As summer comes to an end Taking Back Sunday still brings the heat to Baltimore giving the crowd at Power Plant Live a very energetic Friday night.
After two great opening sets by Modern Chemistry and The Dangerous Summer there honestly wasn't any need for an proper introduction for the band hailing from Long Island, NY.
Opening up their set with "Tidal Wave", the band instantly connected with the fans and the energy immediately kicked in. The band gave it their all as usual as they played a handful of songs including "Beat Up Car", "Cute without the E", "You're So Last Summer" and a personal favorite of mine, "Flicker Fade". The night consisted of a constant mosh pit, mic swinging and a whole lot of raised fists and beers as the night went on. Vocalist, Adam Lazzara praised the crowd for such an amazing night and thanked them for knowing almost each song word for word. As the night came to an end, the band closed their set with fan favorite and their most popular single, "MakeDamnSure".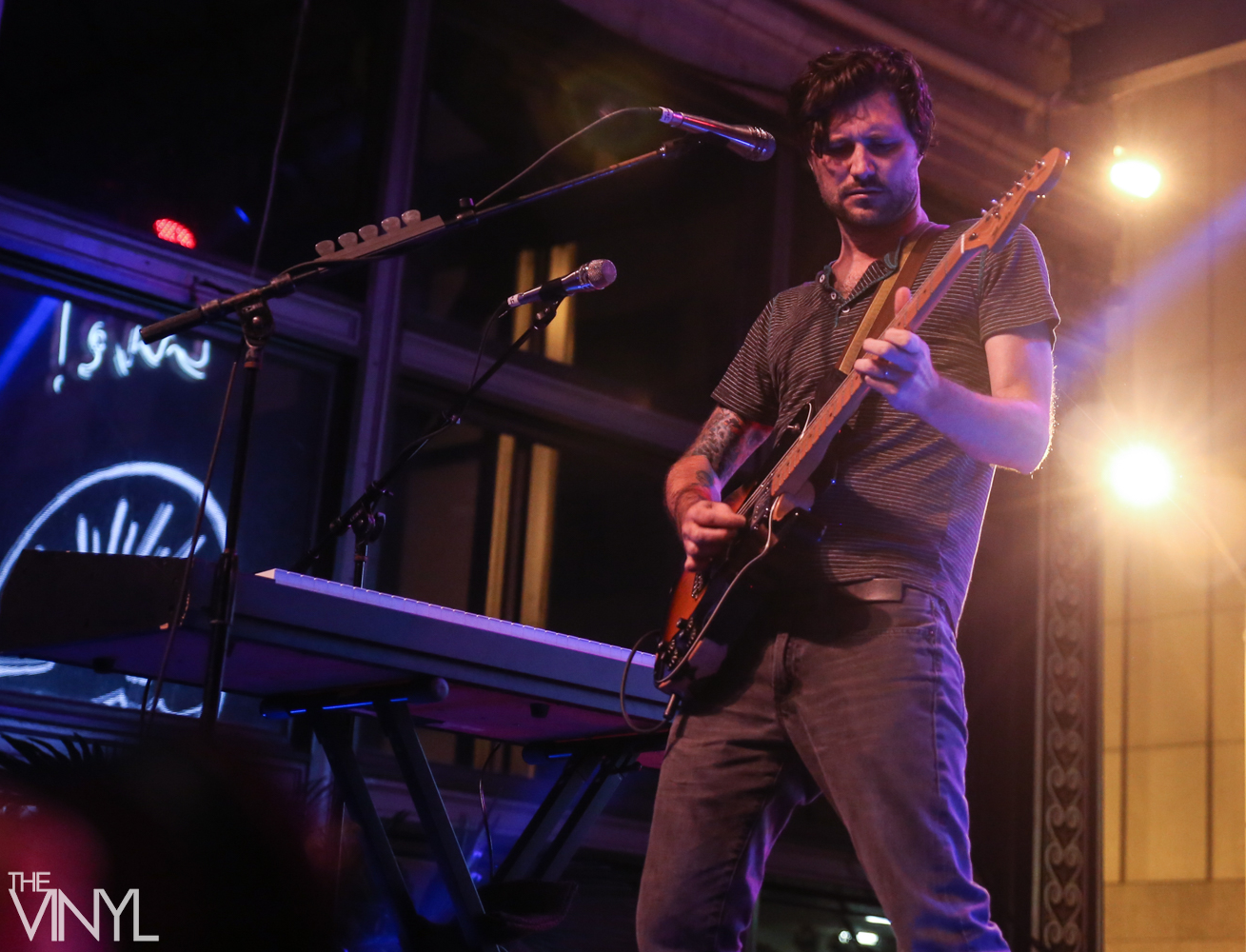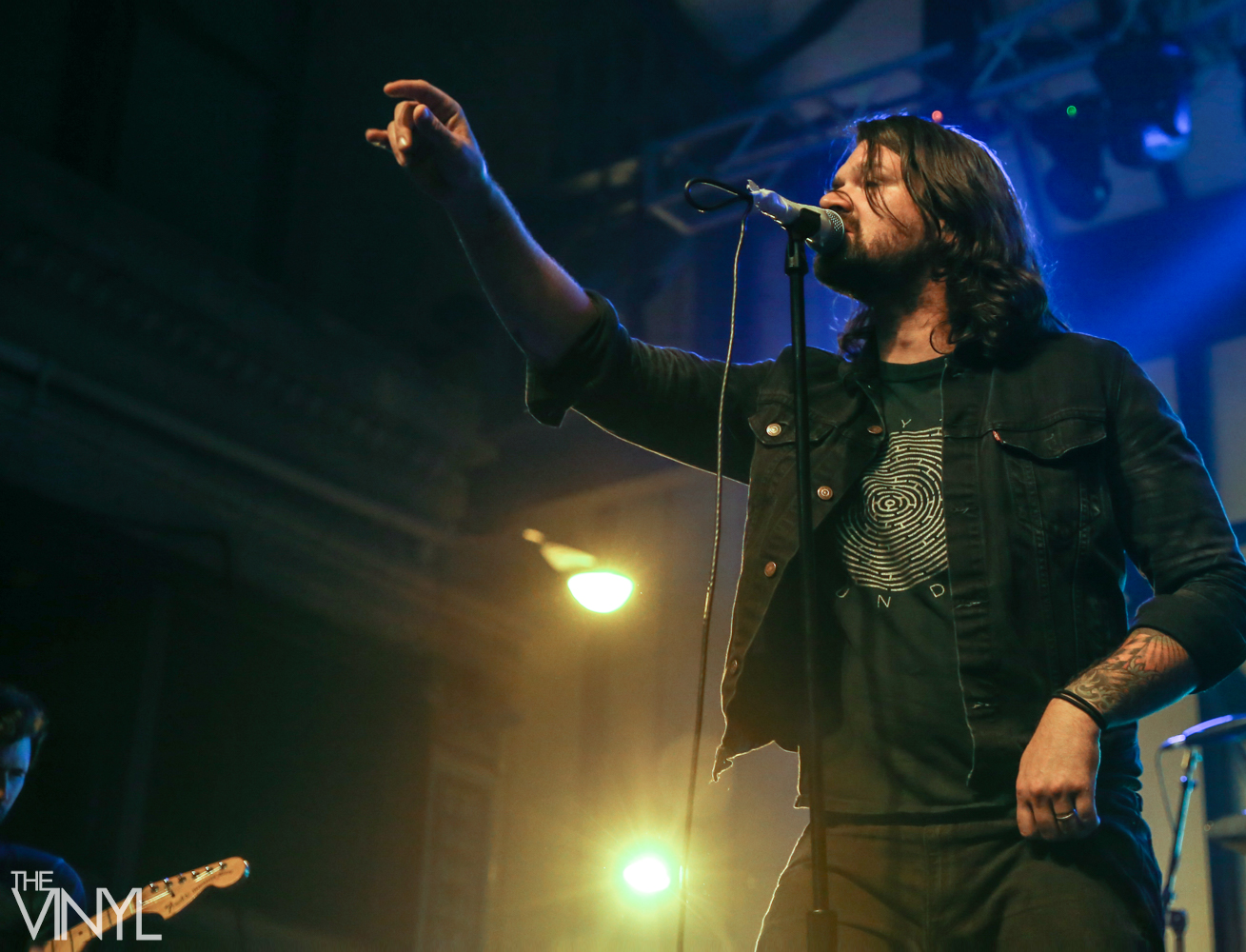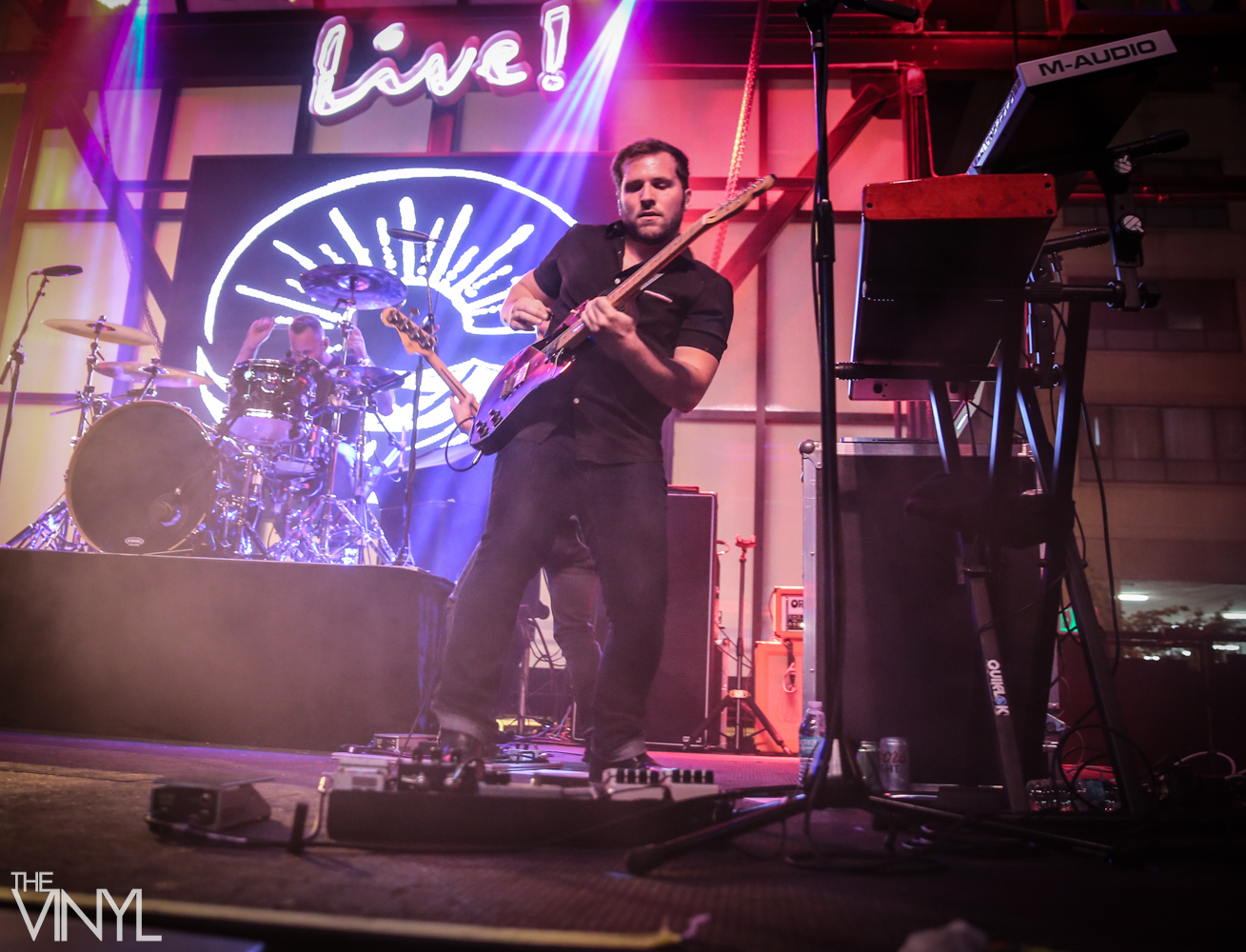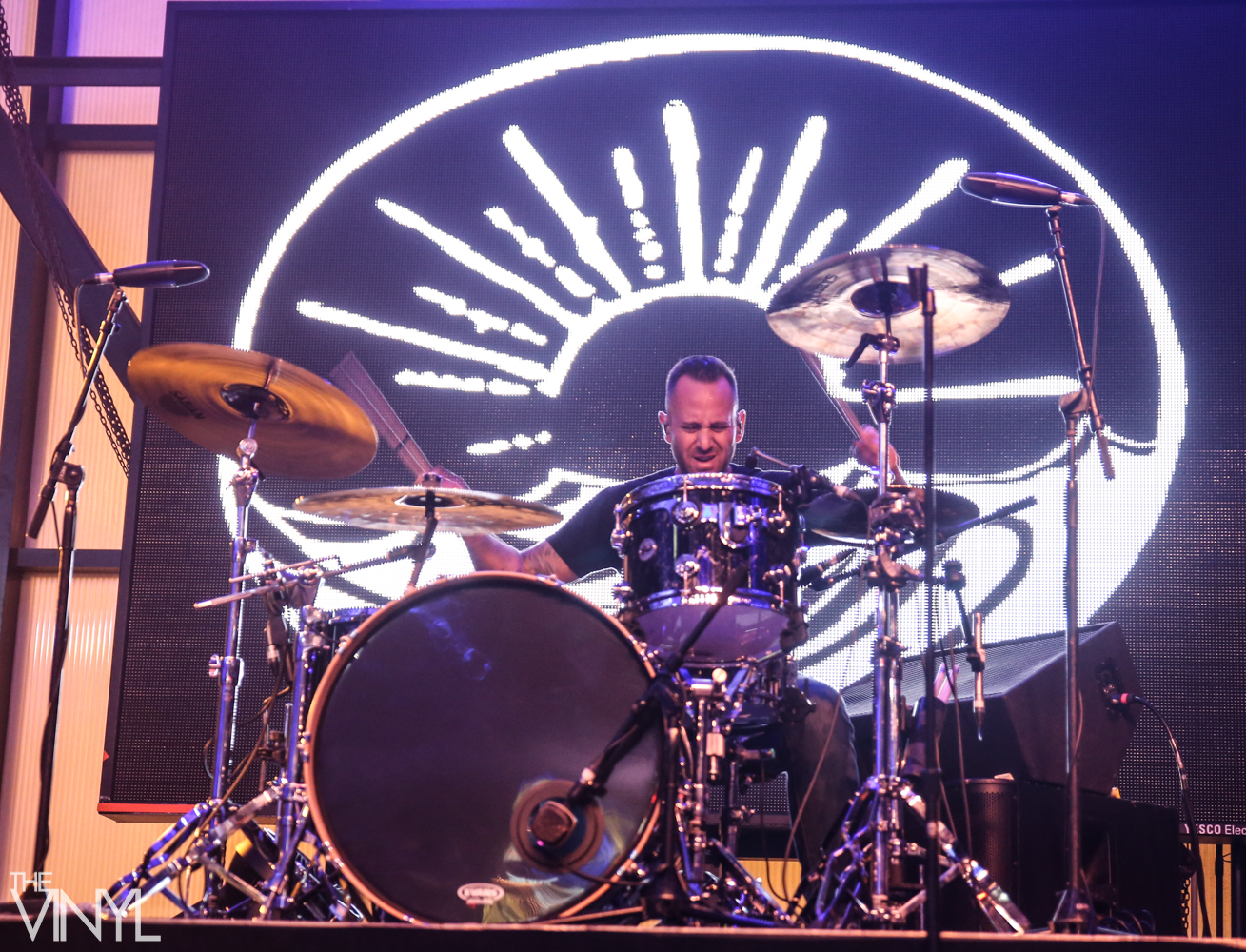 SEE PHOTOS: Taking Back Sunday – Baltimore
Review / Photos by: Alyssa Howell