Skillet brought their Victorious Tour to the DMV. Every single time Skillet has made a stop in the DMV on tour my schedule hasn't lined up to be able to attend/photograph them. But this time it worked out and I have heard nothing but great things about their music, production and the energy they give off during their set, and lets just say I was insanely impressed.
Skillet brought along two talented support acts, one being their own drummer Jen Ledger and her band LEDGER to start things off. They also brought along From Ashes to New. After two great sets from the support acts it was time for Skillet to take the stage.
As the band took the stage, it was lit up perfectly and the co2 tanks were at full force. The band energy skyrocketed. As did the crowd. As I looked back at the crowd all I saw was faces singing back word for word to the band.
Skillet opened up with Feel Invincible. Skillet's set list had a total of eighteen songs and an encore to keep fans off their feet and jumping around enjoying every moment. The bands setlist included hit after hit including Legendary, Victorious, Anchor, Savior, Awake and Alive, Stars and Save Me (which was preceded by a drum solo by Jen Ledger). They also through in a cover of Eleanor Hull's Be Thou My Vision. The band then ended their set with Rebirthing which then was followed by their encore of The Resistance.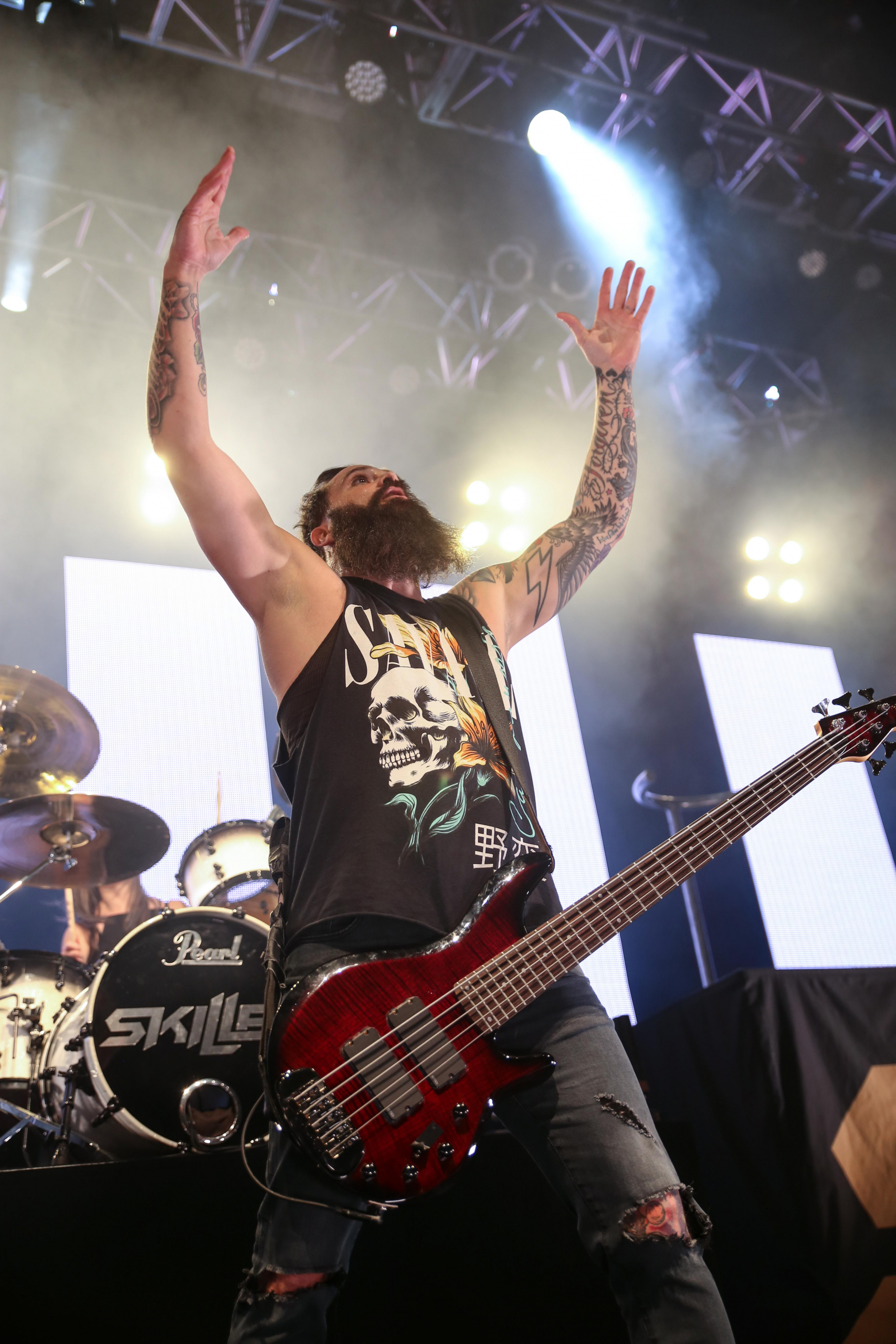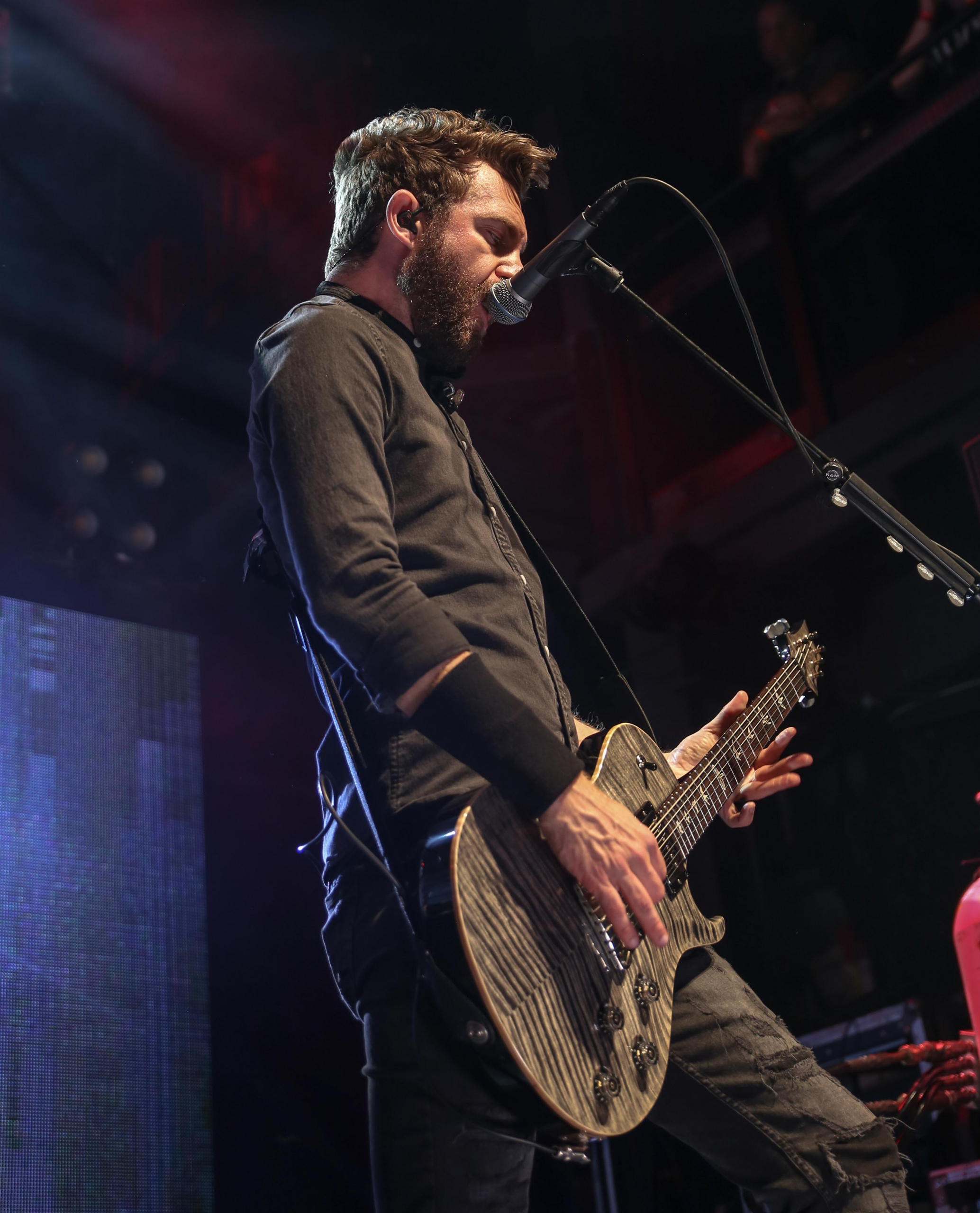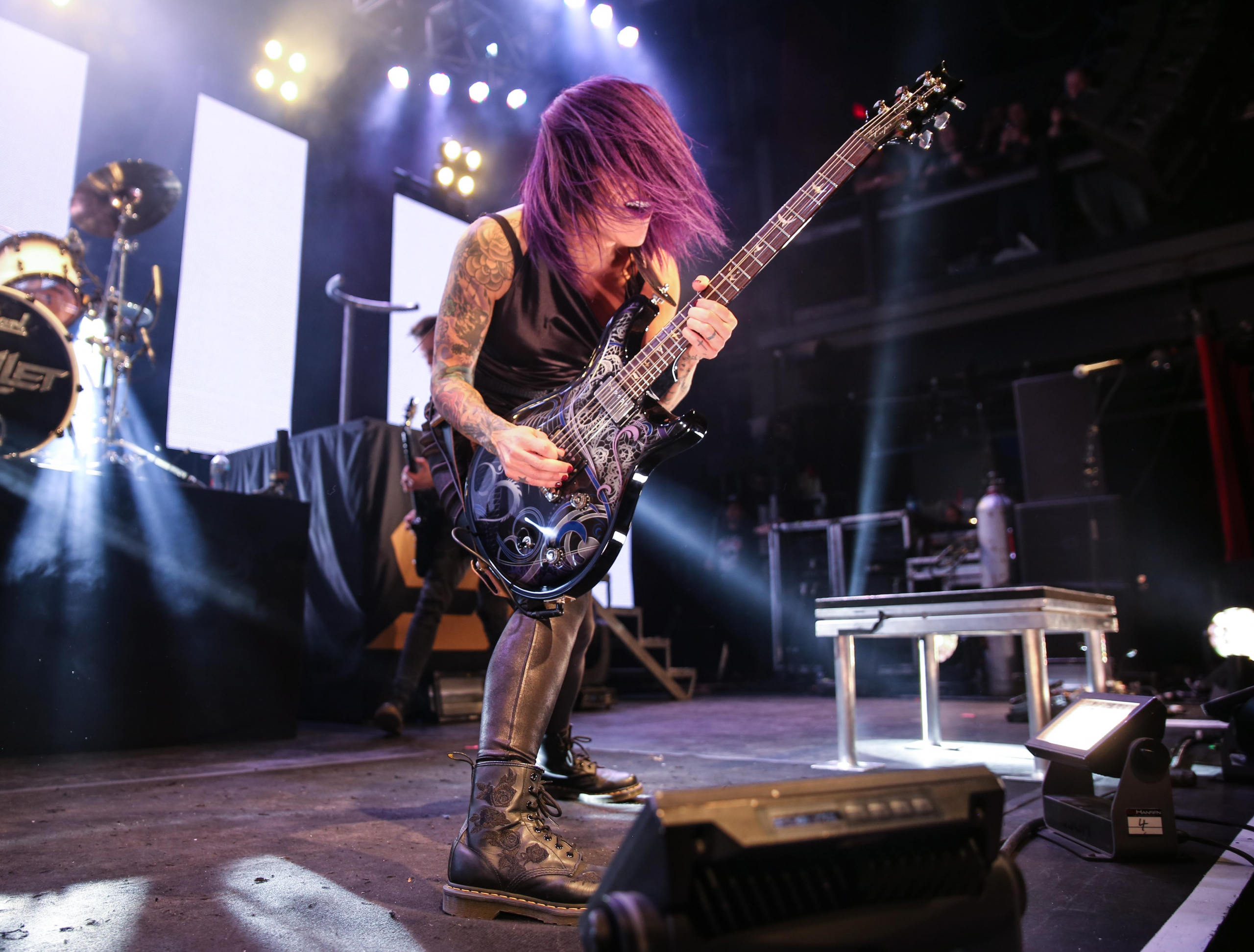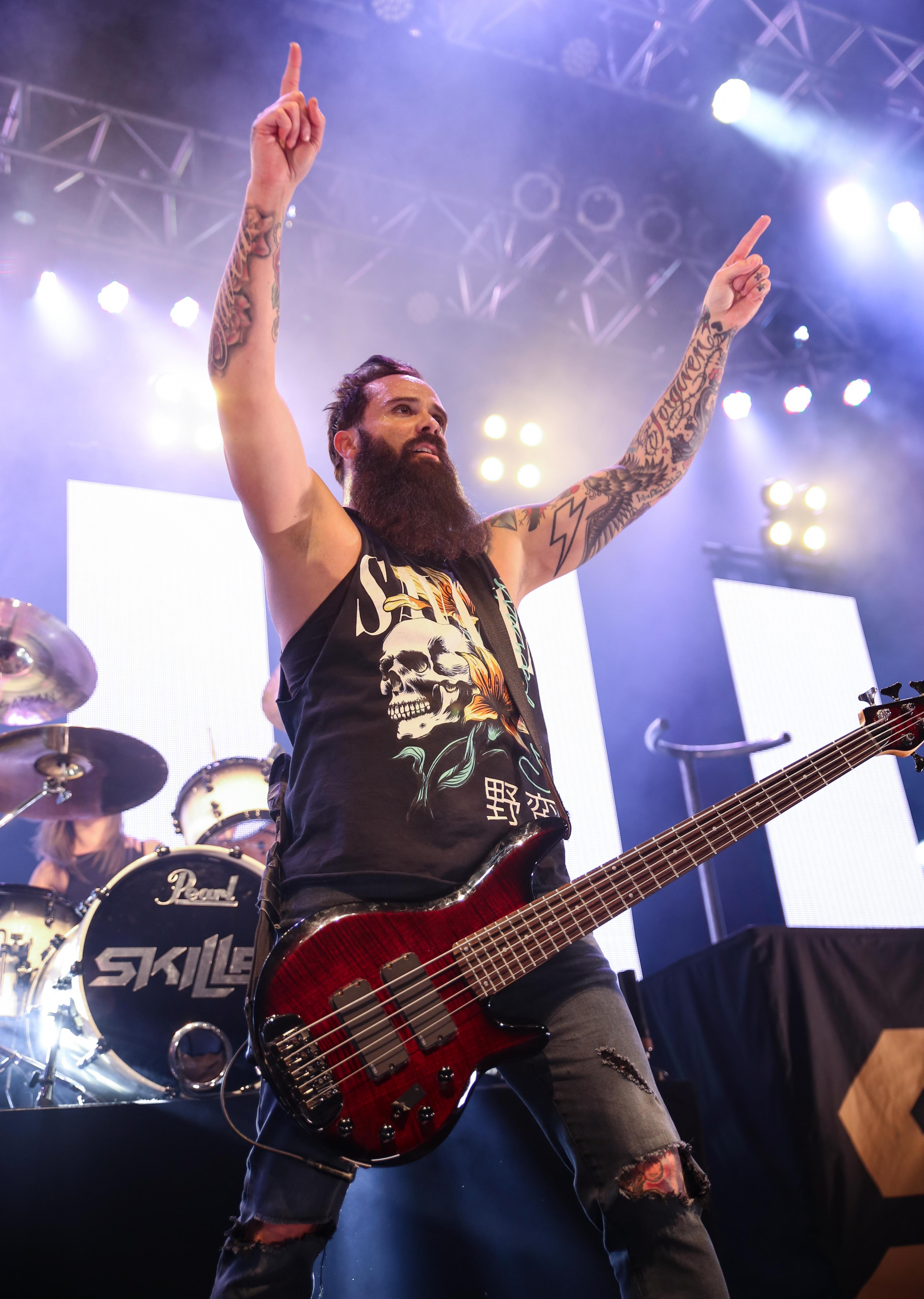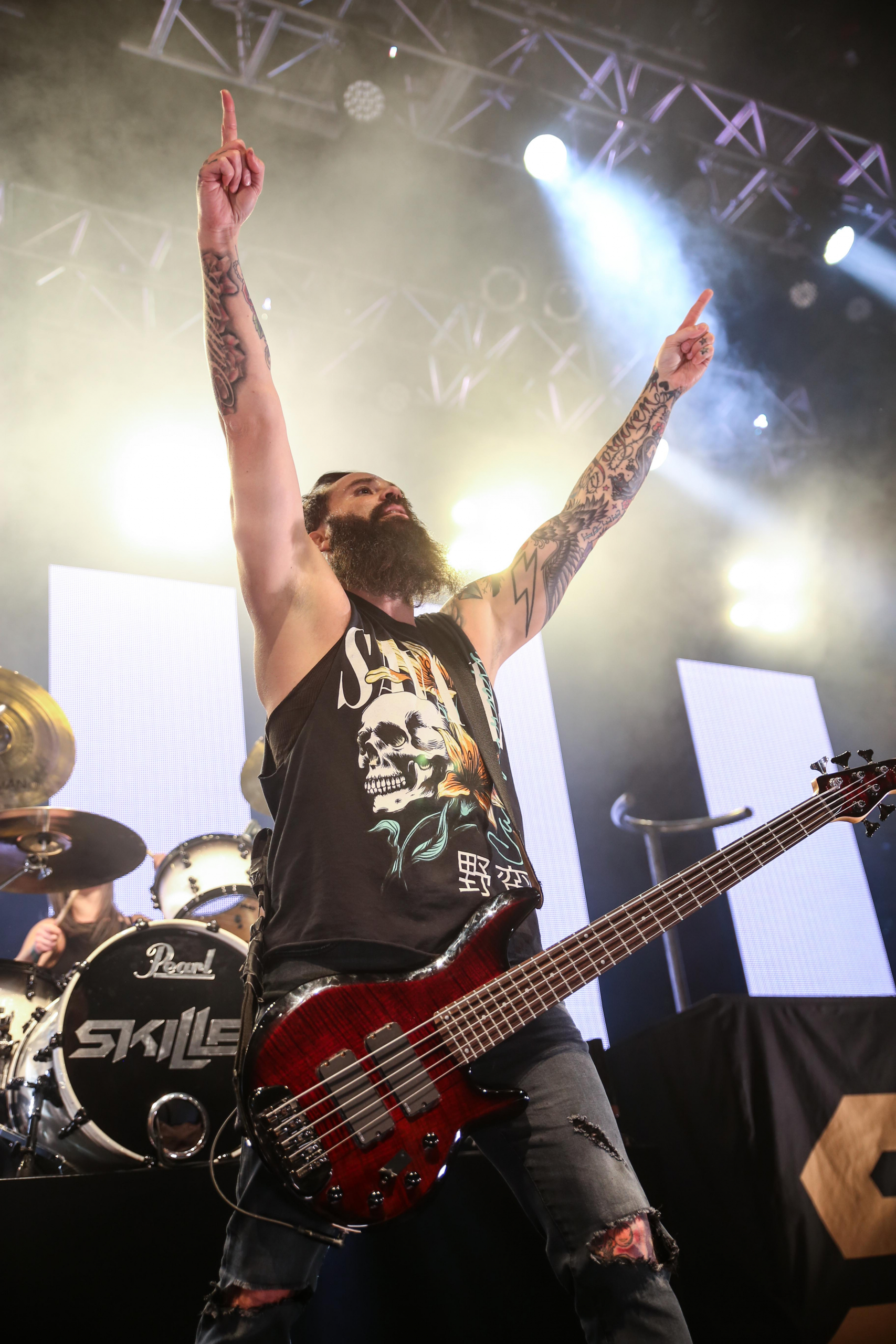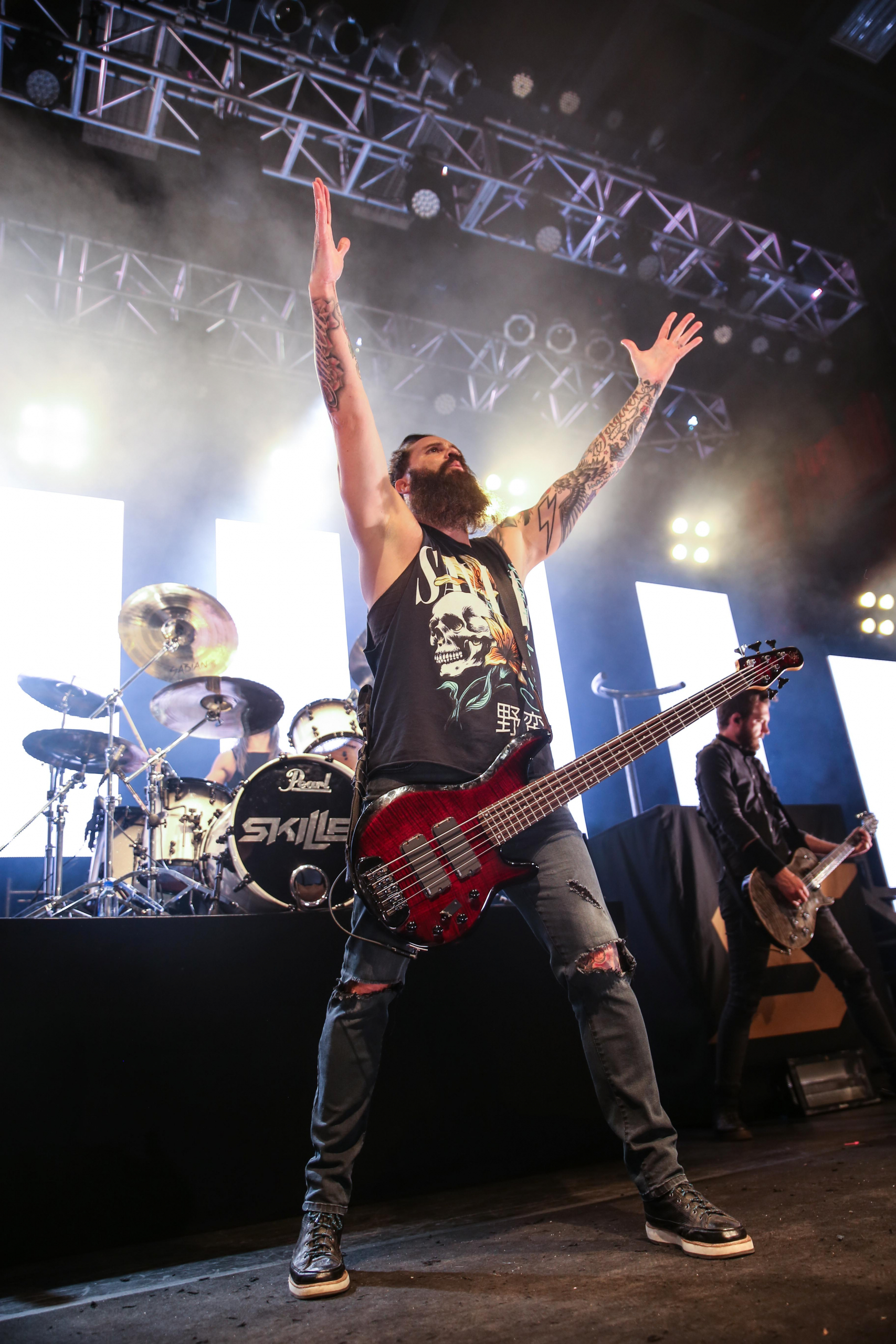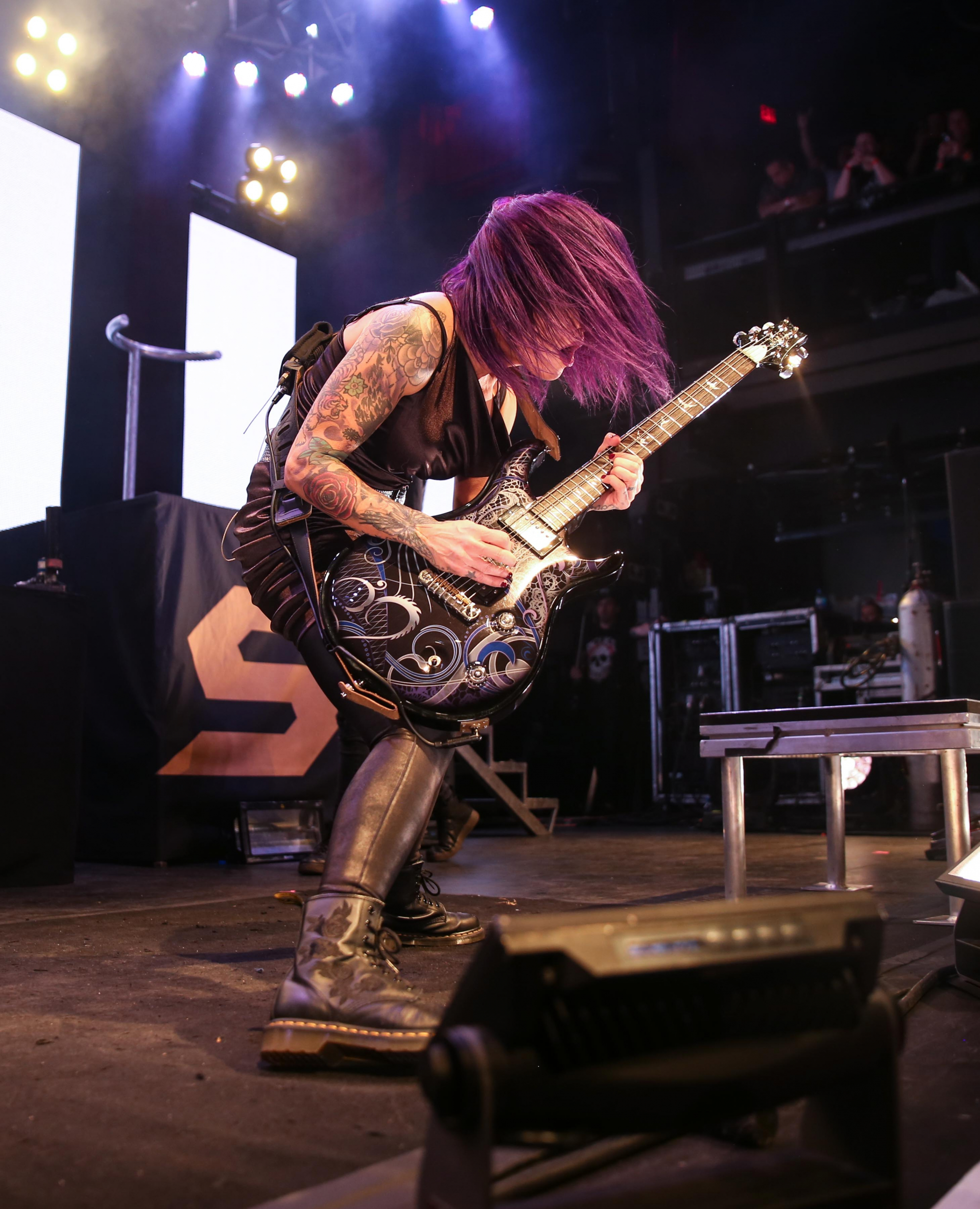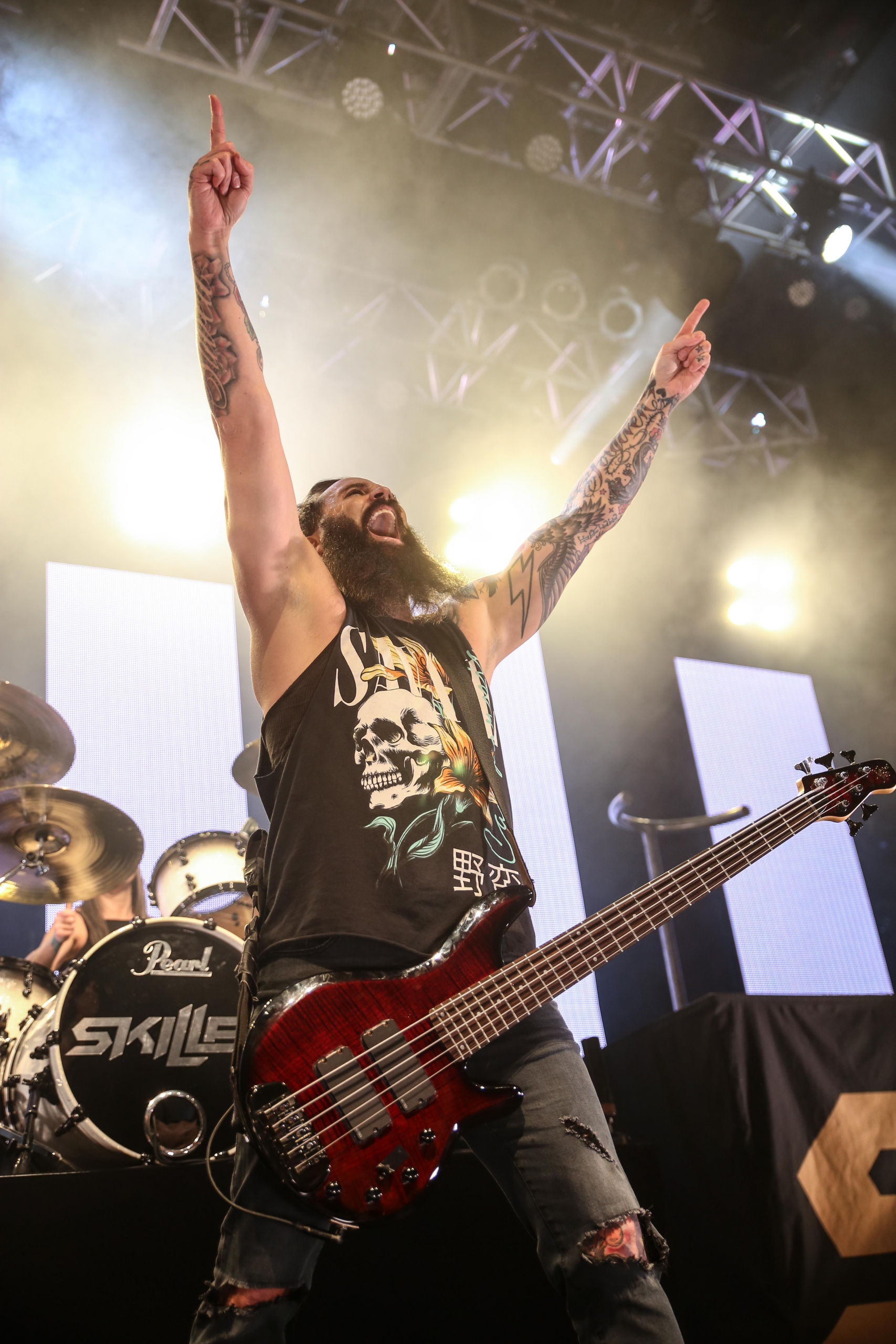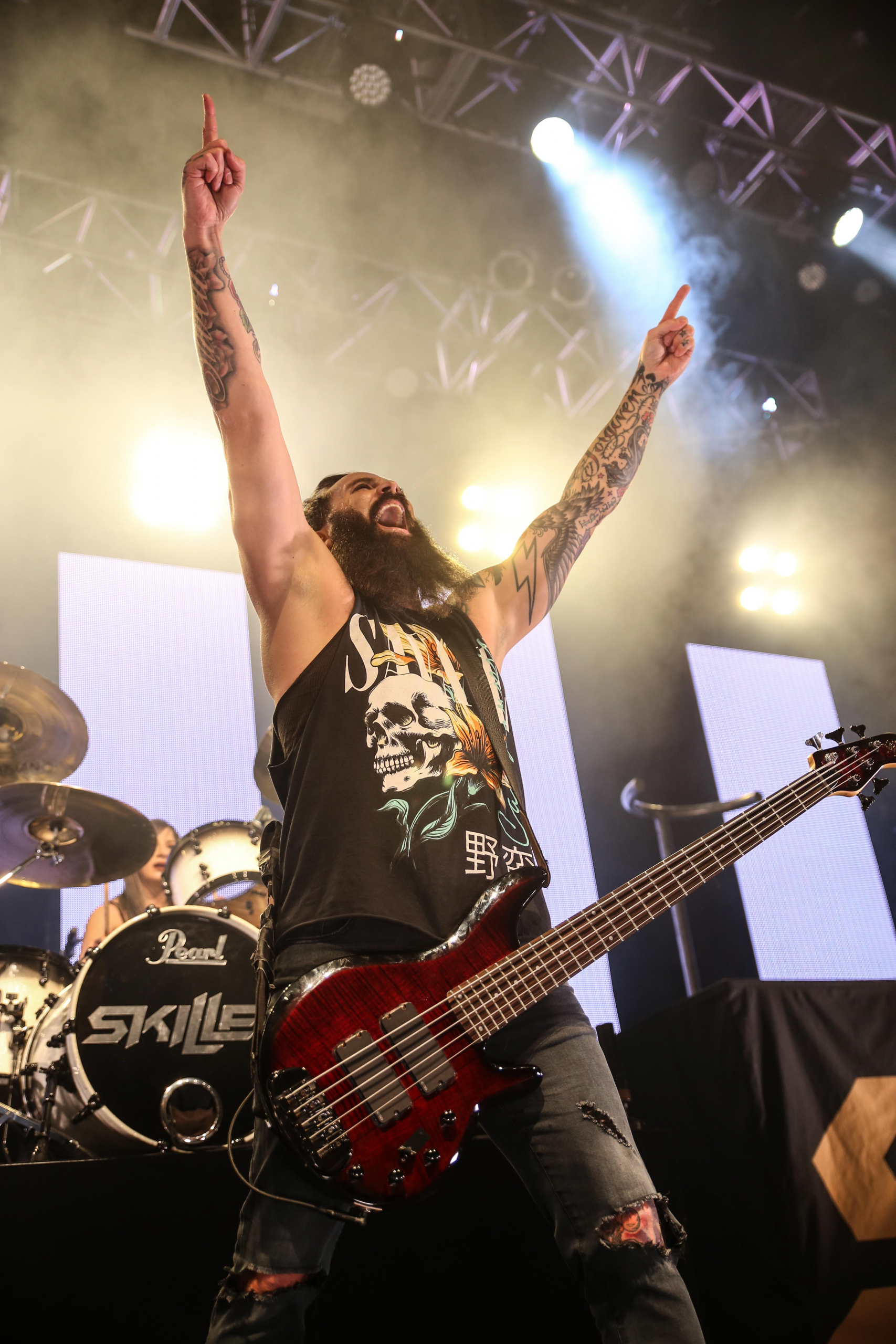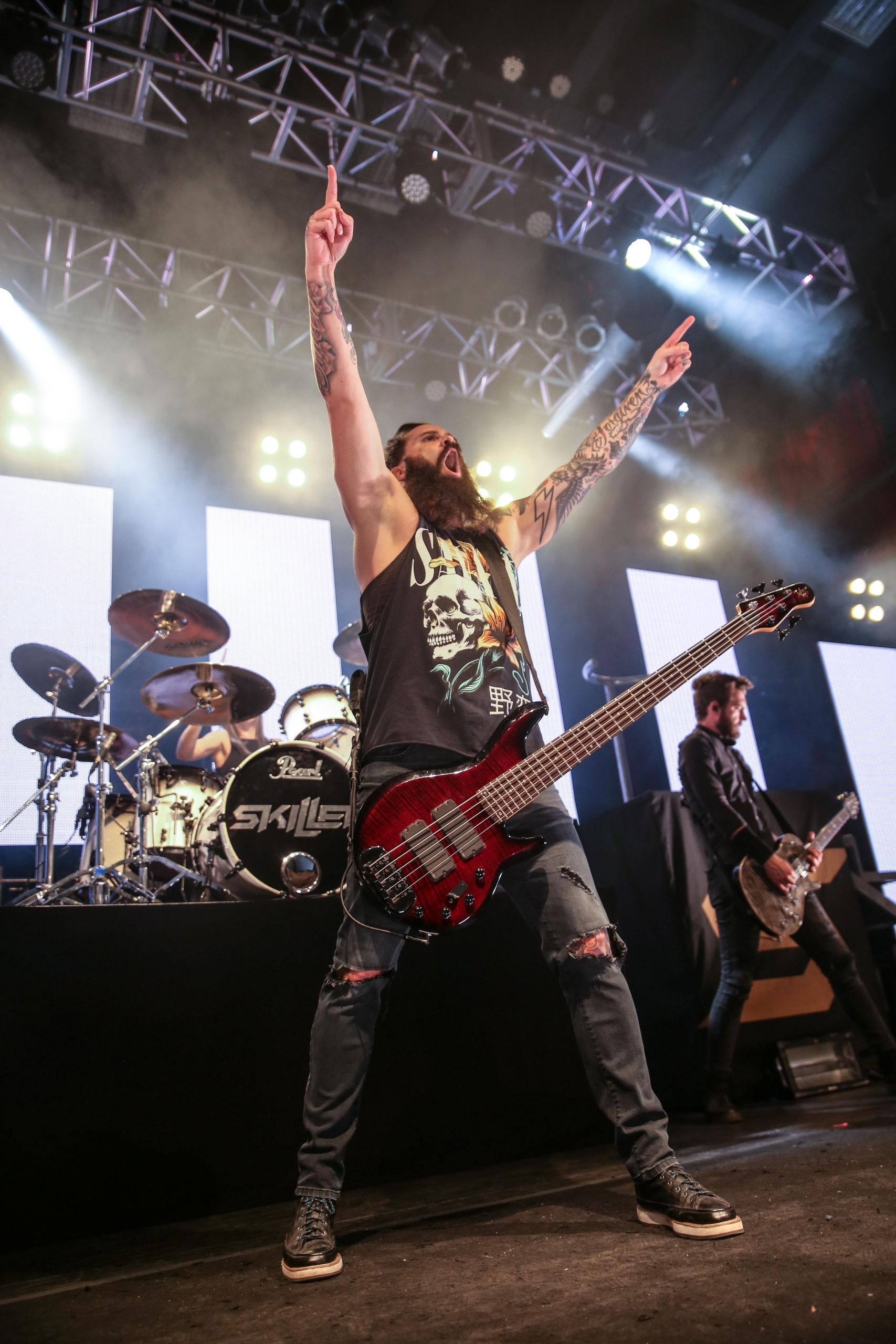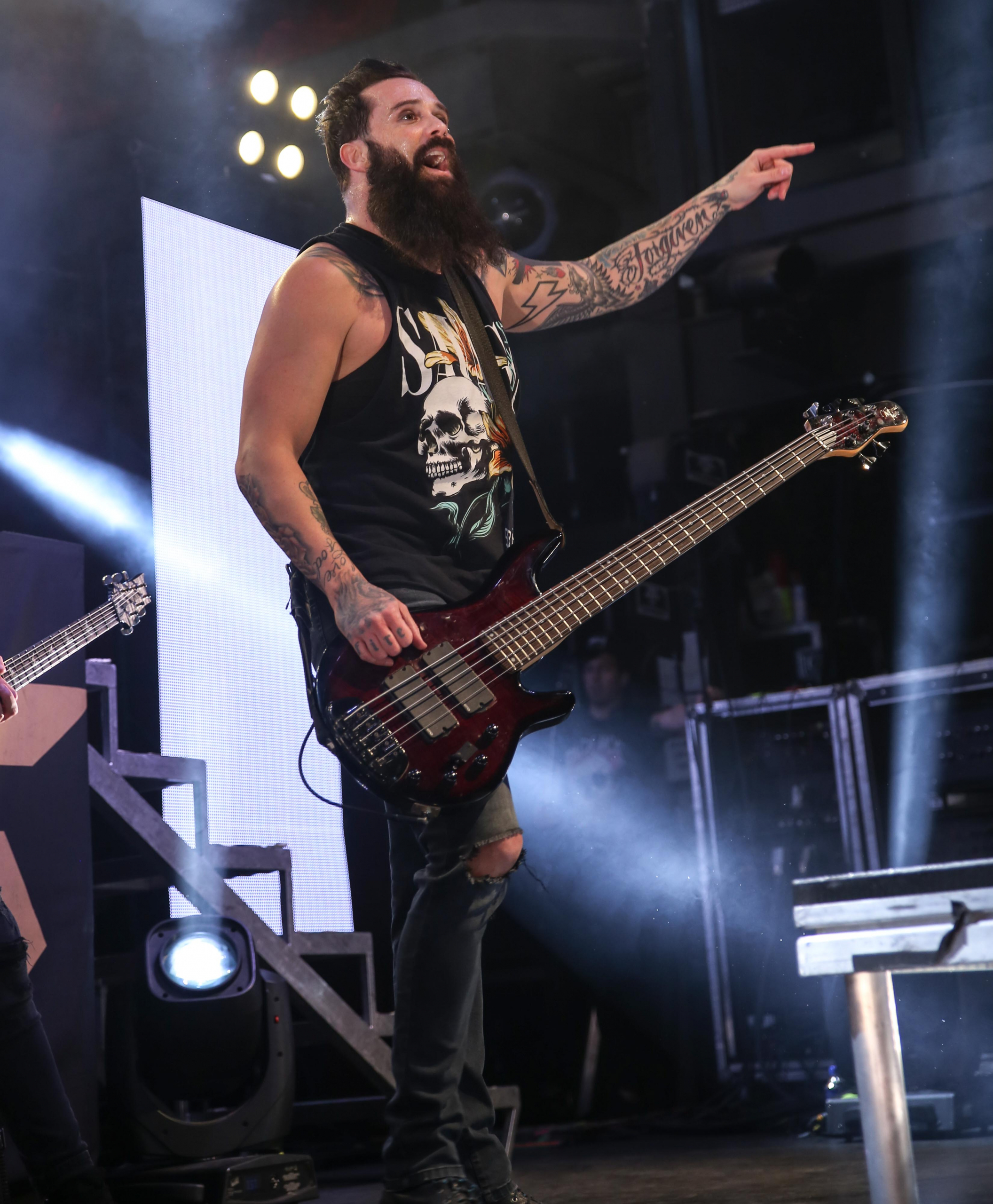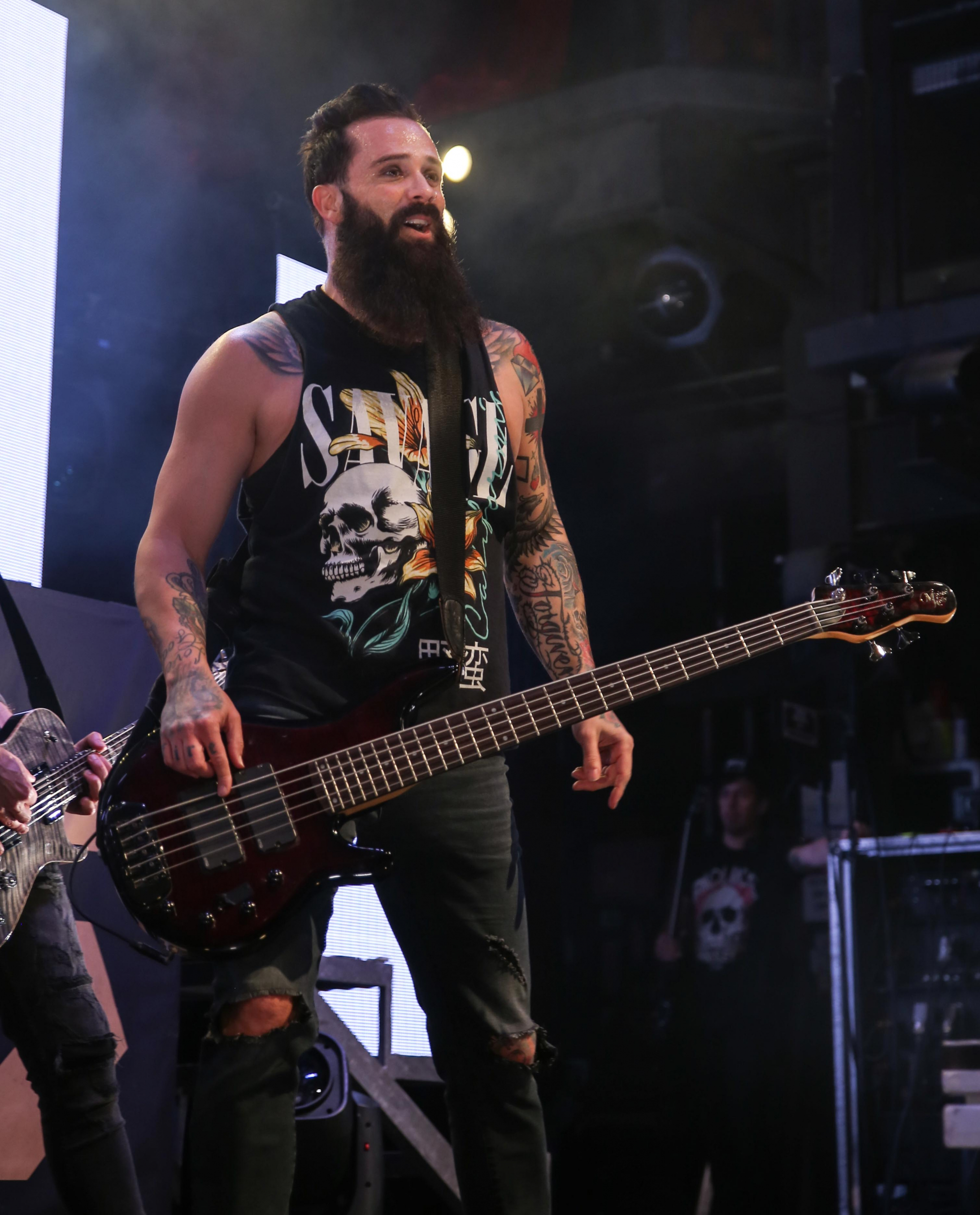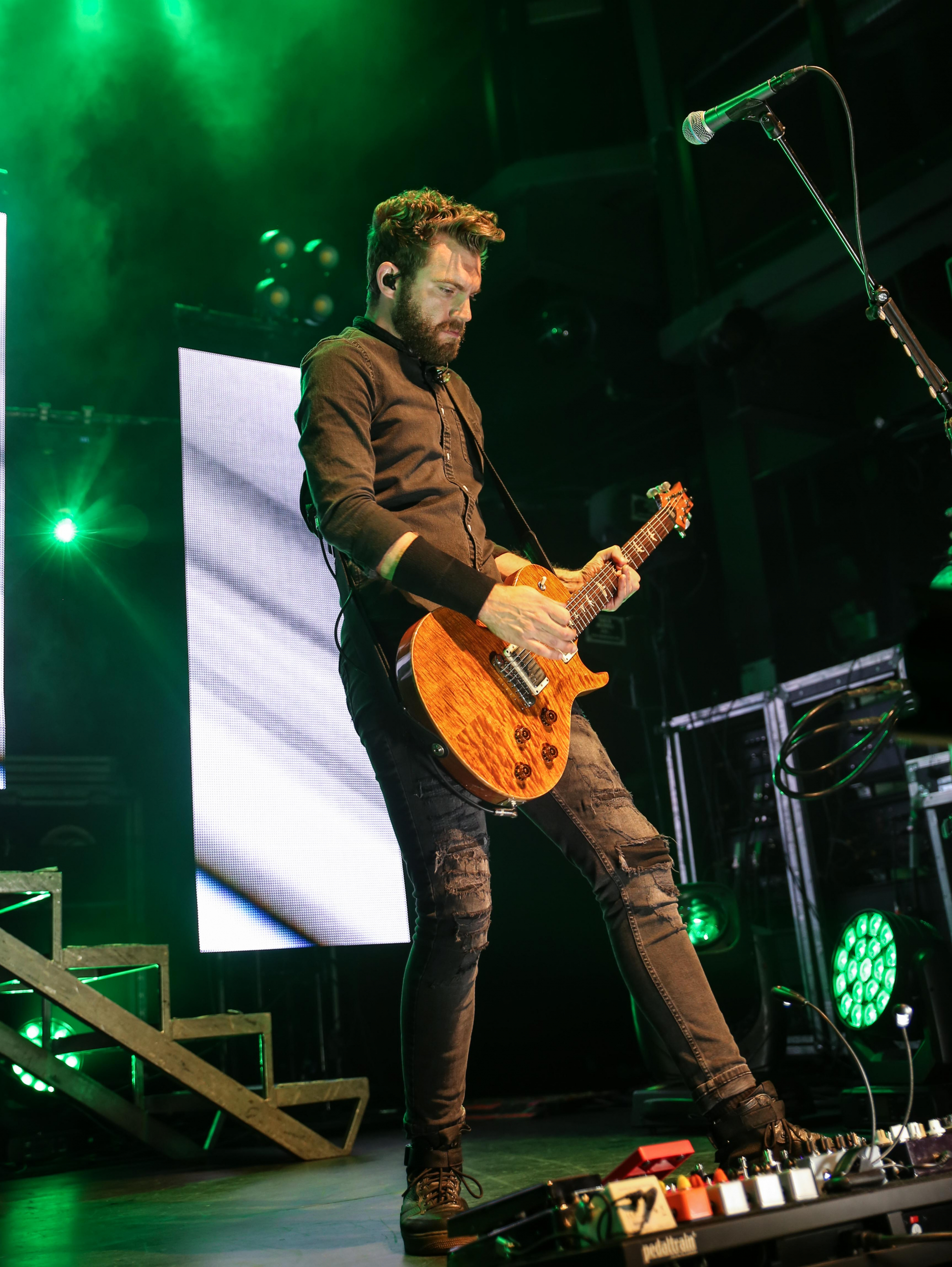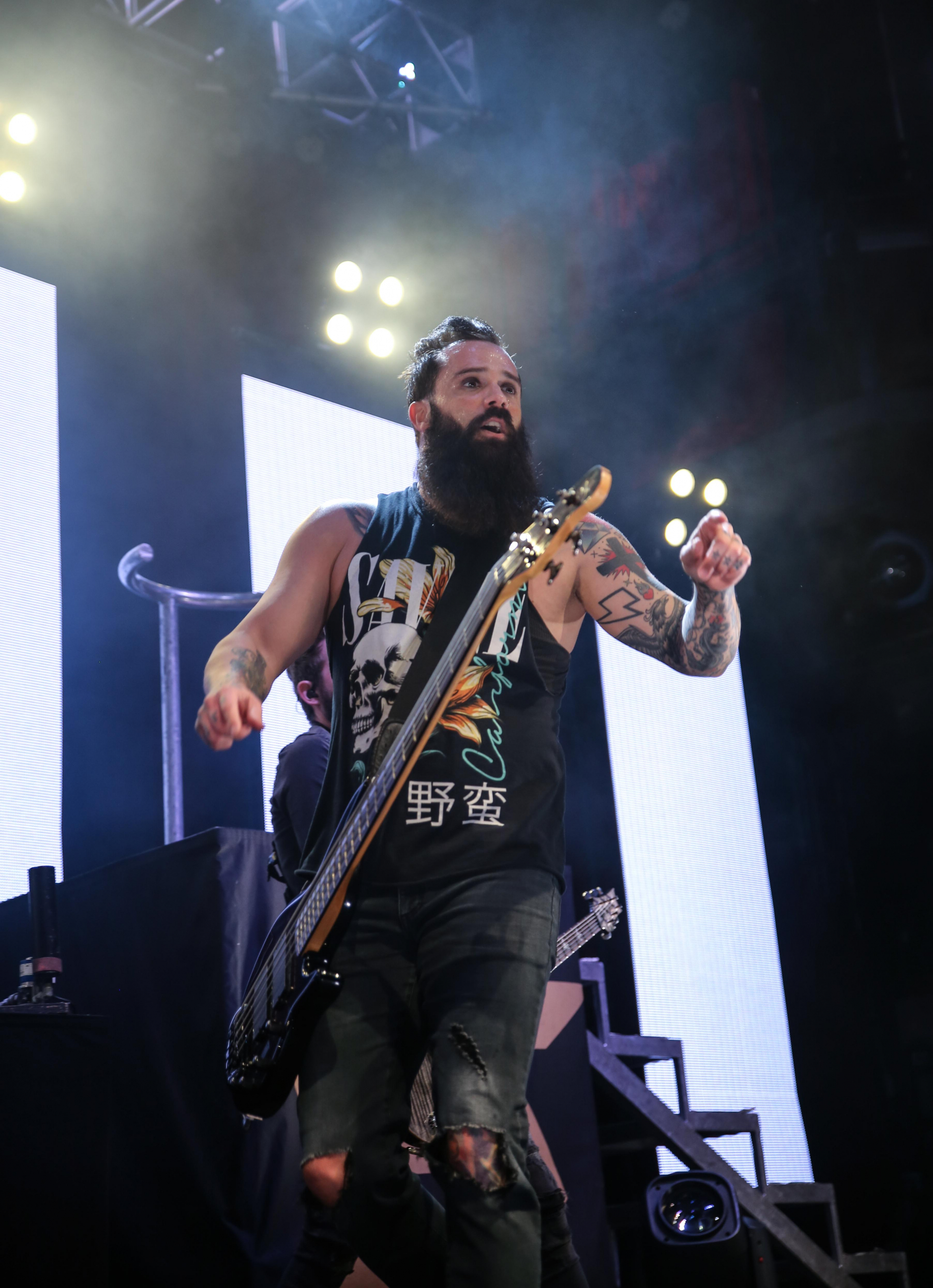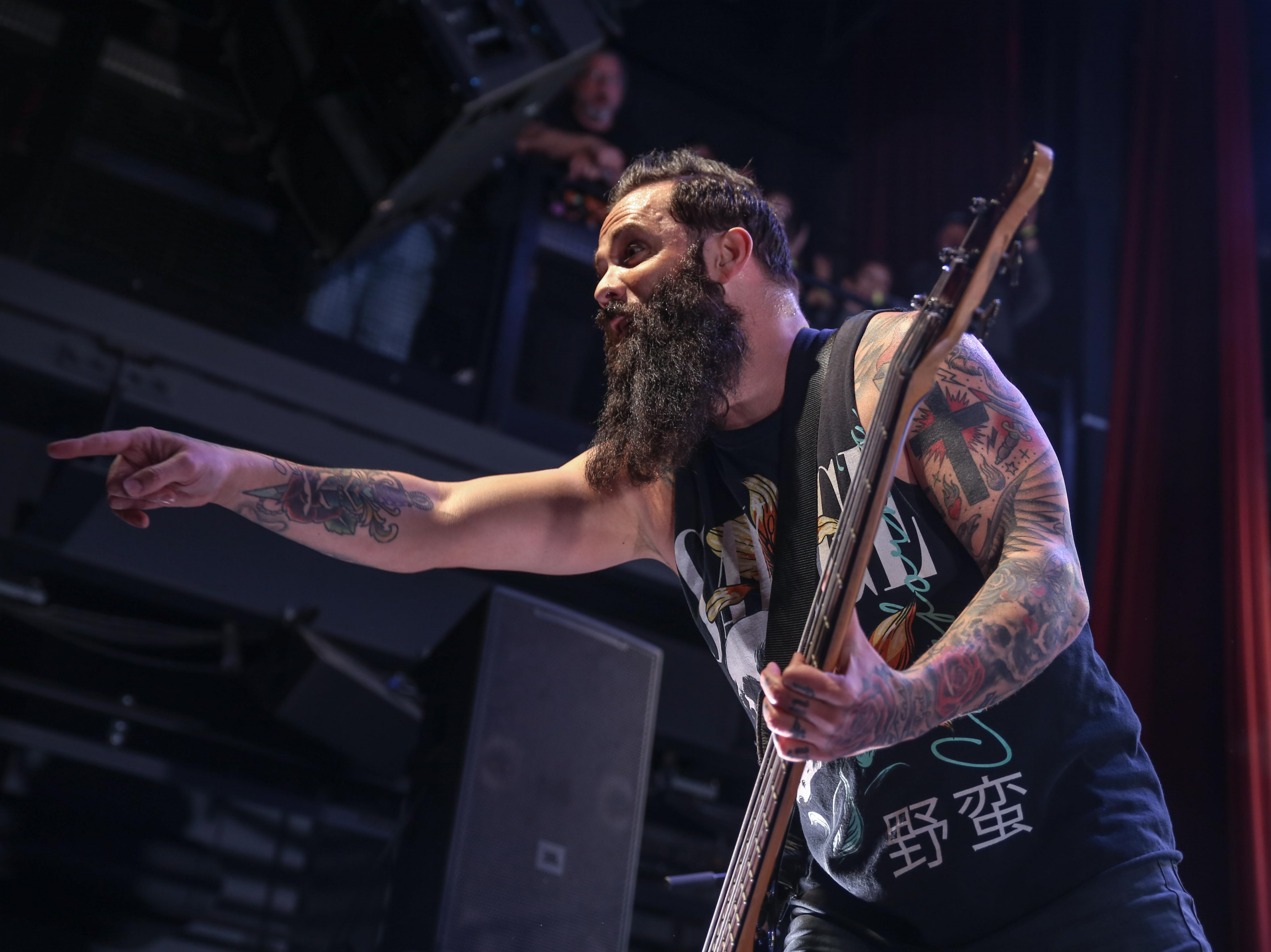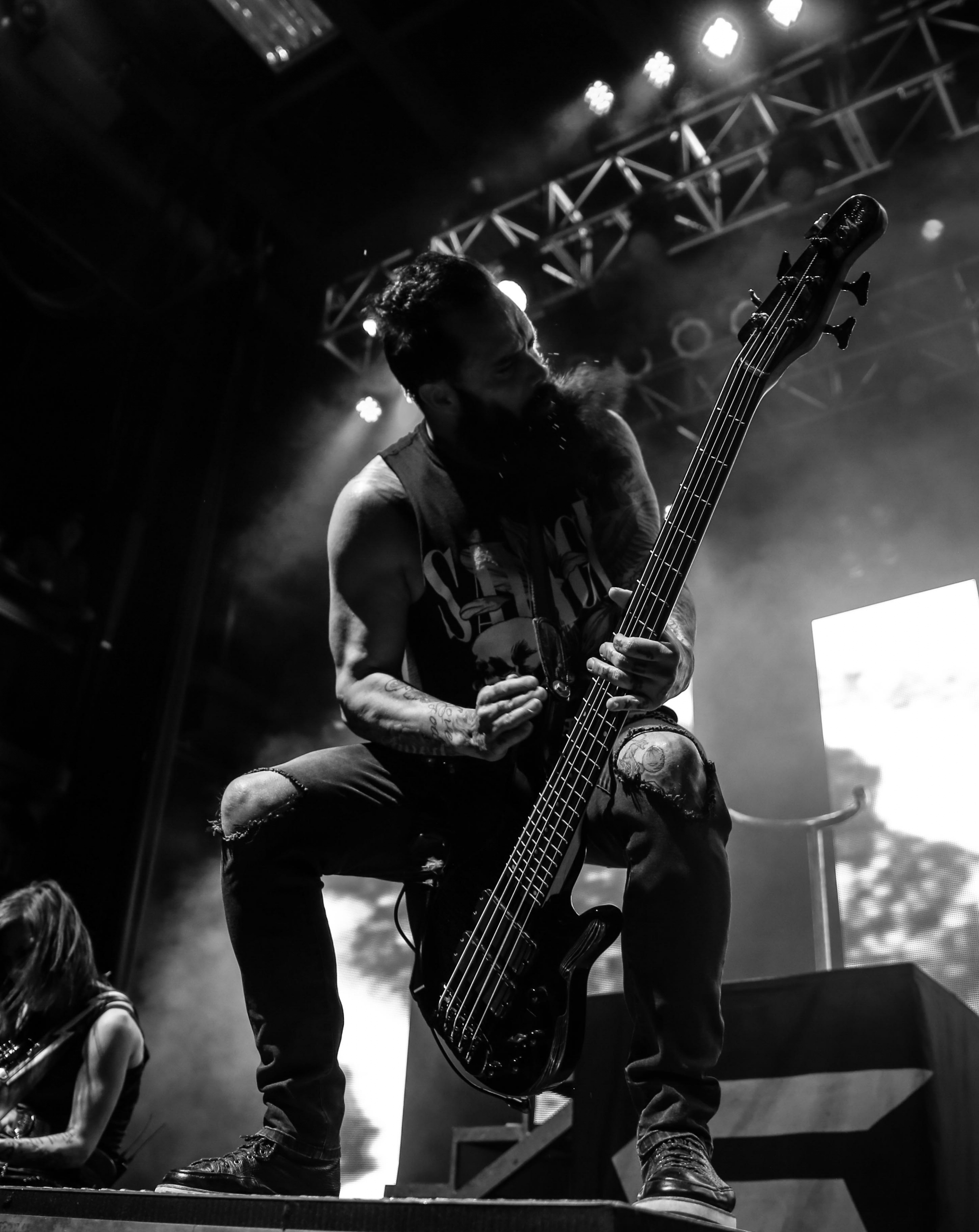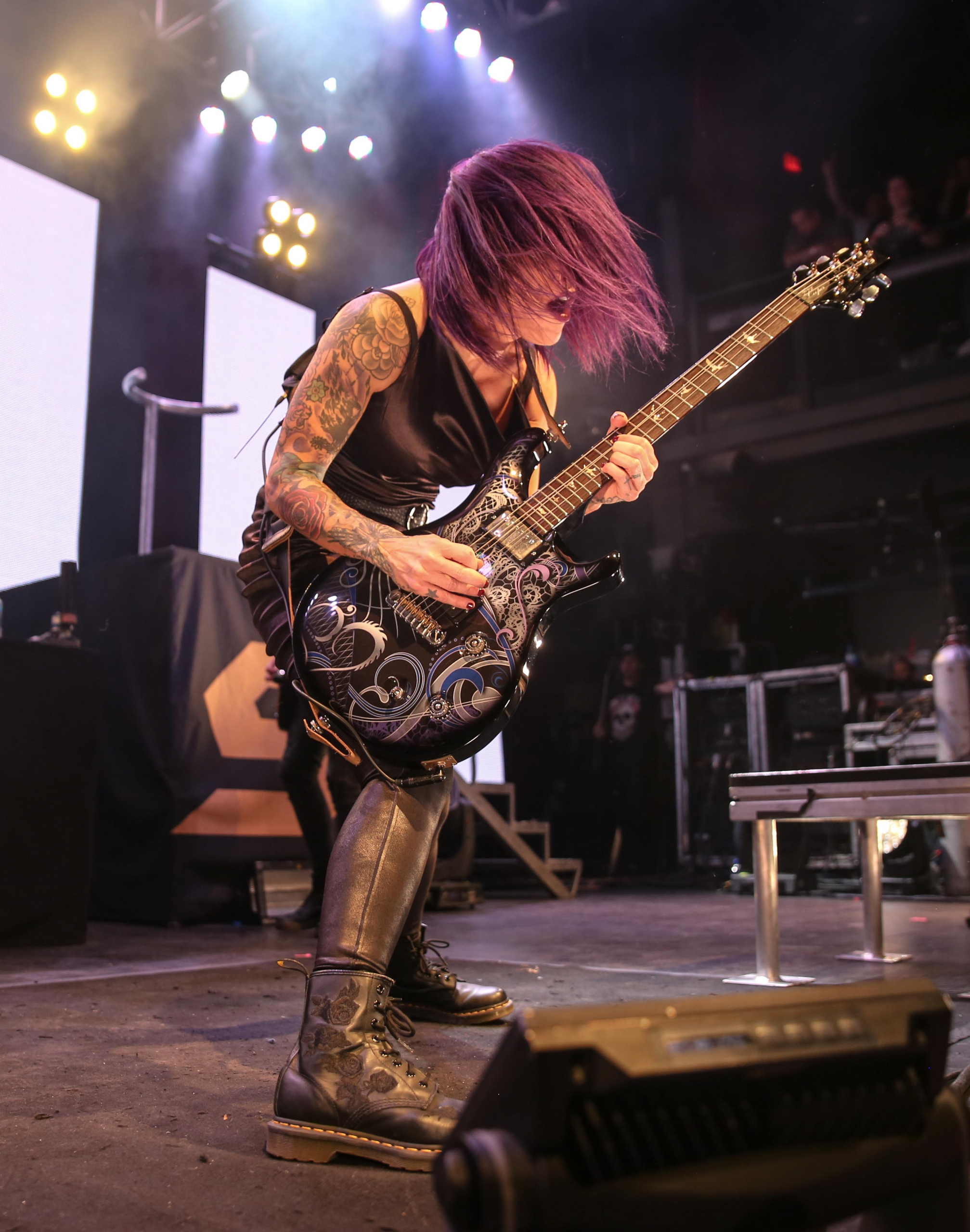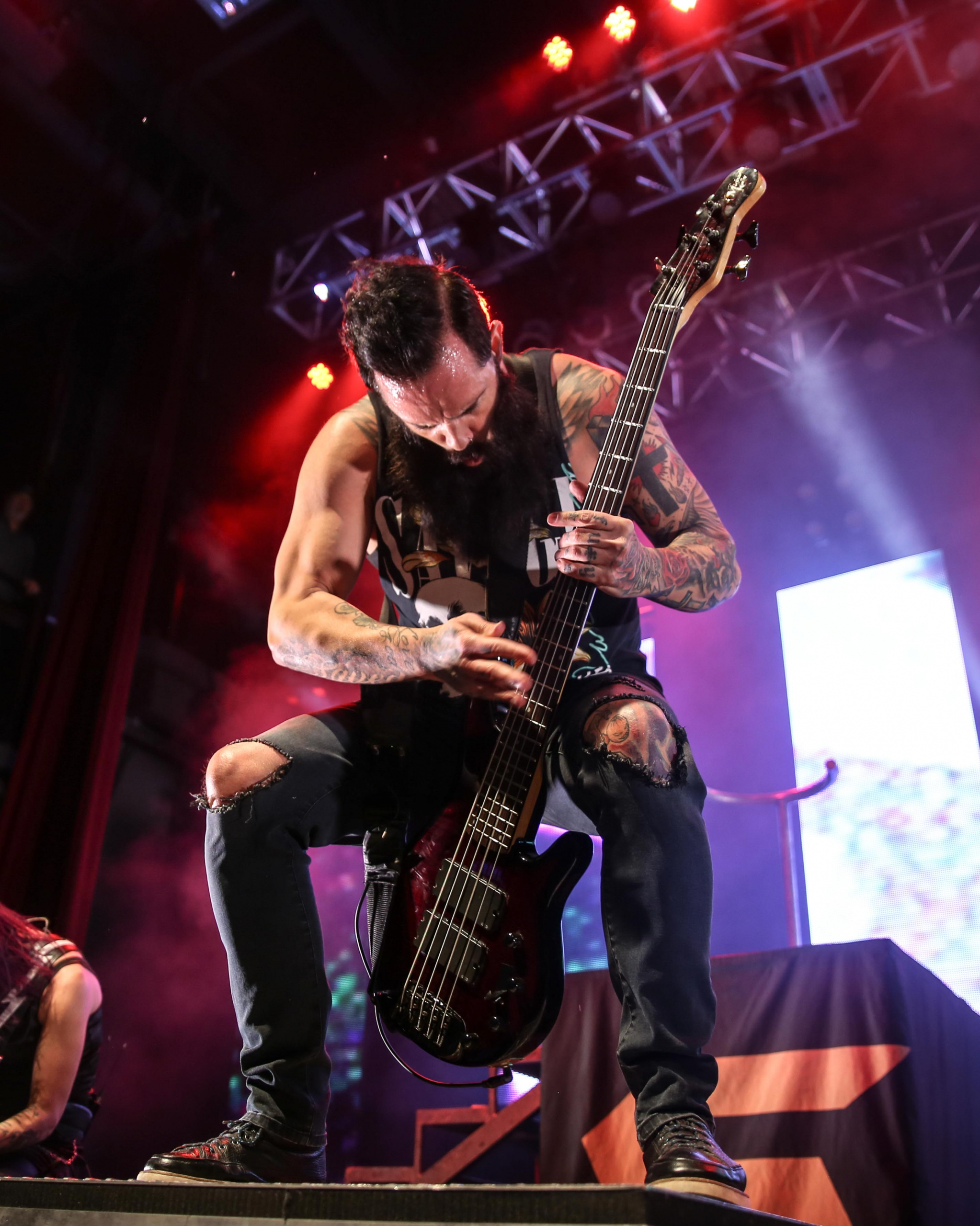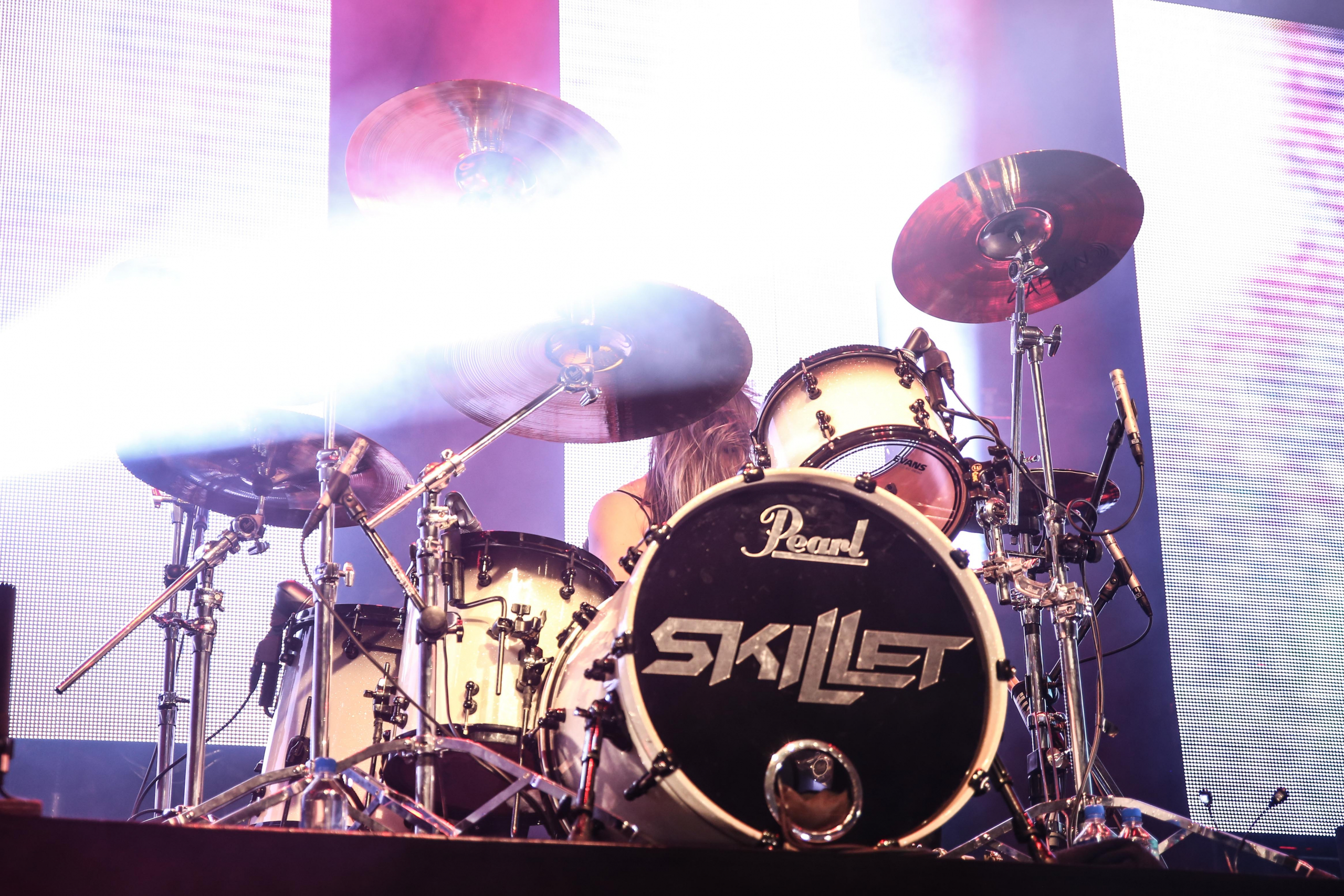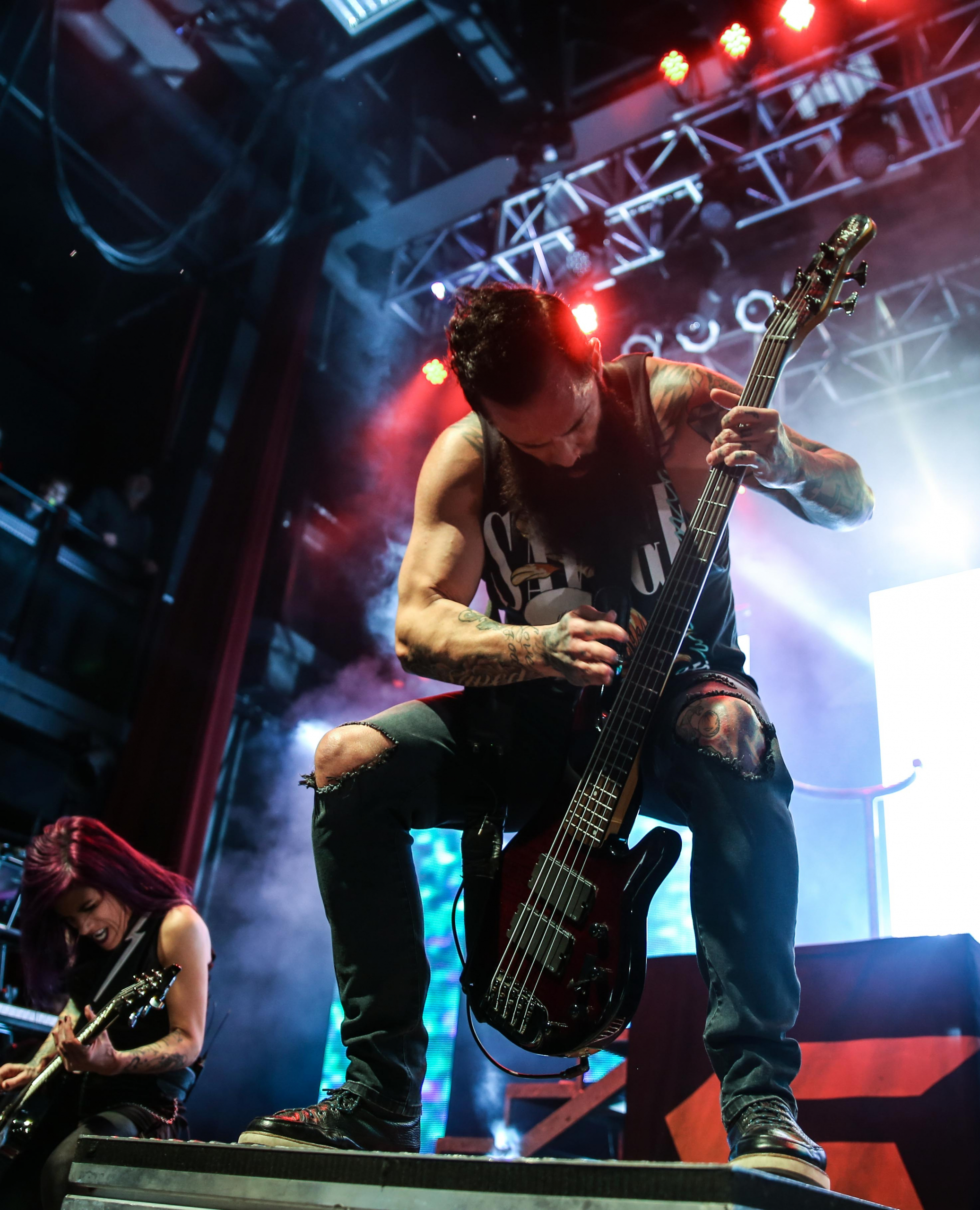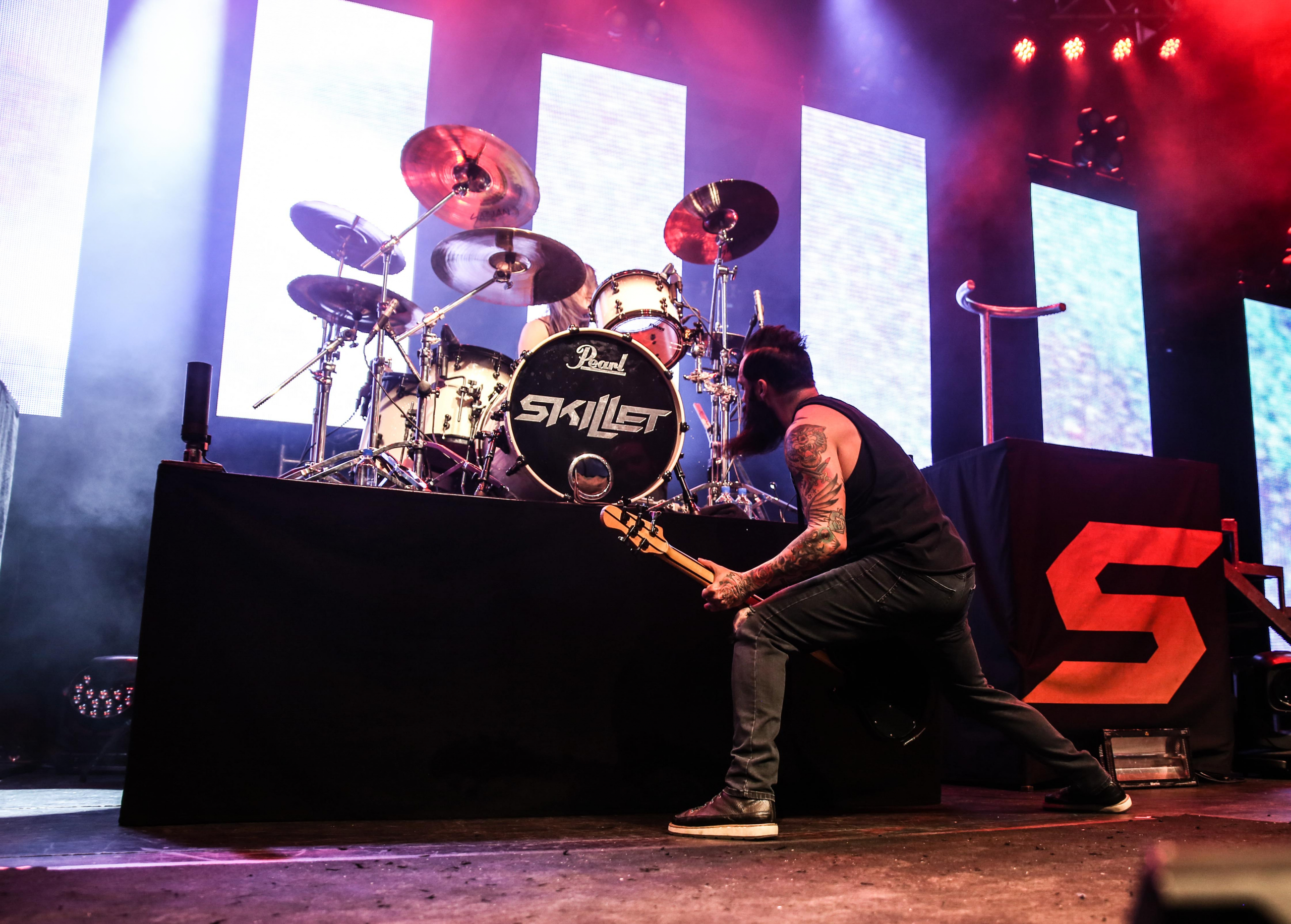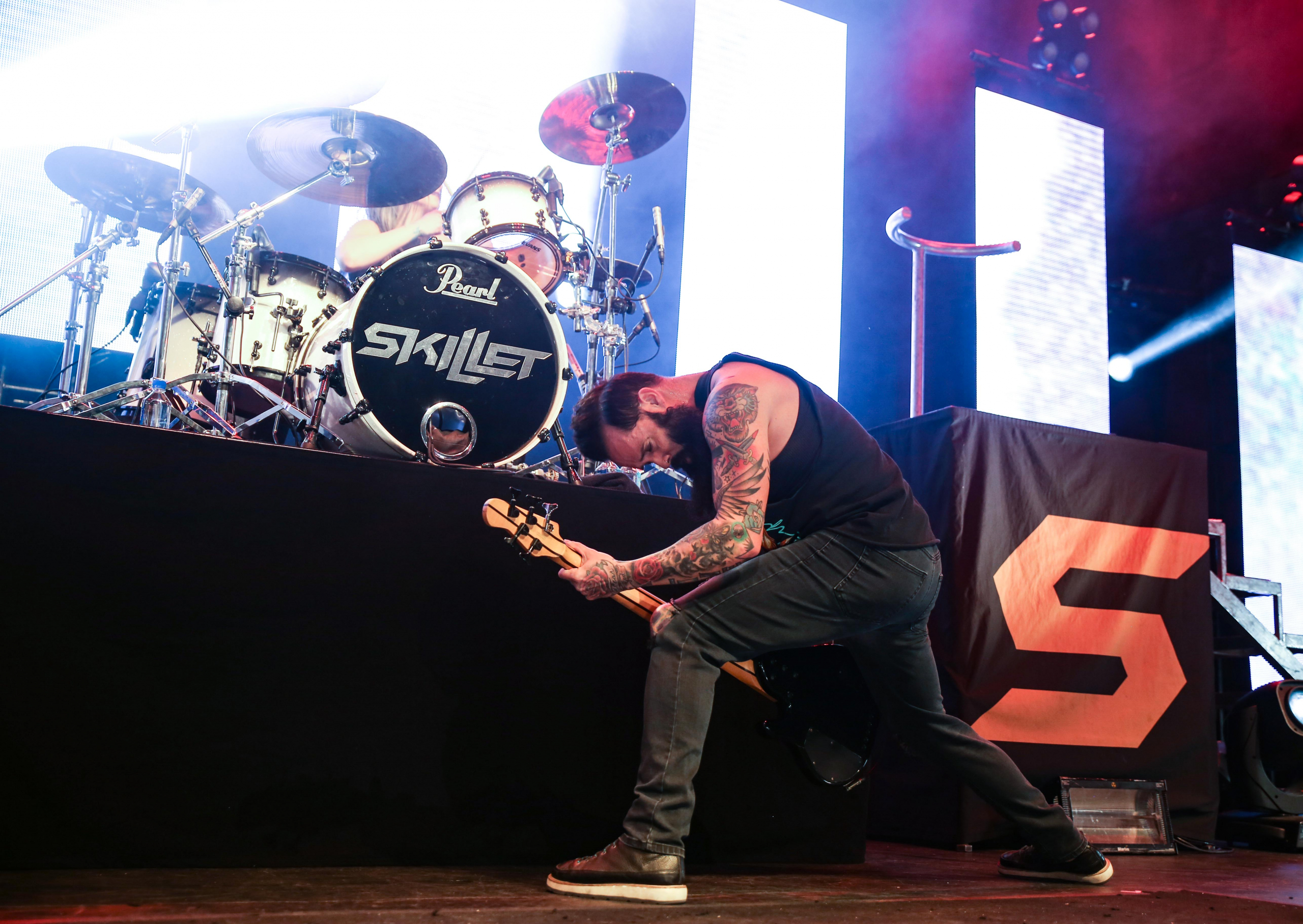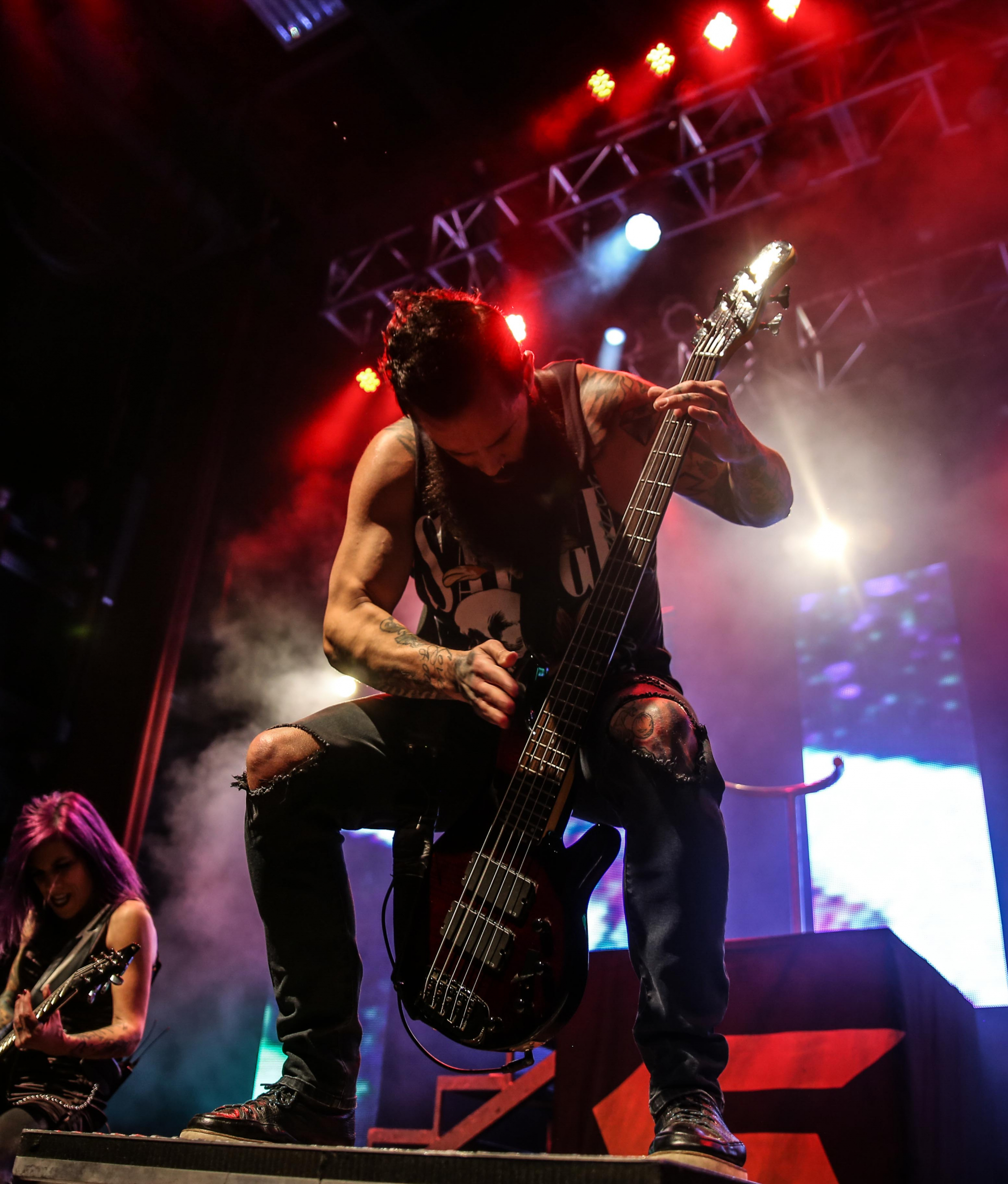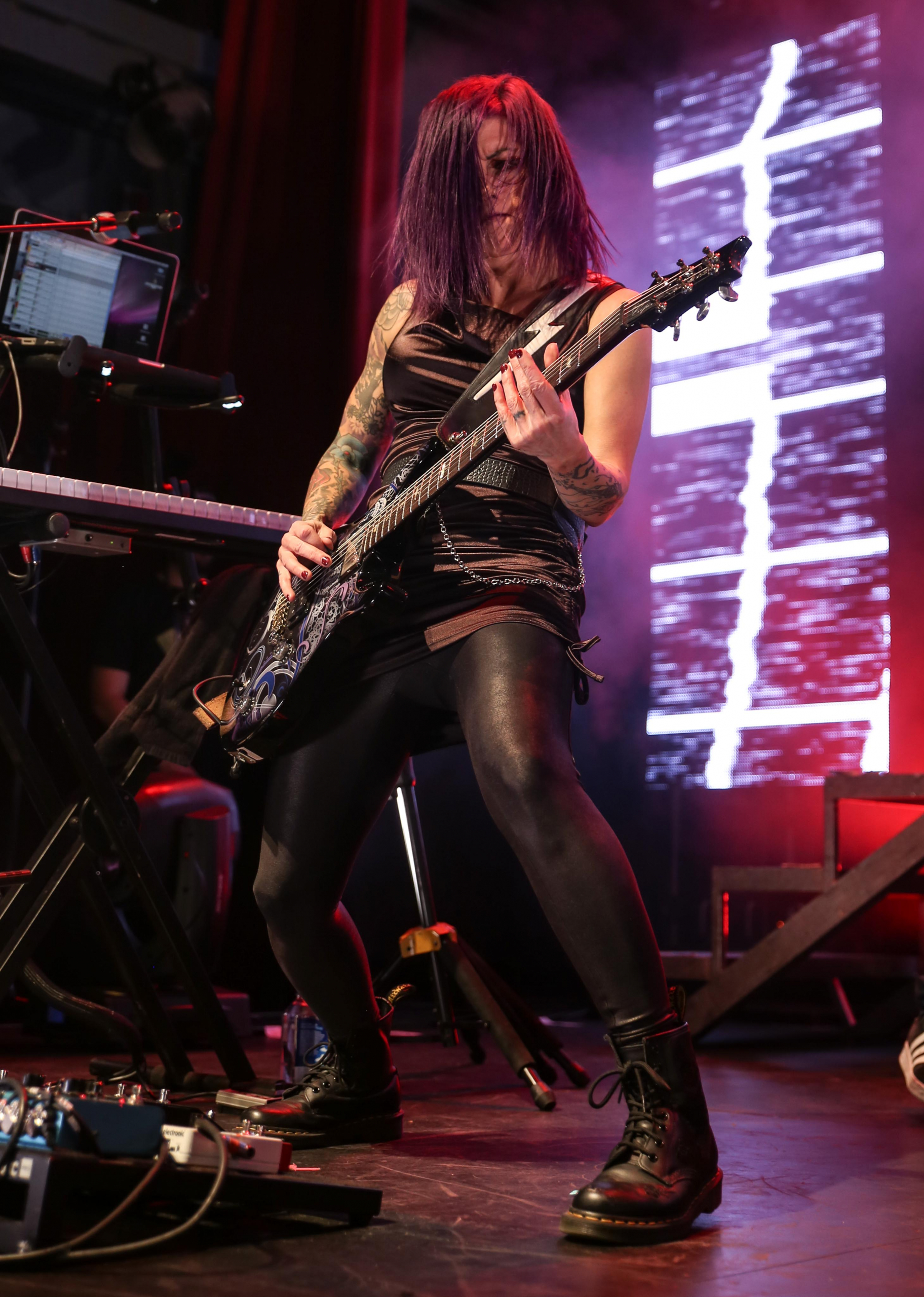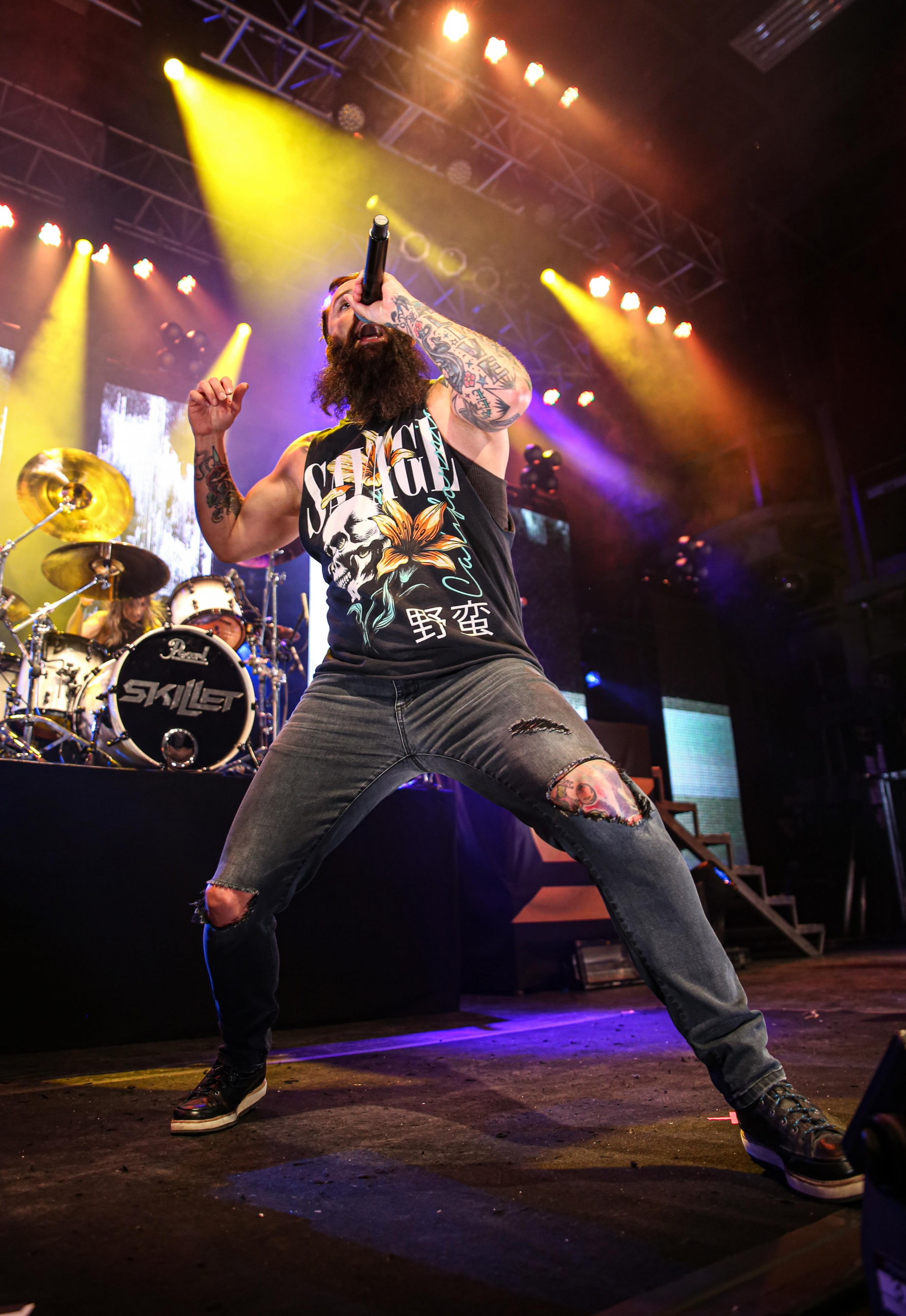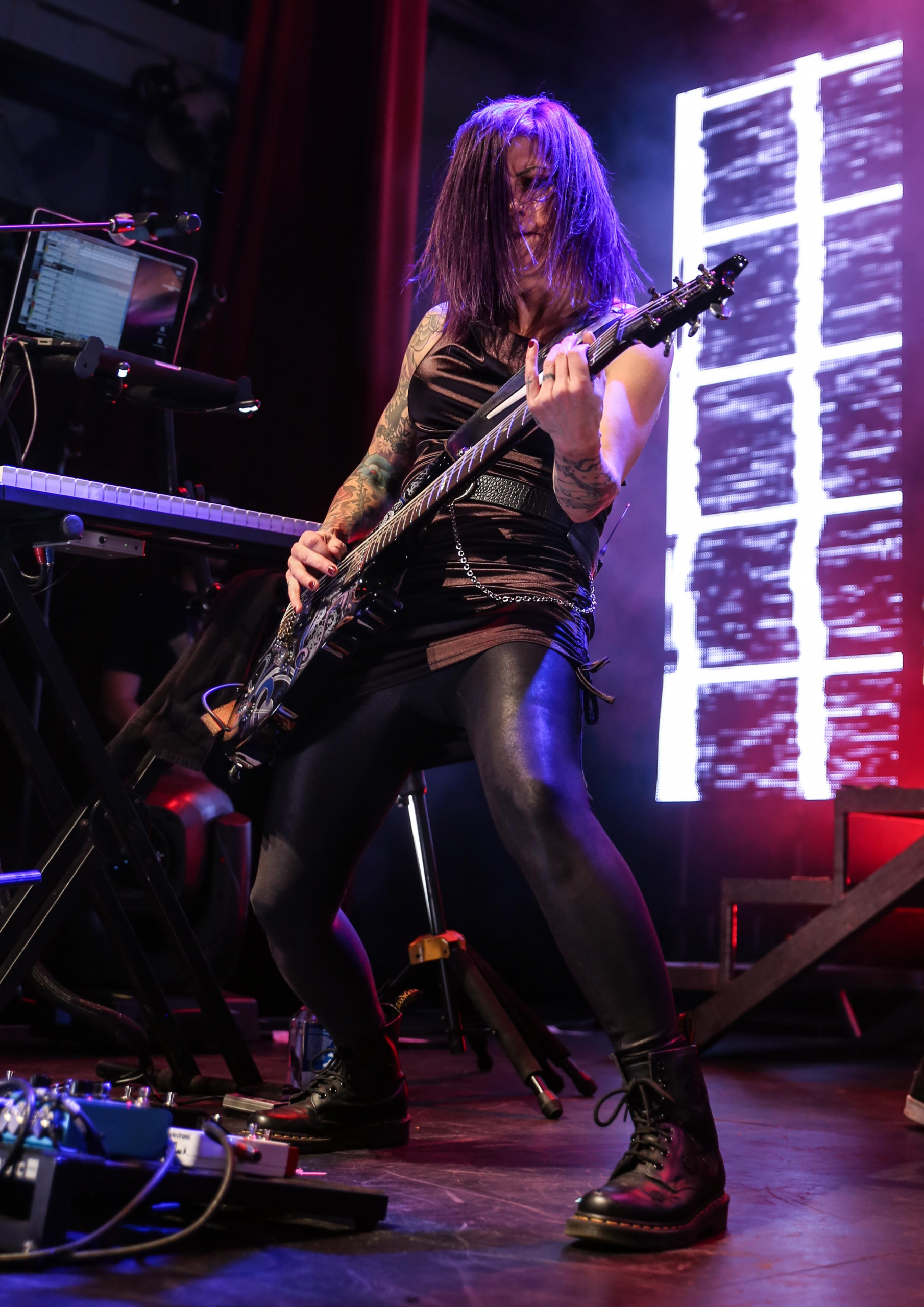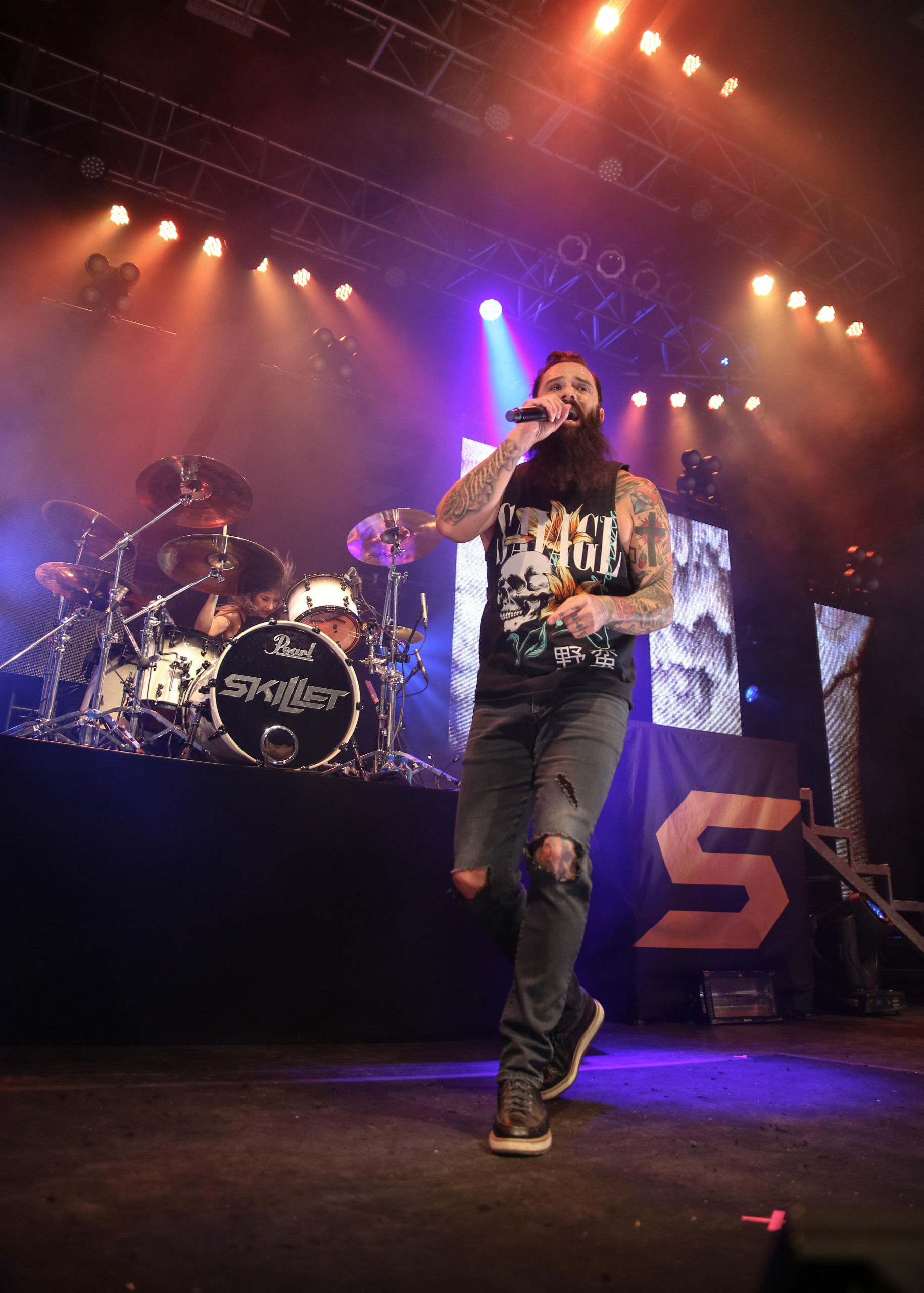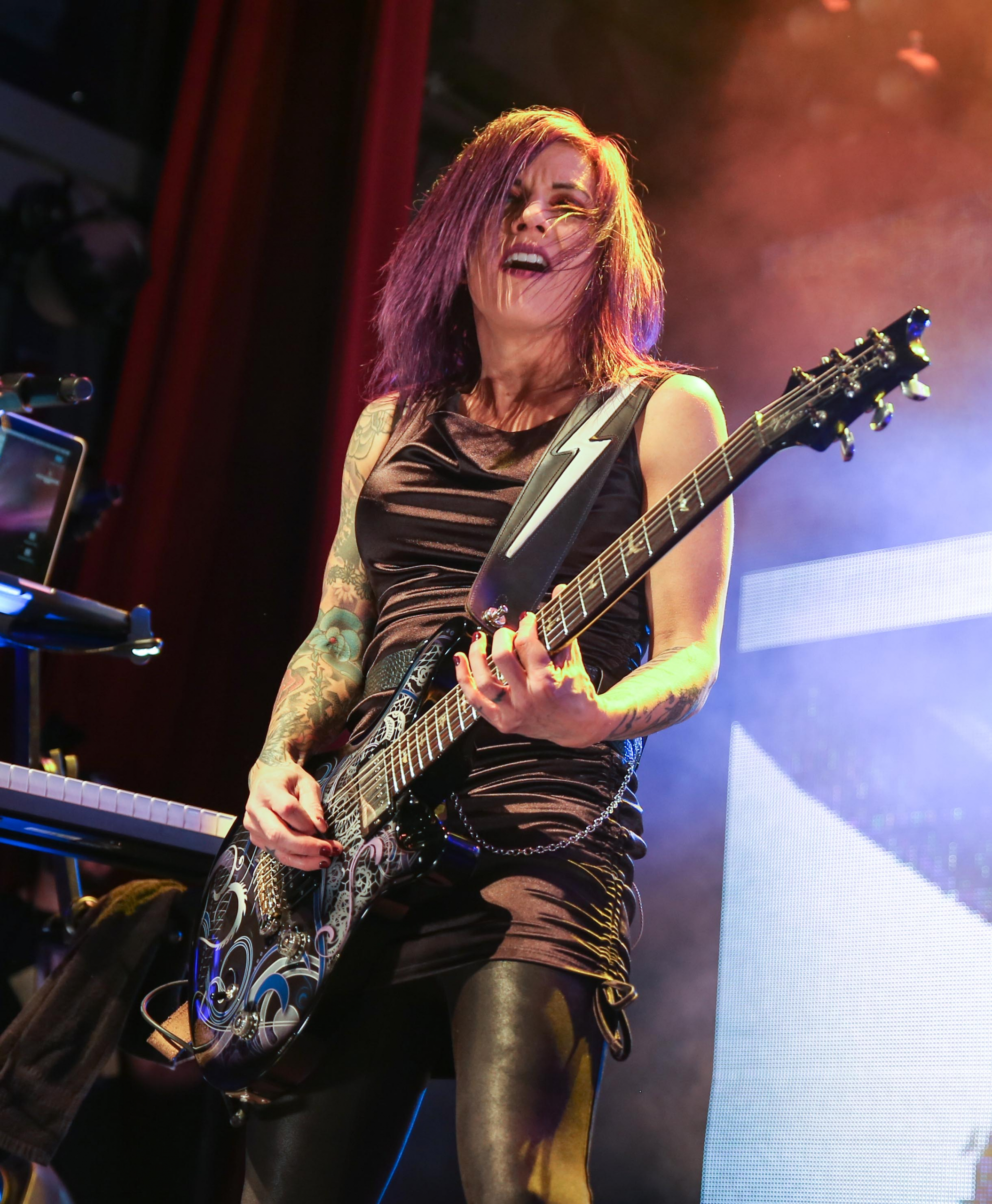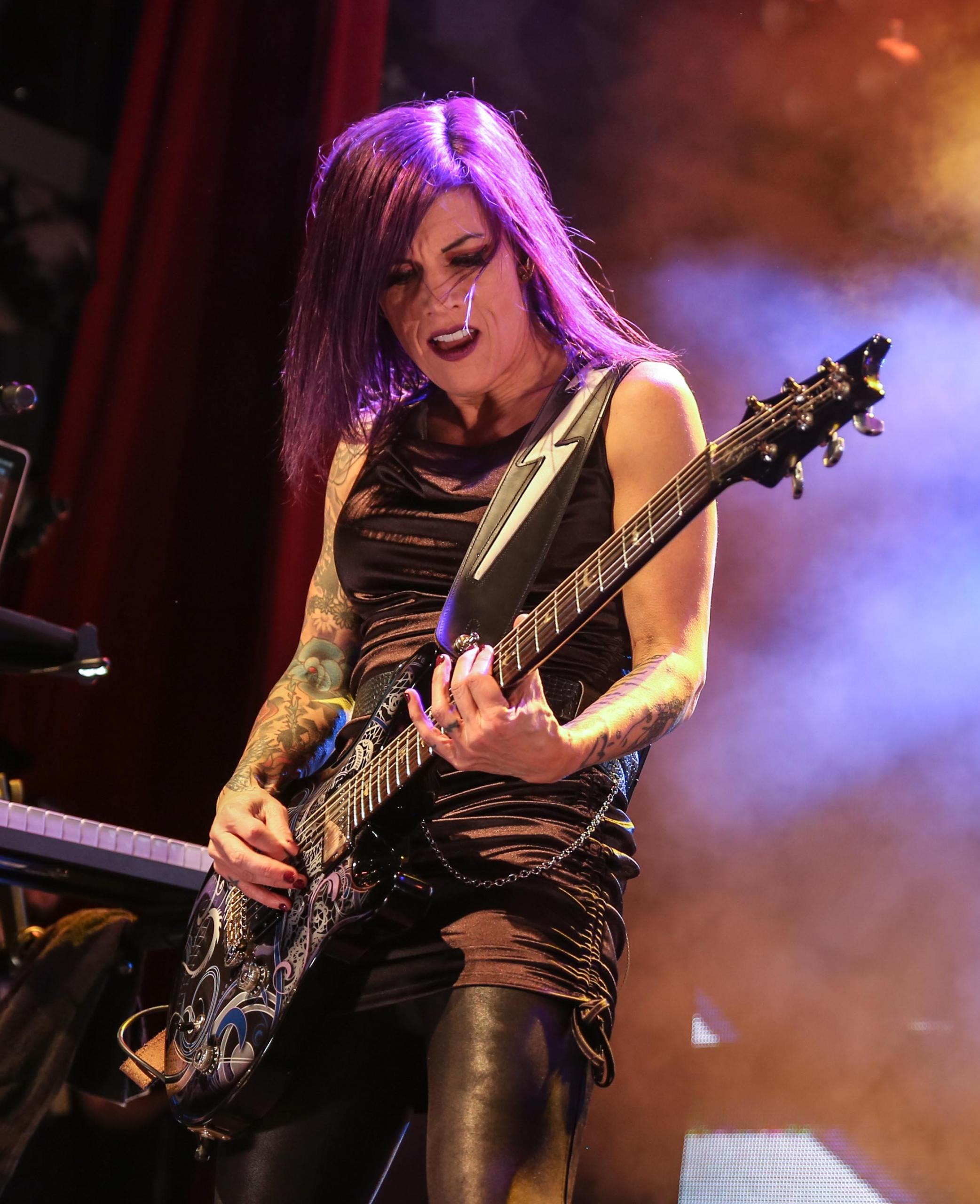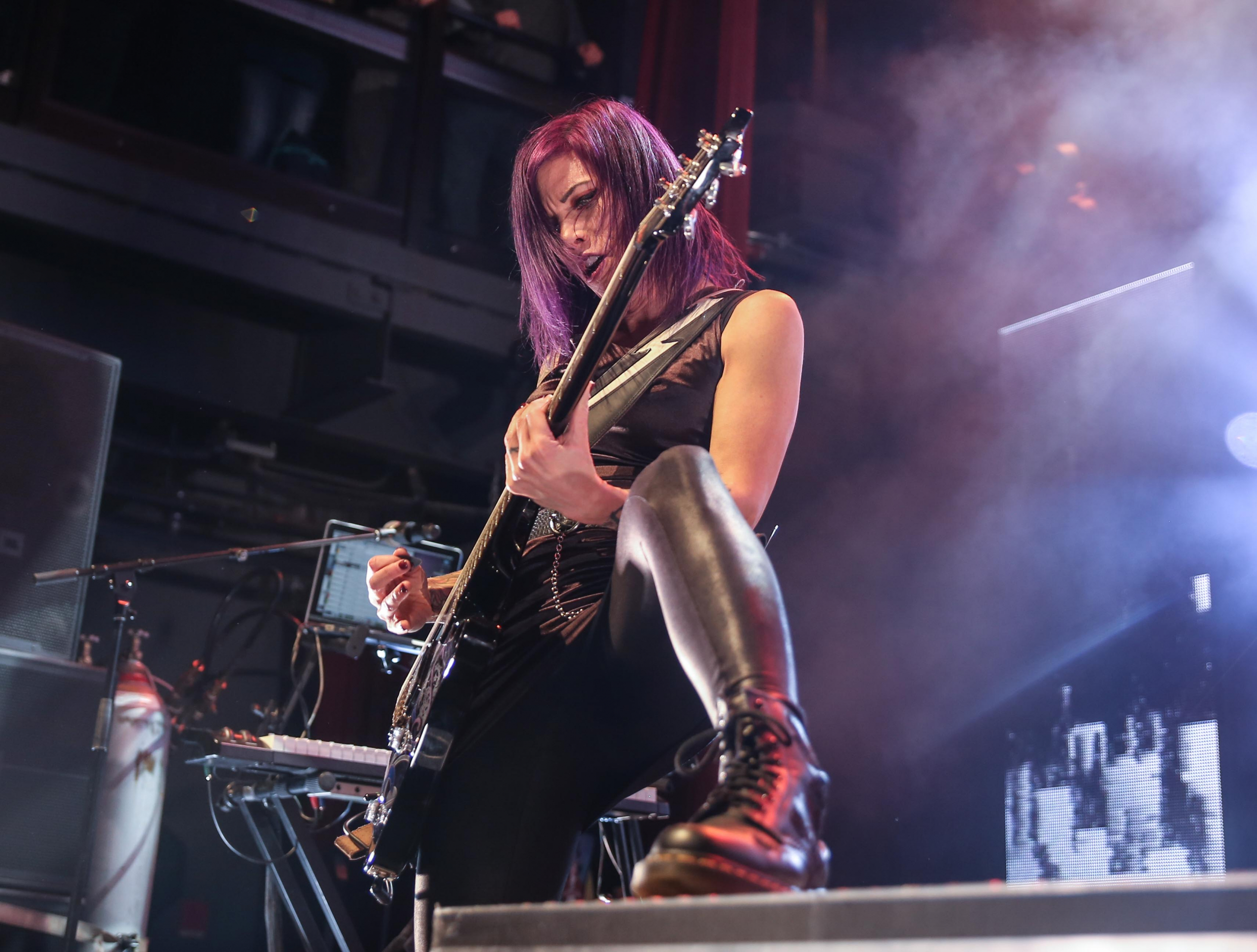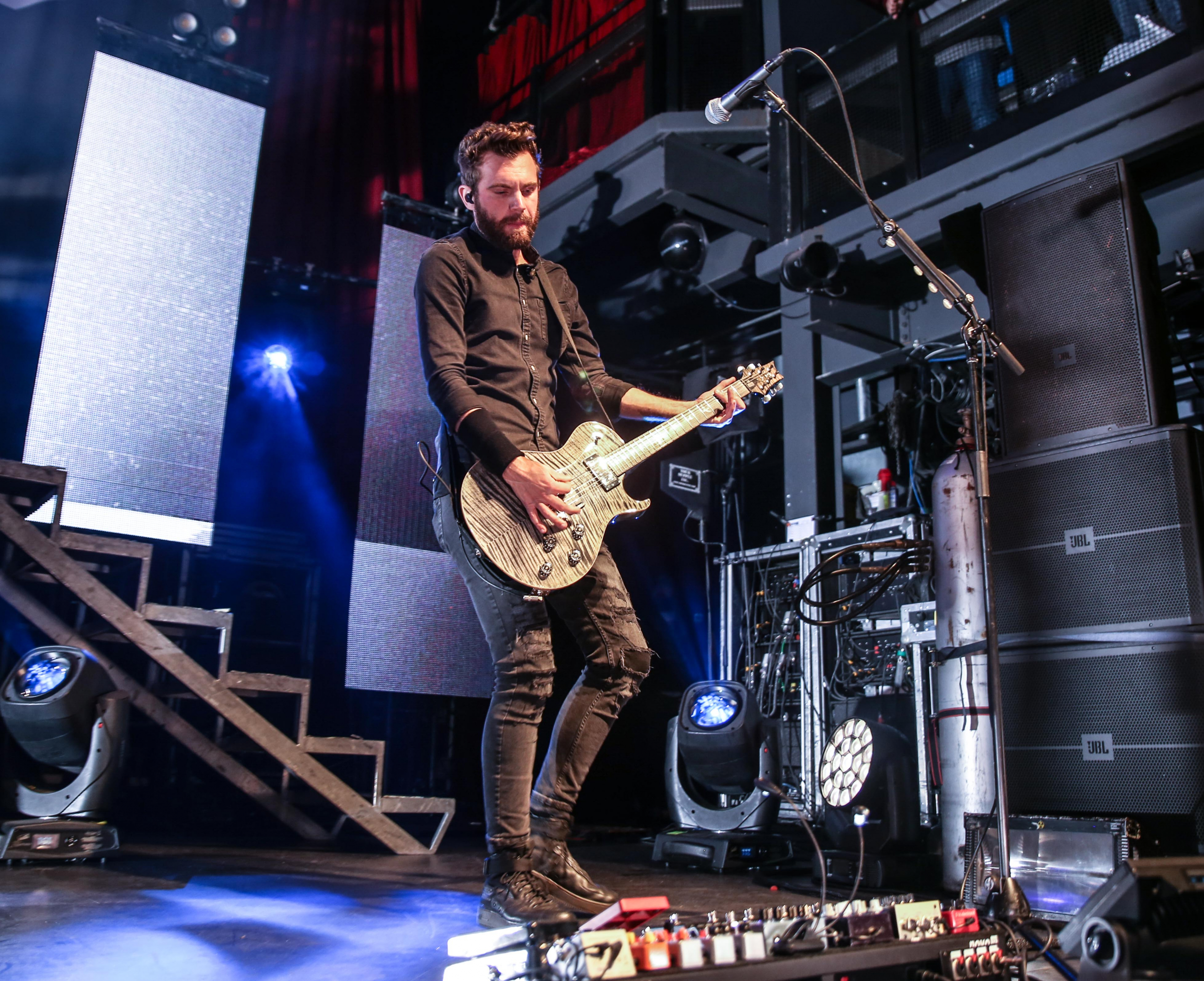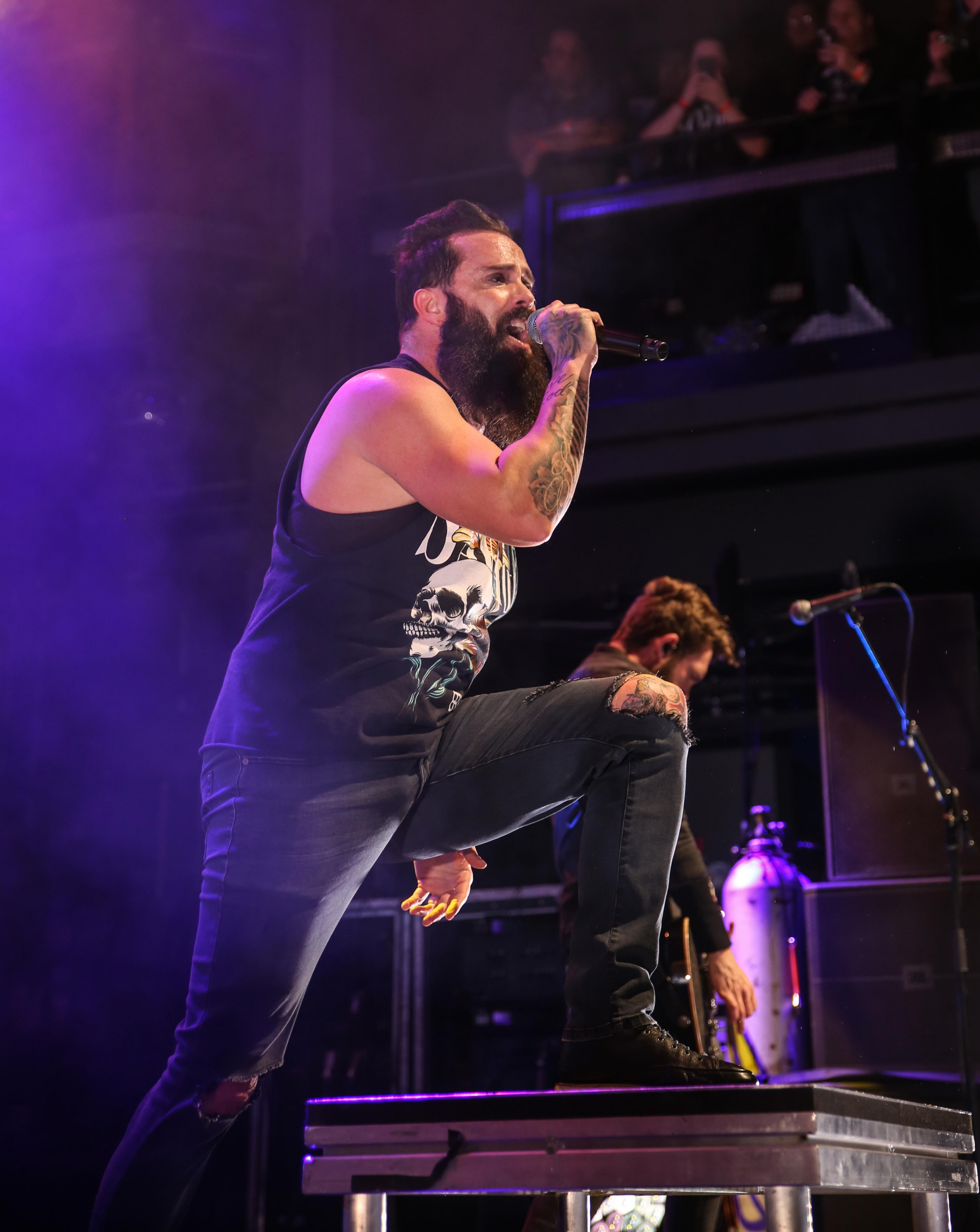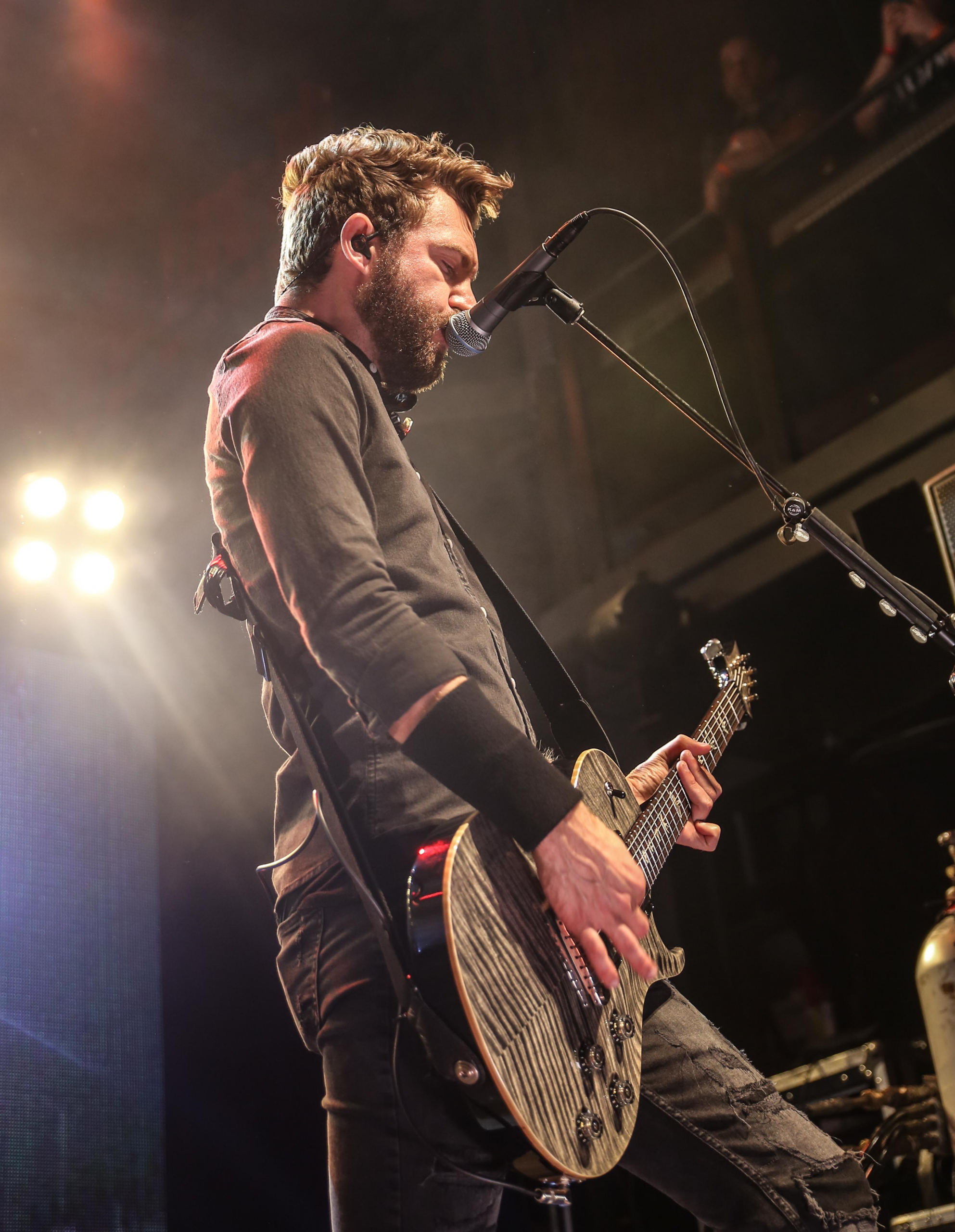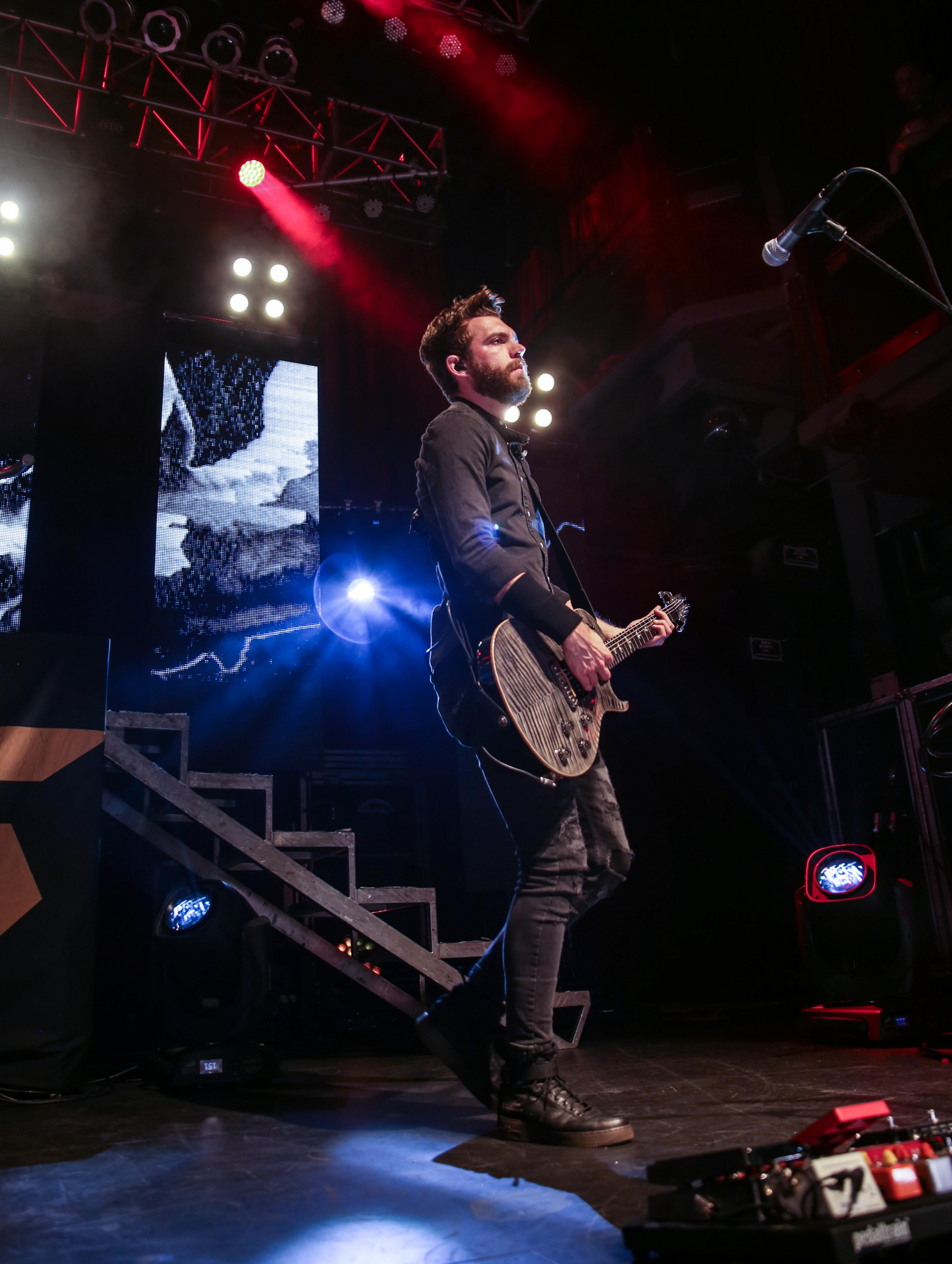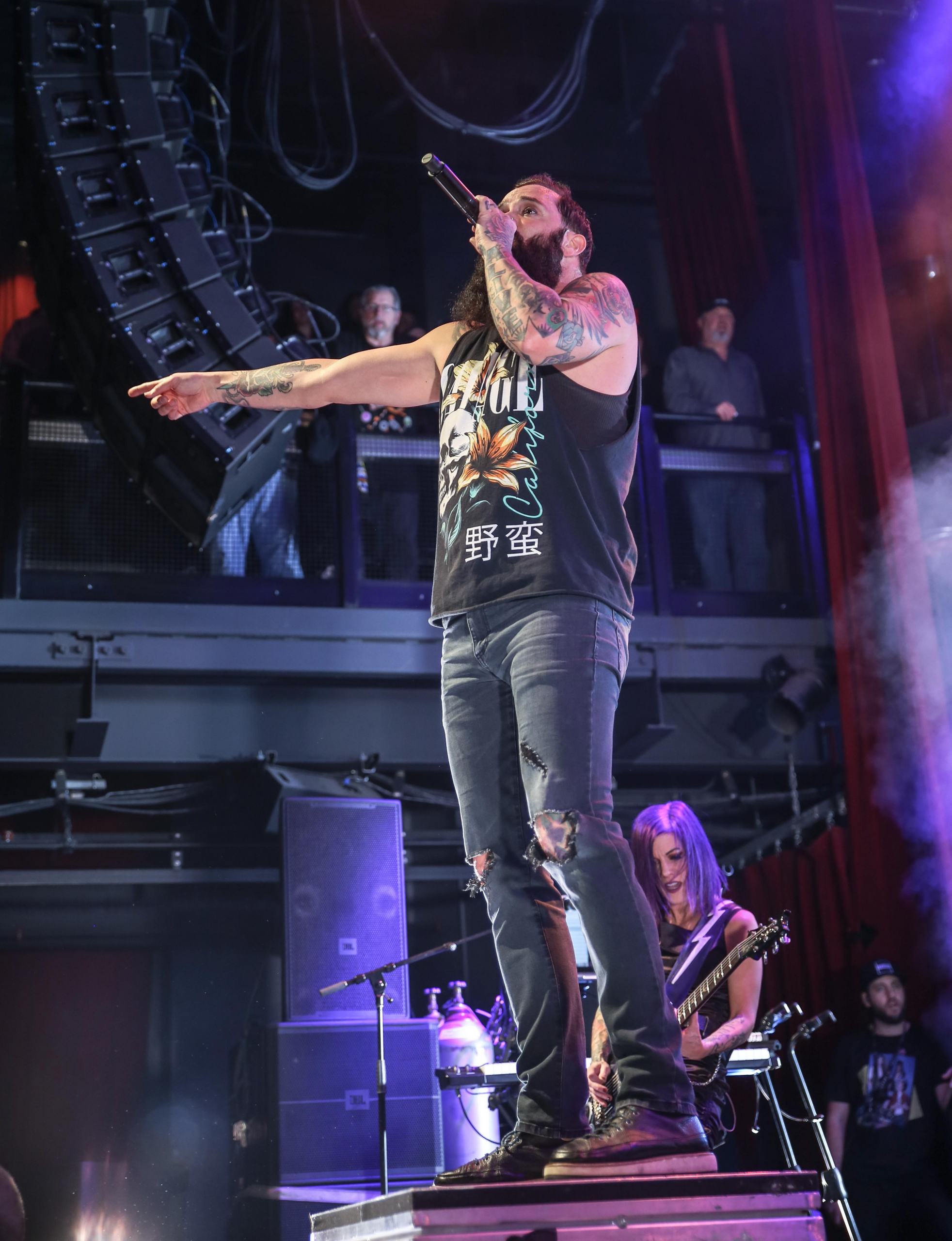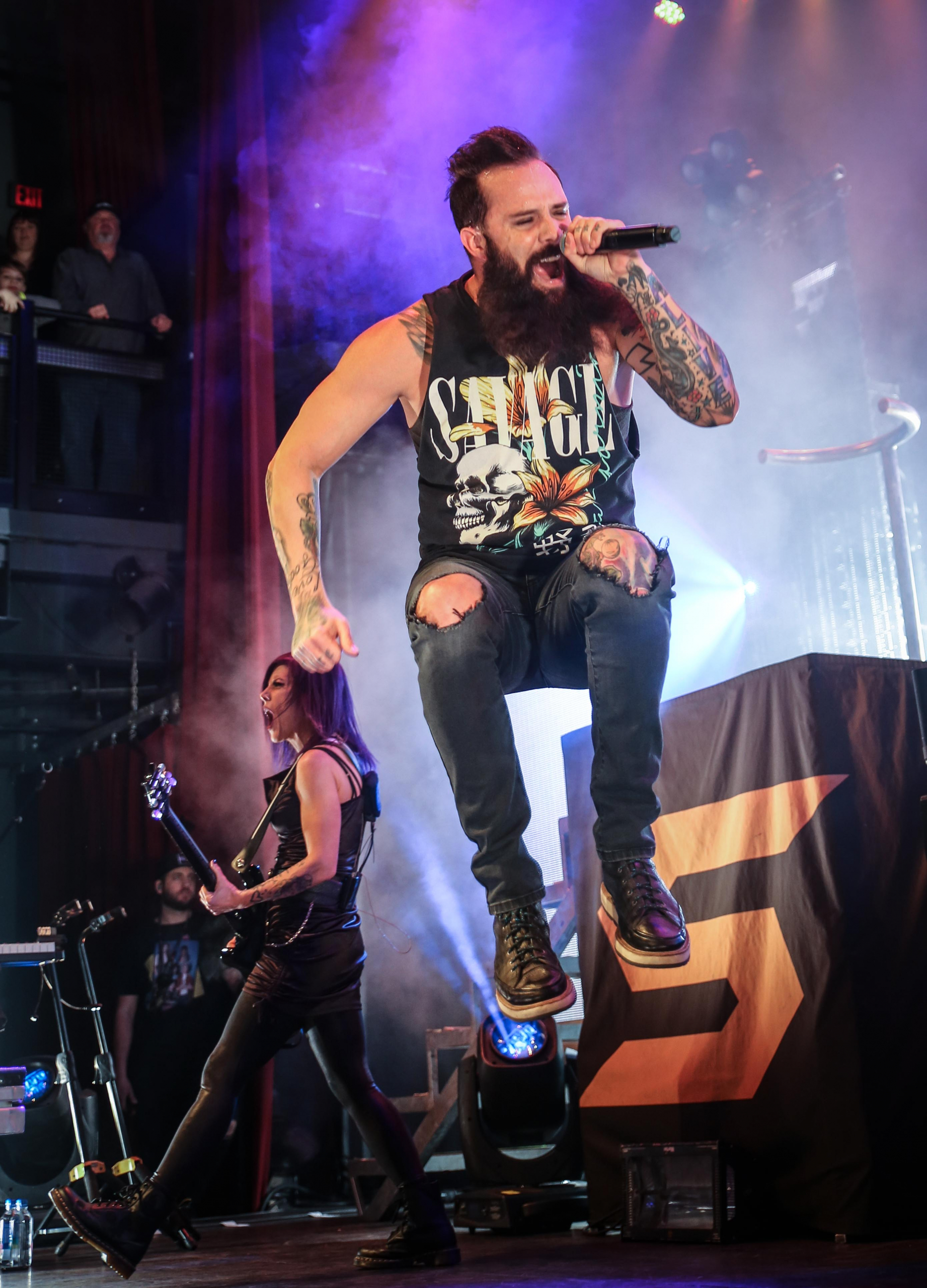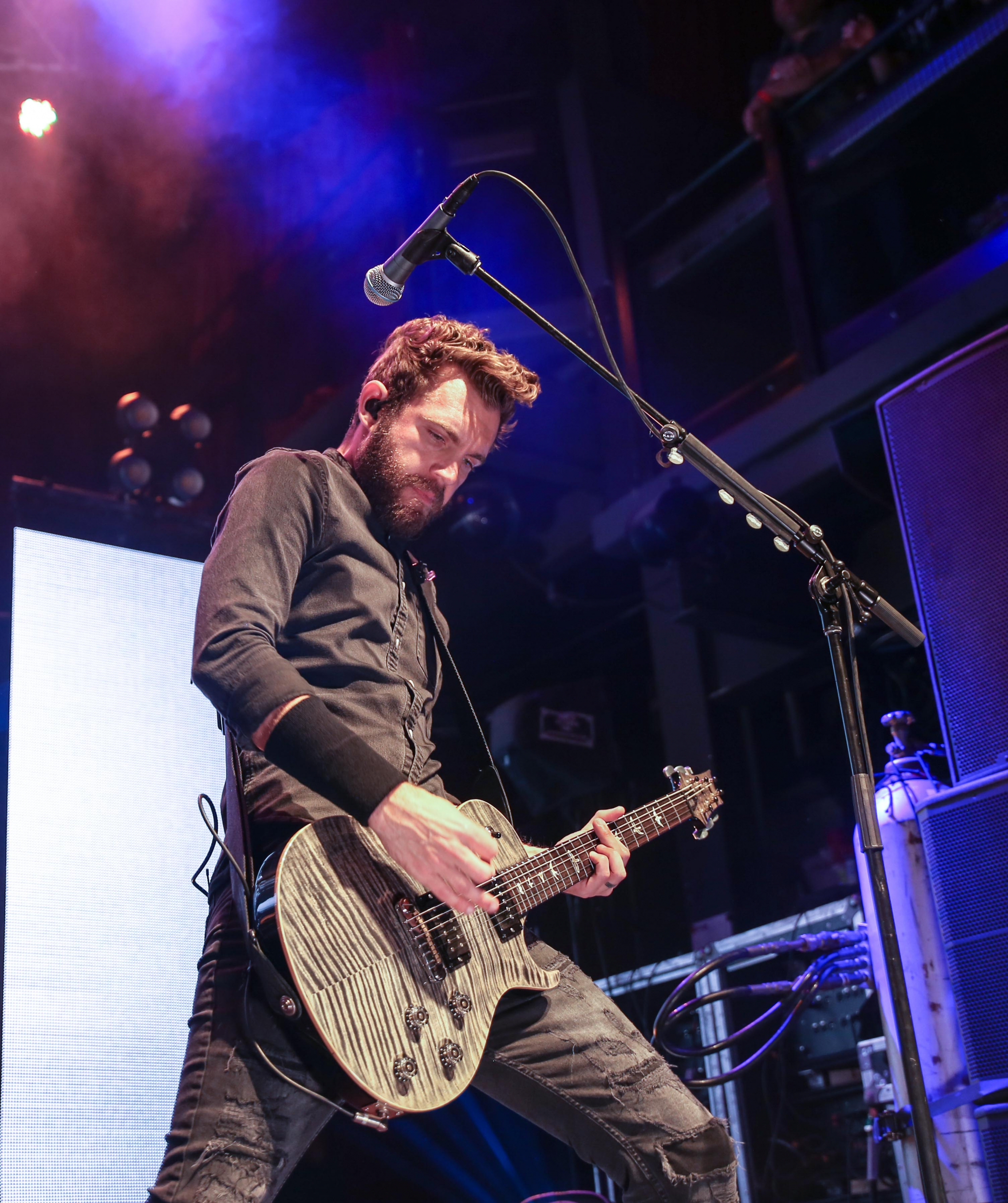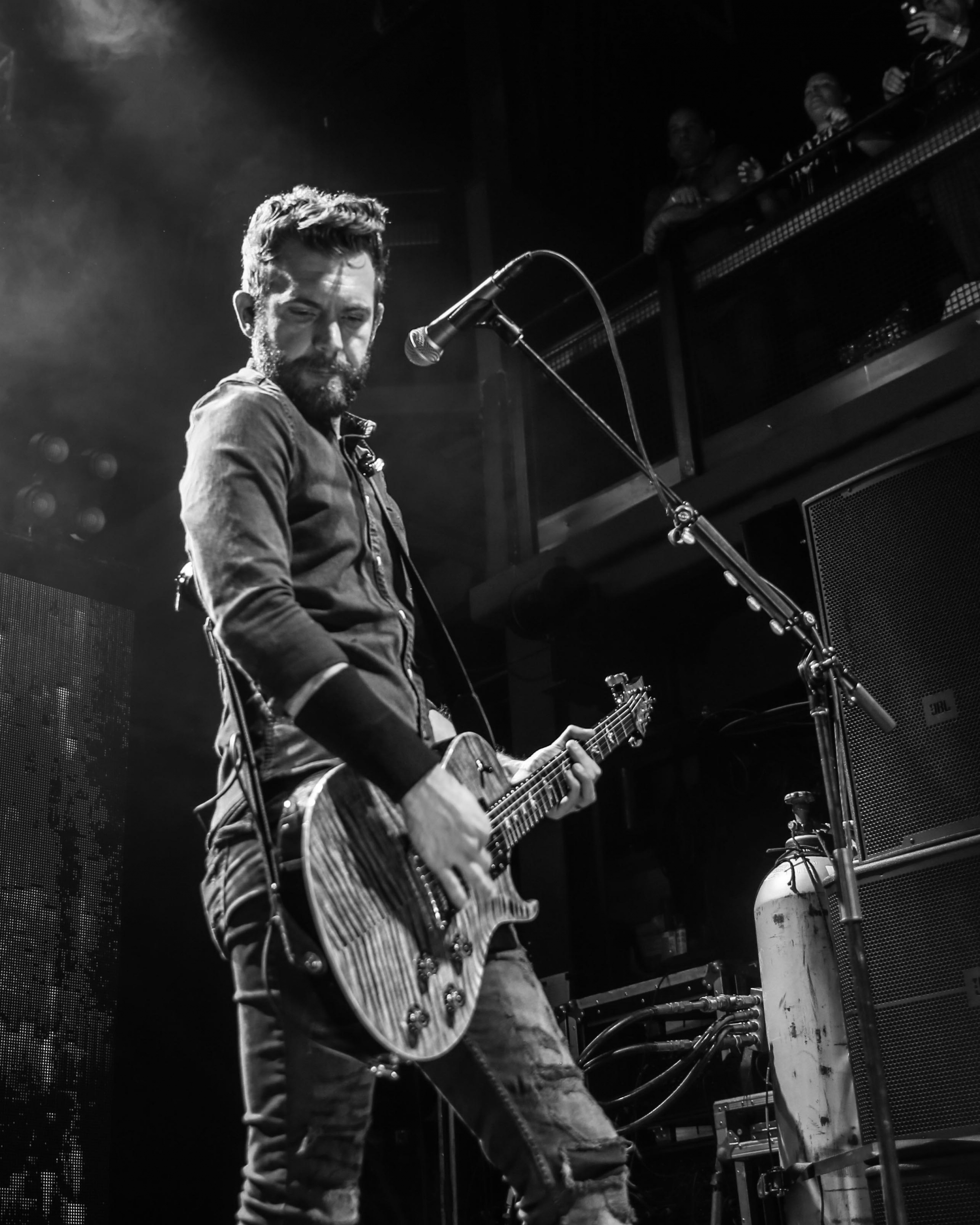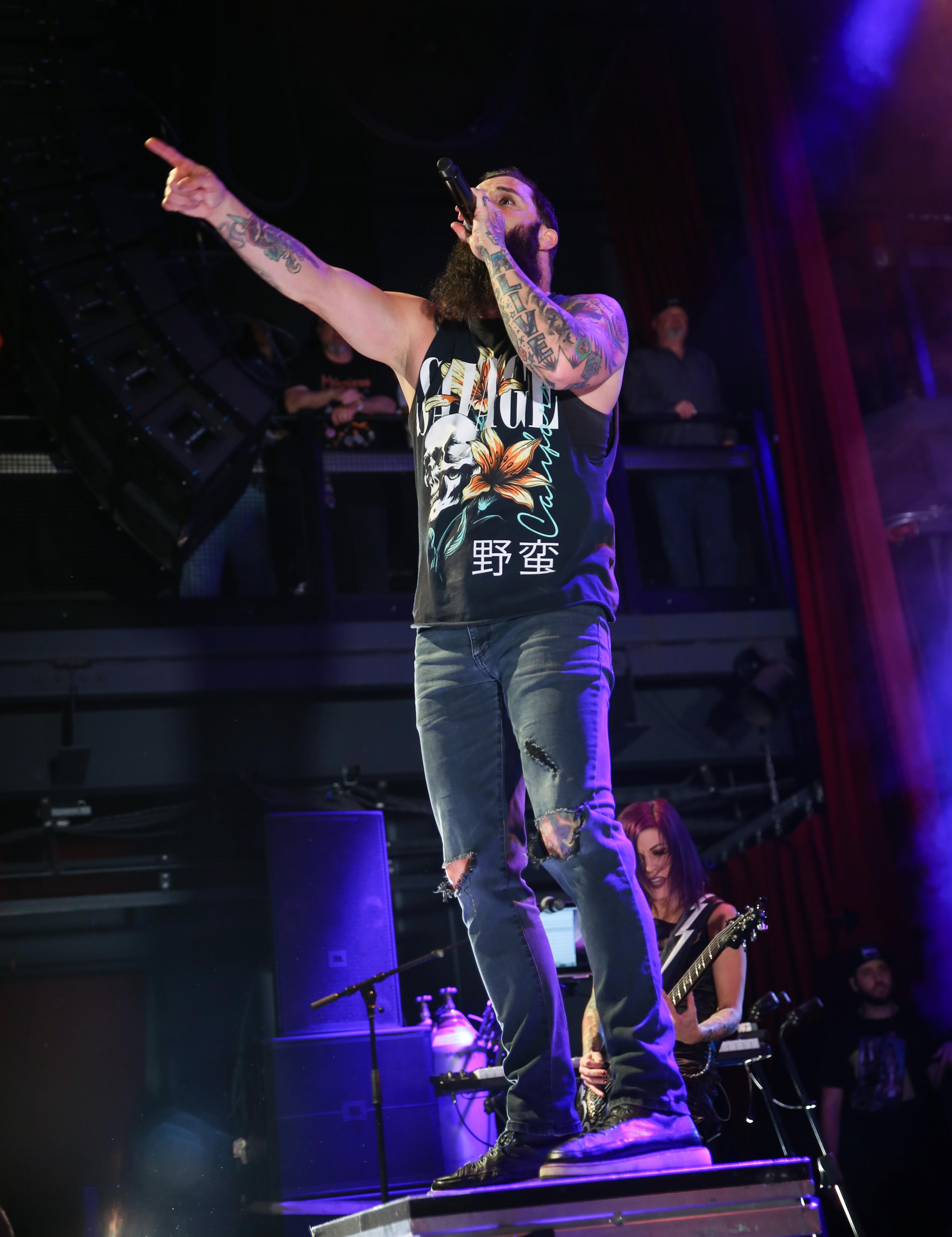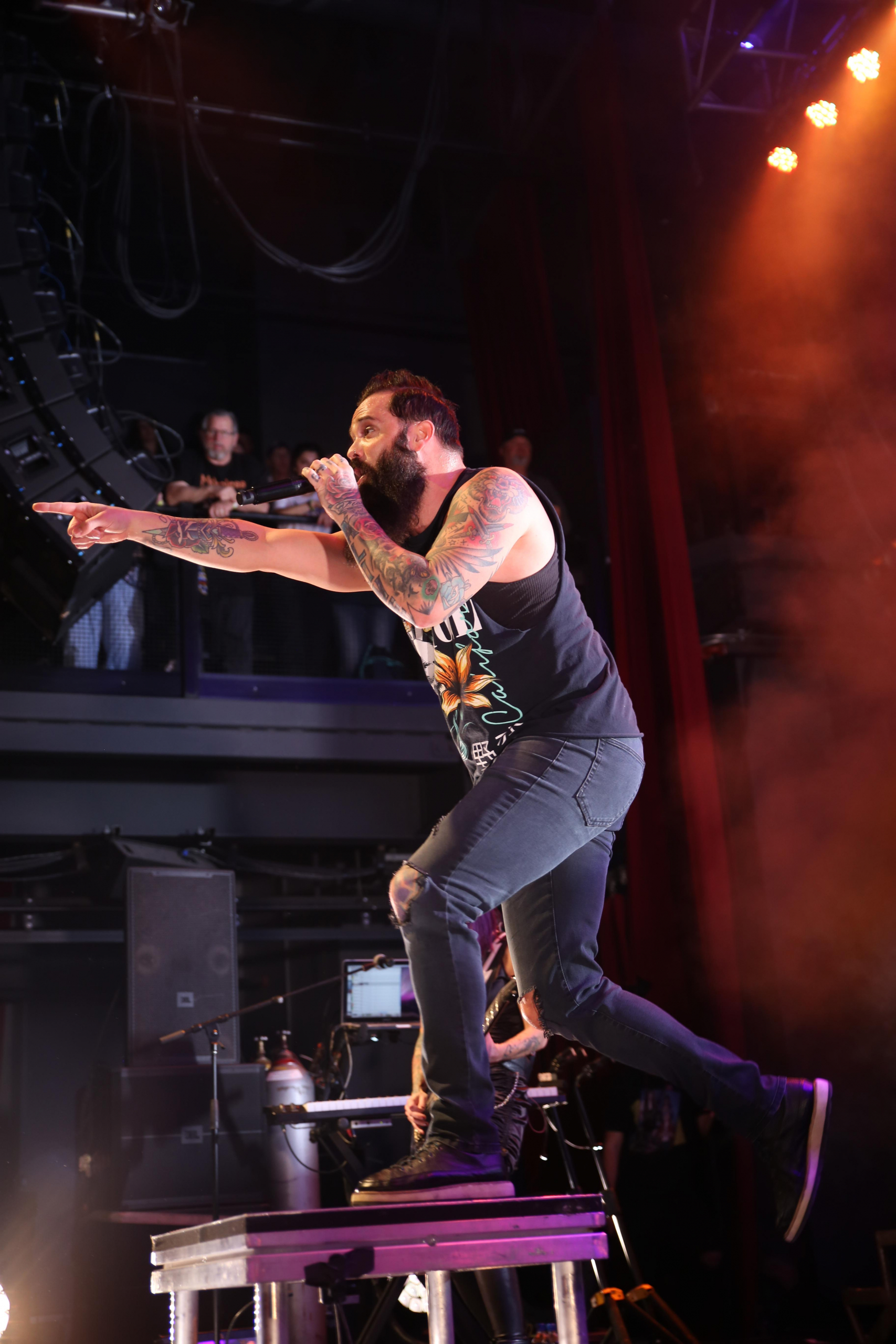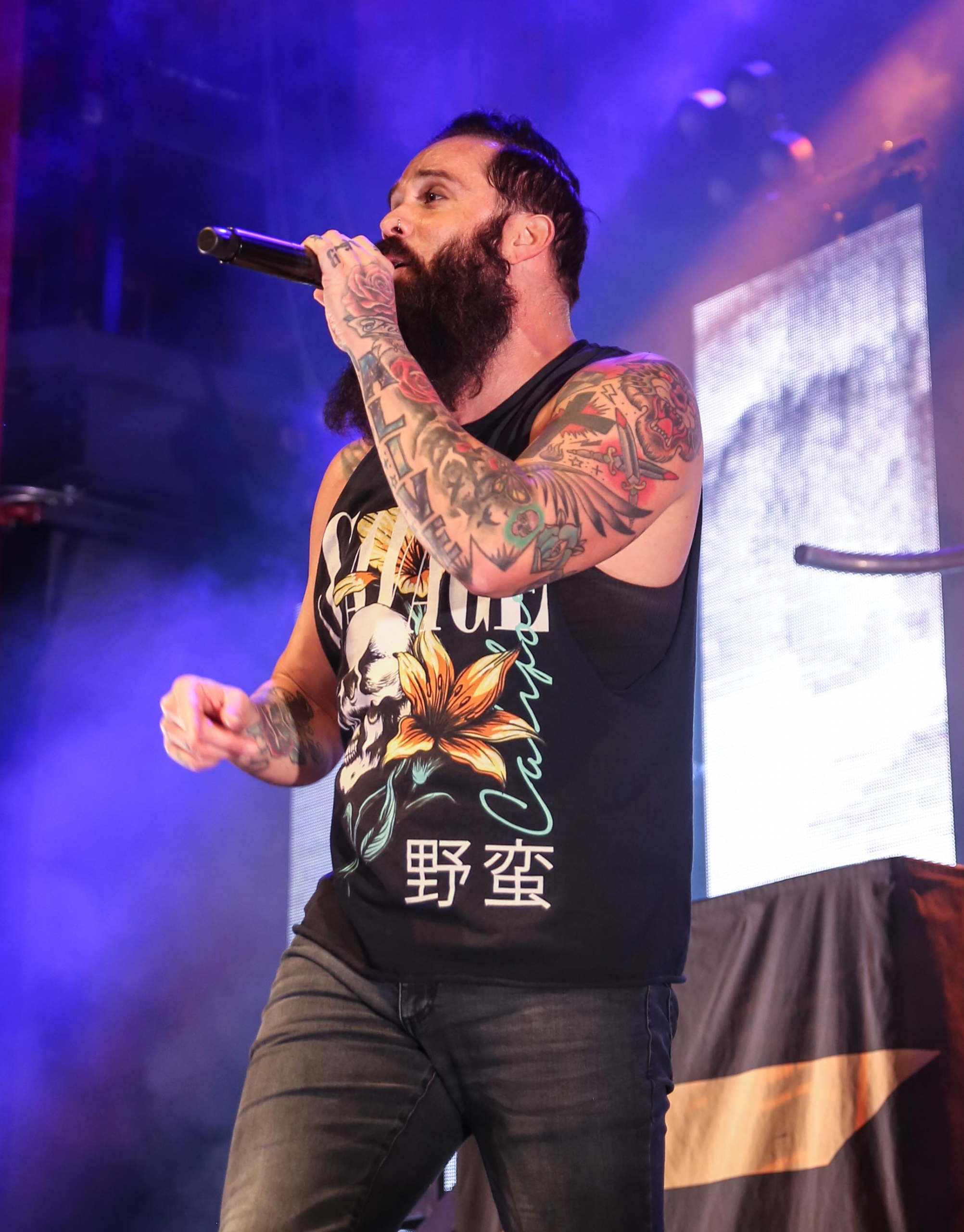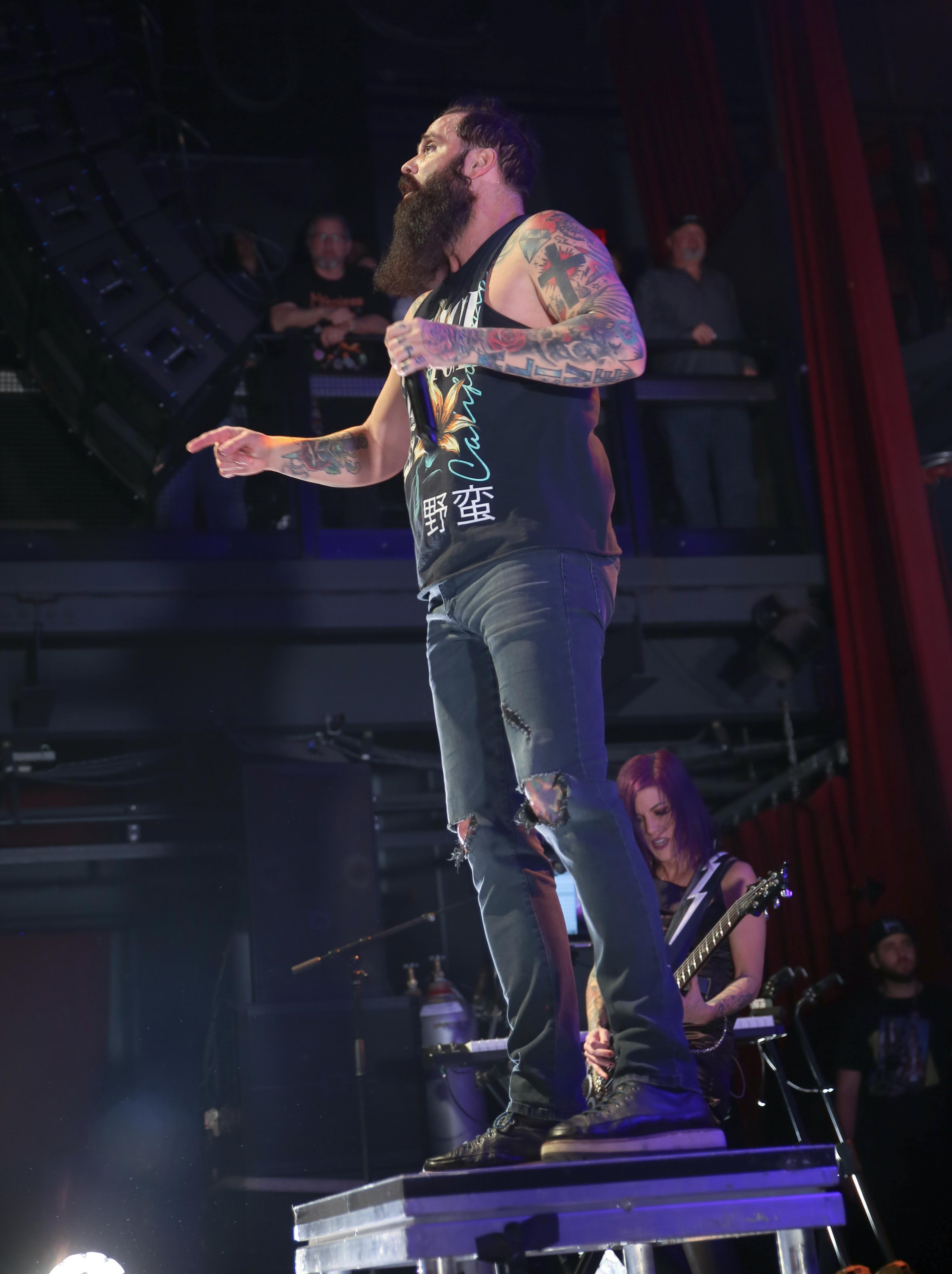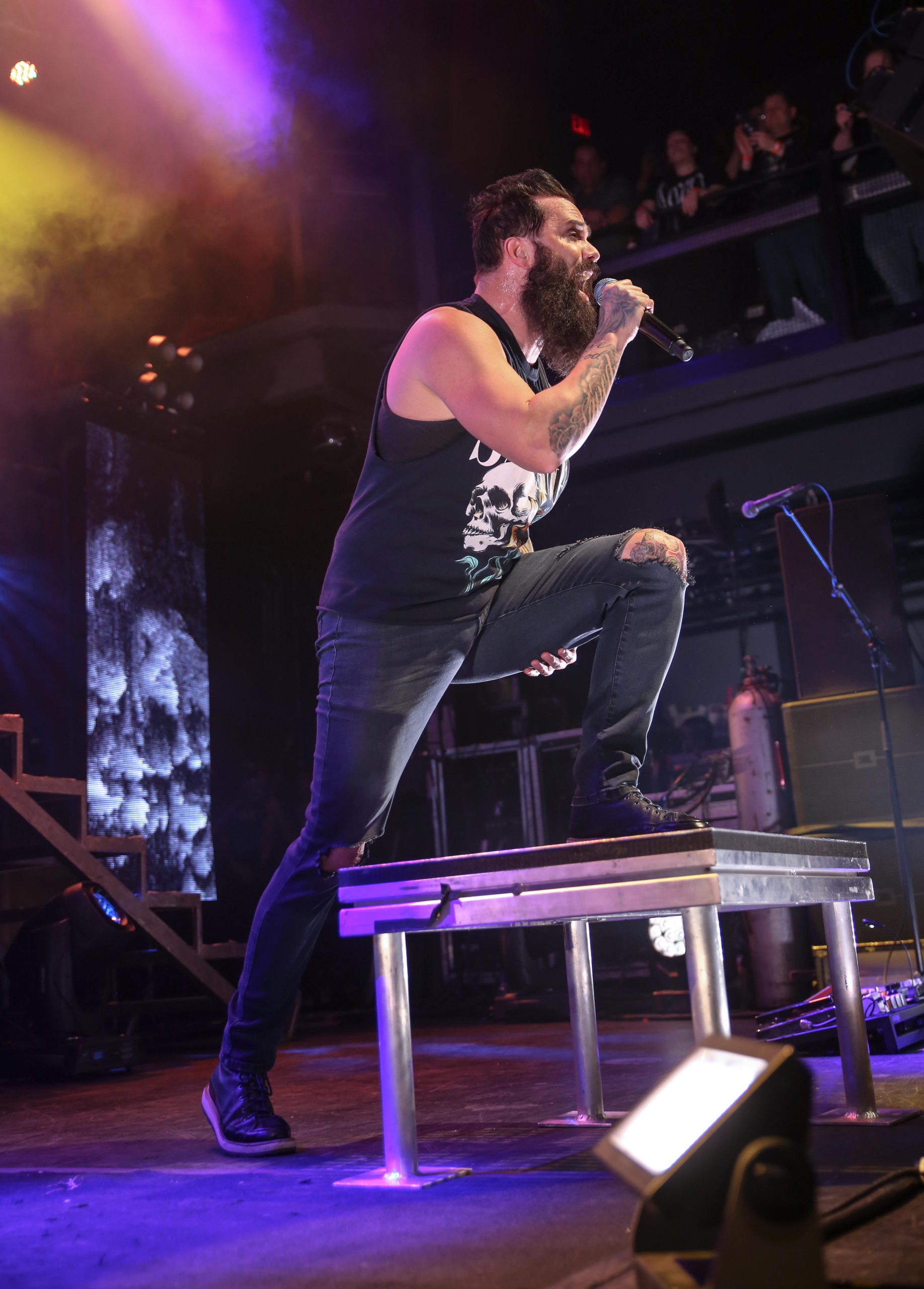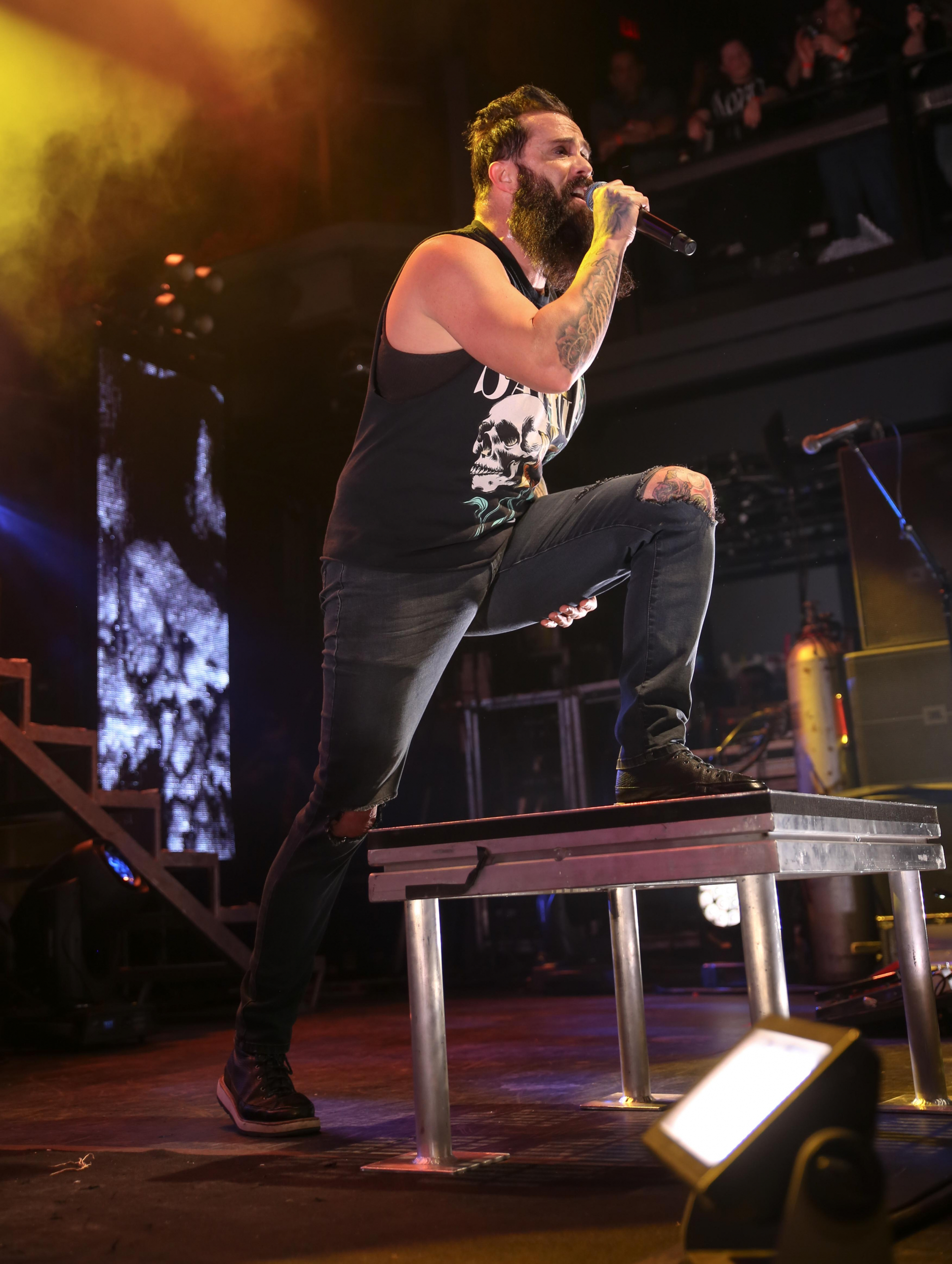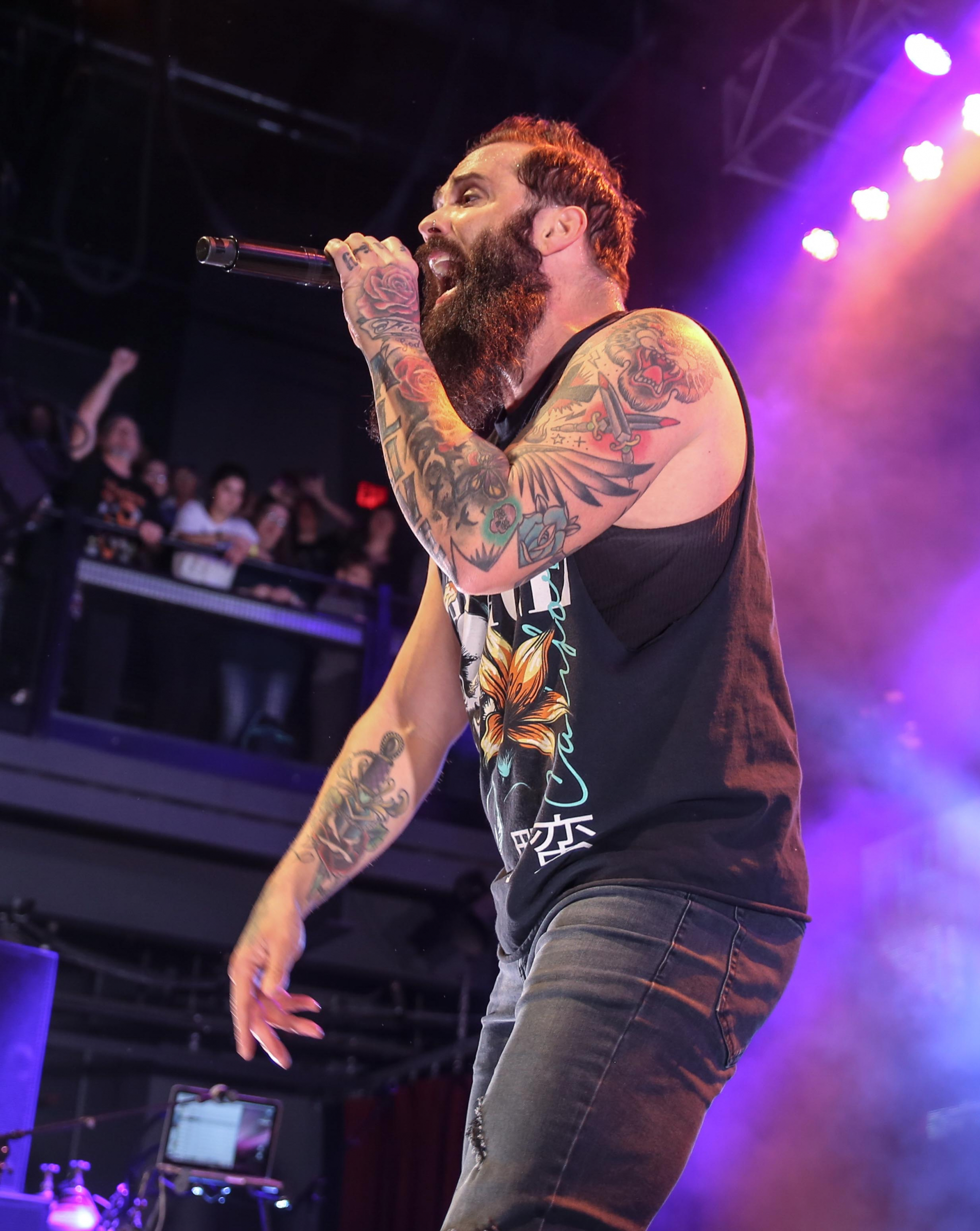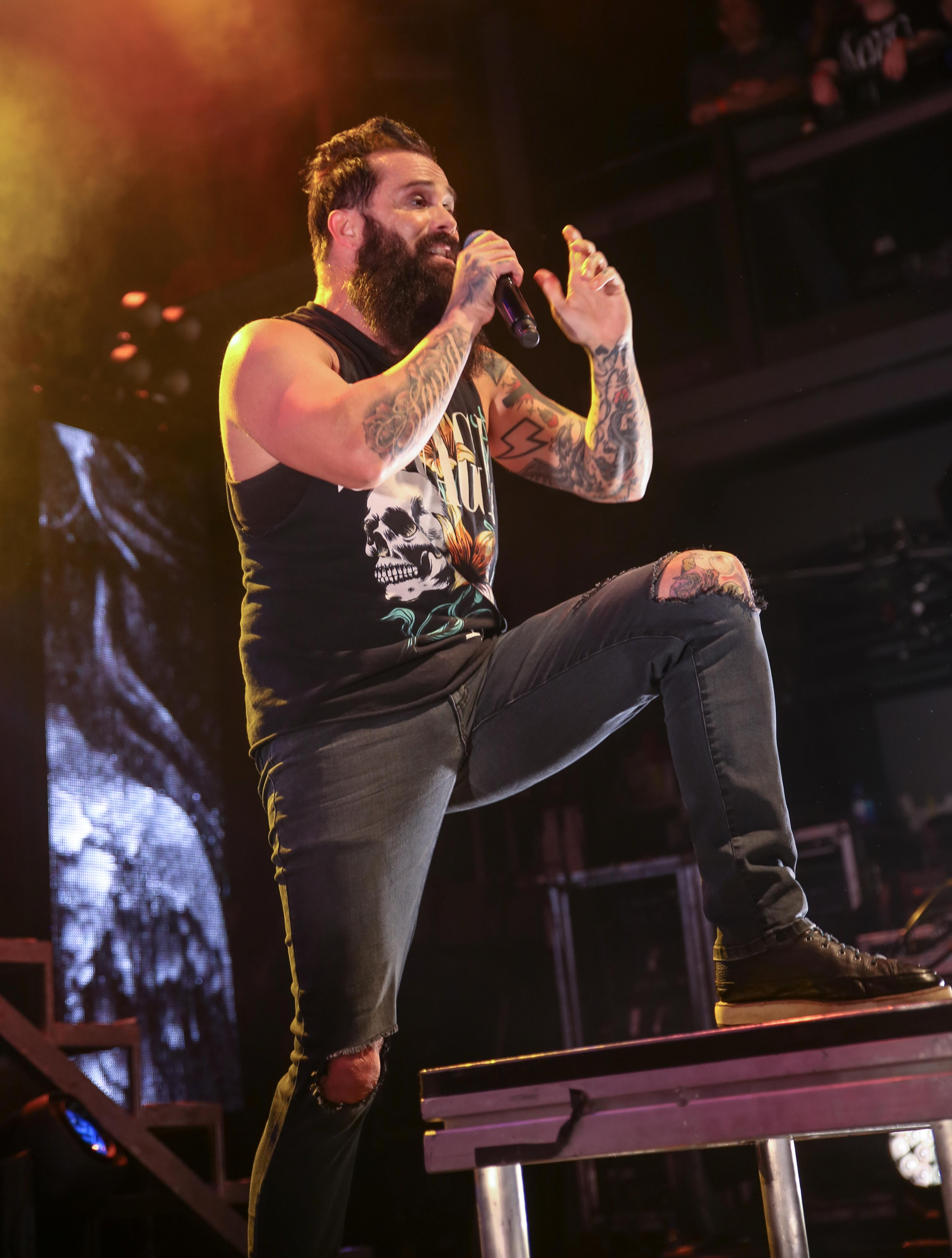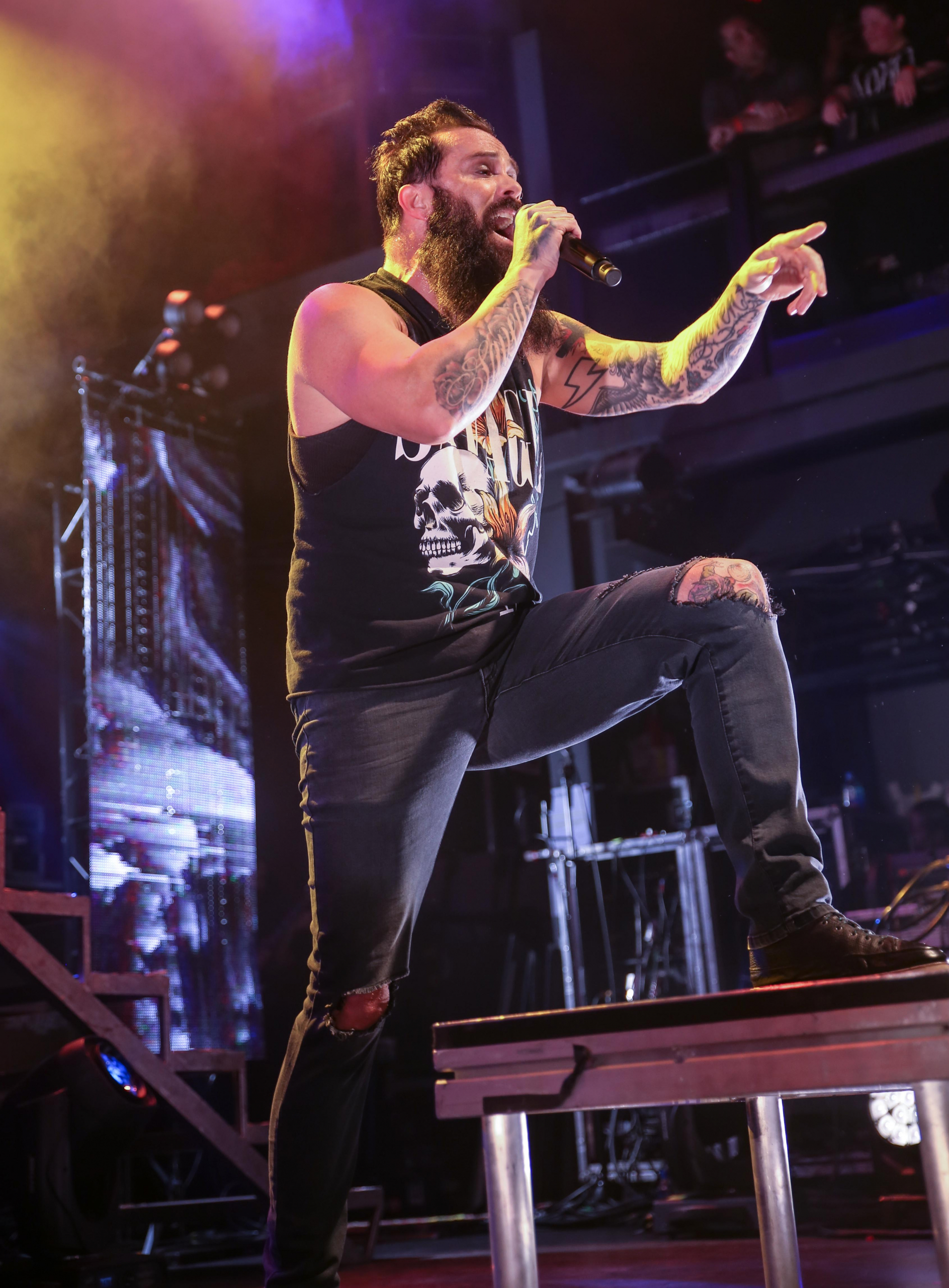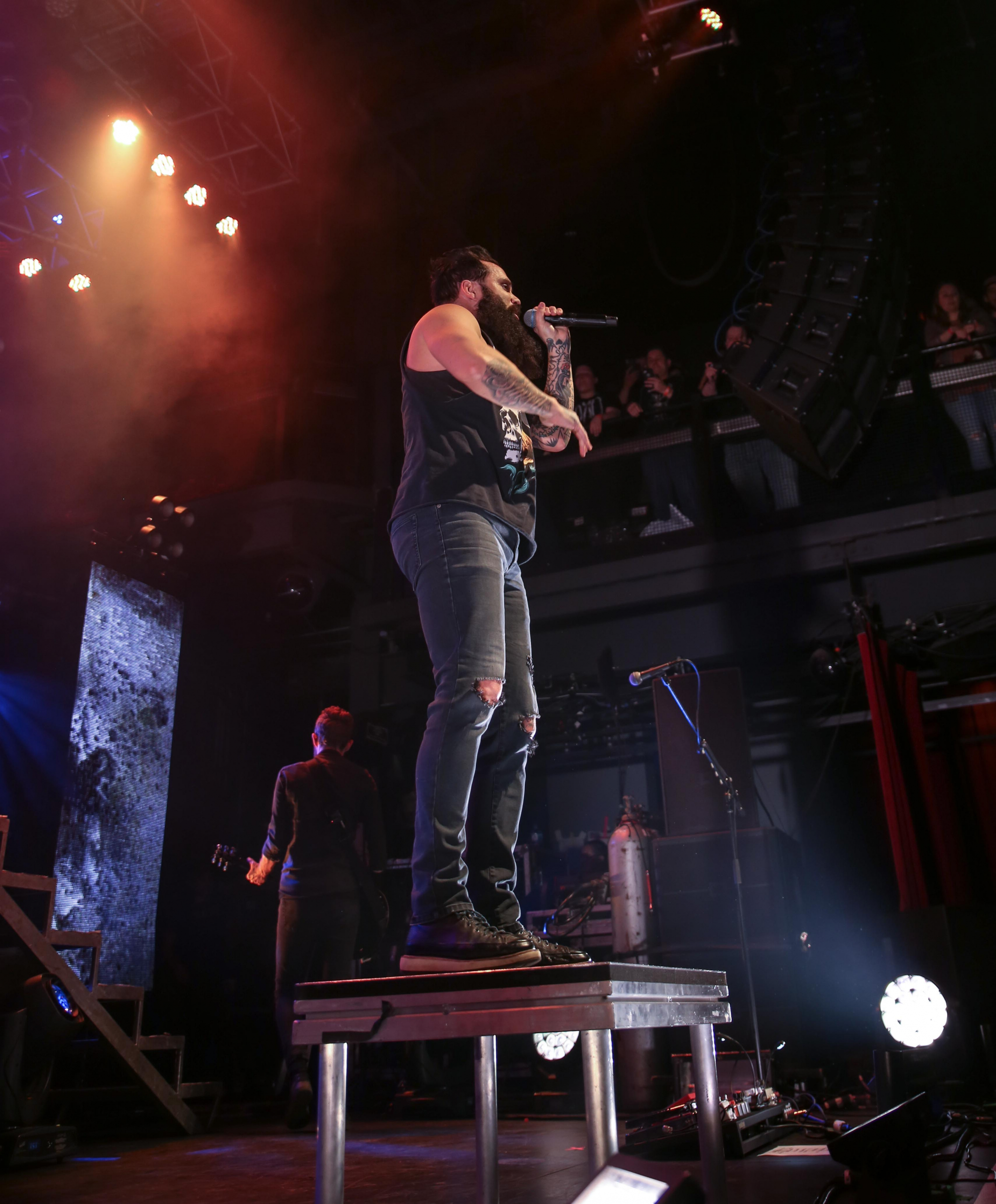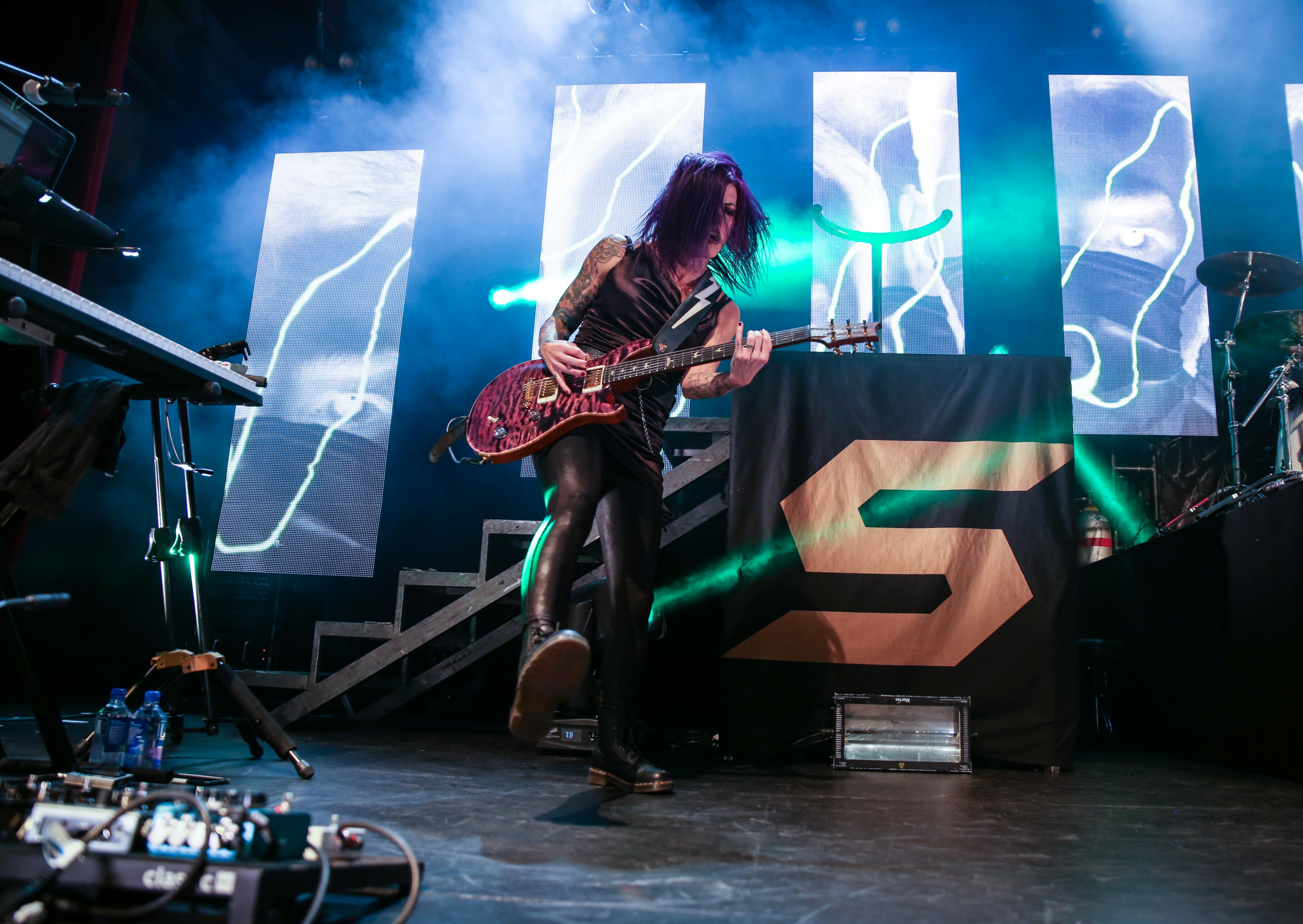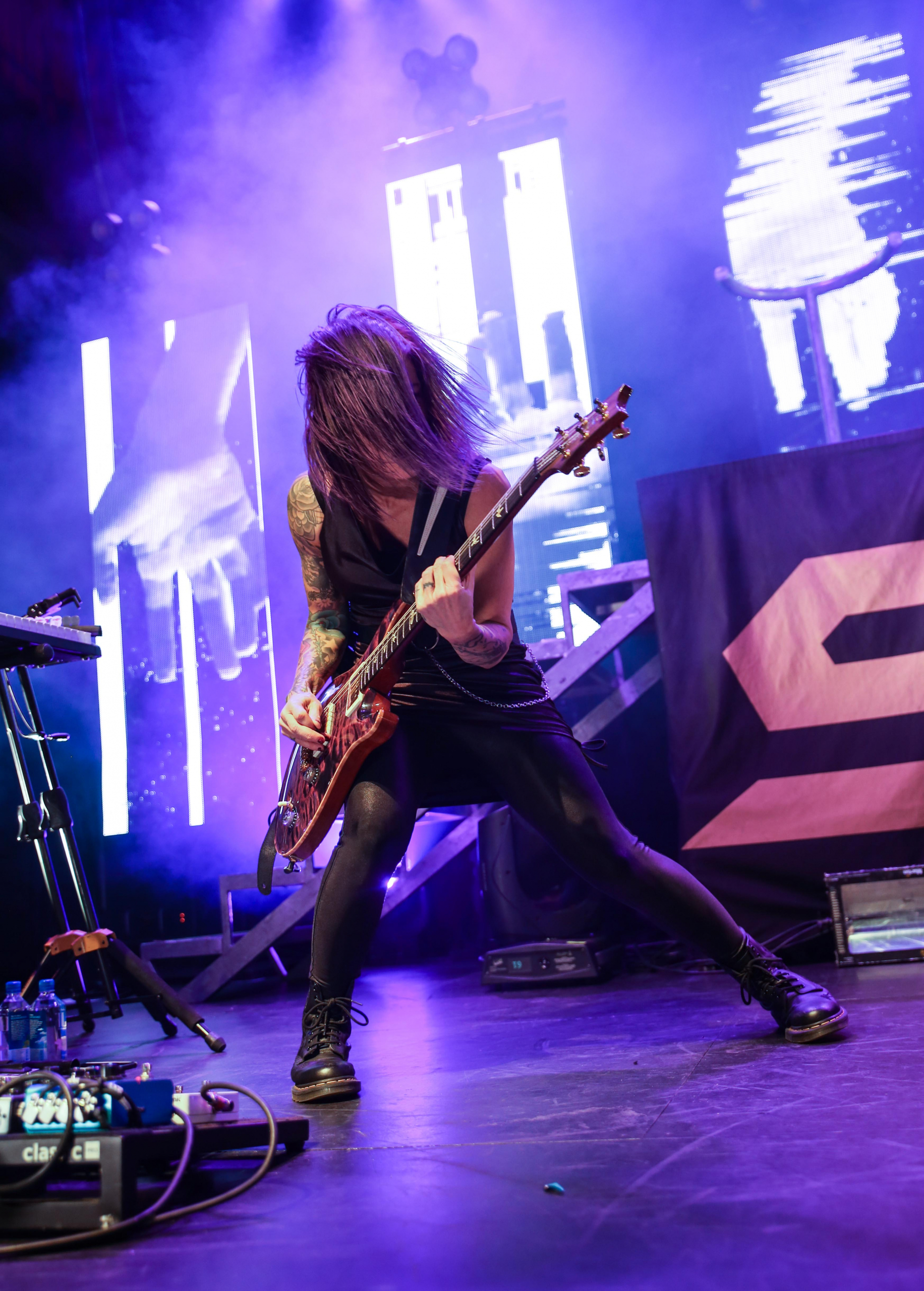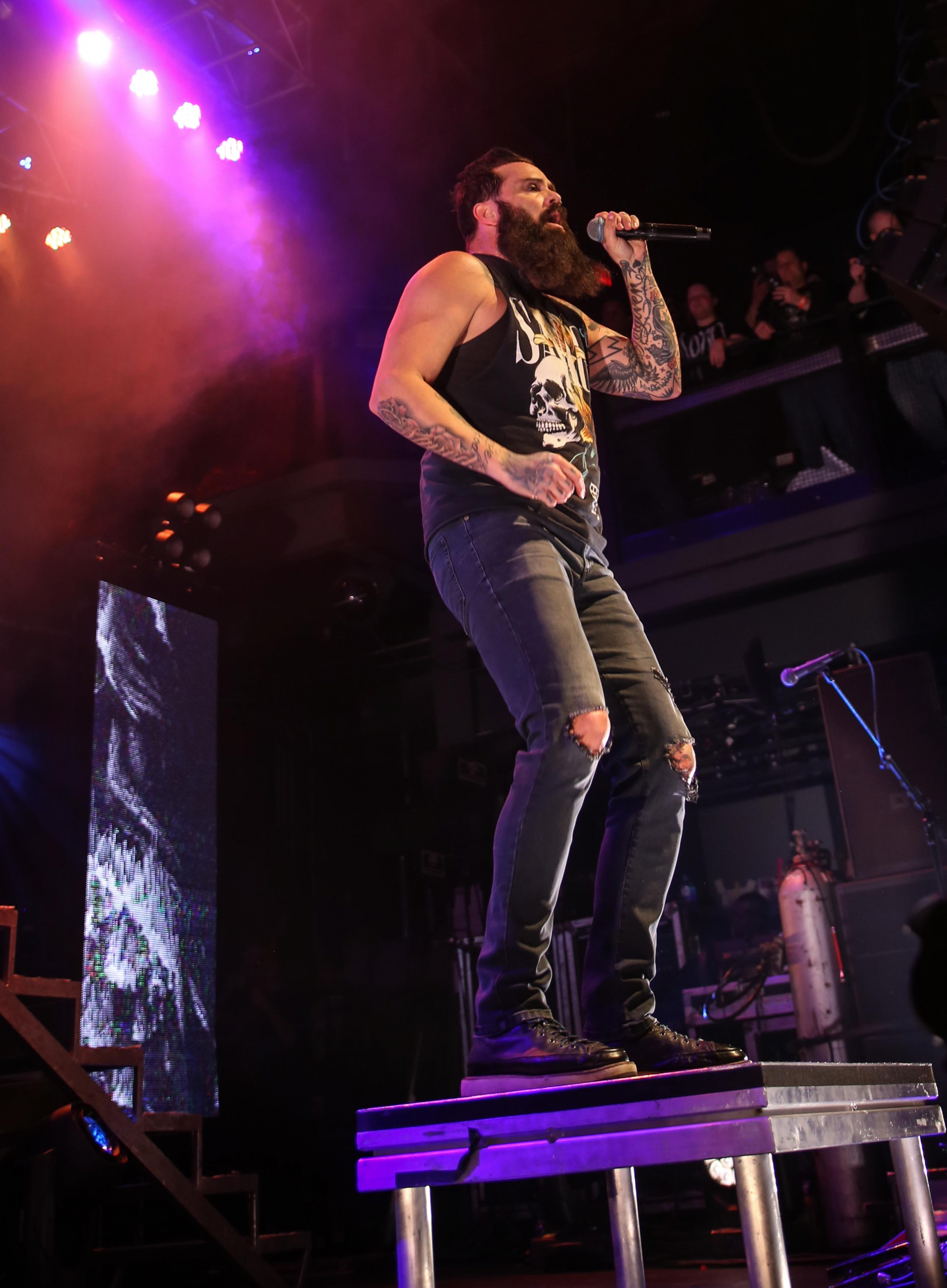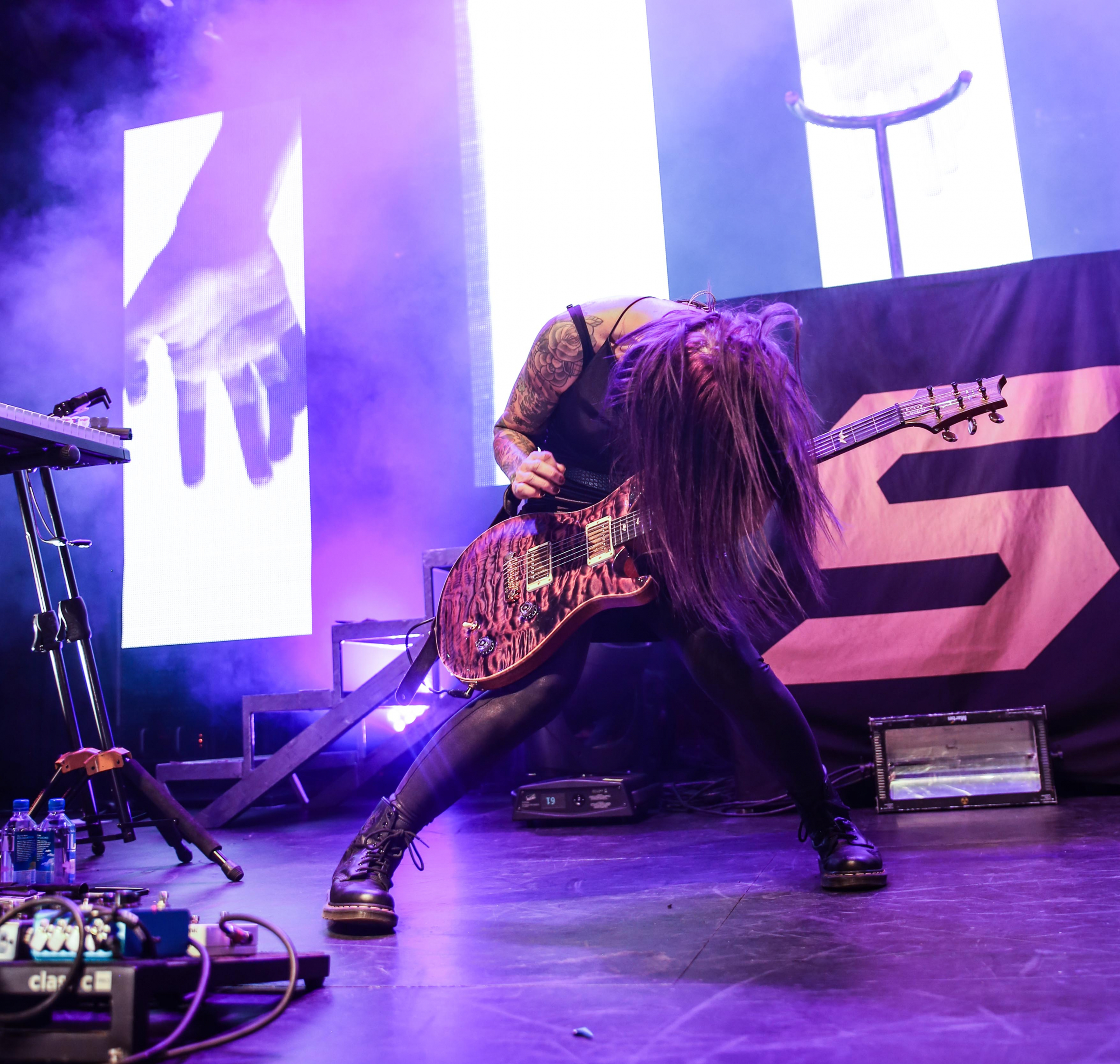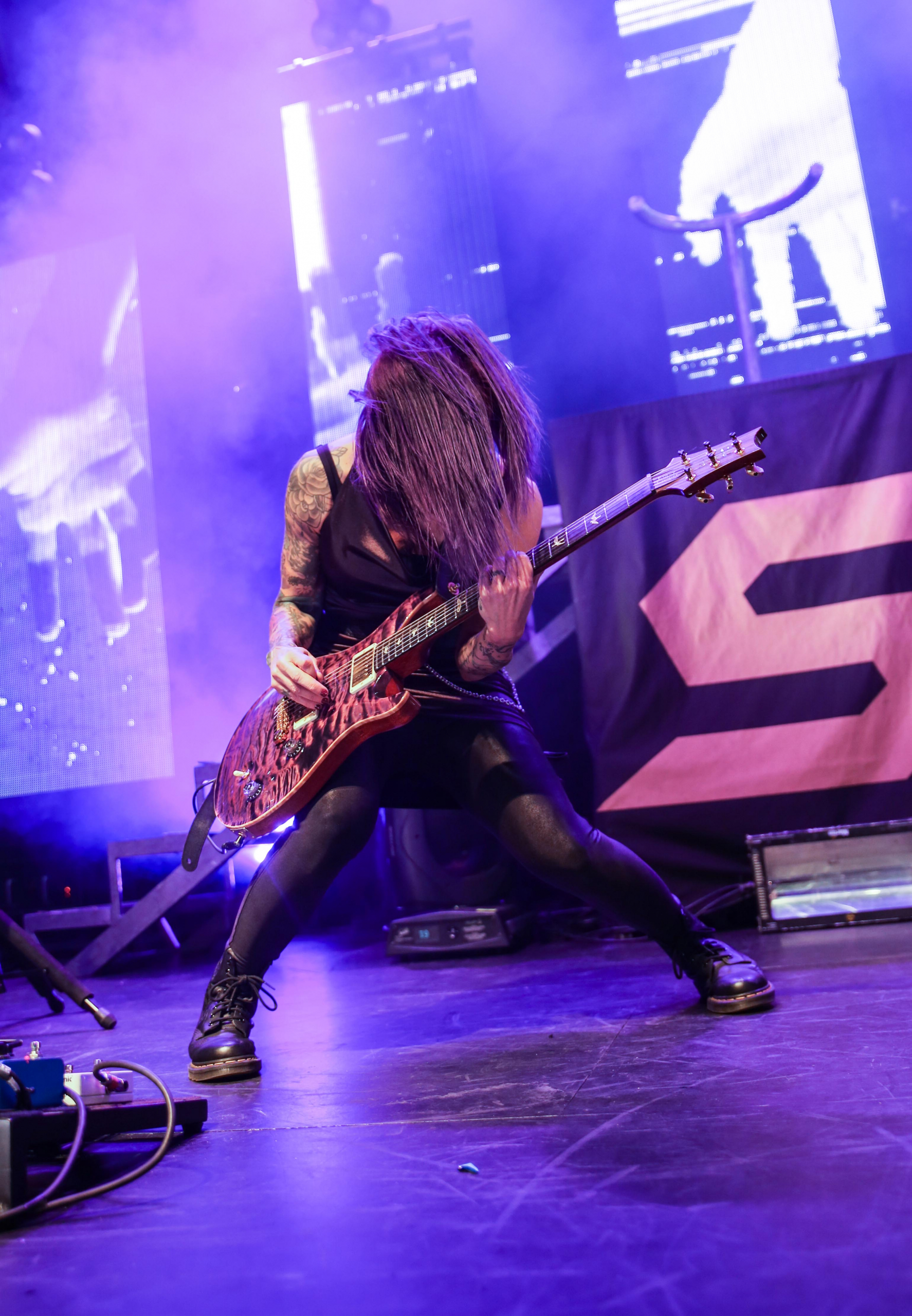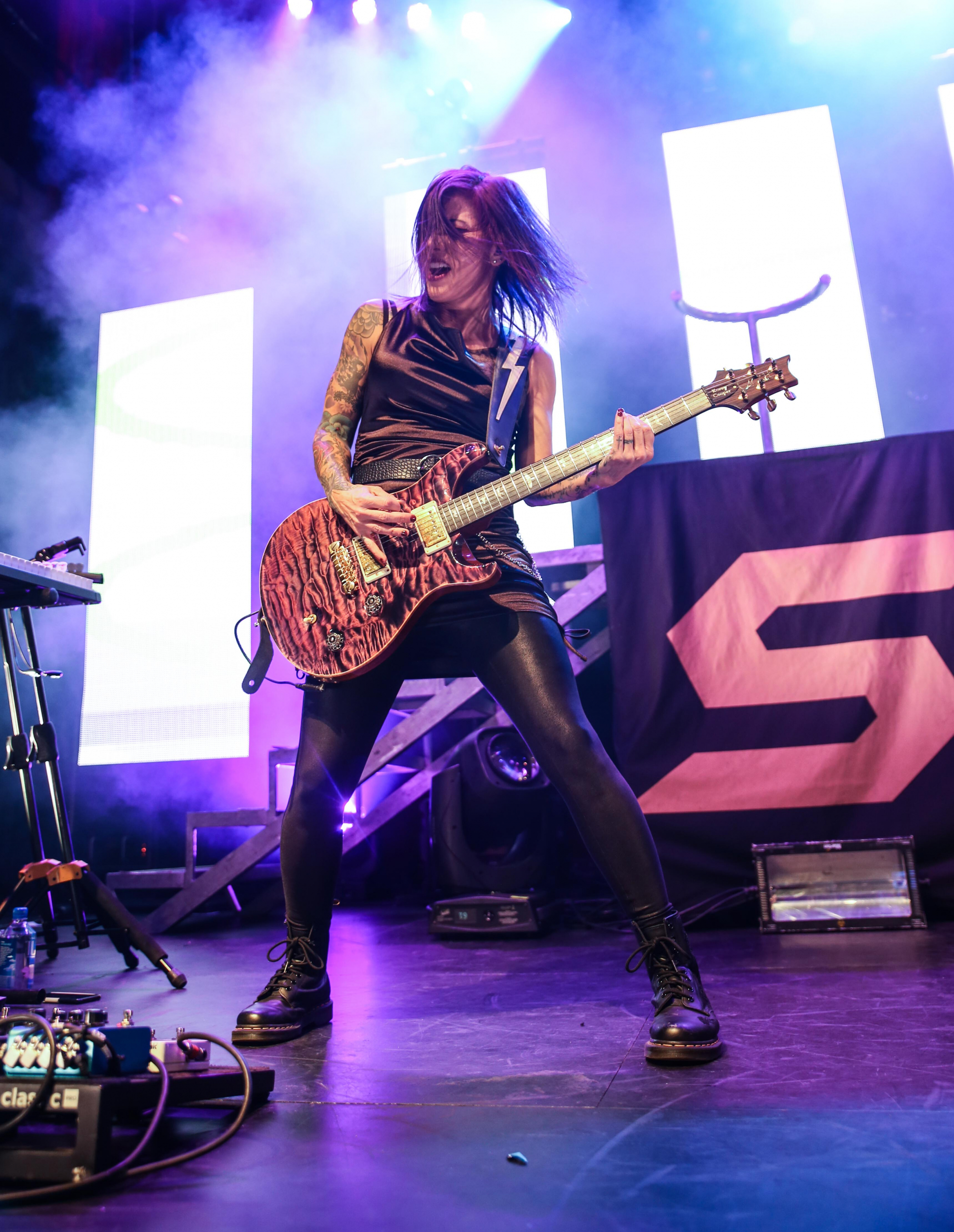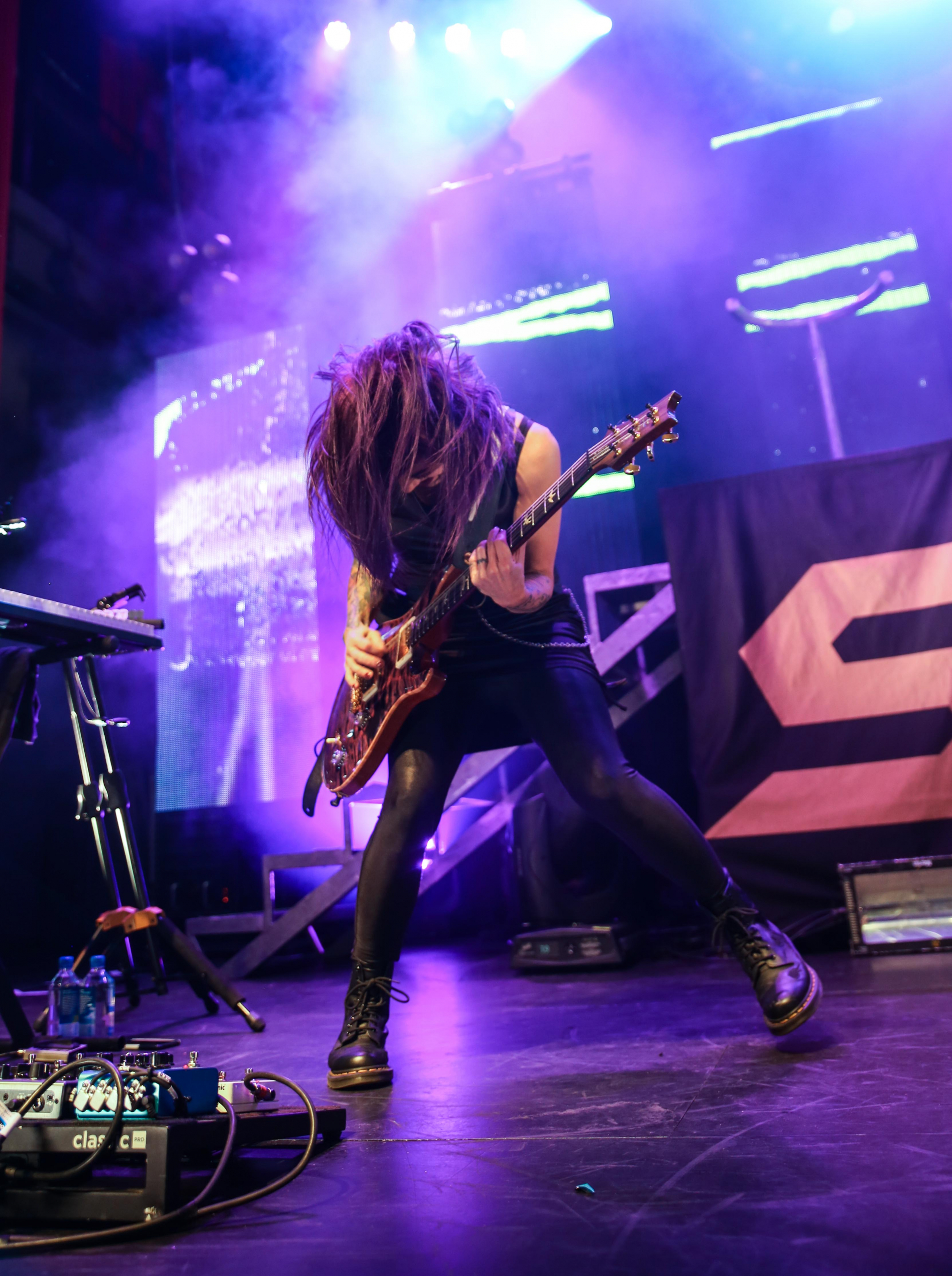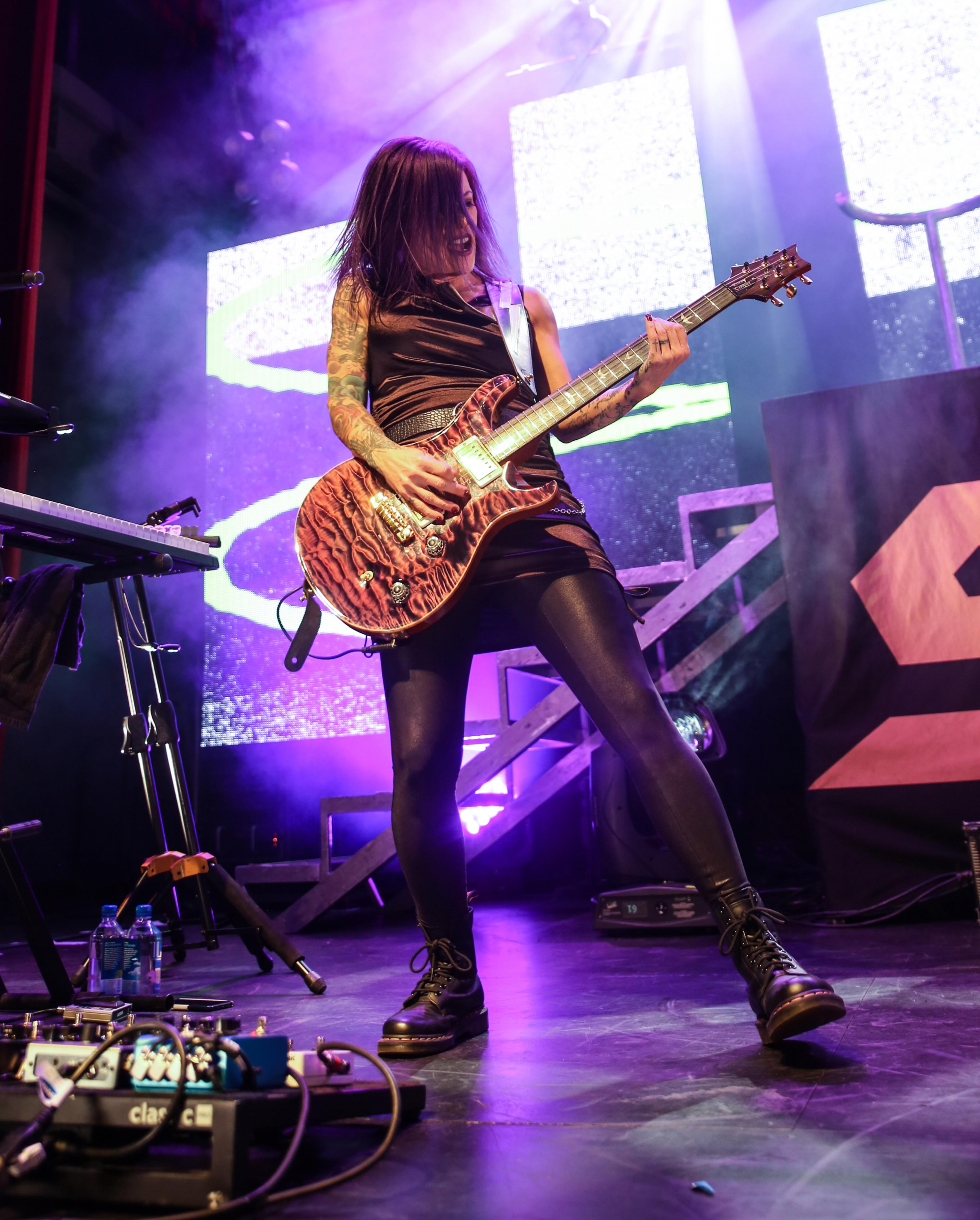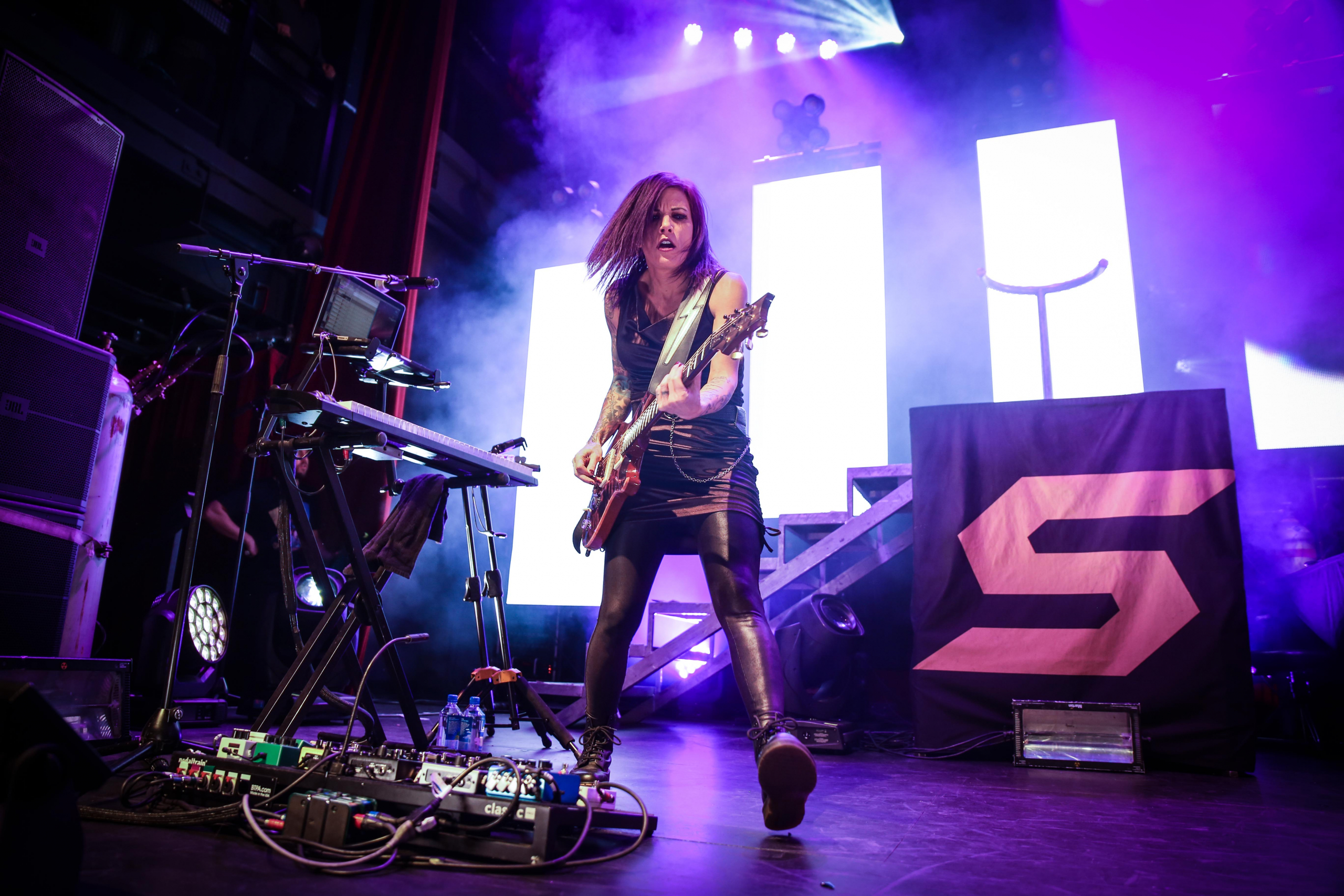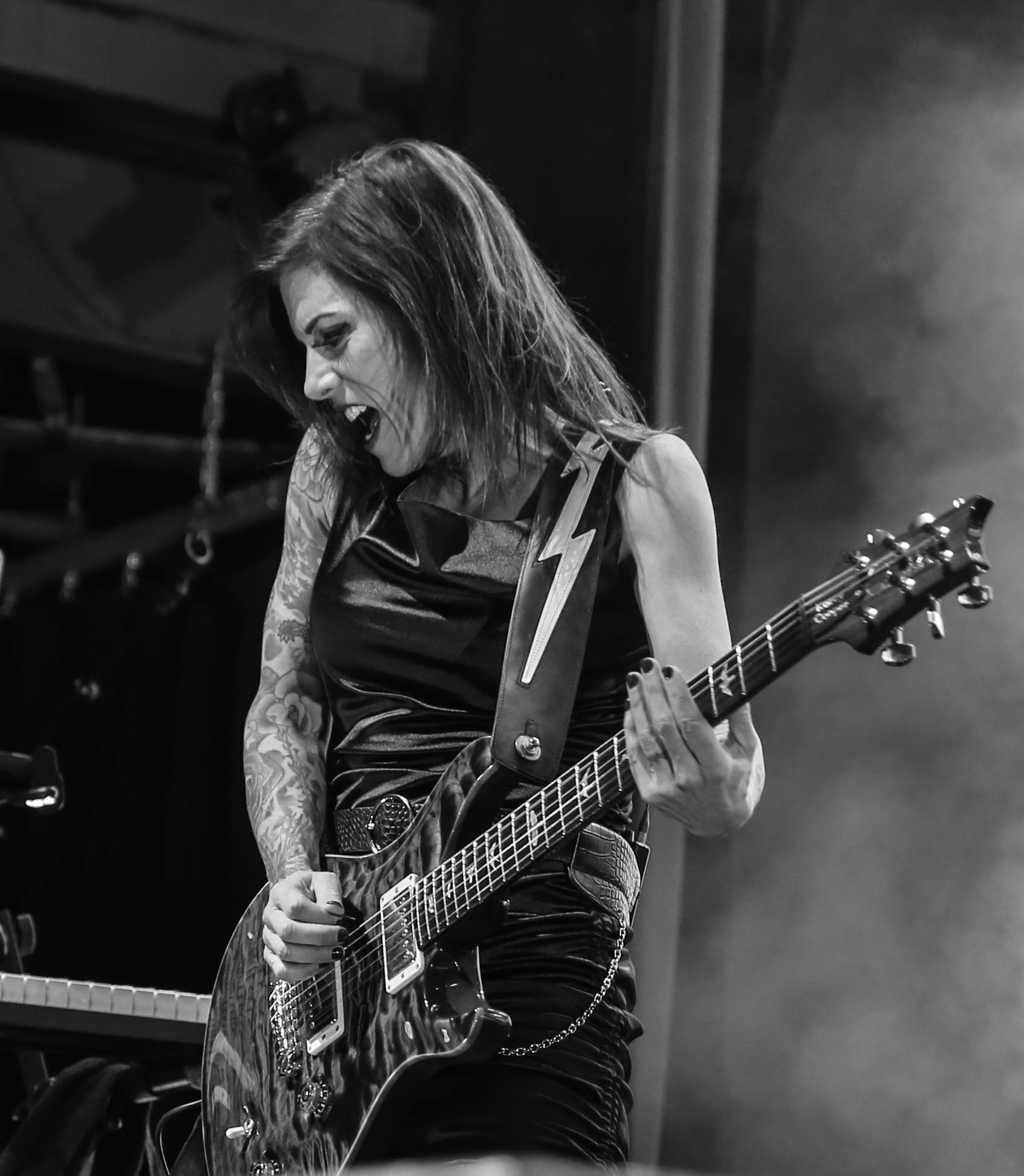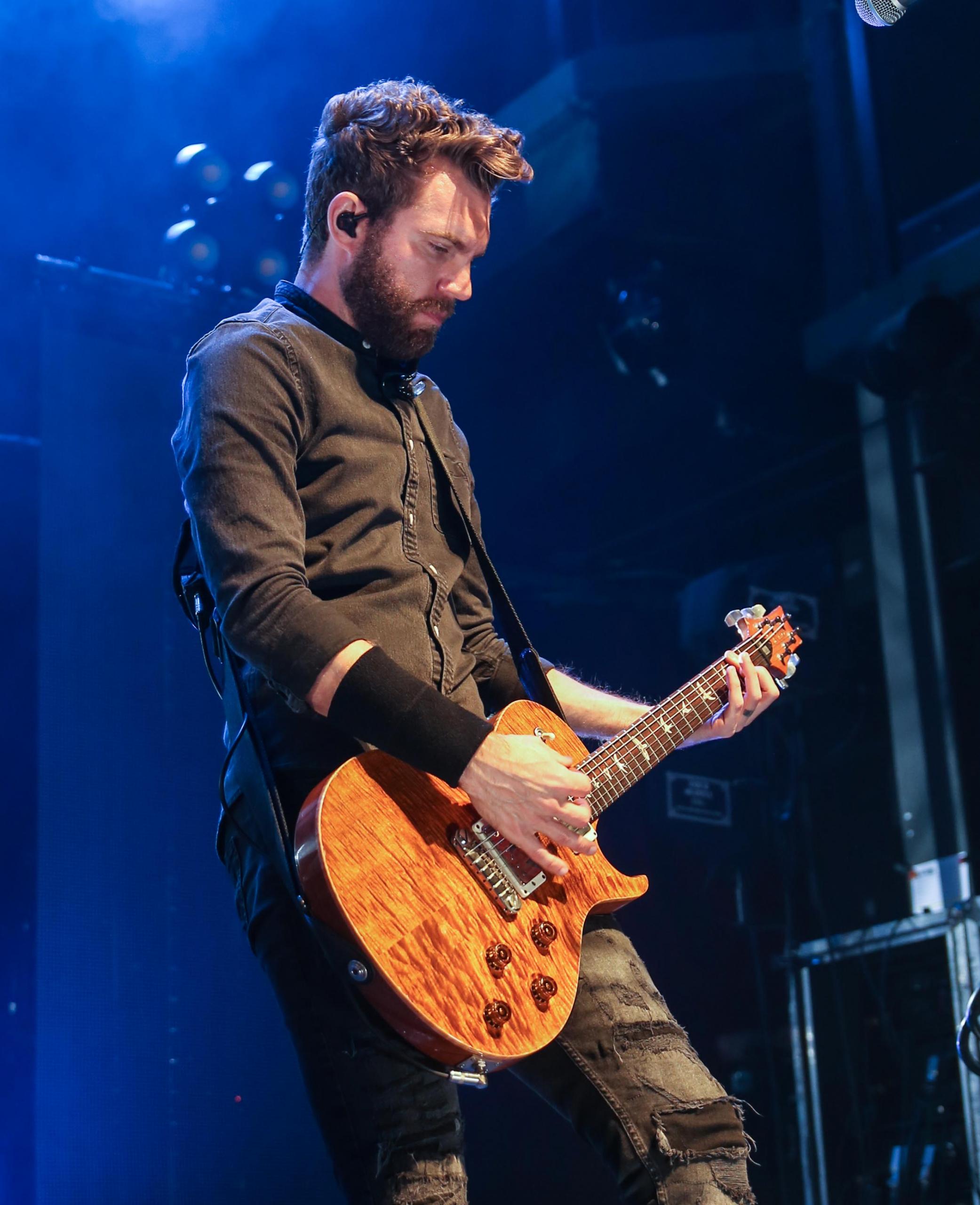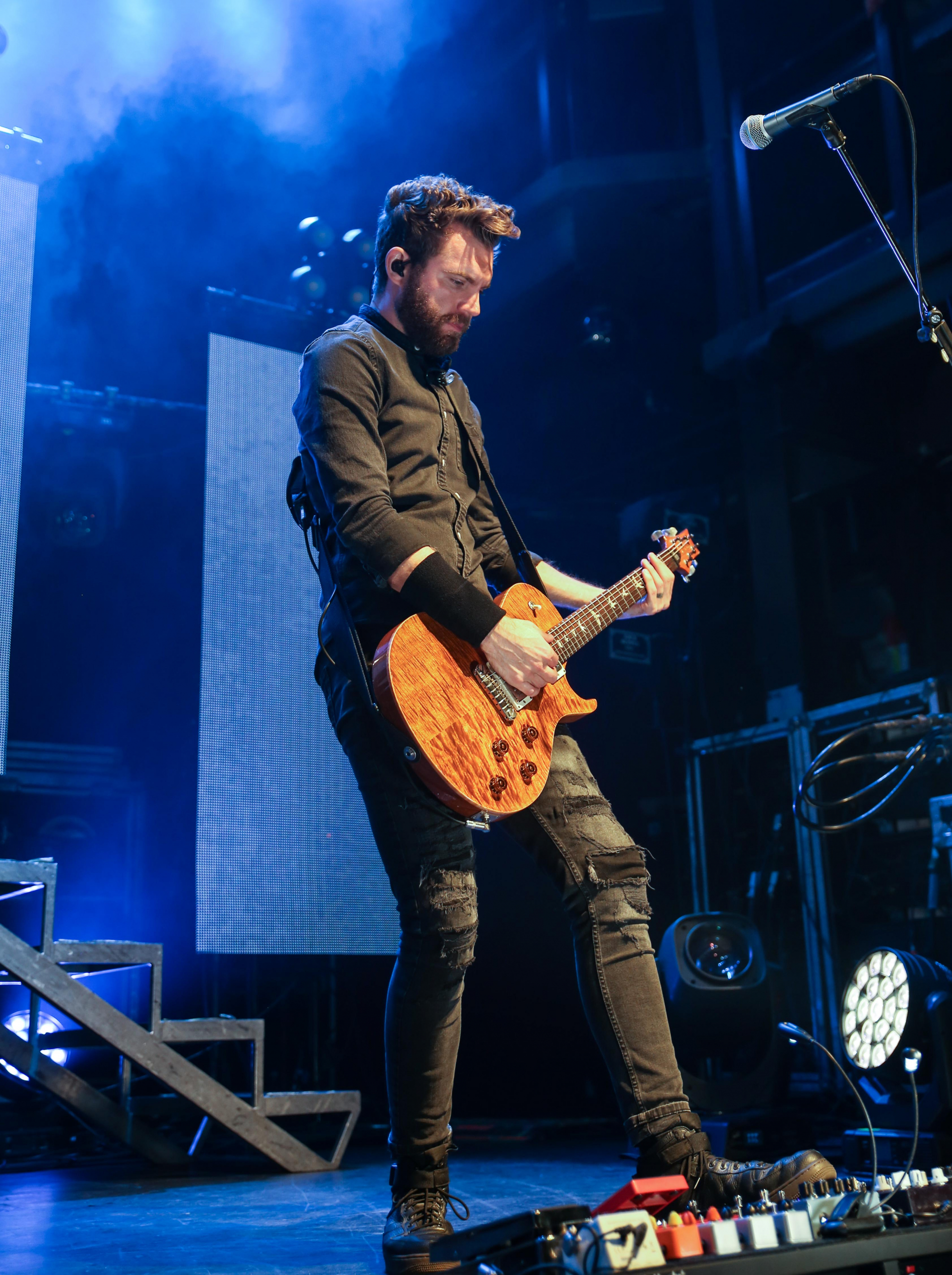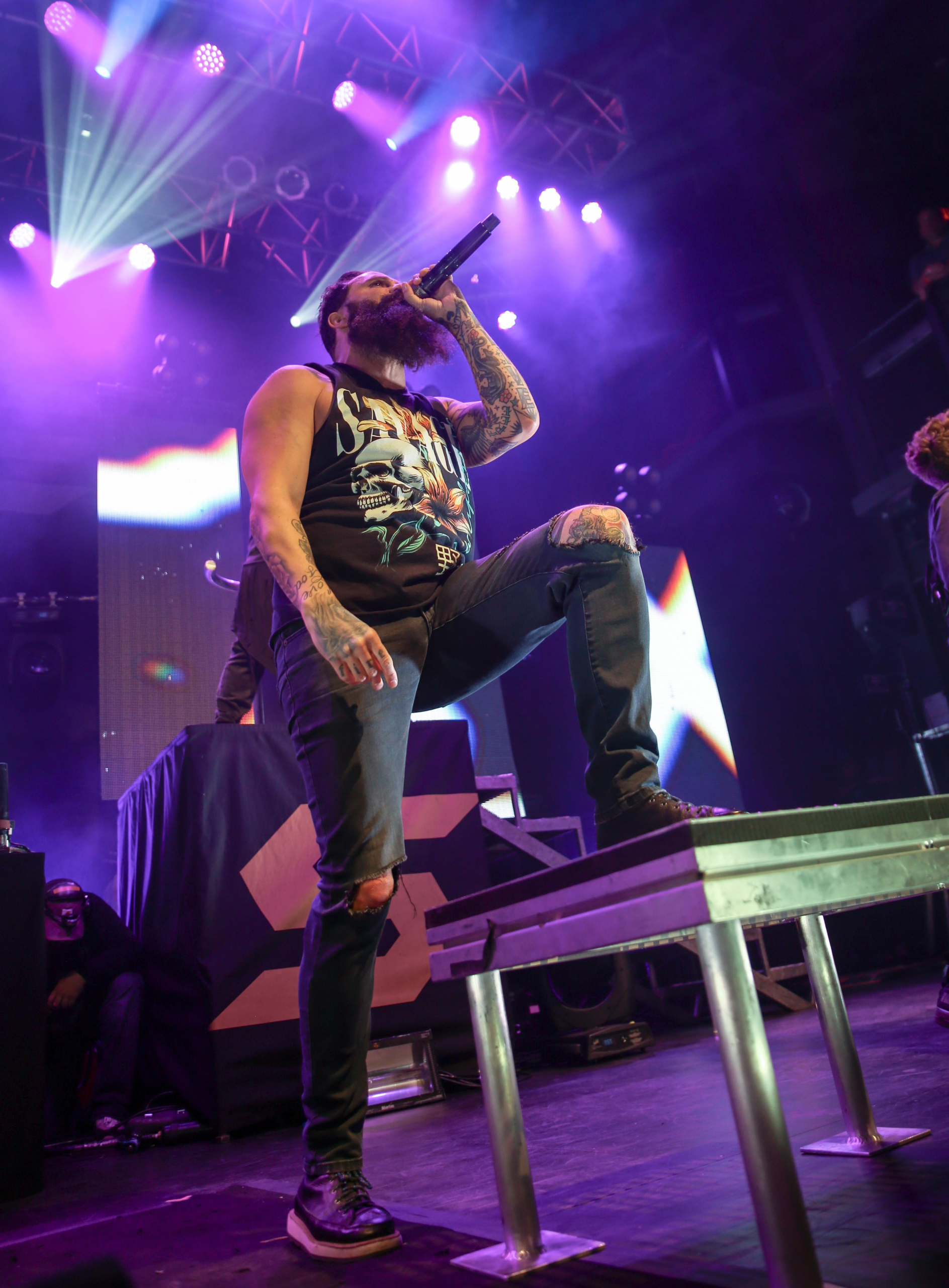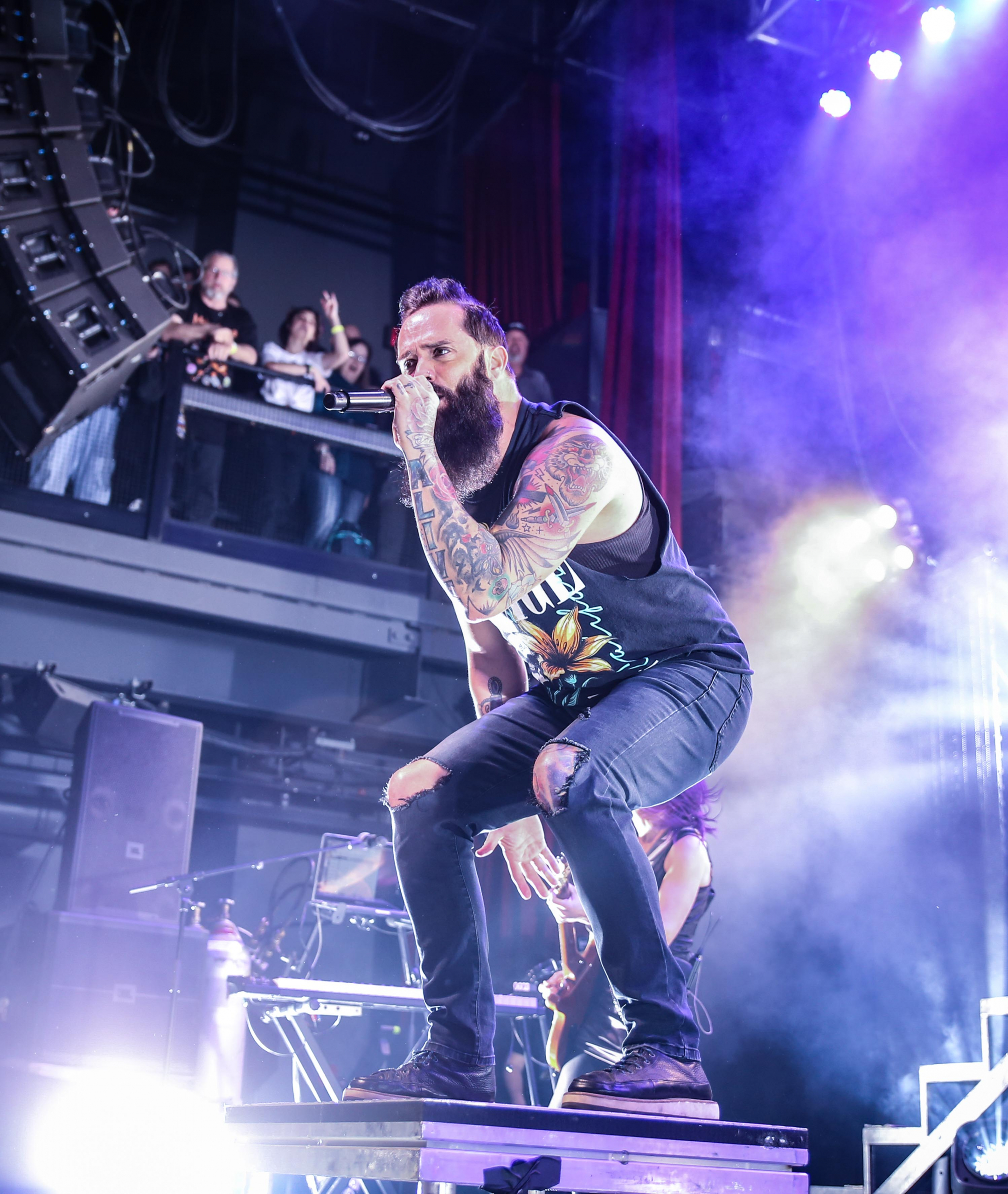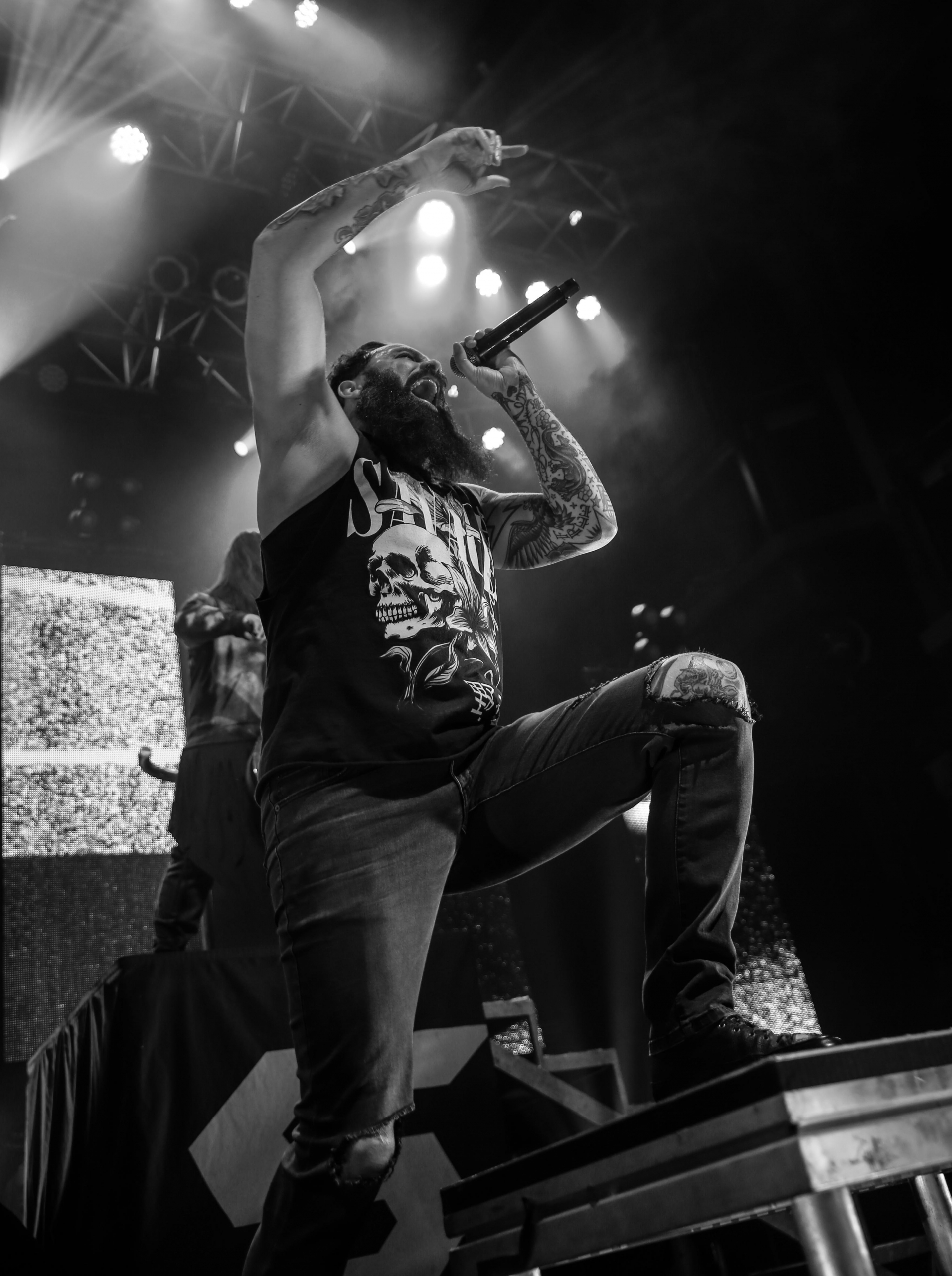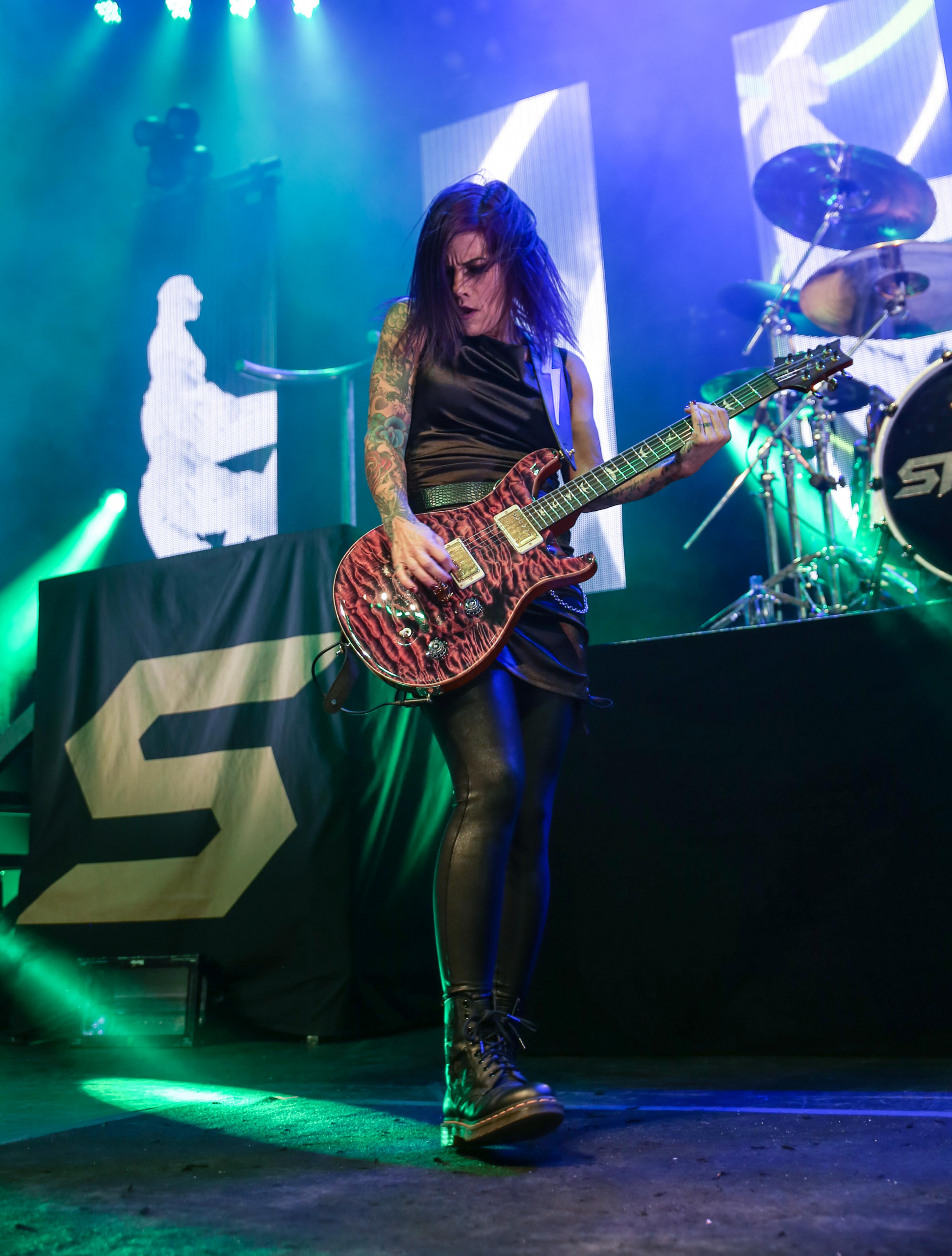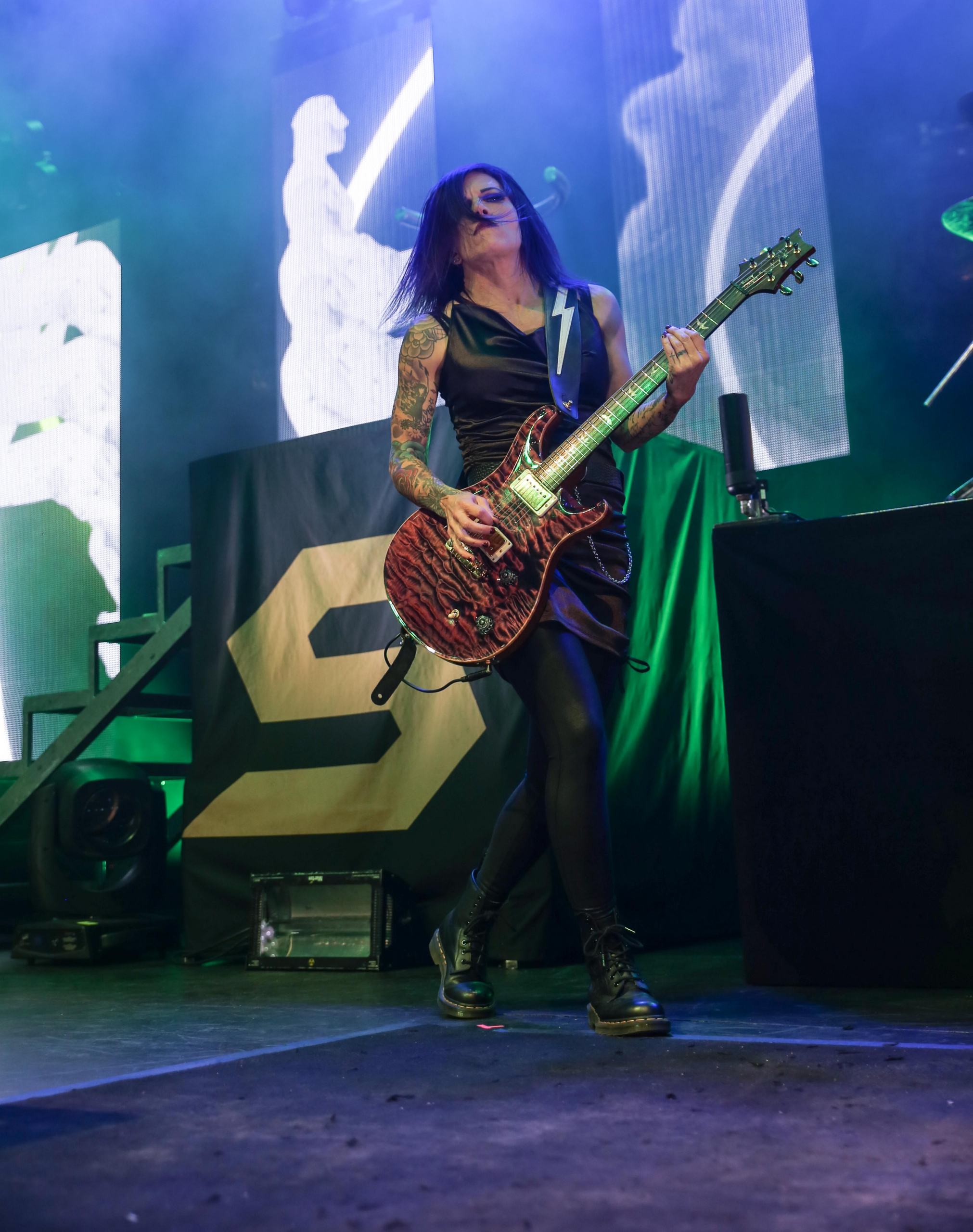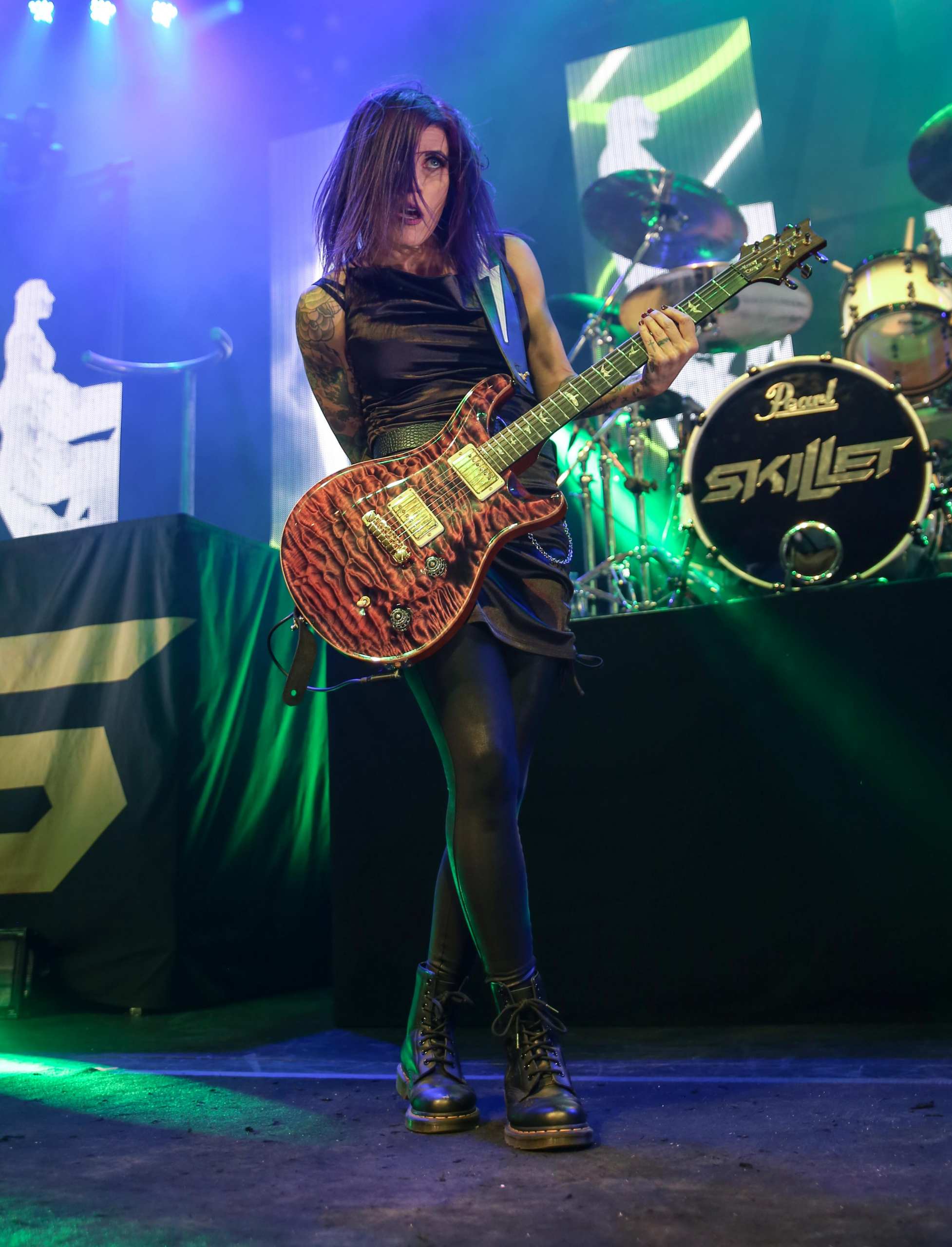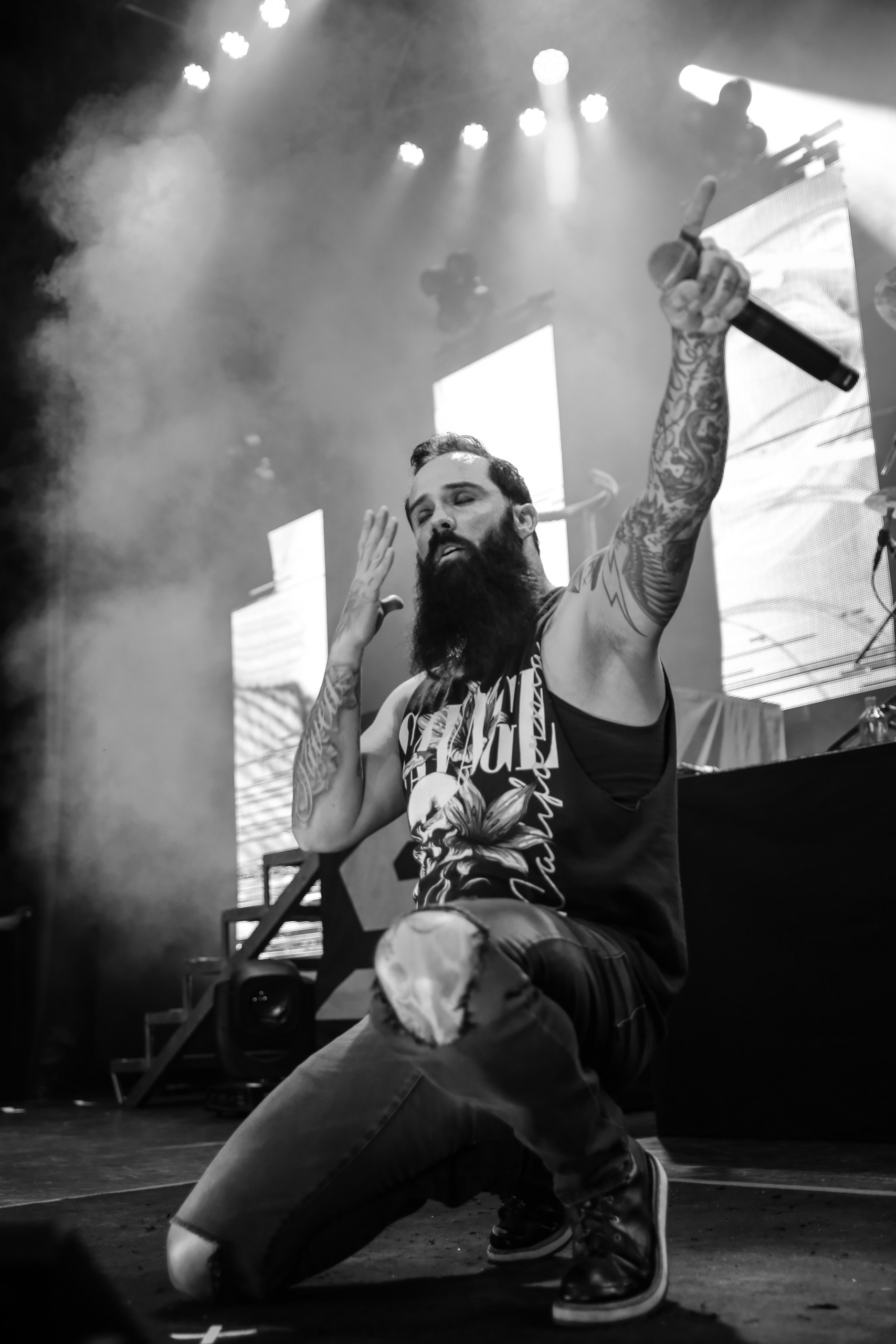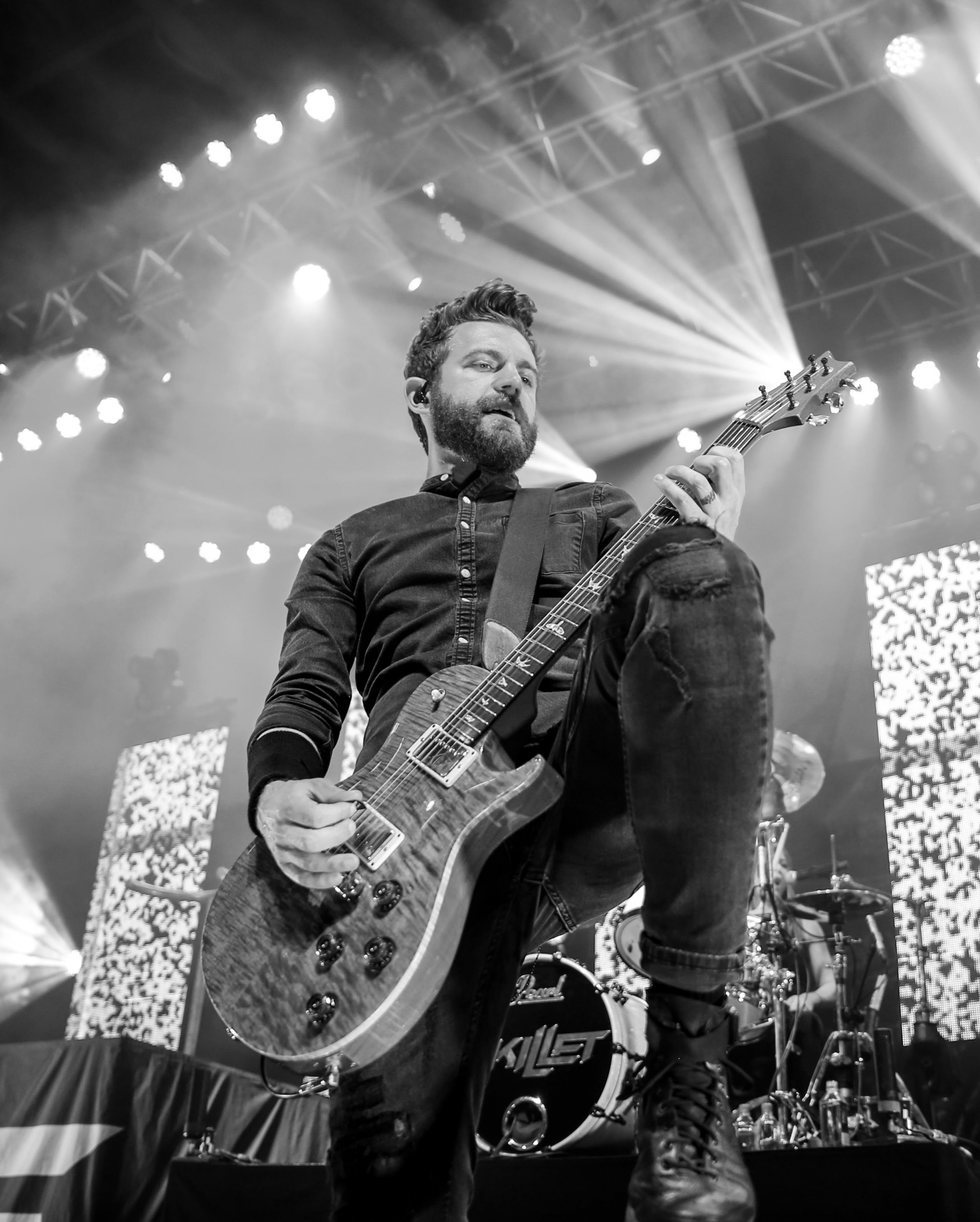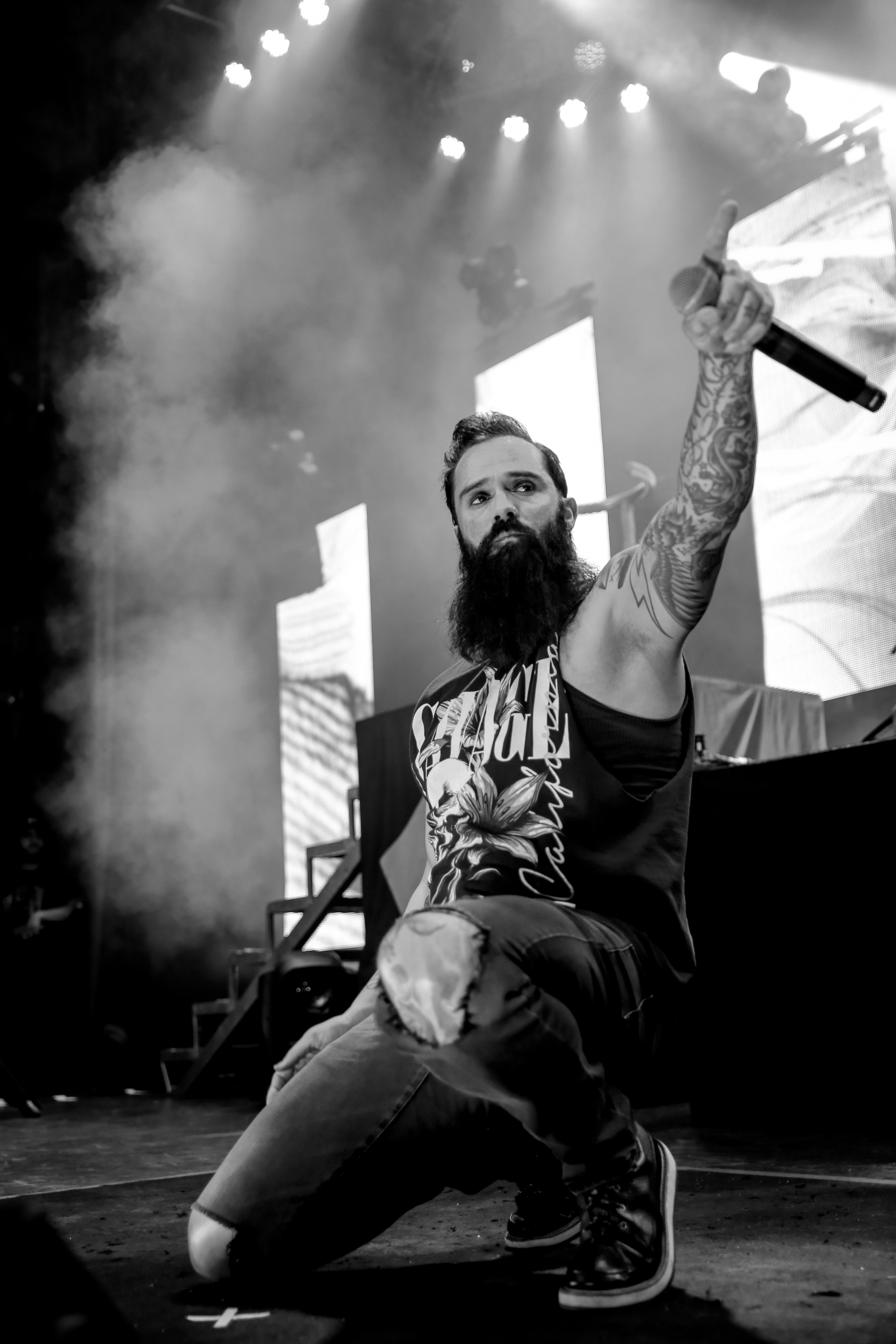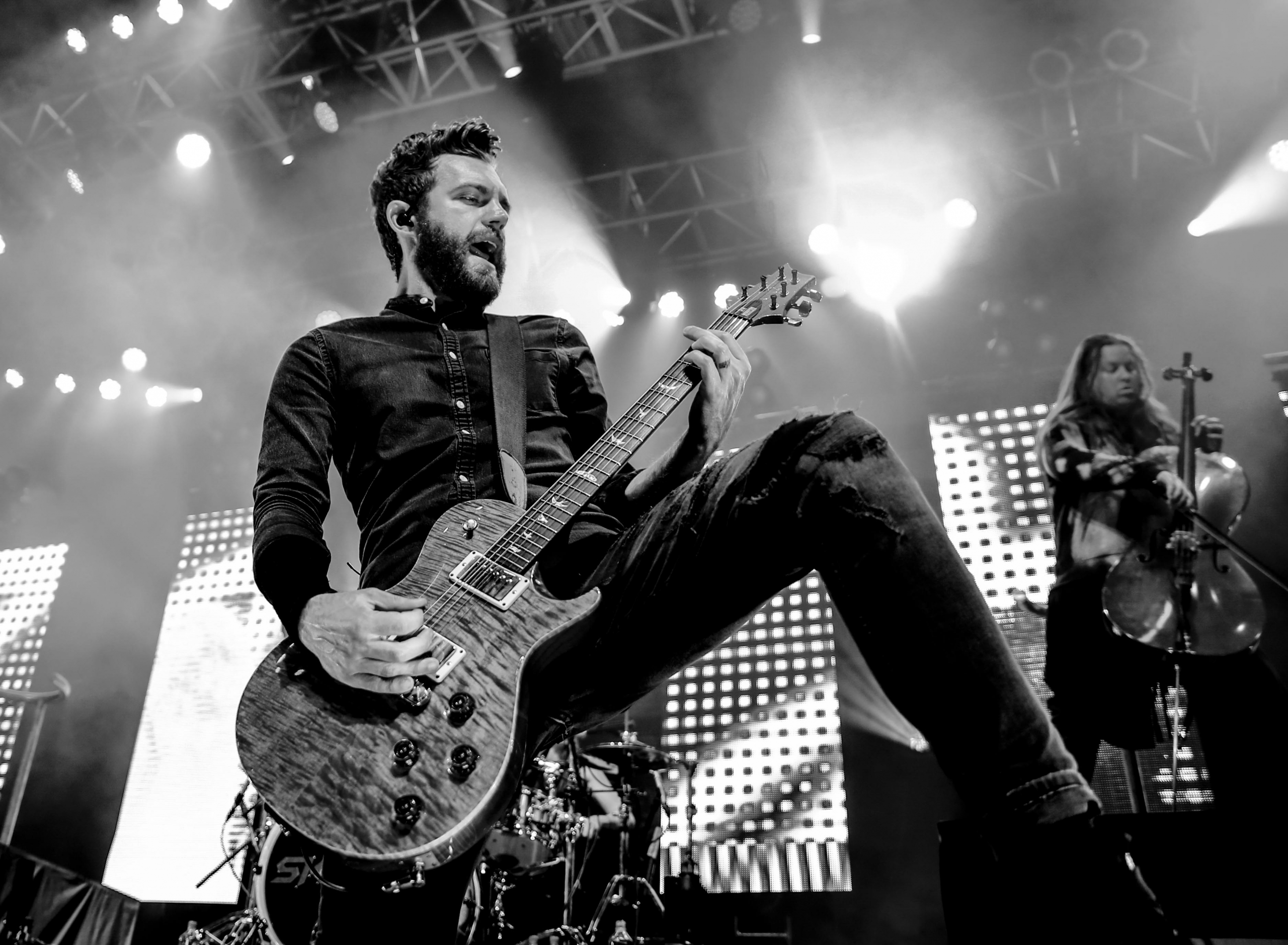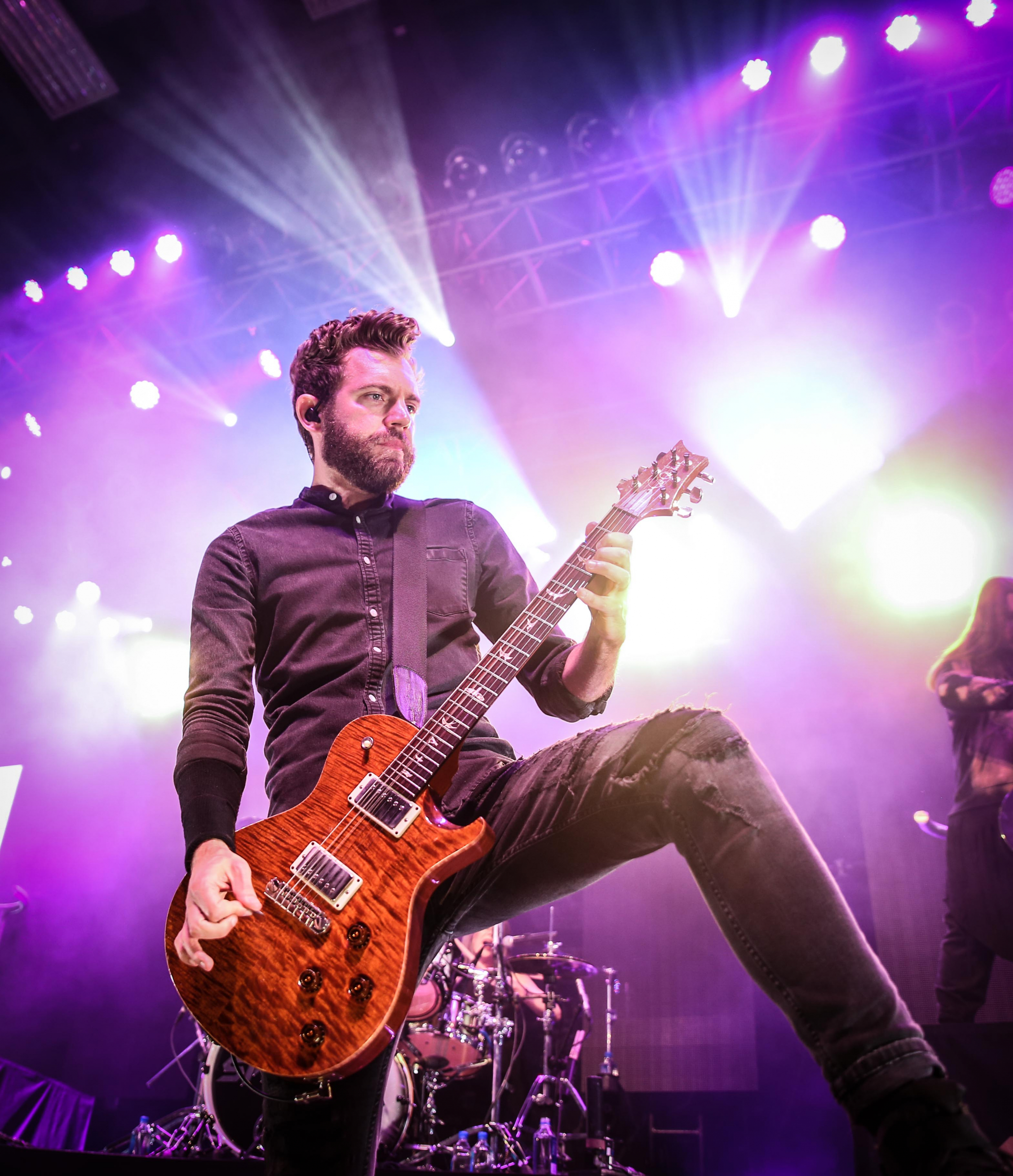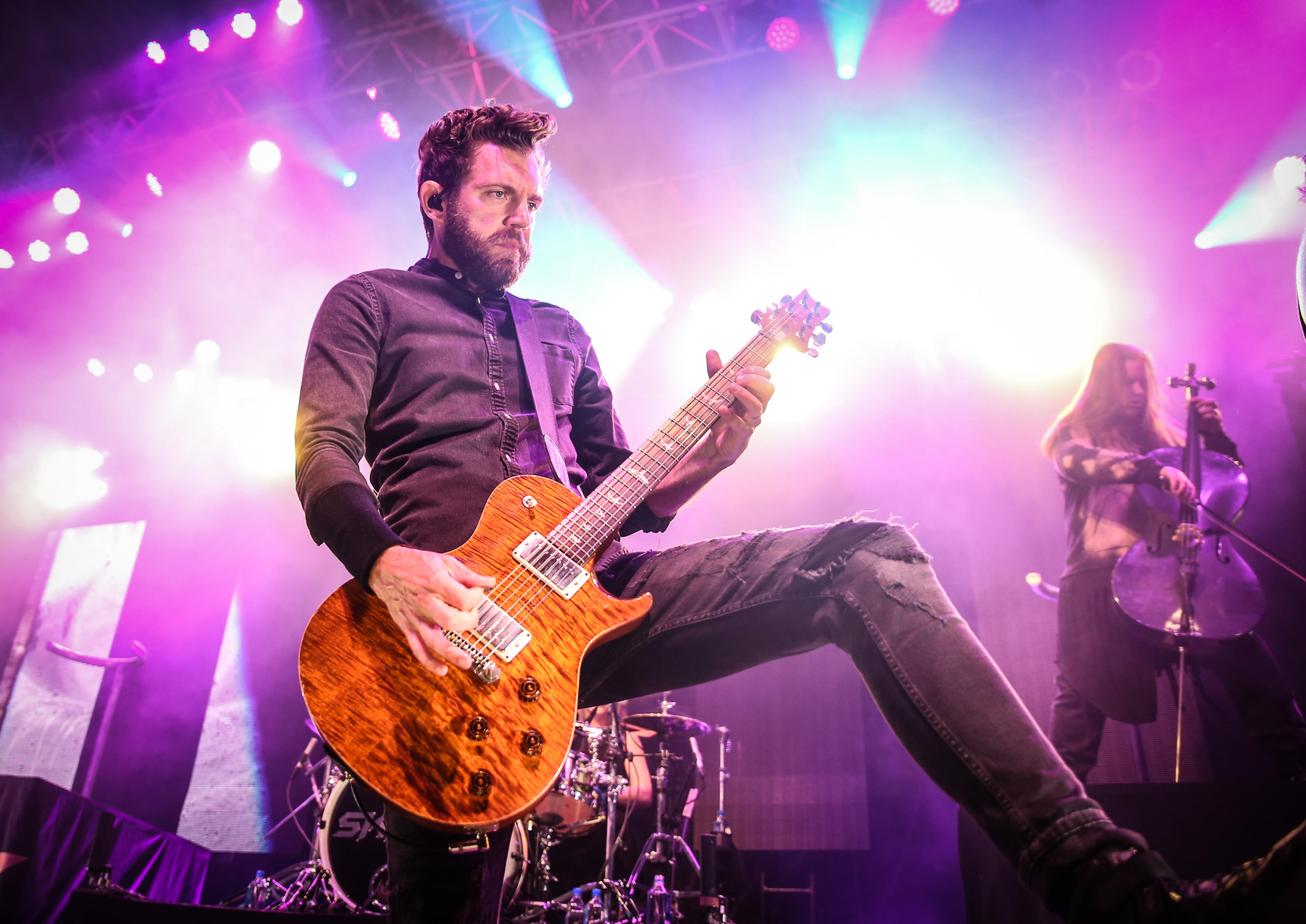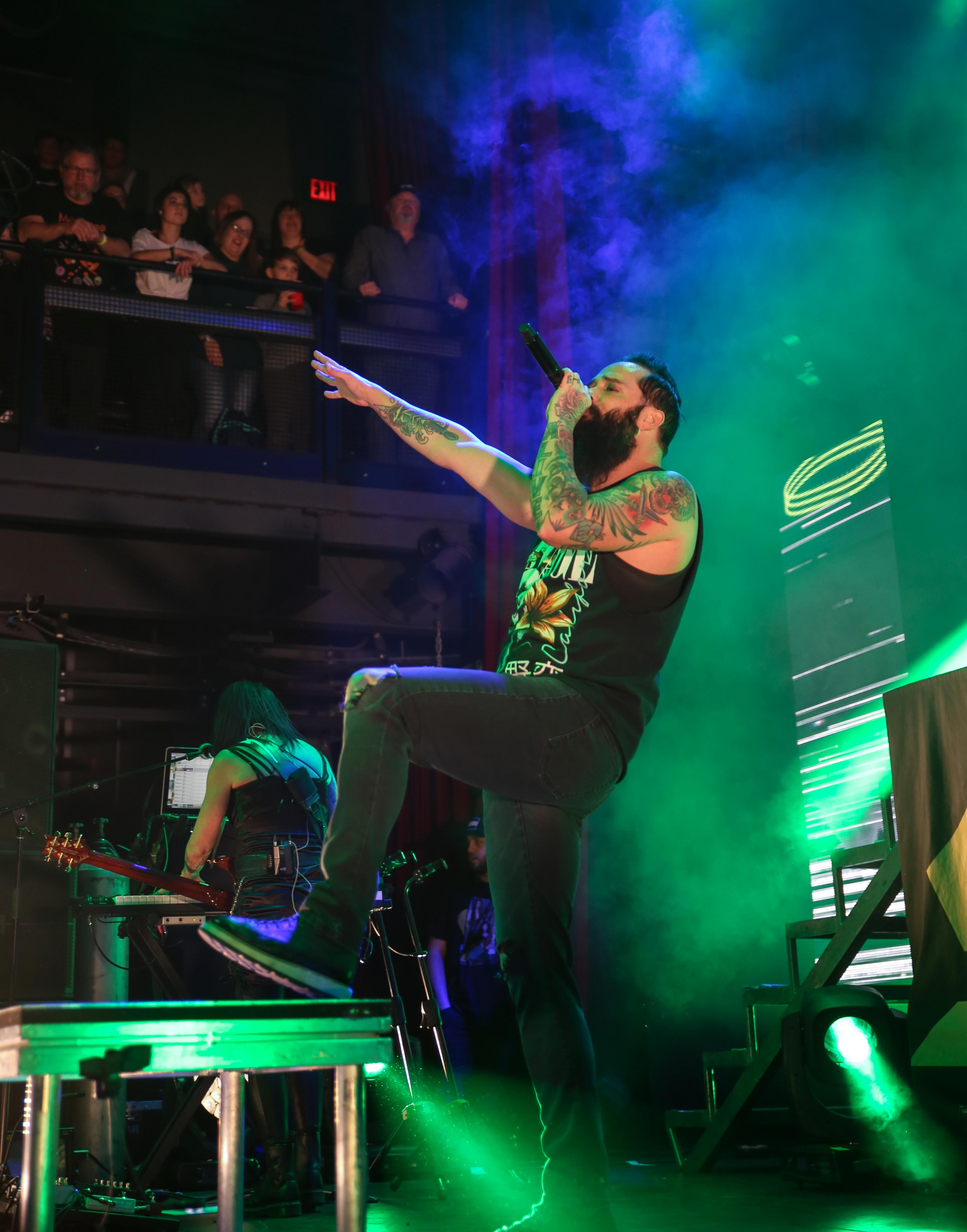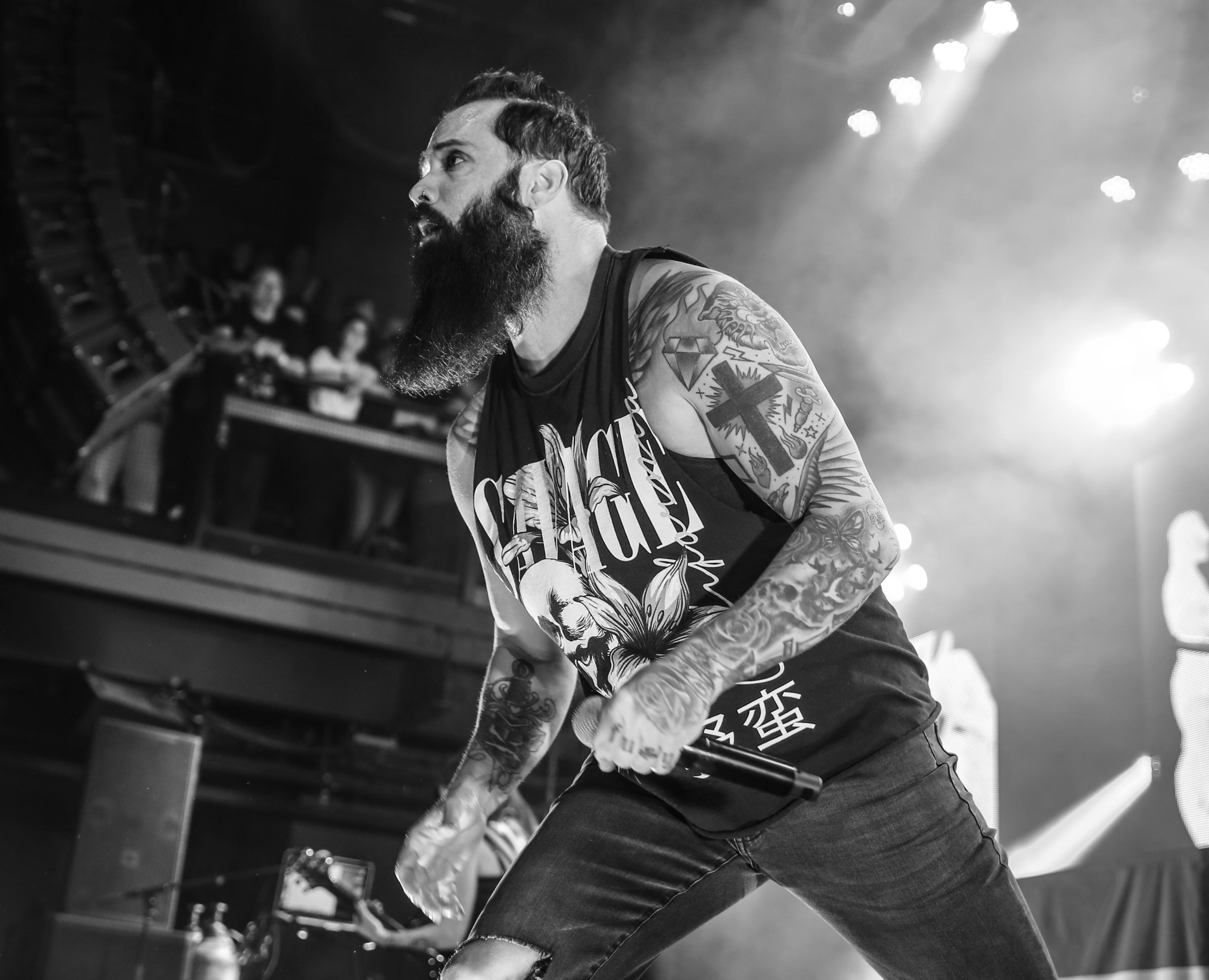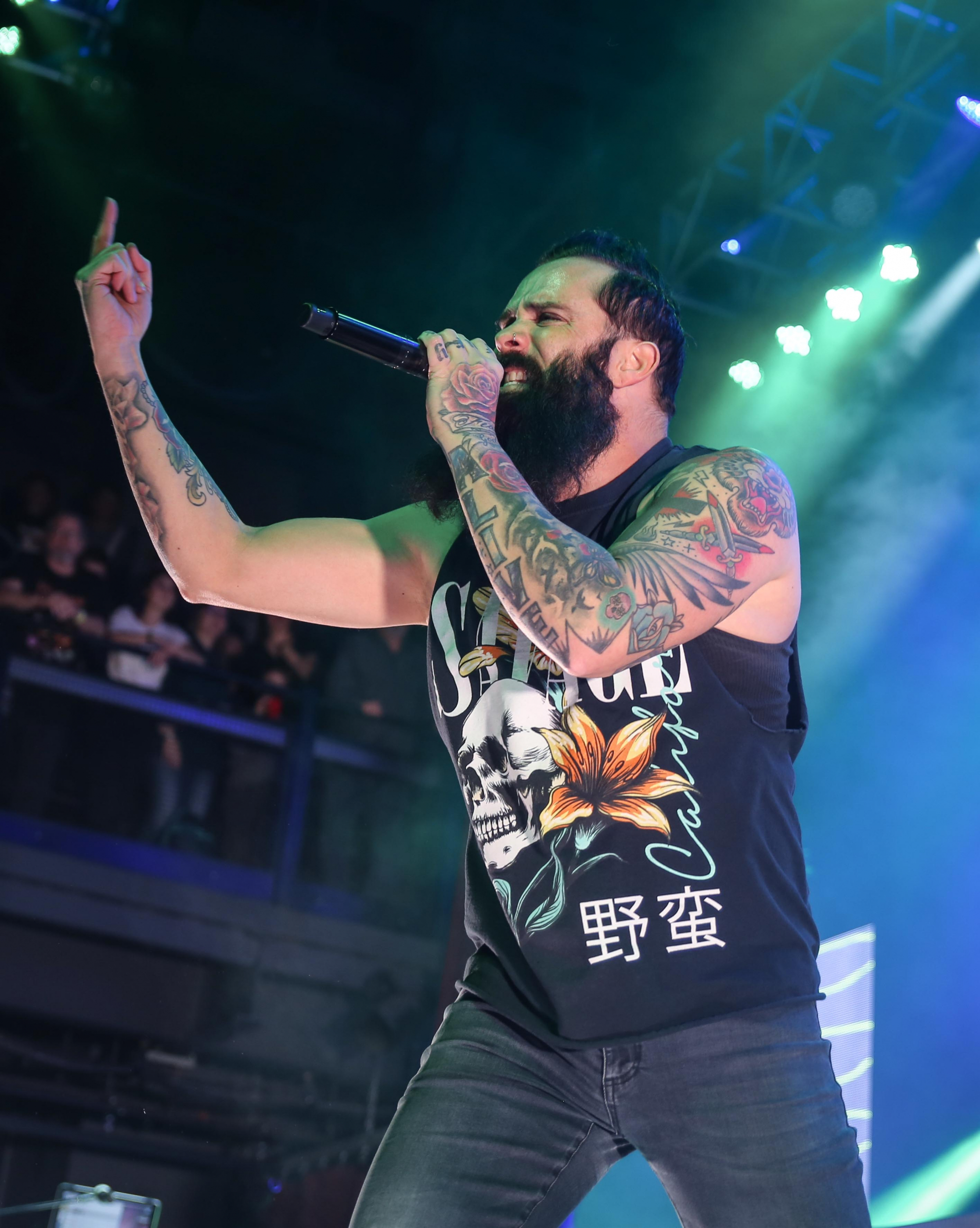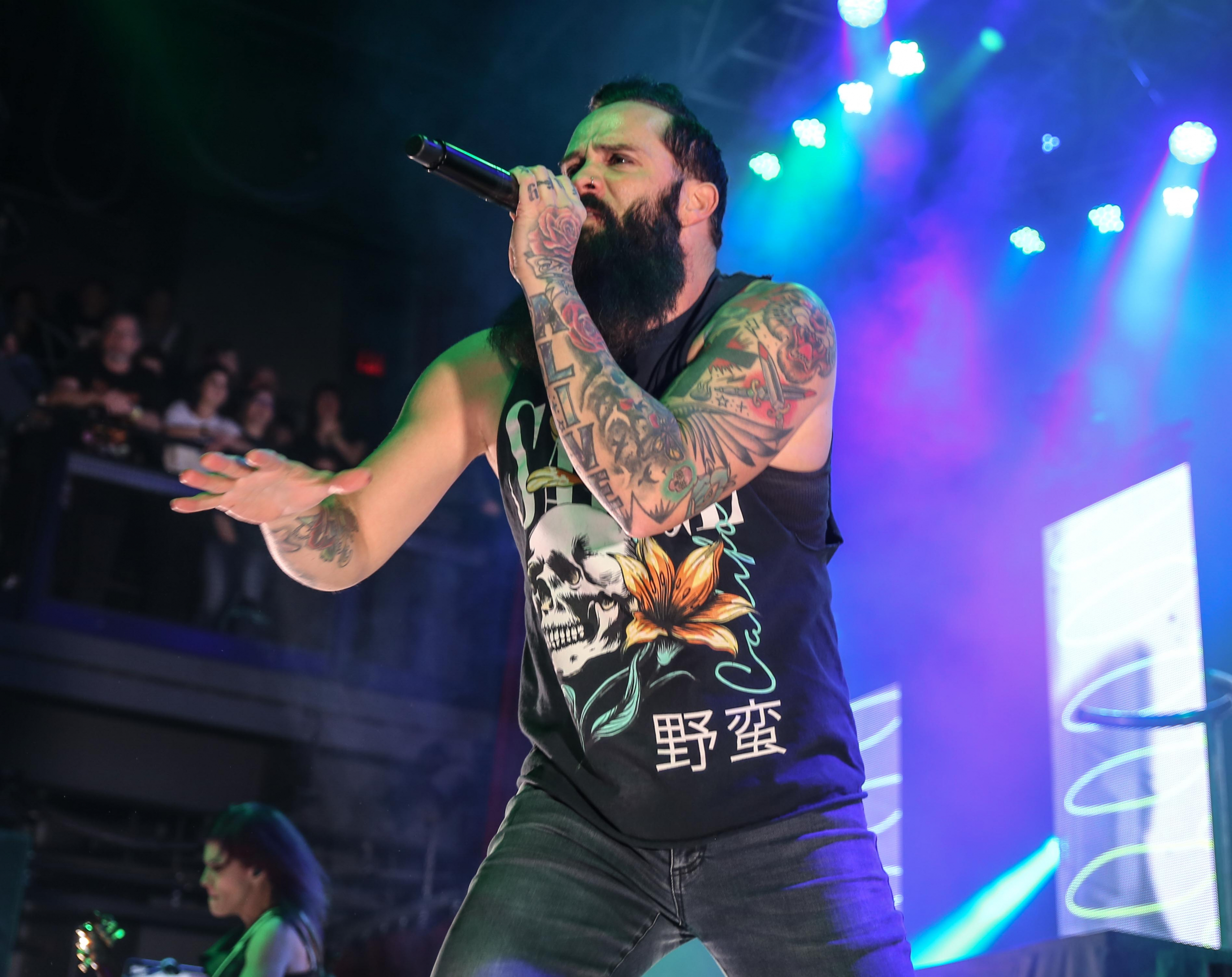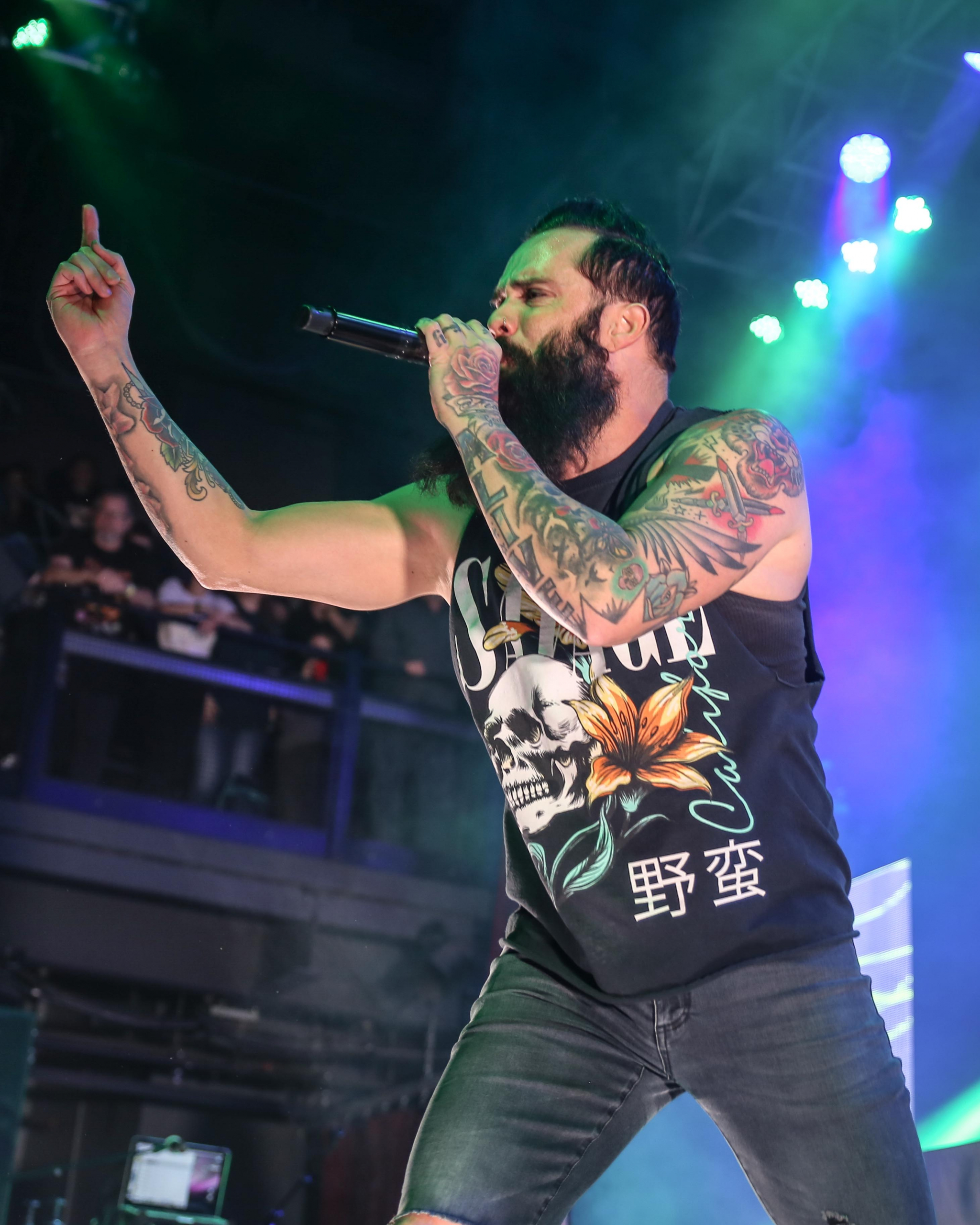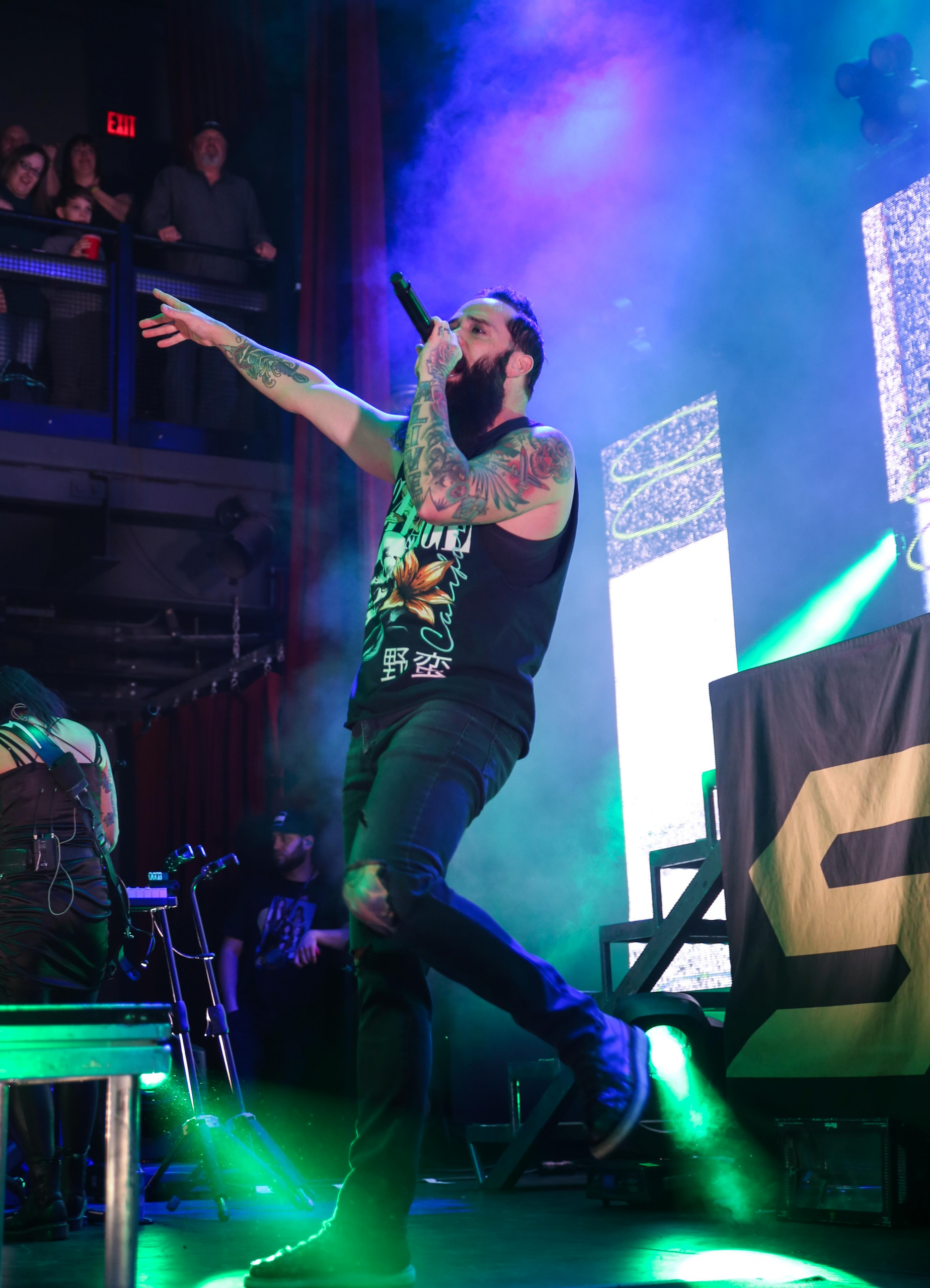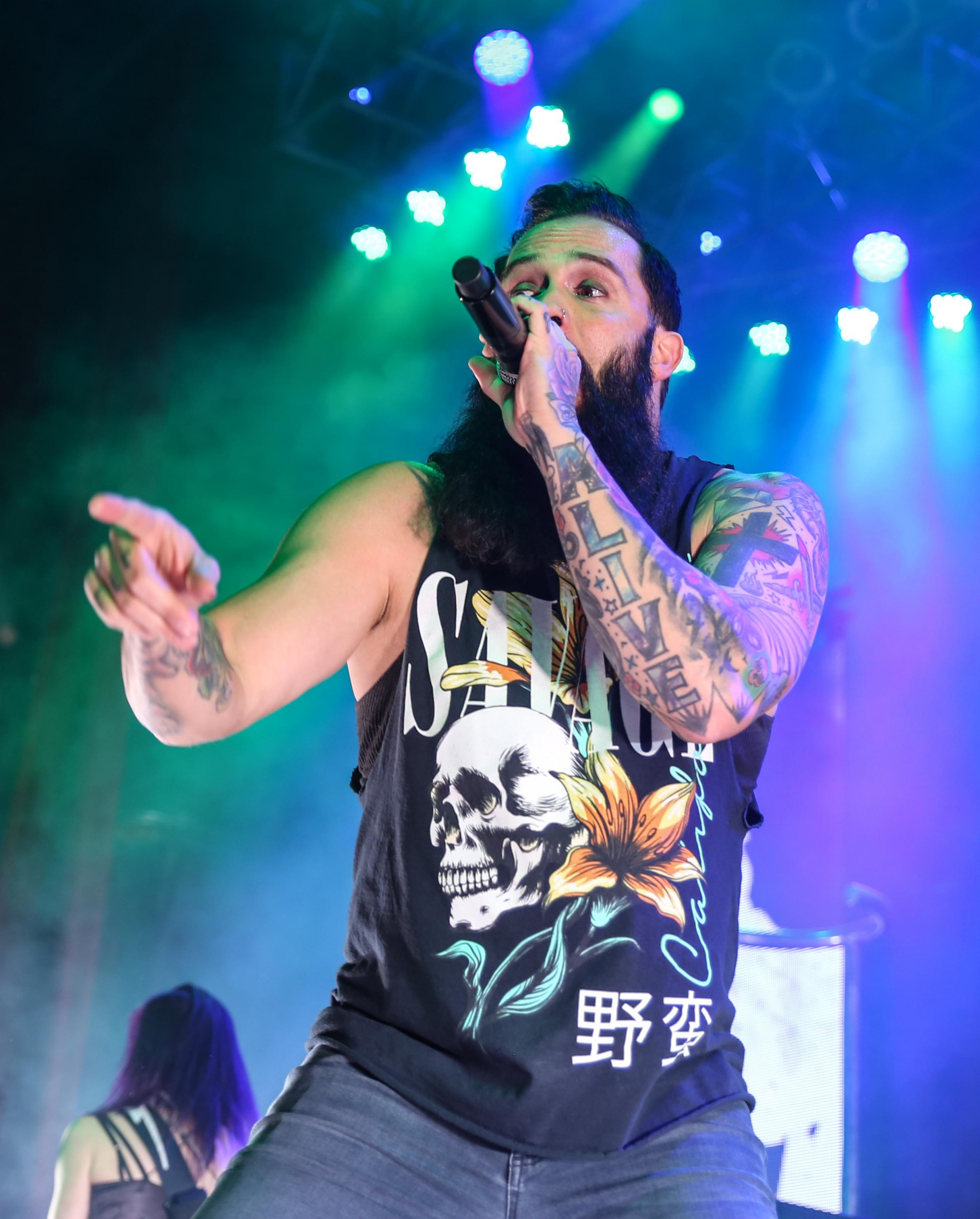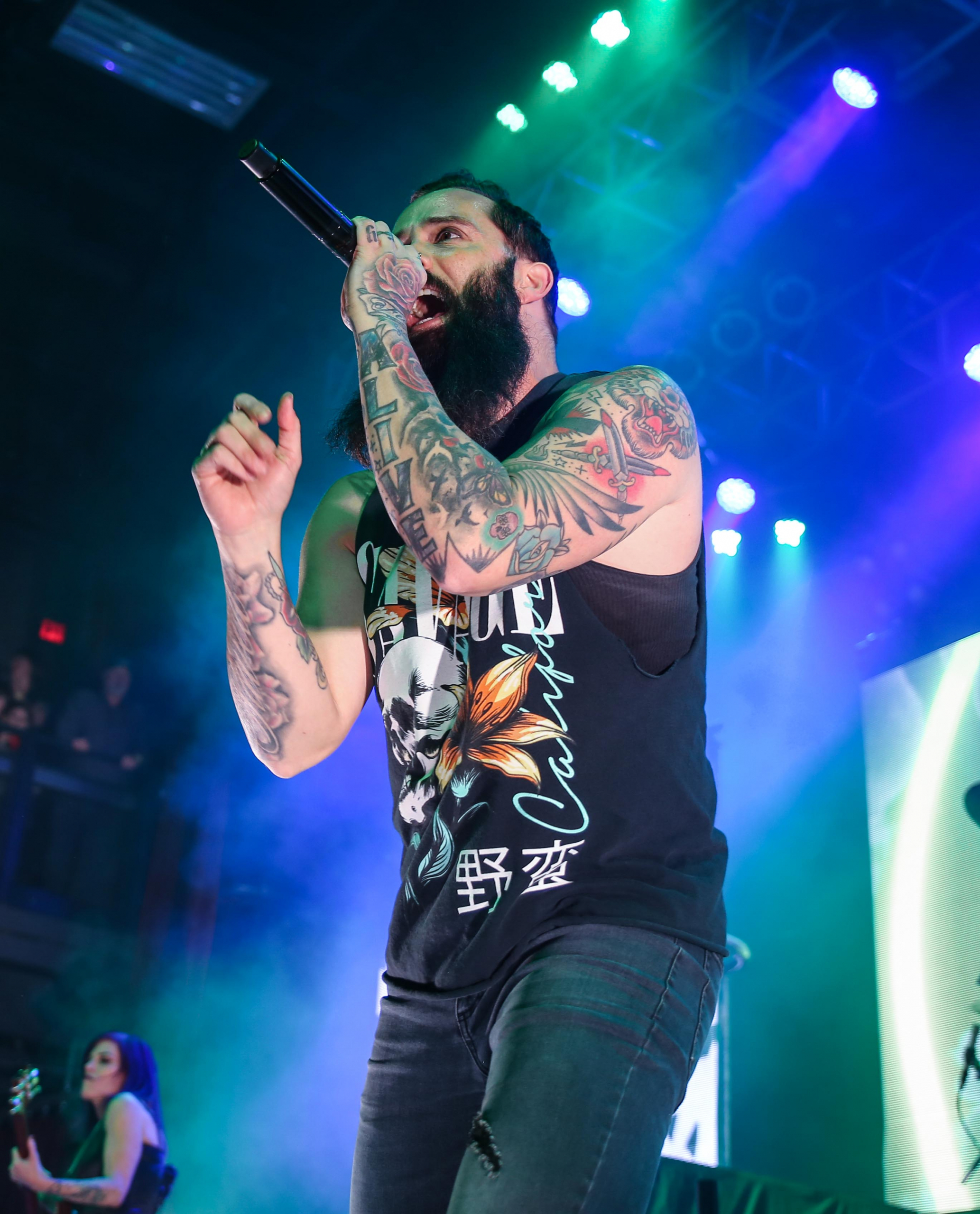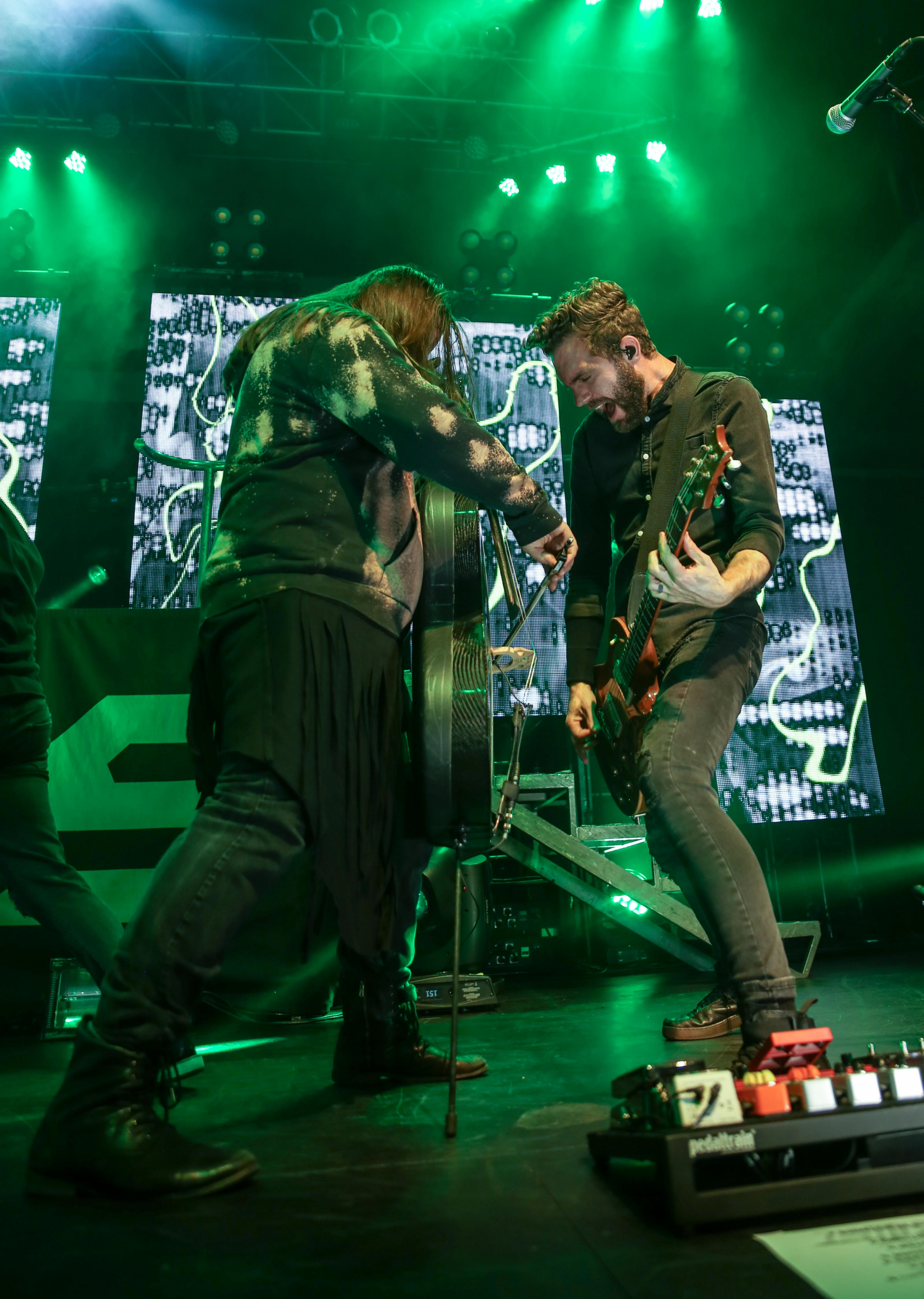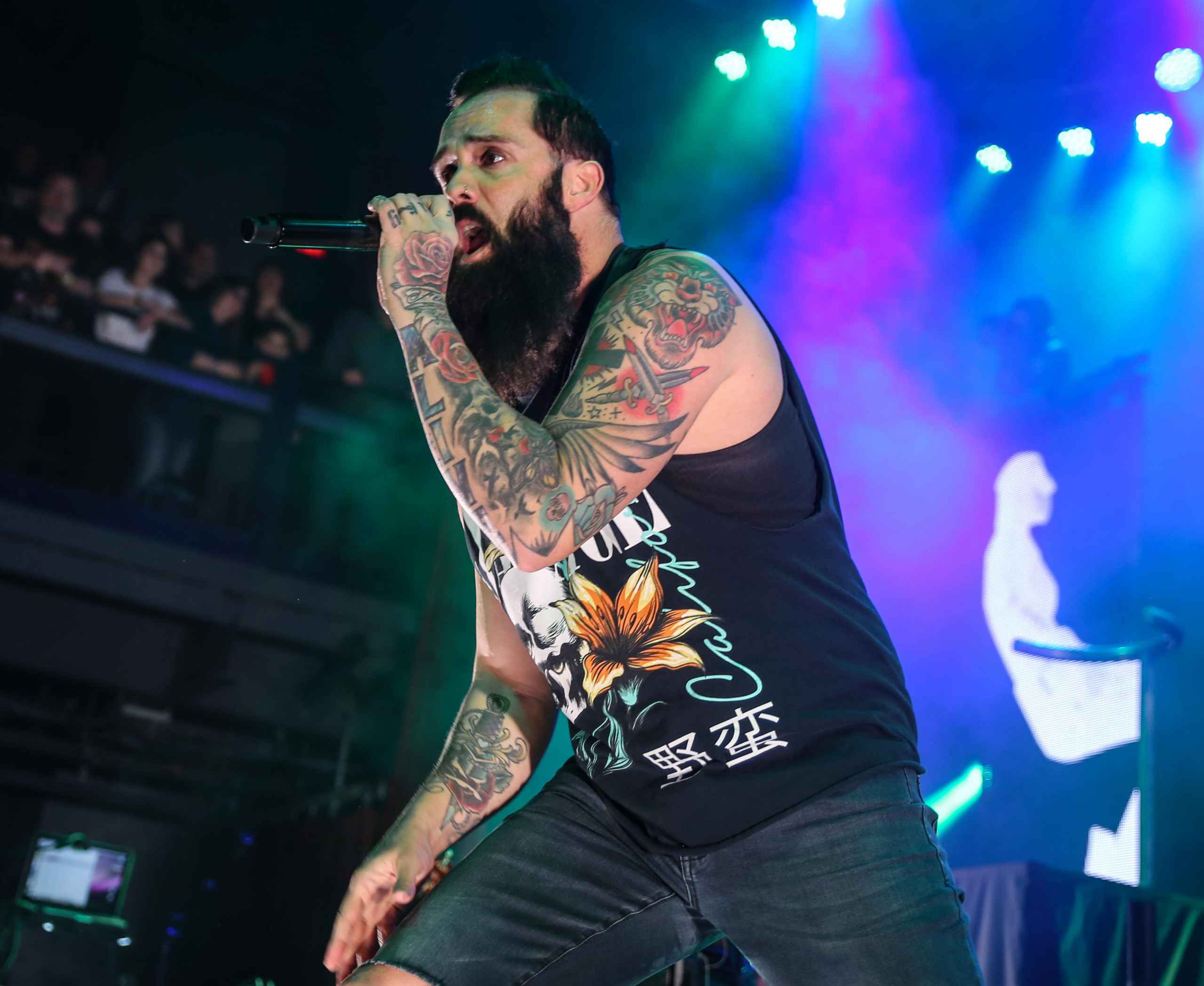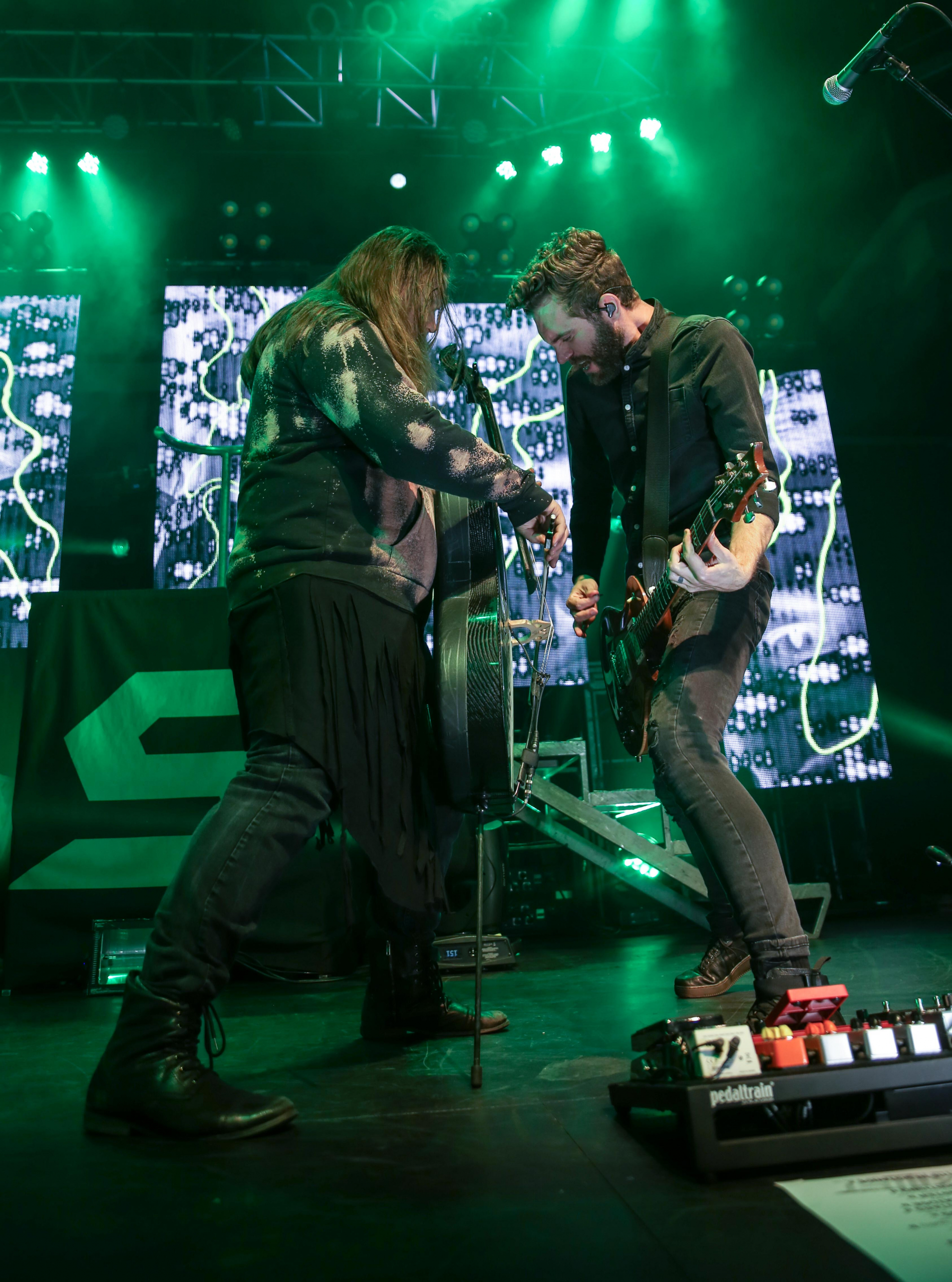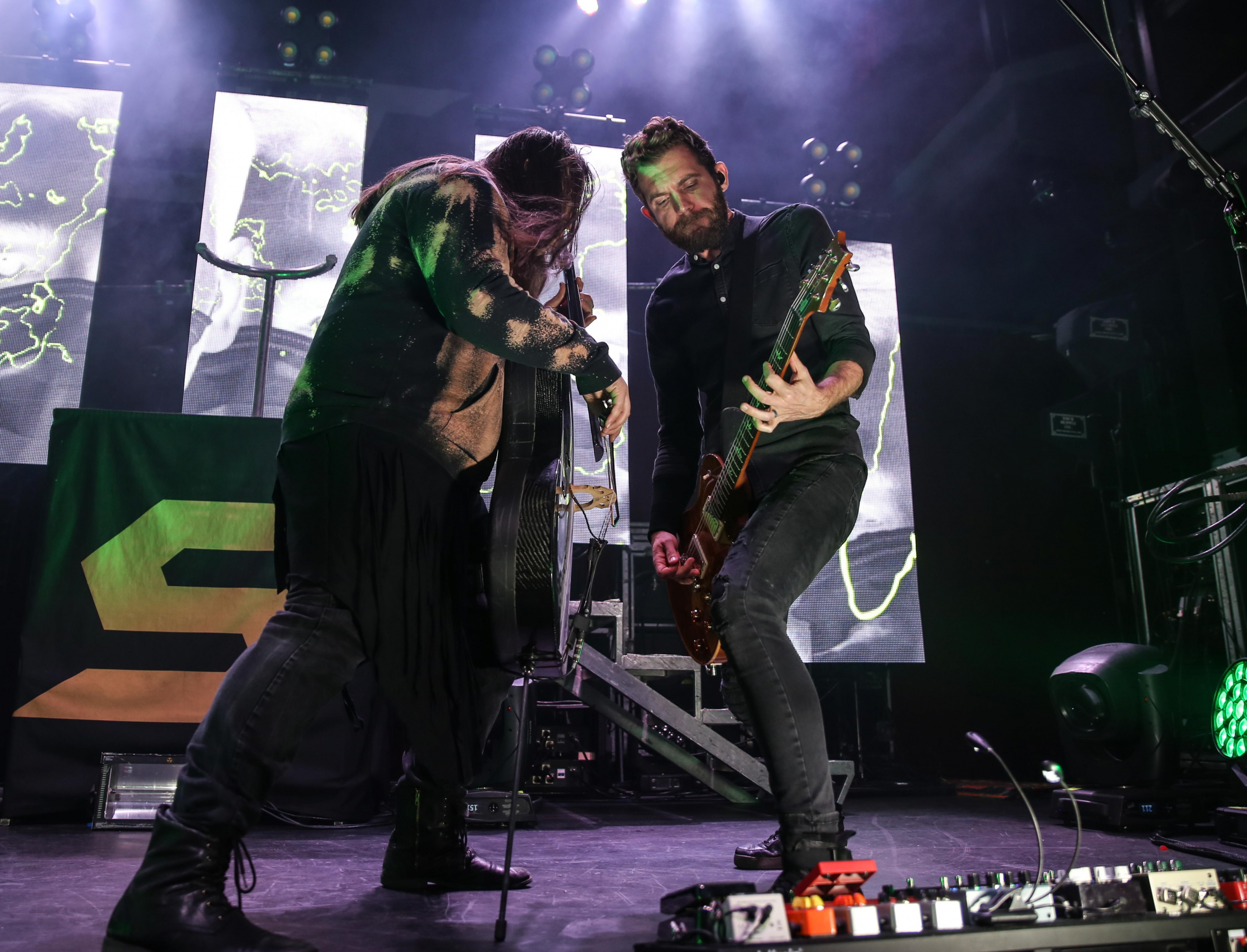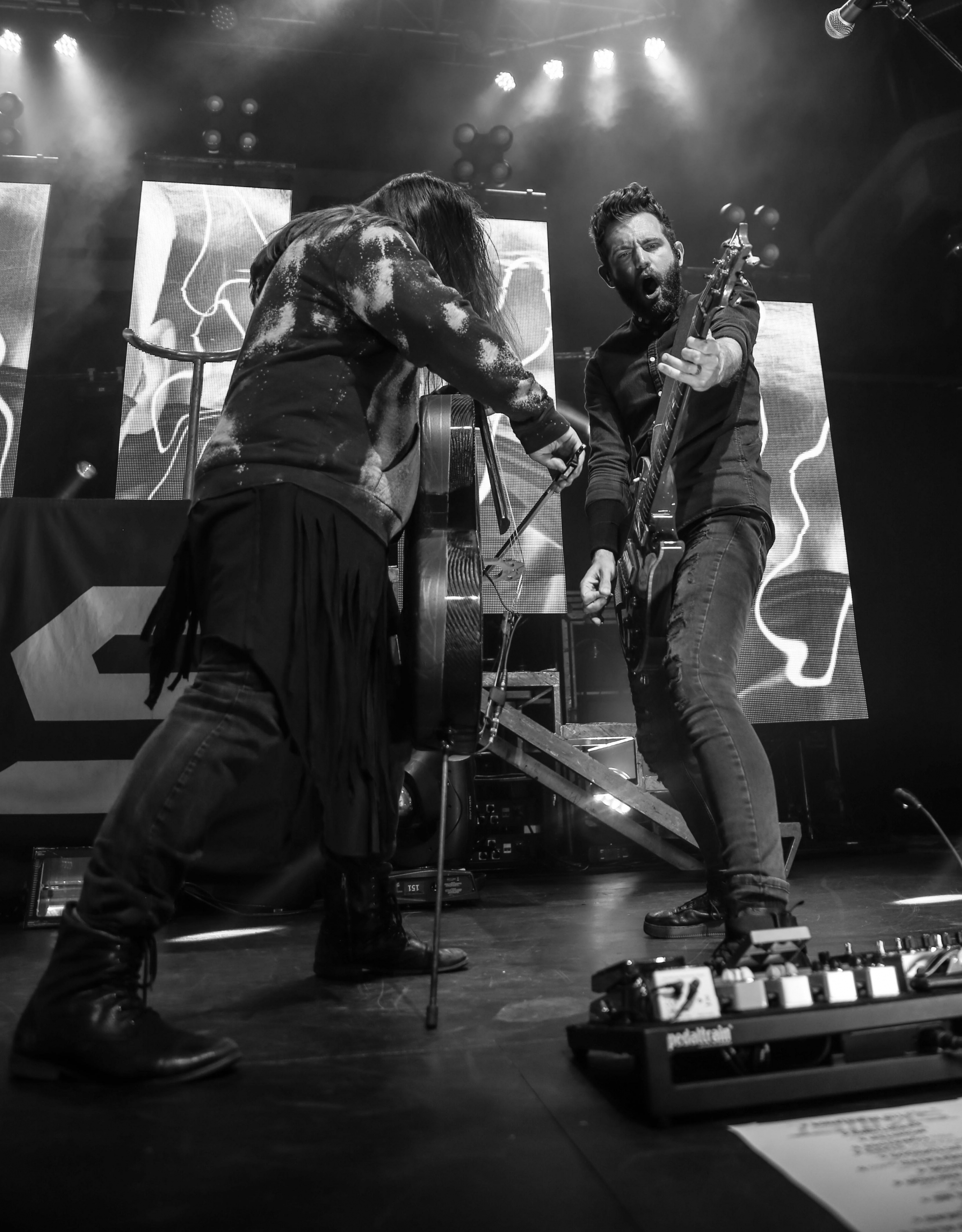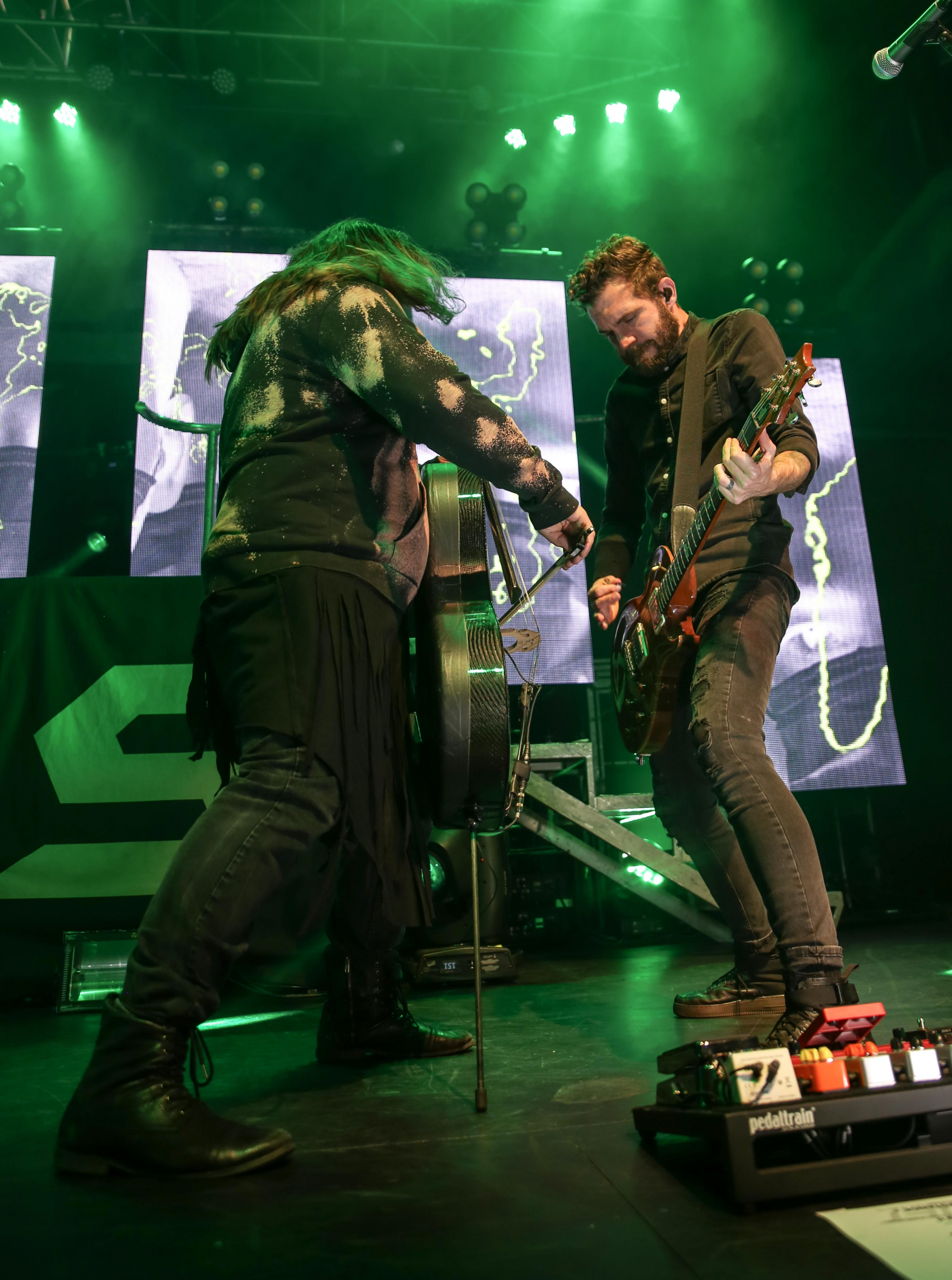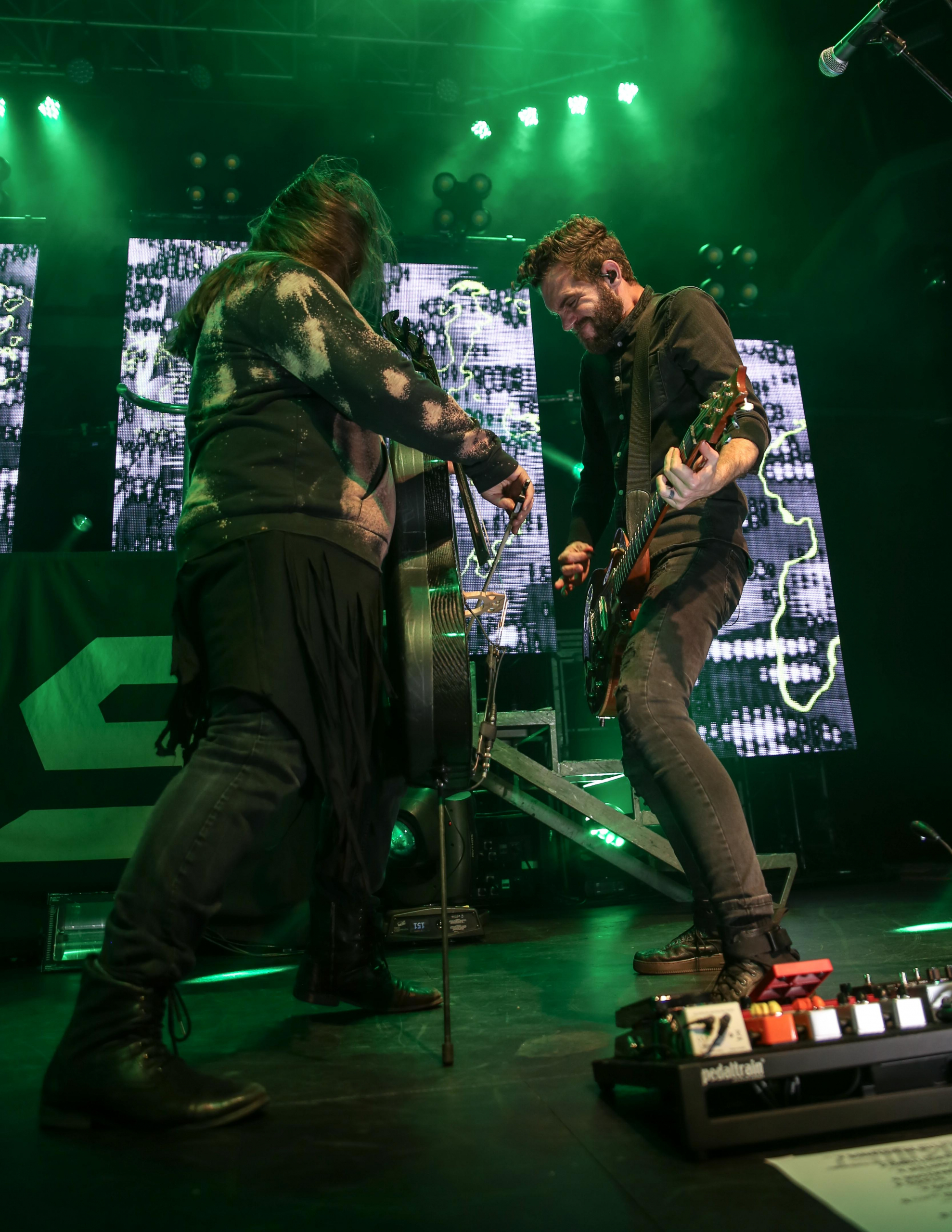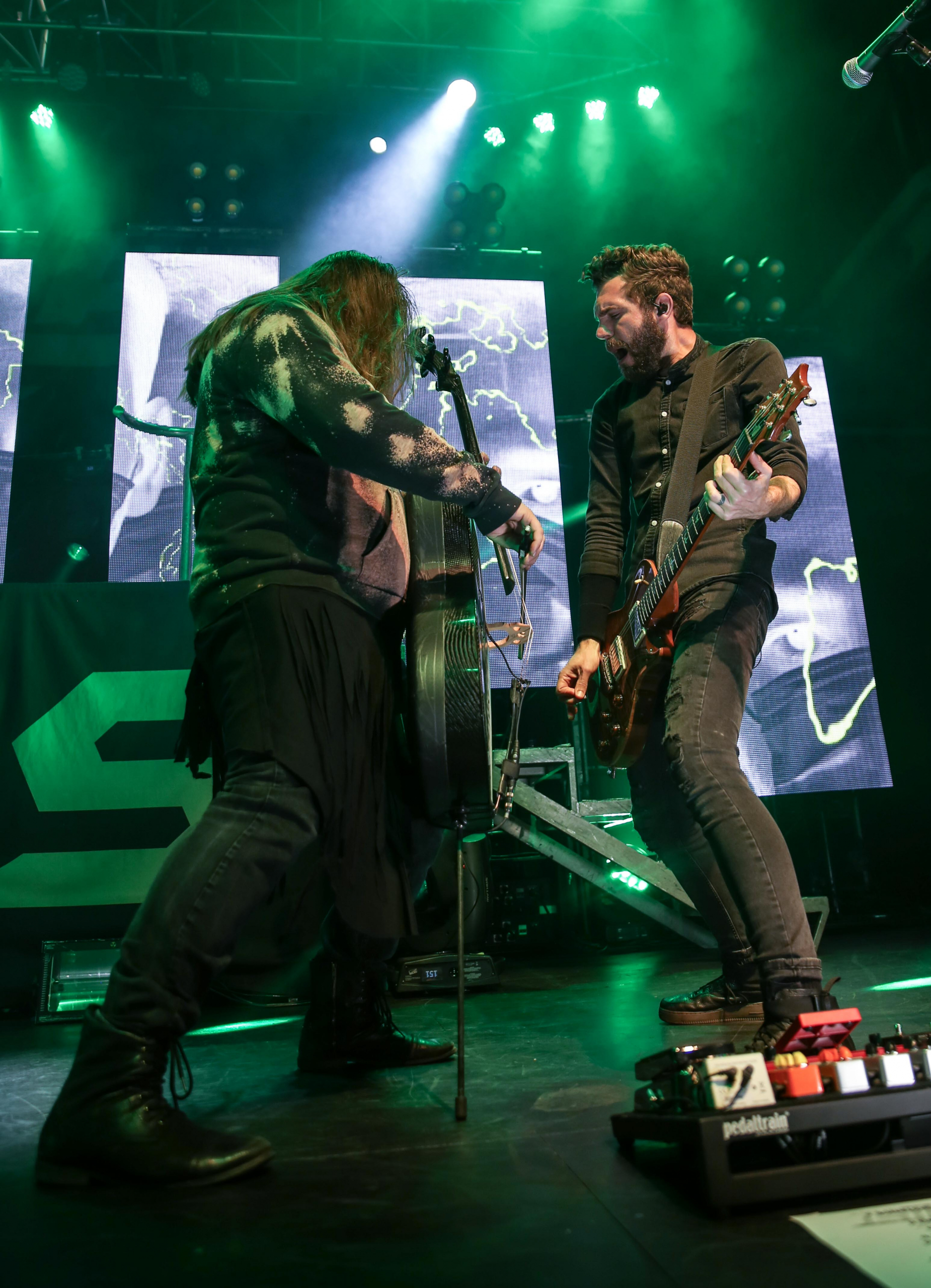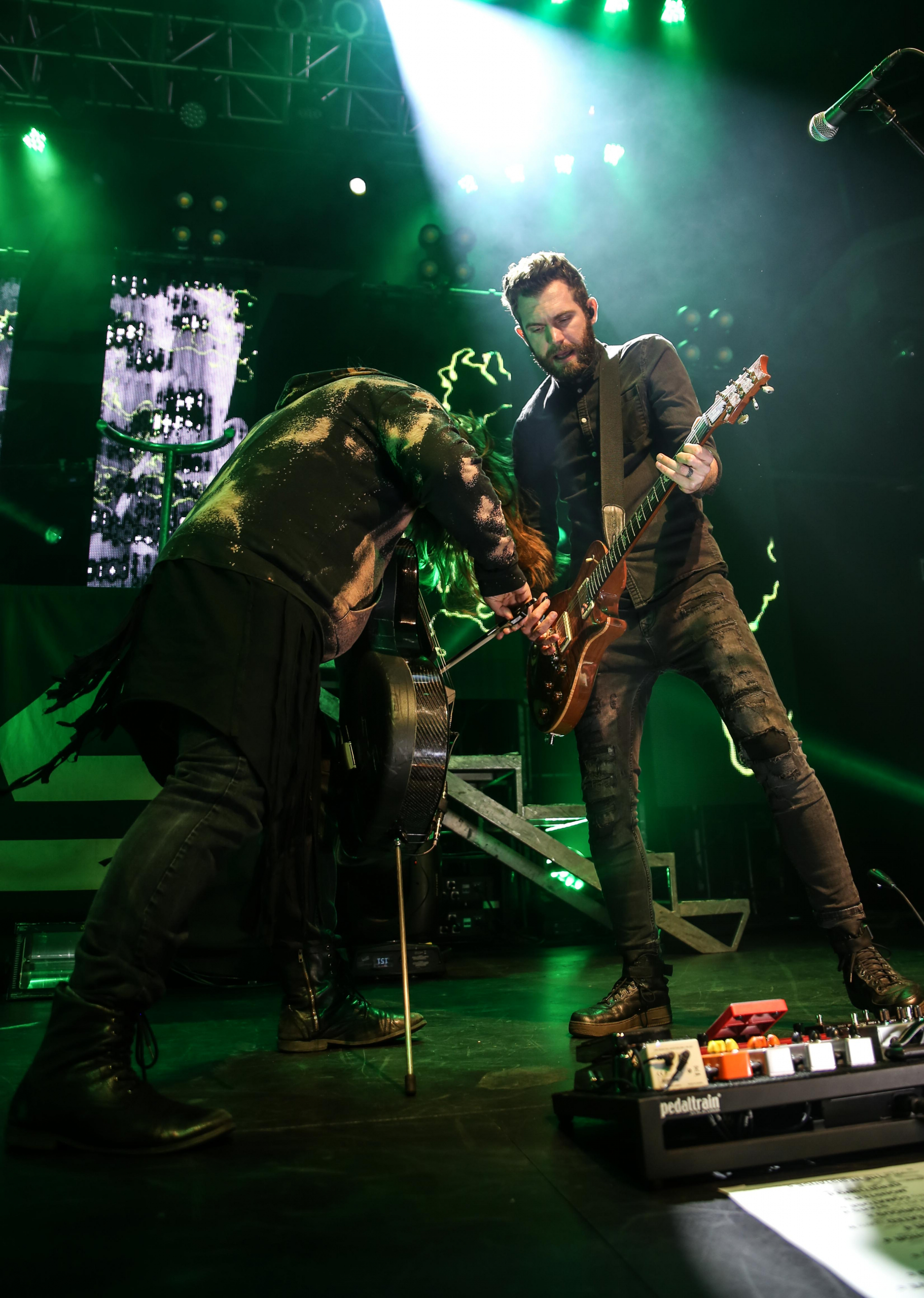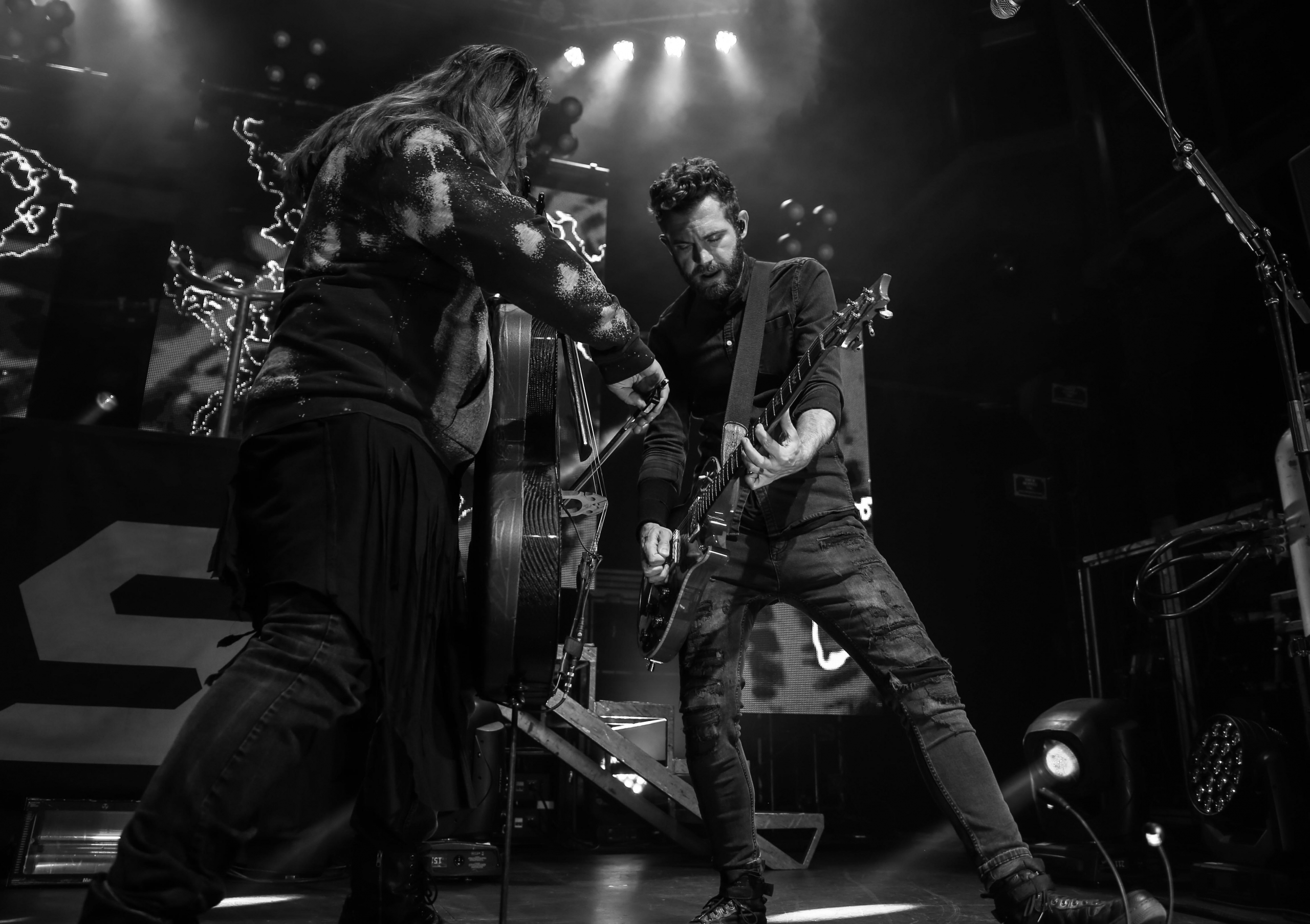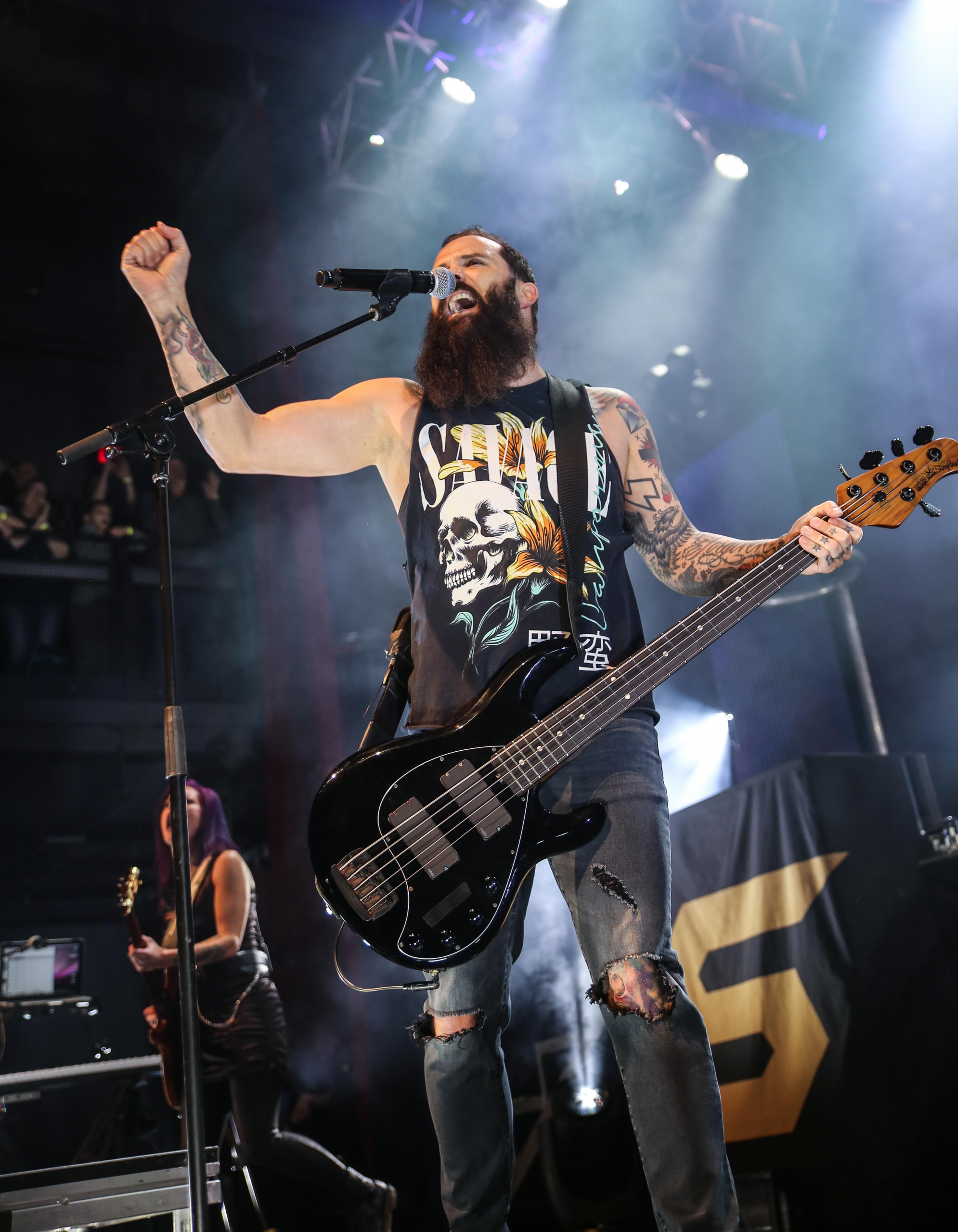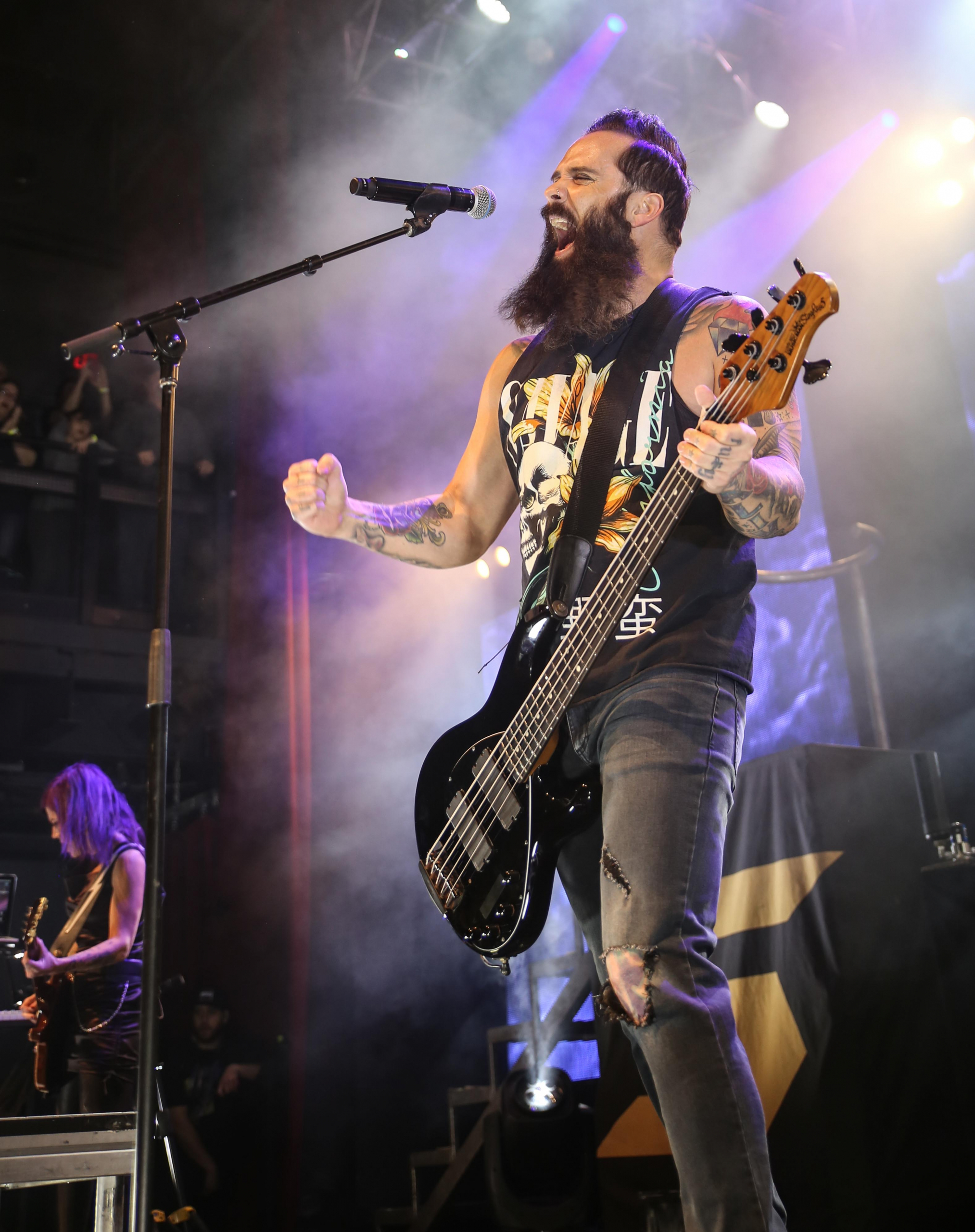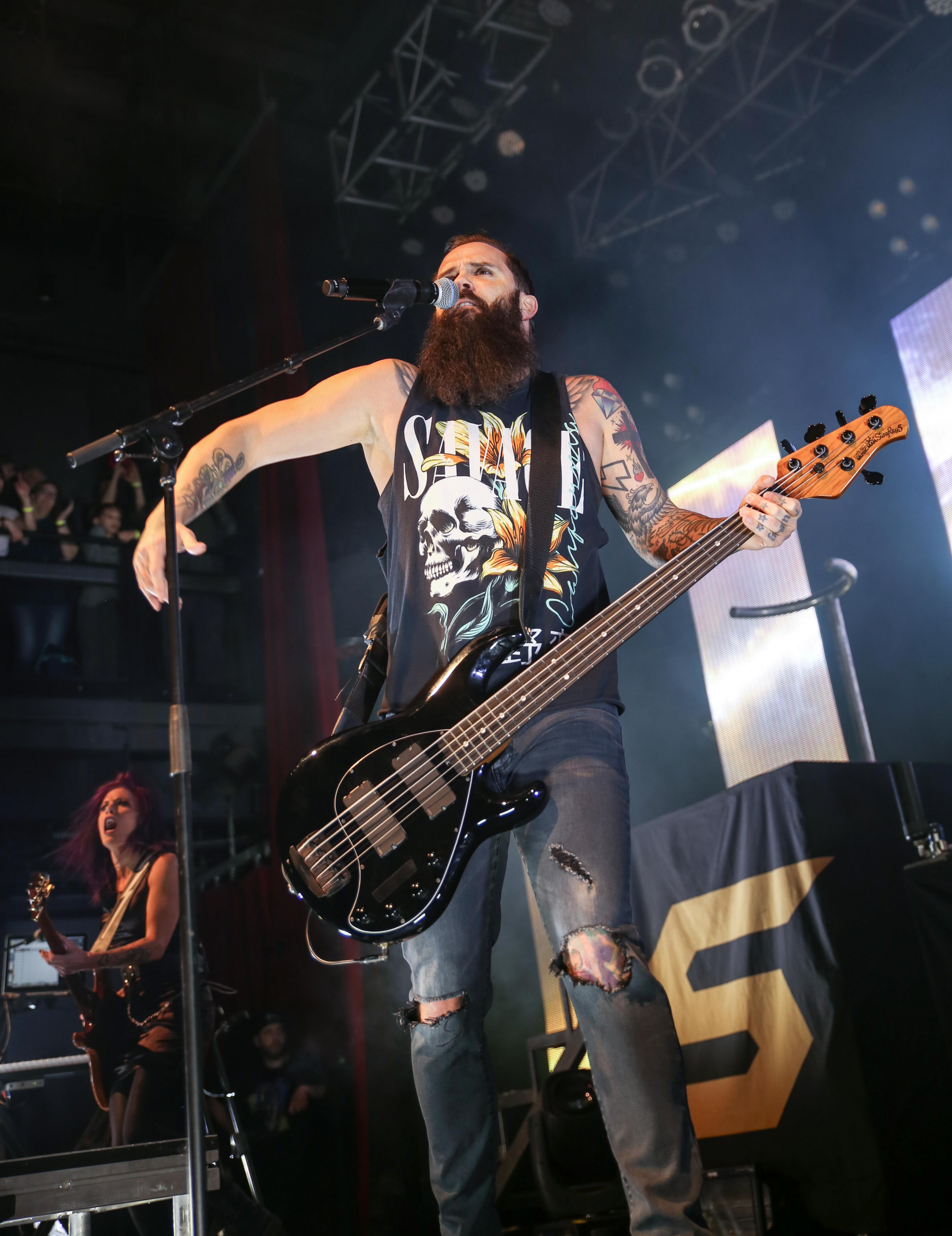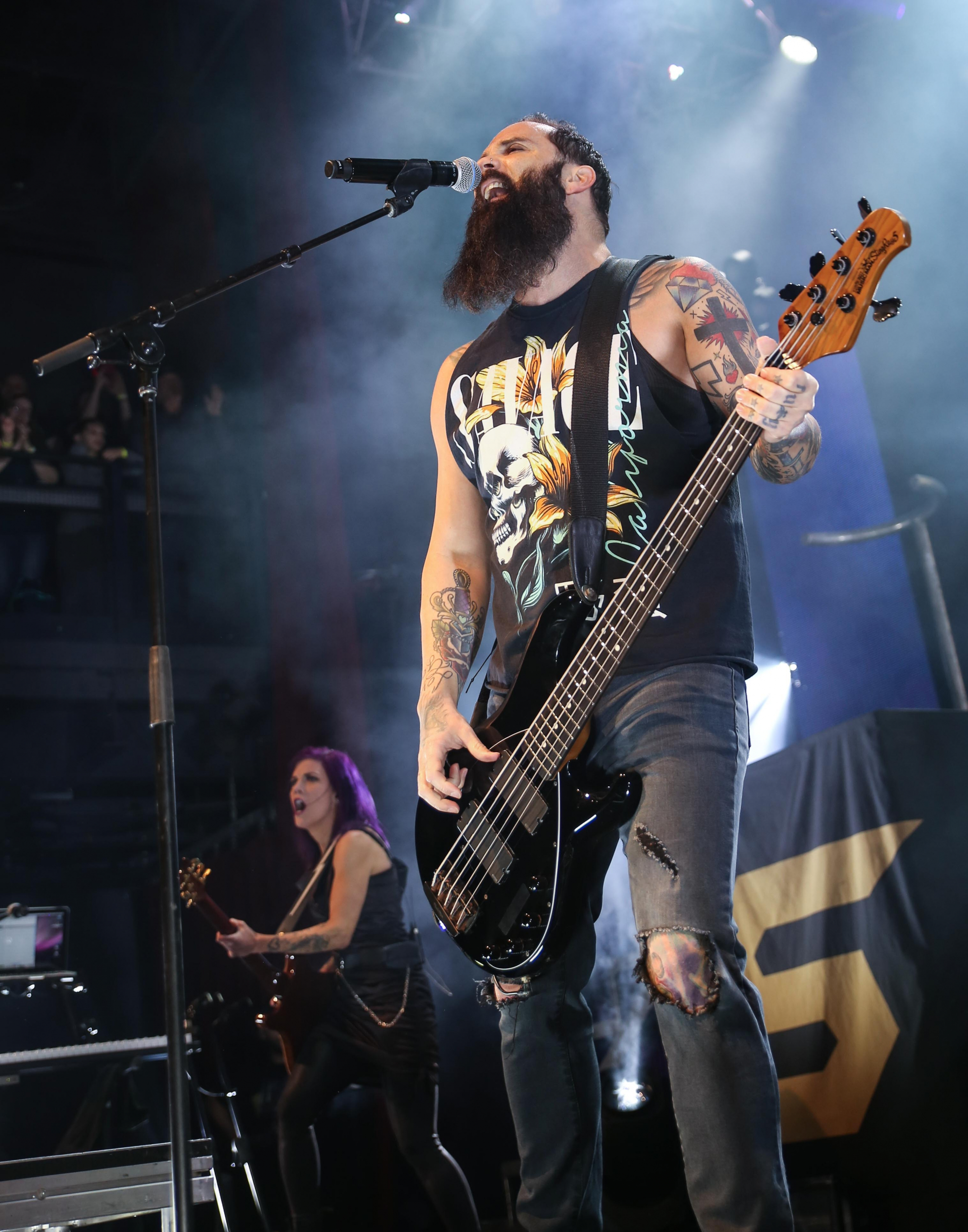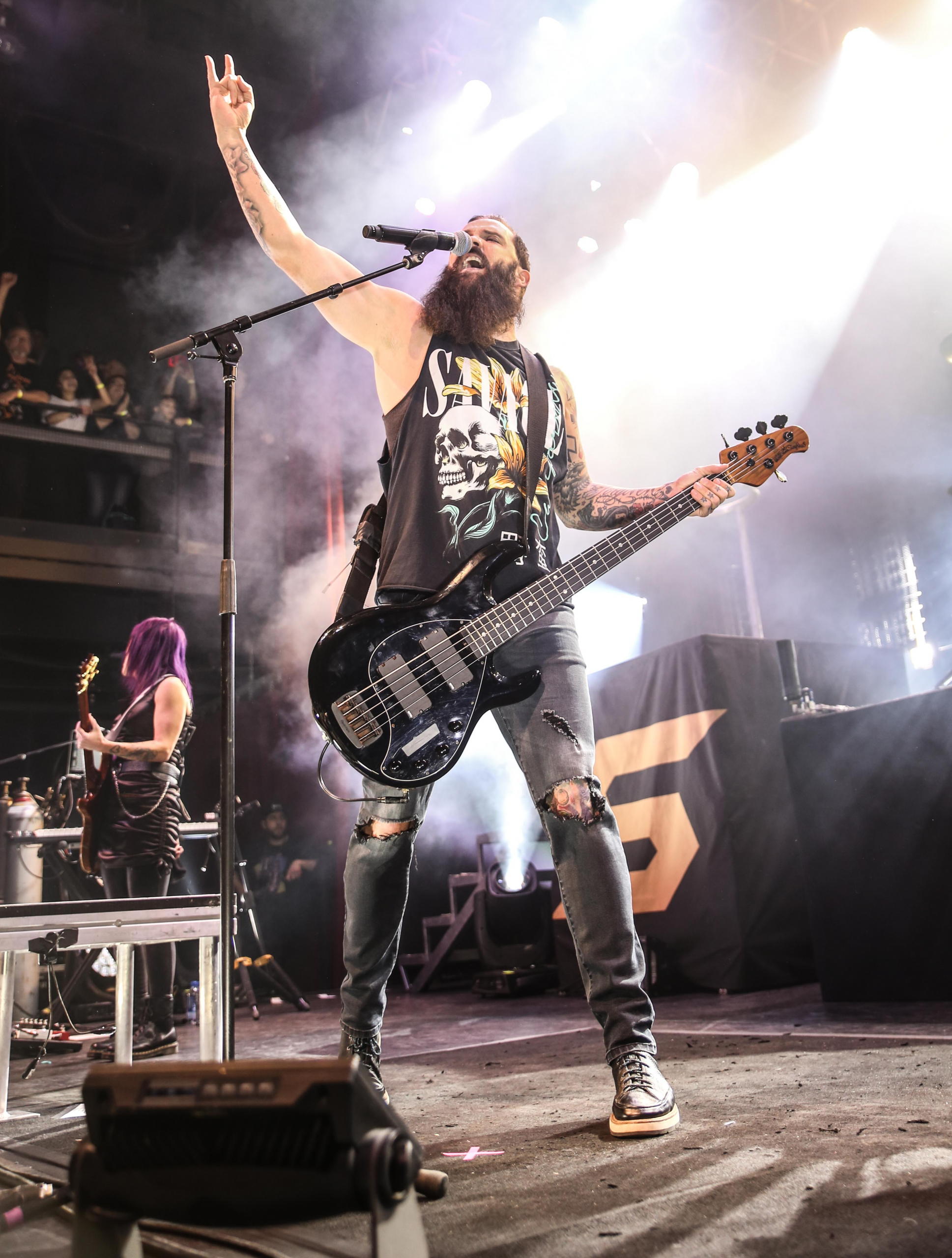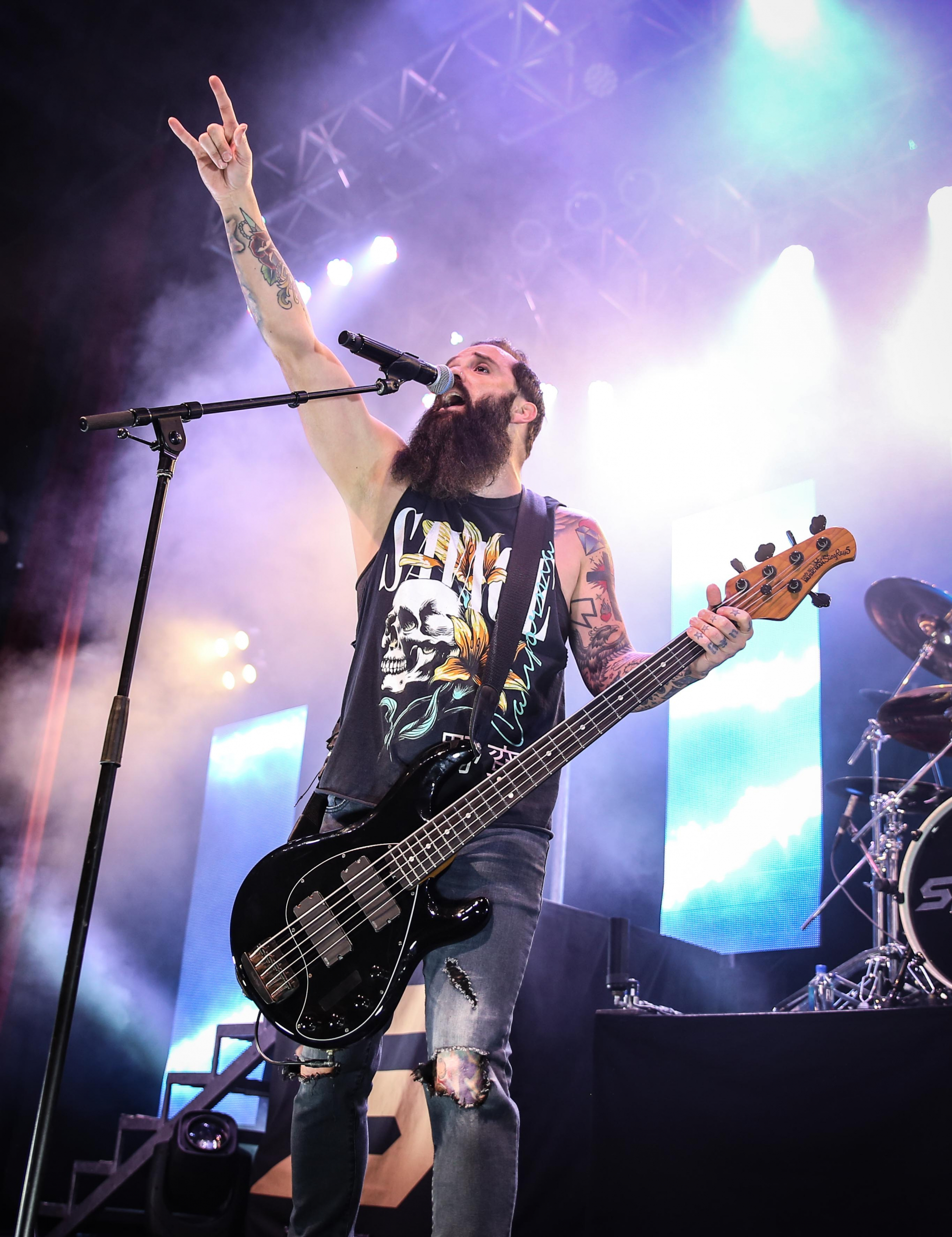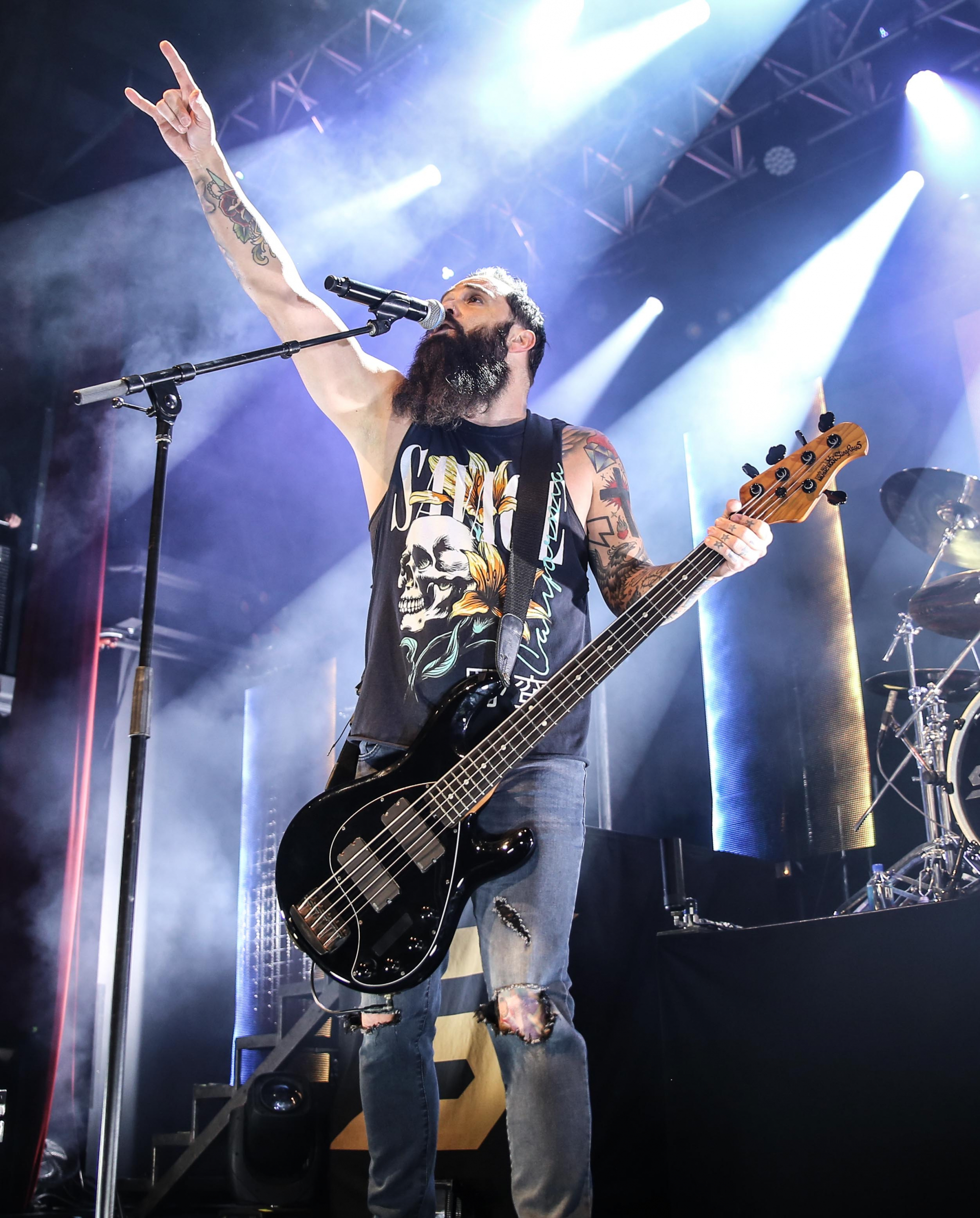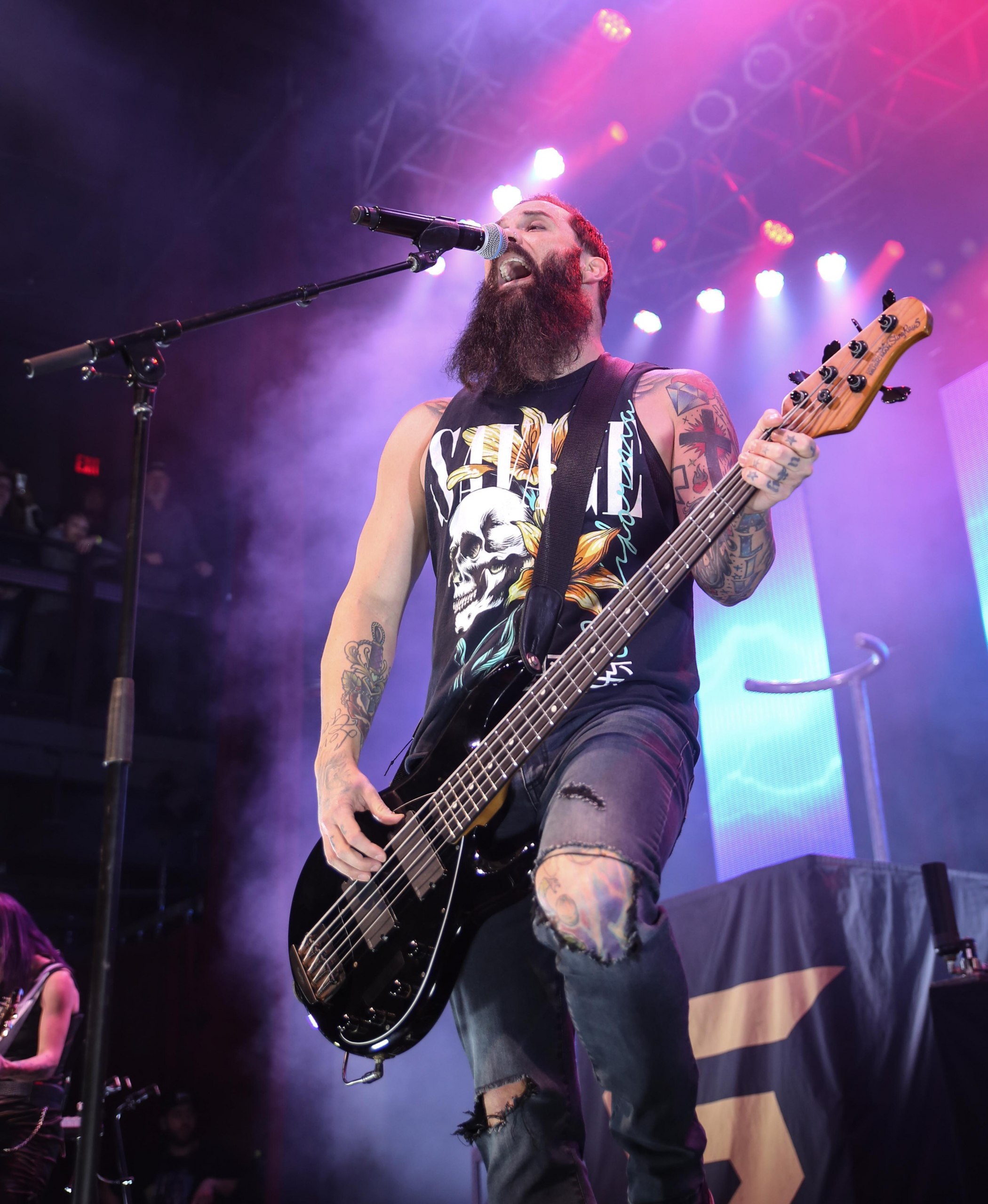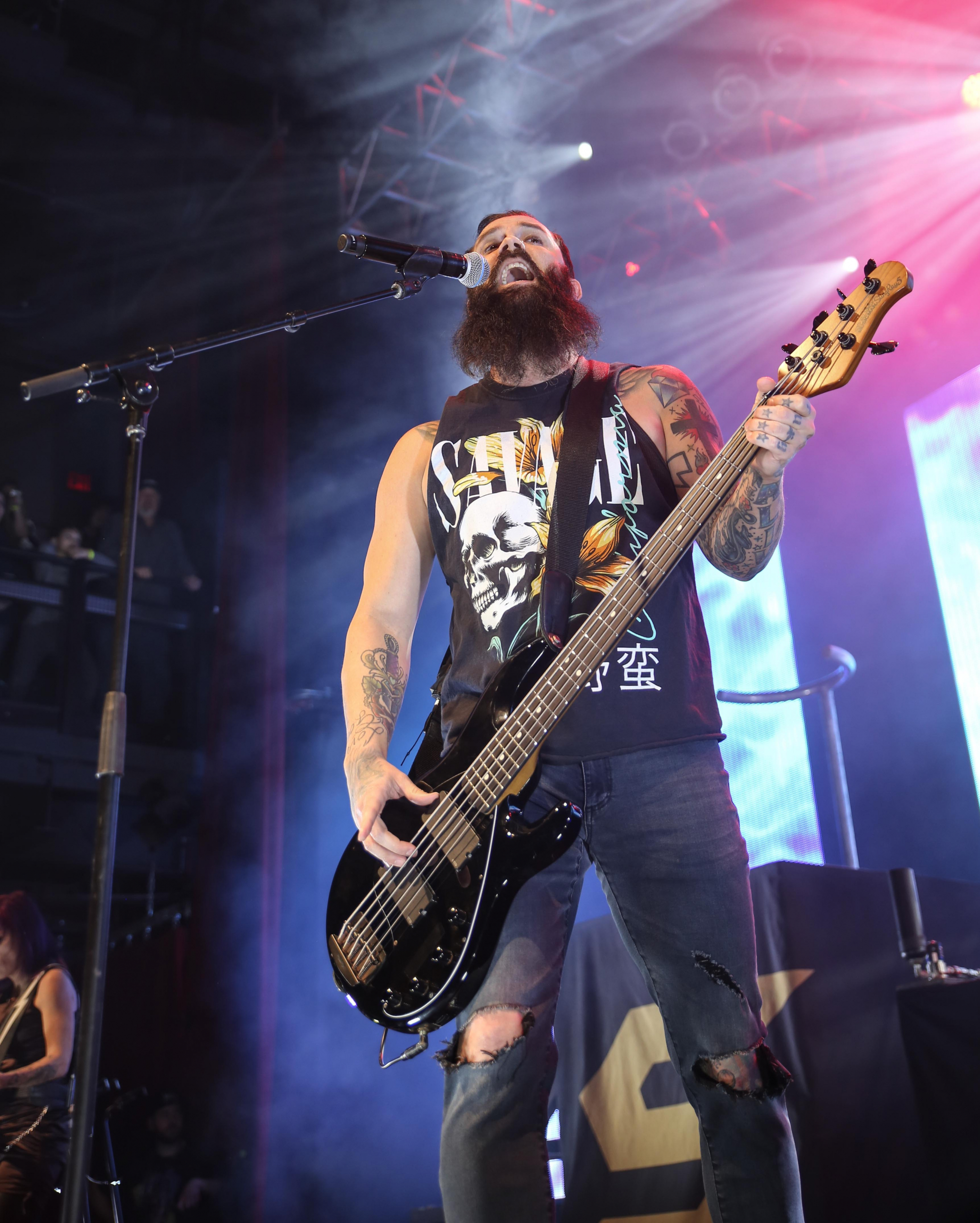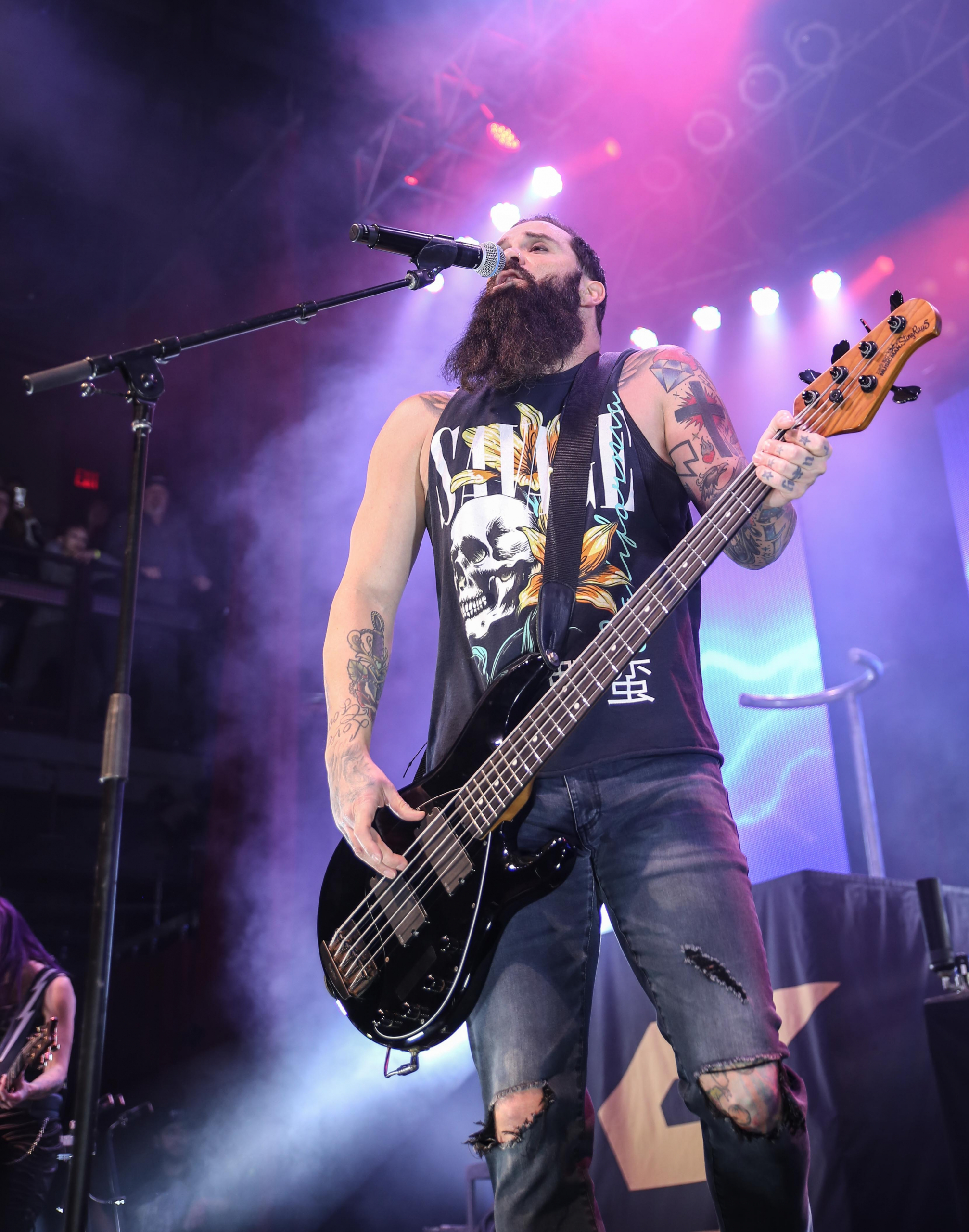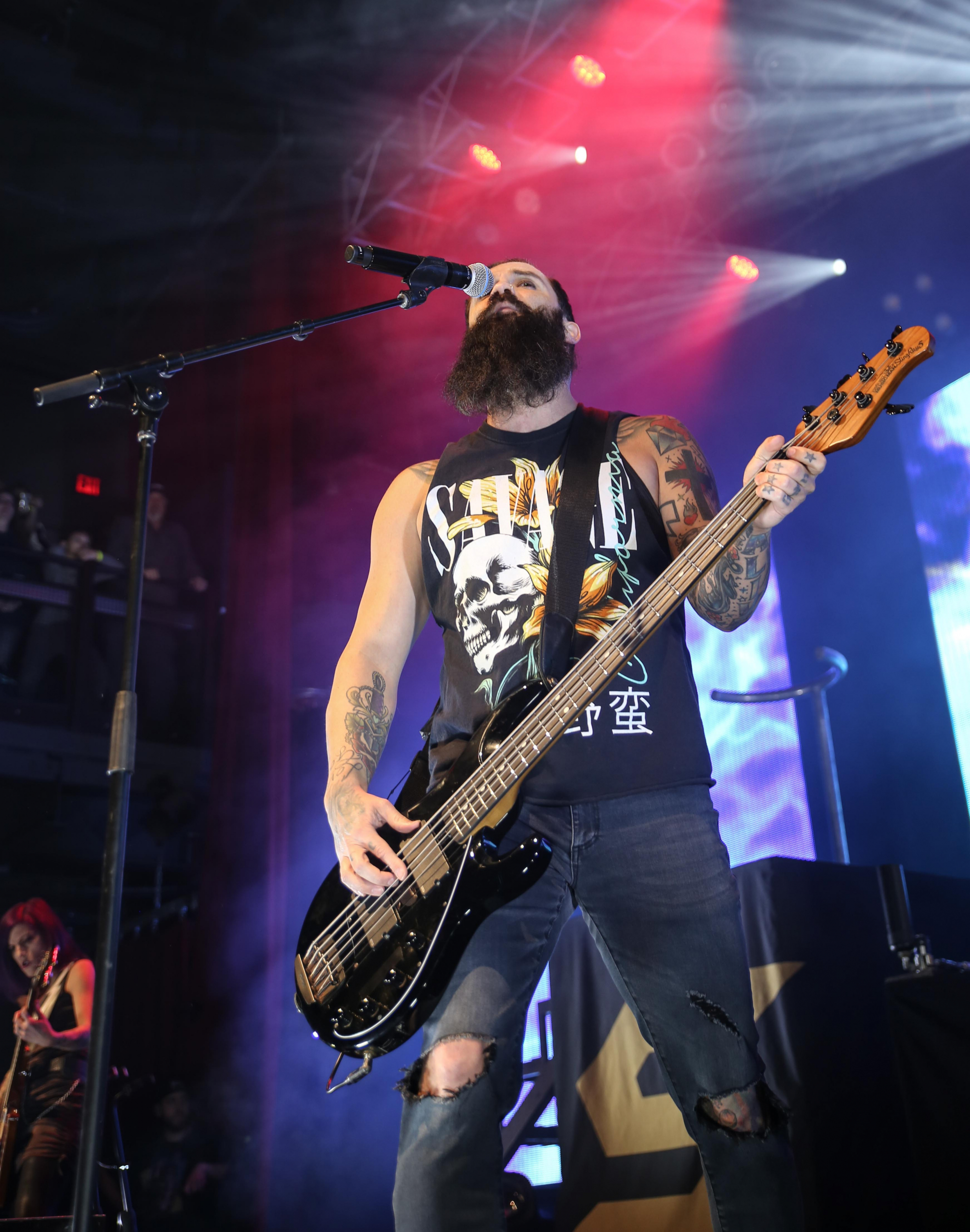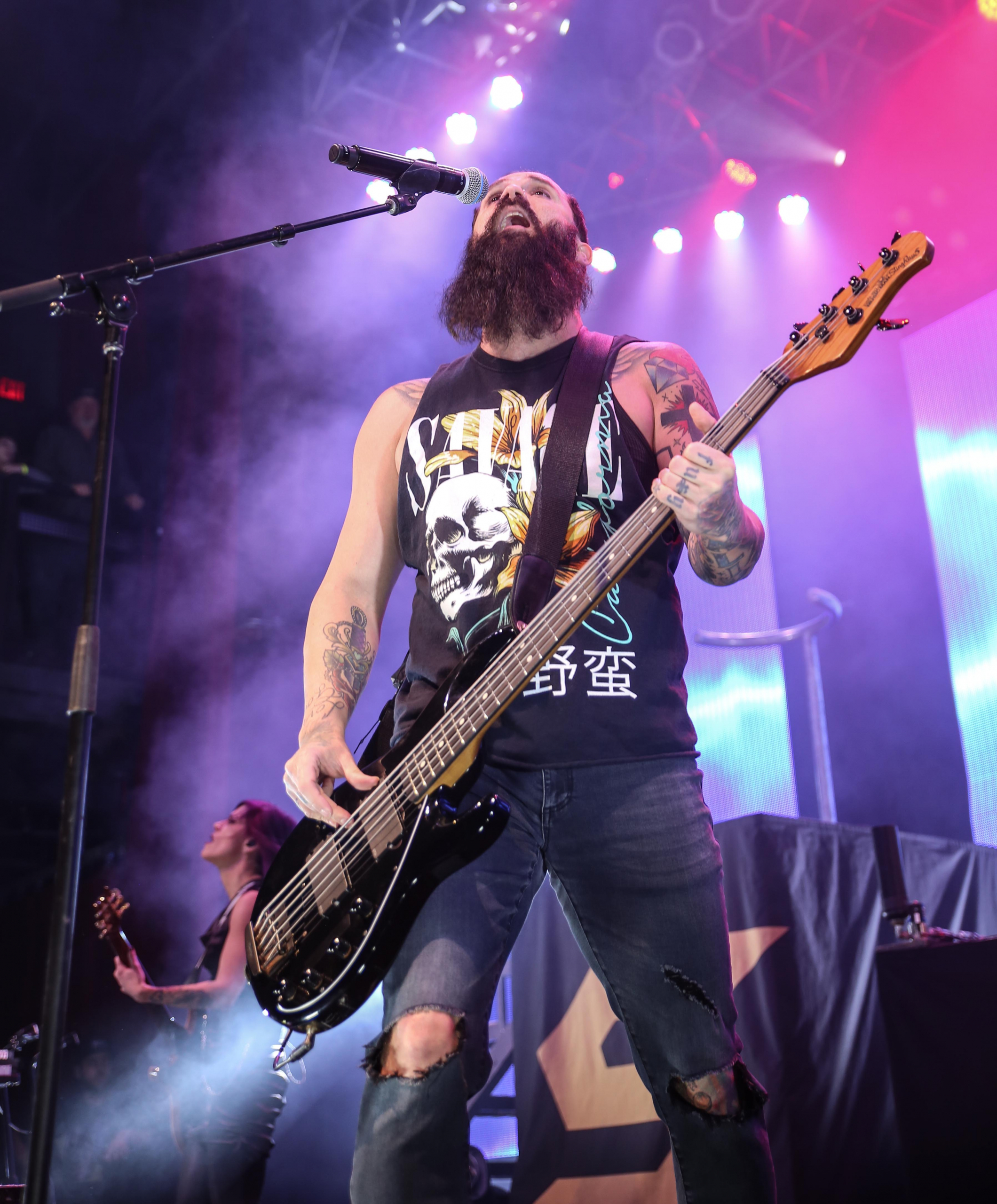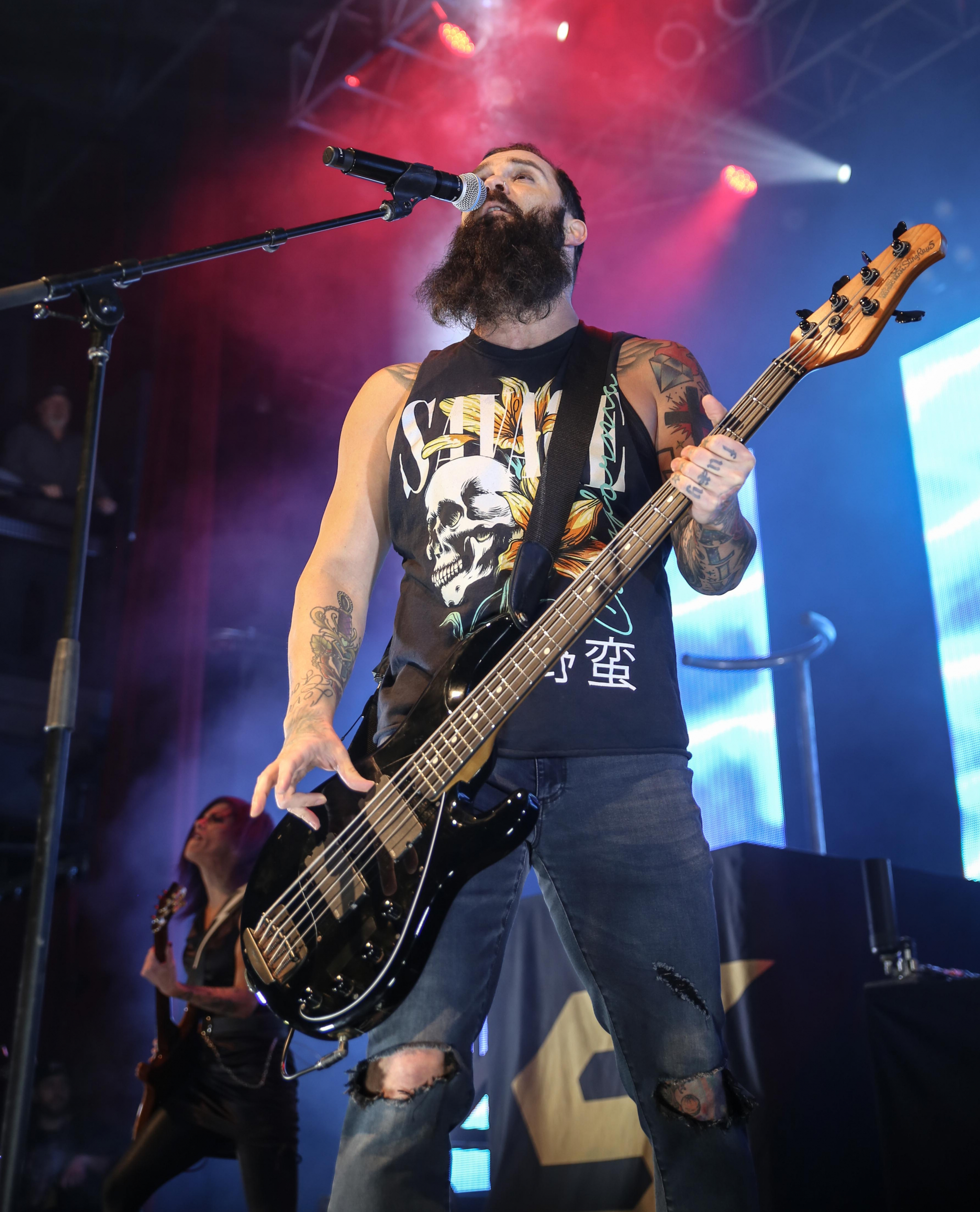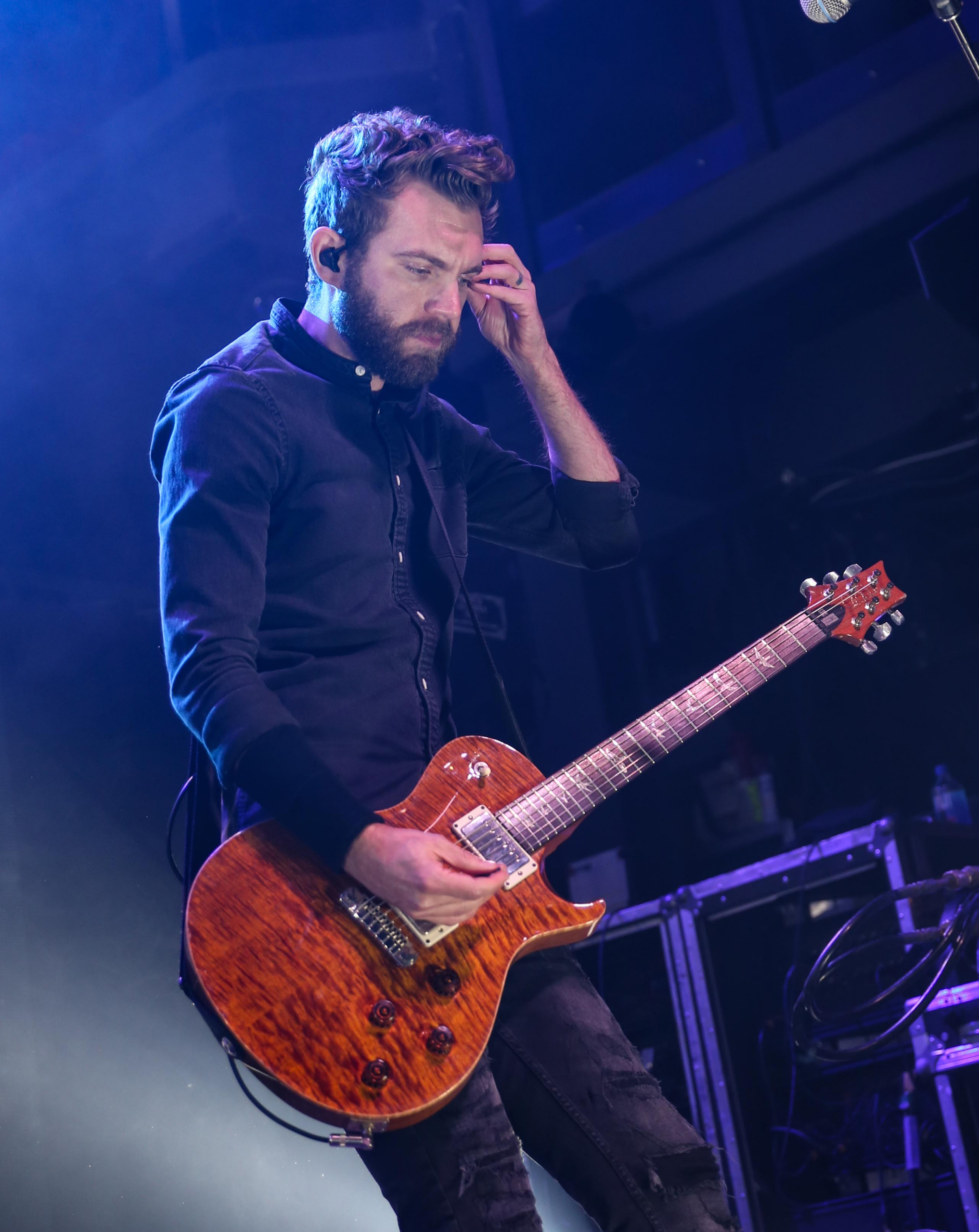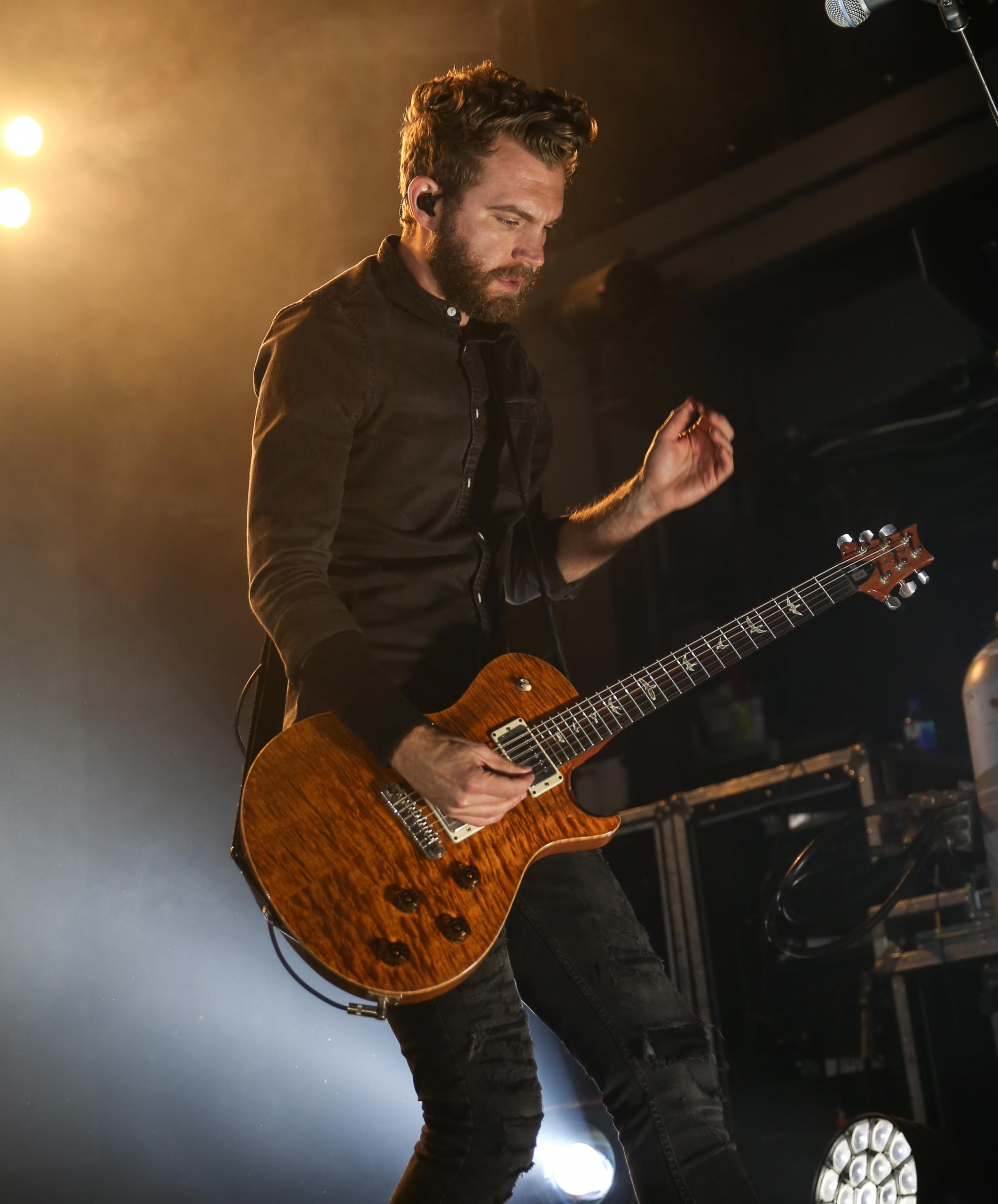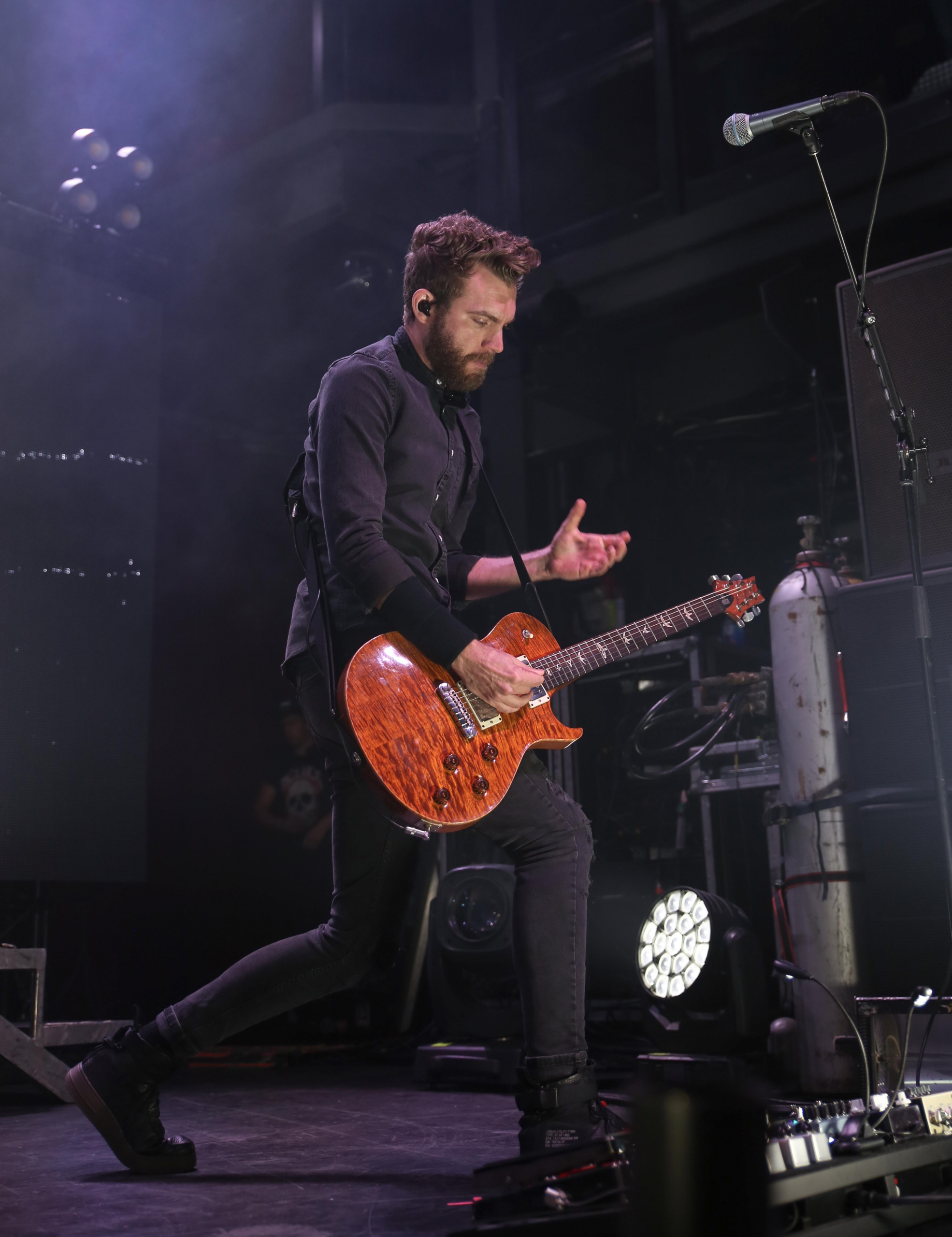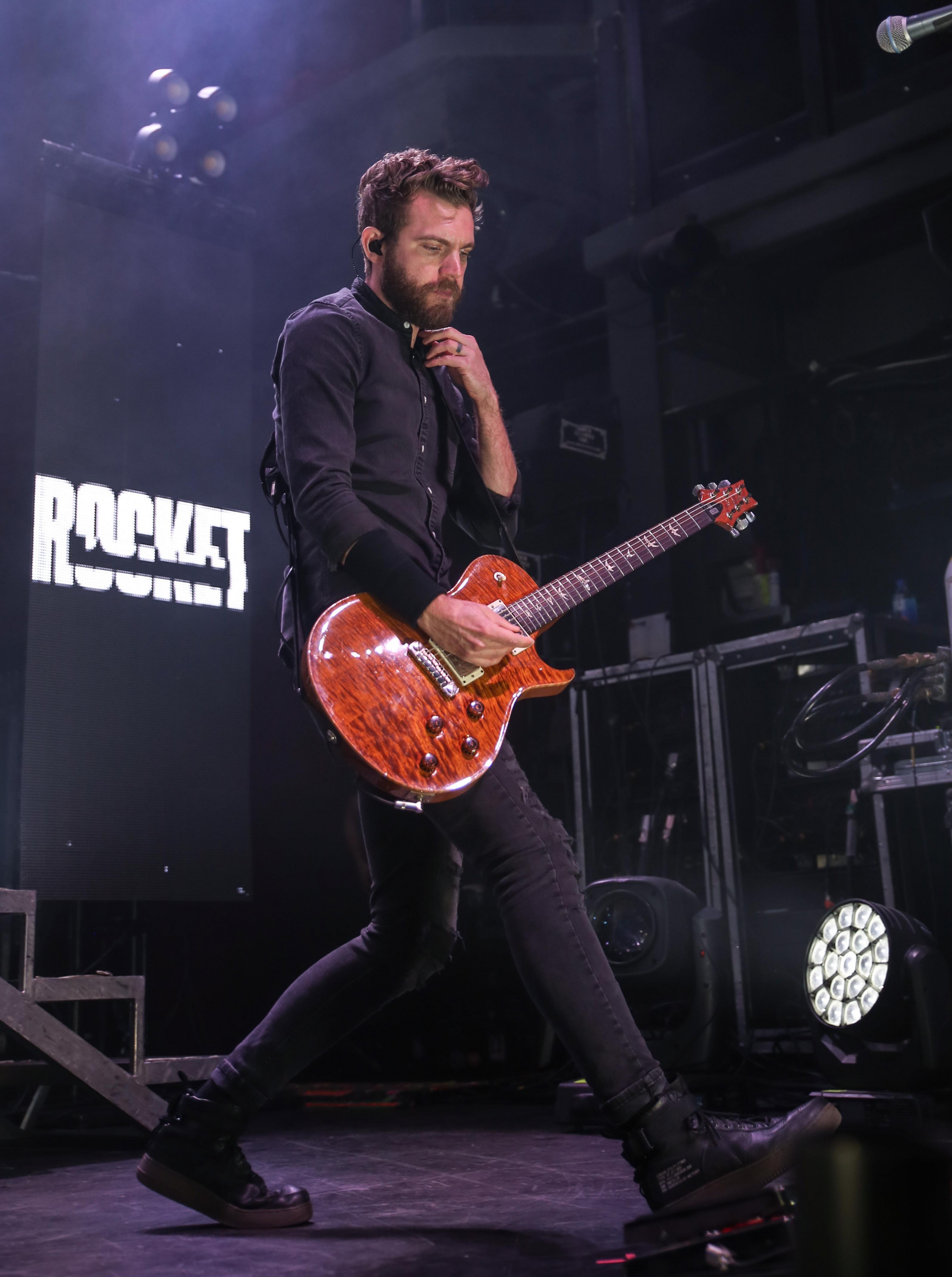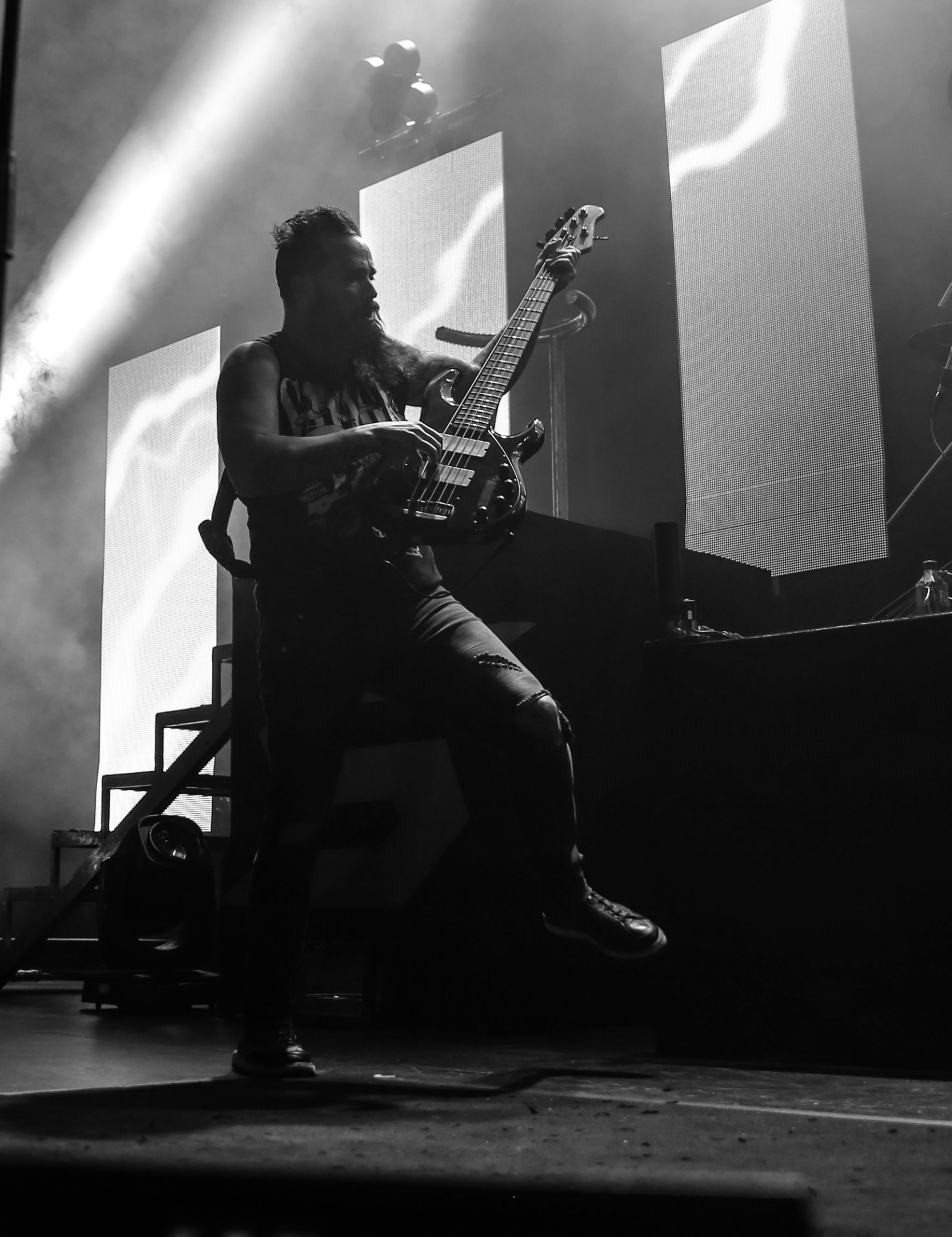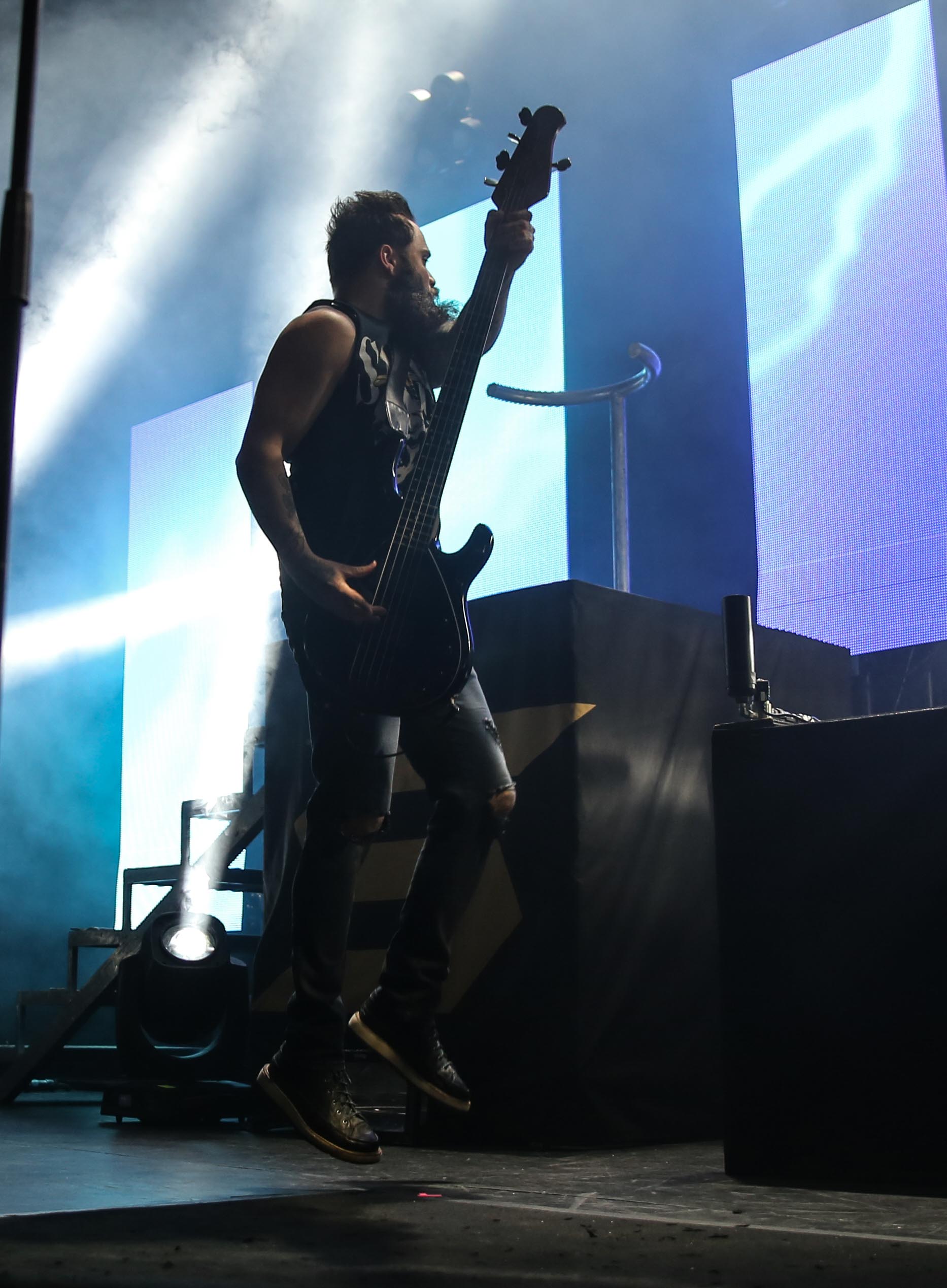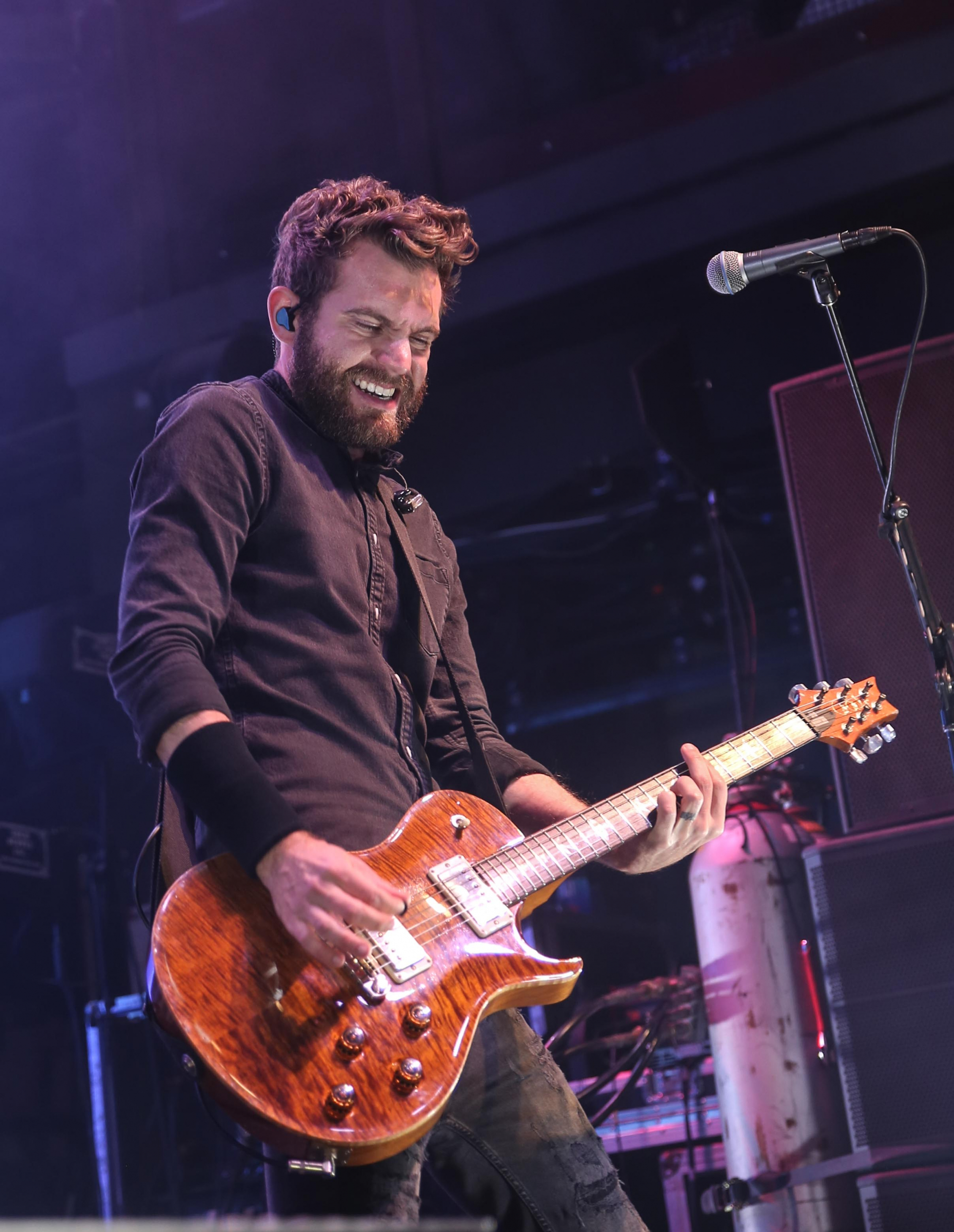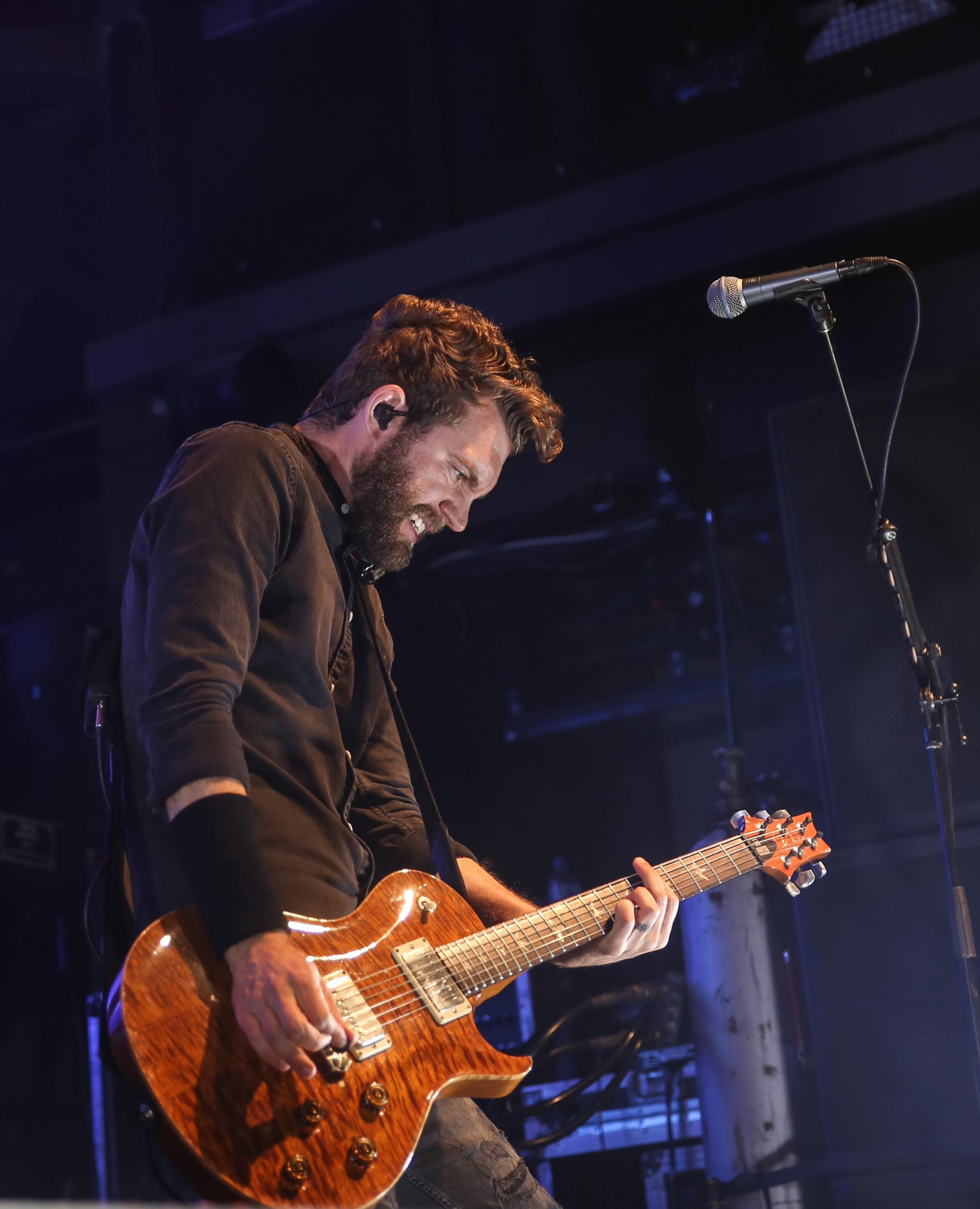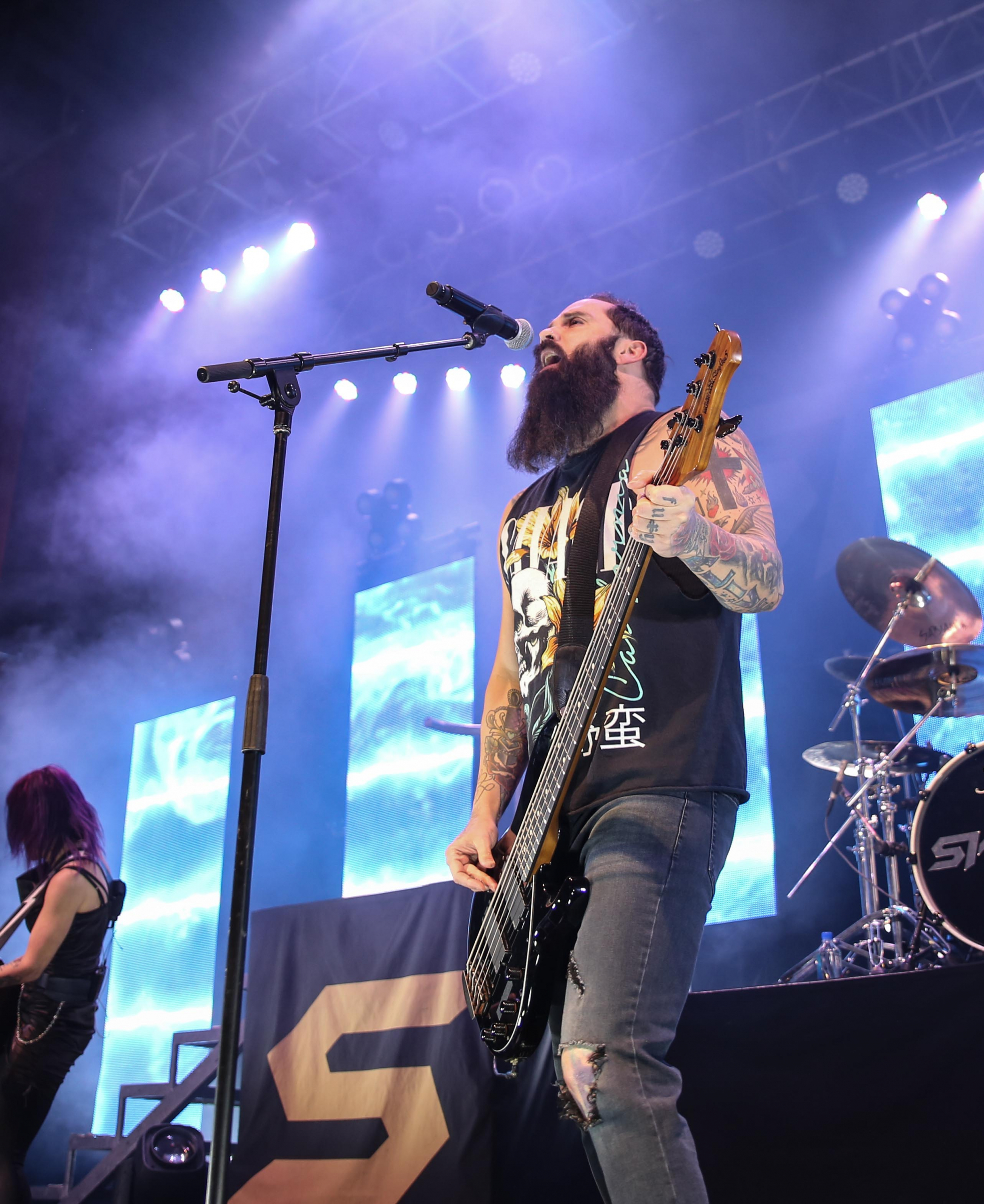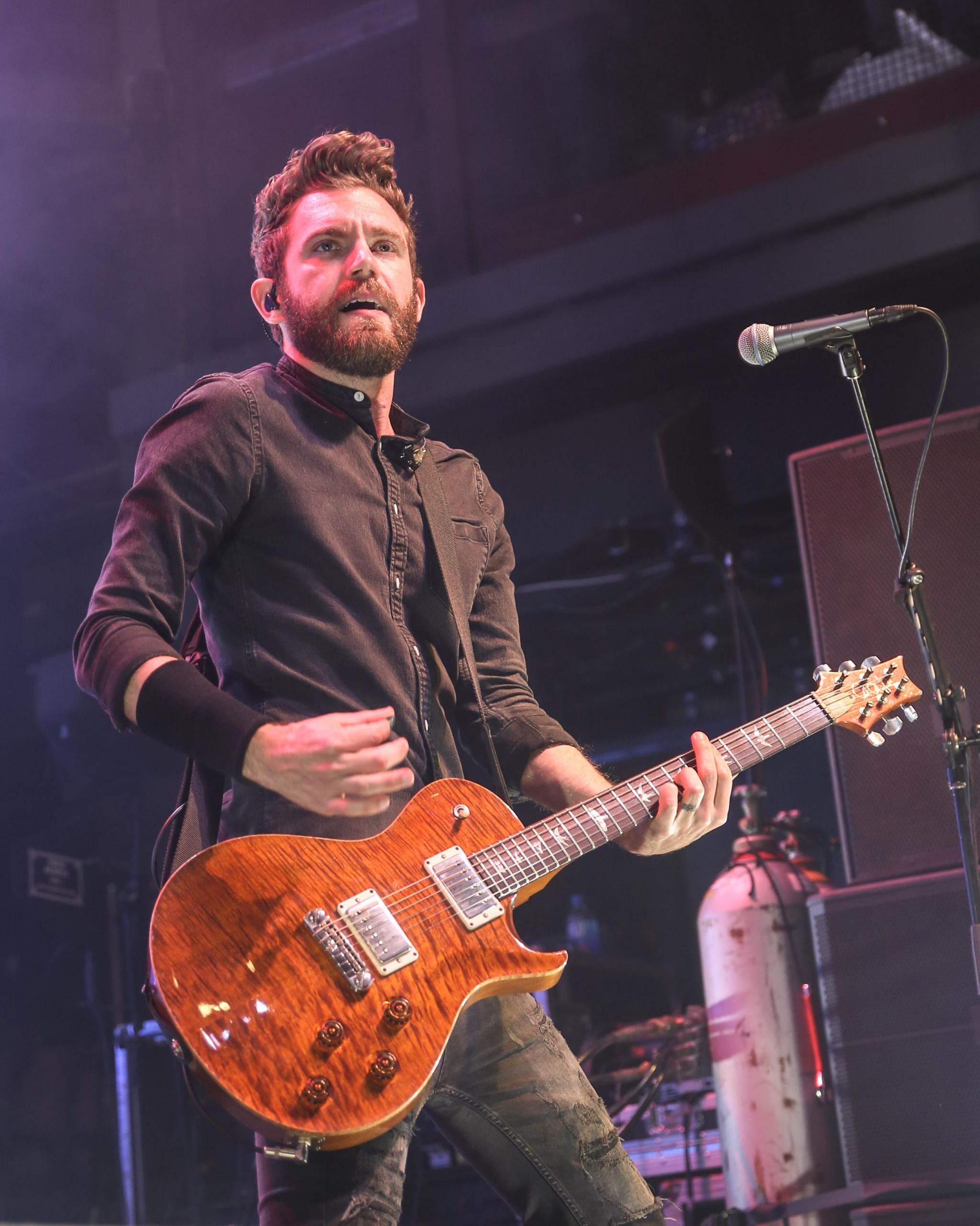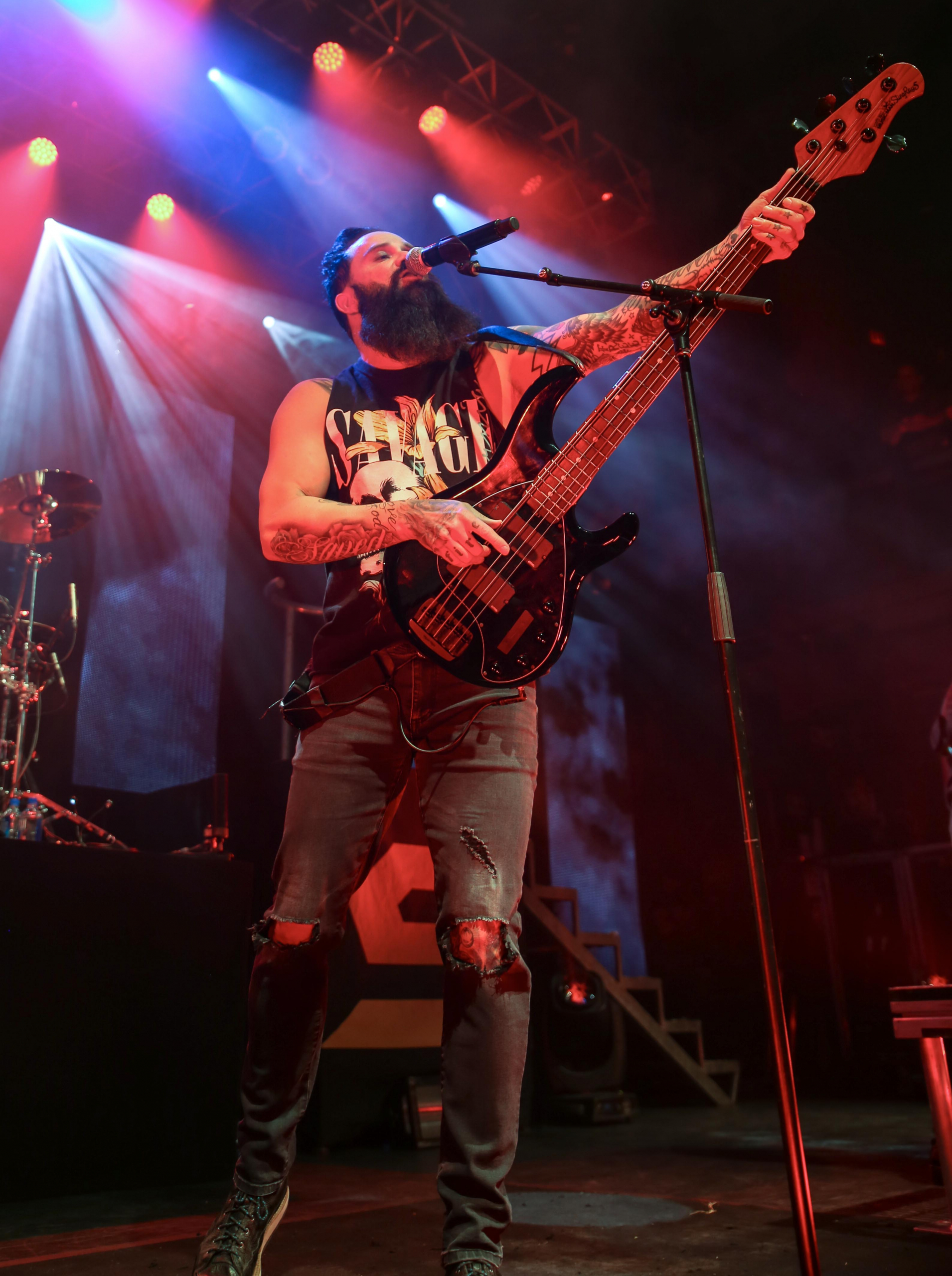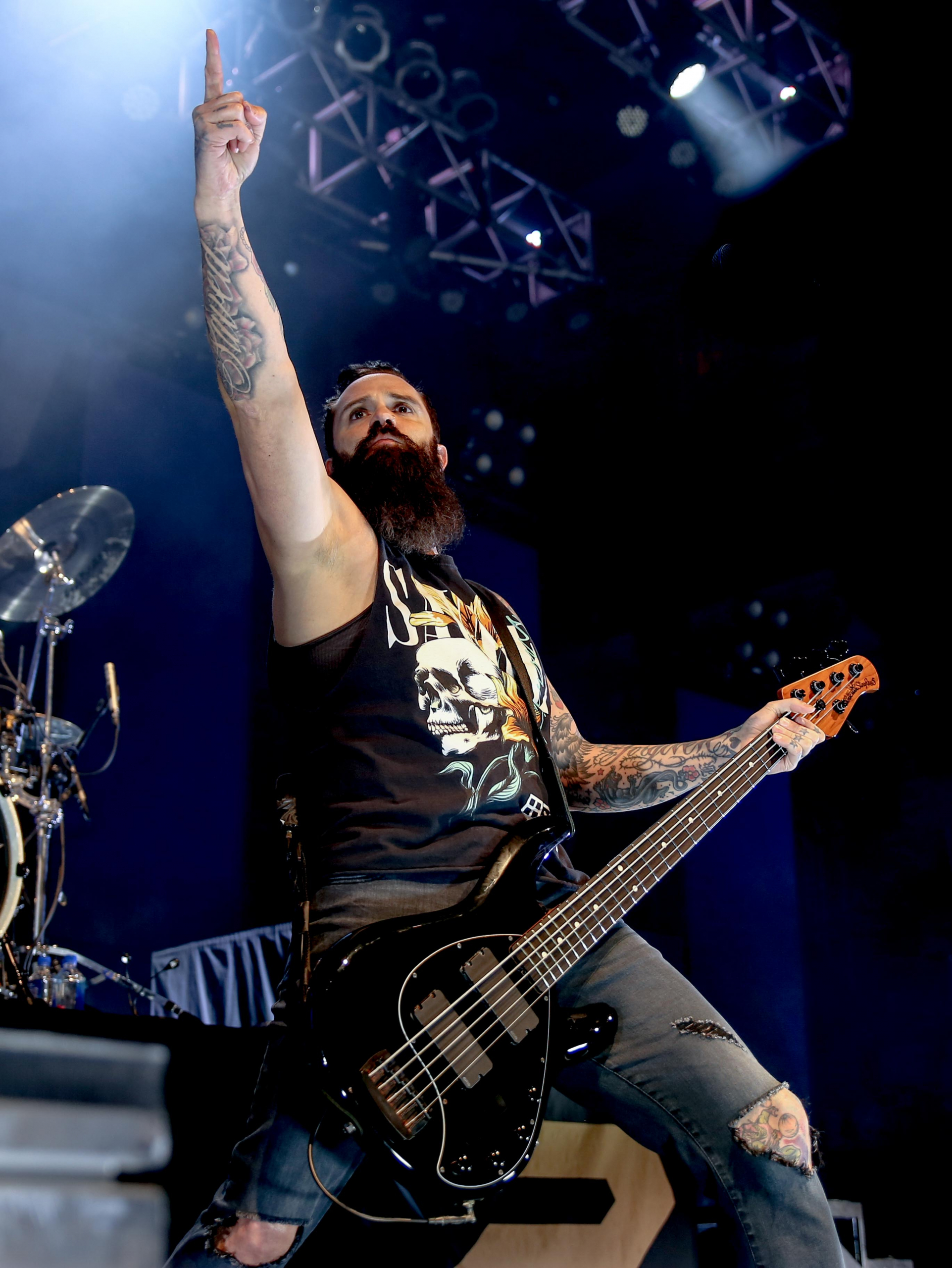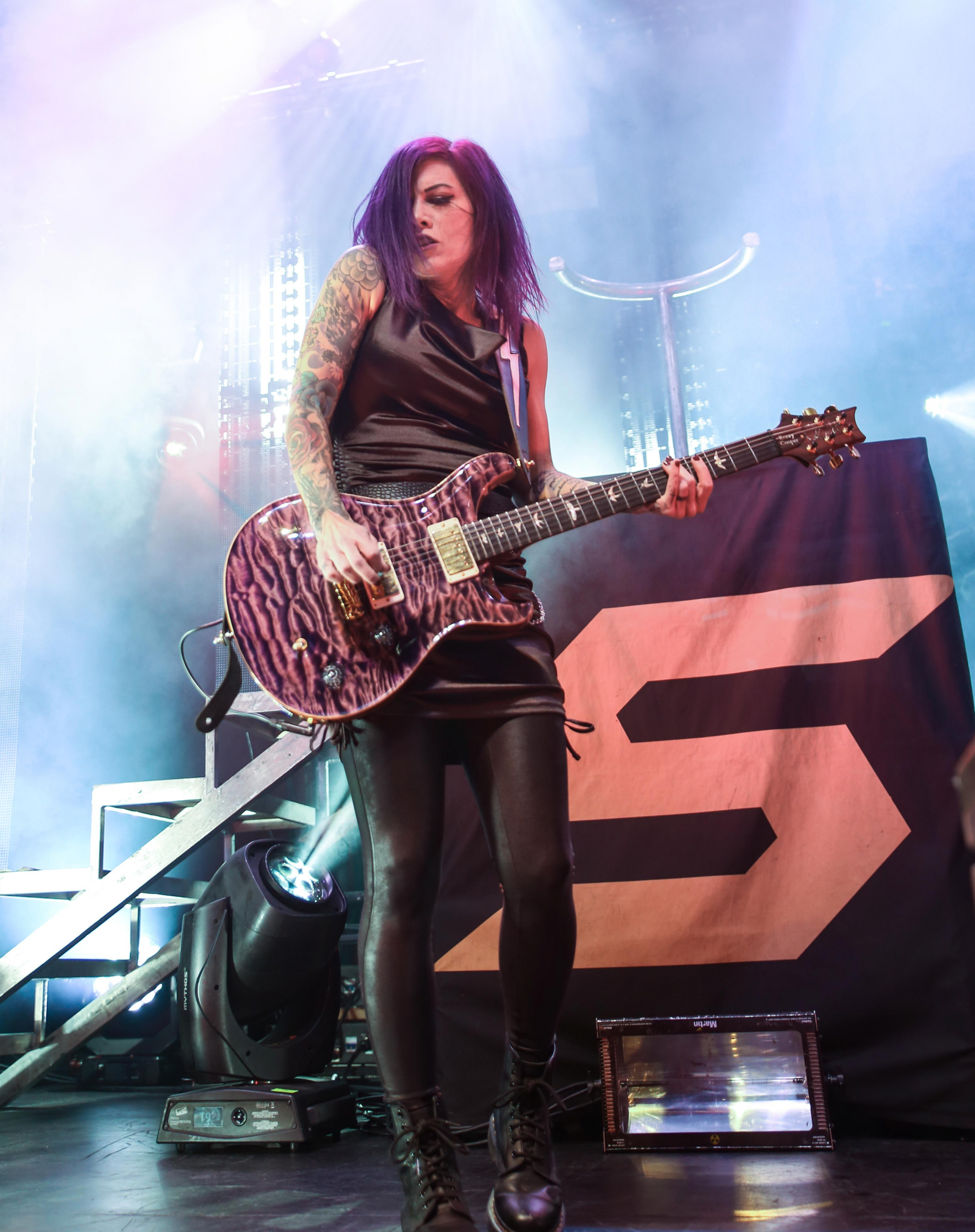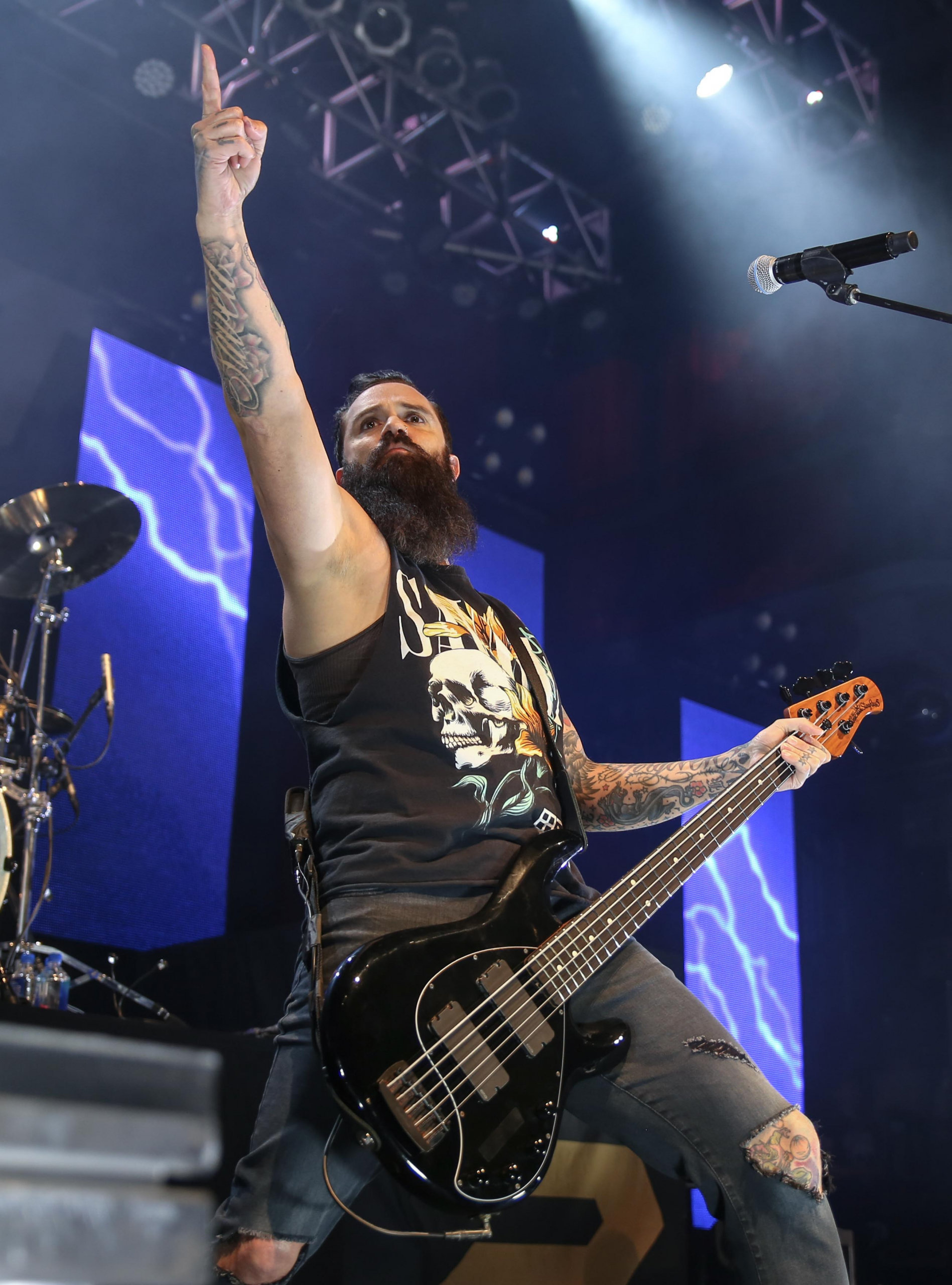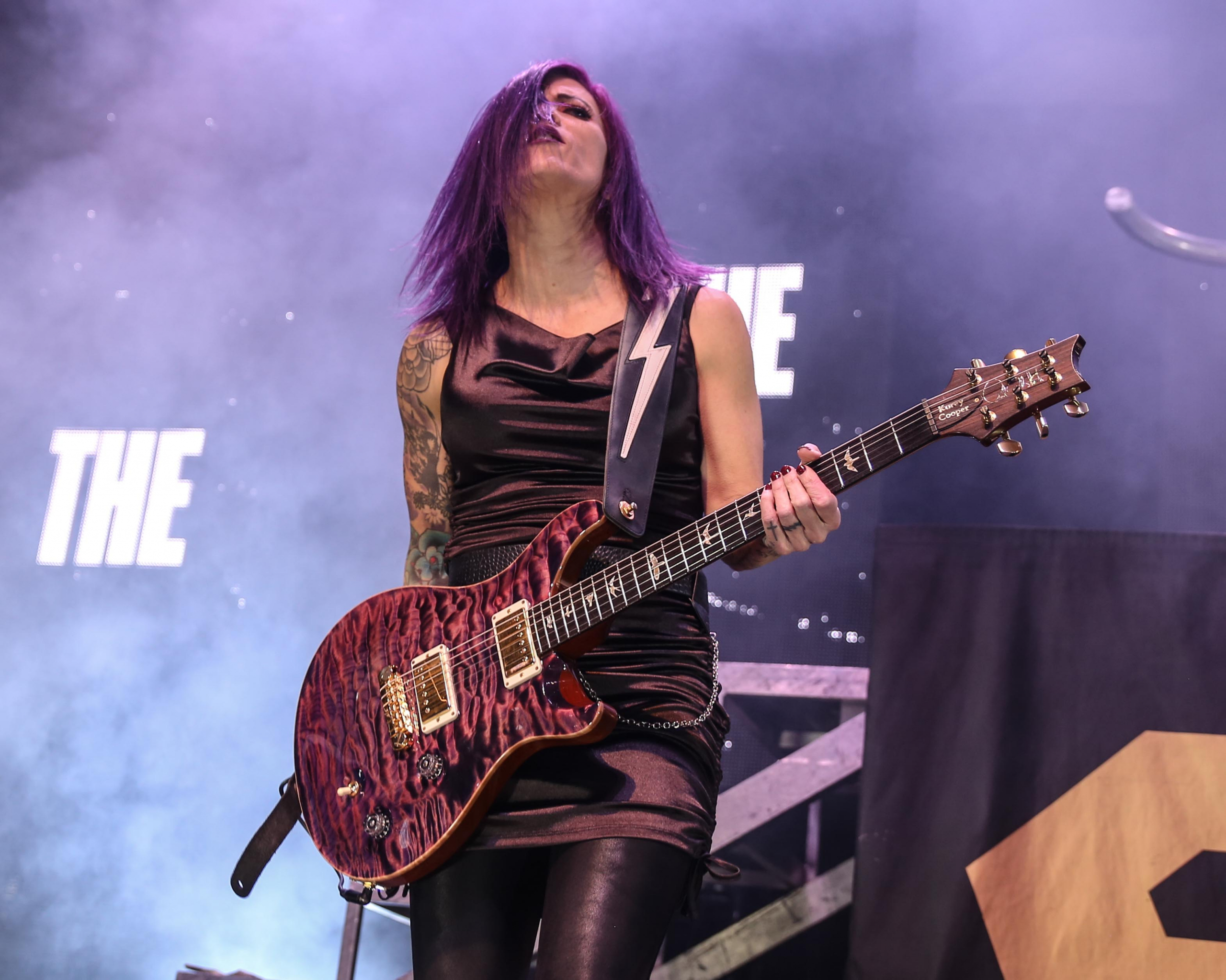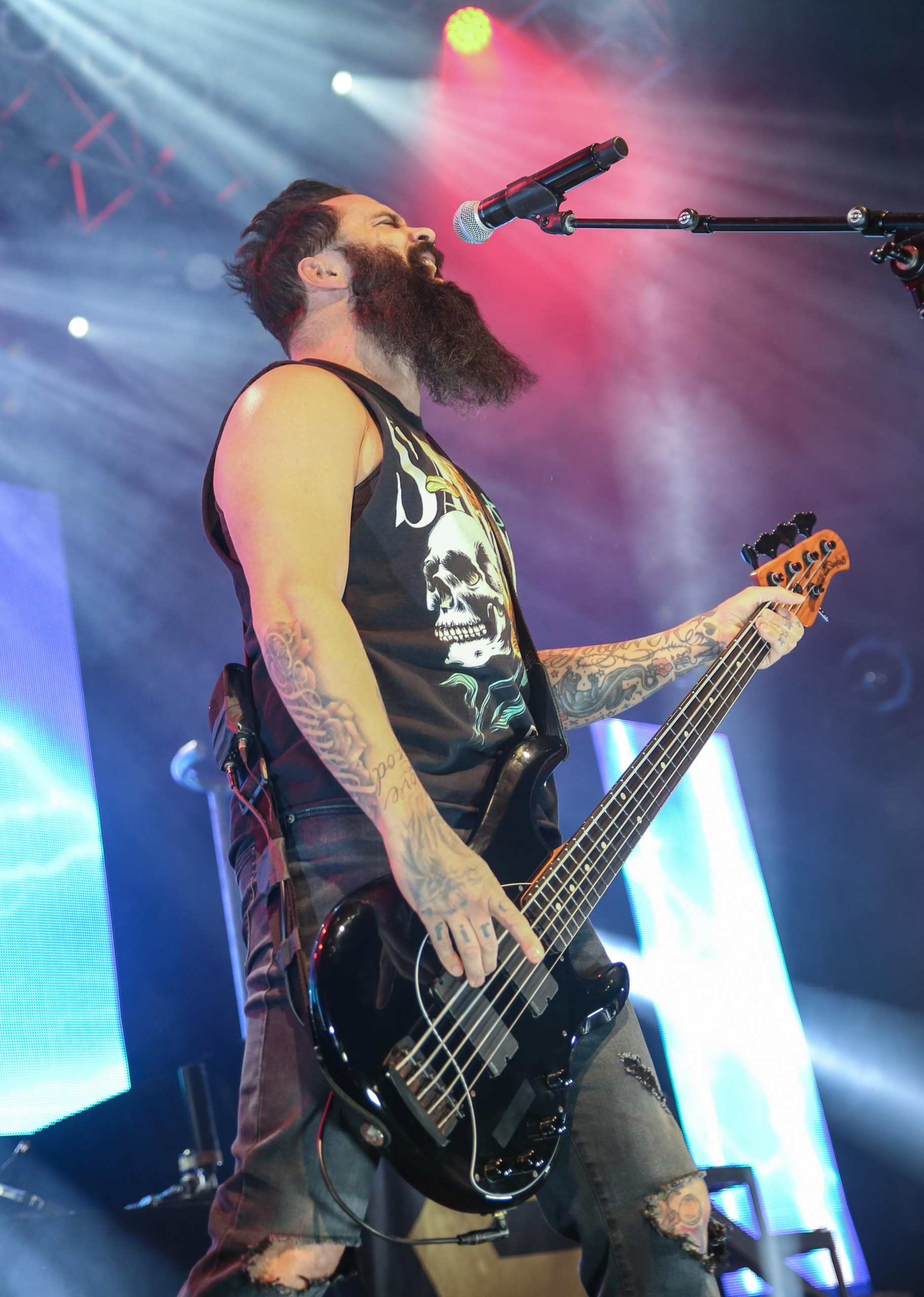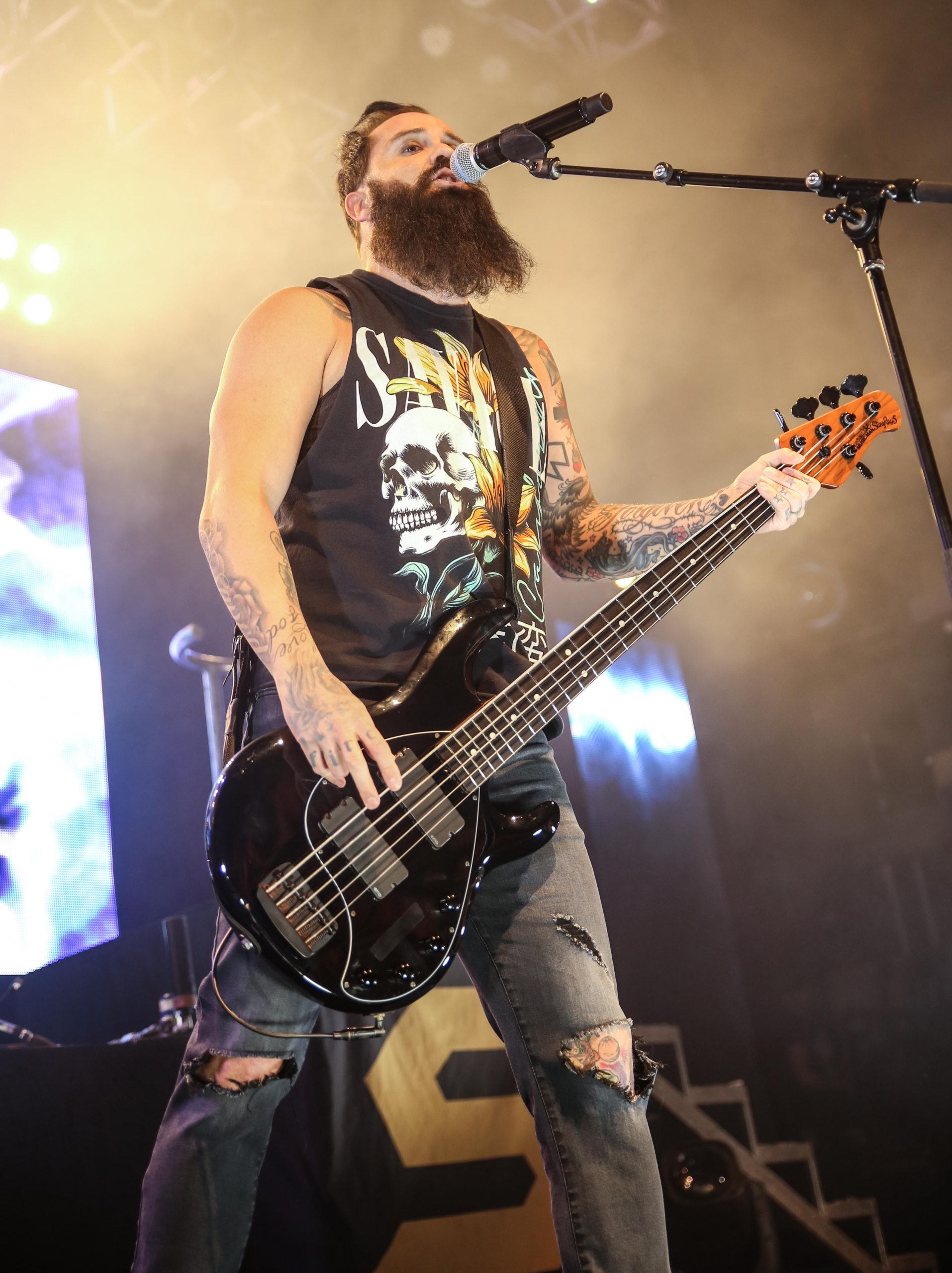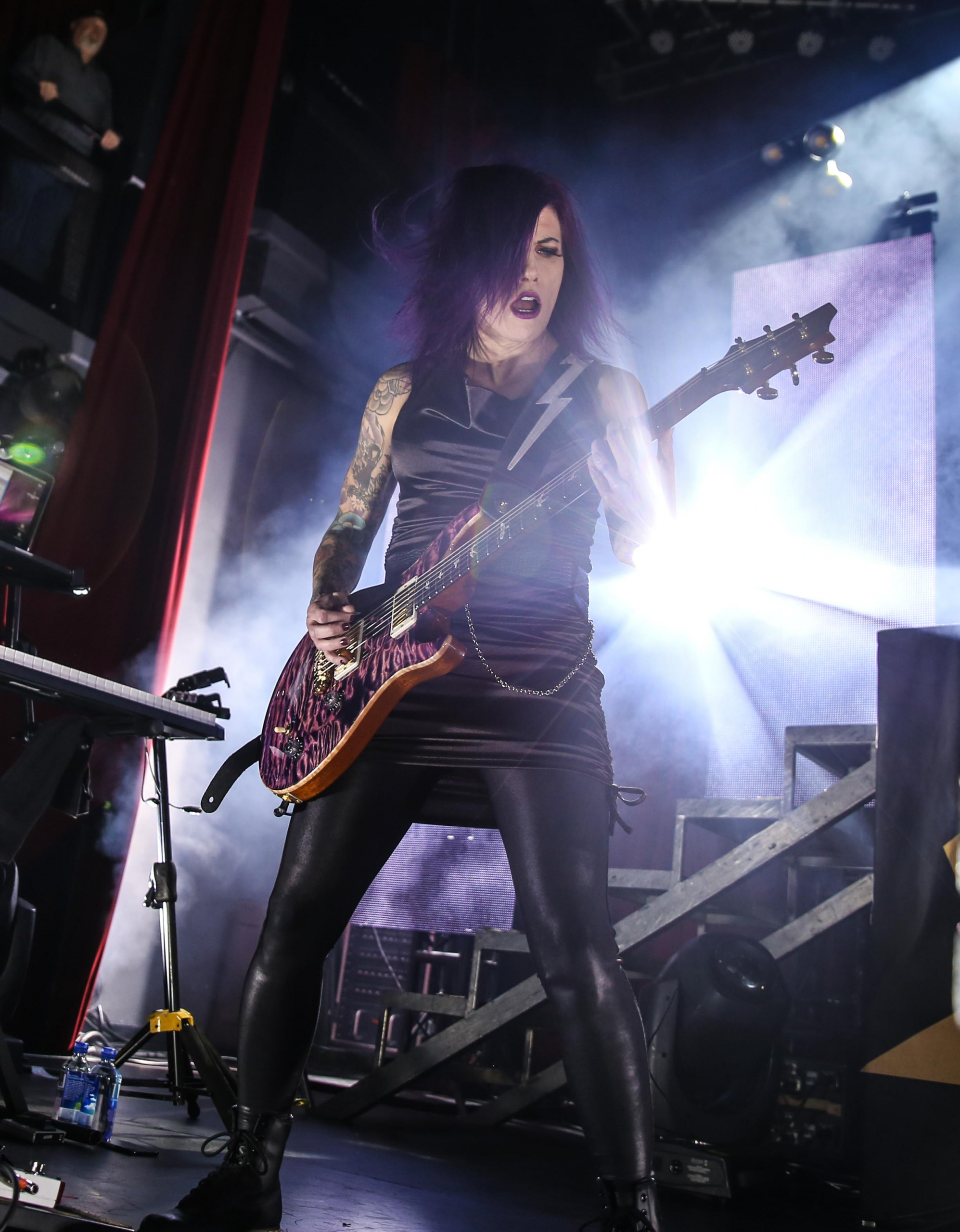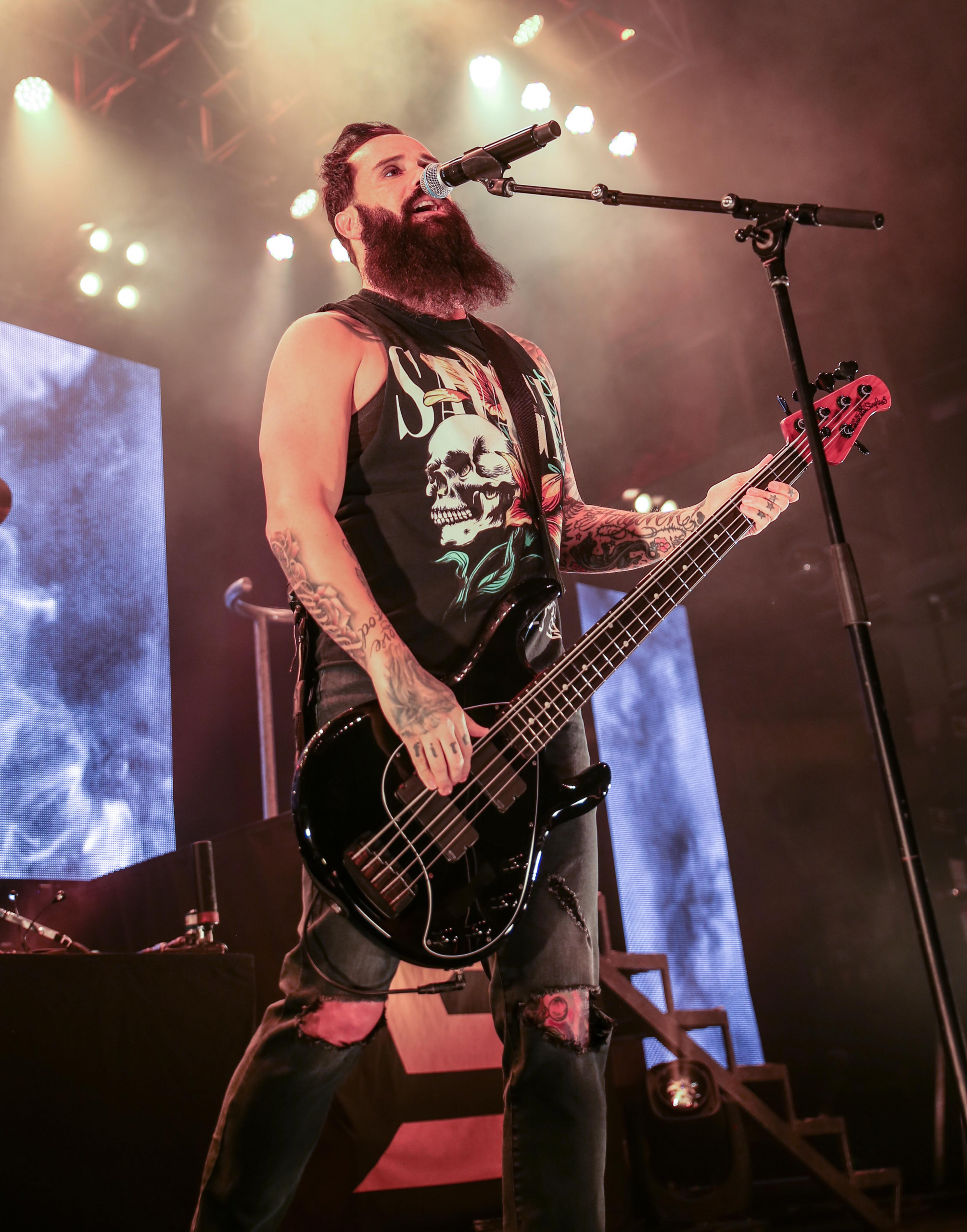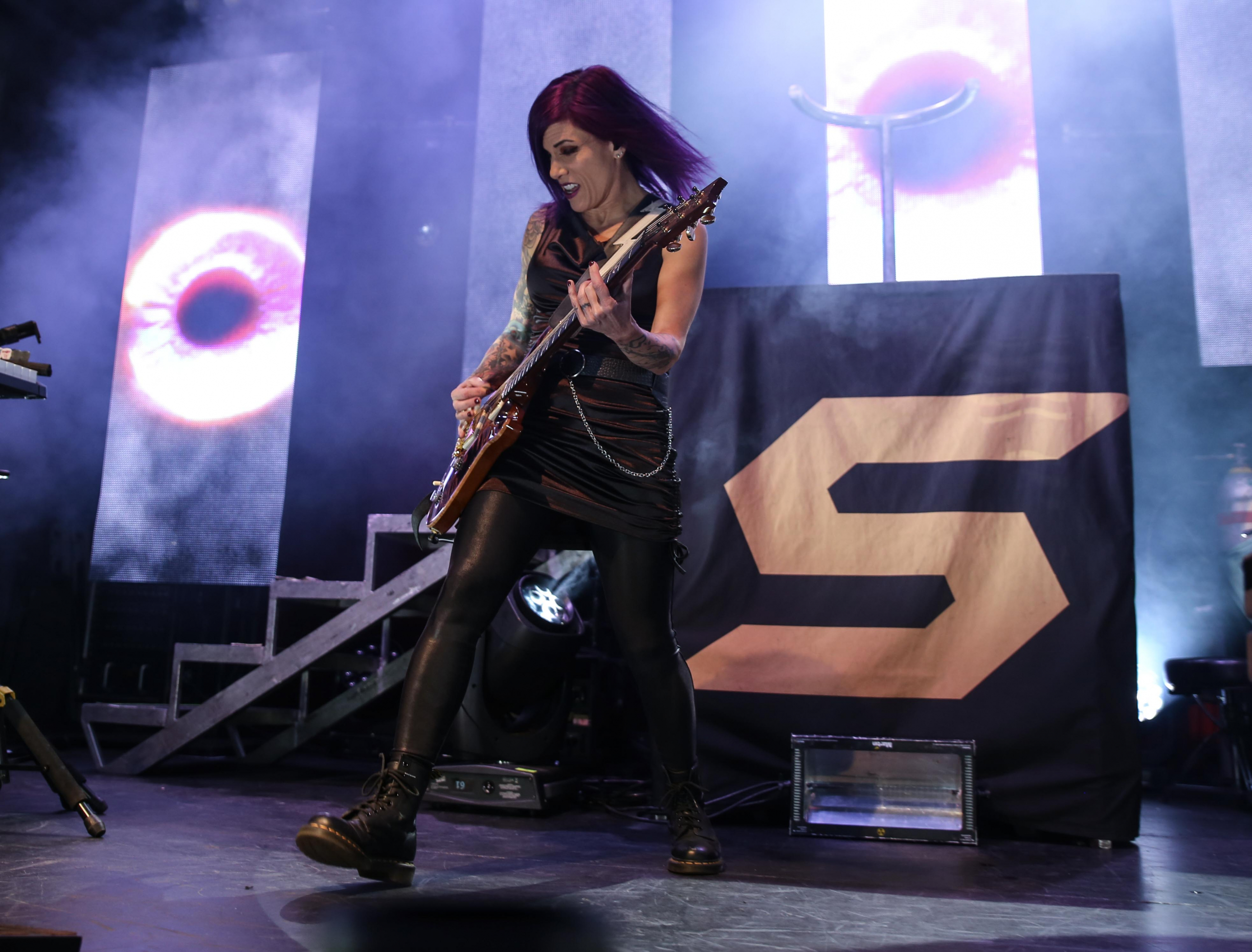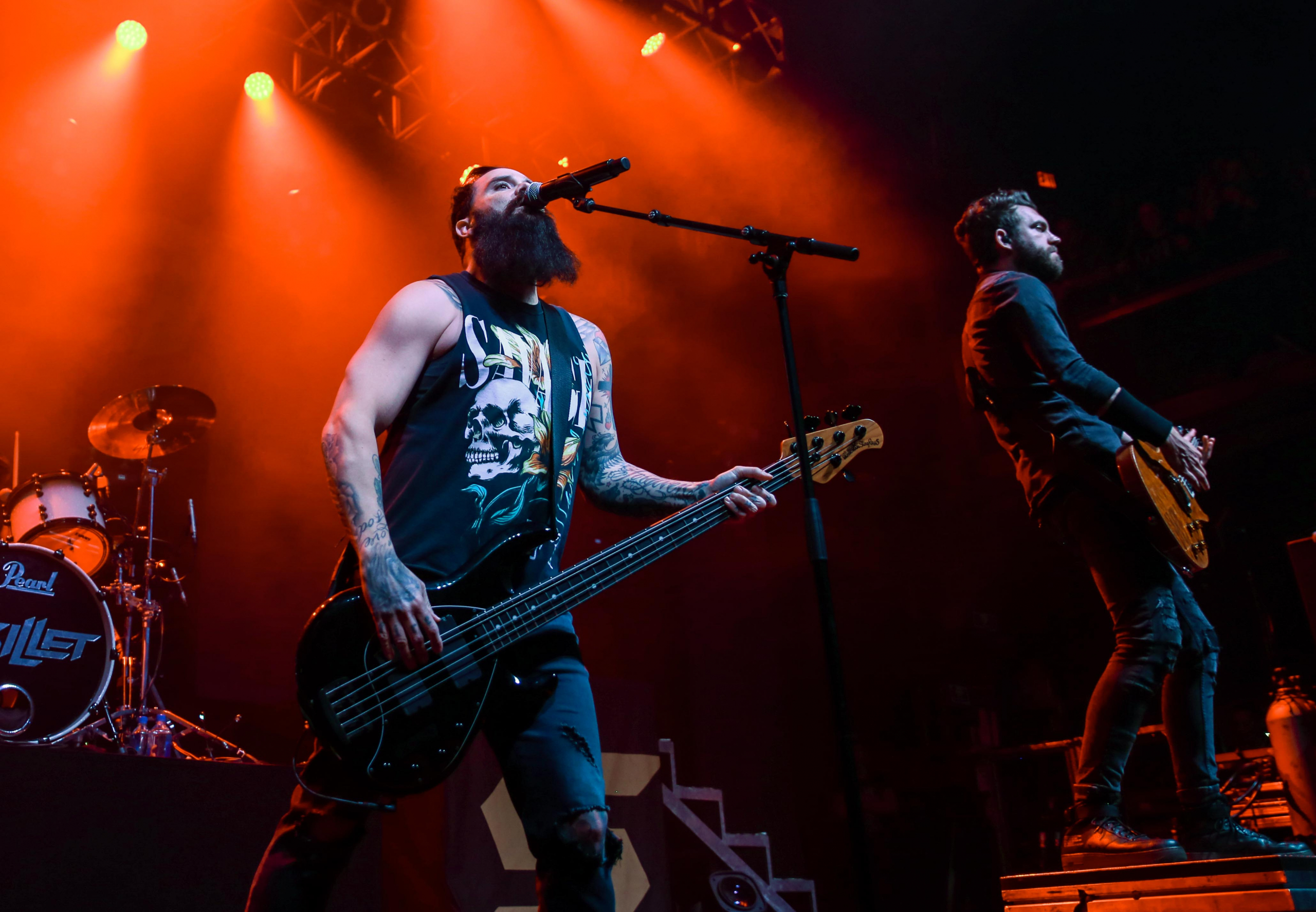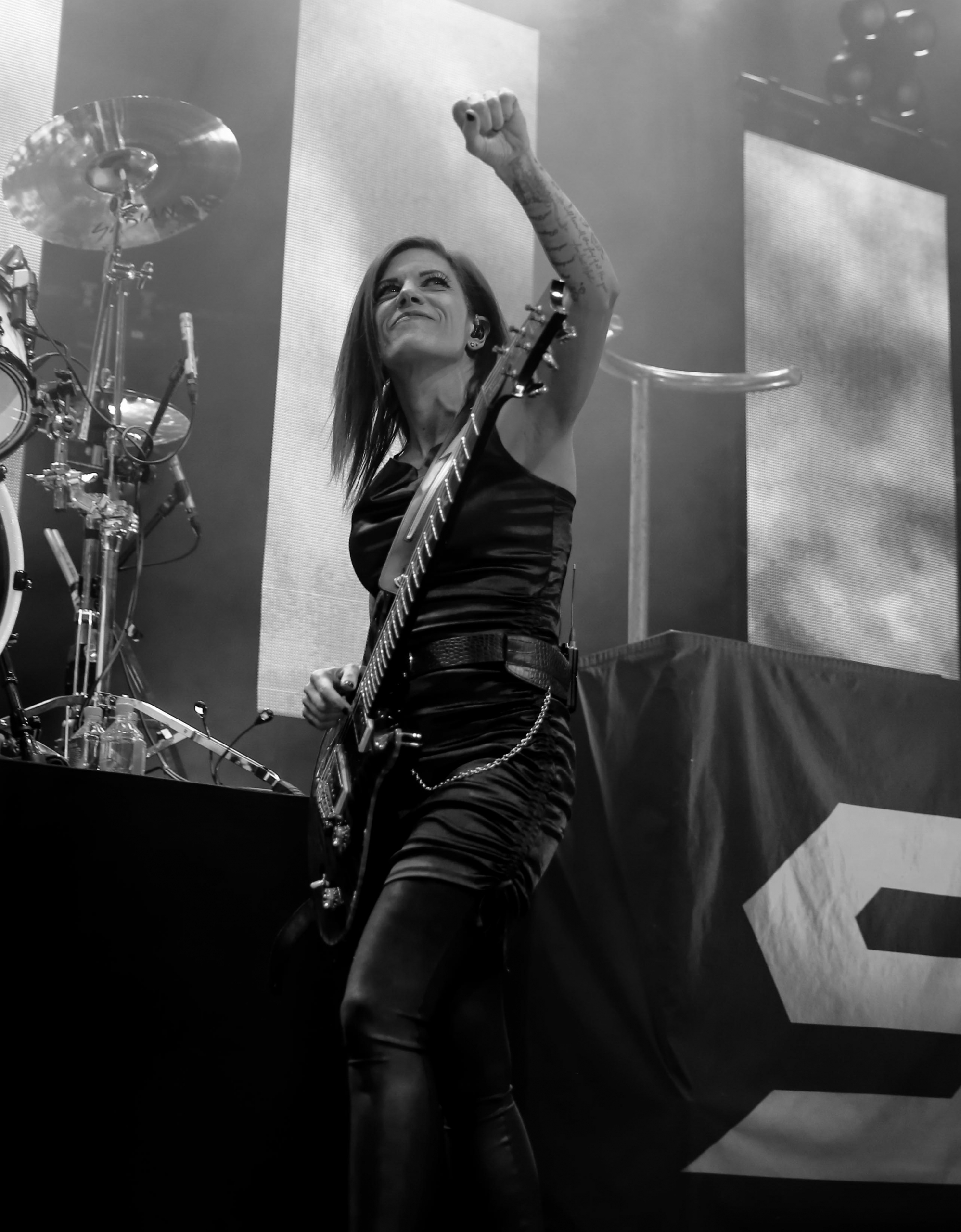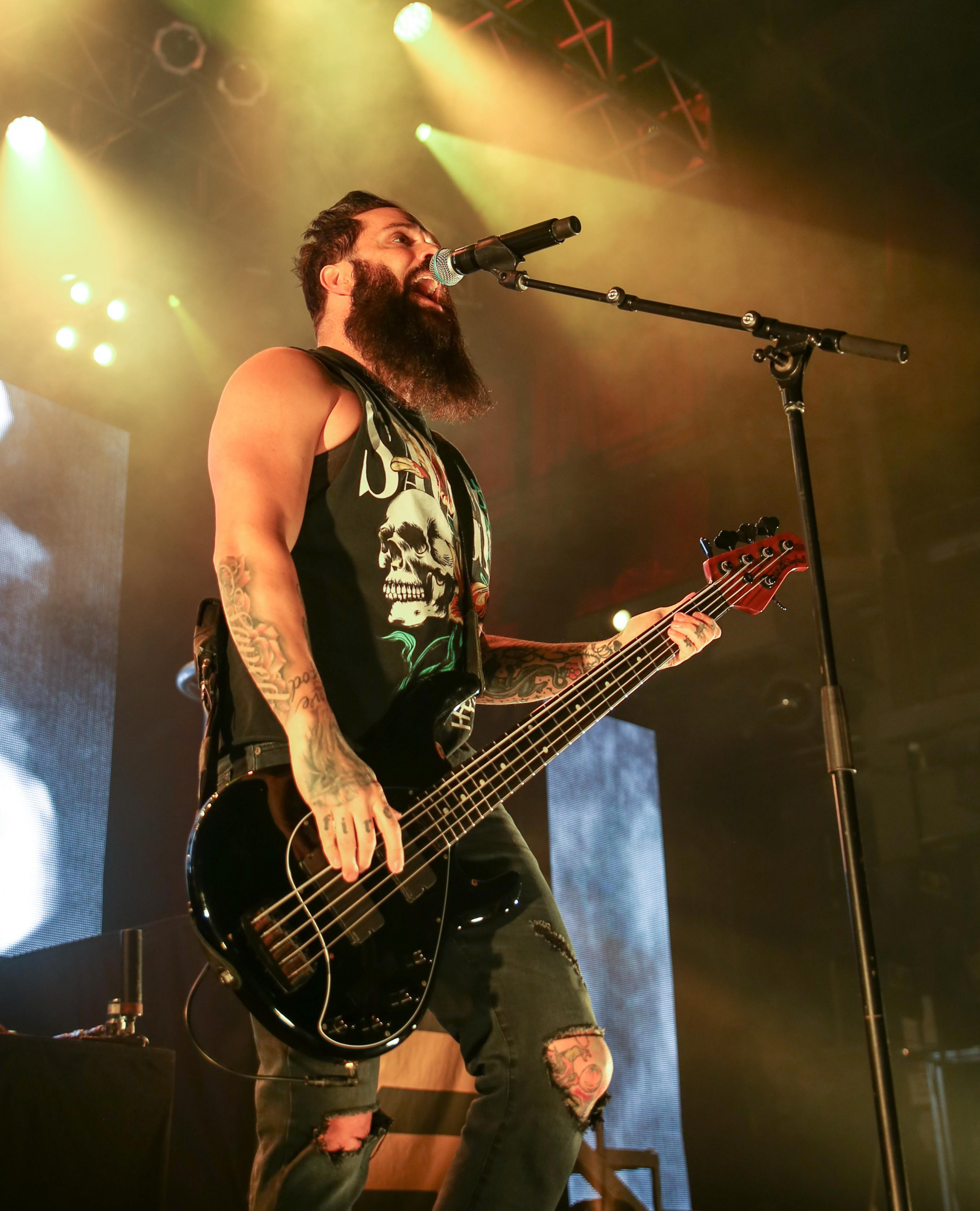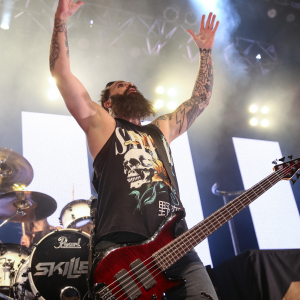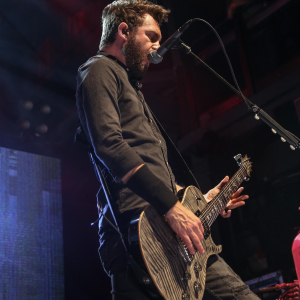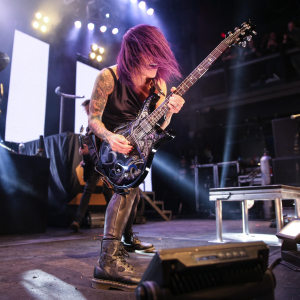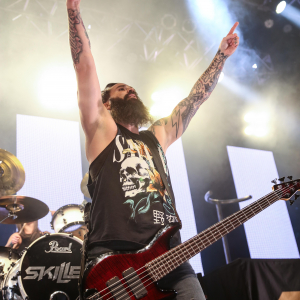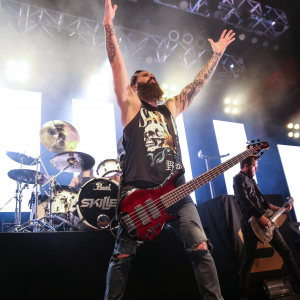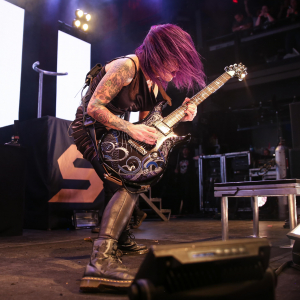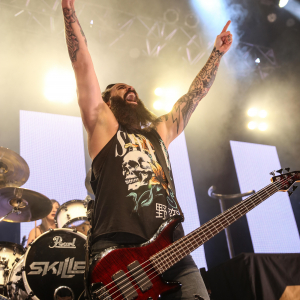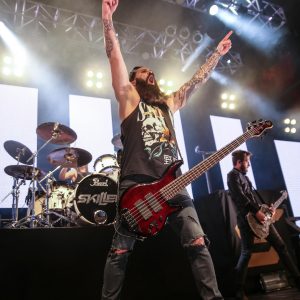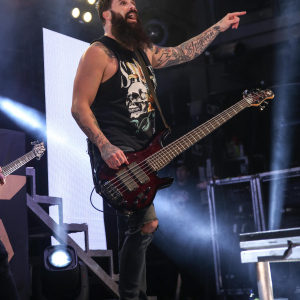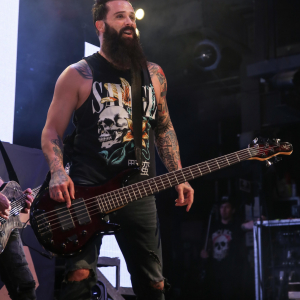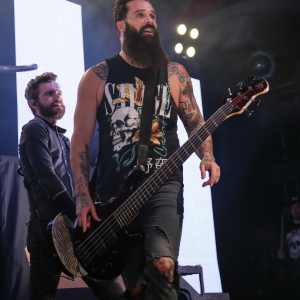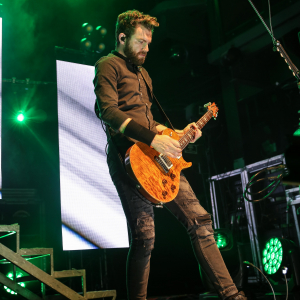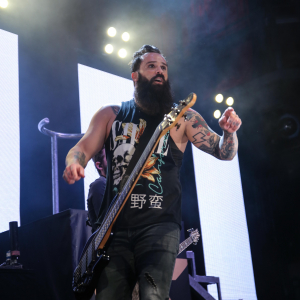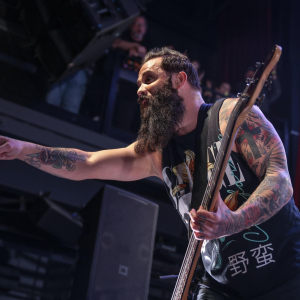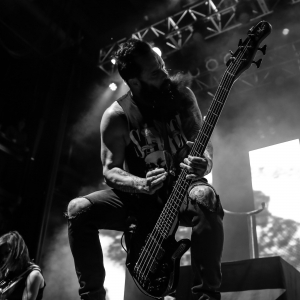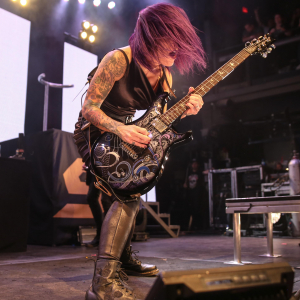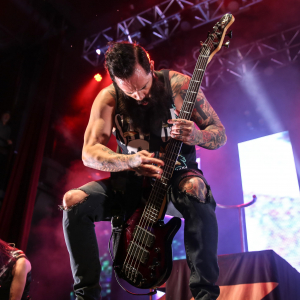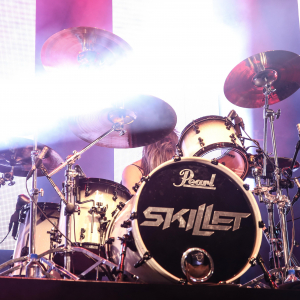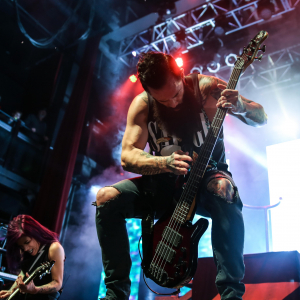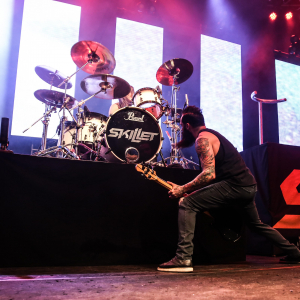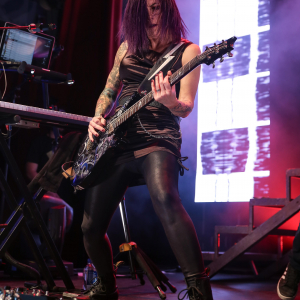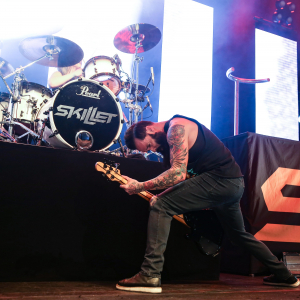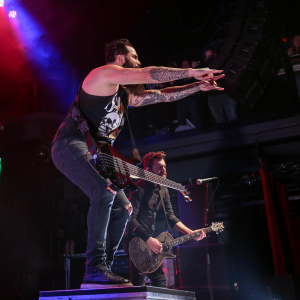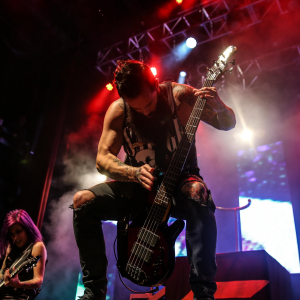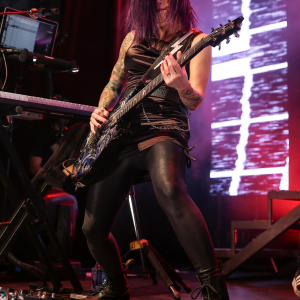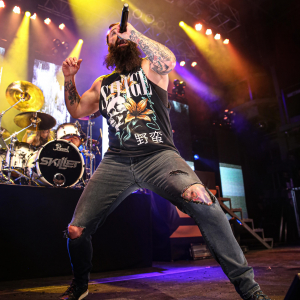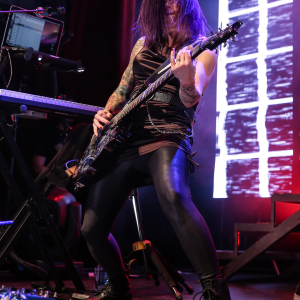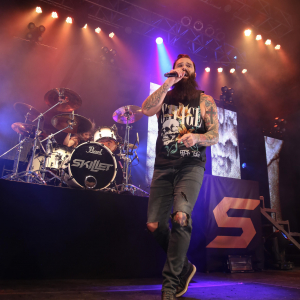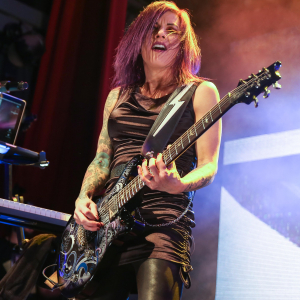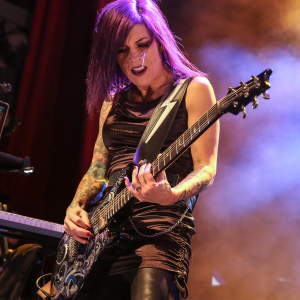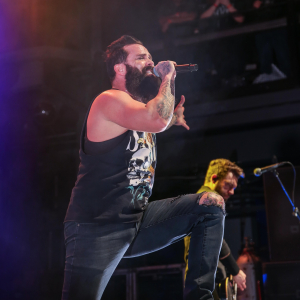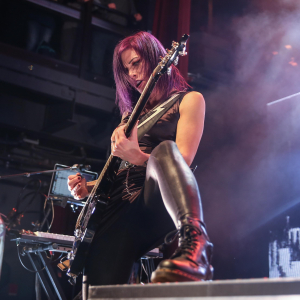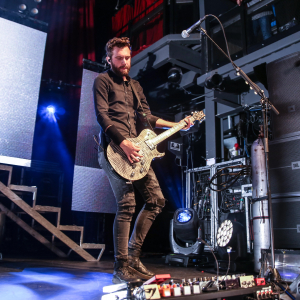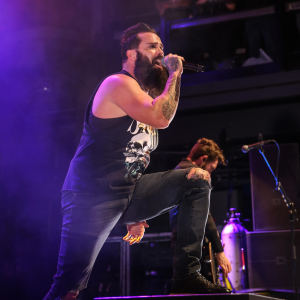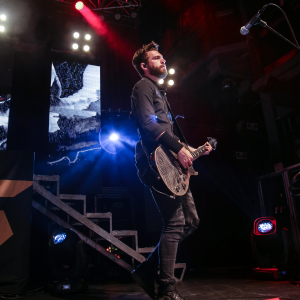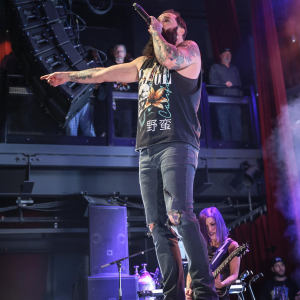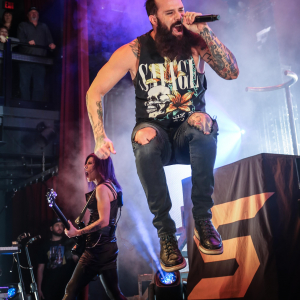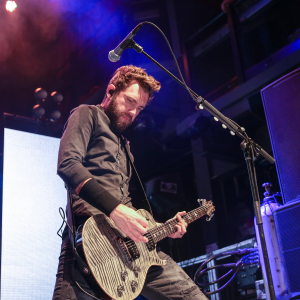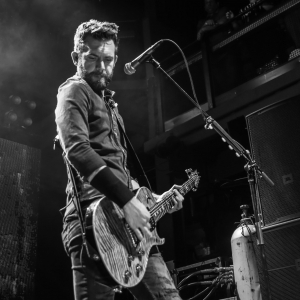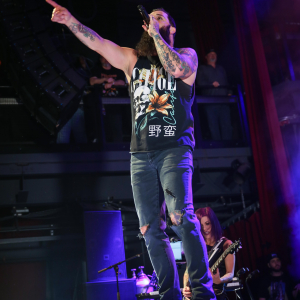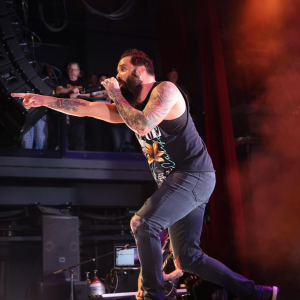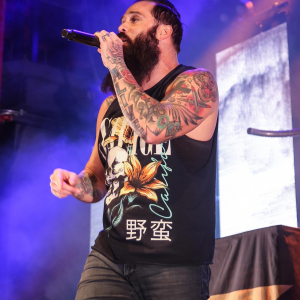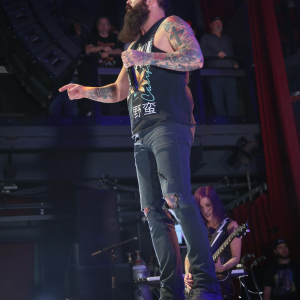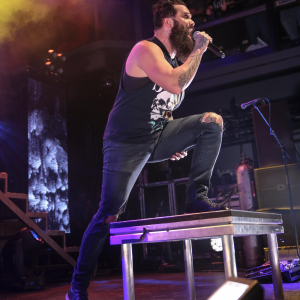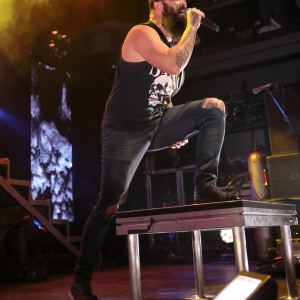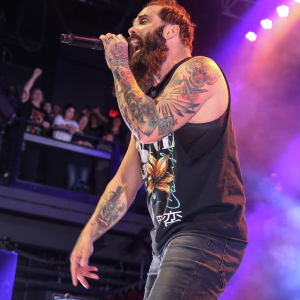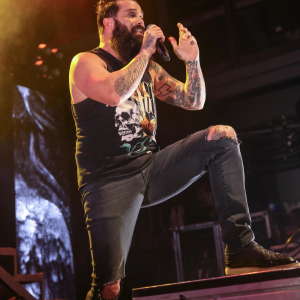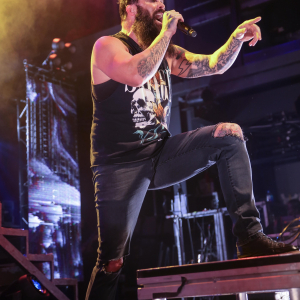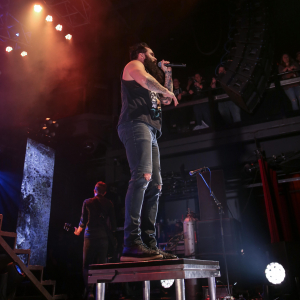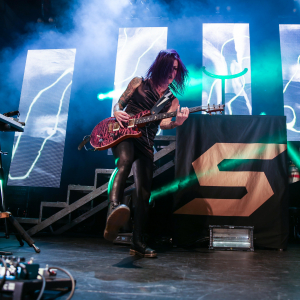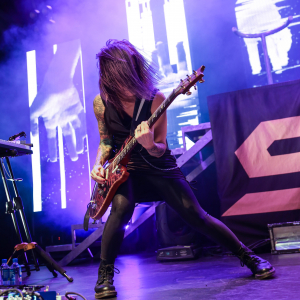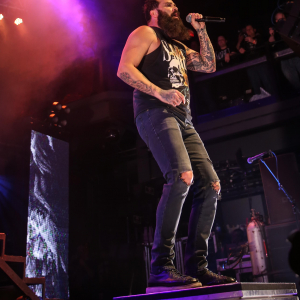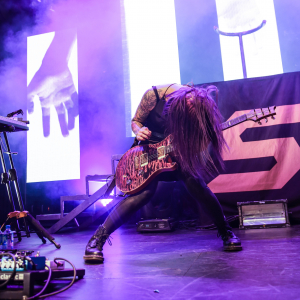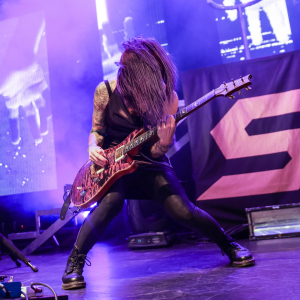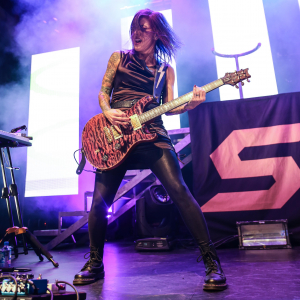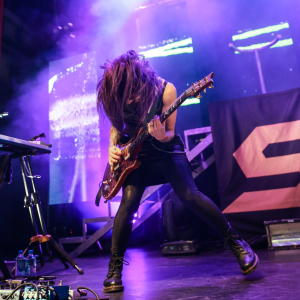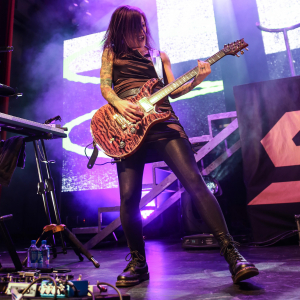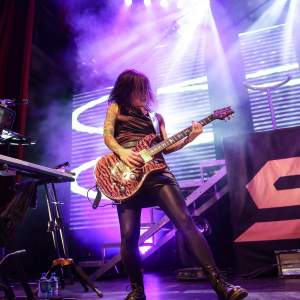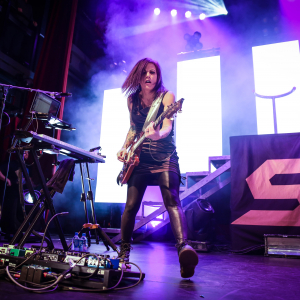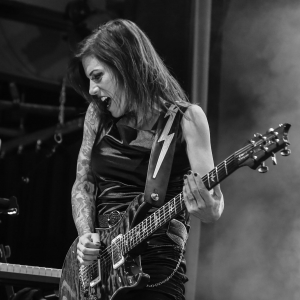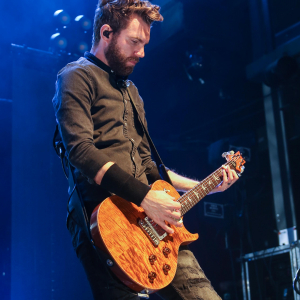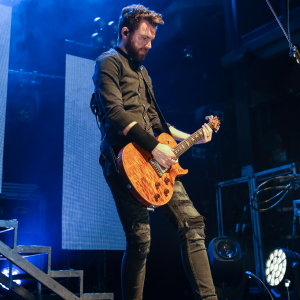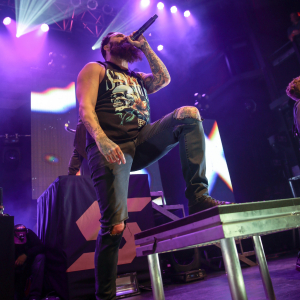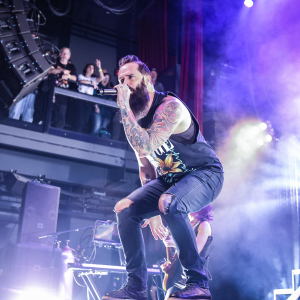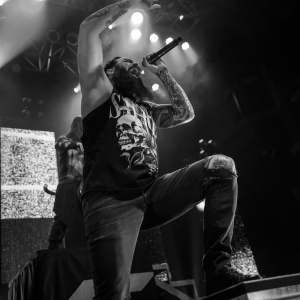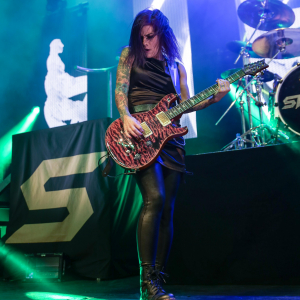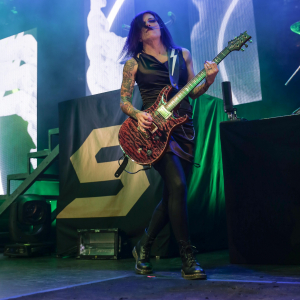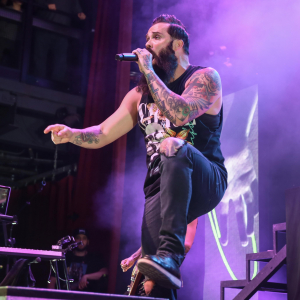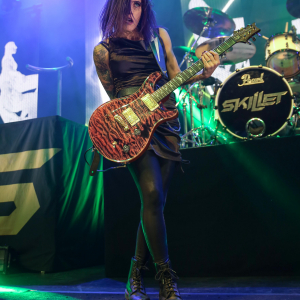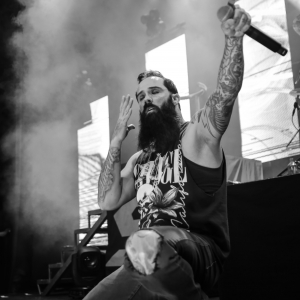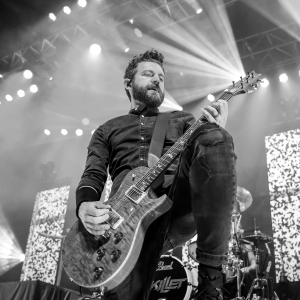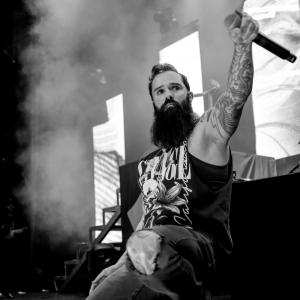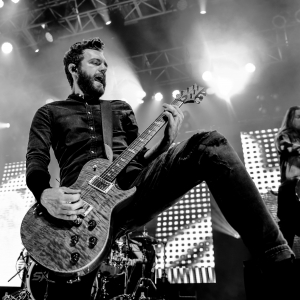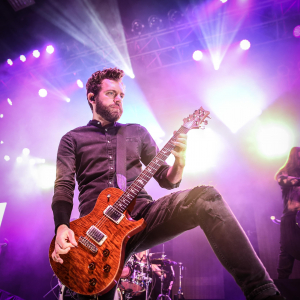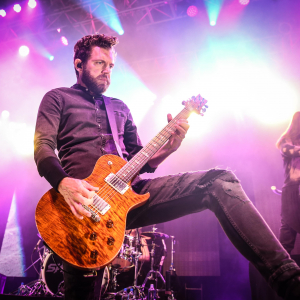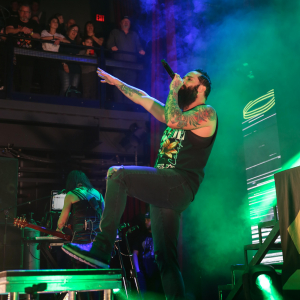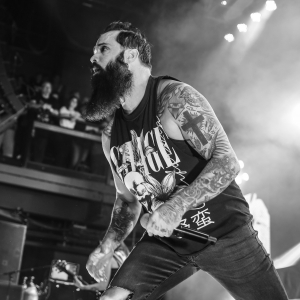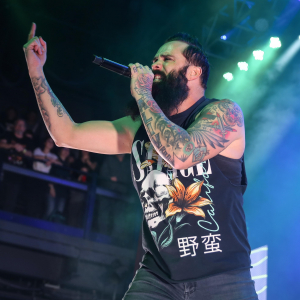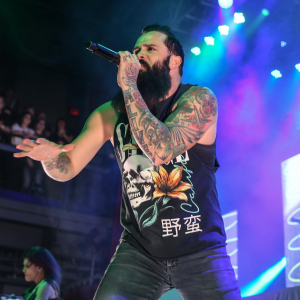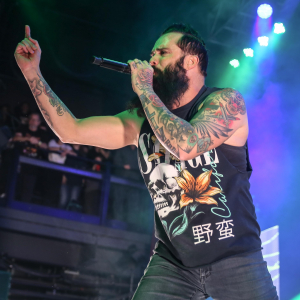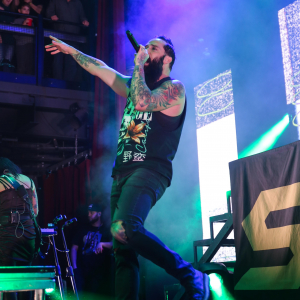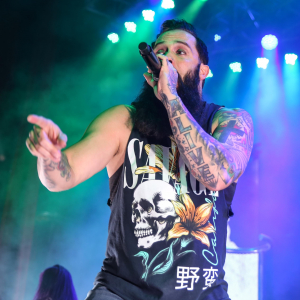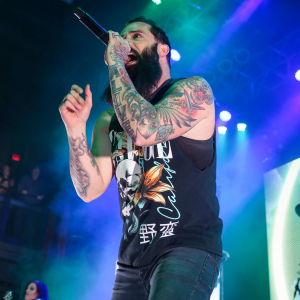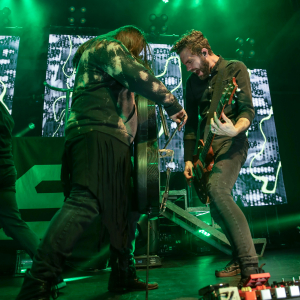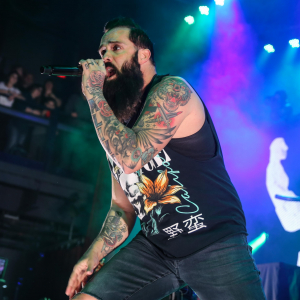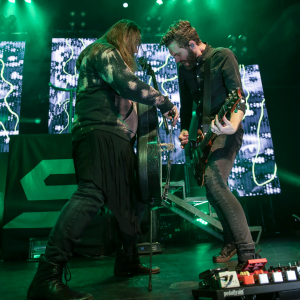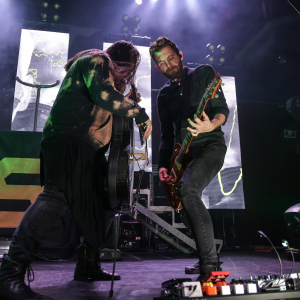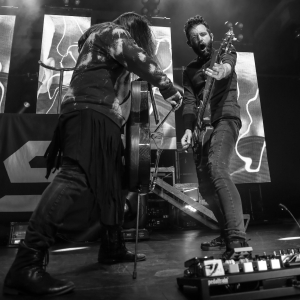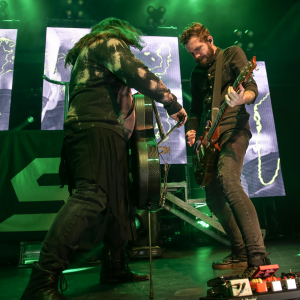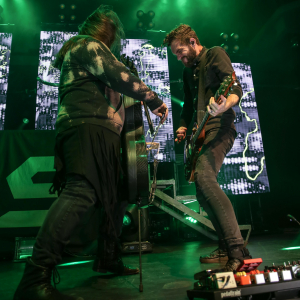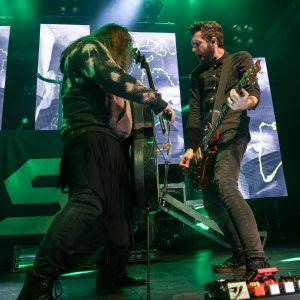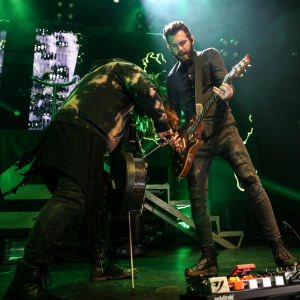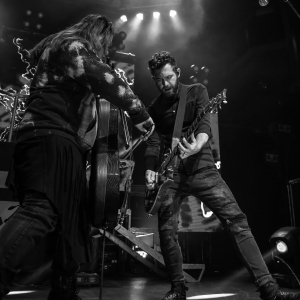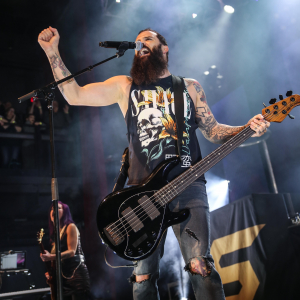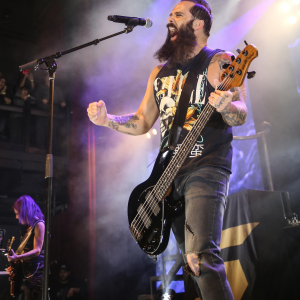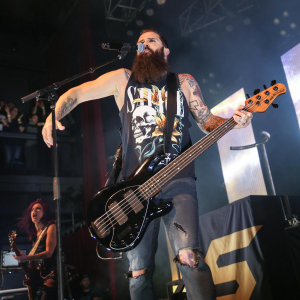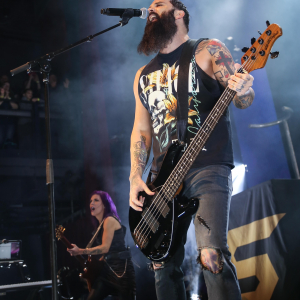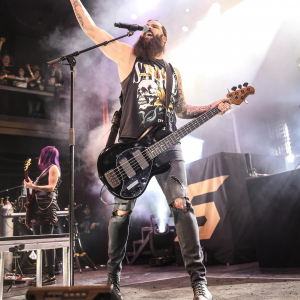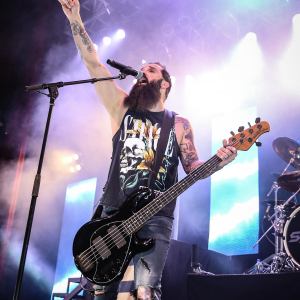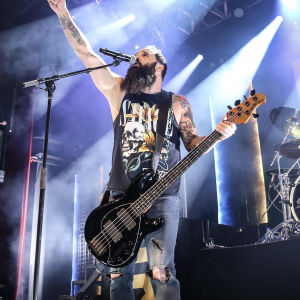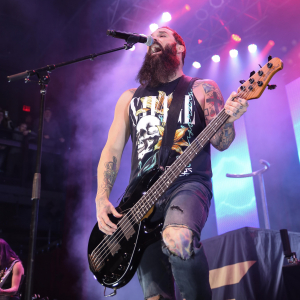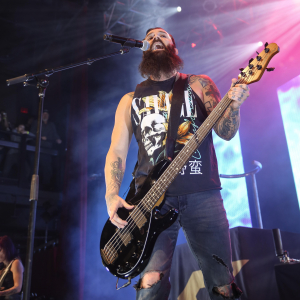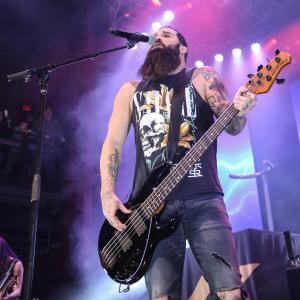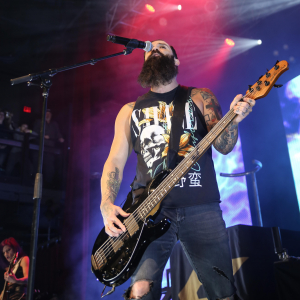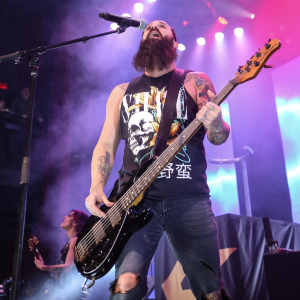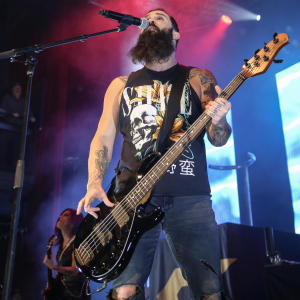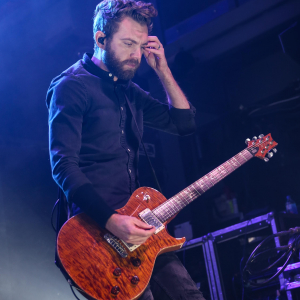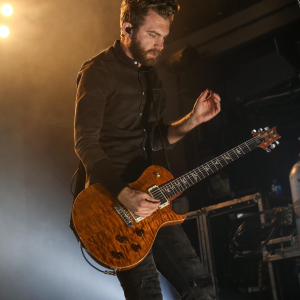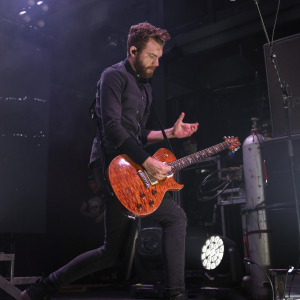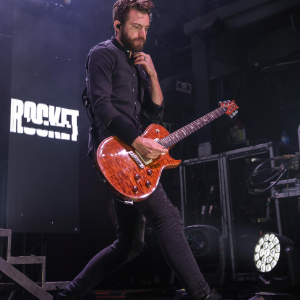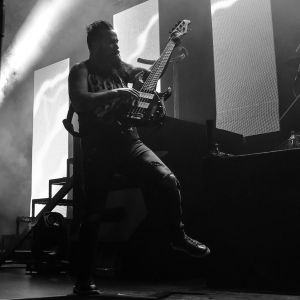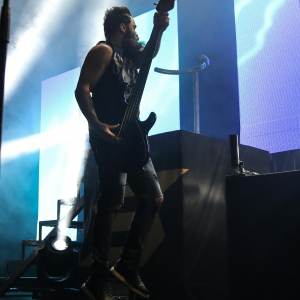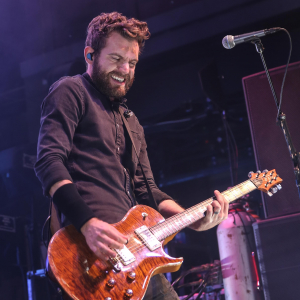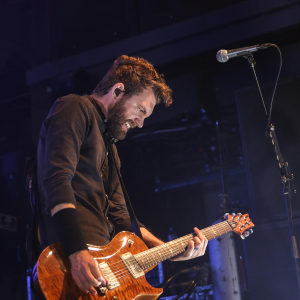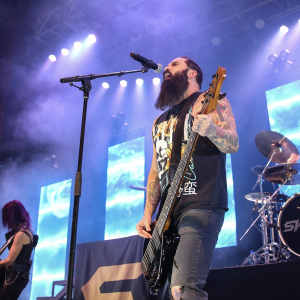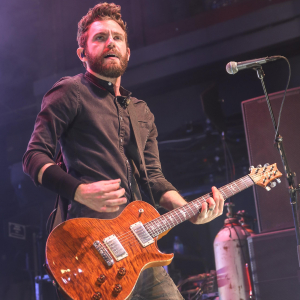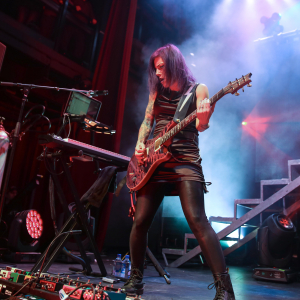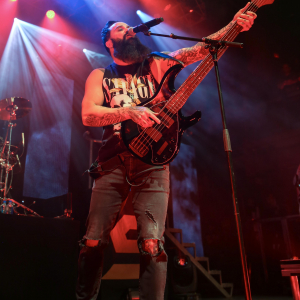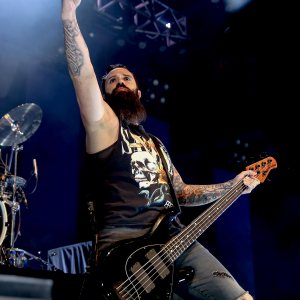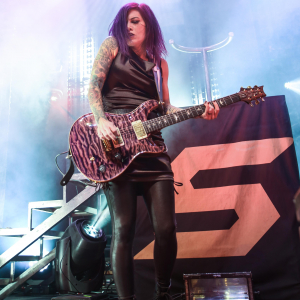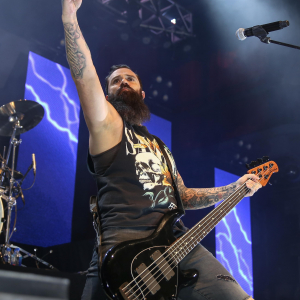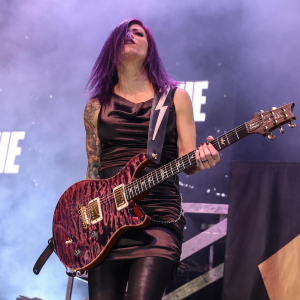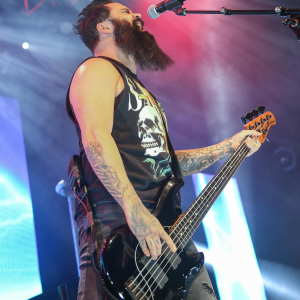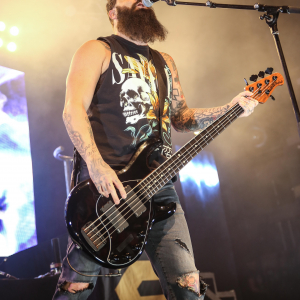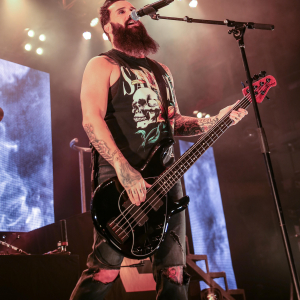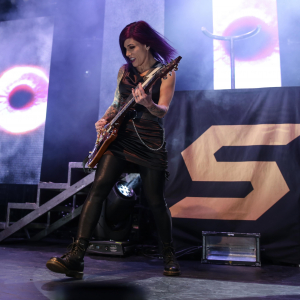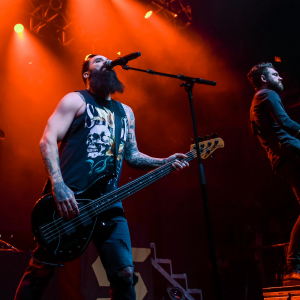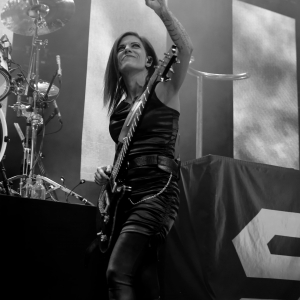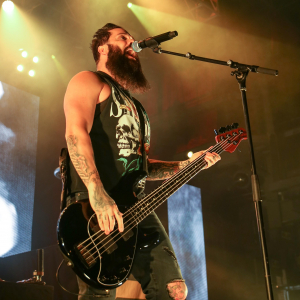 Check out the full setlist below: 
Feel Invincible
Not Gonna Die
You Ain't Ready
Whispers in the Dark
Legendary
Awake and Alive
Back From the Dead
Save Me
Hero
Anchor
Savior
Undefeated
Victorious
Be Thou My Vision (Eleanor Hull cover)
Stars
Comatose
Monster
Rebirthing
Encore:
The Resistance