Songbyrd Music House in Adams Morgan, Washington DC is place for music lovers. There is a record store and coffee bar on the first floor and the bottom floor is where the live music happens. The venue usually brings in indie, alternative, and pop style music. On February 28th, IYLA brought her musical talent to DC with YaSi. The show was sold out completely in this intimate venue.
After YaSi the opening performed beautifully, the stage was set up with tons of floral. It was on the walls, the ground, and even on the mic stand.
With the crowd waiting patiently, IYLA came on at 9pm. IYLA went on to perform 12 songs with the crowd going insane. As the show went on, IYLA's set list contained hit after hit including OWTV, Strings, Shampoo and California. The fans would sing along in awe, as the night came to an end, IYLA ended her set with Power. Just when the fans thought it was the end of the night IYLA came back out for a one song encore.  The encore was one of her most popular songs called "Juice, the crowd went absolutely crazy. Take a look at IYLA's set list below. Make sure you check out IYLA at an upcoming show near you she brings such a positive vibe and puts on one hell of a show.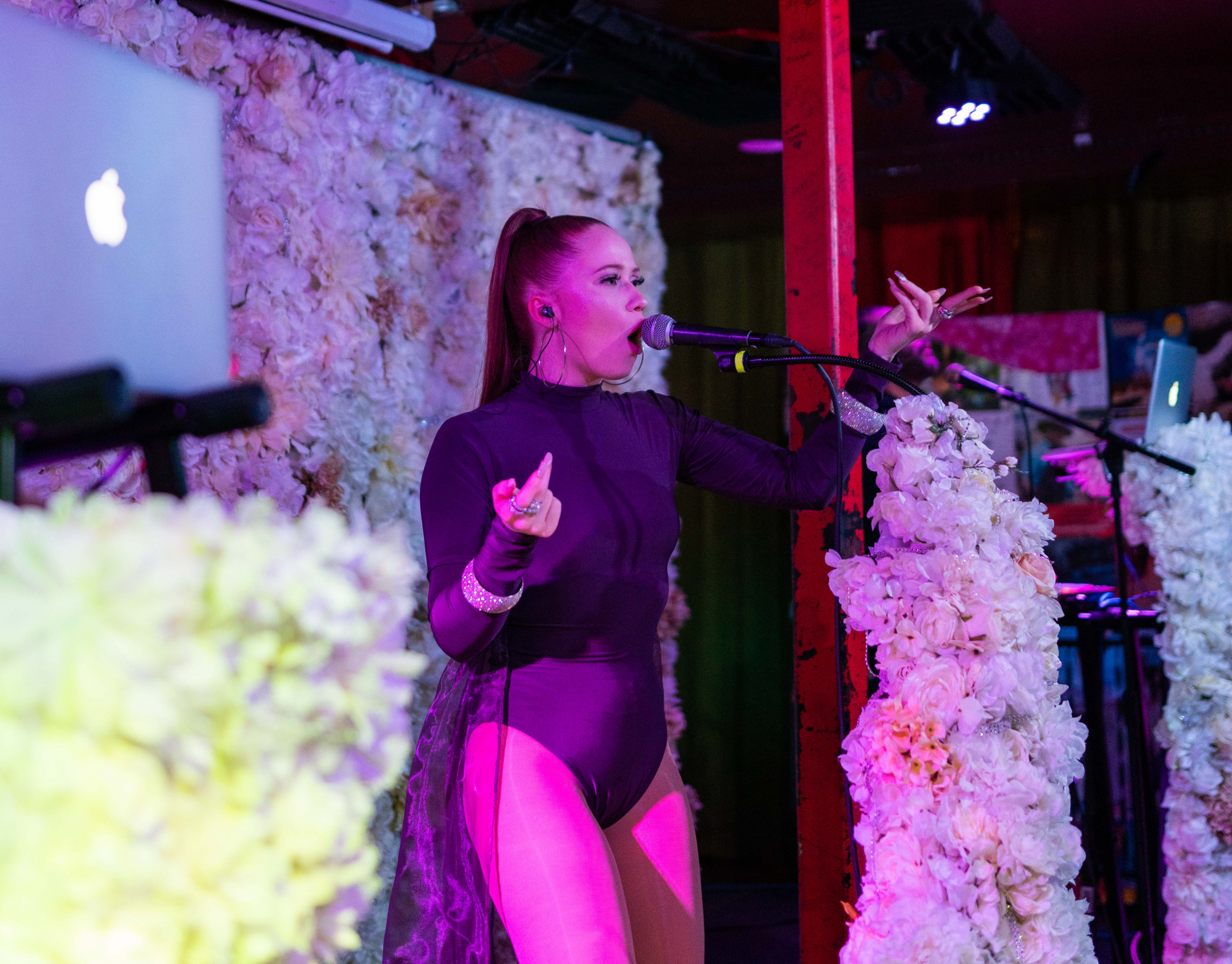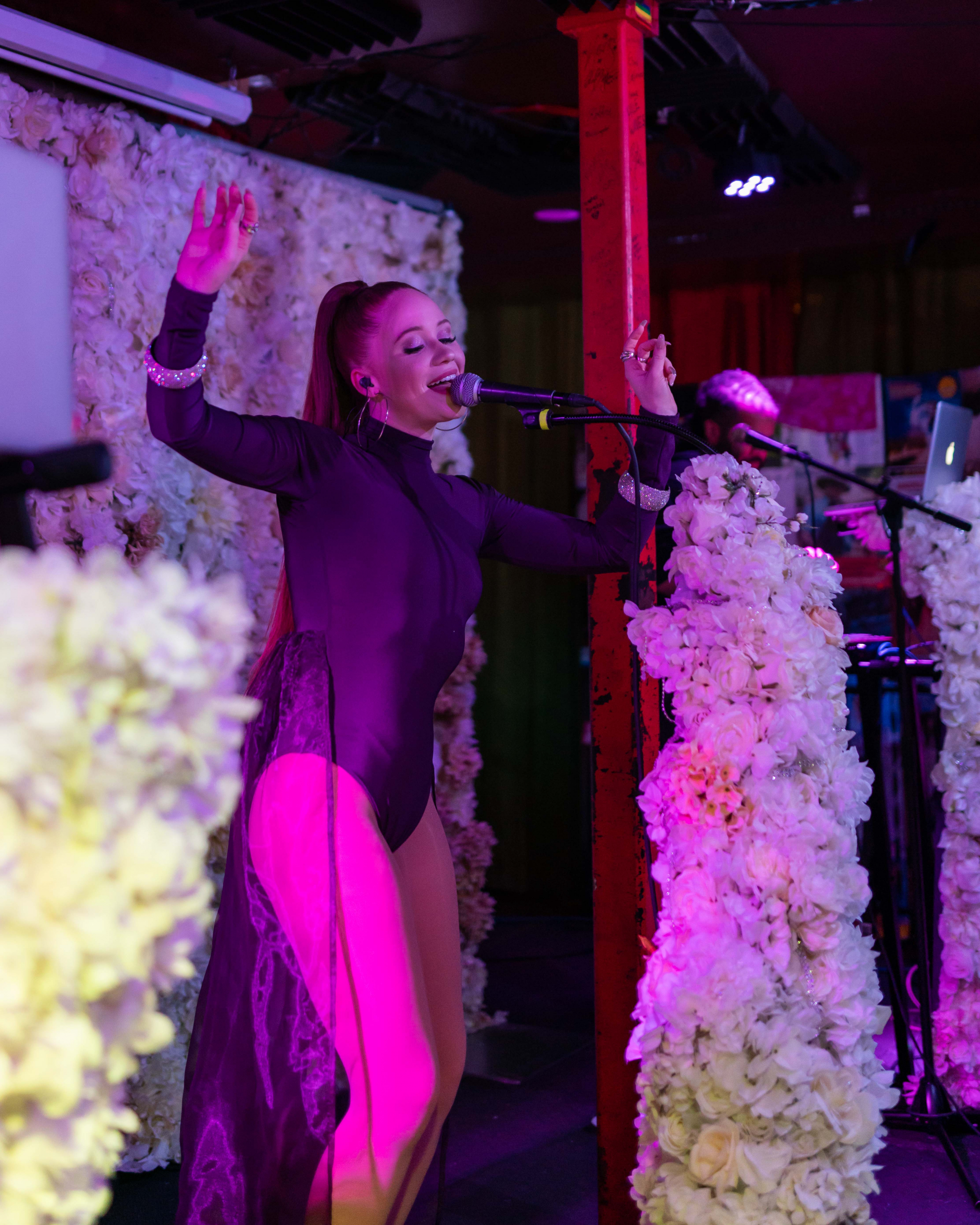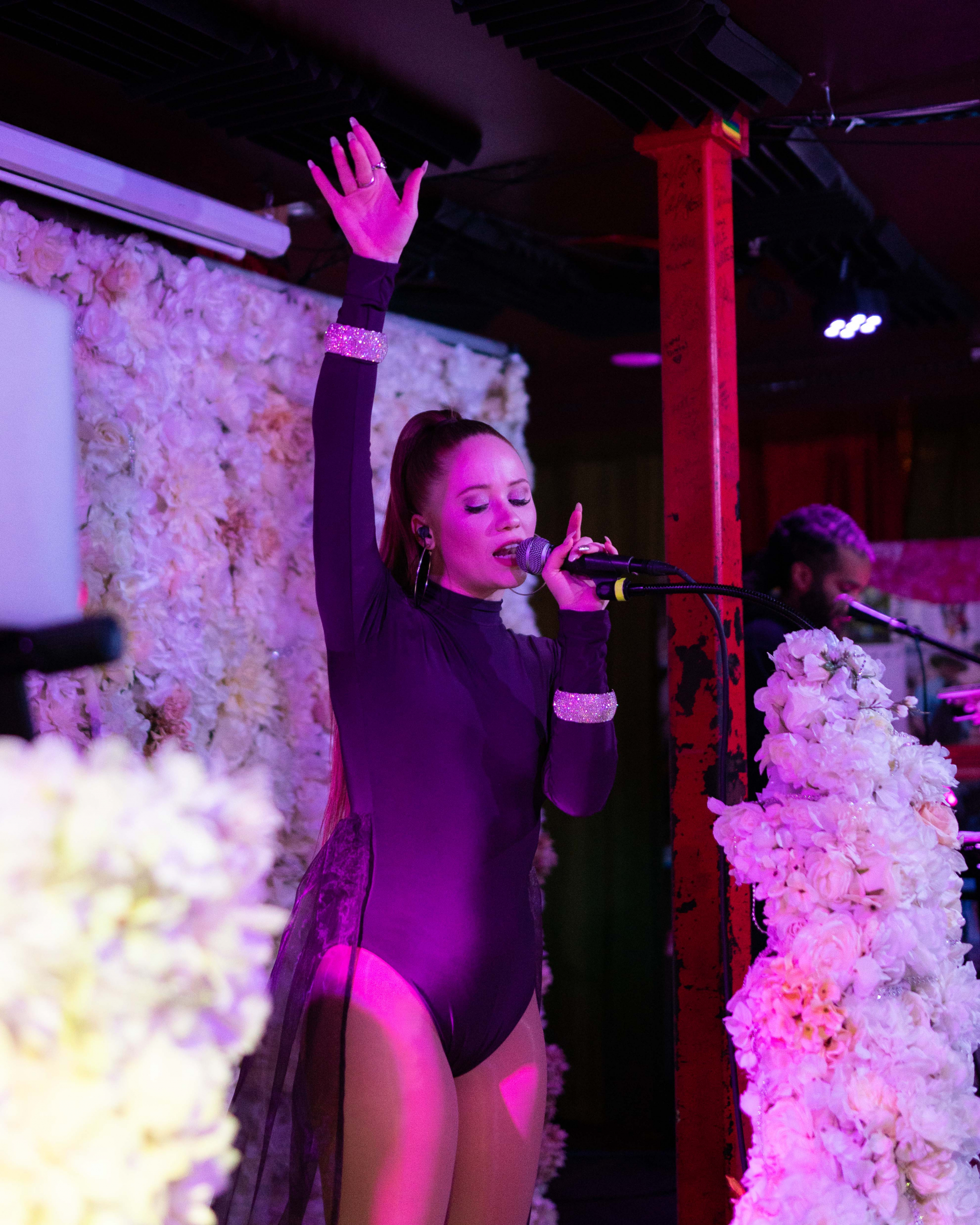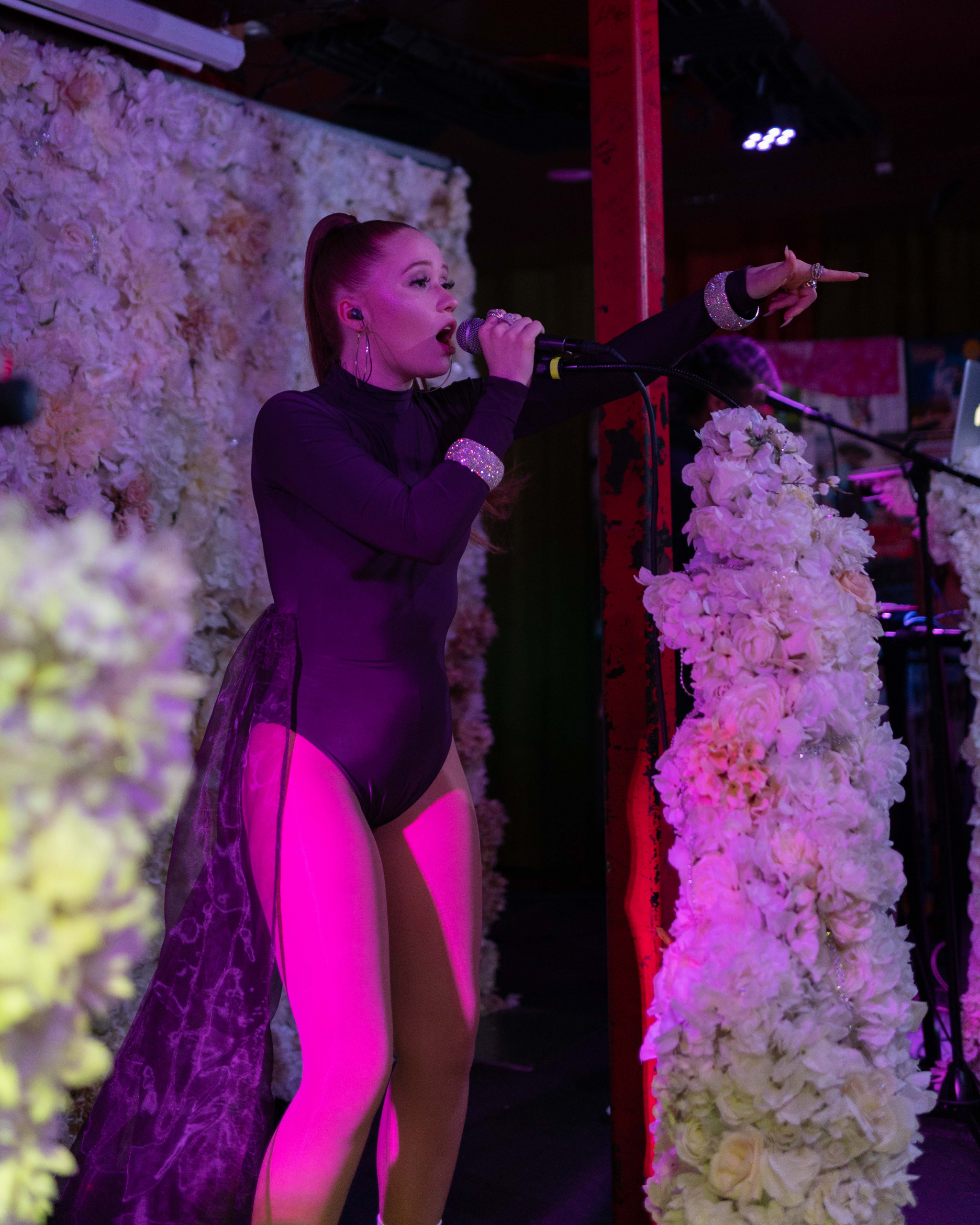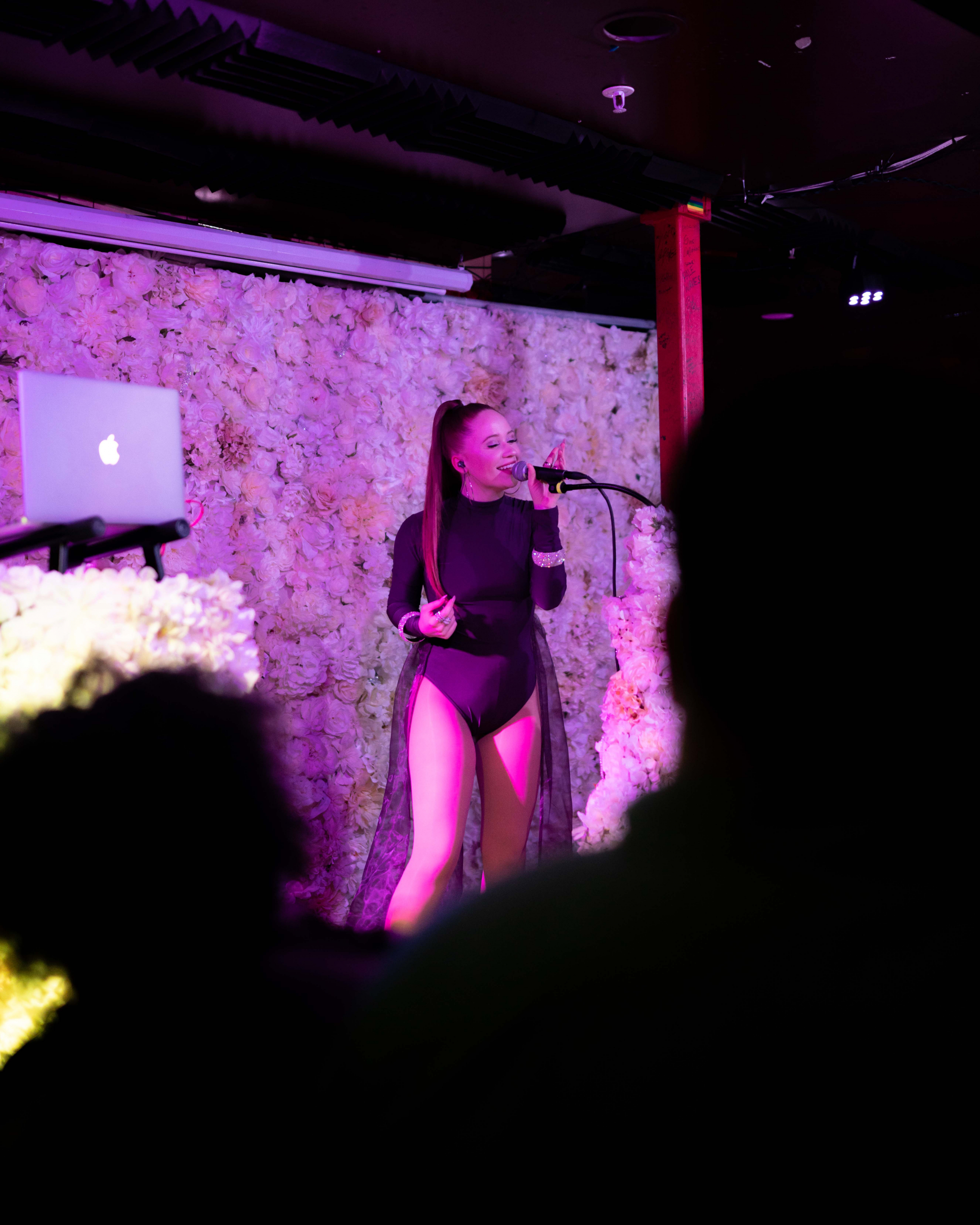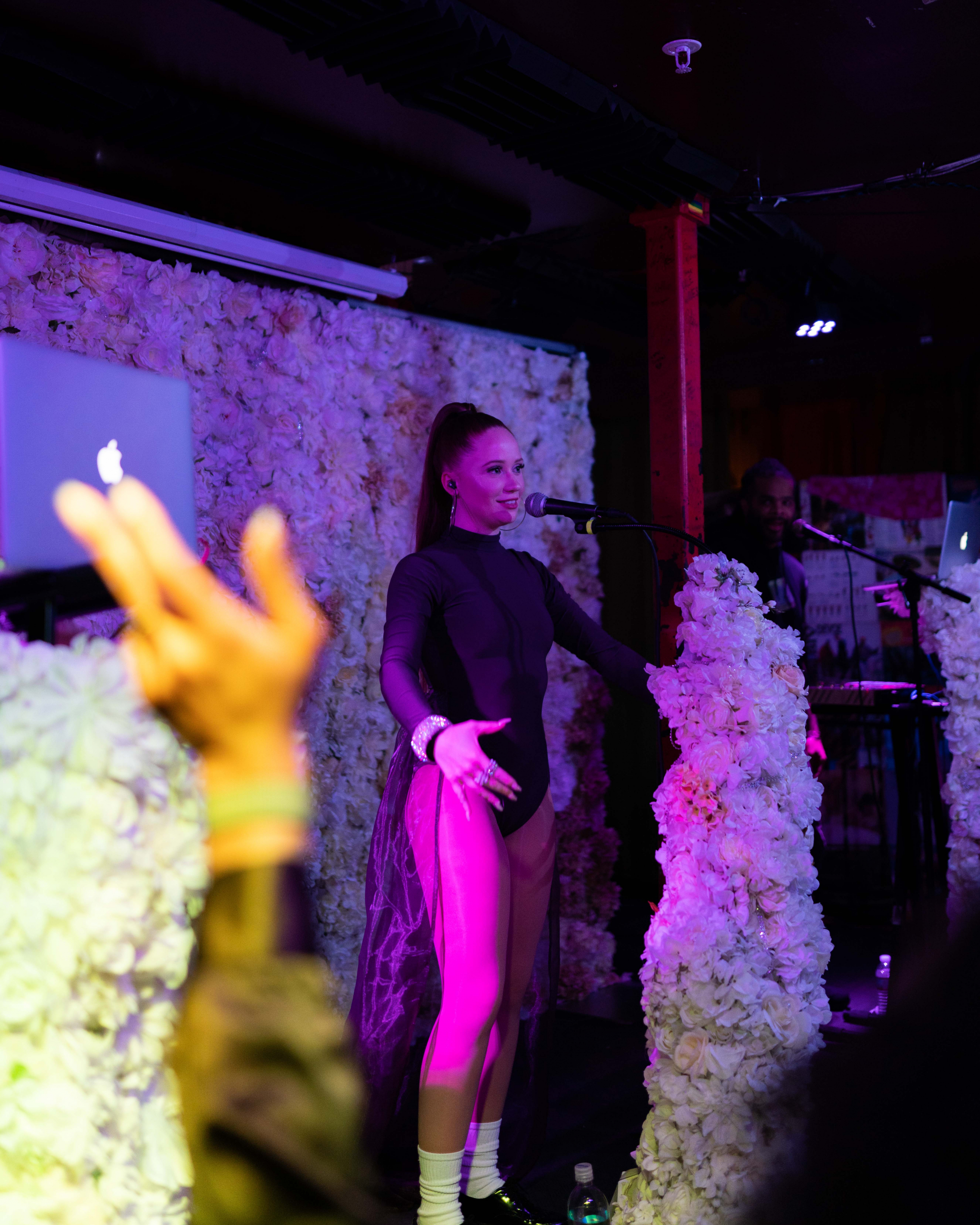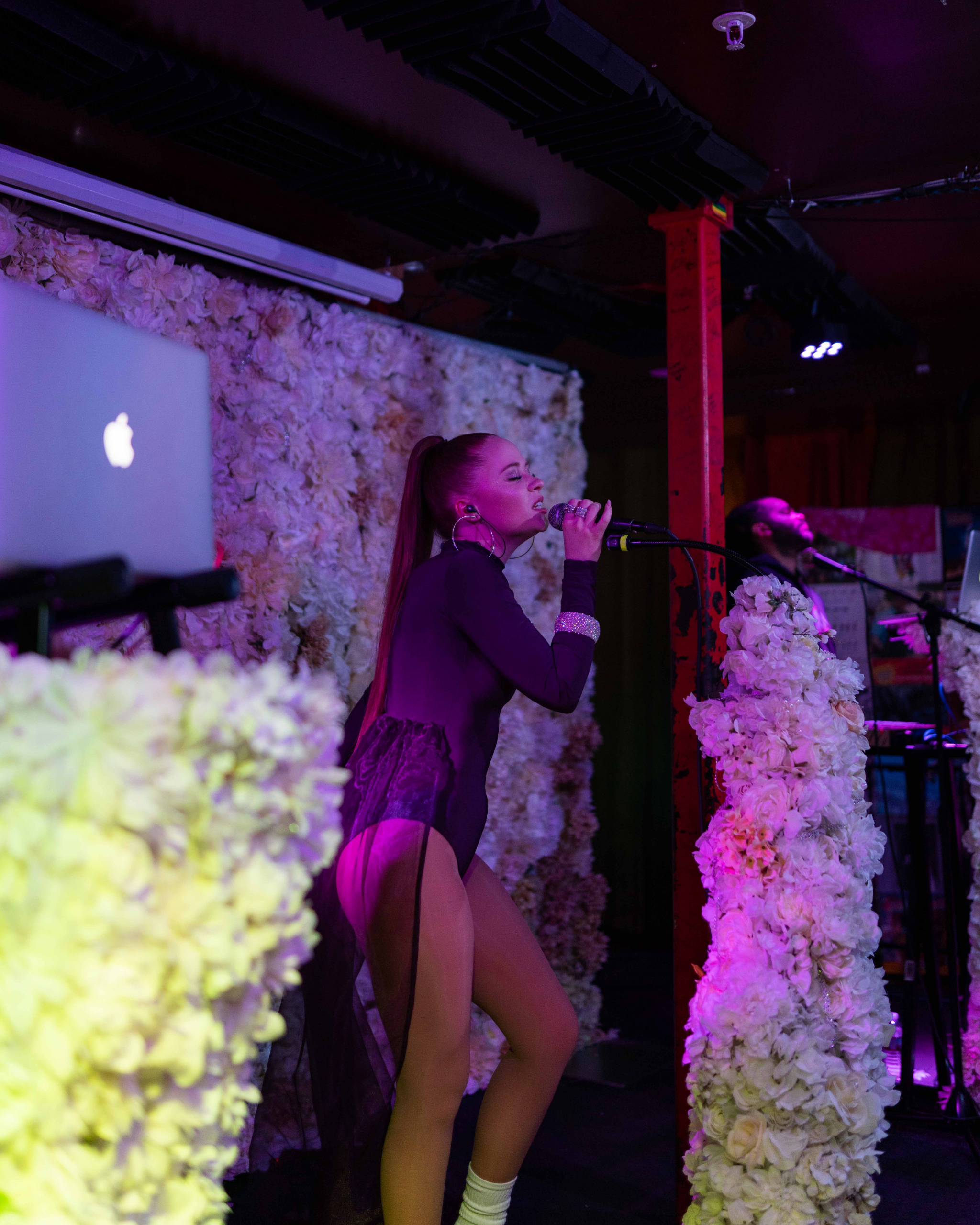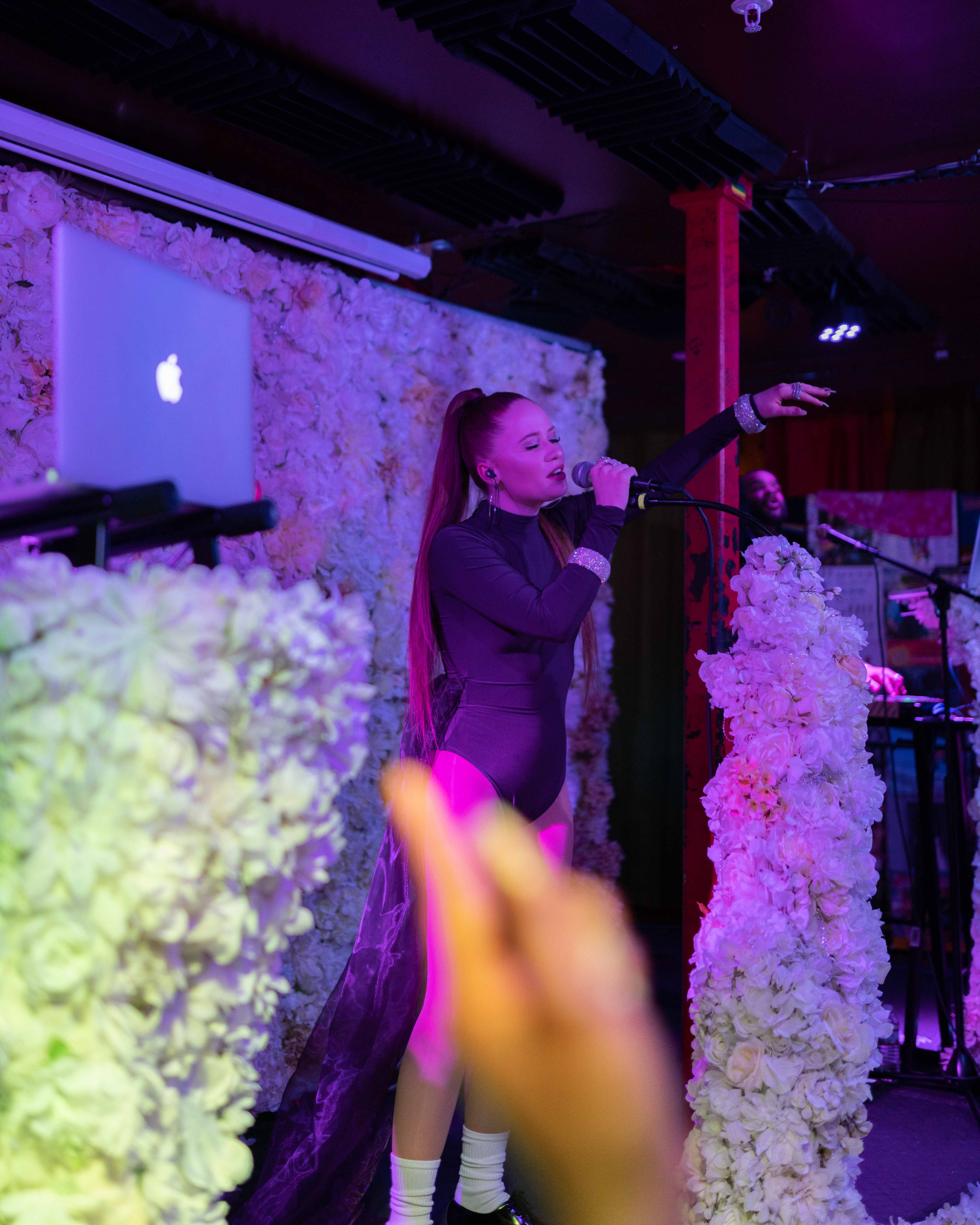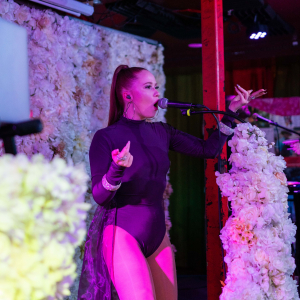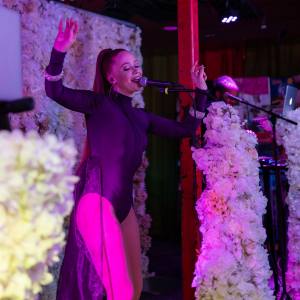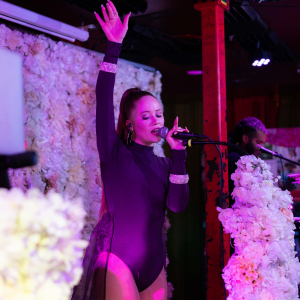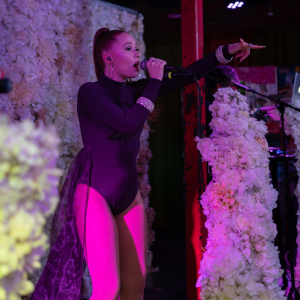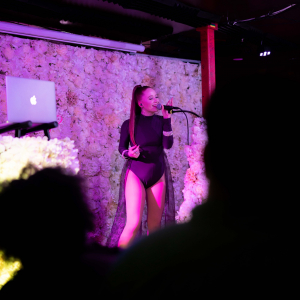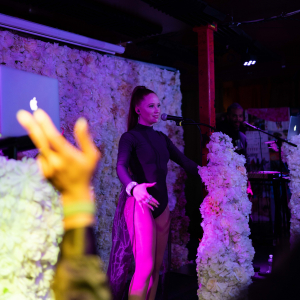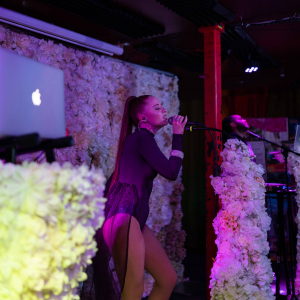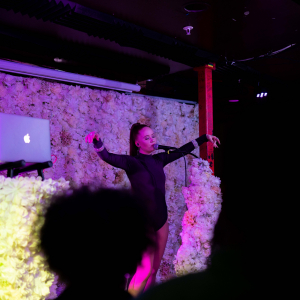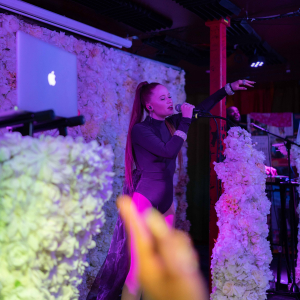 IYLA Set List:
OWTV
Strings
Shampoo
California
Tattoo Tears
Bad Side
Cash Rules
Frequency
Naked Girl
Flowers
Power
Encore:
Juice
Words & Photos by: Elliot Kremenski