Huntington Beach based Reggae band Pacific Dub, kicked off their comeback Take Me Away tour last night in Ventura CA and it definitely had us wanting more.
The band had previously been on a hiatus and brought along some new talented members, as well as new music to continue on the path of bringing positivity and good vibes to their dedicated fans. Colton , Ryan , Dave, Hunter and Nathan opened their set with "Inhale" off their First Drop EP and closed with "Utica" a fan favorite as well as new songs in between.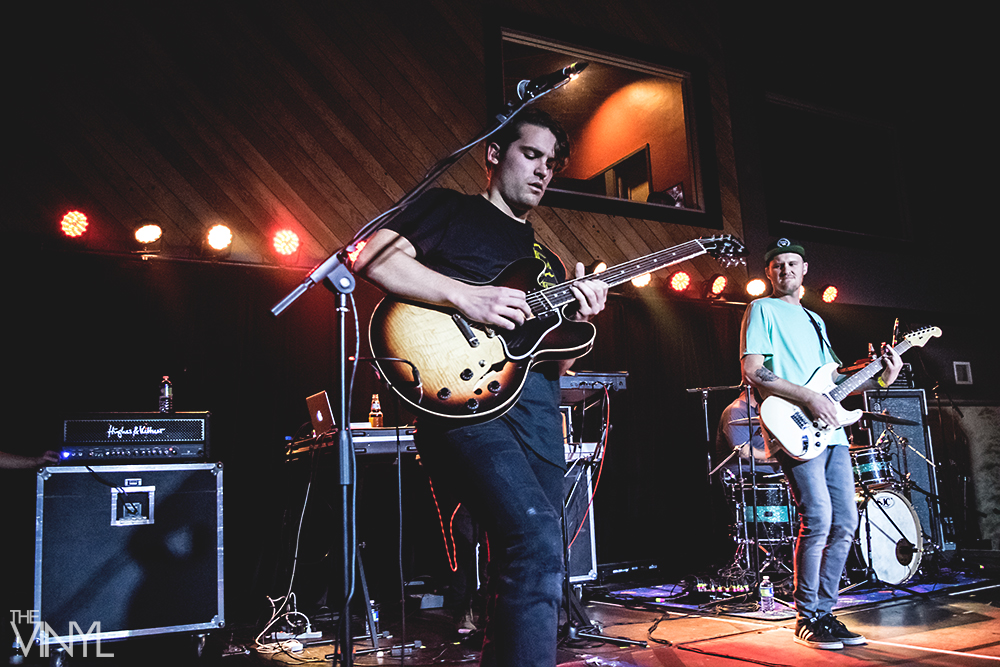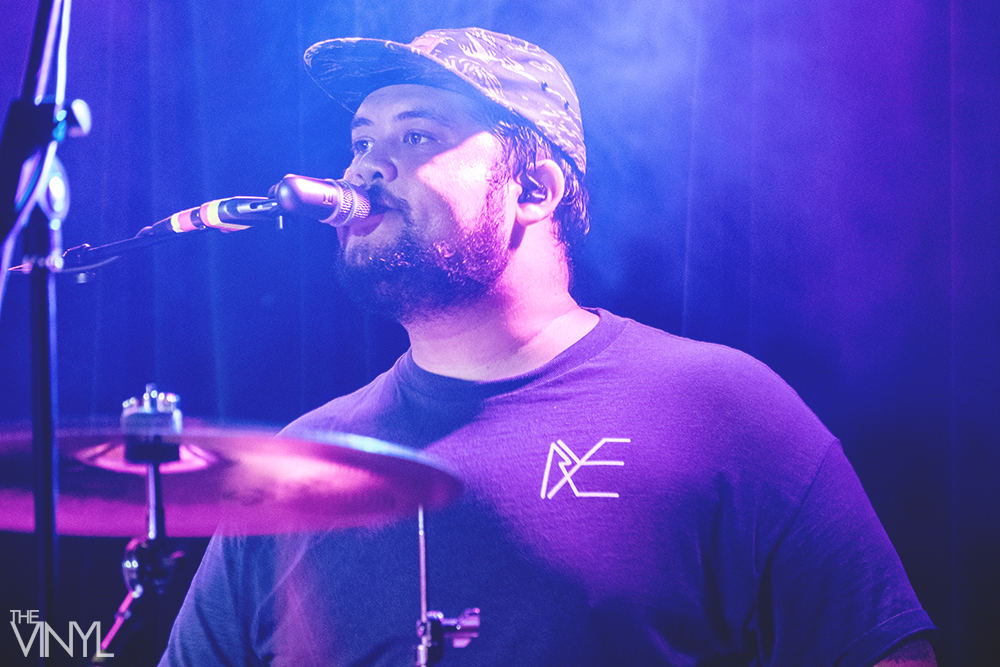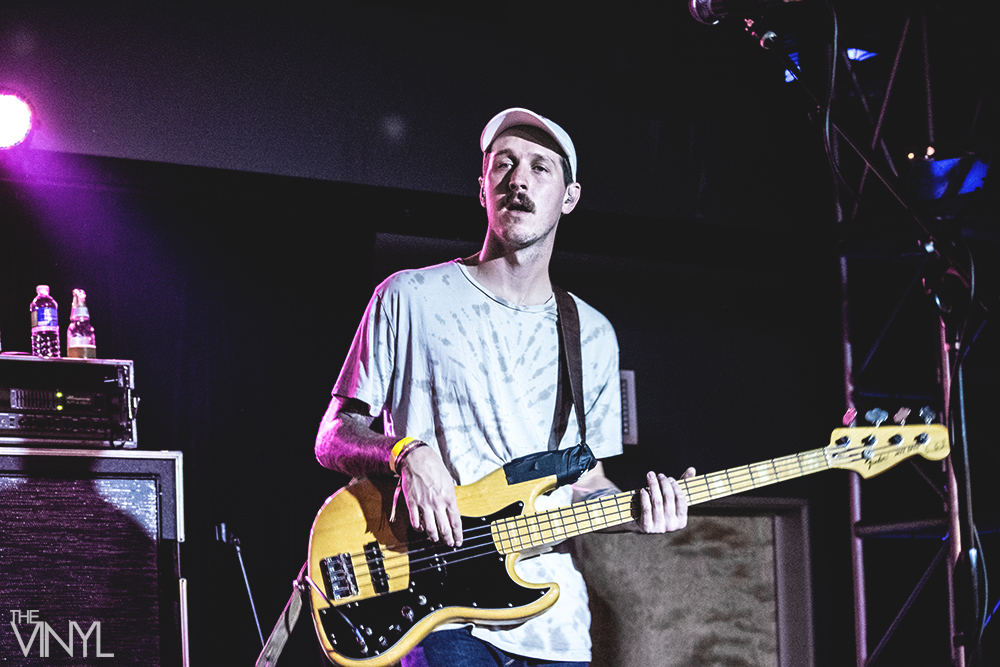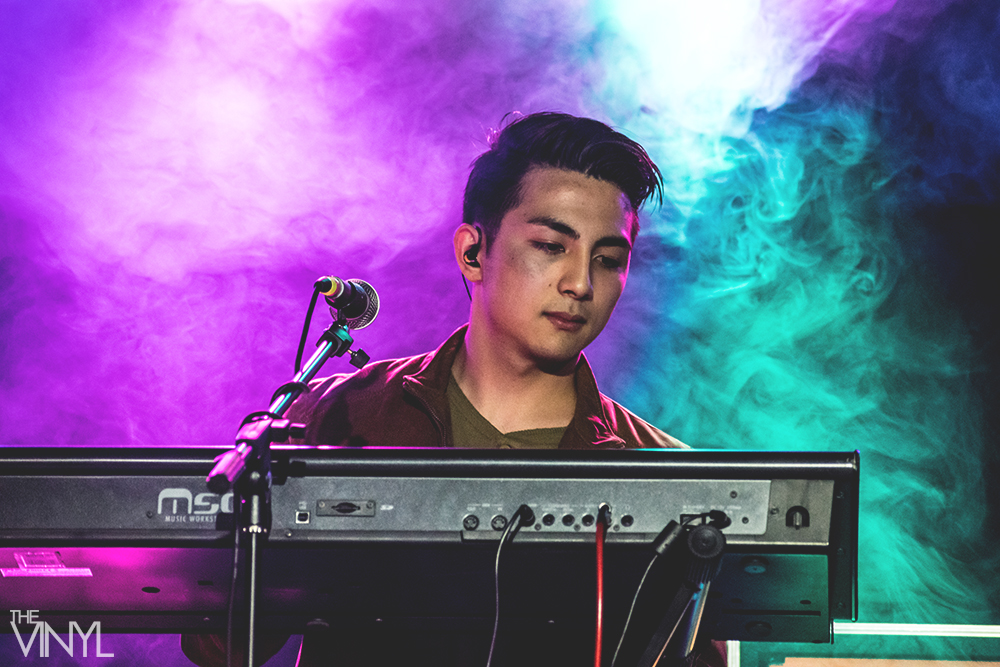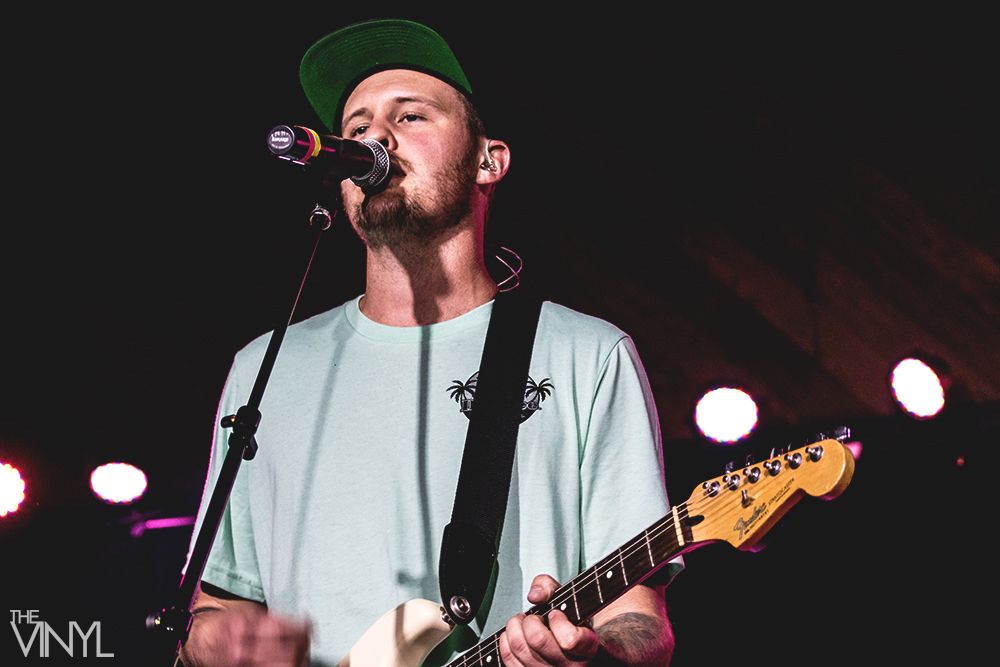 During the show, lead singer Colton announced that their newest EP Take Me Away was available for purchase on iTunes as of right then and the audience went wild . The bands energy and fun loving chemistry onstage is something they are well known for and what keeps the fans coming back for more.
We will be following up with the band next month as they close the Take Me Away tour. Make sure to check them out on iTunes, Apple Music and other major music outlets .
SEE PHOTOS: Pacific Dub – Ventura
Photos/Review: Alana Marie