Luke Bryan brings his What Makes You Country tour to Merriweather along with Jon Pardi and Morgan Wallen as supporrt. Fans lined up and tailgated super early, especially the ones who had lawn tickets, they wanted to make sure the secured a spot on the rail for some good views of the super talented country star.
Up first was country musics rising star Morgan Wallen. He took the stage with a huge smile on his face instantly kicking off his set with The Way I Talk. This guy is definitely a ladies man, you can tell by the way he would point out to girls in the GA Pit and even to the first level of seats, he would flash a charming smile and the screams got louder every time he did so. Only having a short time on stage Wallen worked that catwalk, interacted with fans and played around with his bands maxes when they made it down the catwalk. A few songs played by Wallen included the song that really blew his career up, Up Down and Whiskey Glasses along with a medley of cover songs ranging from artists such as Lynyrd Skynyrd, Fall Out Boy, Linkin Park and a few others.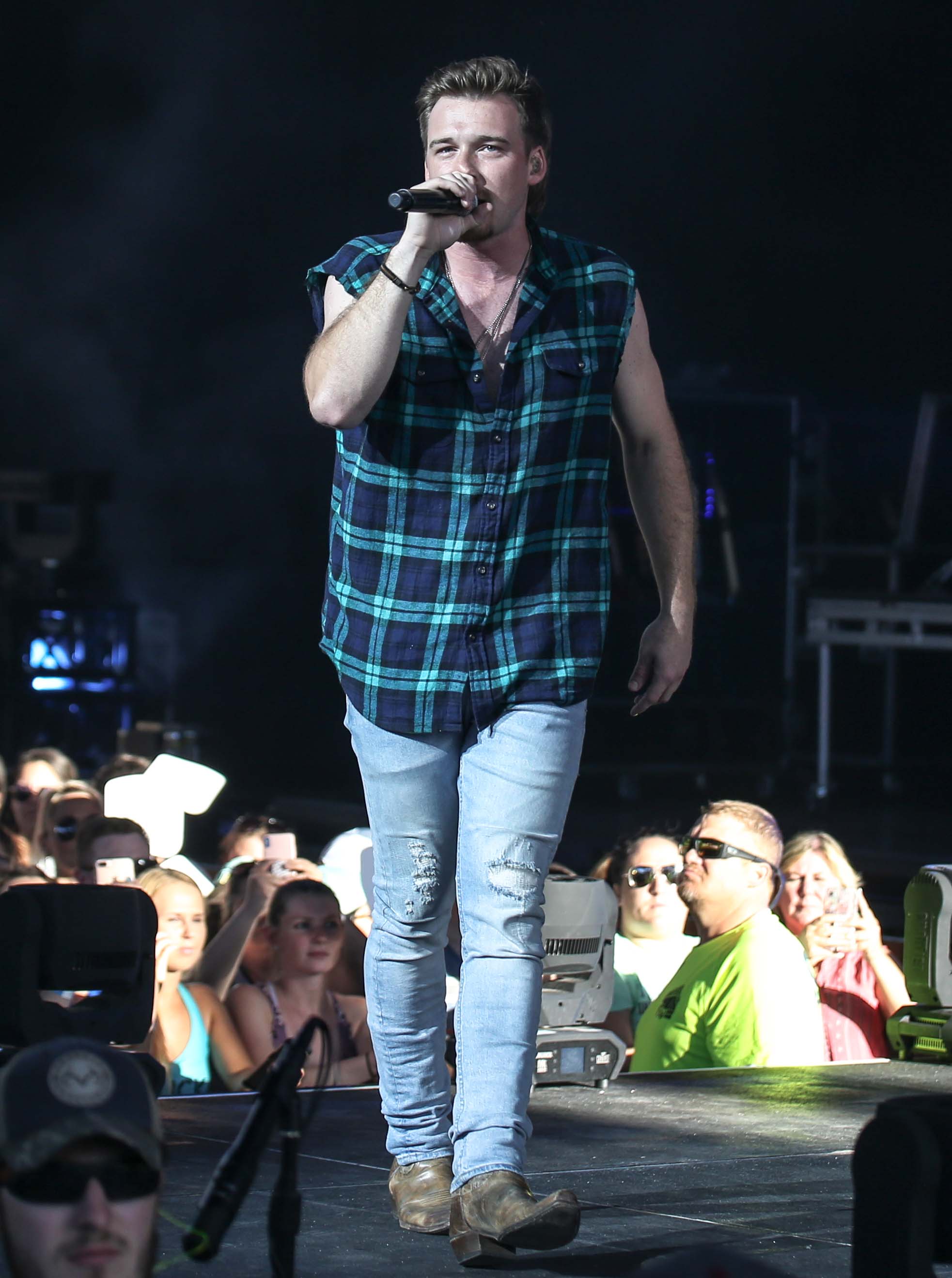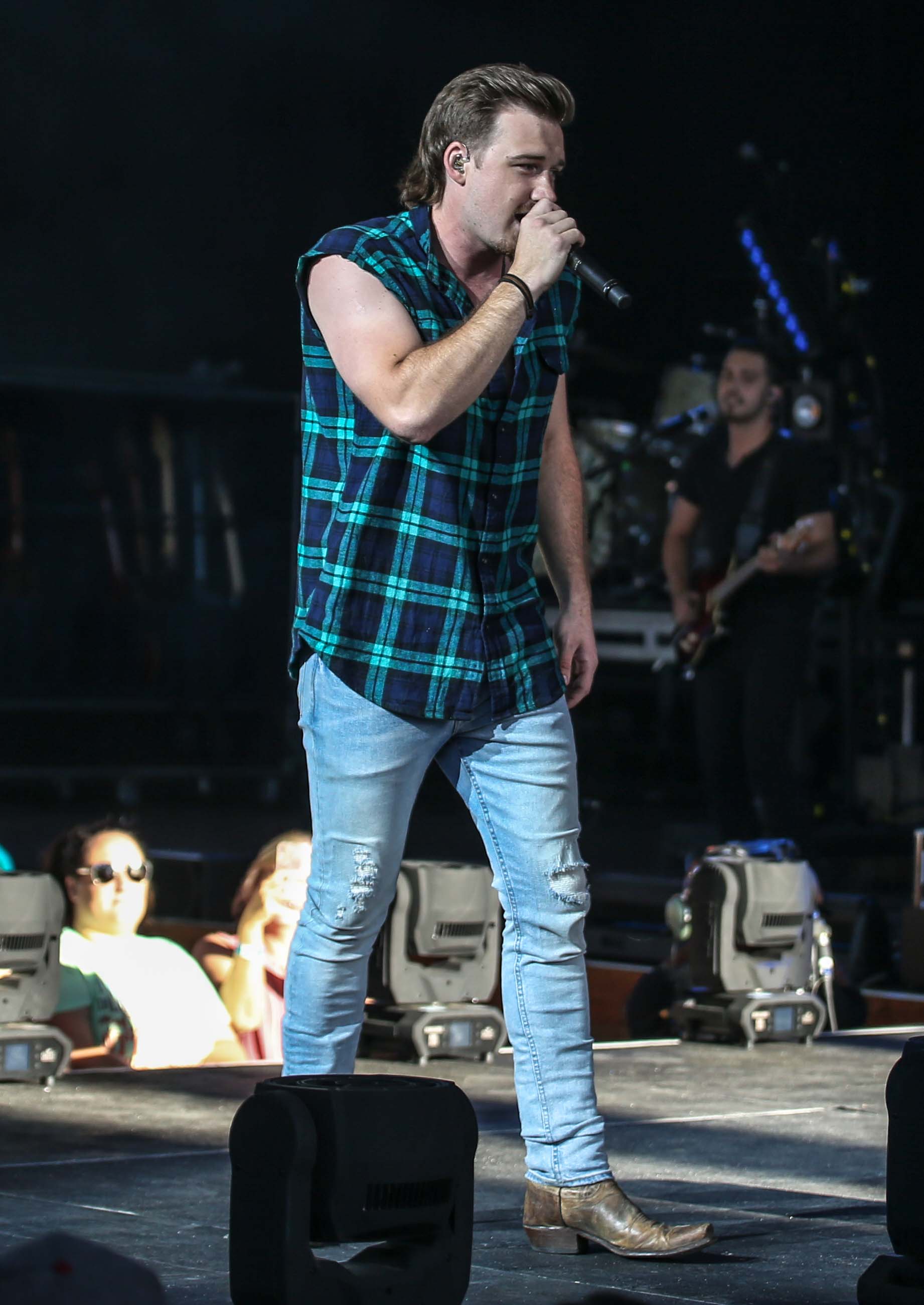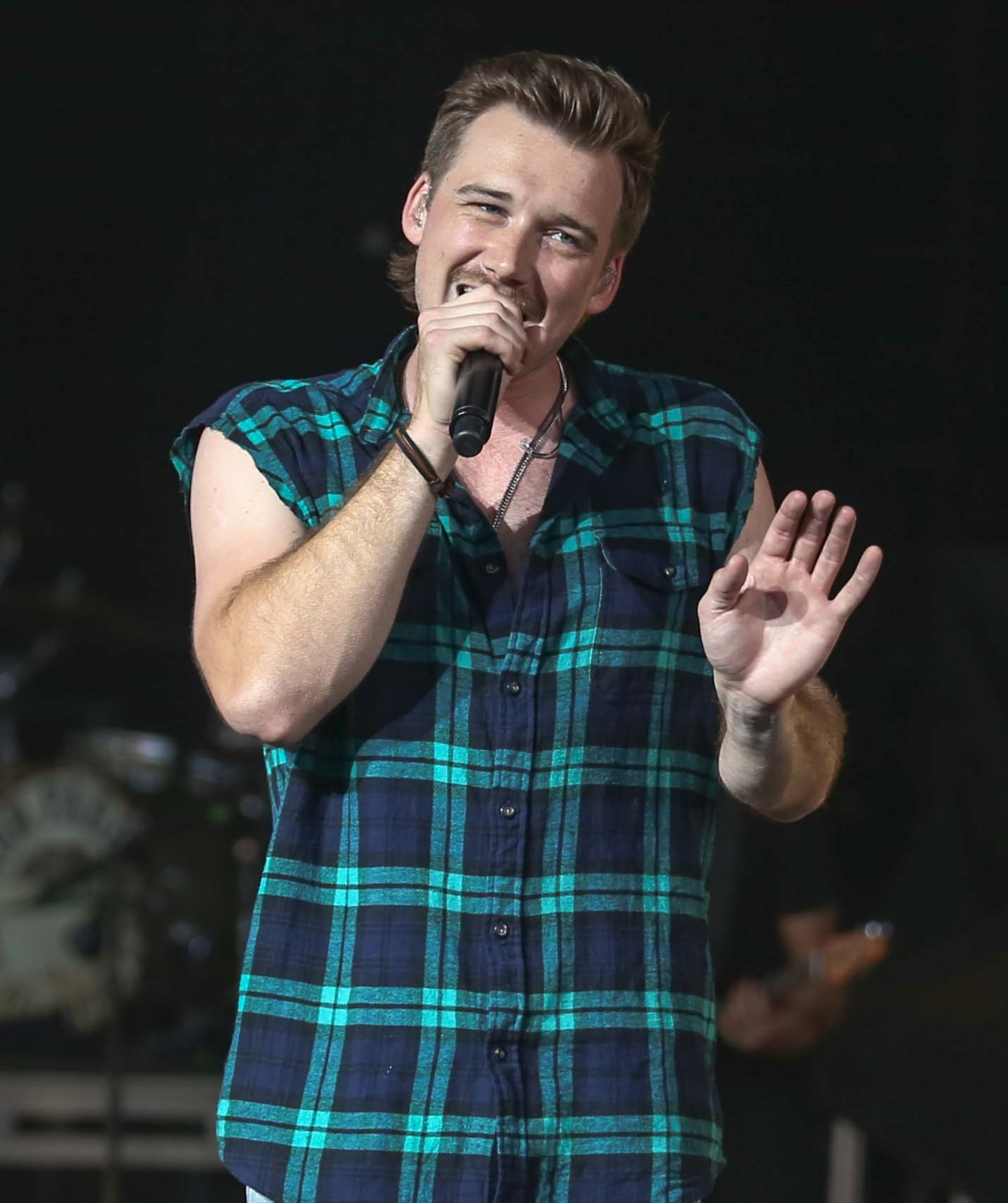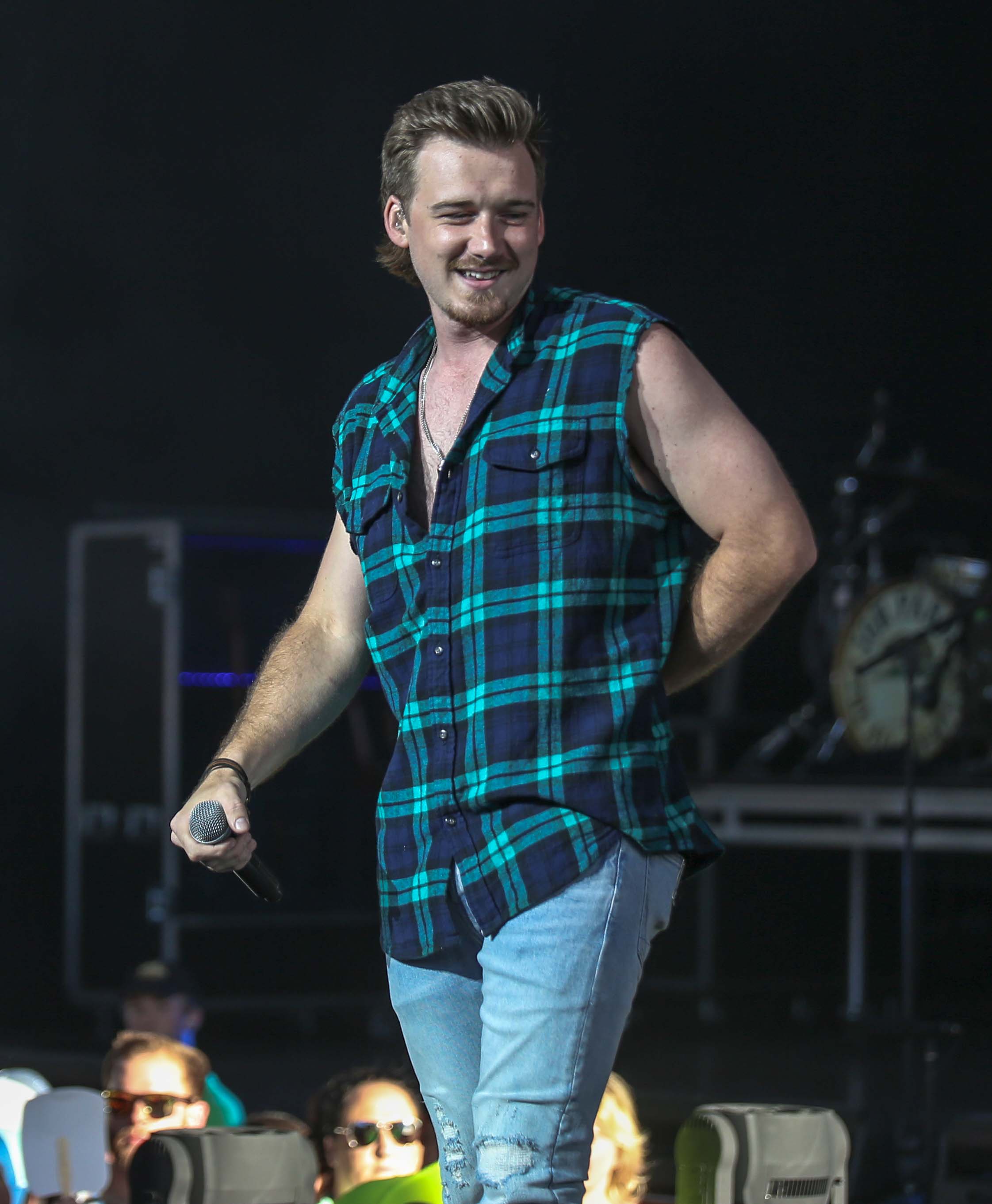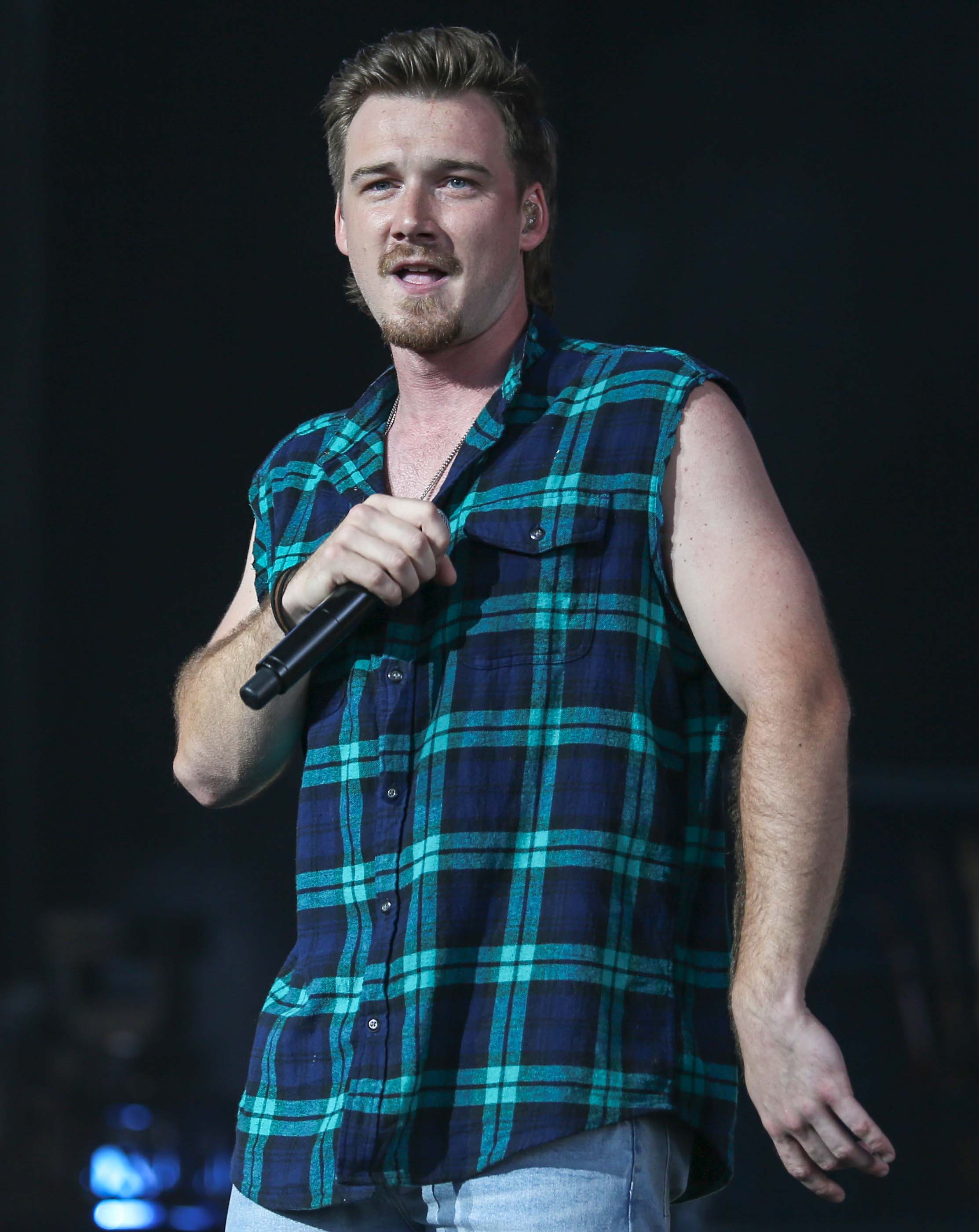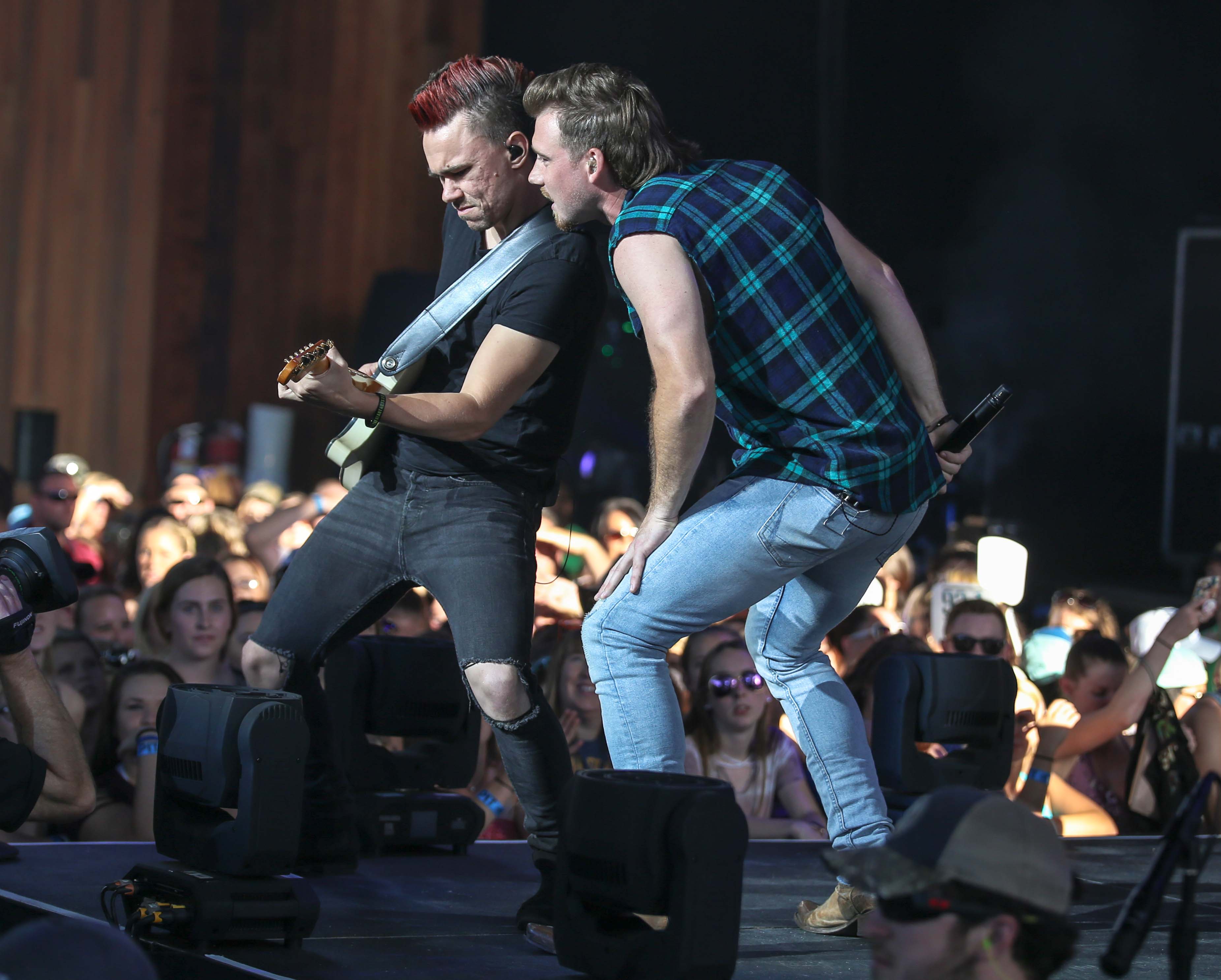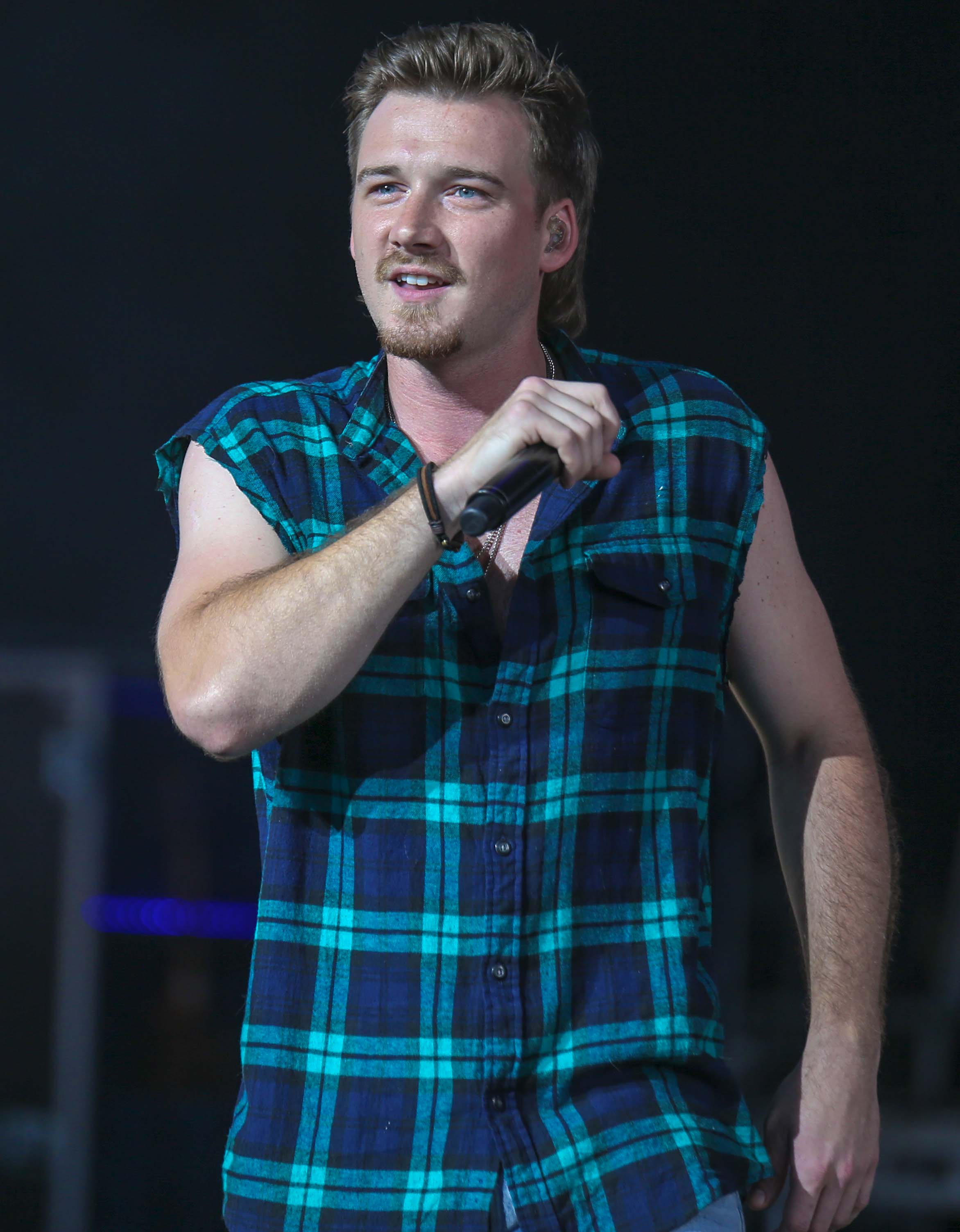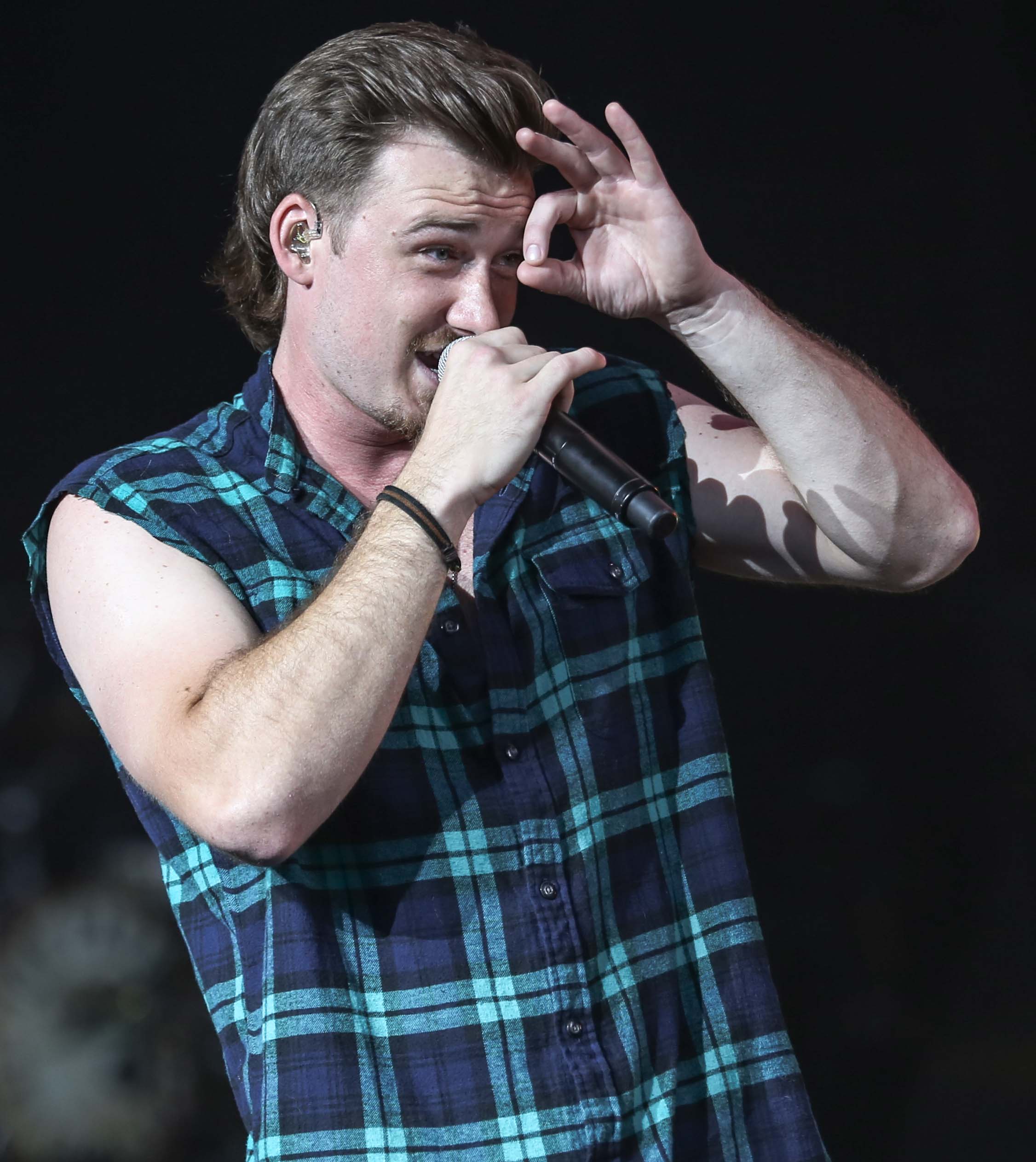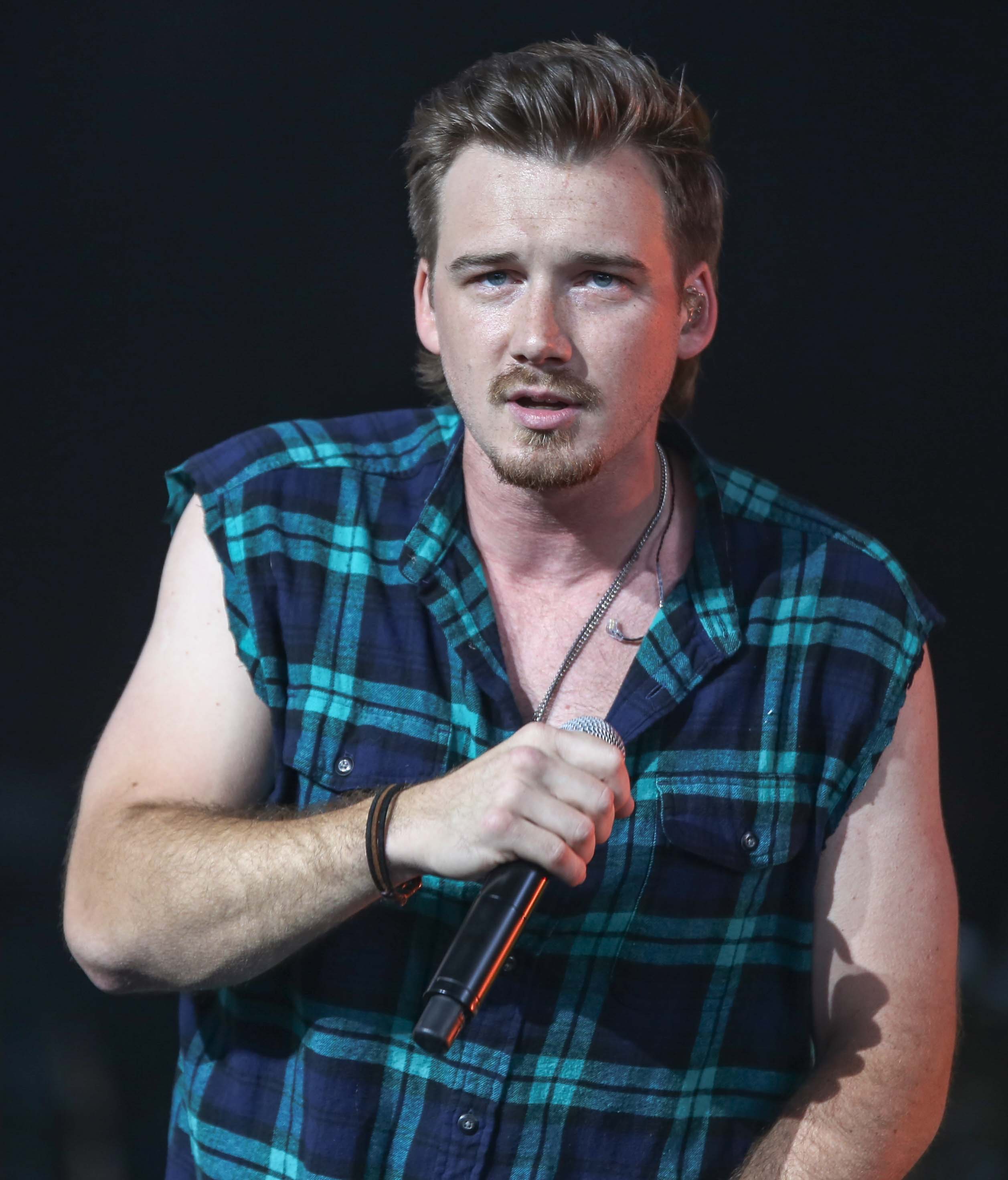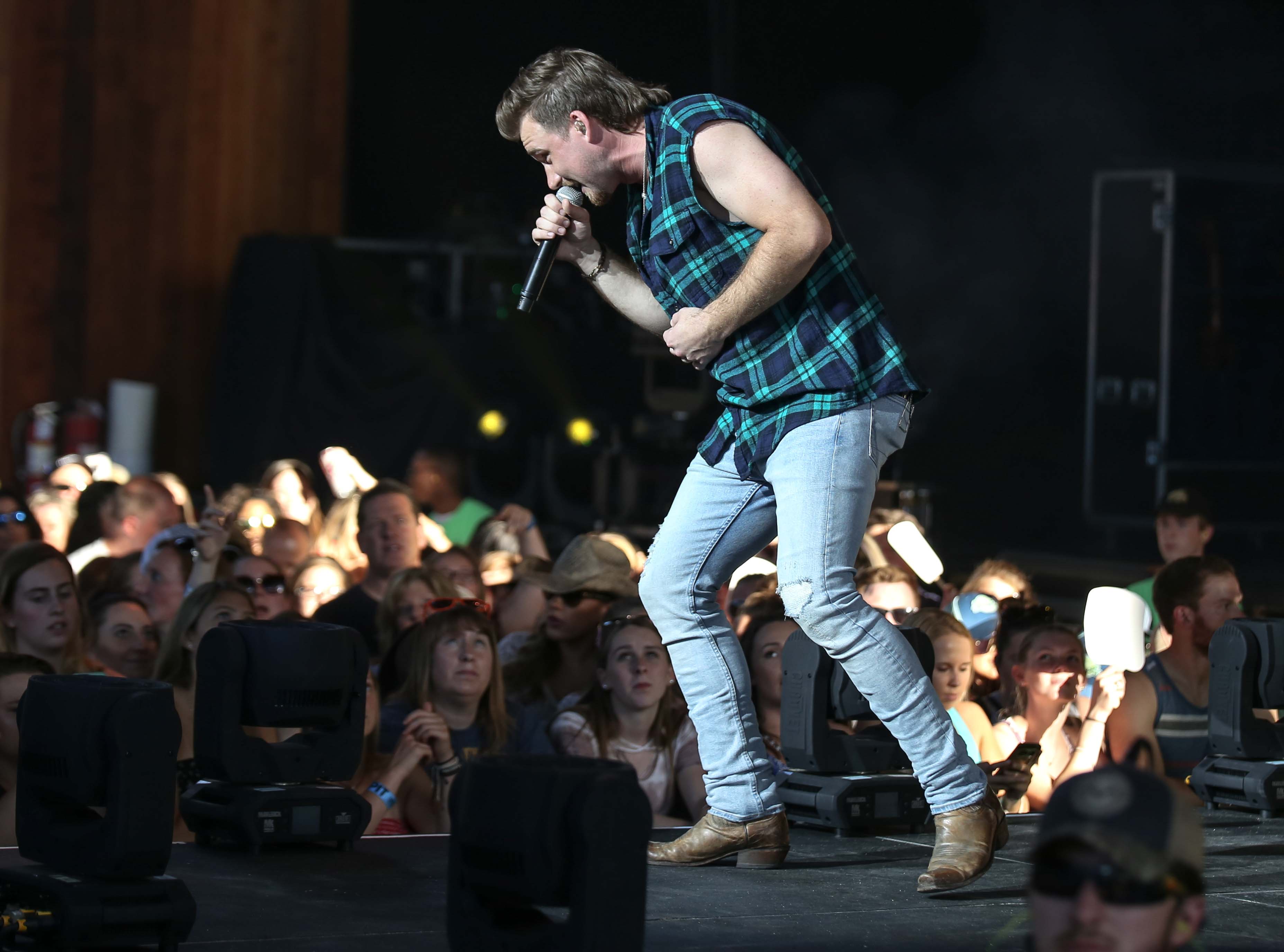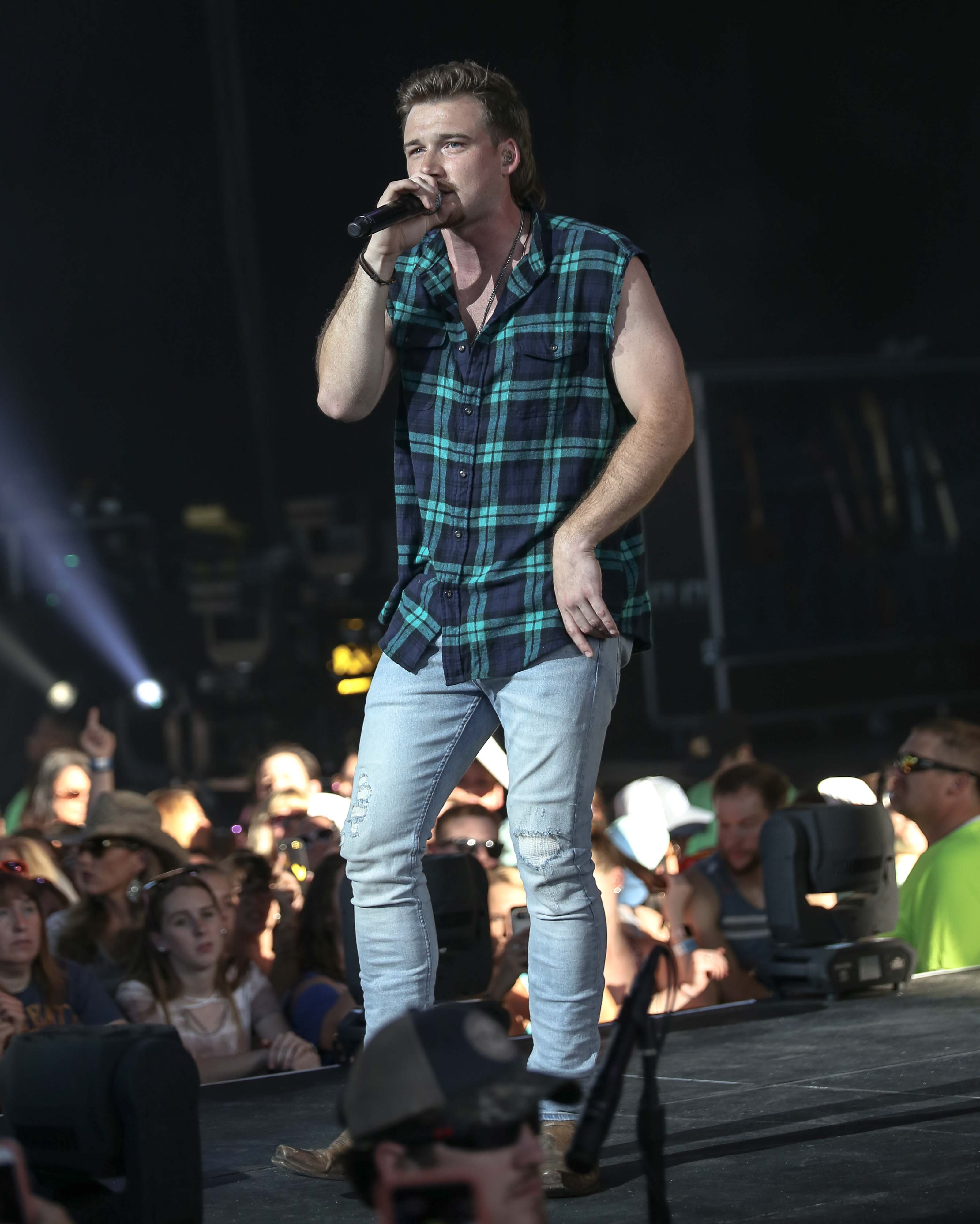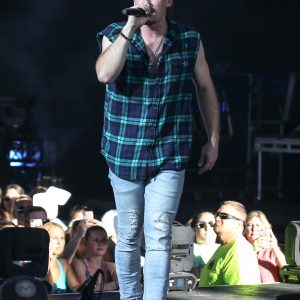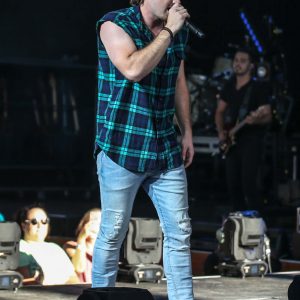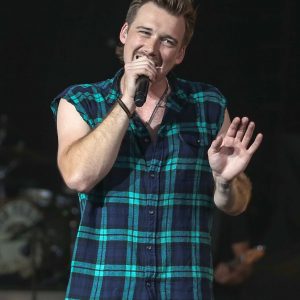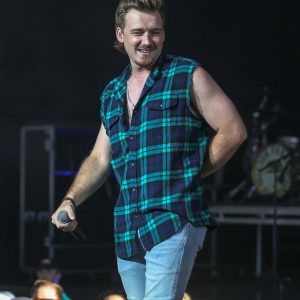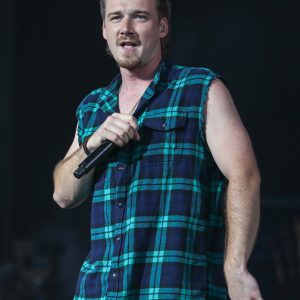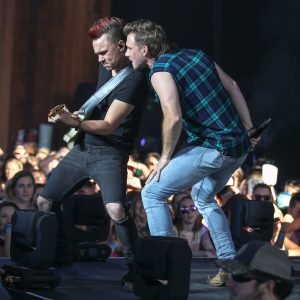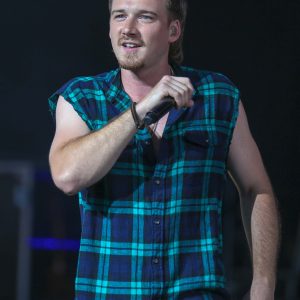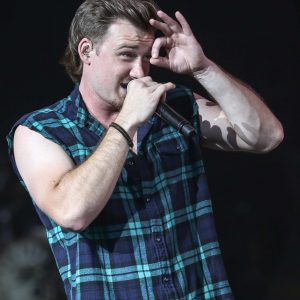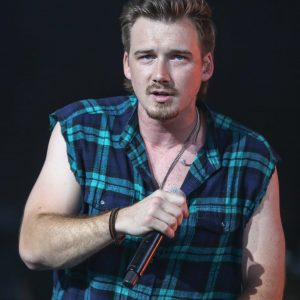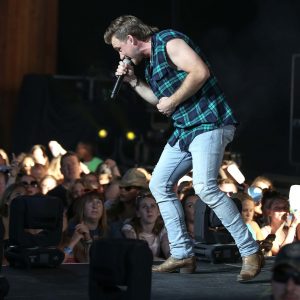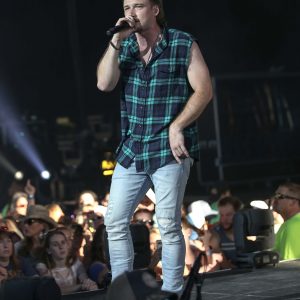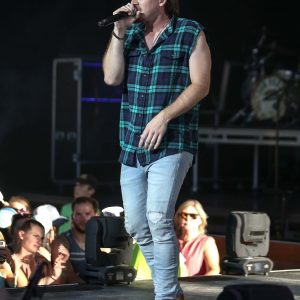 After Wallens set, the mega tall country man Jon Pardi took the stage, guitar in hand and ready to go. Opening up his set with Paycheck fans went crazy instantly. Although Pardi didn't really move as much as Wallen did, Pardi made sure to point out and notice his fans in the crowd and really interacting with them. Pardi's set was ten songs long and included Heartache on the Dance Floor, Cowboy Hat and he ended his set with his most popular hit Dirt On My Boots.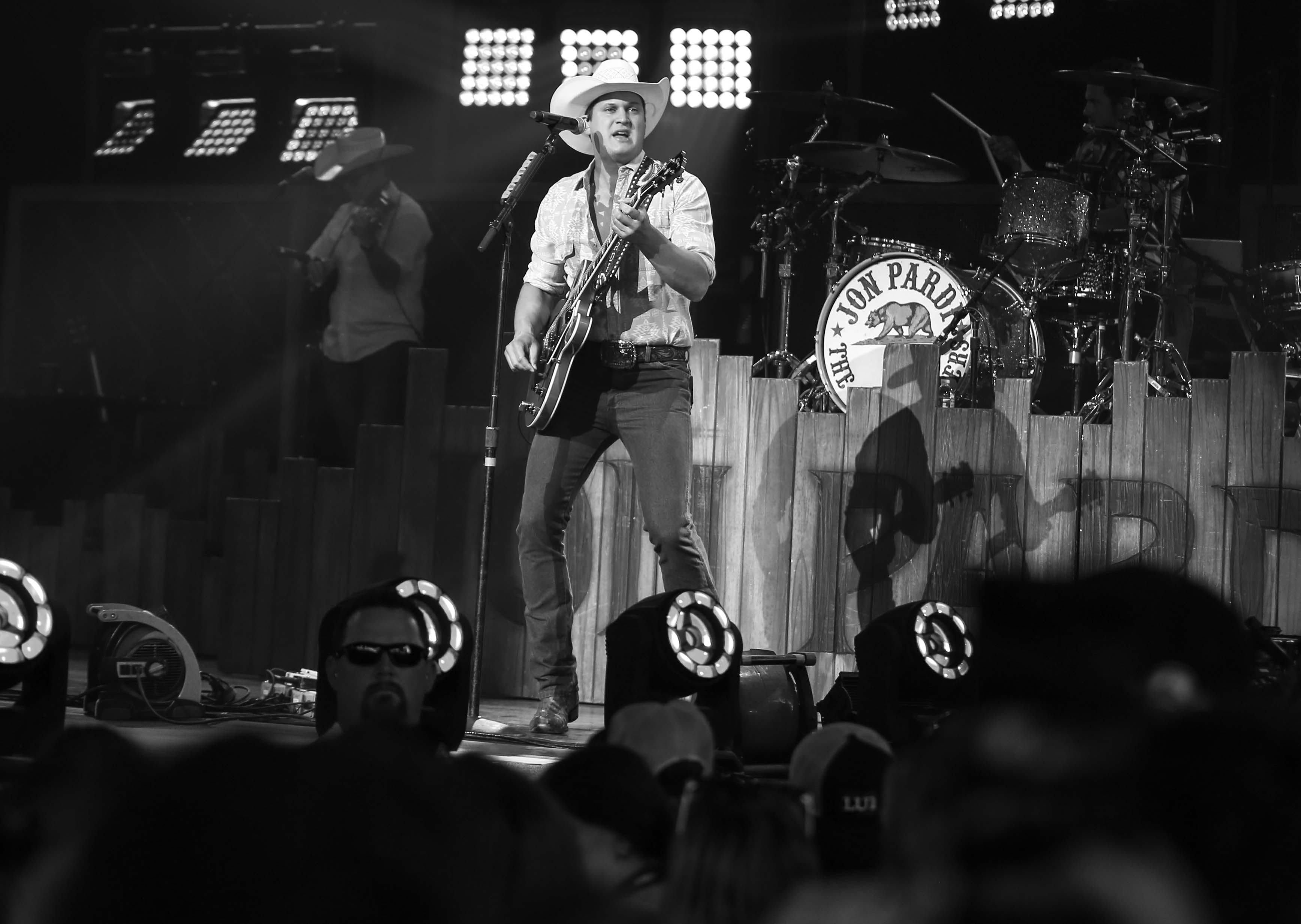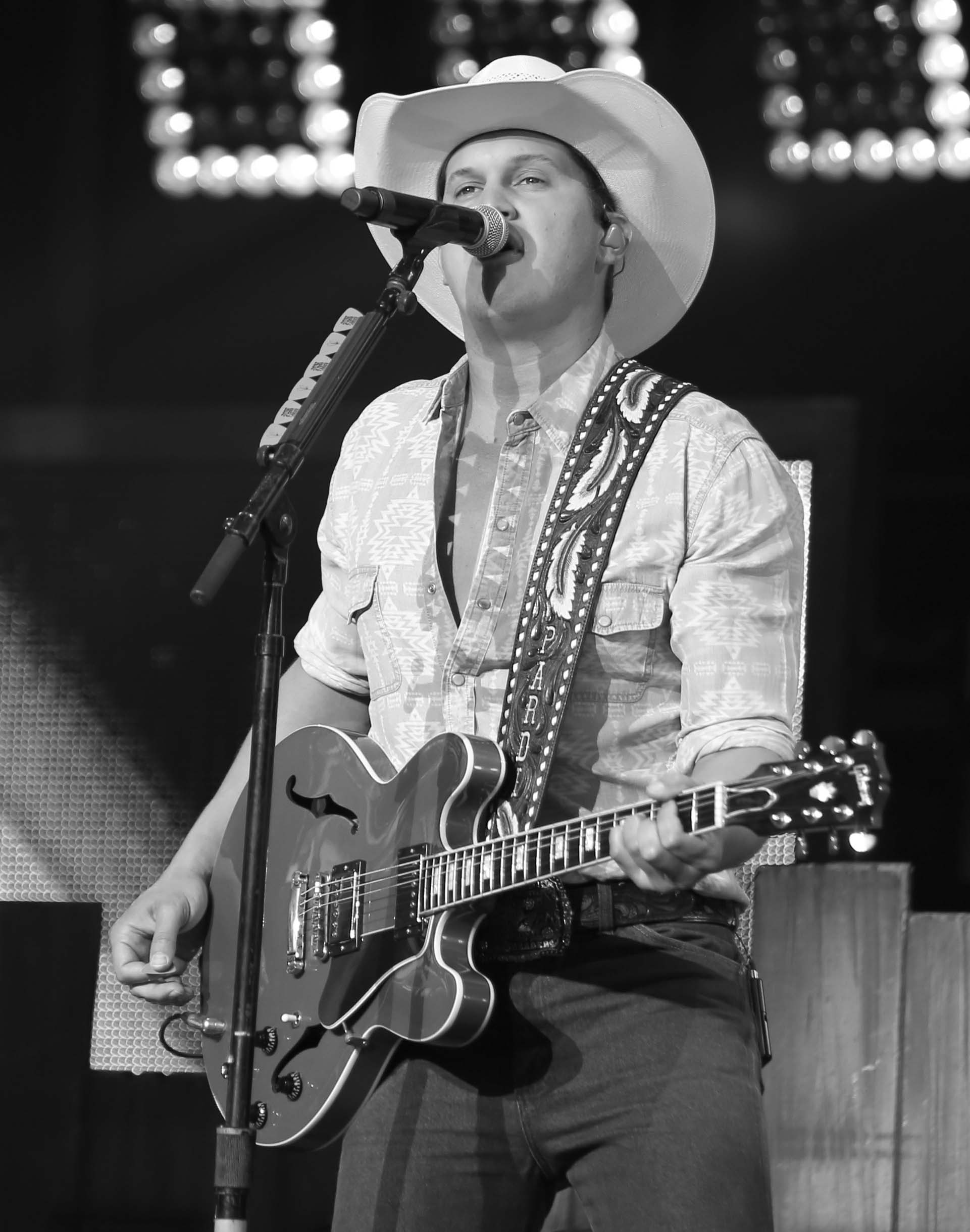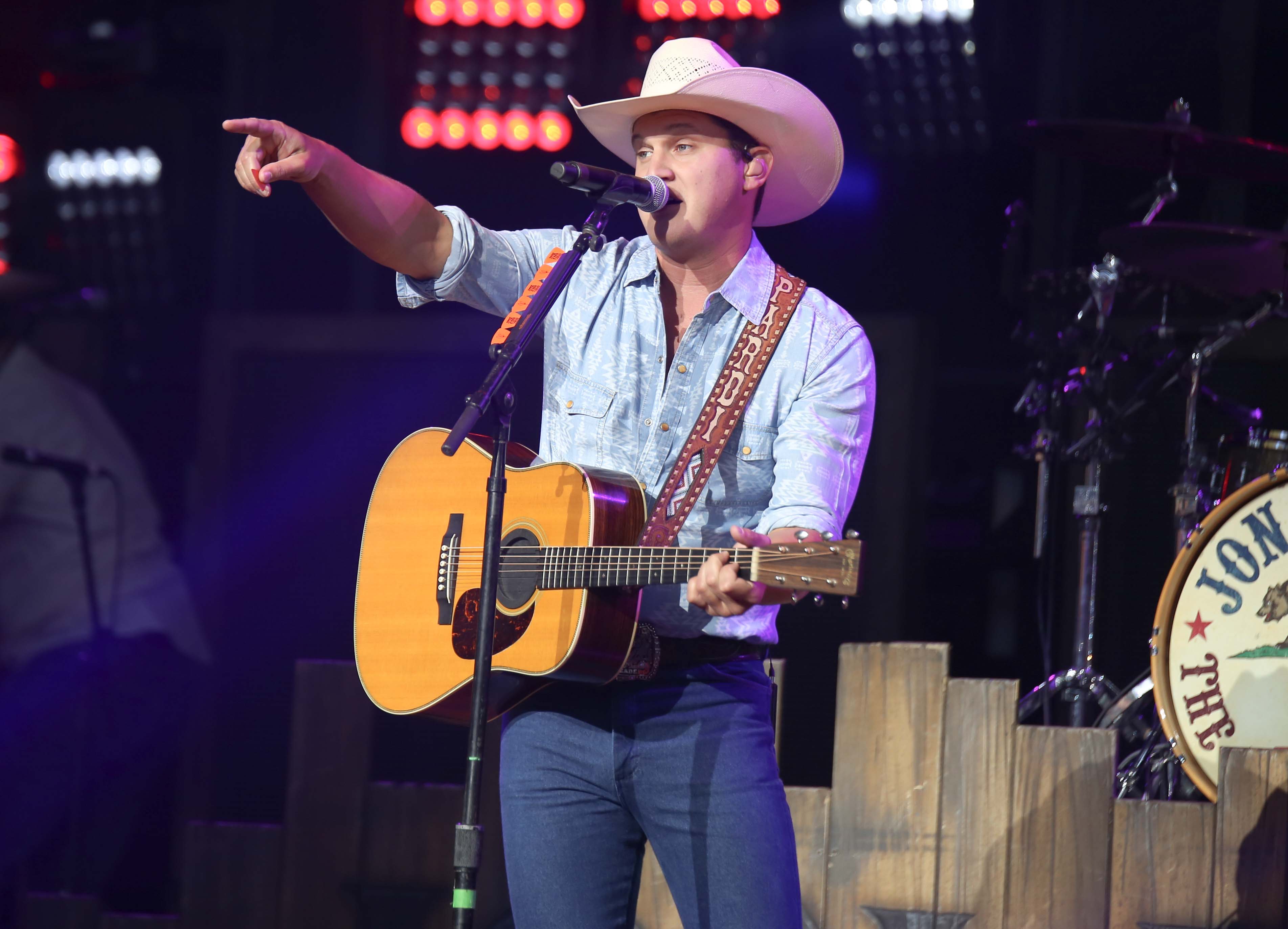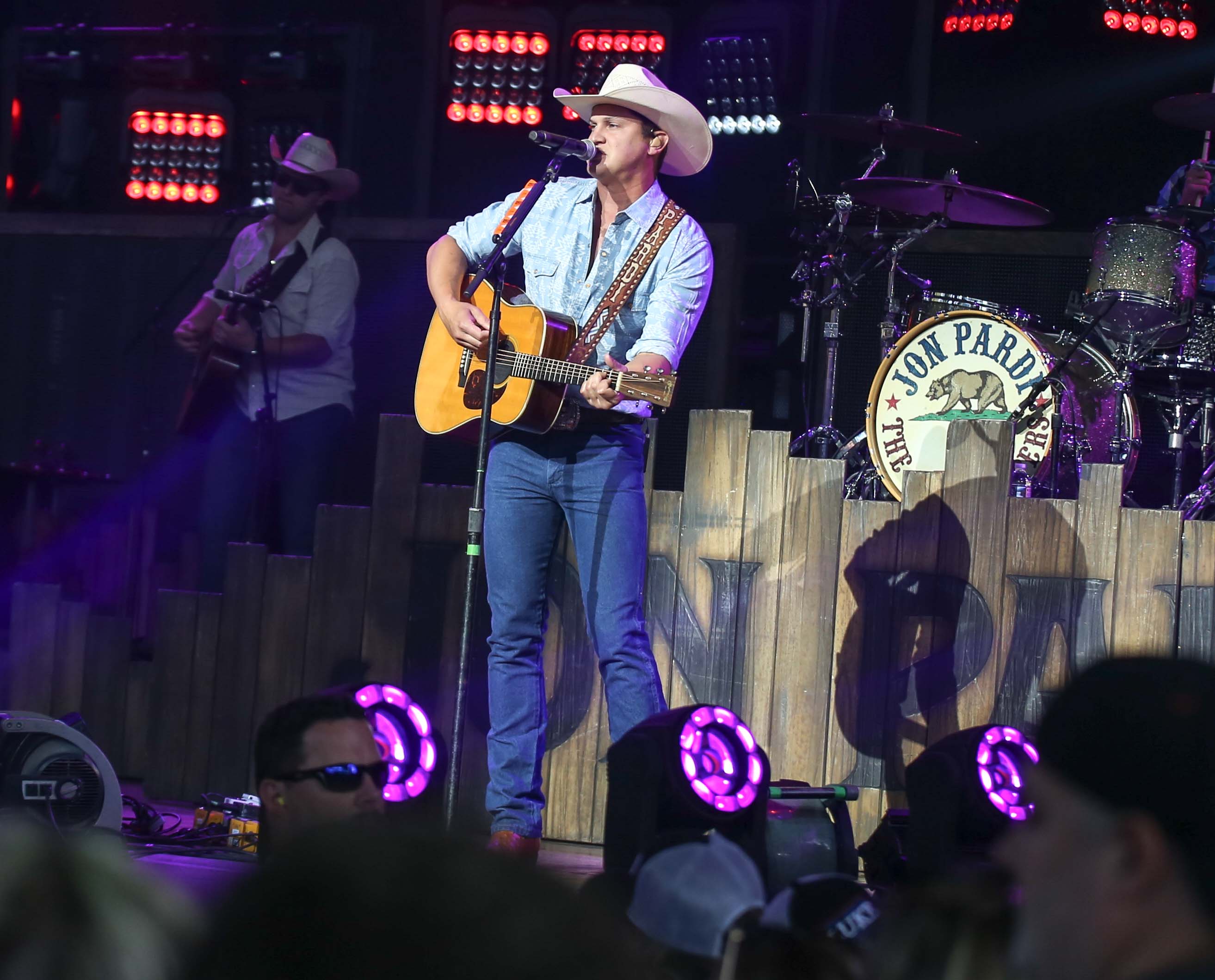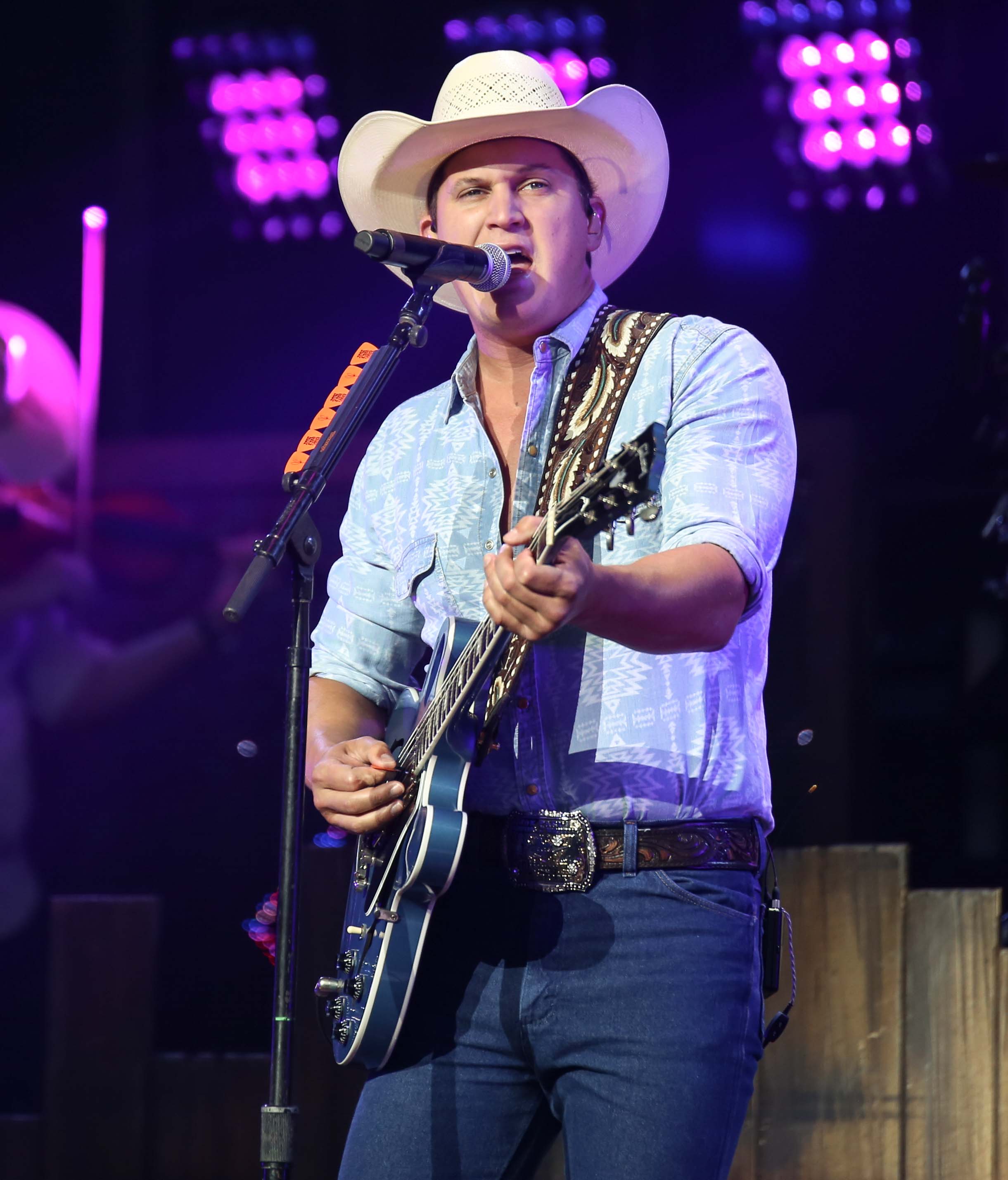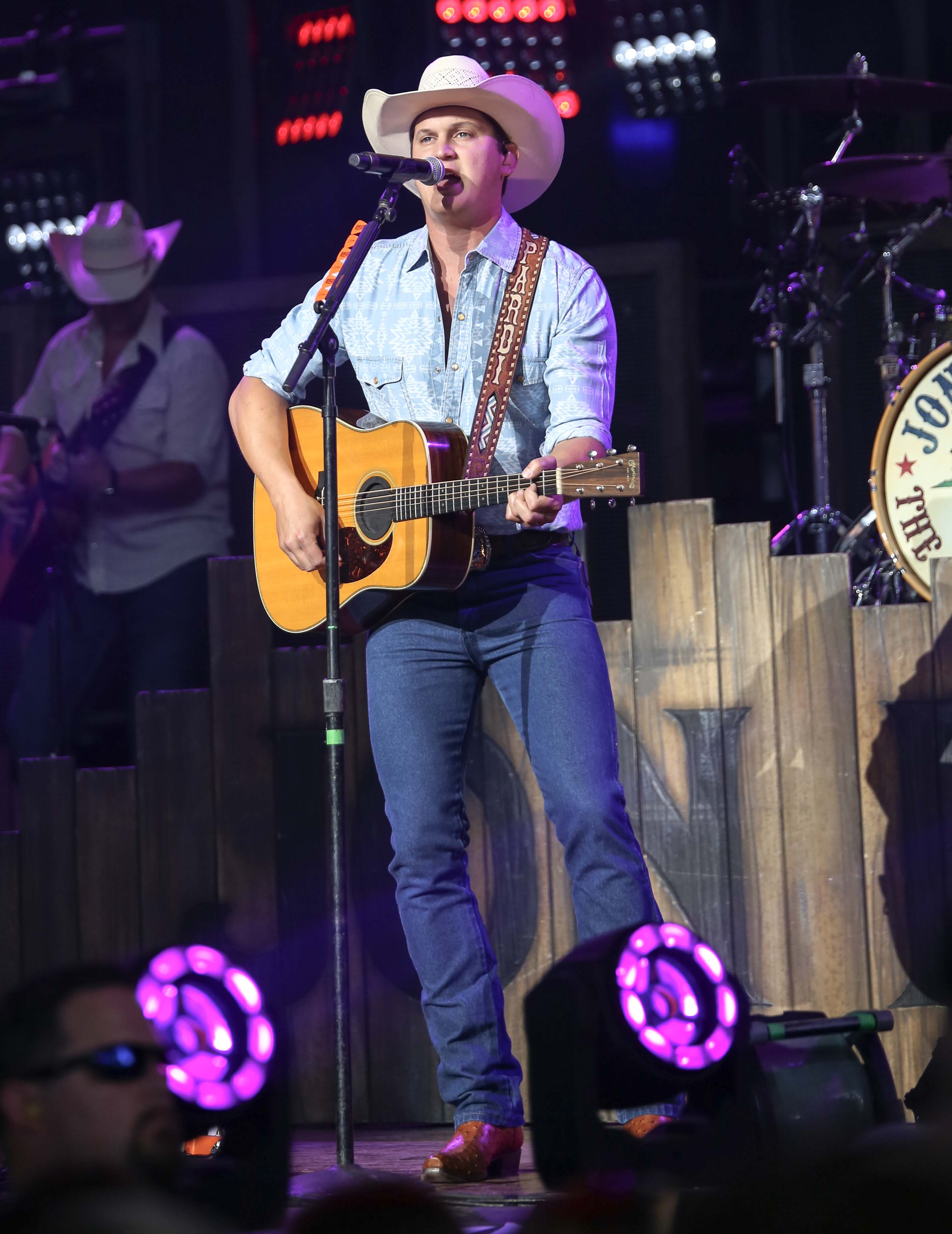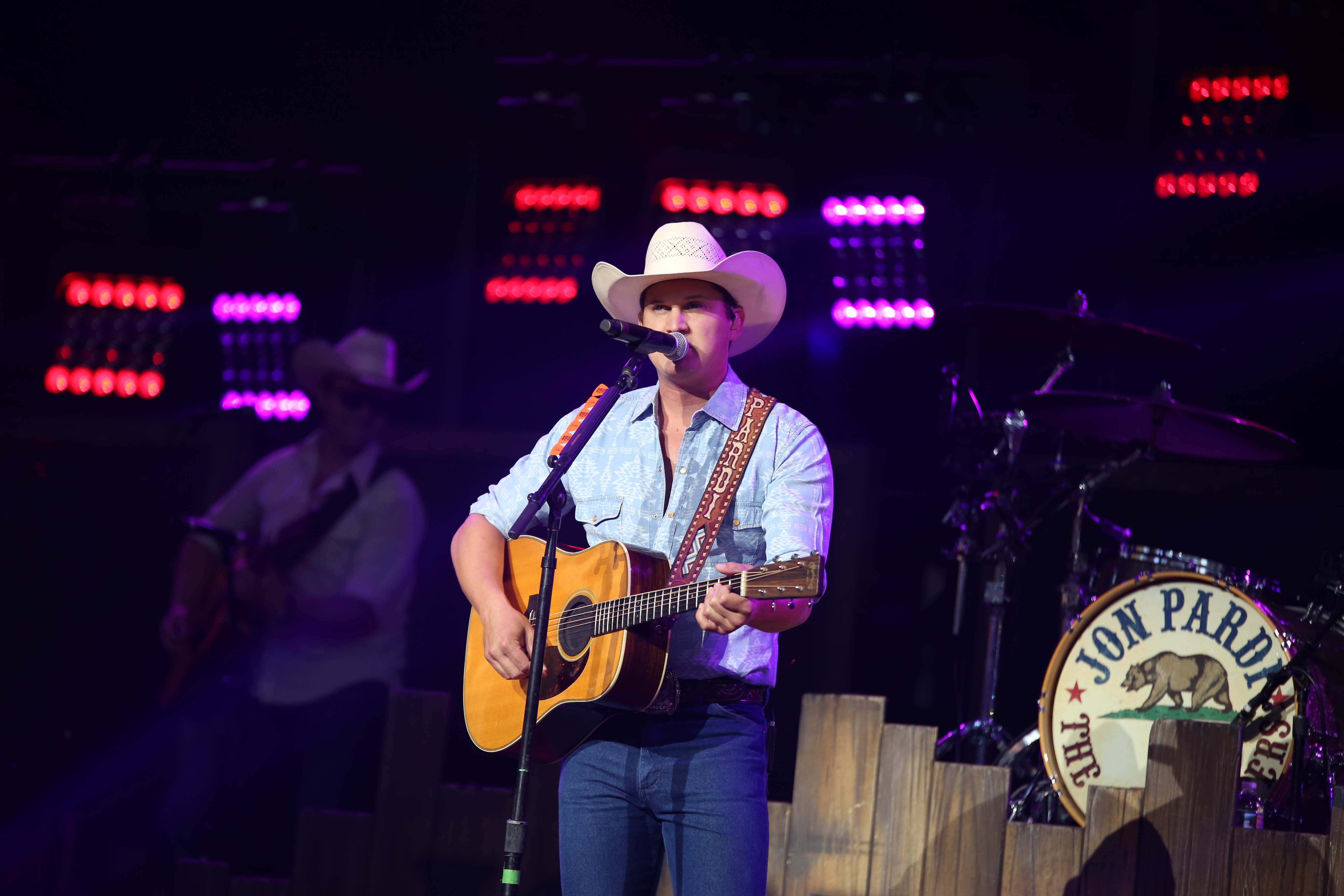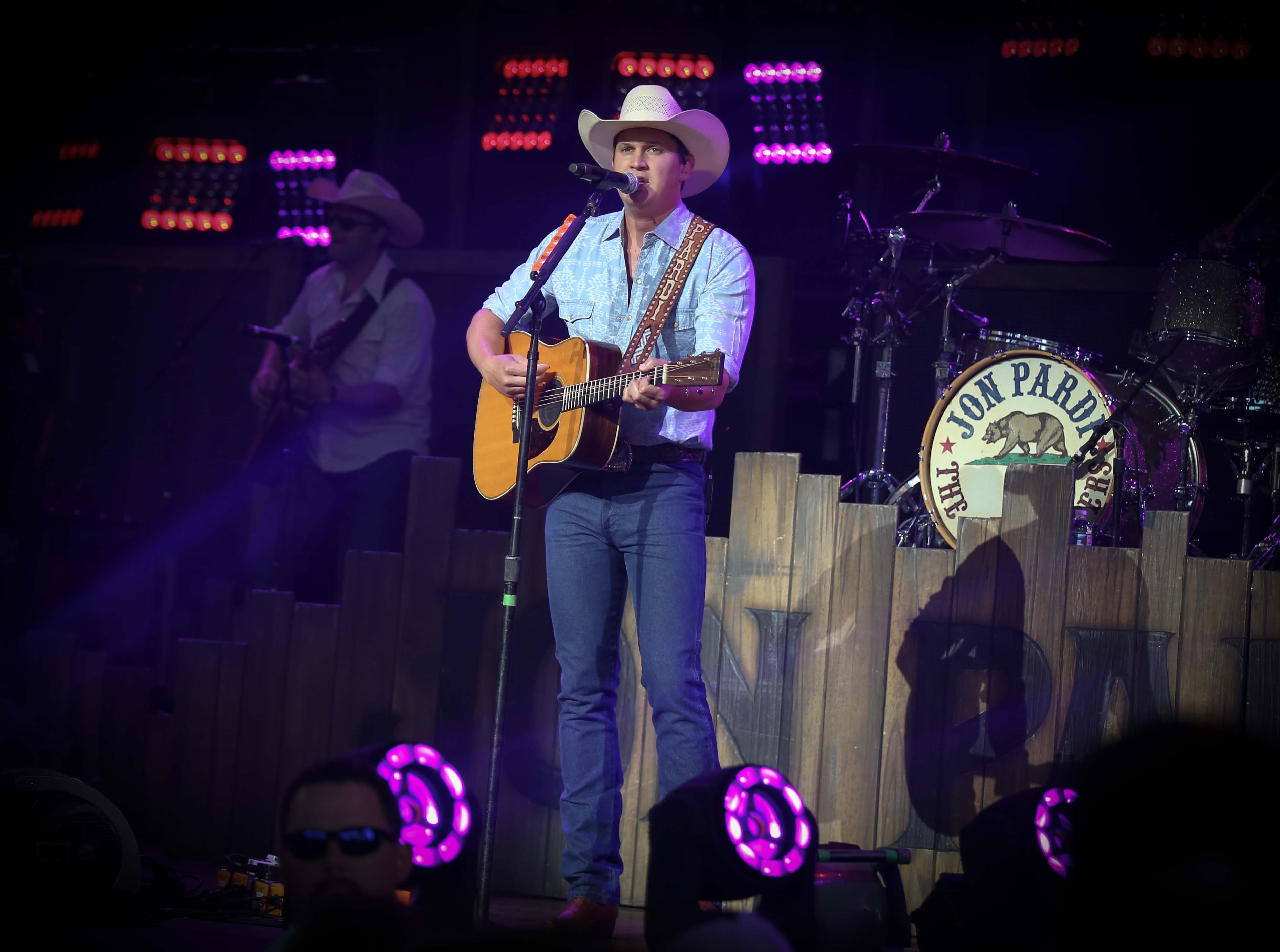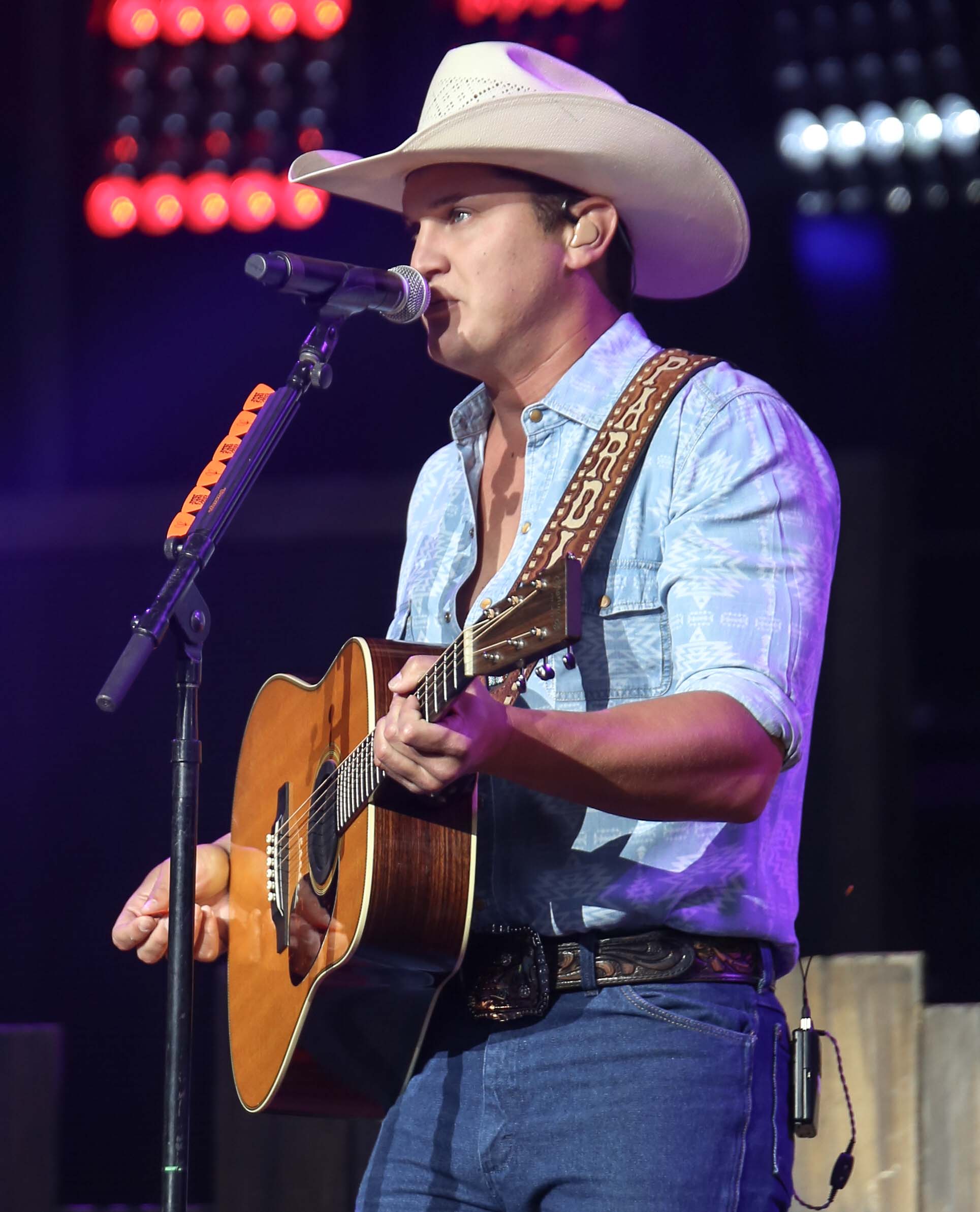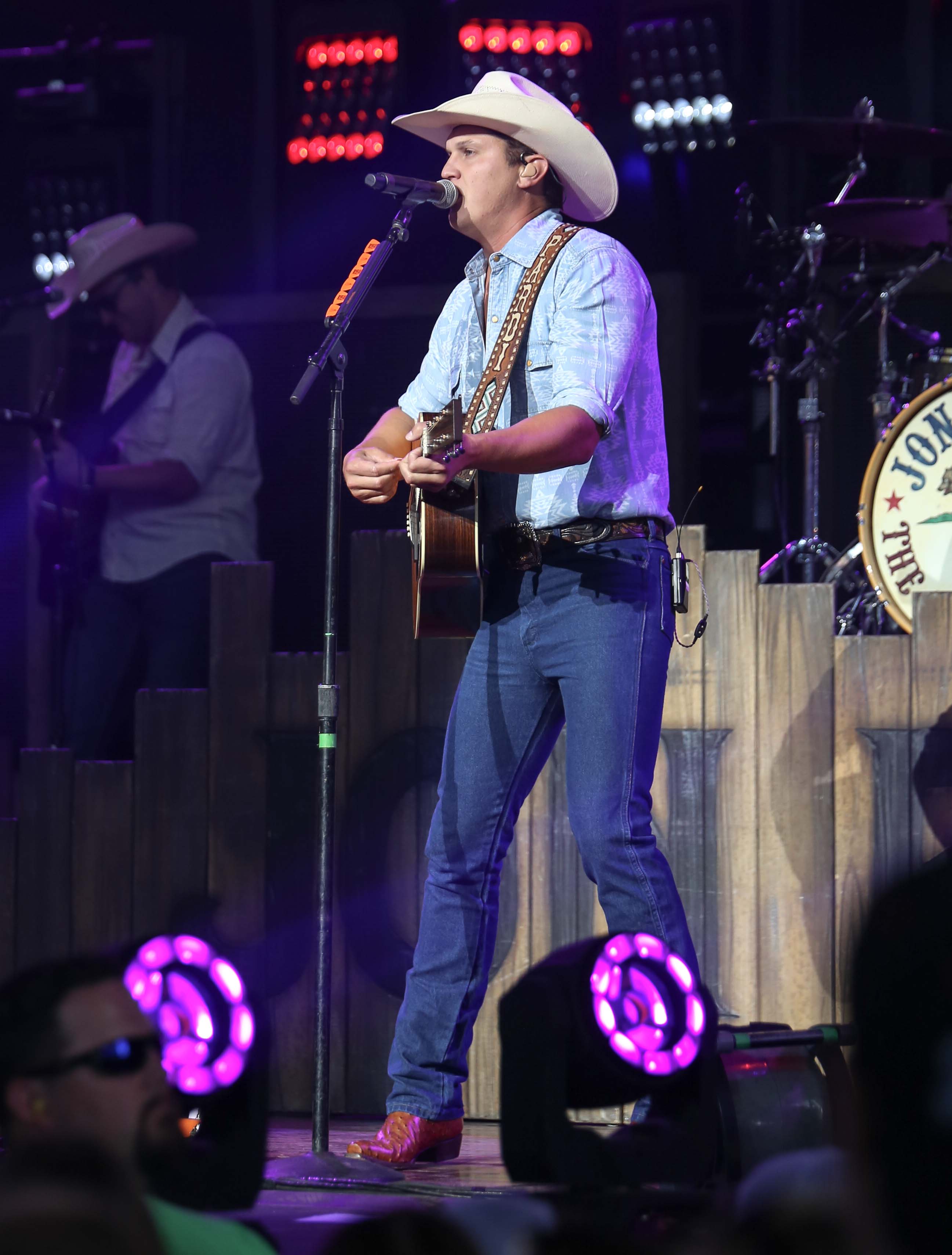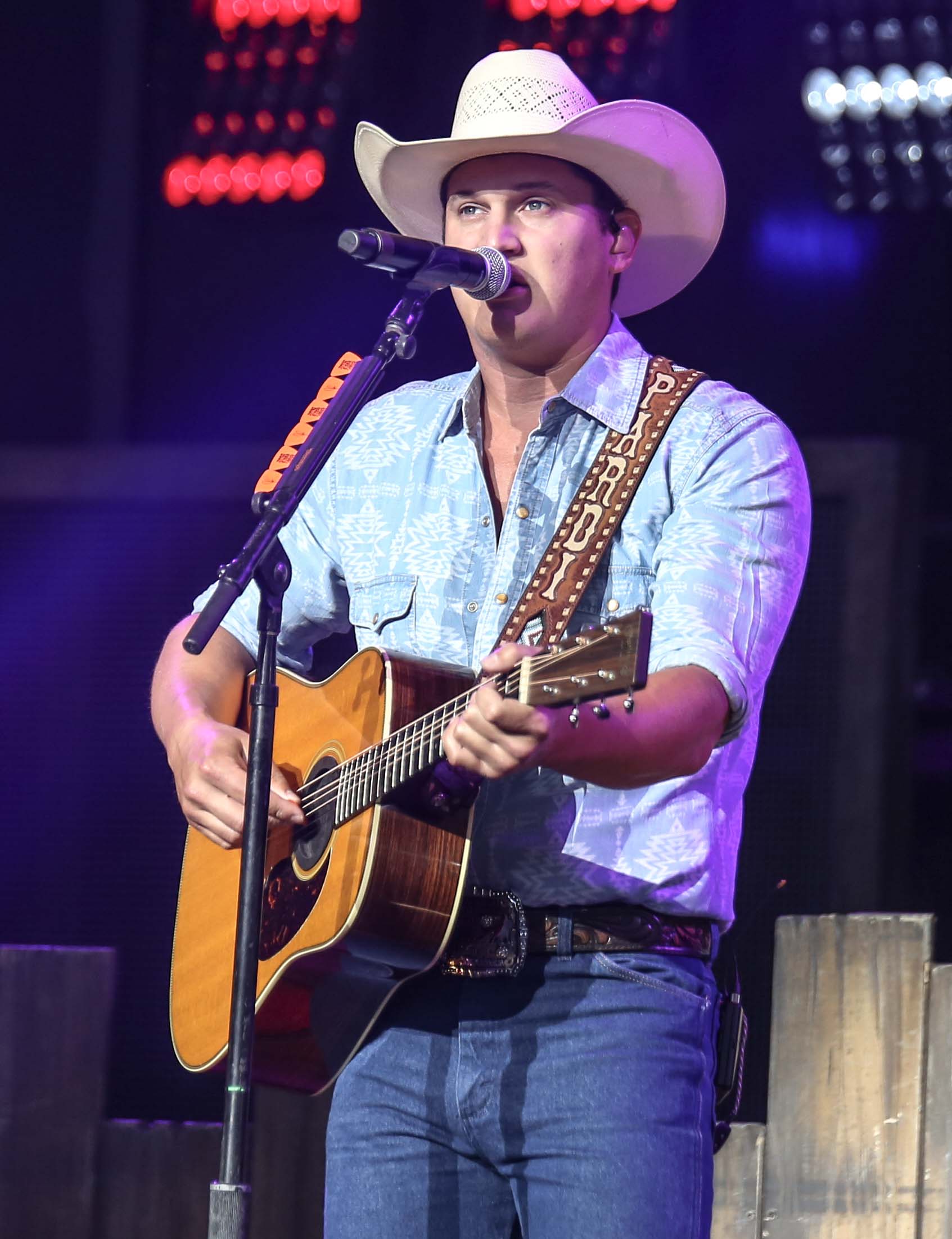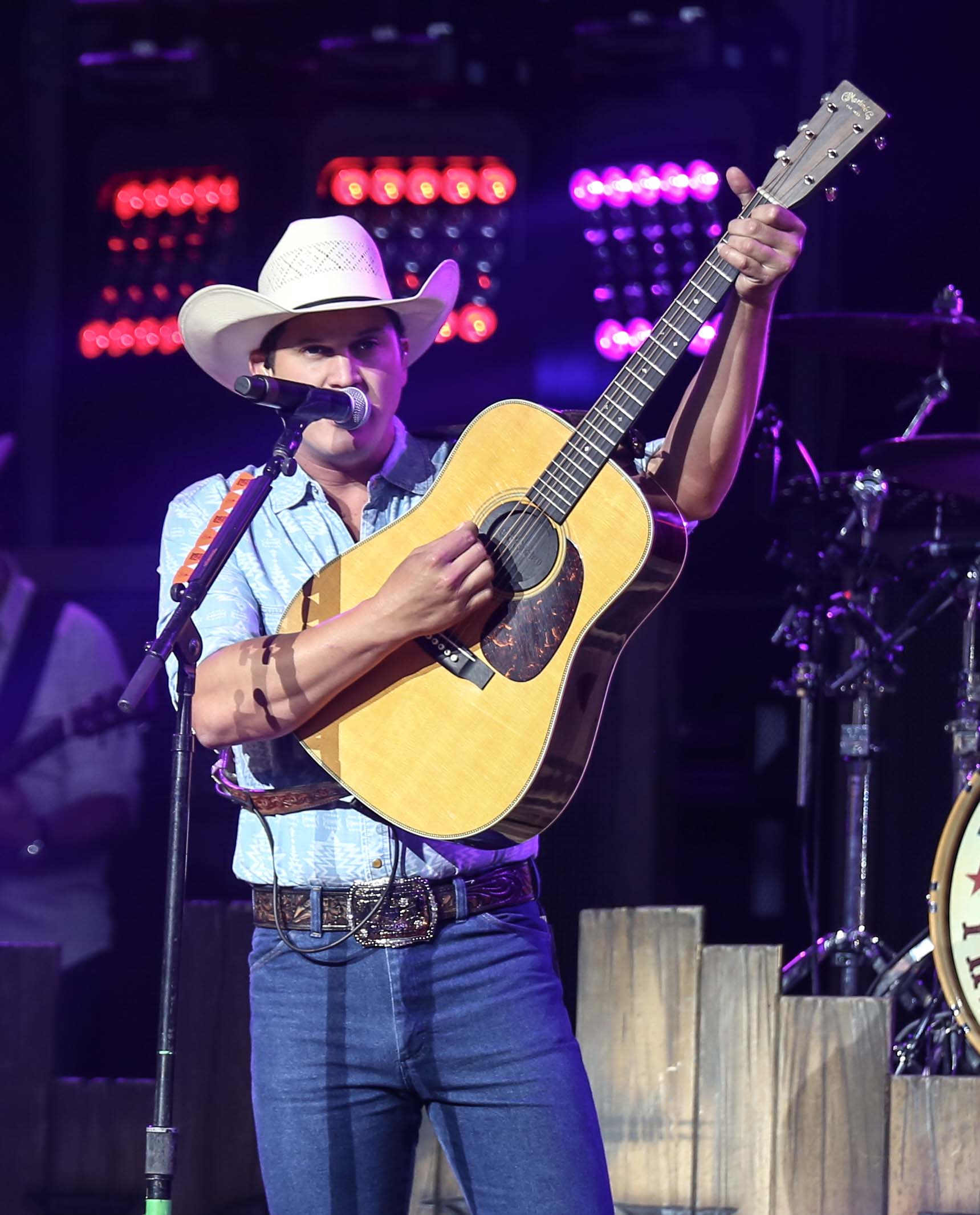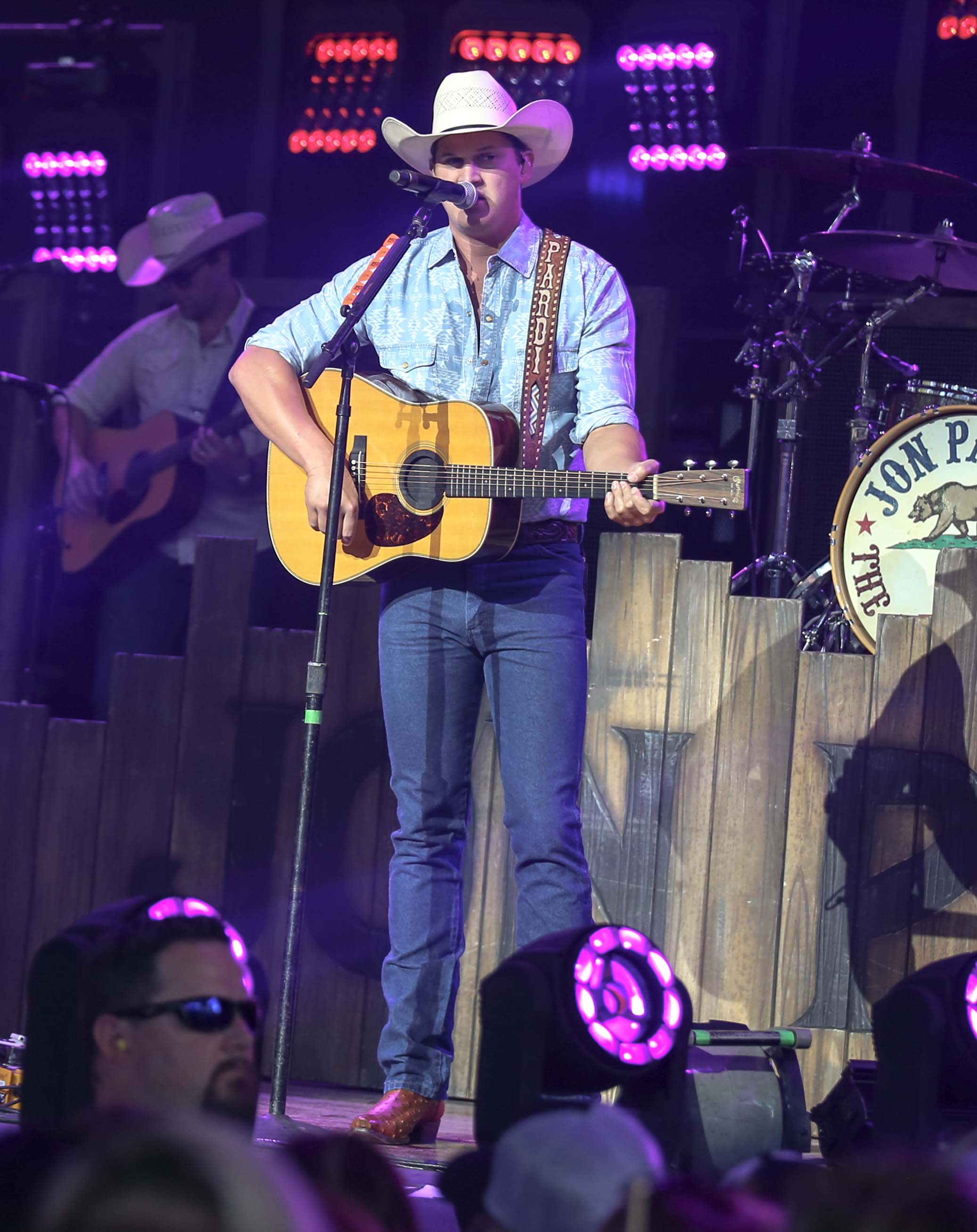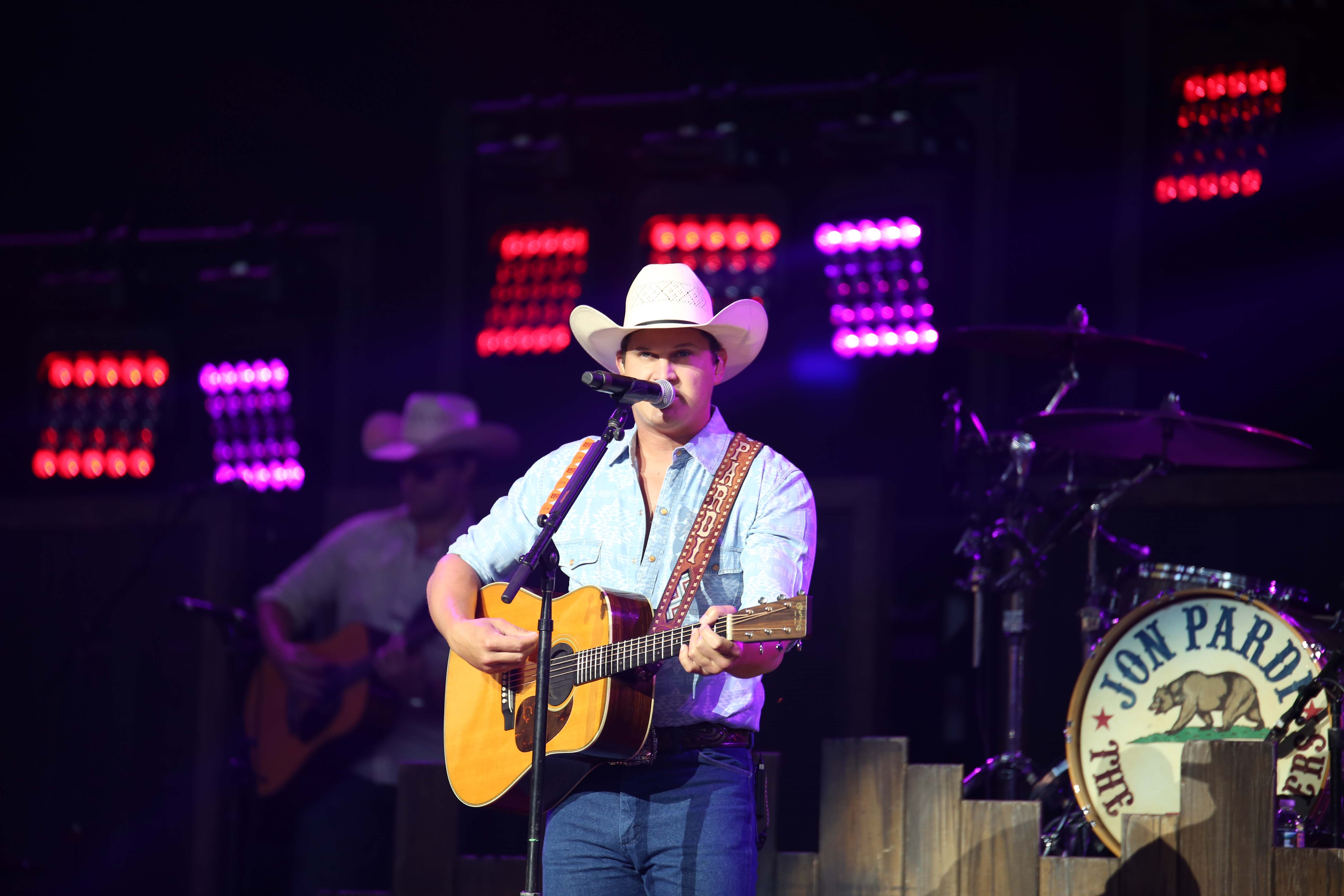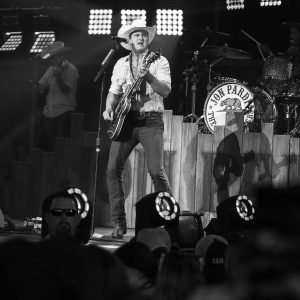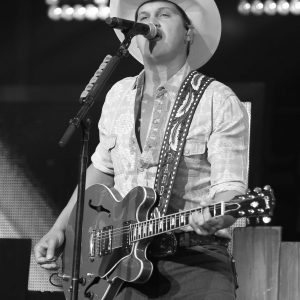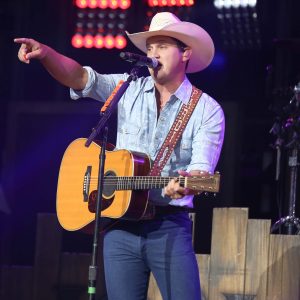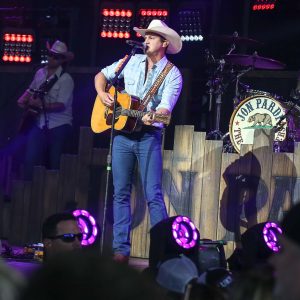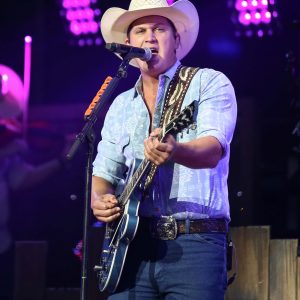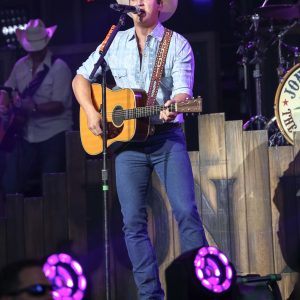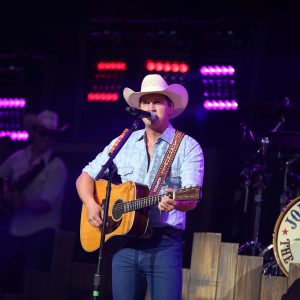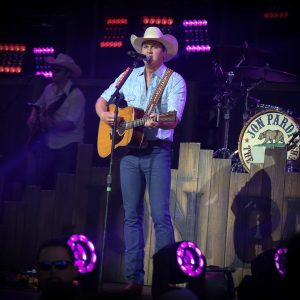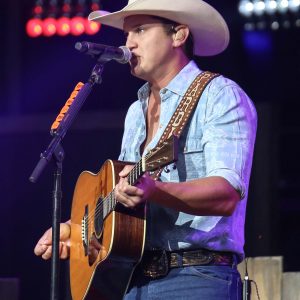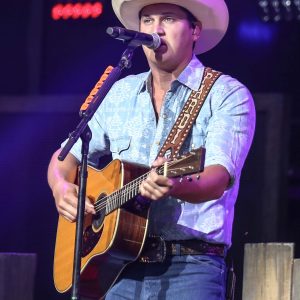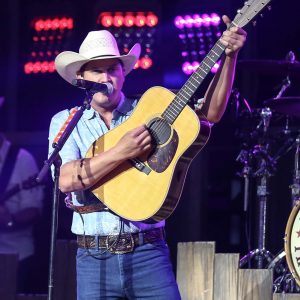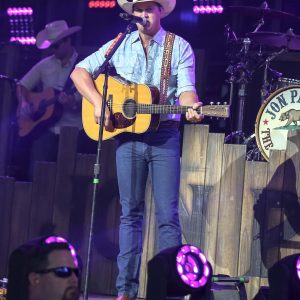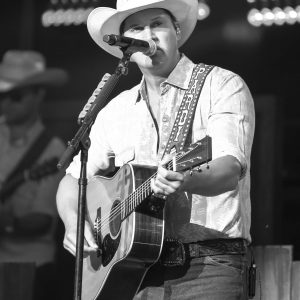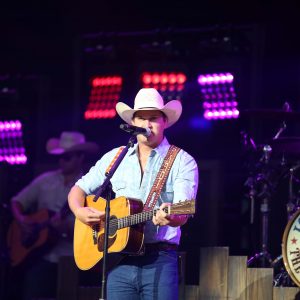 Last but not least after a short intermission for a set change, the man himself took the stage opening up with Country Girl, the screams and cheers echoed the whole pavilion. This was my third time attending one of Luke's shows and honestly he gets better and better. He makes the show so enjoyable by the way he dances and gets all the ladies riled up in a good way as well as all the goofy stuff he does on stage too. Bryan gave fans a pretty good set list, twenty one songs consisting of so many hits old and new. For instance, Bryan played Somebody Else Calling You Baby, Strip it Down, Kick the Dust Up and Rain is a Good Thing (Which he ended his set with). There was also an encore that he played consisting of Move and Thats My Kind of Night. This was definitely my kind of night, Bryan never fails to give off an amazing live performance.