Dont Call It A Comeback…Motion City Soundtrack and friends take over The Fillmore in Silver Spring
Well shit, the guys of Motion City Soundtrack are back and are absolutely ON FIRE! With some solid support acts and Motion City on the bill you know damn well this was going to be a fantastic night.
Opening up the night was a Save Face and Mat Kerekes. After two fantastic sets from both acts it was time for the main event. The lights went out and honestly the smiles on the bands faces were just the highlight of the night. It was as if they never left. The energy from both the band and the fans were just so electric. 
Seventeen songs created the setlist for the Motion City Soundtracks show here in Silver Spring at The Fillmore. A variety of songs made up the setlist which included Attractive Today, Everything is Alright, Last Night, My Favorite Accident, Make Out Kids, Perfect Teeth and eventually ended the night with Hold Me Down. Just when you thought they were done, you are so wrong. After ended their set they just couldn't get enough, so MCS returned to the stage for an encore which included songs L.G. FUAD and The Future Freaks Me Out.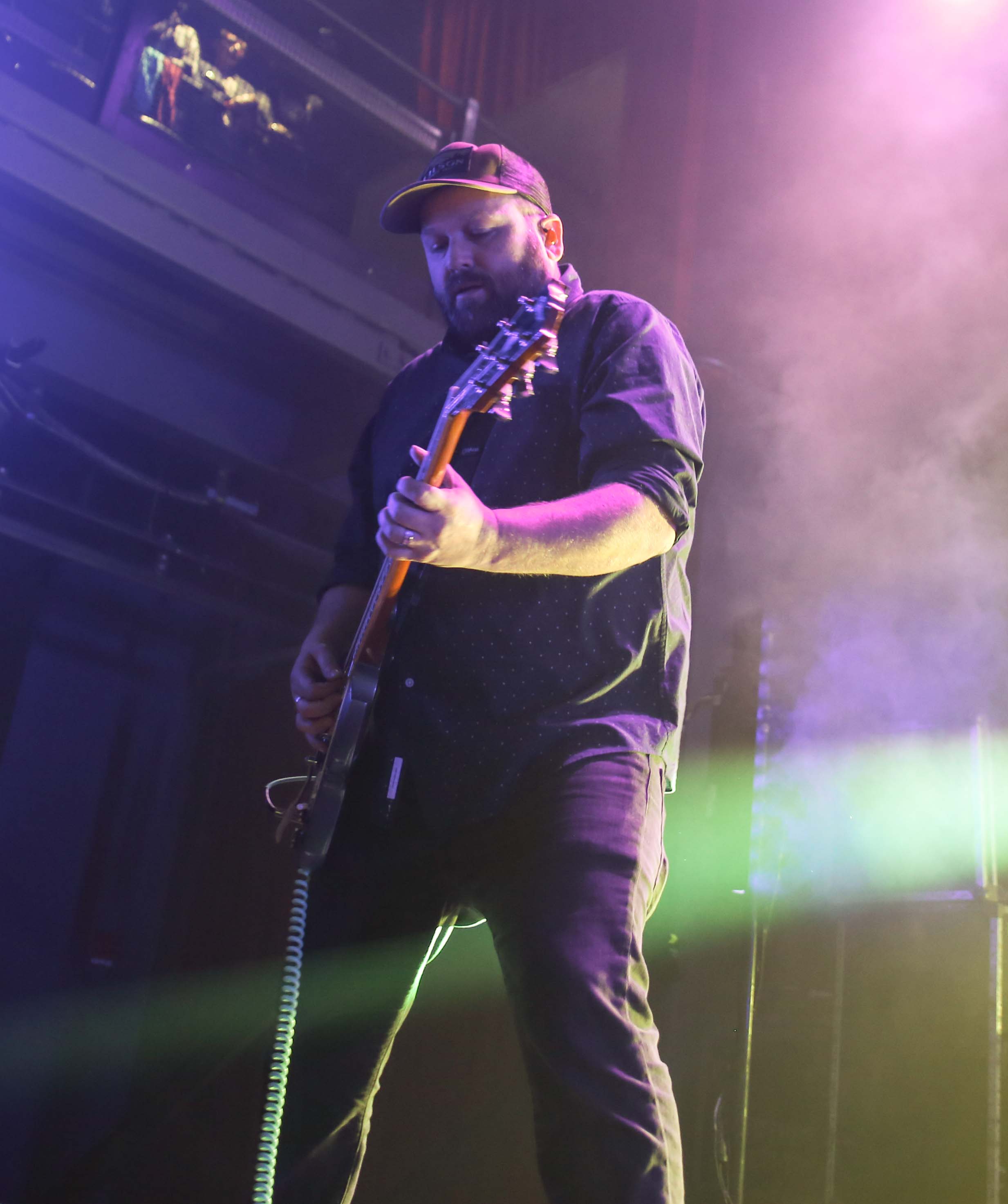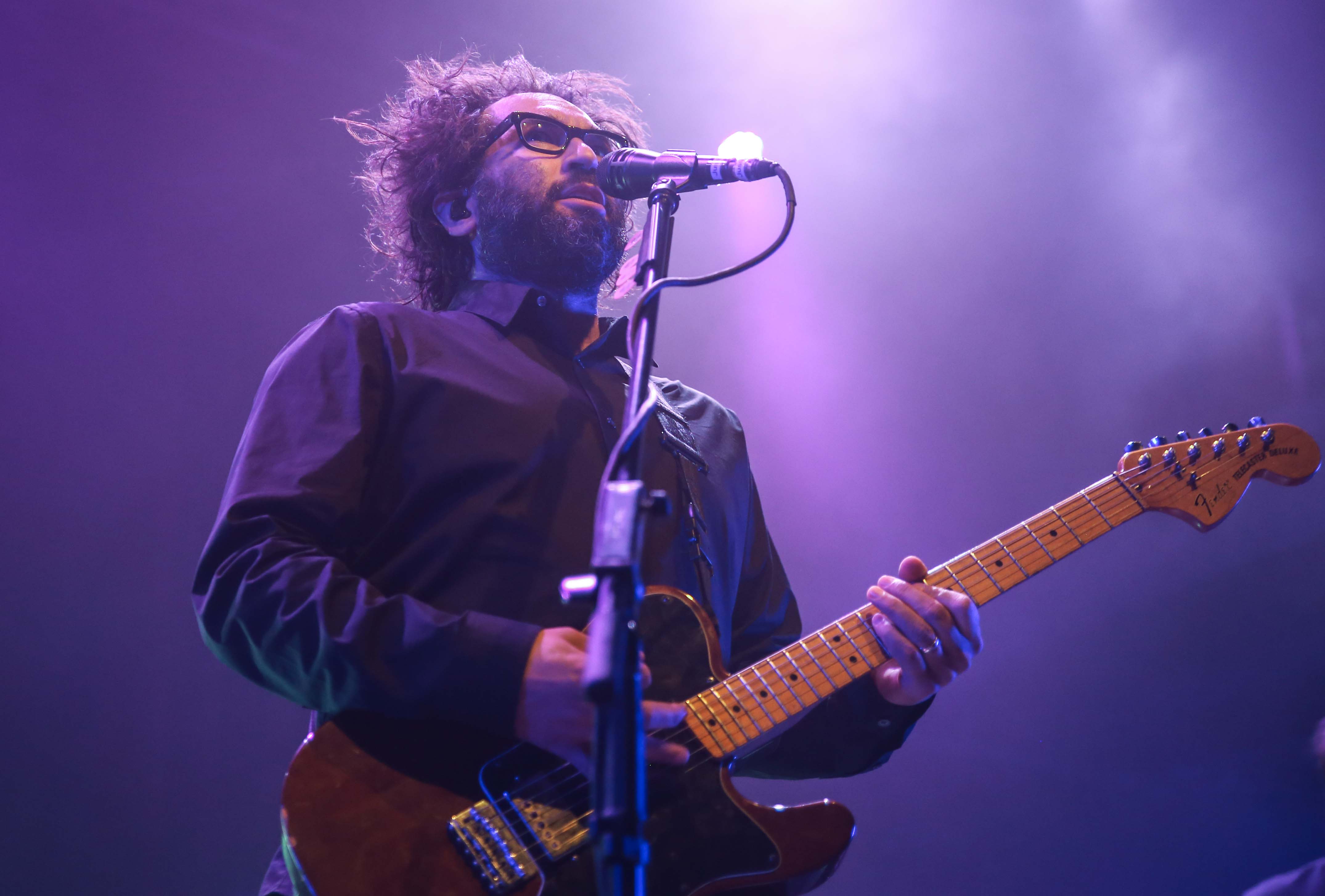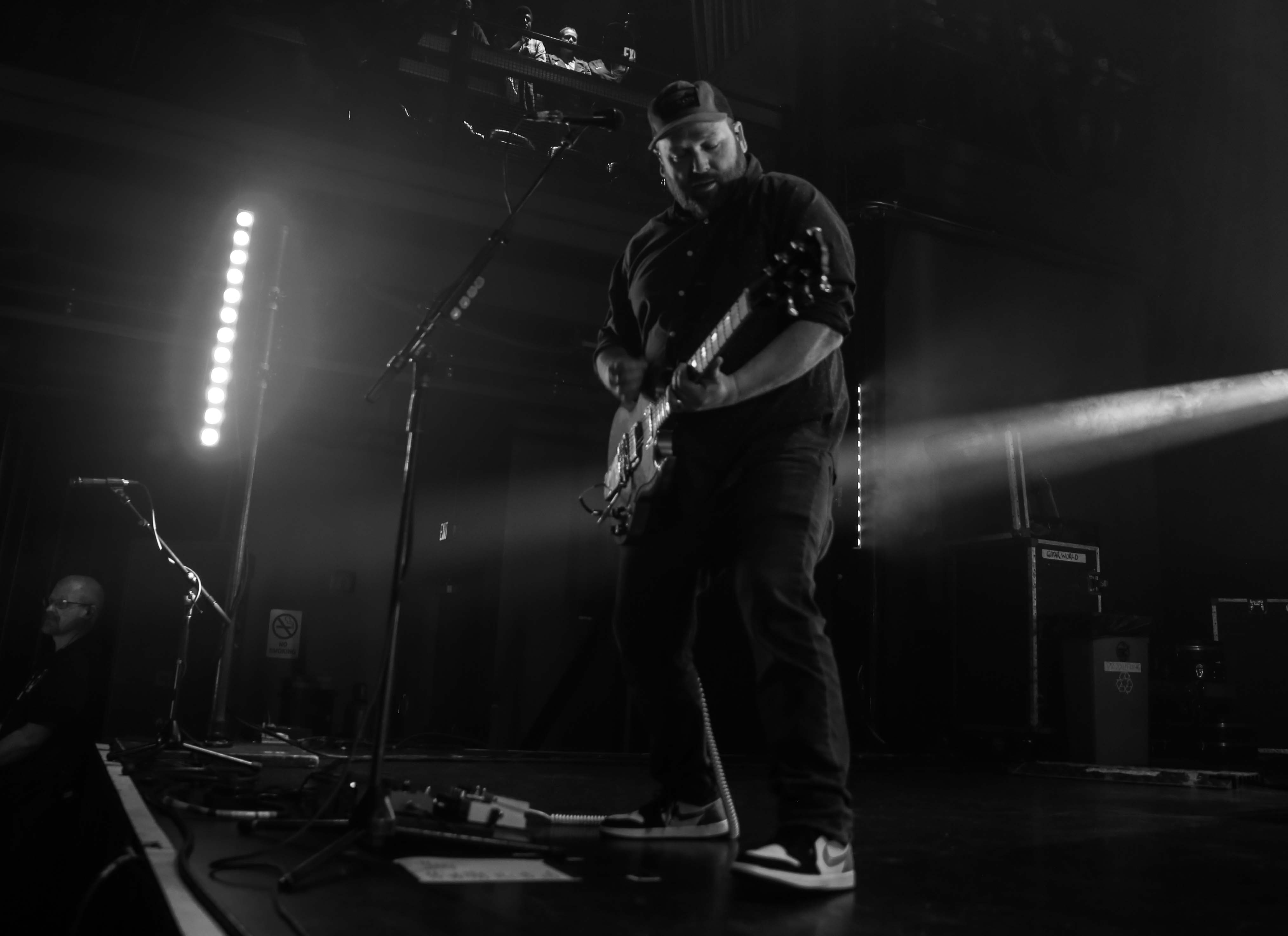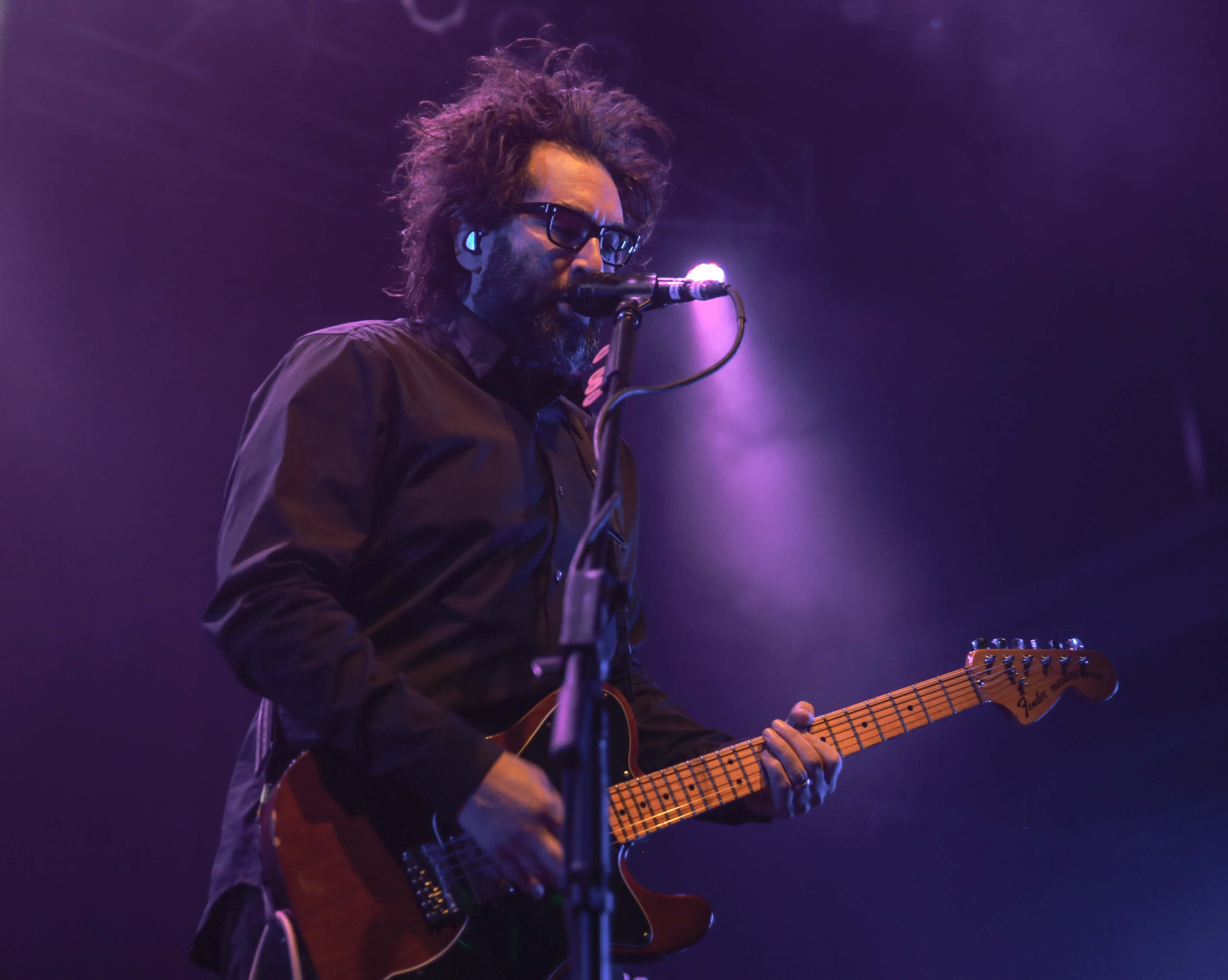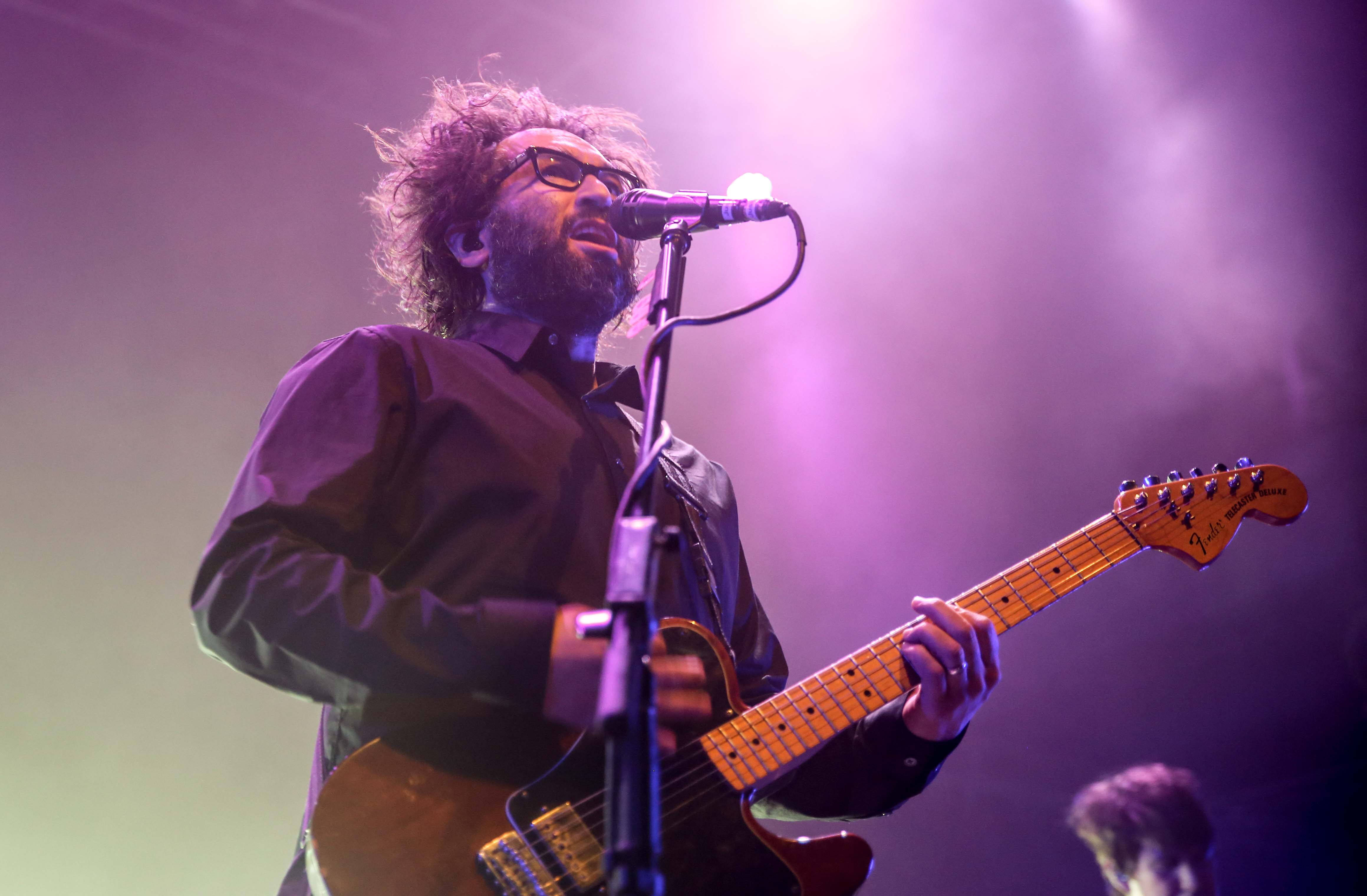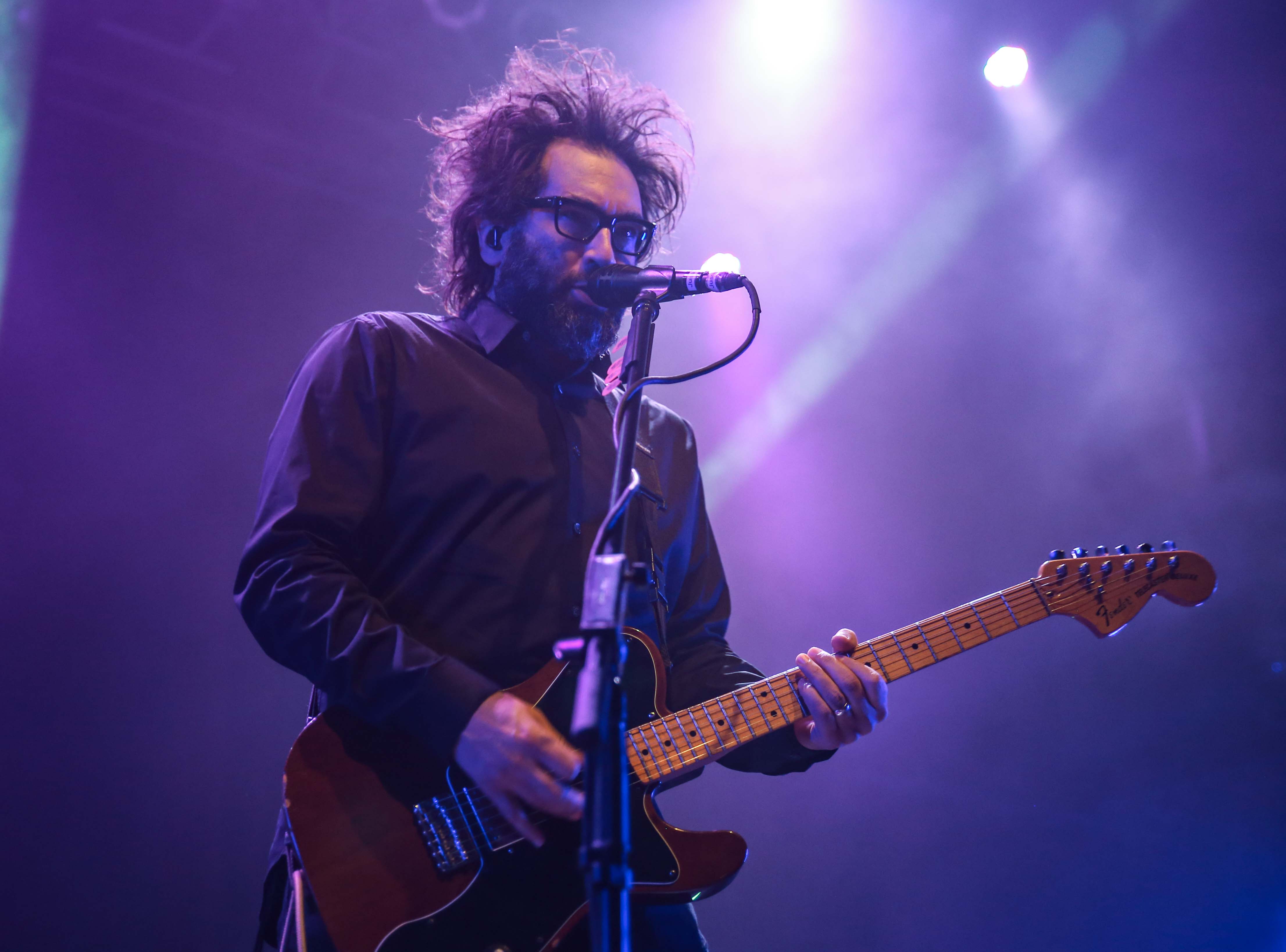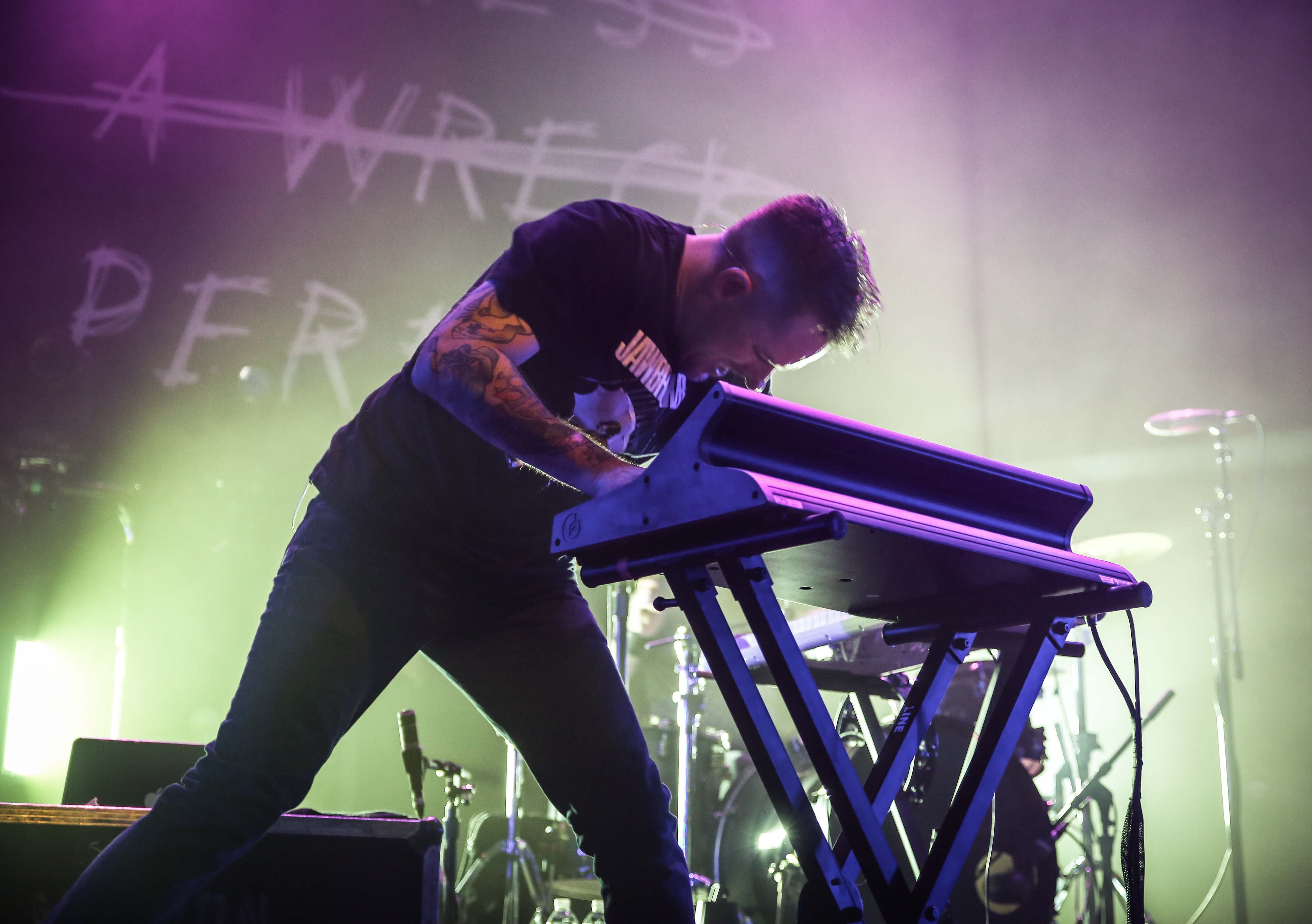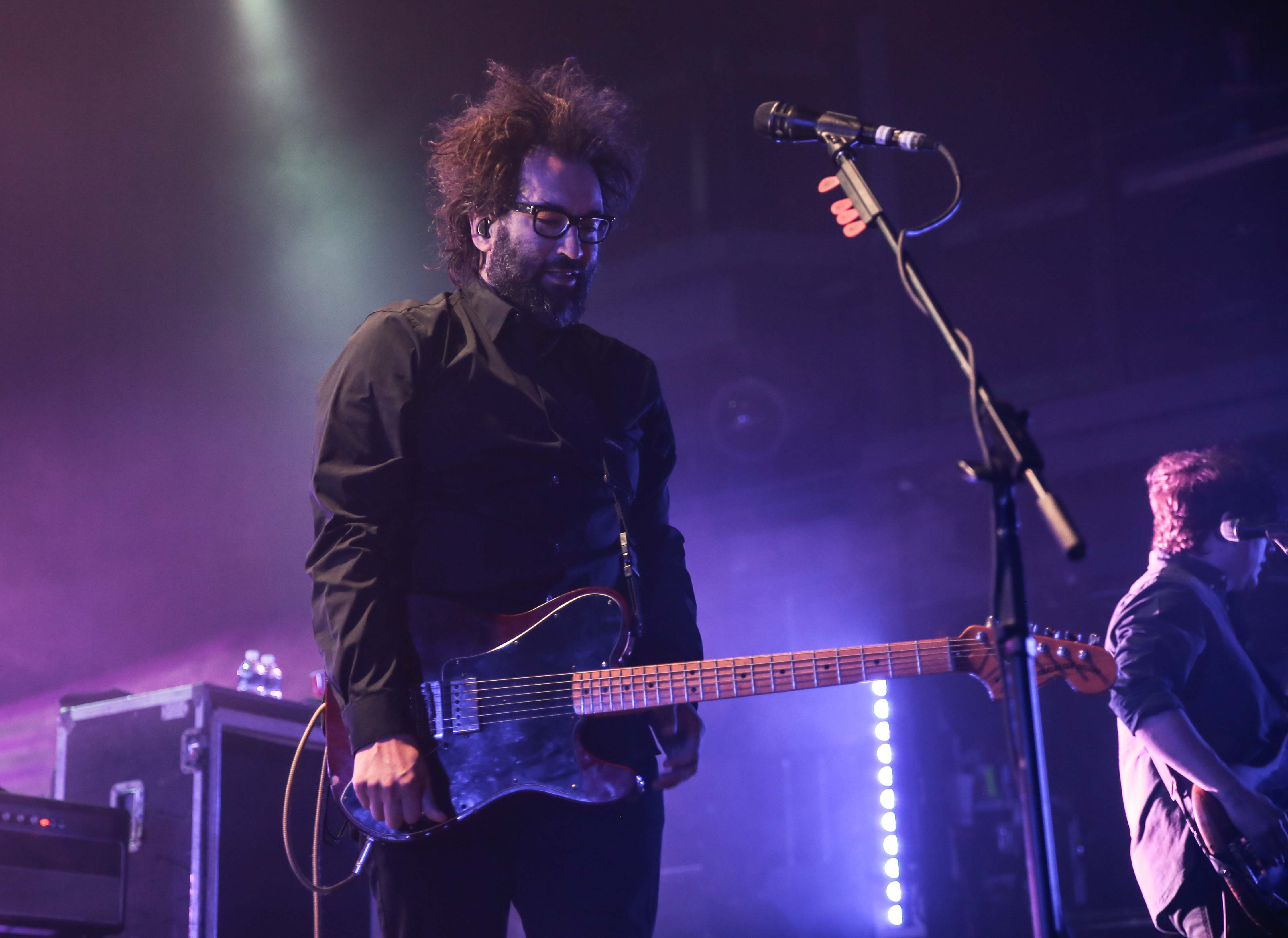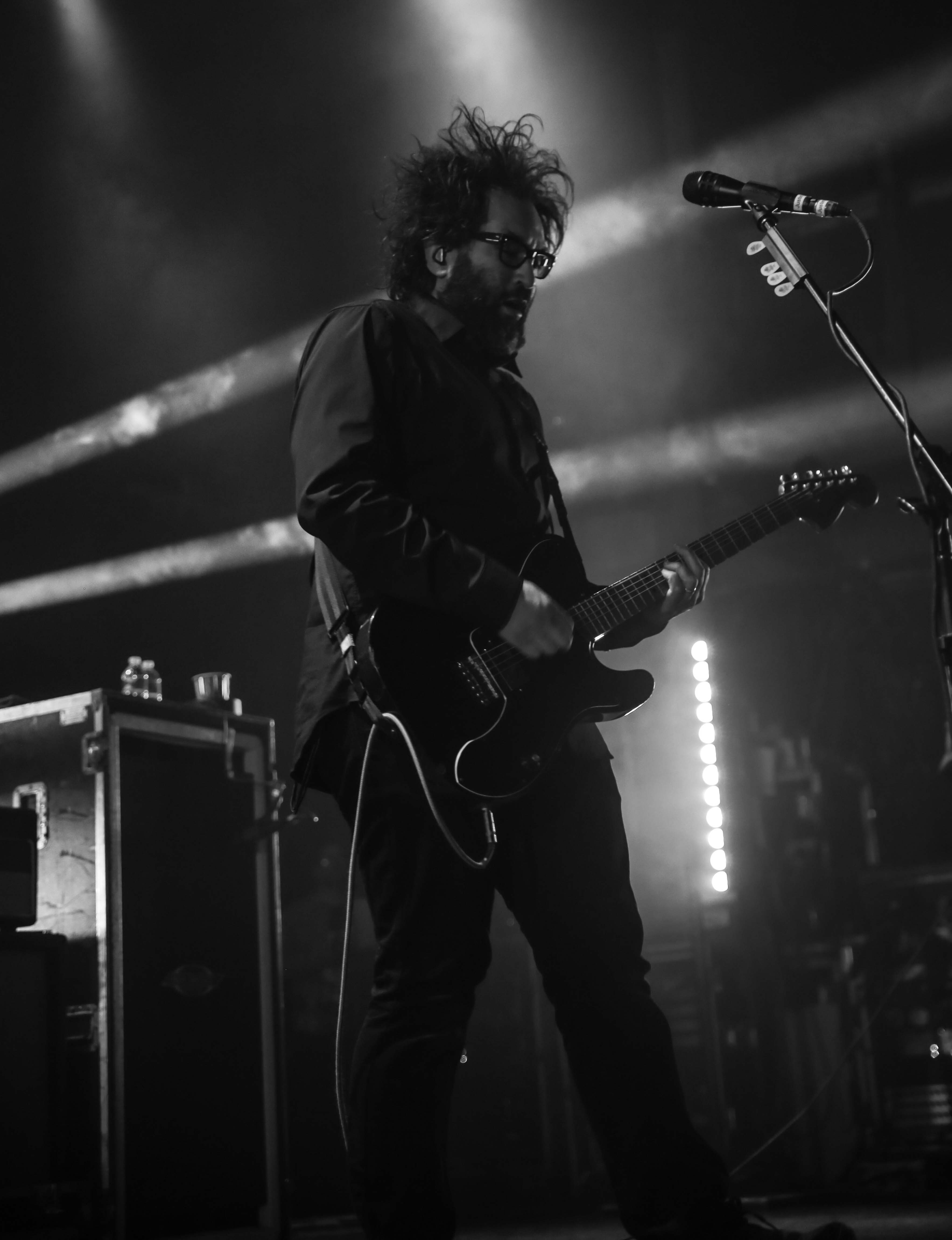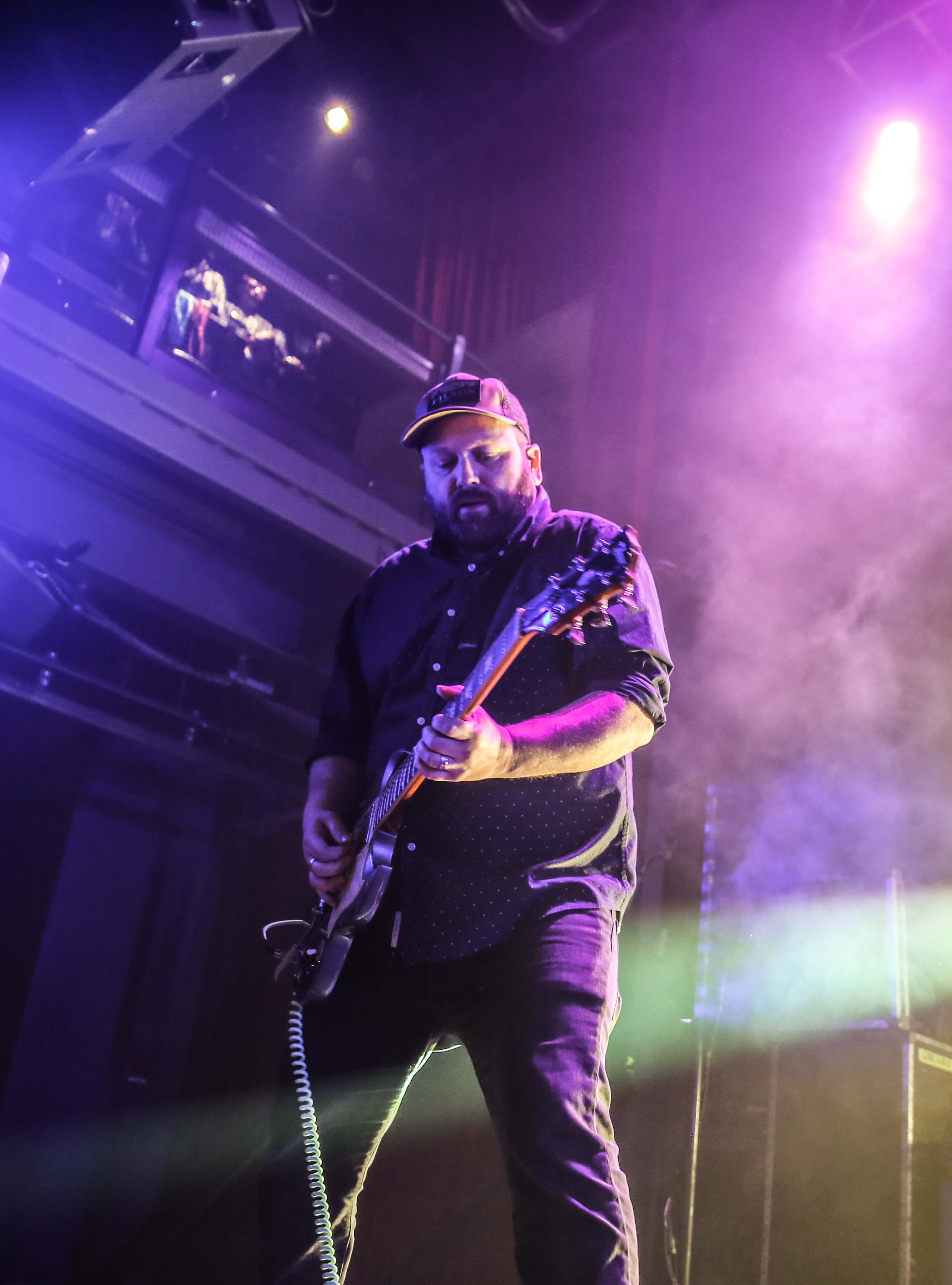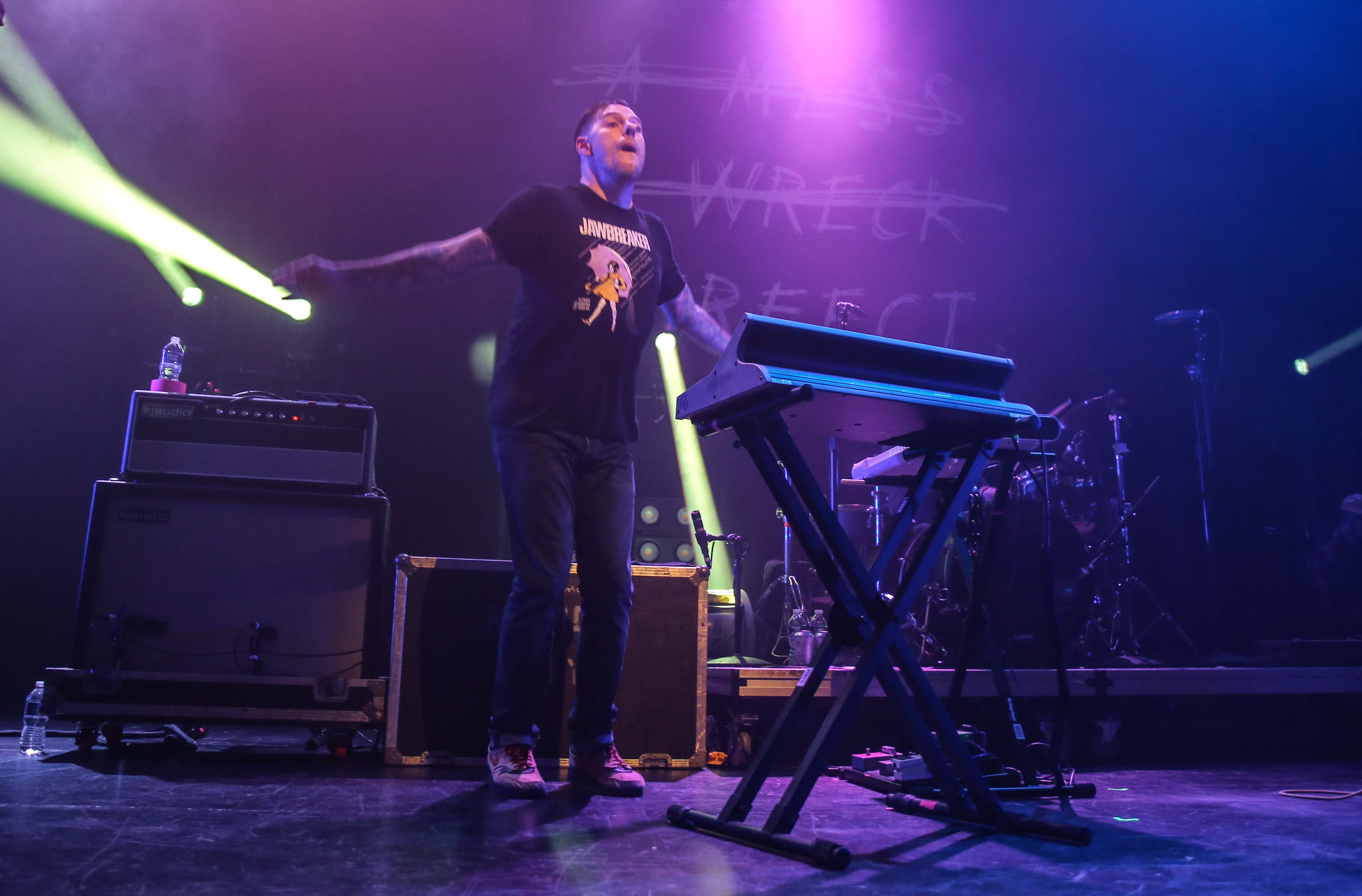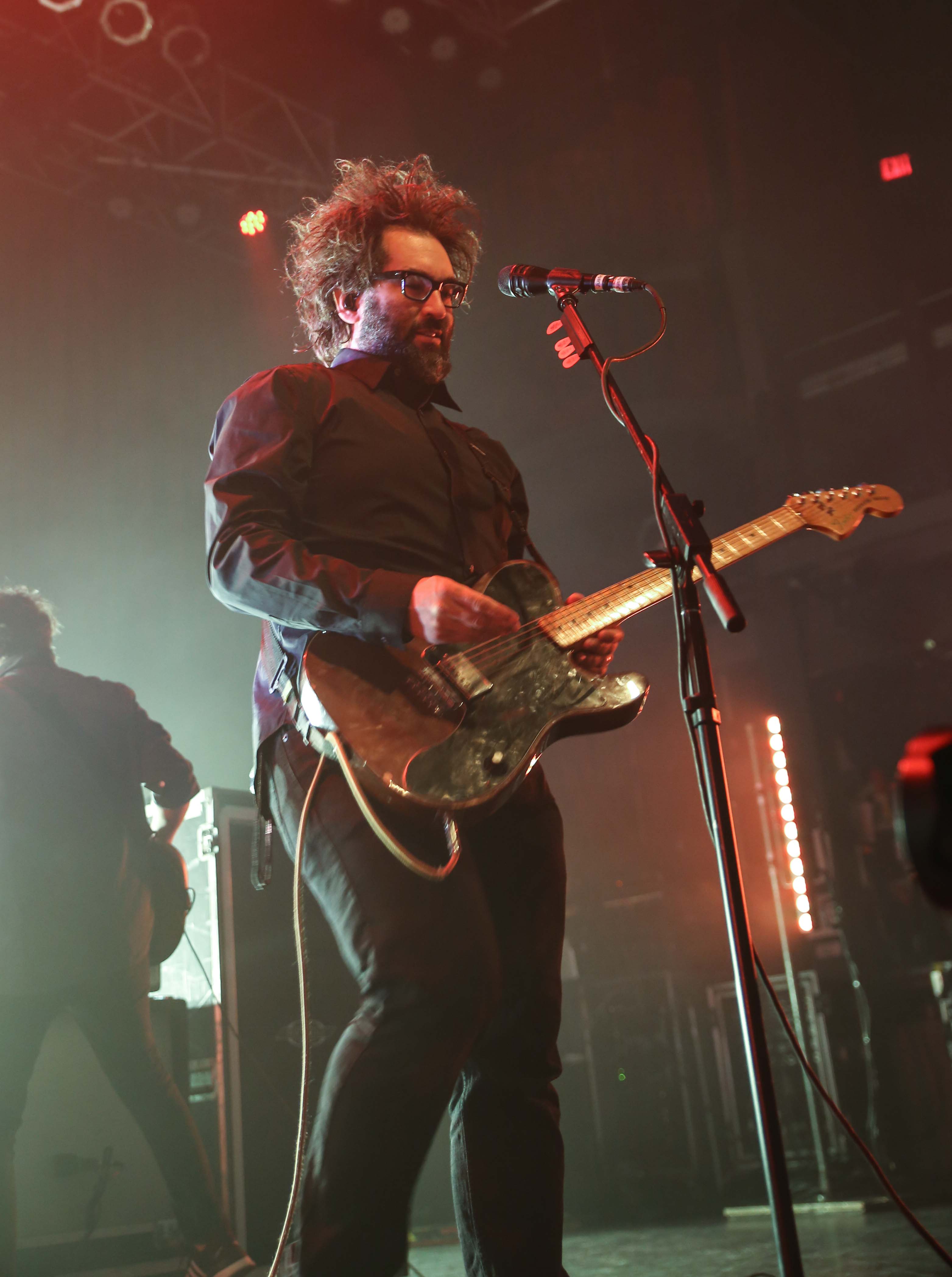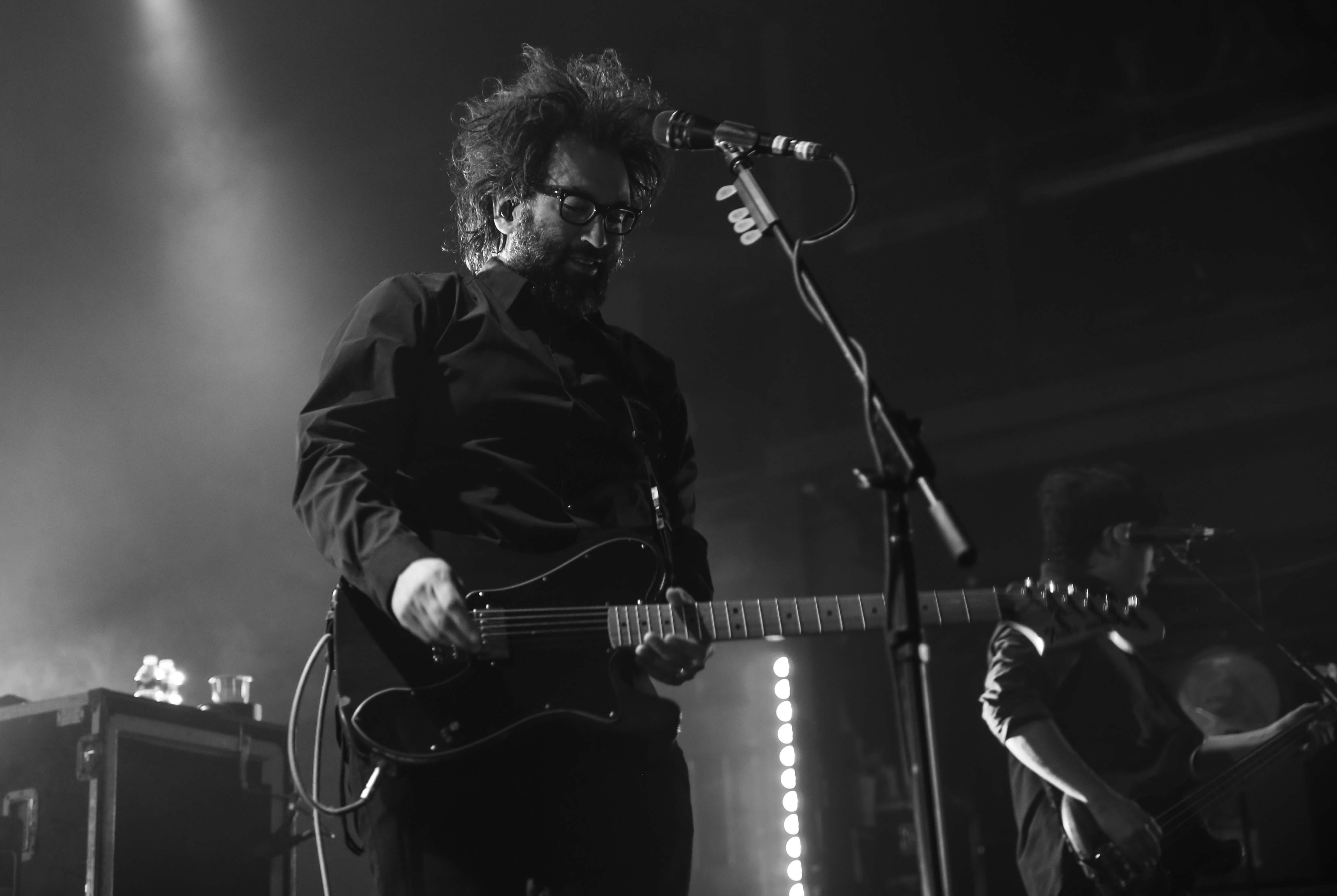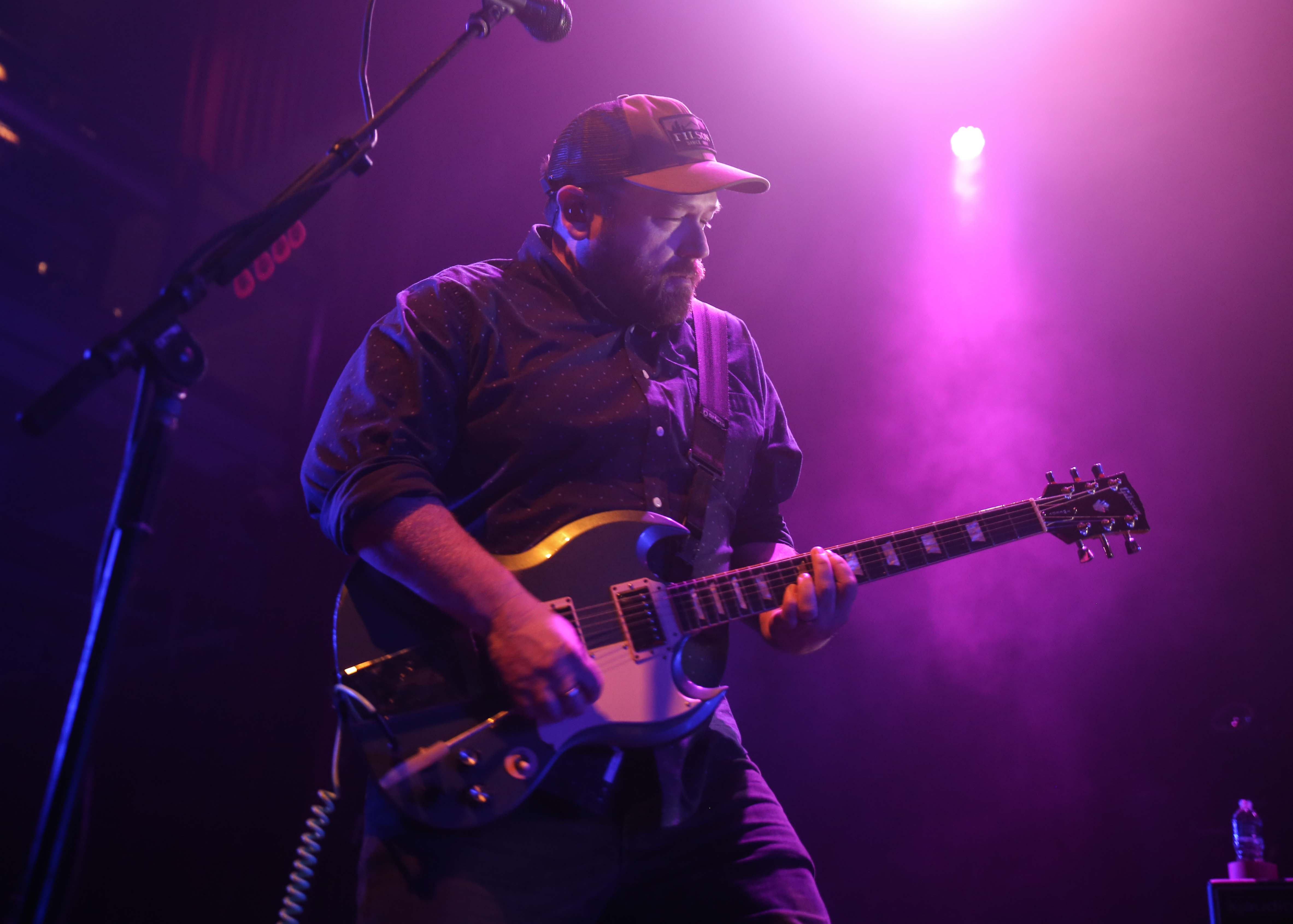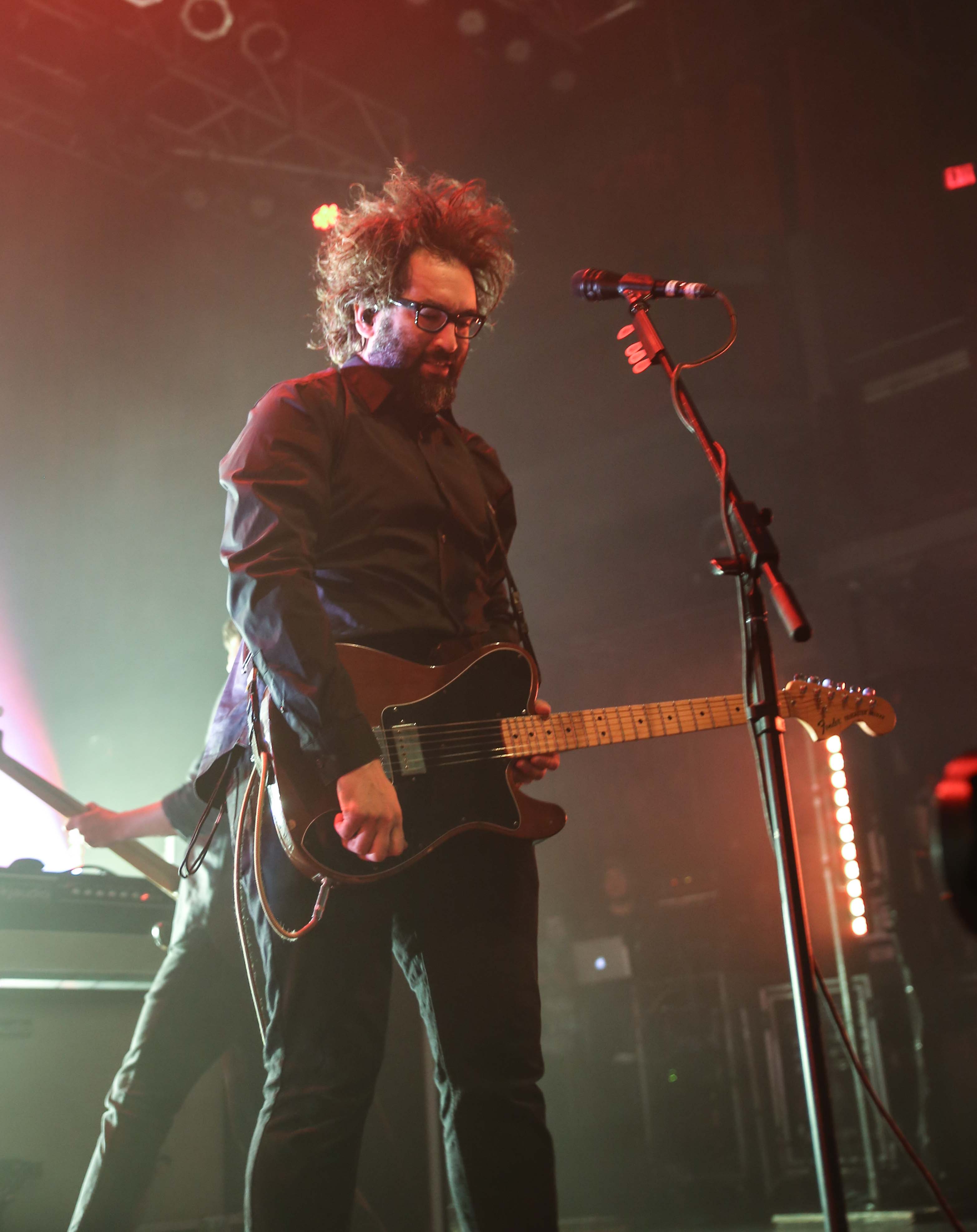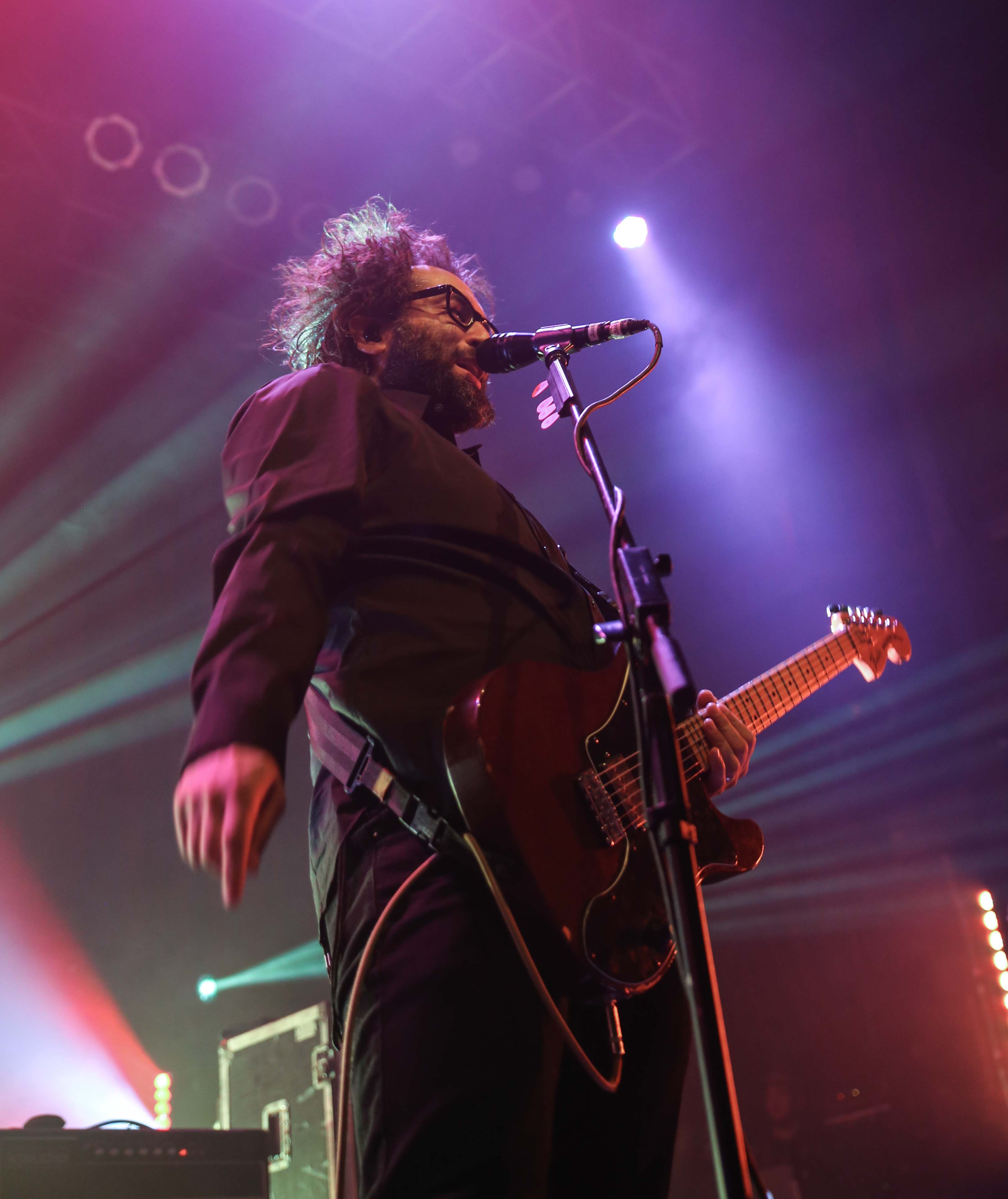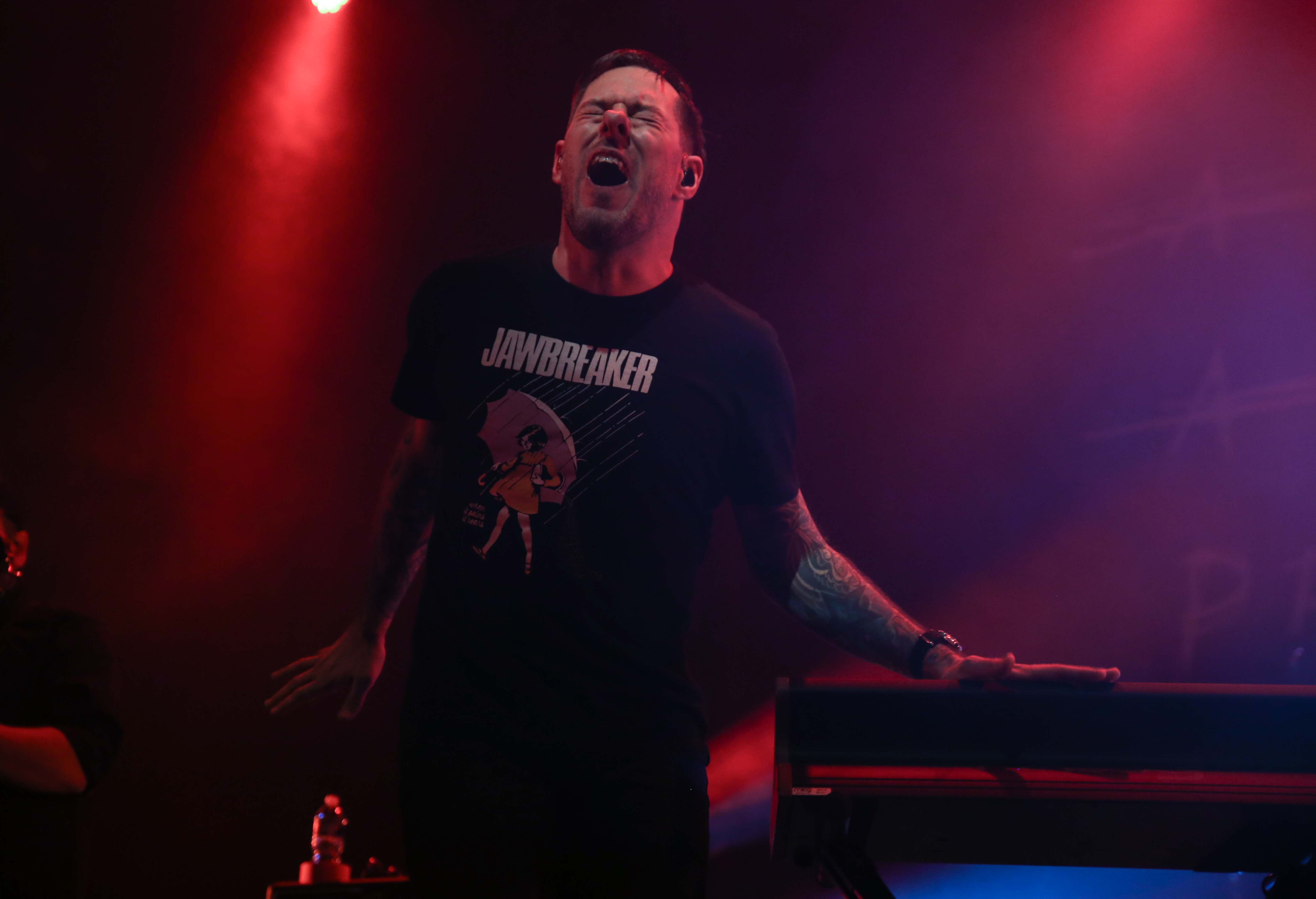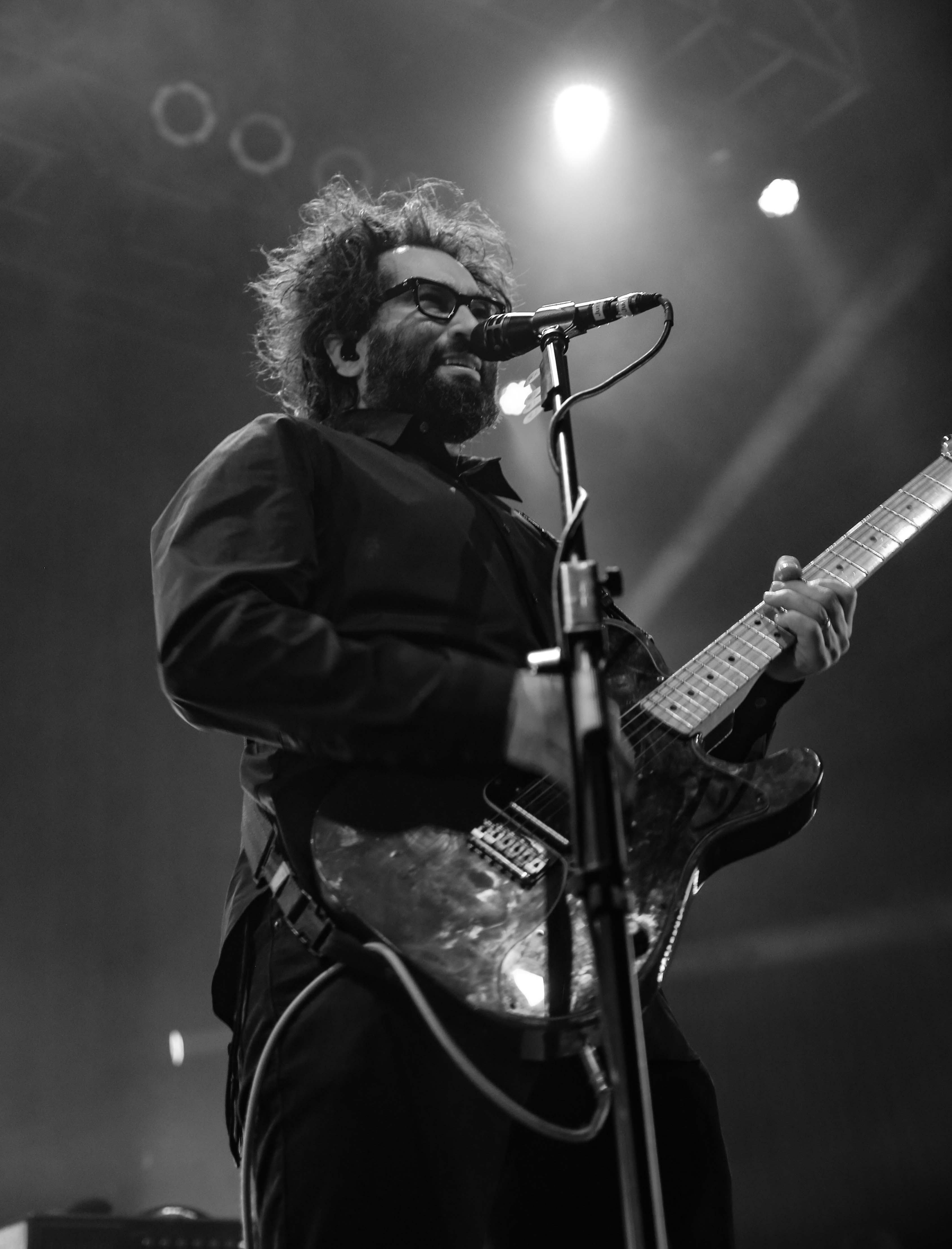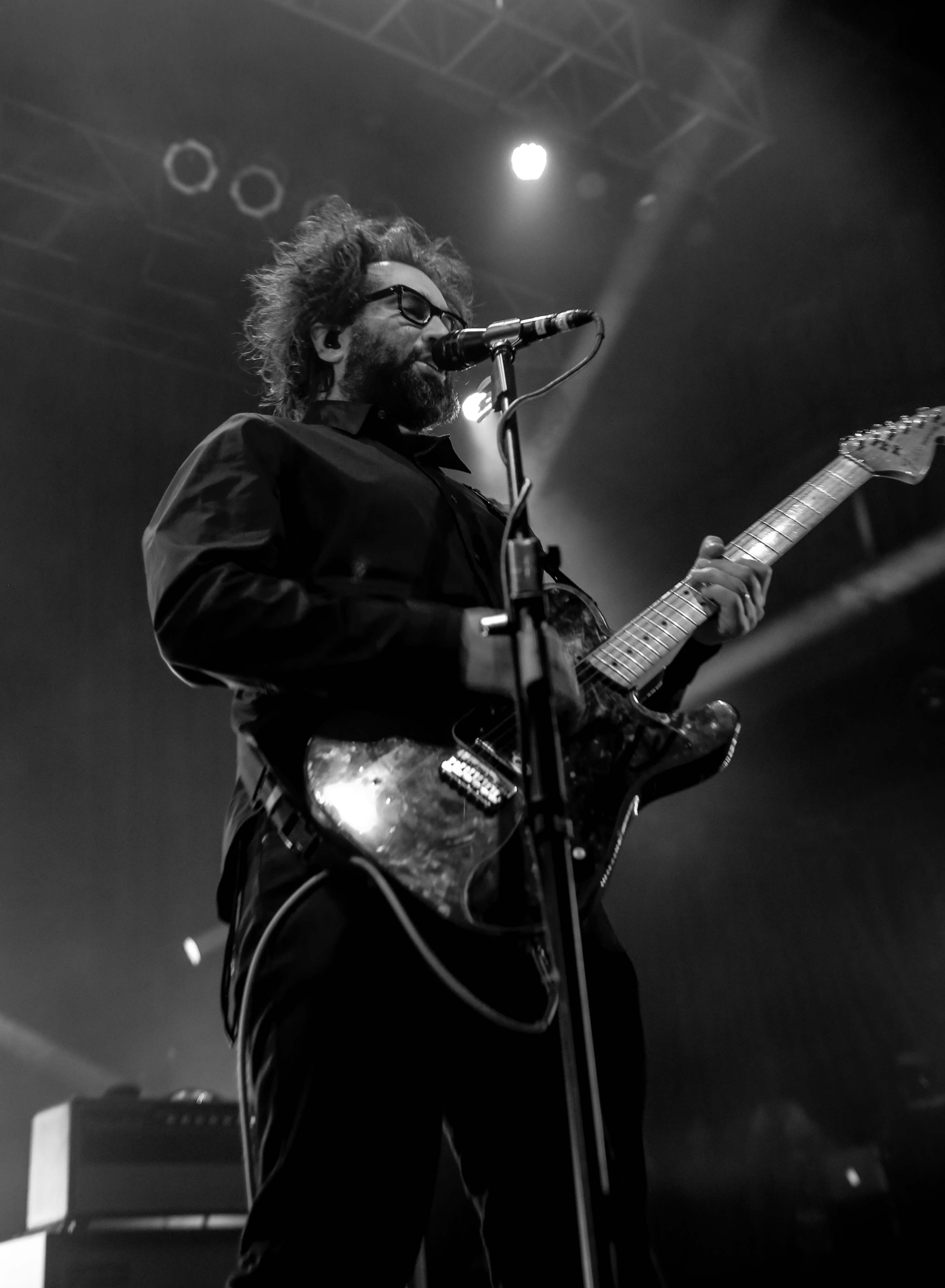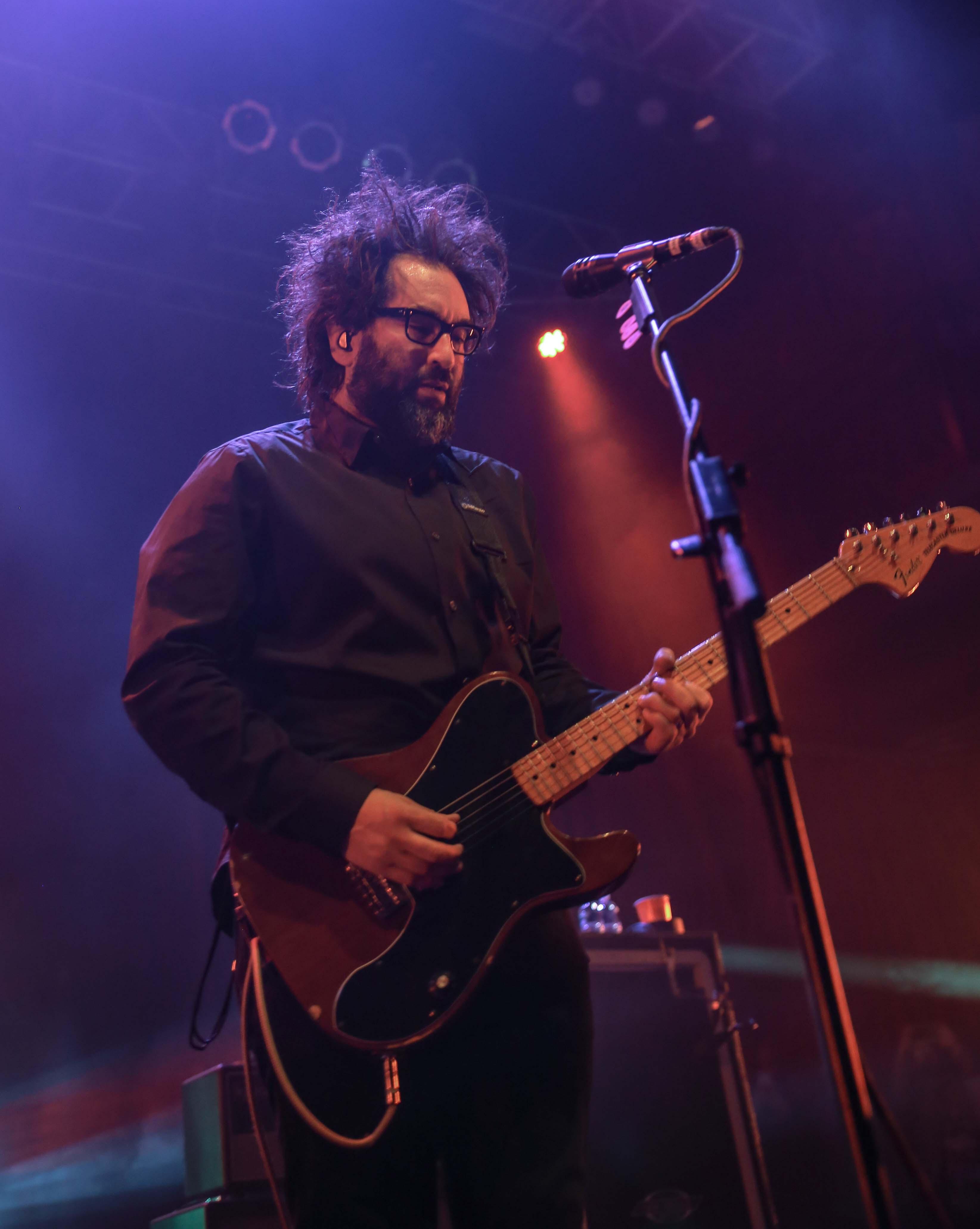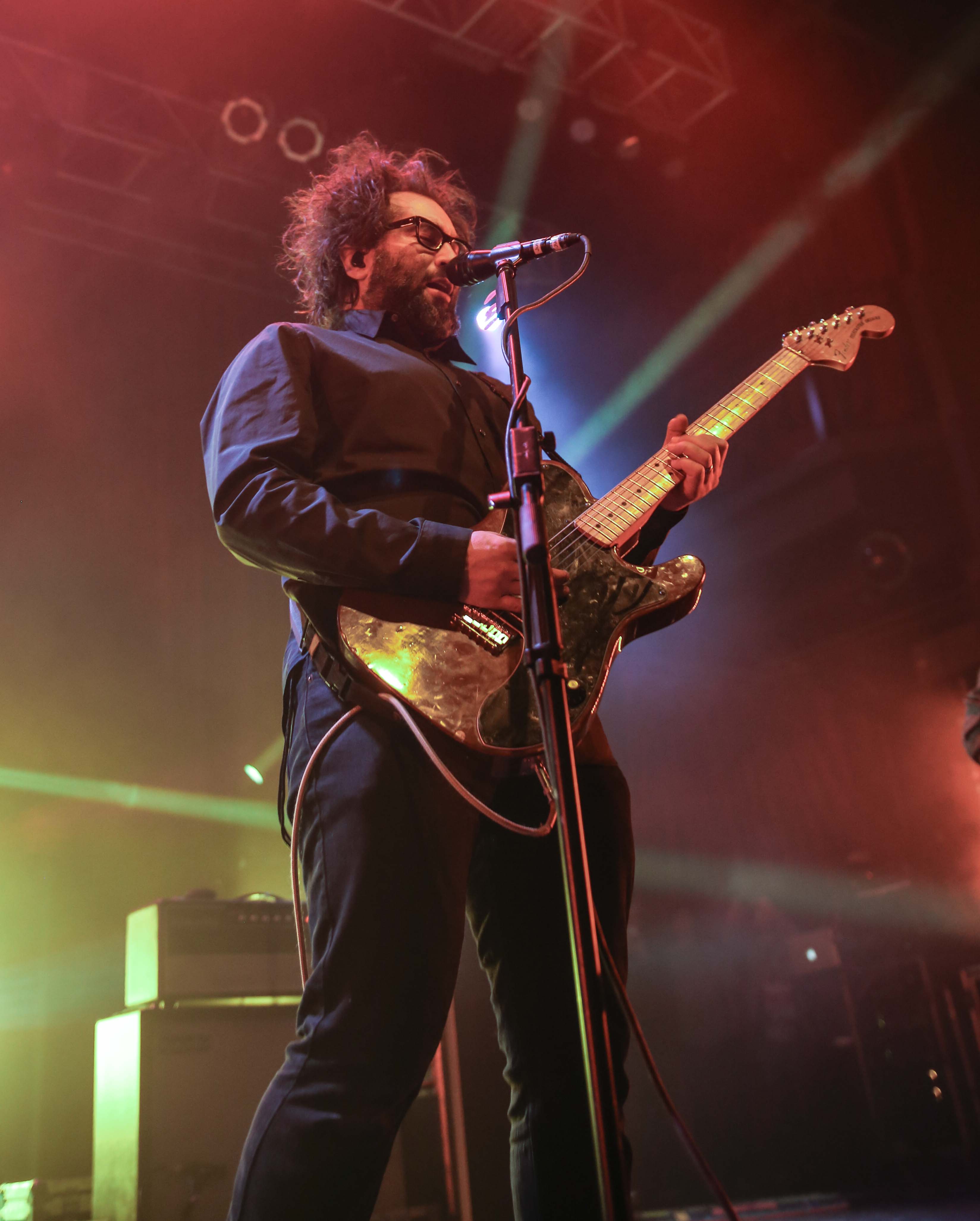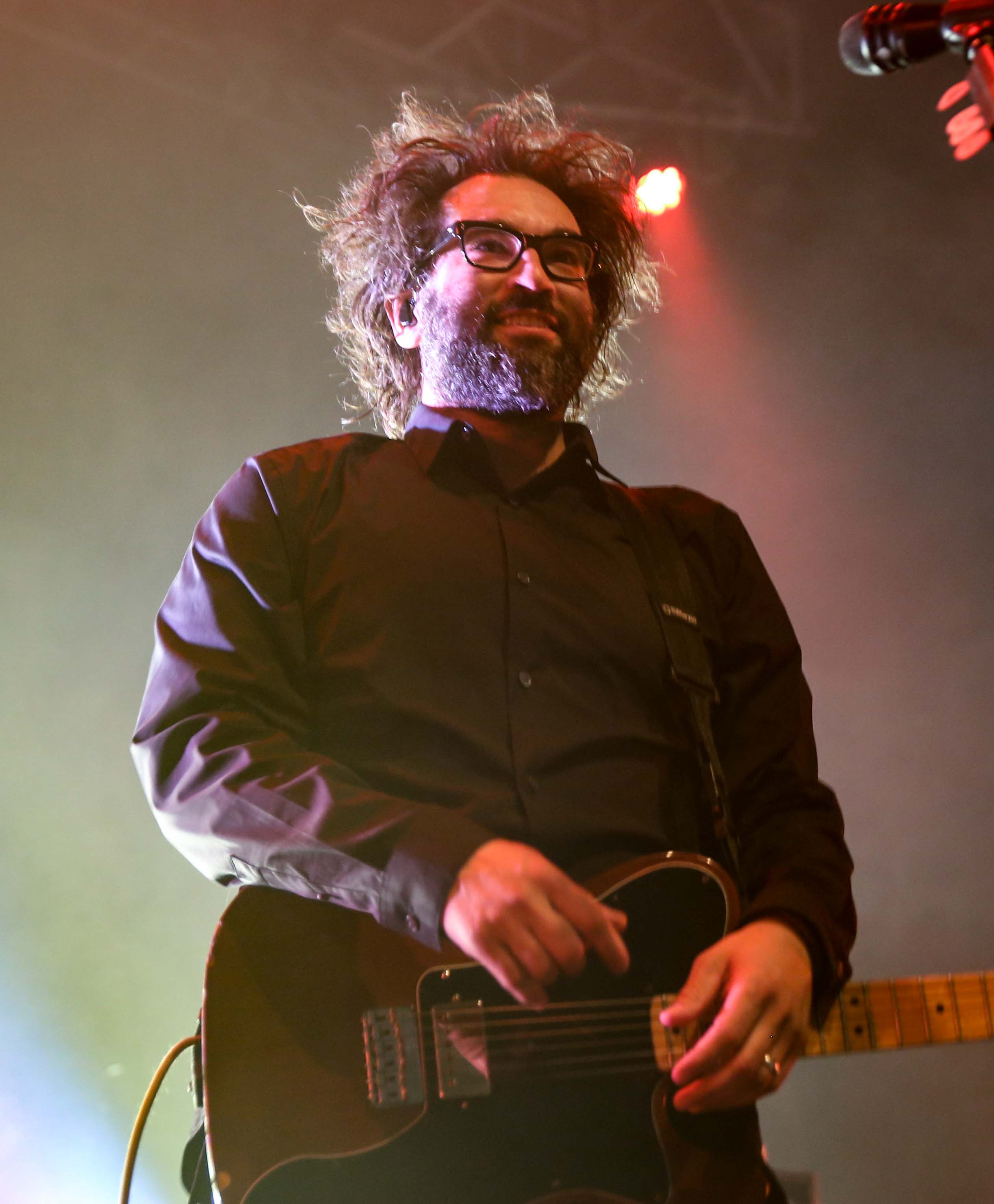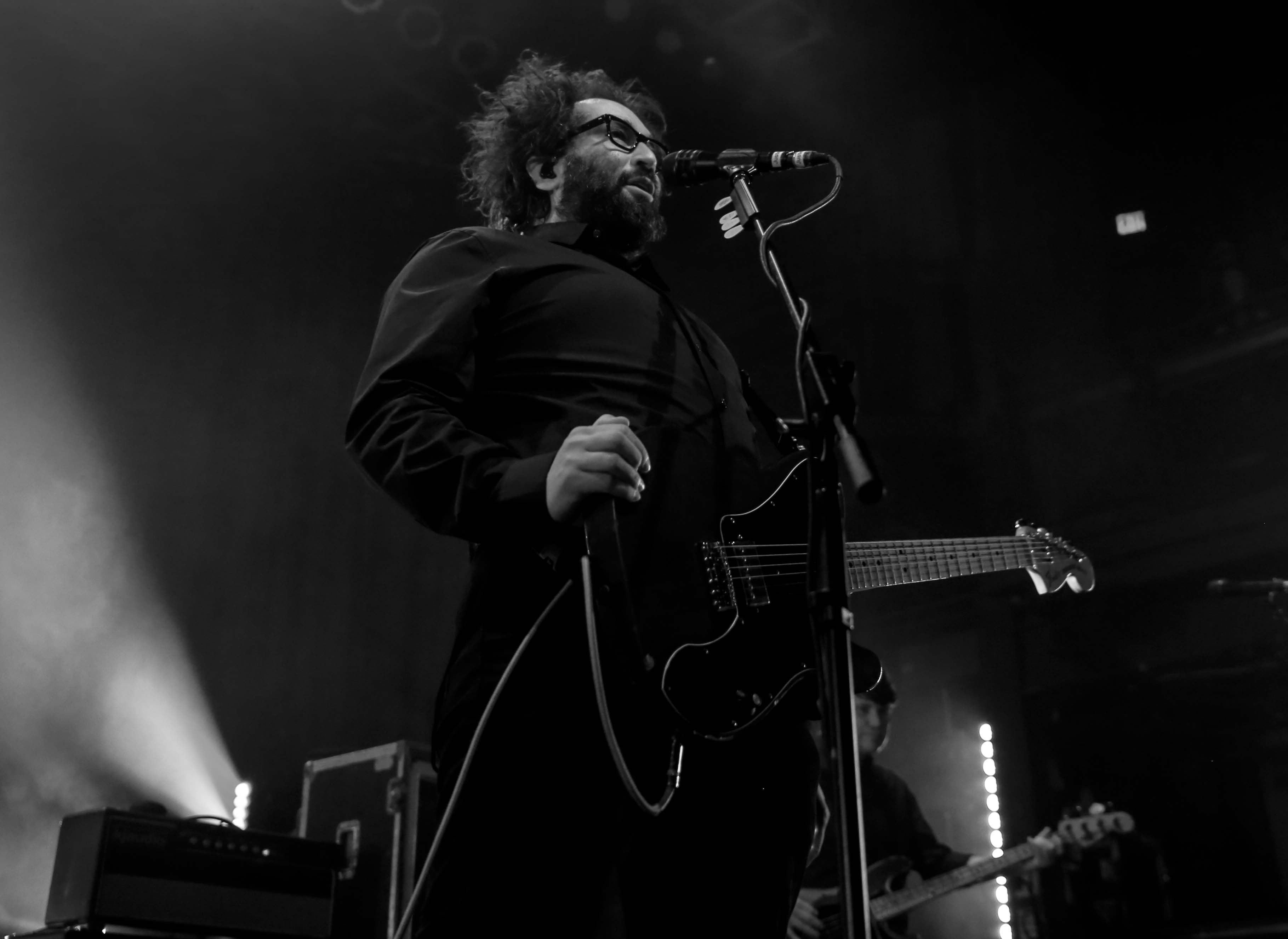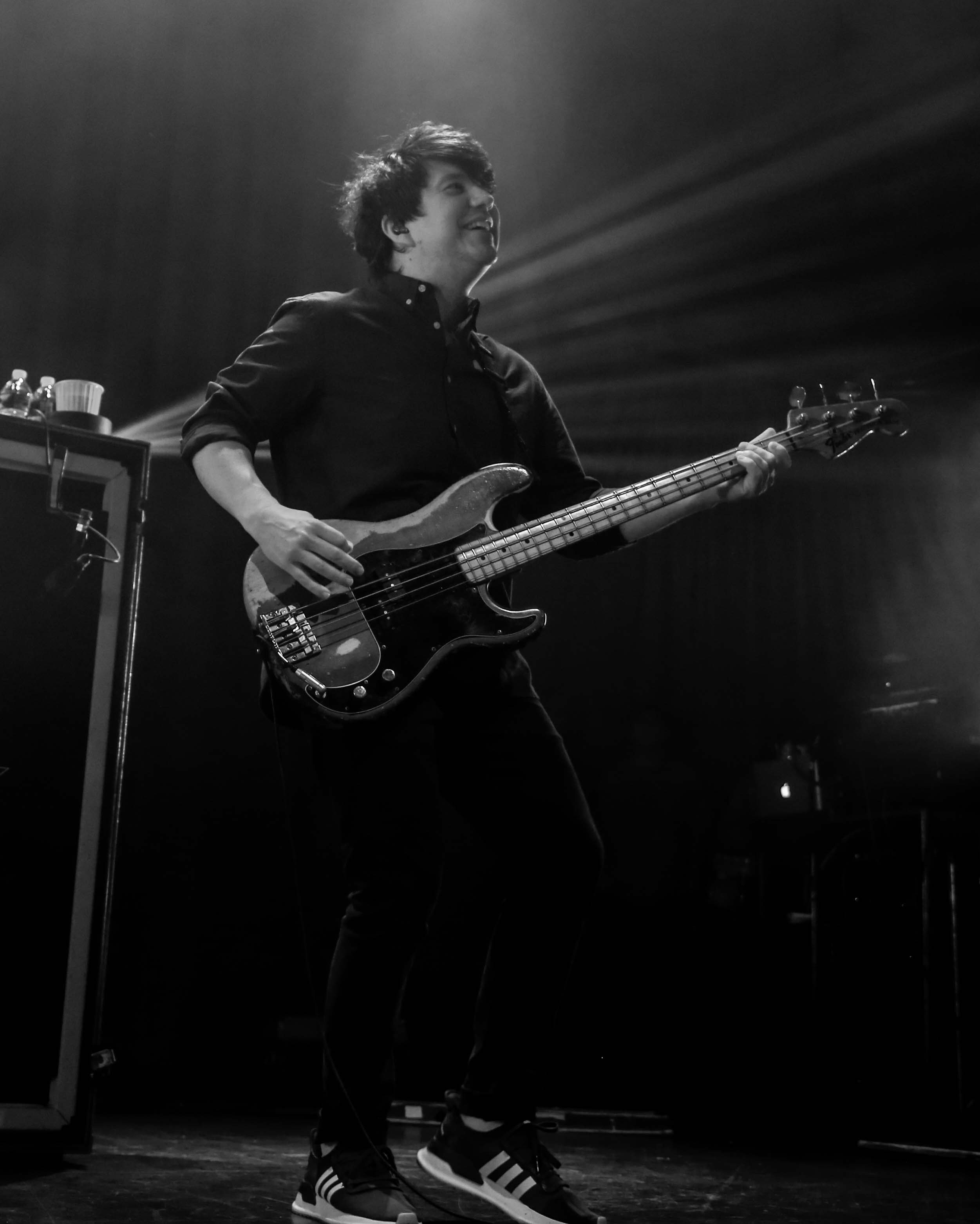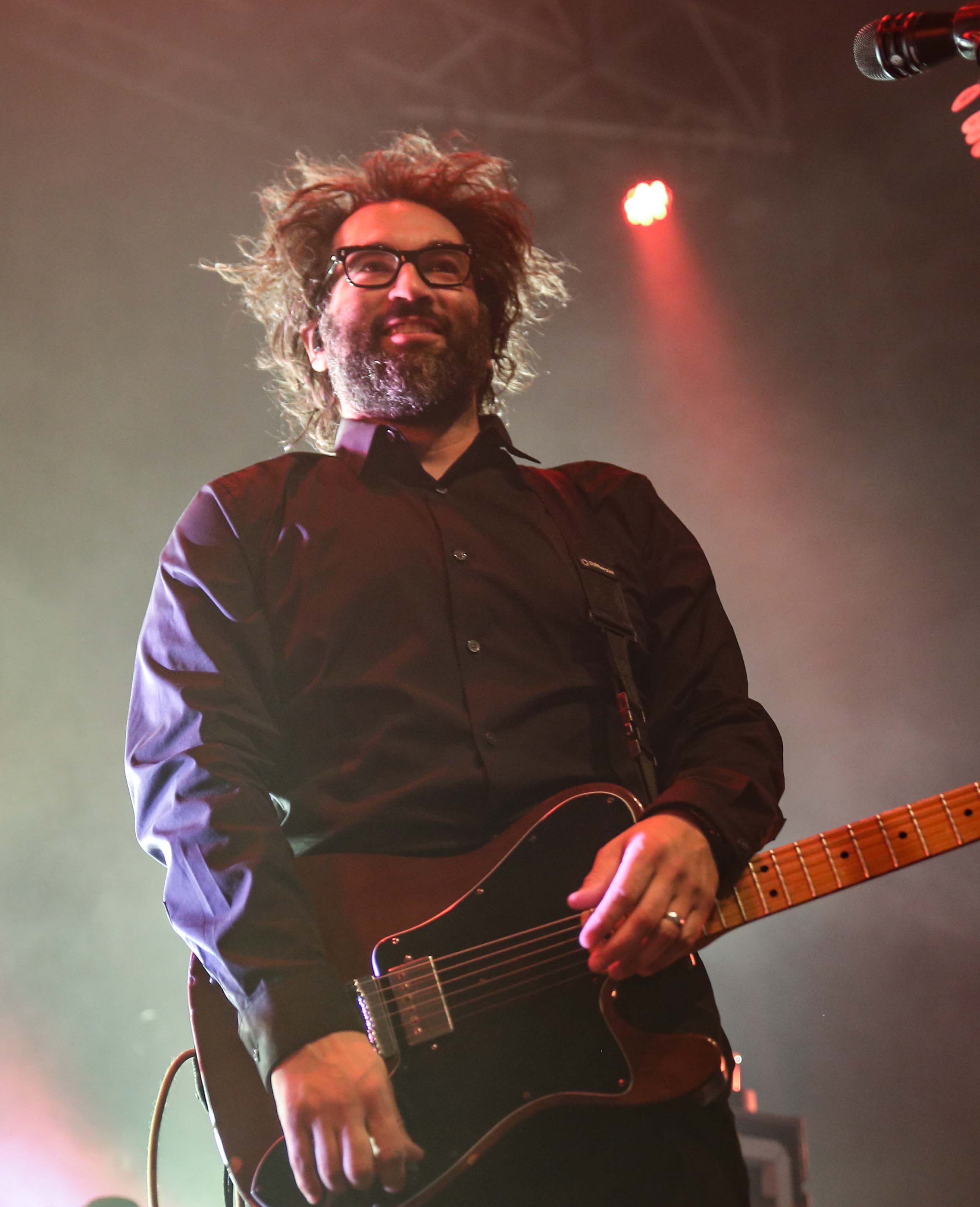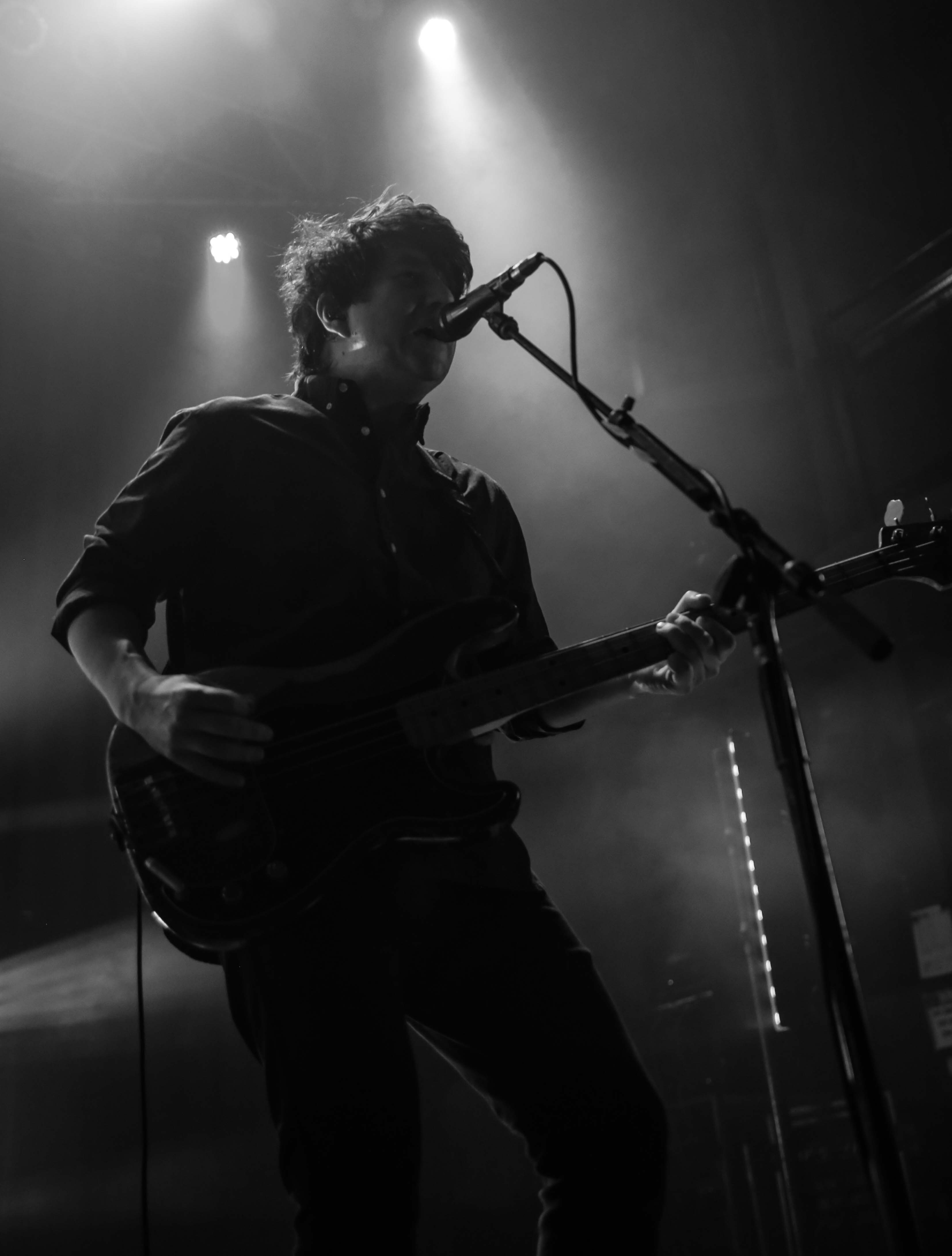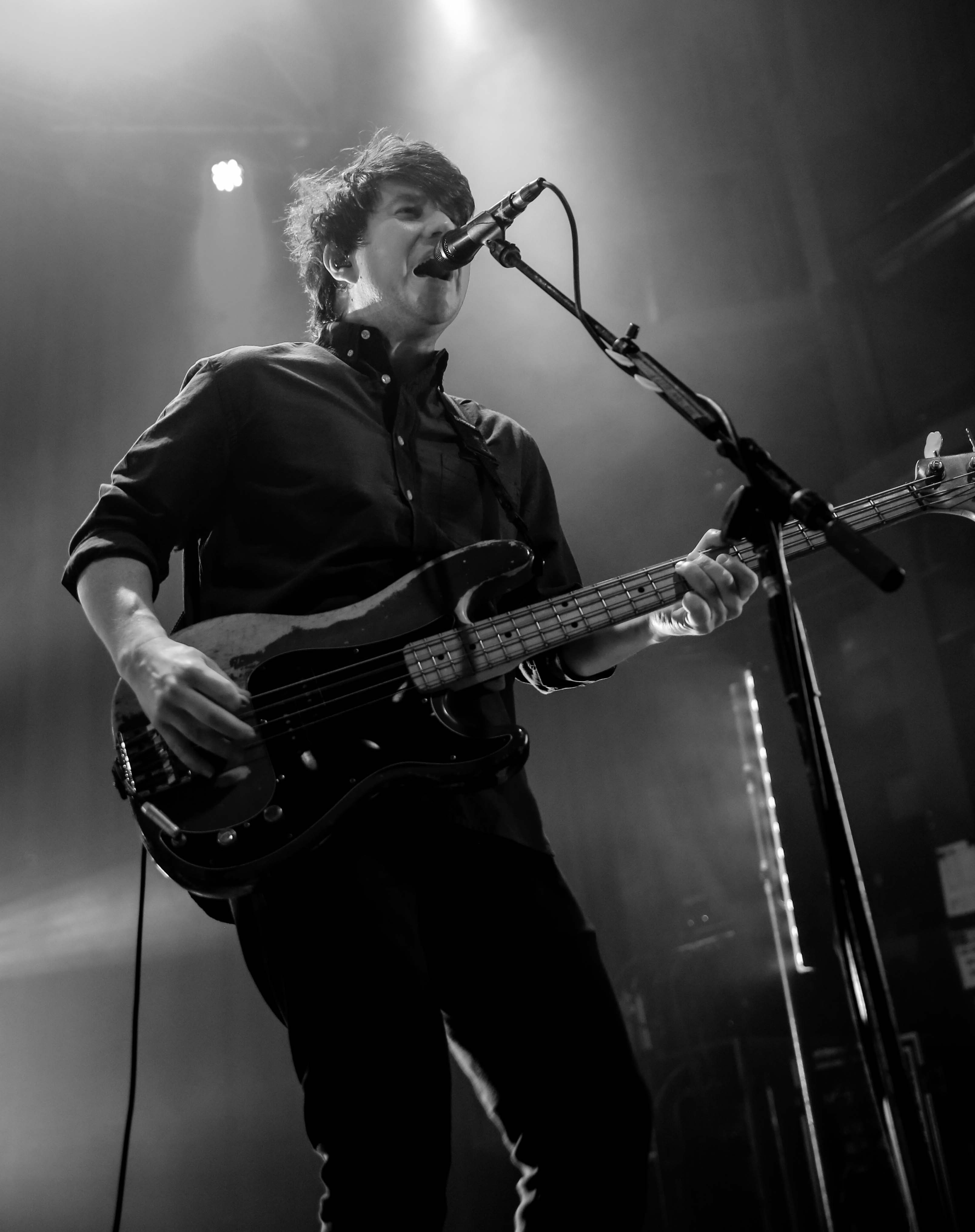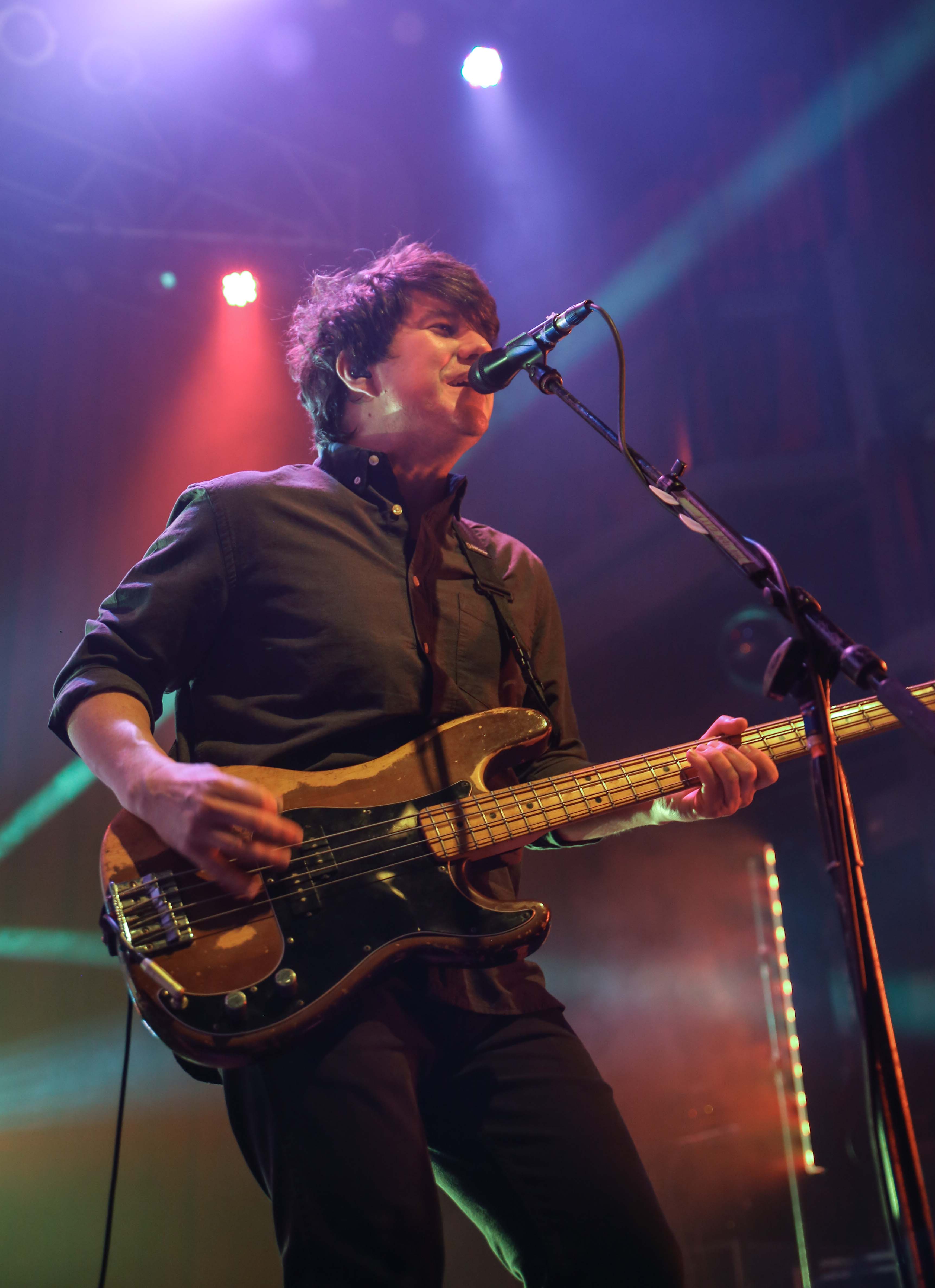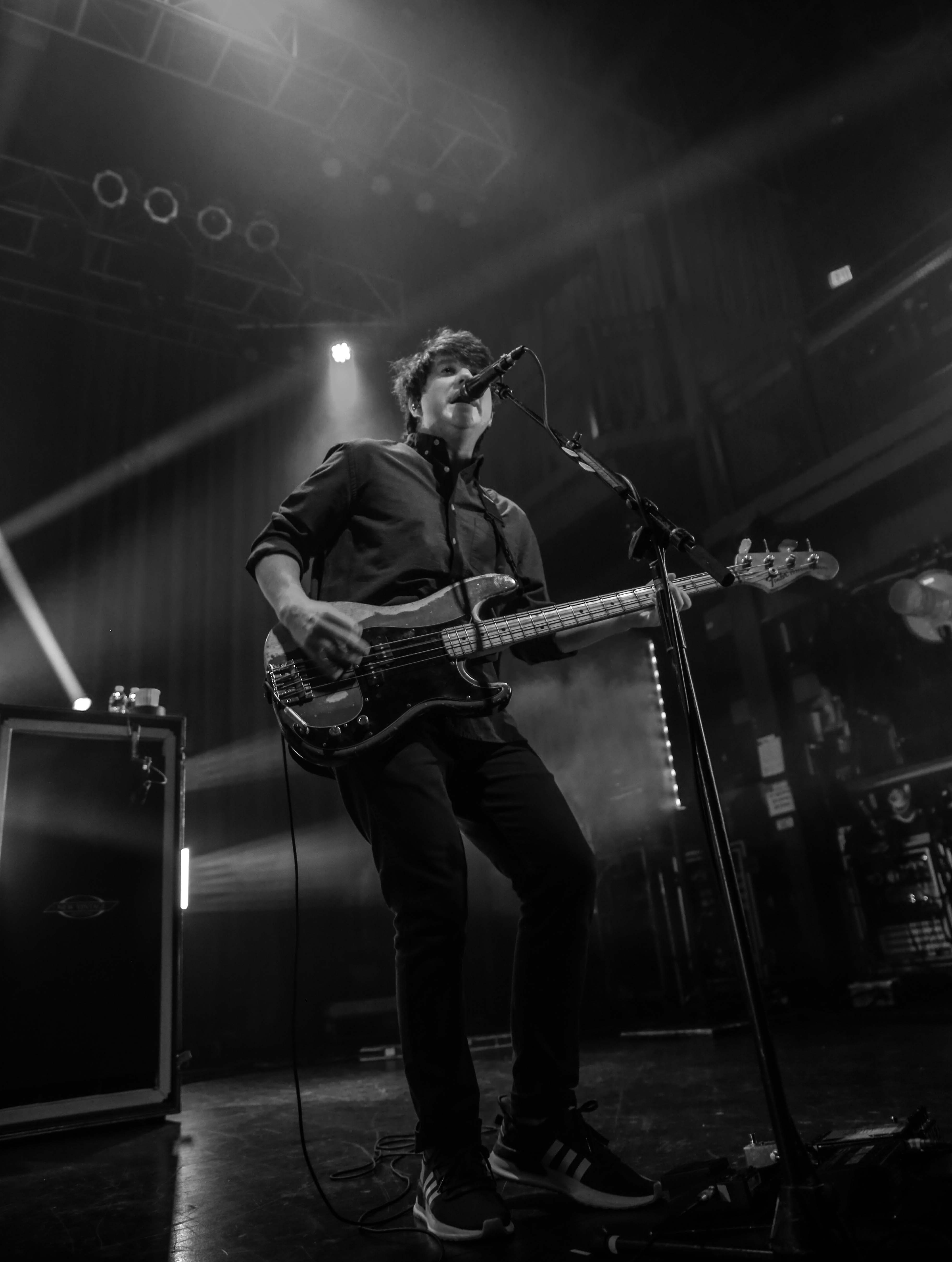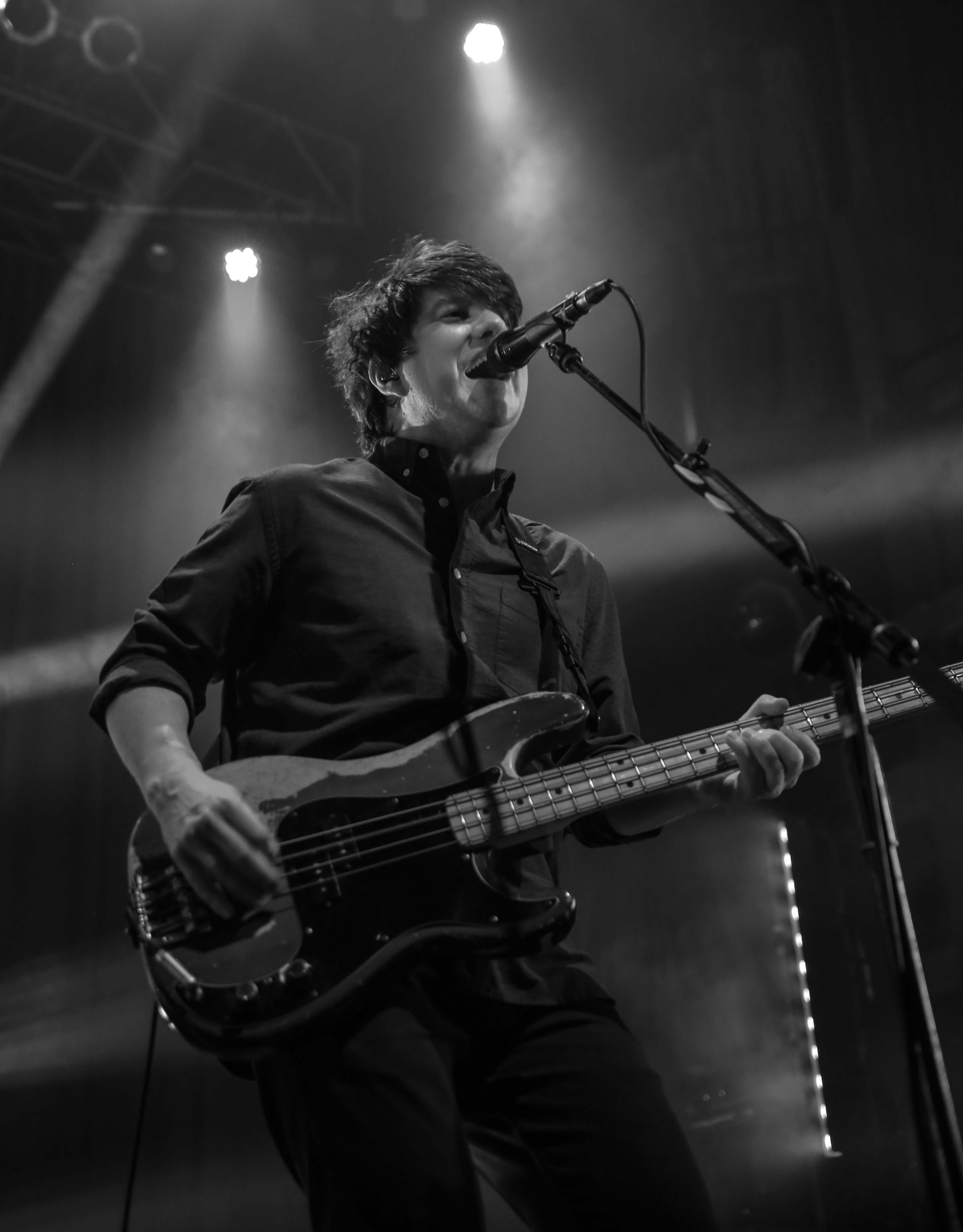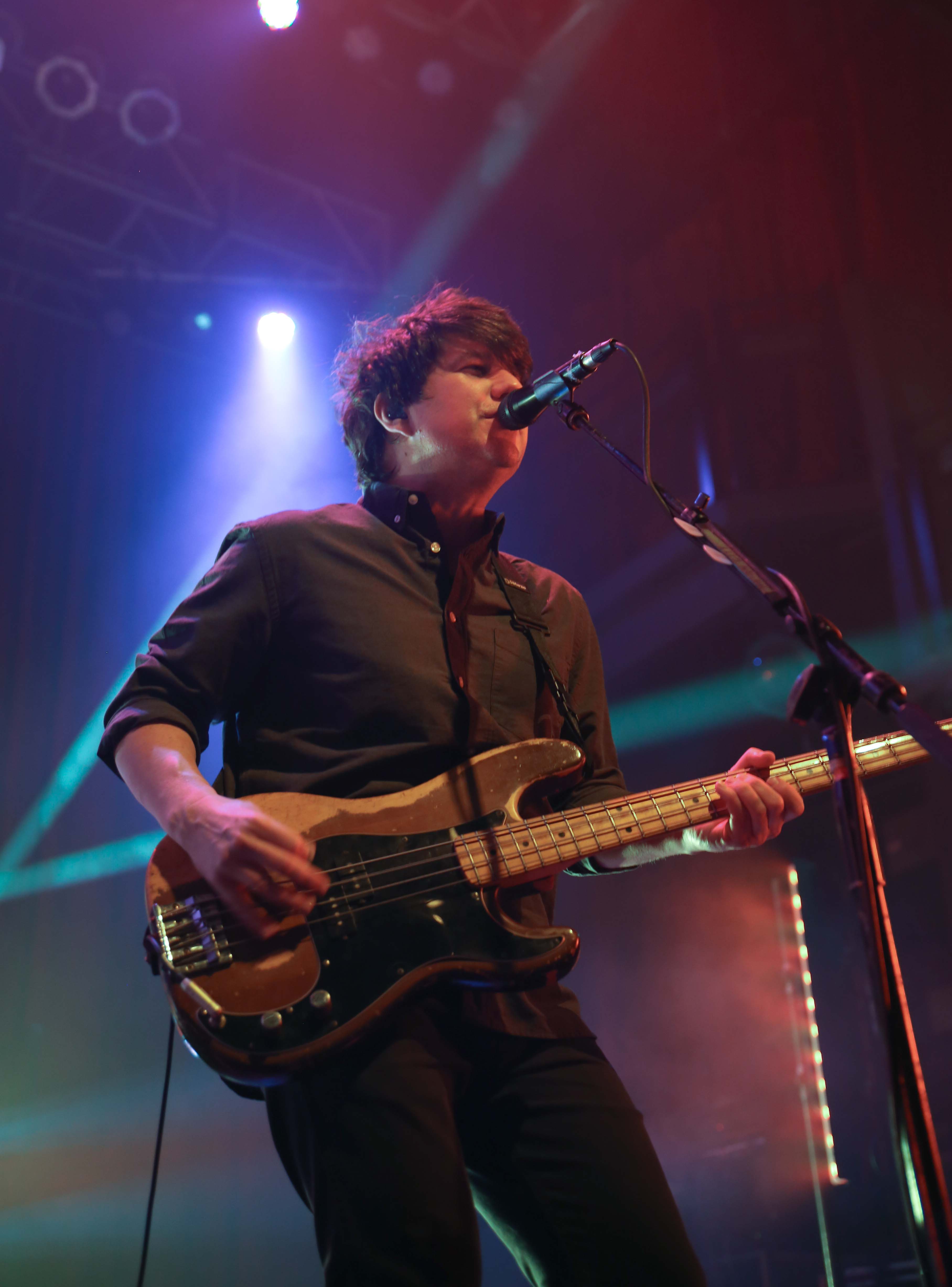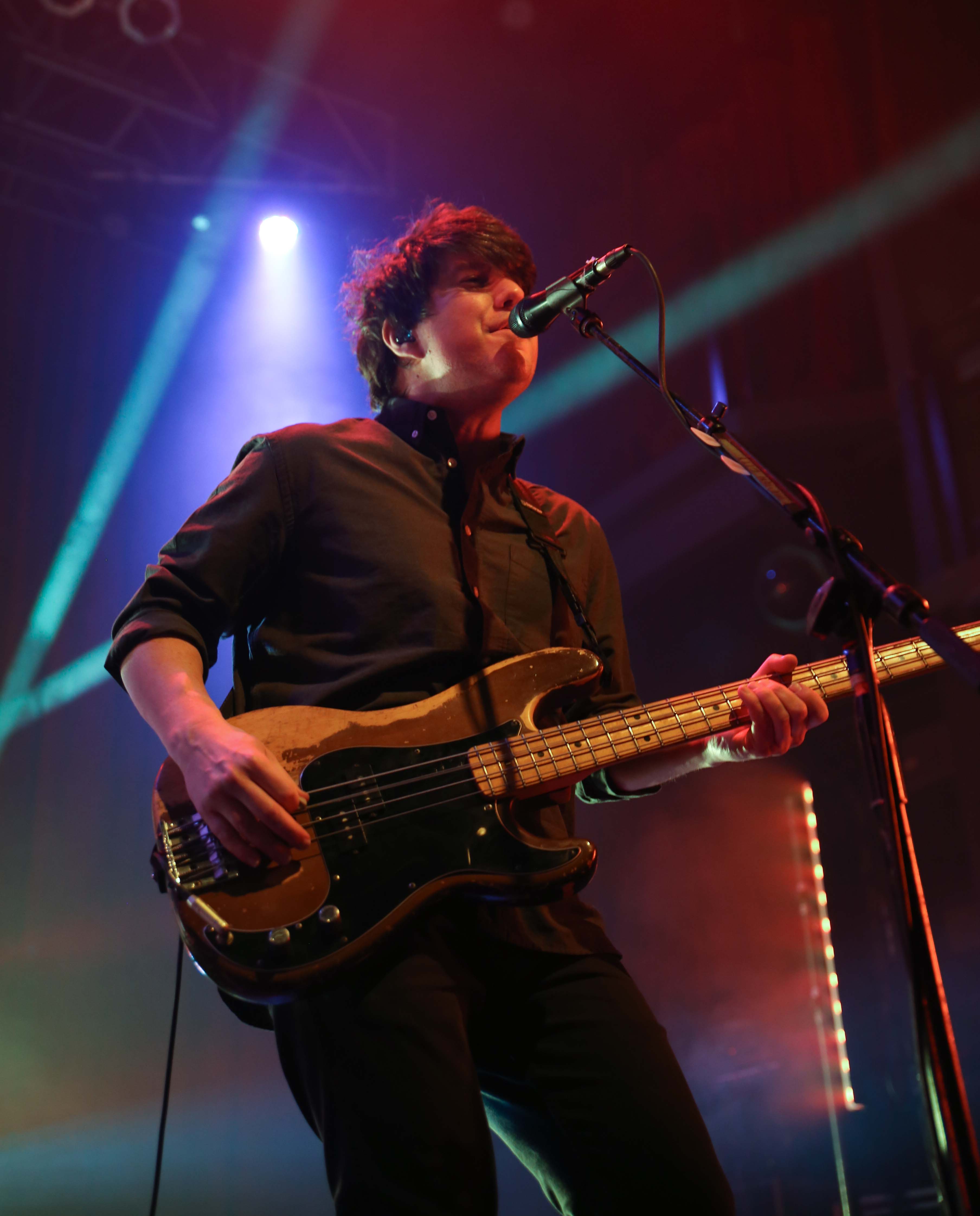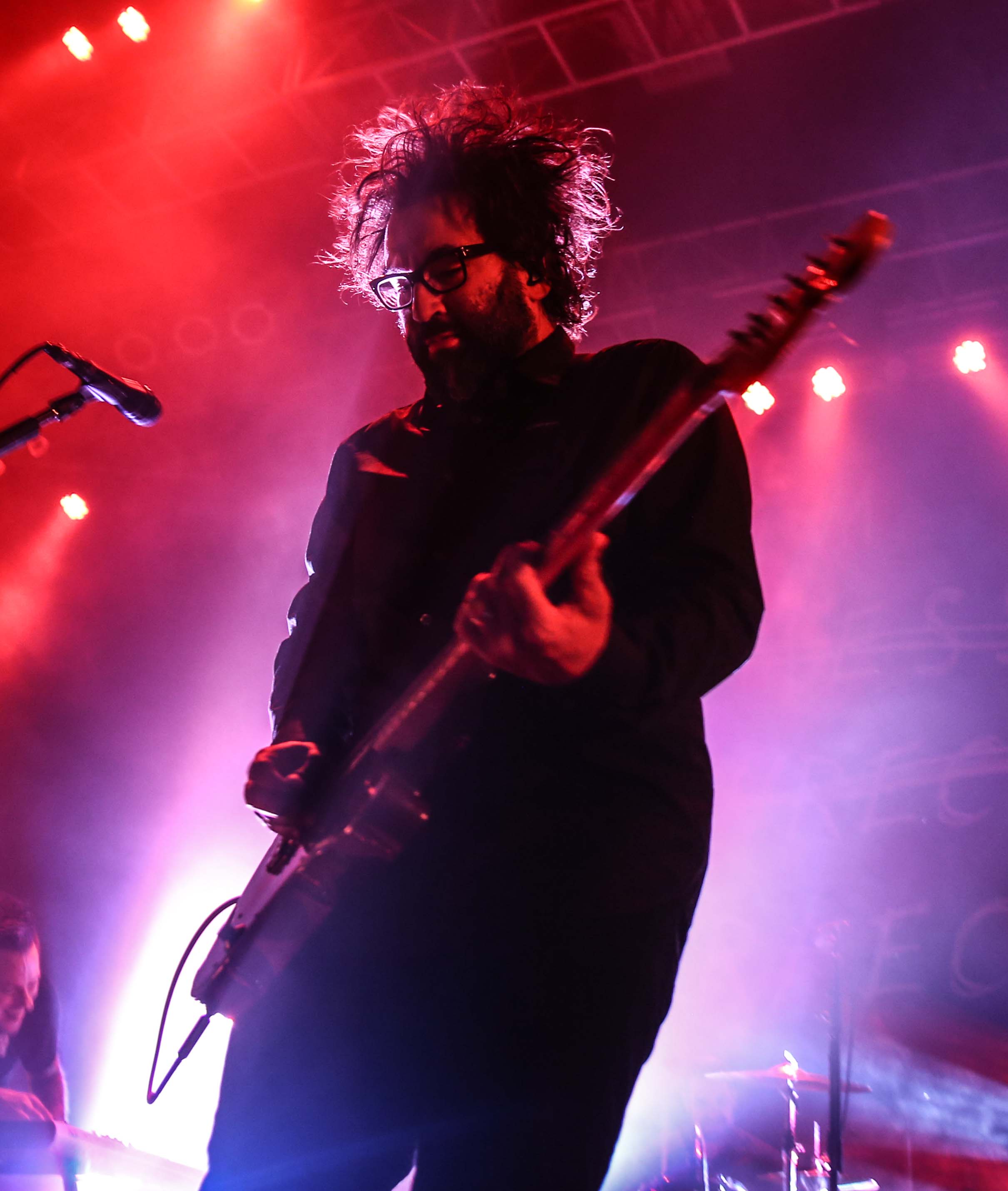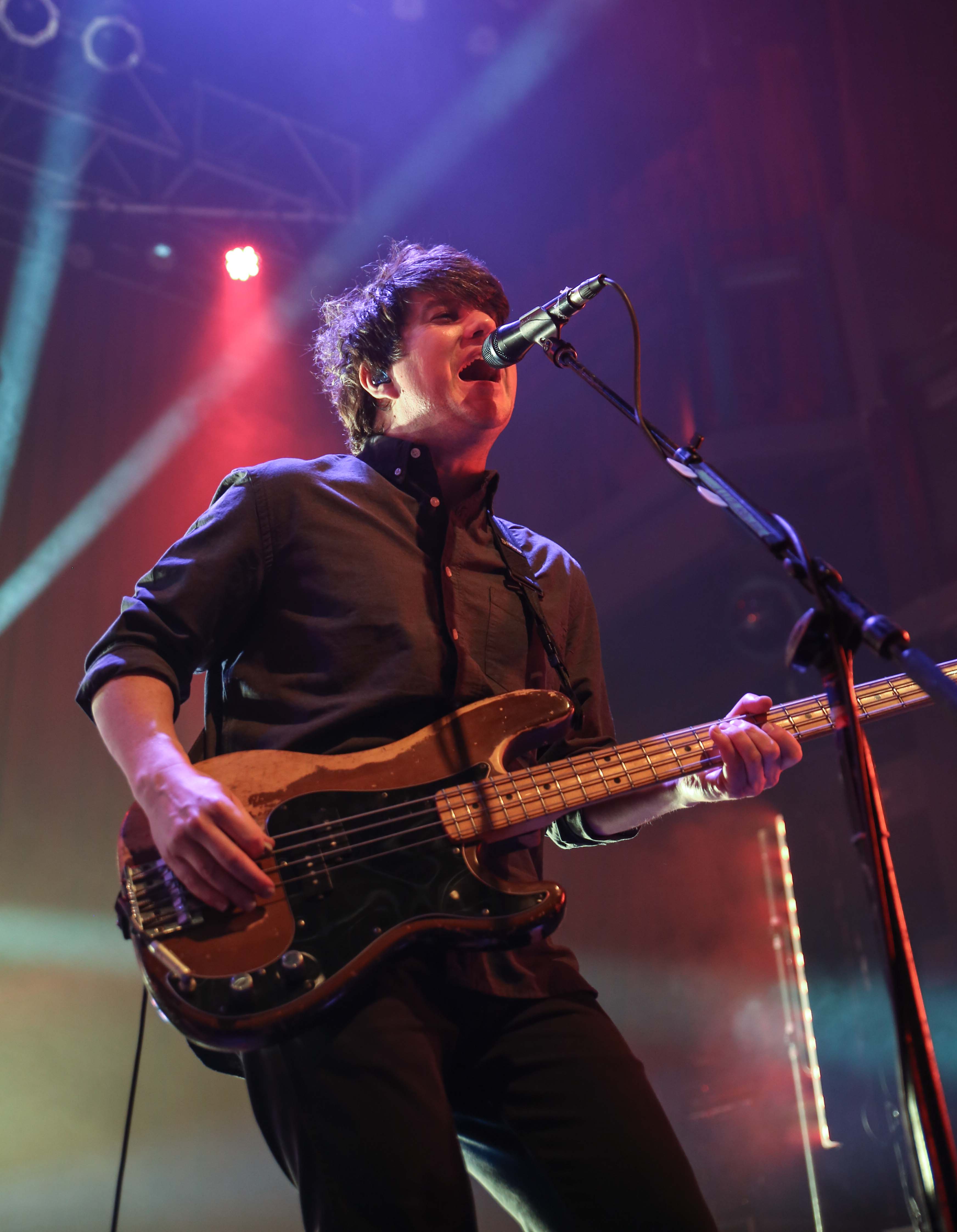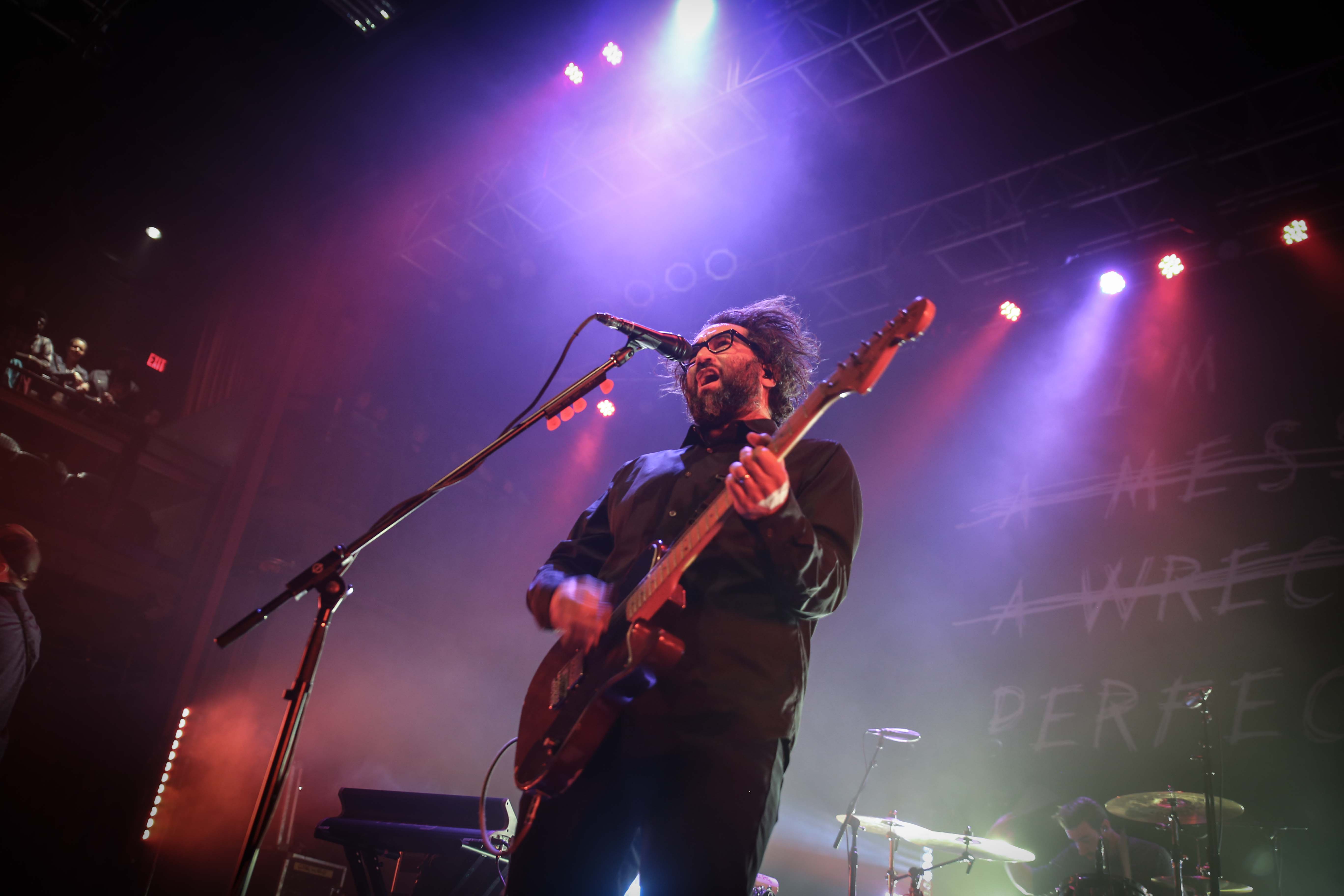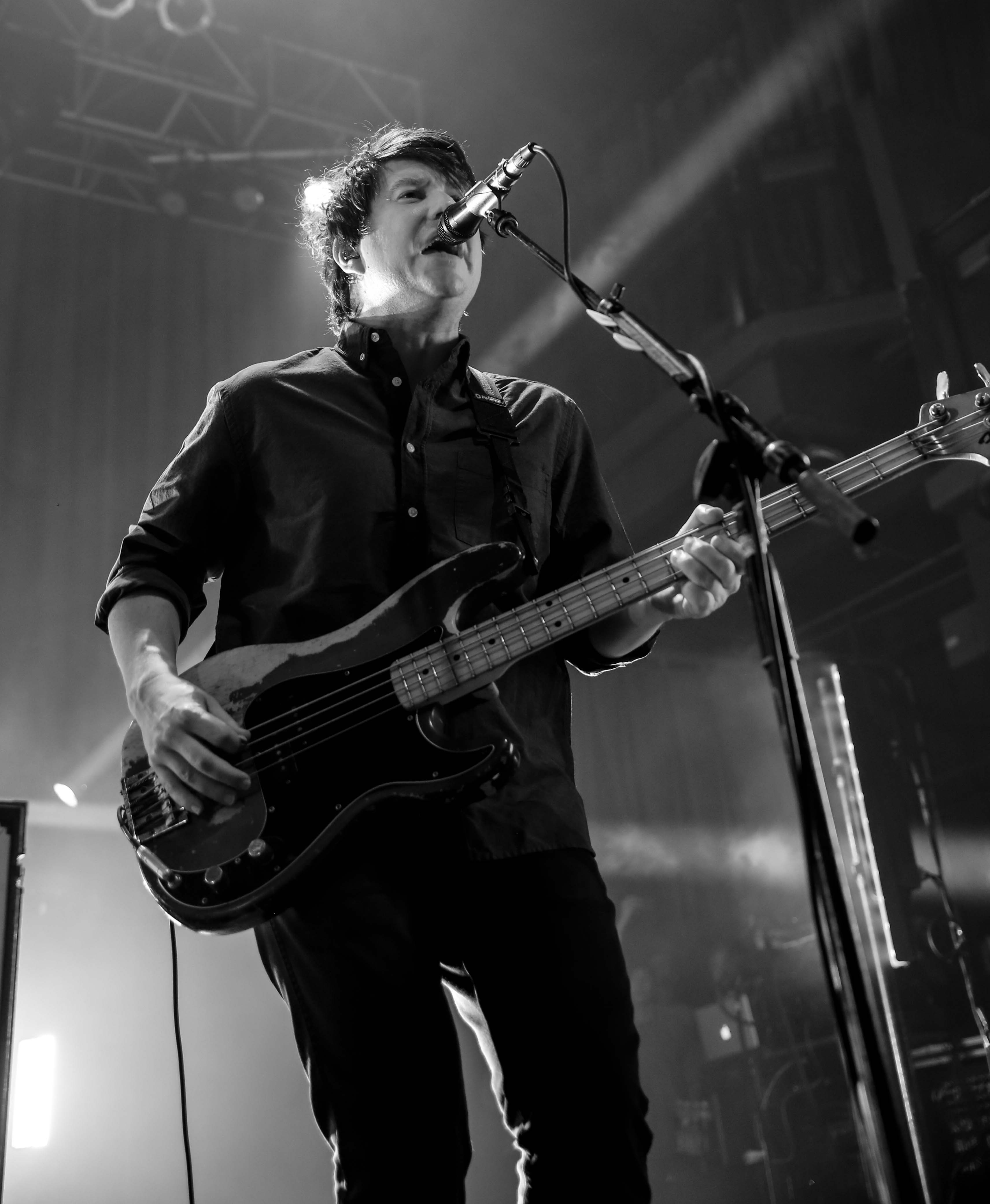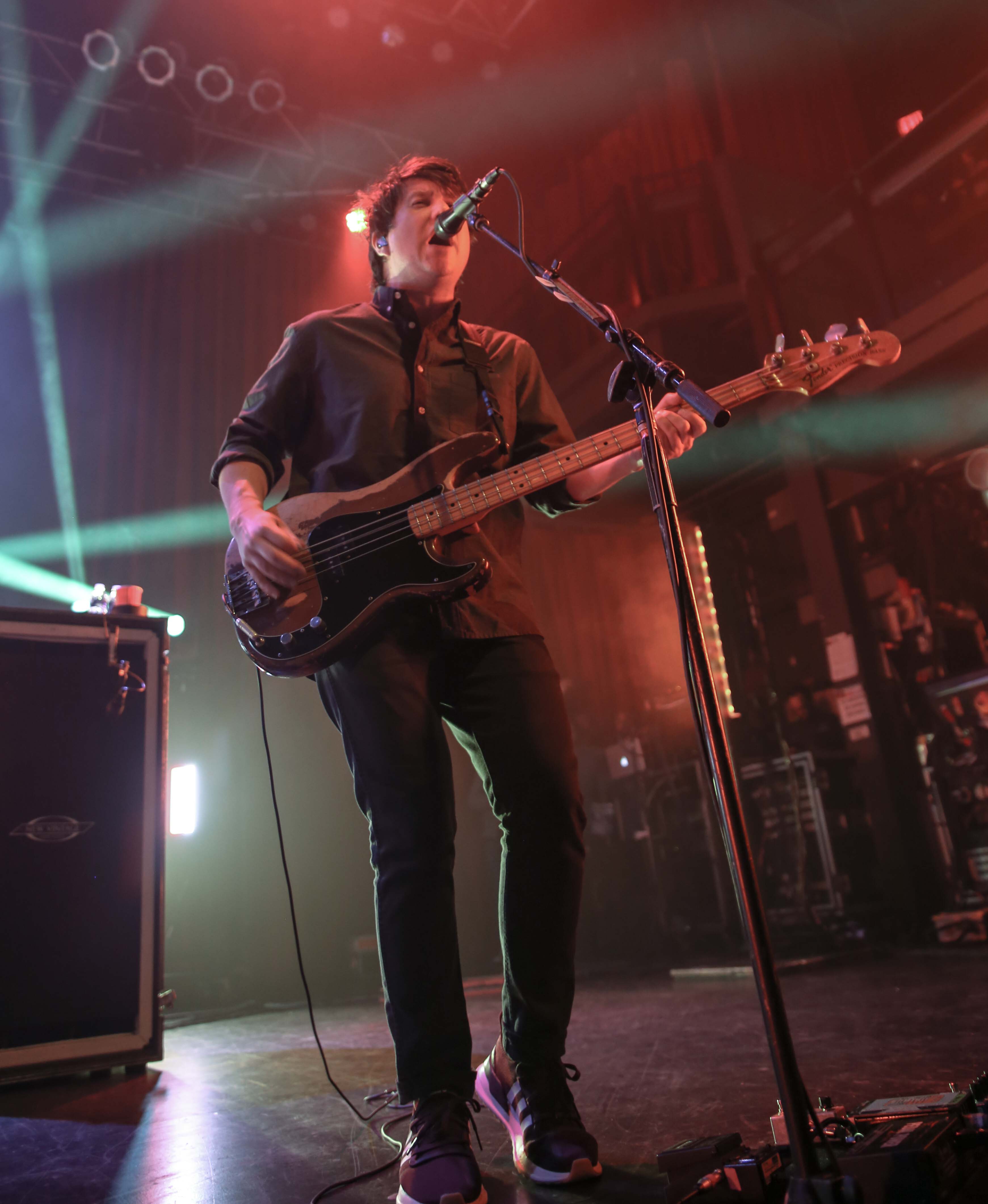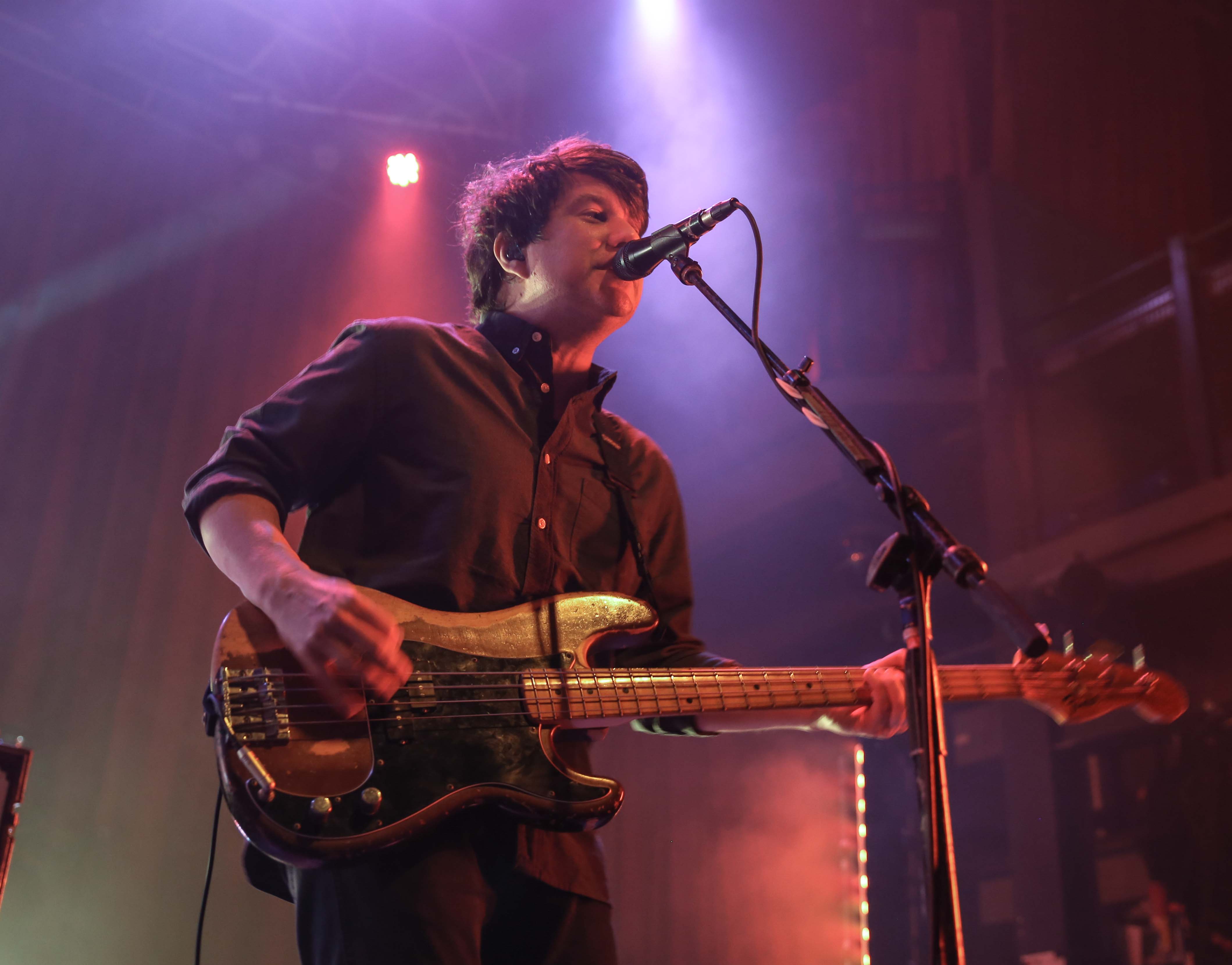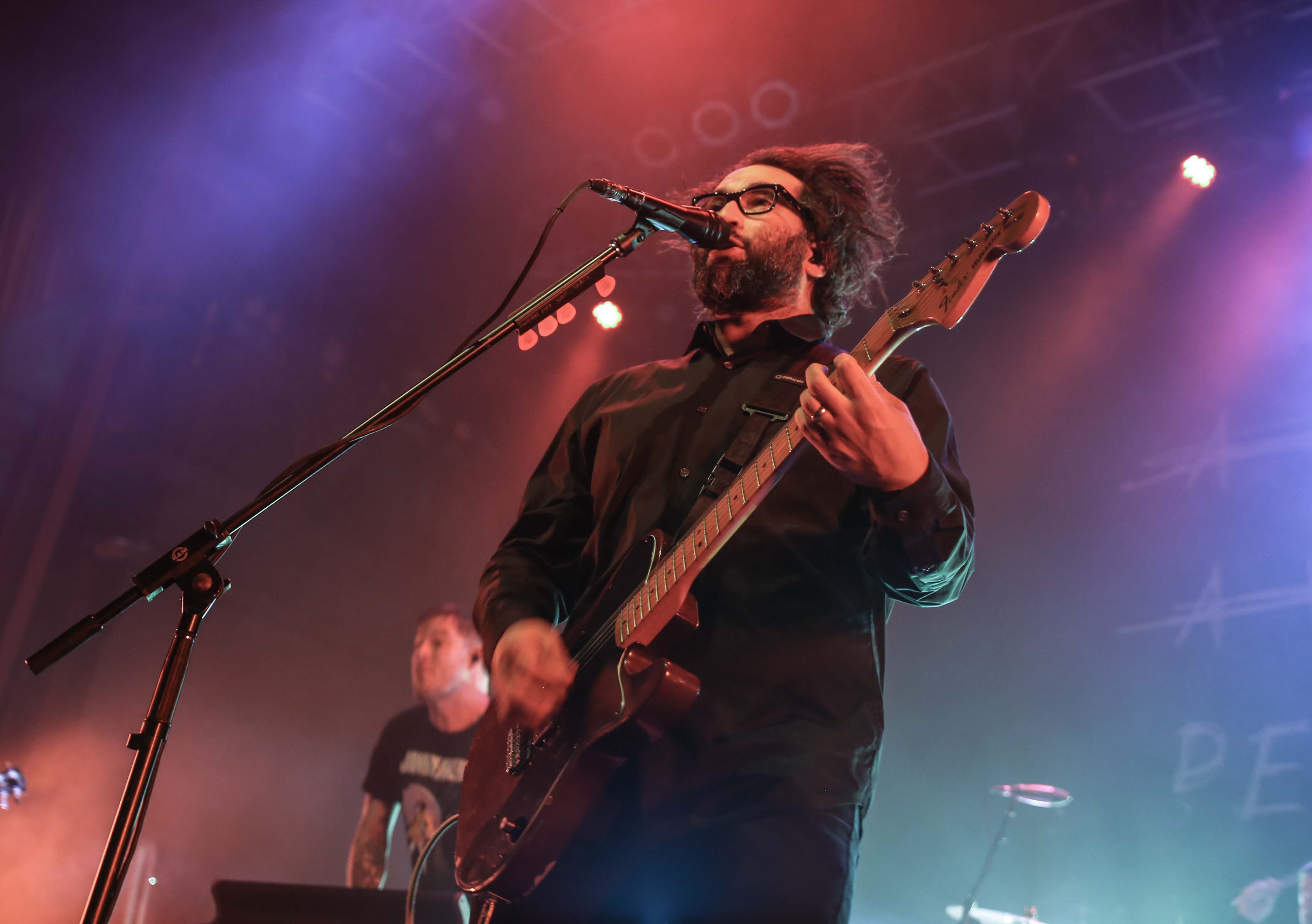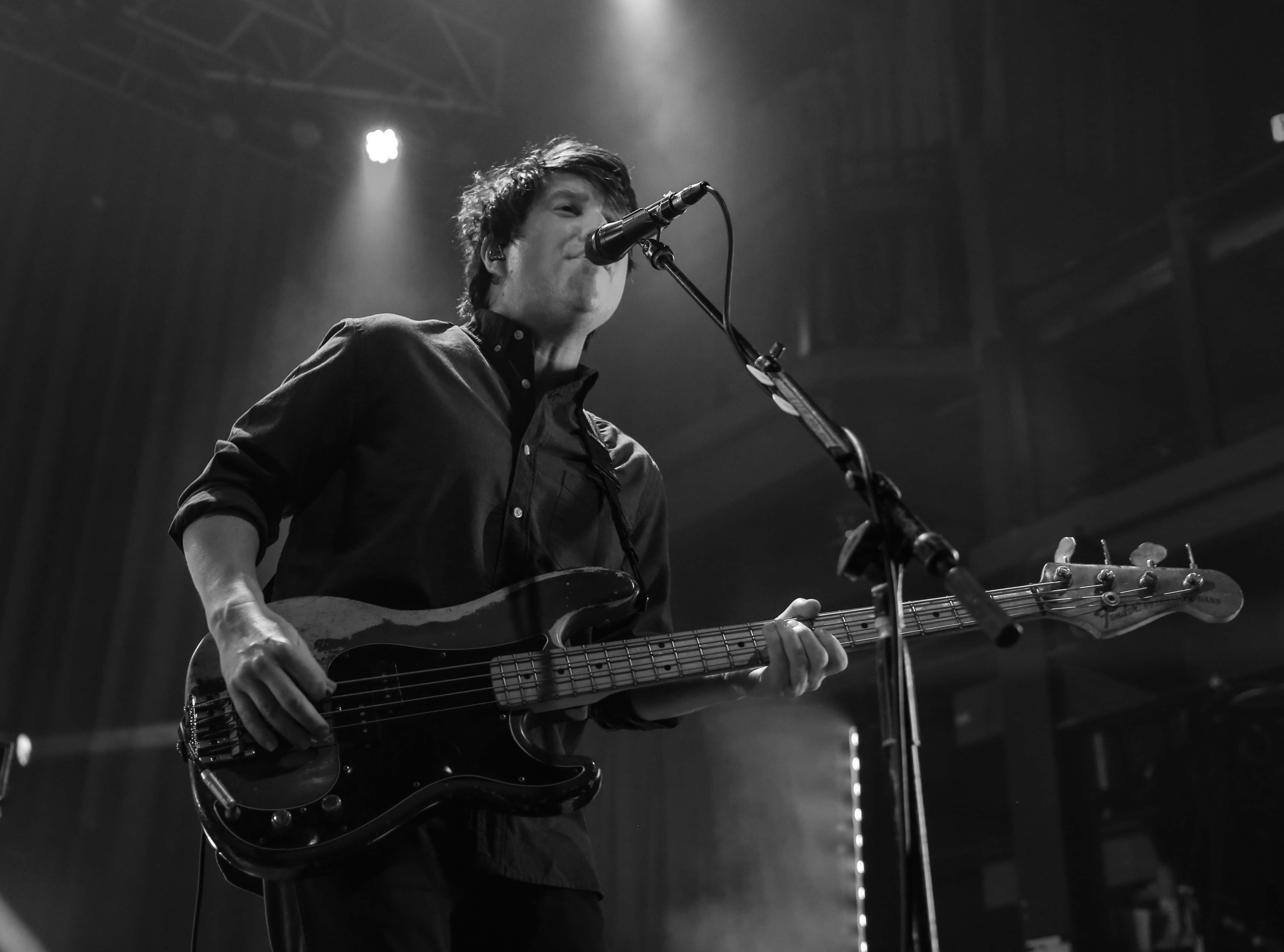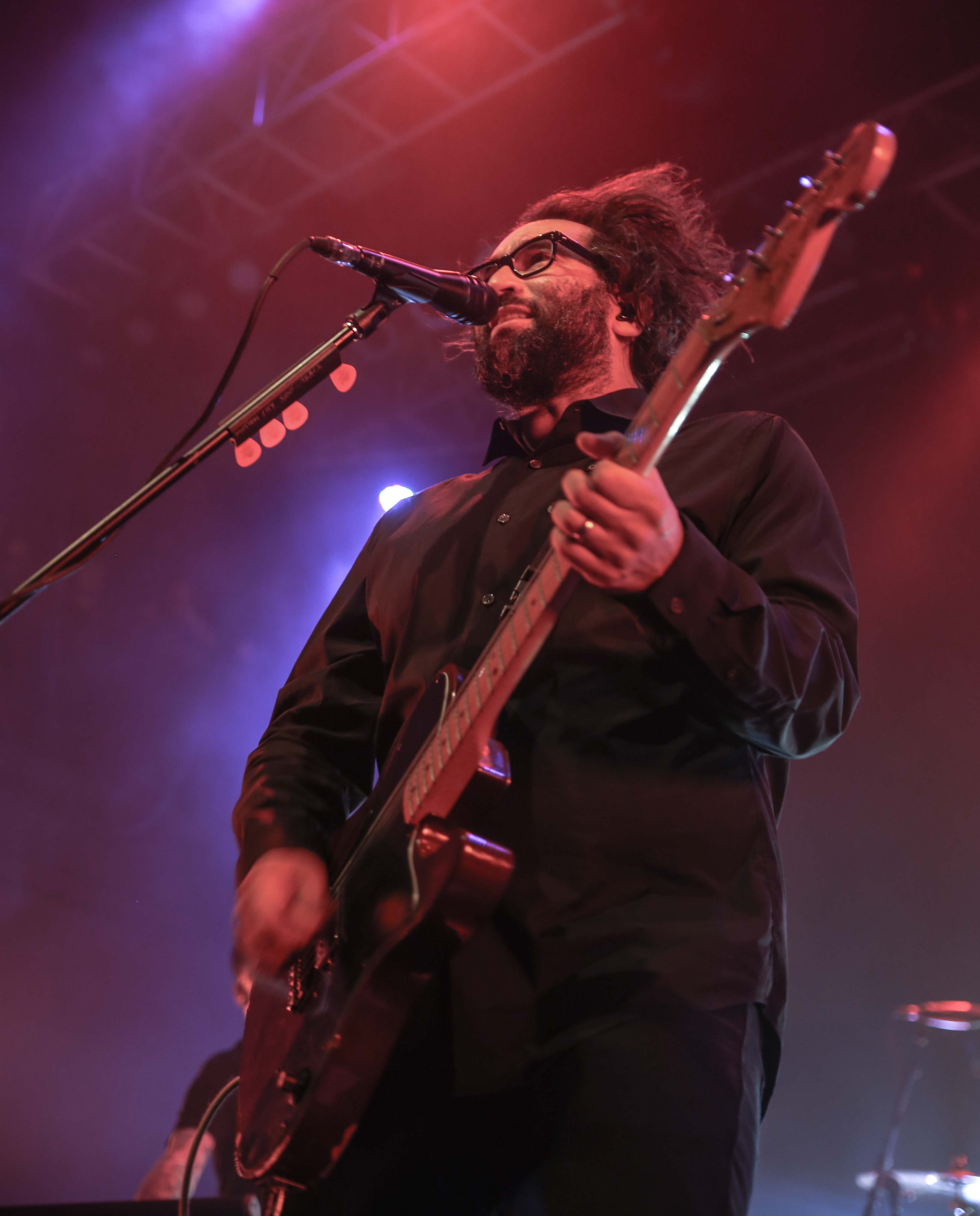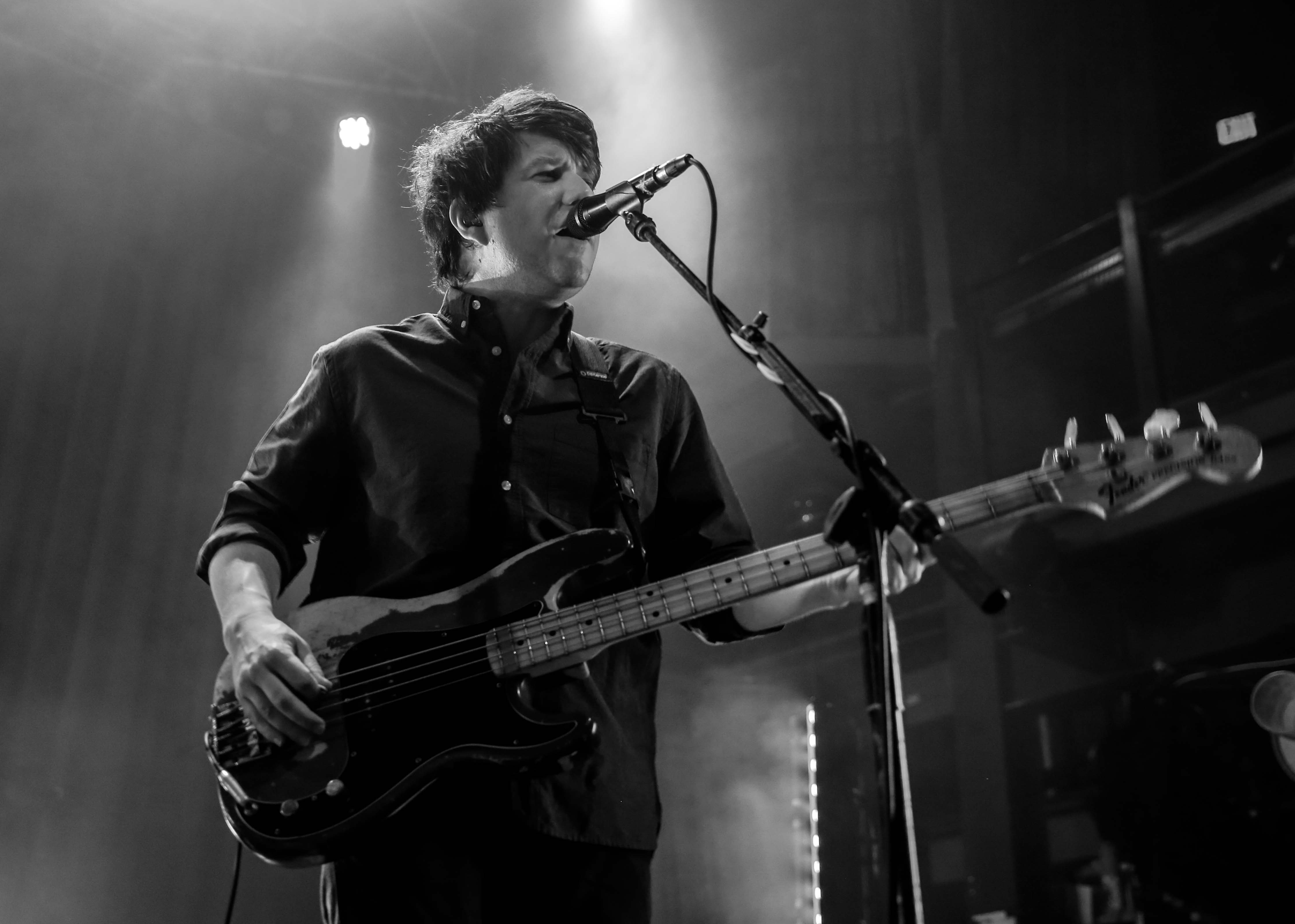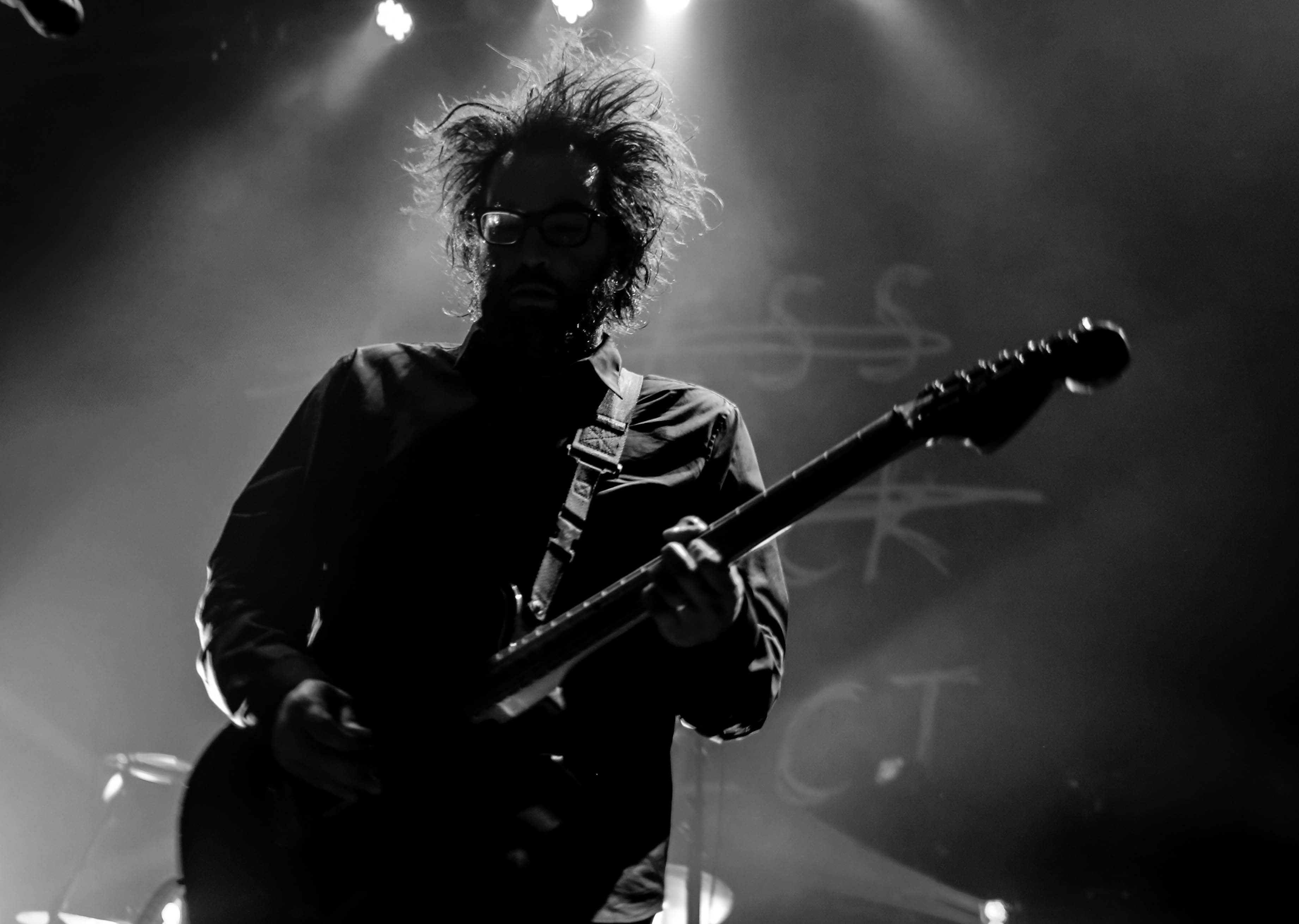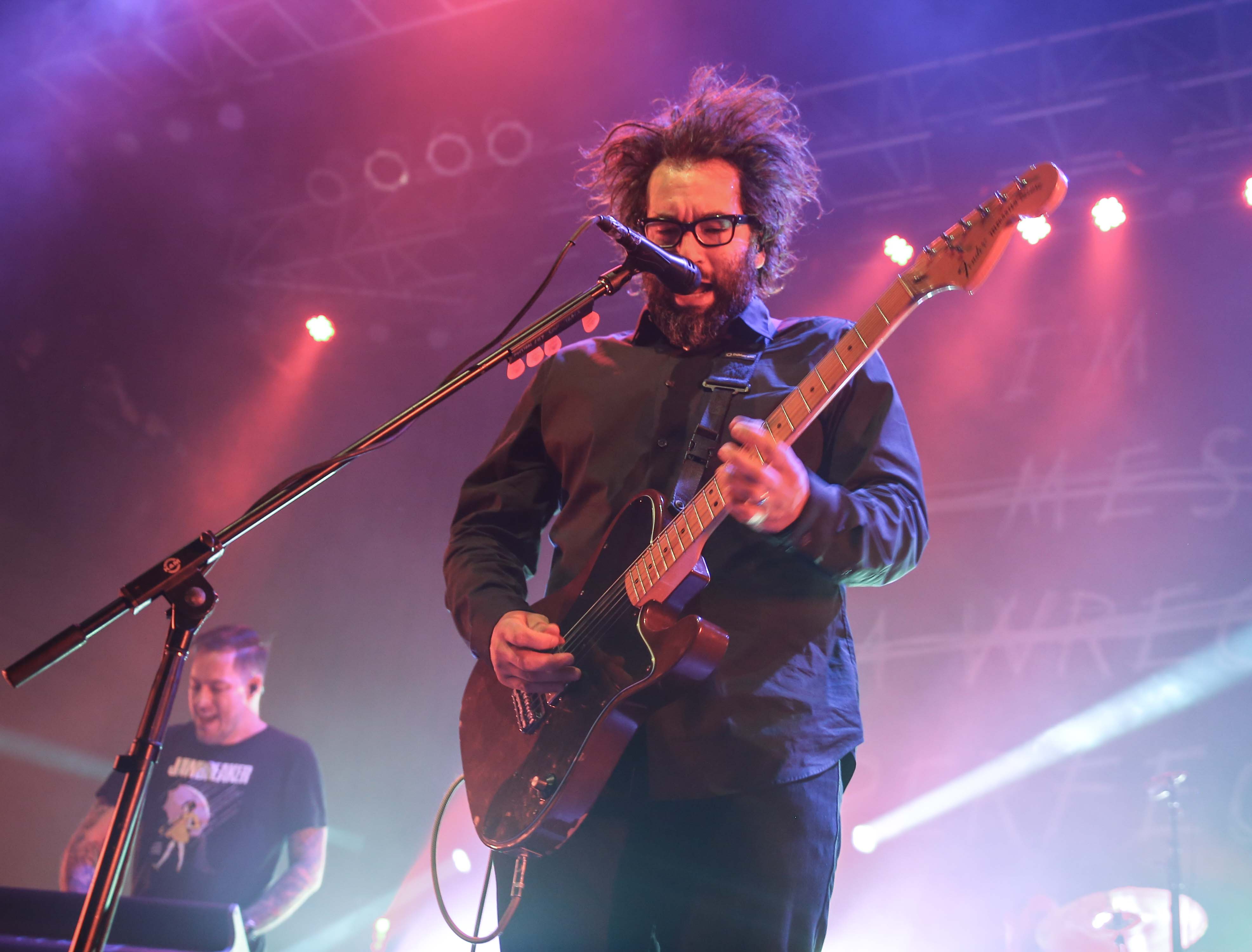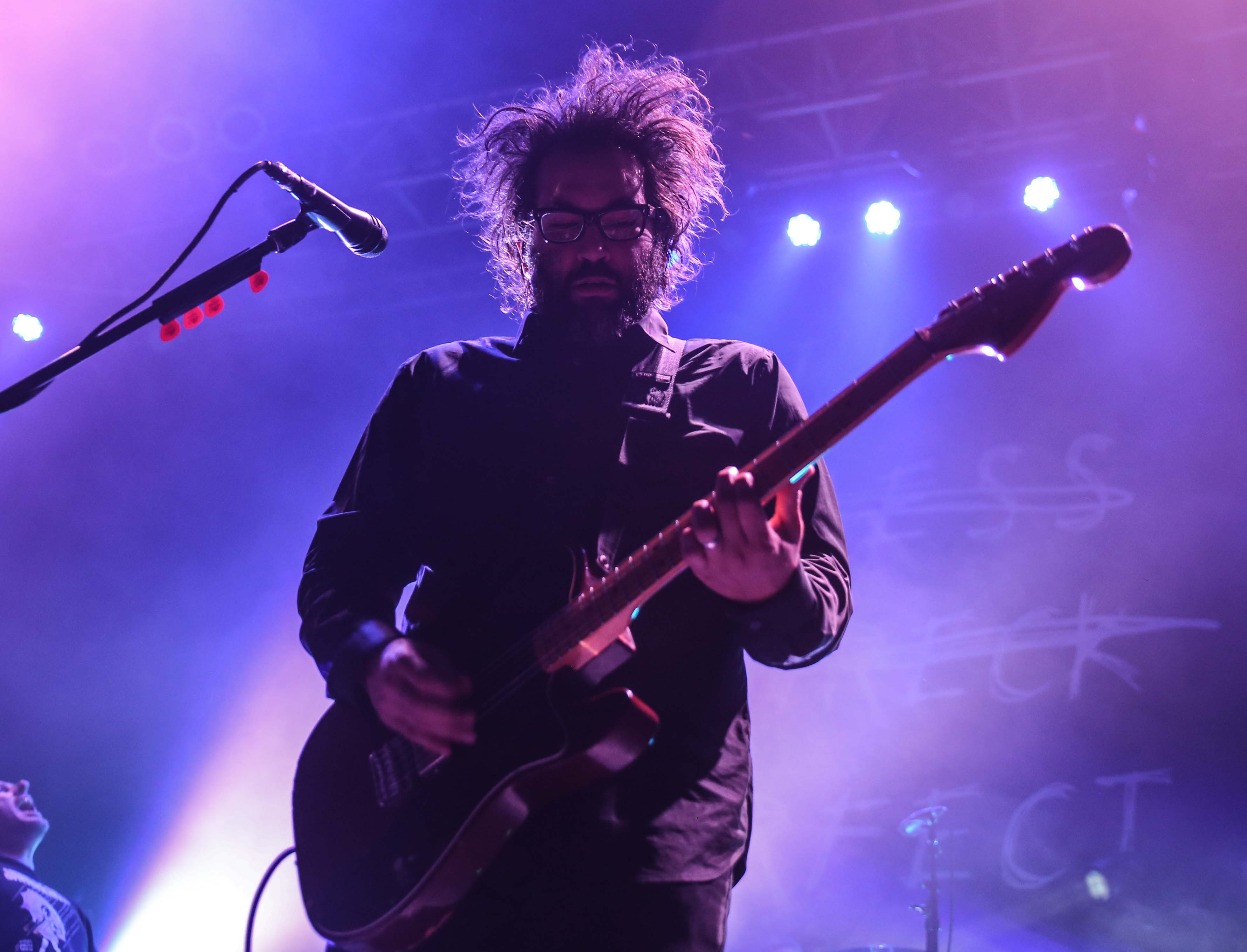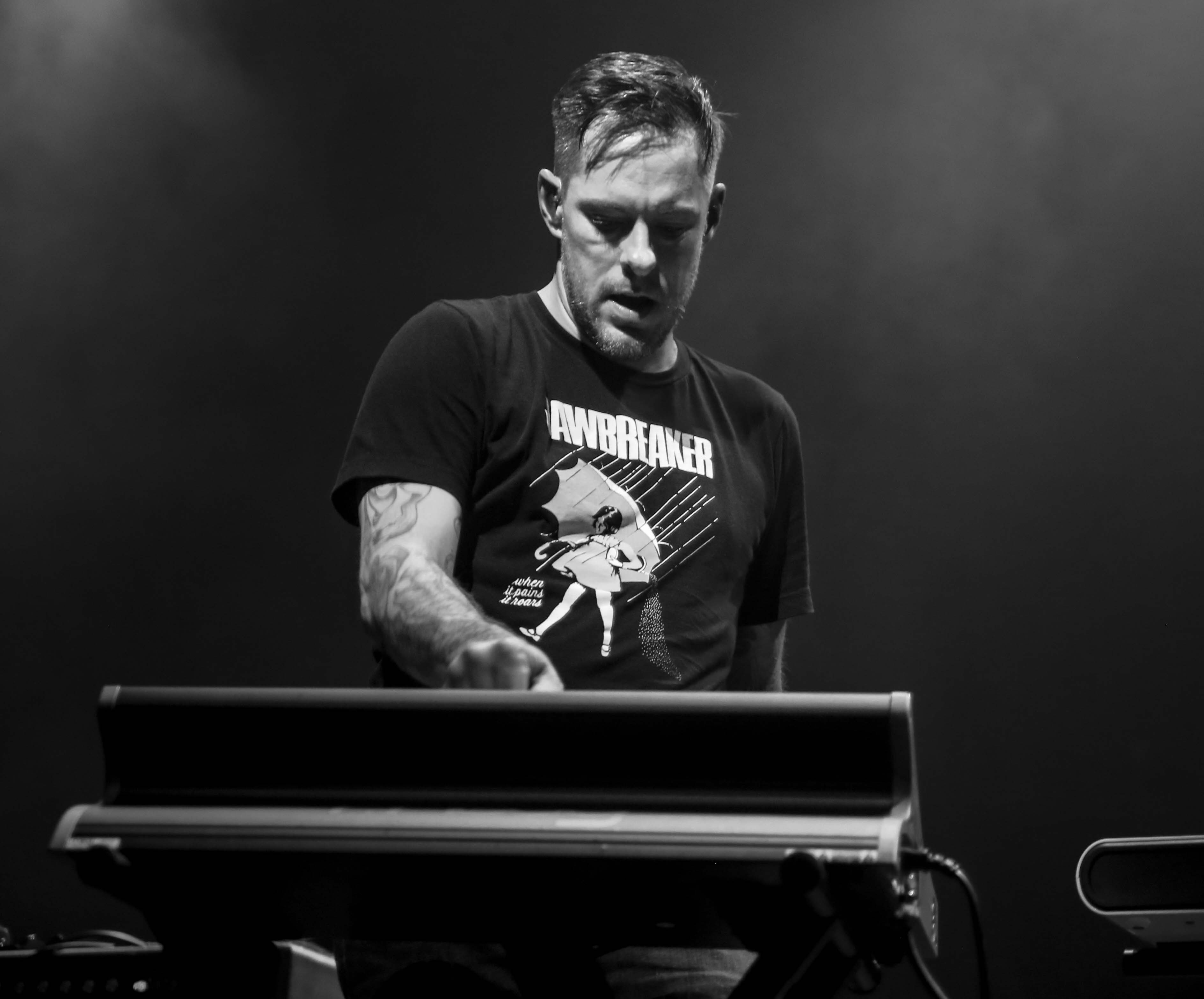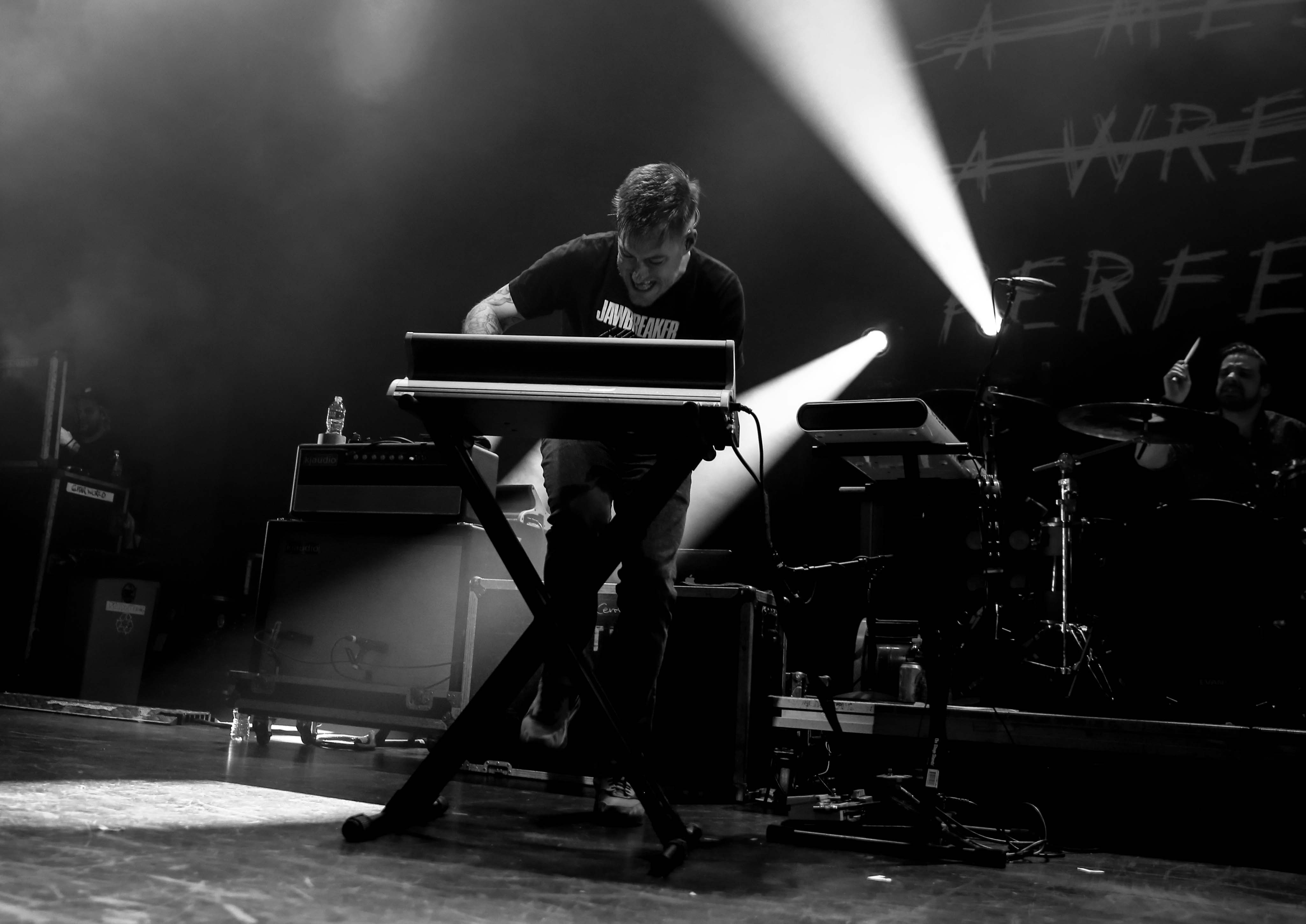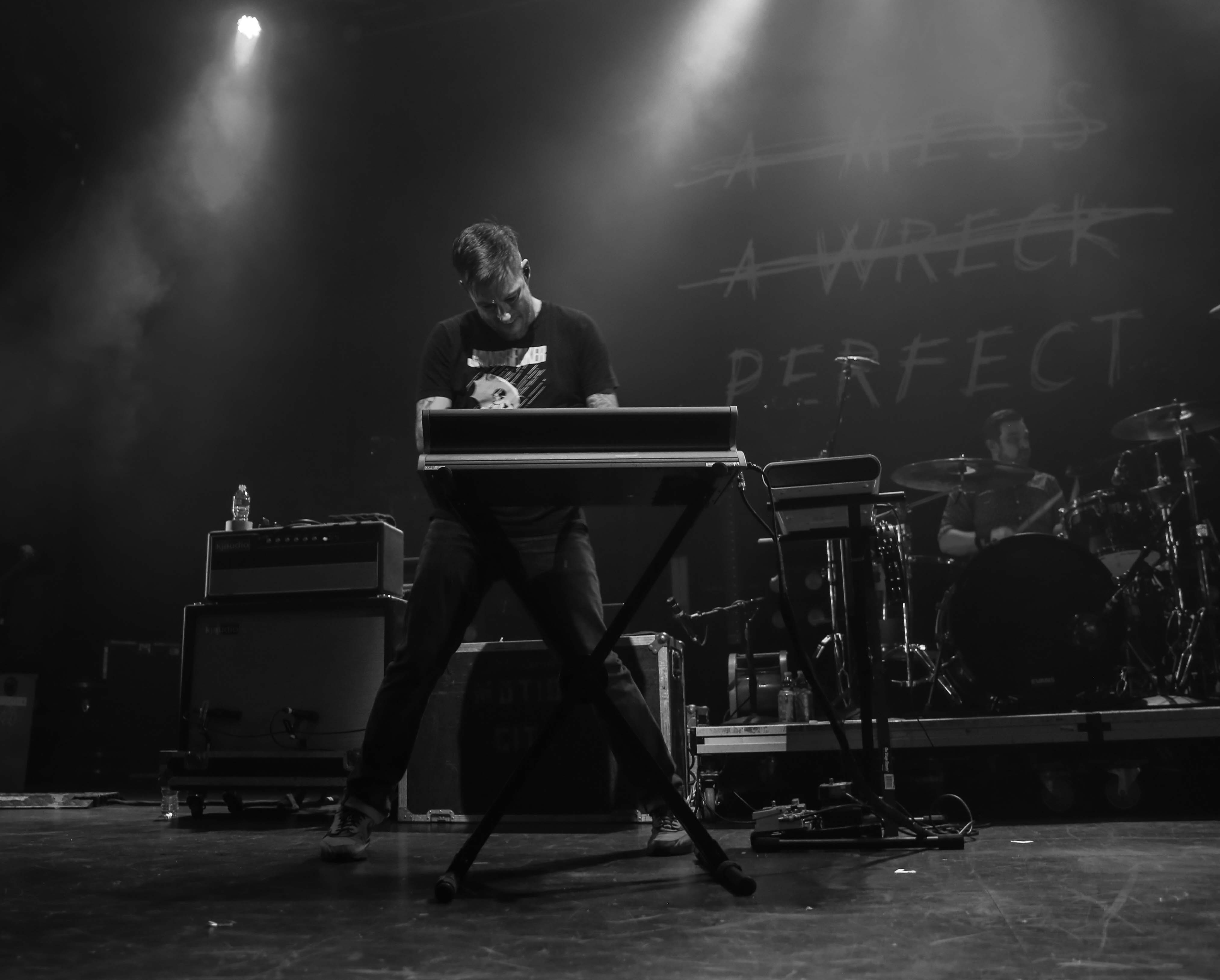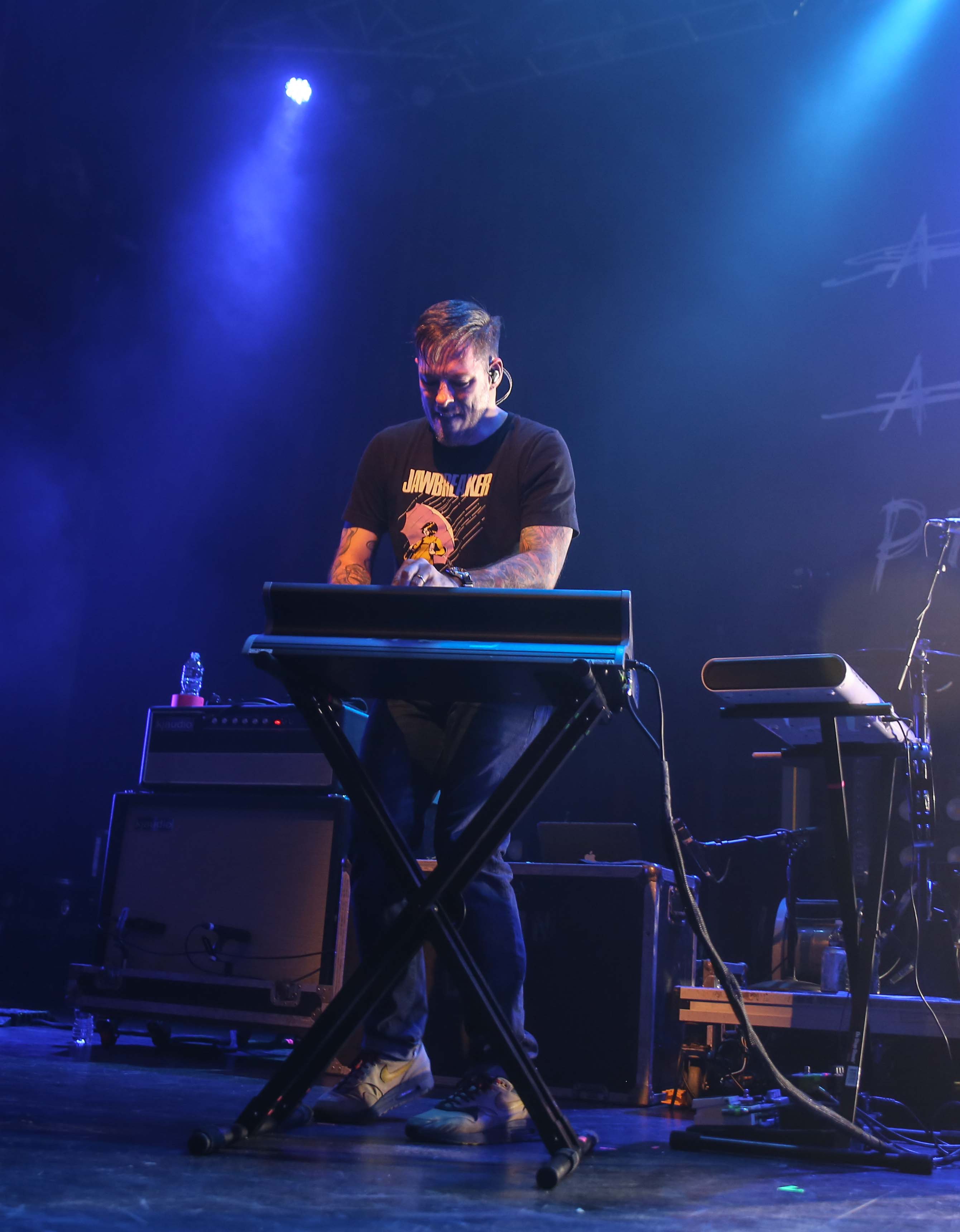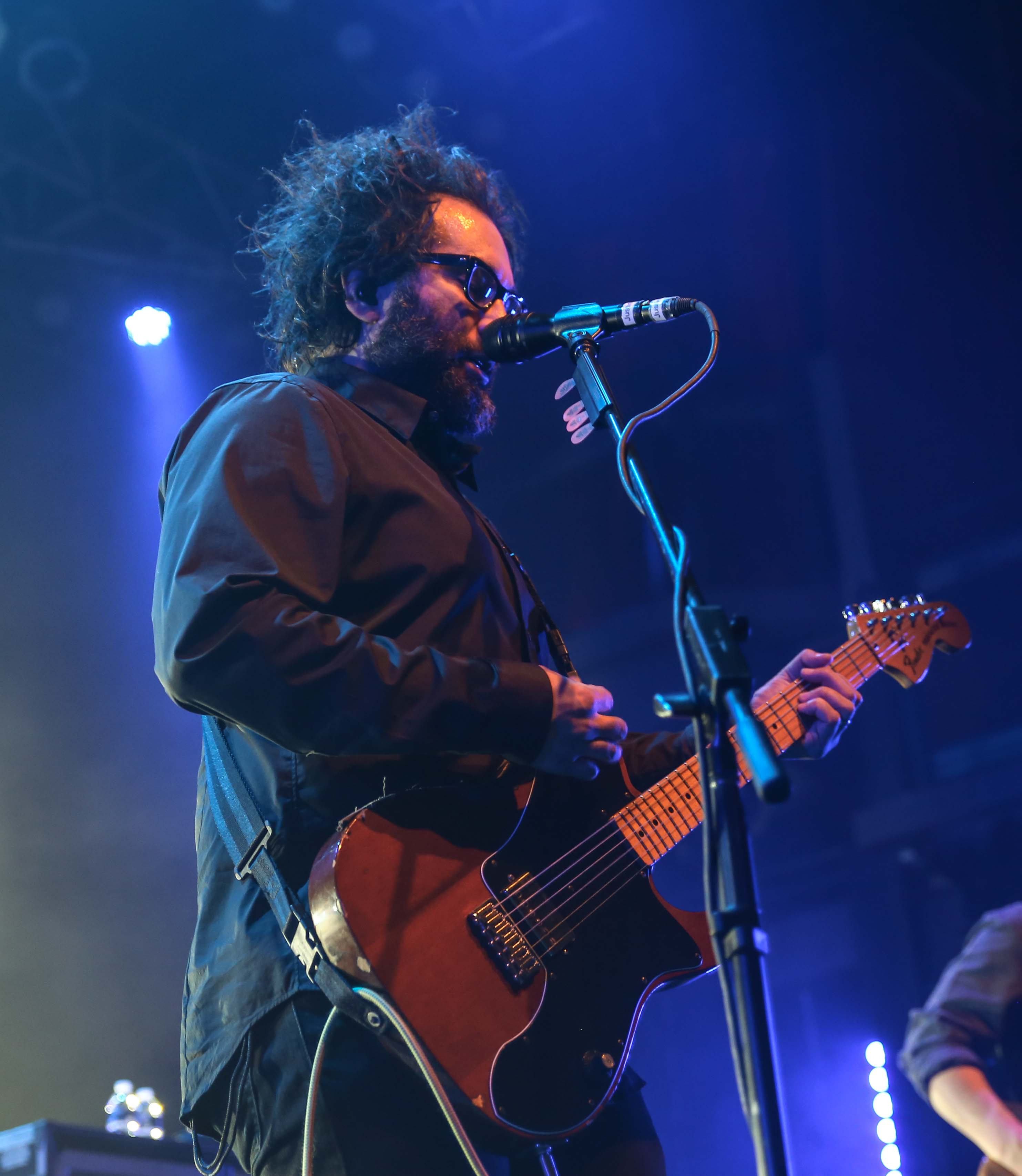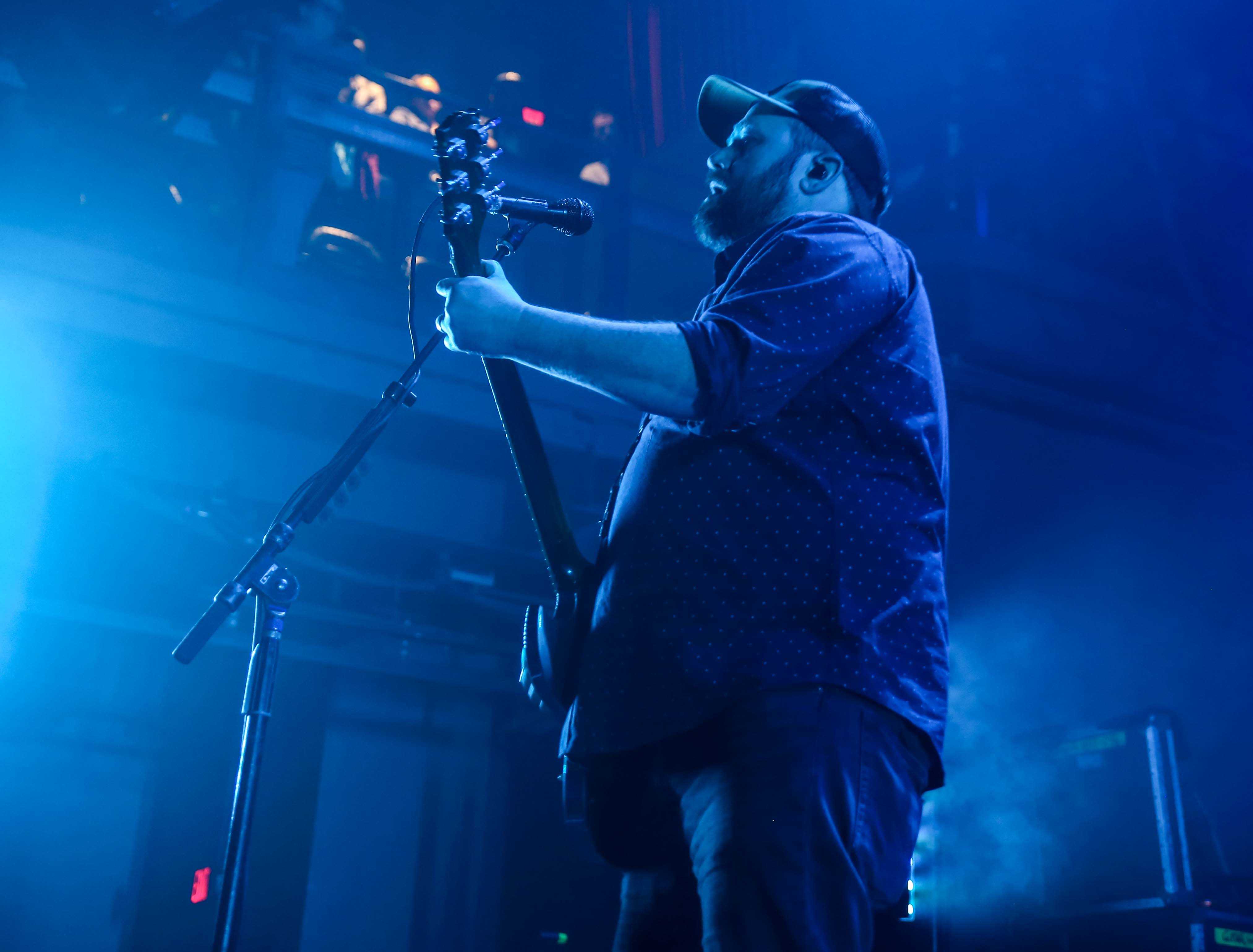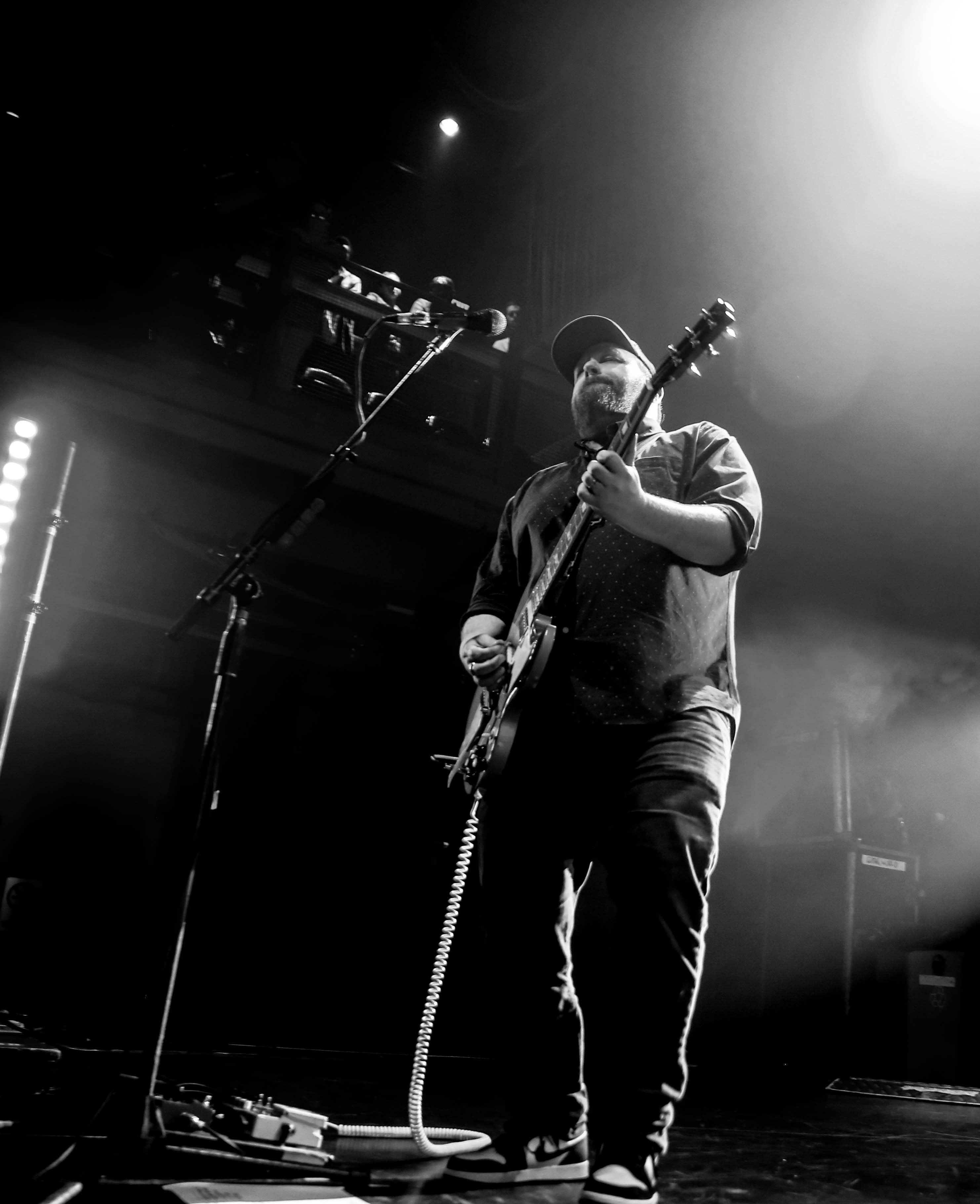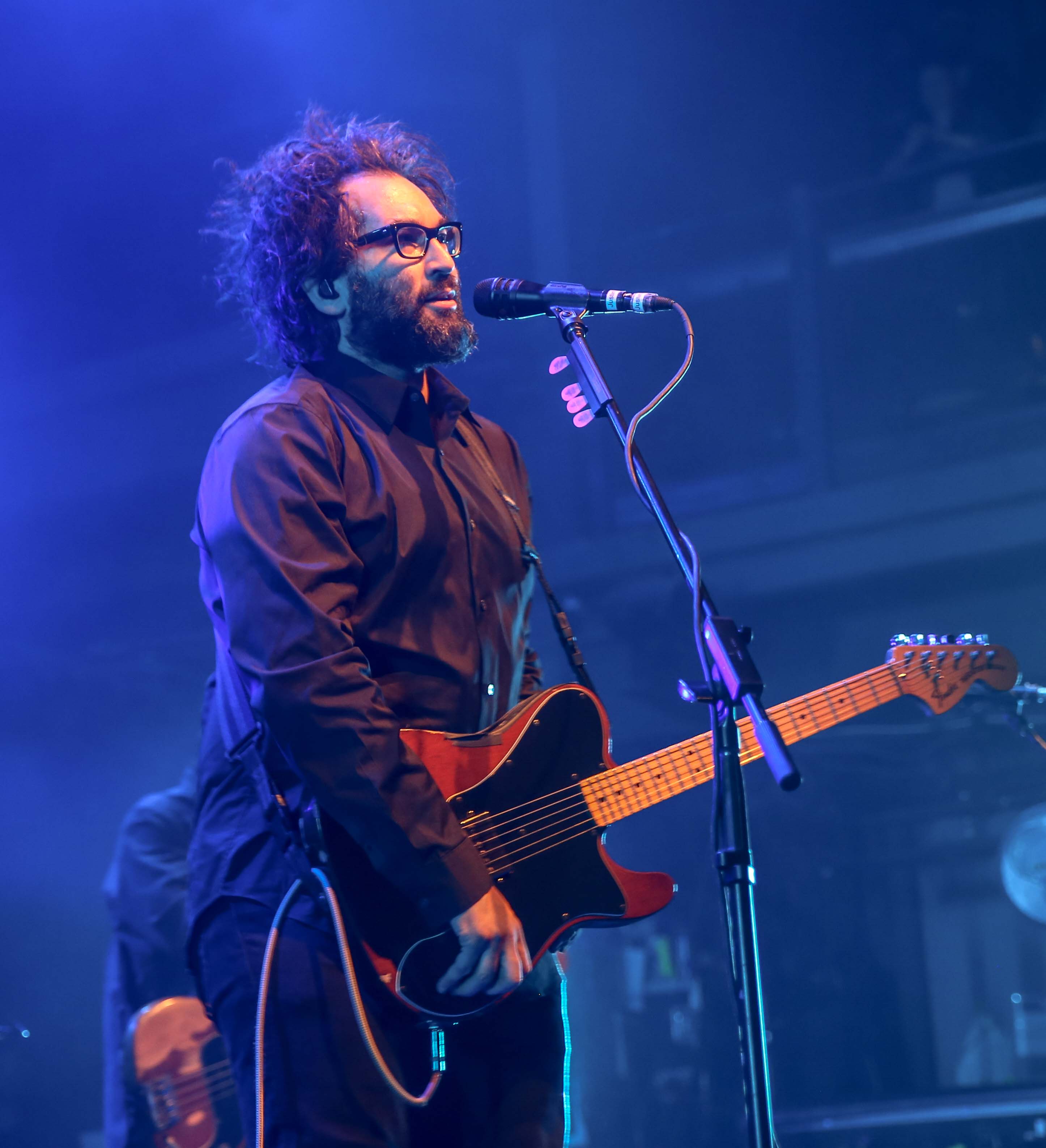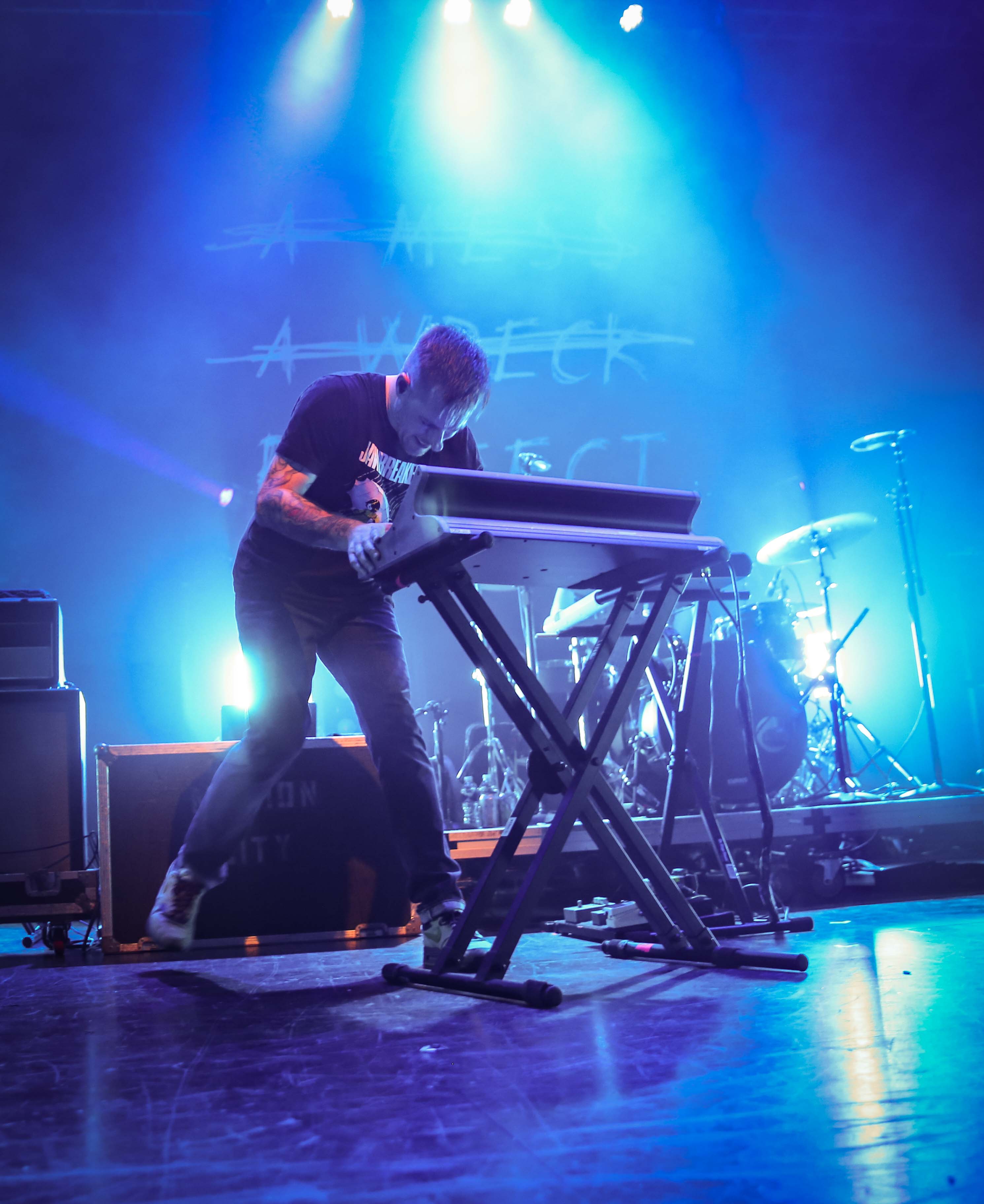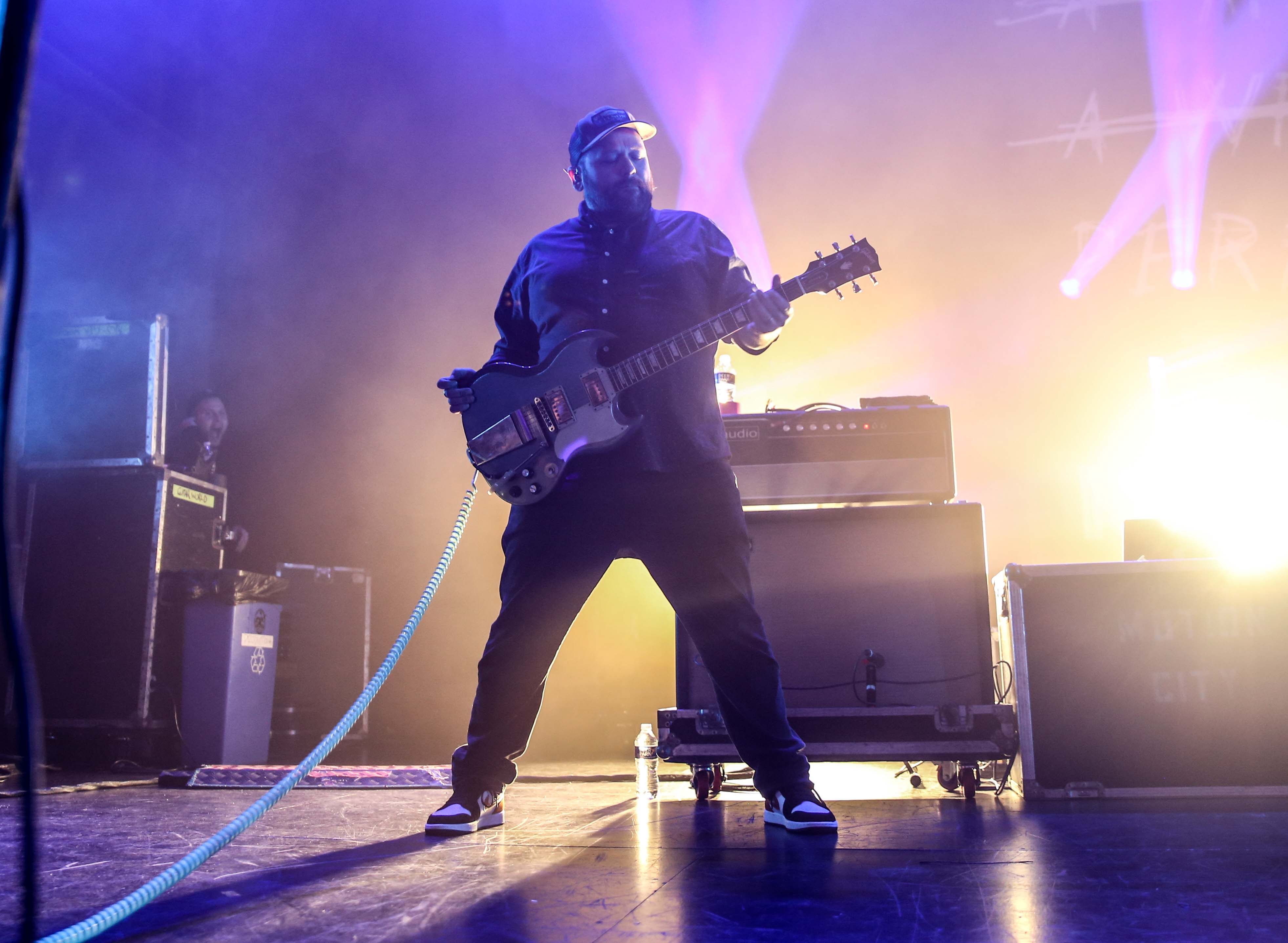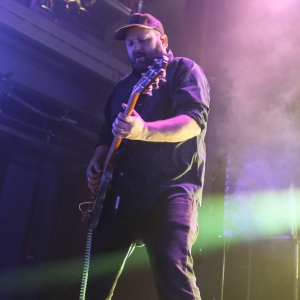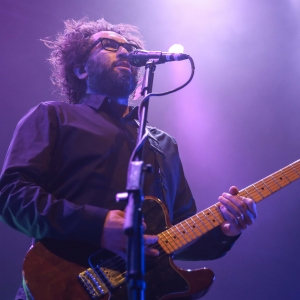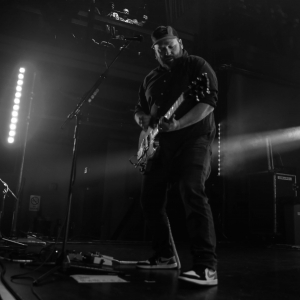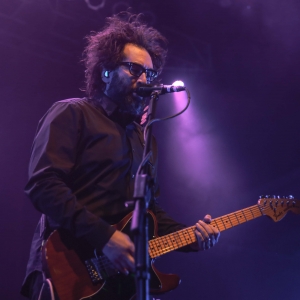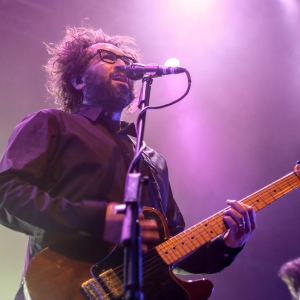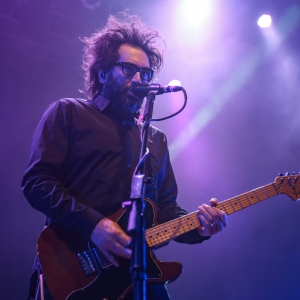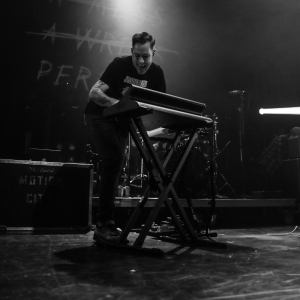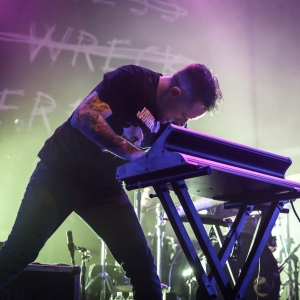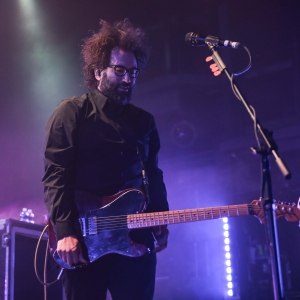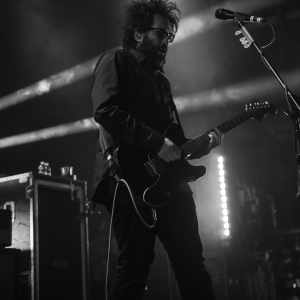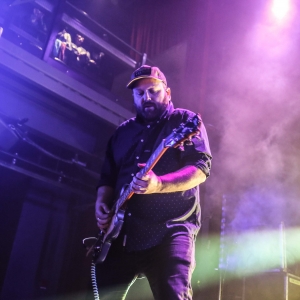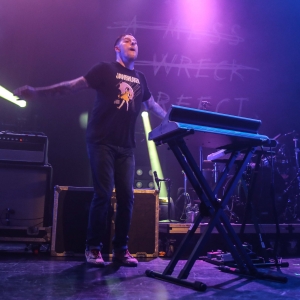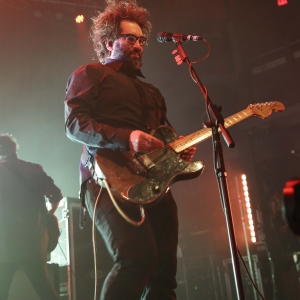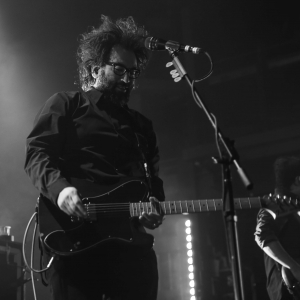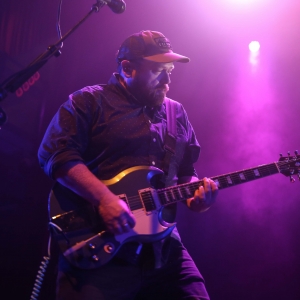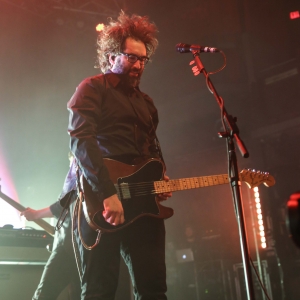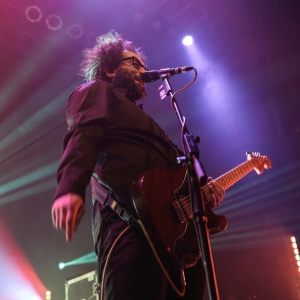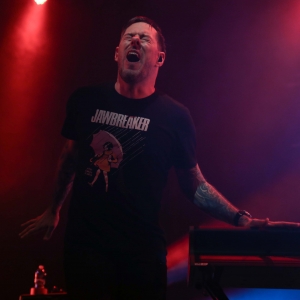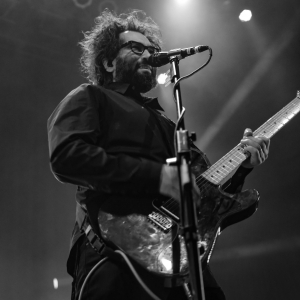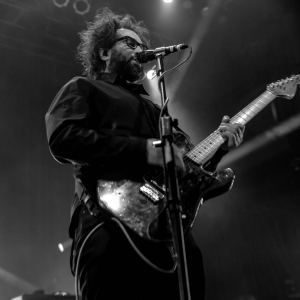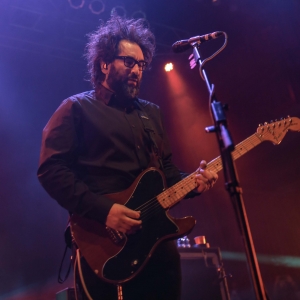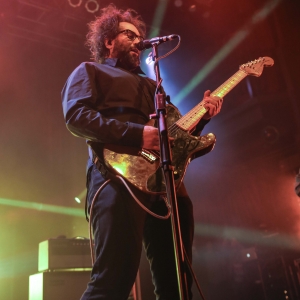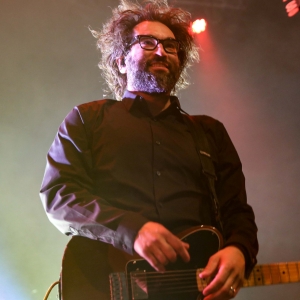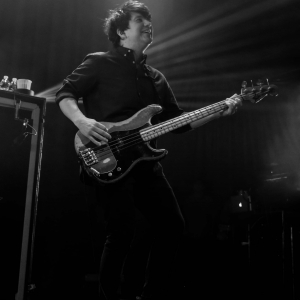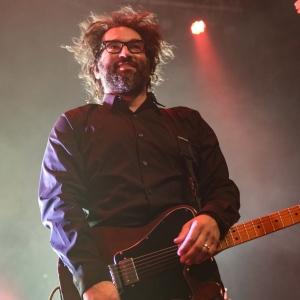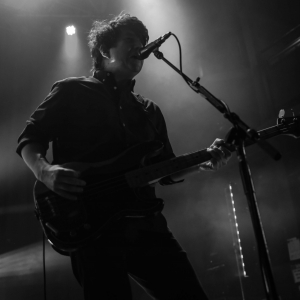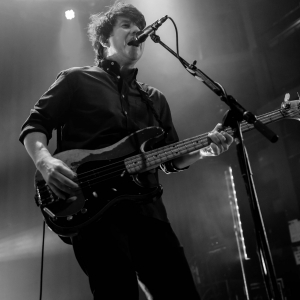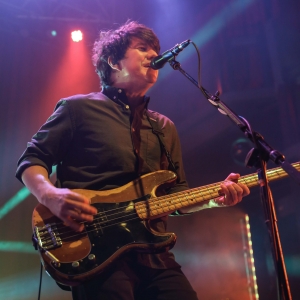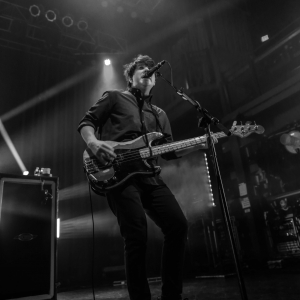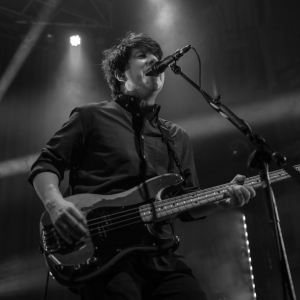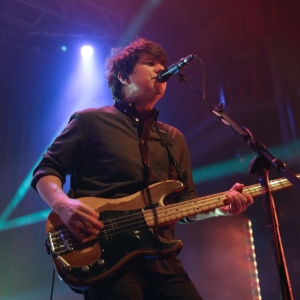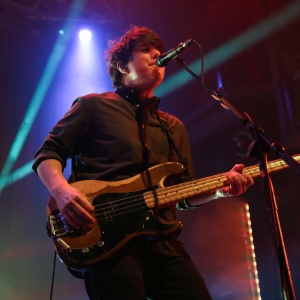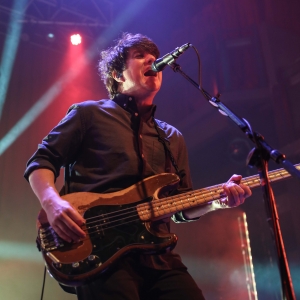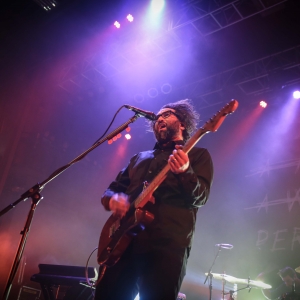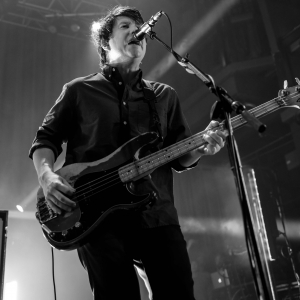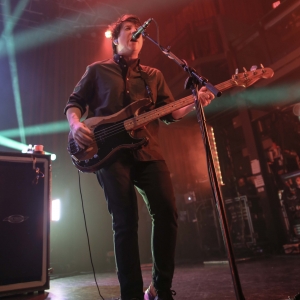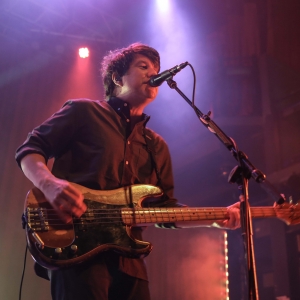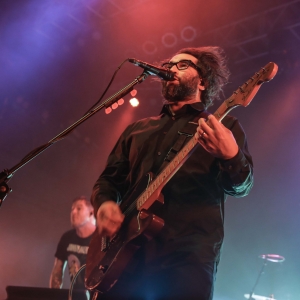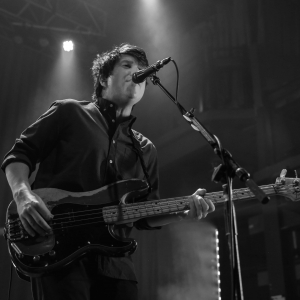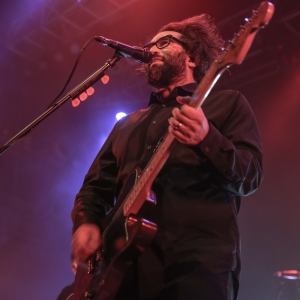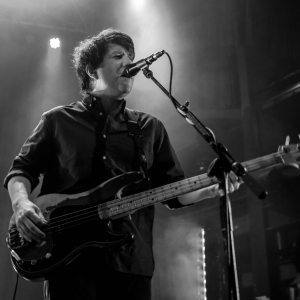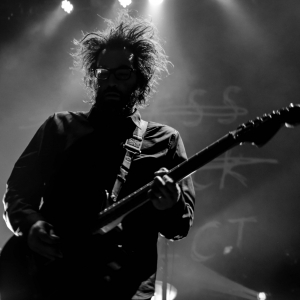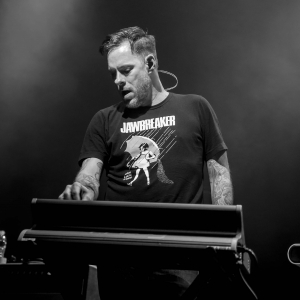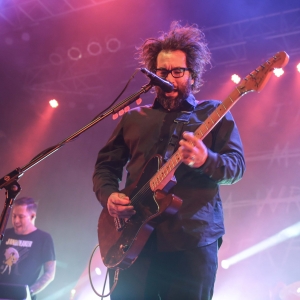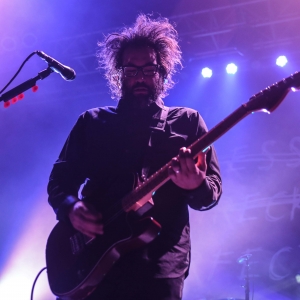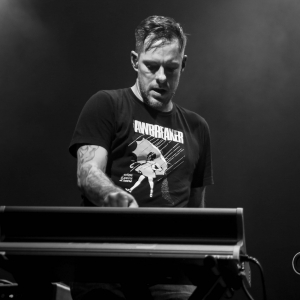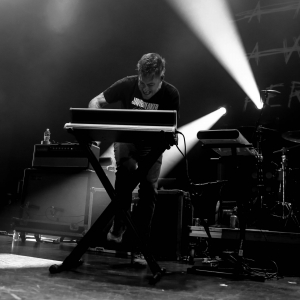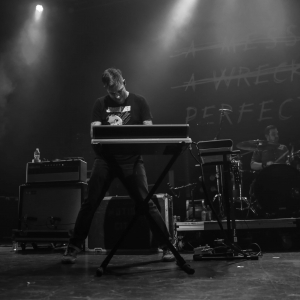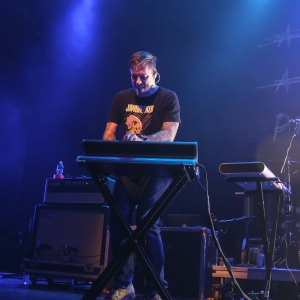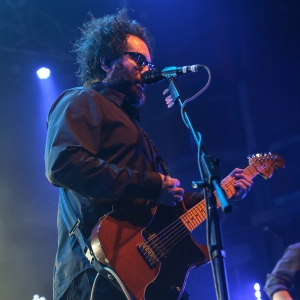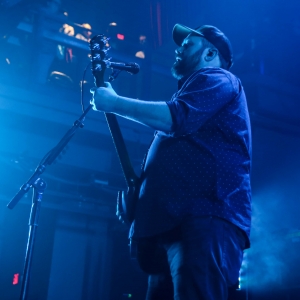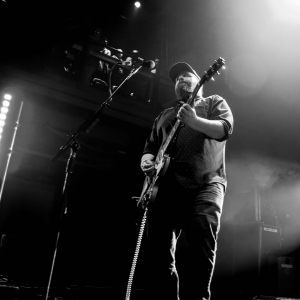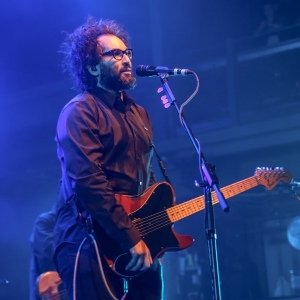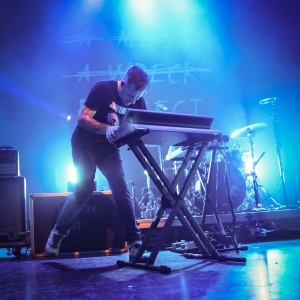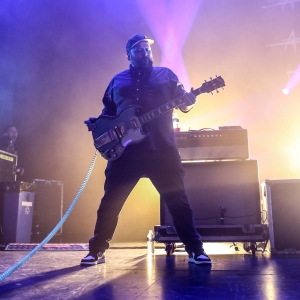 Motion City Soundtrack's tour is coming to a city near you soon so check out the remaining dates, you DEFINITELY do not want to miss them shred hit after hit on this run!

 

REMAINING DATES:
1/20 – Denver @ Summit Music Hall

1/22 – Phoenix @ The Van Buren

1/23 – Anaheim, Calif. @ House Of Blues

1/24 – Los Angeles @ The Novo

1/25 – Berkeley, Calif. @ UC Theatre

1/27 – Portland, Ore. @ Roseland Theater

1/28 – Seattle @ Neptune Theatre