Touring in support of  their latest record, AMO.  Bring Me the Horizon has made a huge comeback. With a new sound & all, which definitely wasn't a bad move on their behalf. 
Opening up the night Fever 333 took the stage with FULL FORCE. This band is notorious for speaking their minds about political views, self-worth etc. Honestly, I've been a fan of front man Jason Butler from back when he was in the group Let live. One of the most talented & influential guys in the industry. Fever 333 just released  Strength In Numbers record on 1/19/18, this band is just getting started. Hit after hit with such influential lyrics and such power was built into each song. Their set list was made up of Burn It, We're Coming In, Made an America and they ended their set with Hunting Season.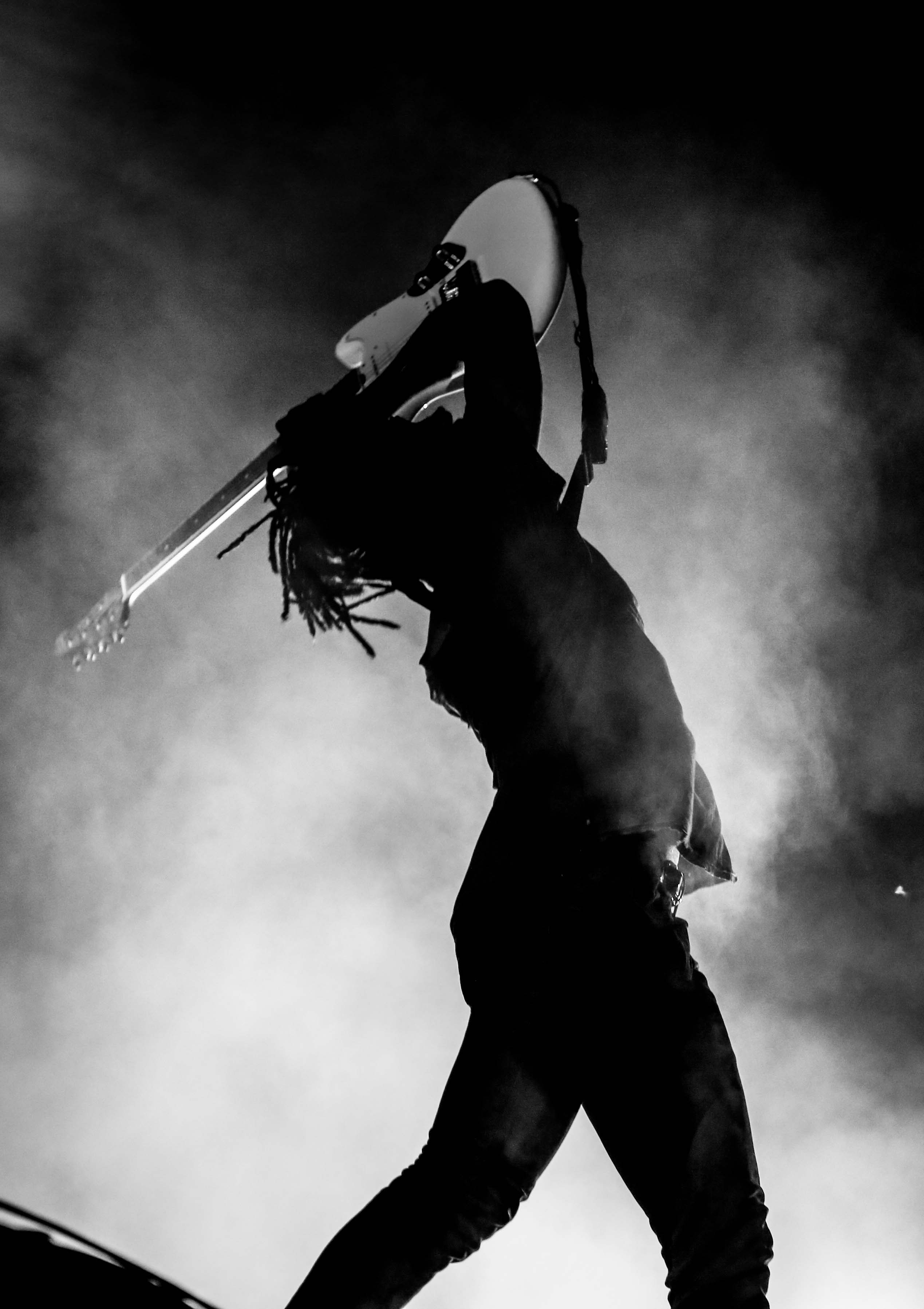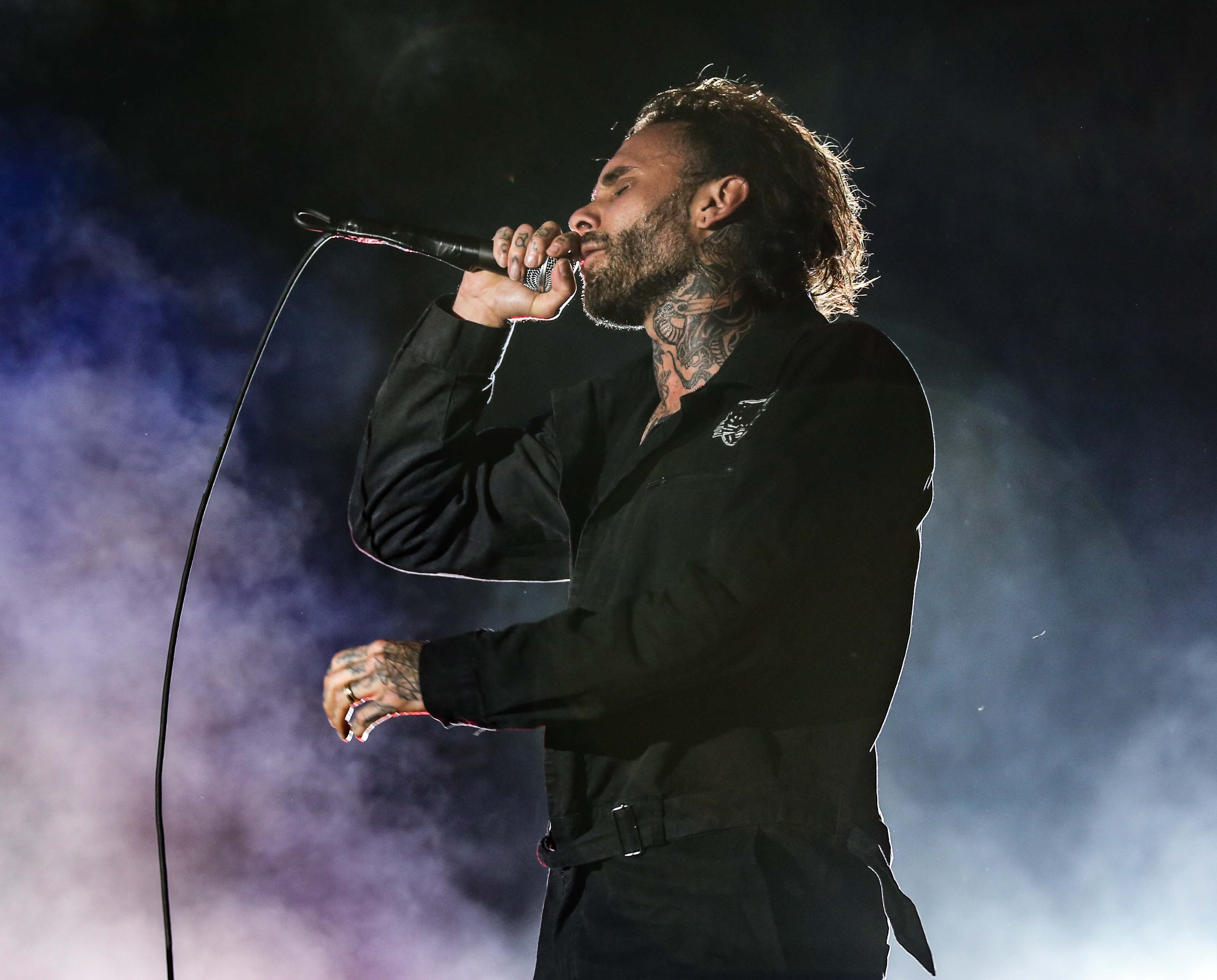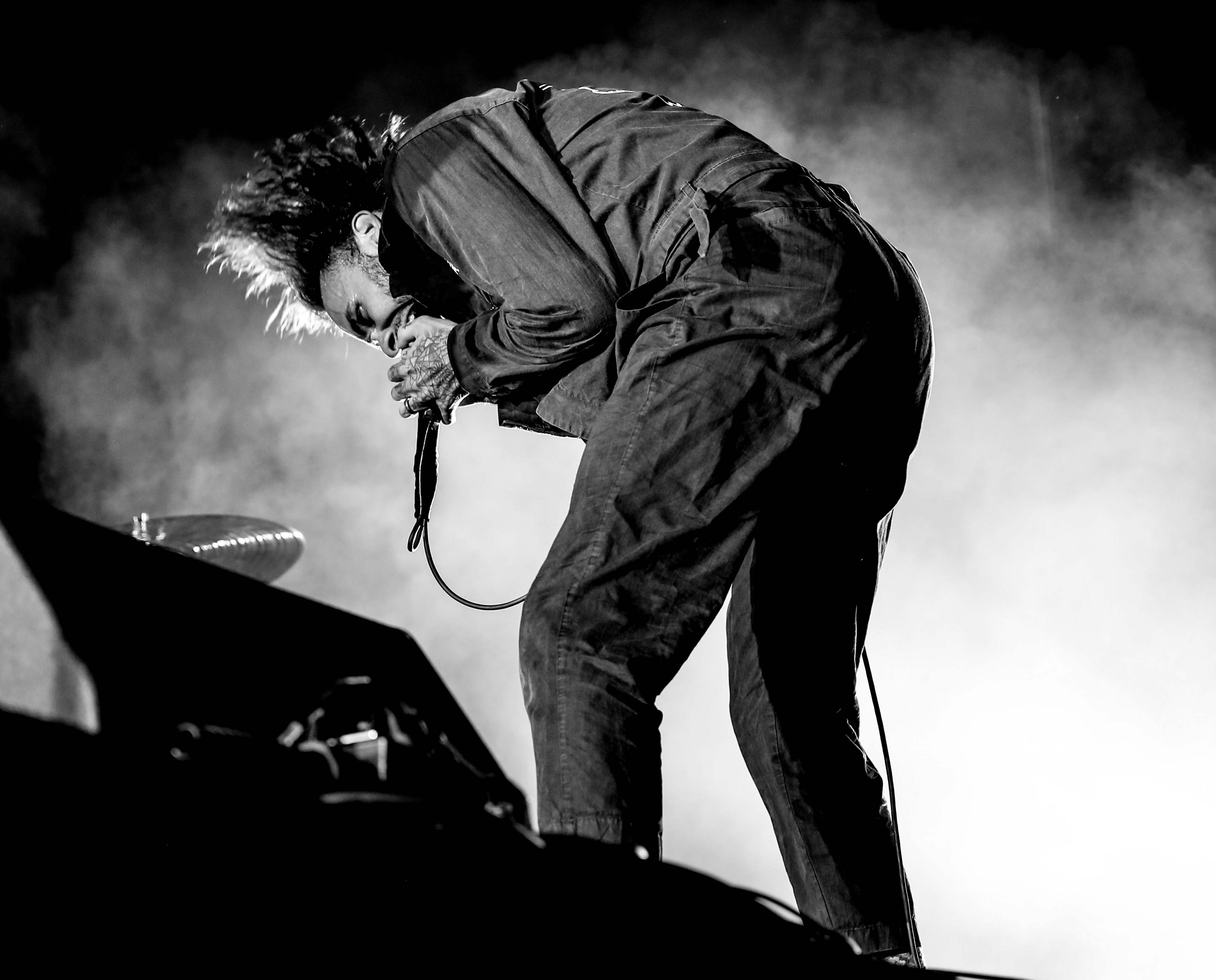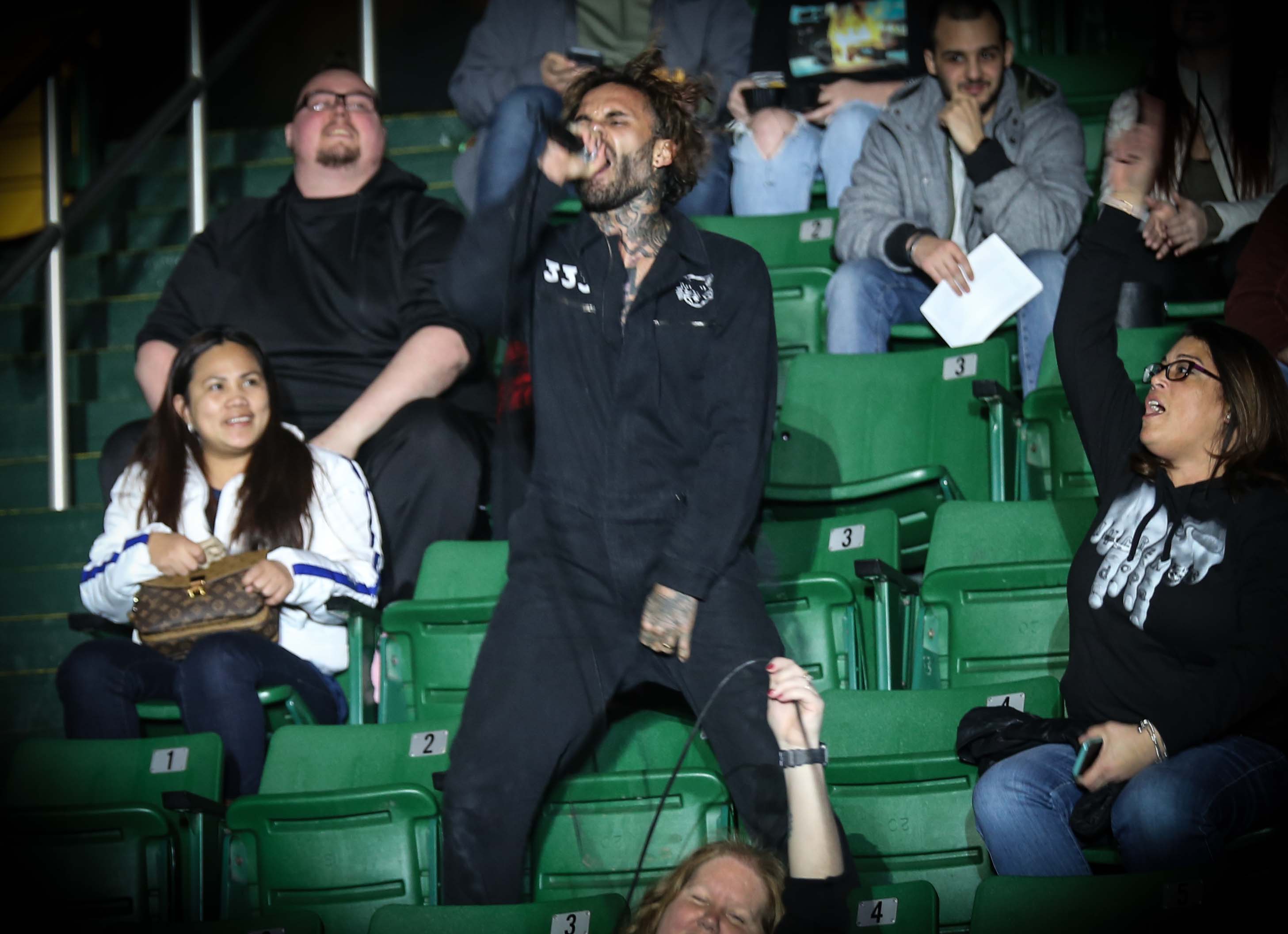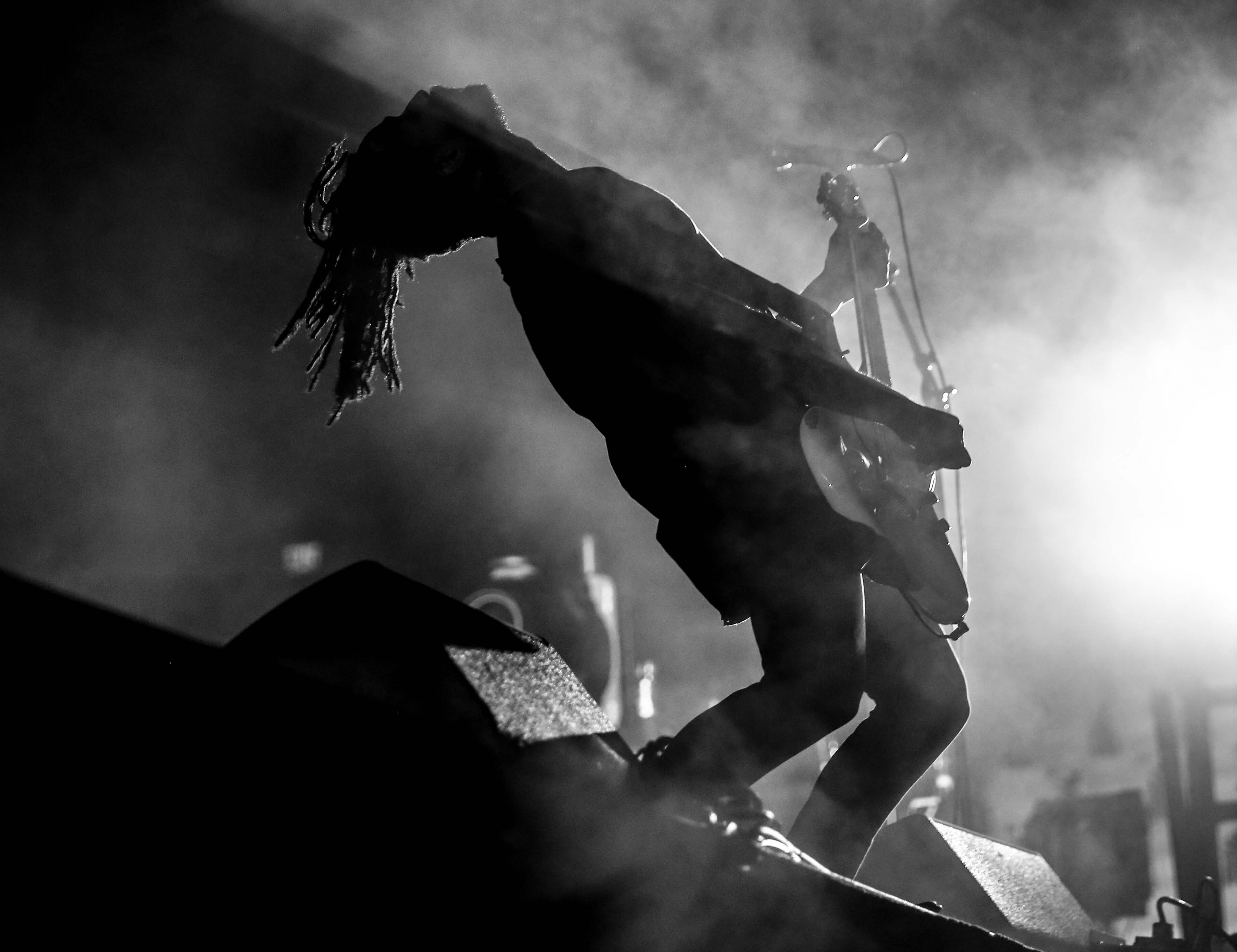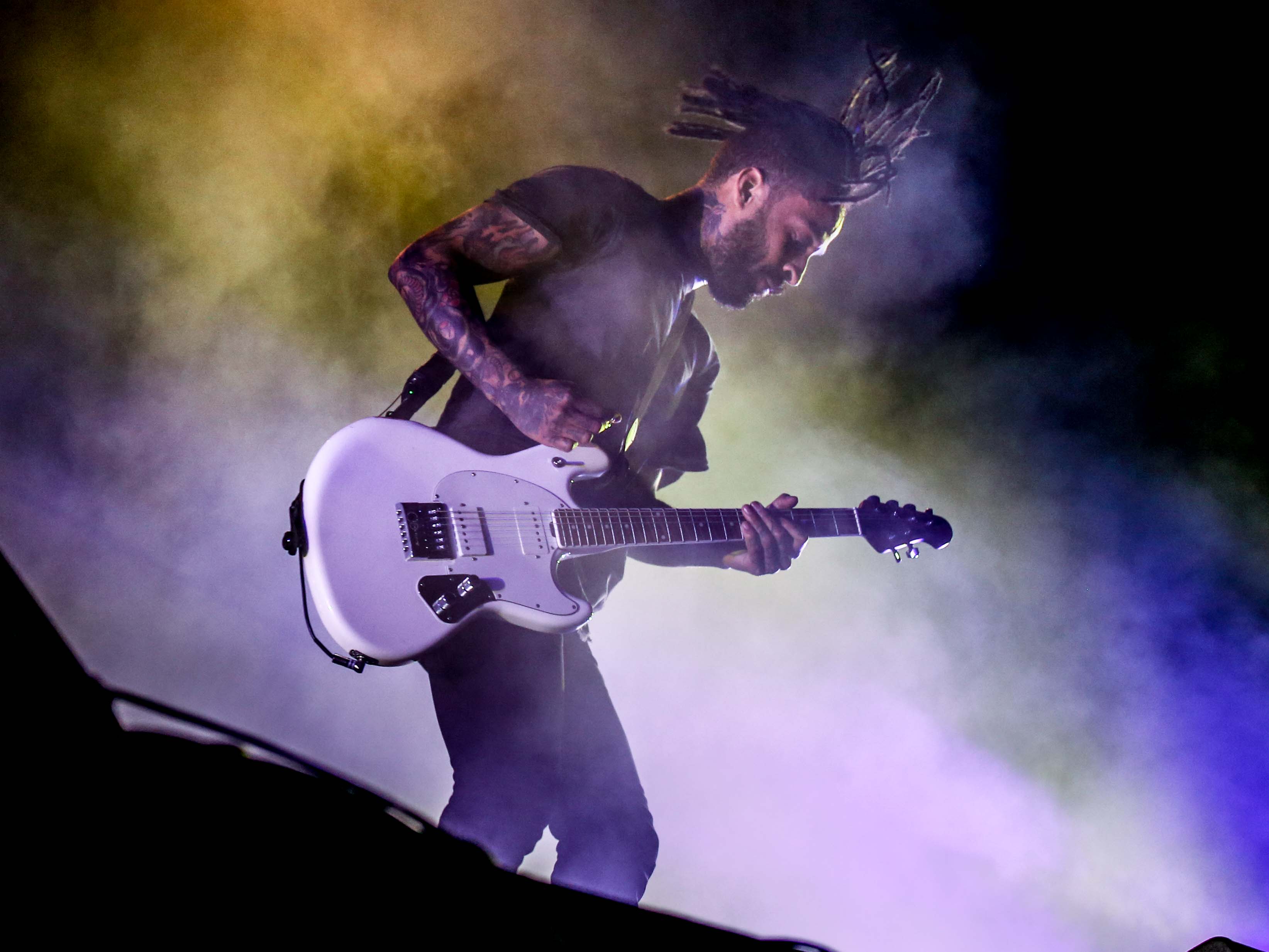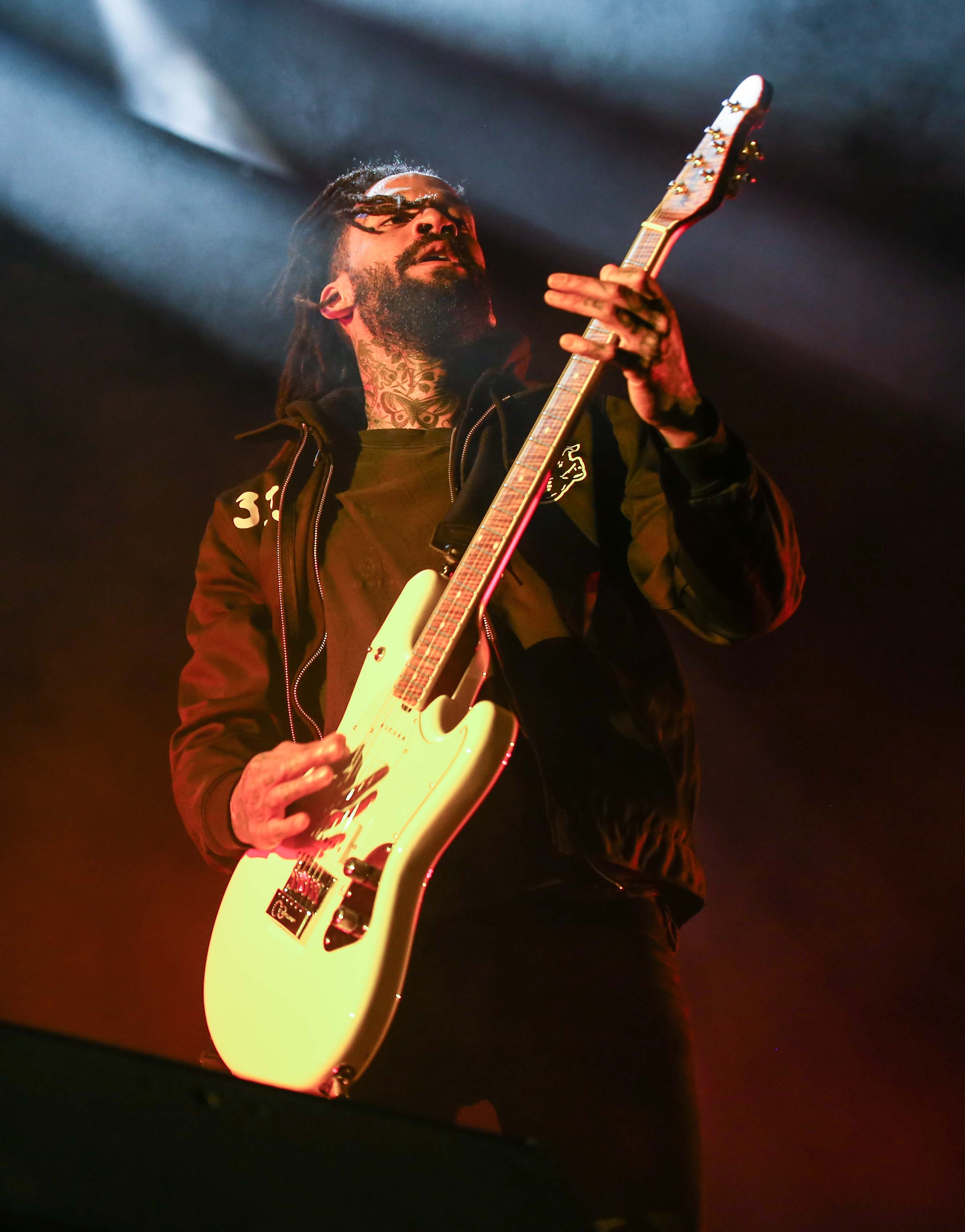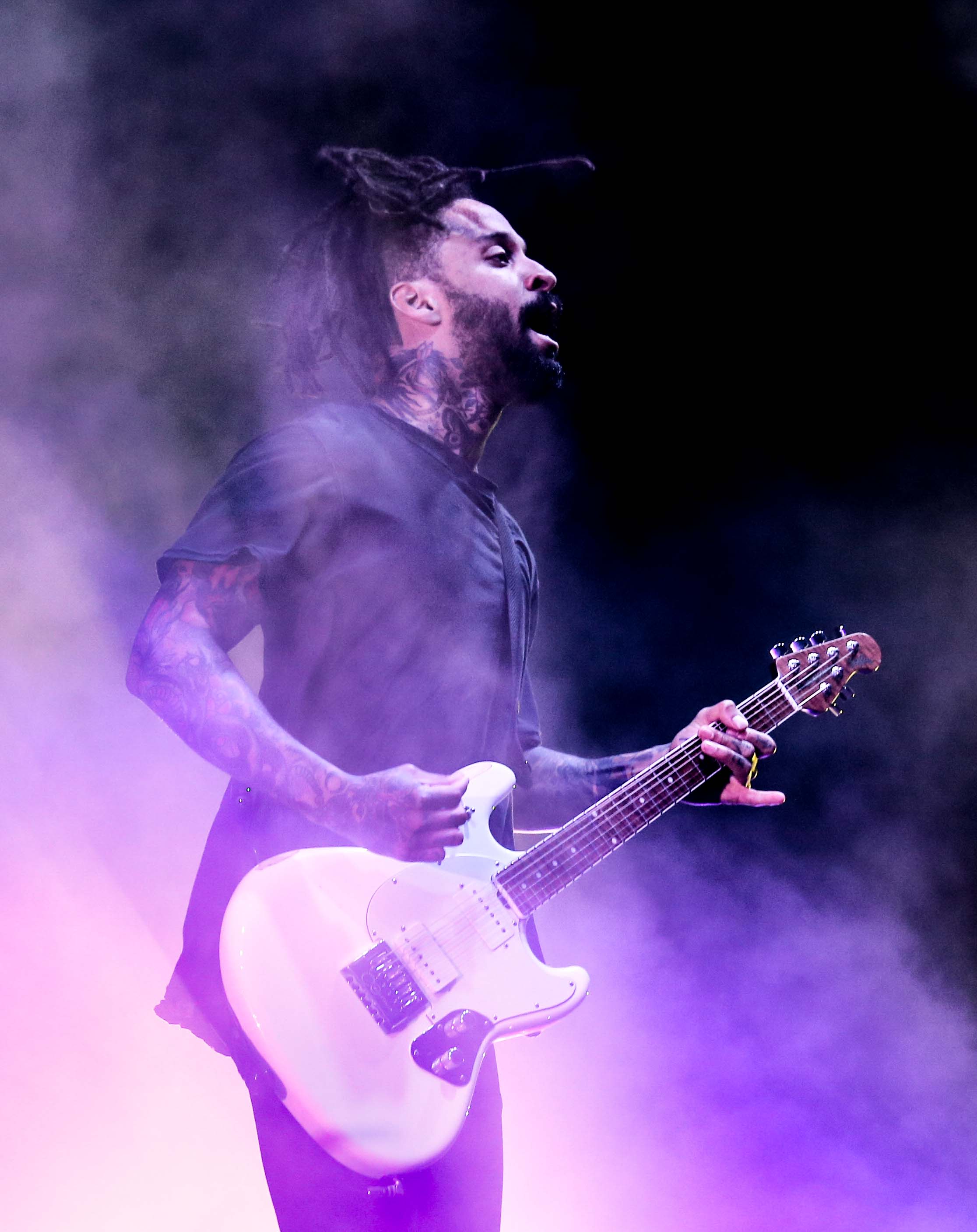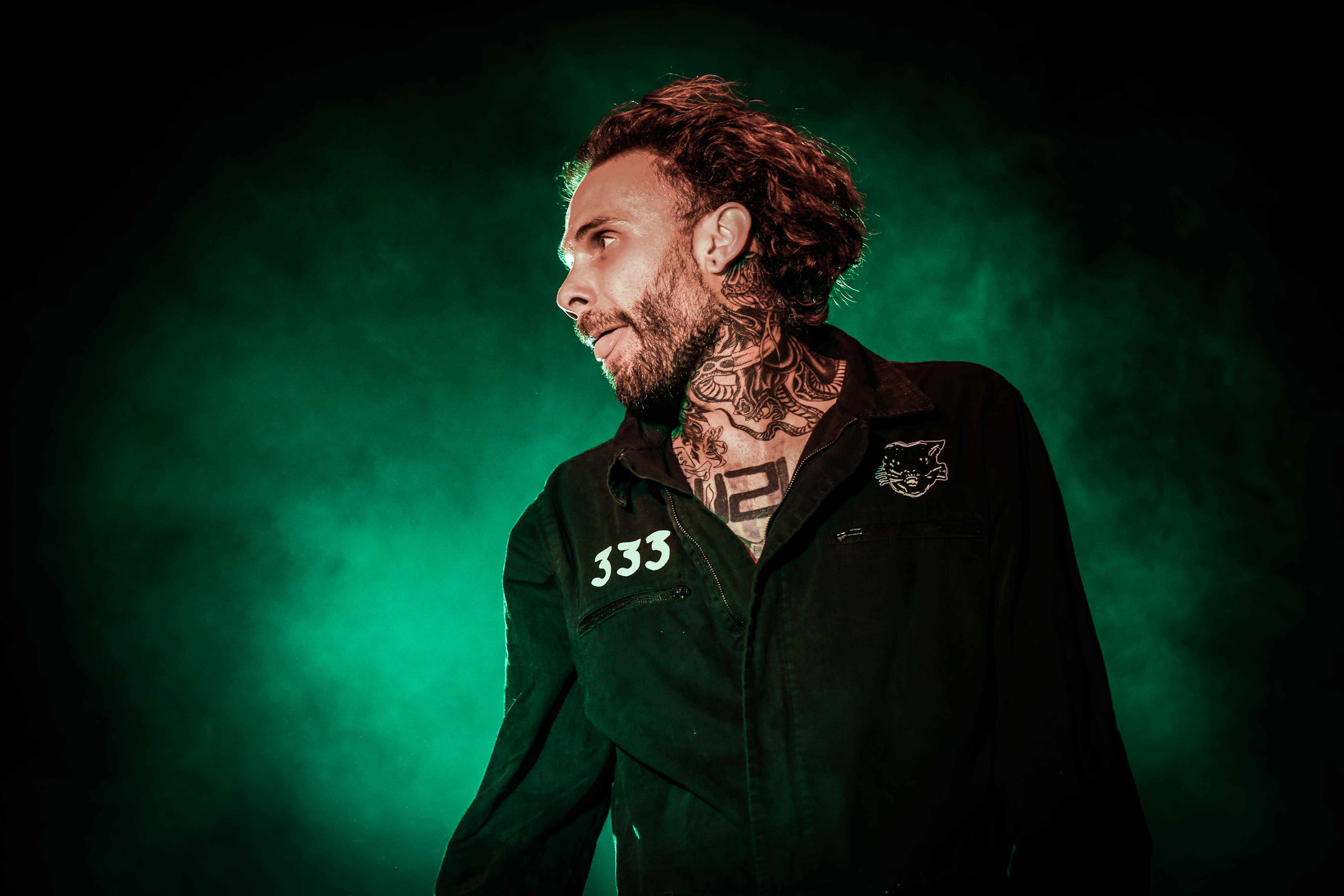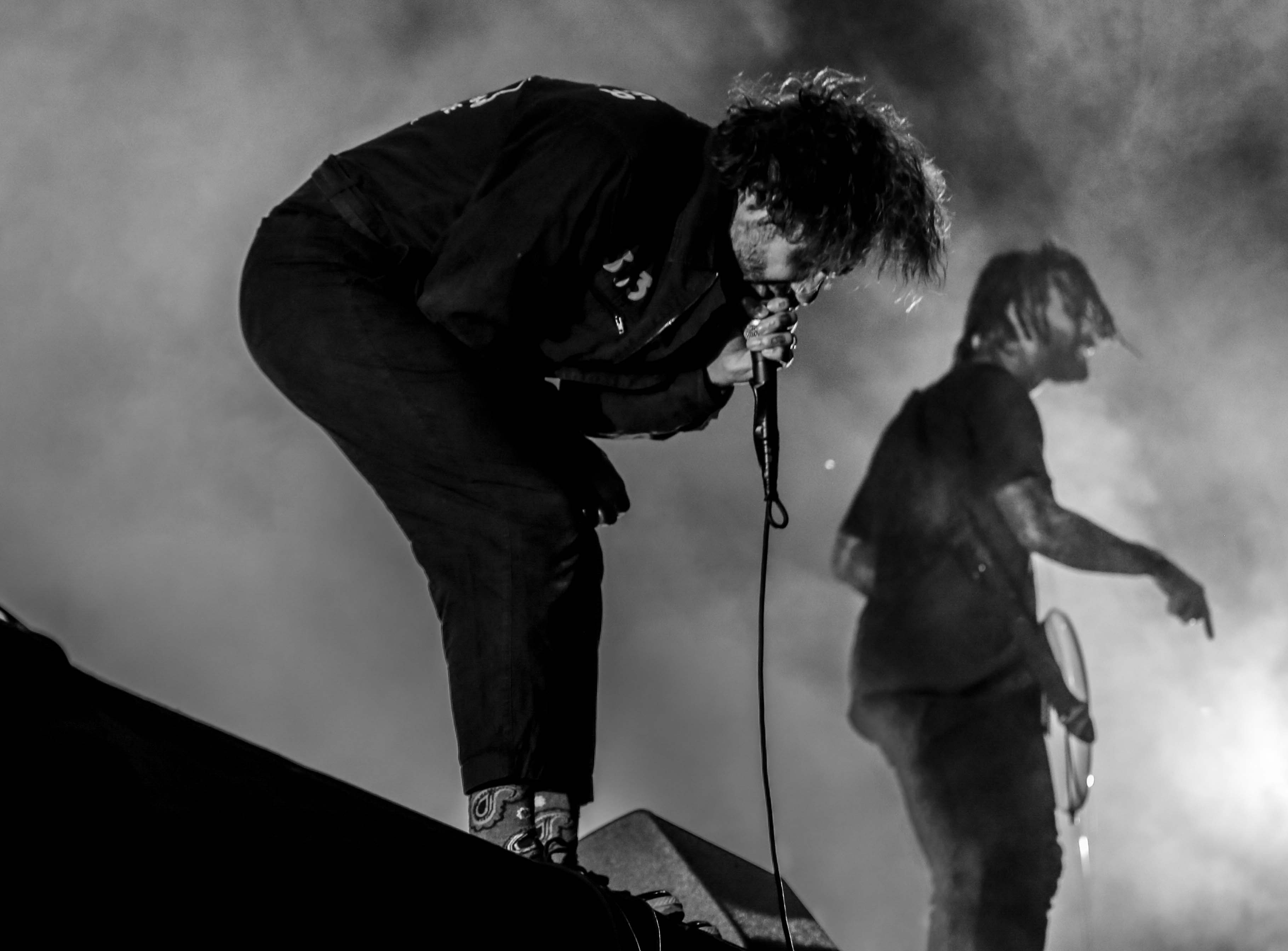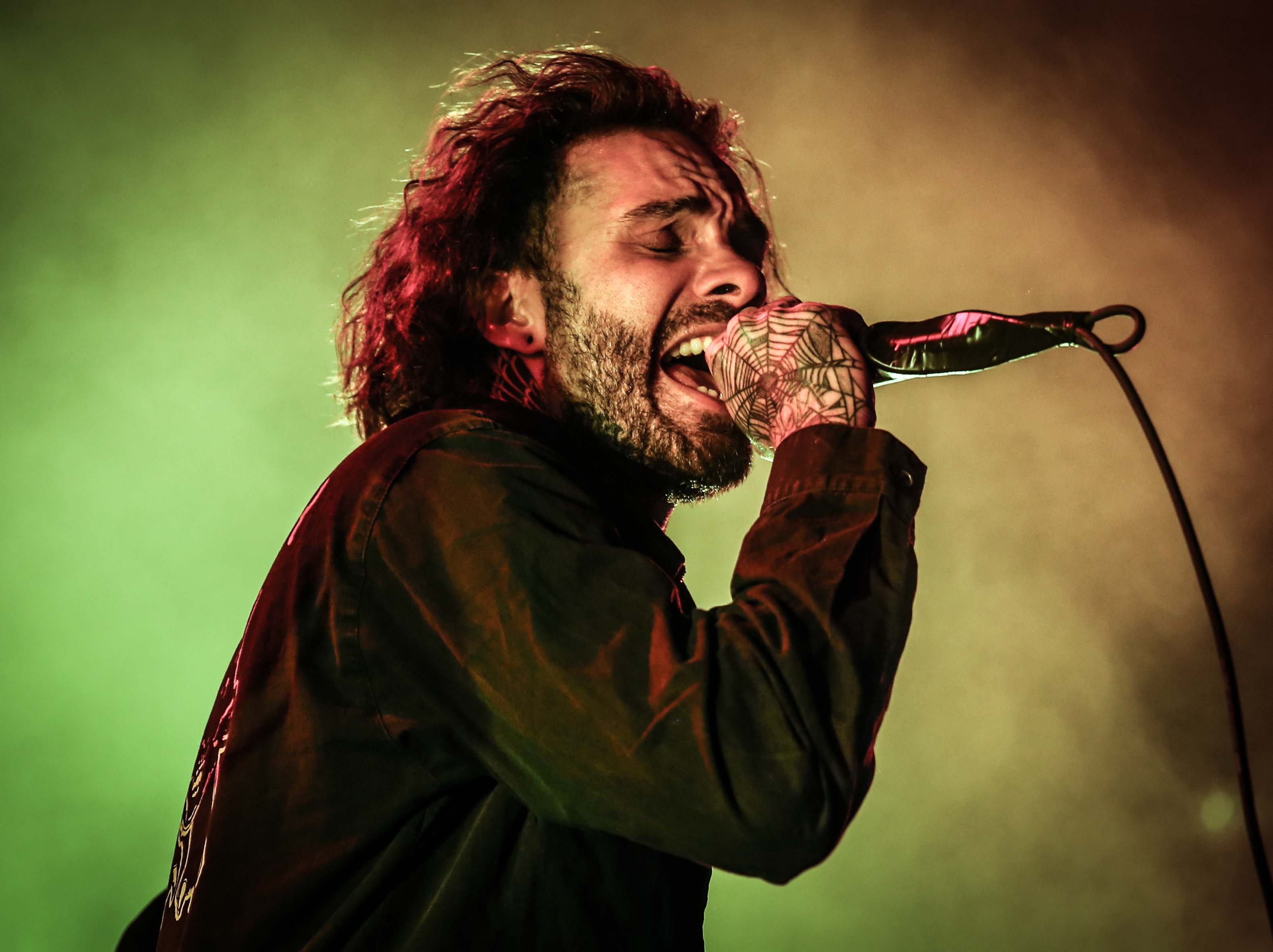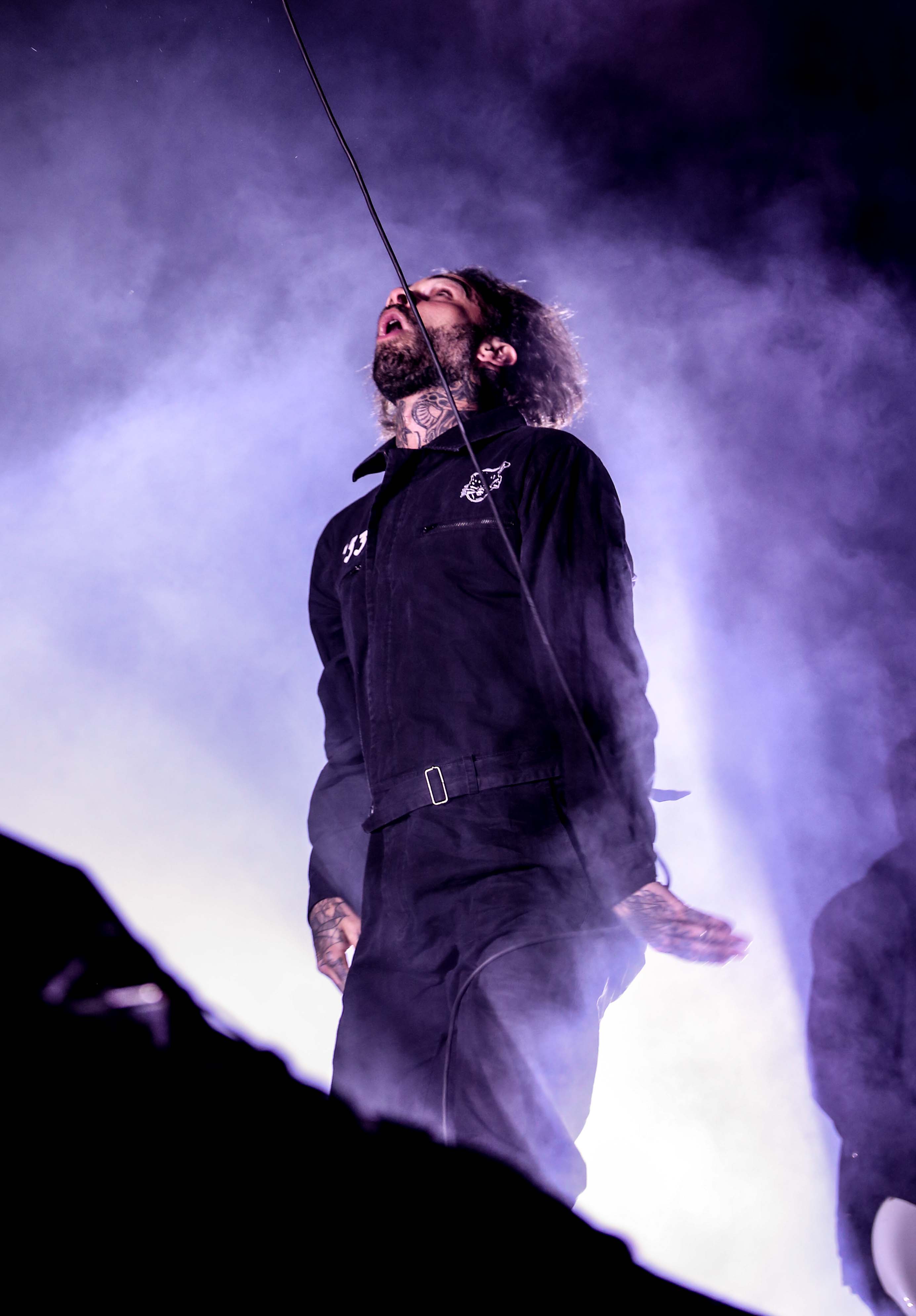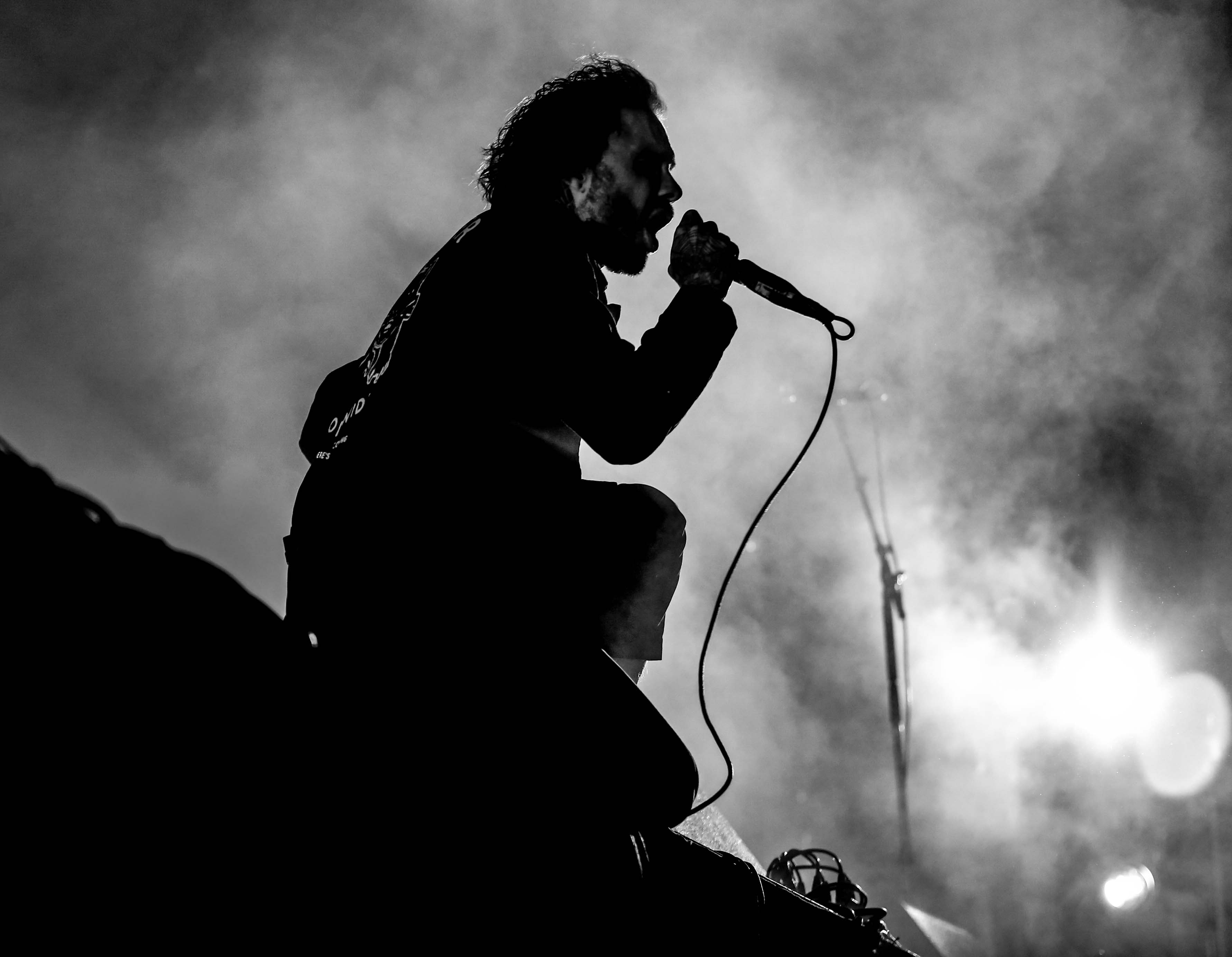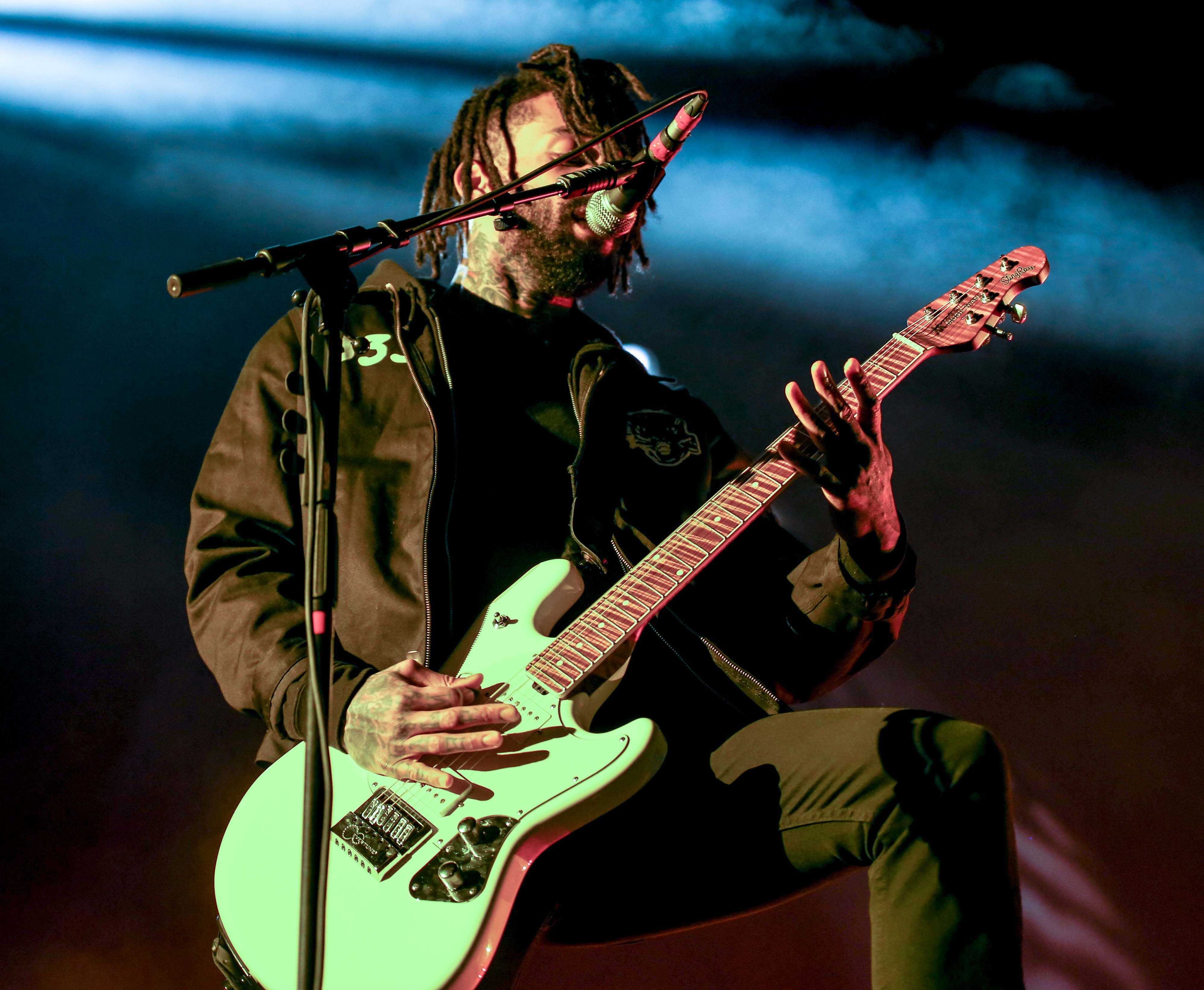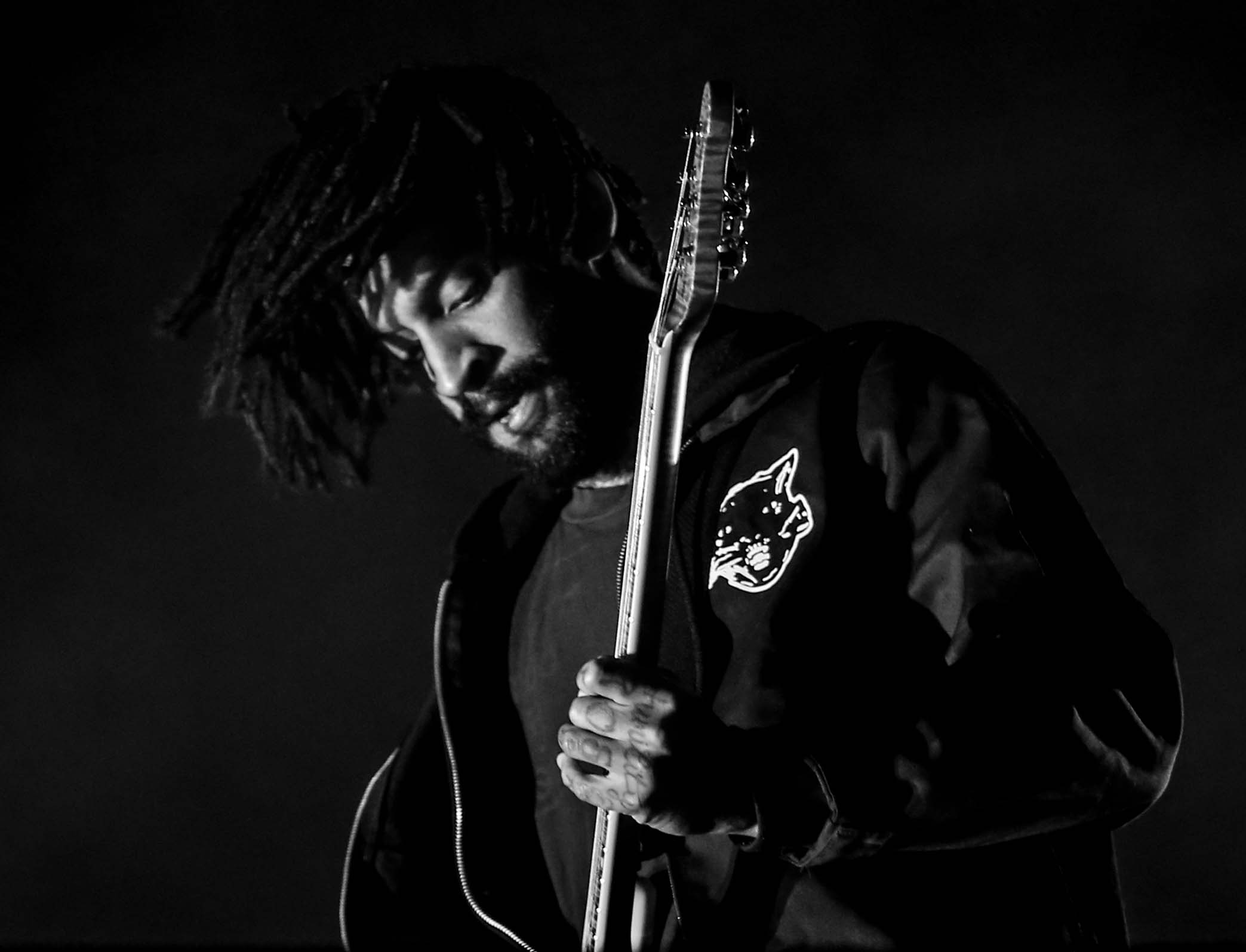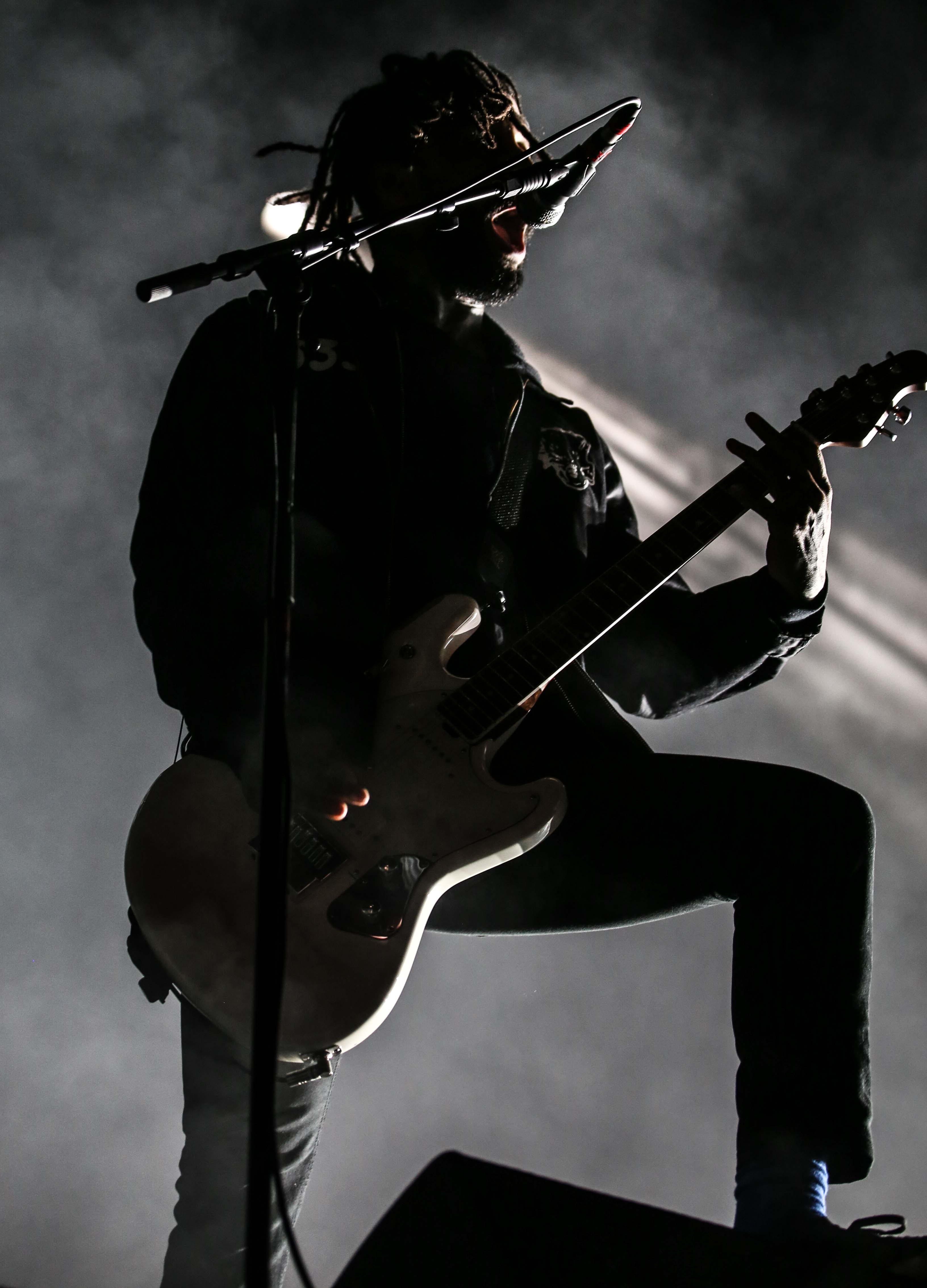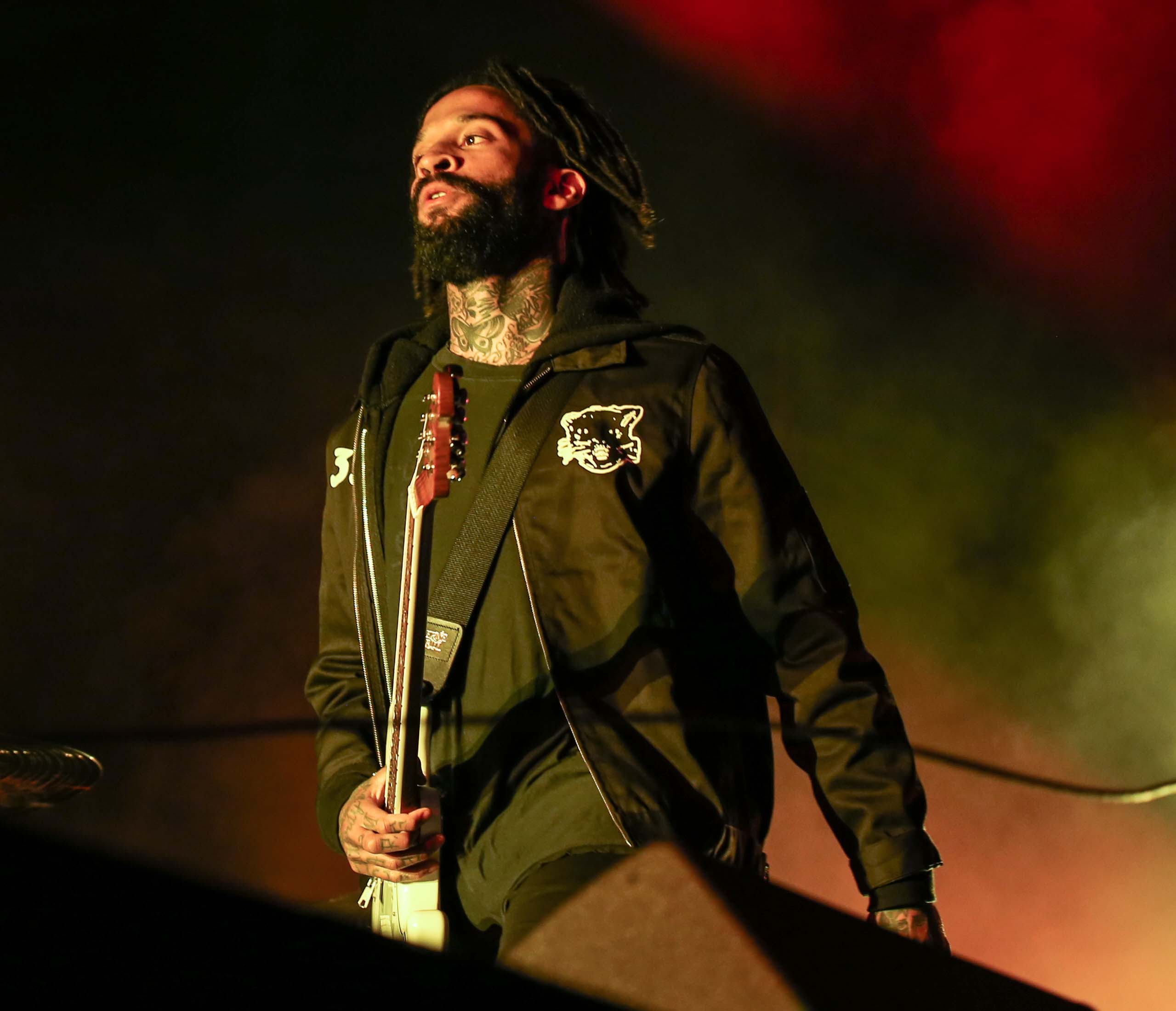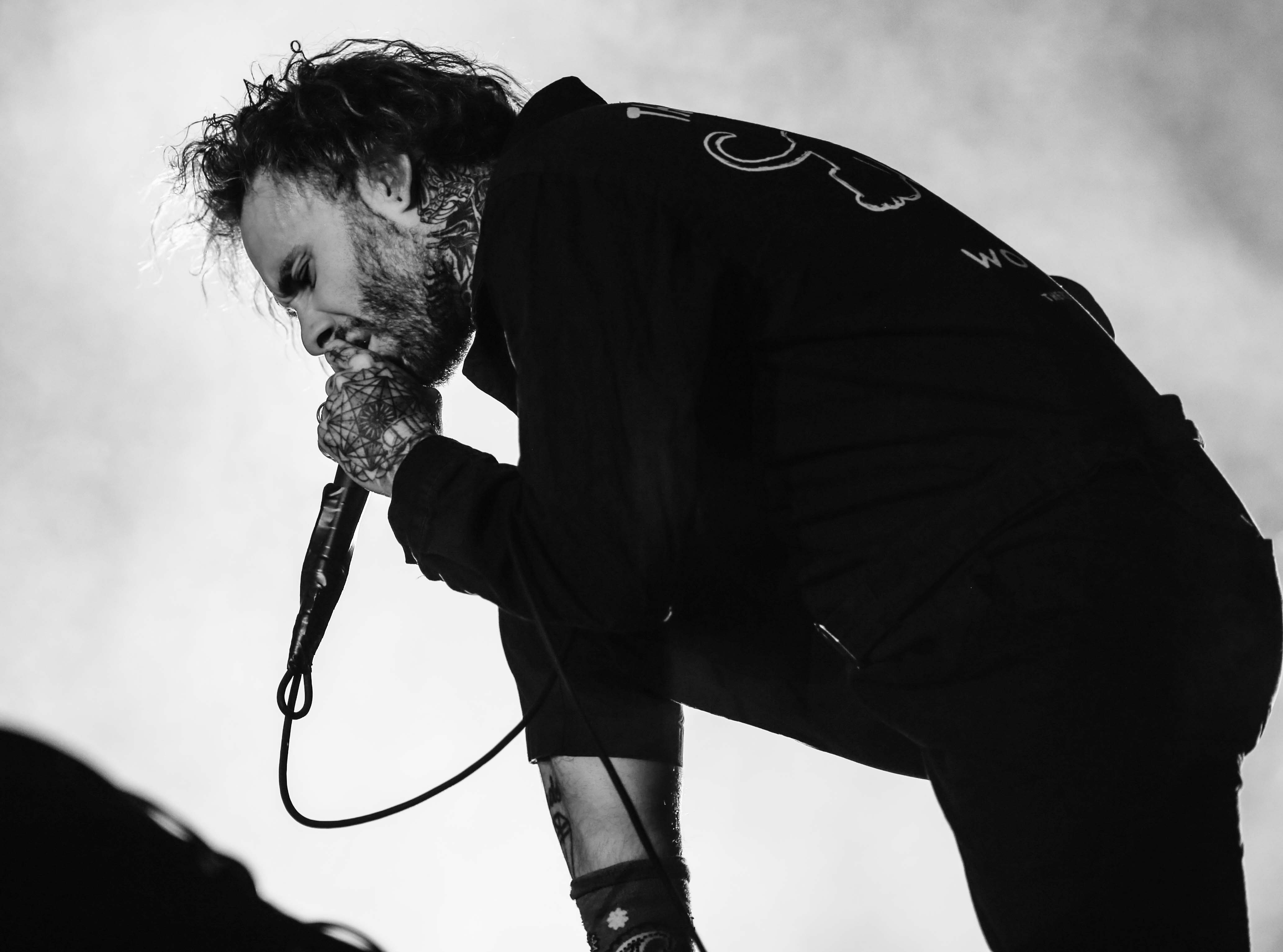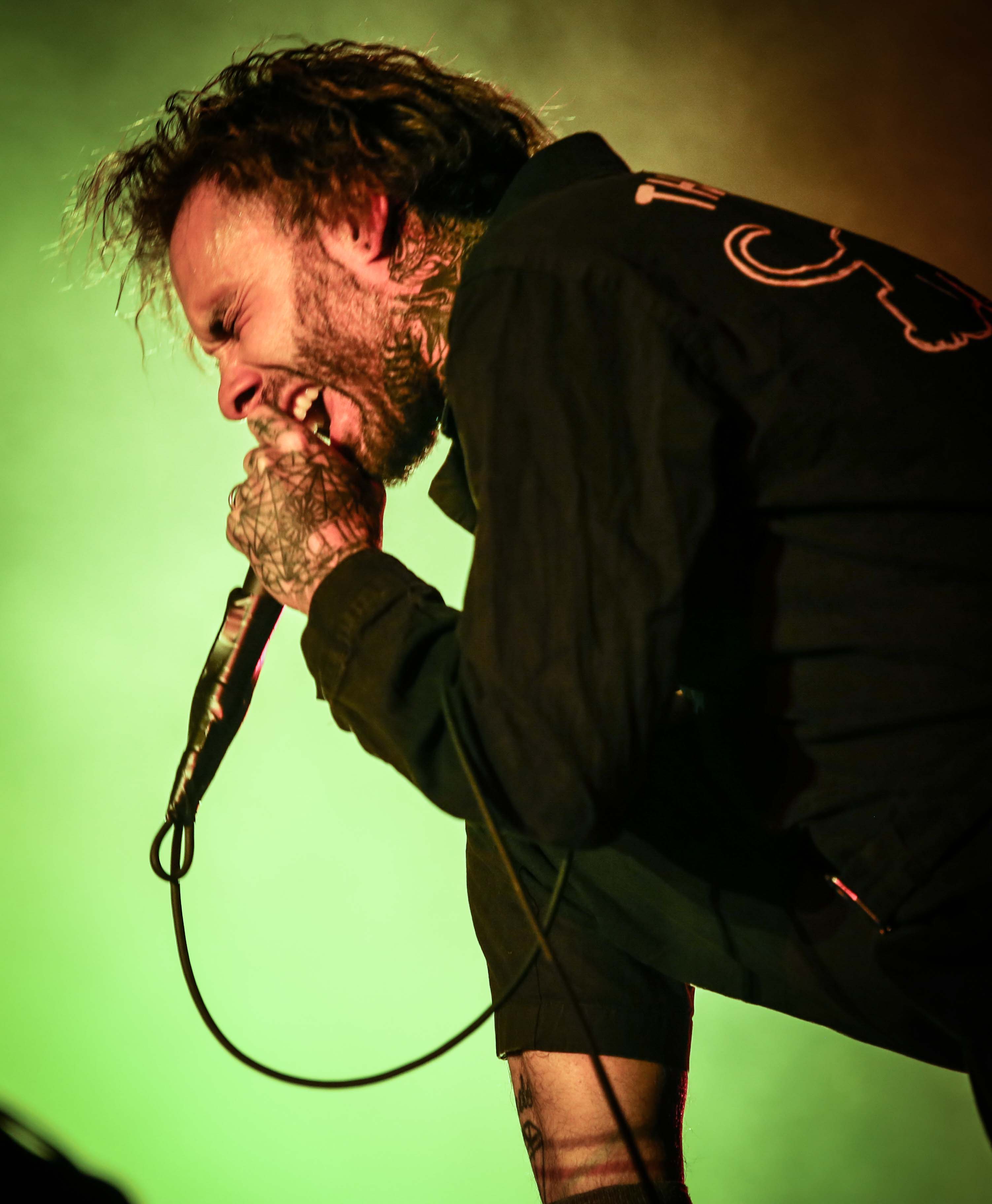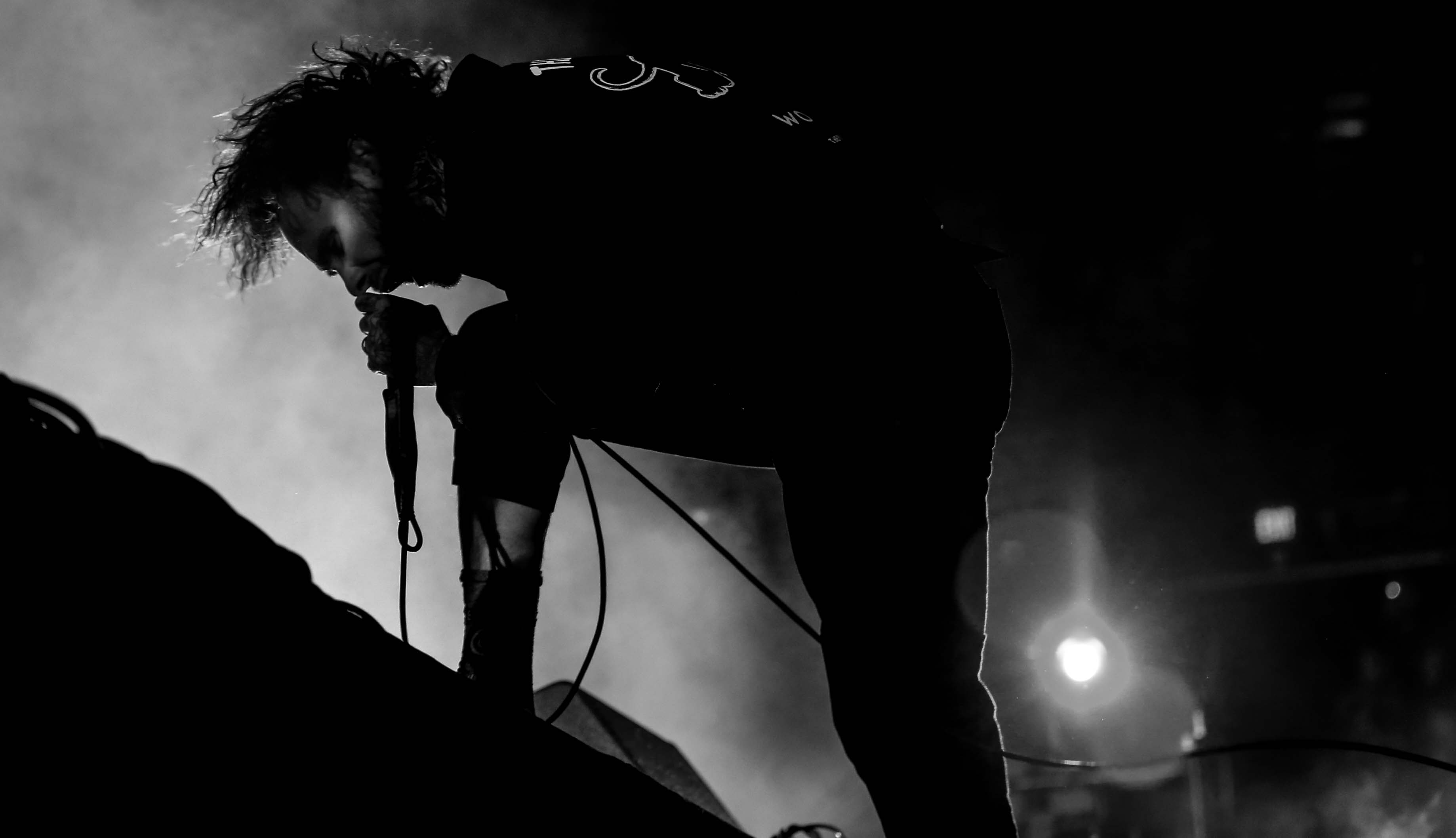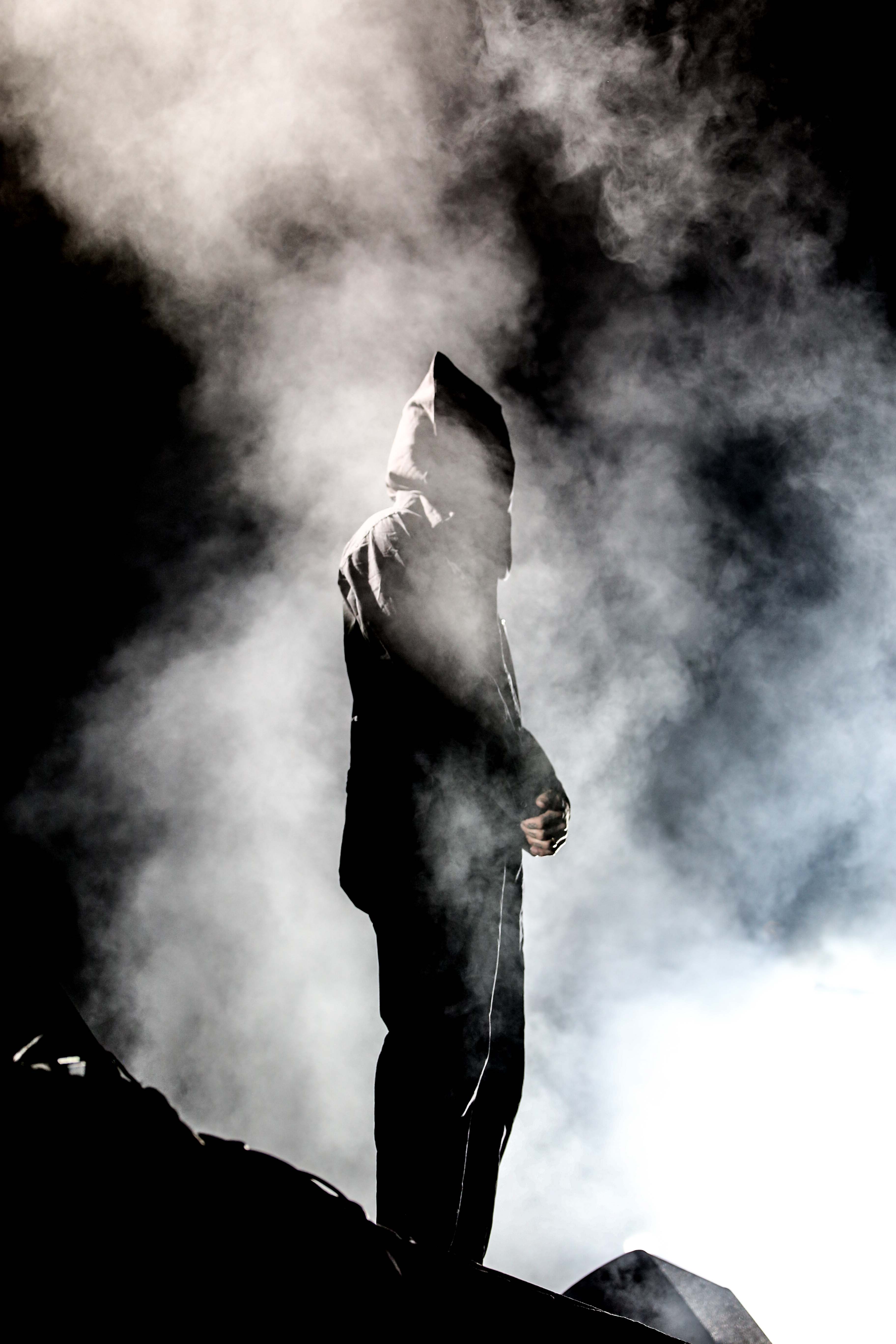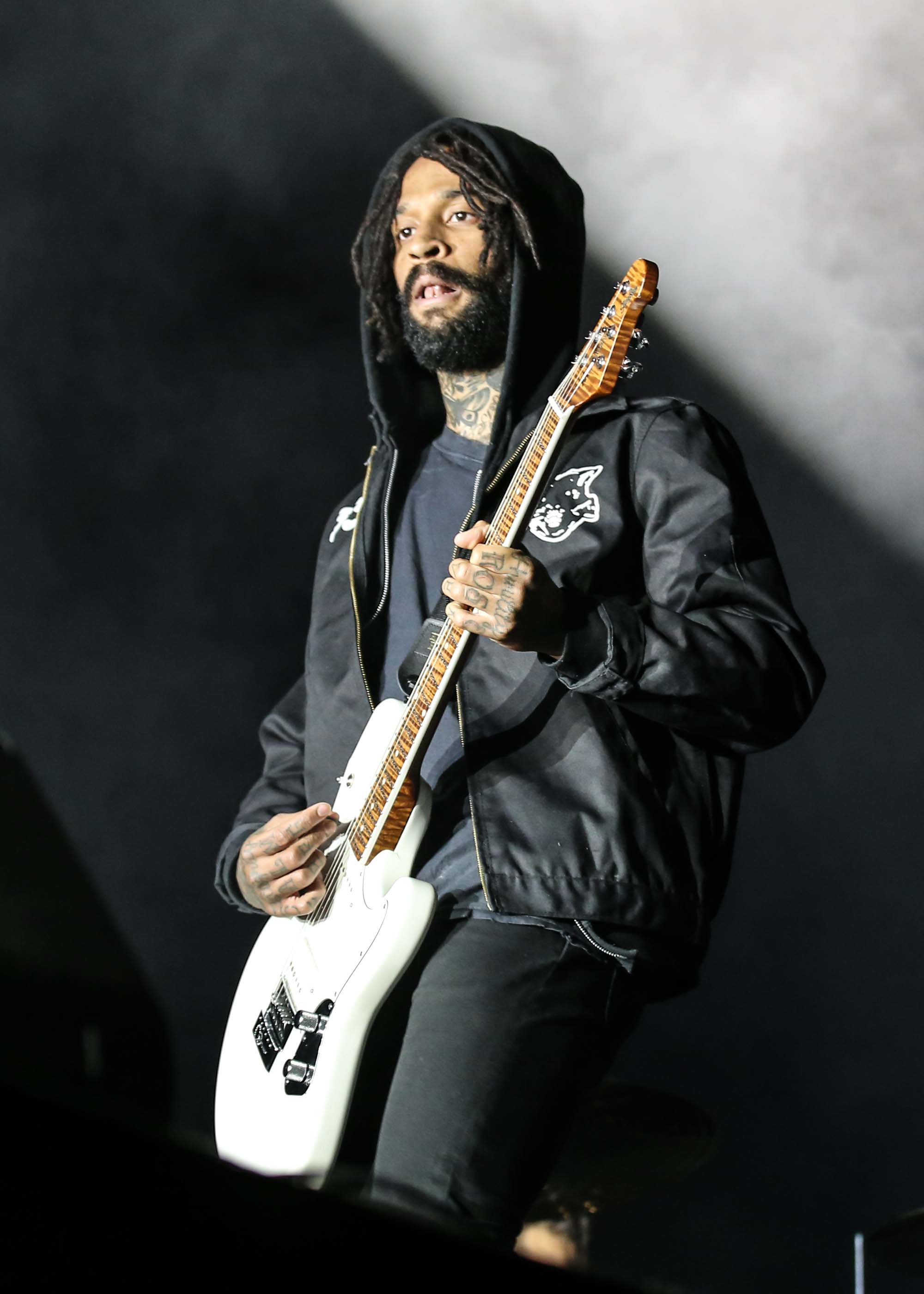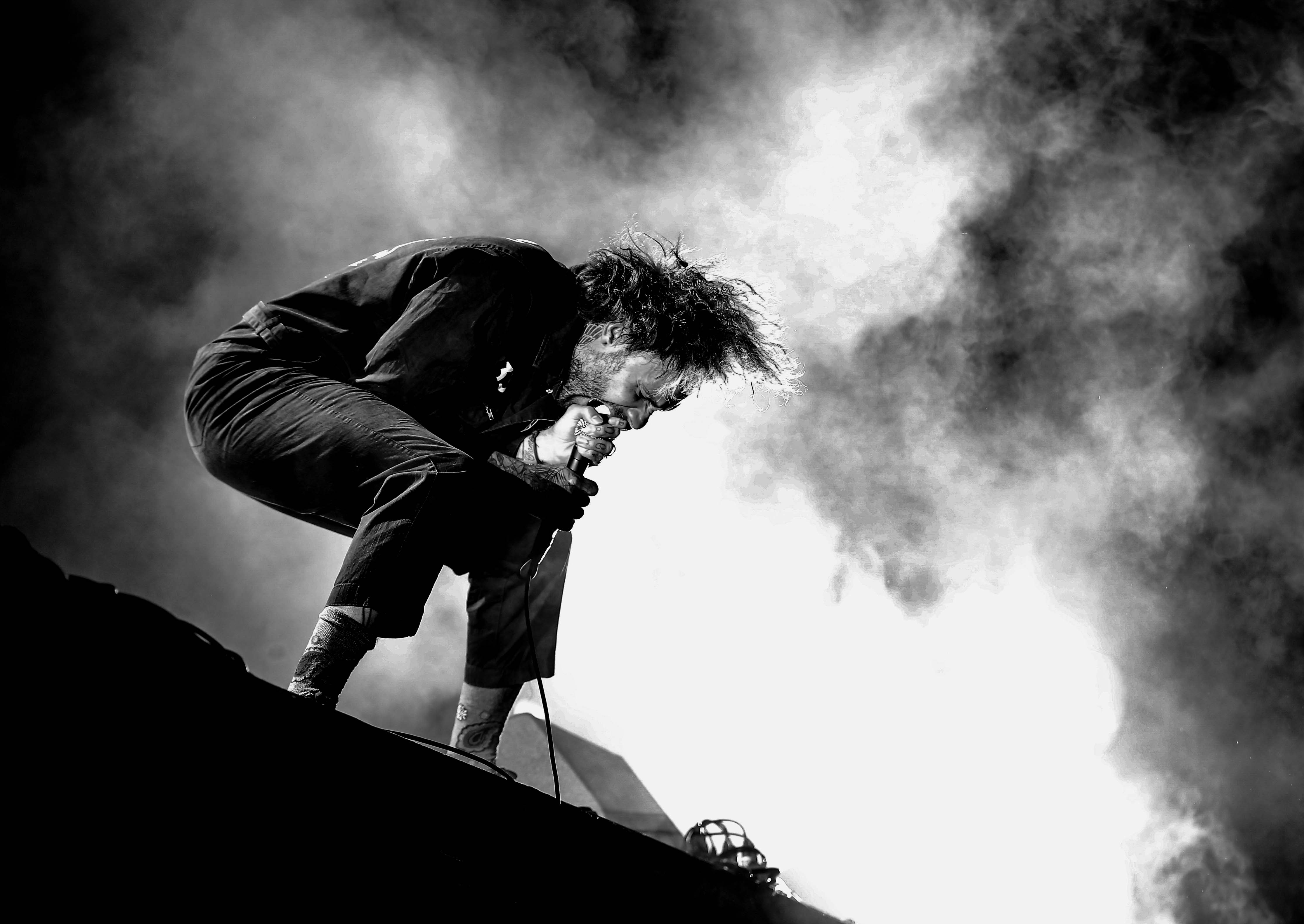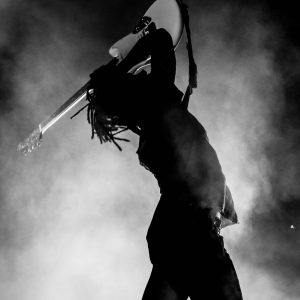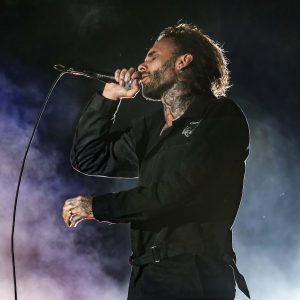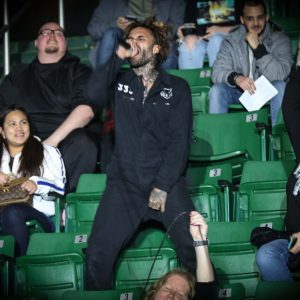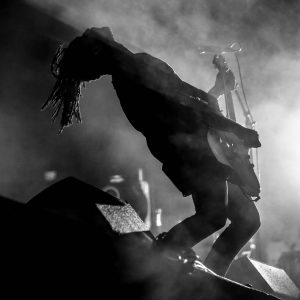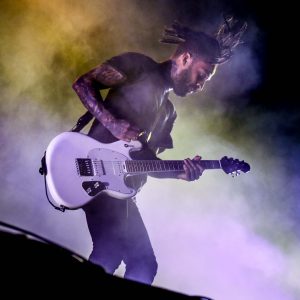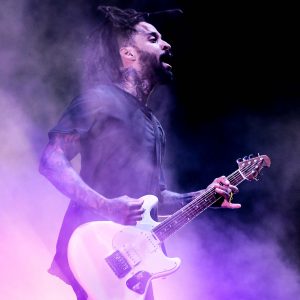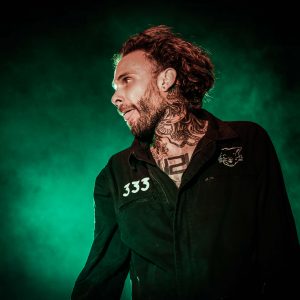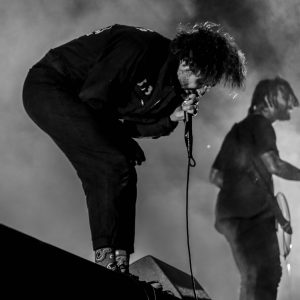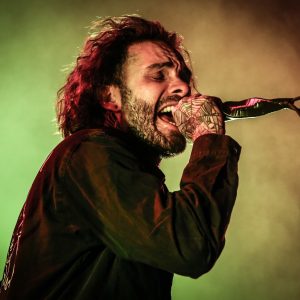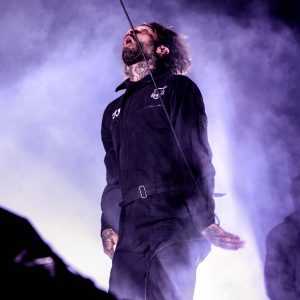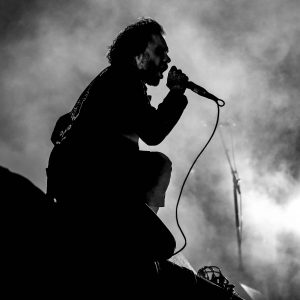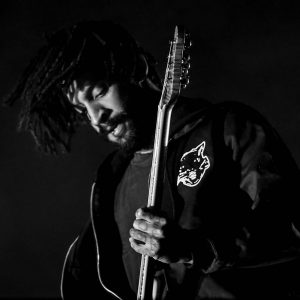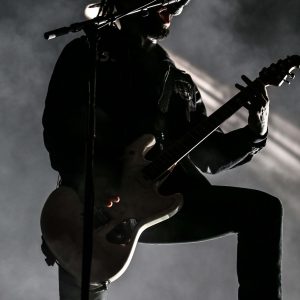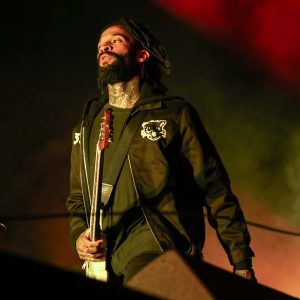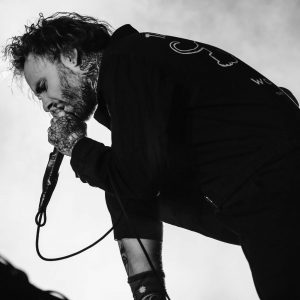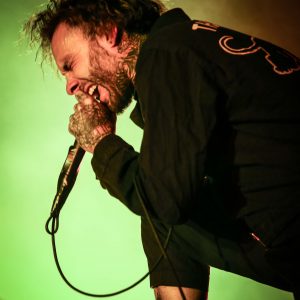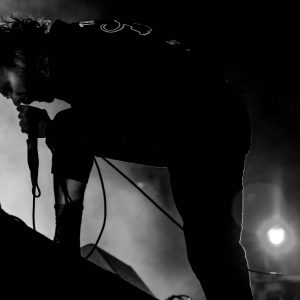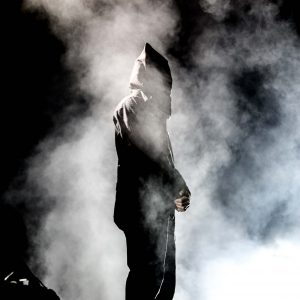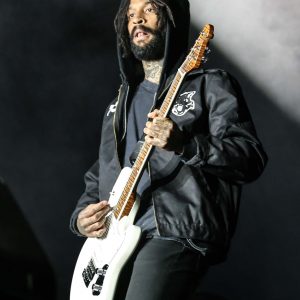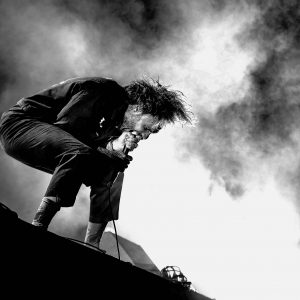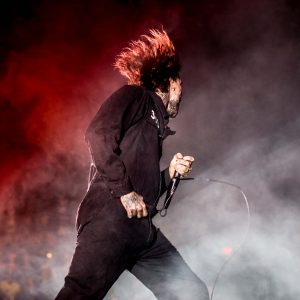 After The Fever 333 left their mark and gave one of the best performances of the night (in my opinion), the legendary rock band Thrice took the stage next. Thrice has been around for quite some time now and they never disappoint when they're in town. Although they weren't headlining this time around, they still made sure to play a good handful of fan favorites.  The band opened up with Only Us which is from their latest record Palms. Thrice also played a handful of other songs from their massive discography. Some of those songs included fan favorite Black Honey, The Arsonist, Whistleblower and they ended with The Earth Will Shake.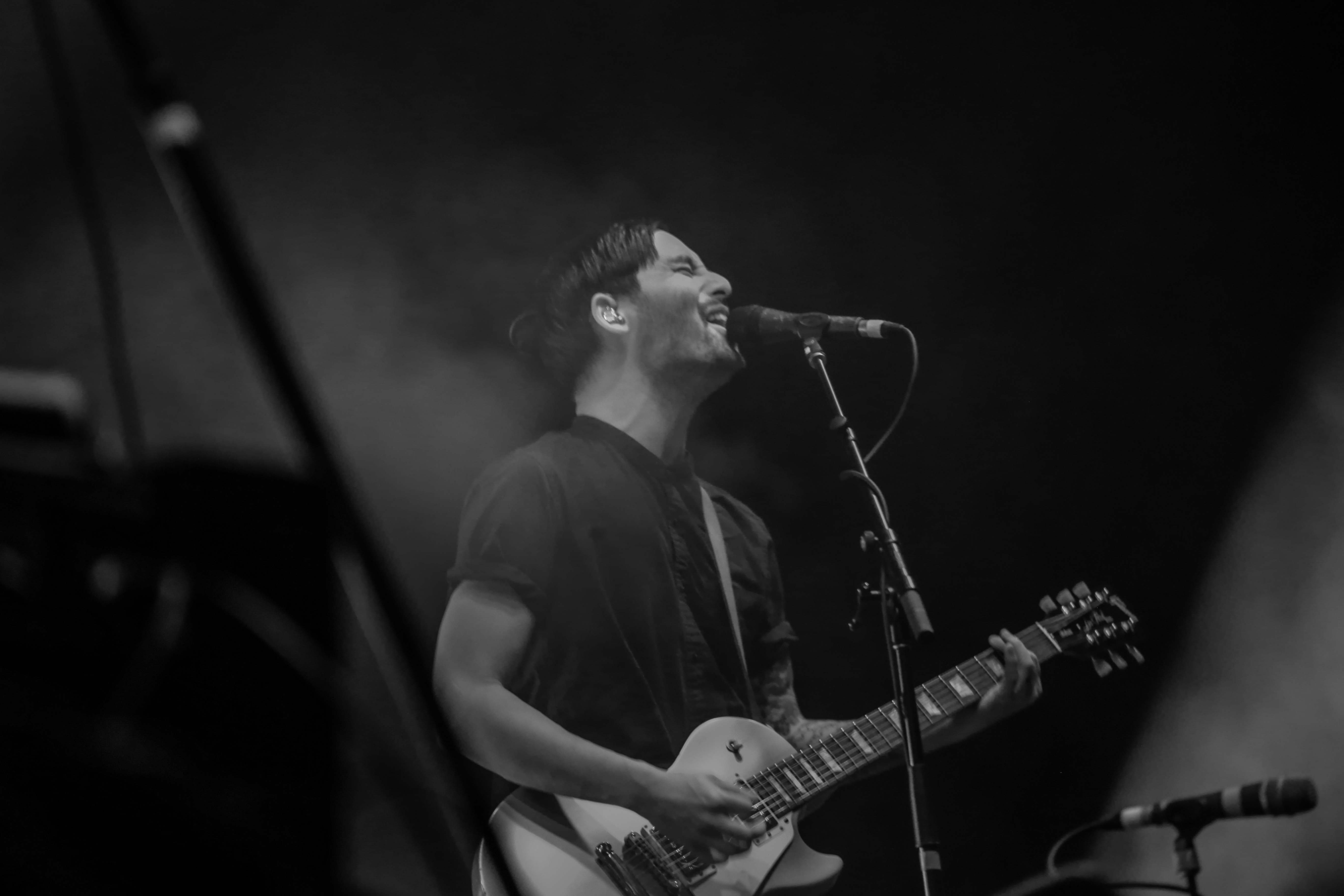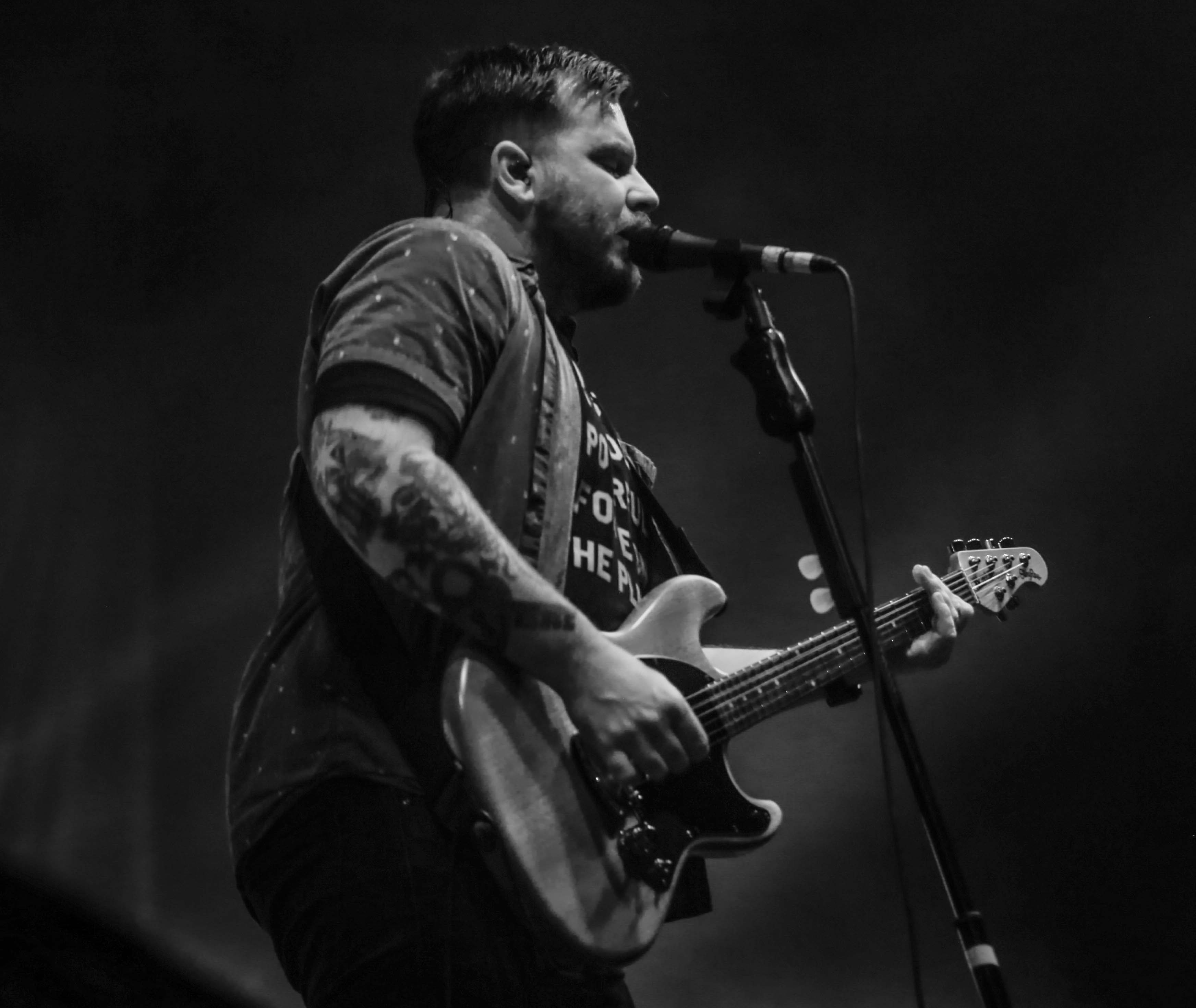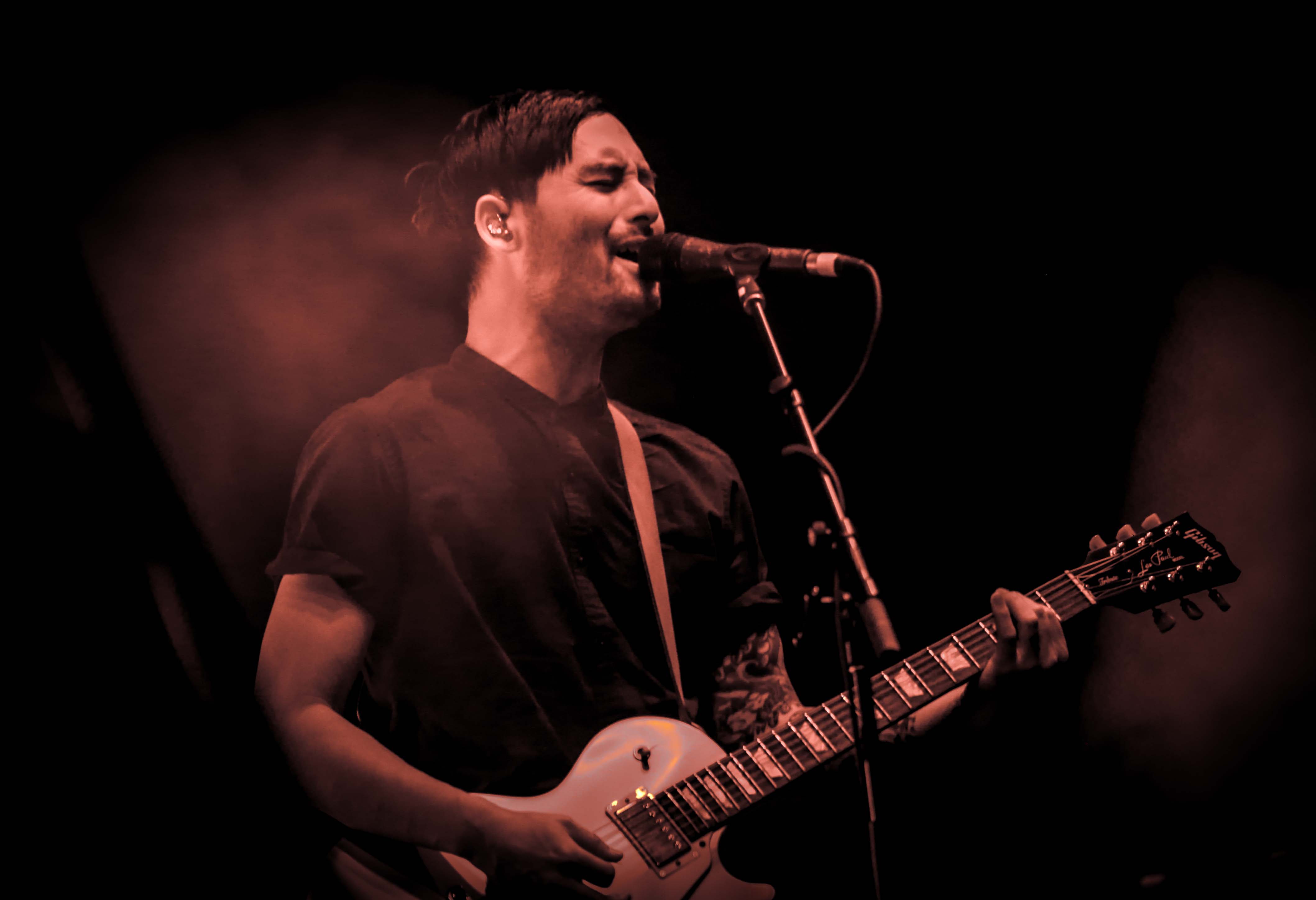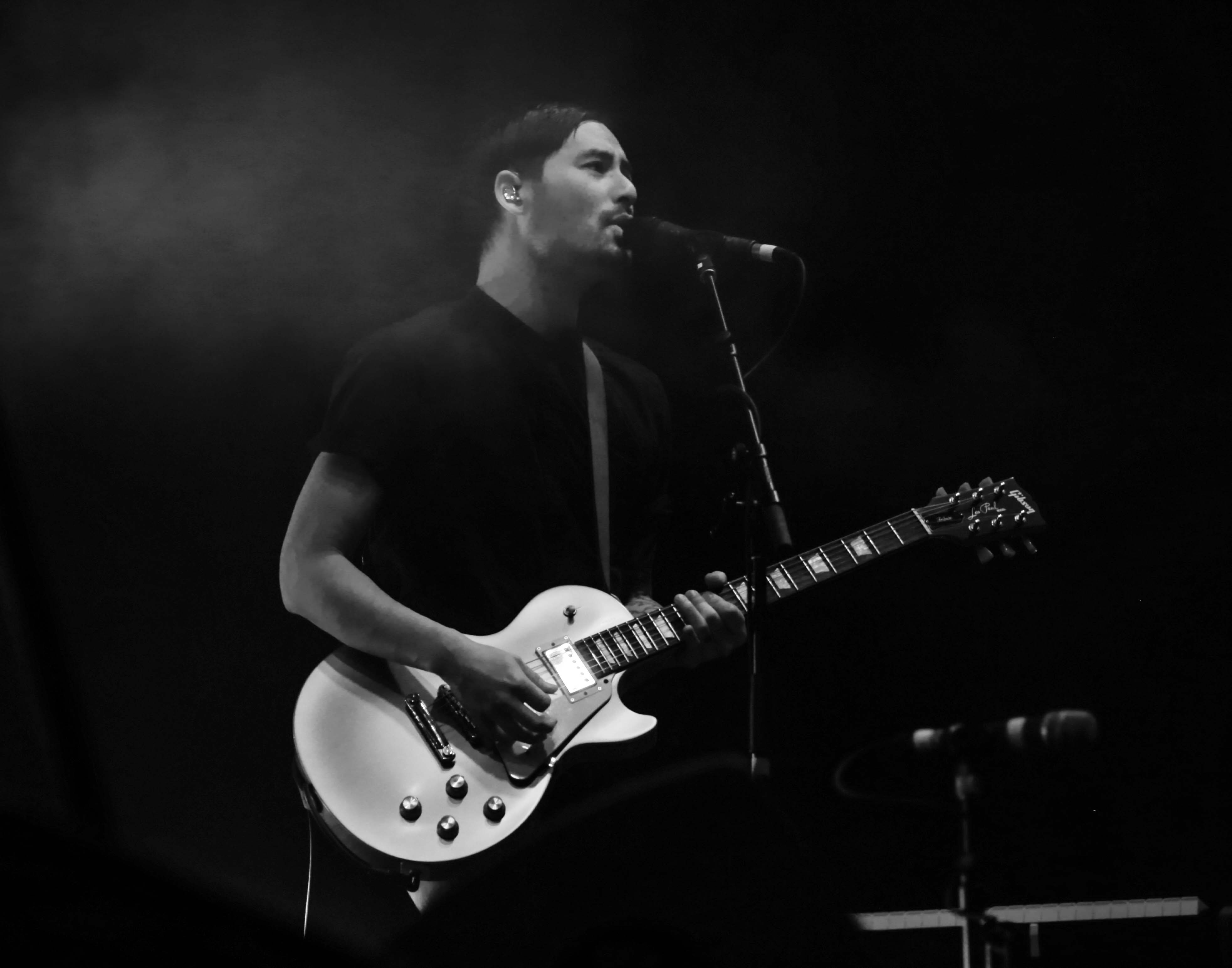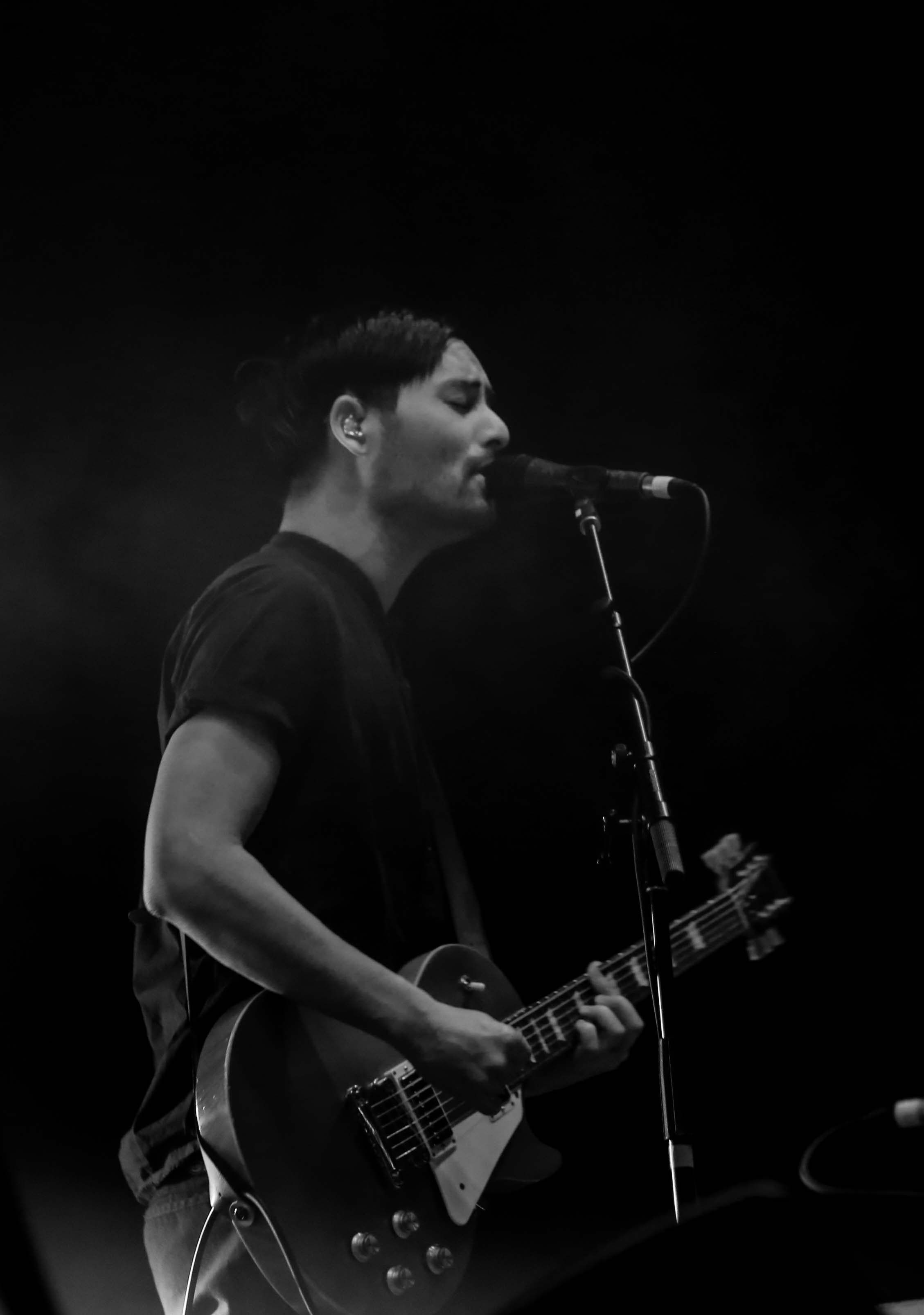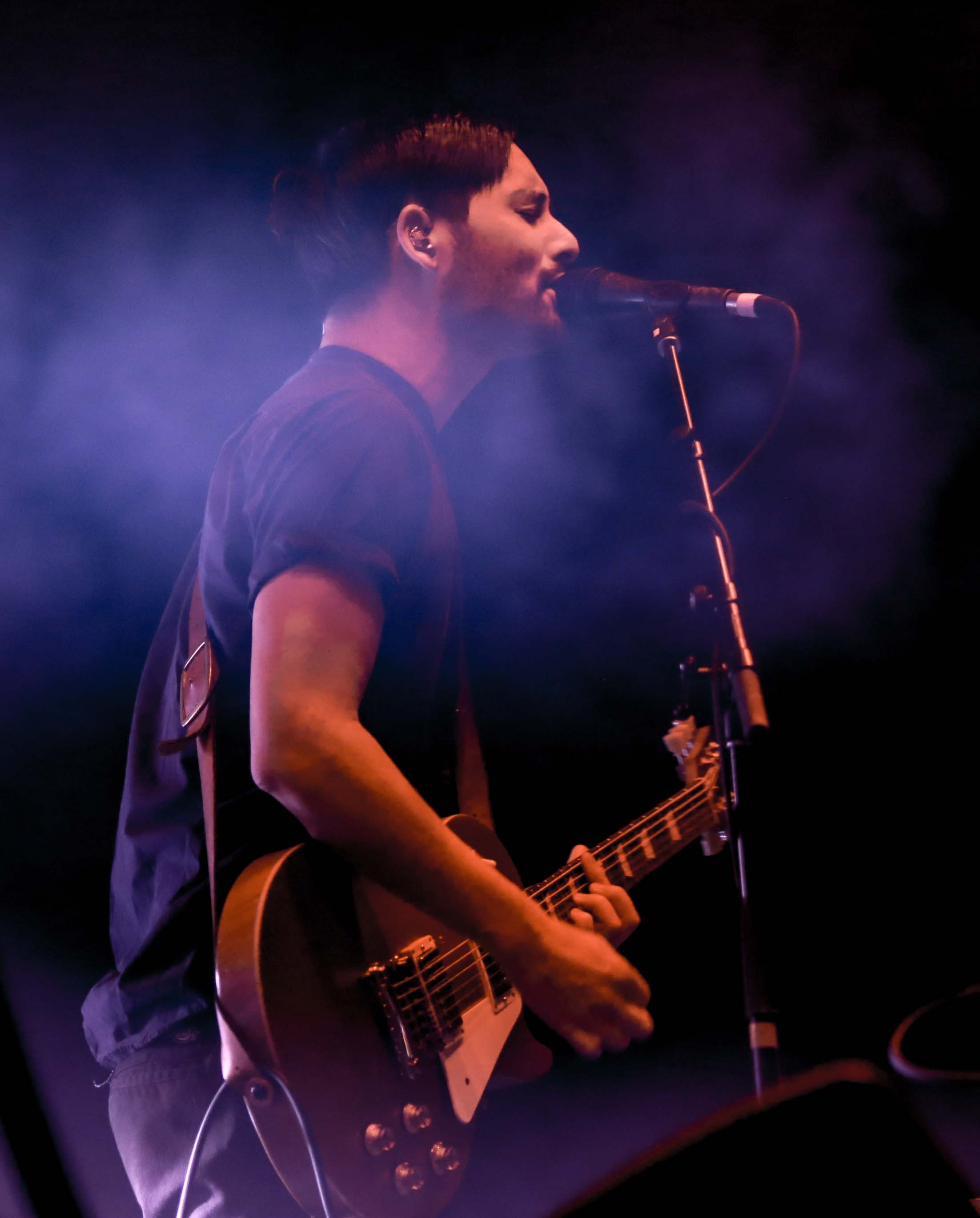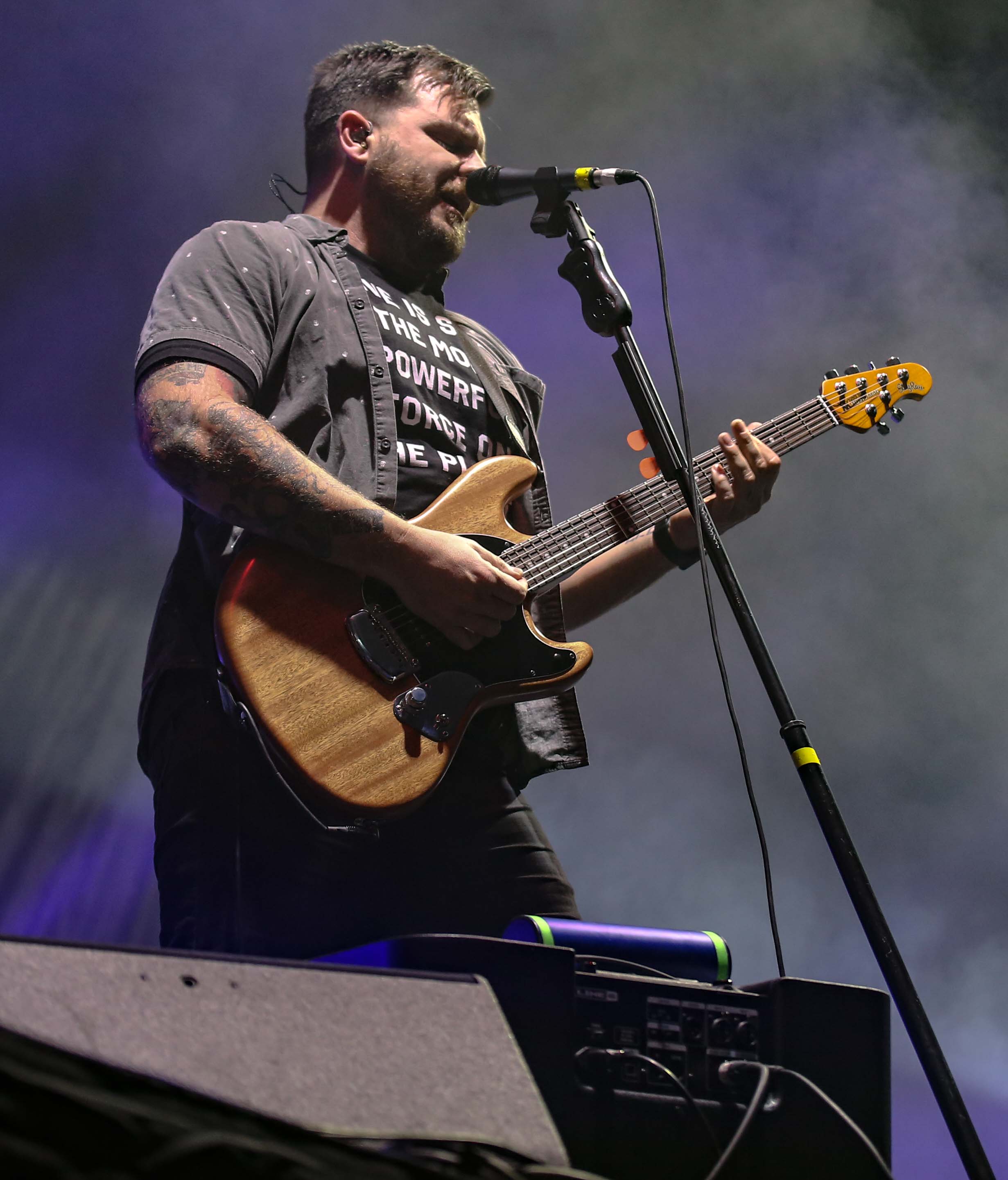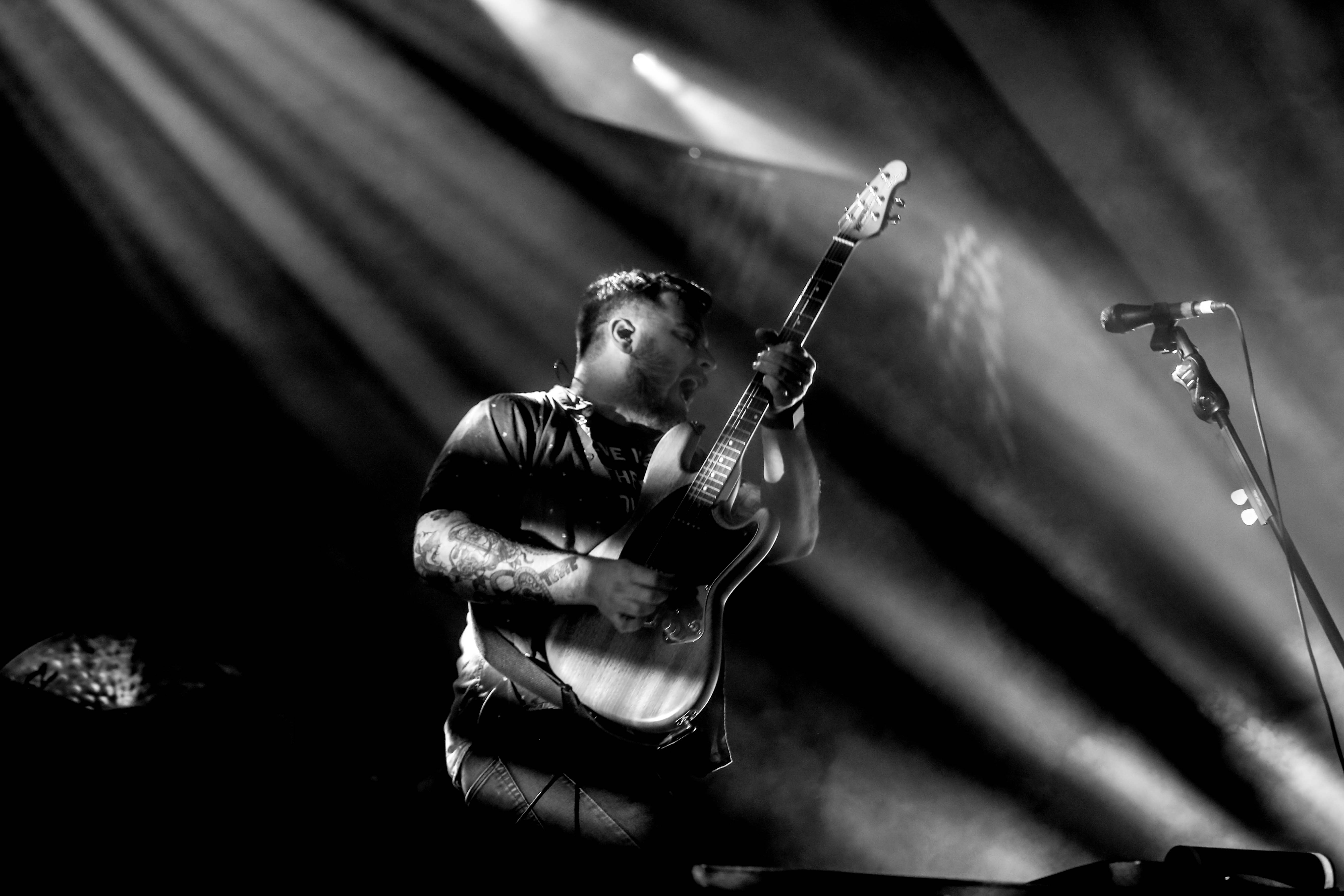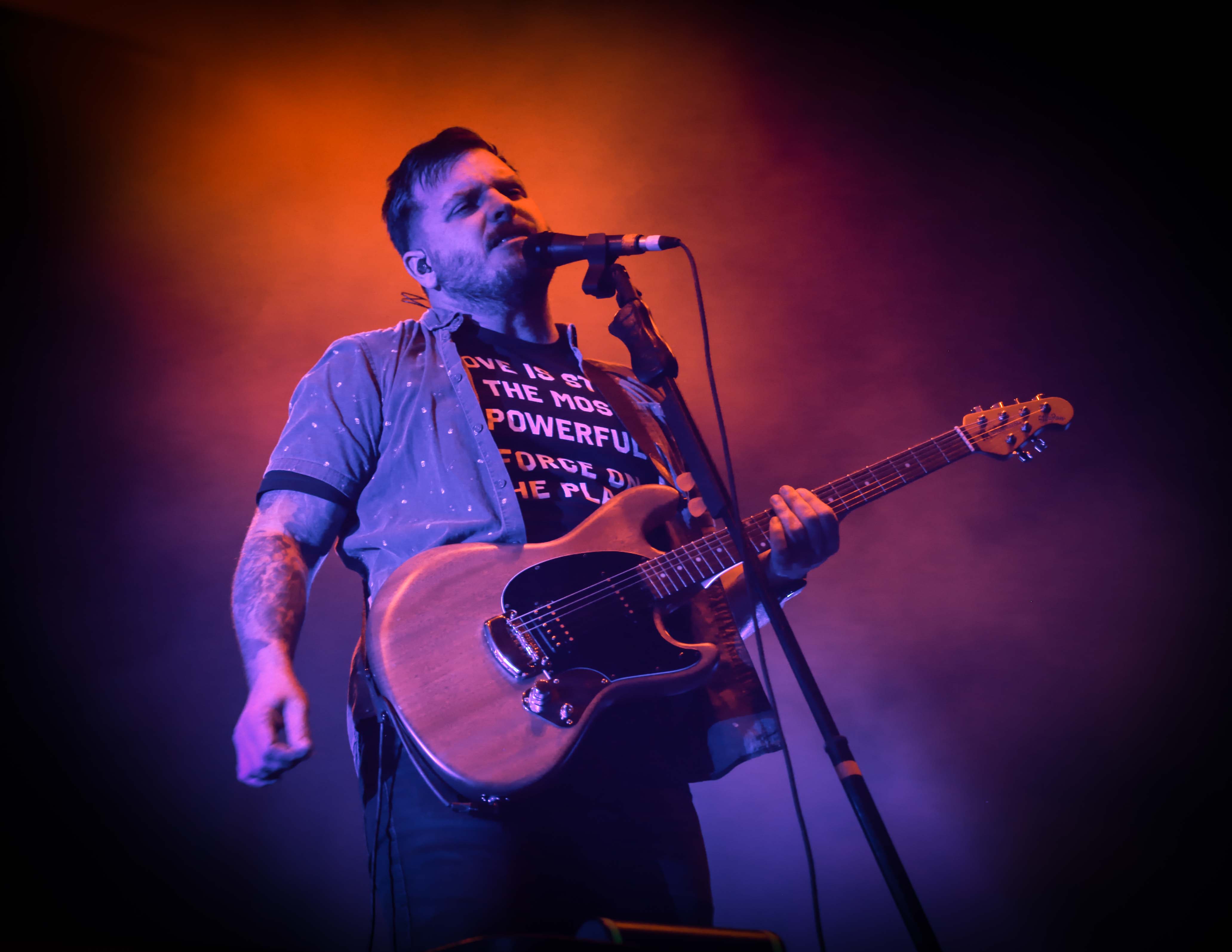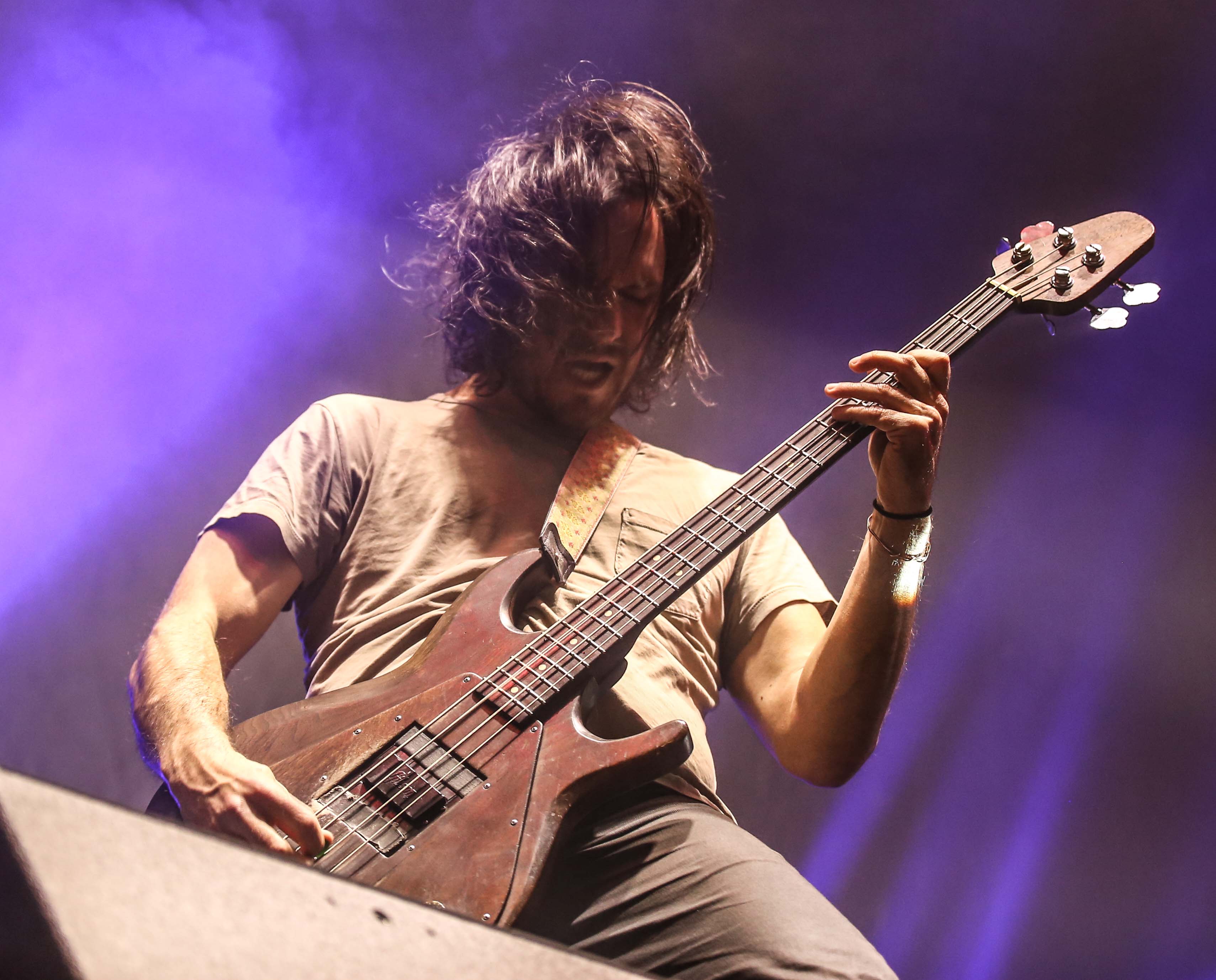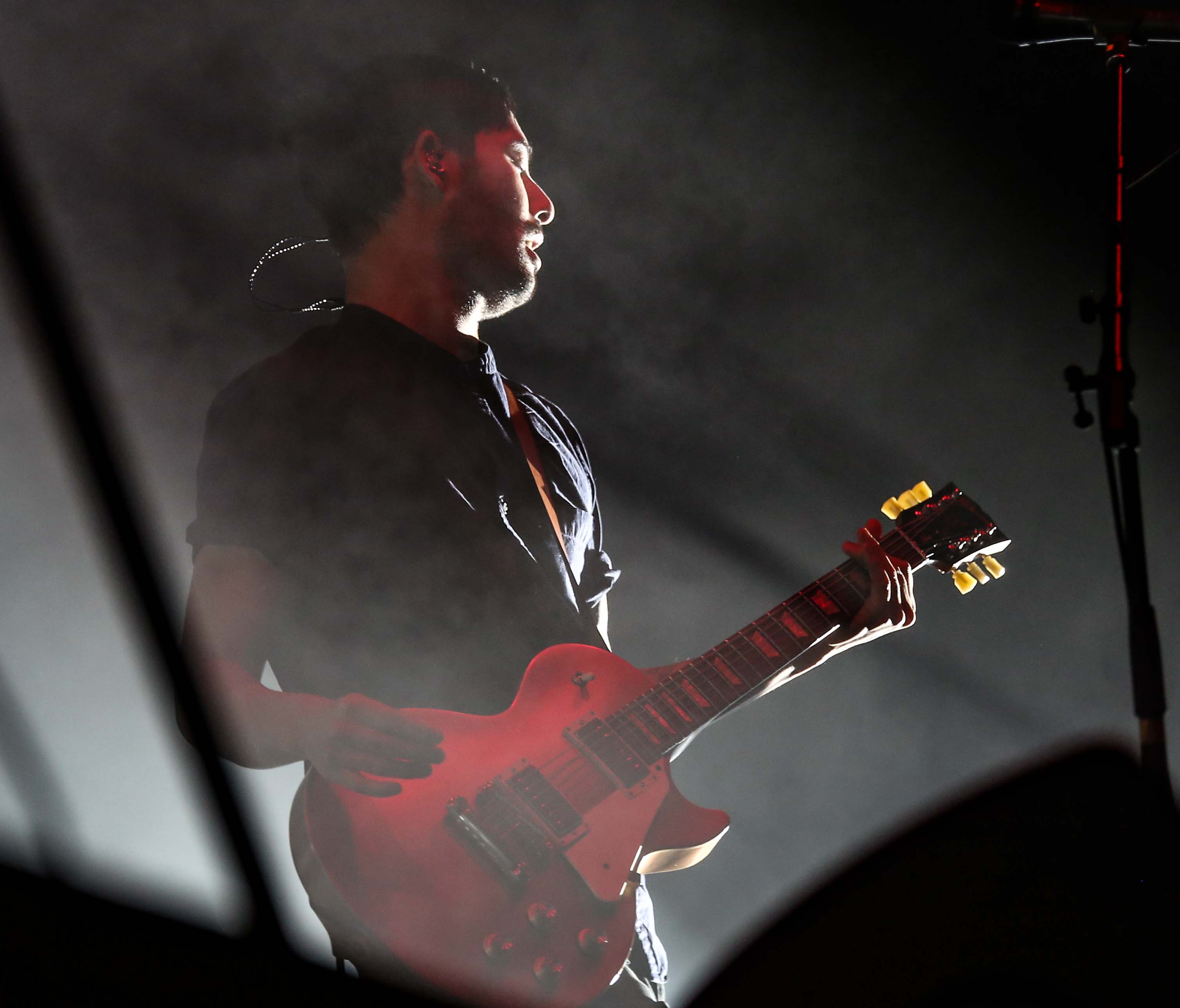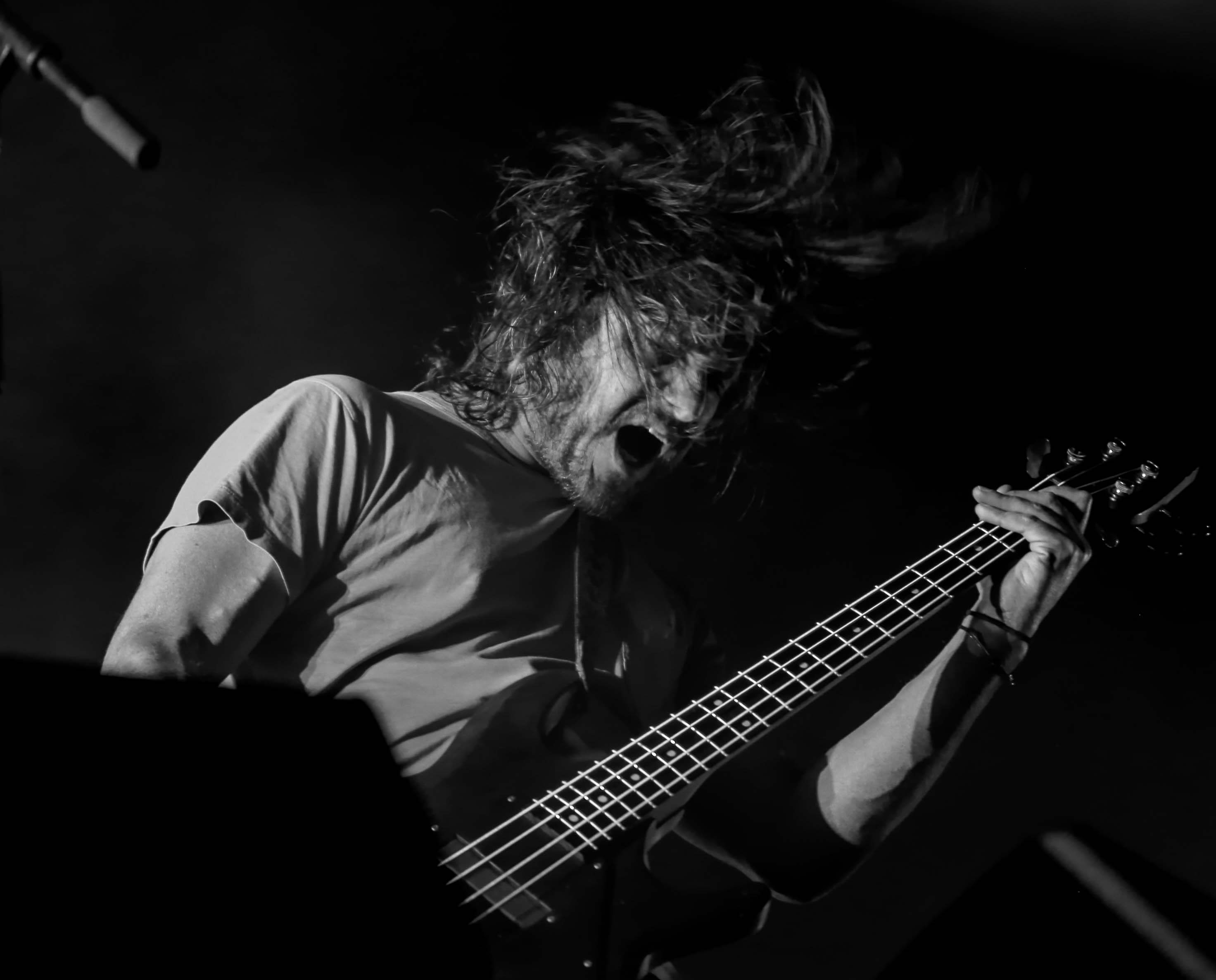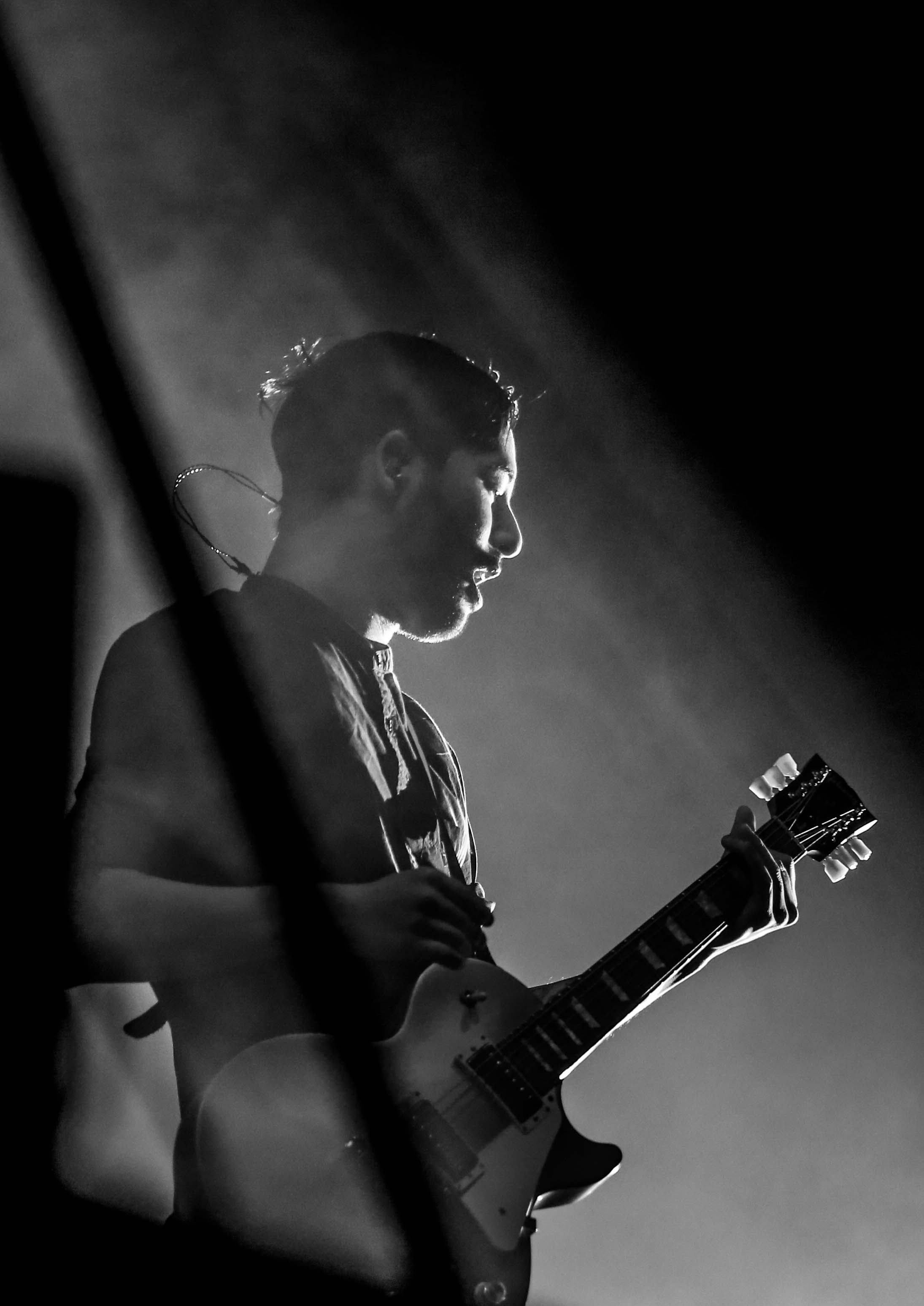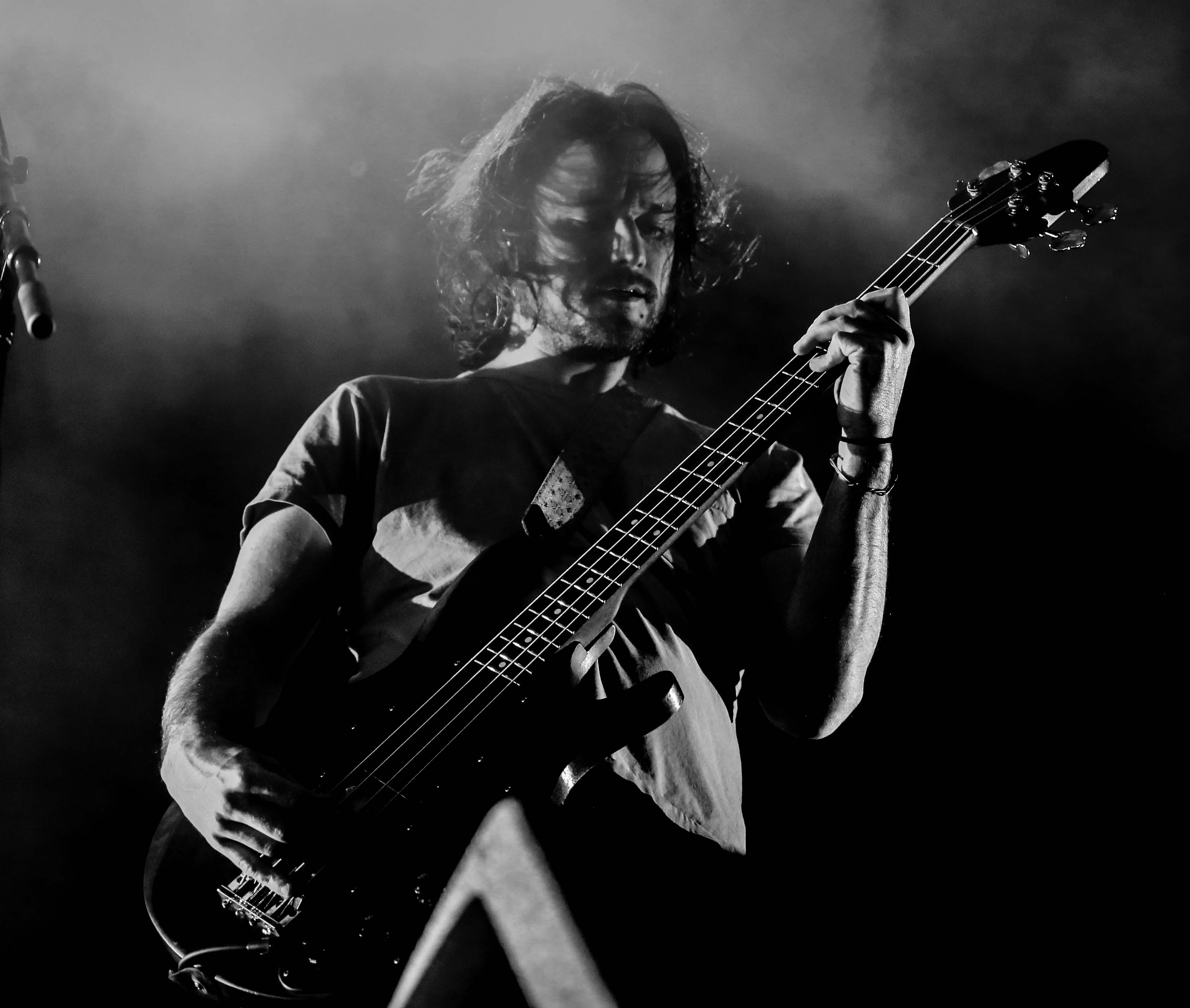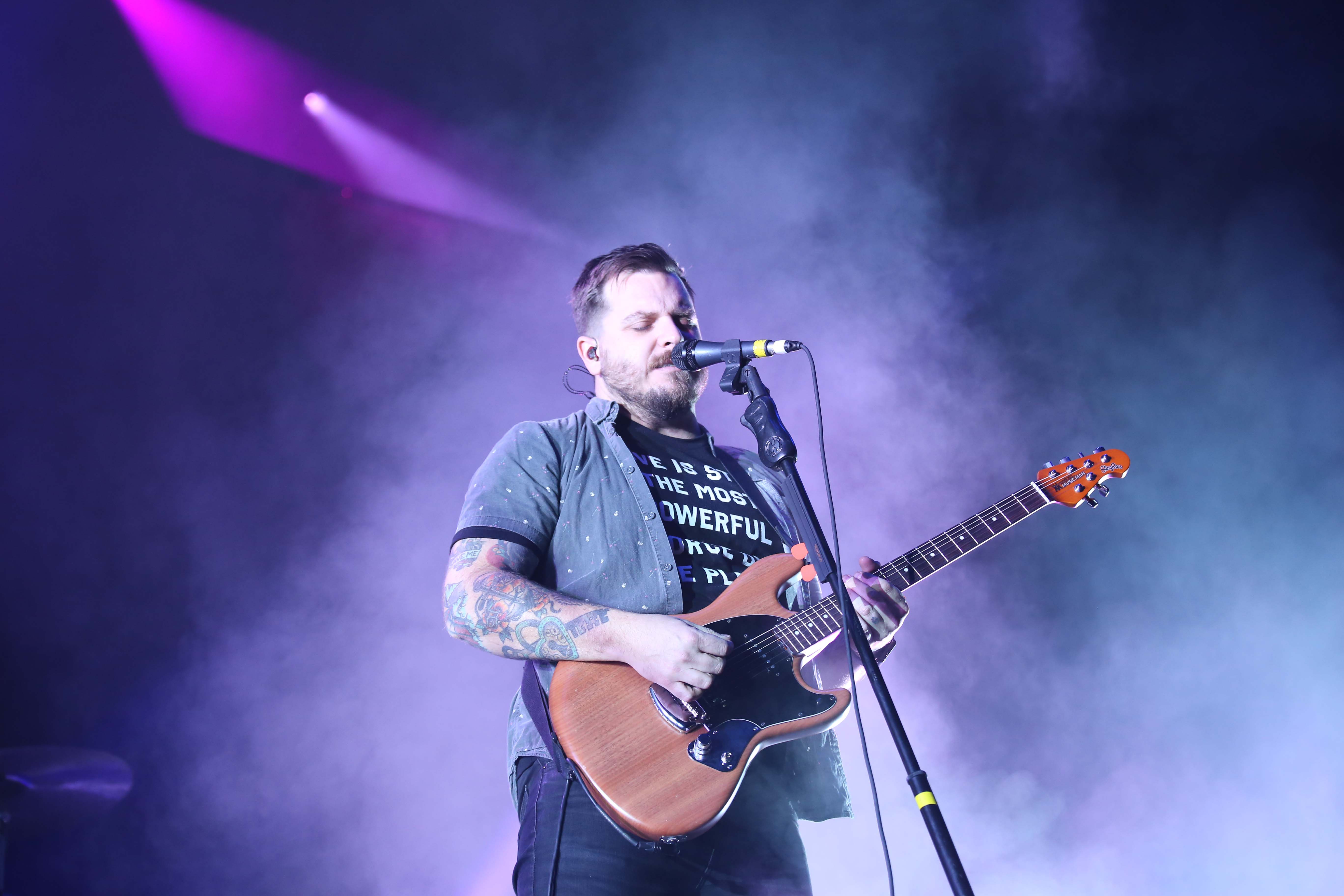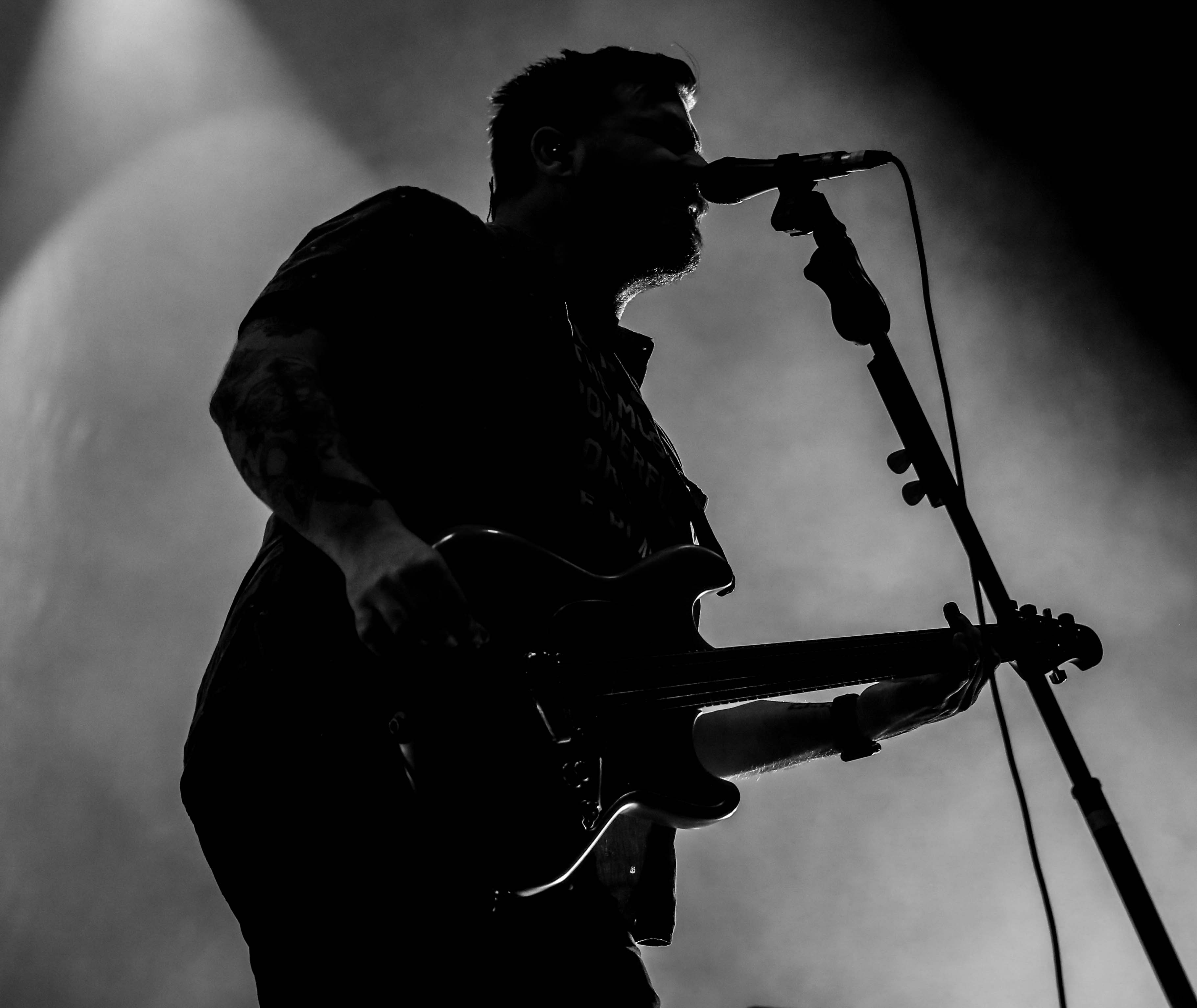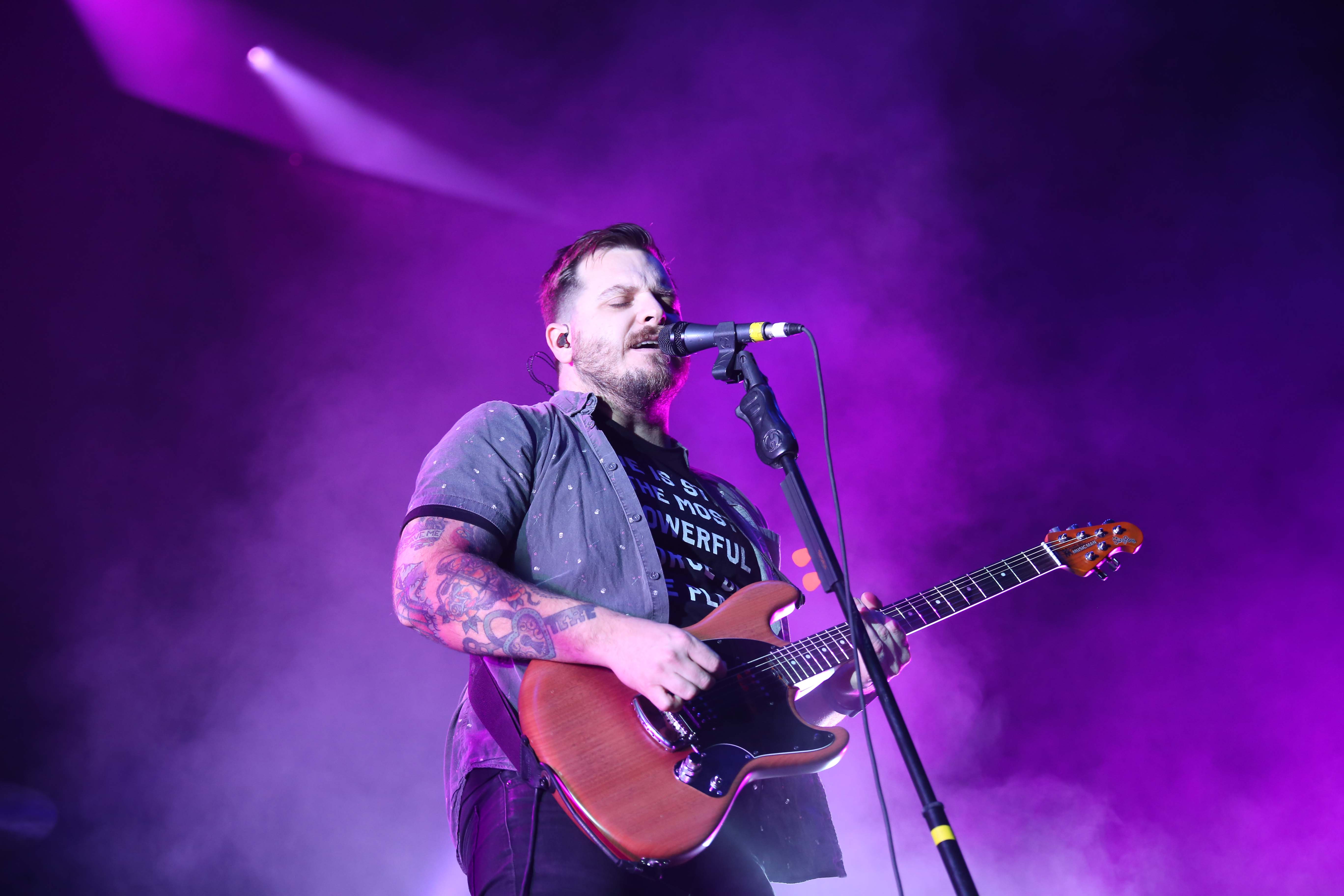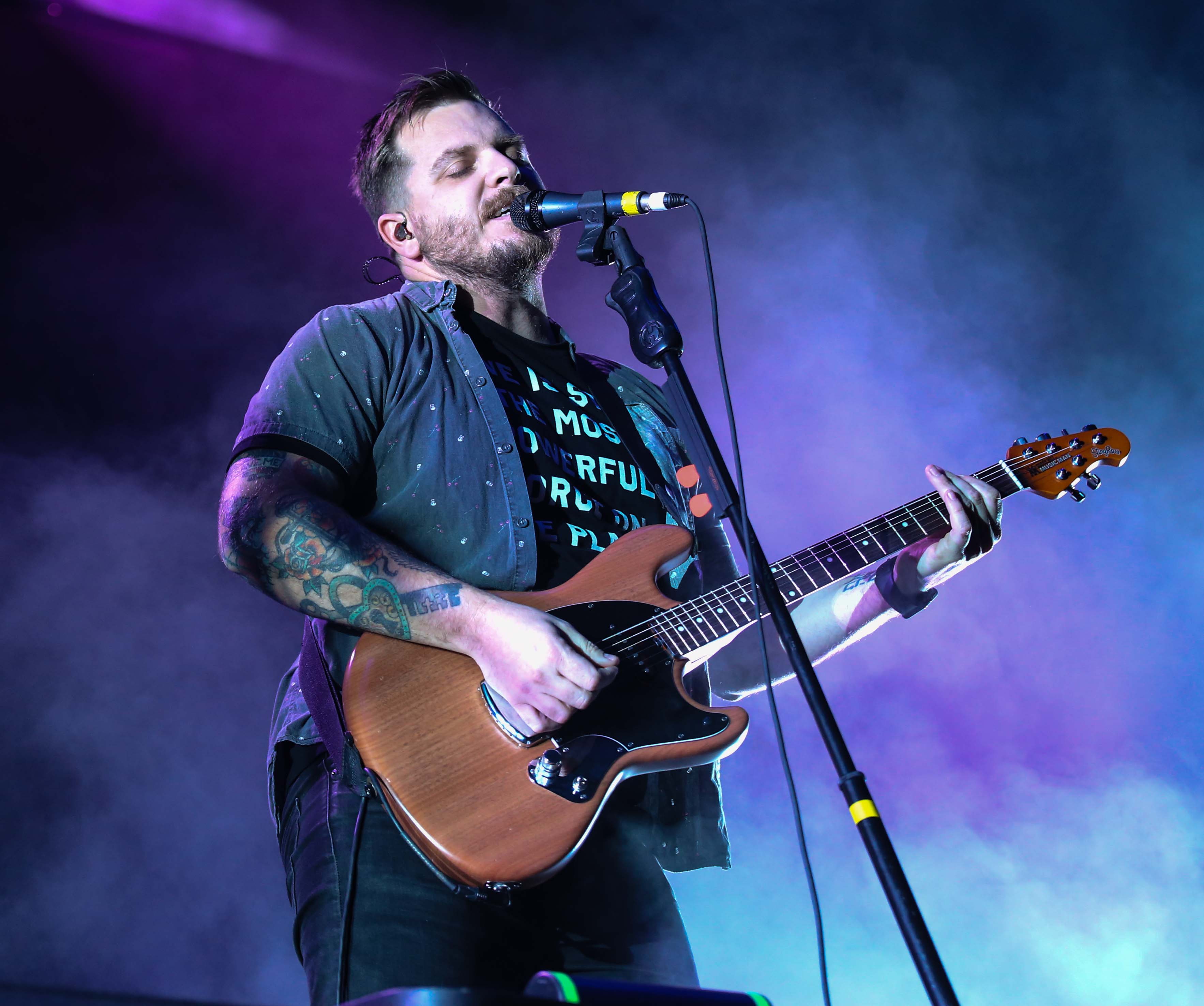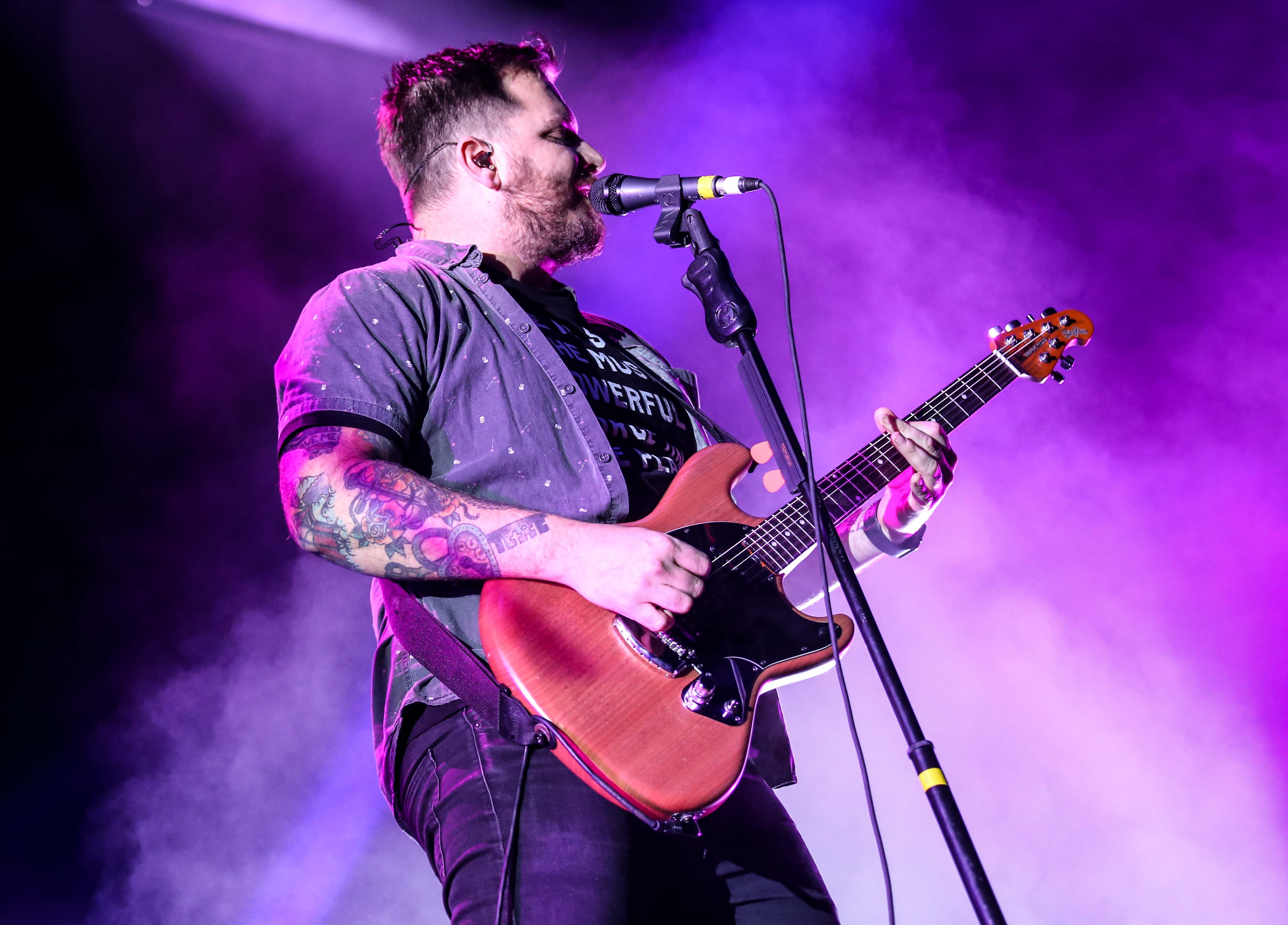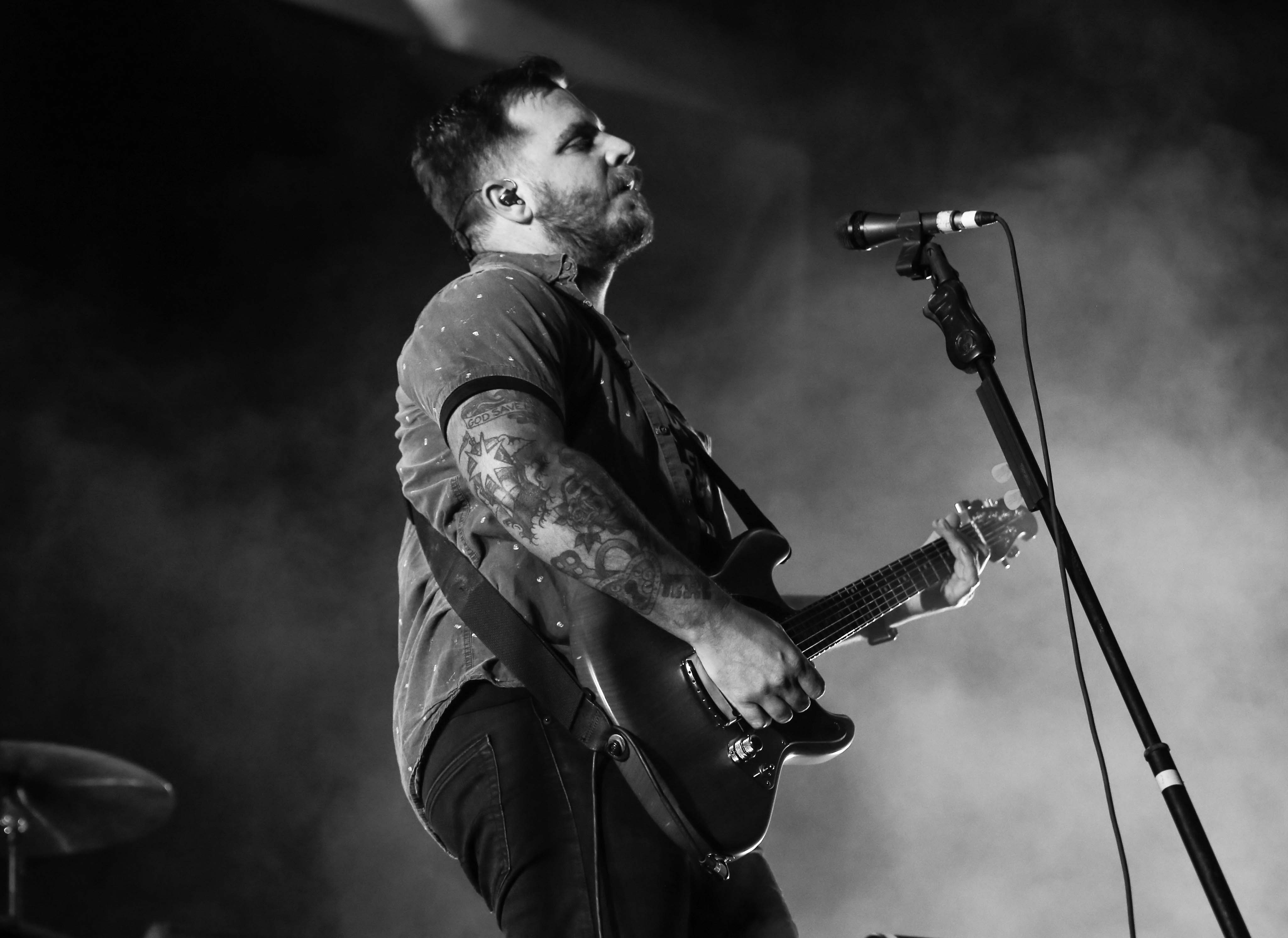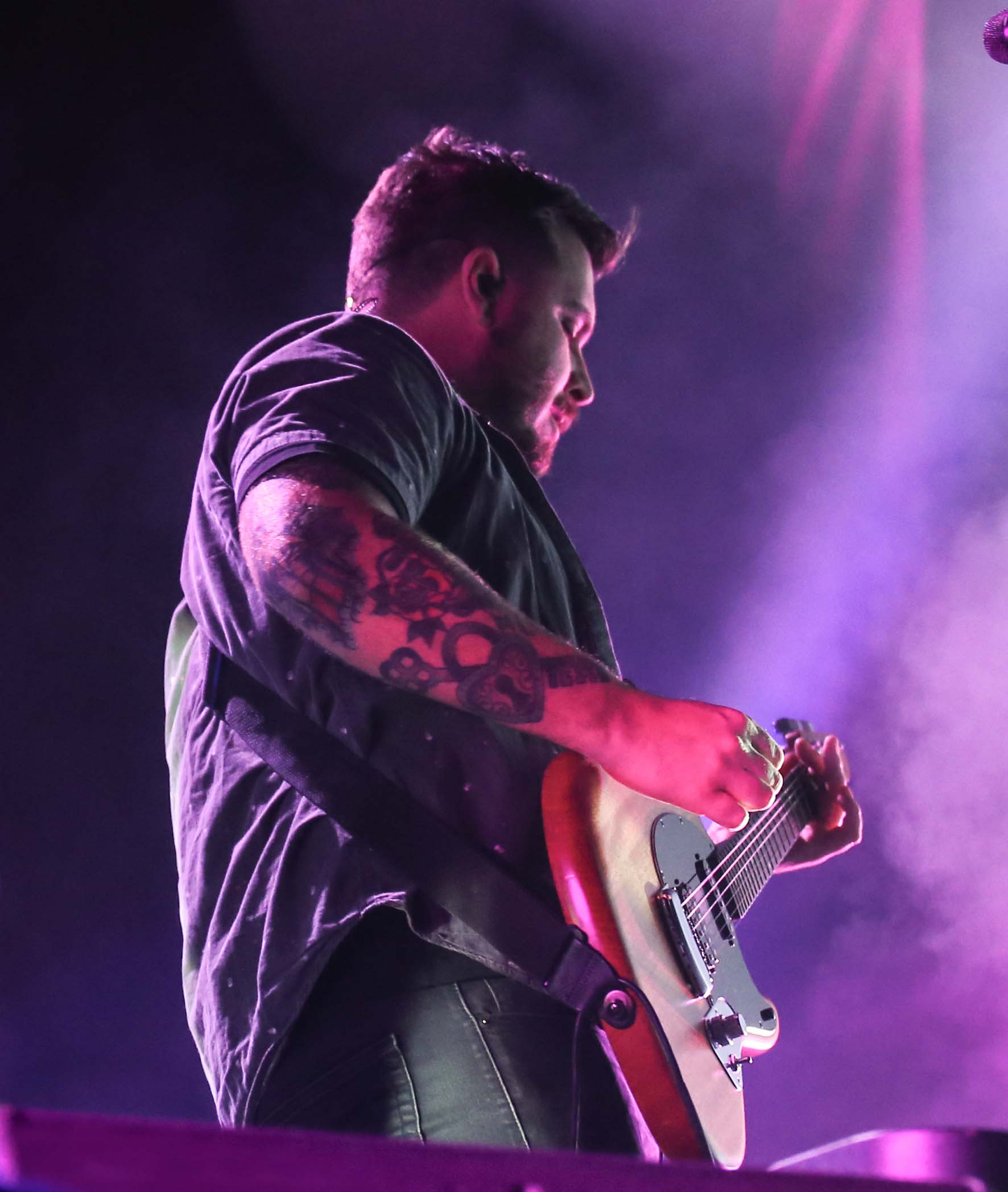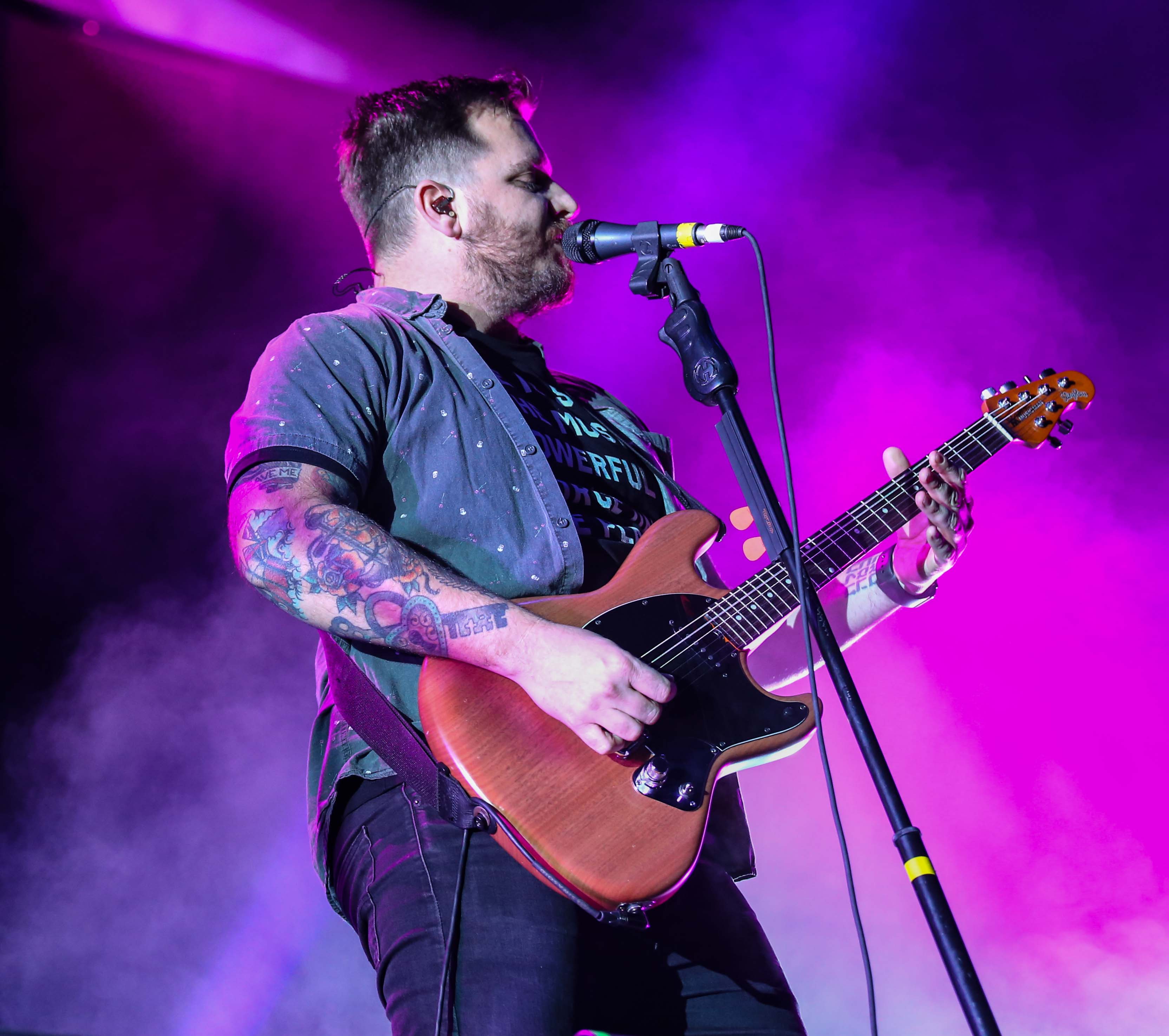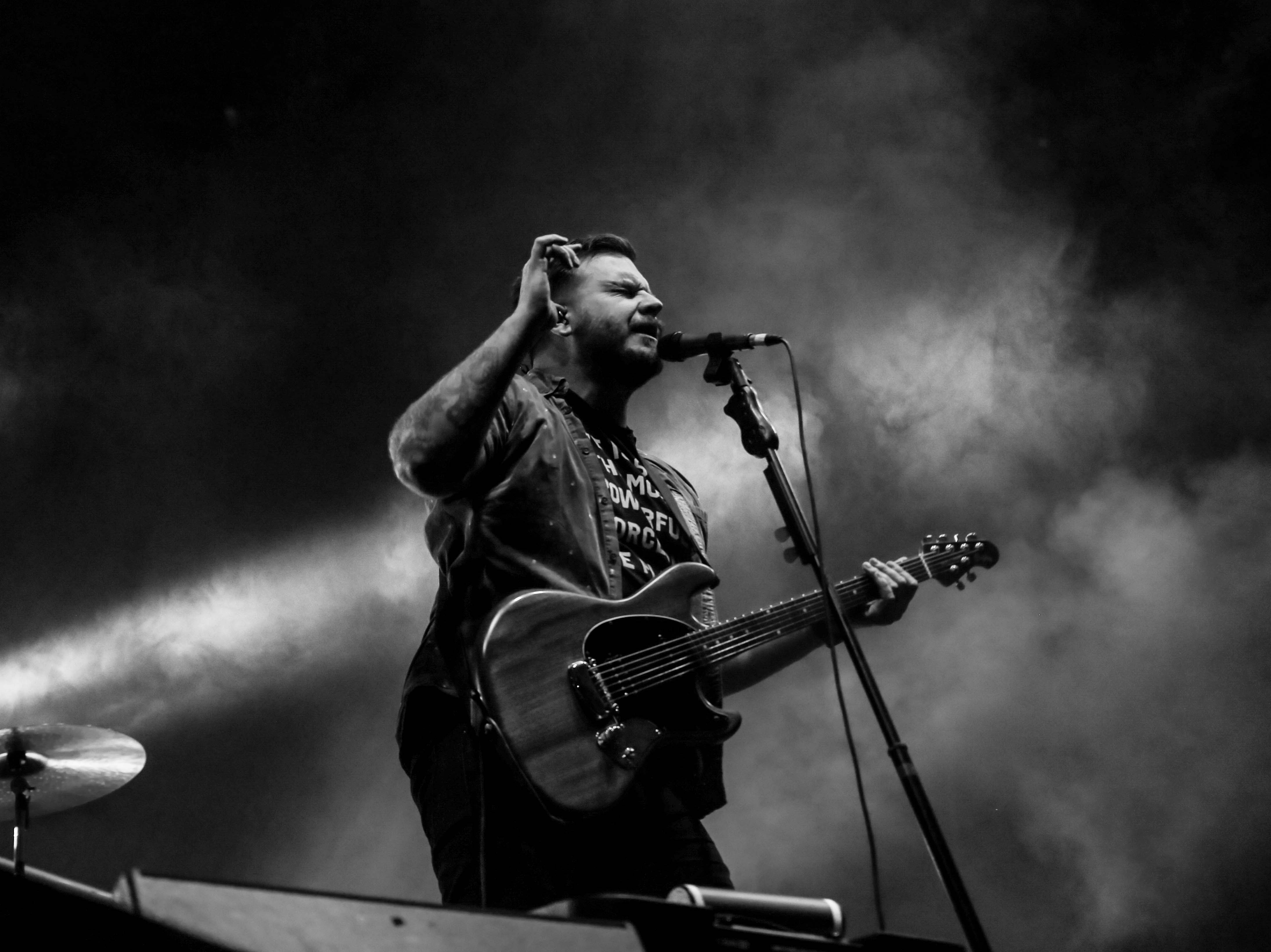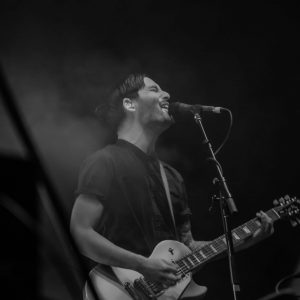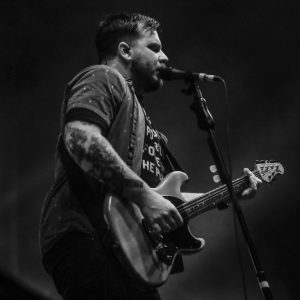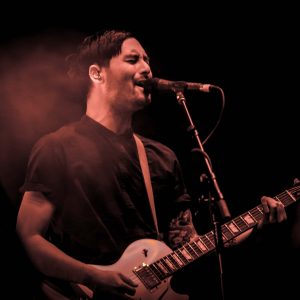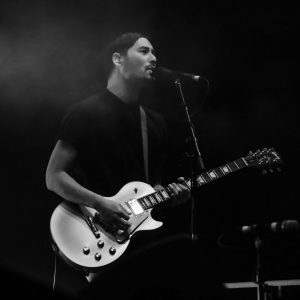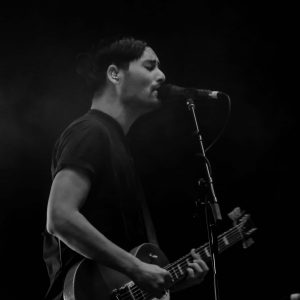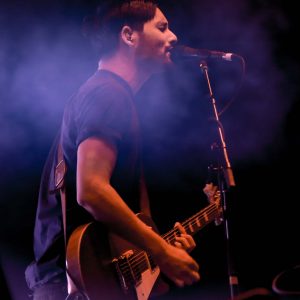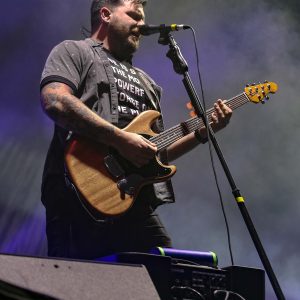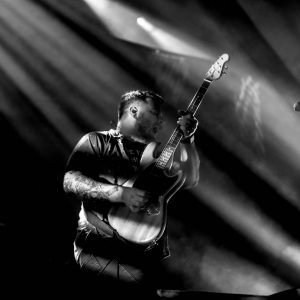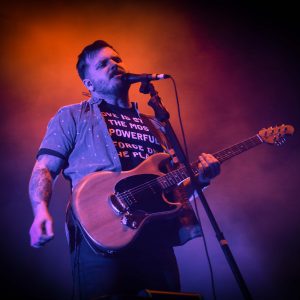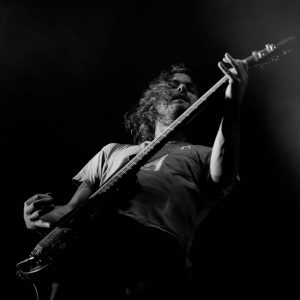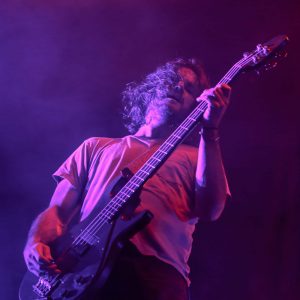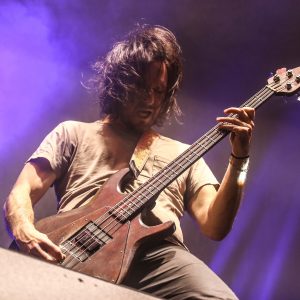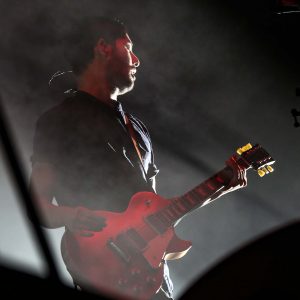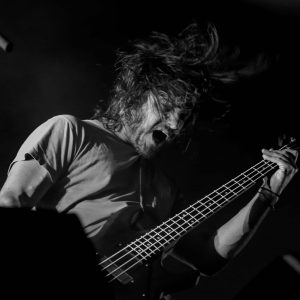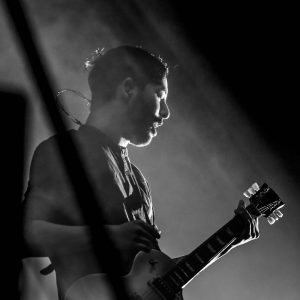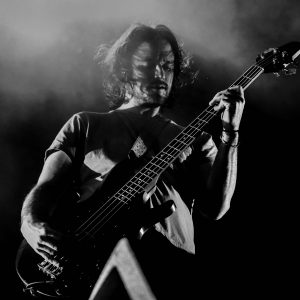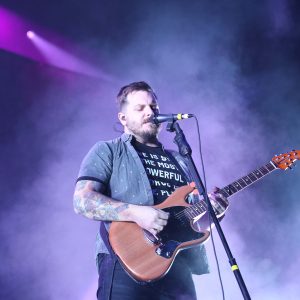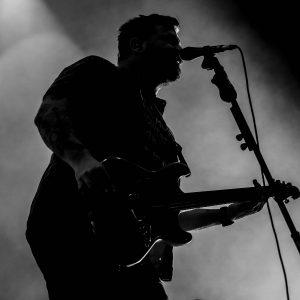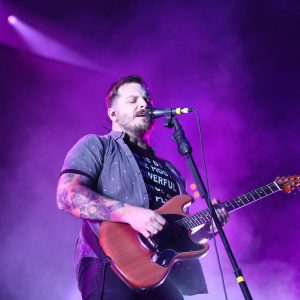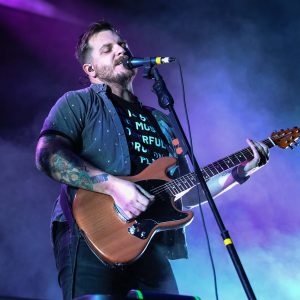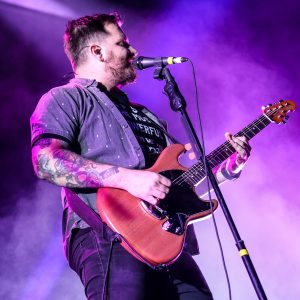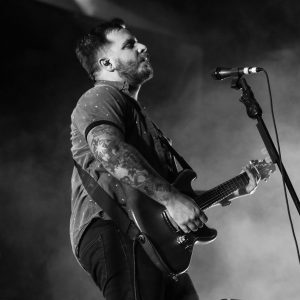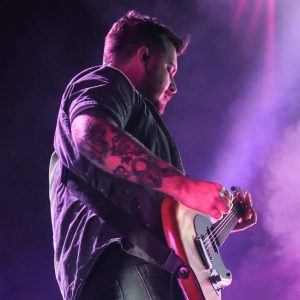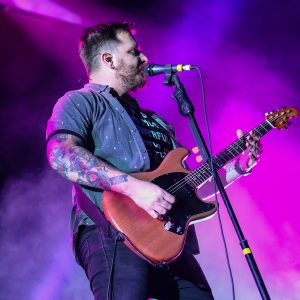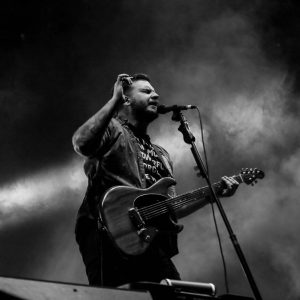 Up next, it was time for Bring Me The Horizon to take the stage. Front man Oli Sykes took the stage, the fans went absolutely crazy. The band opened up with I Apologise If You Feel Something. A bit slow to open up with but hey fans dug it. The band had a setlist of fourteen songs and honestly they didn't really play a lot of older material but I mean they are on a tour promoting their newer material so I guess fans are going to have to deal. Although they did play a few from their previous album which fans loved those songs included were Avalanche, Happy Song and Follow You. They even slowed things down and played an acoustic version of Drown. The few newer songs that were on the set list consisted of Mantra and Medicine. The band ended their fourteen song set list with an encore including Doomed and Throne.