Sunday, December 17th was the final stop for the Amy Grant and Michael W. Smith Christmas Tour with special guest Jordan Smith. The Hershey Symphony accompanied the trio. The stage was simple and elegant just like this beautiful production.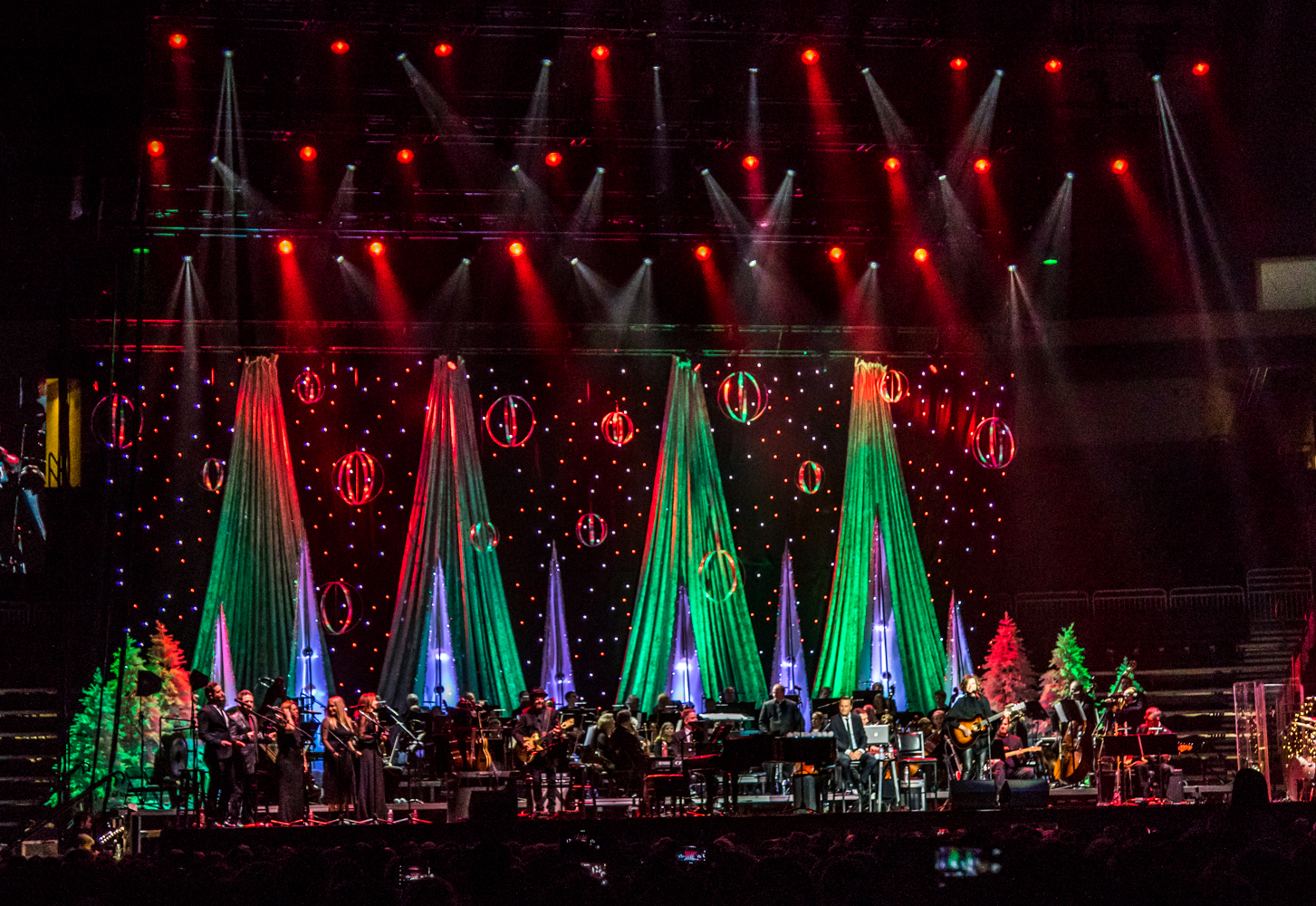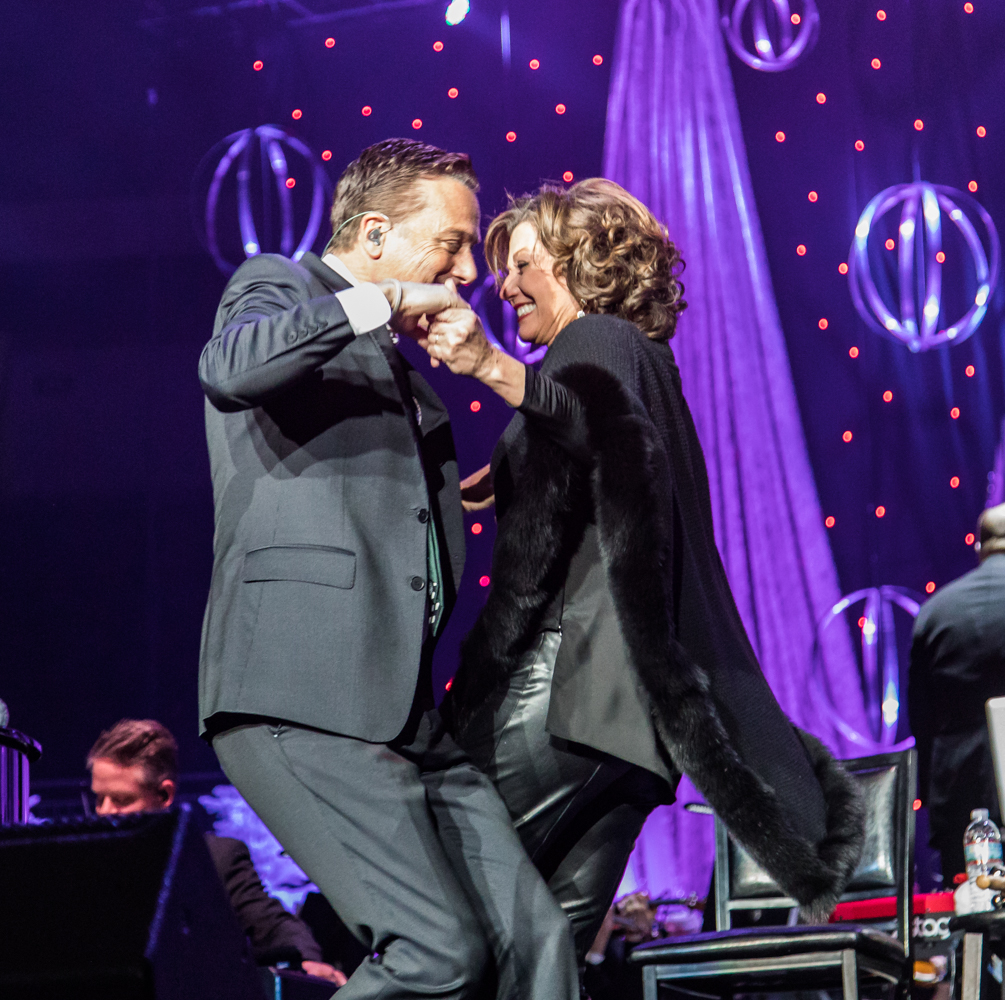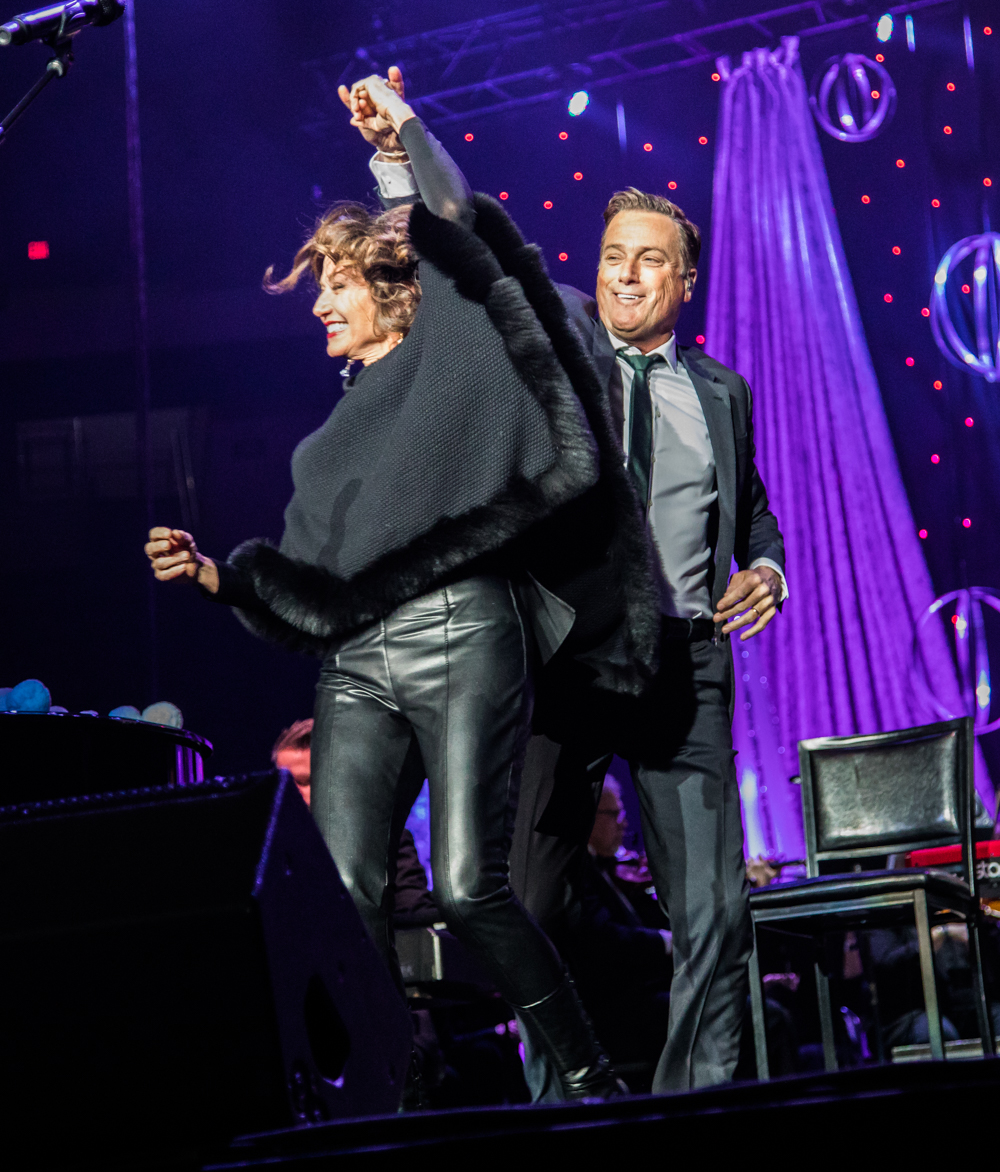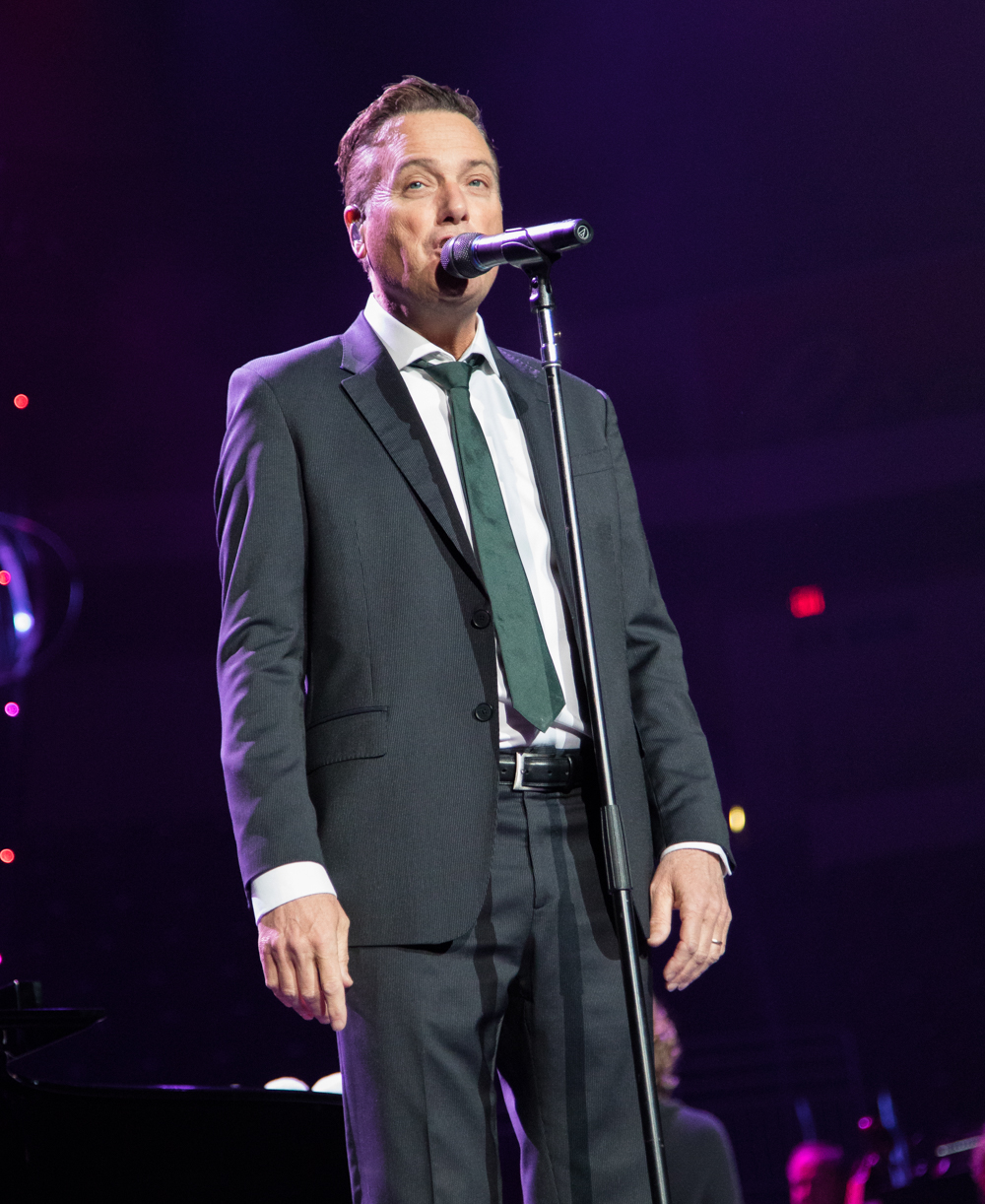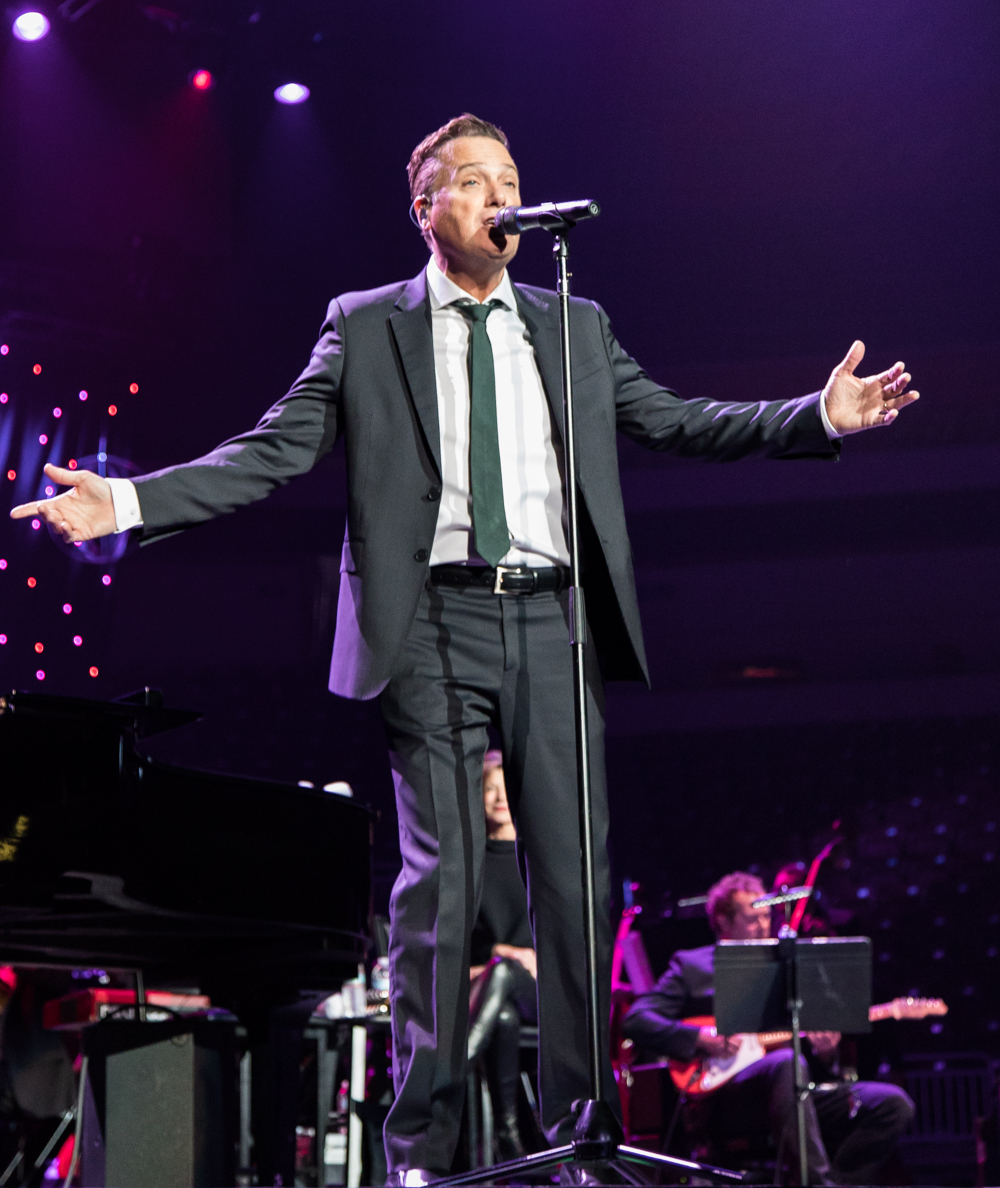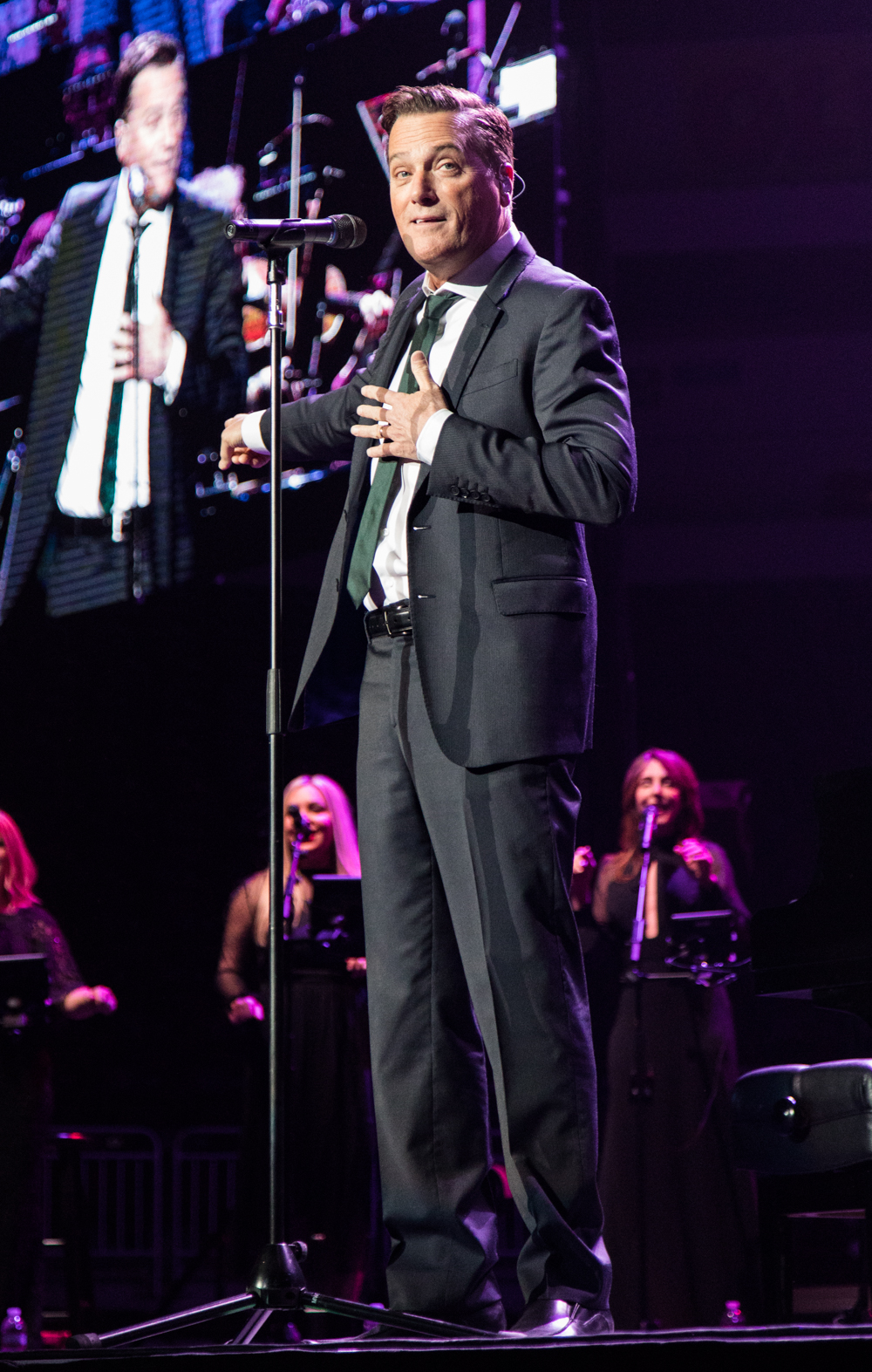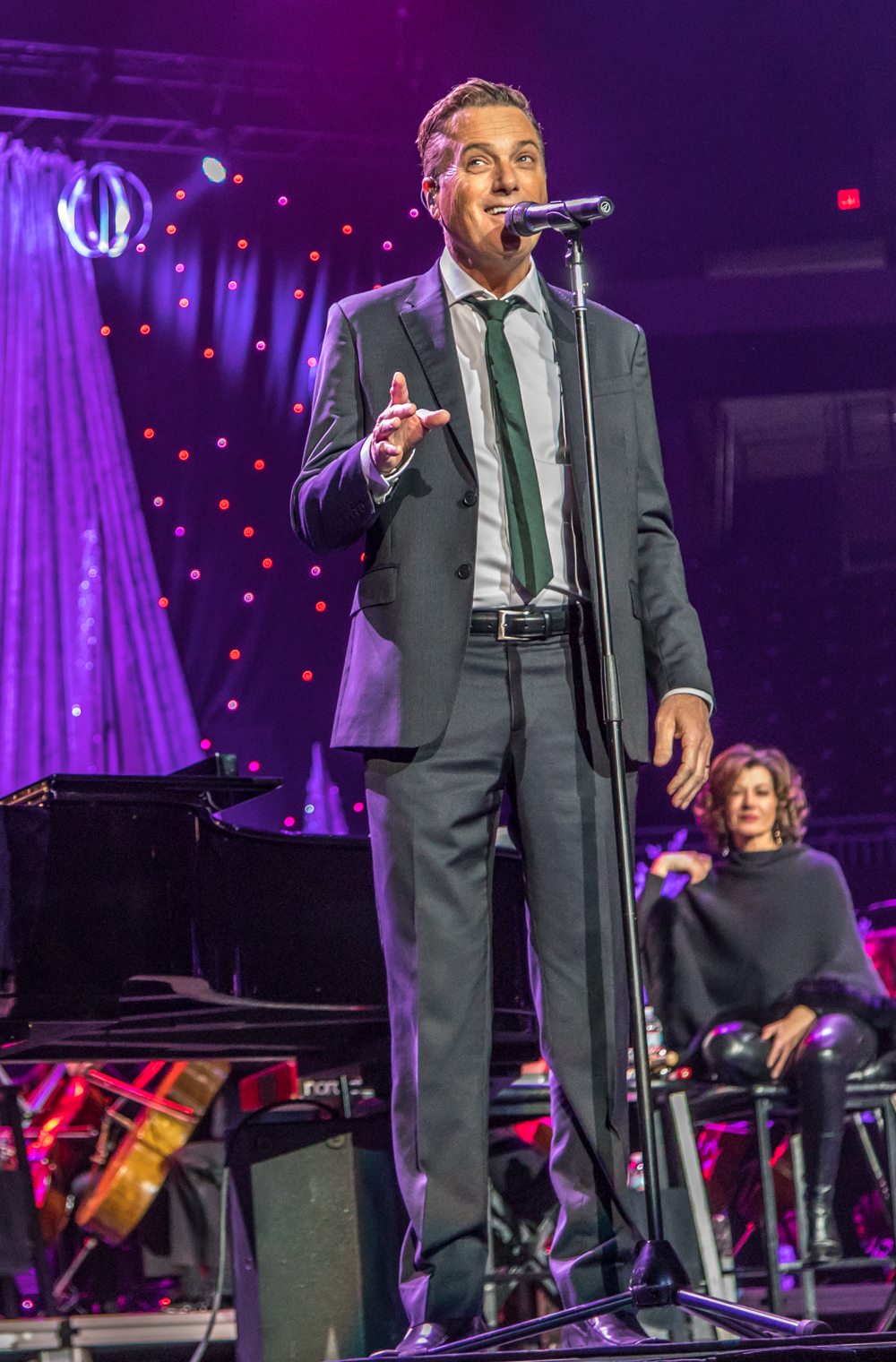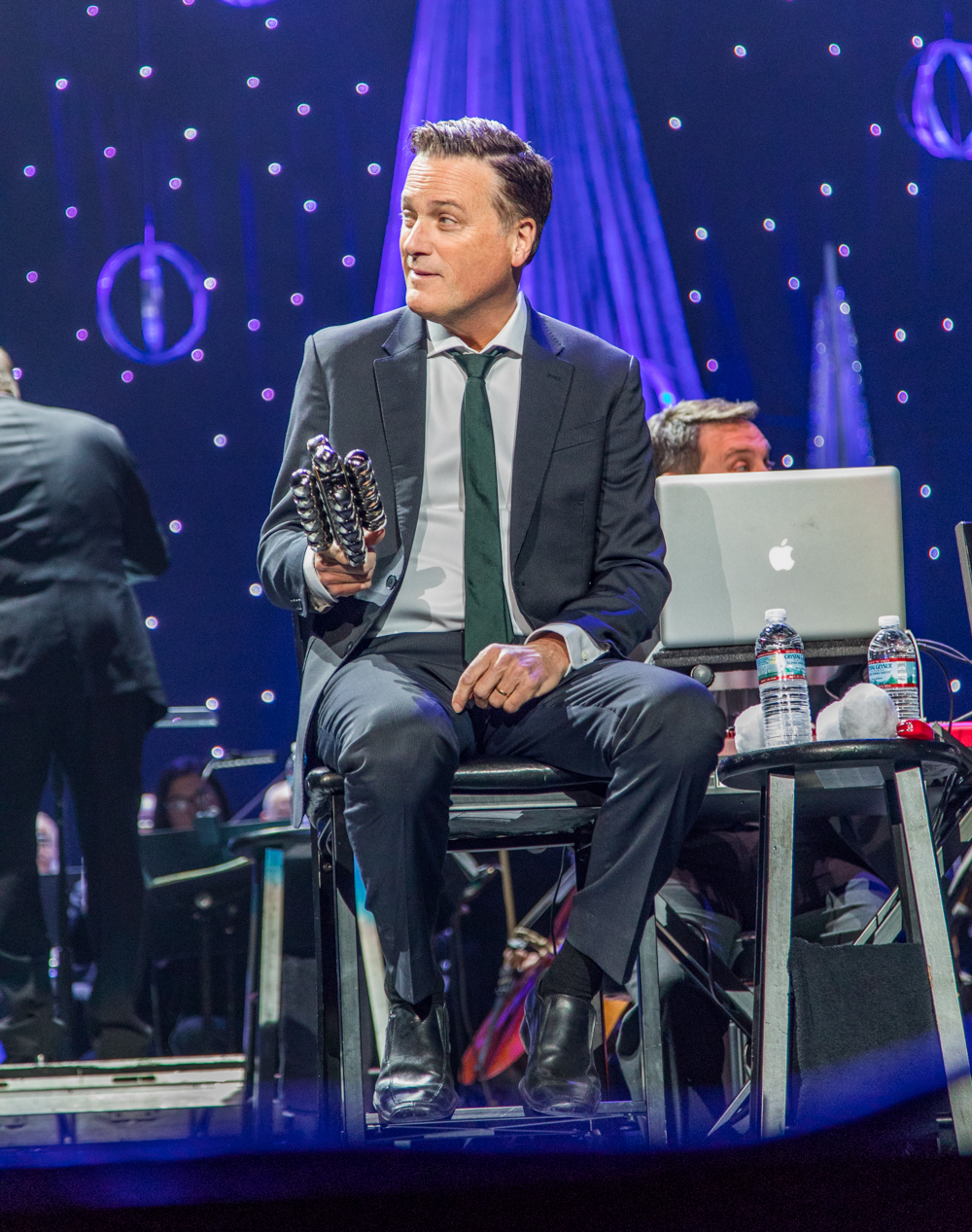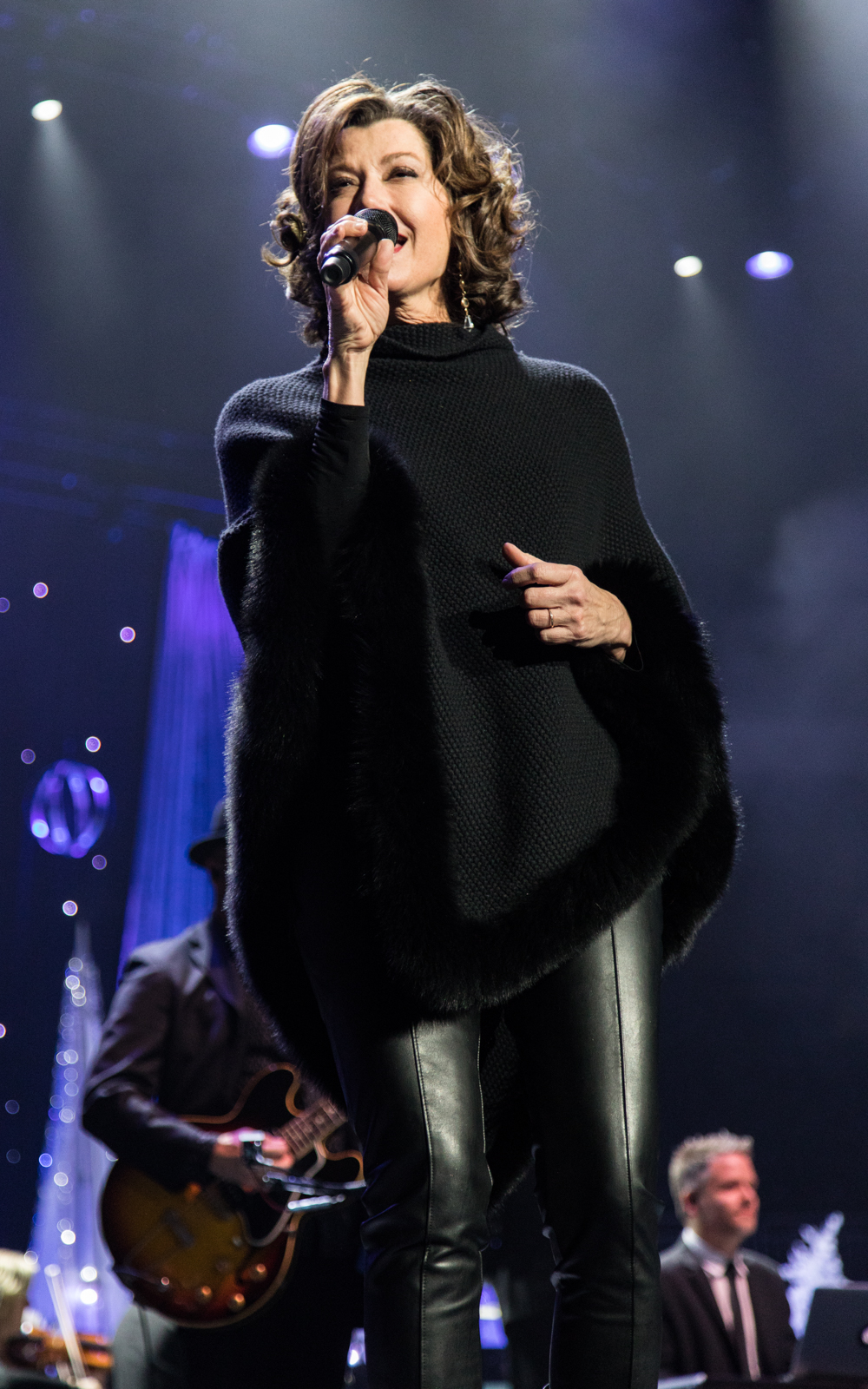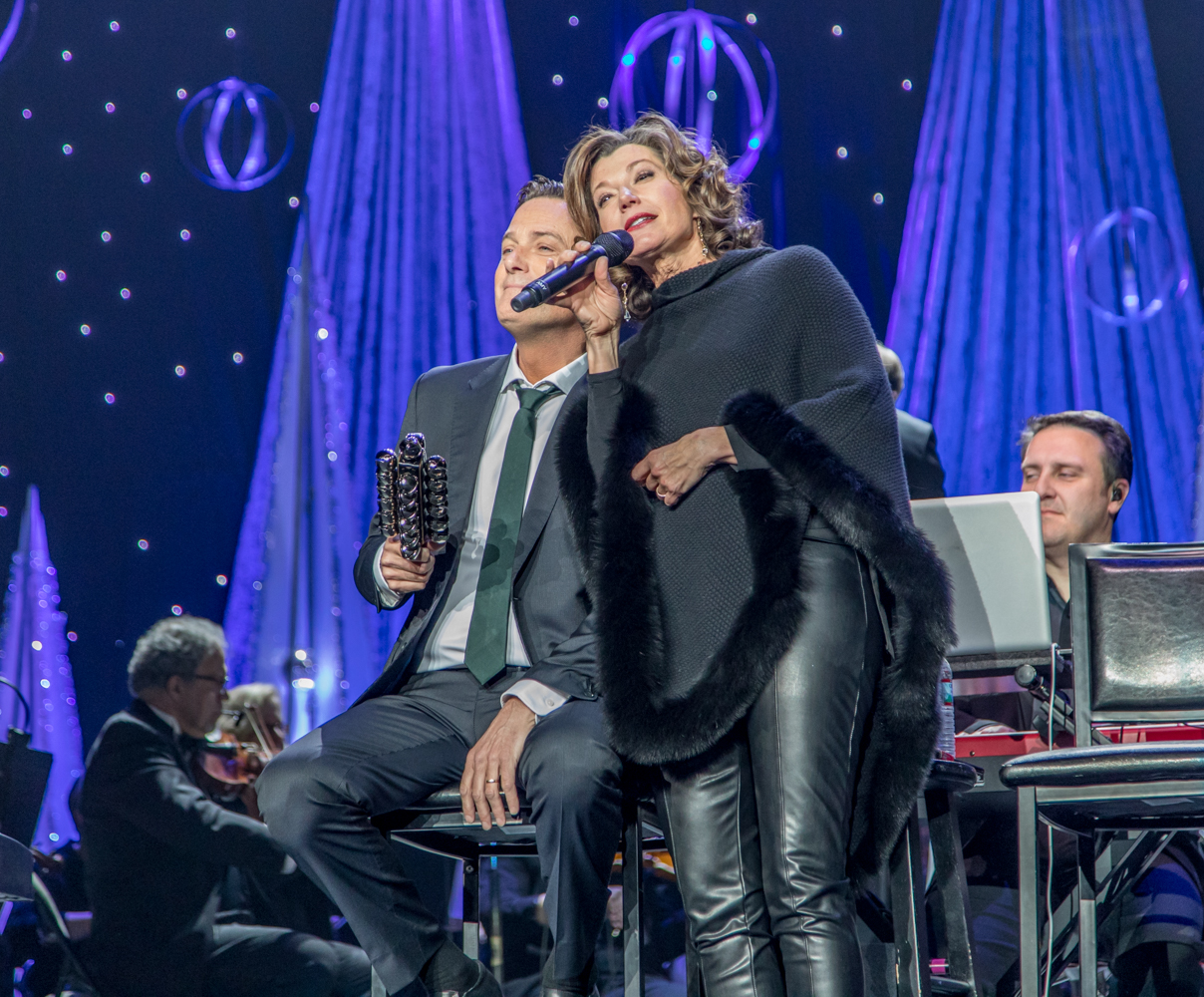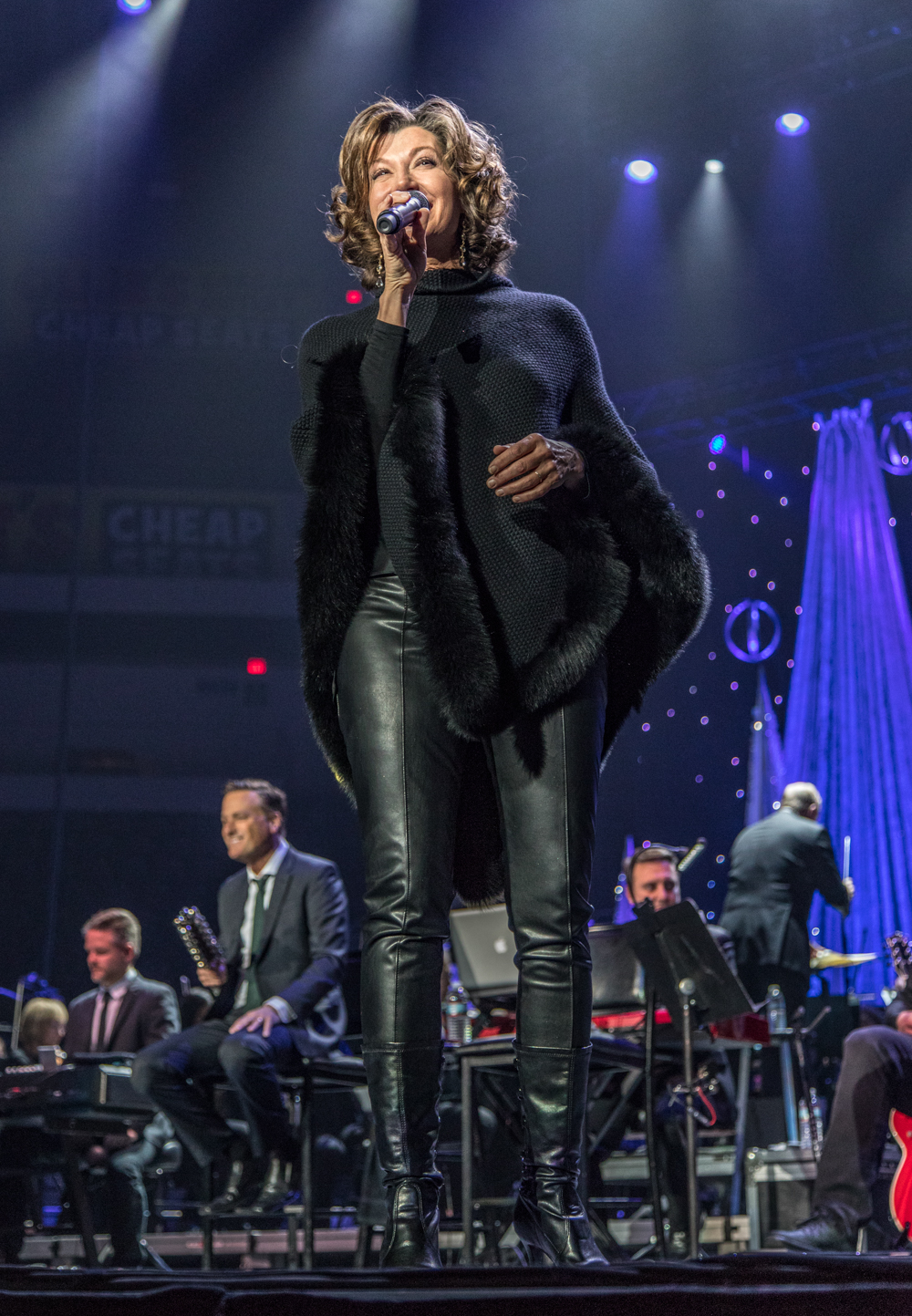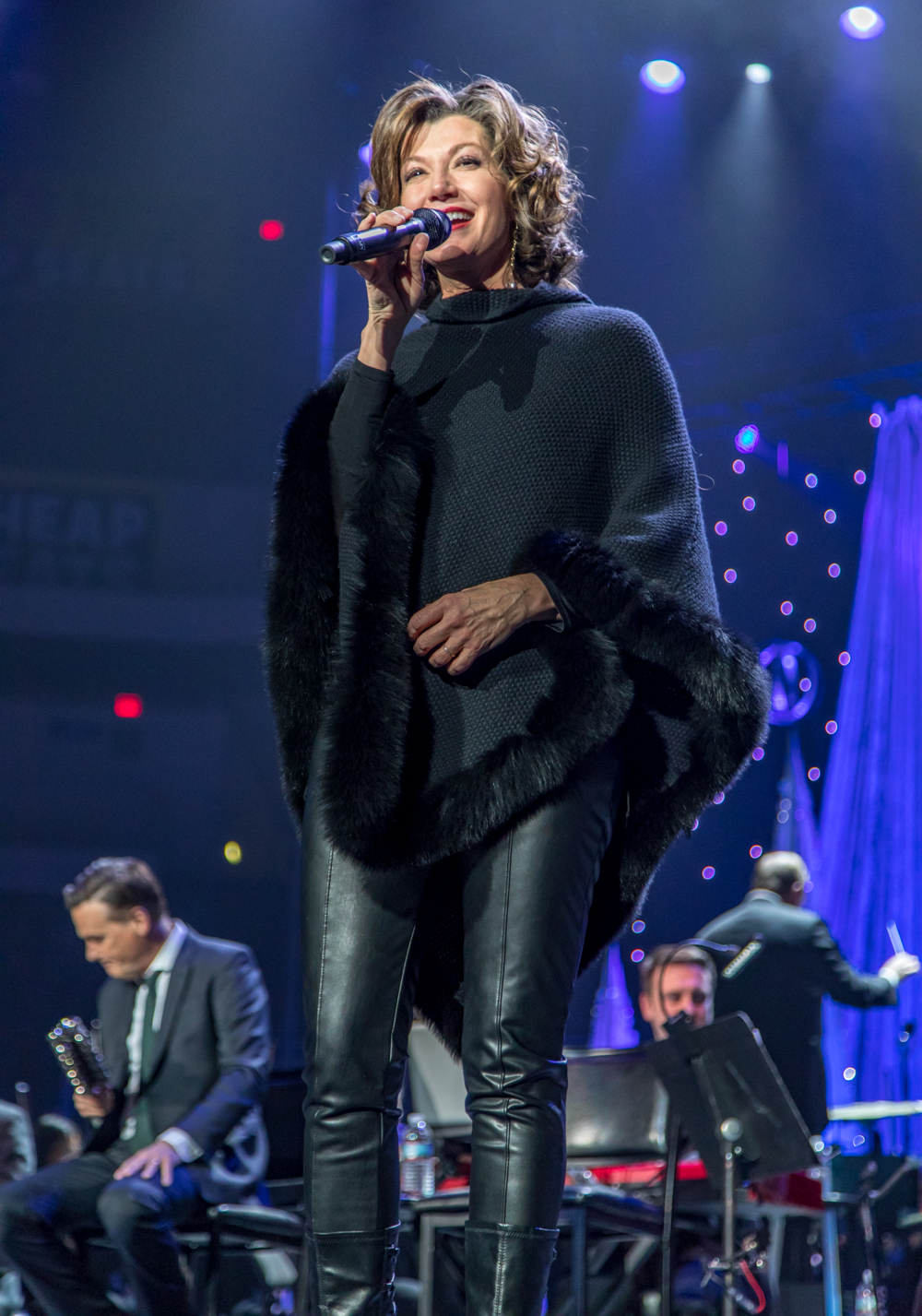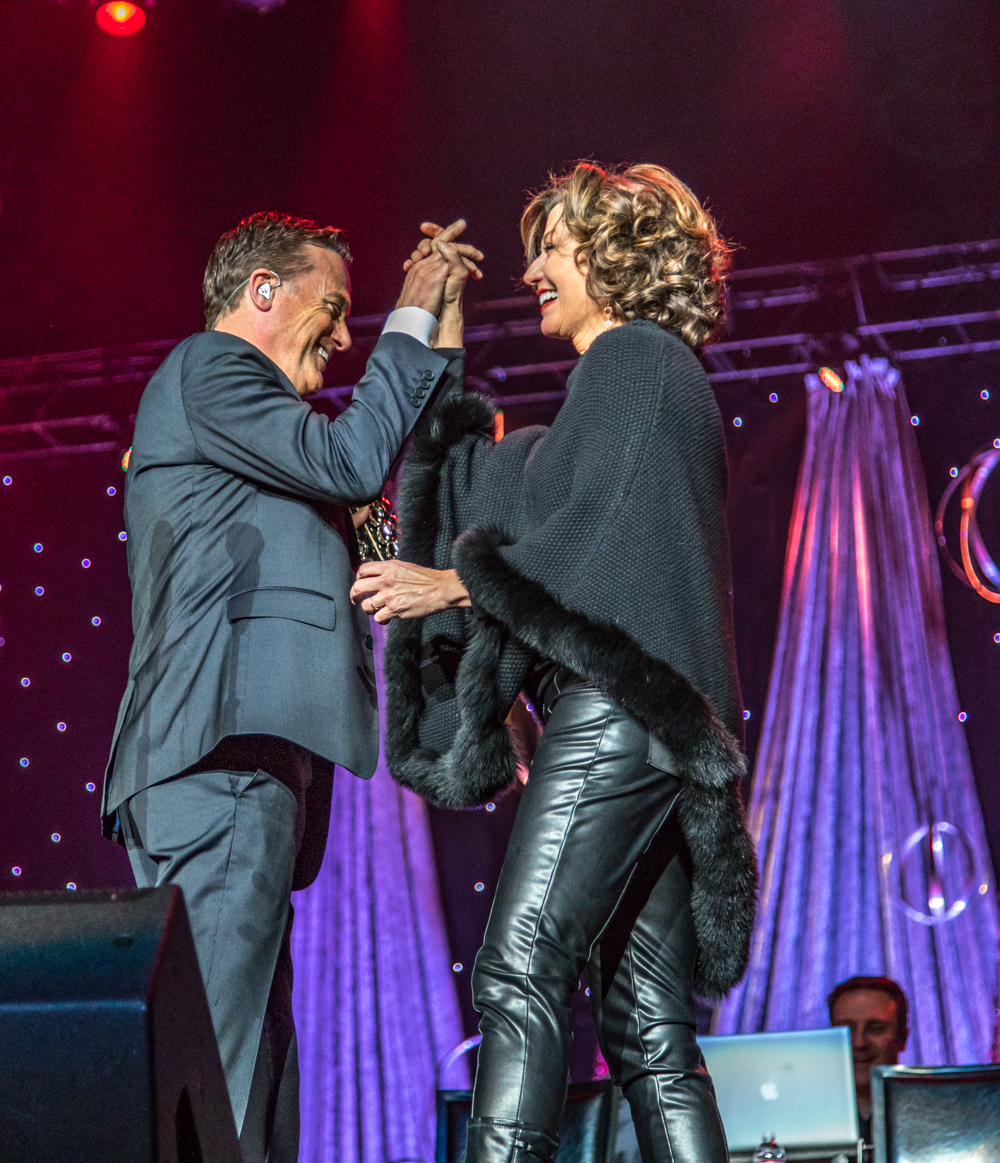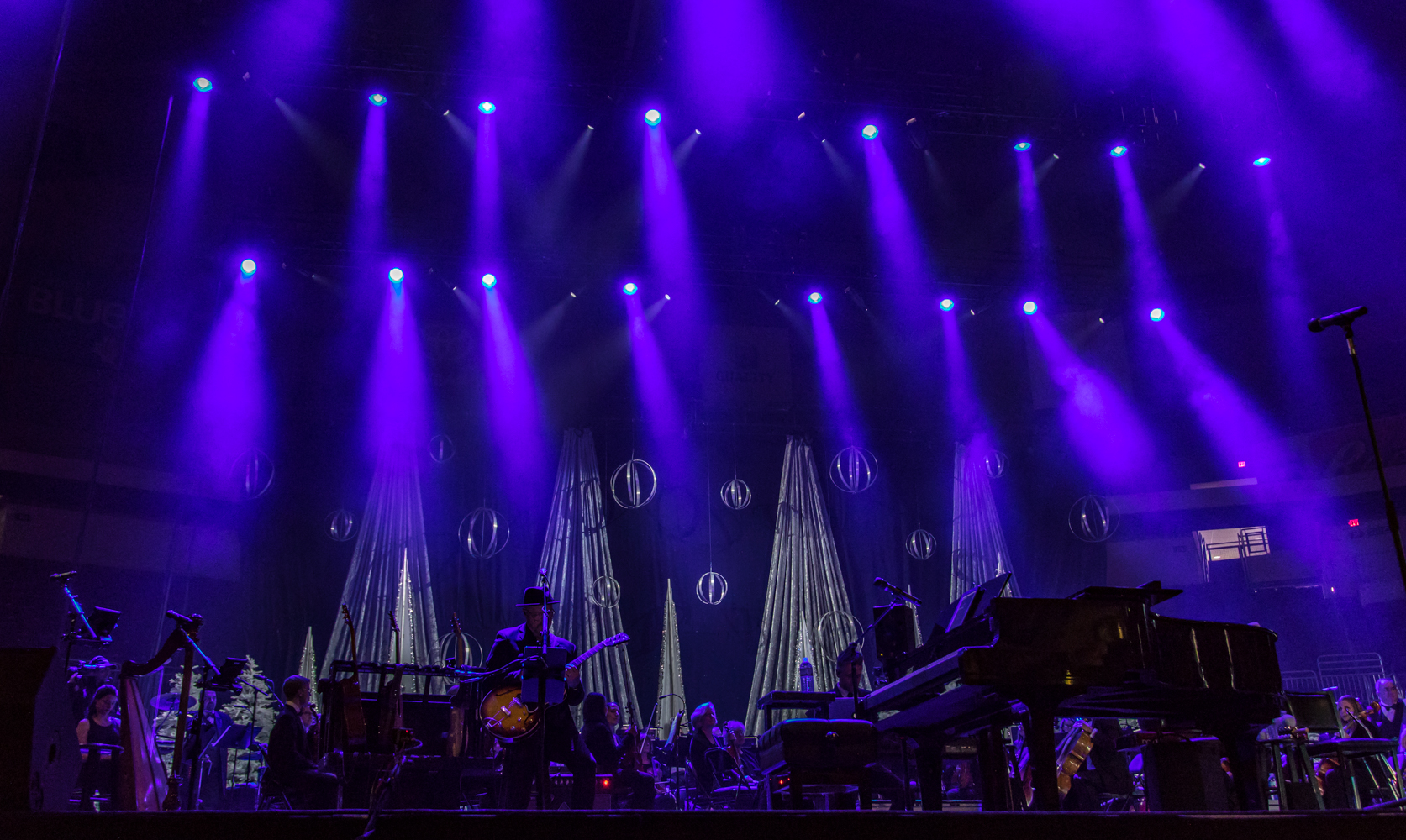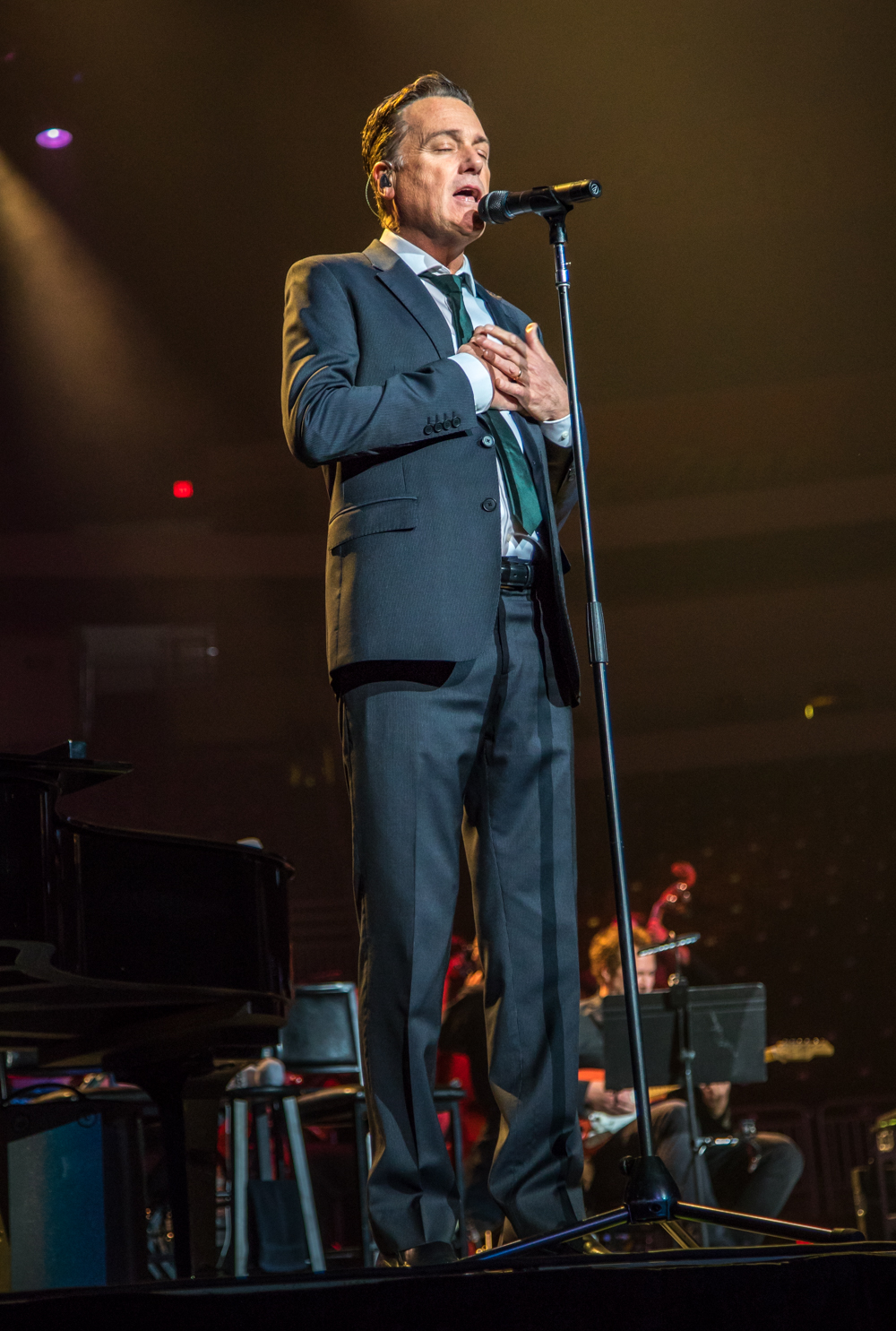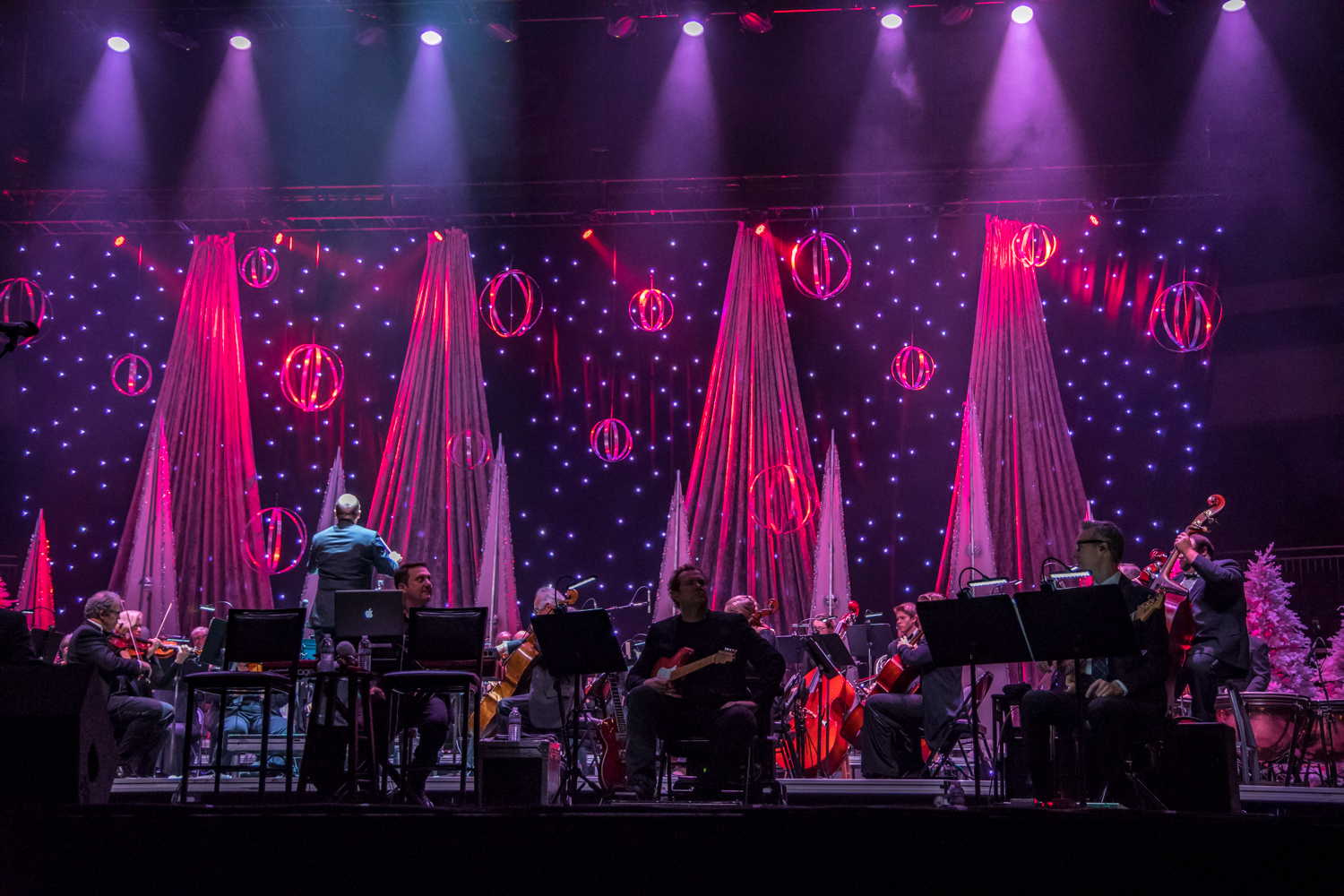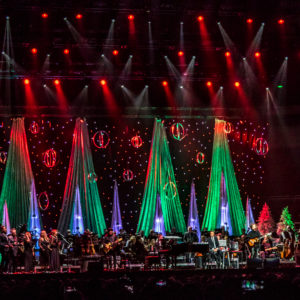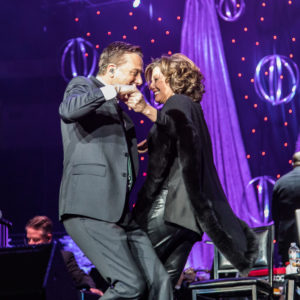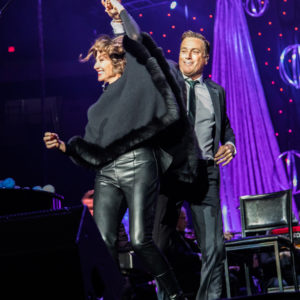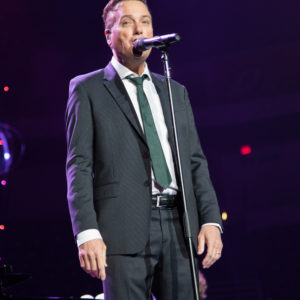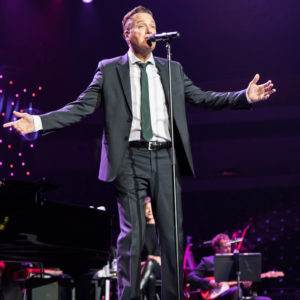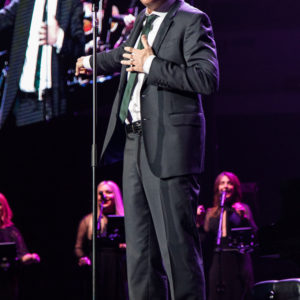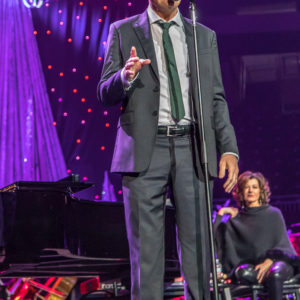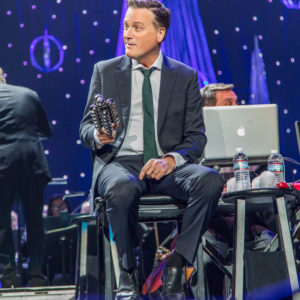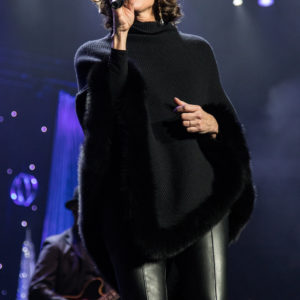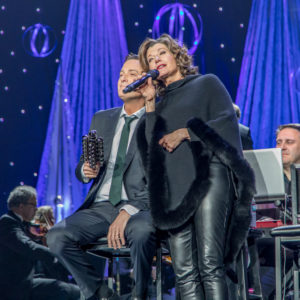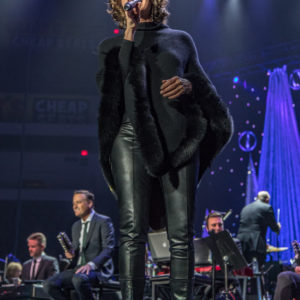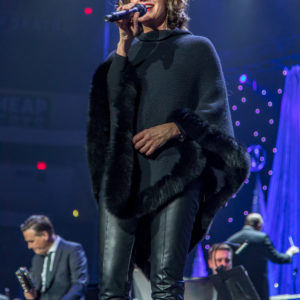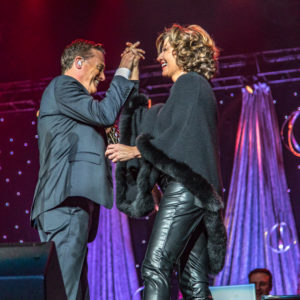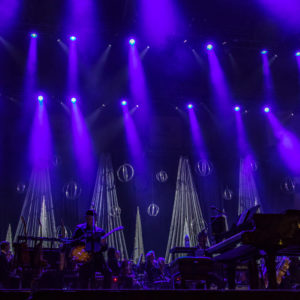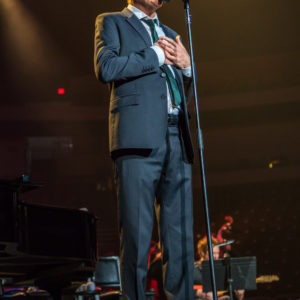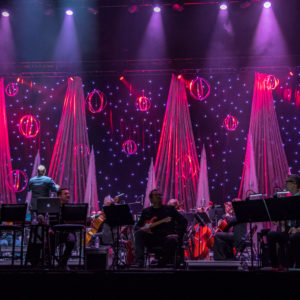 Amy and Michael kicked off the show with "The Most Wonderful Time of the Year". They then took turns singing some of the most beloved classic Christmas songs along with some of their original songs. The impressive 27 song set list included such classics as "Sleigh Ride", "Rockin Around the Christmas Tree", and "I'll be Home for Christmas". Jordan Smith made his first appearance with a fun performance of Mr. Grinch, complete with a seasick crocodile. Amy and Jordan performed a beautiful rendition of "Grown Up Christmas List". In a light hearted fun moment, Jordan presented Michael and Amy with Christmas gifts. Amy received a stabilizing cane. Michael couldn't contain his laughter as he opened his portable potty chair. The crowd absolutely loved it!
Both Amy and Michael are huge supporters of Compassion International which helps children in poverty. Glow sticks were distributed to audience members and they proudly waved them during Michael's heartwarming performance of "A Million Lights". Each glow stick represented a child that Michael and Amy were able to help through their support.
Amy, Michael, and Jordan led the audience in a sing-along of Christmas carols, including "Away in a Manger", "The First Noel", "Silent Night", and "O Come all Ye Faithful". Quite possibly the highlight of the evening was Jordan's rendition of "O Holy Night", which brought the audience to its feet. Even if you came to the show not in the Christmas spirit, I am sure that you left feeling the wonder and joy of the season.
Photos & Review by: Sharon Sipple