The last stop on tour in Baltimore MD at Rams Head Live, Lacuna Coil and All That Remains fans lined the hallway of the building right outside the doors. To be quite honest this was my first time getting to catch these guys at a show so I wasn't sure what to expect.
There was a slight diversity between Lacuna Coil Fans and All That Remains fans but that didn't stop either or from enjoying the music. Unfortunately I missed the openers but I got to see the main acts. 
The lights went out and the band hailing all the way from Italy, Lacuna Coil took the stage. The crew was decked out in their stage attire and makeup, which is pretty freaking cool. Side Note: They also wore green tape on their backs stating how awesome their crew was, that was pretty rad of them to acknowledge their team. They opened their set with Blood, Tears, Dust. Now the band had a good while on stage, with that being said they managed to squeeze in a good twelve songs in their setlist. Their setlist was made up of hit after hit and included Our Truth, Layers of TIme, Zombies, My Demons and they ended the night with Nothing Stands in Our Way.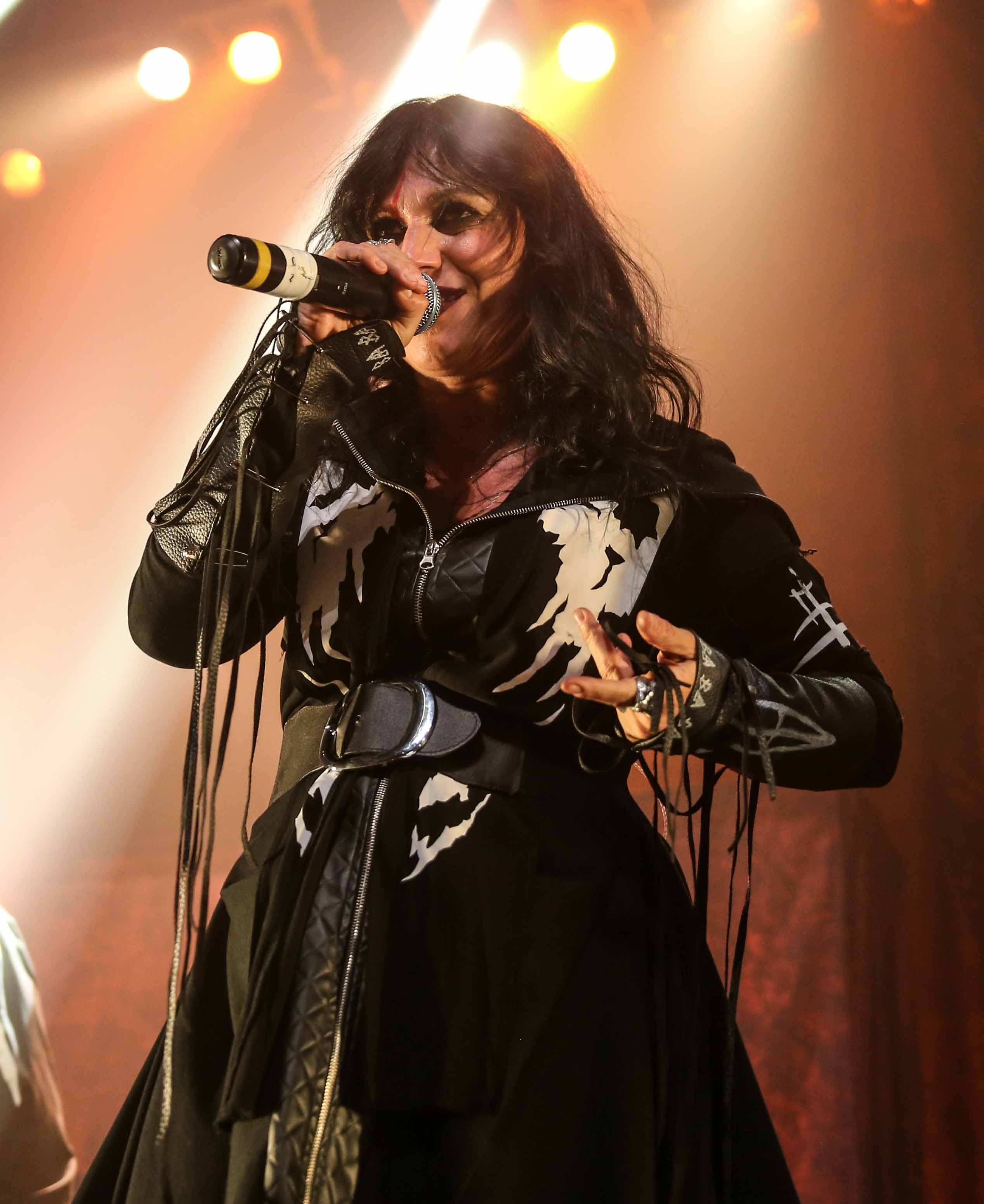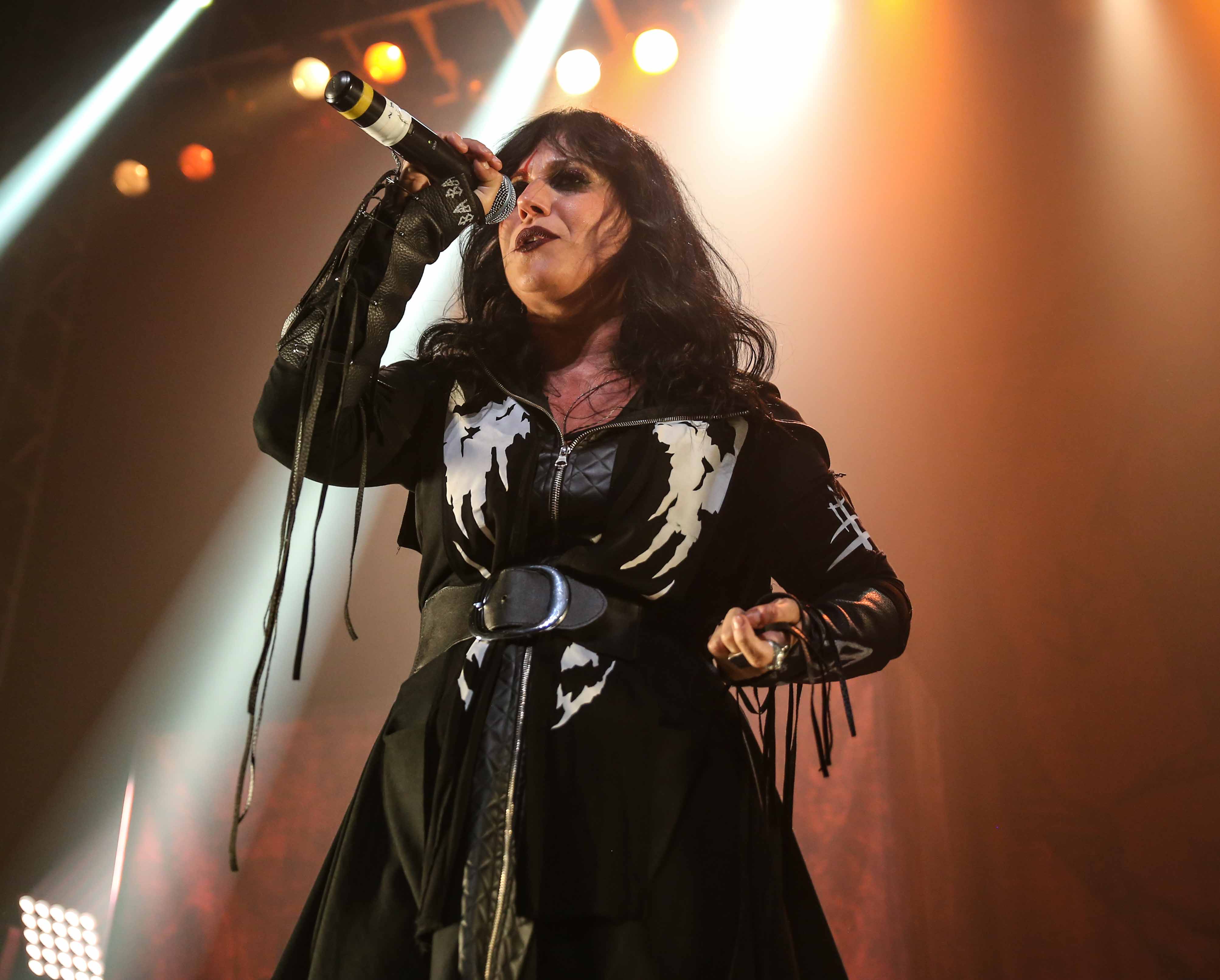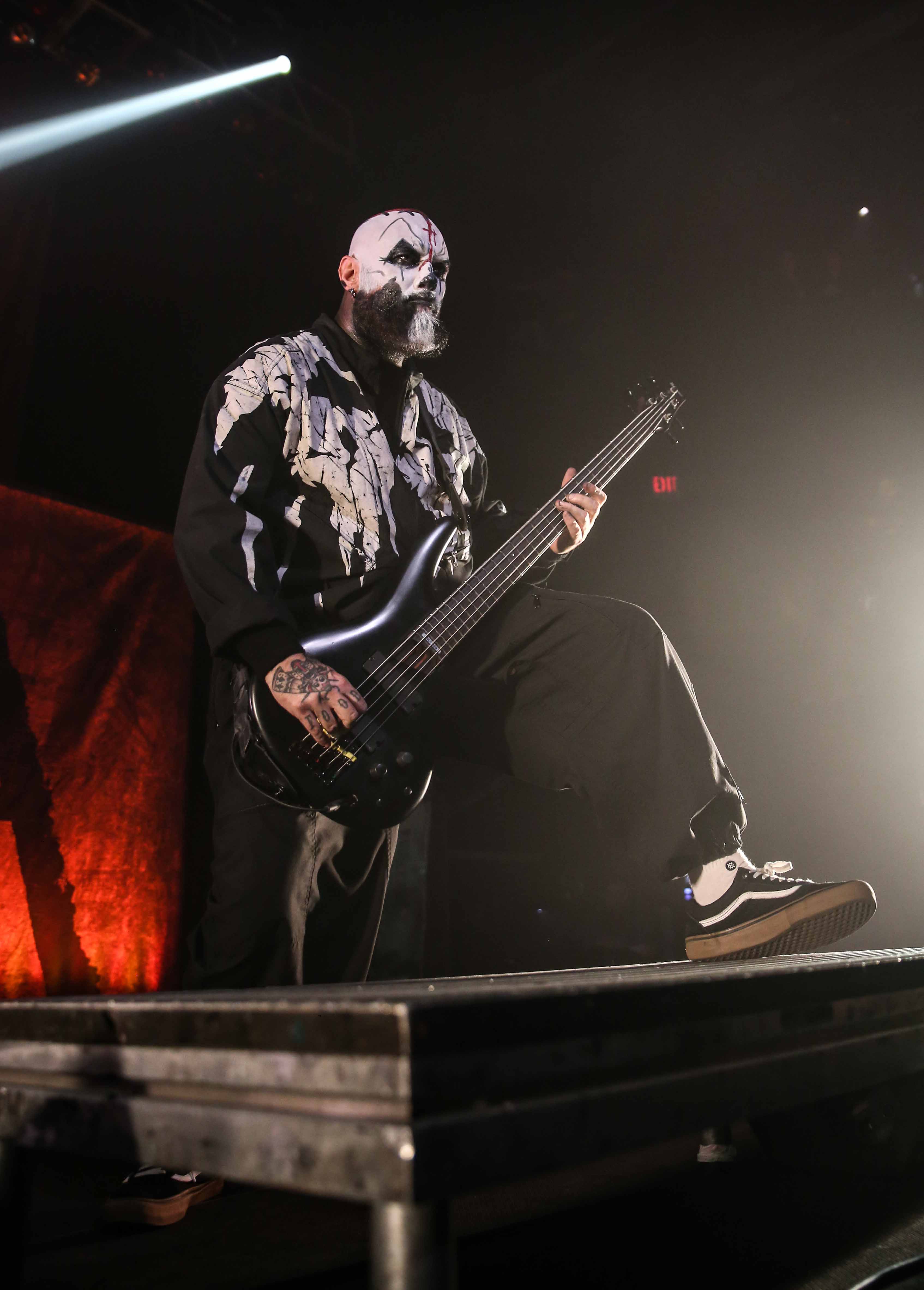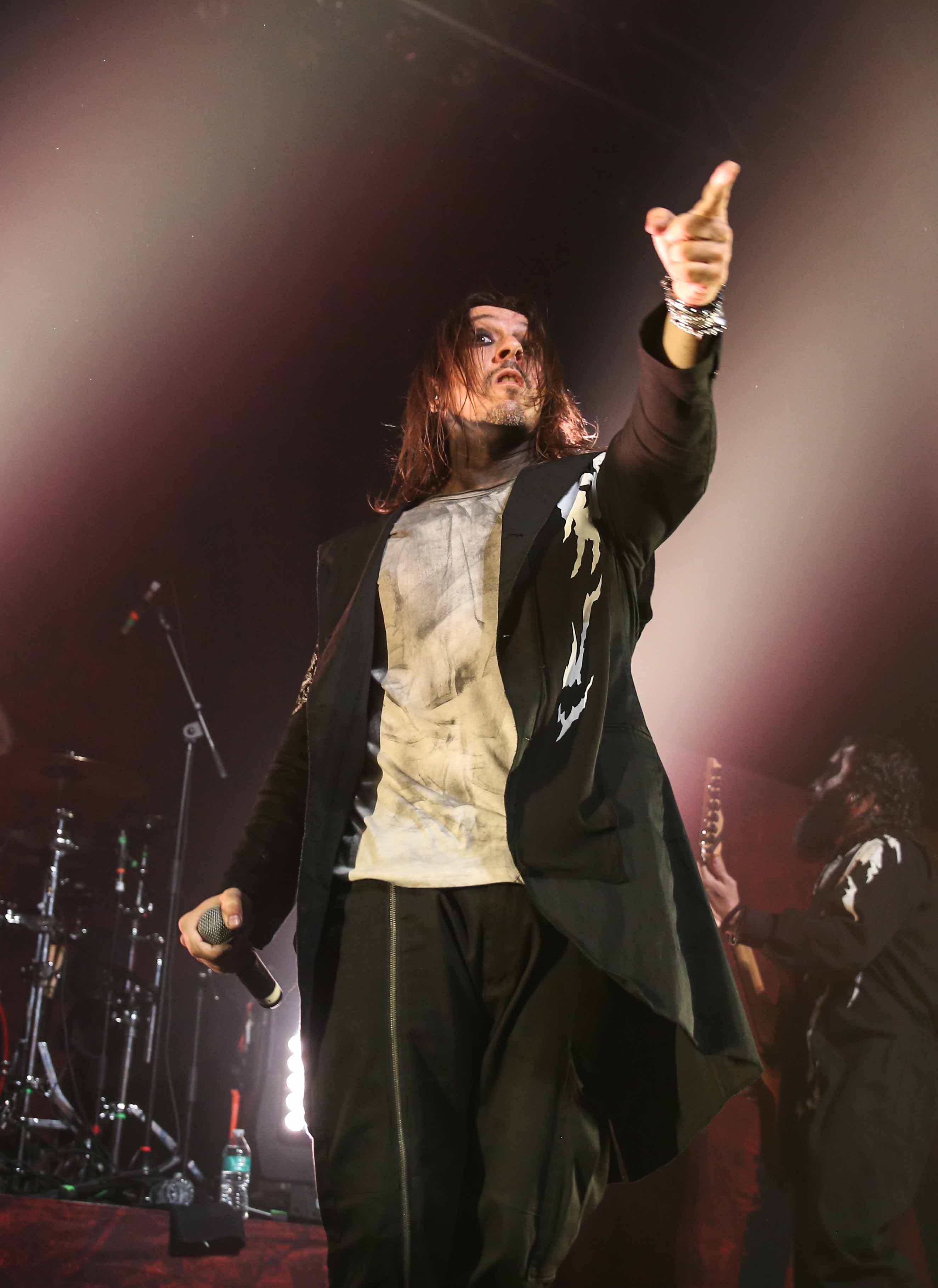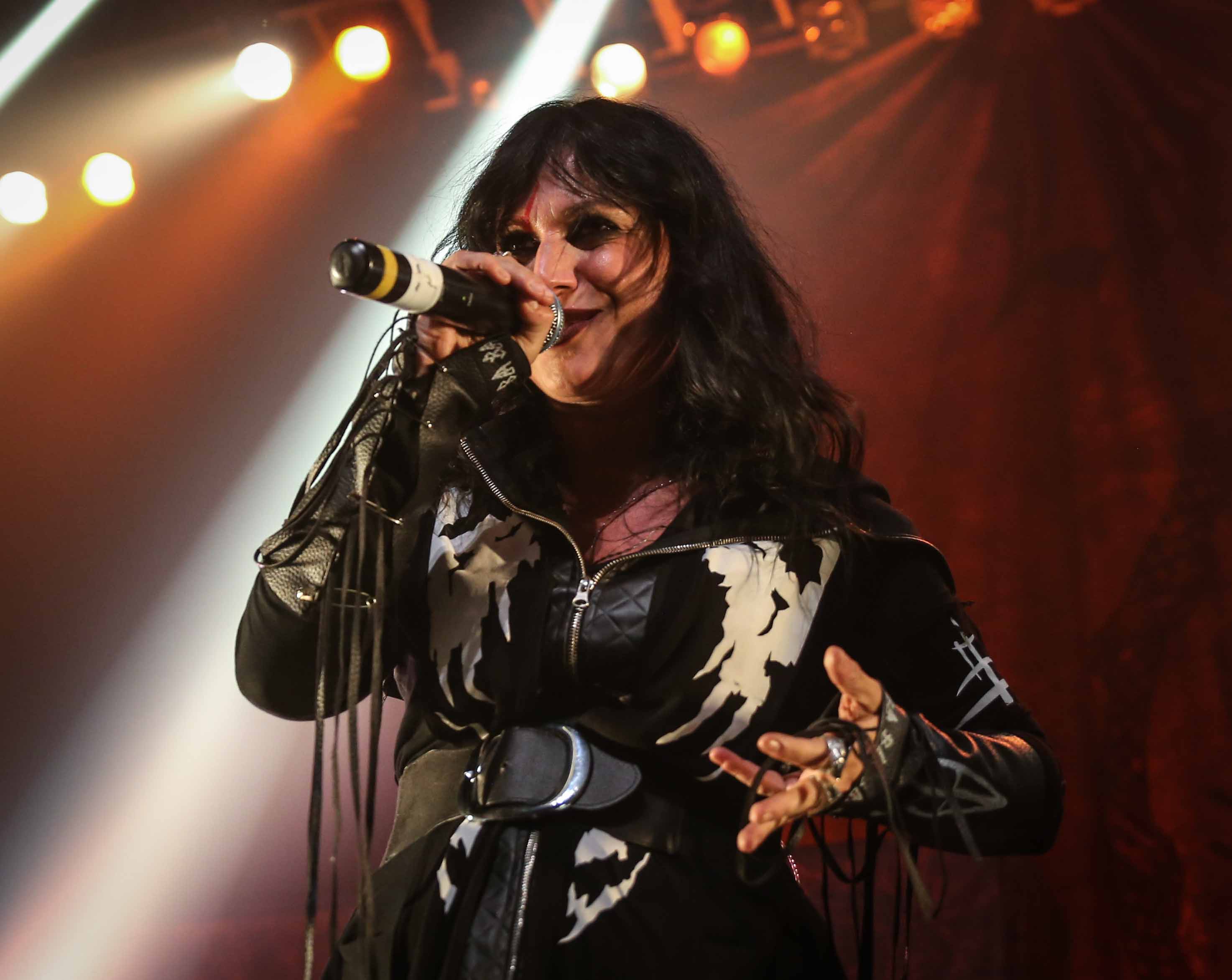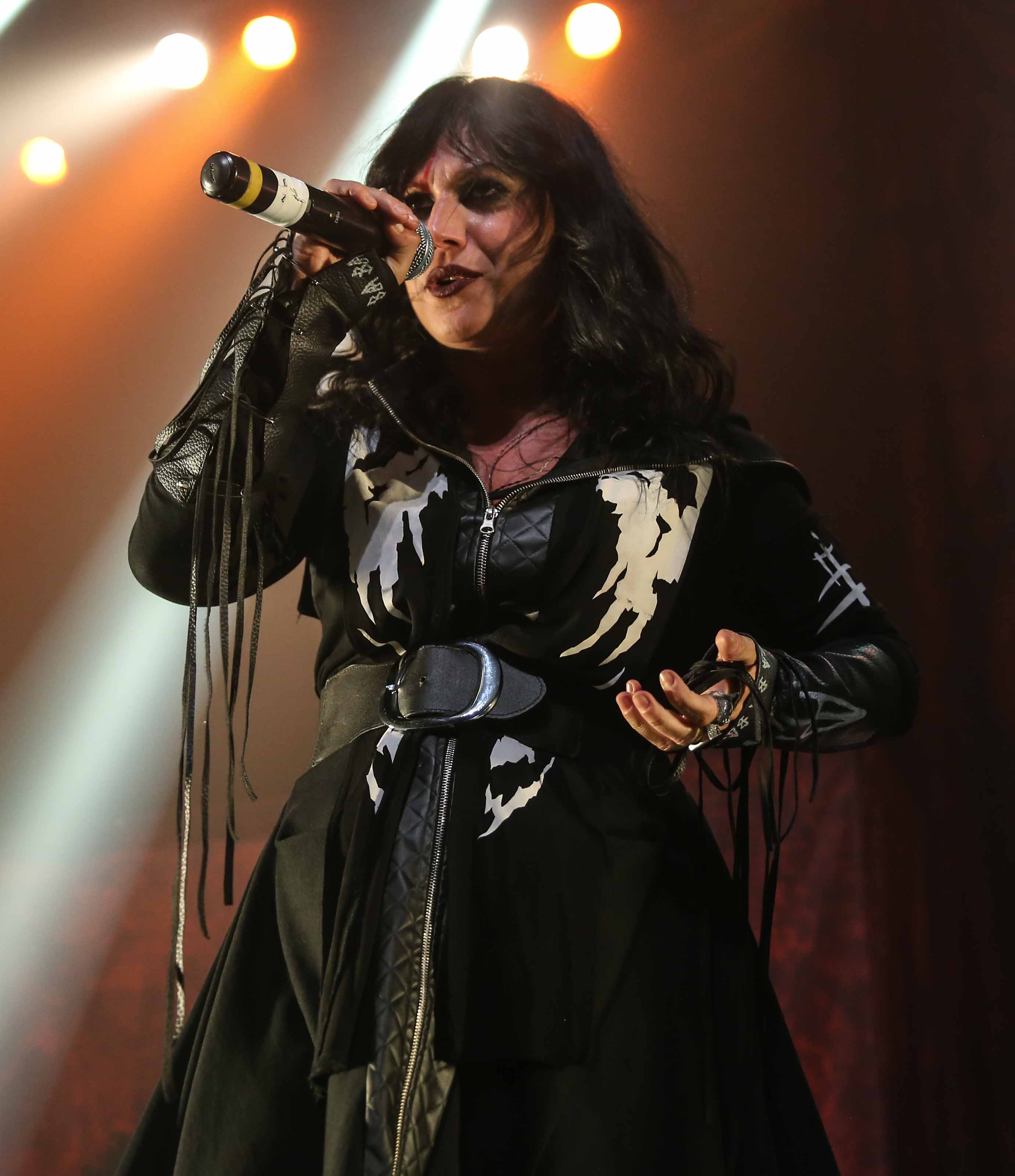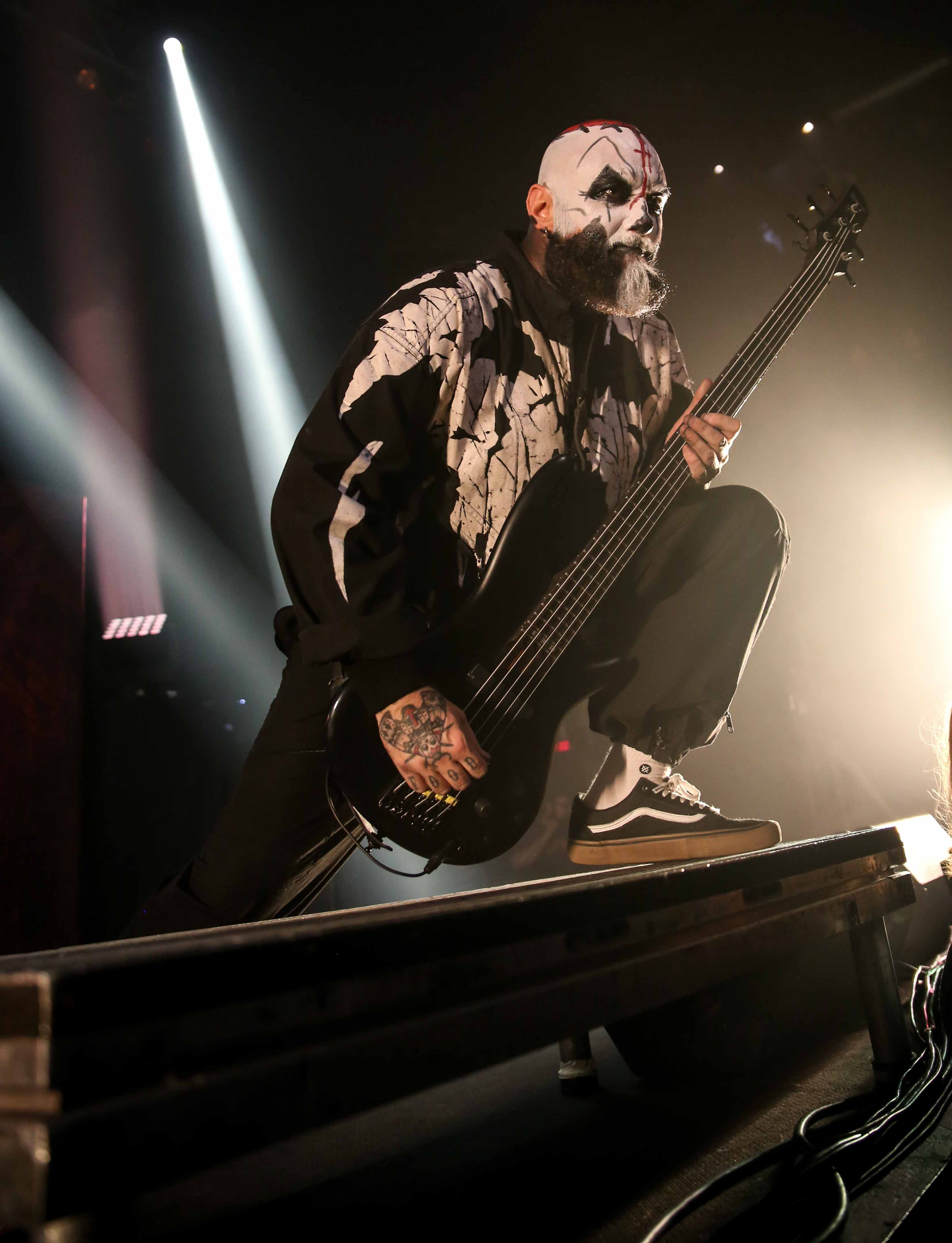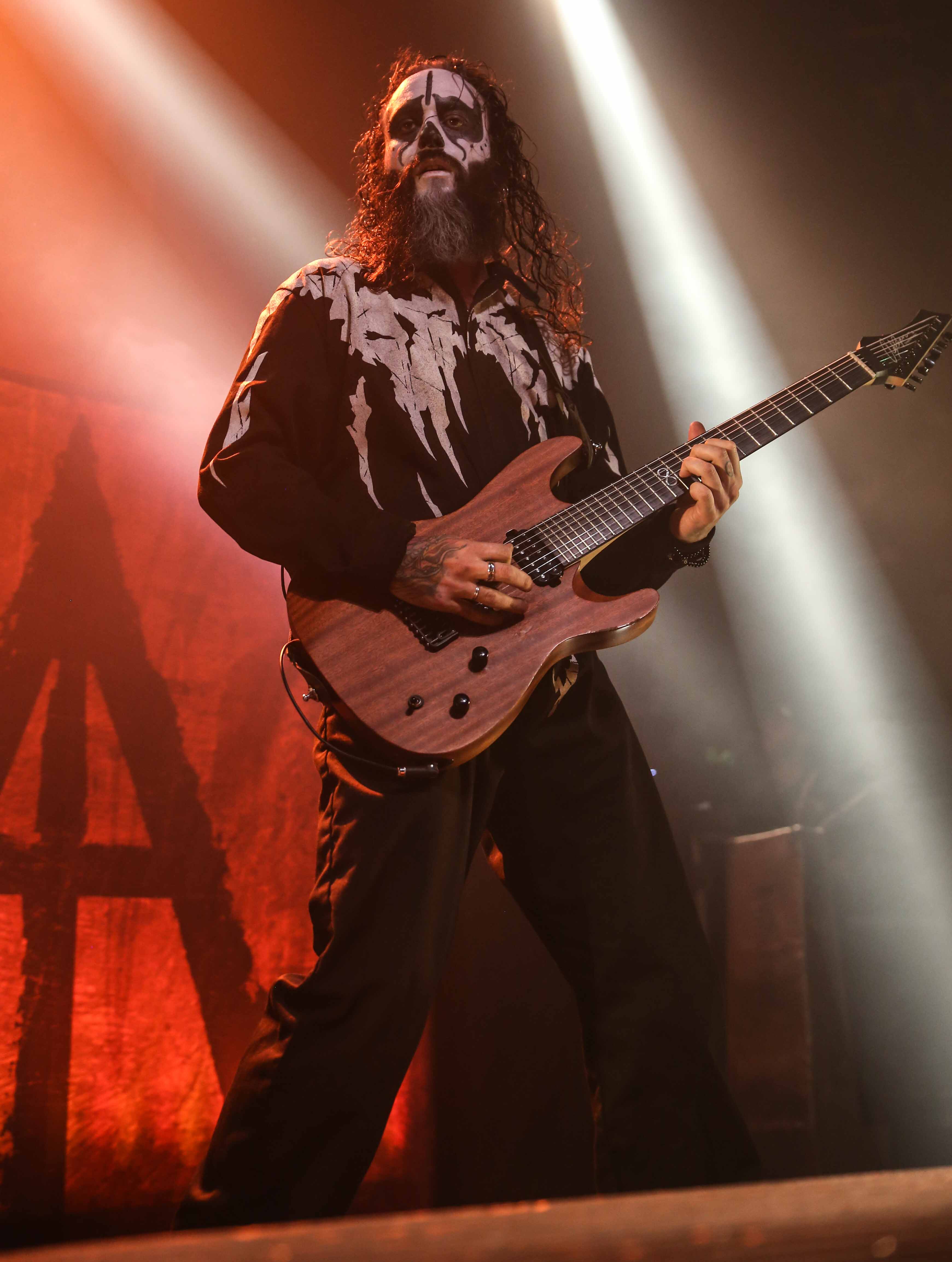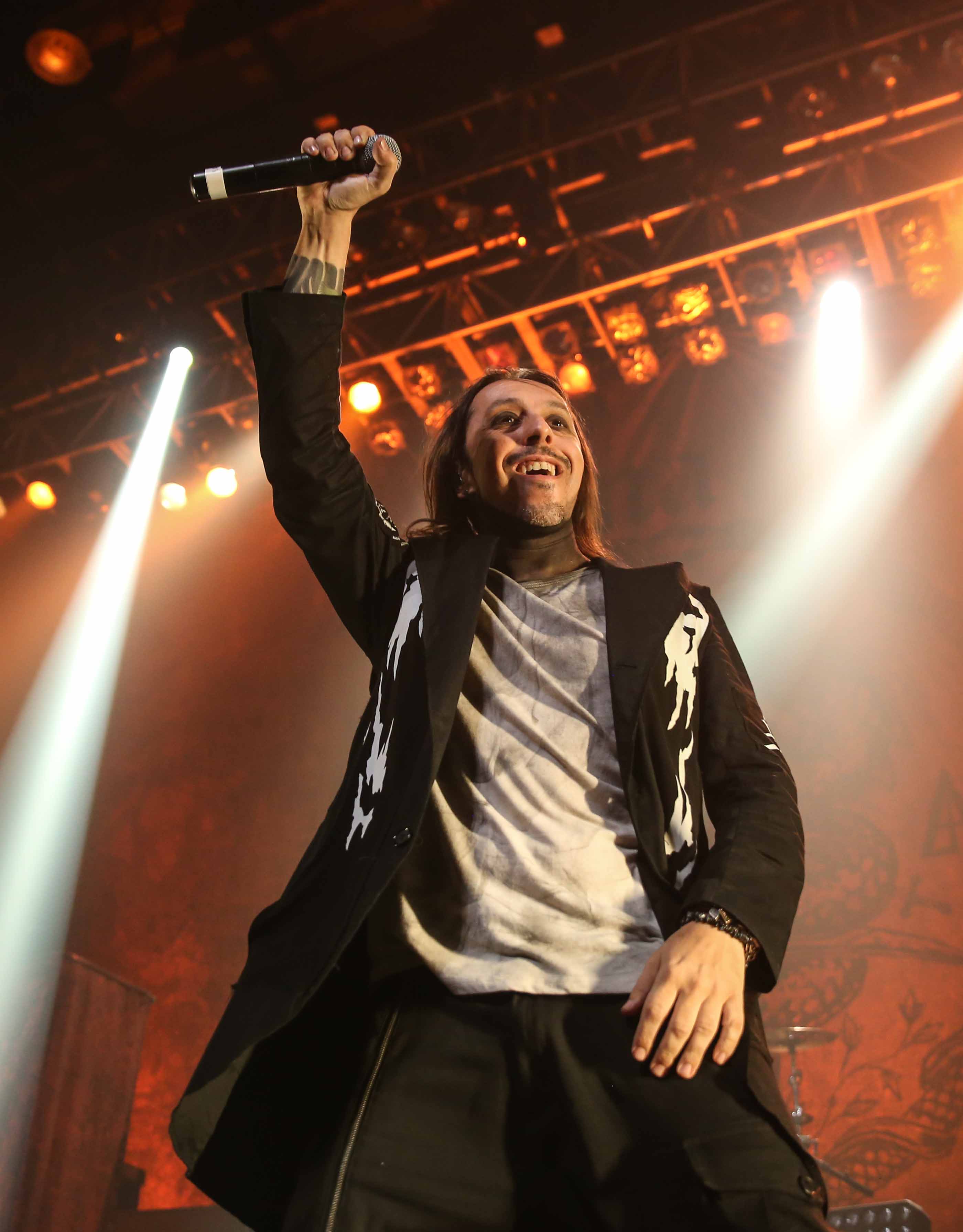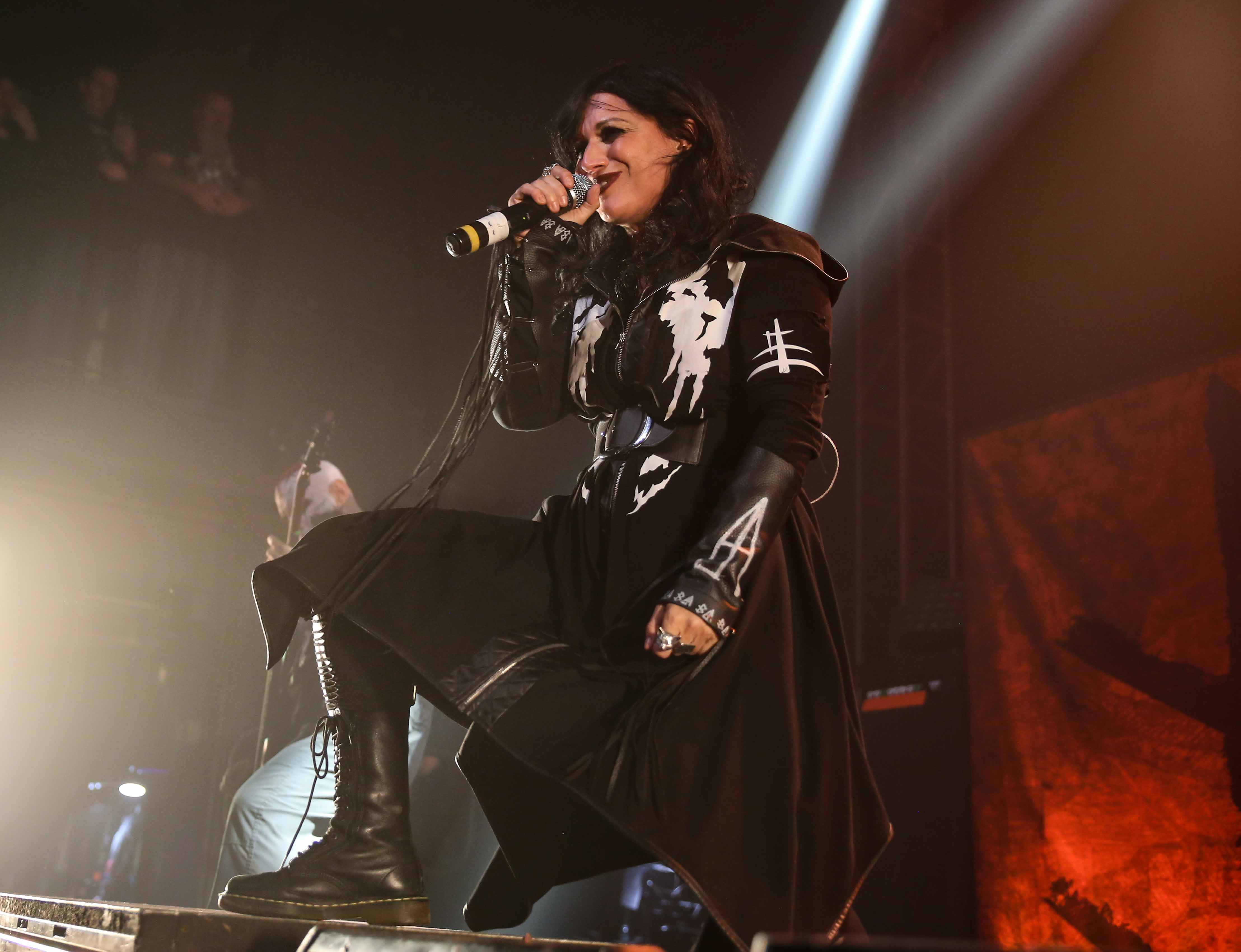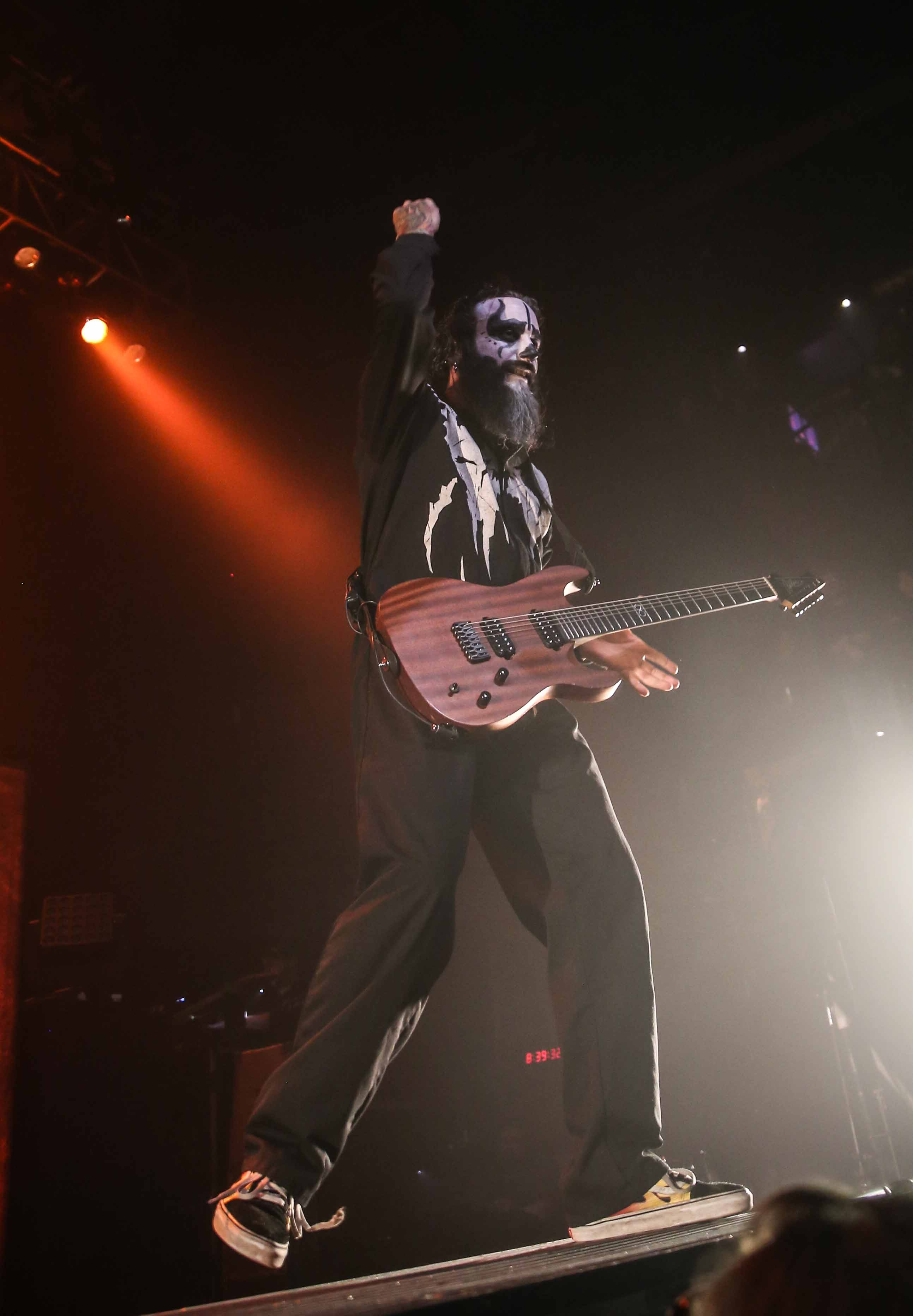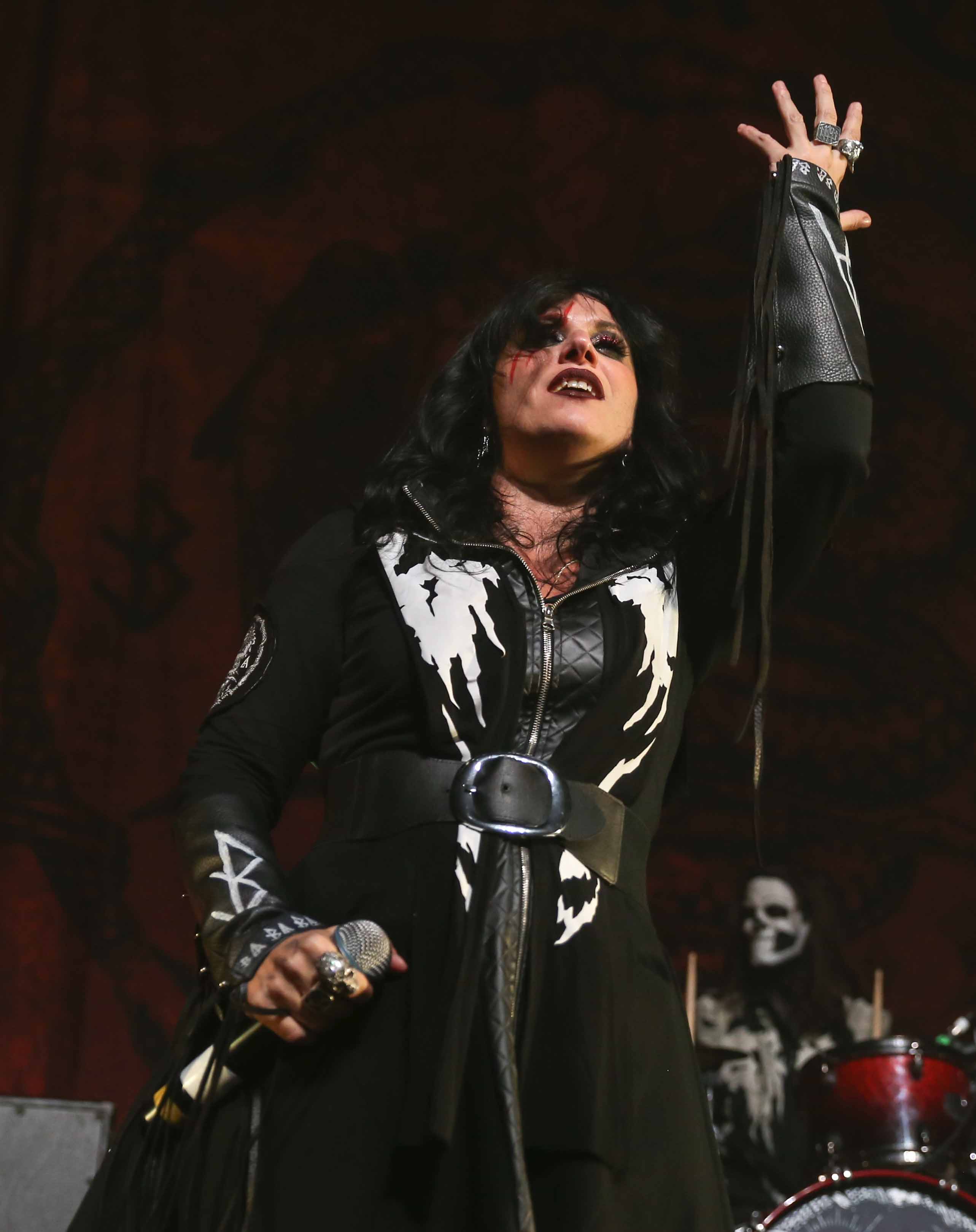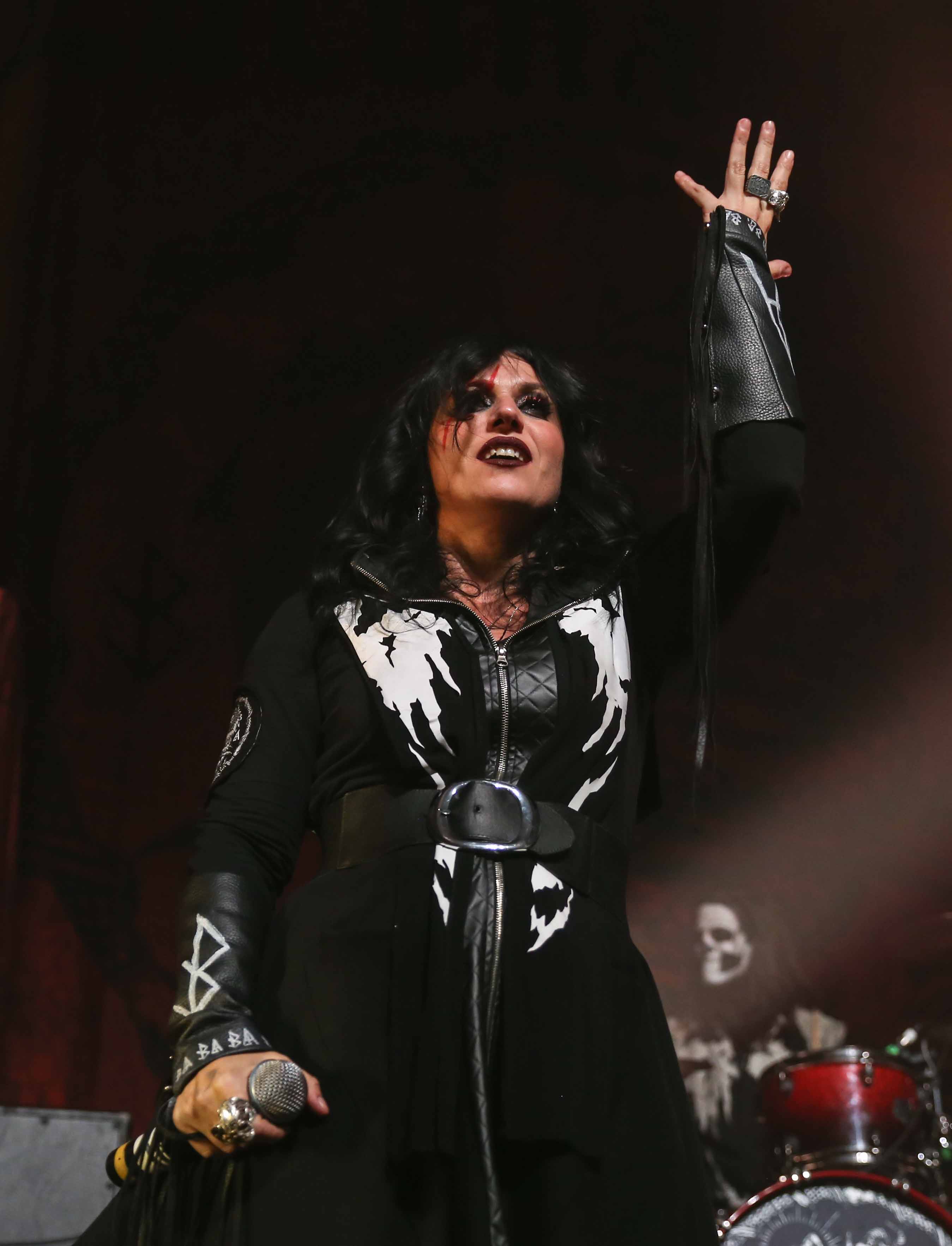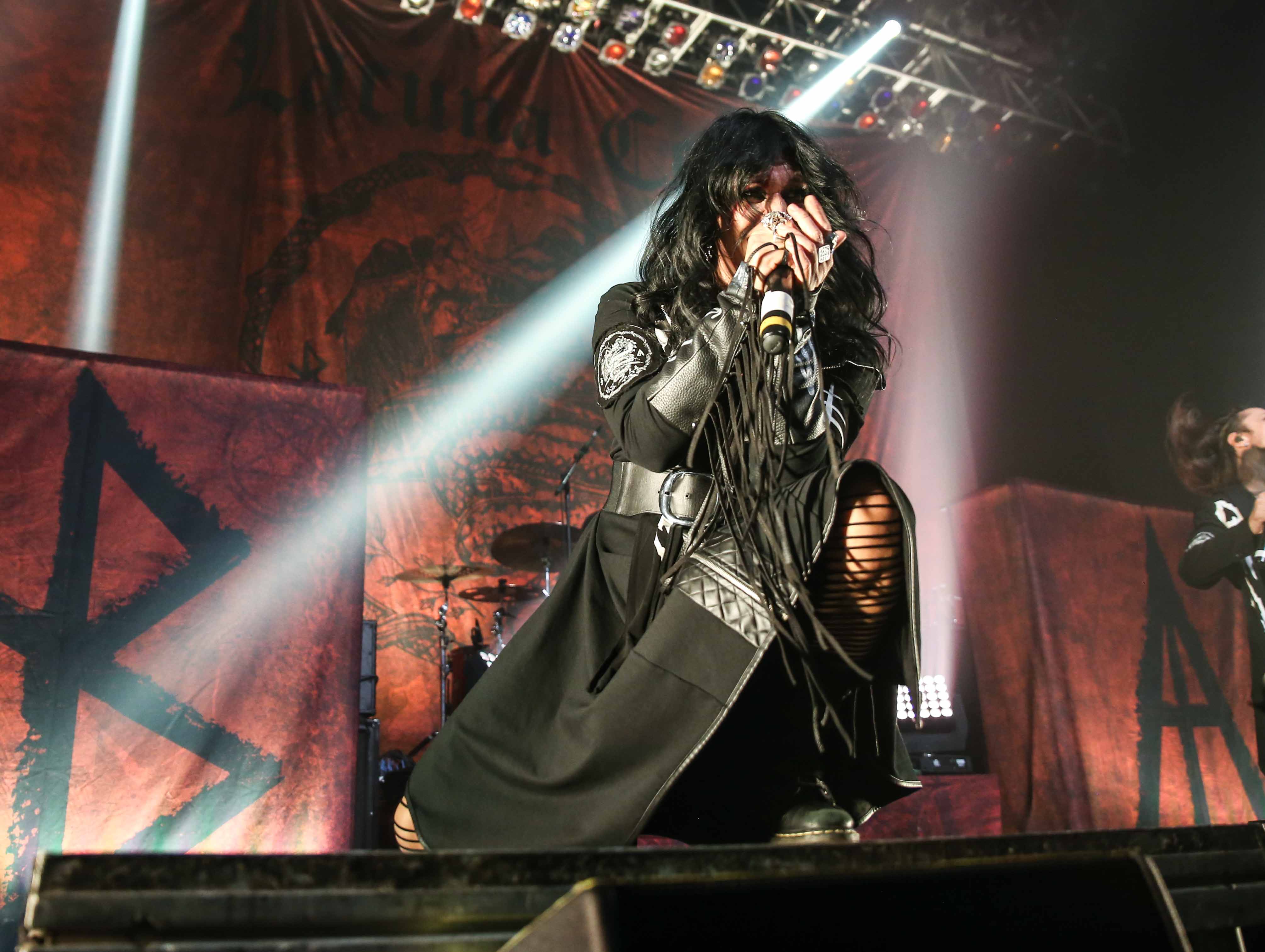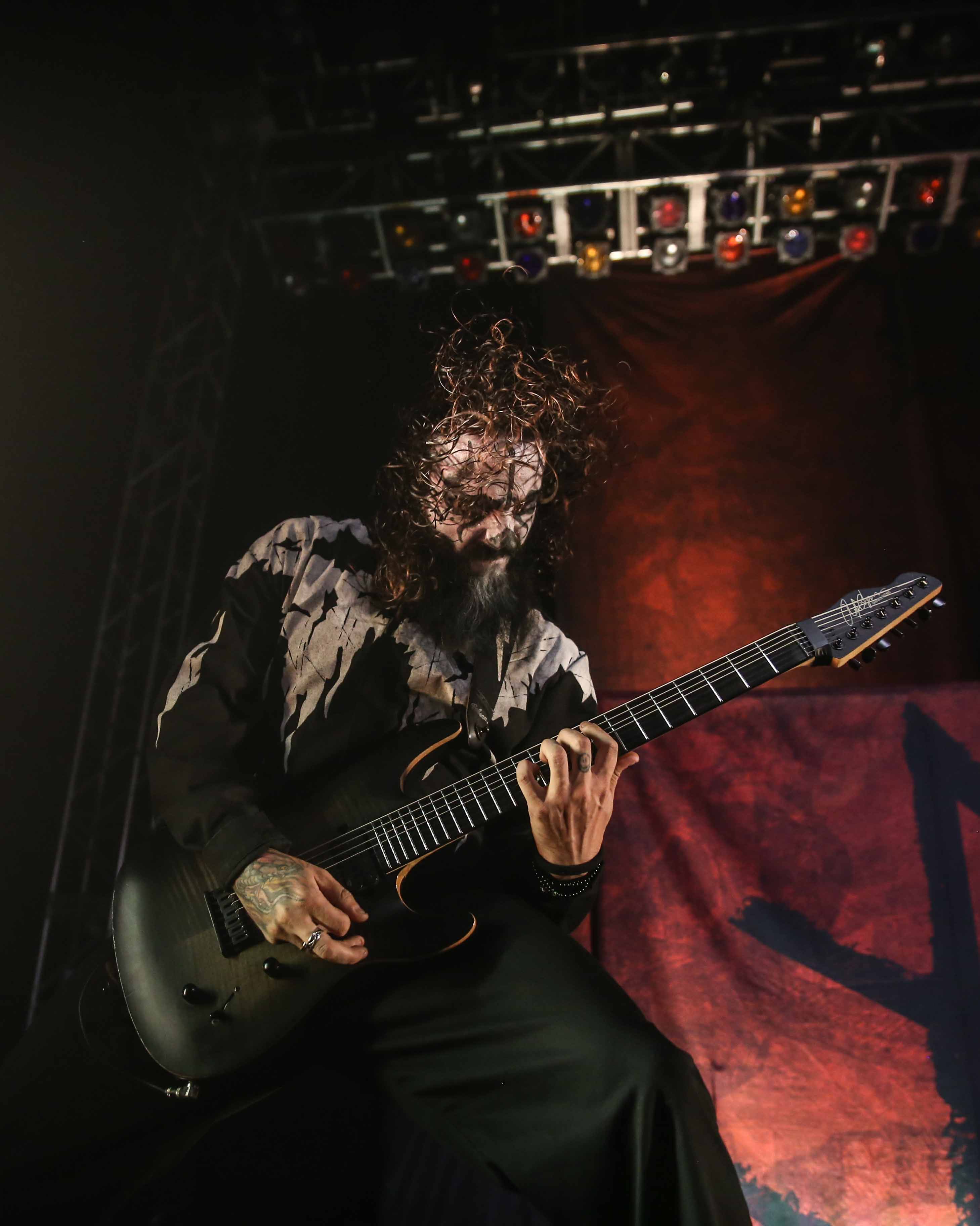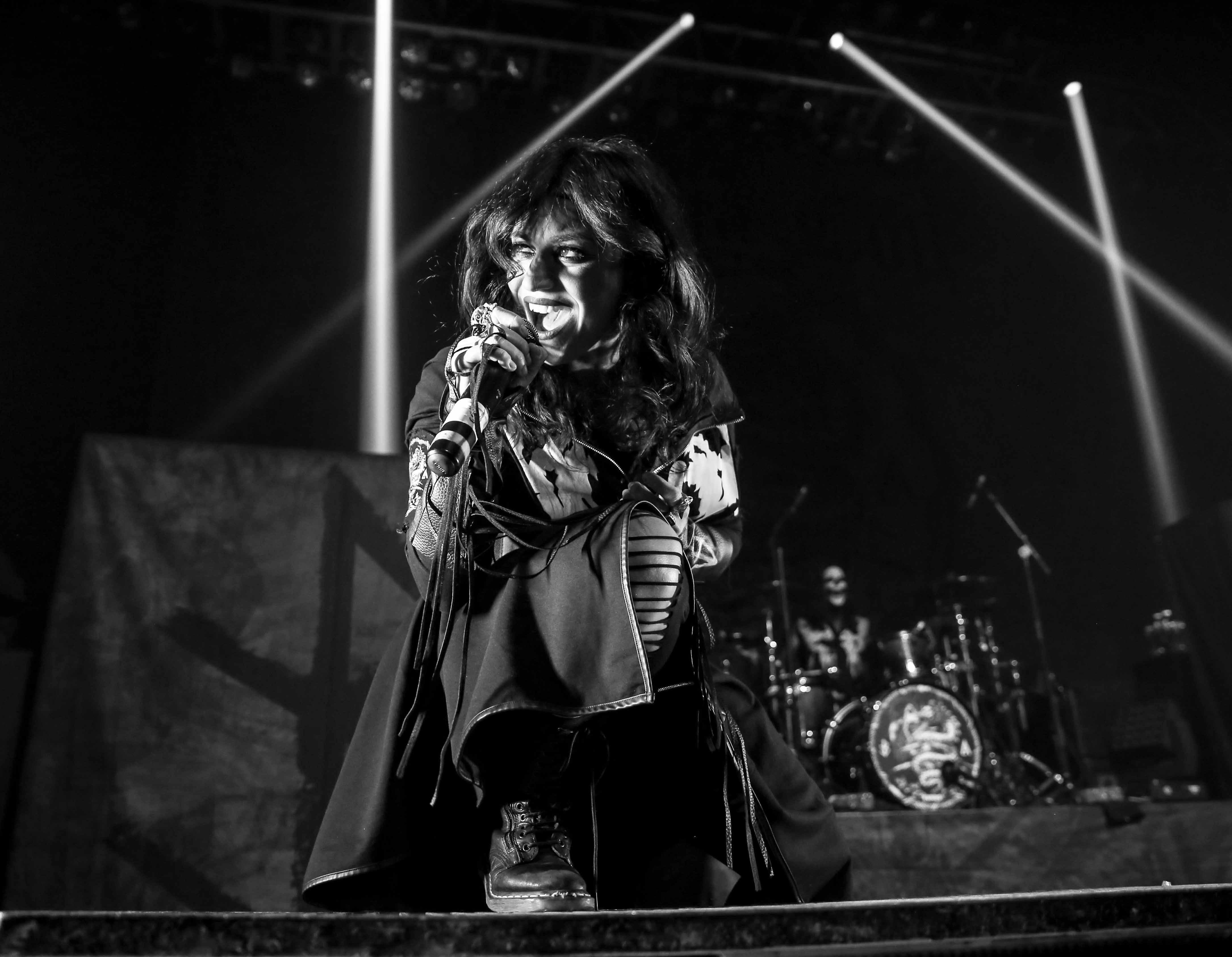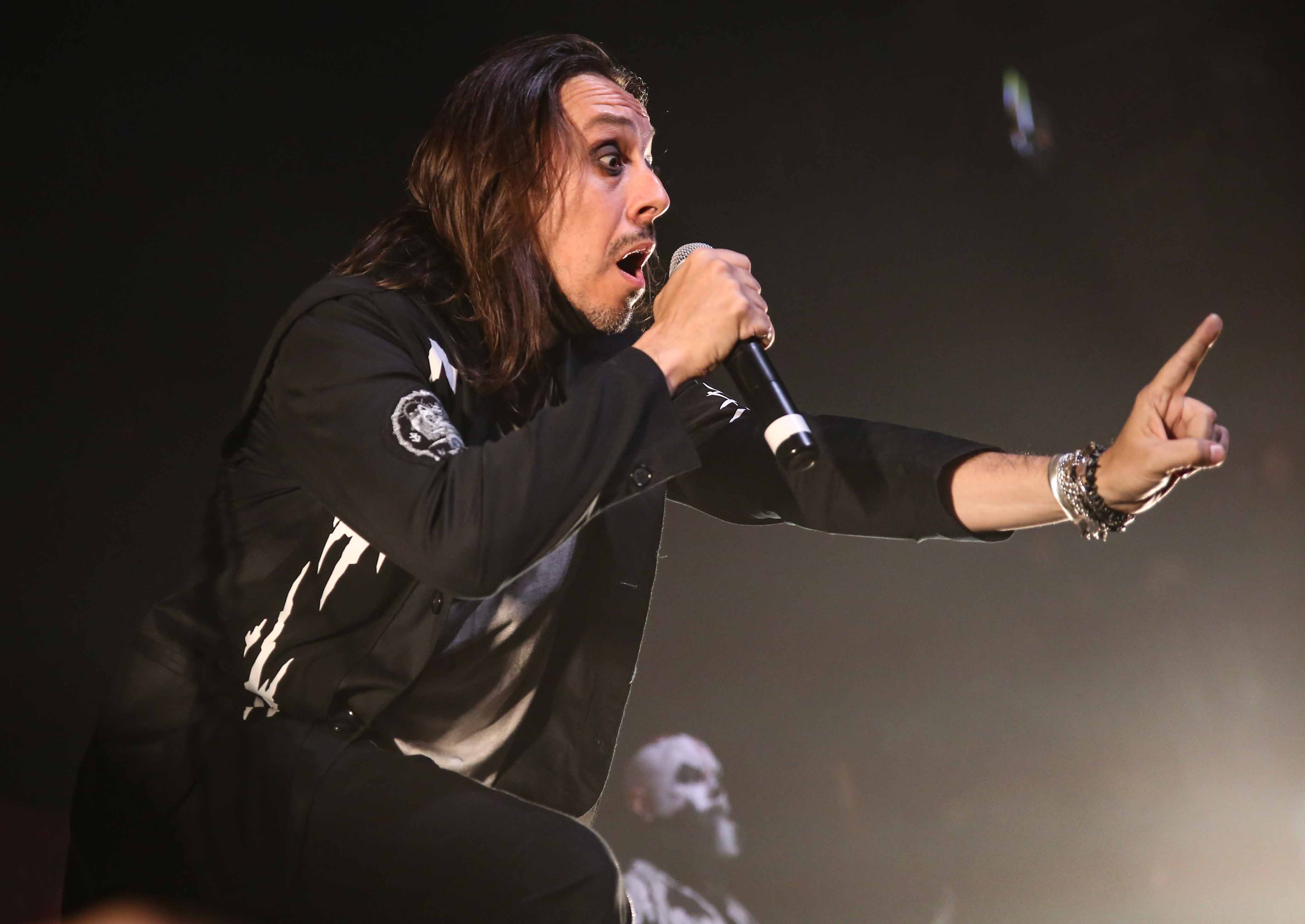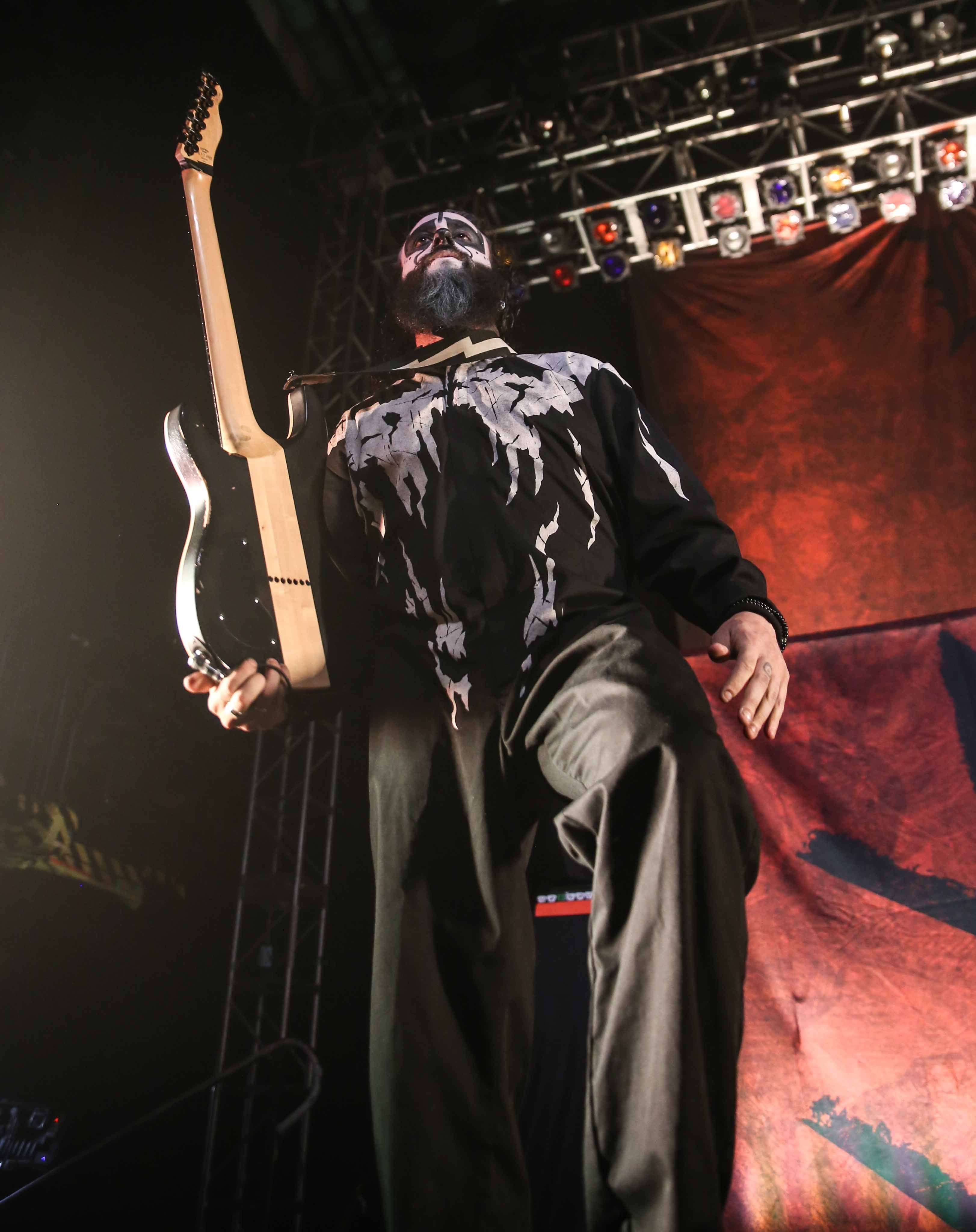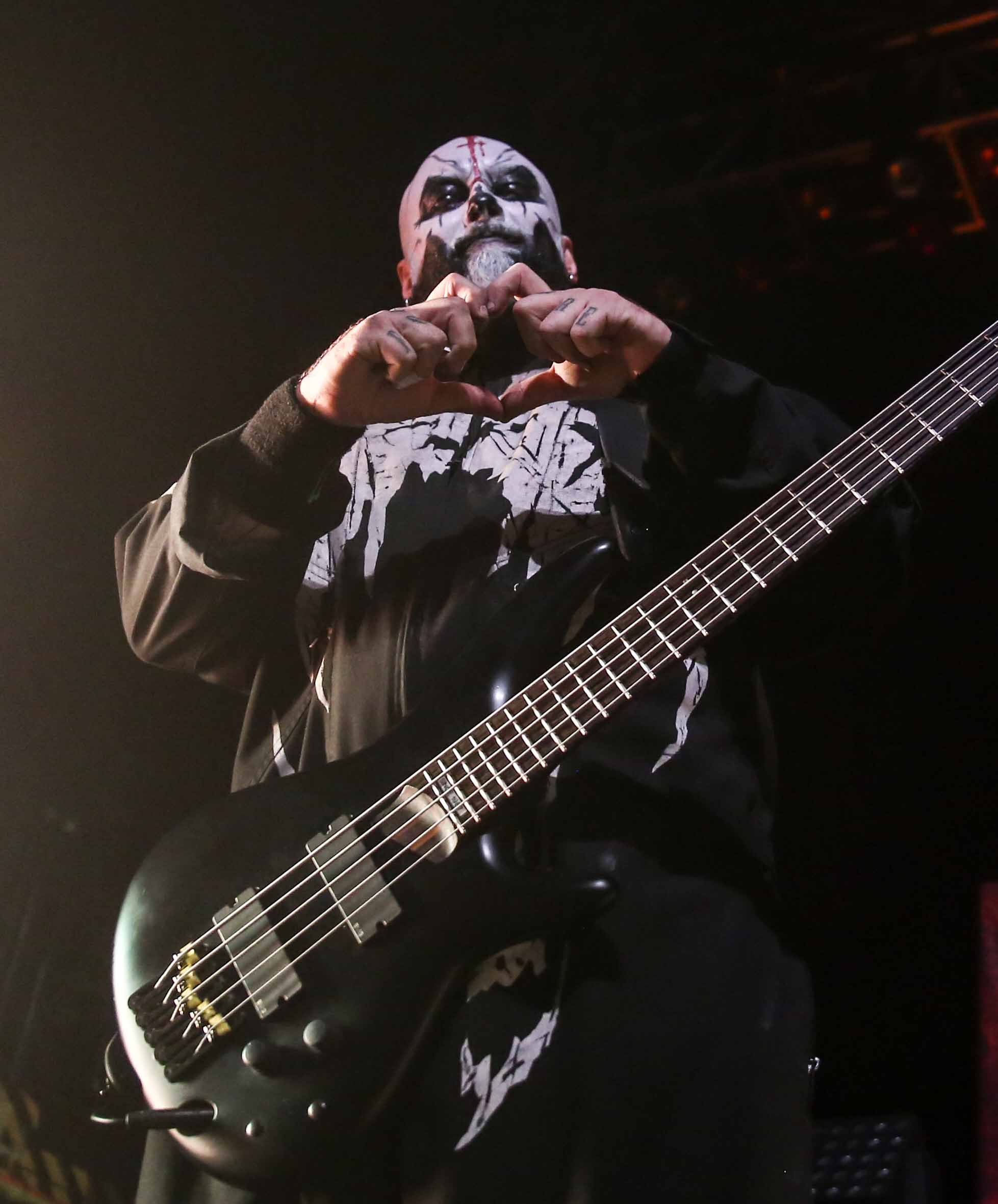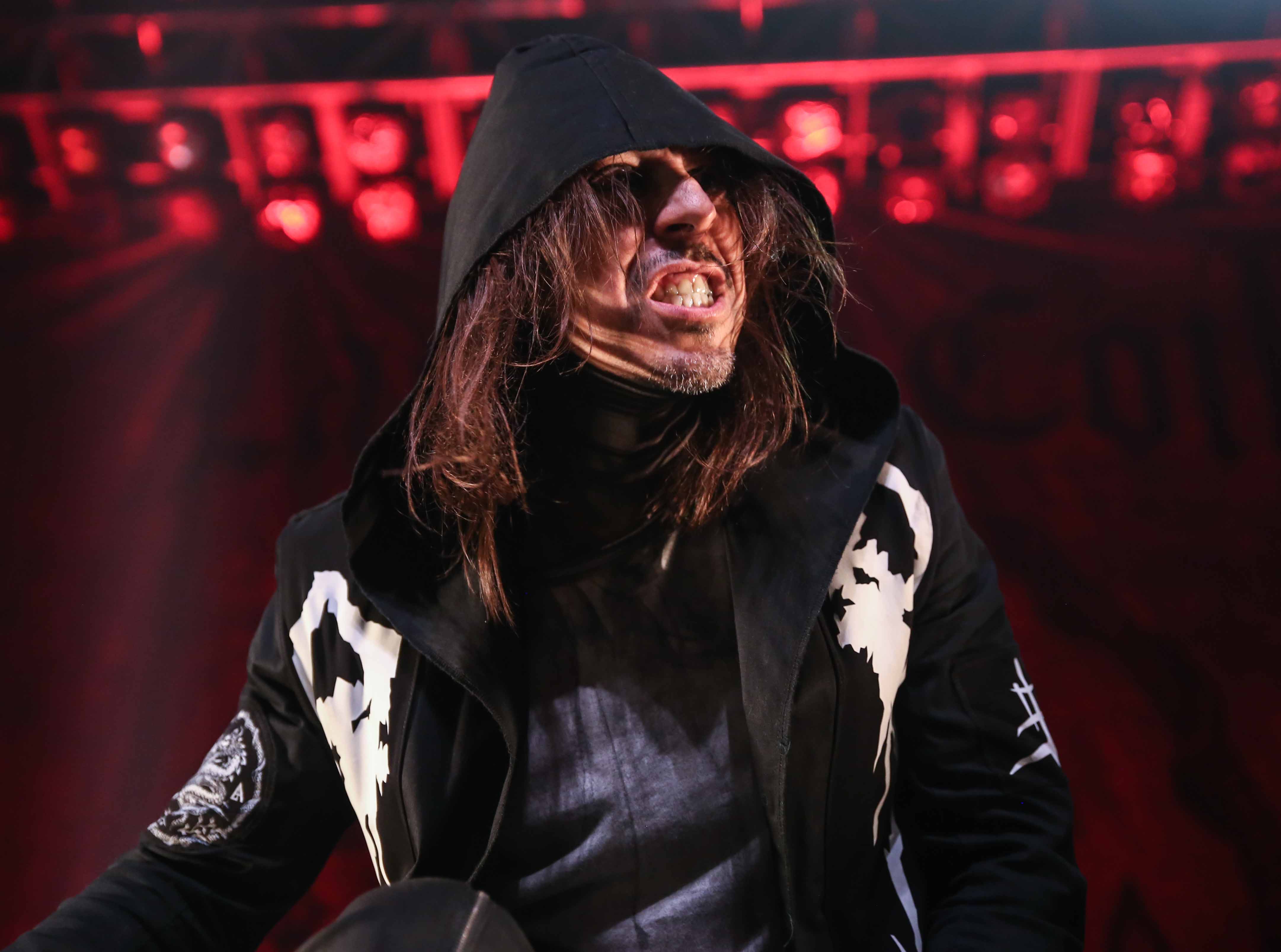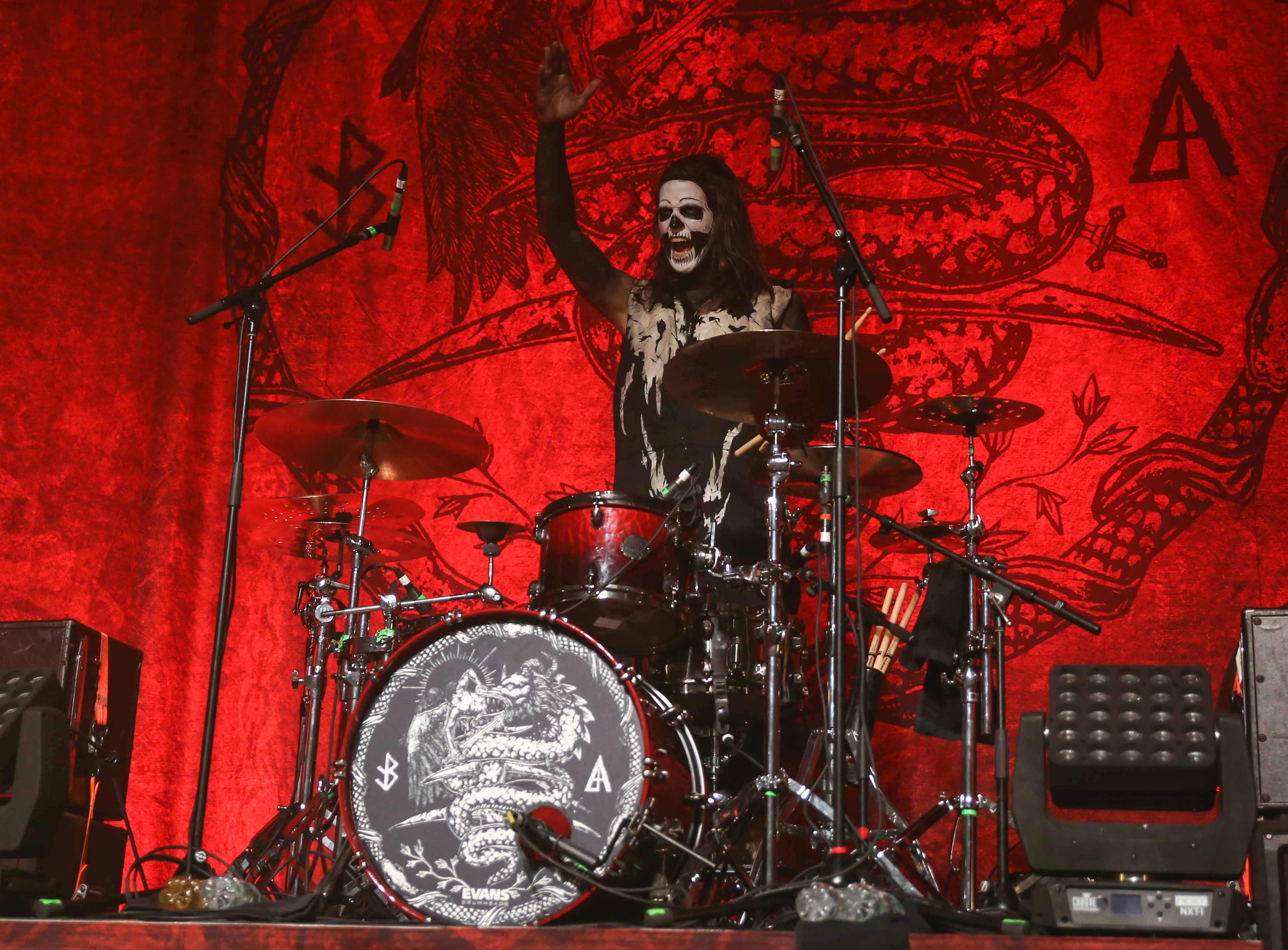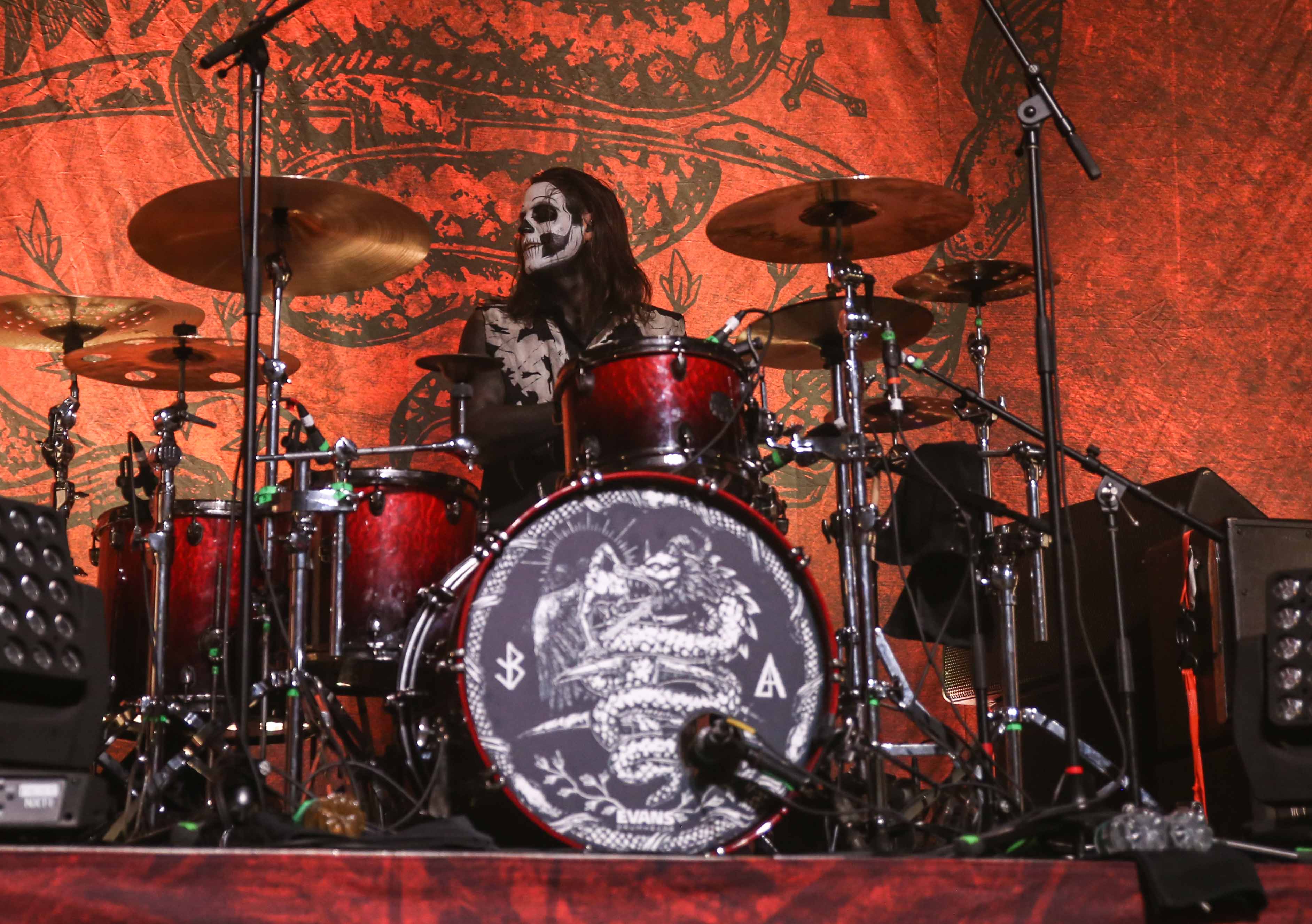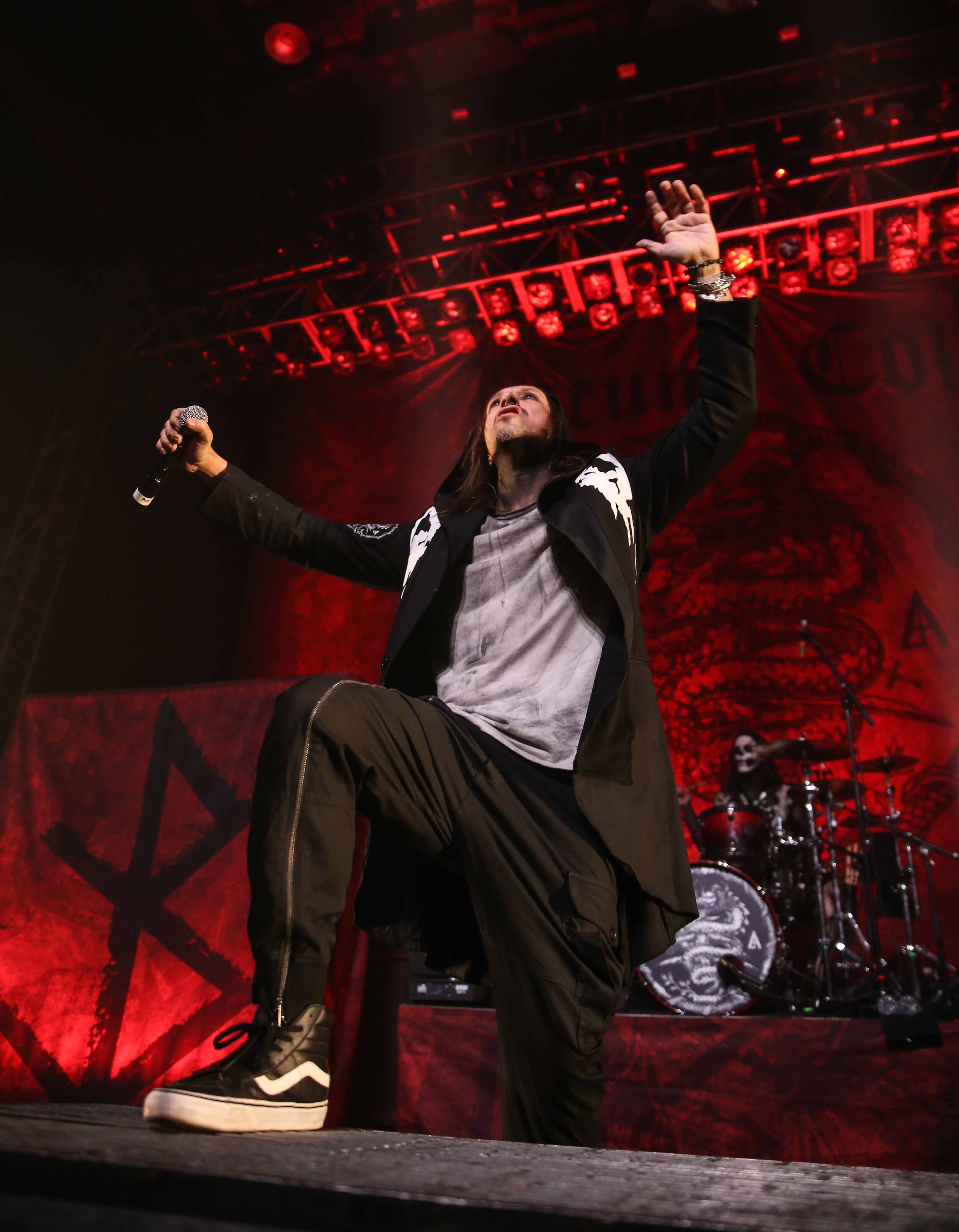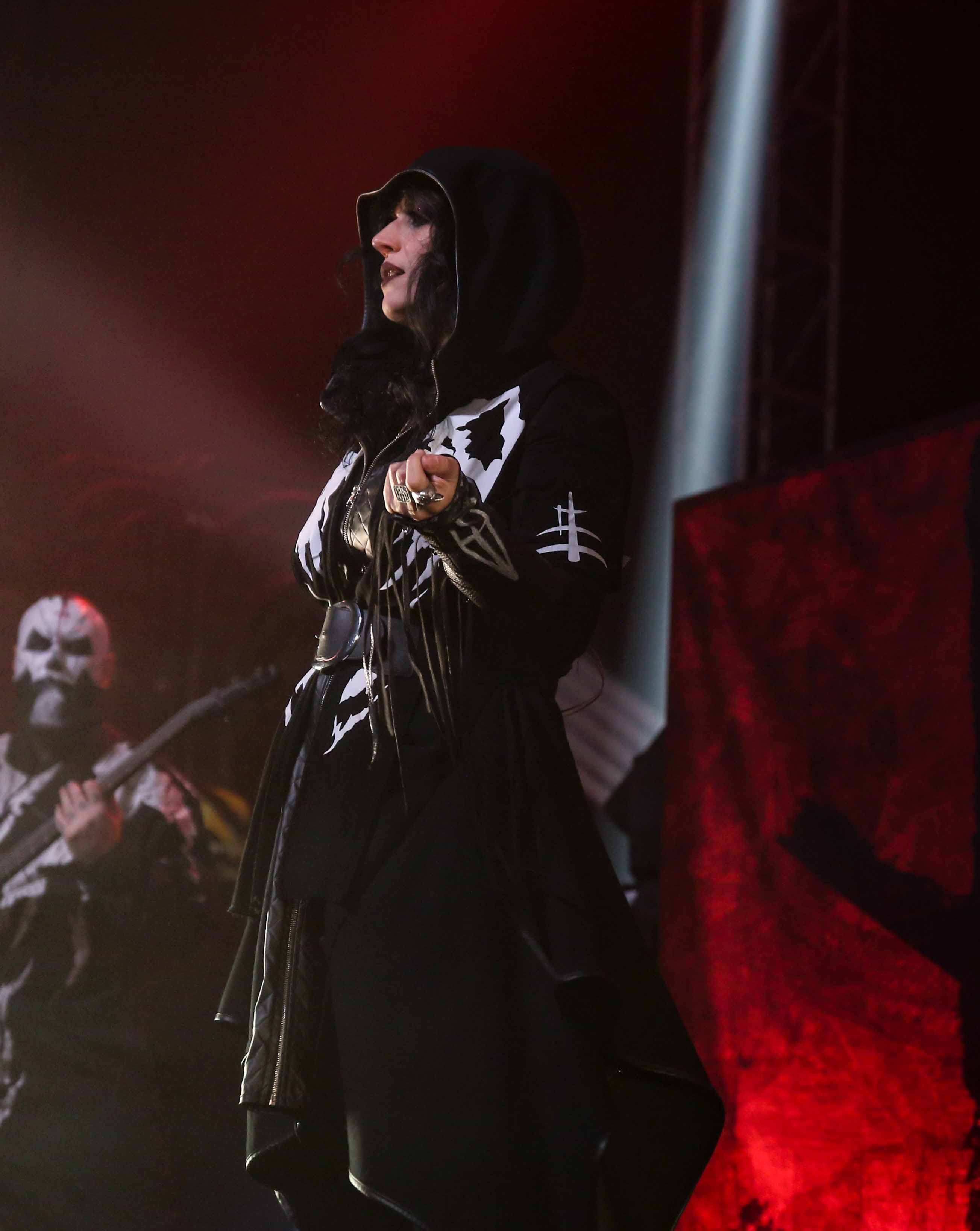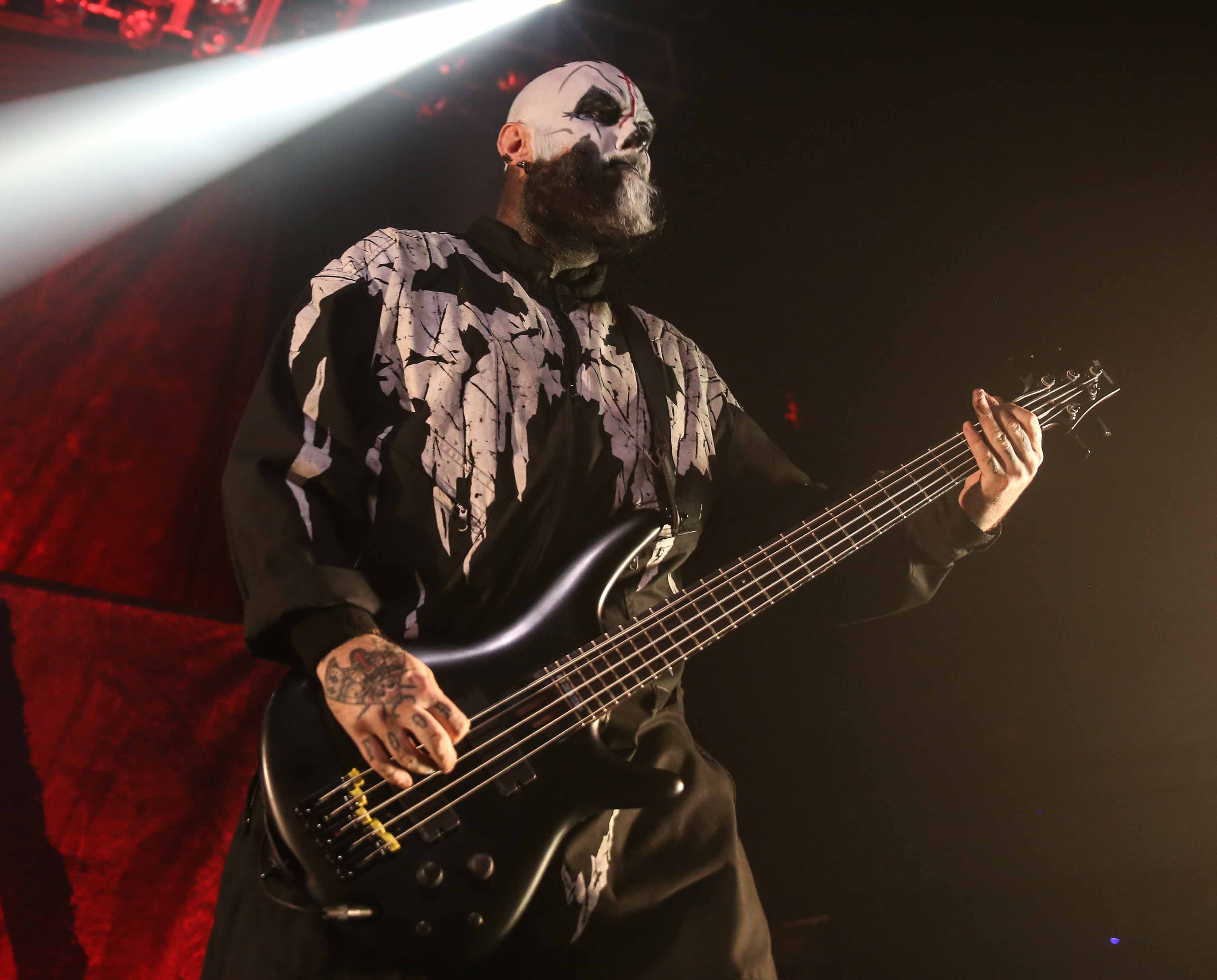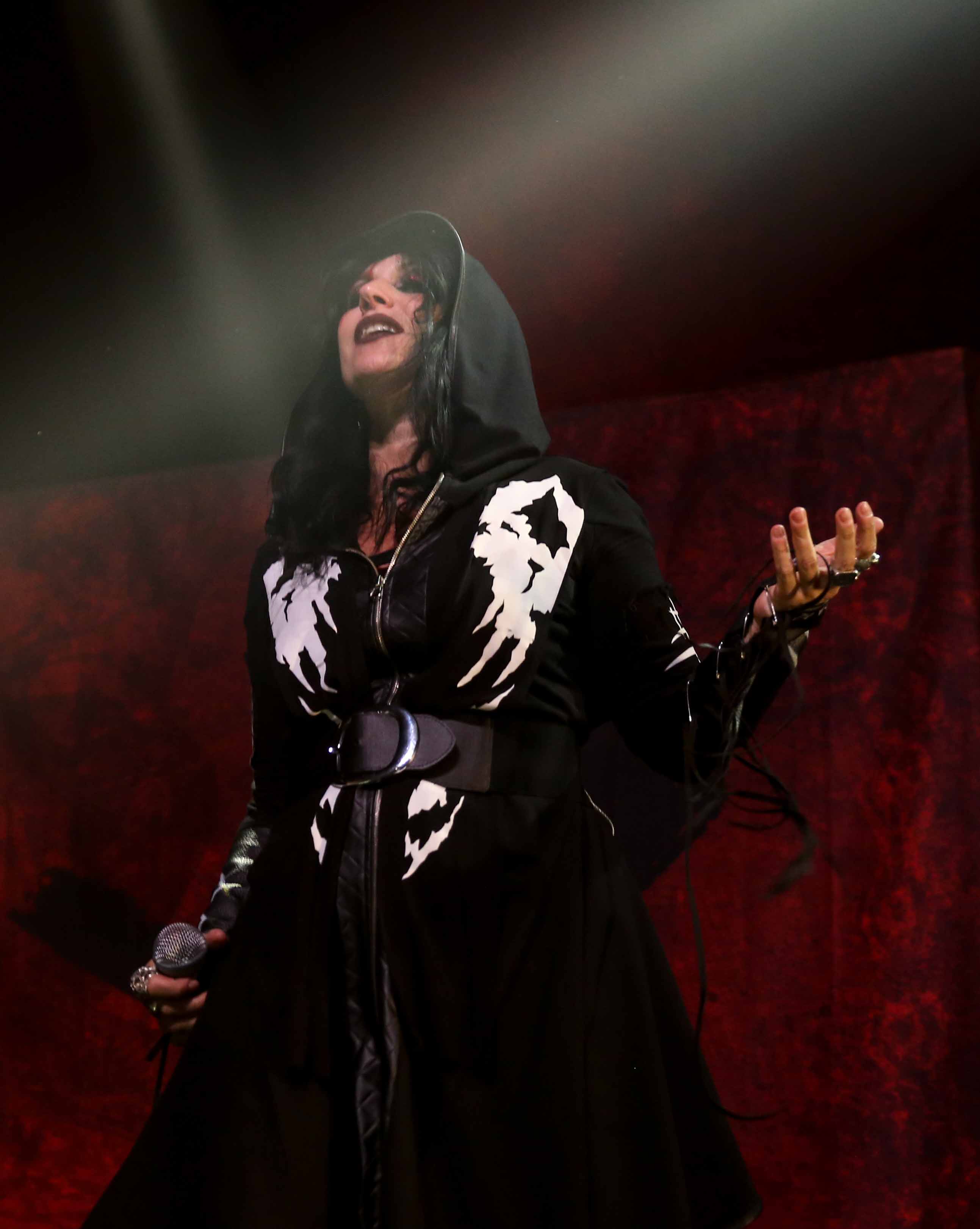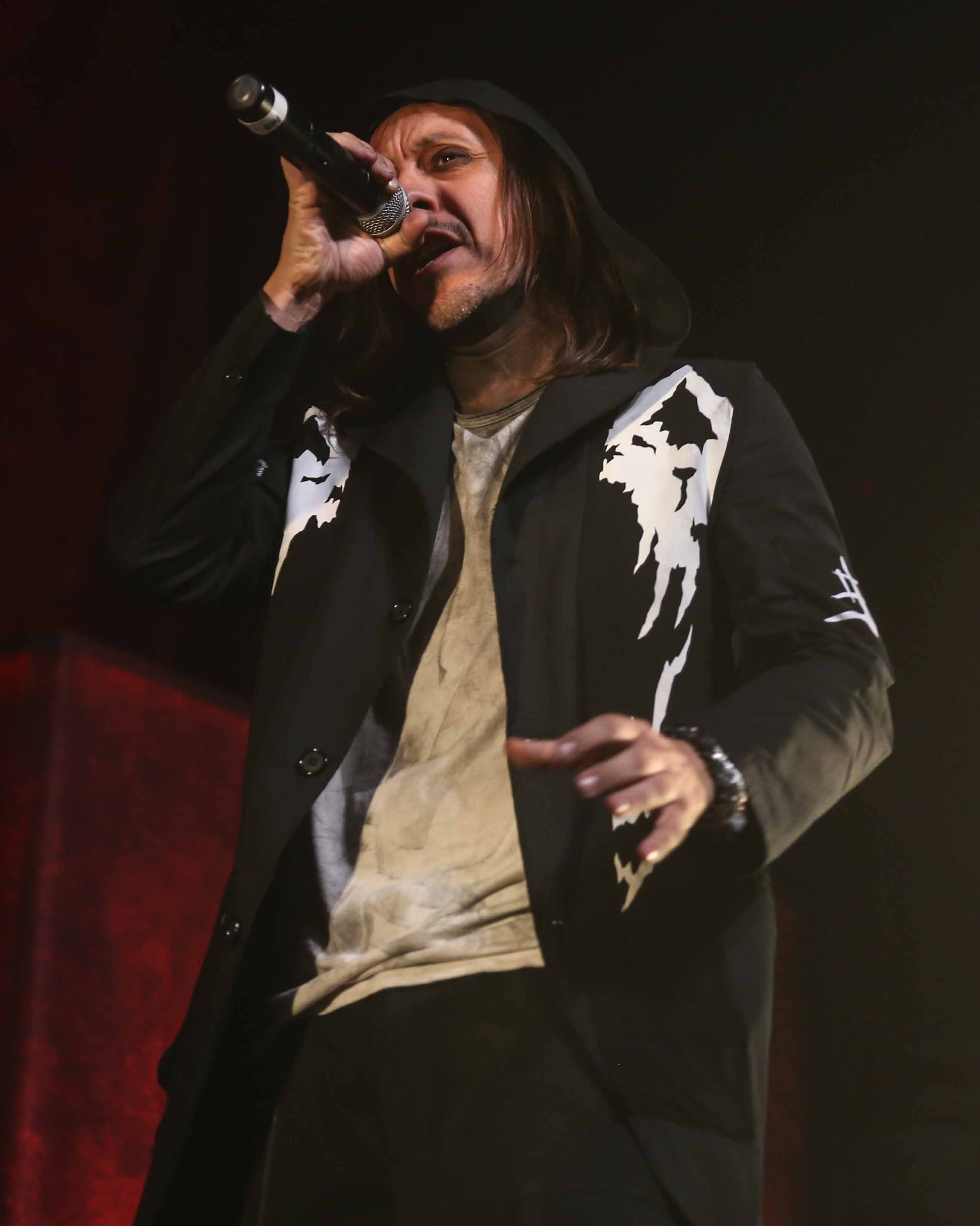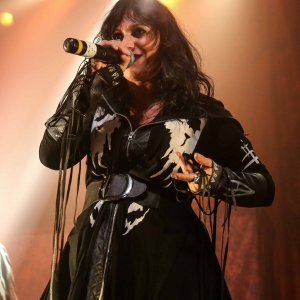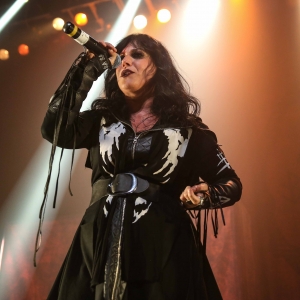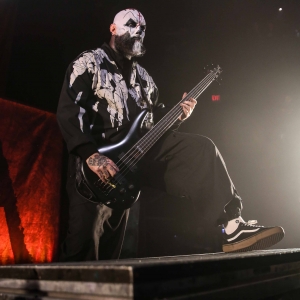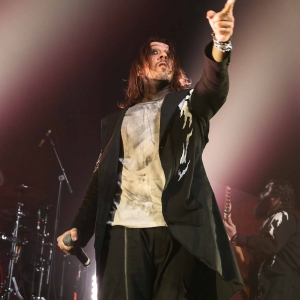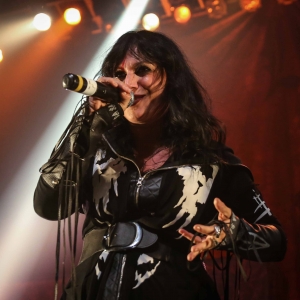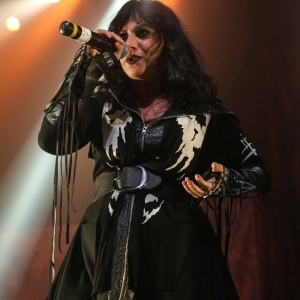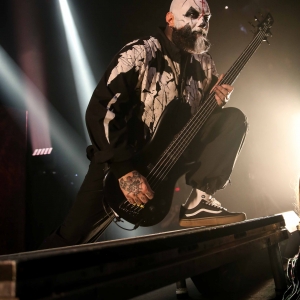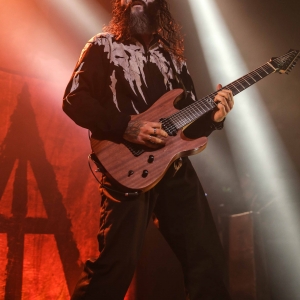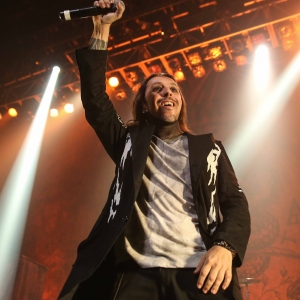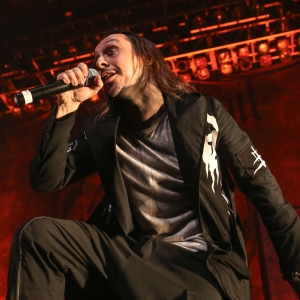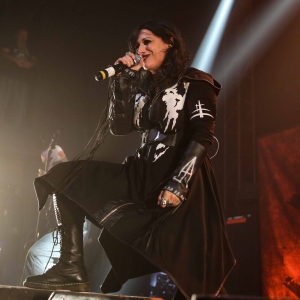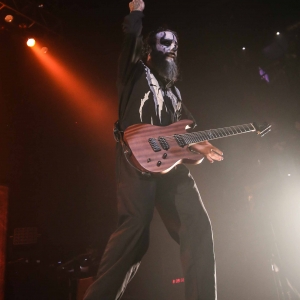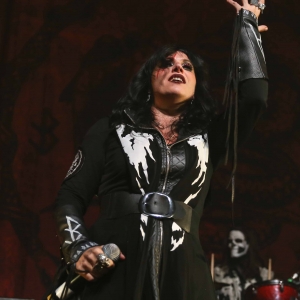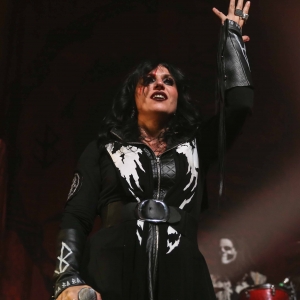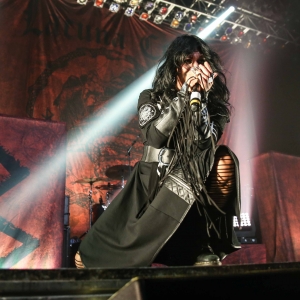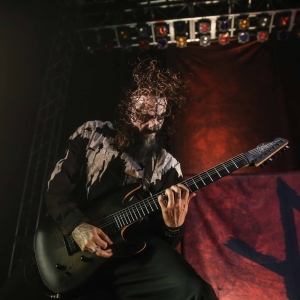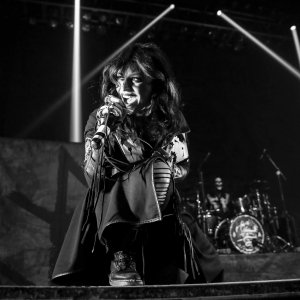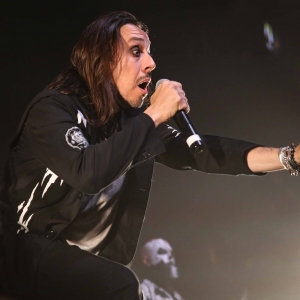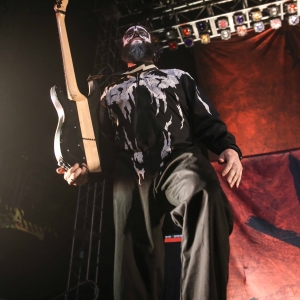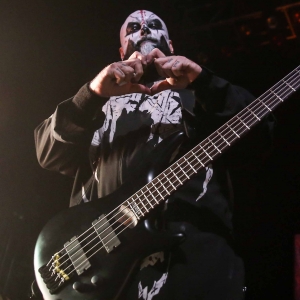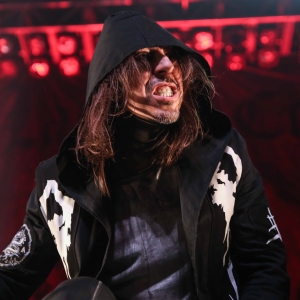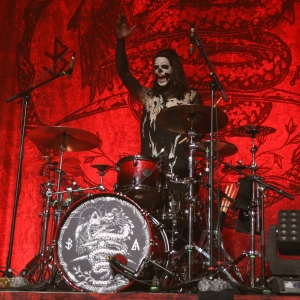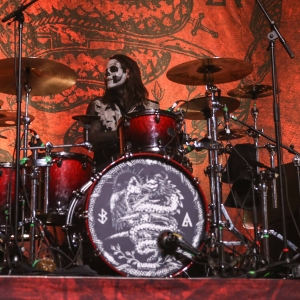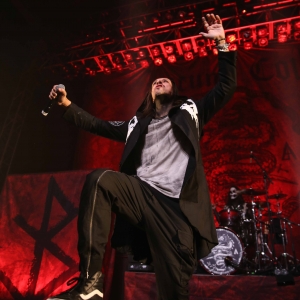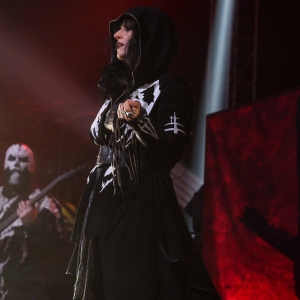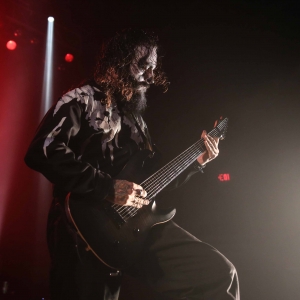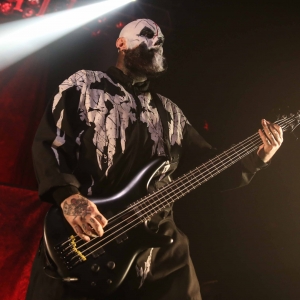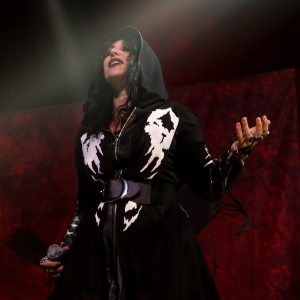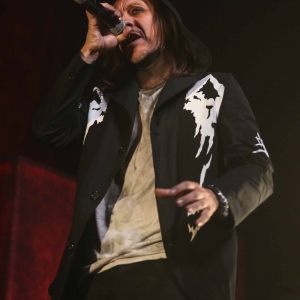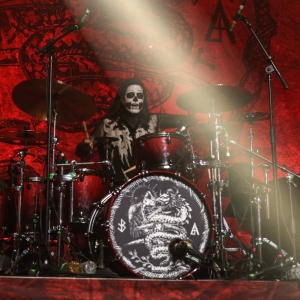 After in incredible set from Lacuna Coil, it was time for the main event! All That Remains! I was pretty stoked to see them finally. The fans started to crowd surf before the band even went on, that's how excited the crowded venue was for All That Remains. The band finally took the stage and they opened up with This Calling. You can definitely tell how passionate this band was, they were in so invested. The setlist of the final show on this tour had fifteen songs on it, some old and some new material. To give you a taste of what the setlist was made up with included Chiron, Just Tell Me Something, Fuck Love, Blood I Spill, Wasteland, What If I Was Nothing and they ended their set with Two Weeks.