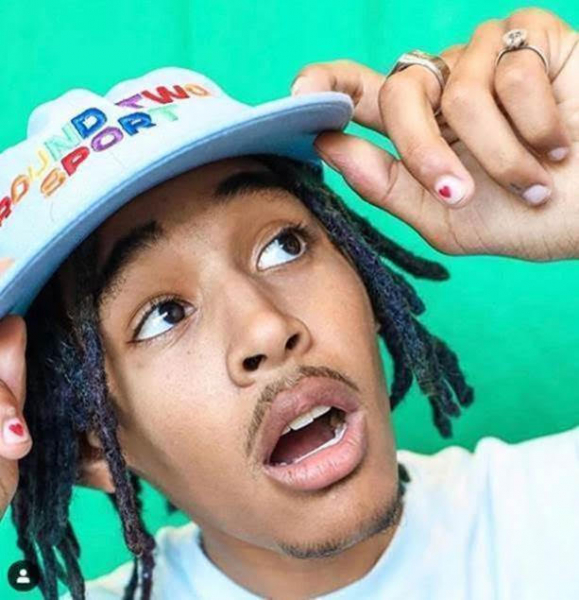 [Hollywood, CA – September 25, 2020] Motown Records signs the rising rapper-singer-songwriter TheHxliday. Today he re-releases the breakout EP Broken Halls and includes new tracks "Late Night Feelings" and "Make A Move." Broken Halls also includes his somber emotionally distraught hit record "Save Me." Listen to the EP here via Motown Records.
Statement from Motown Records: "We're proud to welcome TheHxliday to the Motown family and the new generation of our incredible roster. His raw and emotive sound resonates with many and we're ready to take him to the next level" -Ethiopia Habtemariam, President of Motown Records & EVP of Capitol Music Group, on TheHxliday.
At only 18-years-old the rising artist is making waves gaining over 20 streams all on his own and the video for "Save Me" has nearly 5 million views. TheHxliday recently performed a medley of songs including "Save Me" at the hip-hop tastemaker festival Rolling Loud (virtually). He's also featured on "Familiar" and "Let You Down" off Internet Money's debut album B4 The Storm.
Broken Halls is a tease of what's to come down the line as he continues to refine his "sad boy" love sound.  TheHxliday is part of the new wave of rock stars who are inspired by the likes of rappers, pop stars, and rock bands of the past. Looking to the future, he's ready to make it Hxliday SZN with a new project forthcoming.
Broken Halls Tracklist
Late Night
In My Feelings
Make a move
Save me
Broken Memories
Nemesis
Mistakes