Brooklyn based band The Skins, hit the road opening up for one of the most rapid growing bands in the world right now, DNCE. The band kick-off every-night of the 15 date tour!
To describe The Skins in a few words, we will go with funky and crazy, in a good way.  Their sound really got the crowd powered up, with fans off their feet and dancing.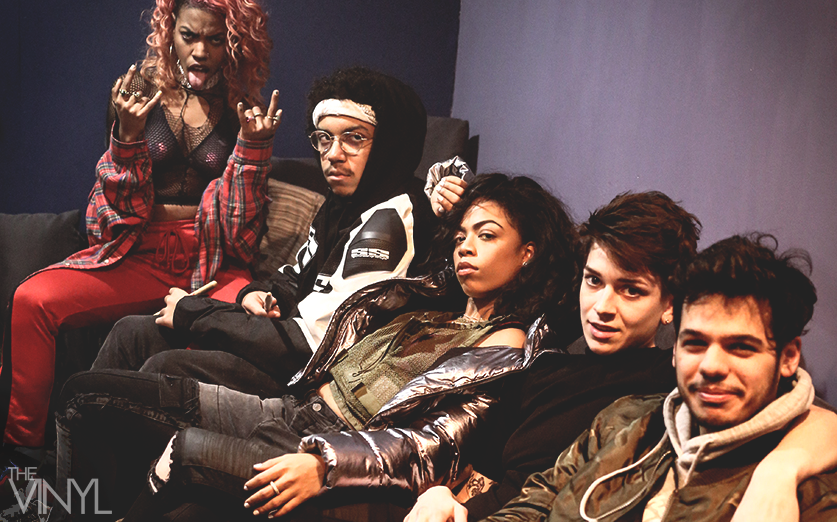 The tour is in support of current EP Still Sleep now on iTunes, which they played singles off of such as "Go Off", "Runaway and I". The set featured their unique sound, a mix up between a little bit of  r&b, Pop and a hint of soul and maybe a bit of alternative. If you are looking for a band who can deliver, The Skins are it!
Be sure to check them out and give them a like/follow!
IG: @theskins
Twitter: @theskins
Facebook: theskinsband
SEE PHOTOS: The Skins – Baltimore
Photos/Review: Alyssa Howell