Saint Patrick's Day was a cold one this year but then again, March has some crazy weather and it's quite unpredictable. Yet, that didn't stop anyone from turning up at the RFK Stadium fairgrounds all decked out in green, some with not one but TWO beers in hand at this years Shamrock Fest. This years lineup has some pretty great bands, such as Reel Big Fish, Less Than Jake, Carbon Leaf, Shaggy and also including headlining band Sum 41.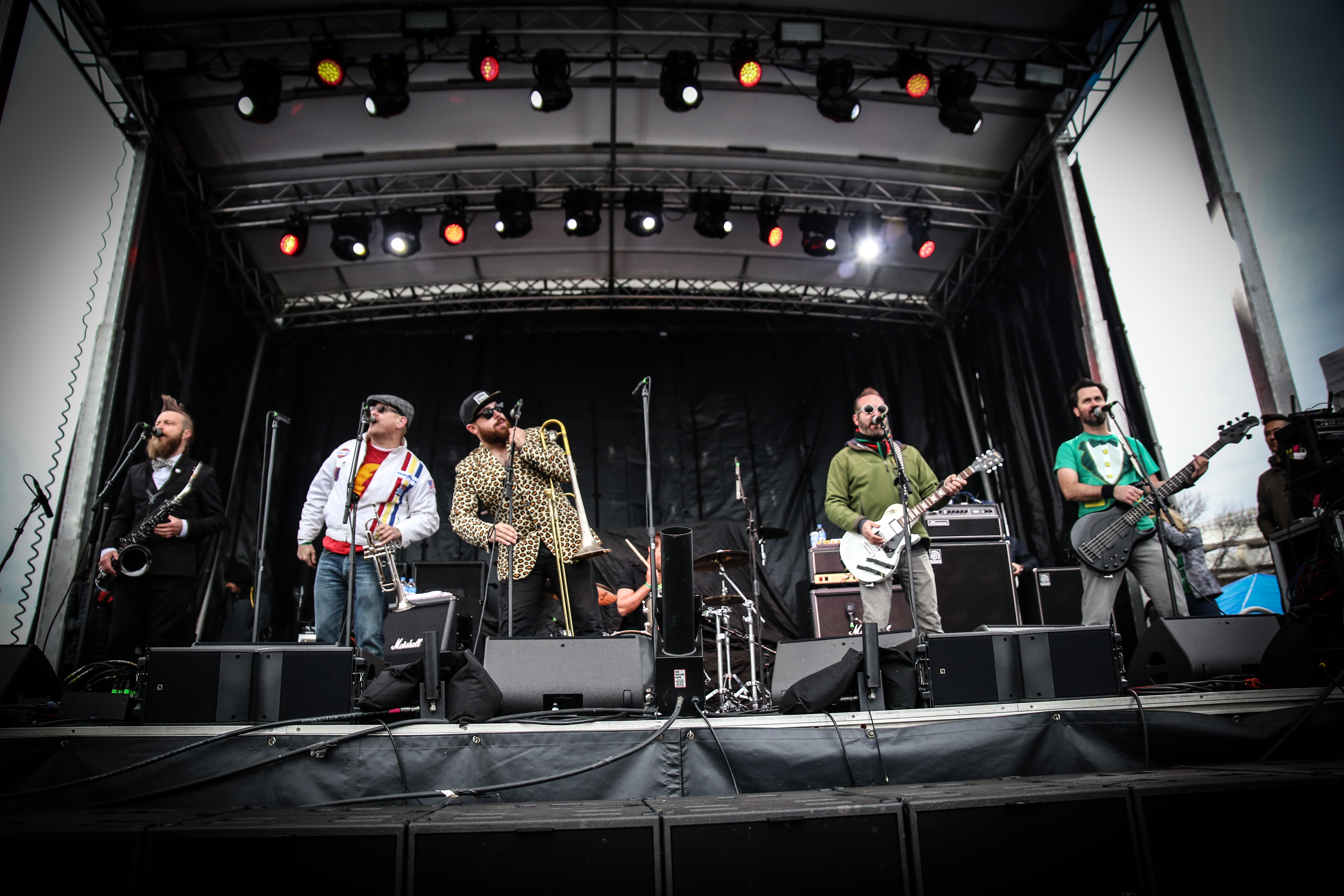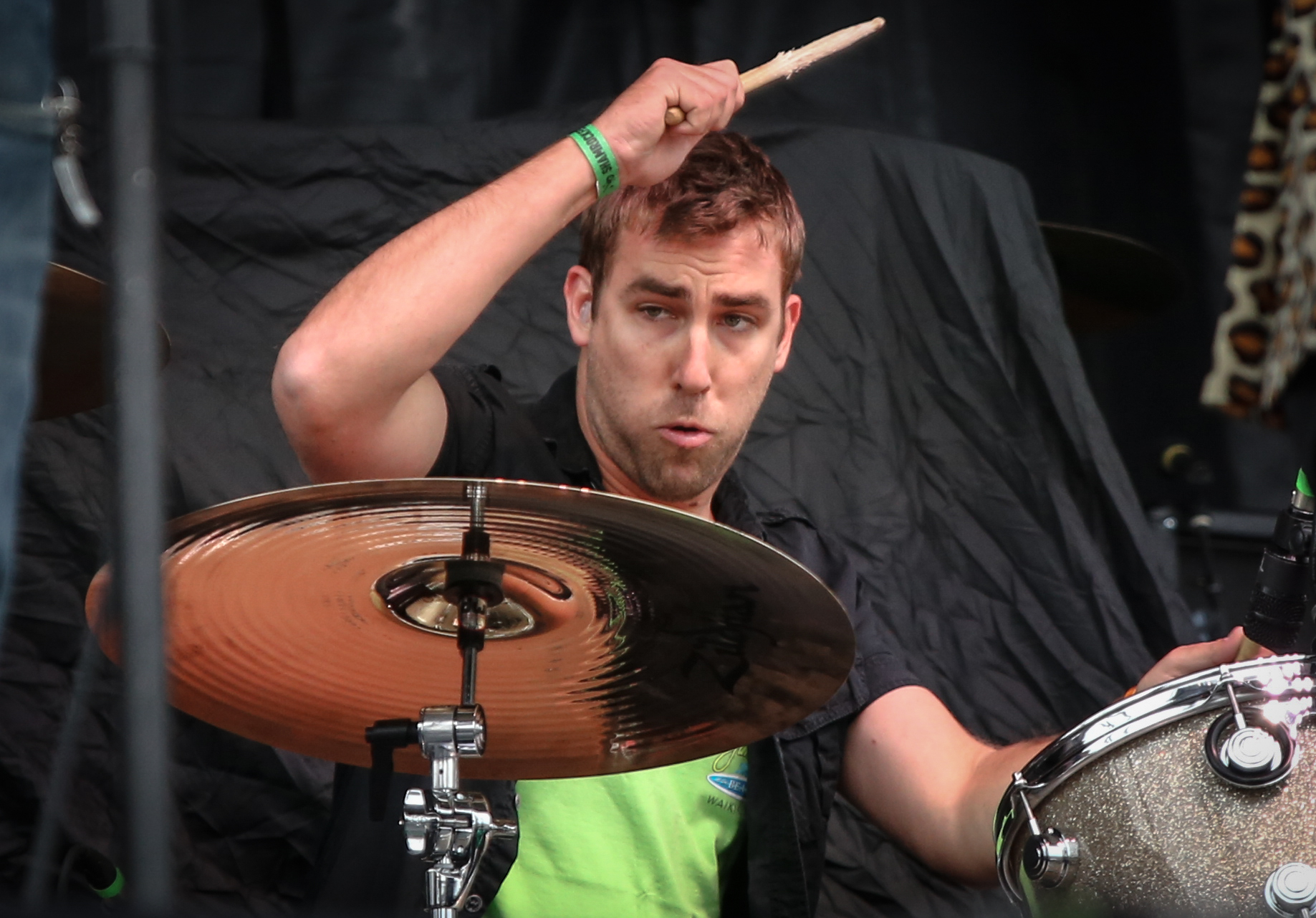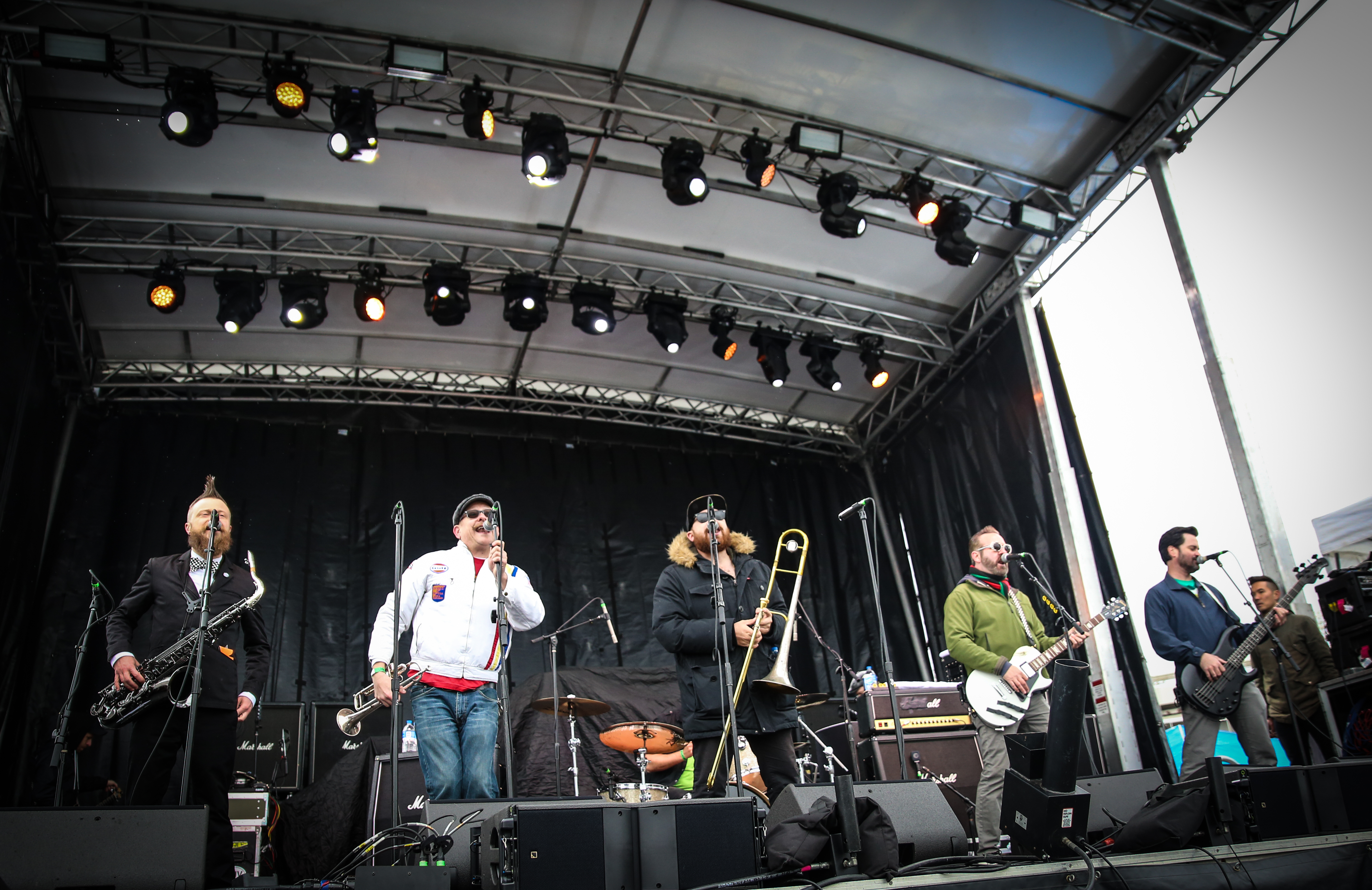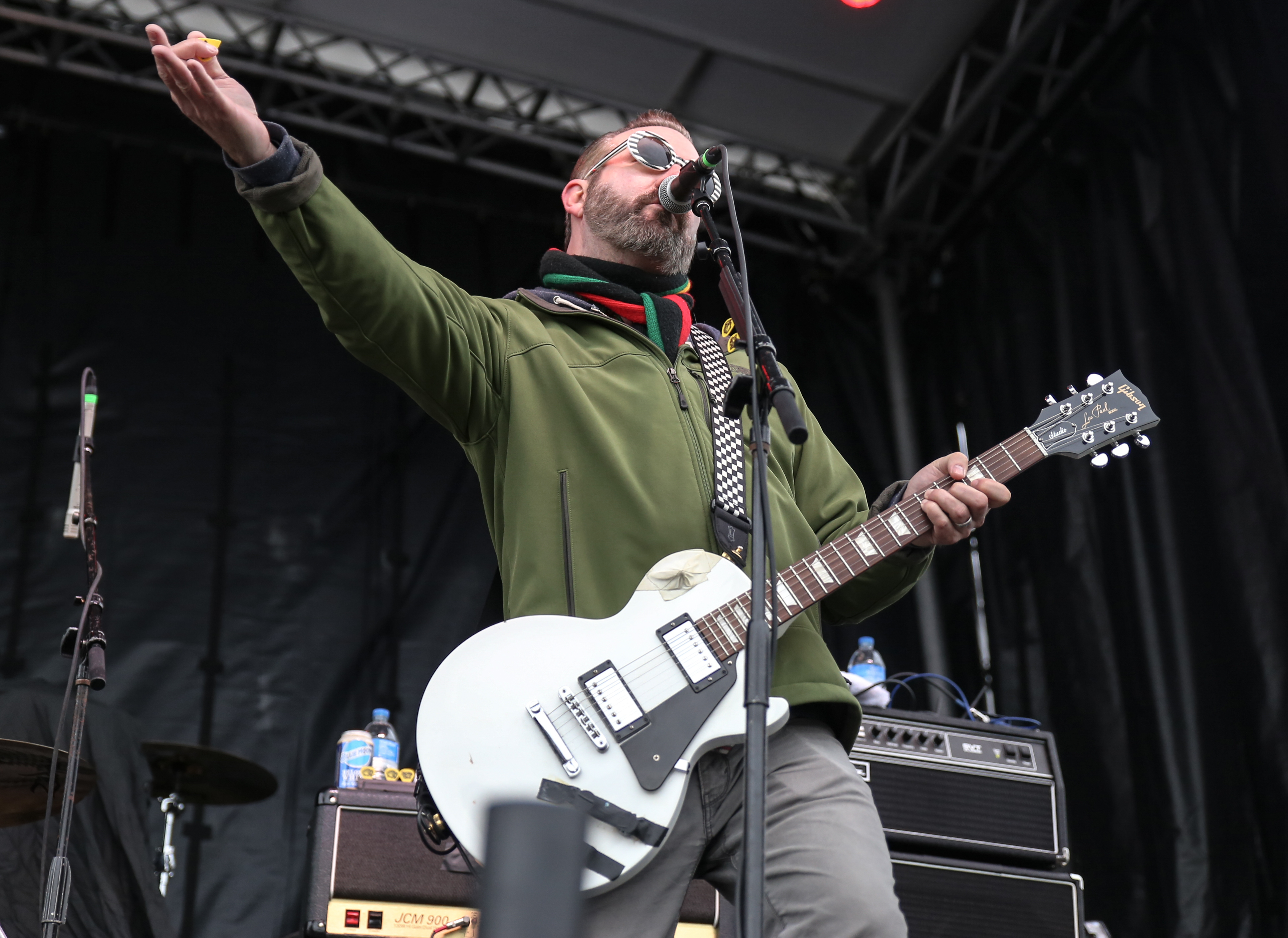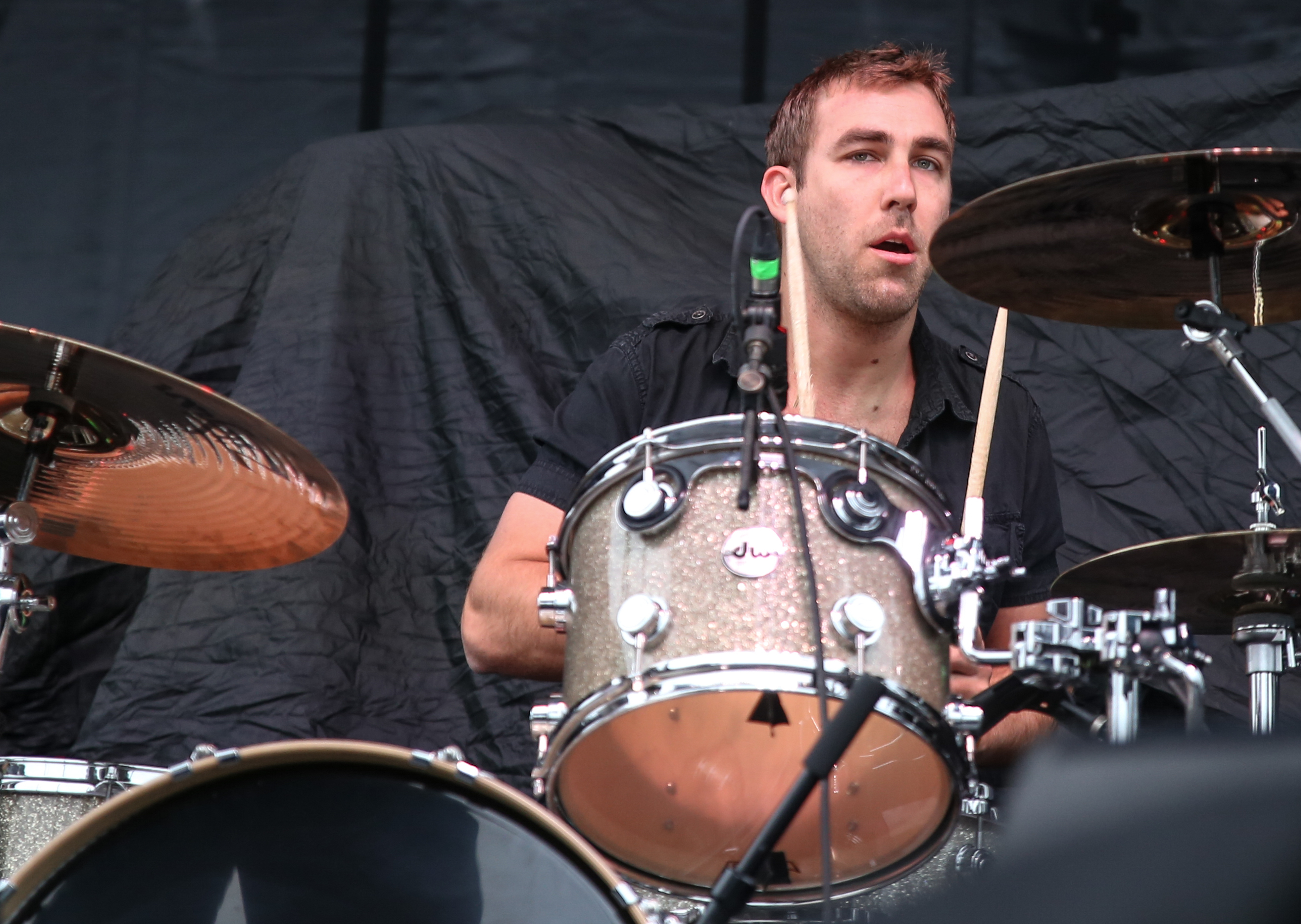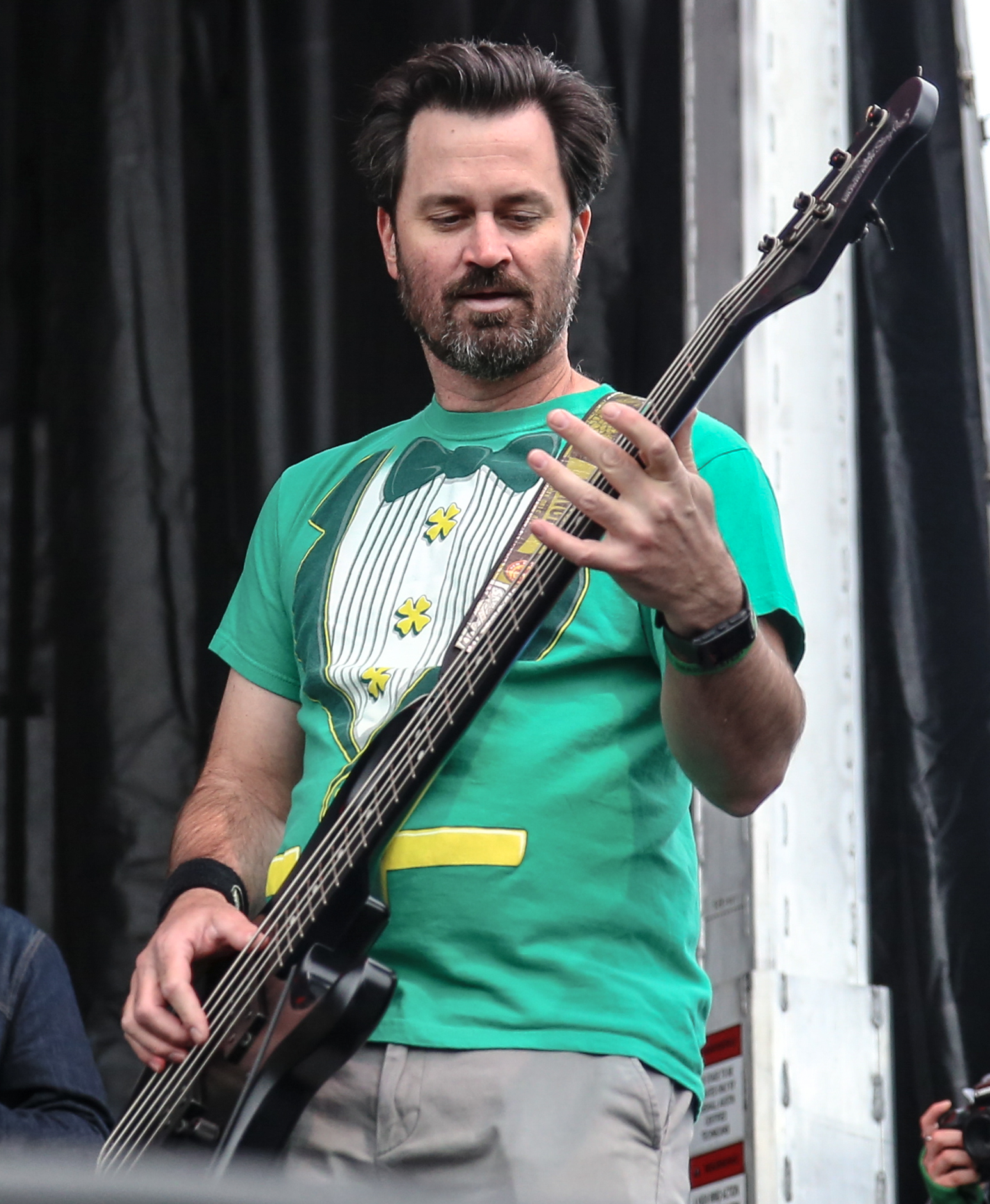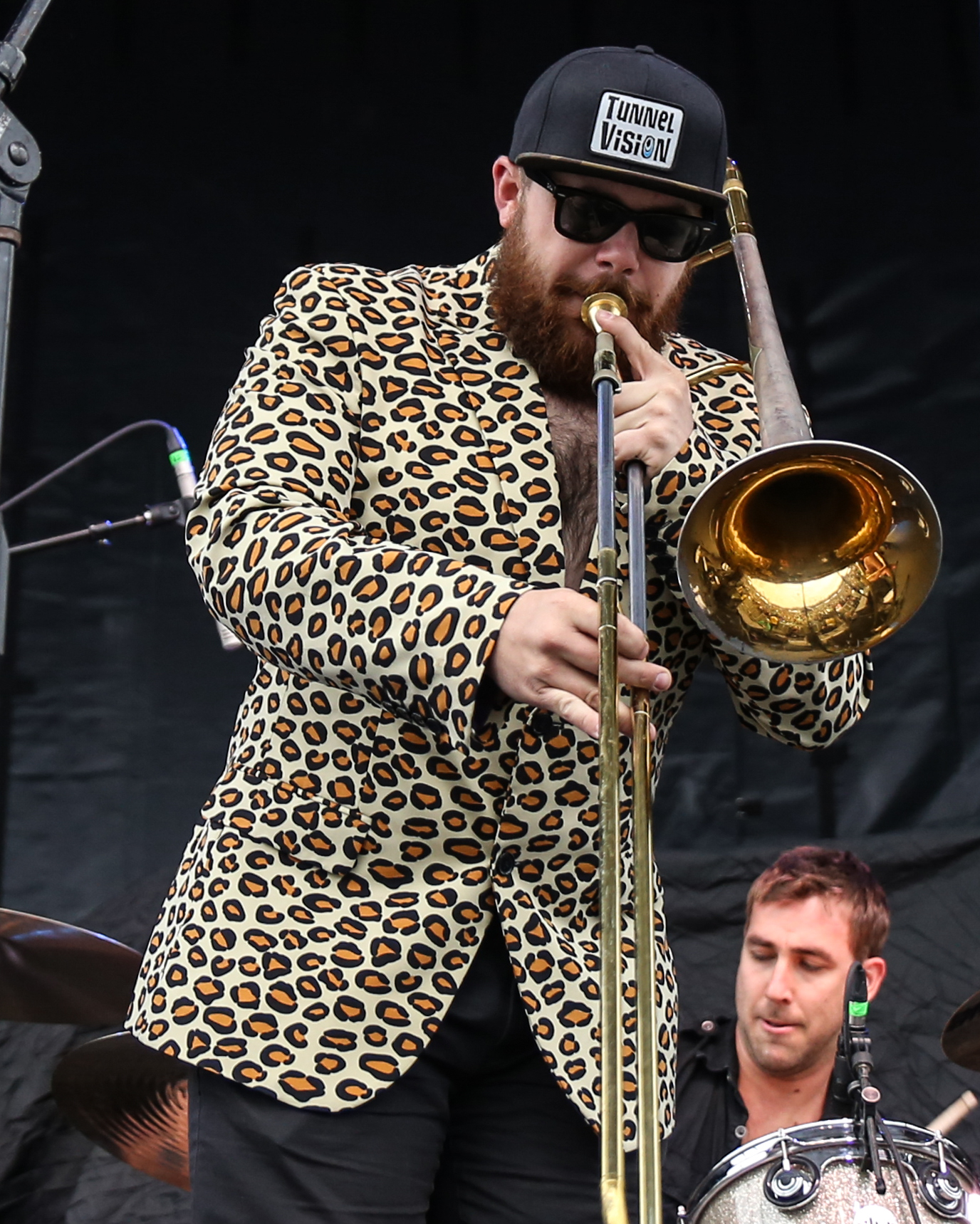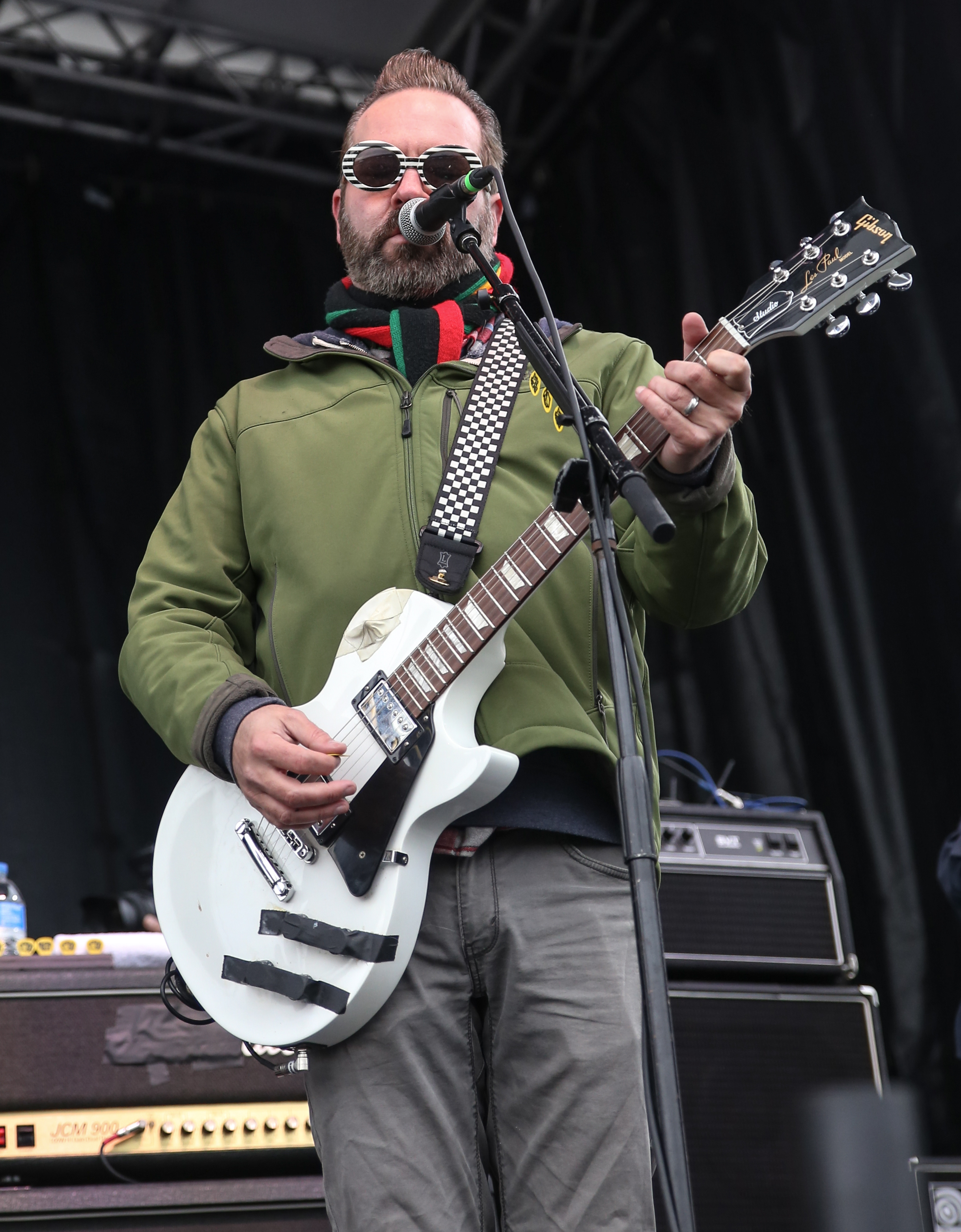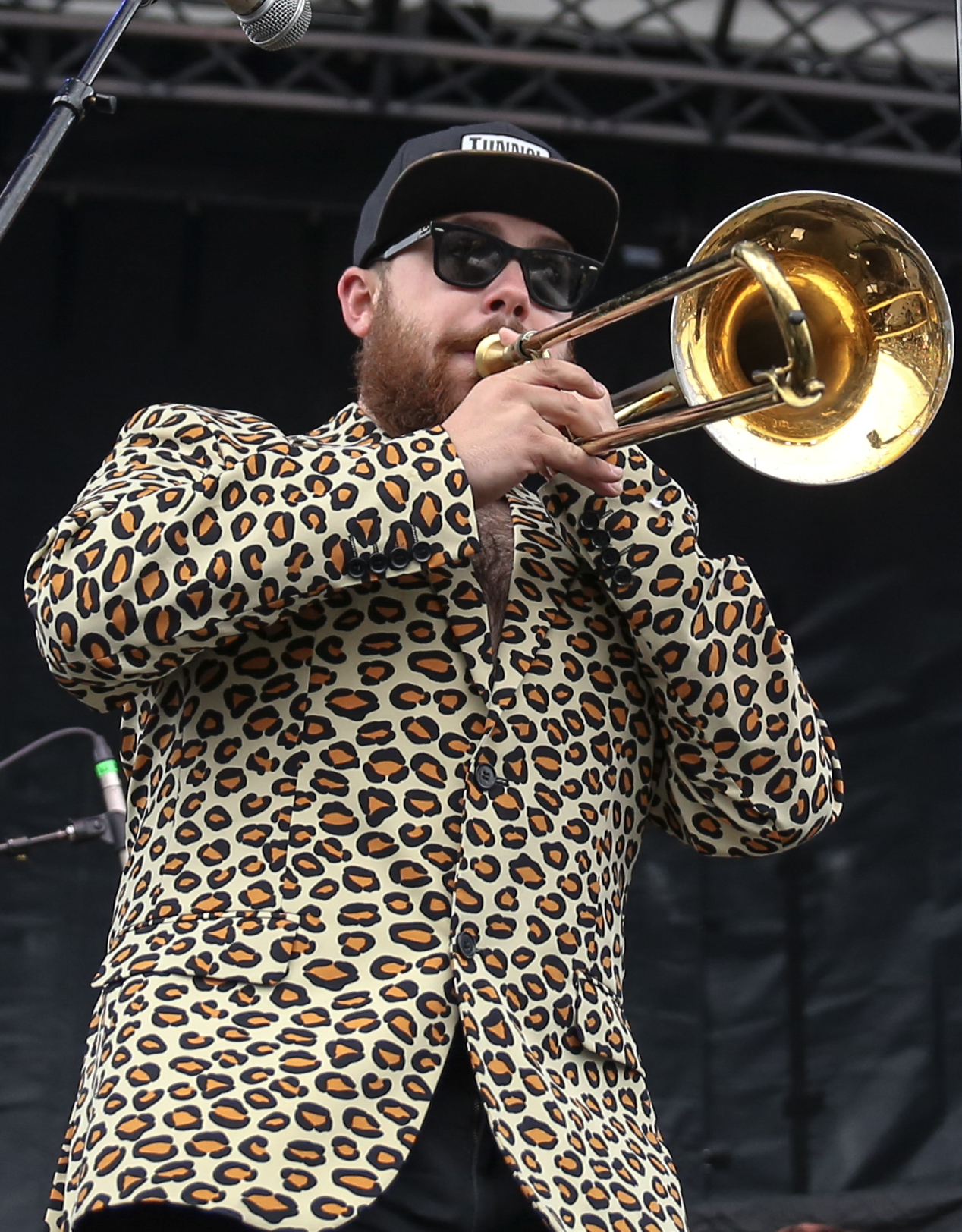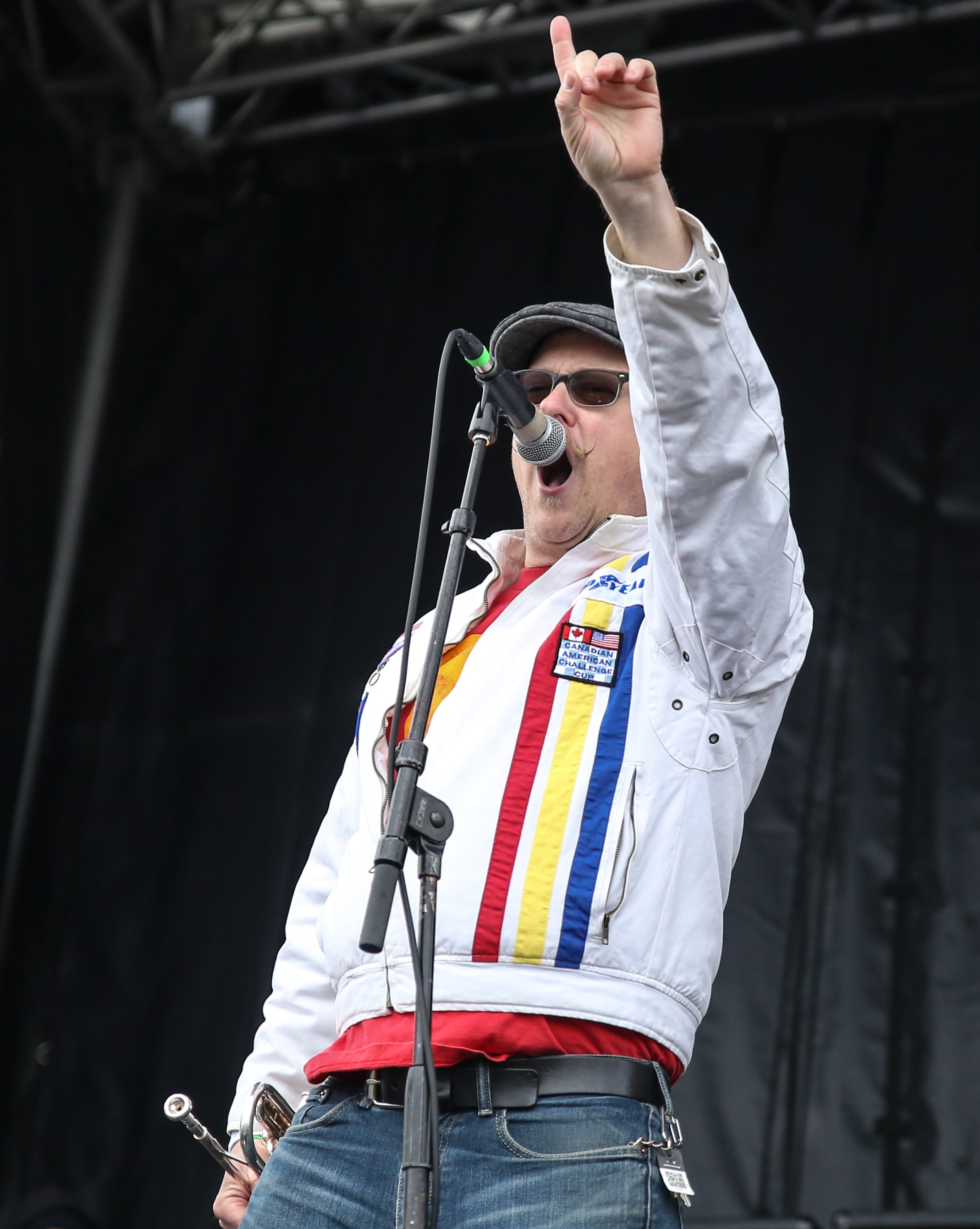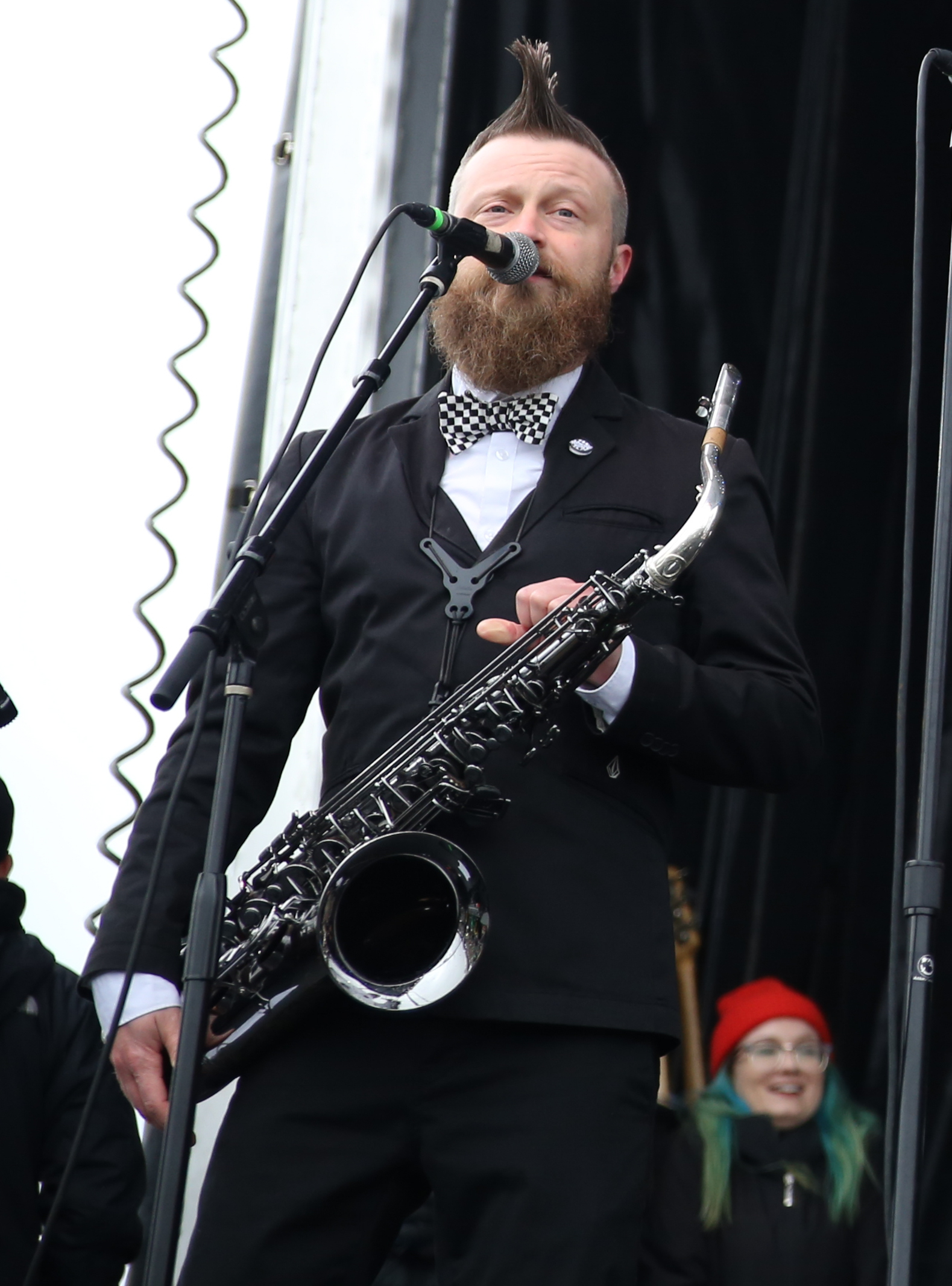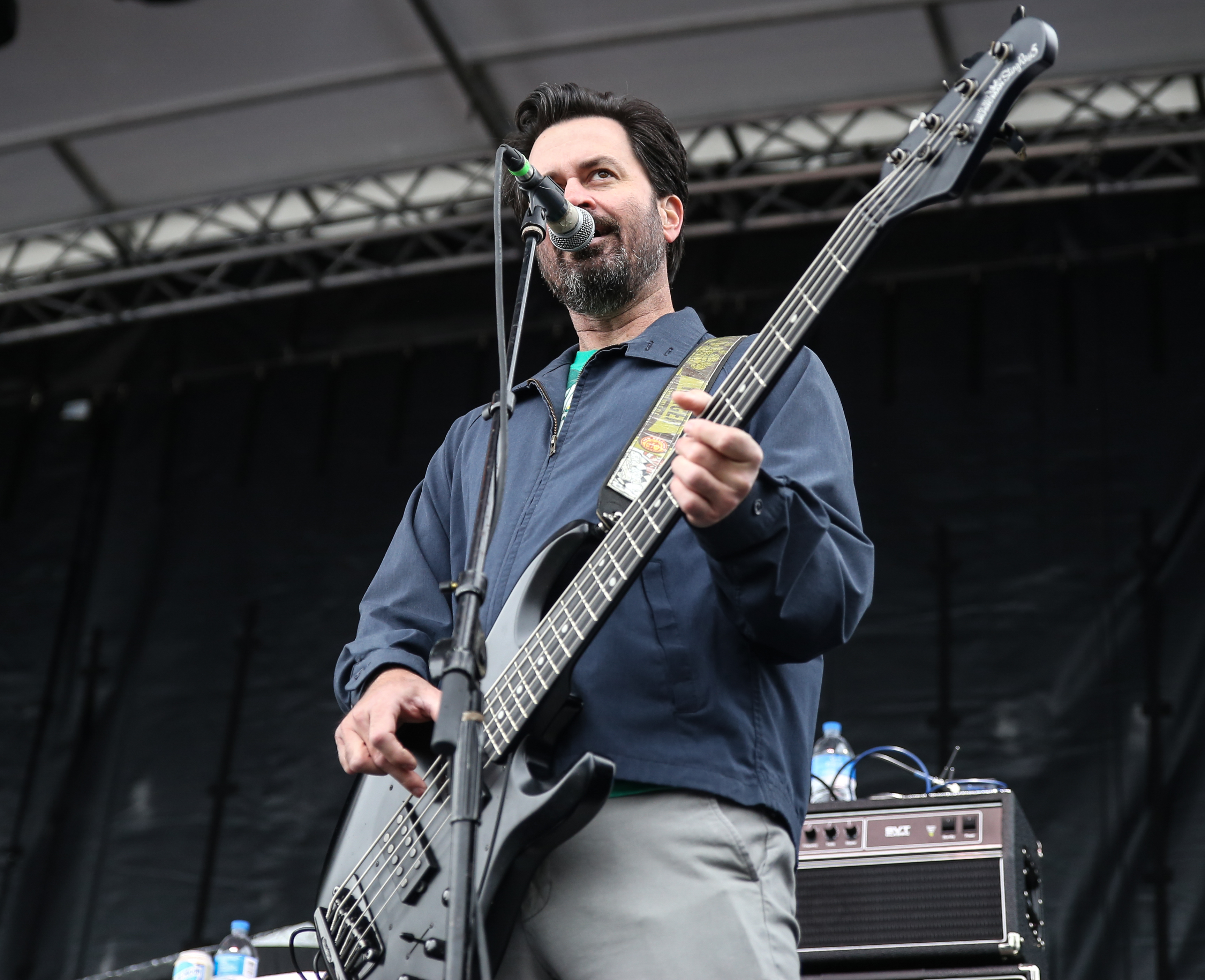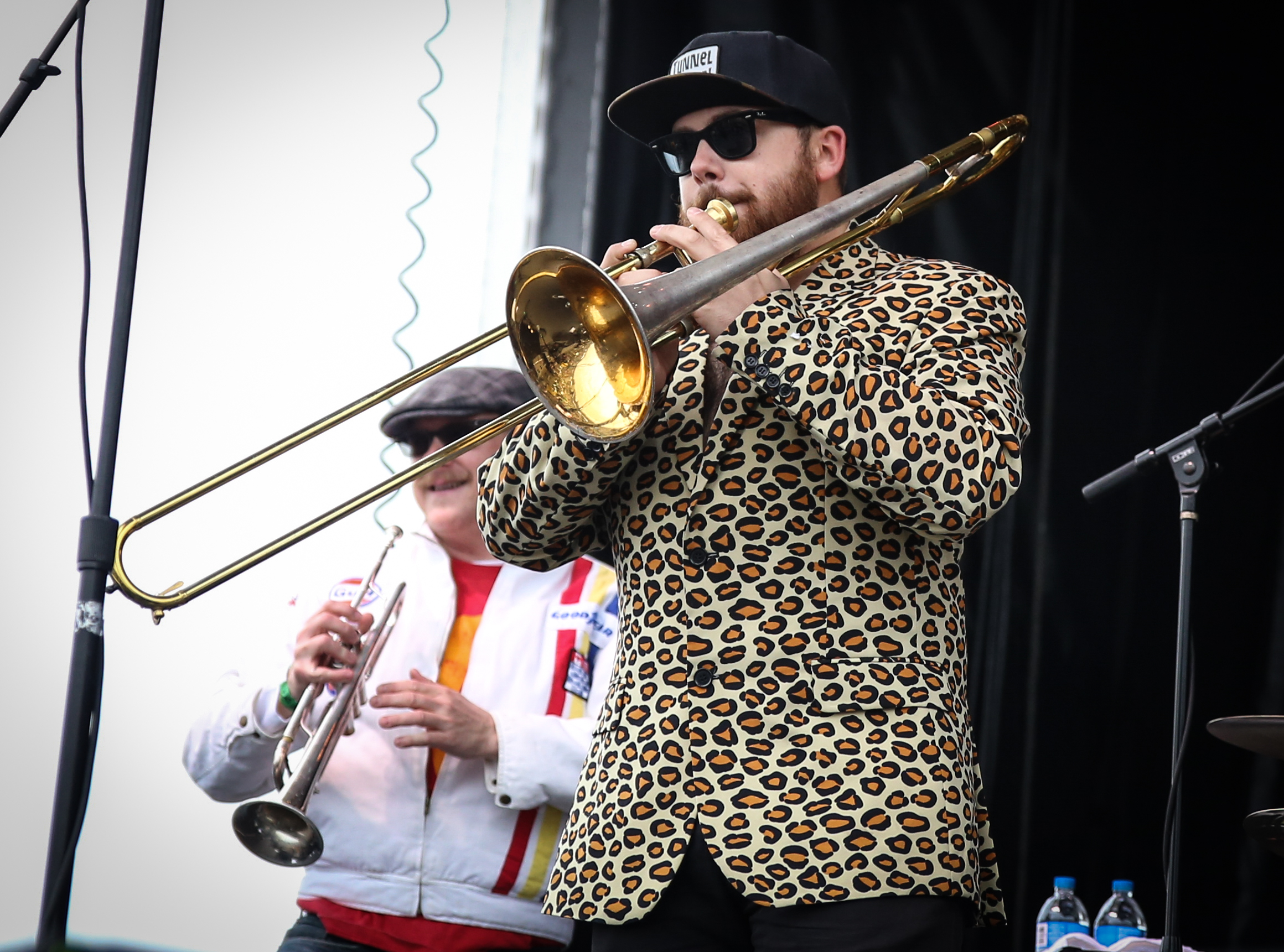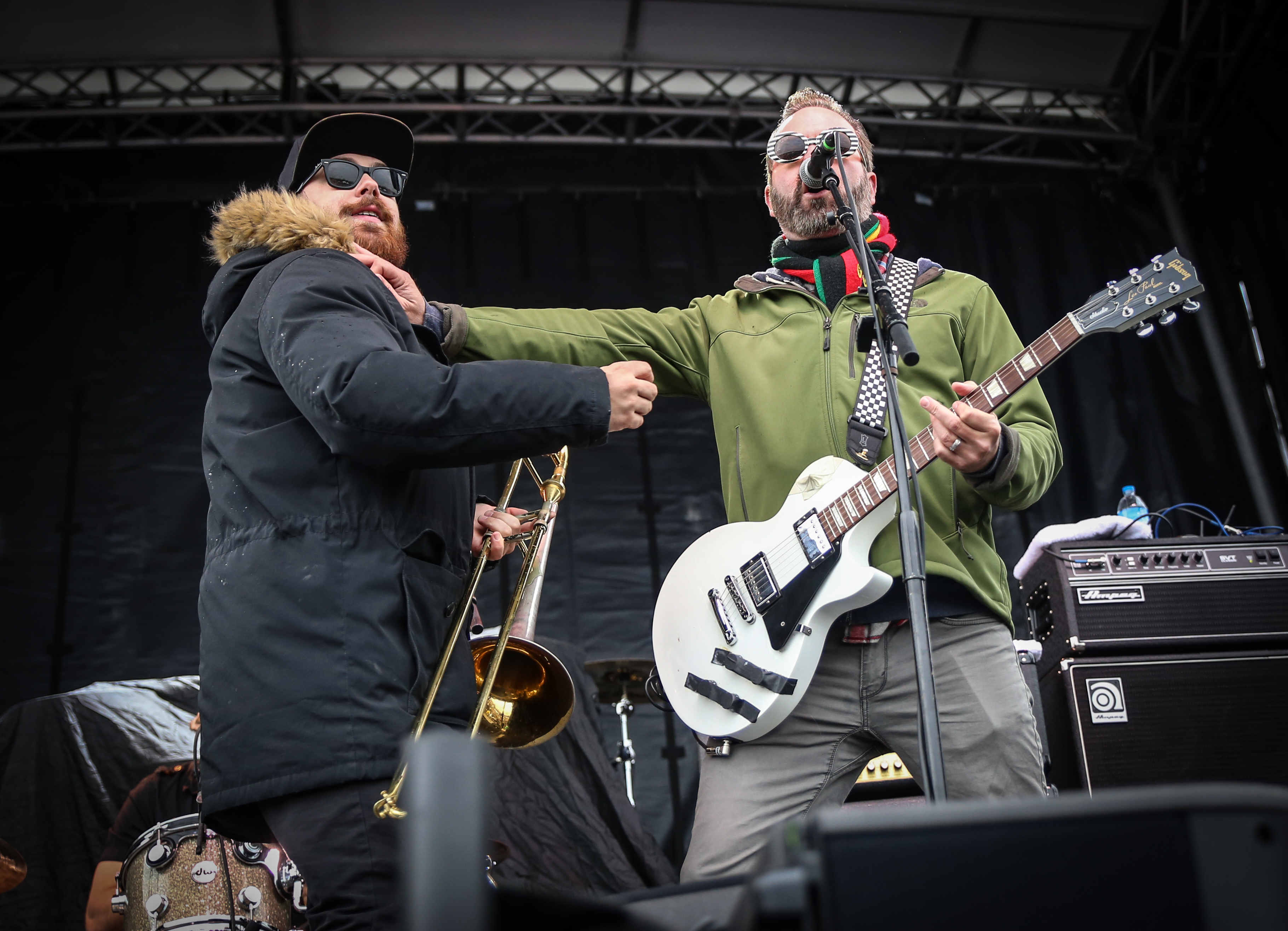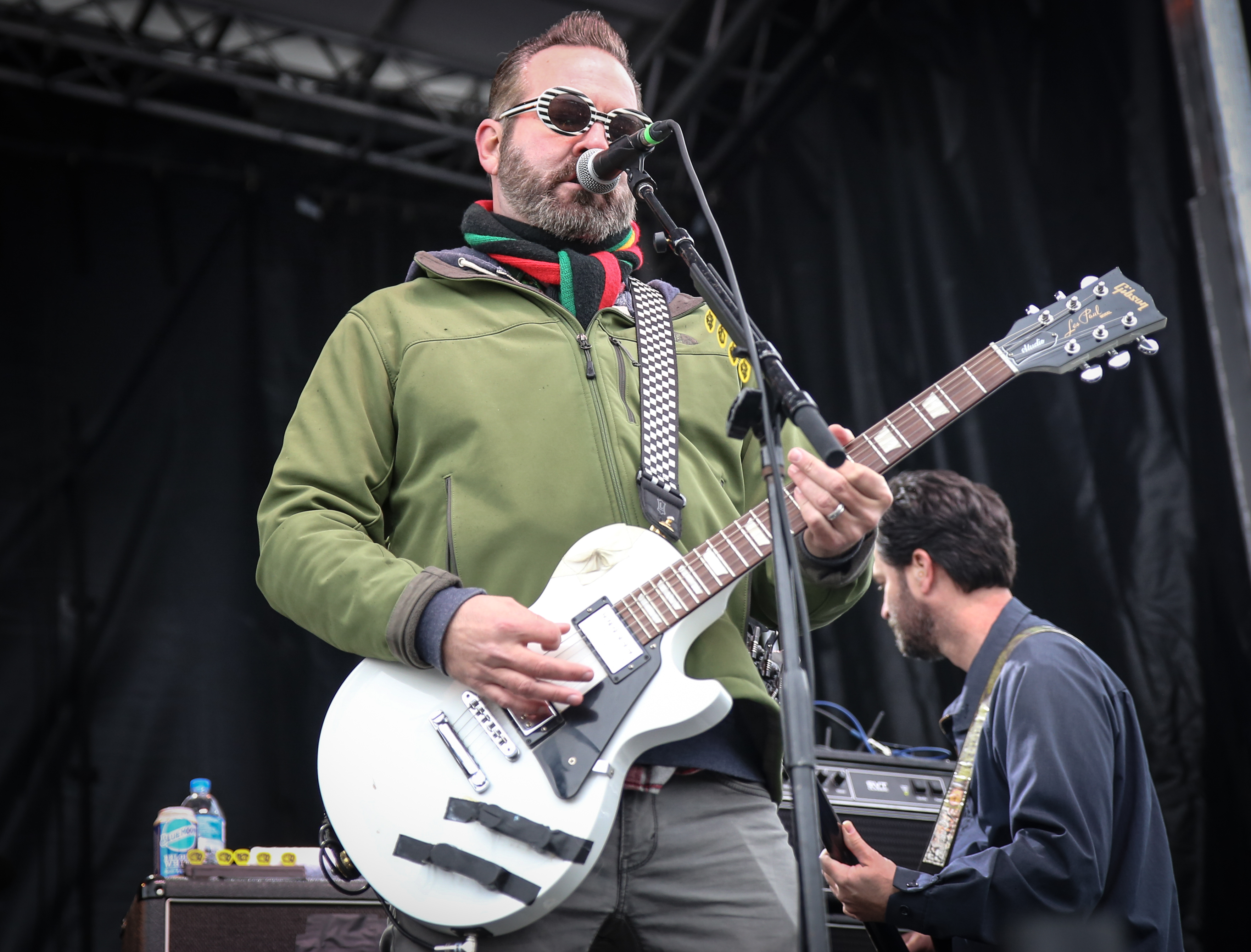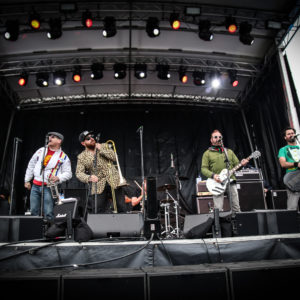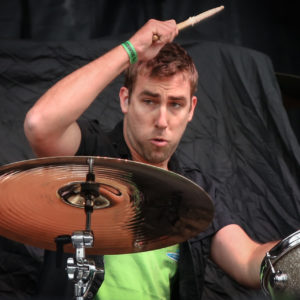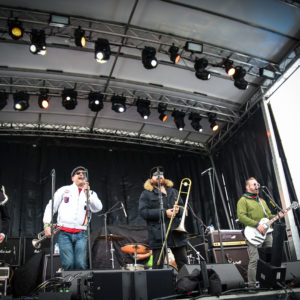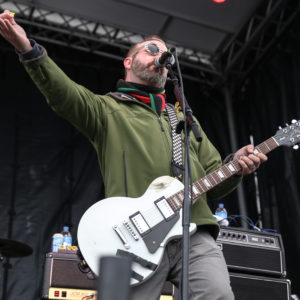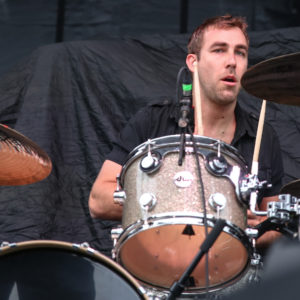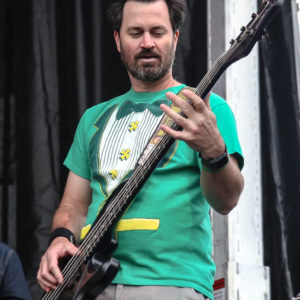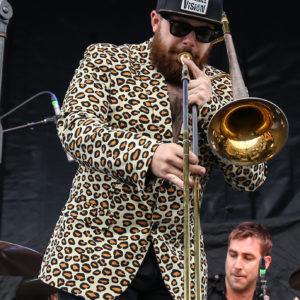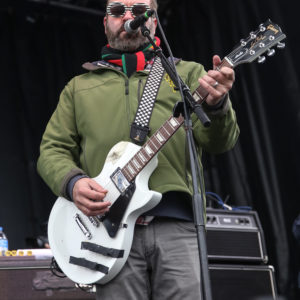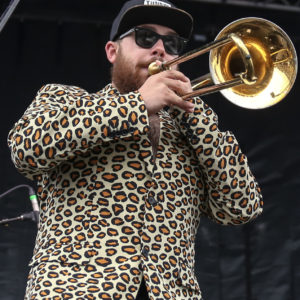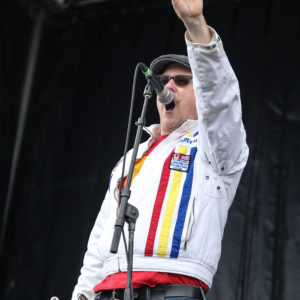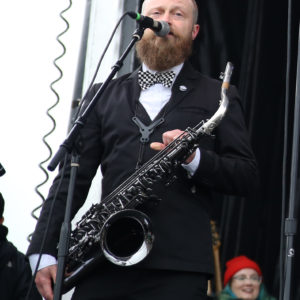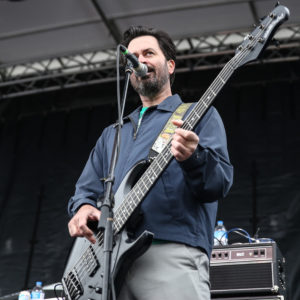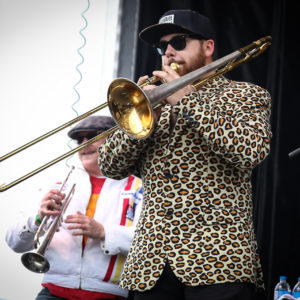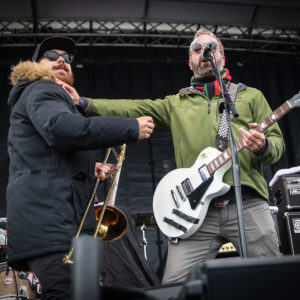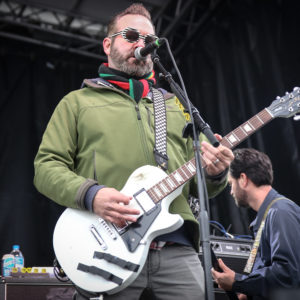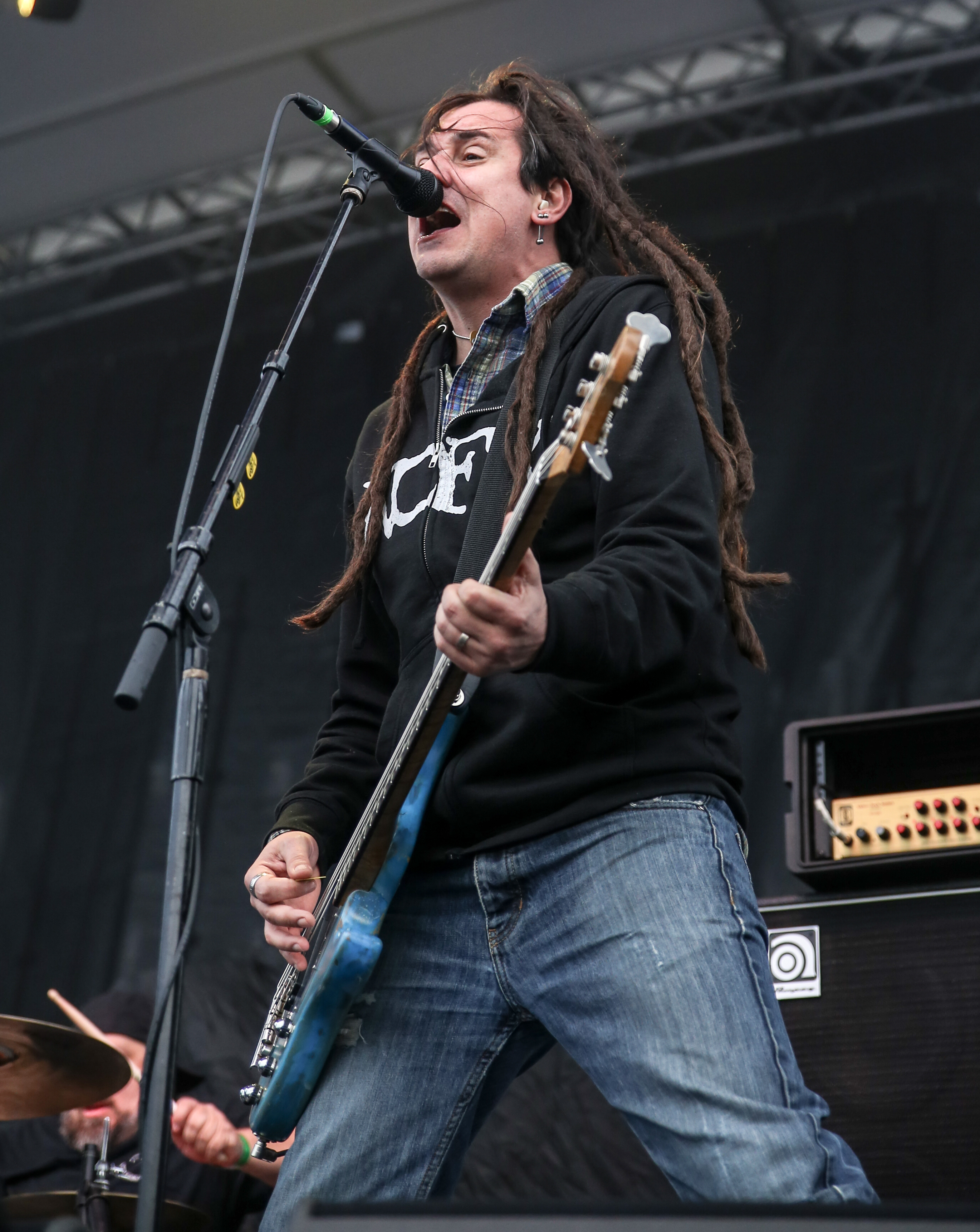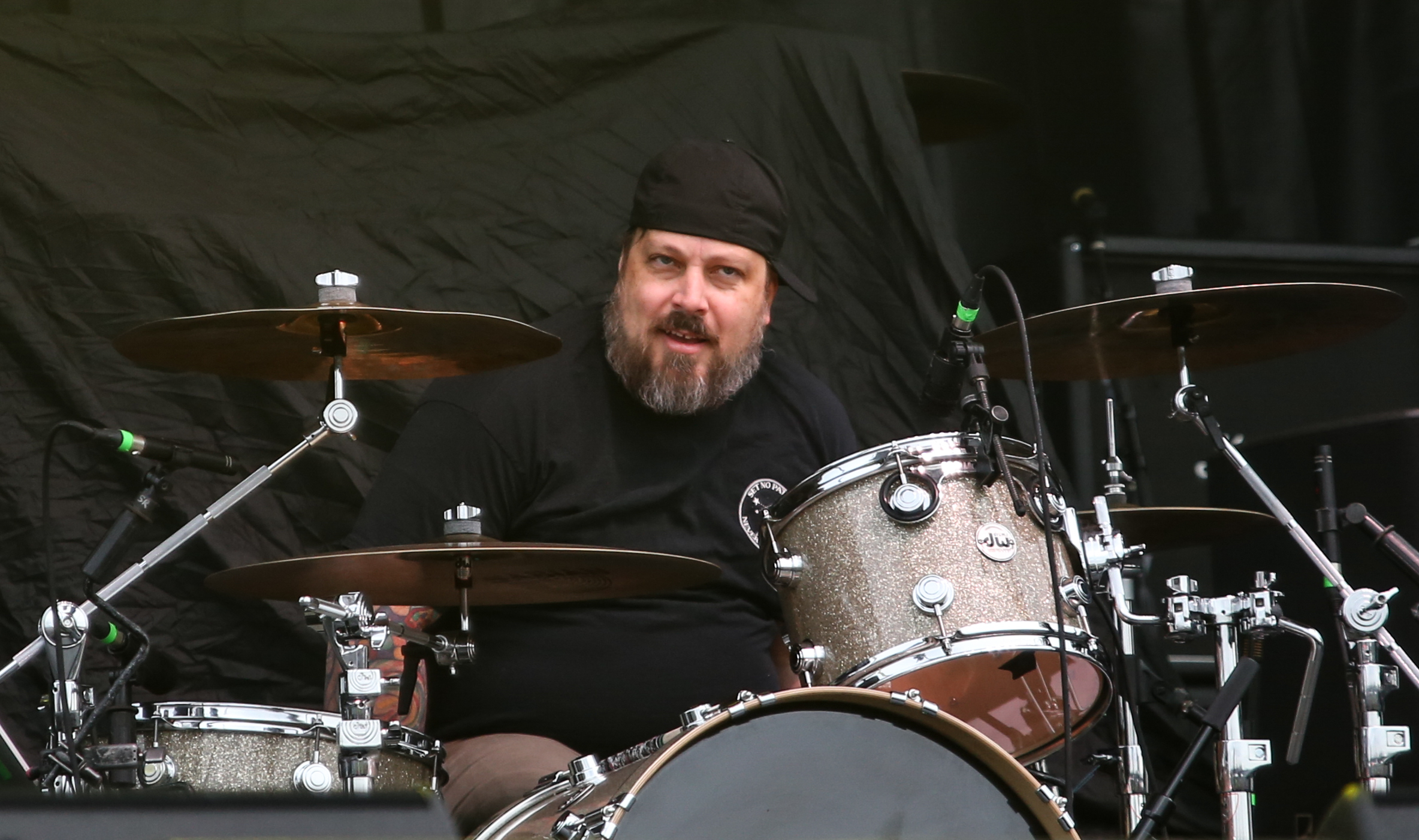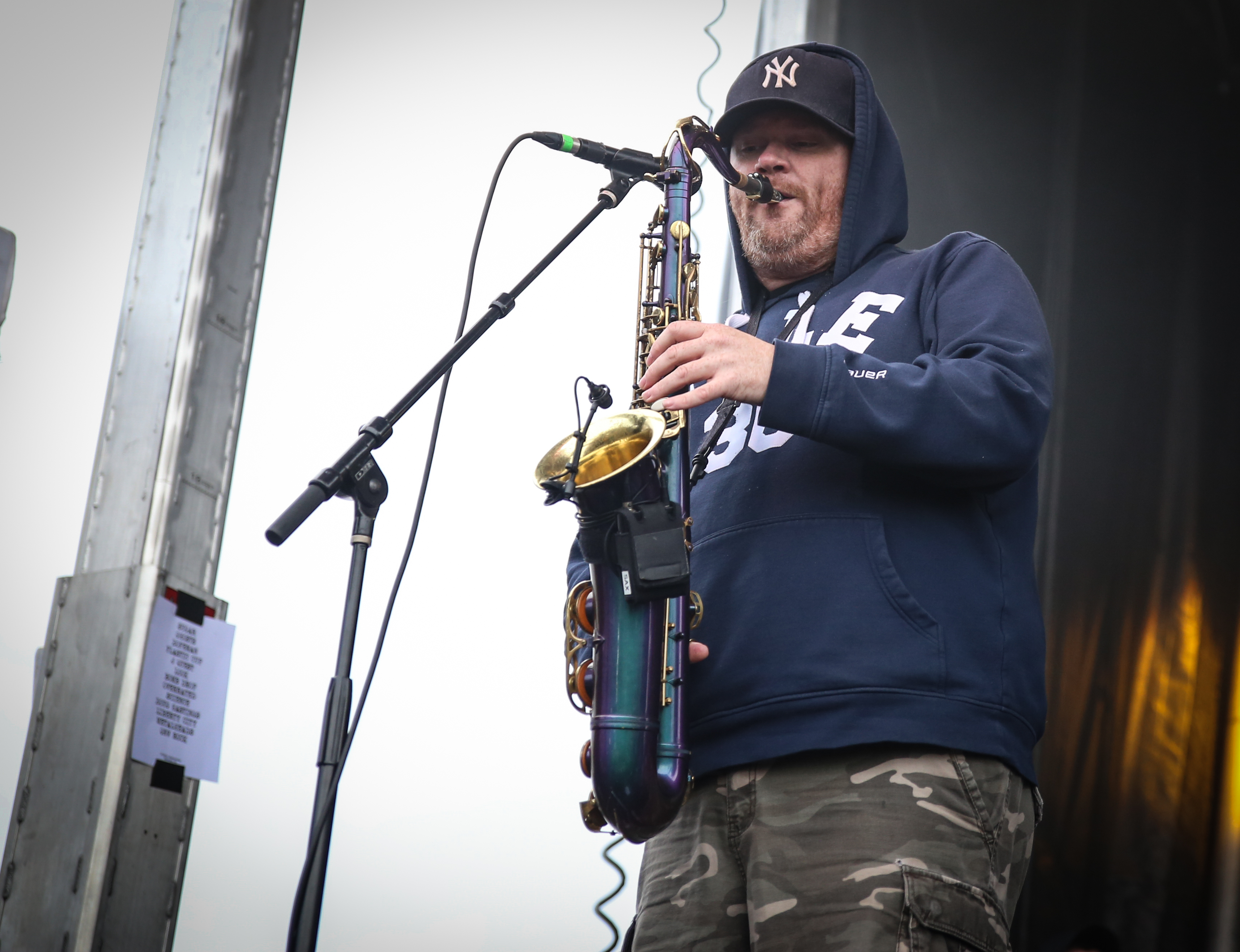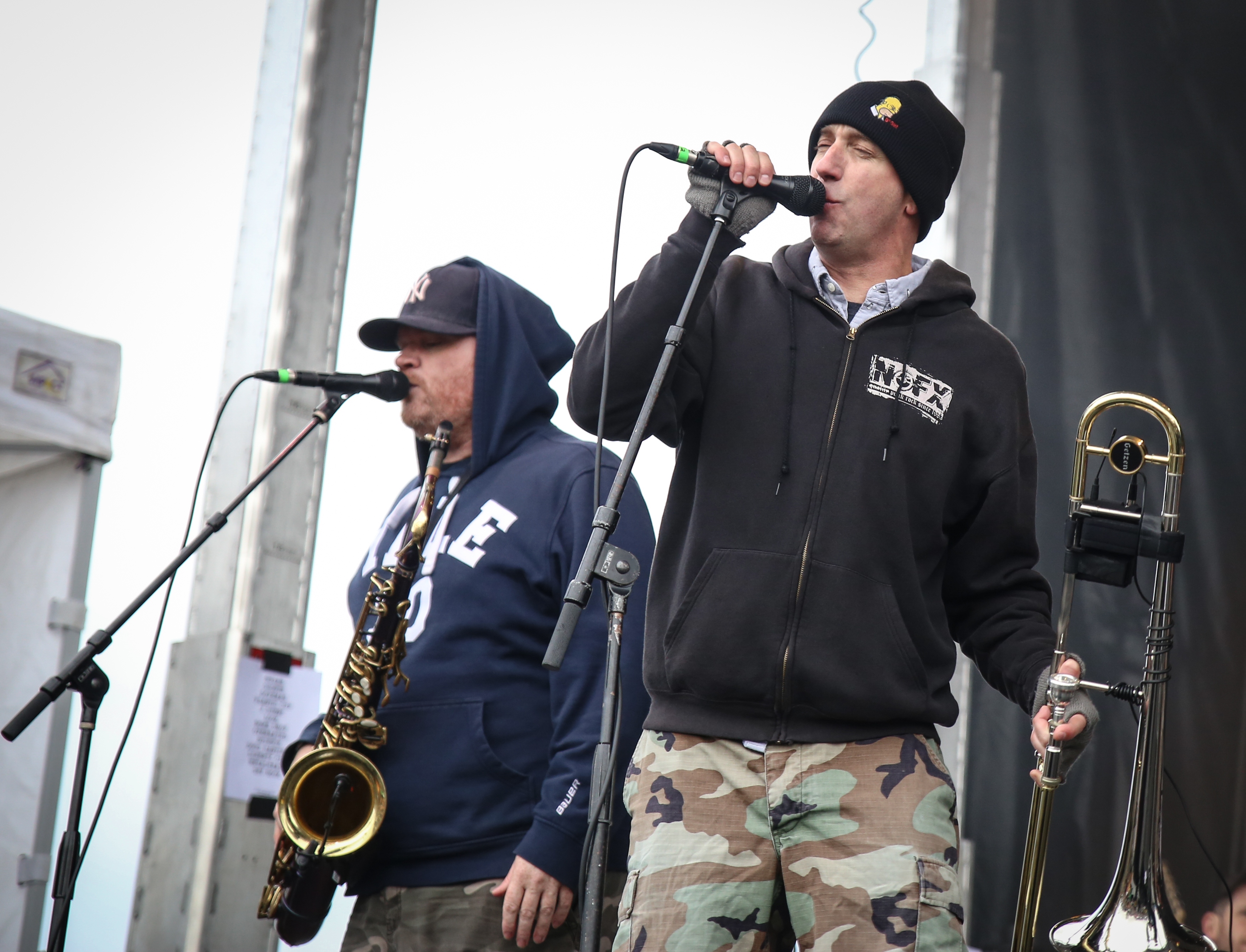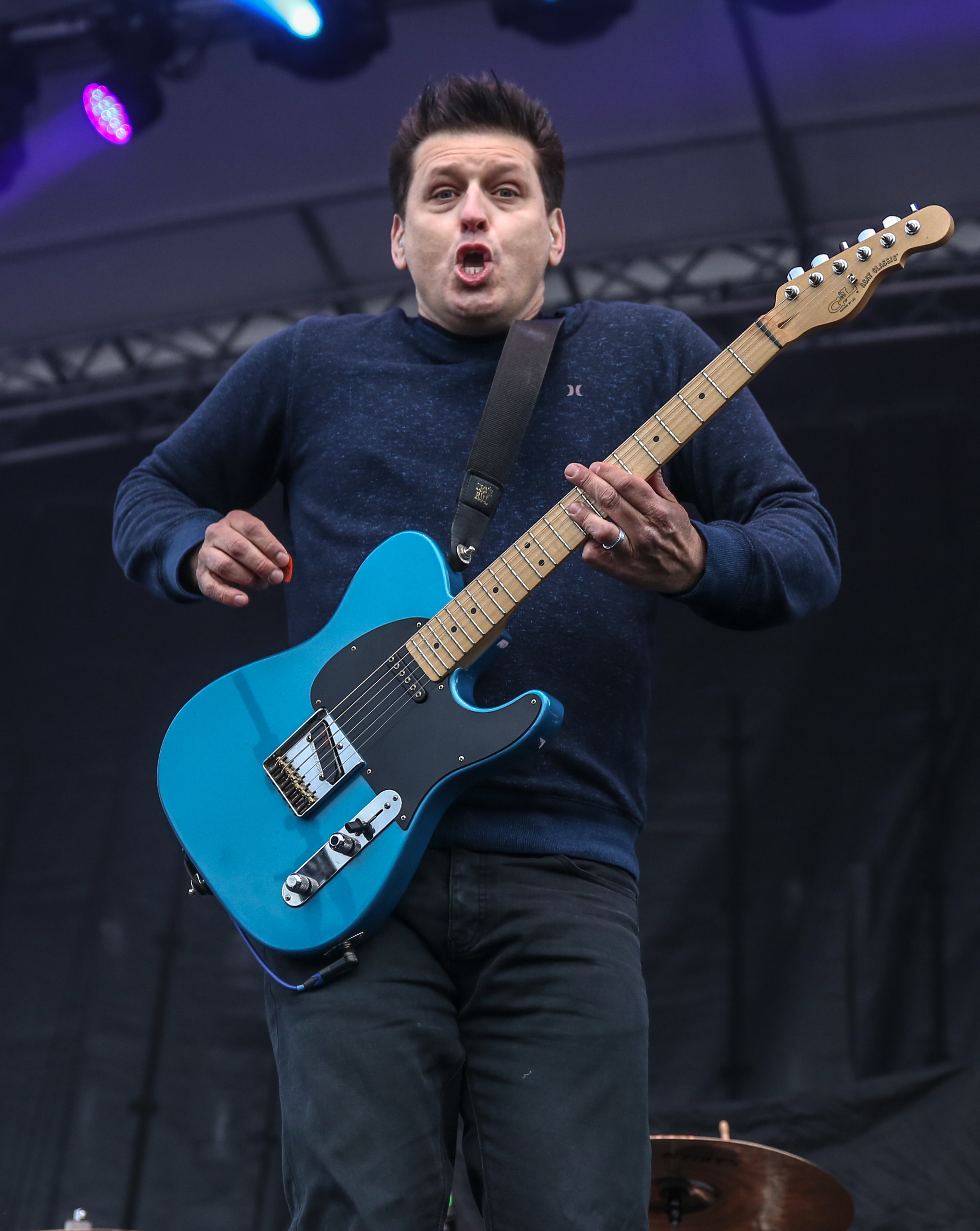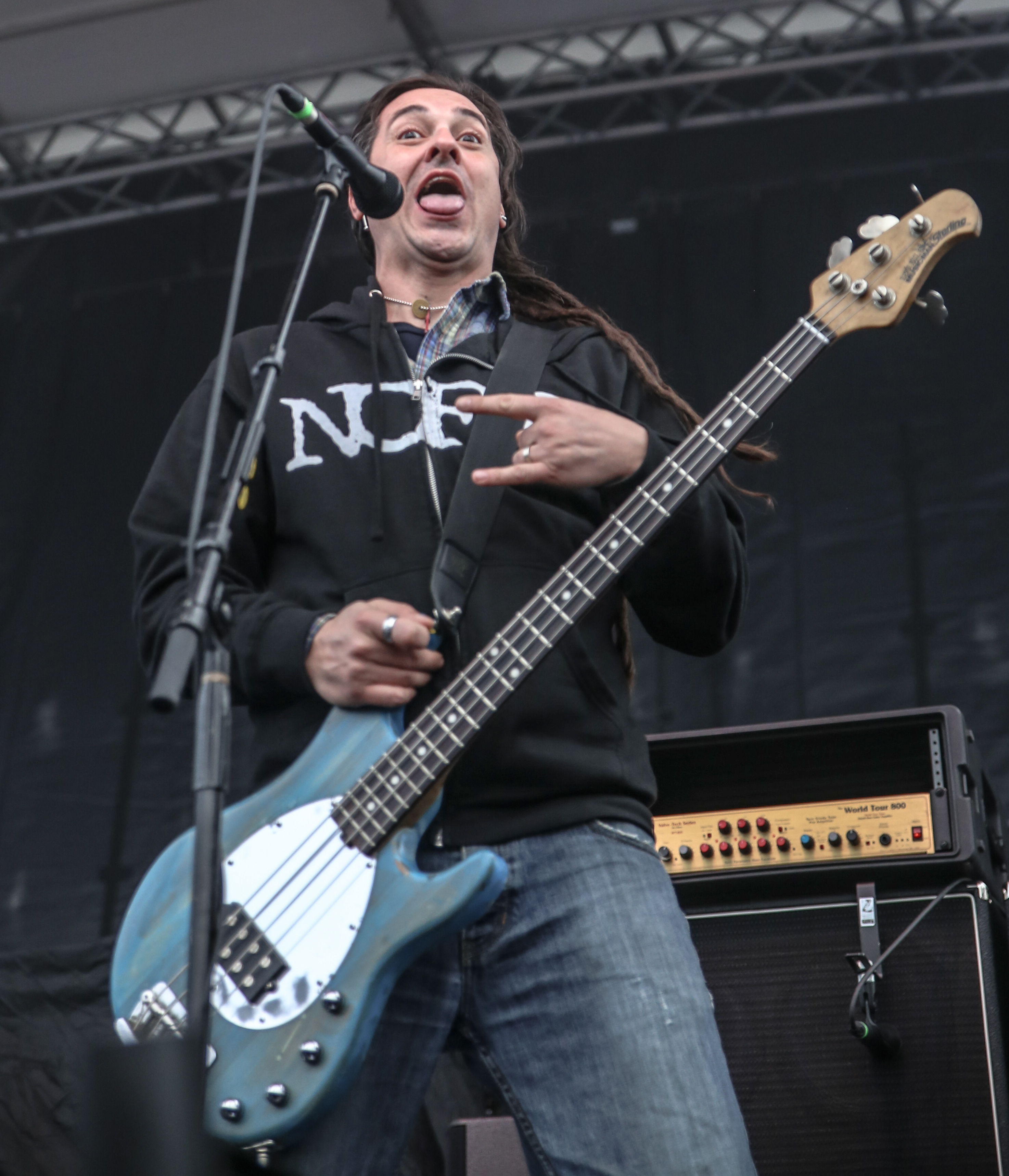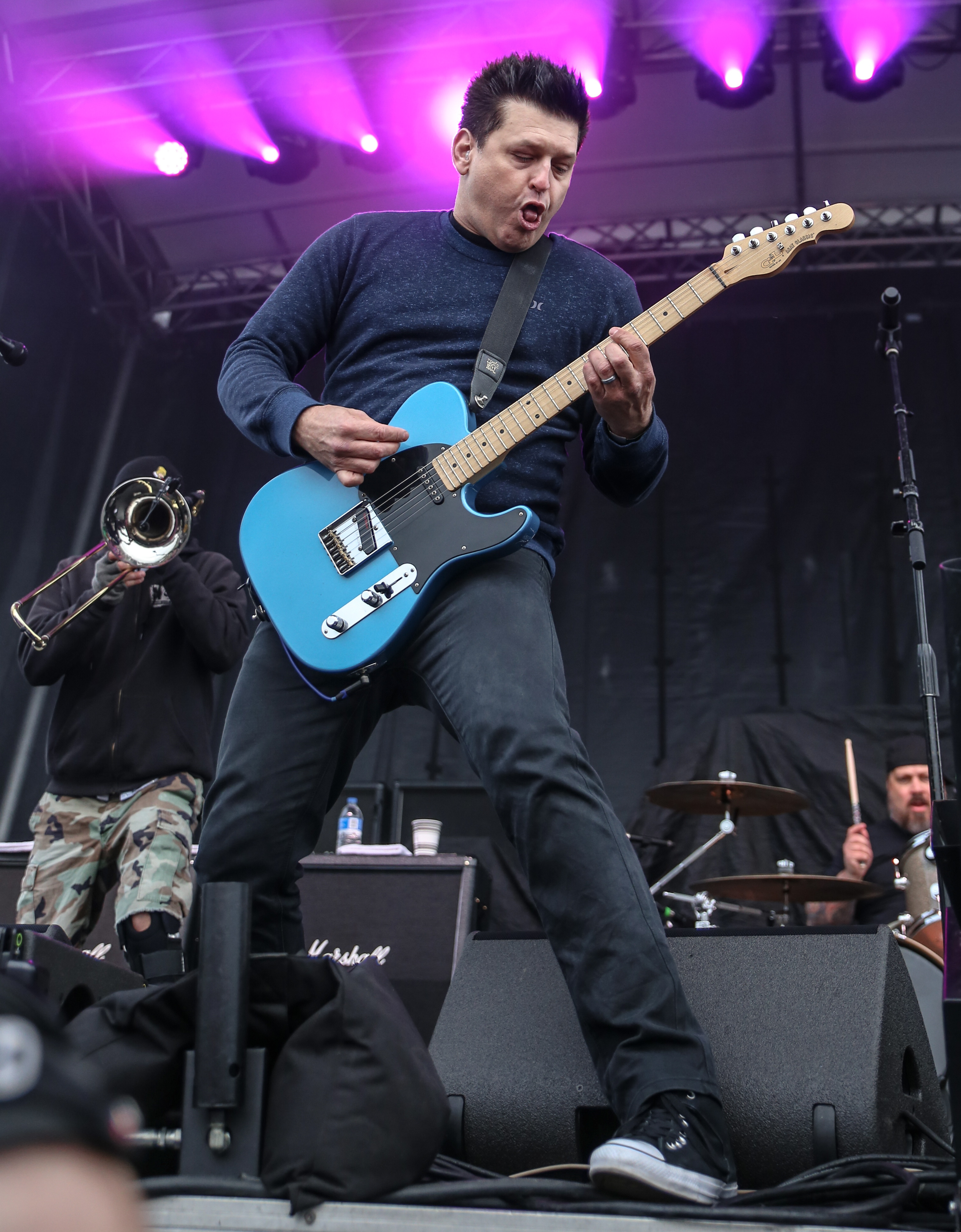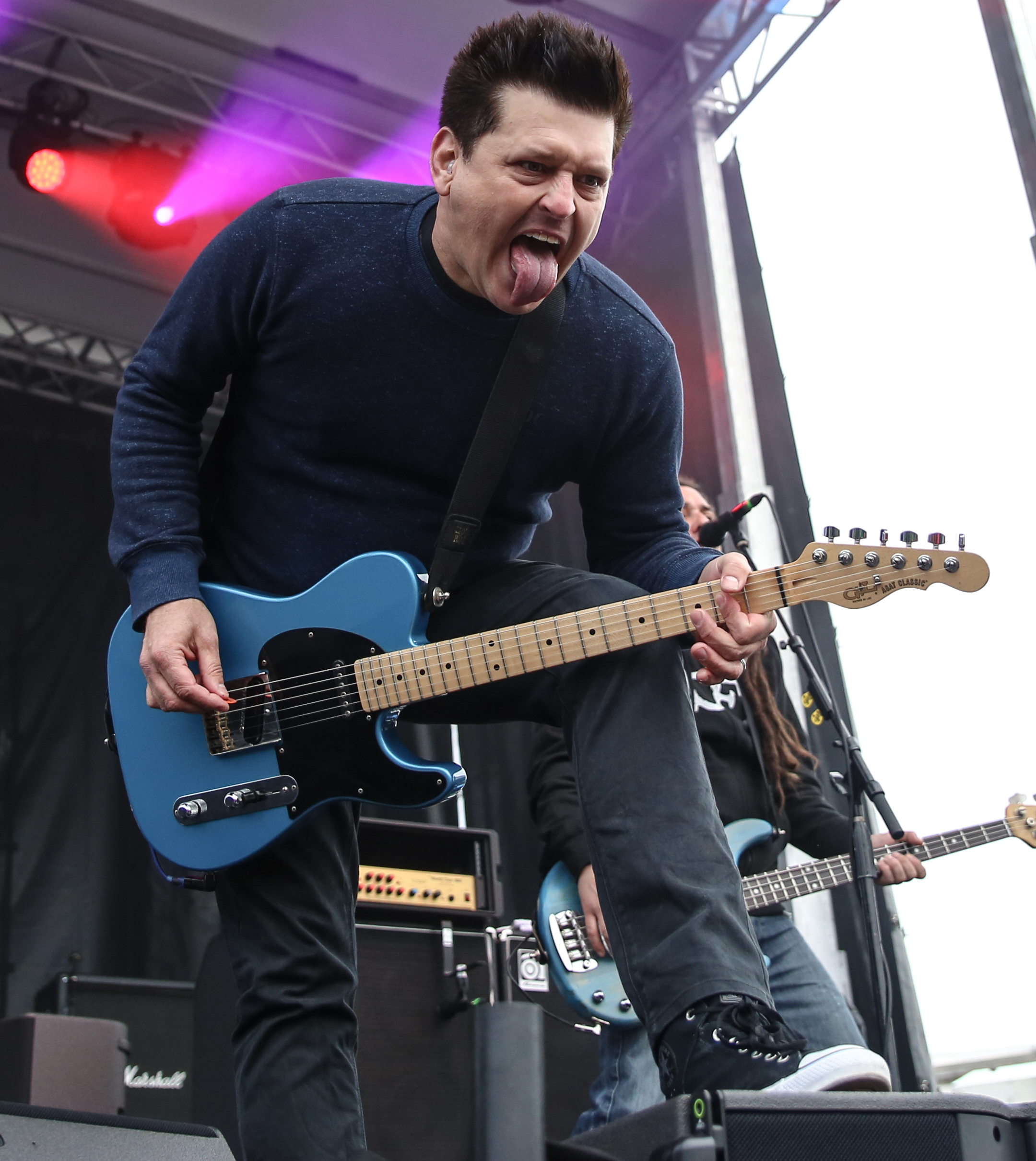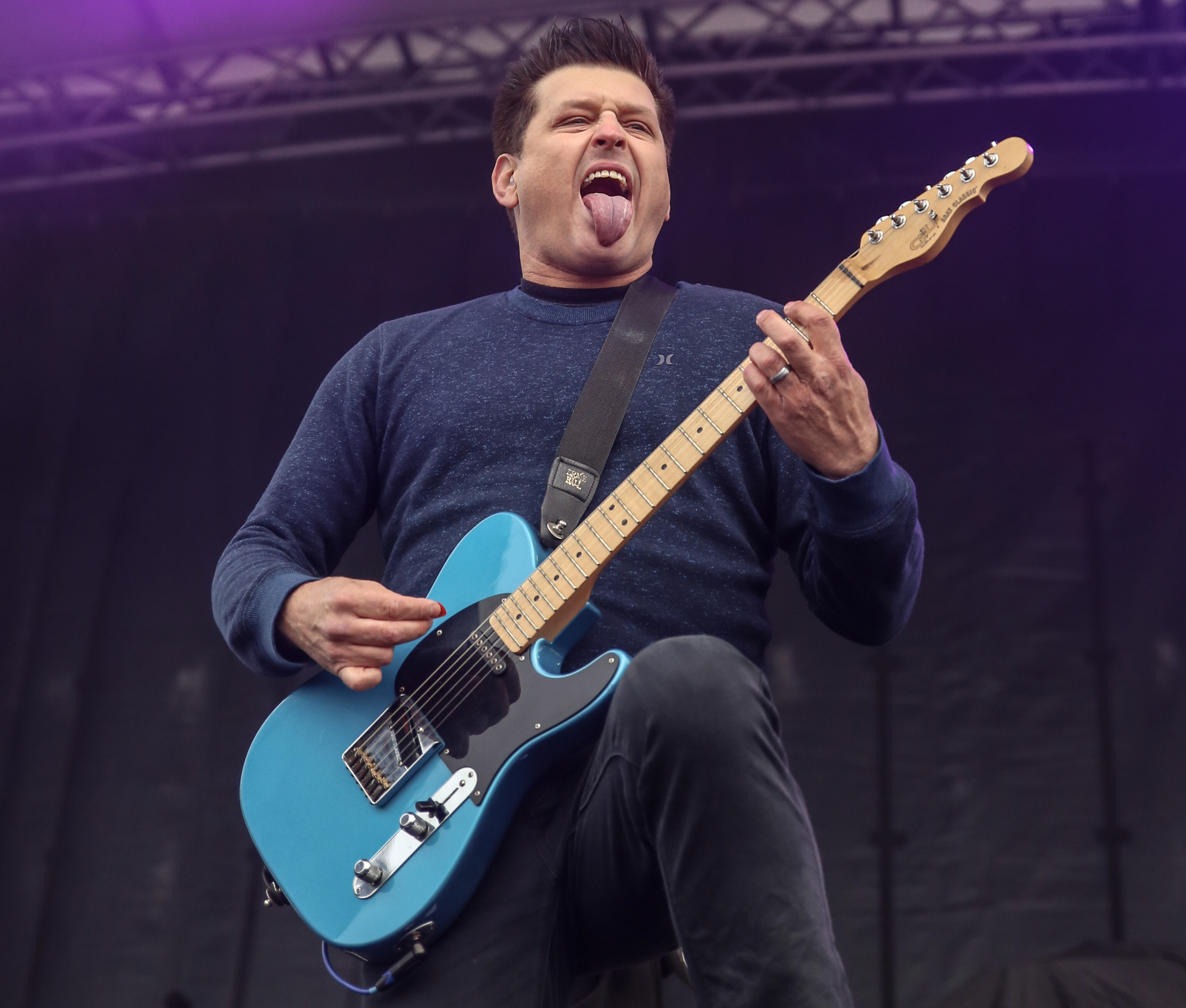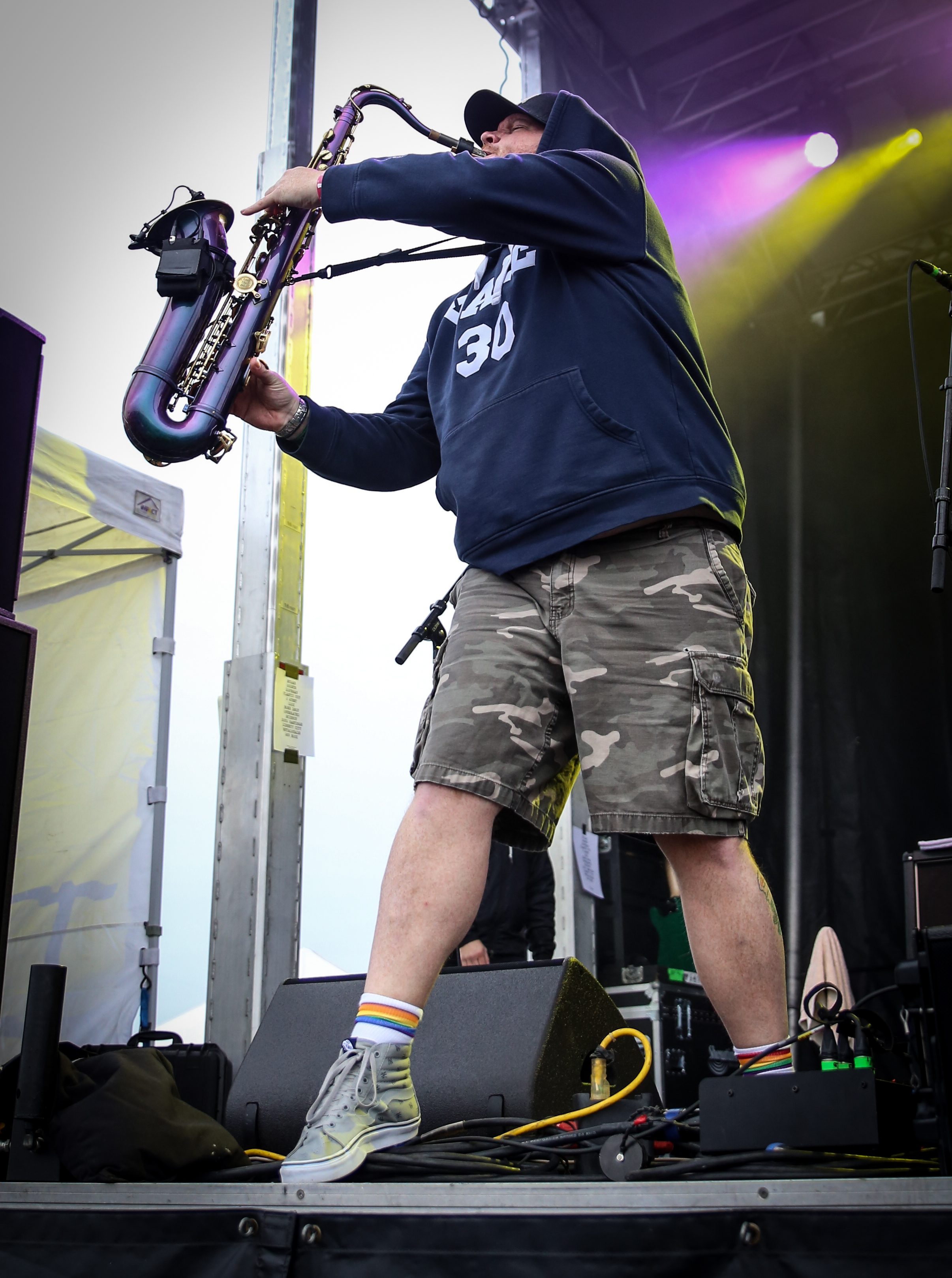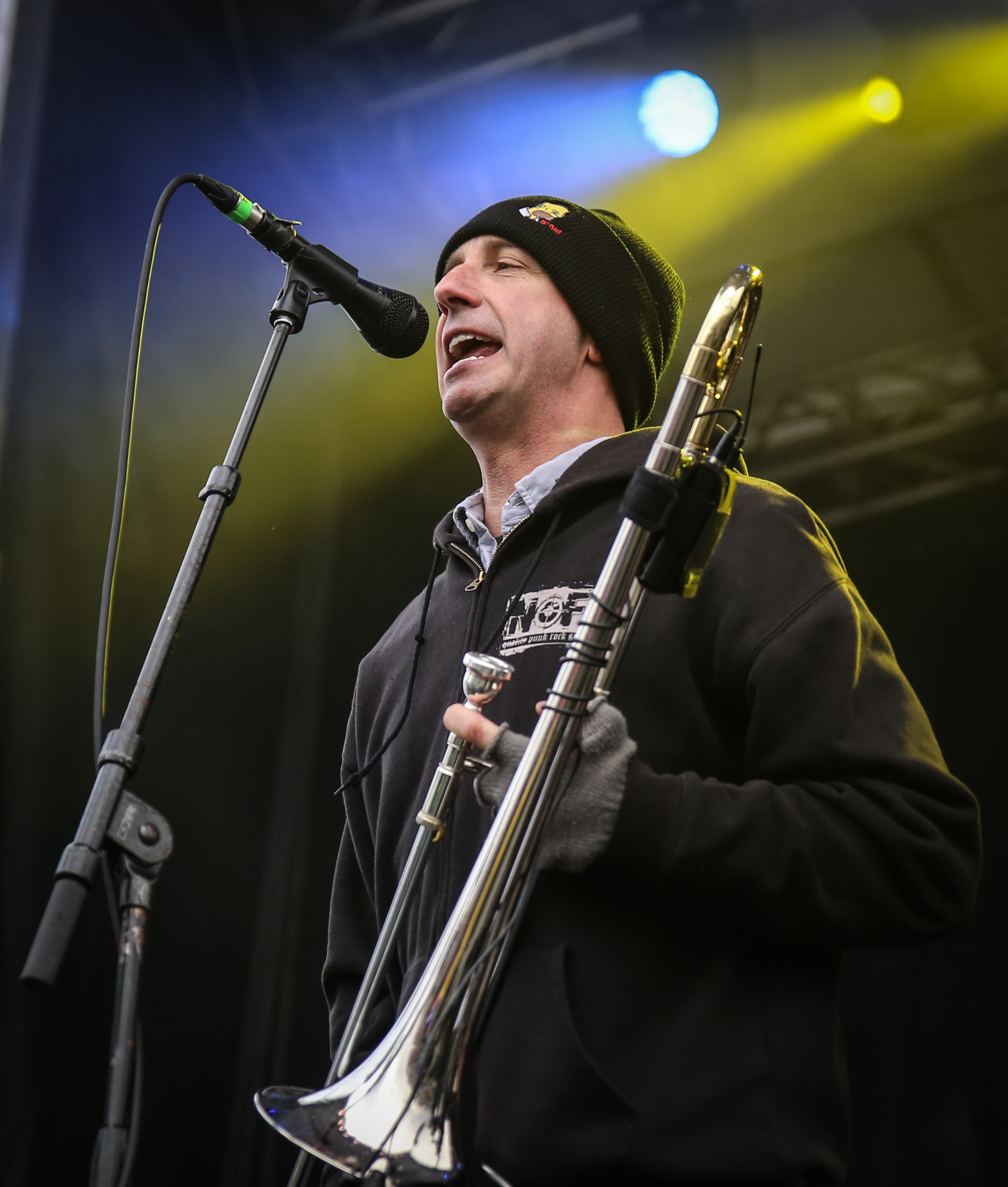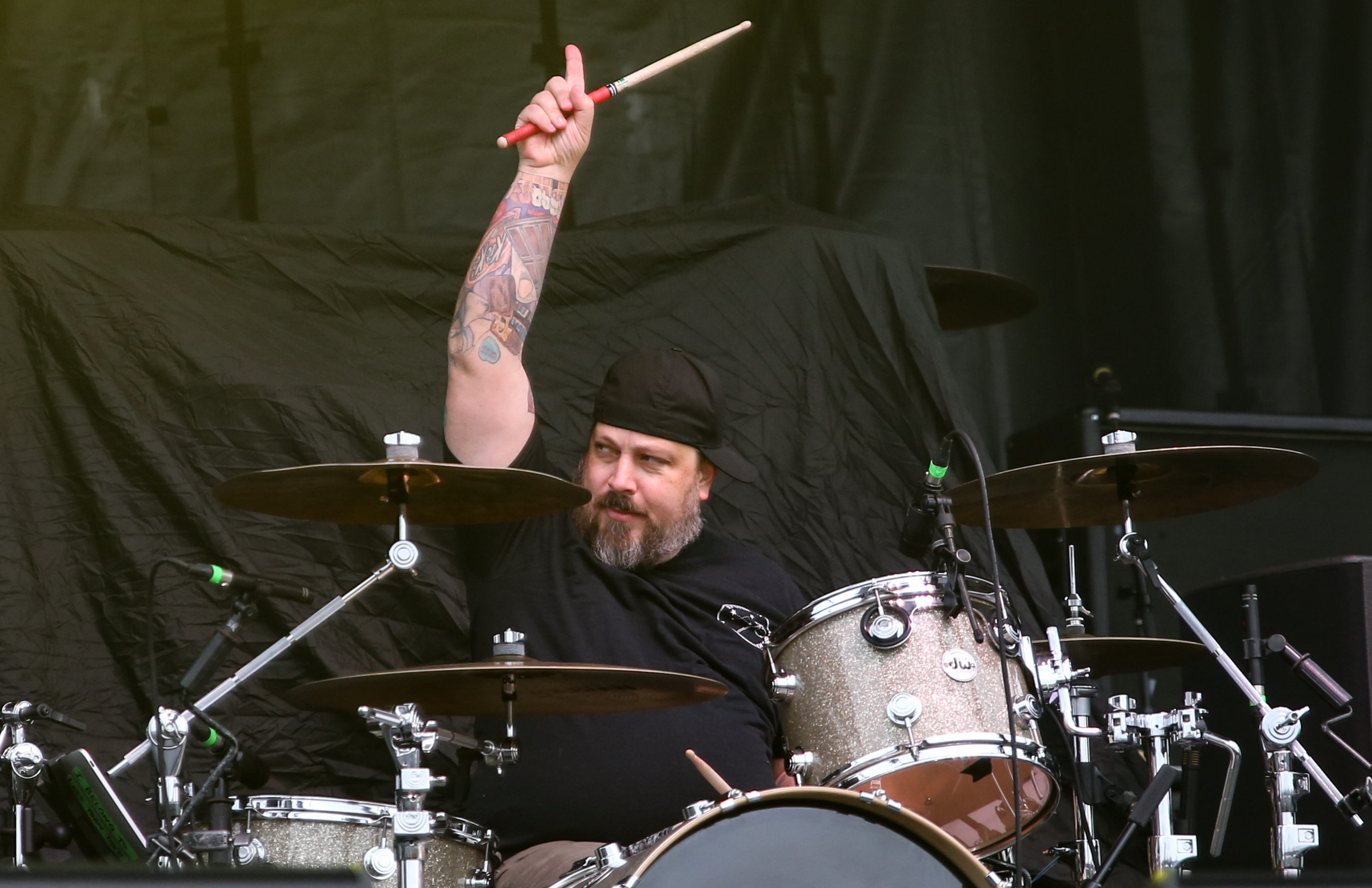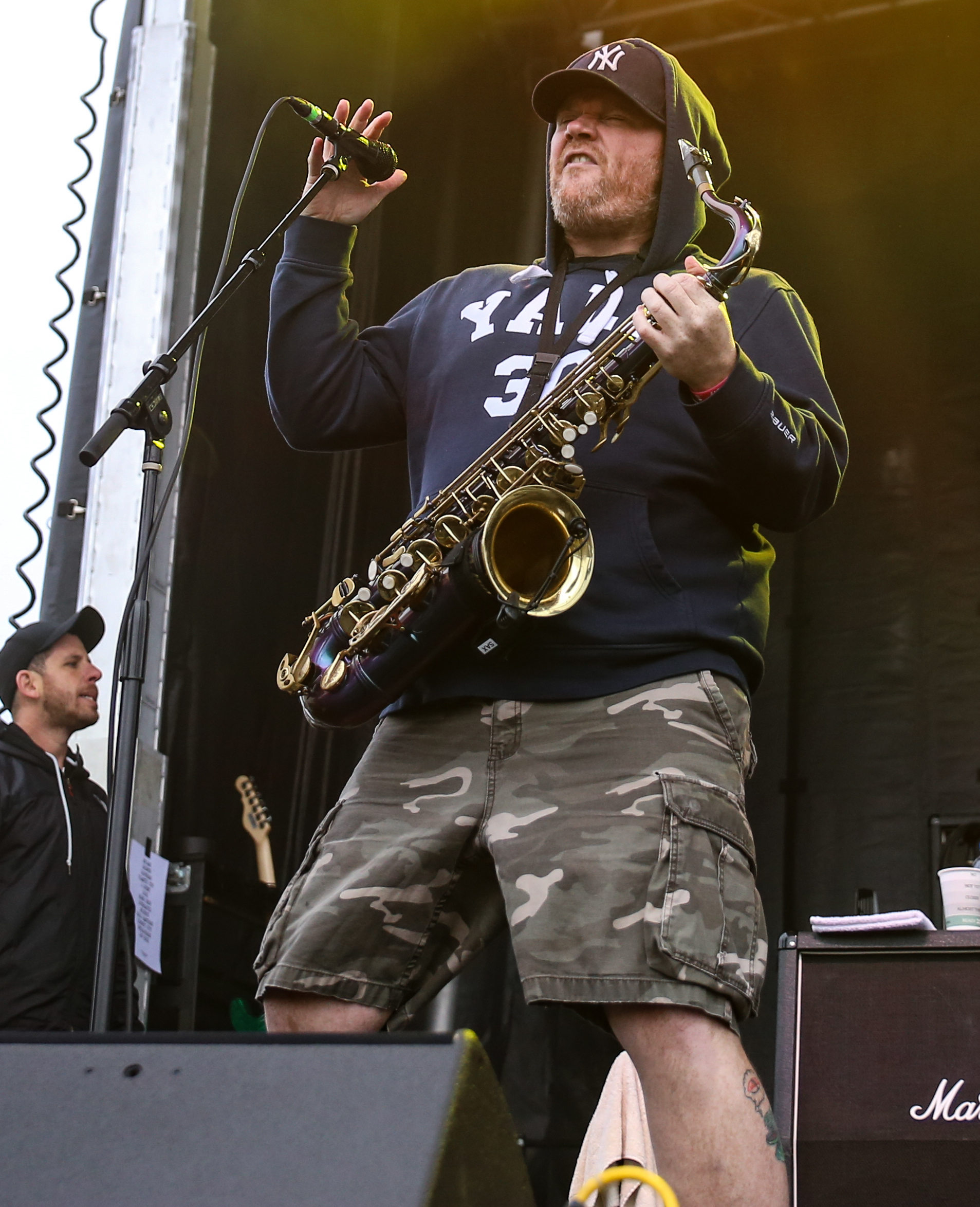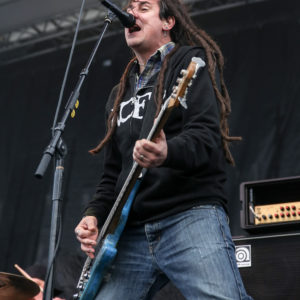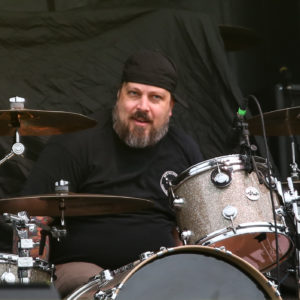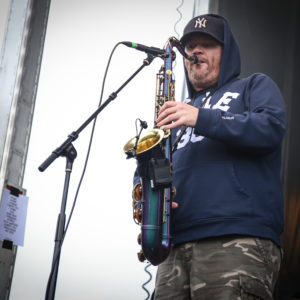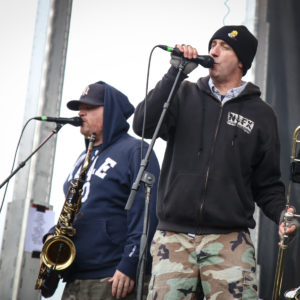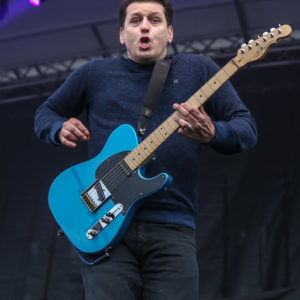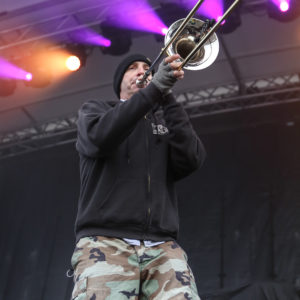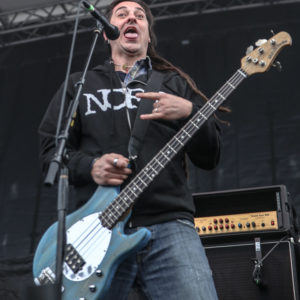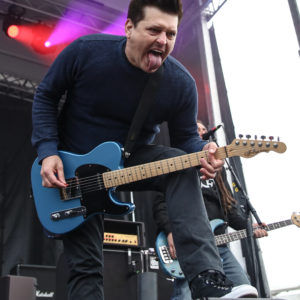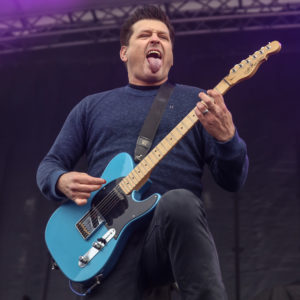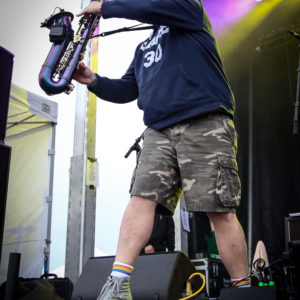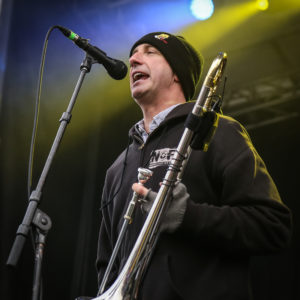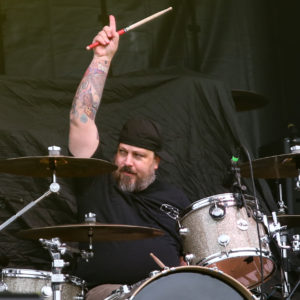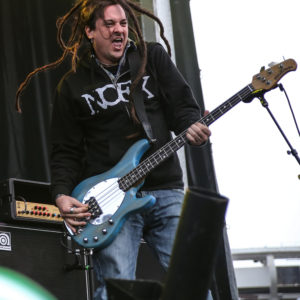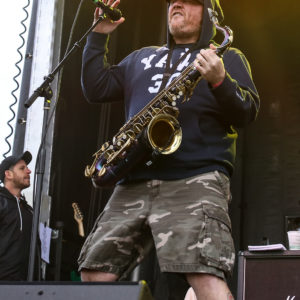 Despite being overcast, cold and with a little bit of rain off and on, that didn't stop anyone from enjoying the Irish holiday. I'm pretty sure the beer & liquor kept everyone warm on the inside. There was so much going on, from some insanely talented Irish step dancers, to a village of shops, food trucks galore and two stages providing everyone with music!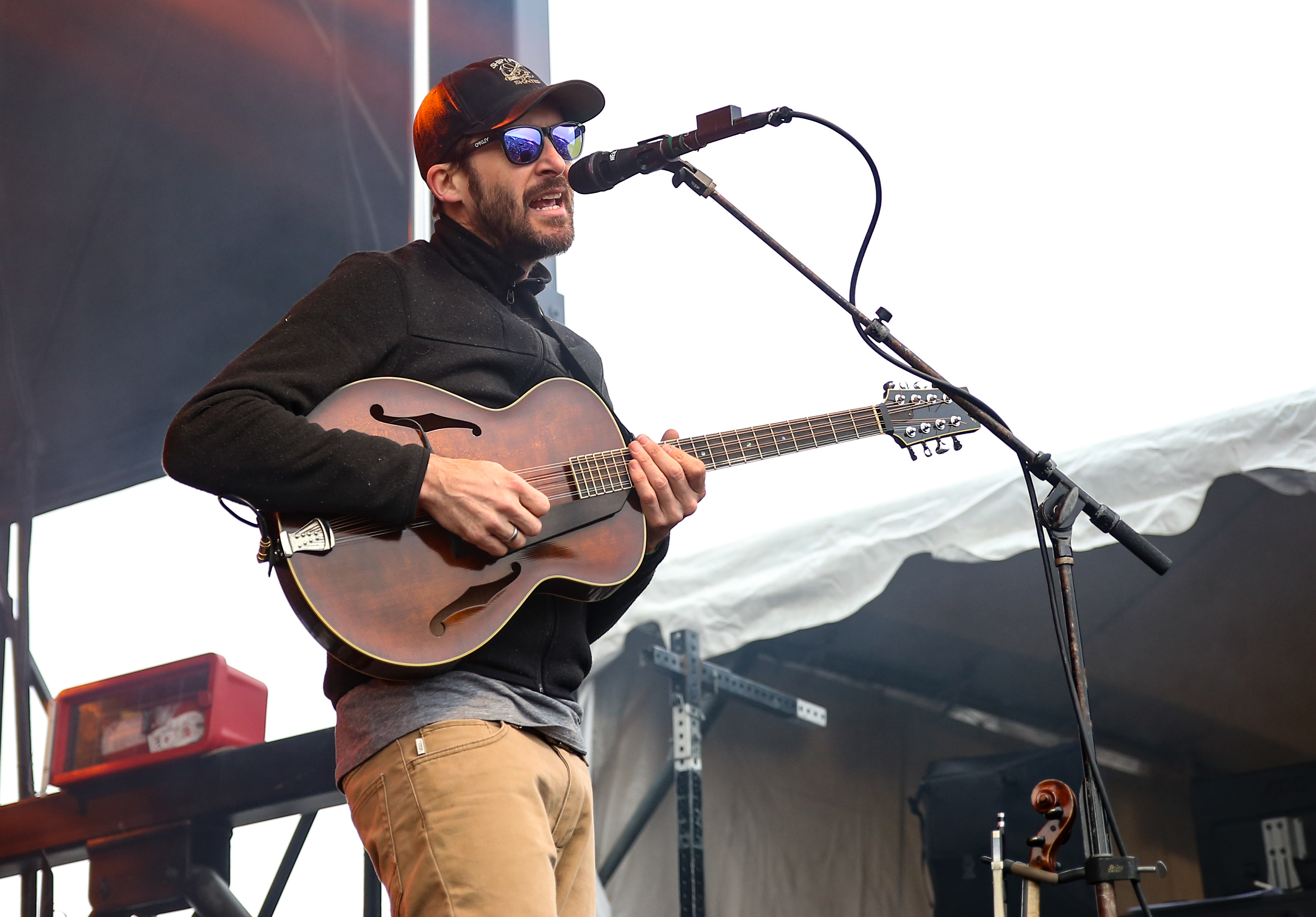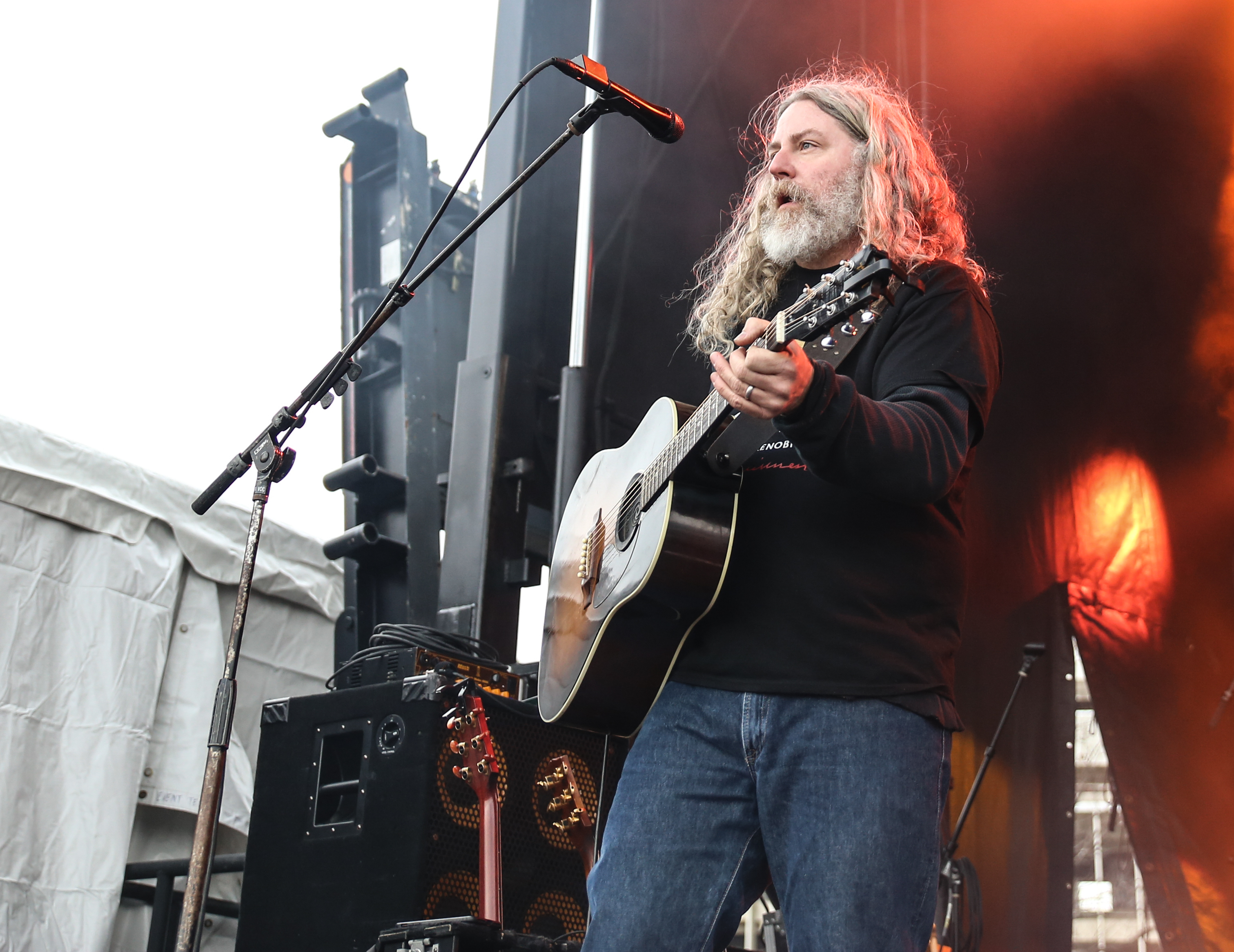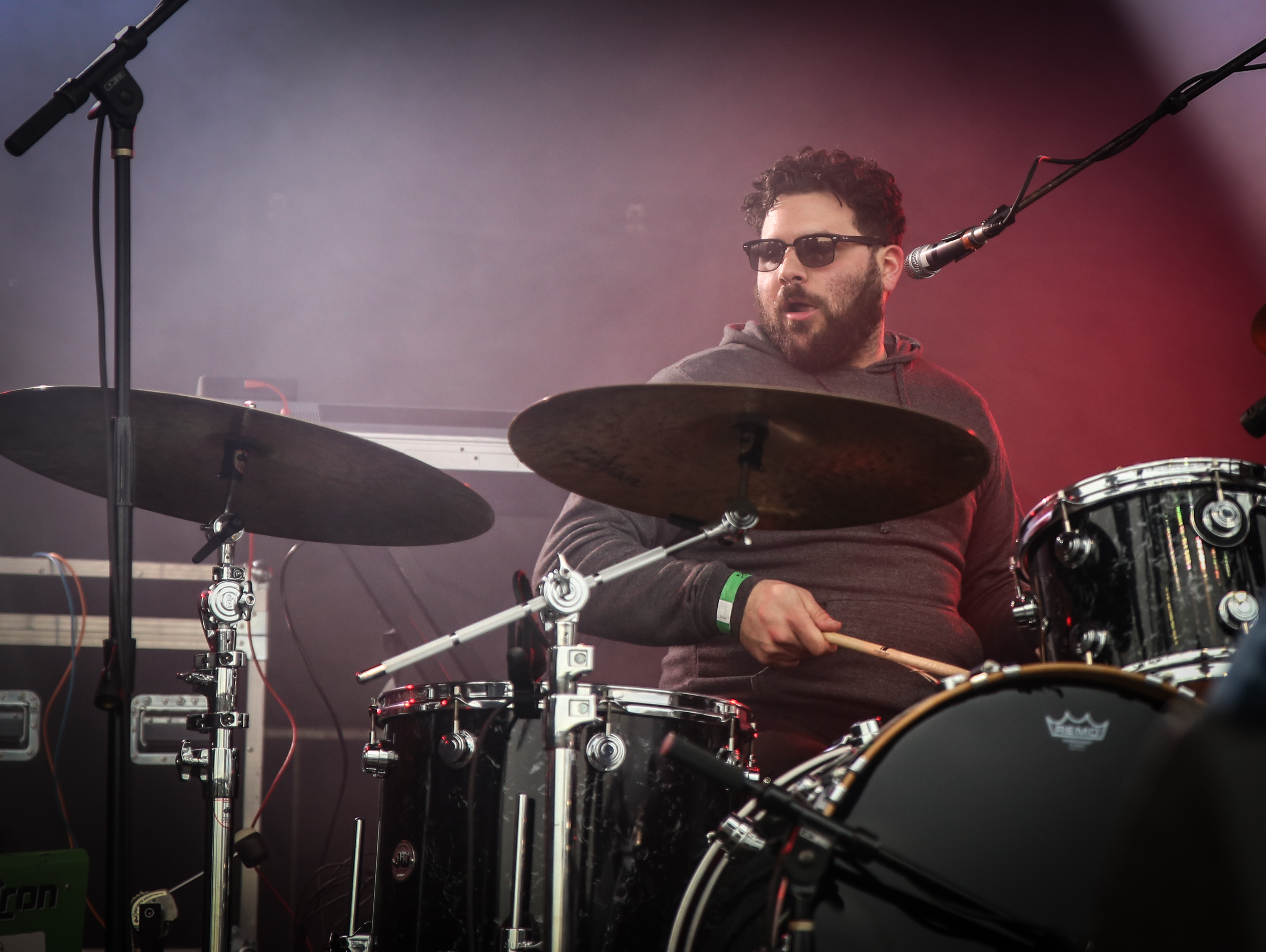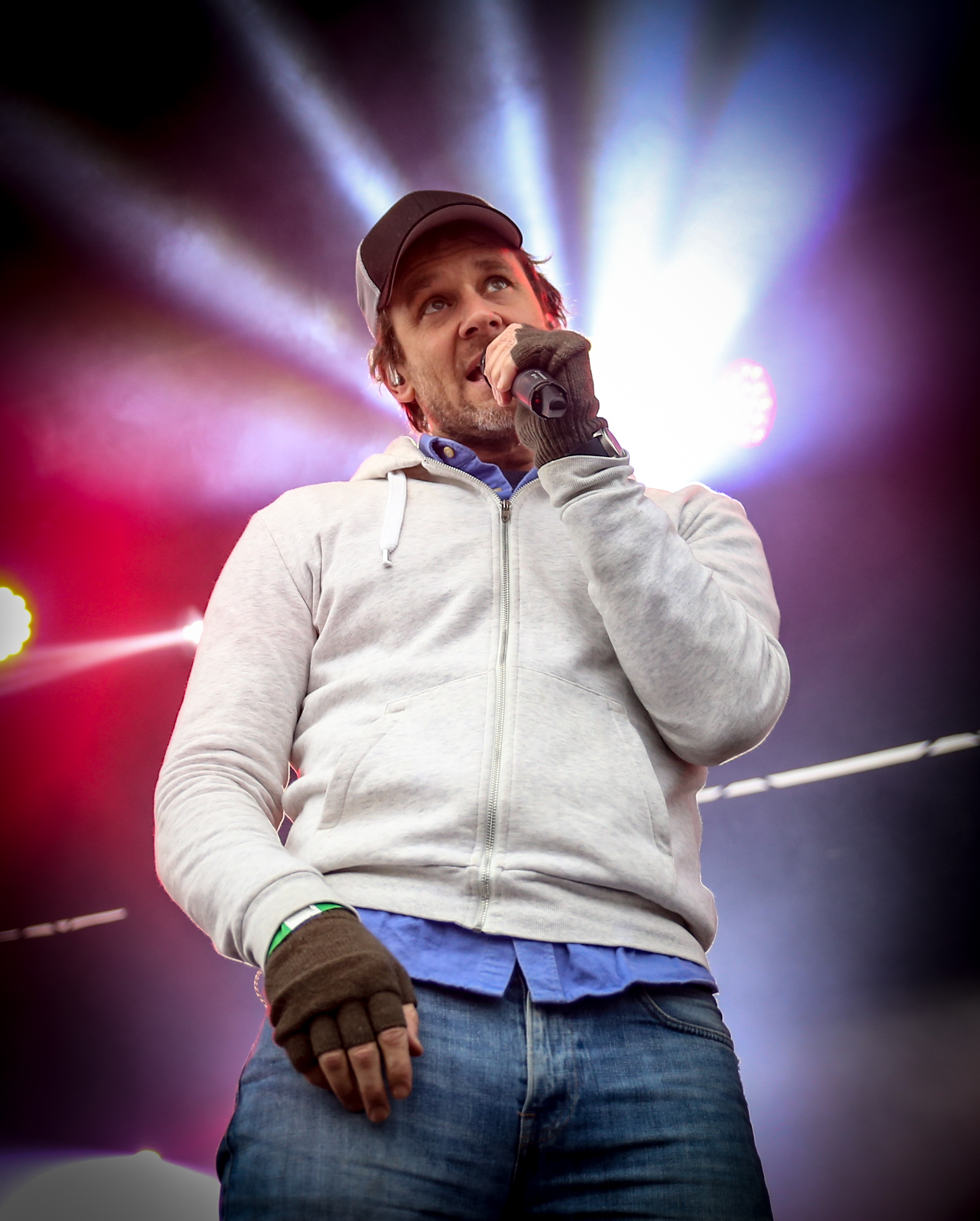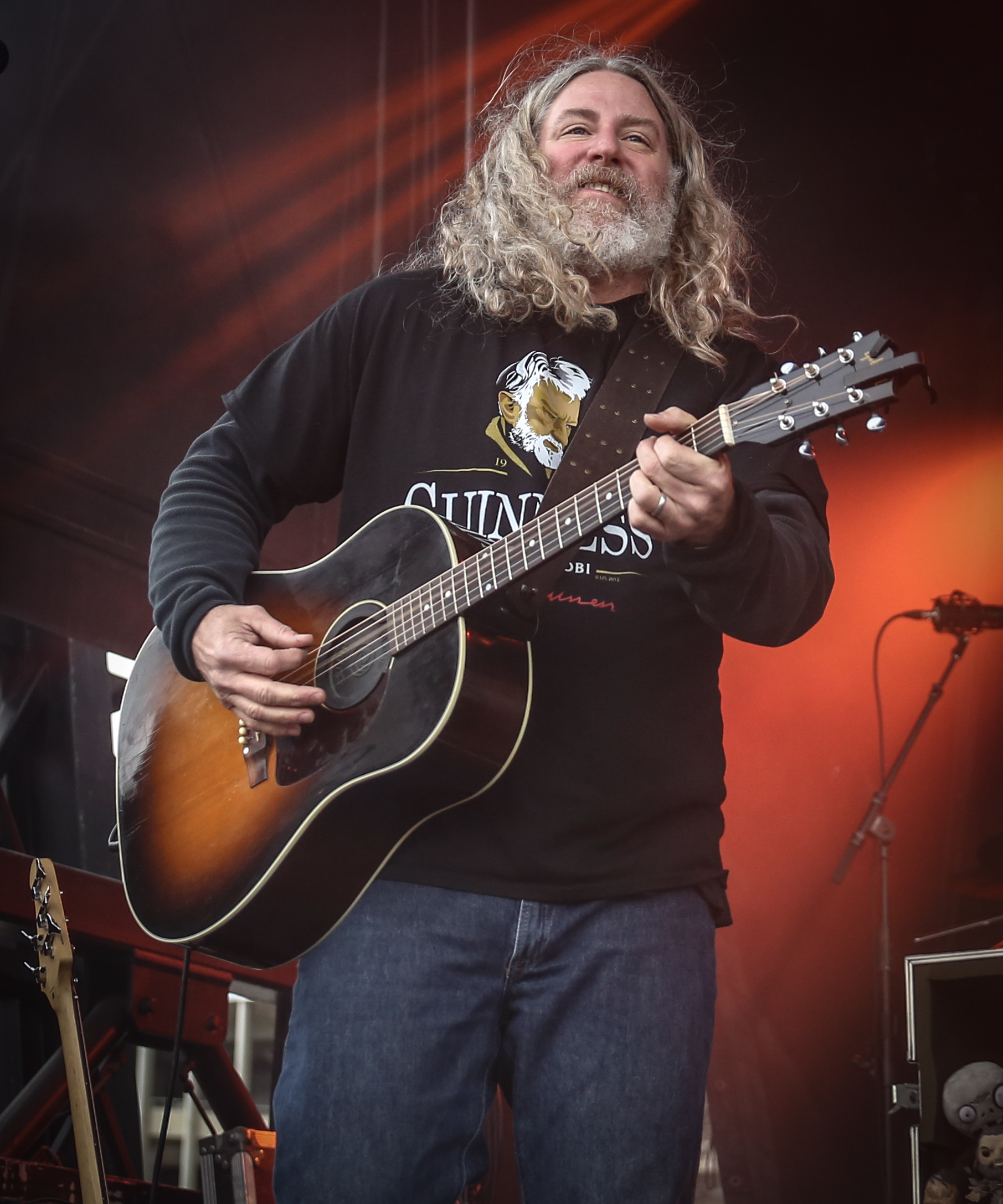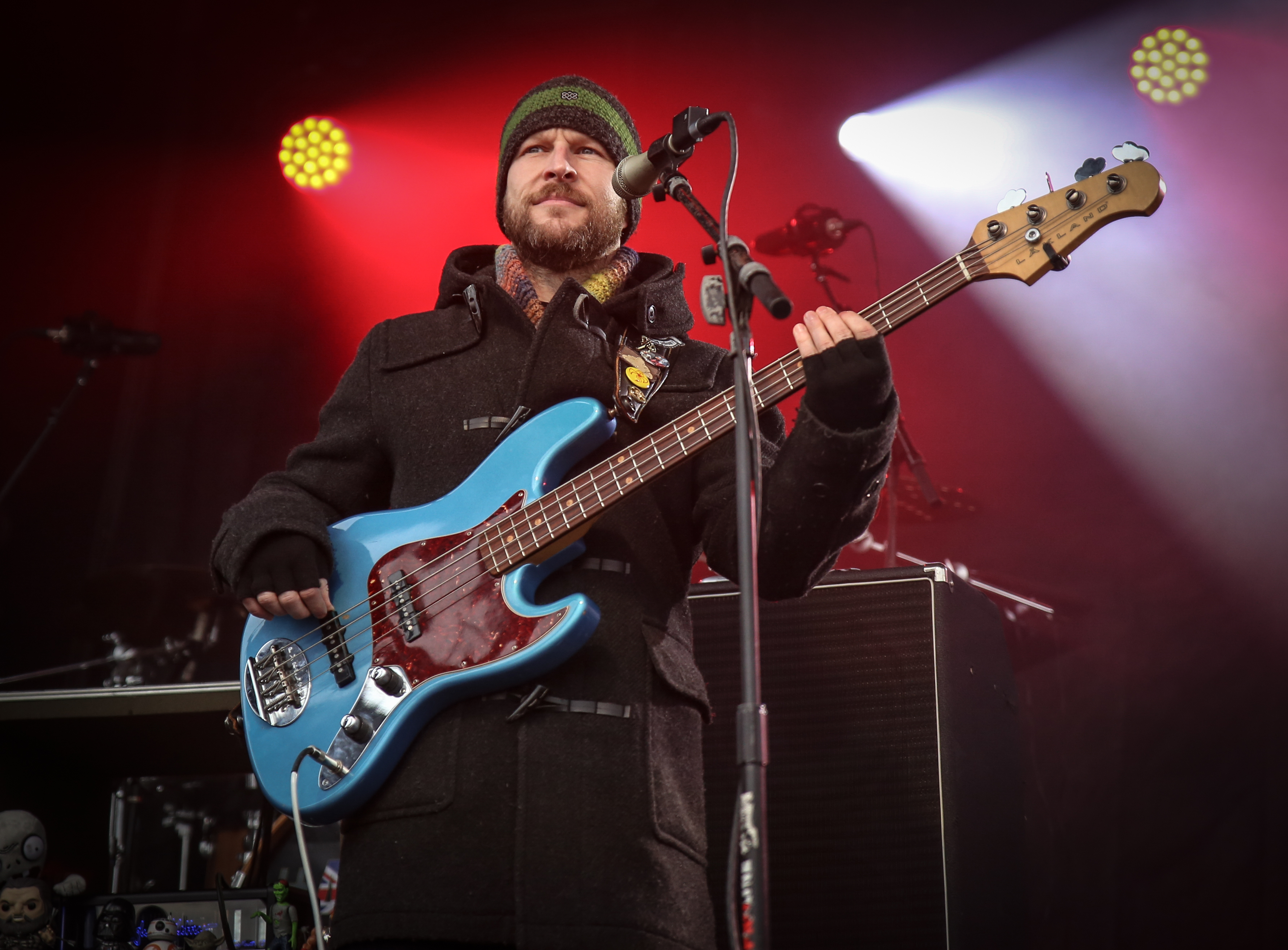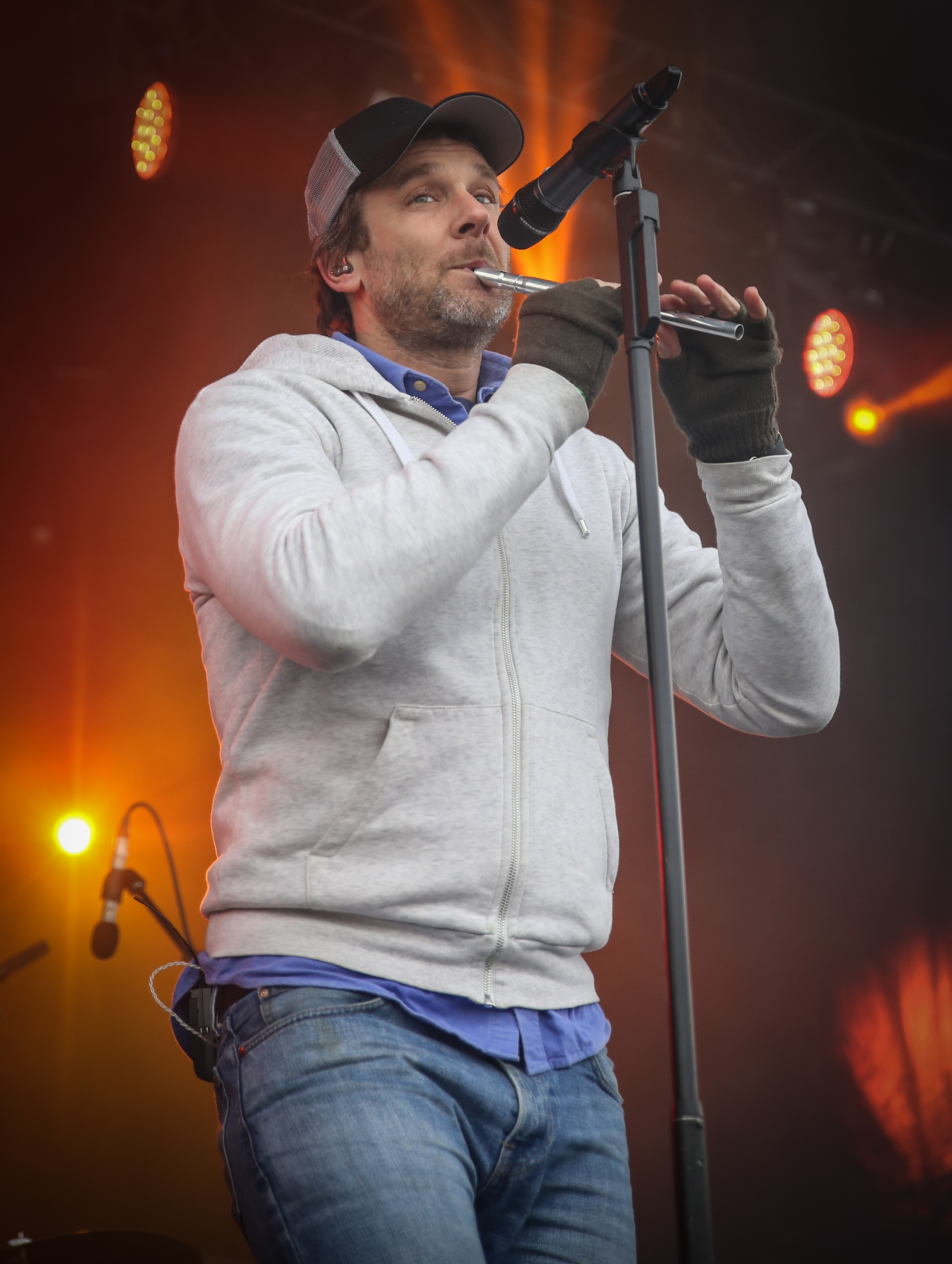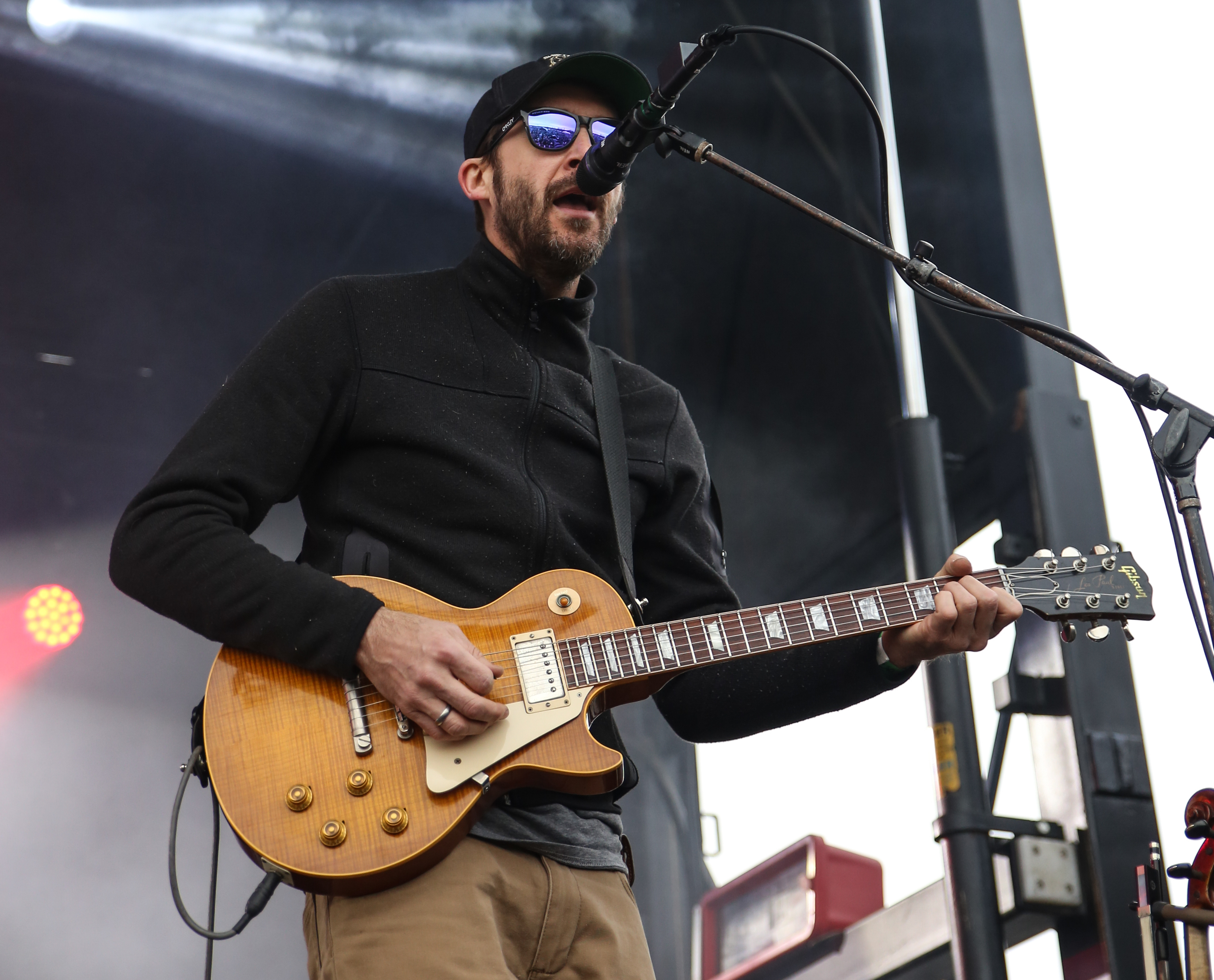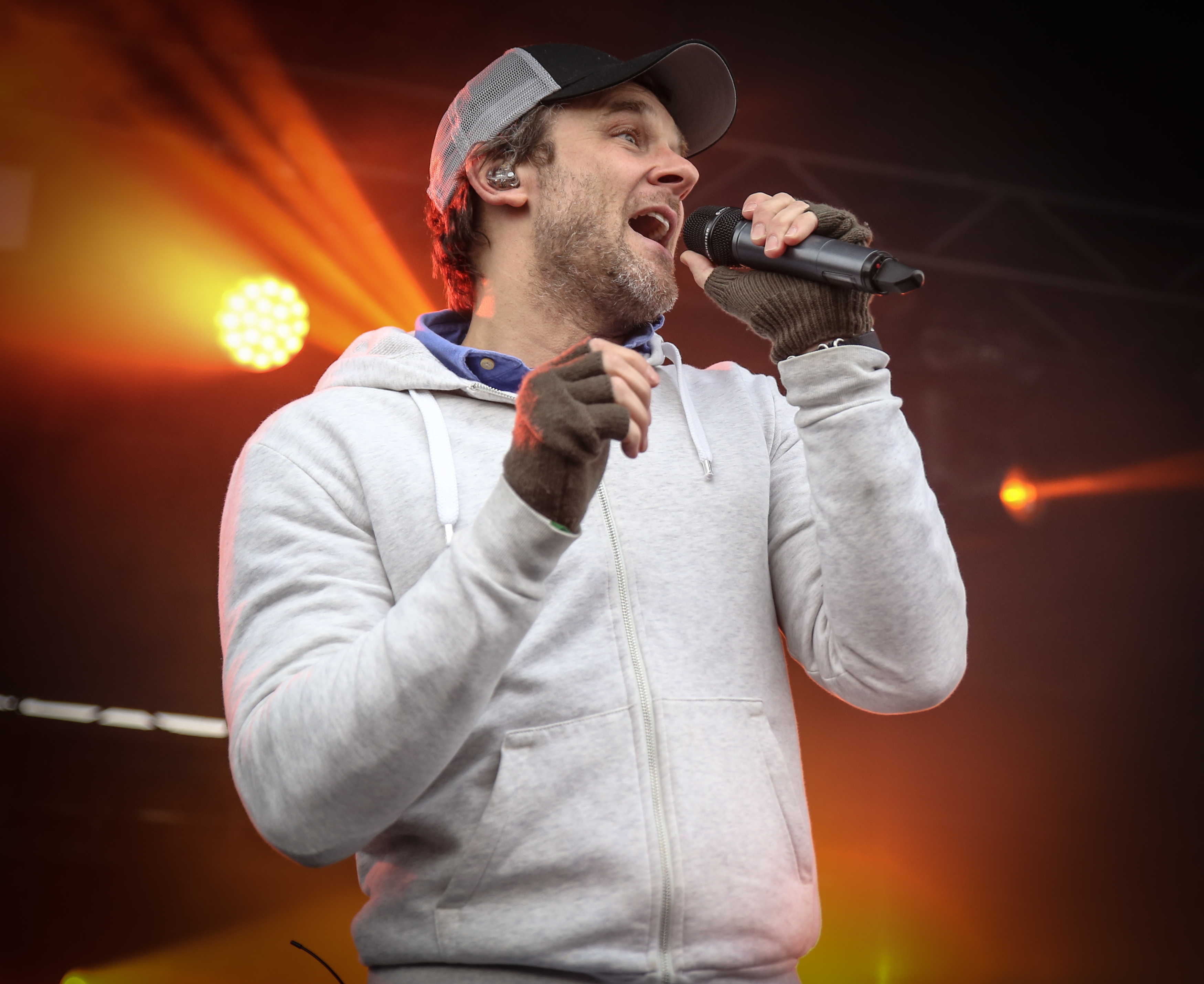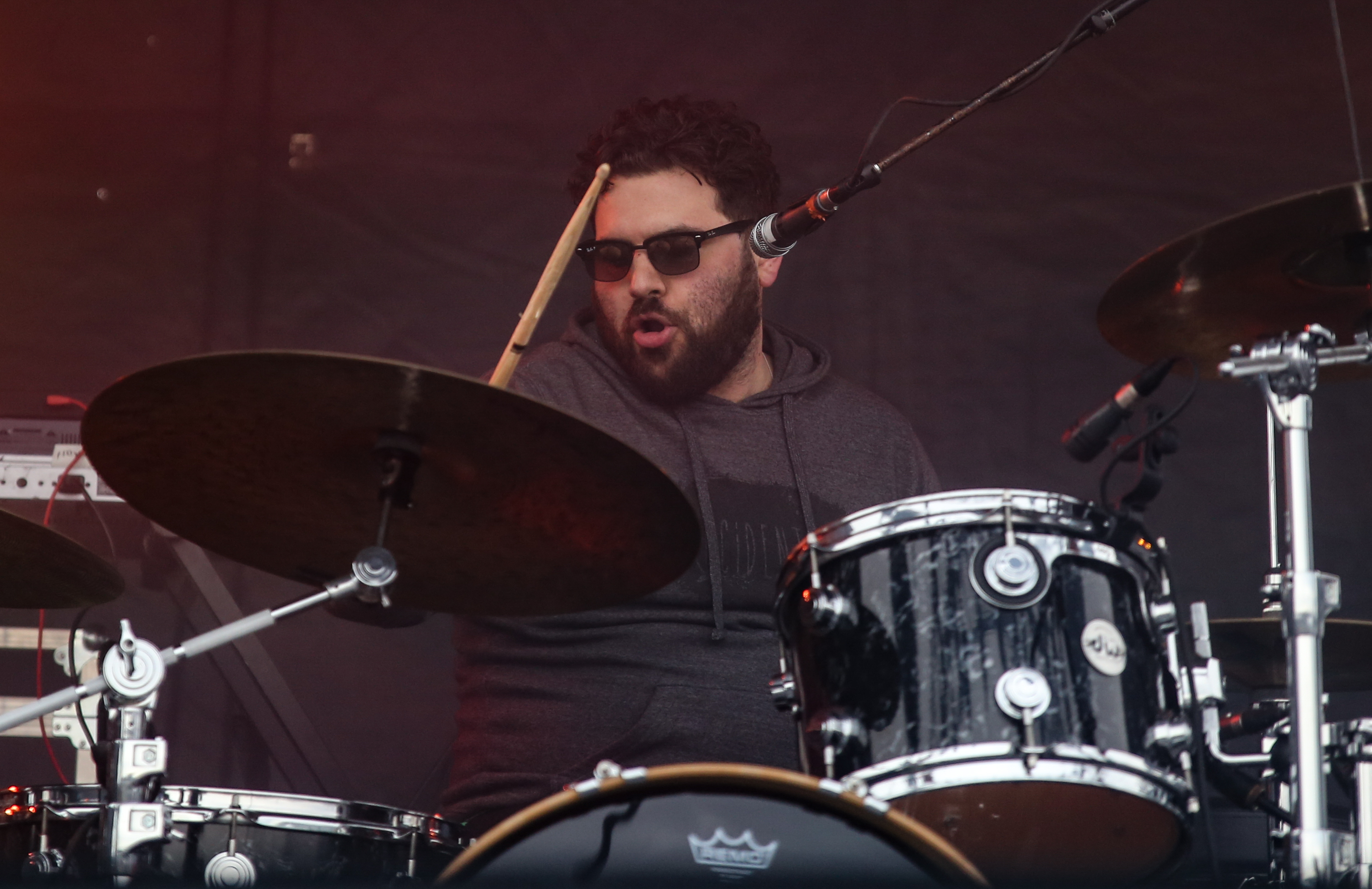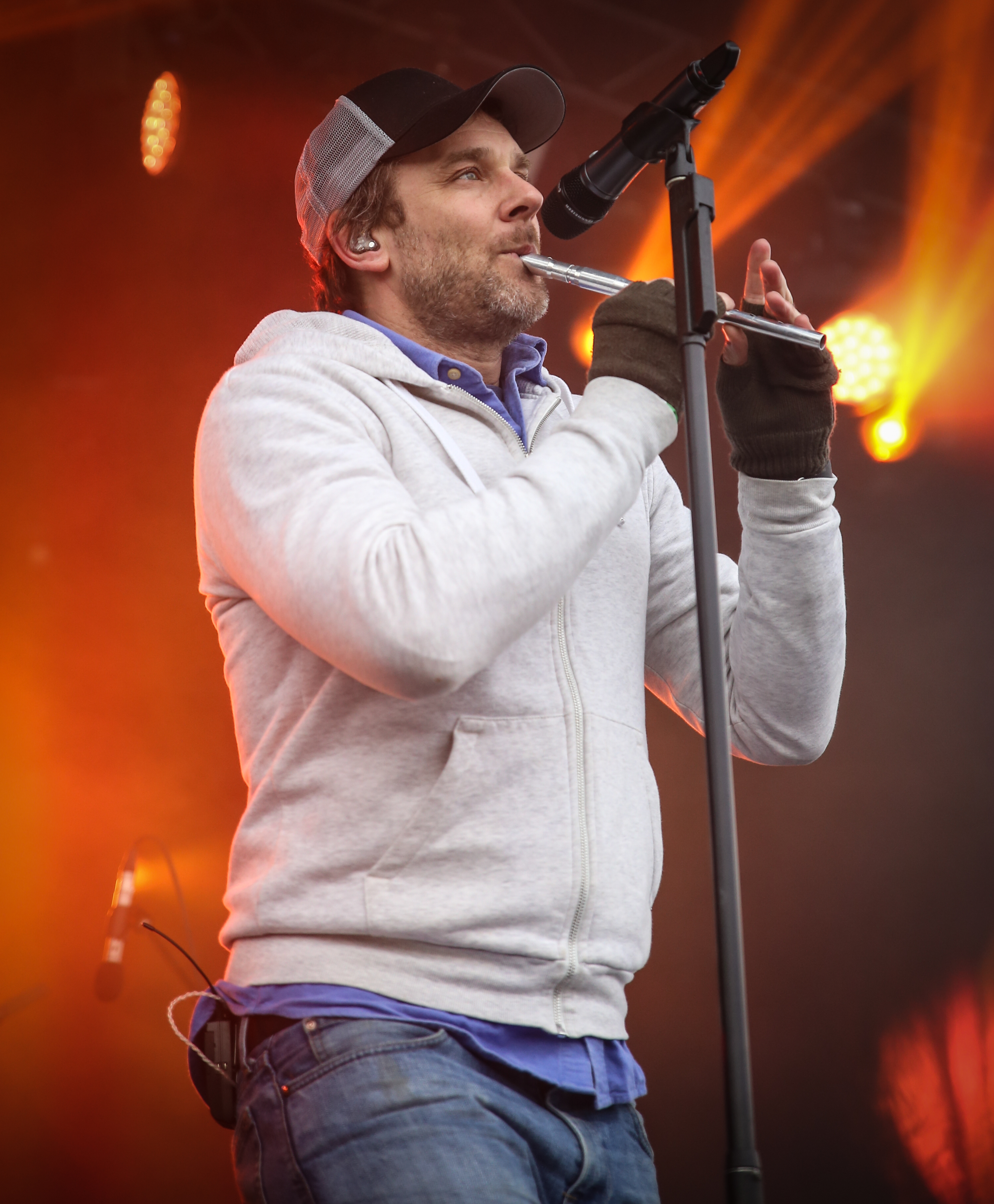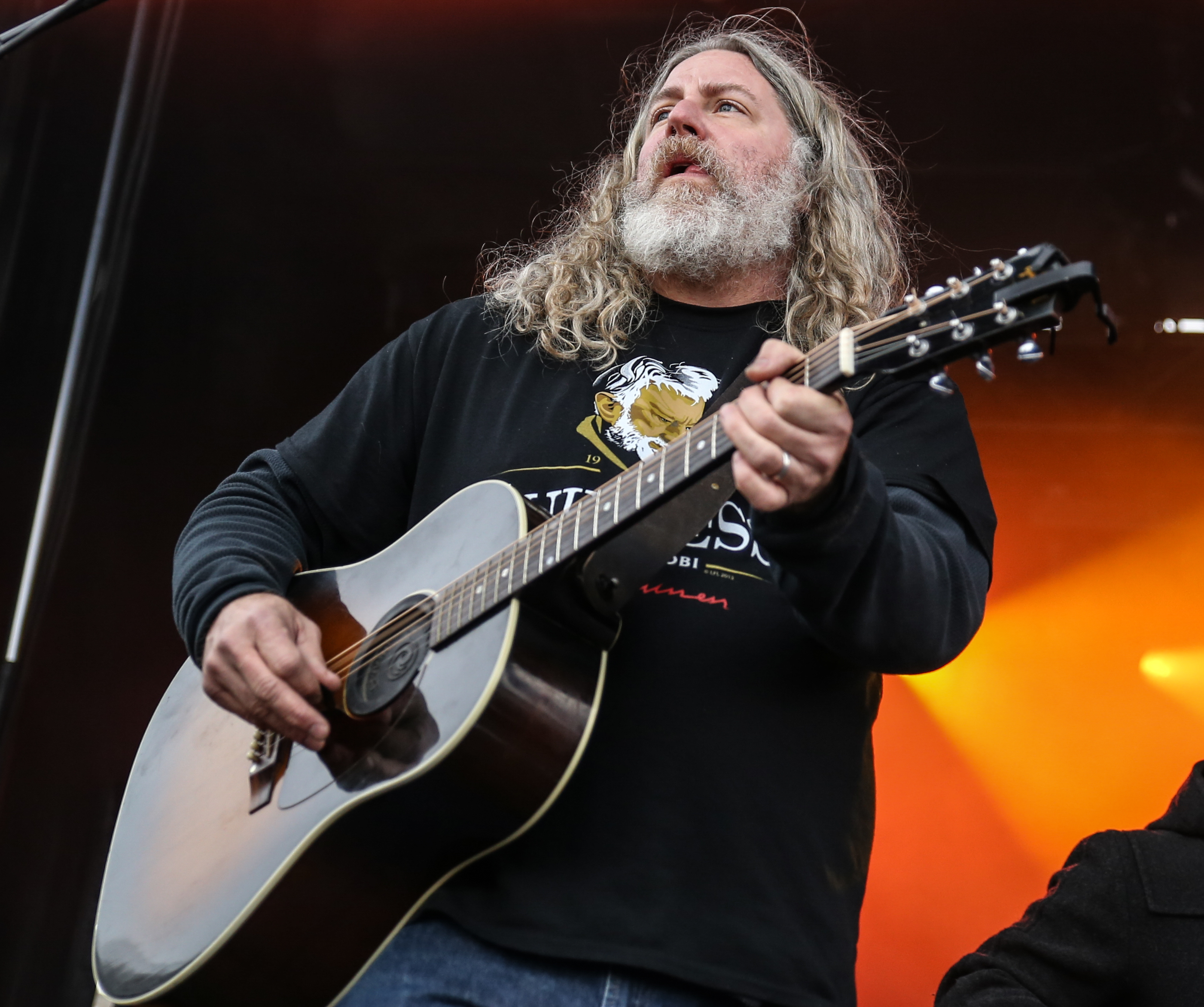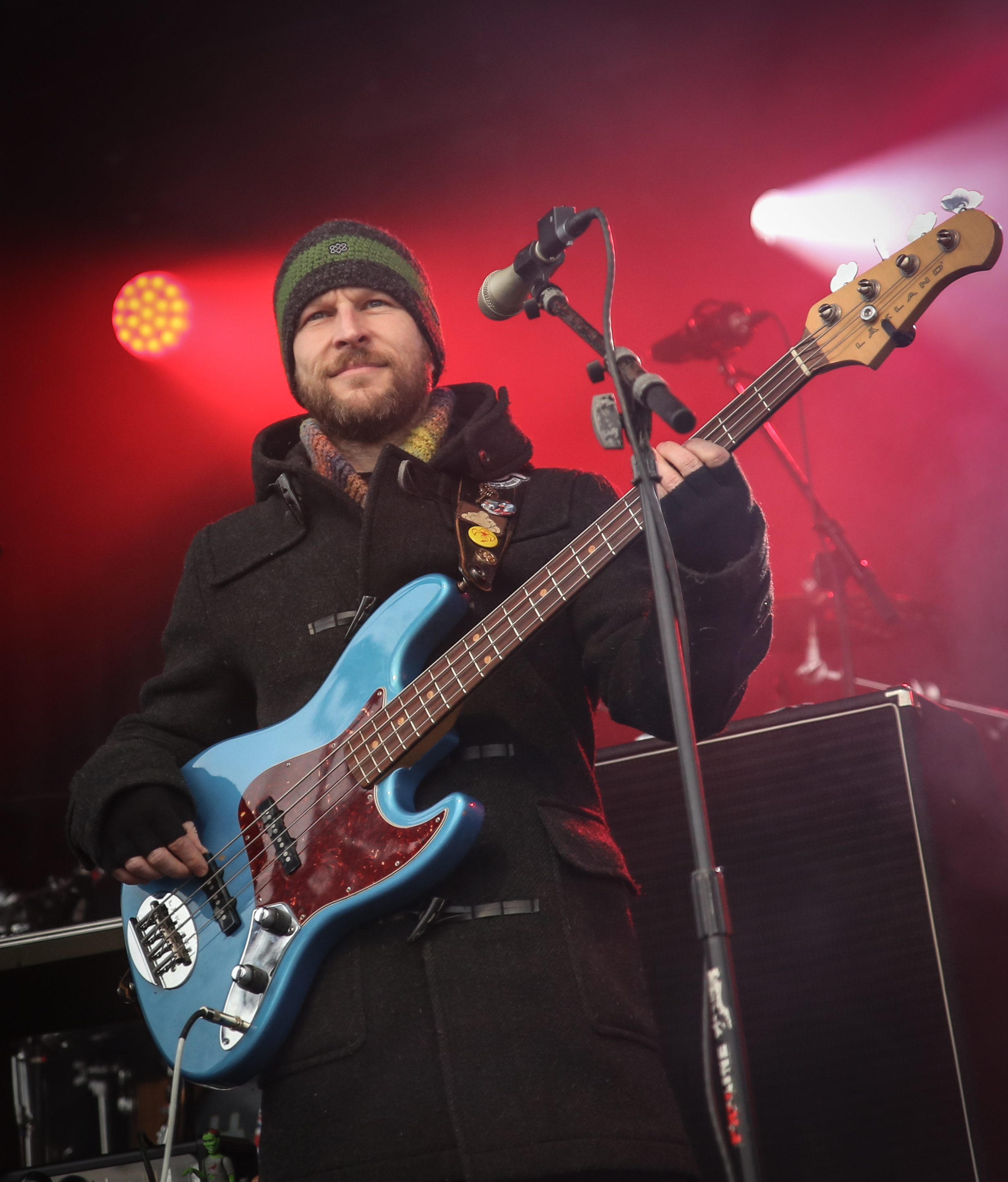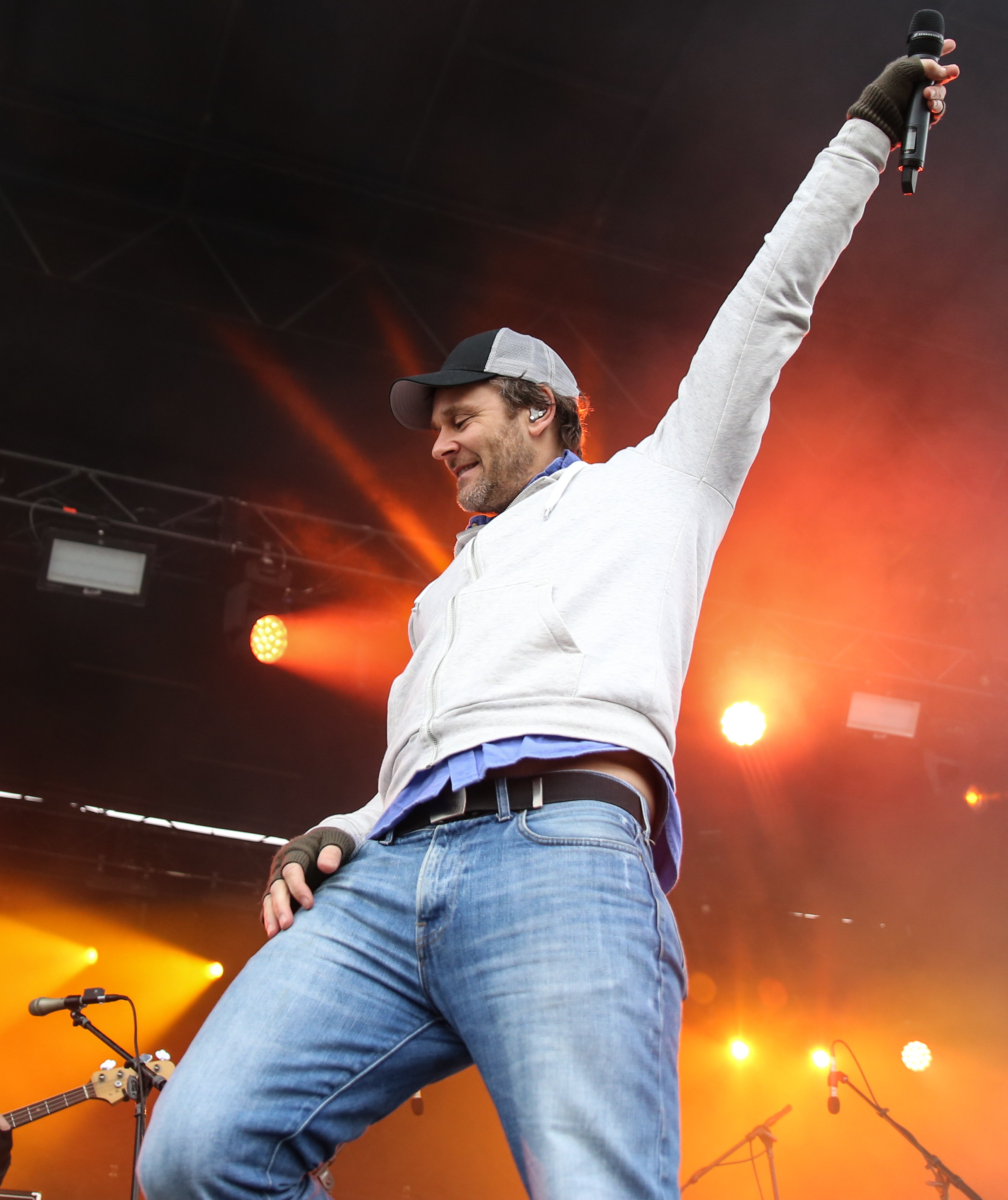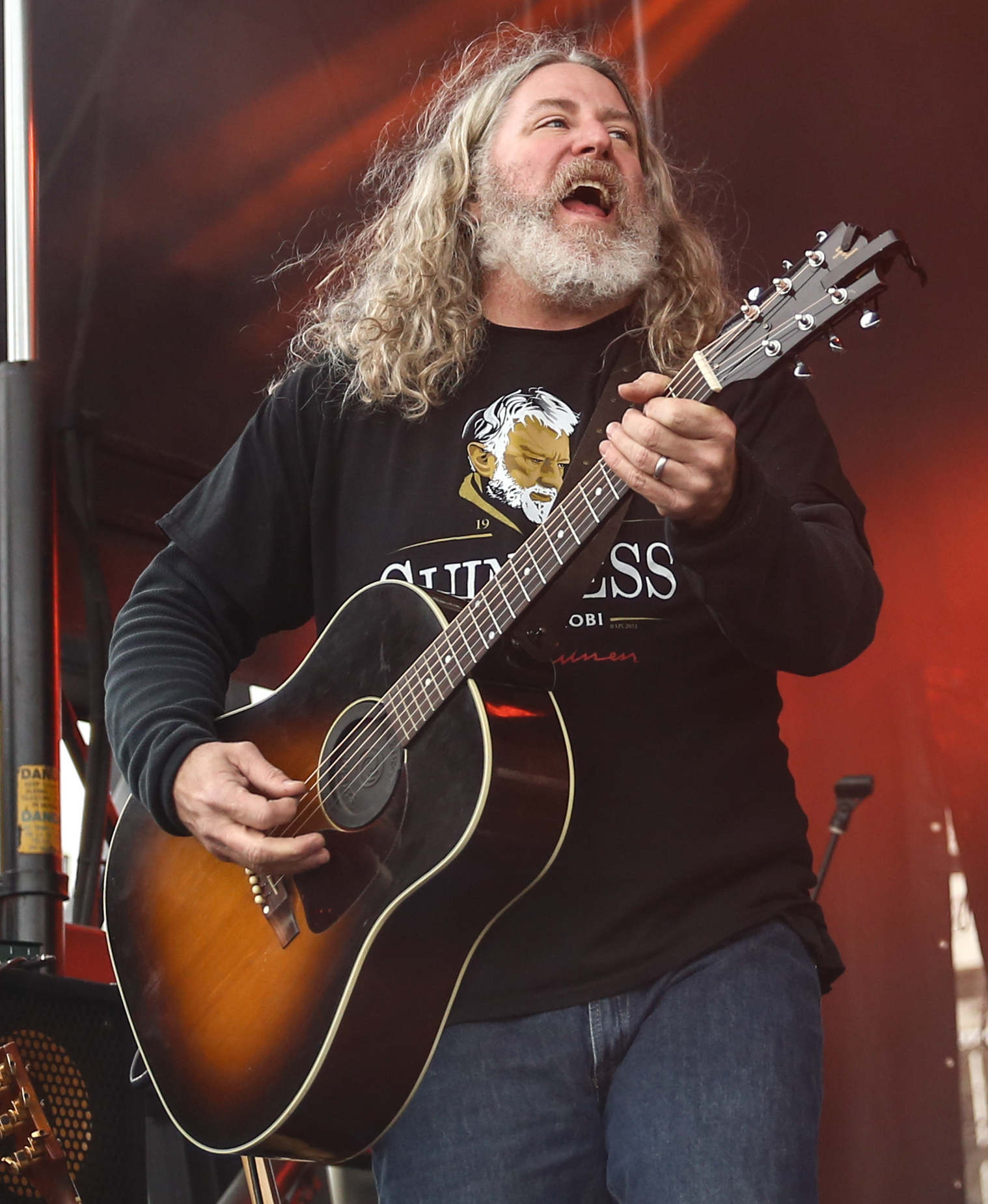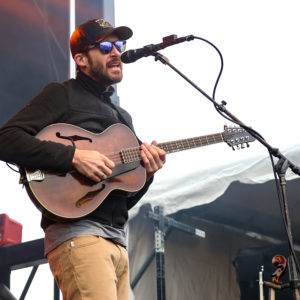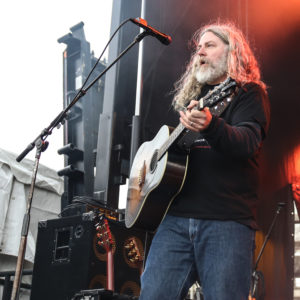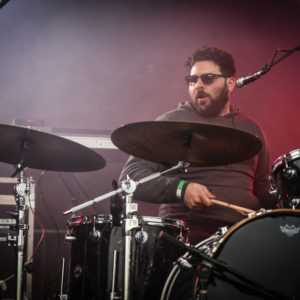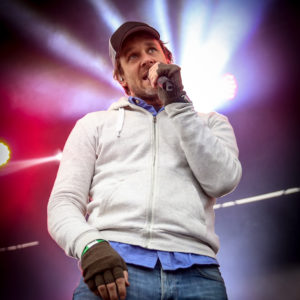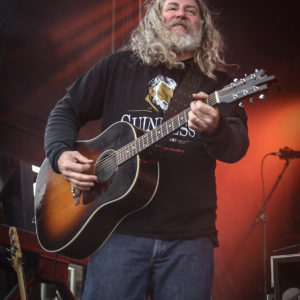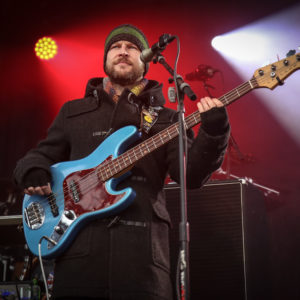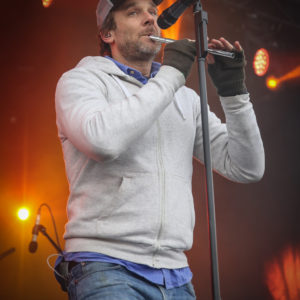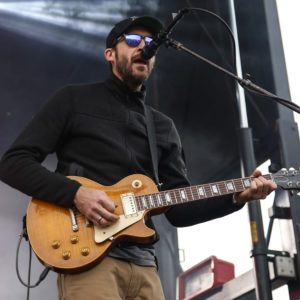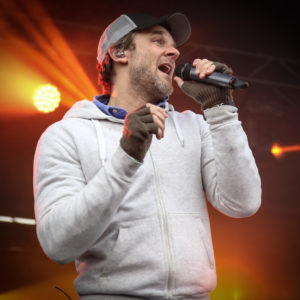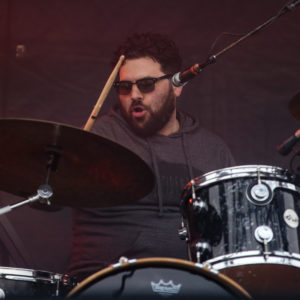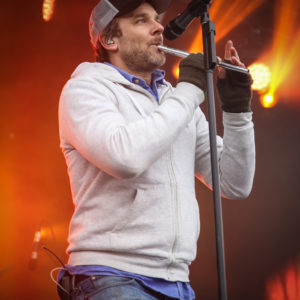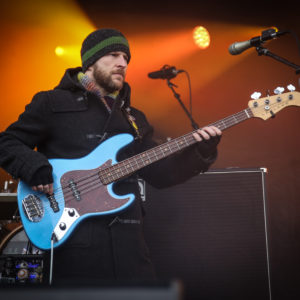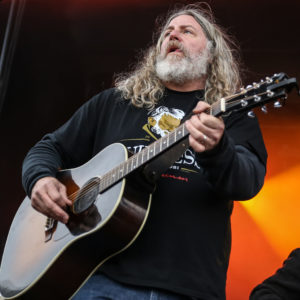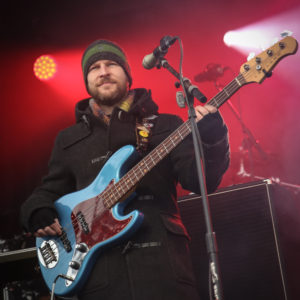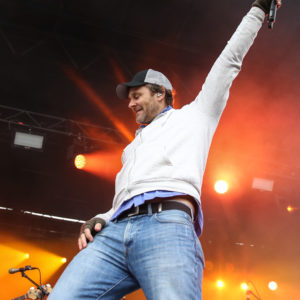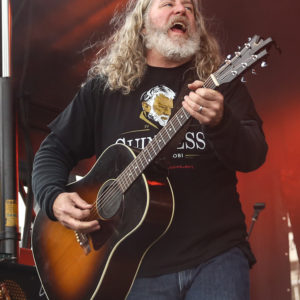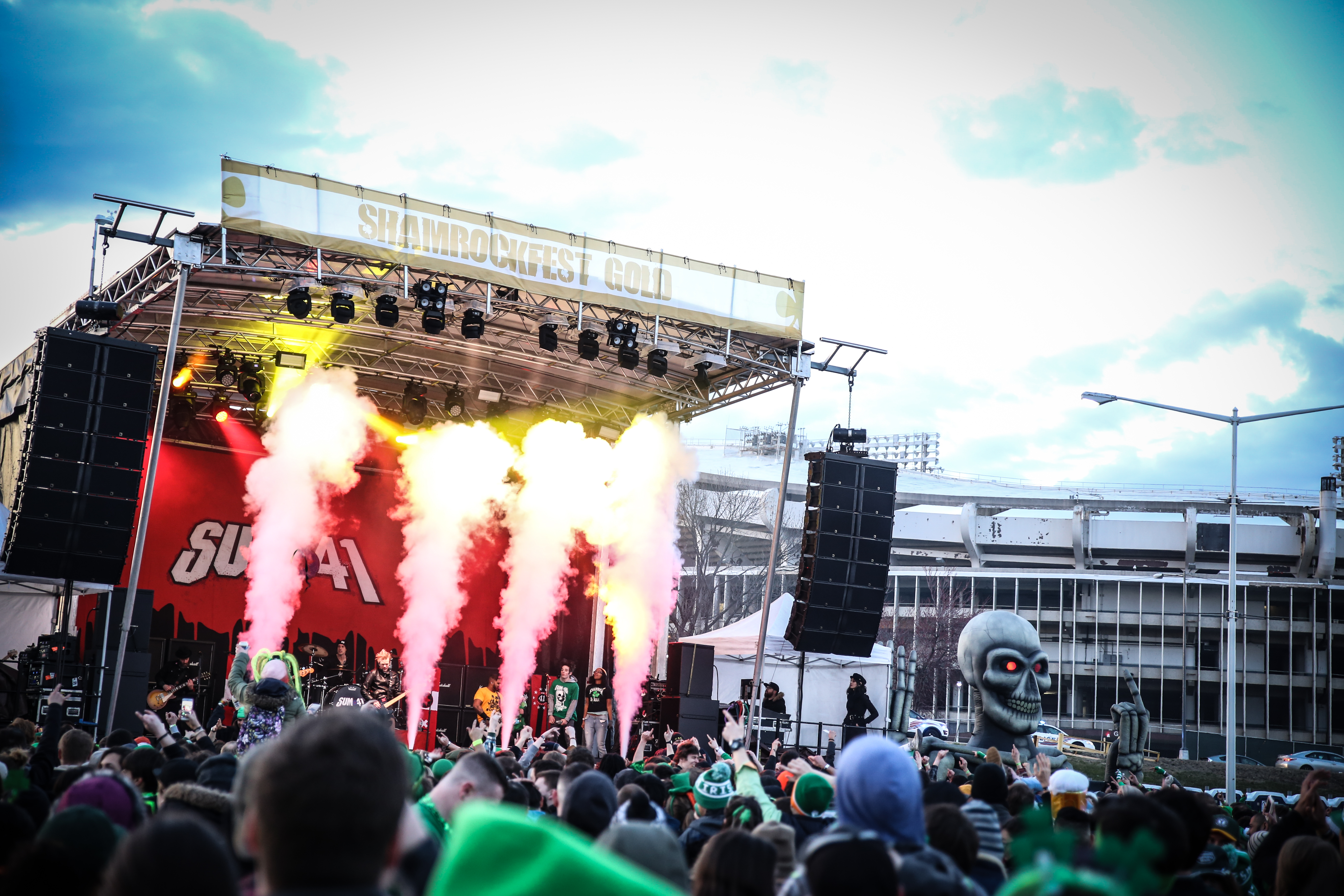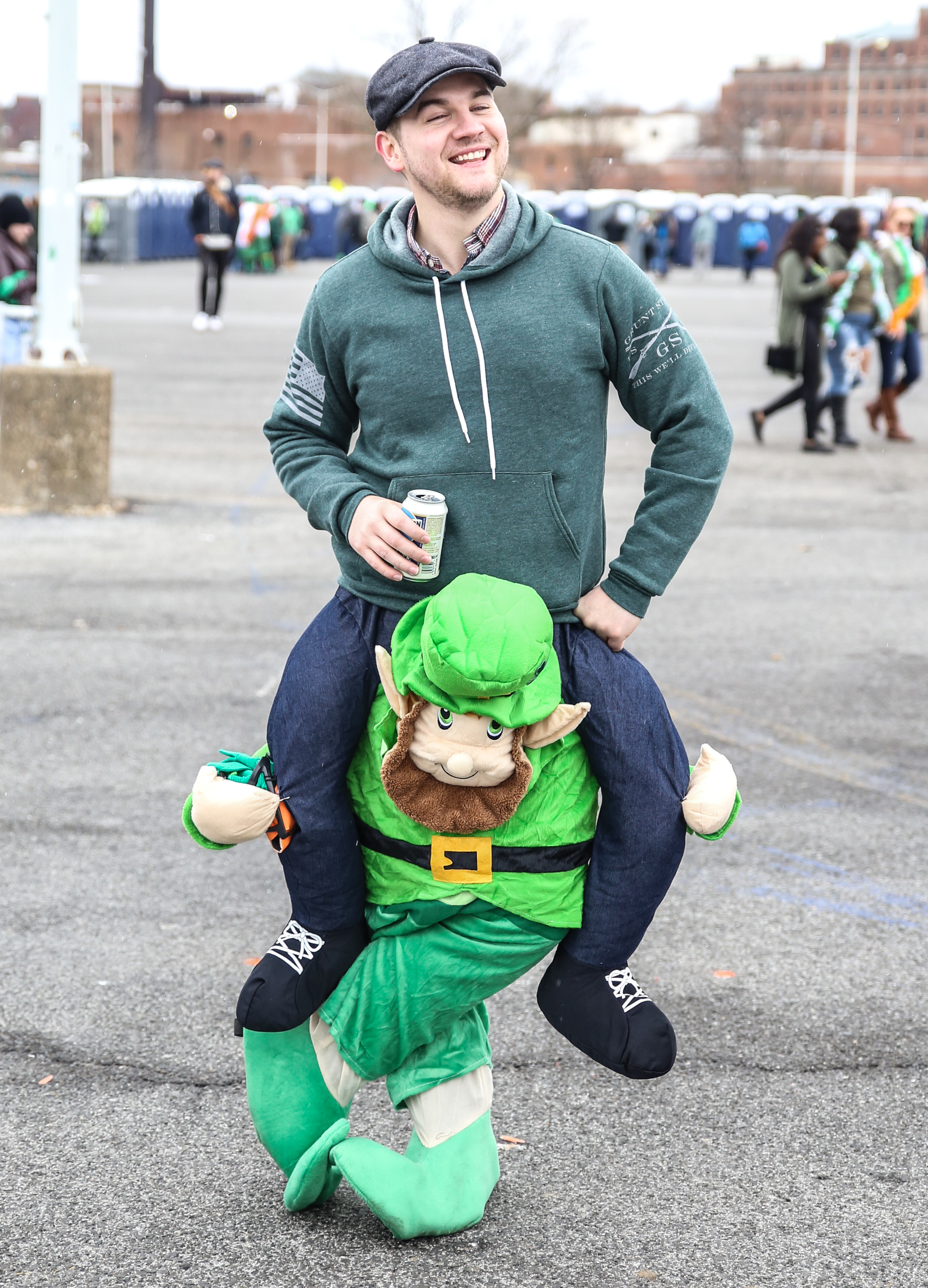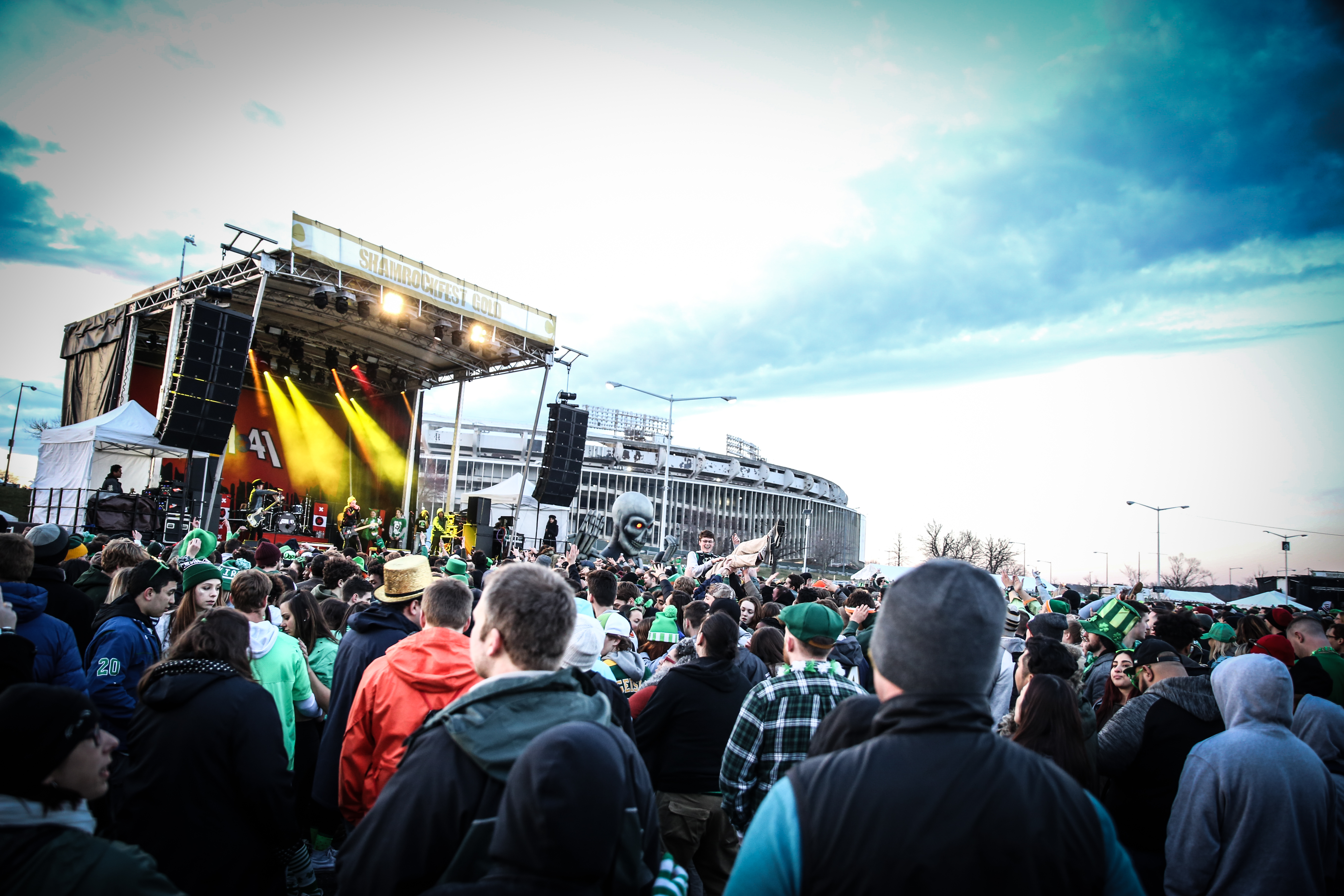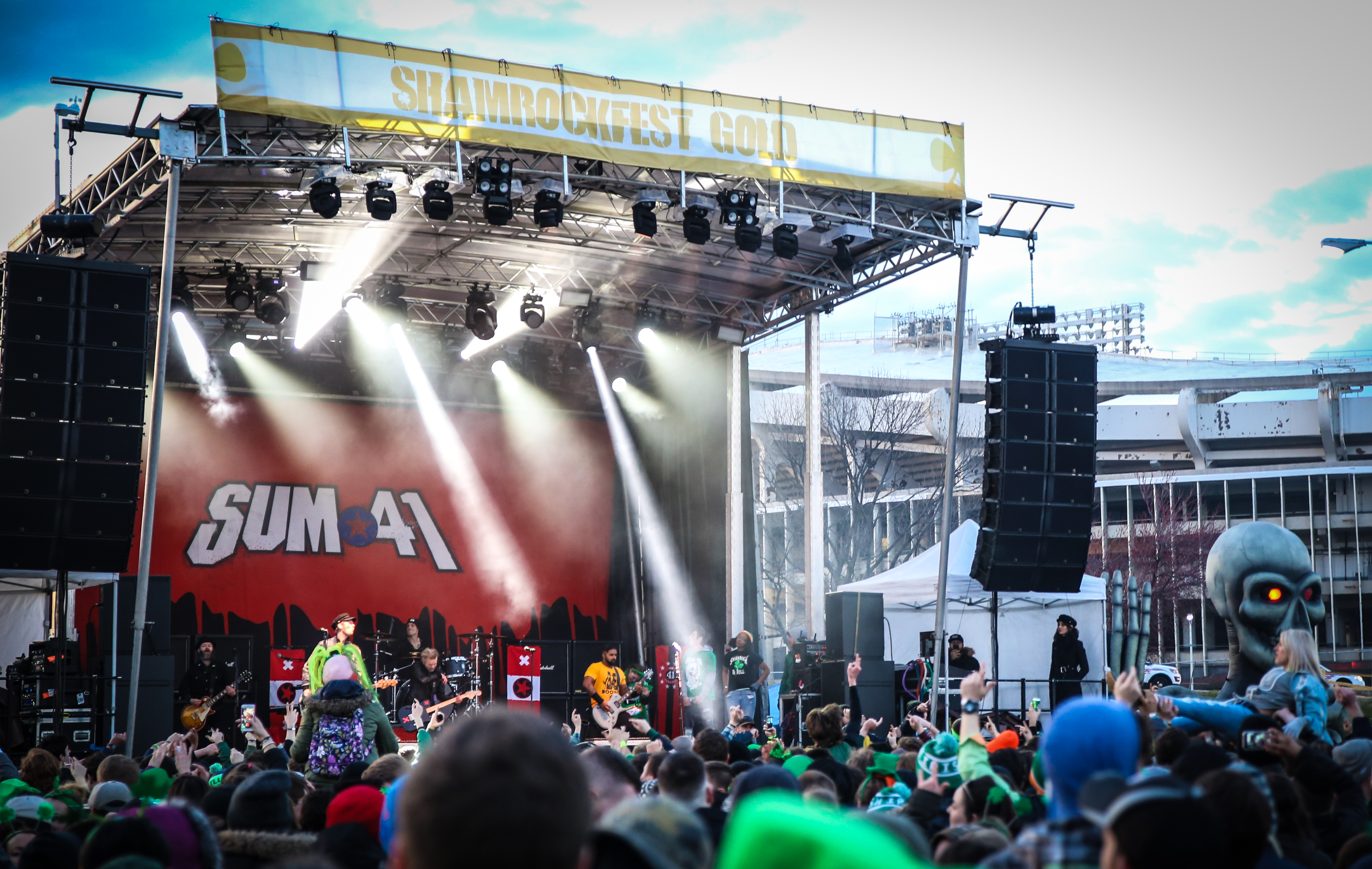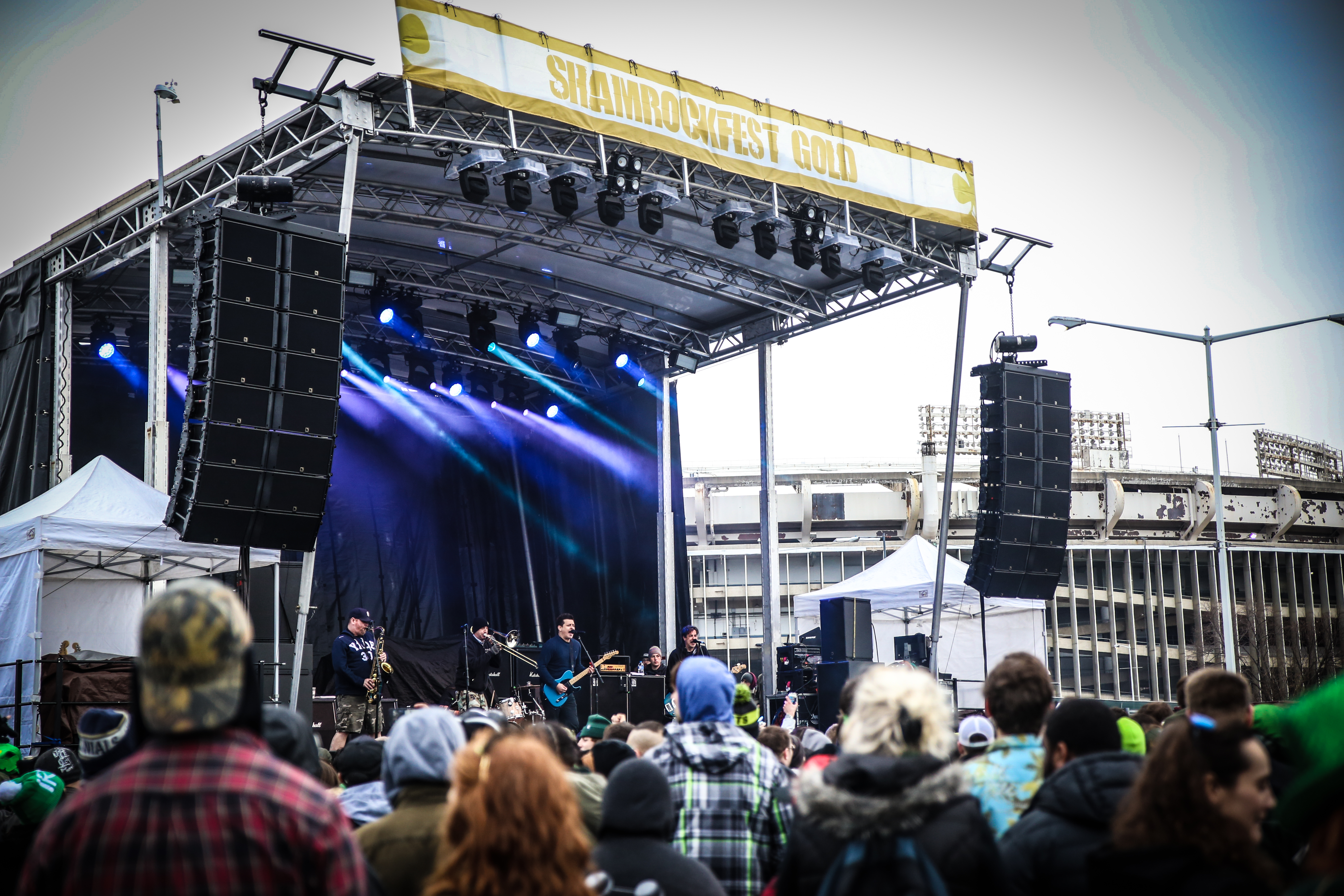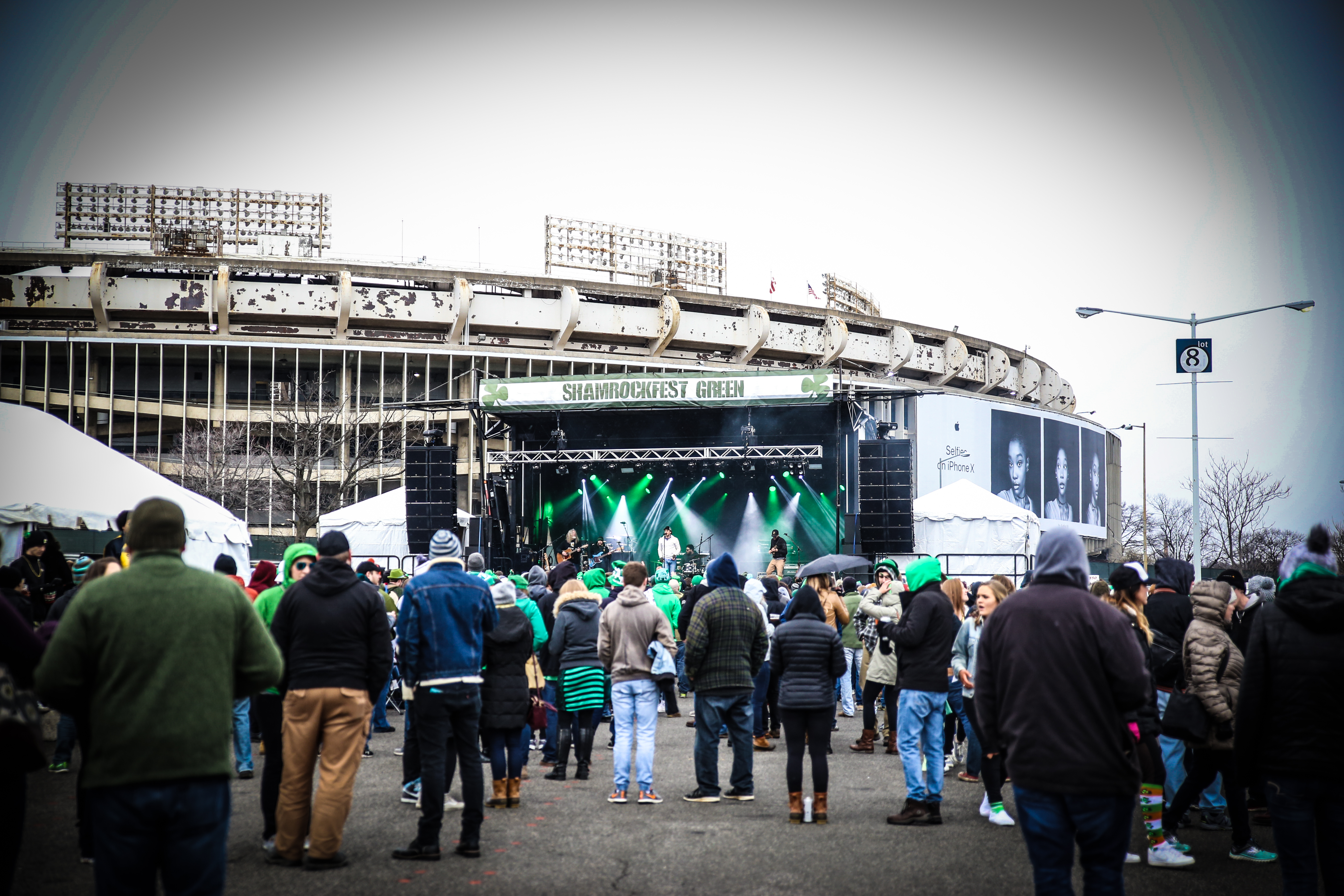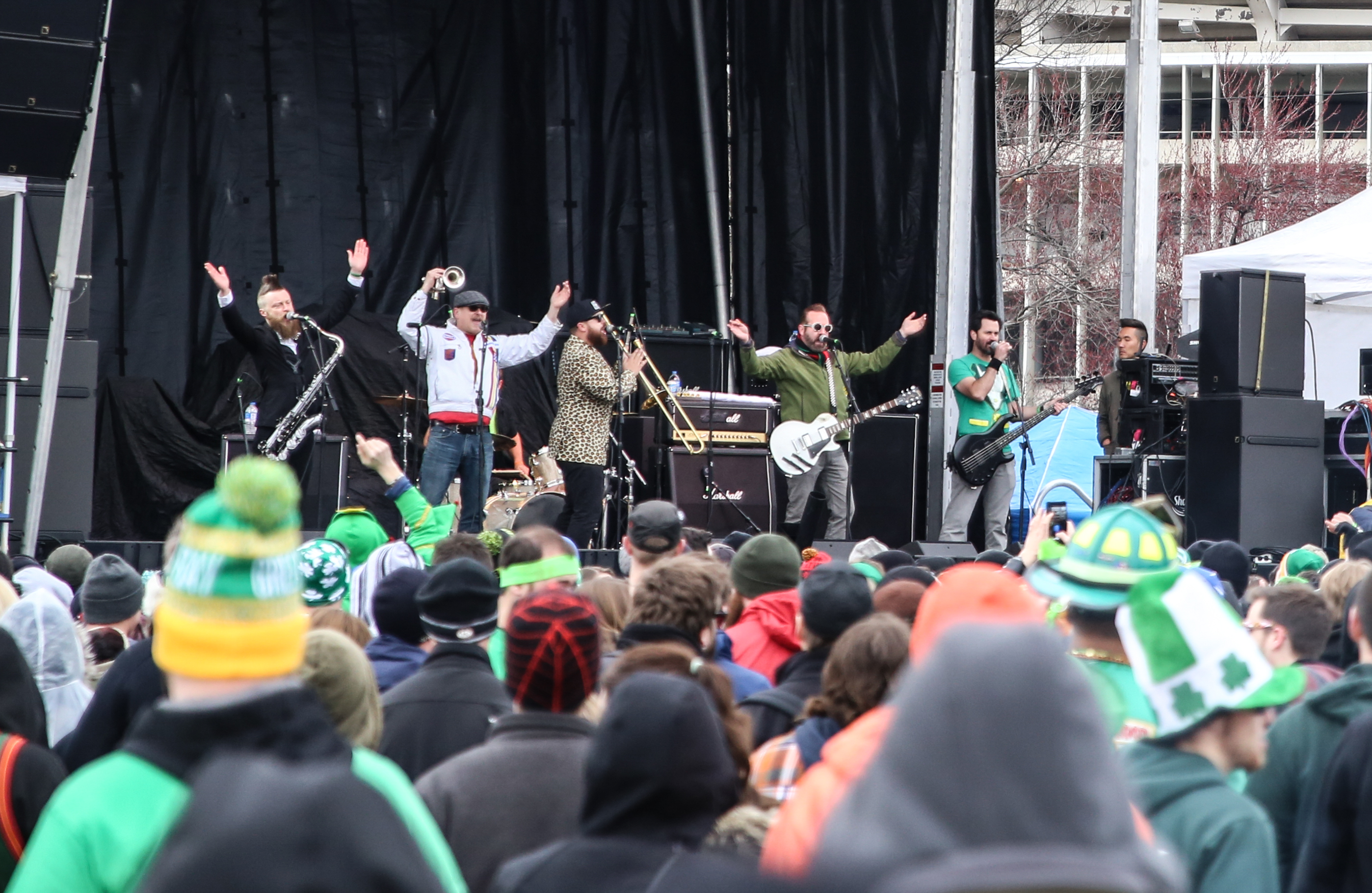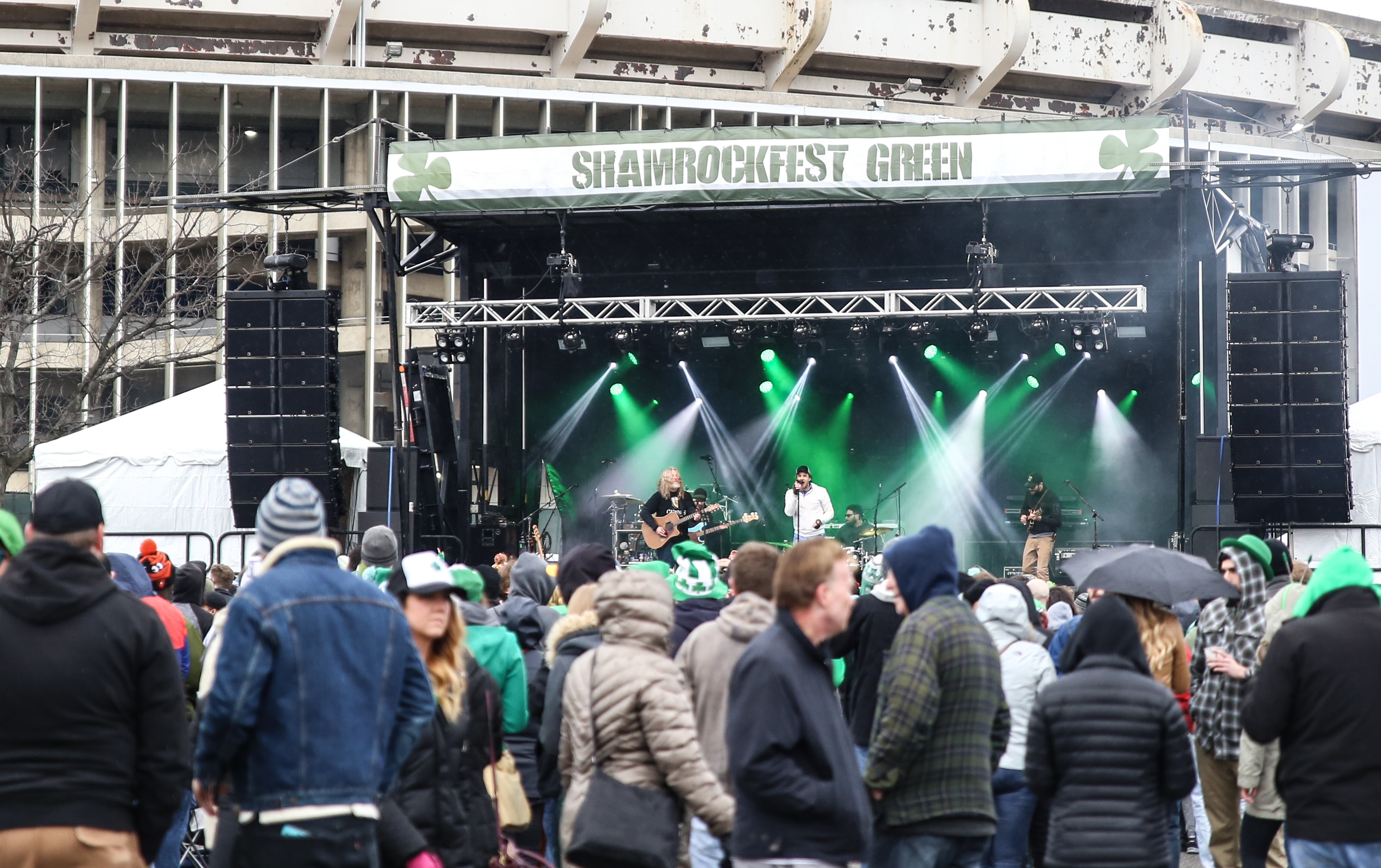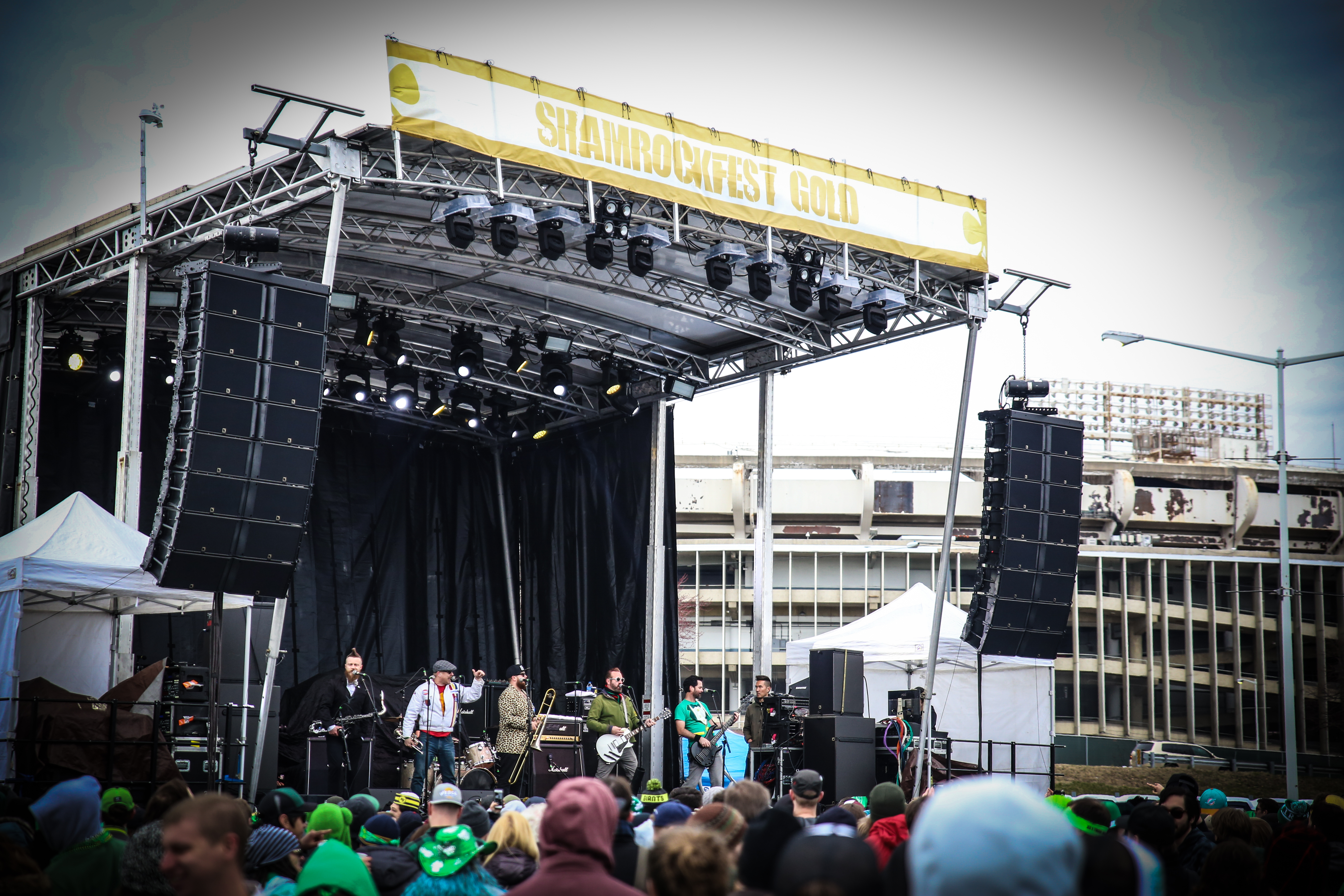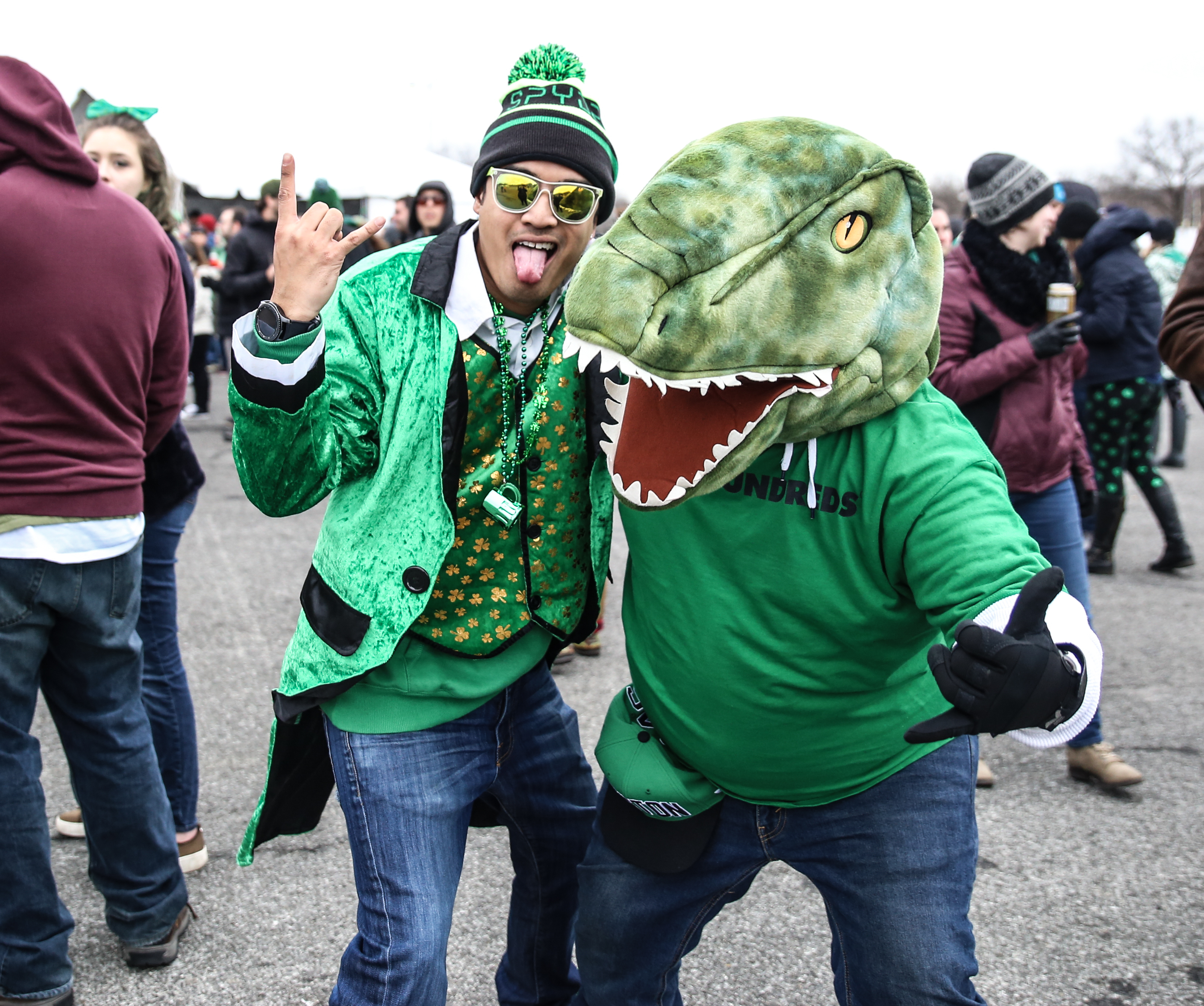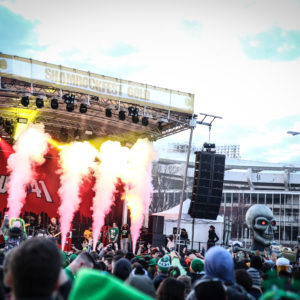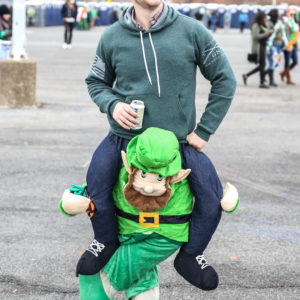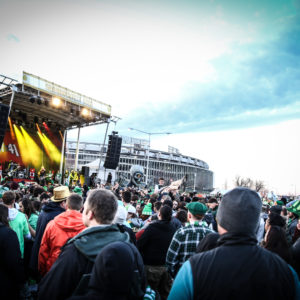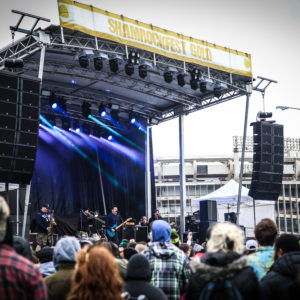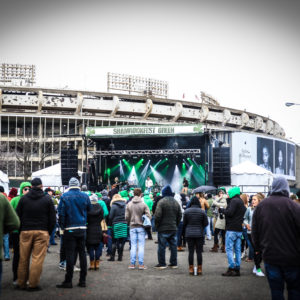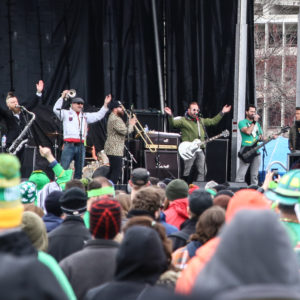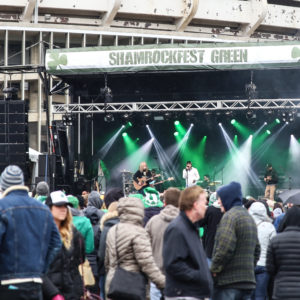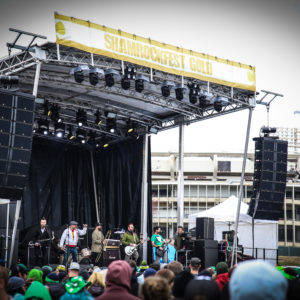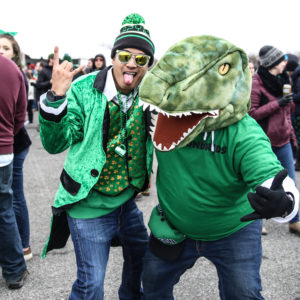 As sets between stages took a turn hosting different artists, later in the day when the more well known bands took the stage the crowd grew bigger and bigger, especially for Sum 41 and Shaggy (It wasn't me). As expected the fans, some hammered and some not so much all seemed to really enjoy the atmosphere here at Shamrock Fest. There wasn't a bad time at all through out the day even with it being very cold!