Sad Summer Festival takes over MECU Pavilion in Baltimore Maryland. With Warped Tour out of the picture, sadly, Sad Summer Fest has filled in some of the void with a stacked lineup of fan favorite bands and some good times.
Doors opened around one in the afternoon and the music started around two. The first victims on stage were super group Just Friends who got the crowd off their feet a bit. Then Stand Atlantic took the stage leading up to Mom Jeans.

Stand Atlantic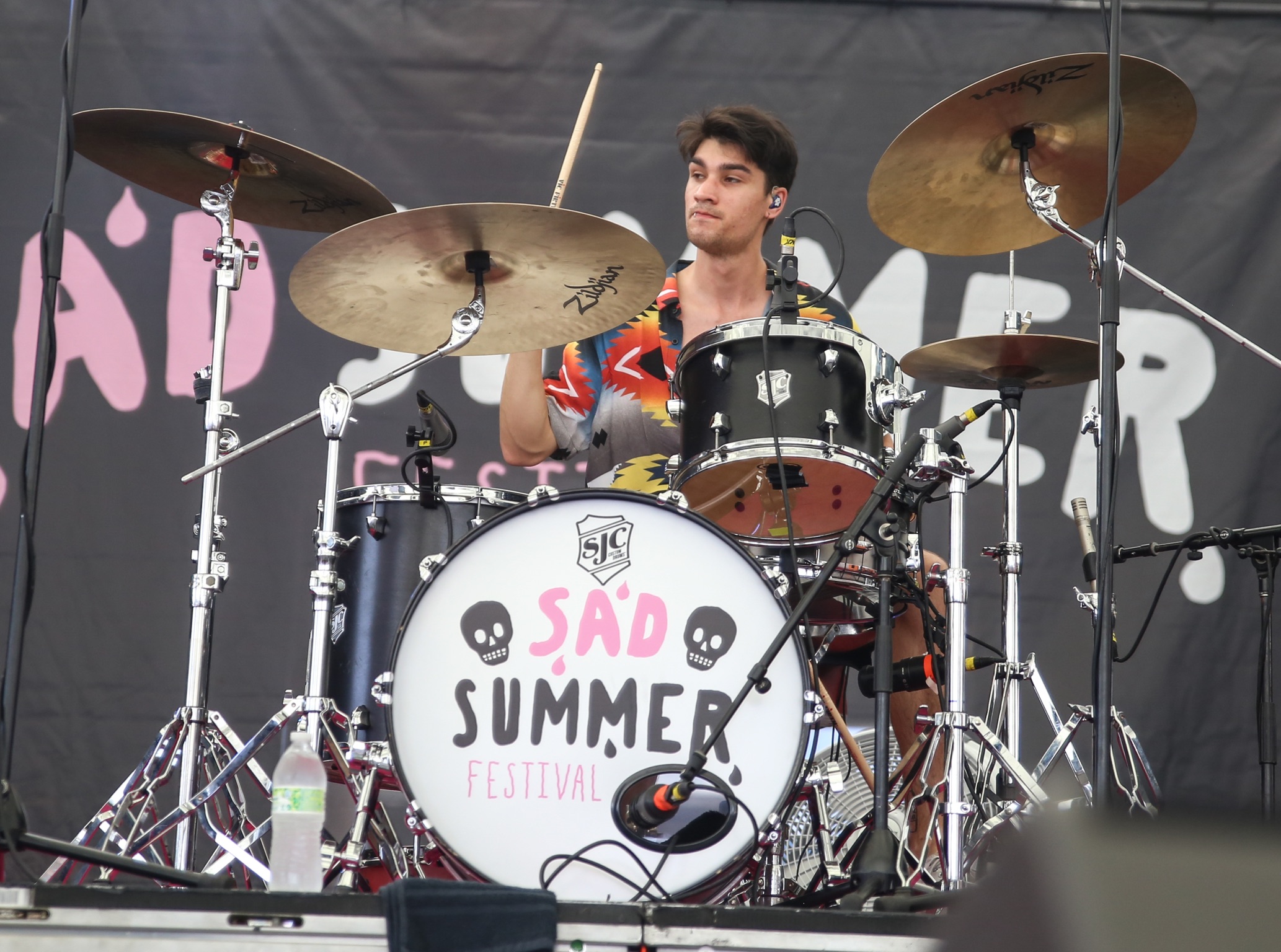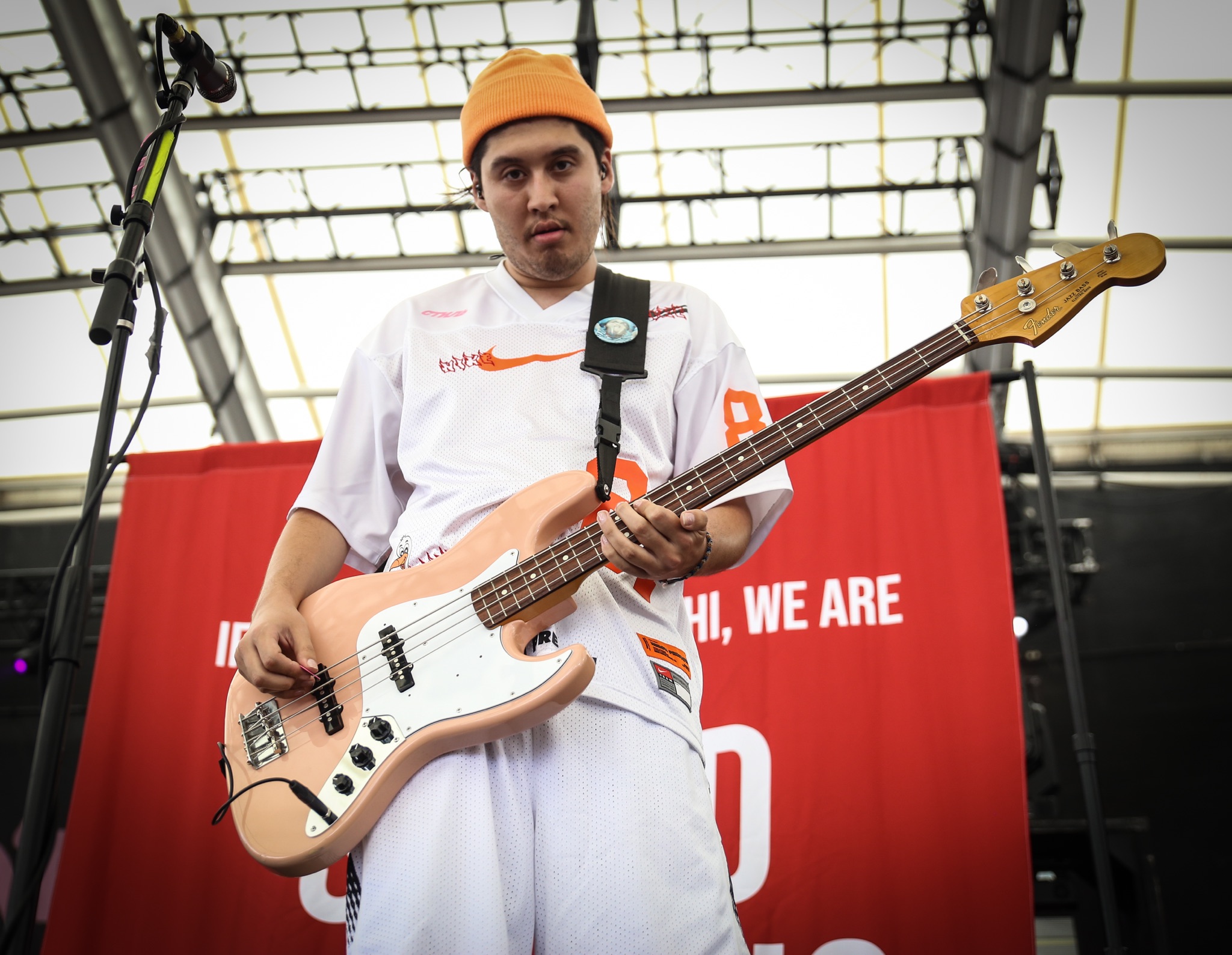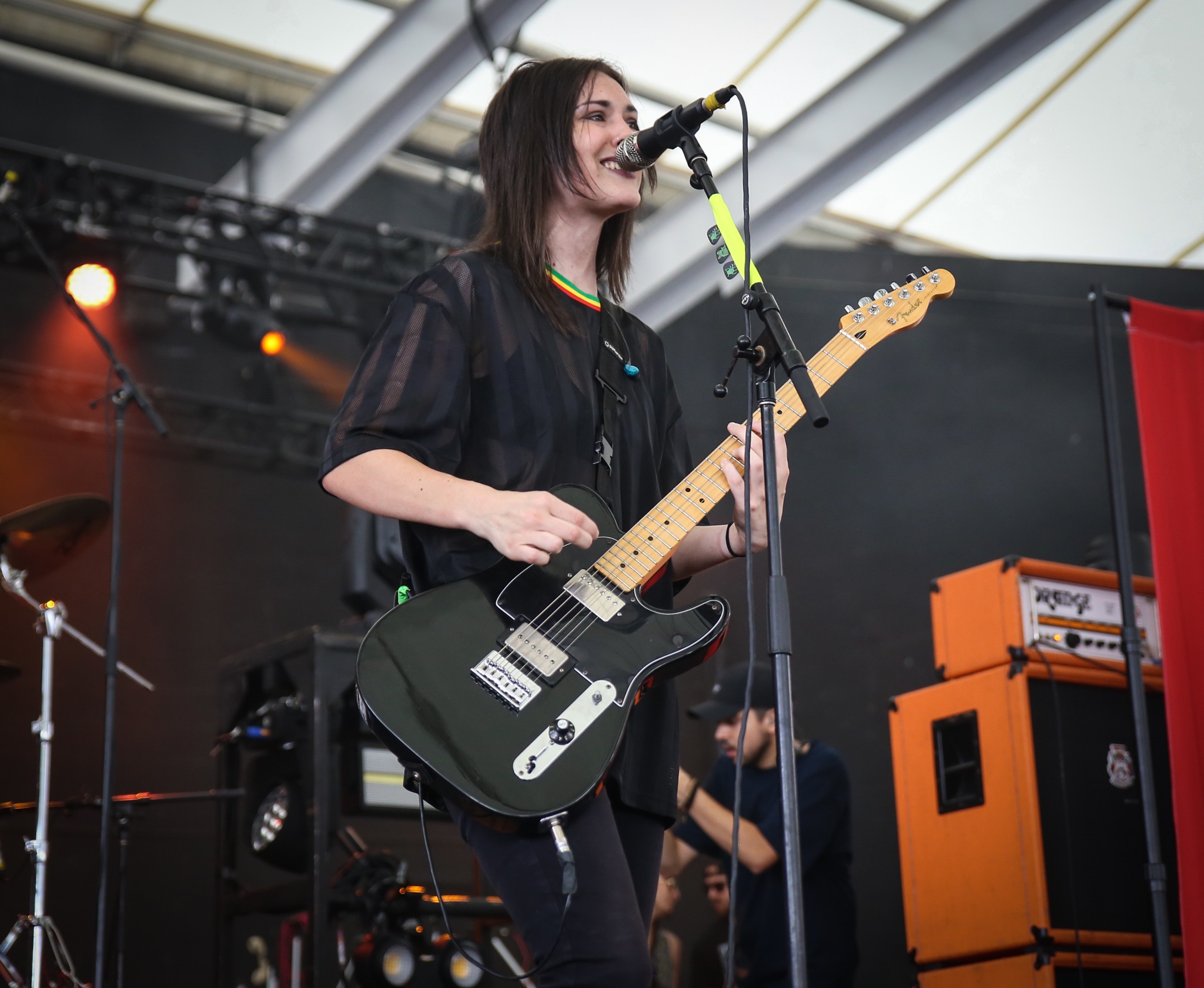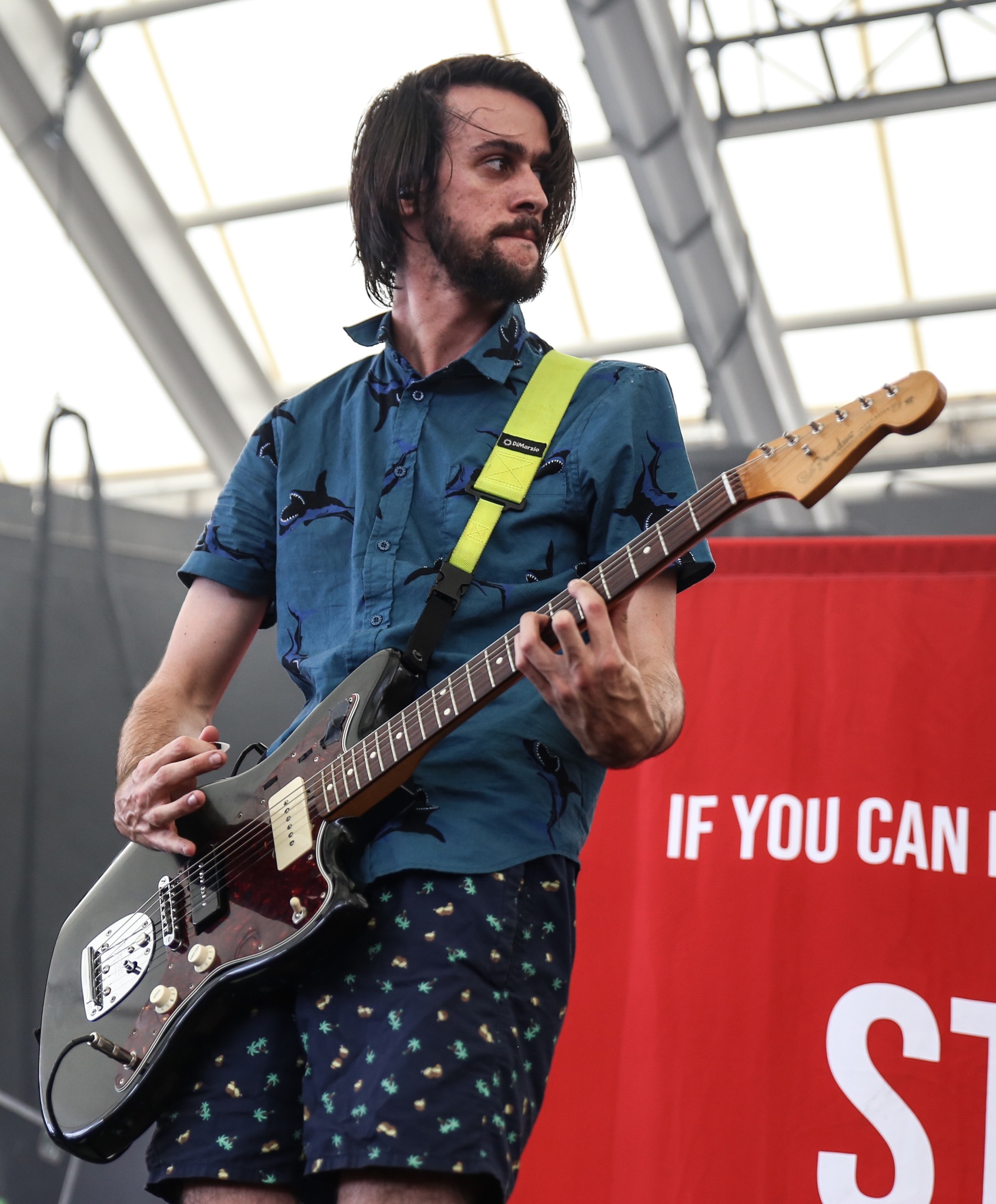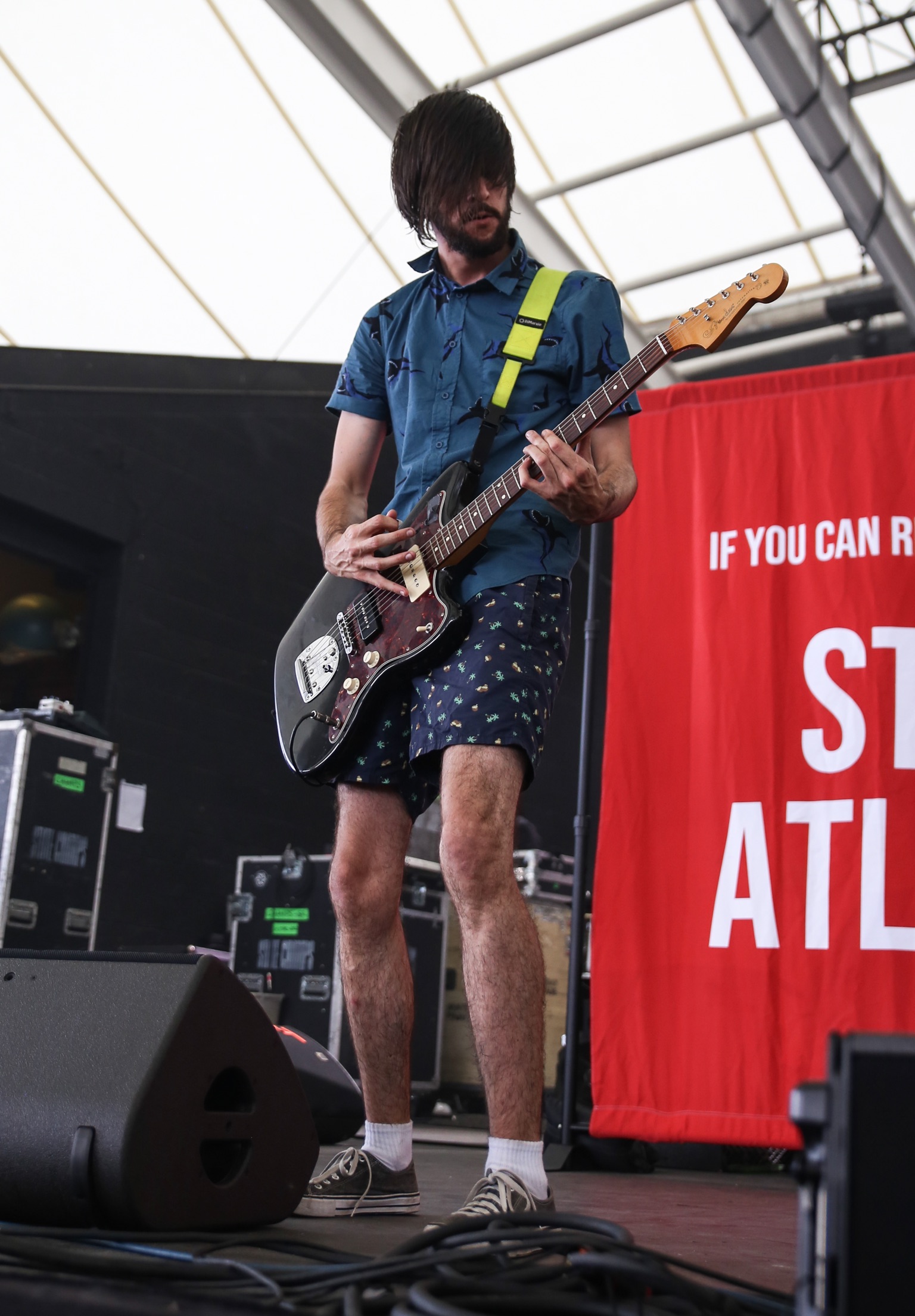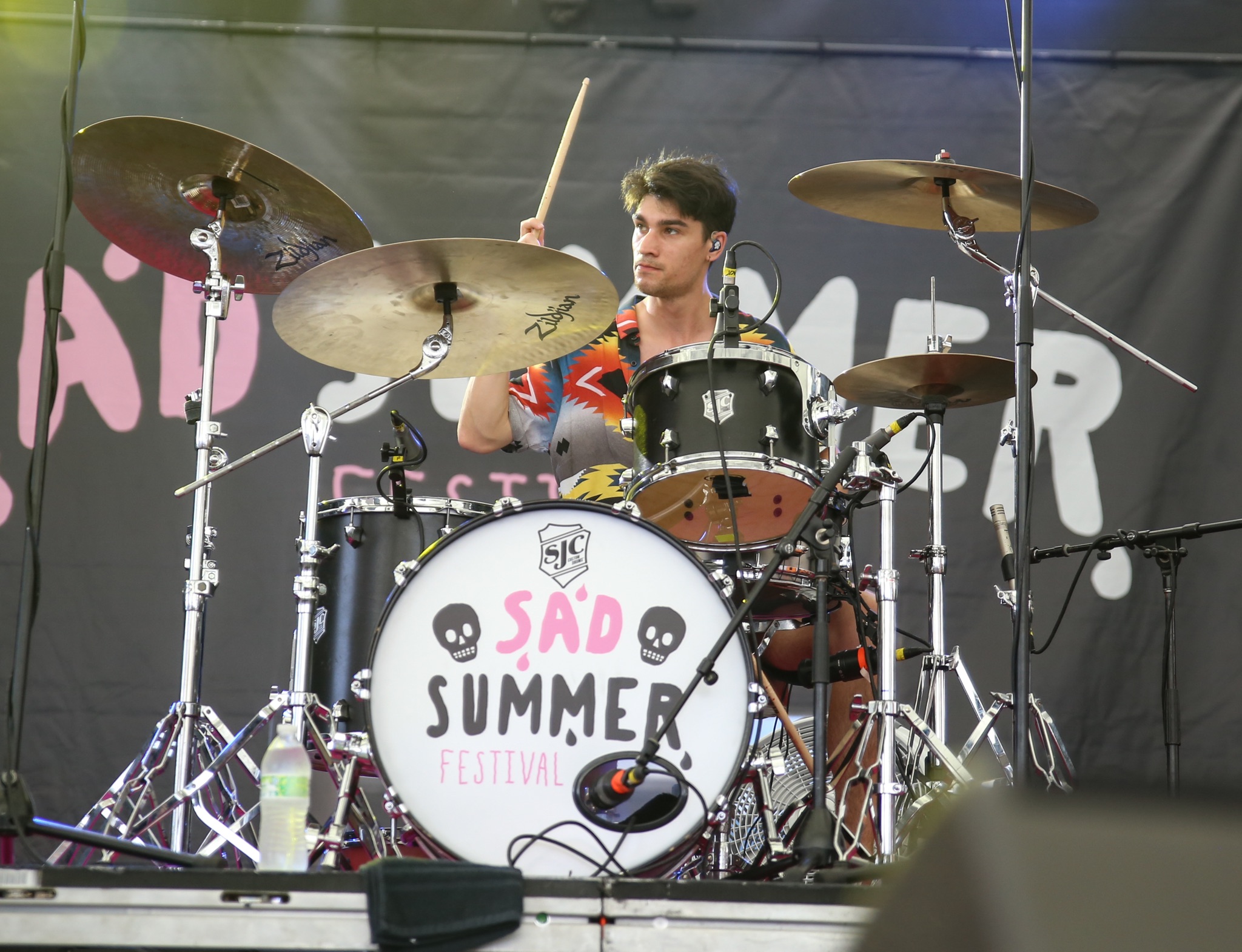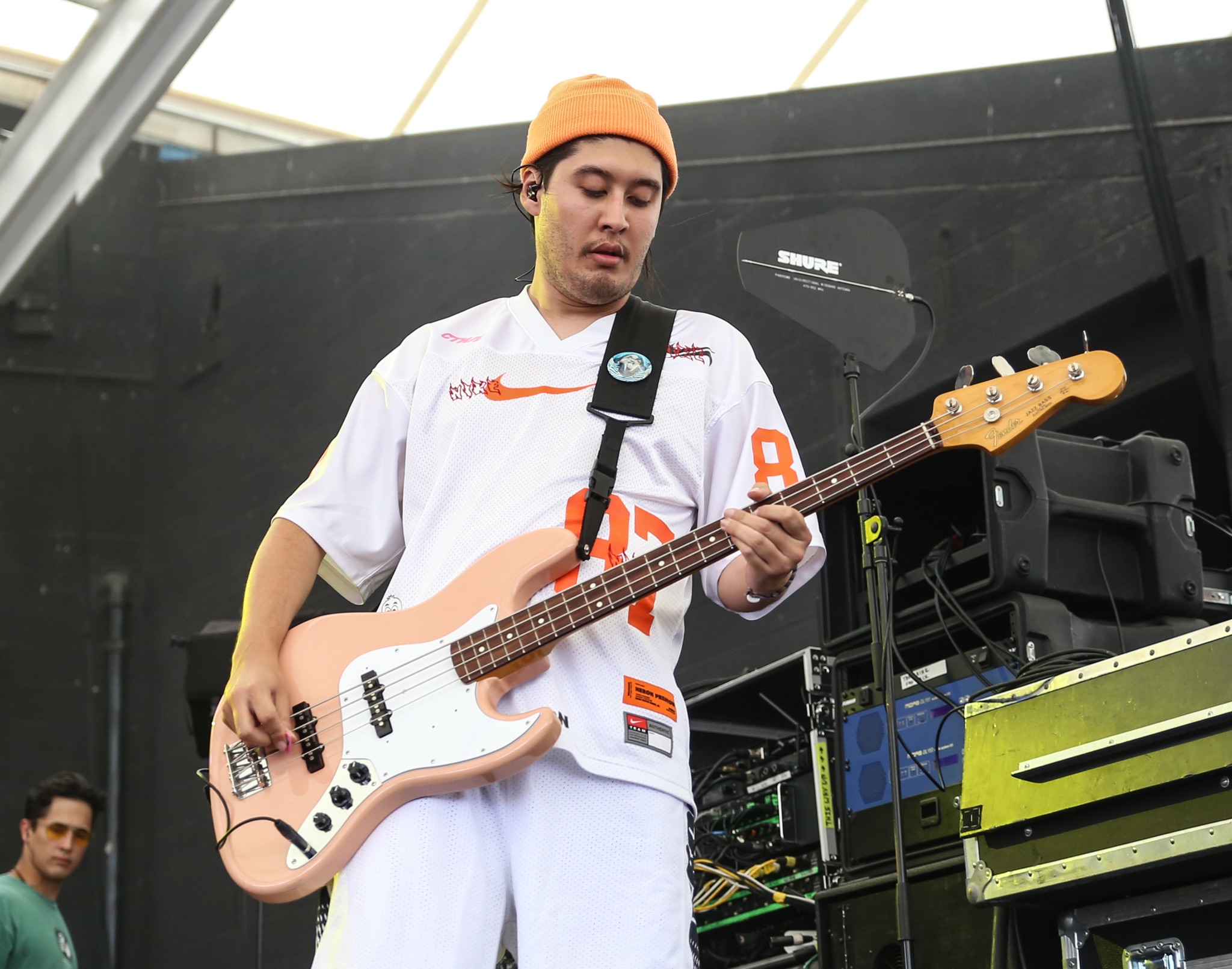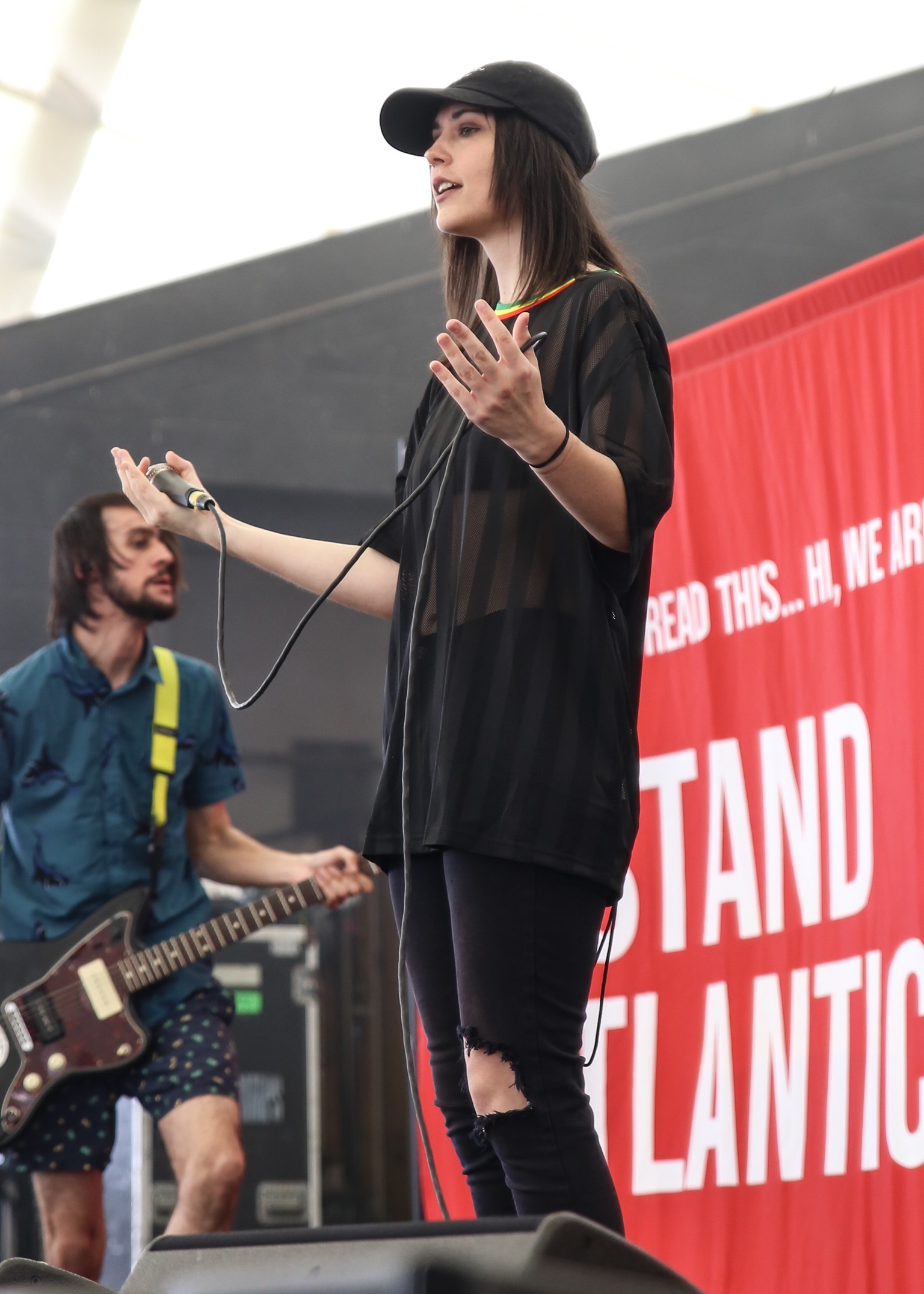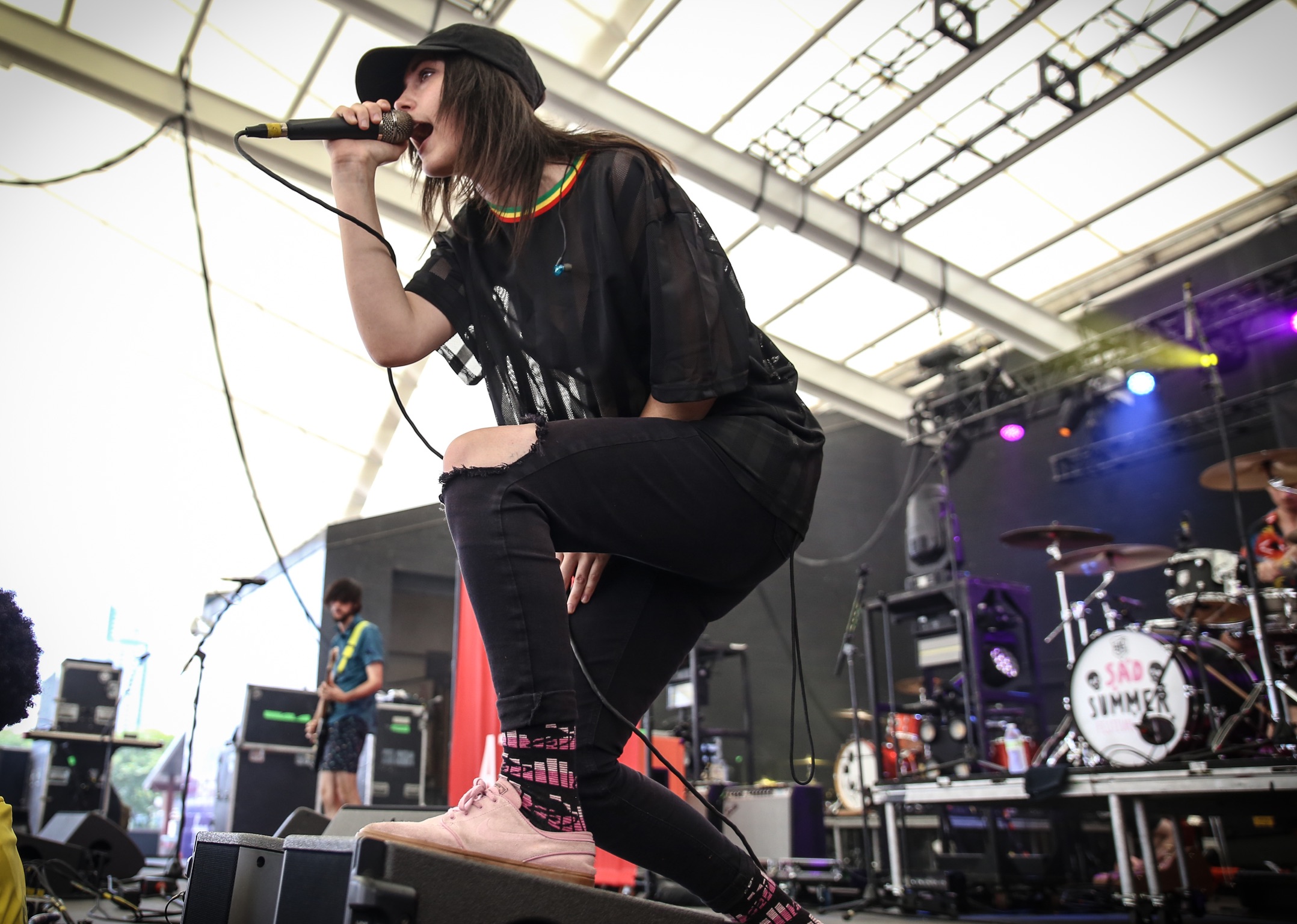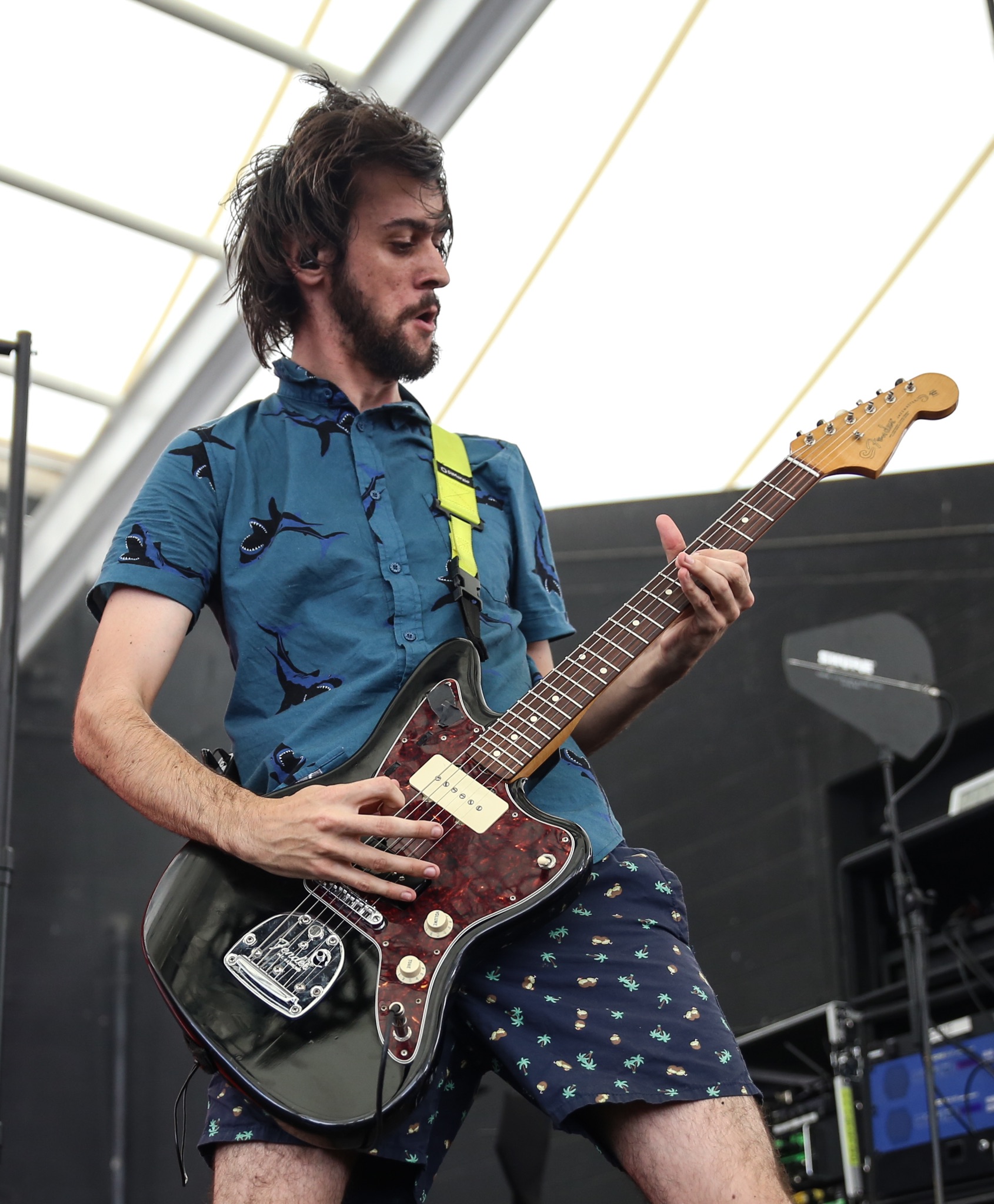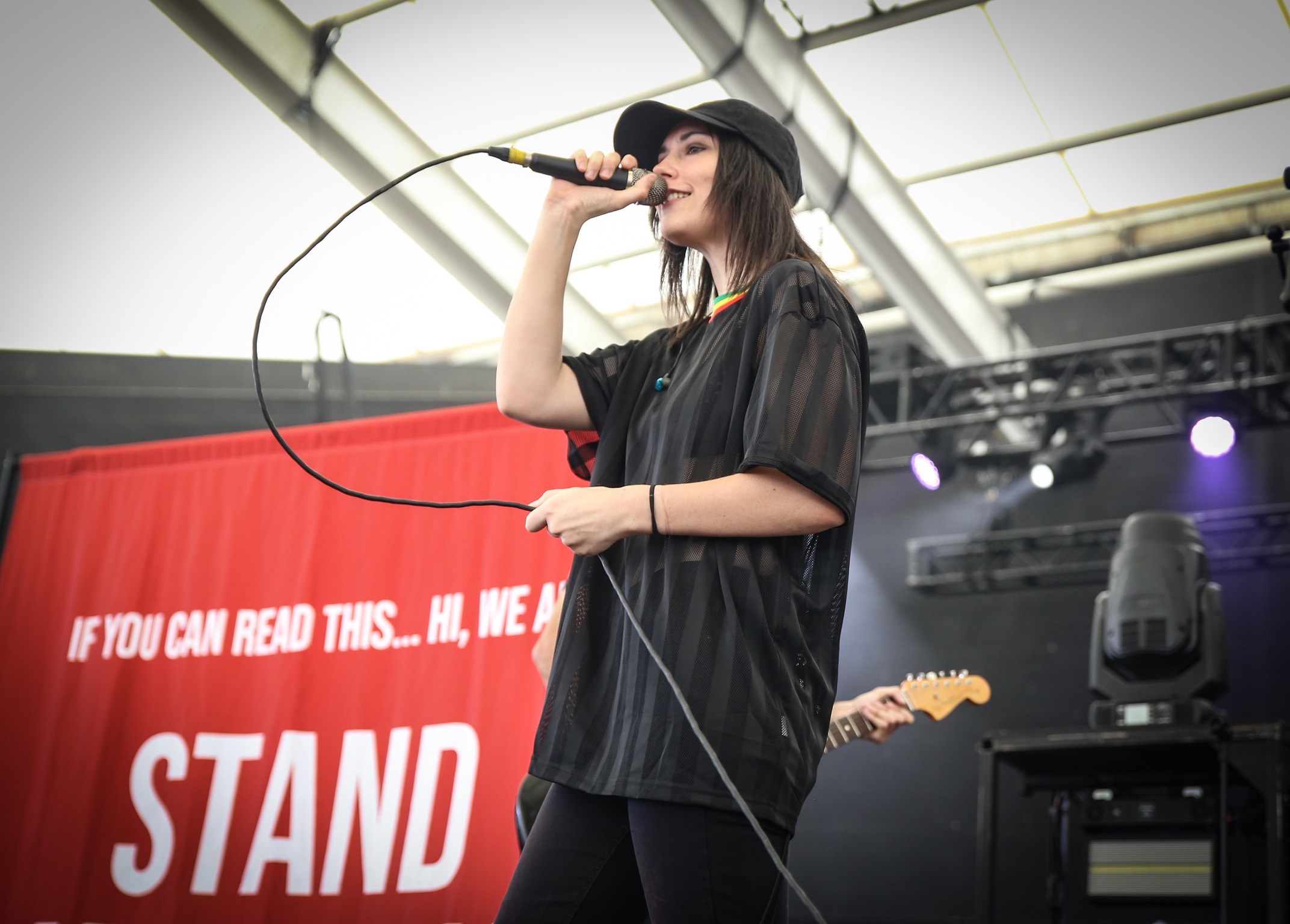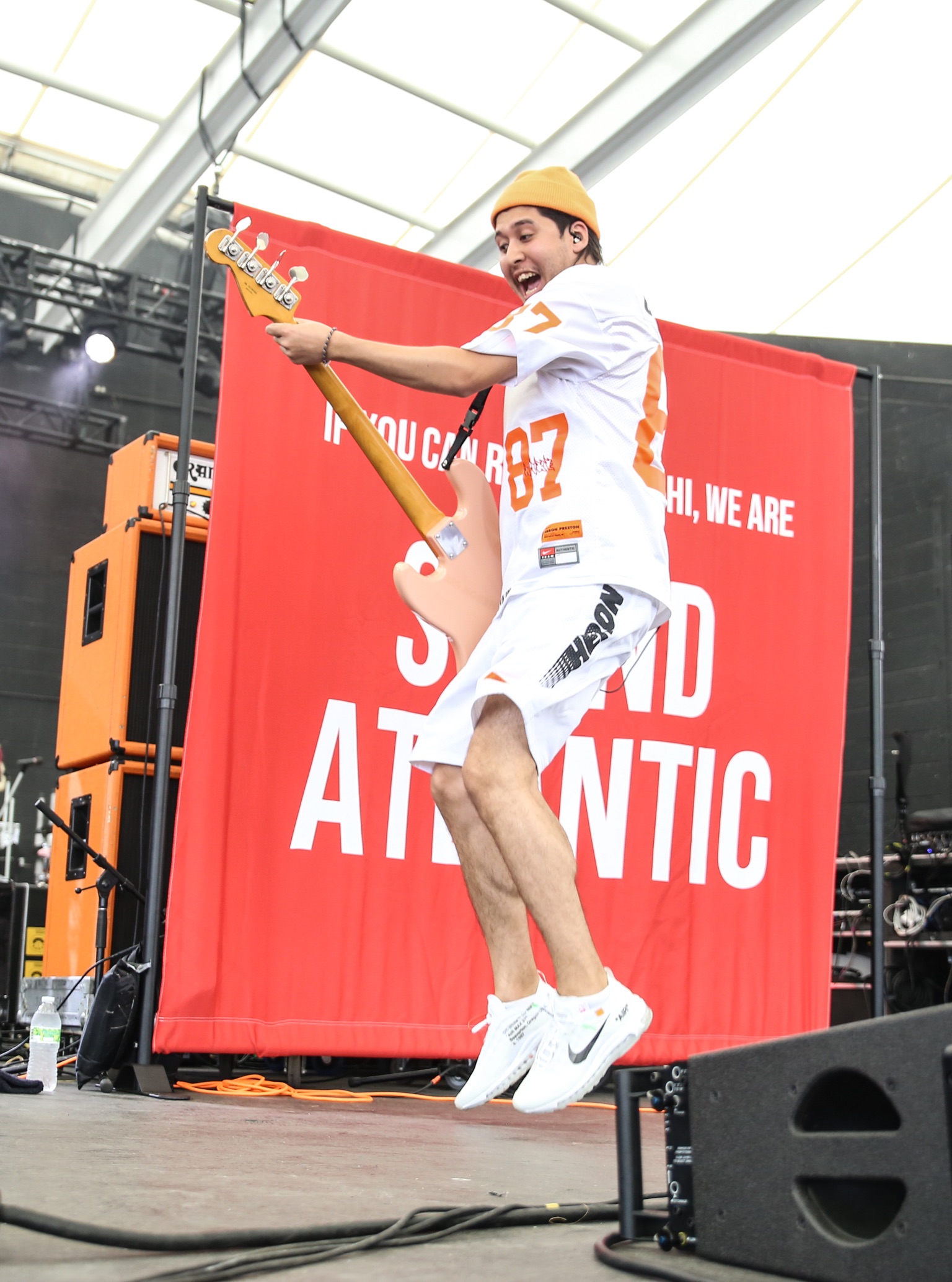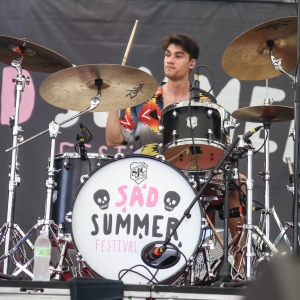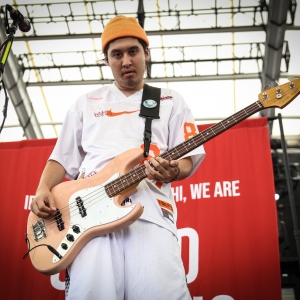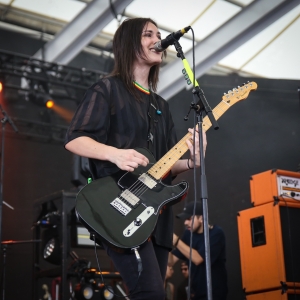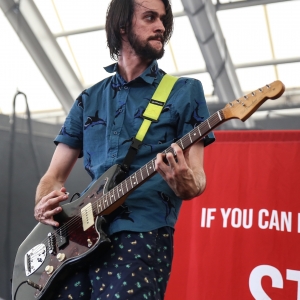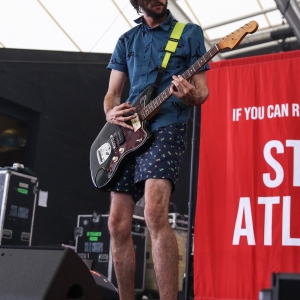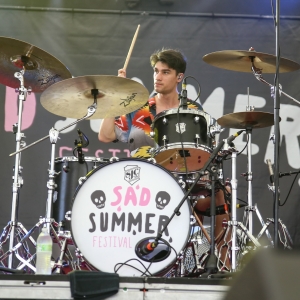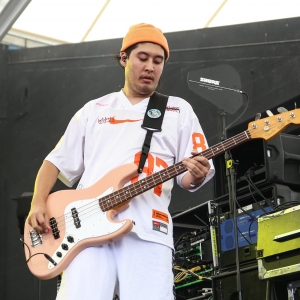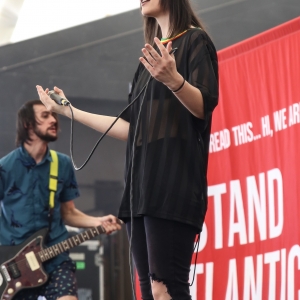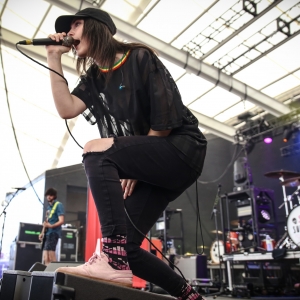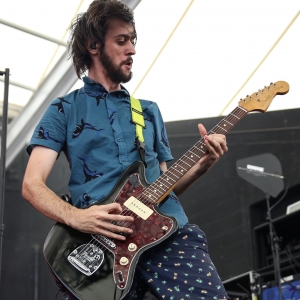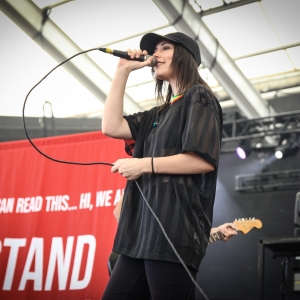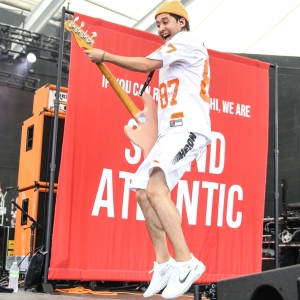 Not to be biased, after Mom Jeans one of my personal favorites took the stage, The Wonder Years. I have been working in the industry for a little over five years and I have never got to photograph The Wonder Years so being able to finally catch their set got me pumped up. State Champs were next on the bill, I've seen them a good handle of times live and lets just say they are that band that brings out the energy in everyone. Such a solid band to see live. After State Champs co-headliners Mayday Parade took the stage and played a handful of their popular hits such as Three Cheers for Five Years, Jamie All Over, a cover of The Killers' Mr Brightside and then Jersey.

The Wonder Years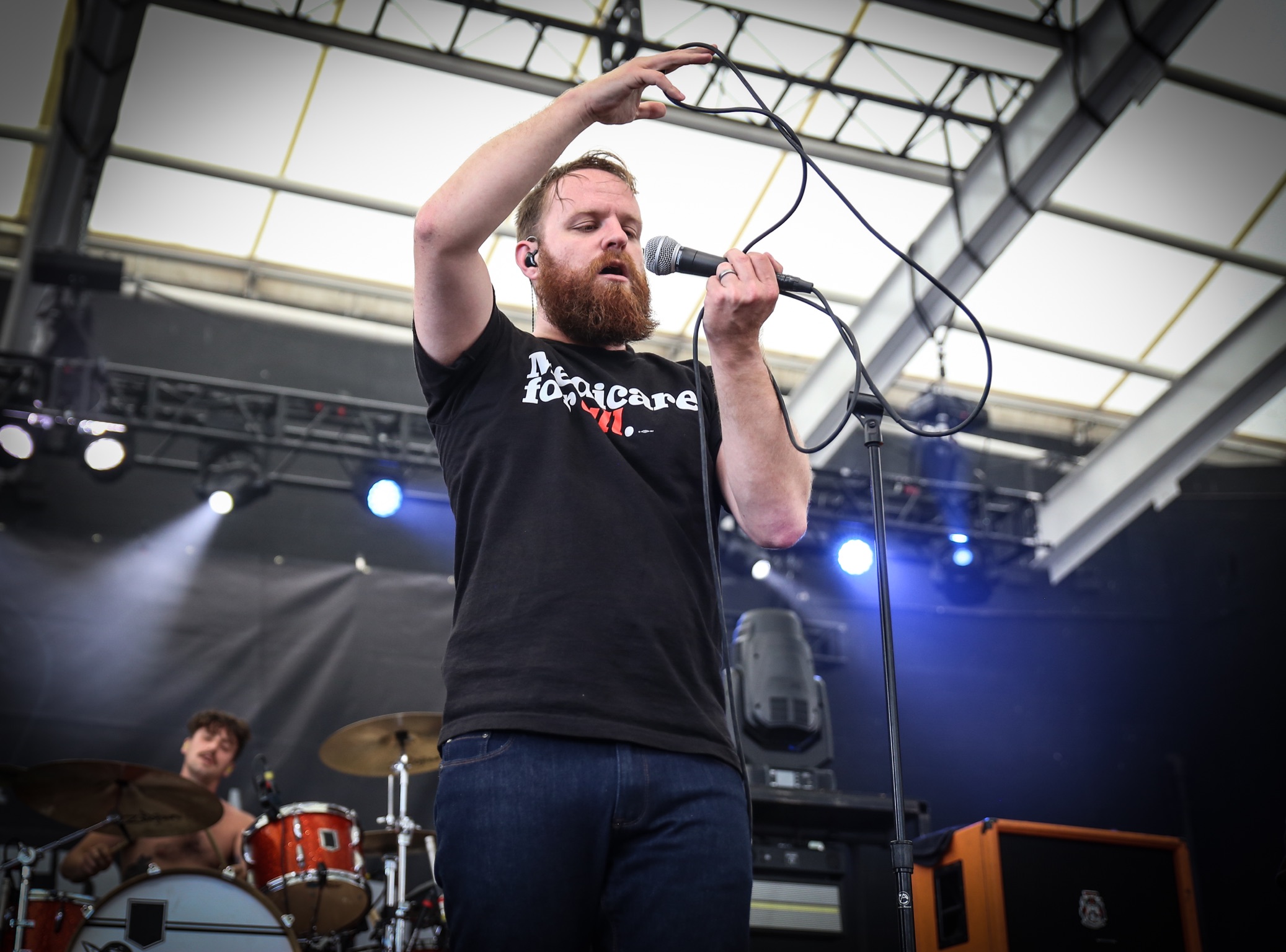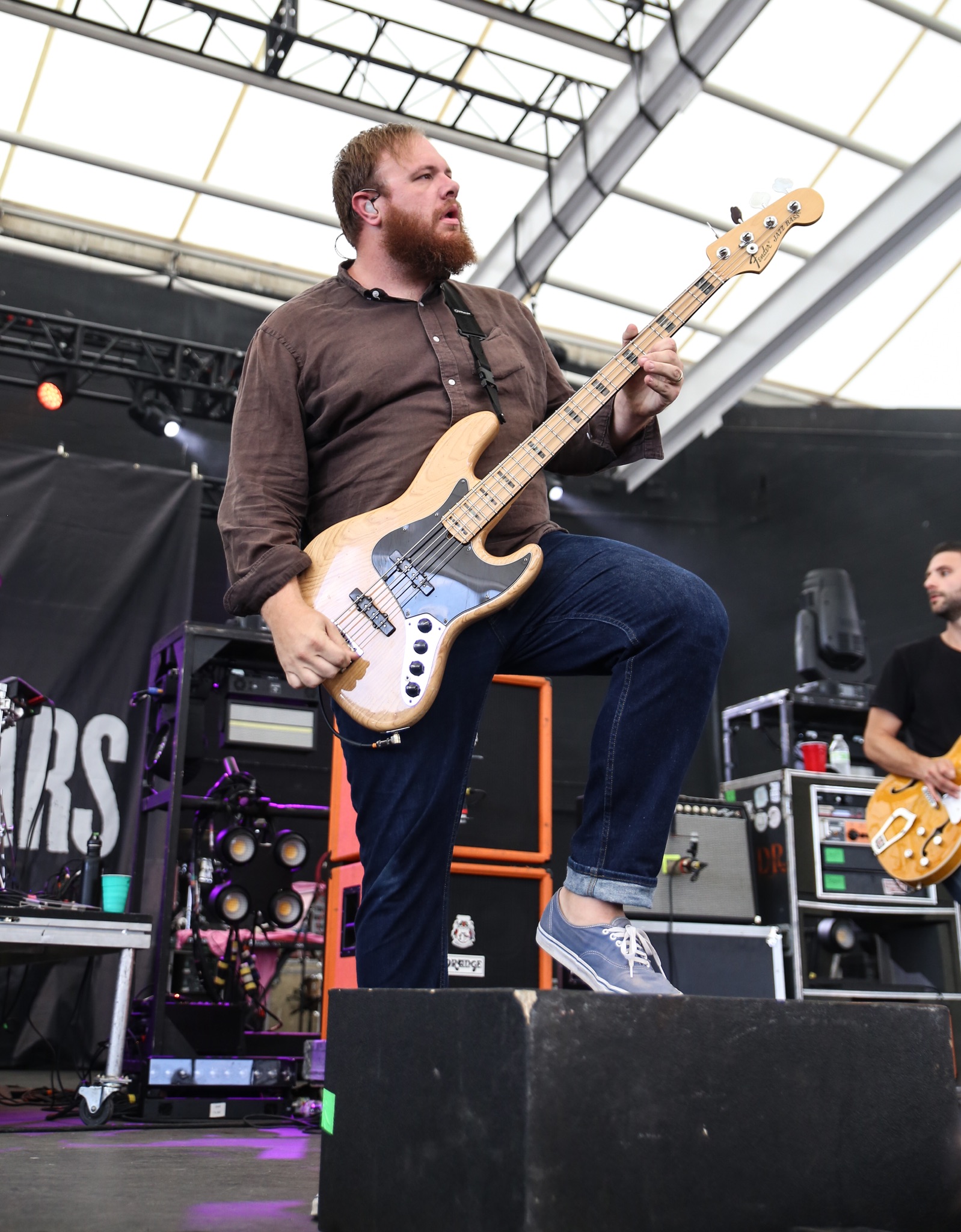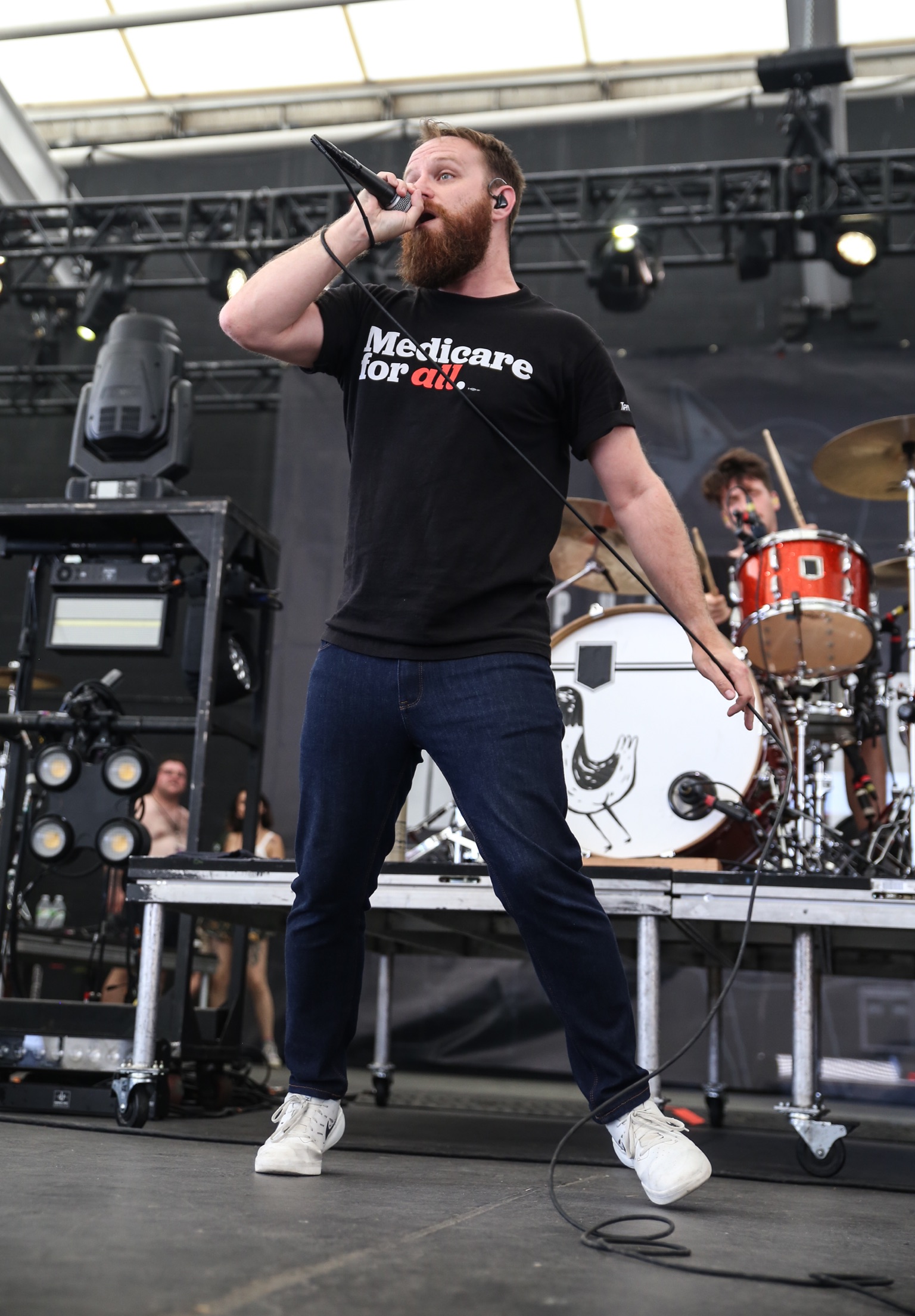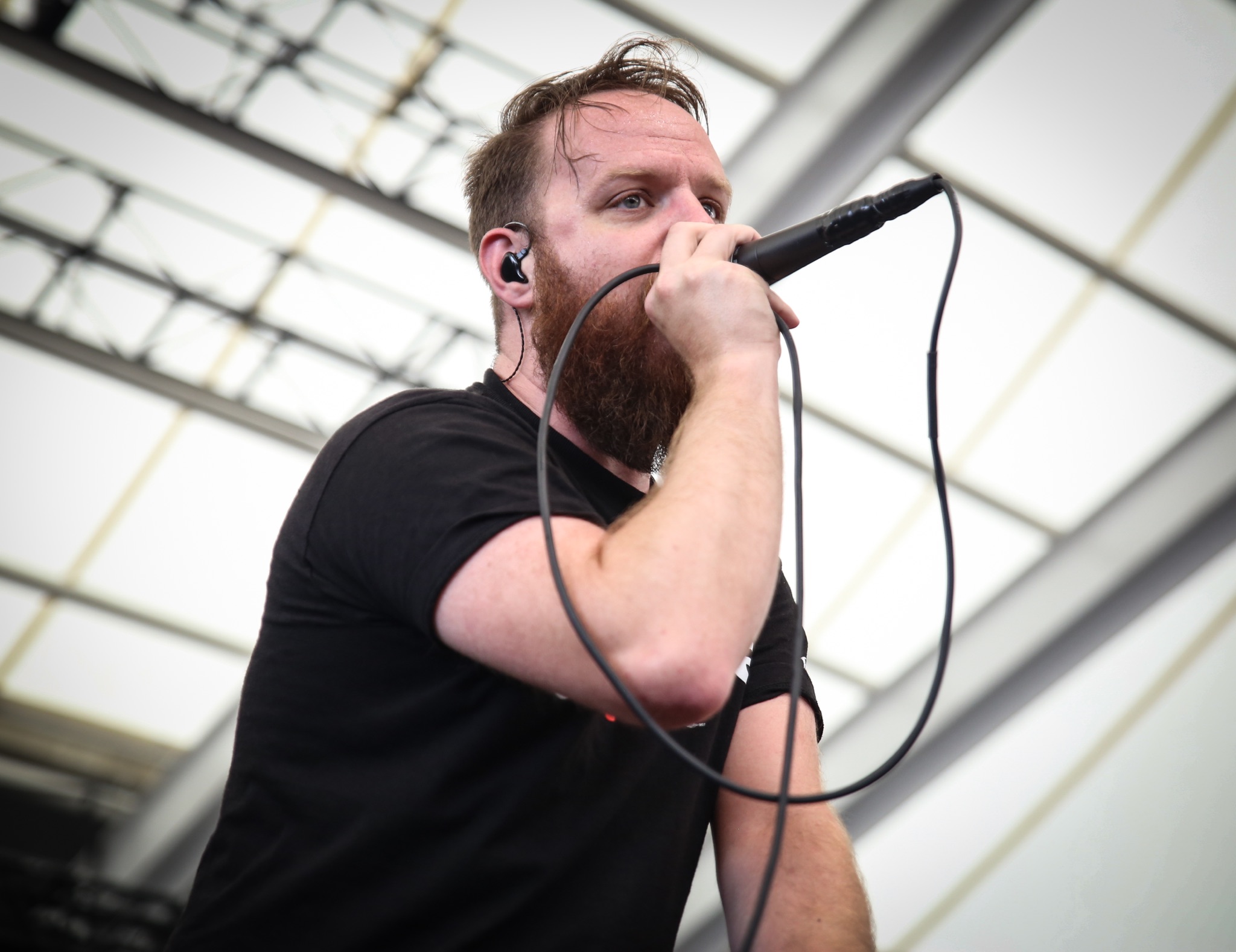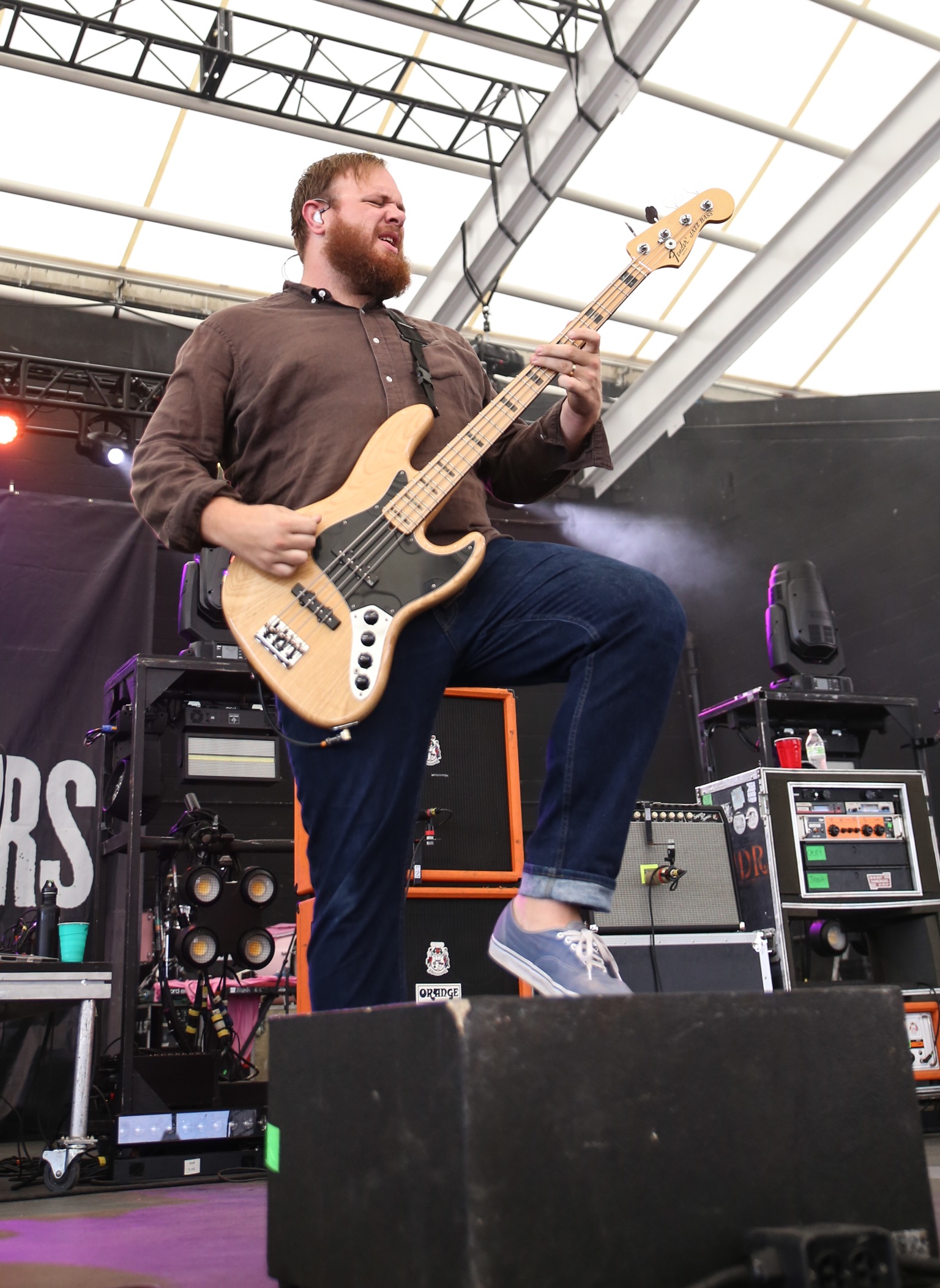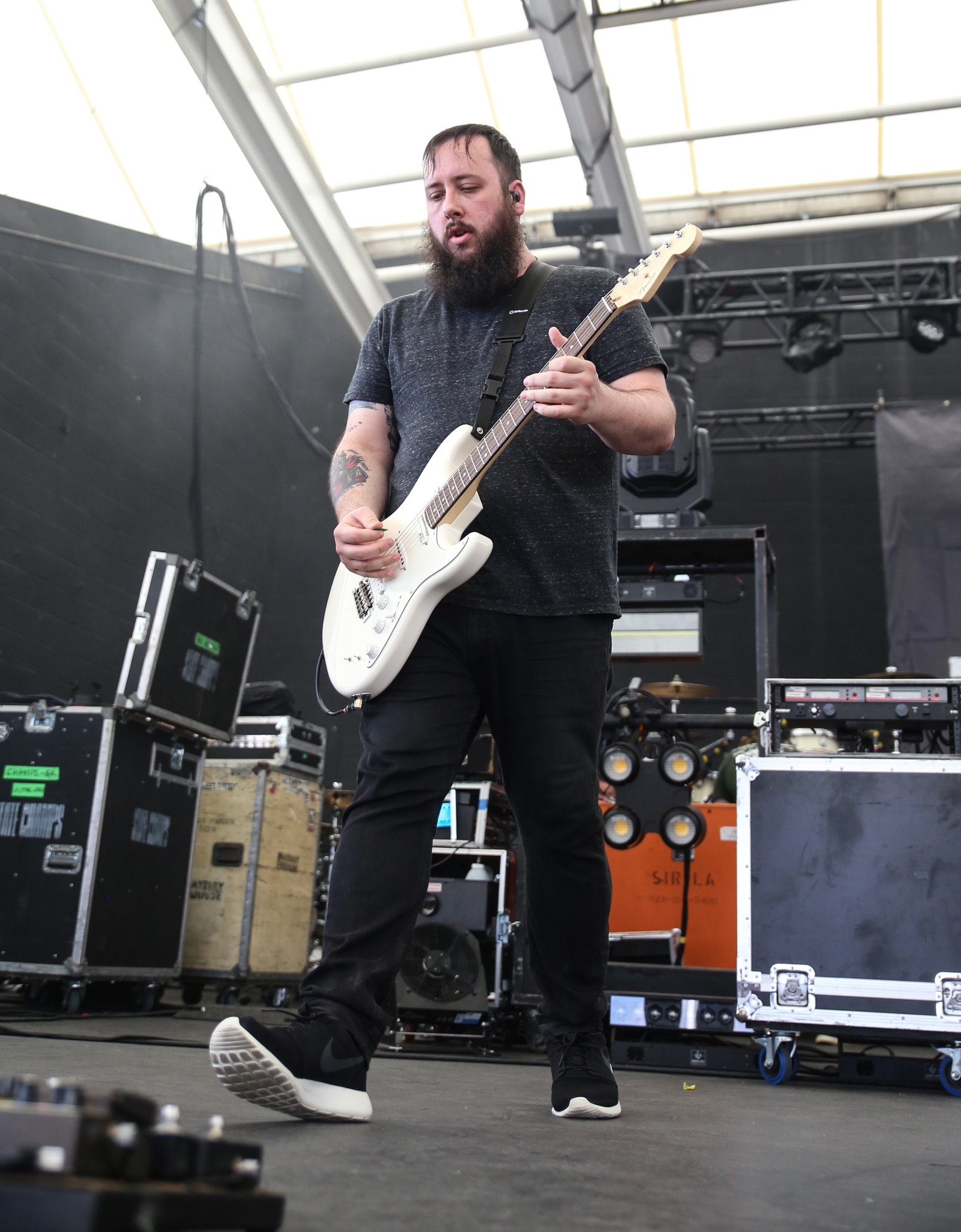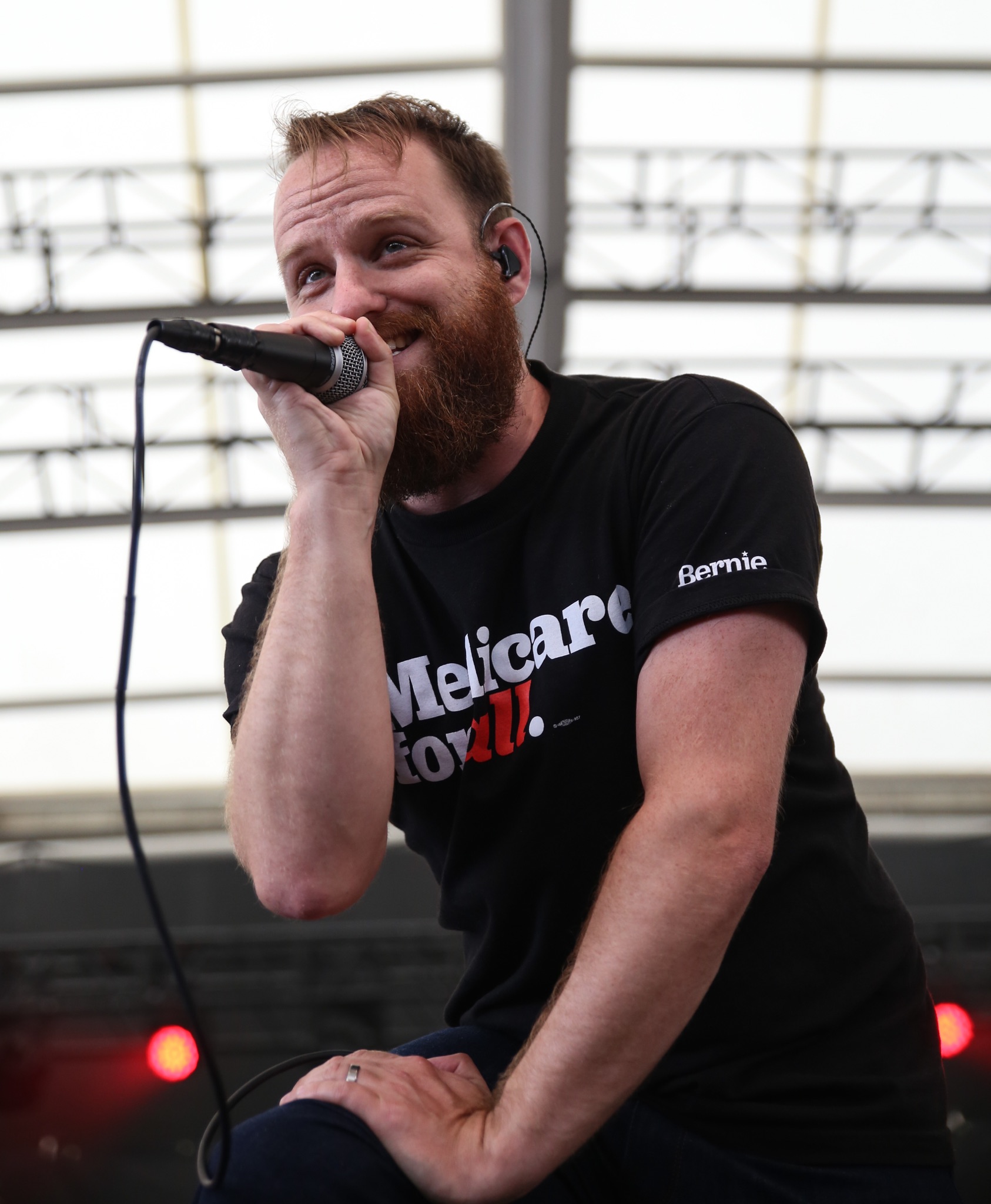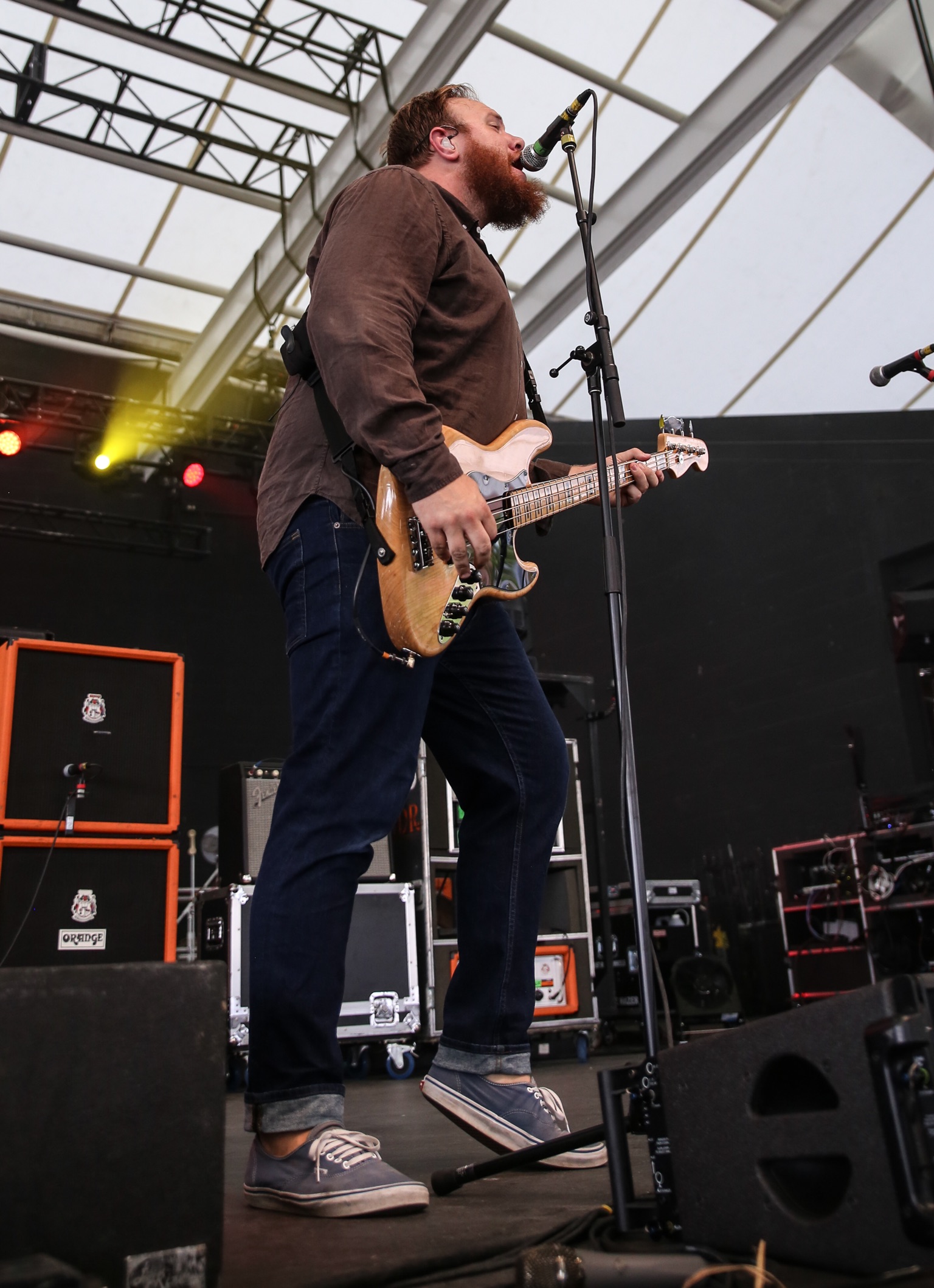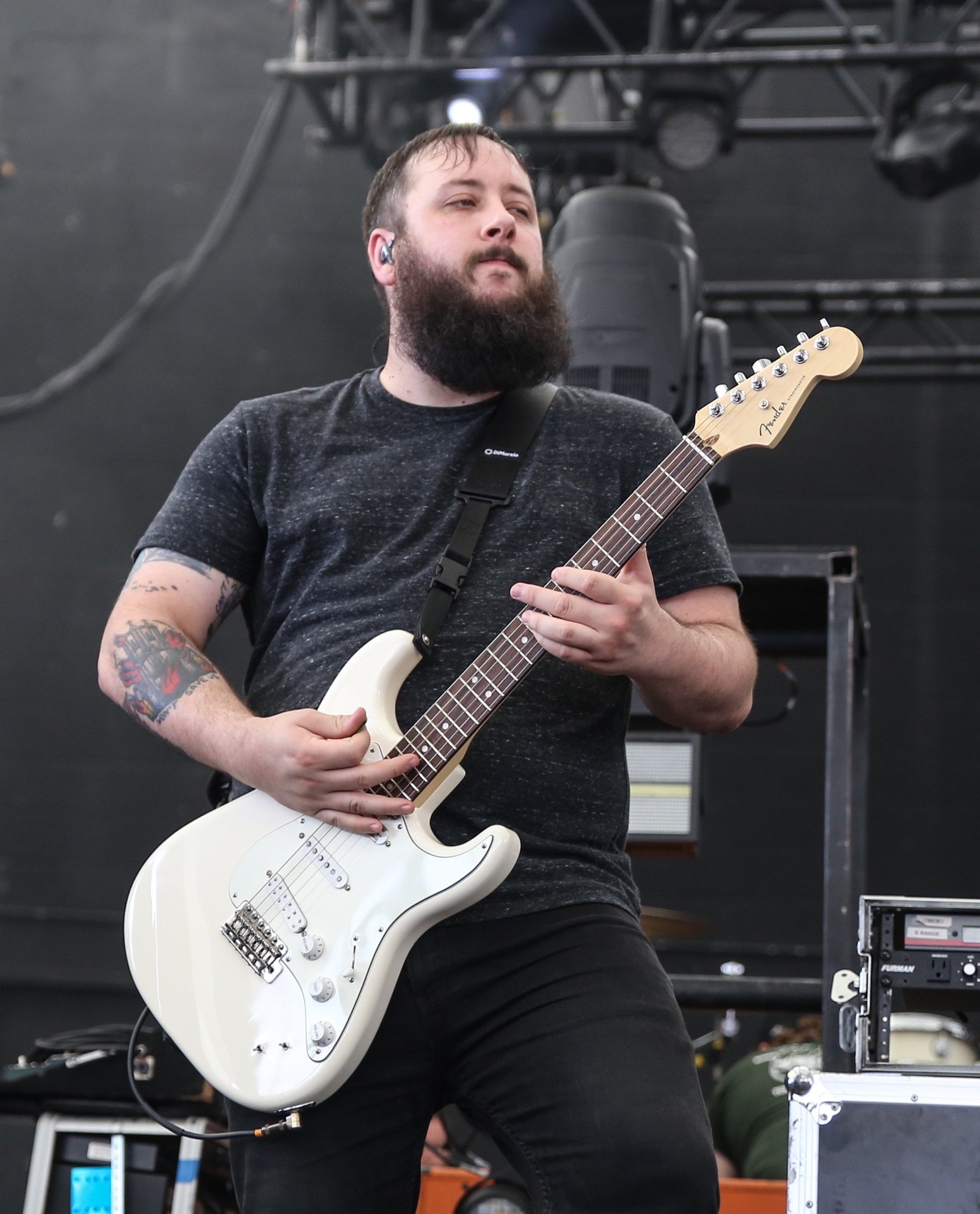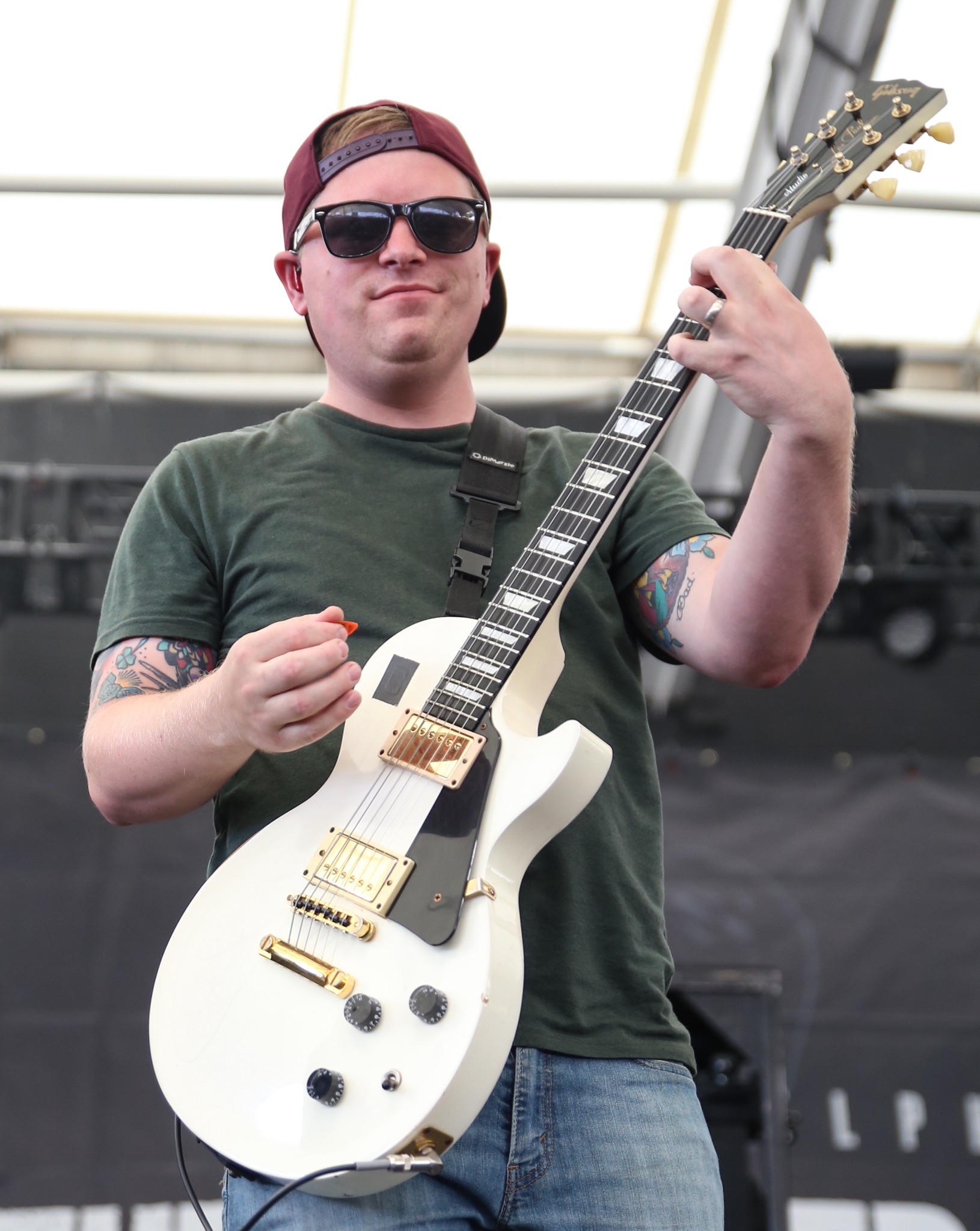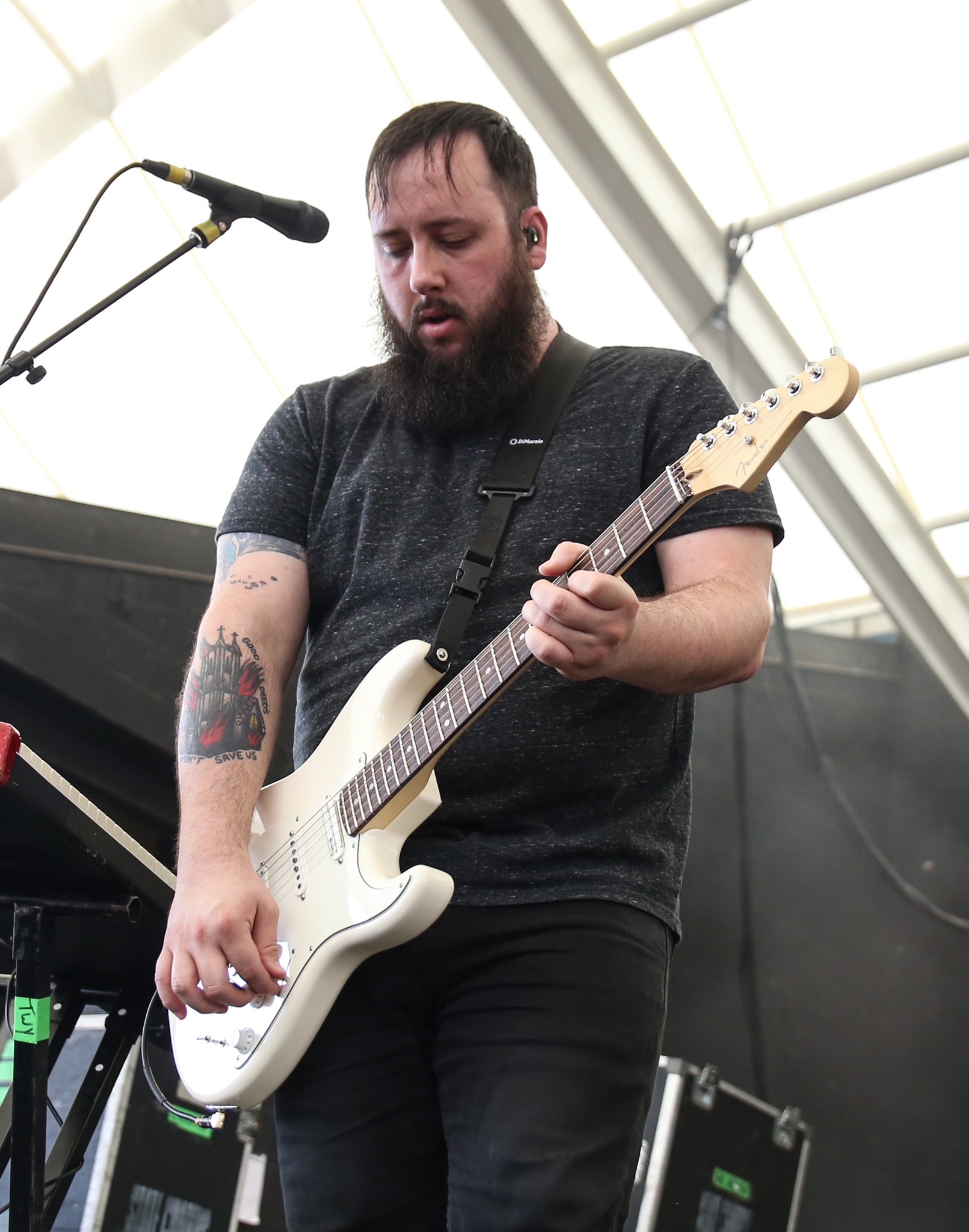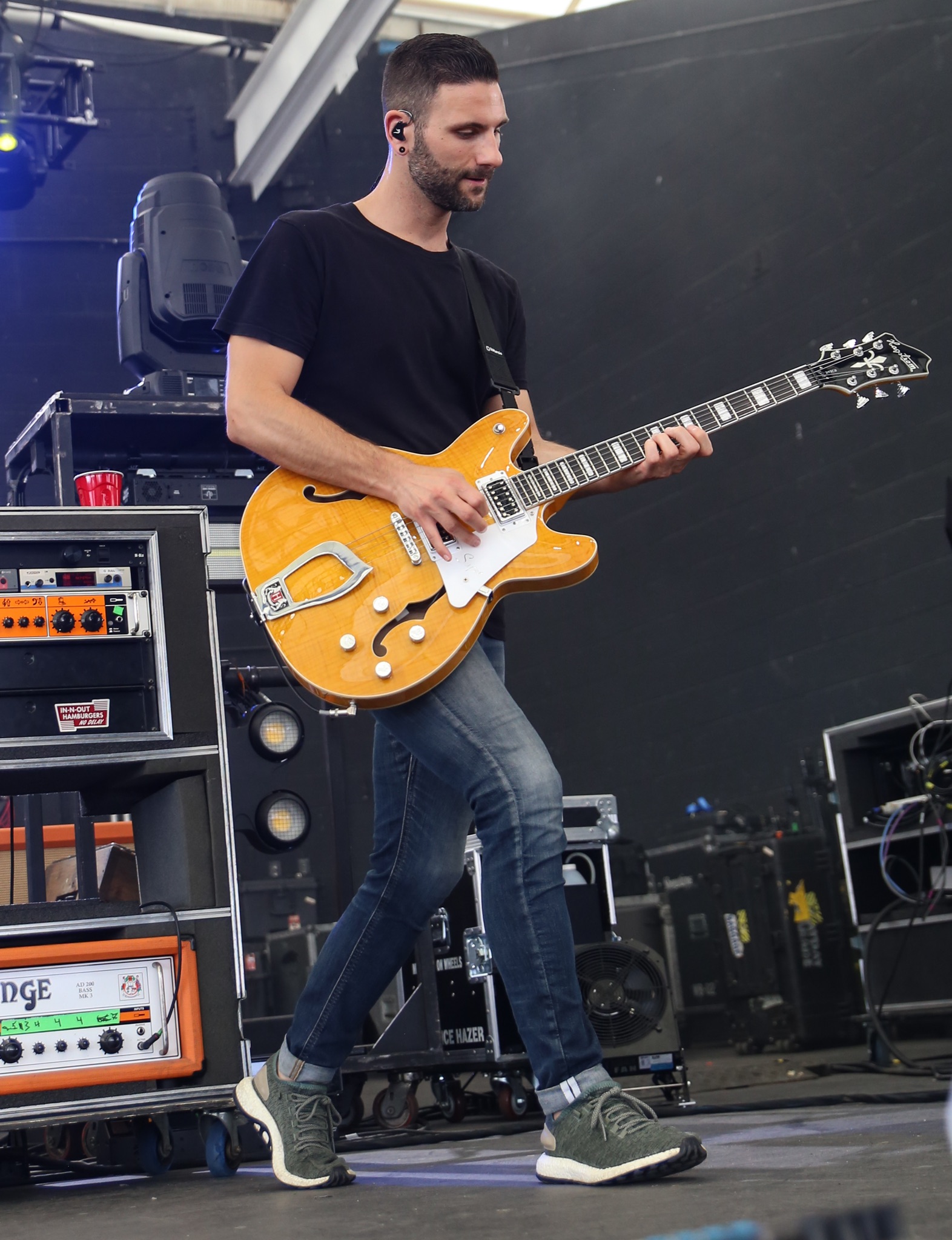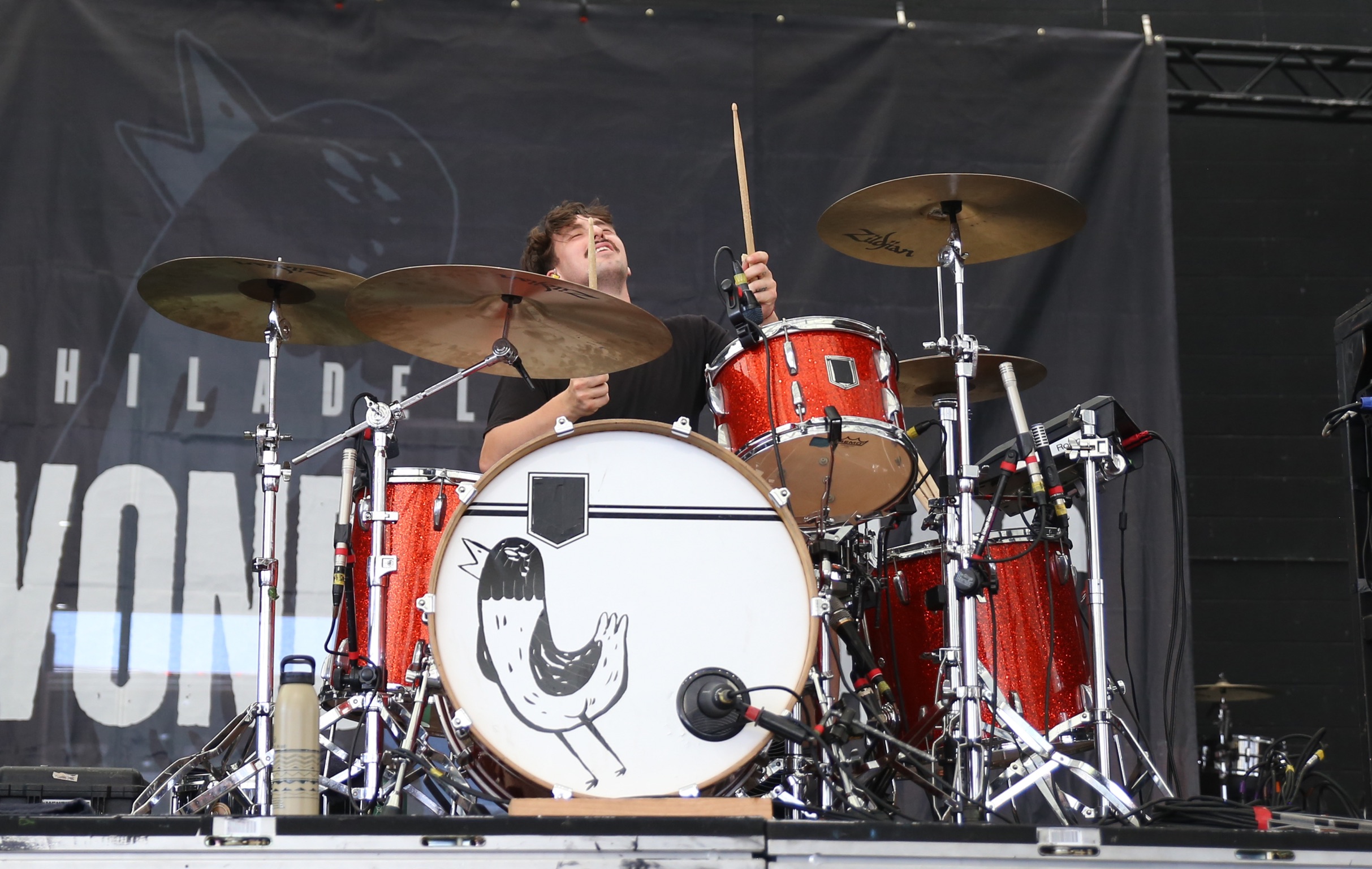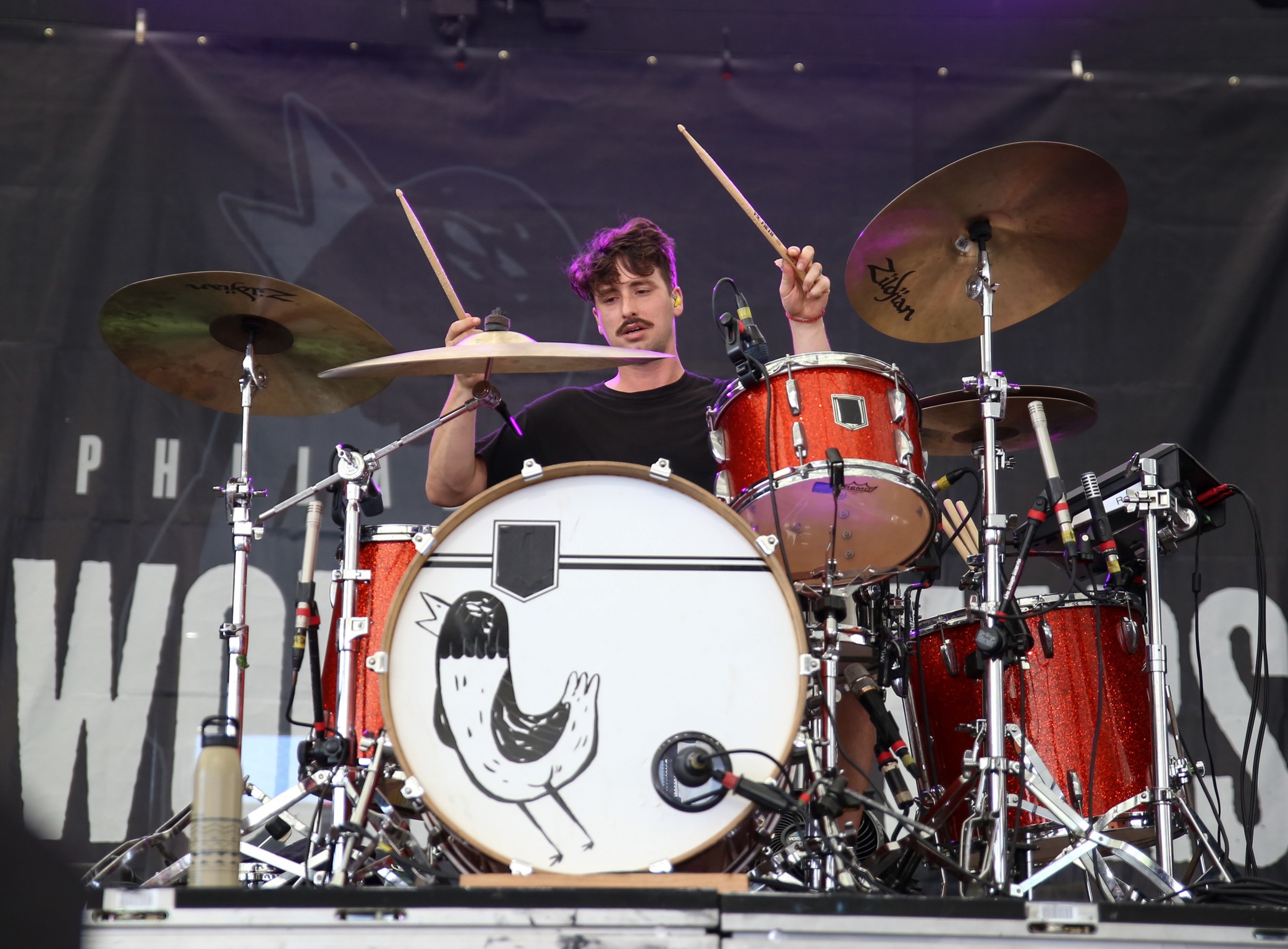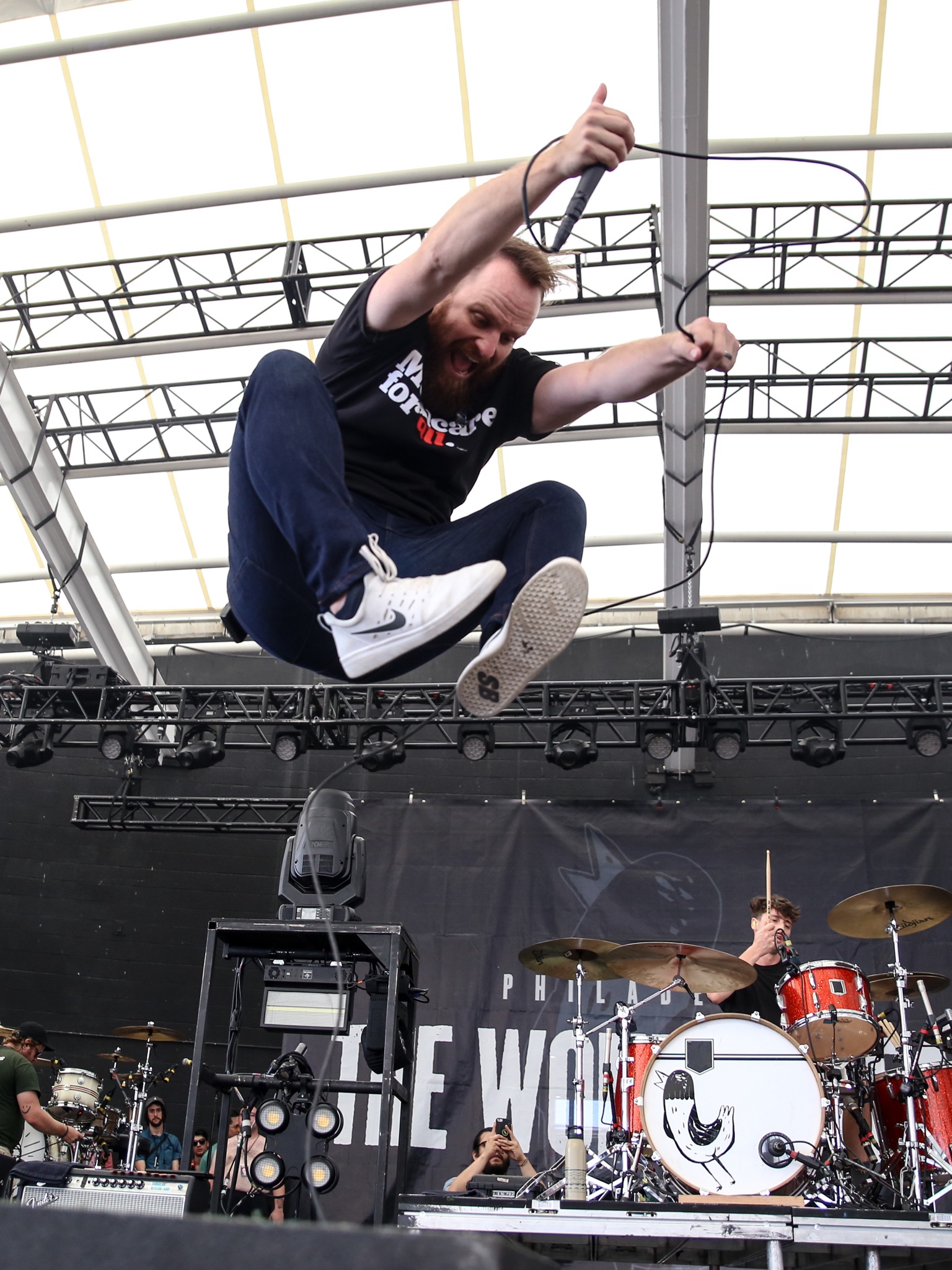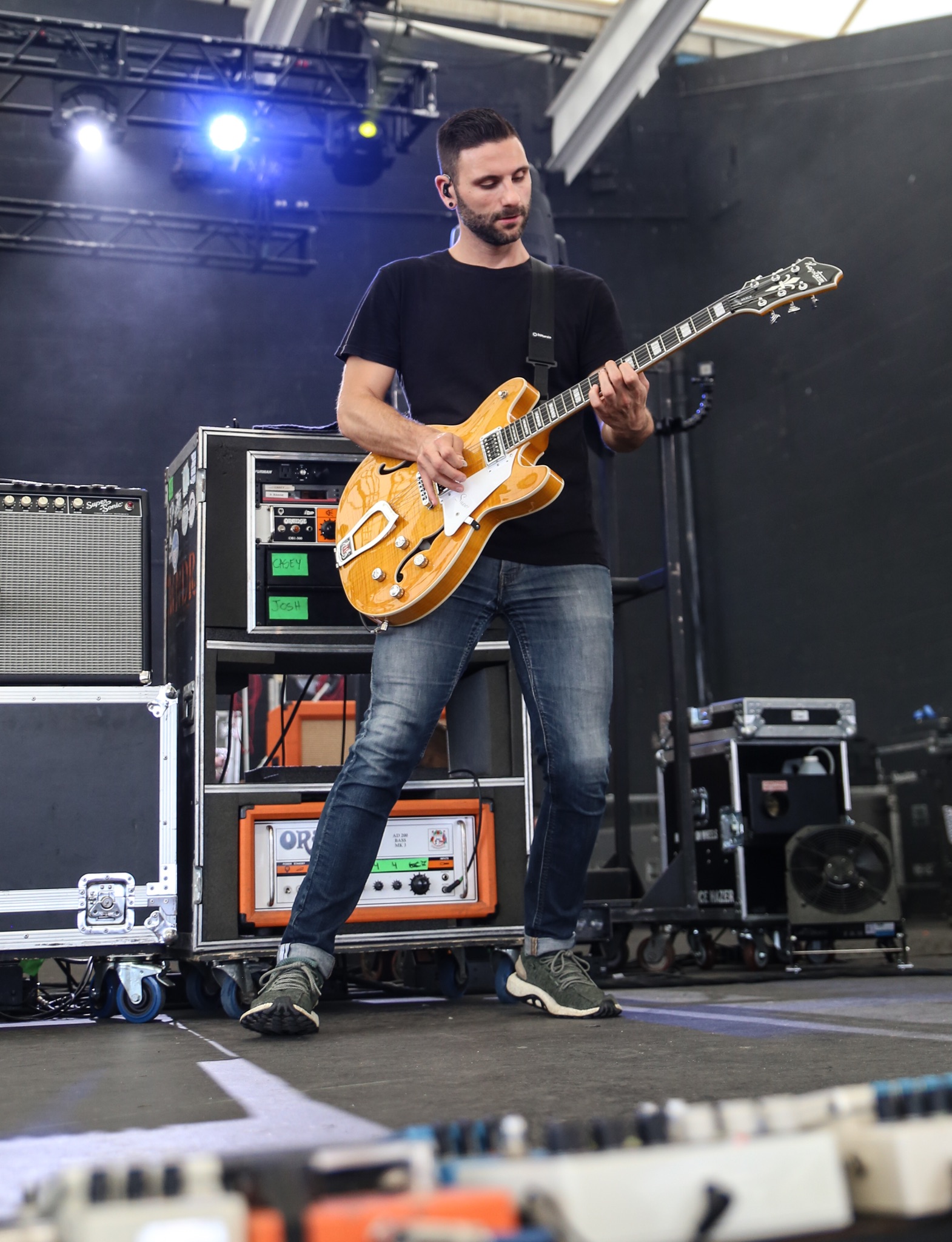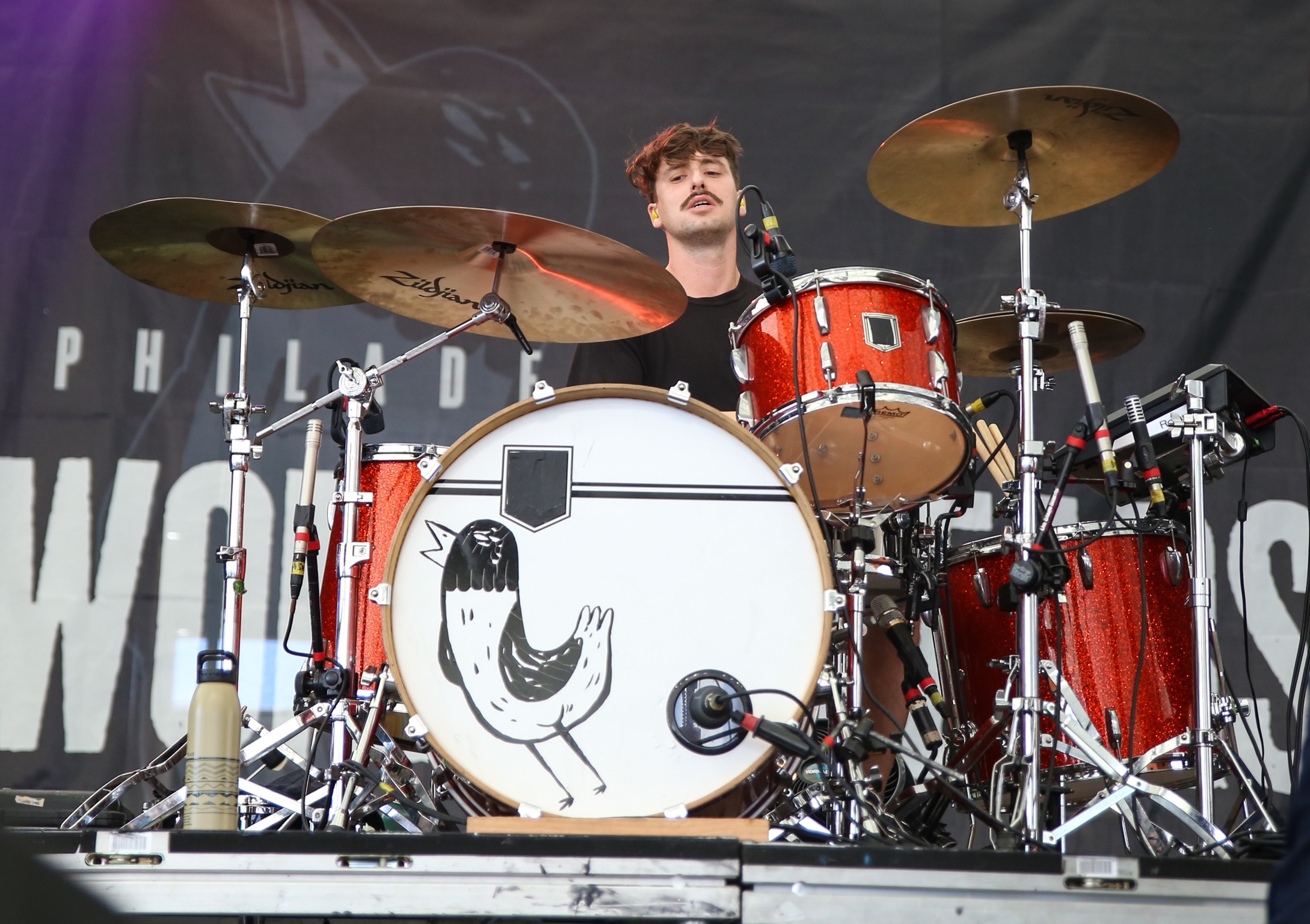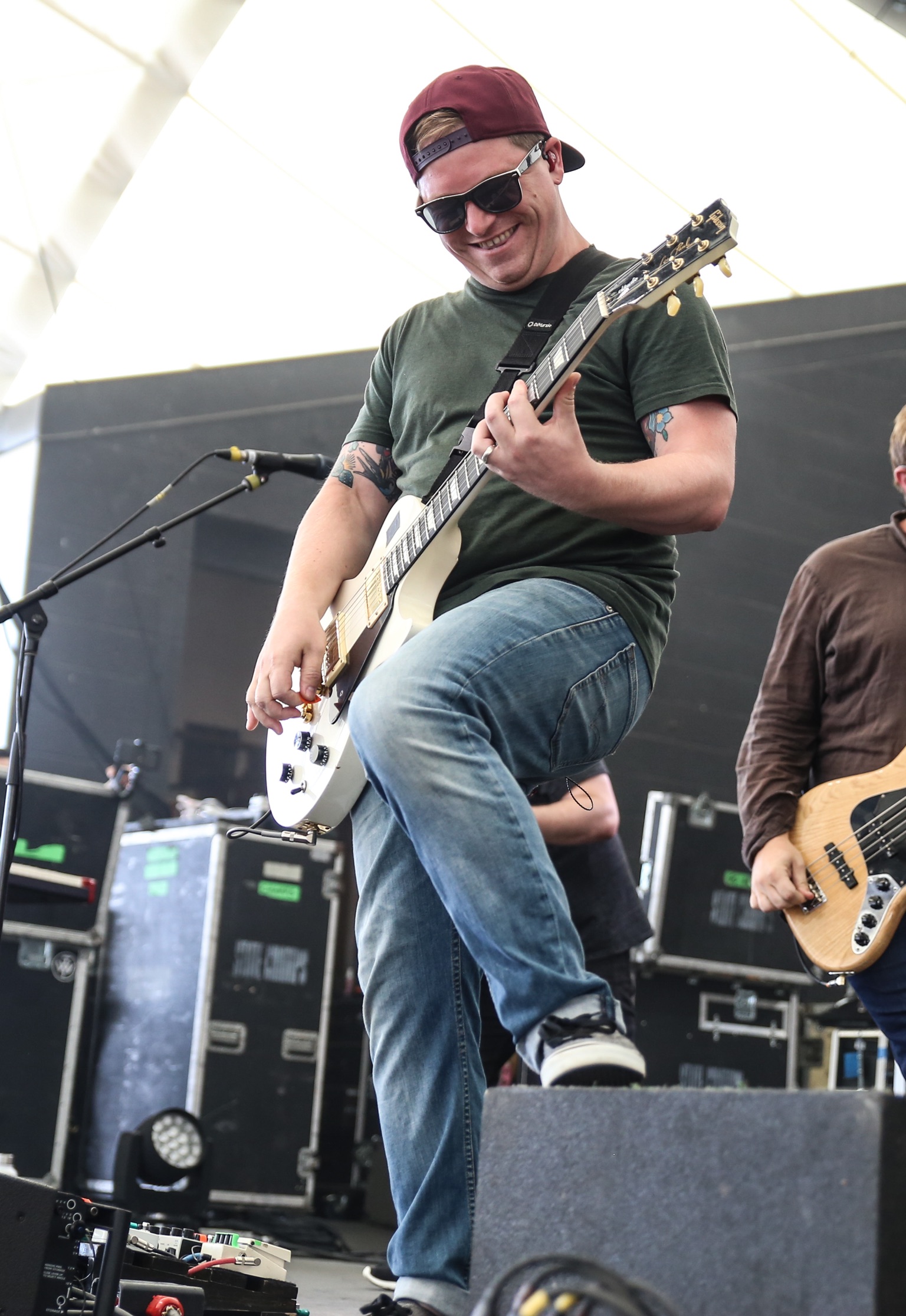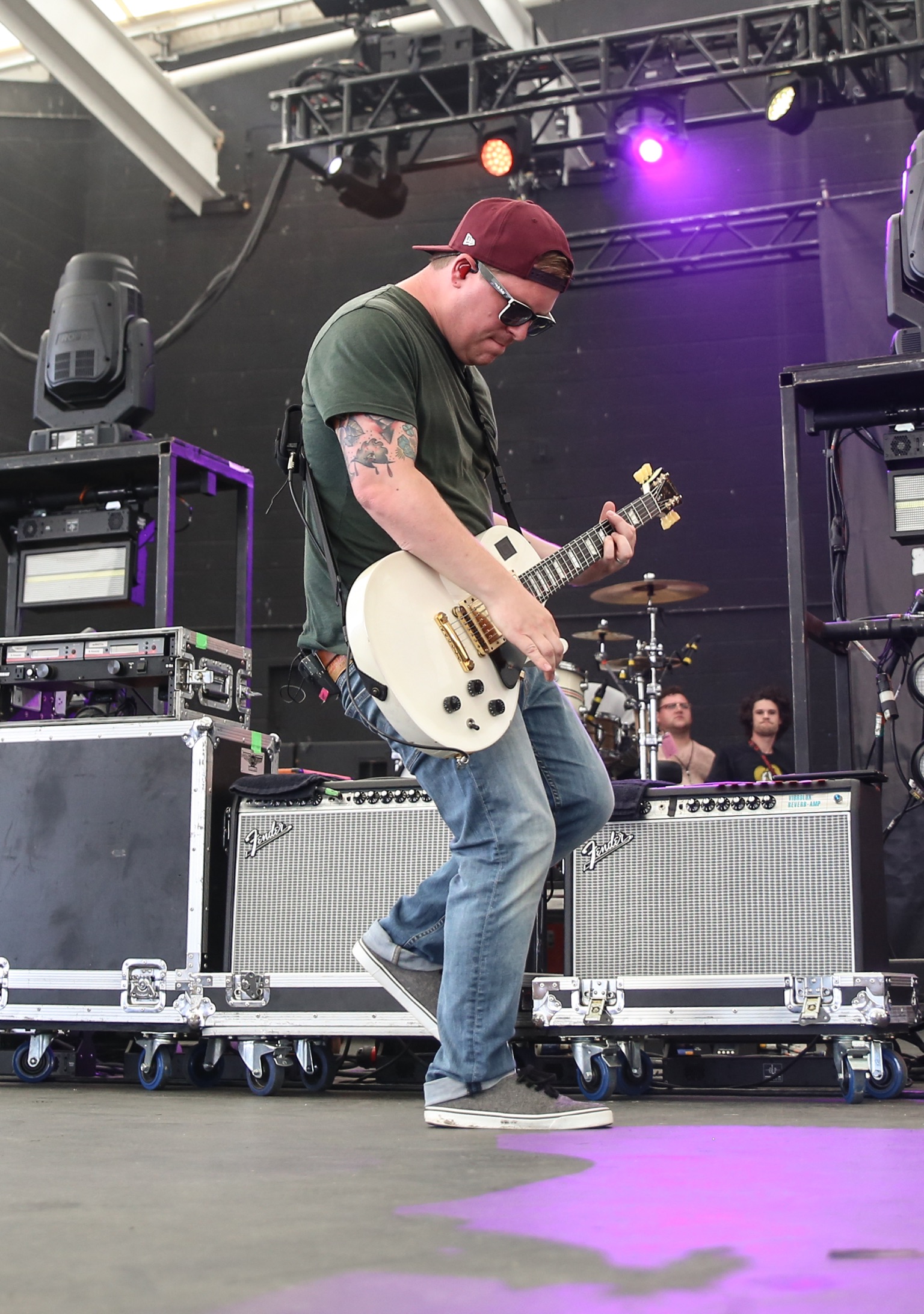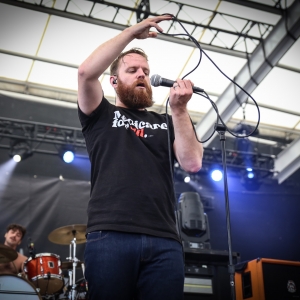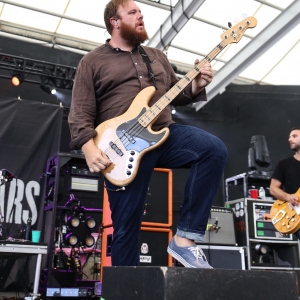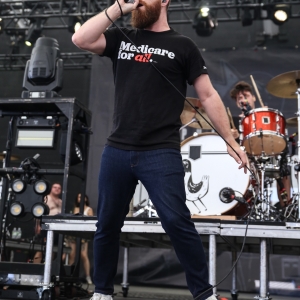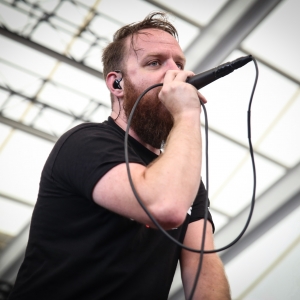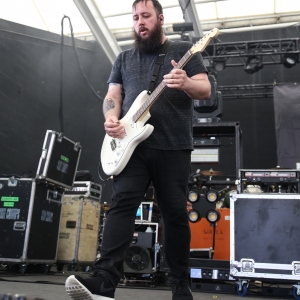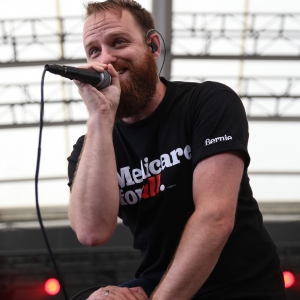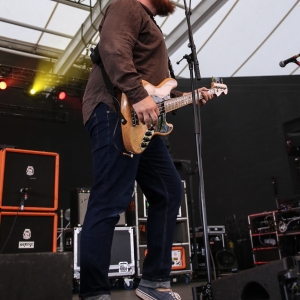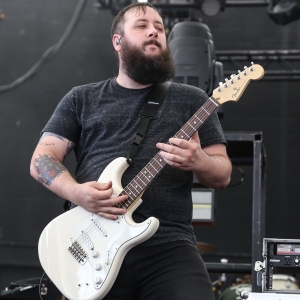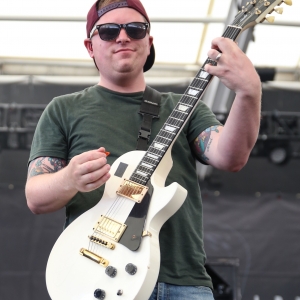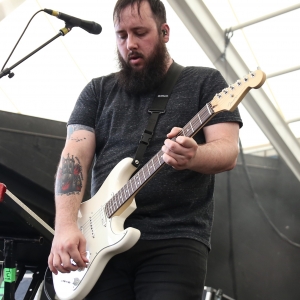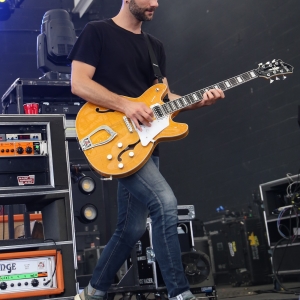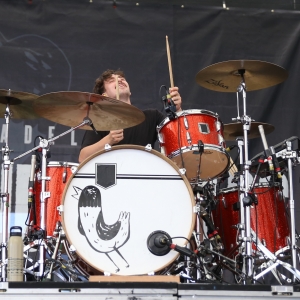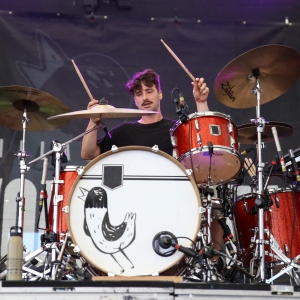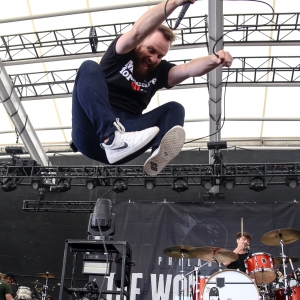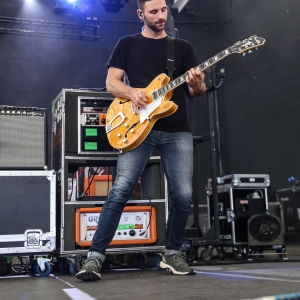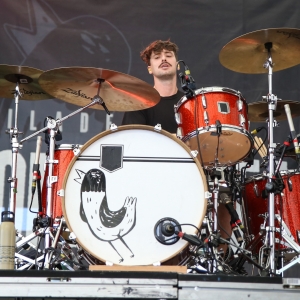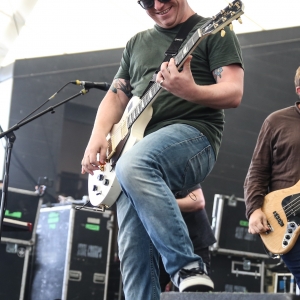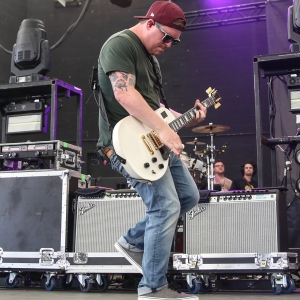 State Champs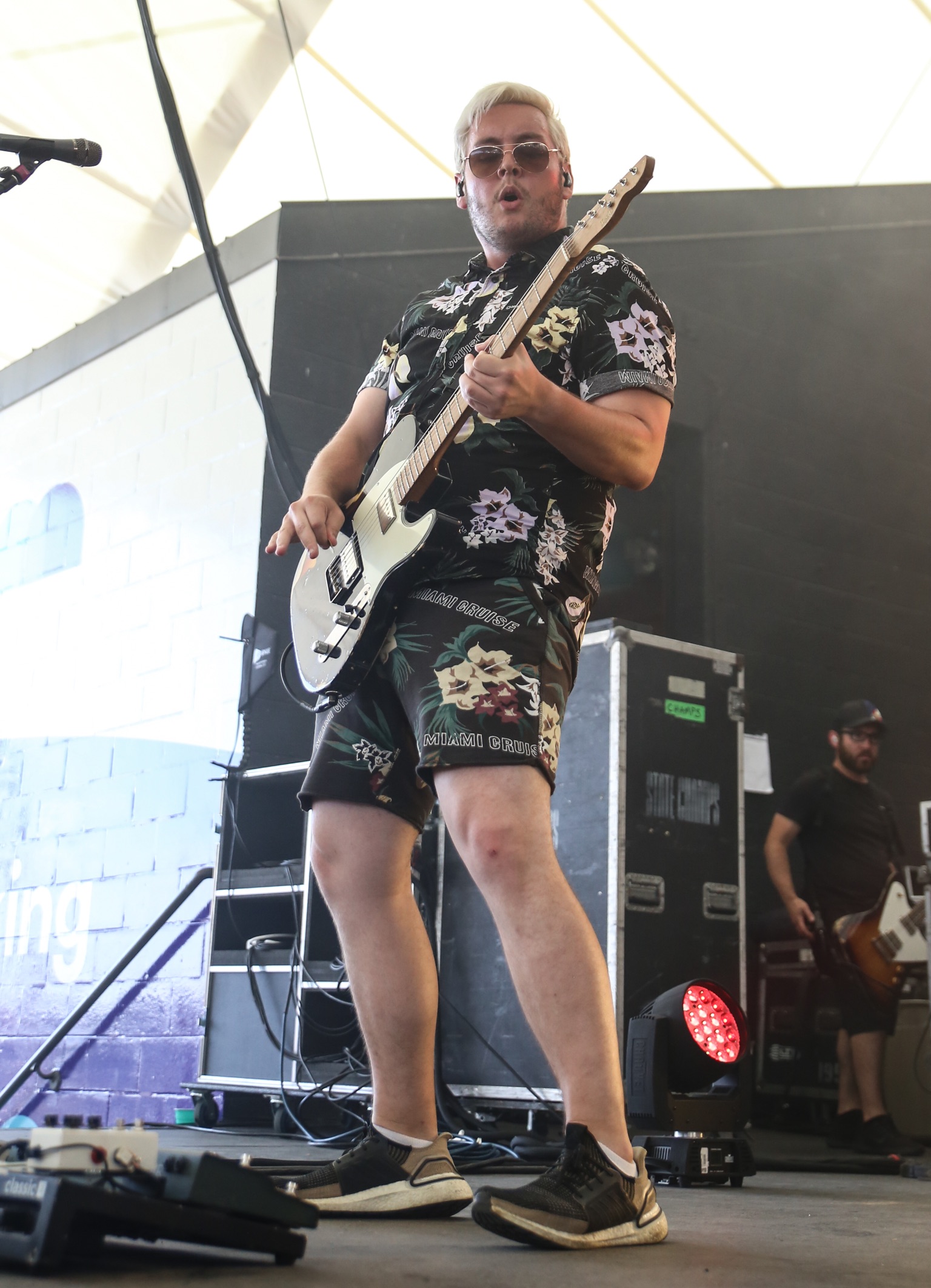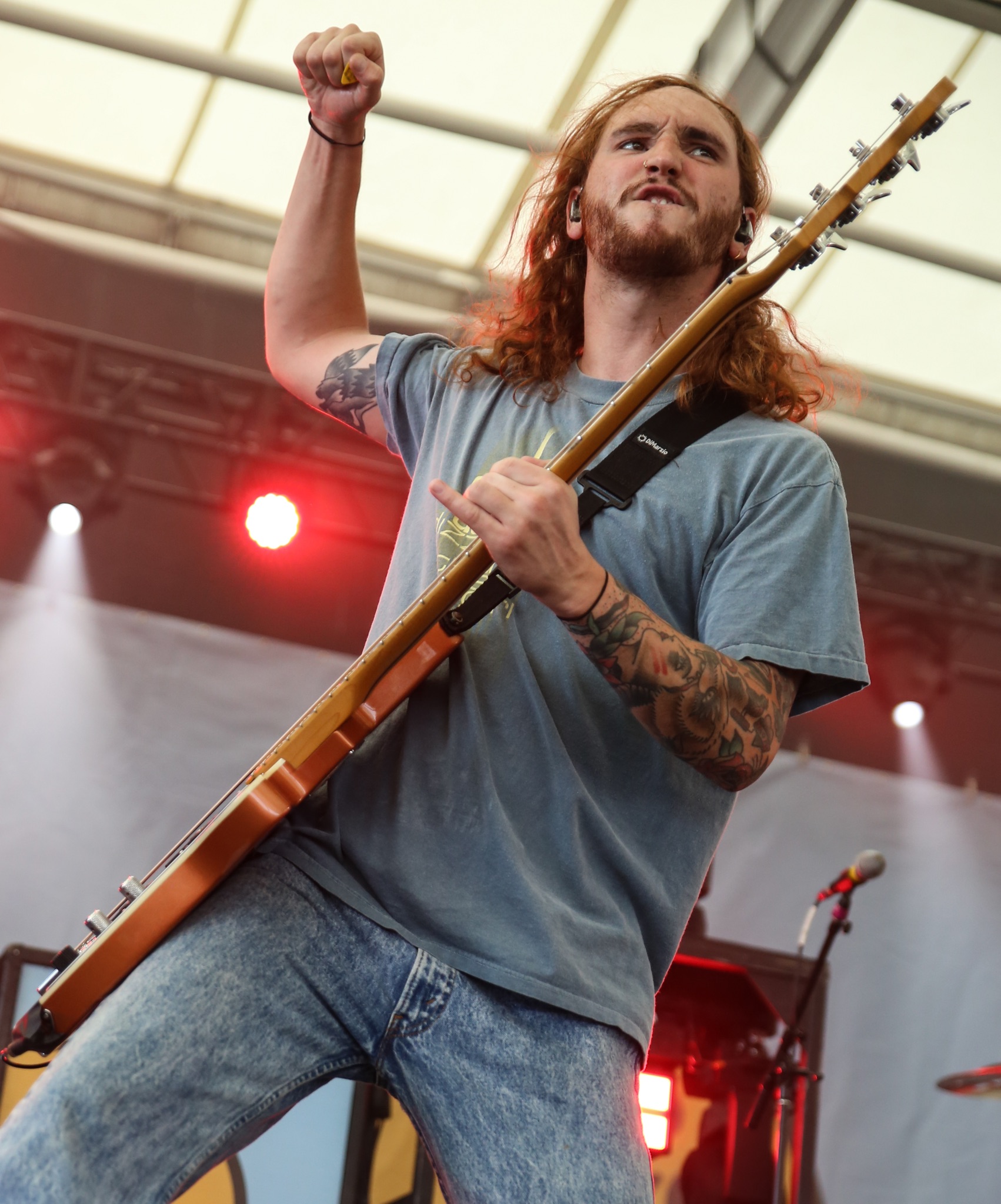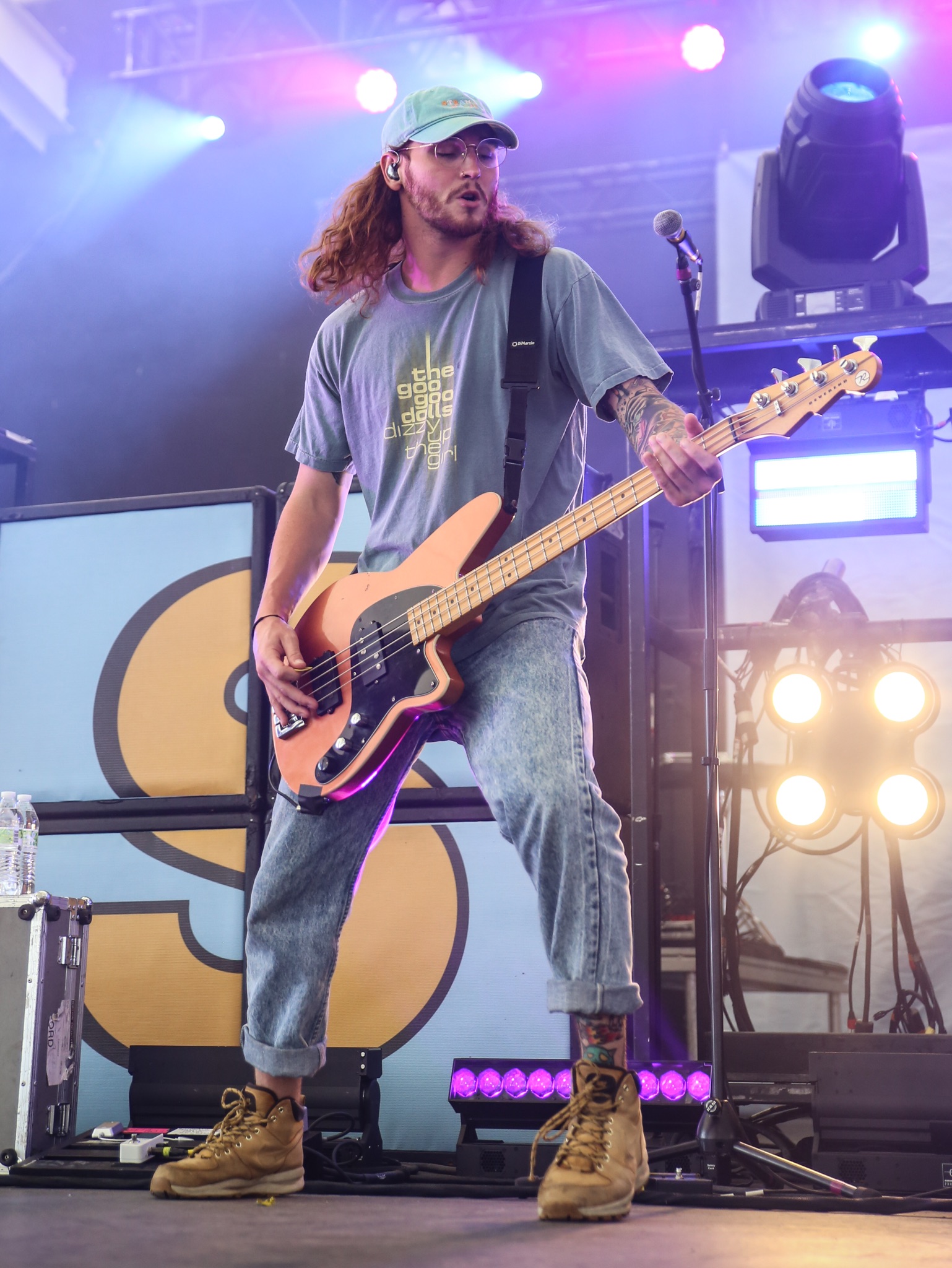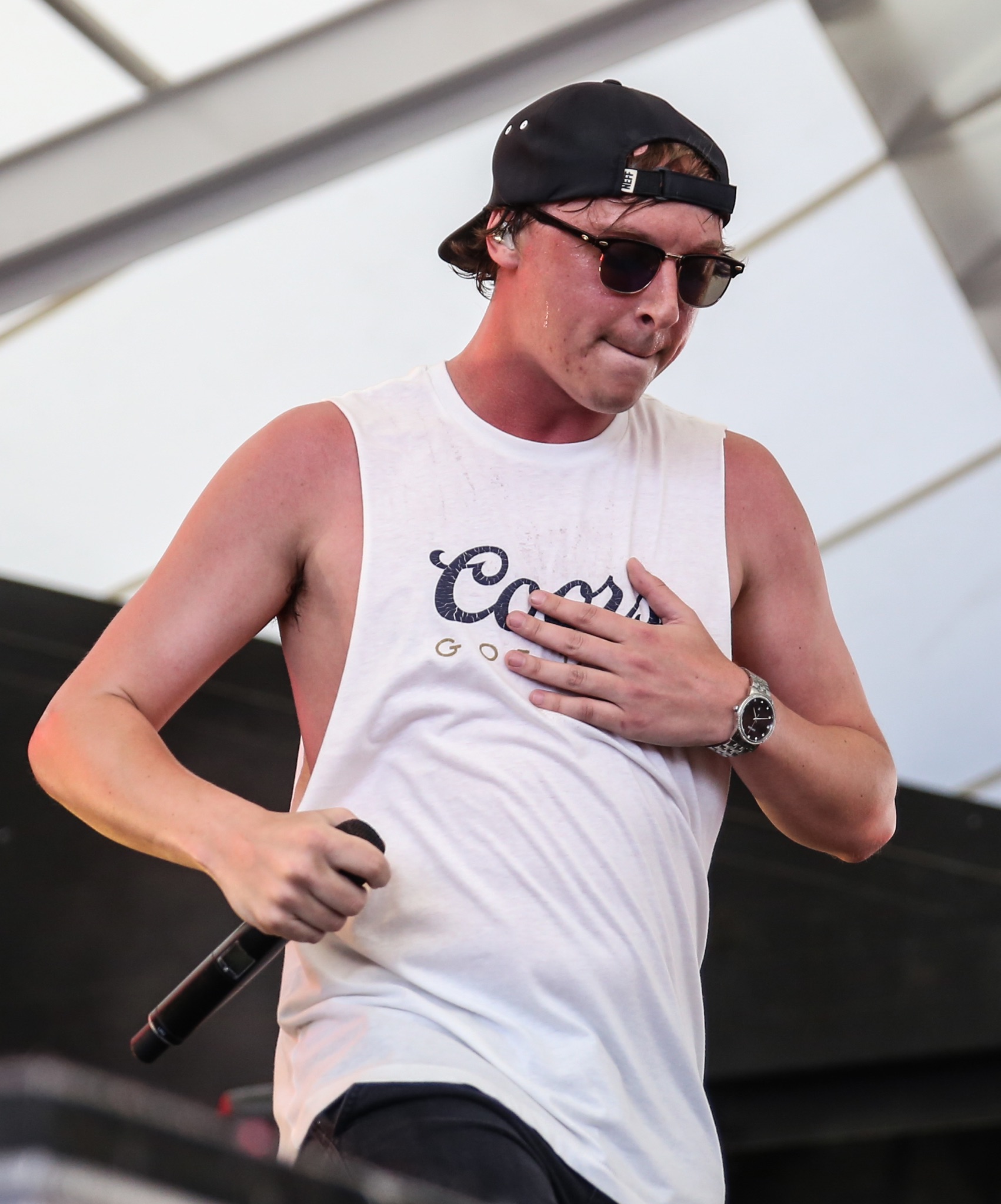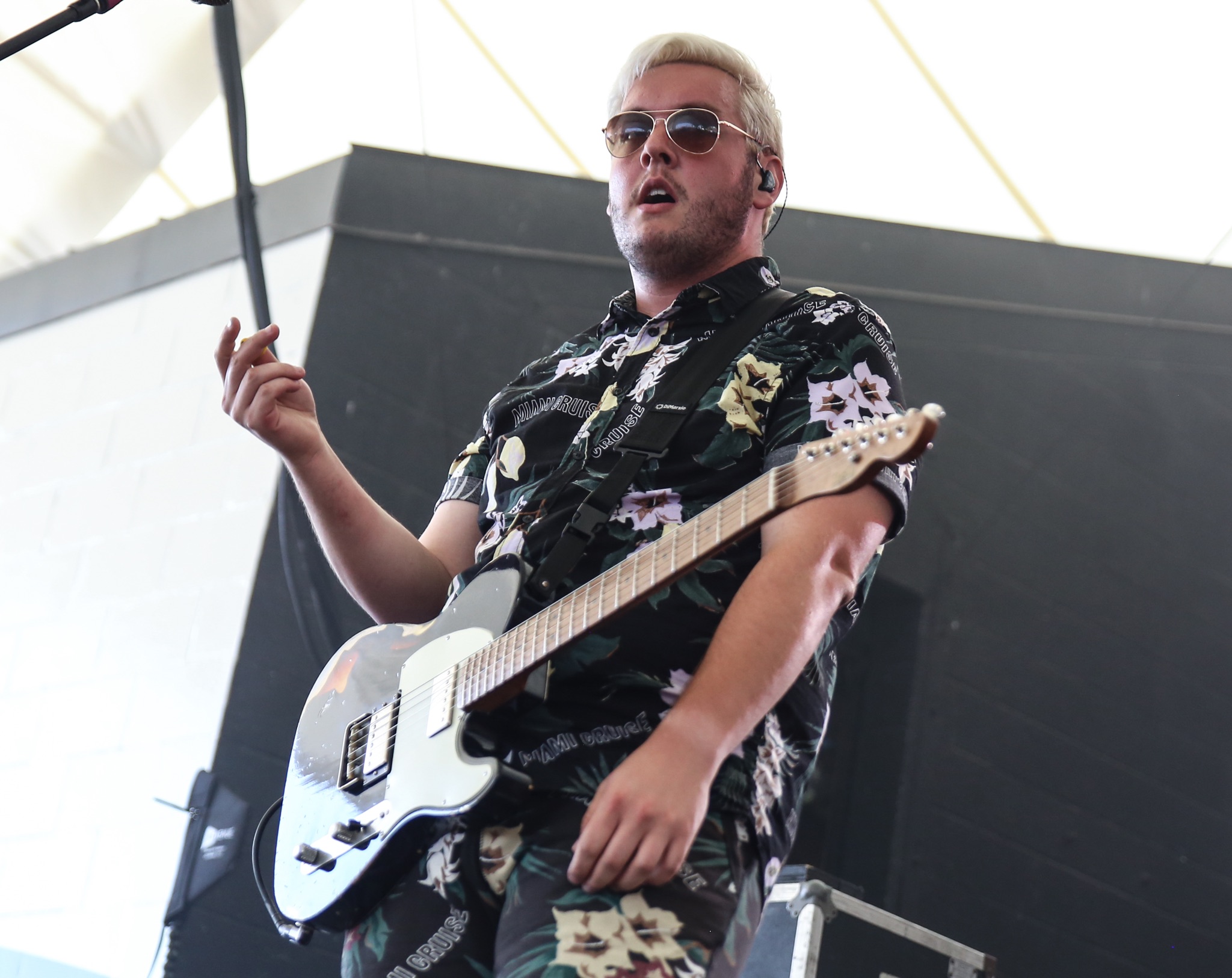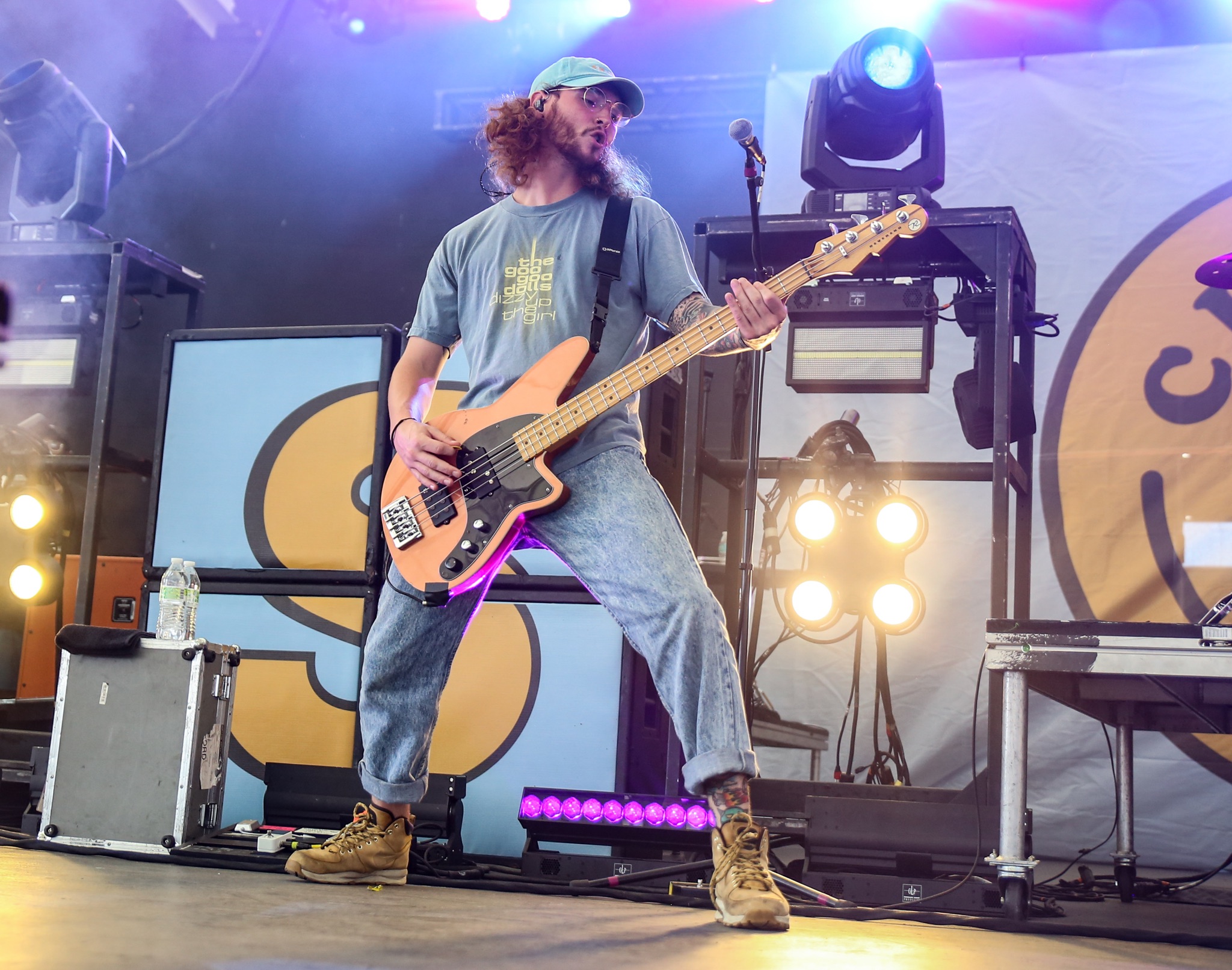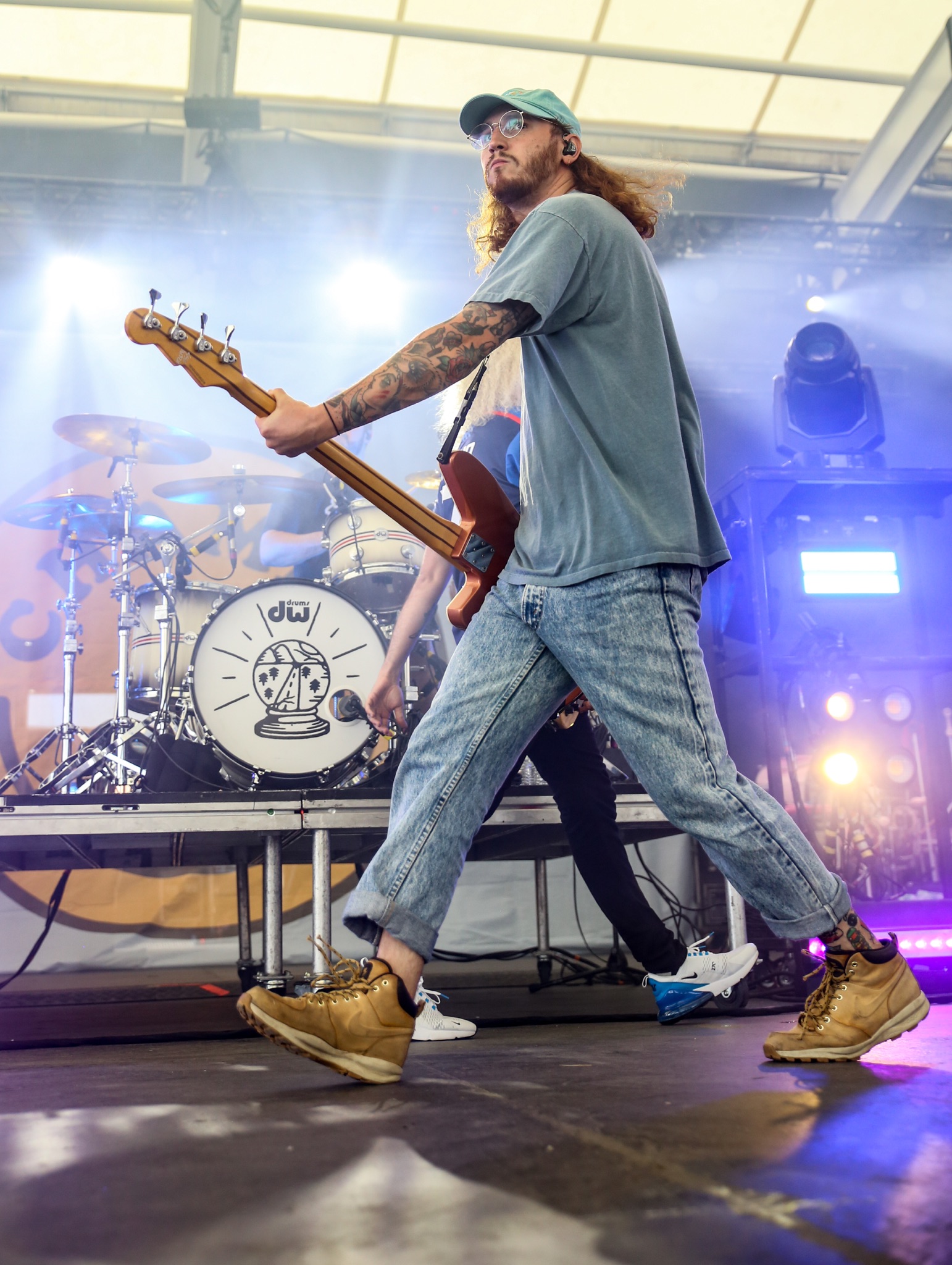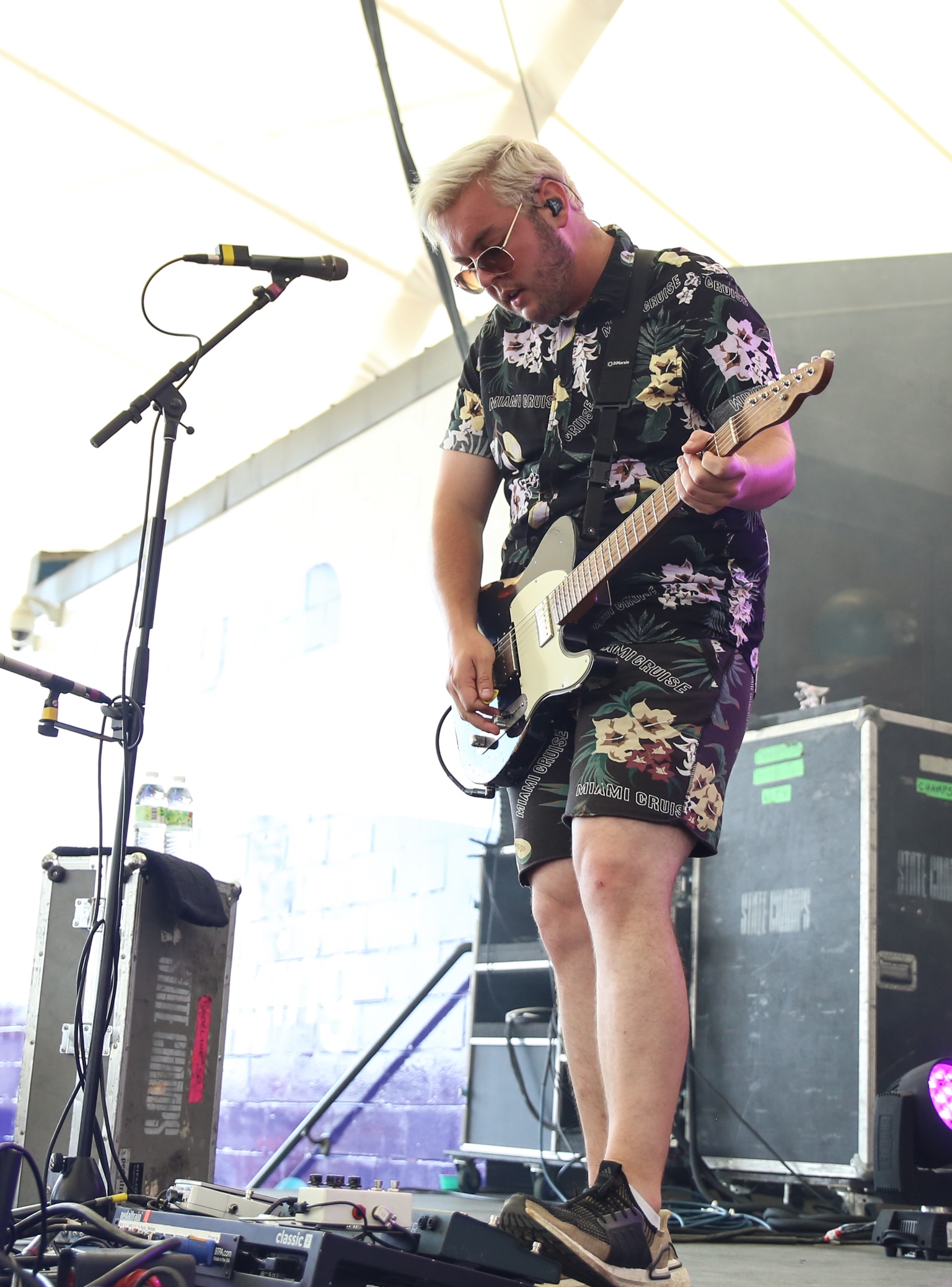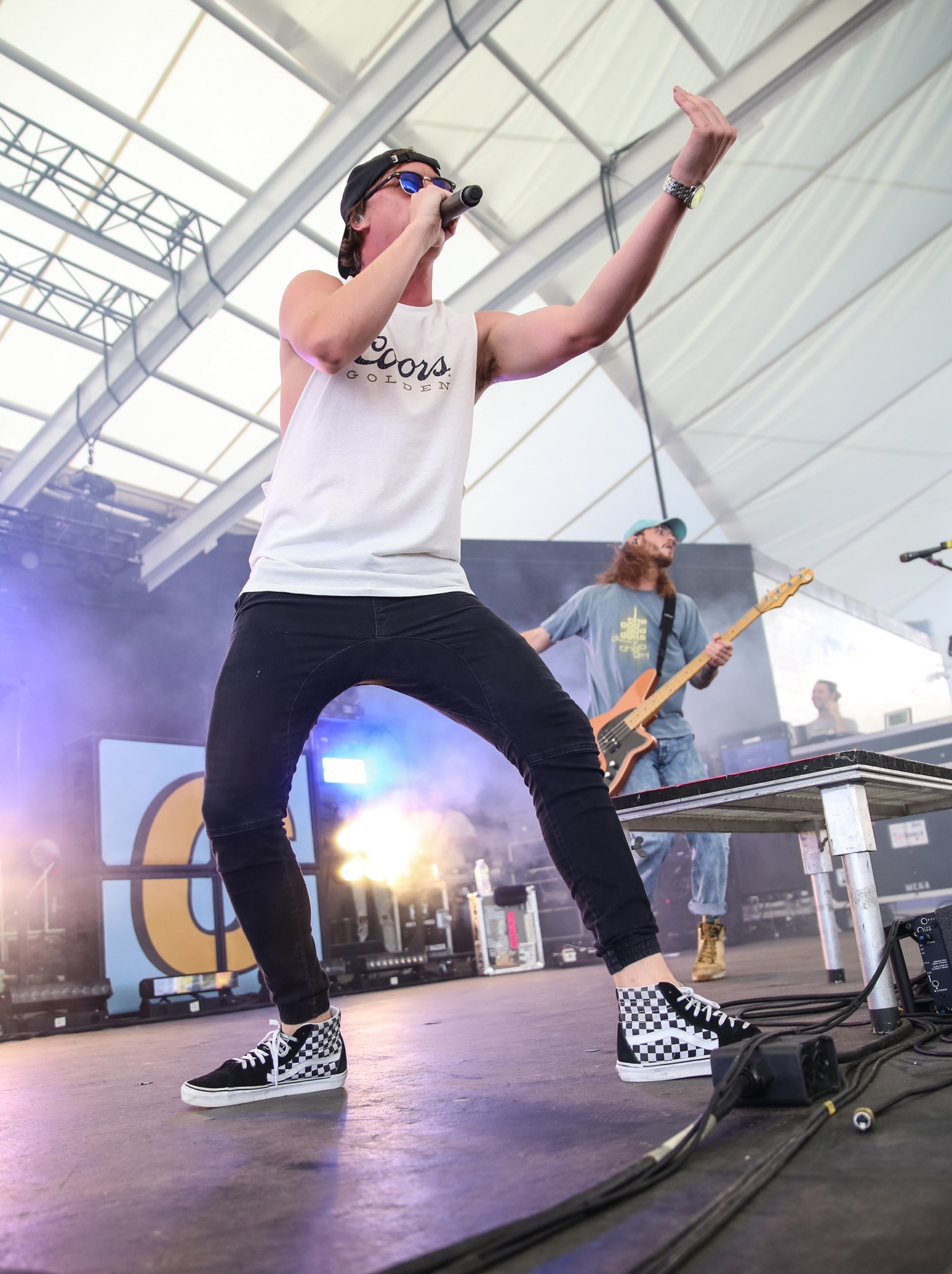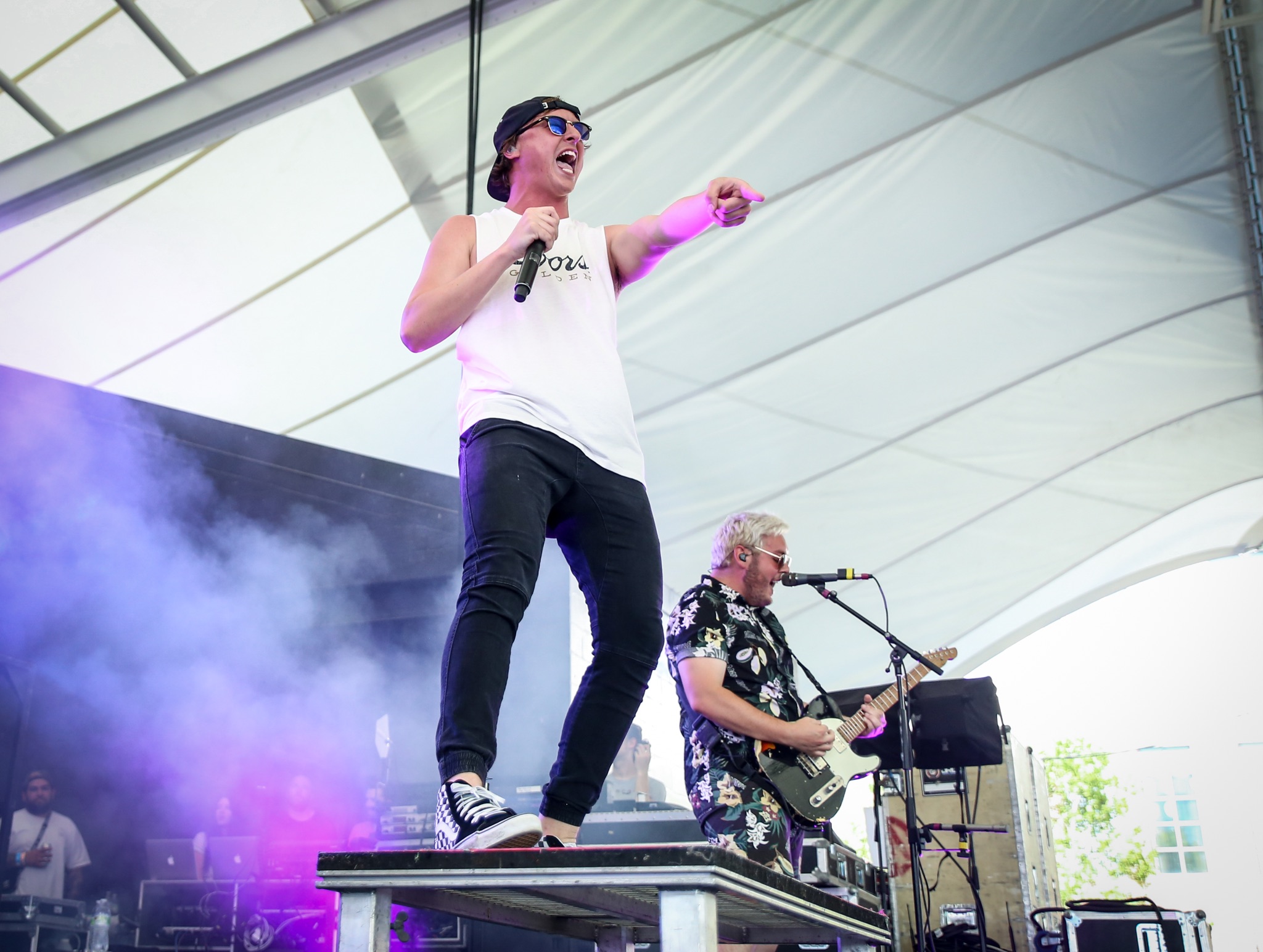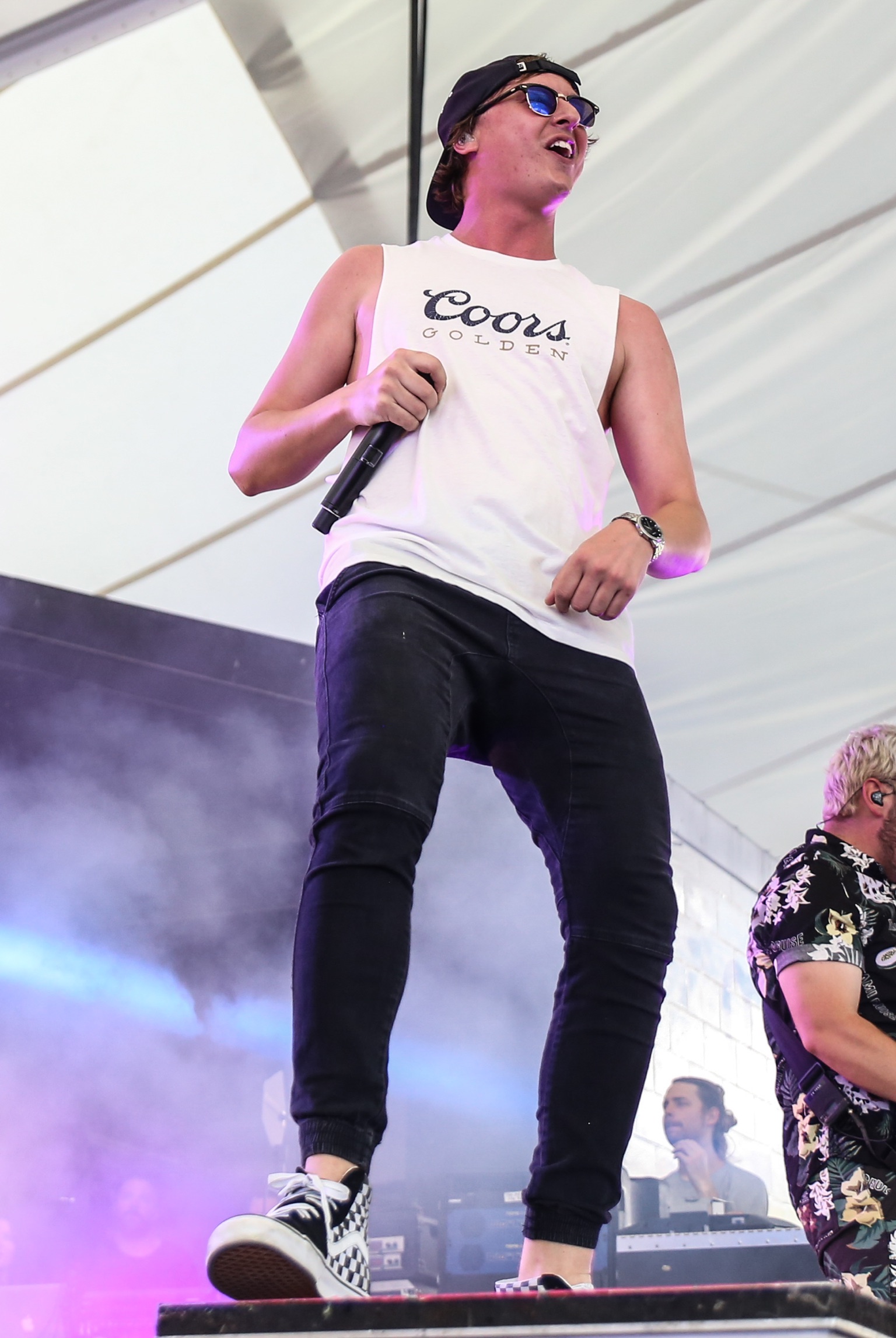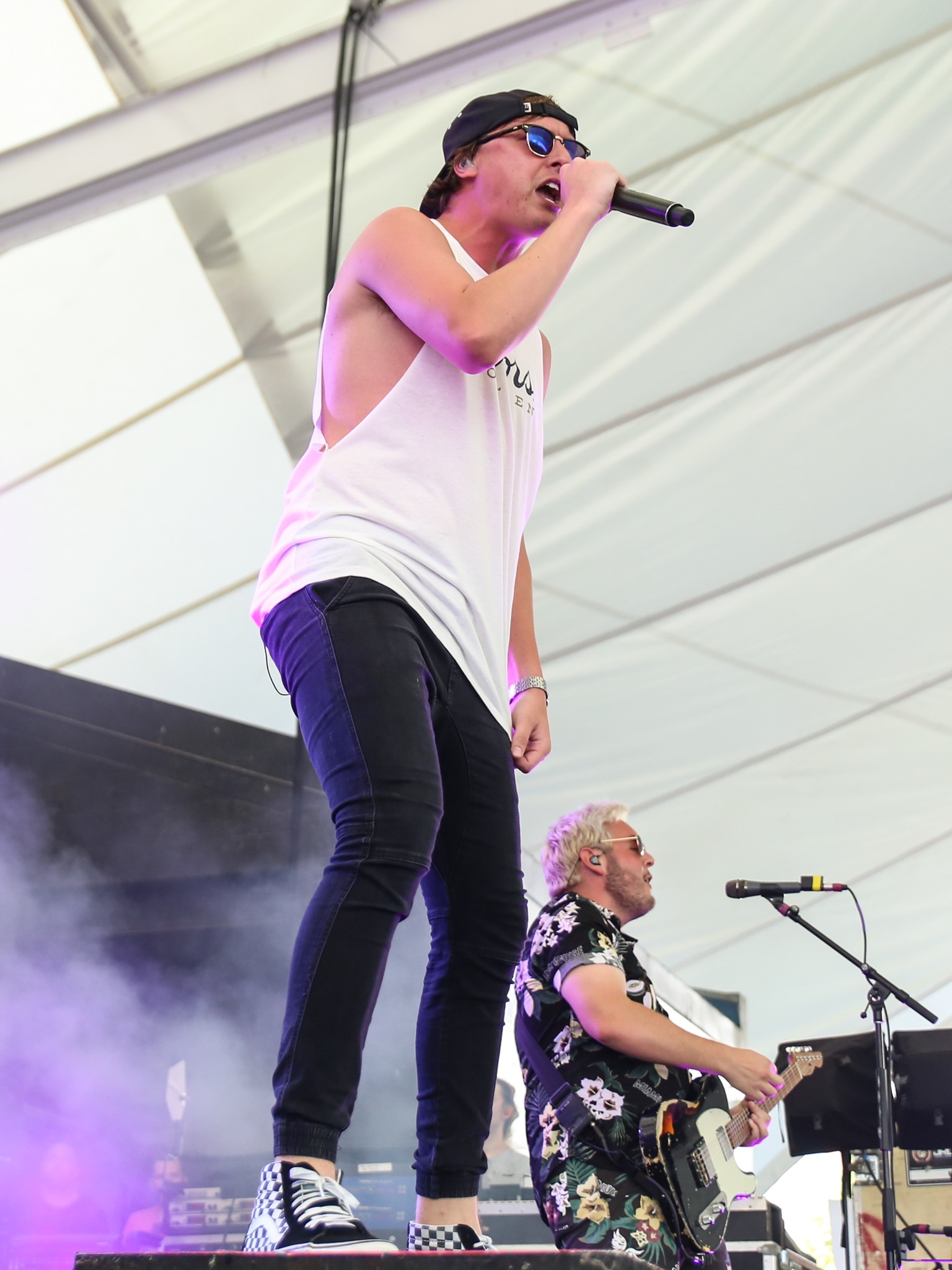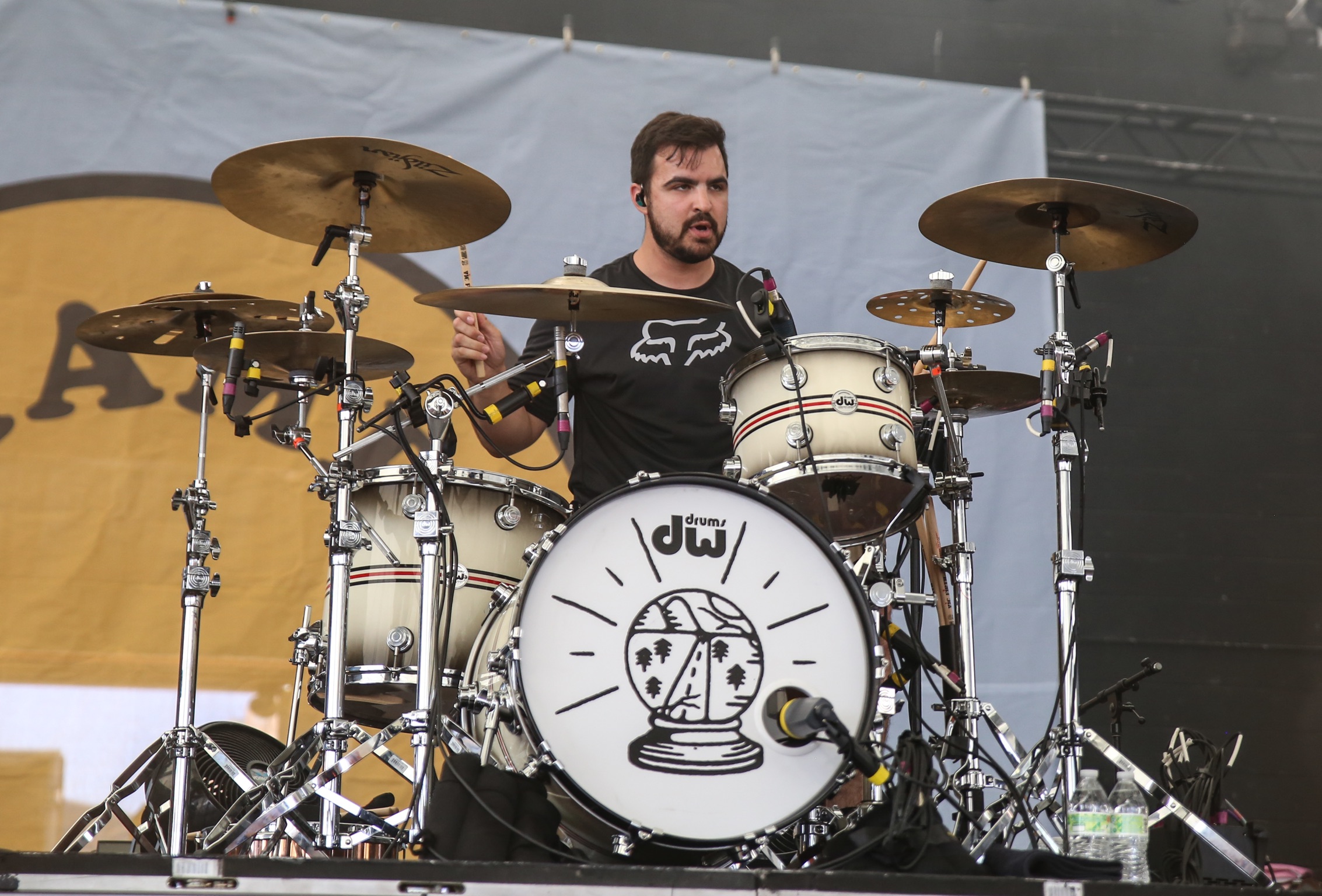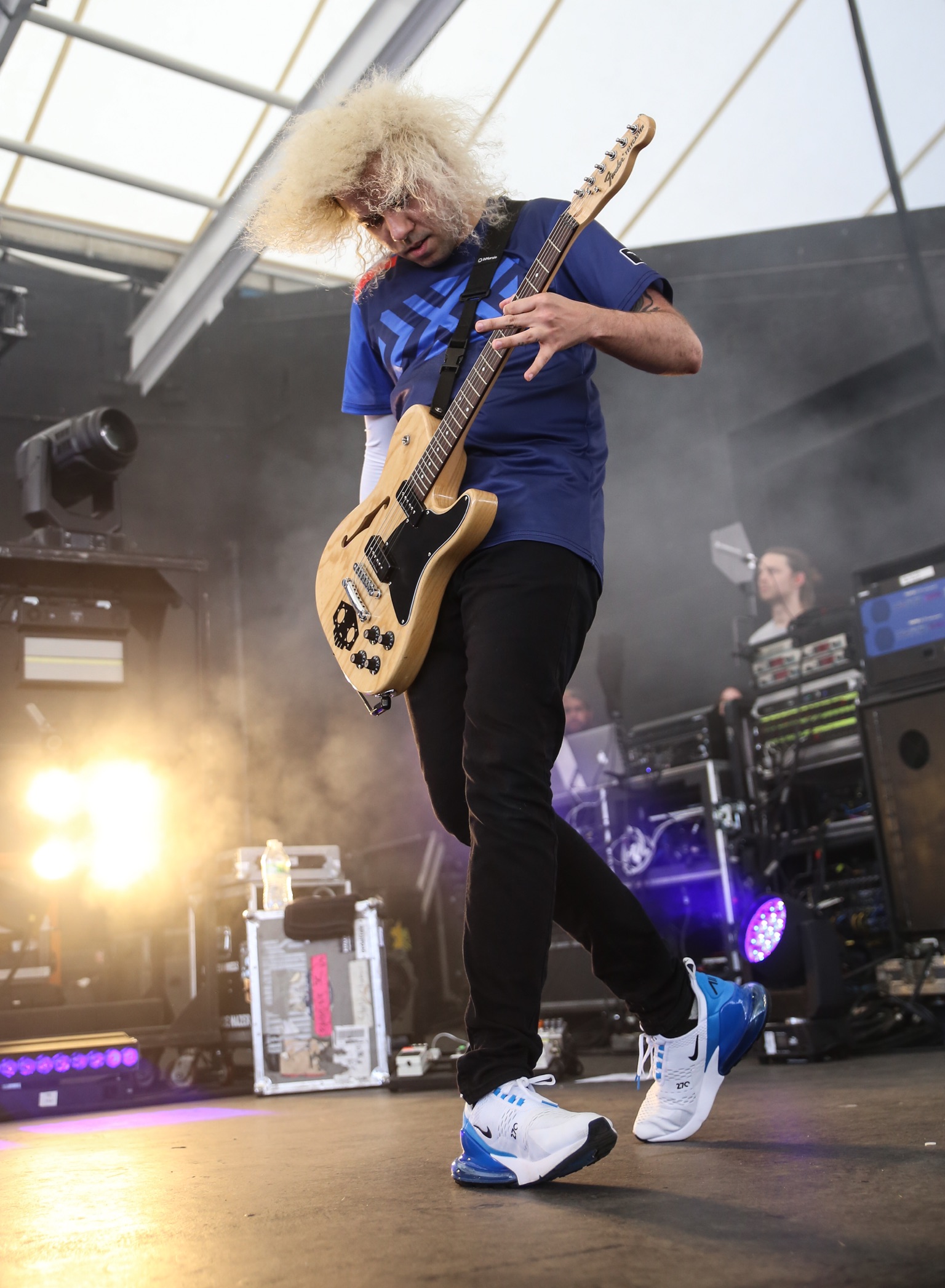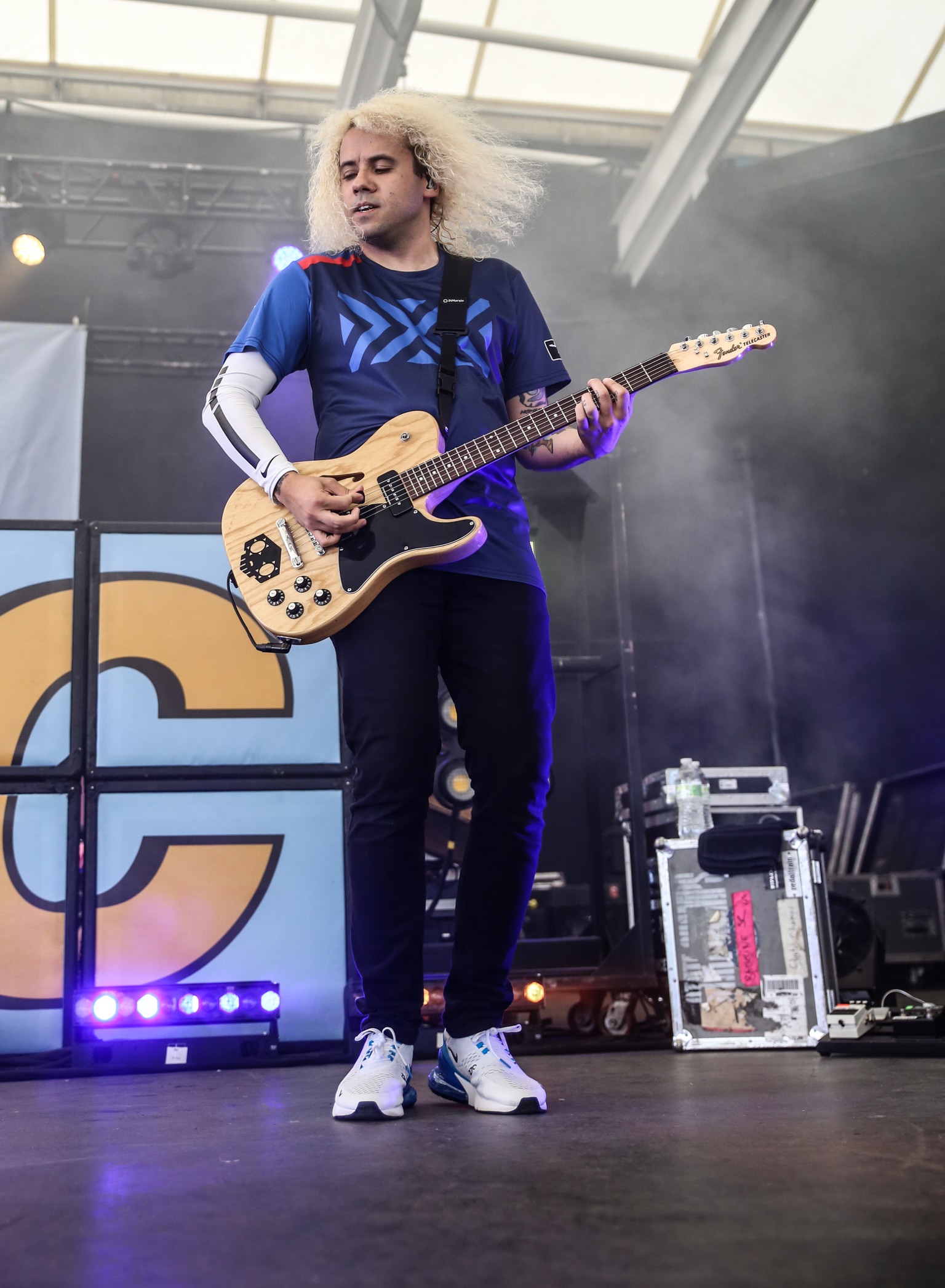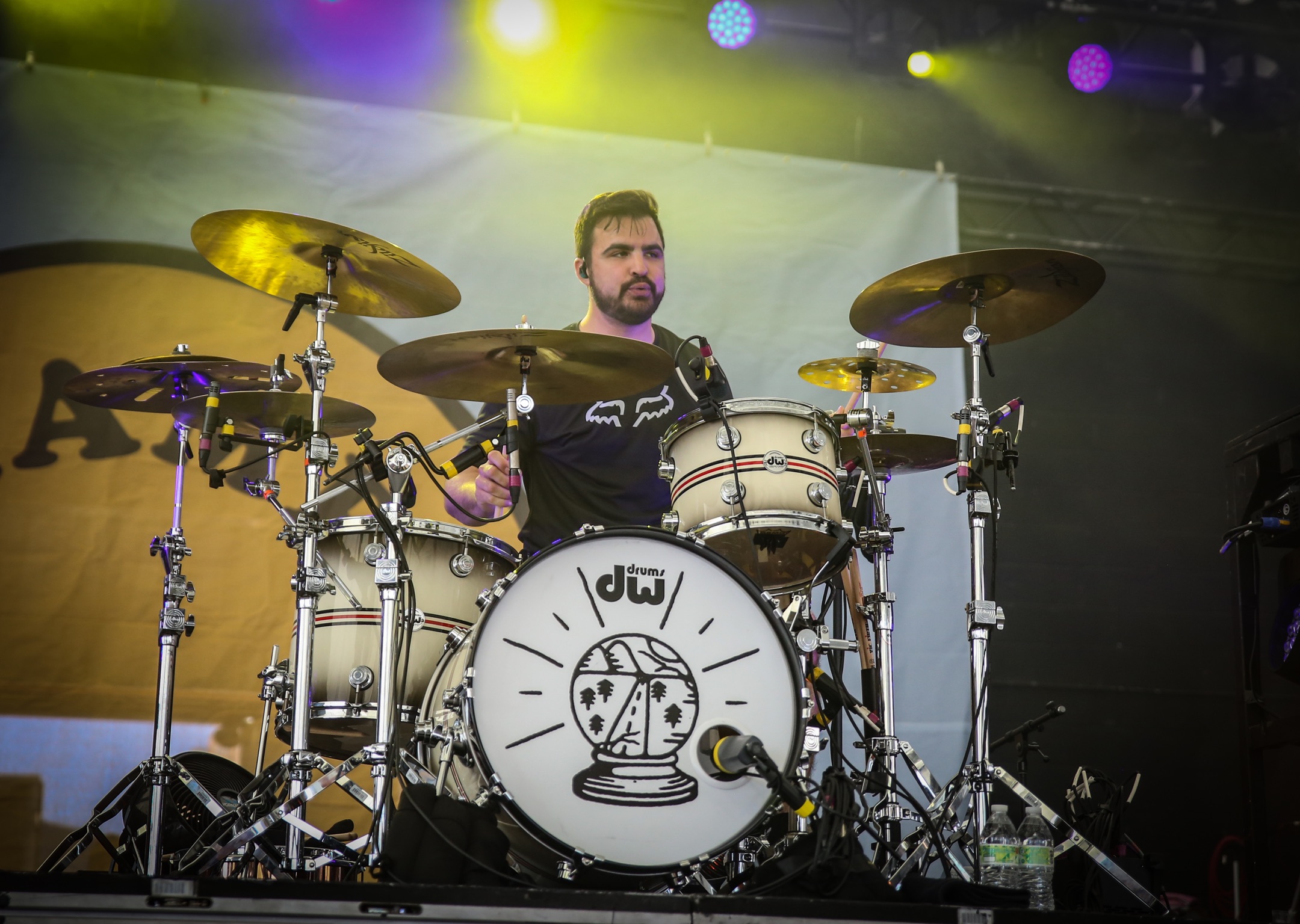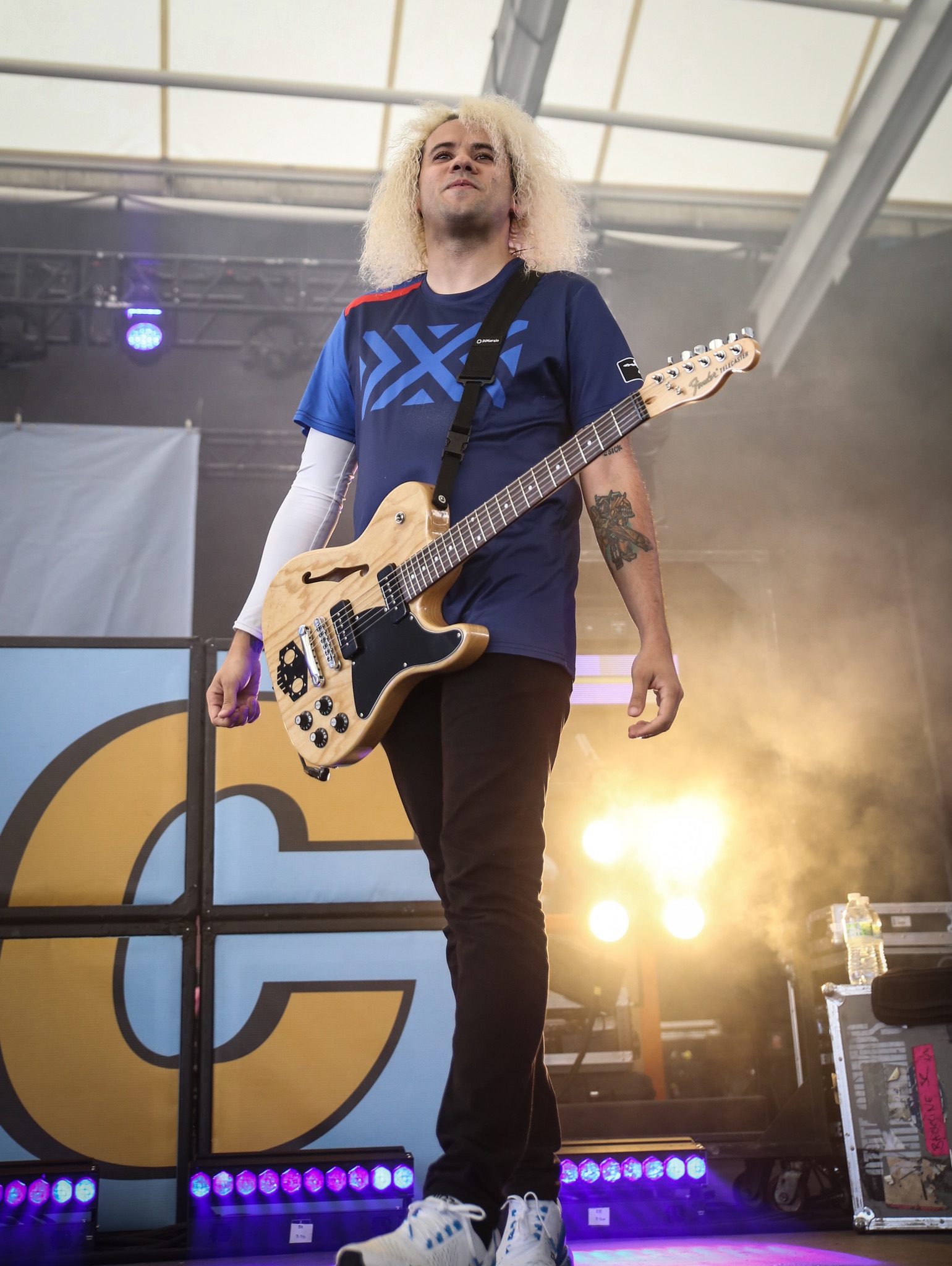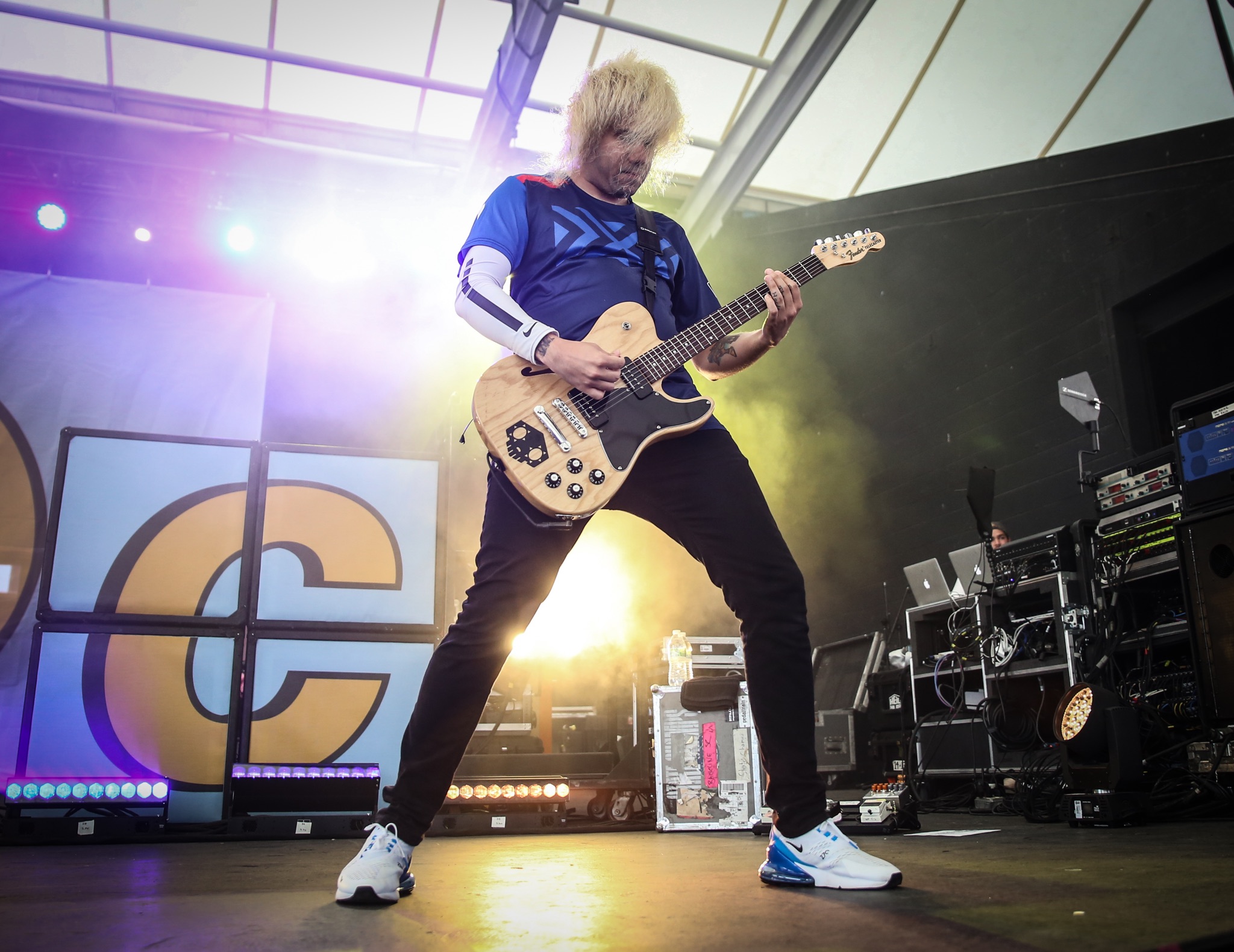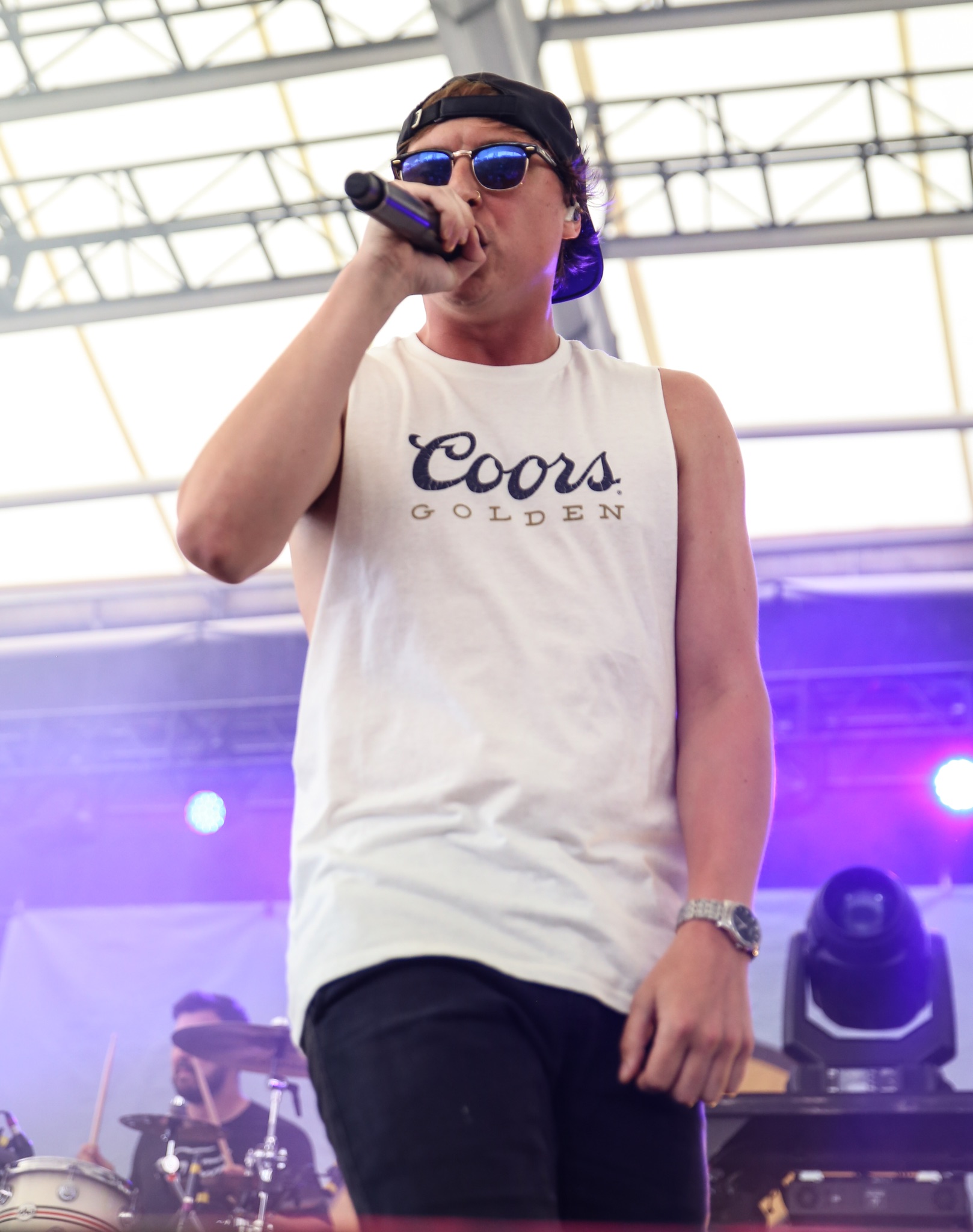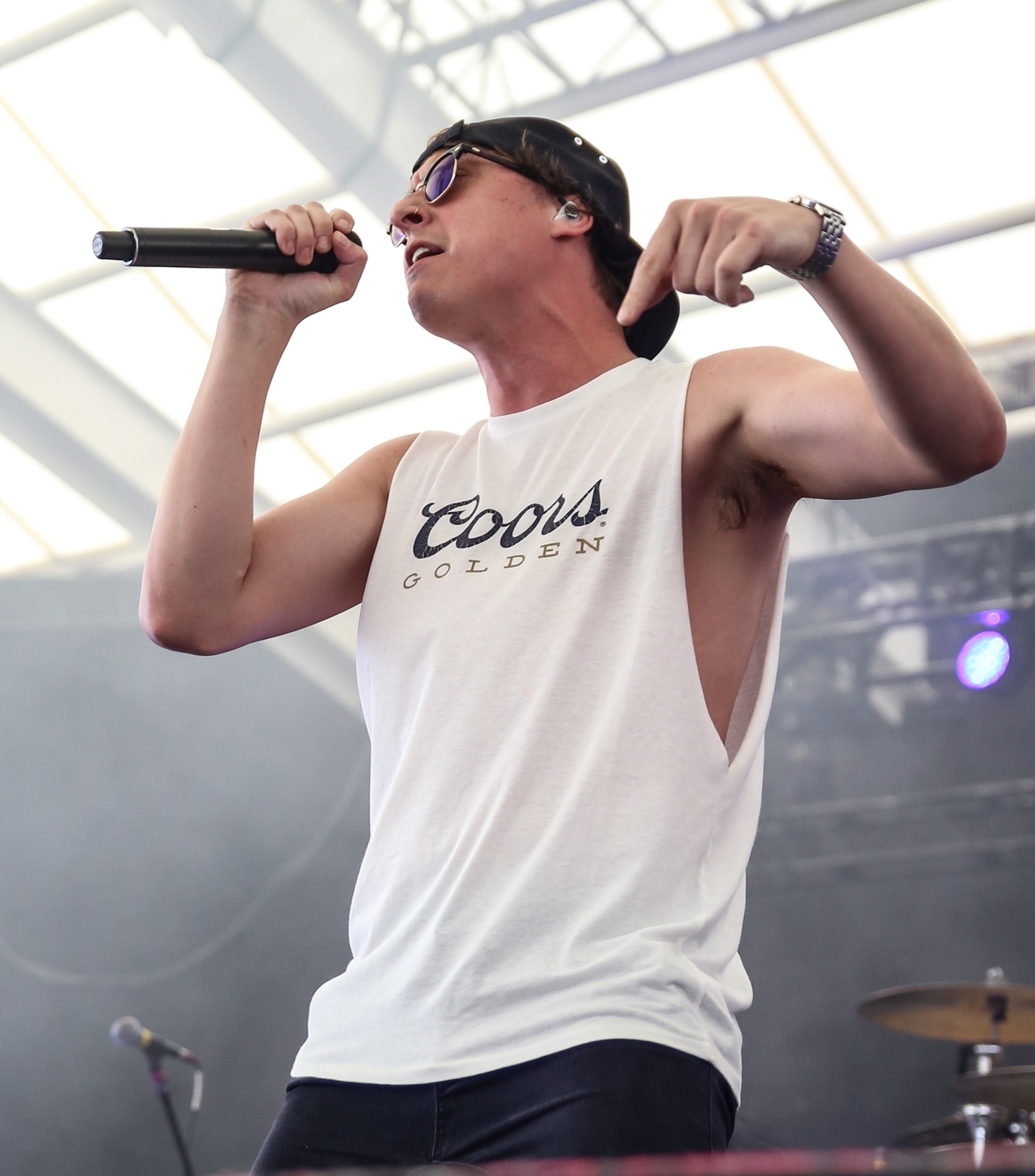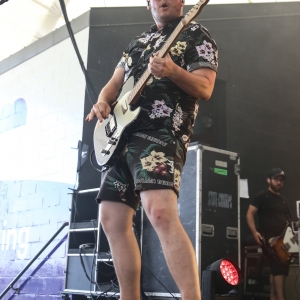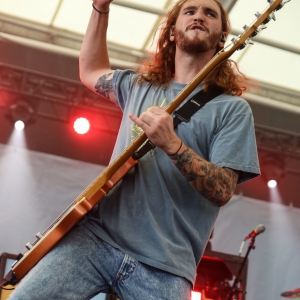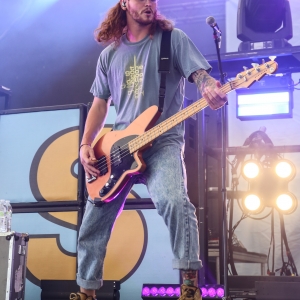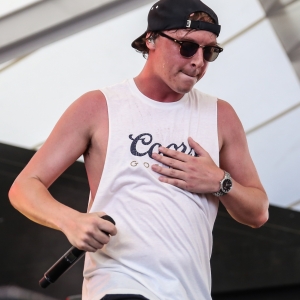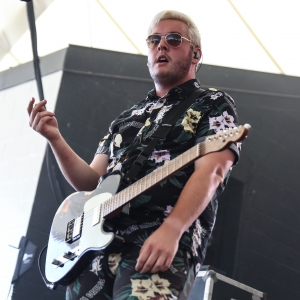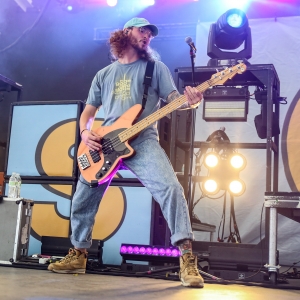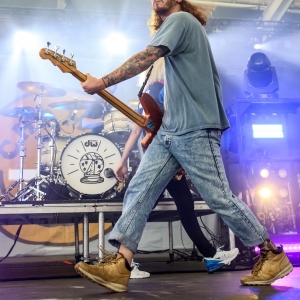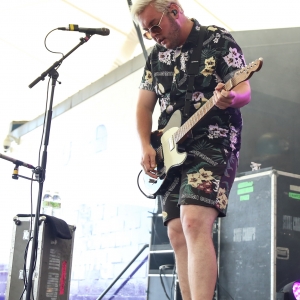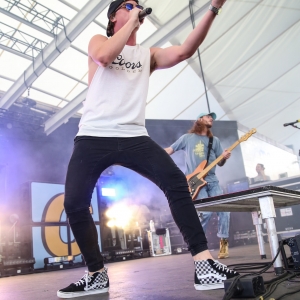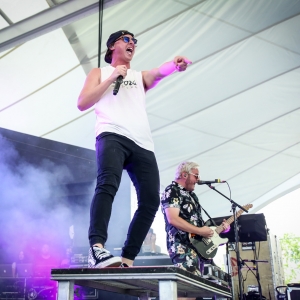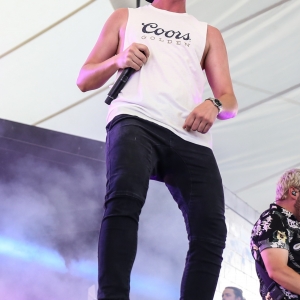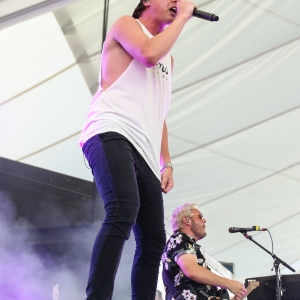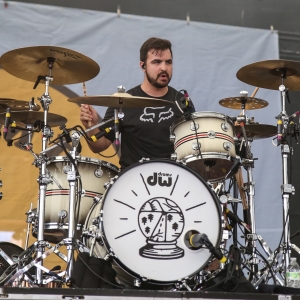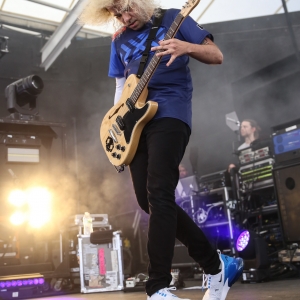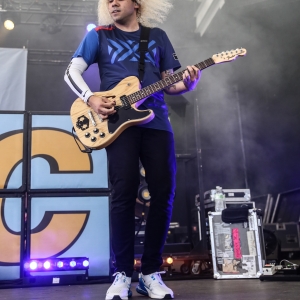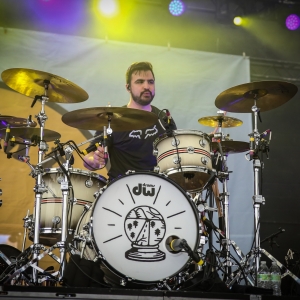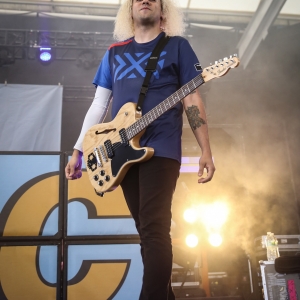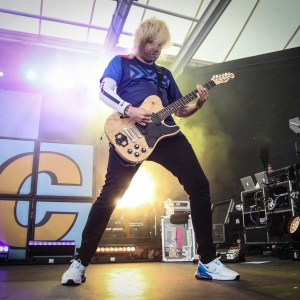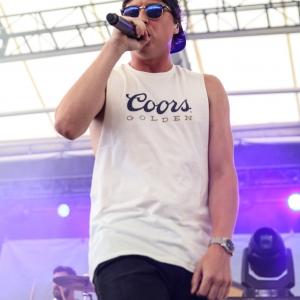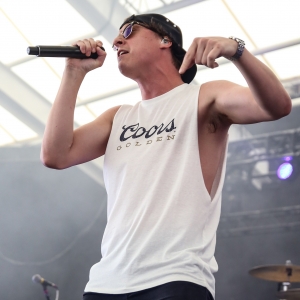 After a fun-filled day at MECU Pavilion at Sad Summer Fest, The Maine closed out the night as the headliners. Ive always heard great things about The Maine and they absolutely impressed me. The love between the band and their fans is solid. The Maine played a handful of their most popular songs such as Black Butterflies & Deja Vu, Am I Pretty? and ended their set with Bad Behavior.

Mayday Parade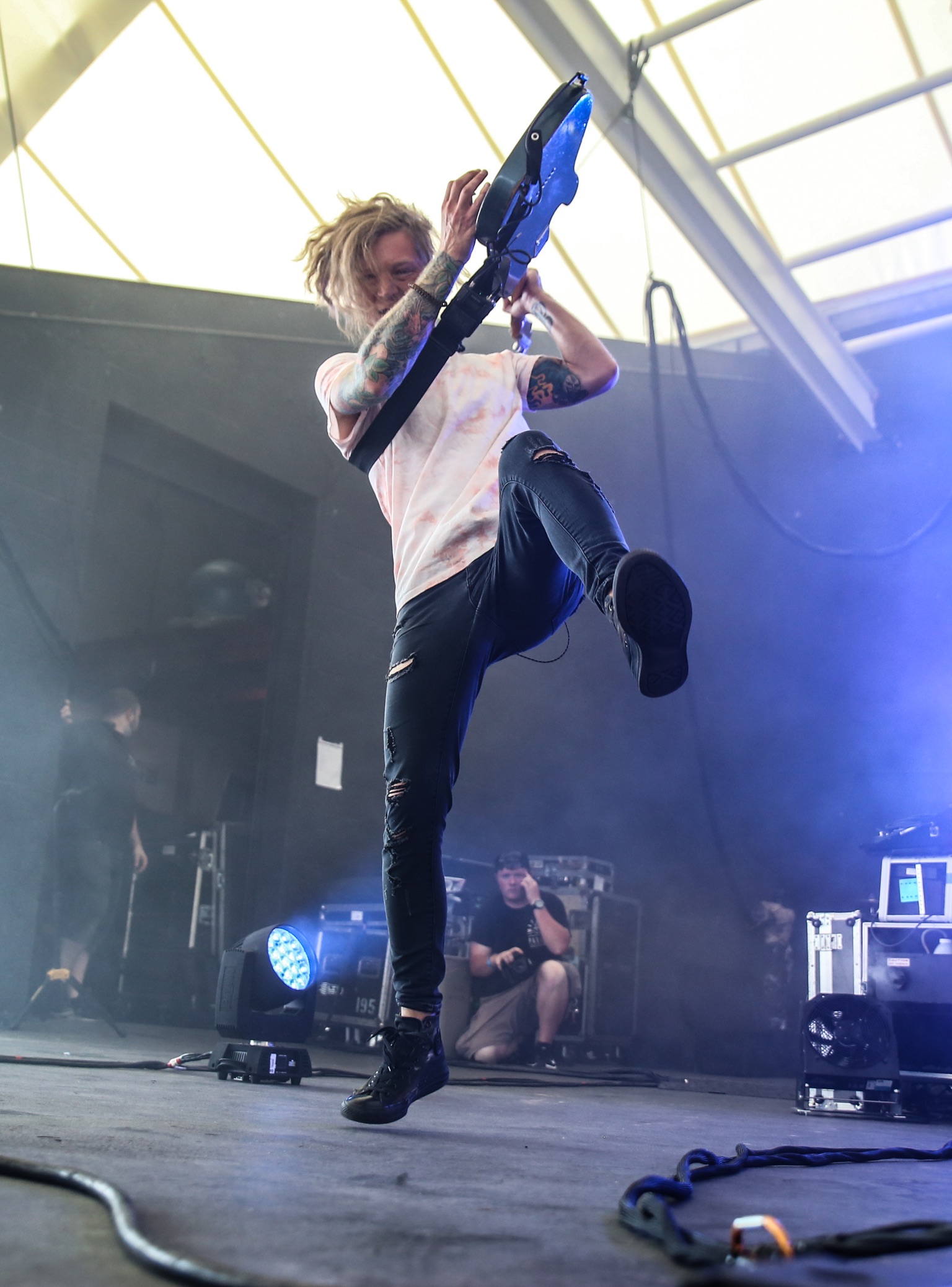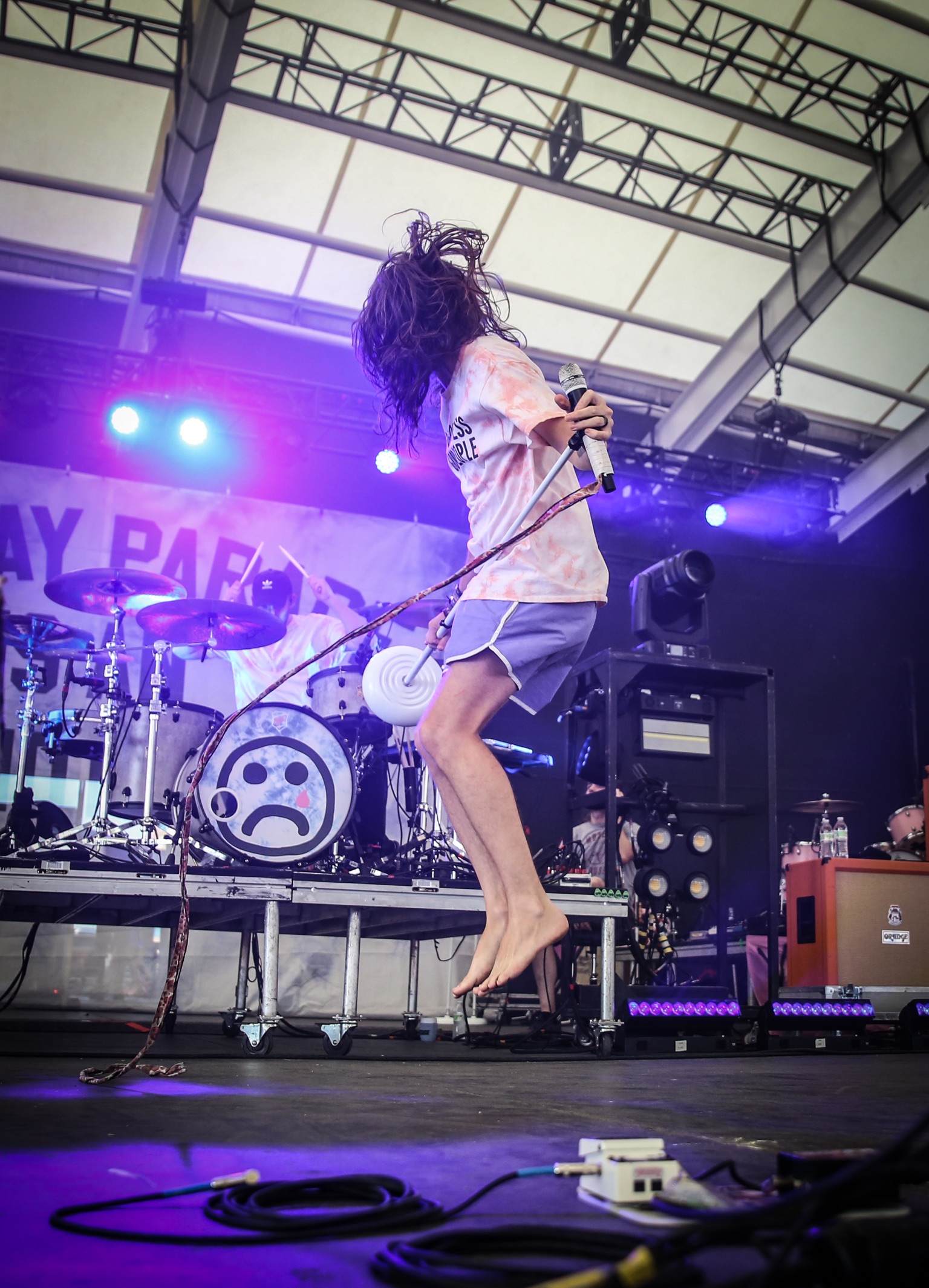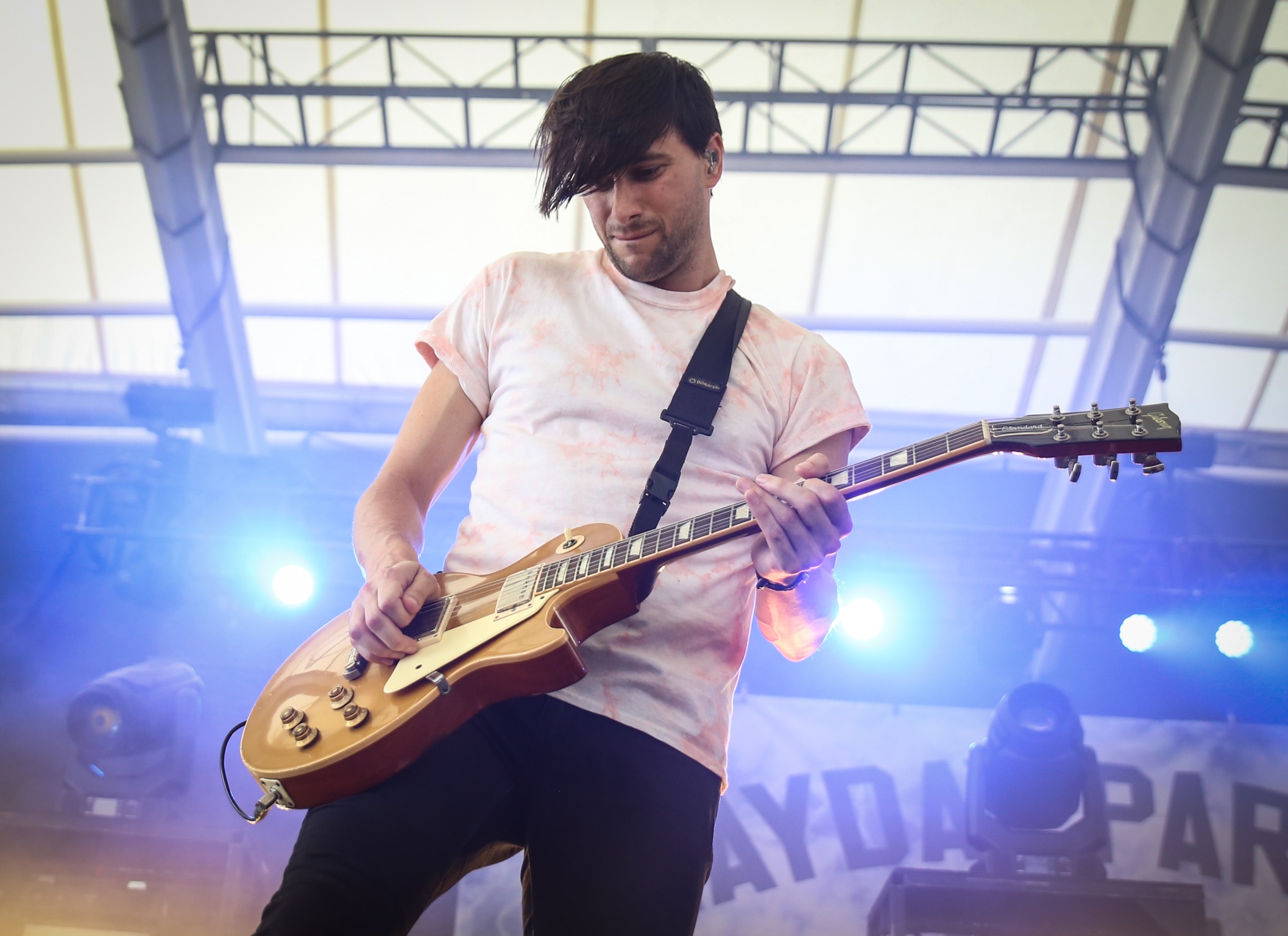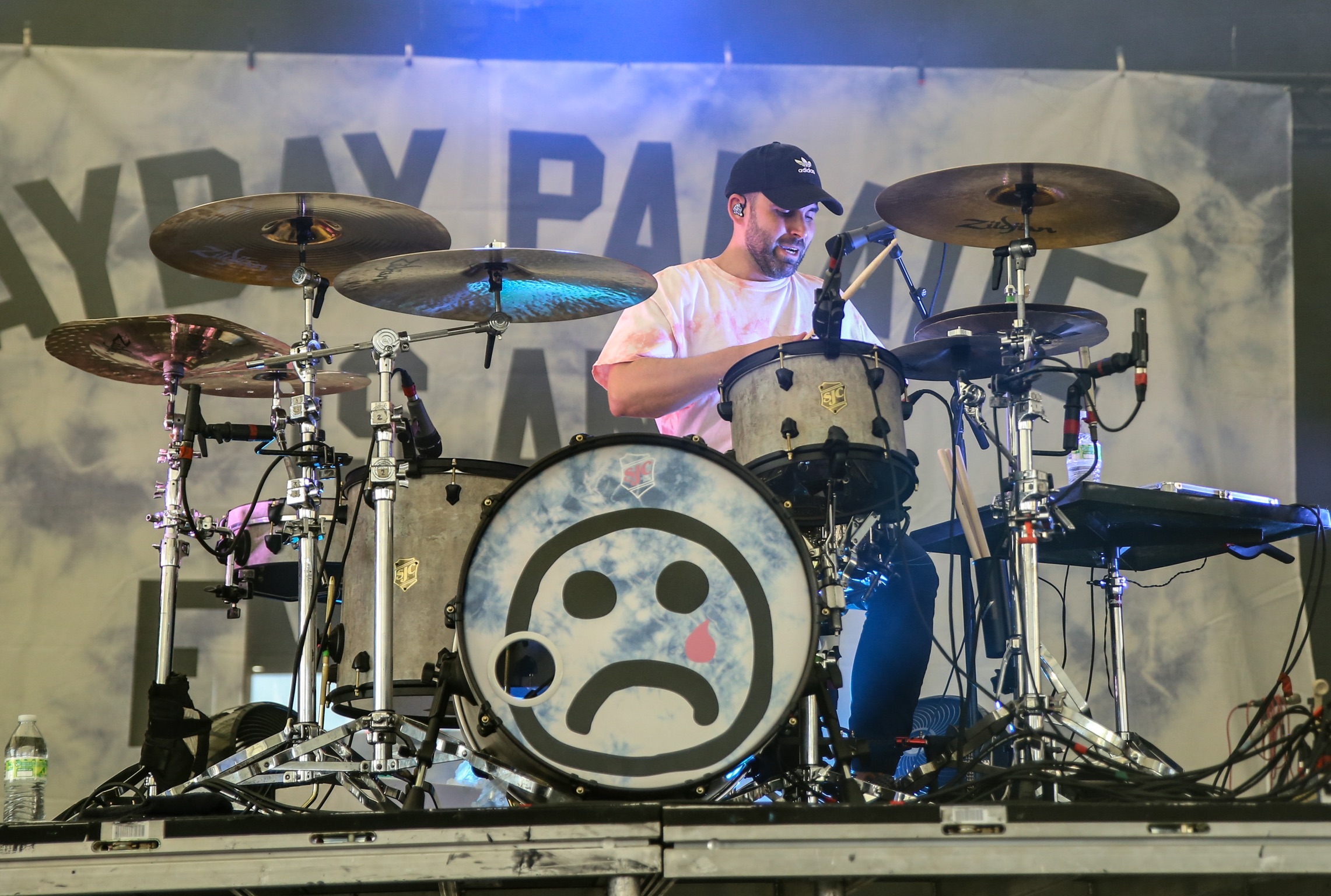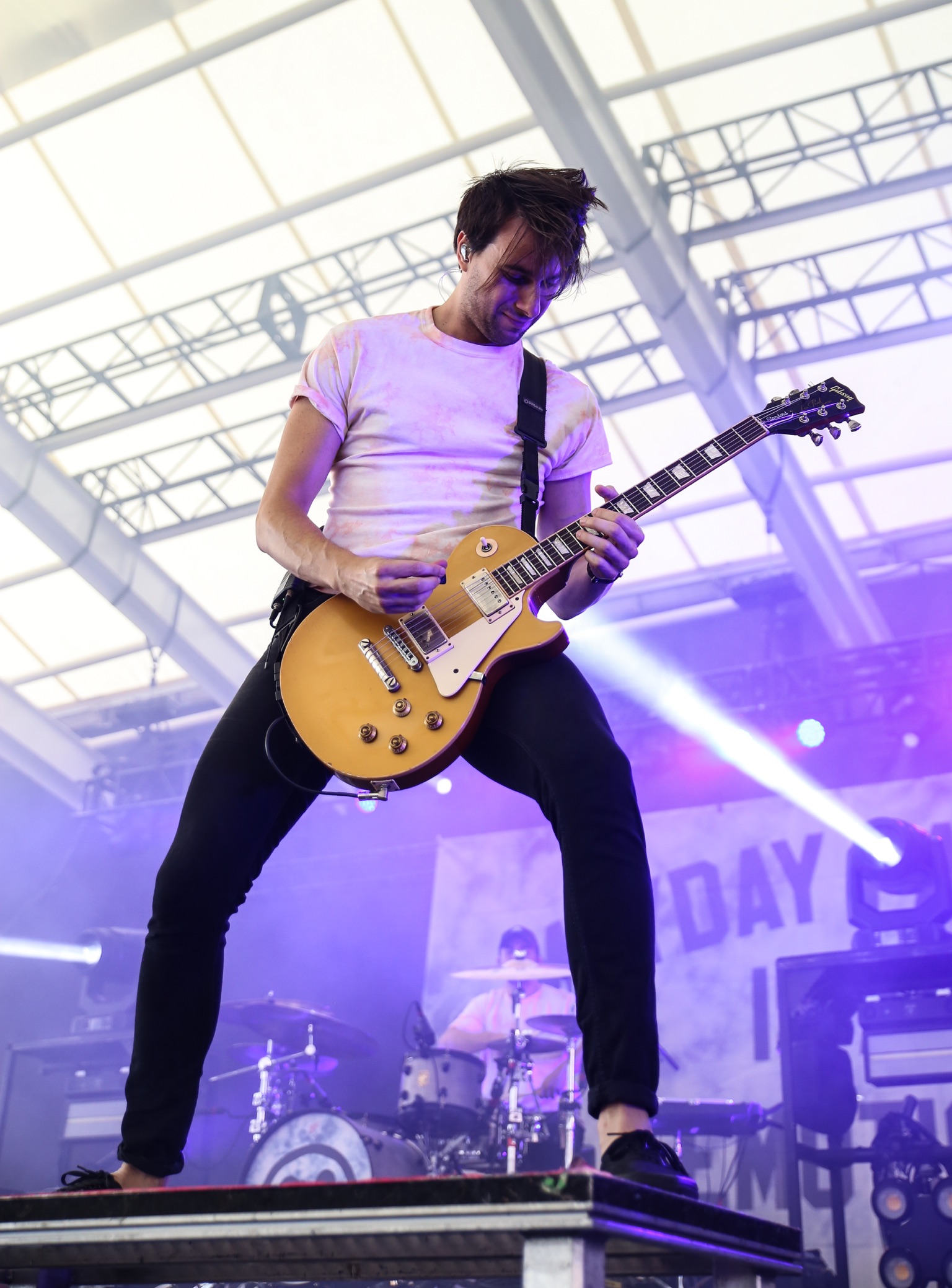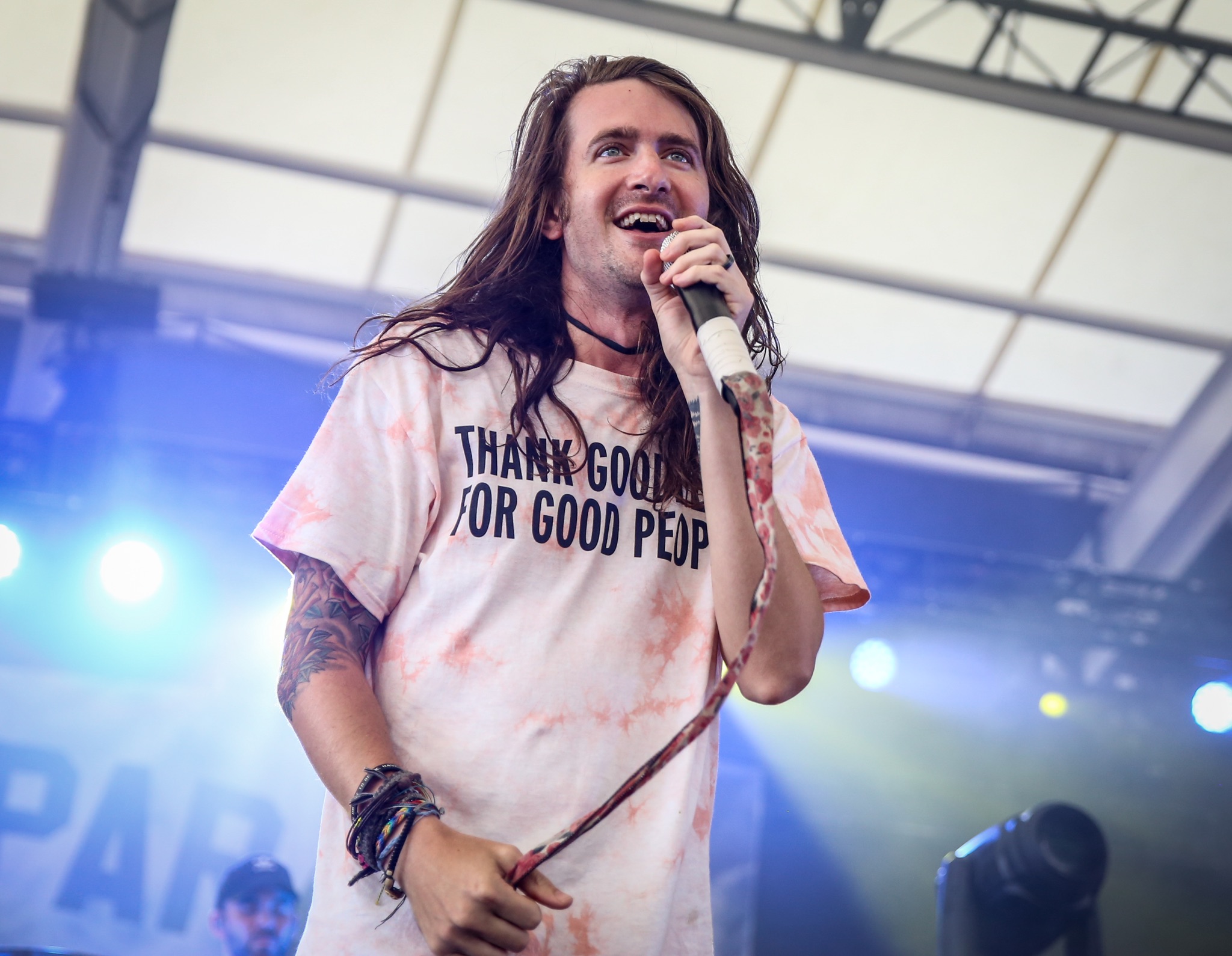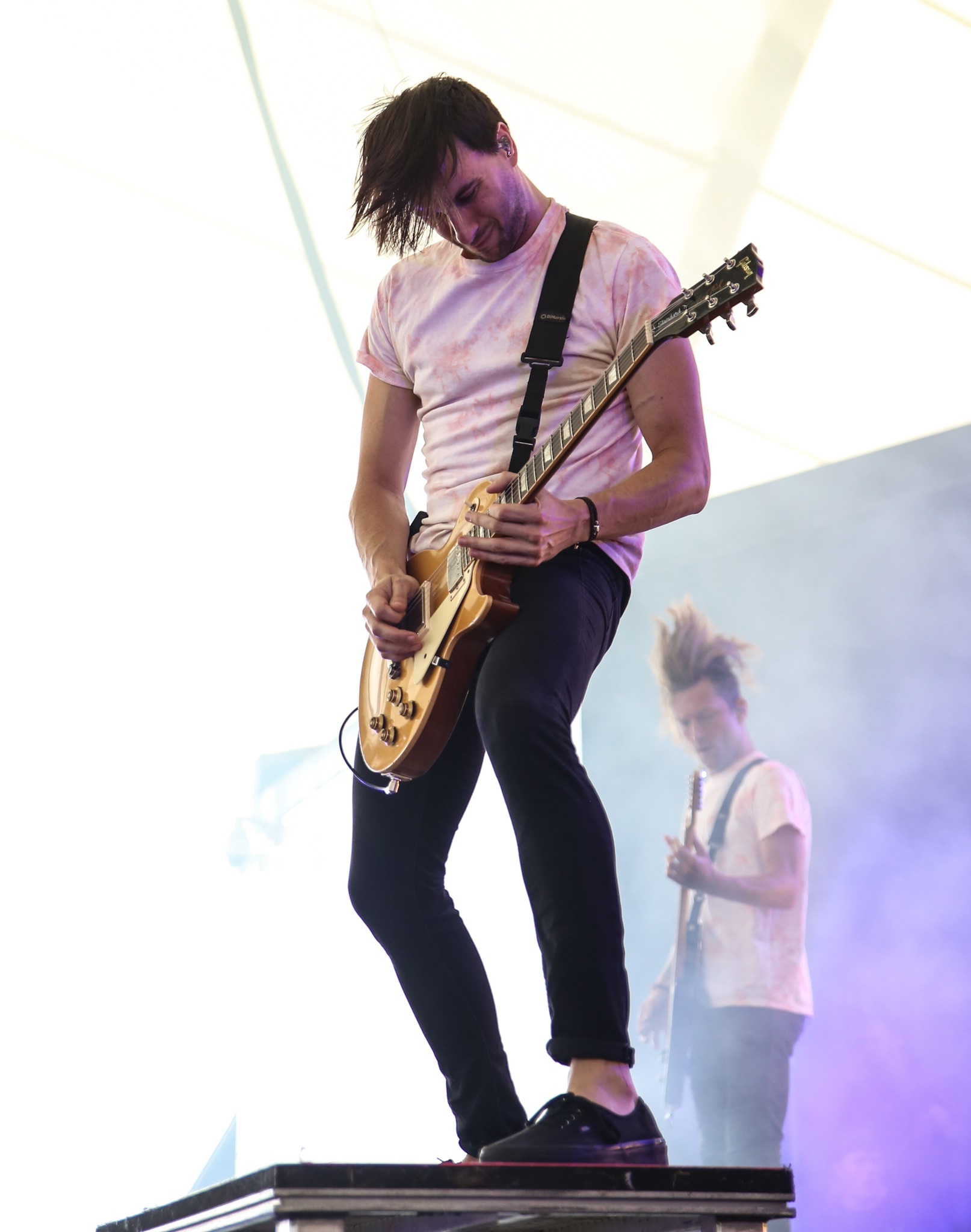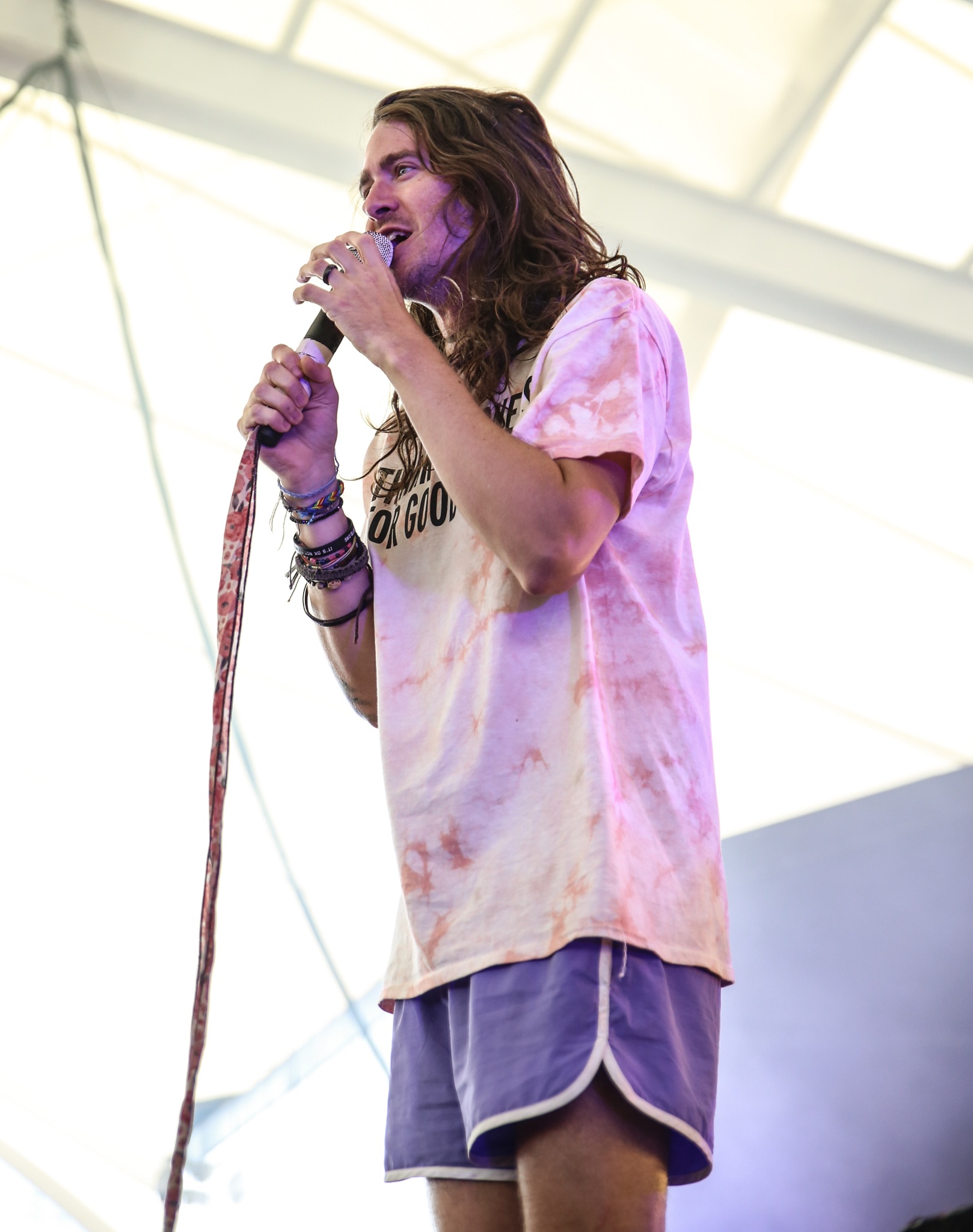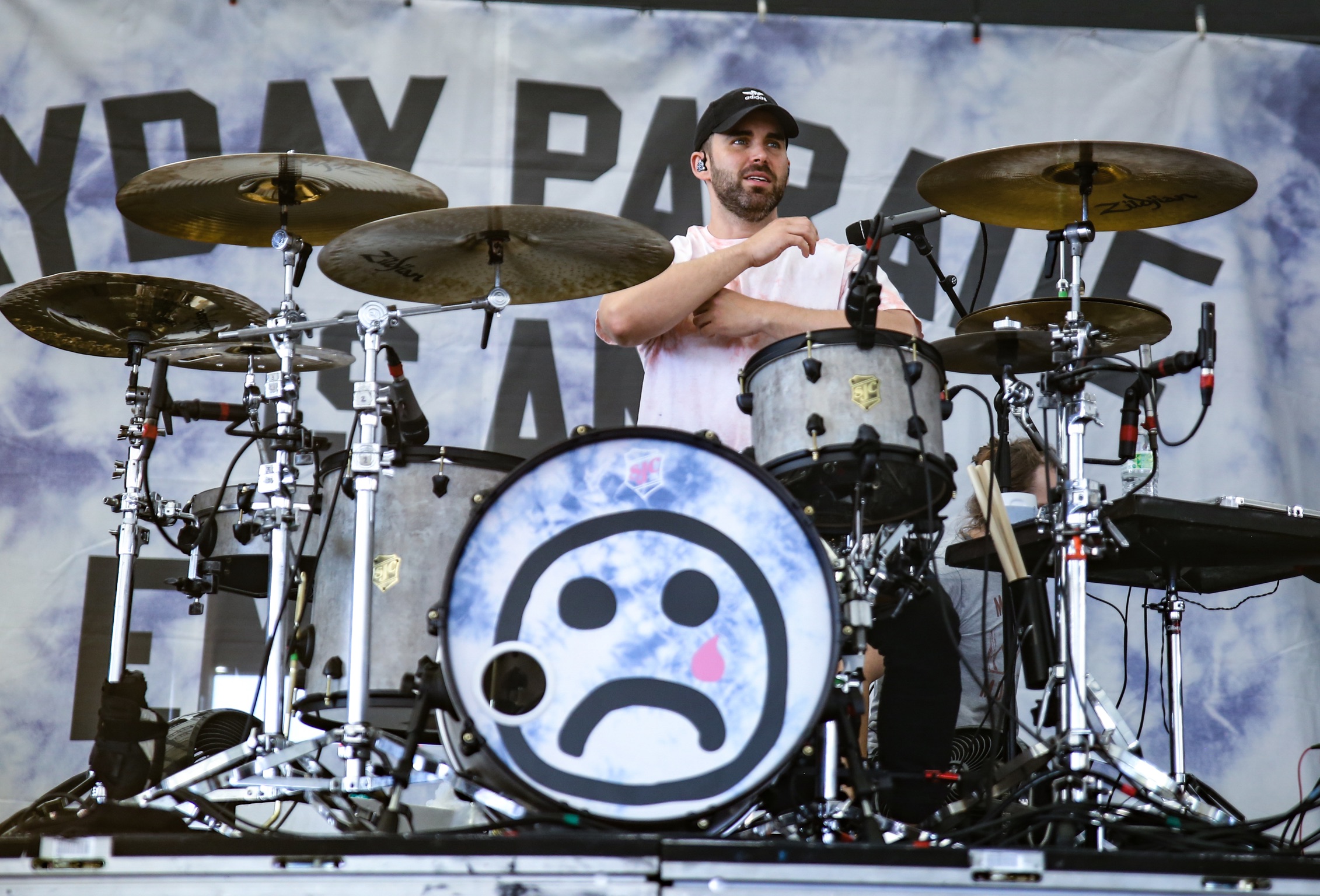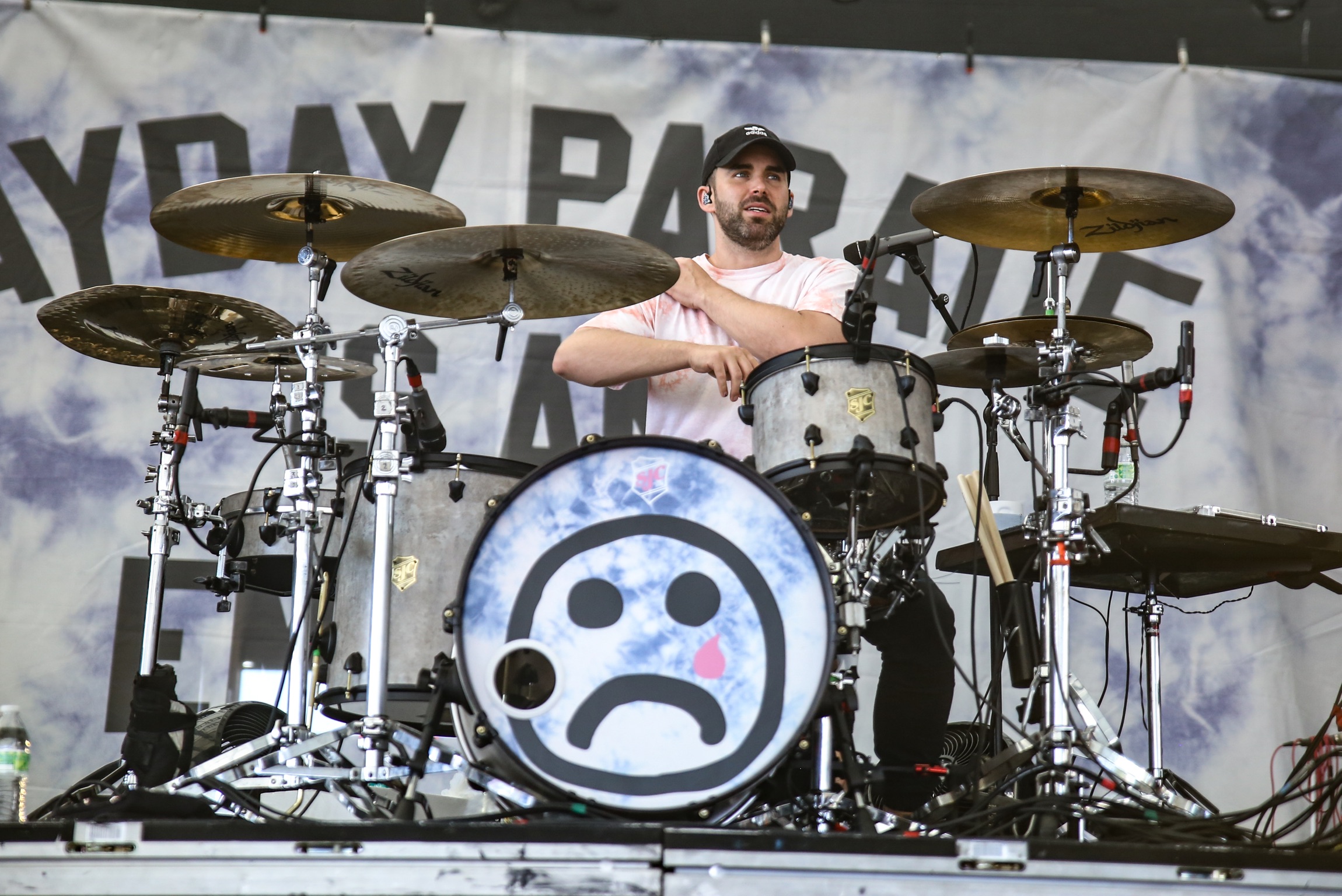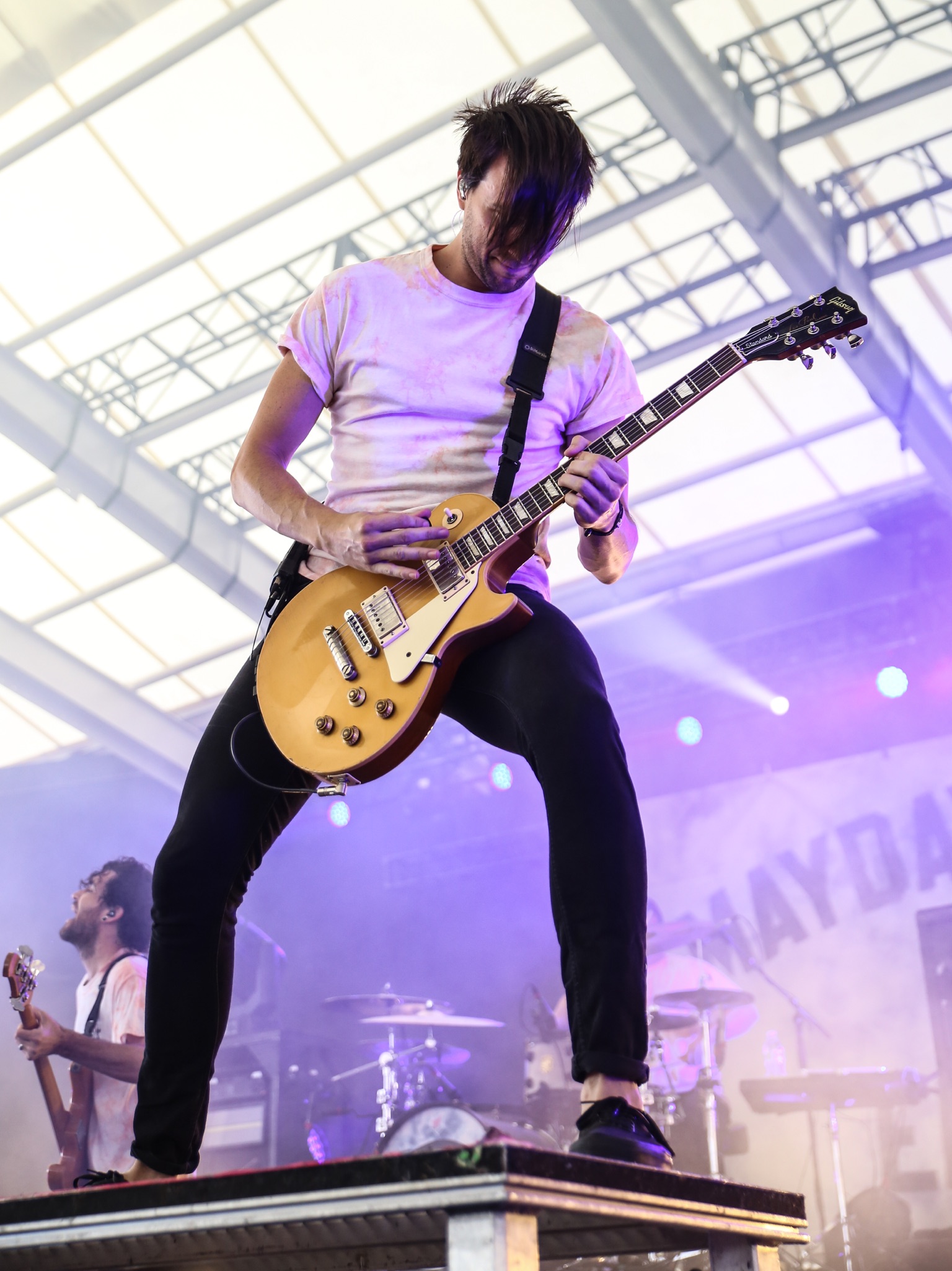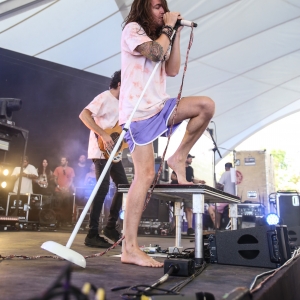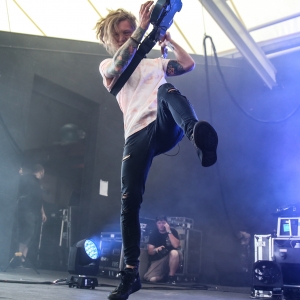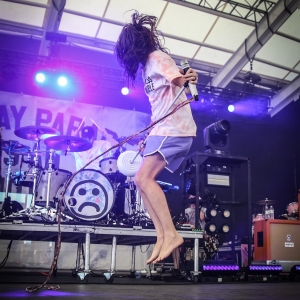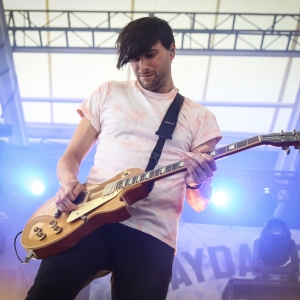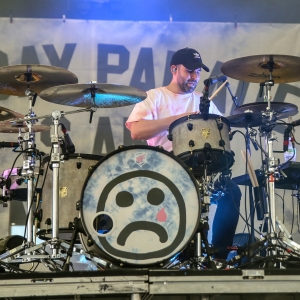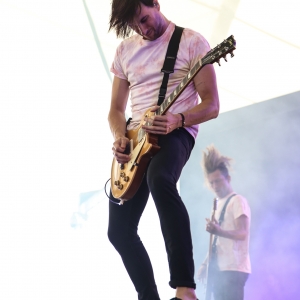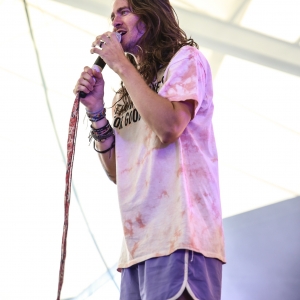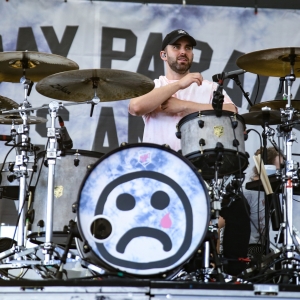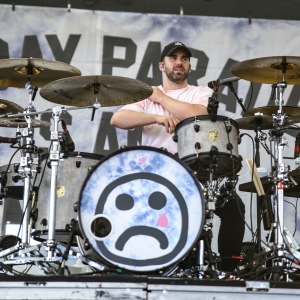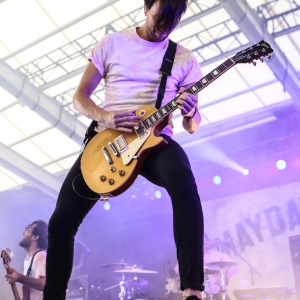 The Maine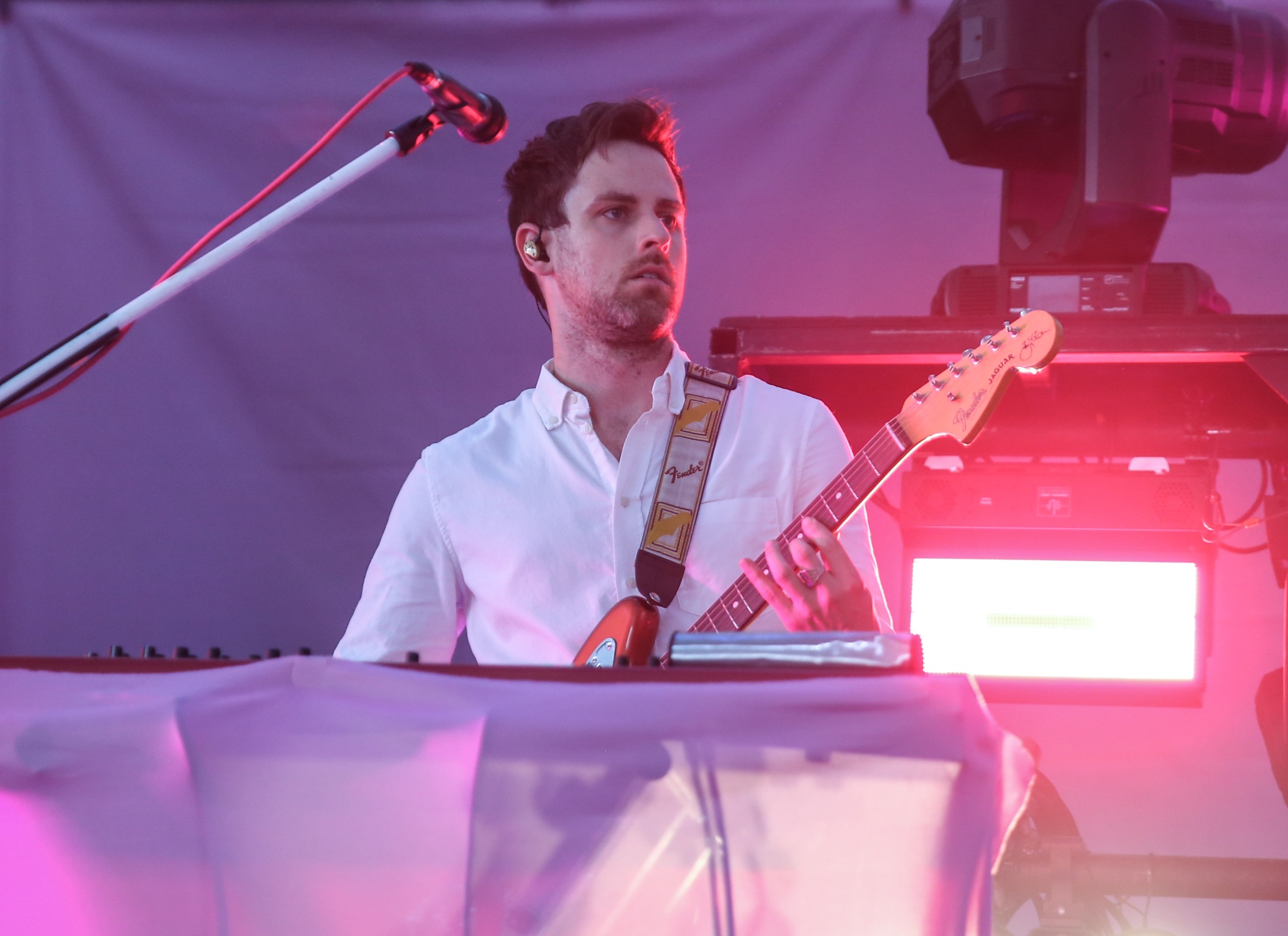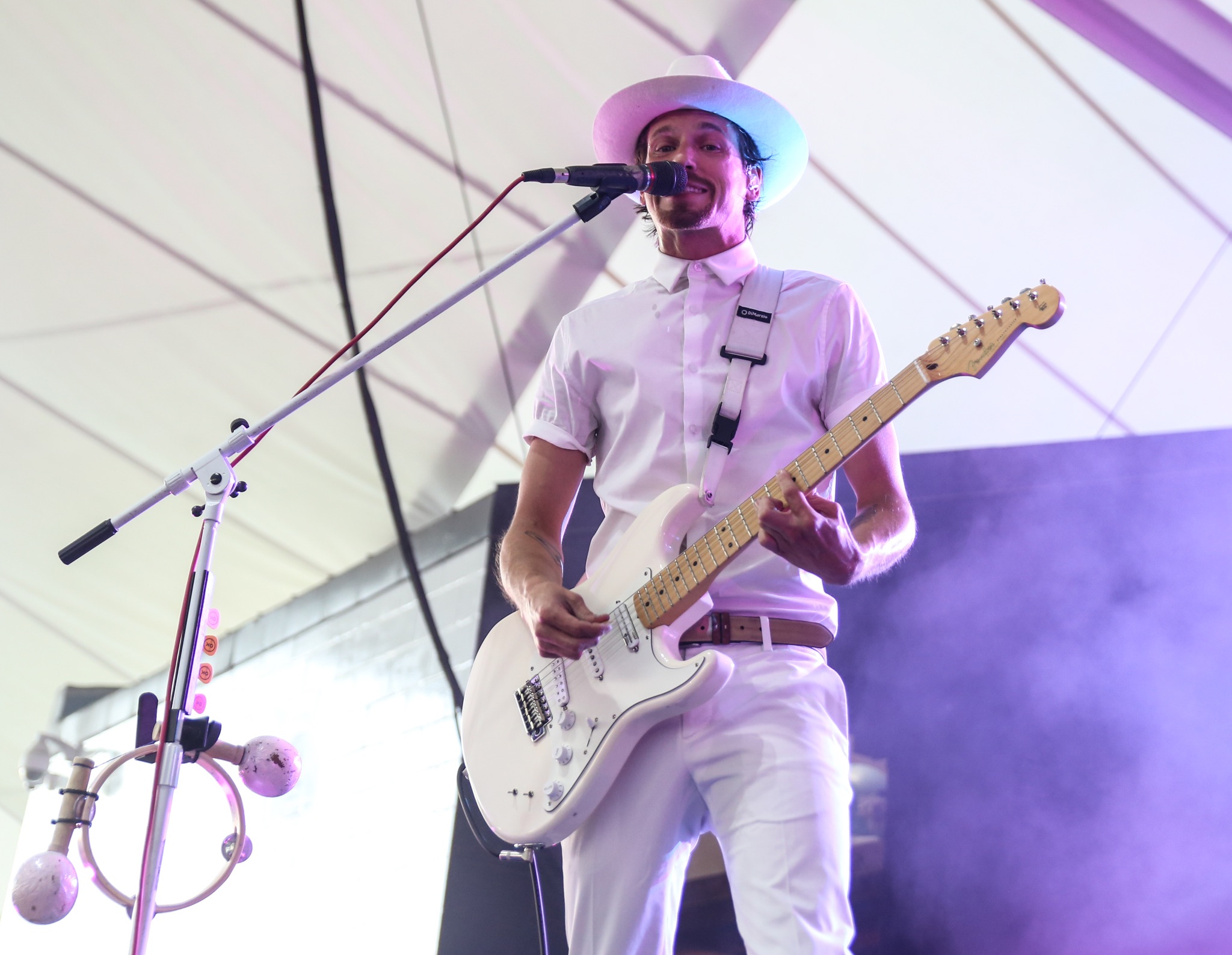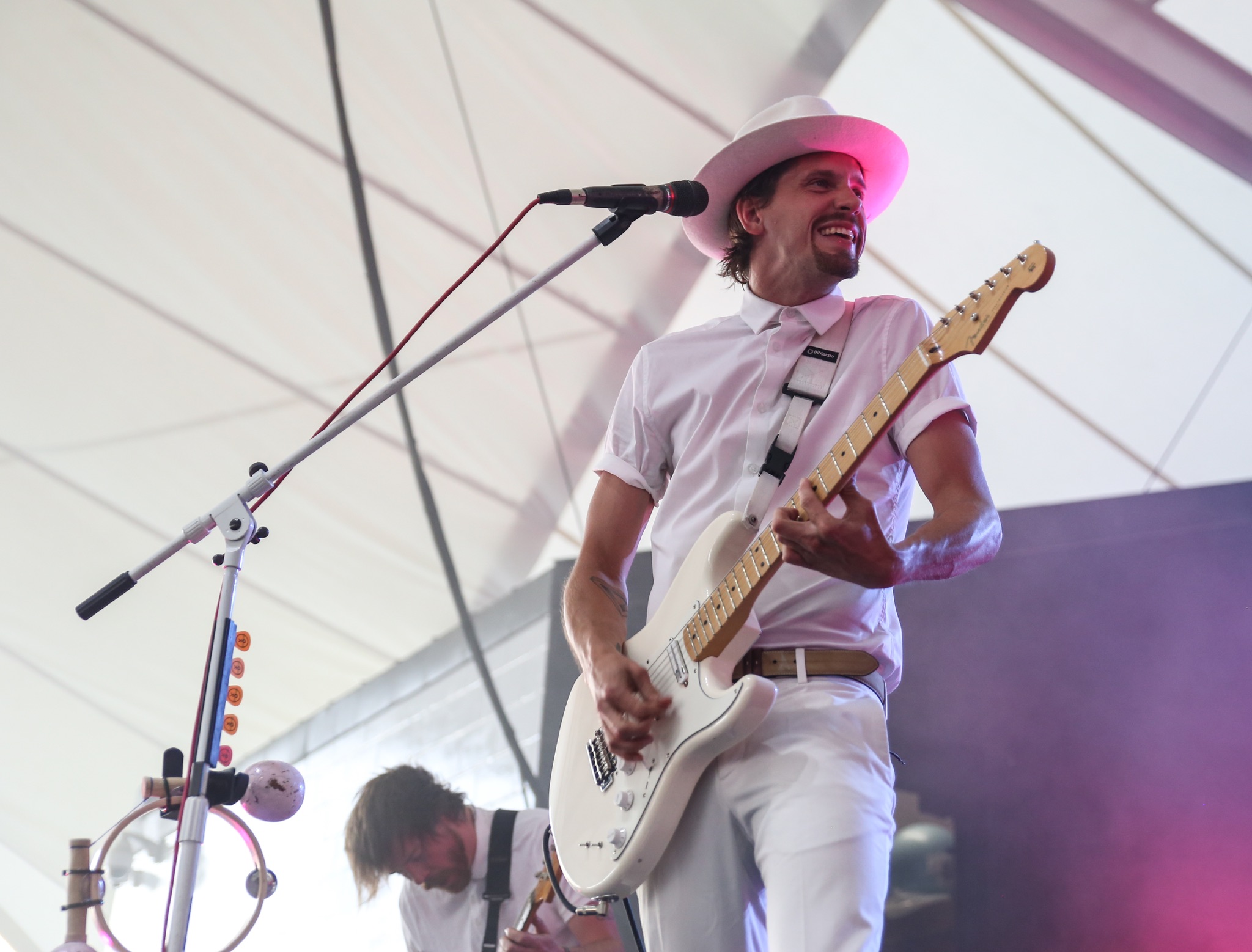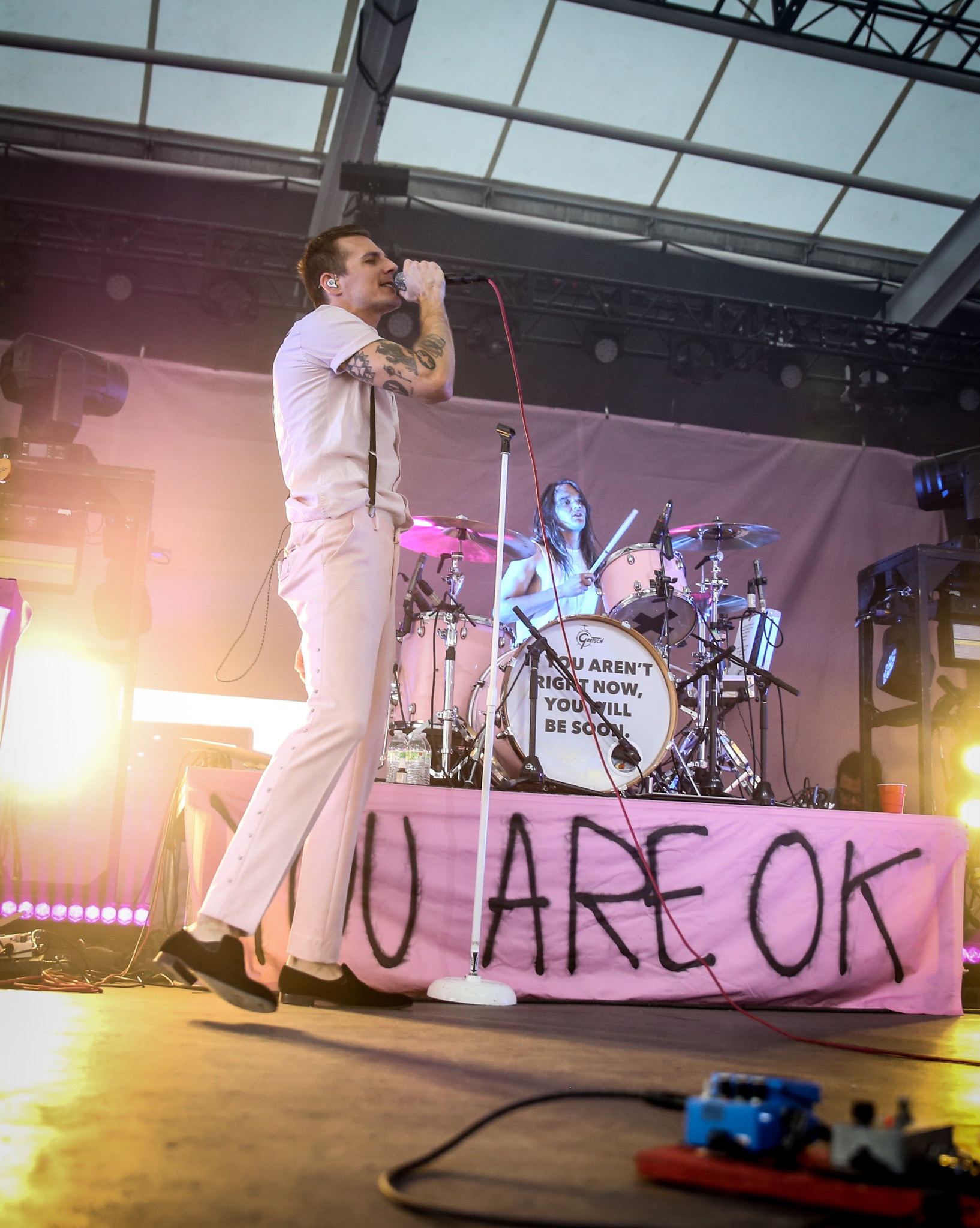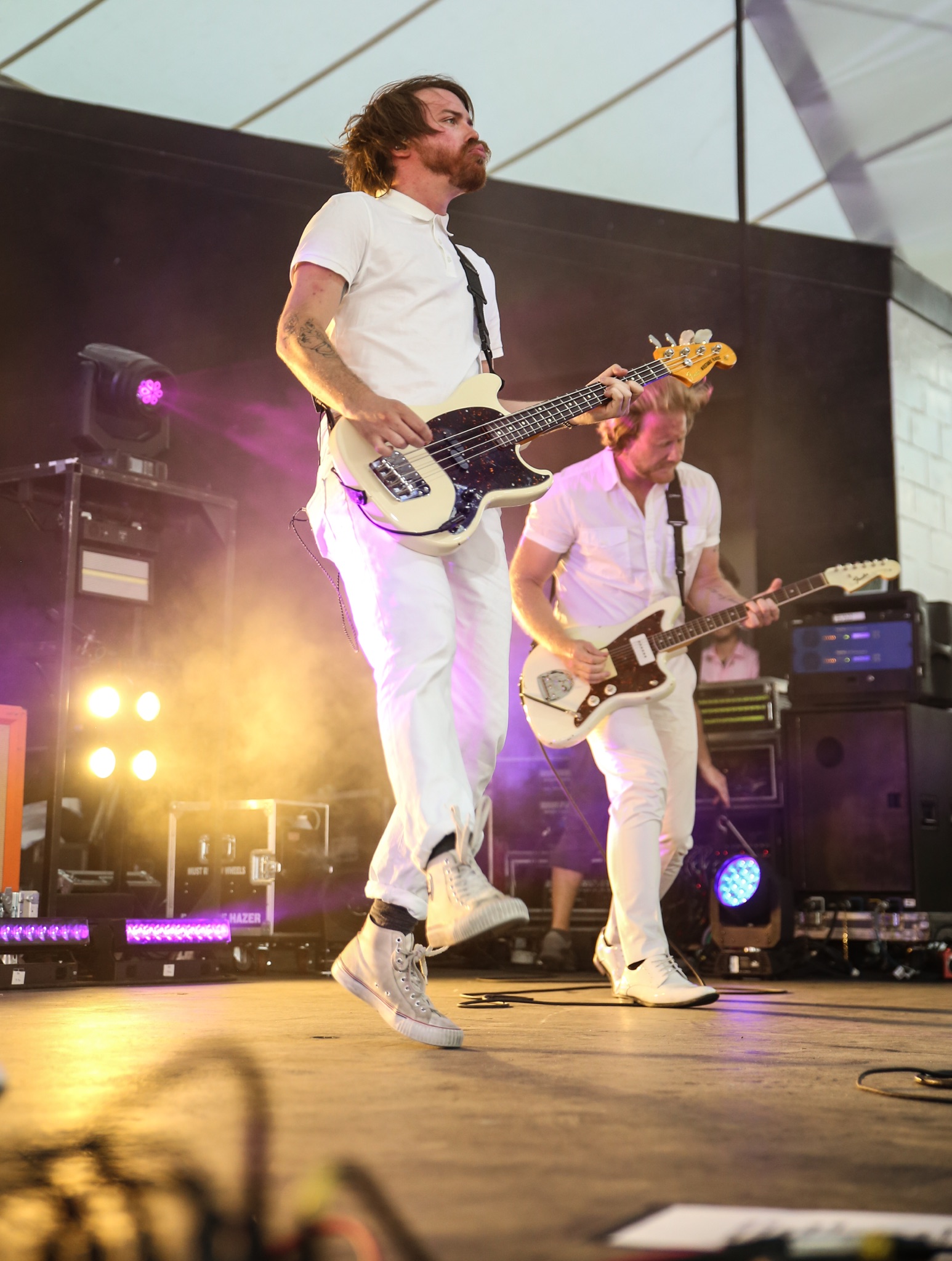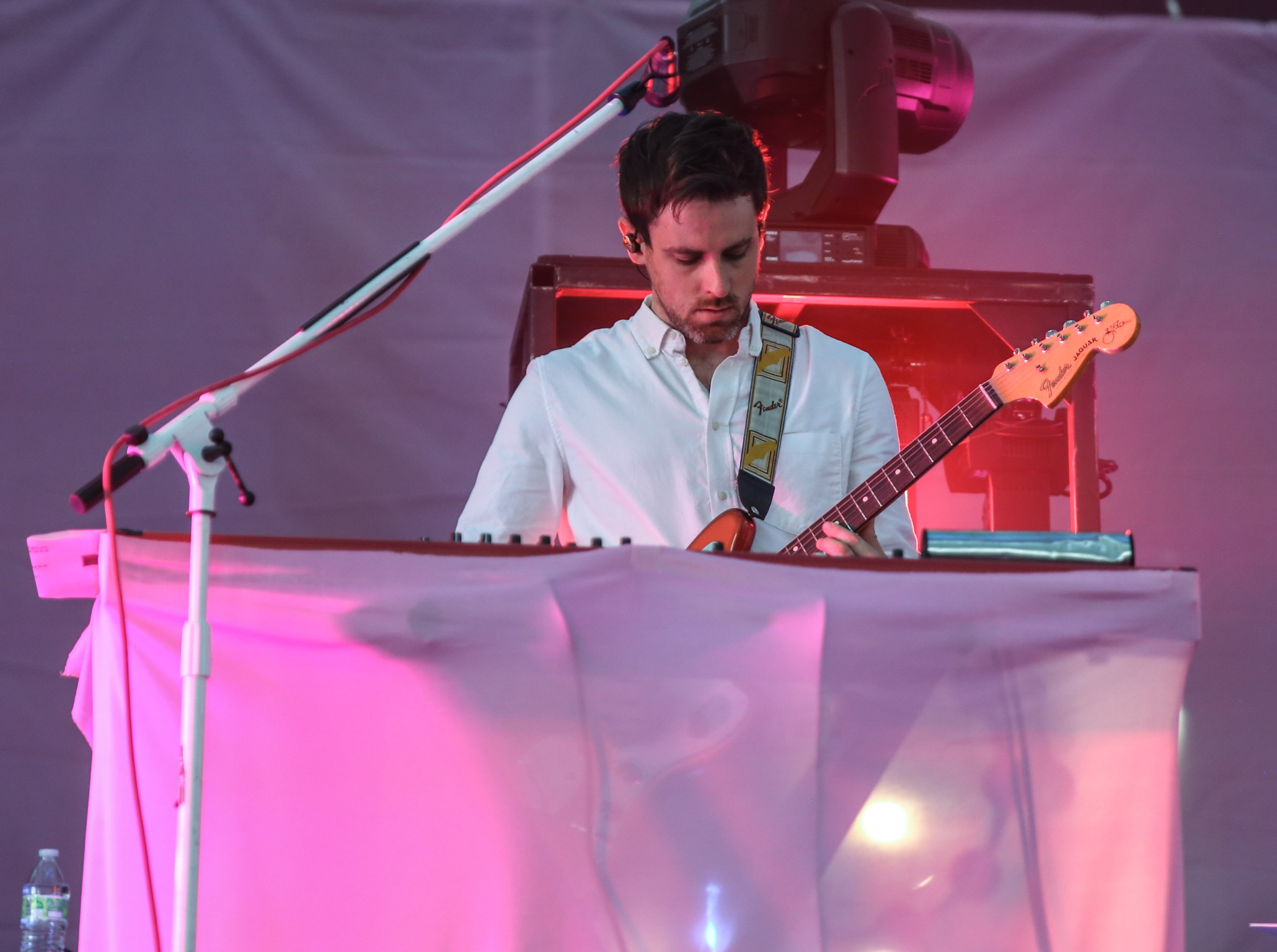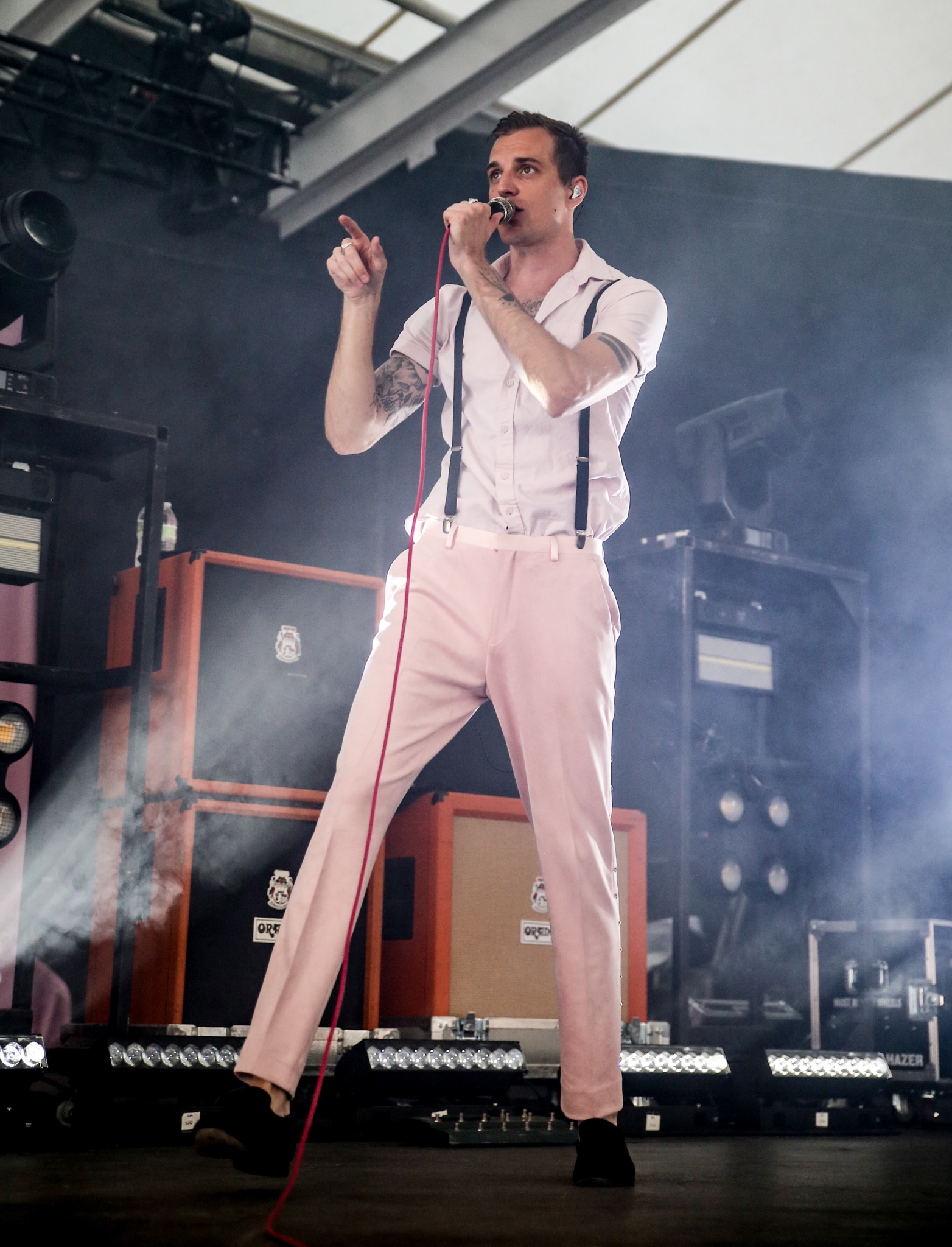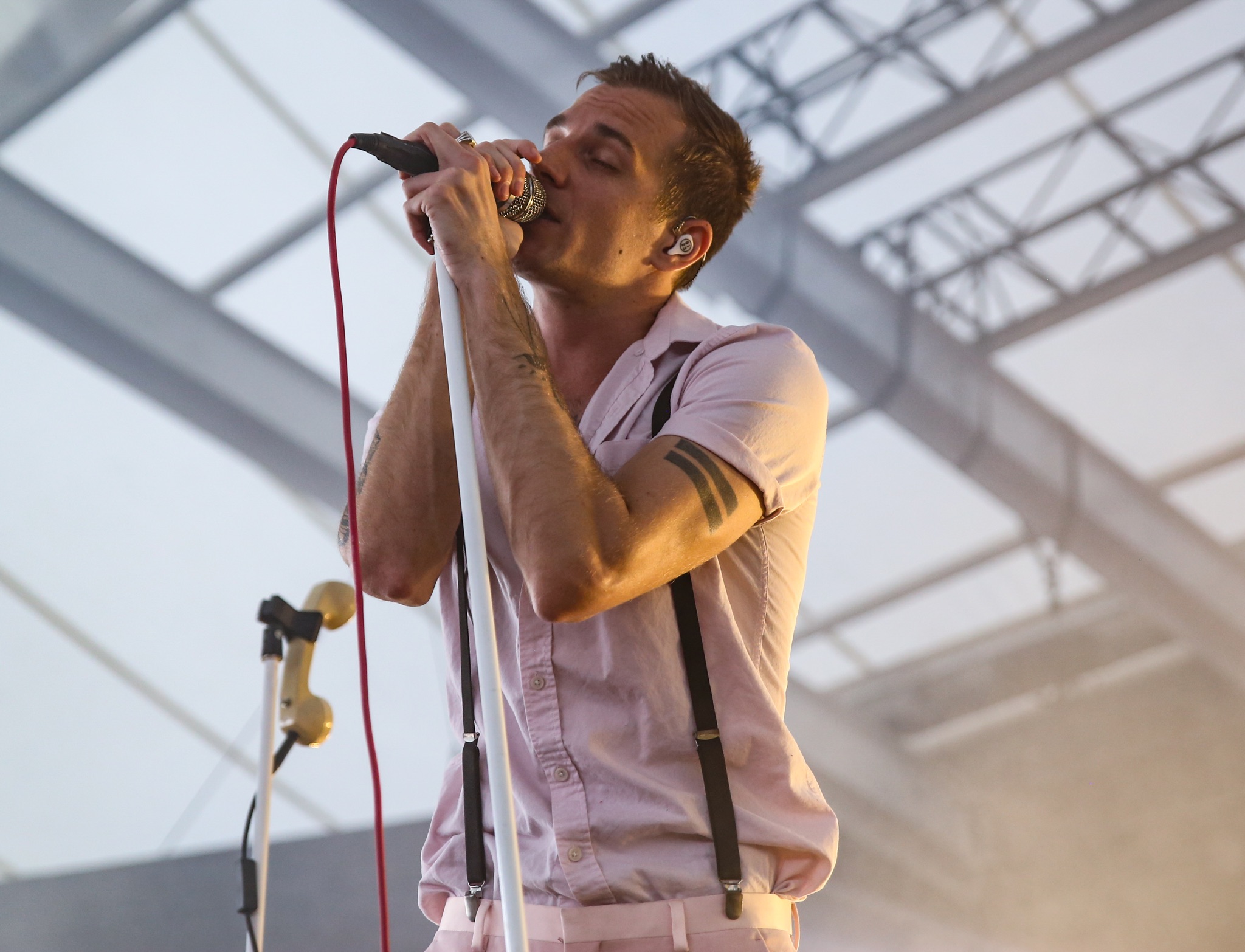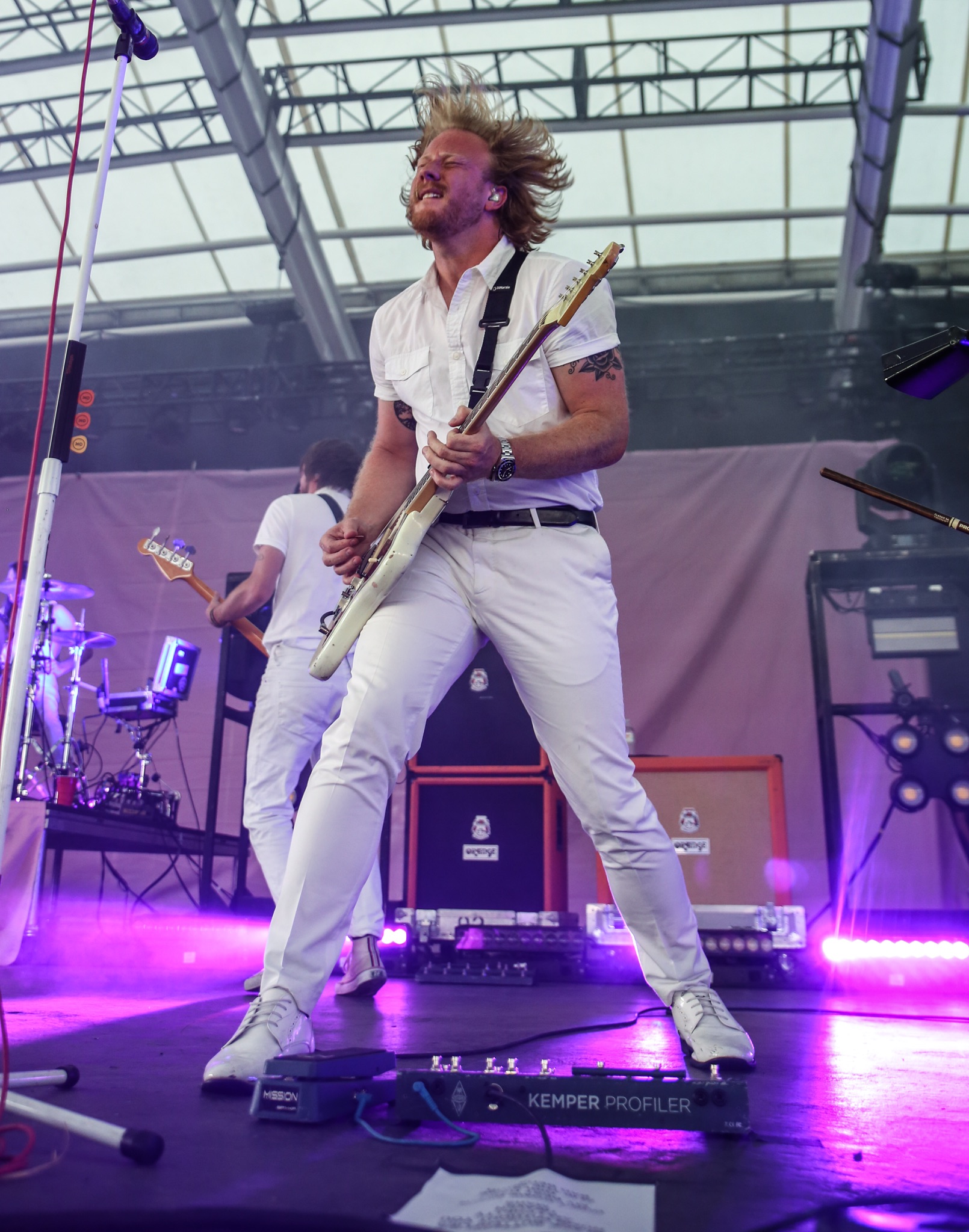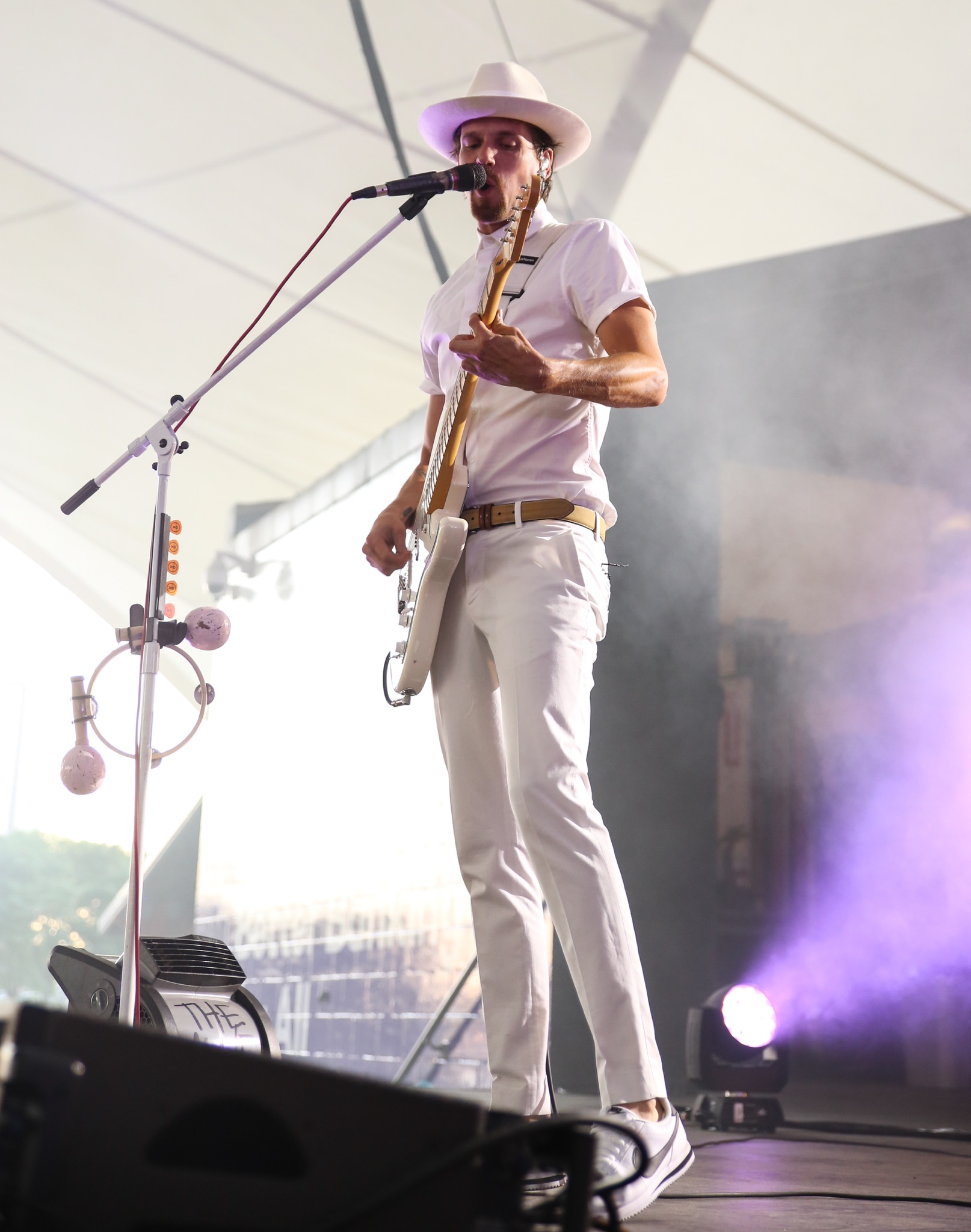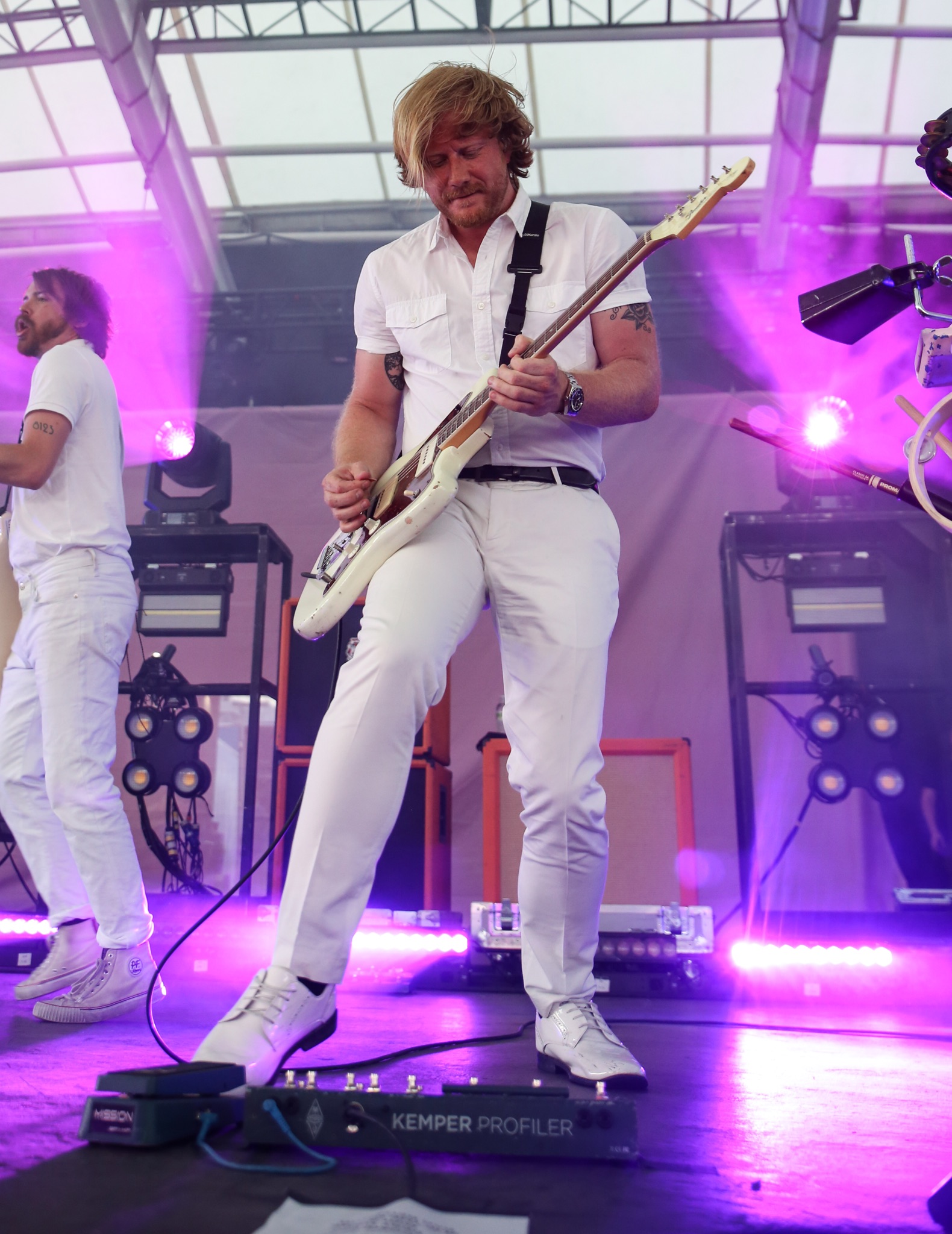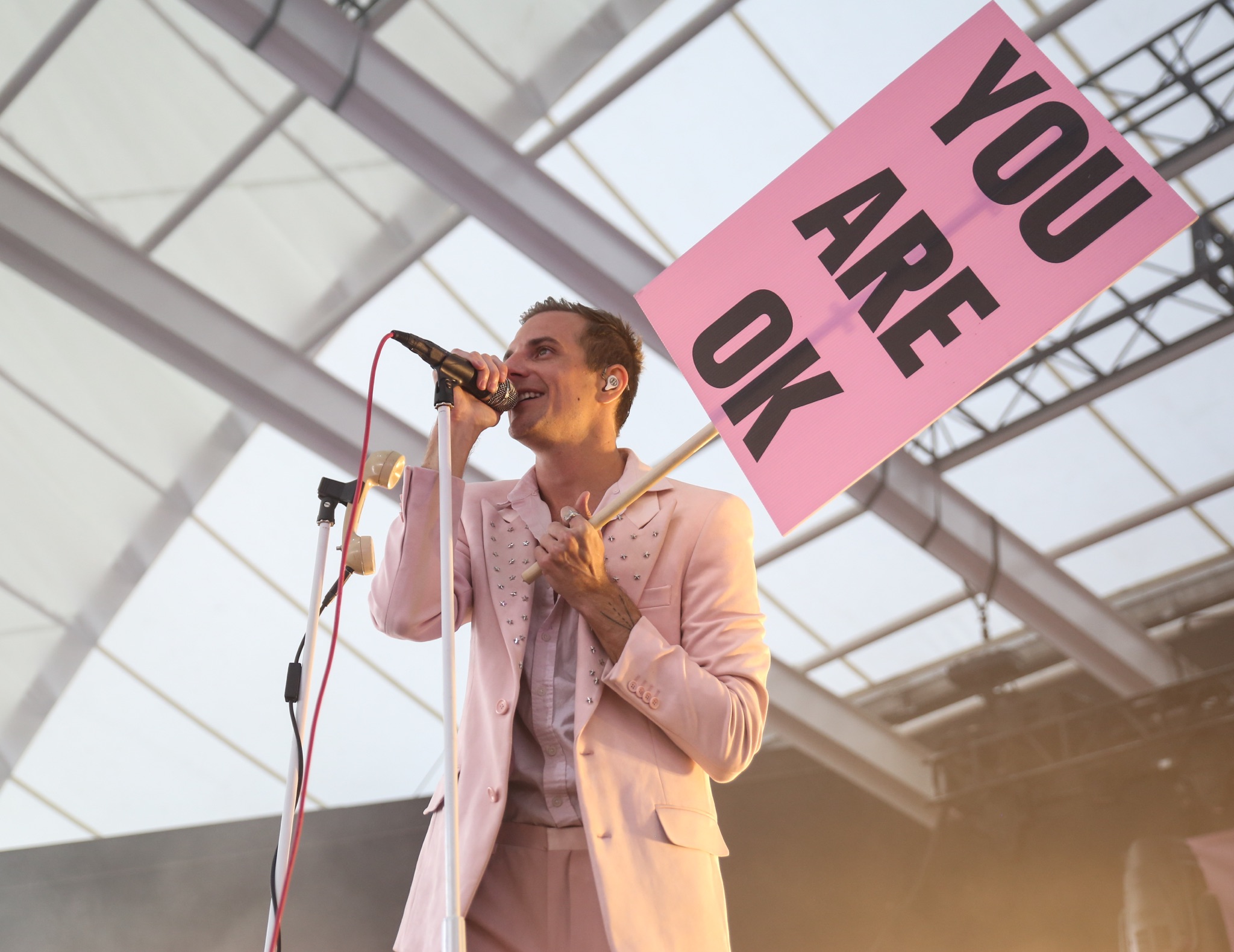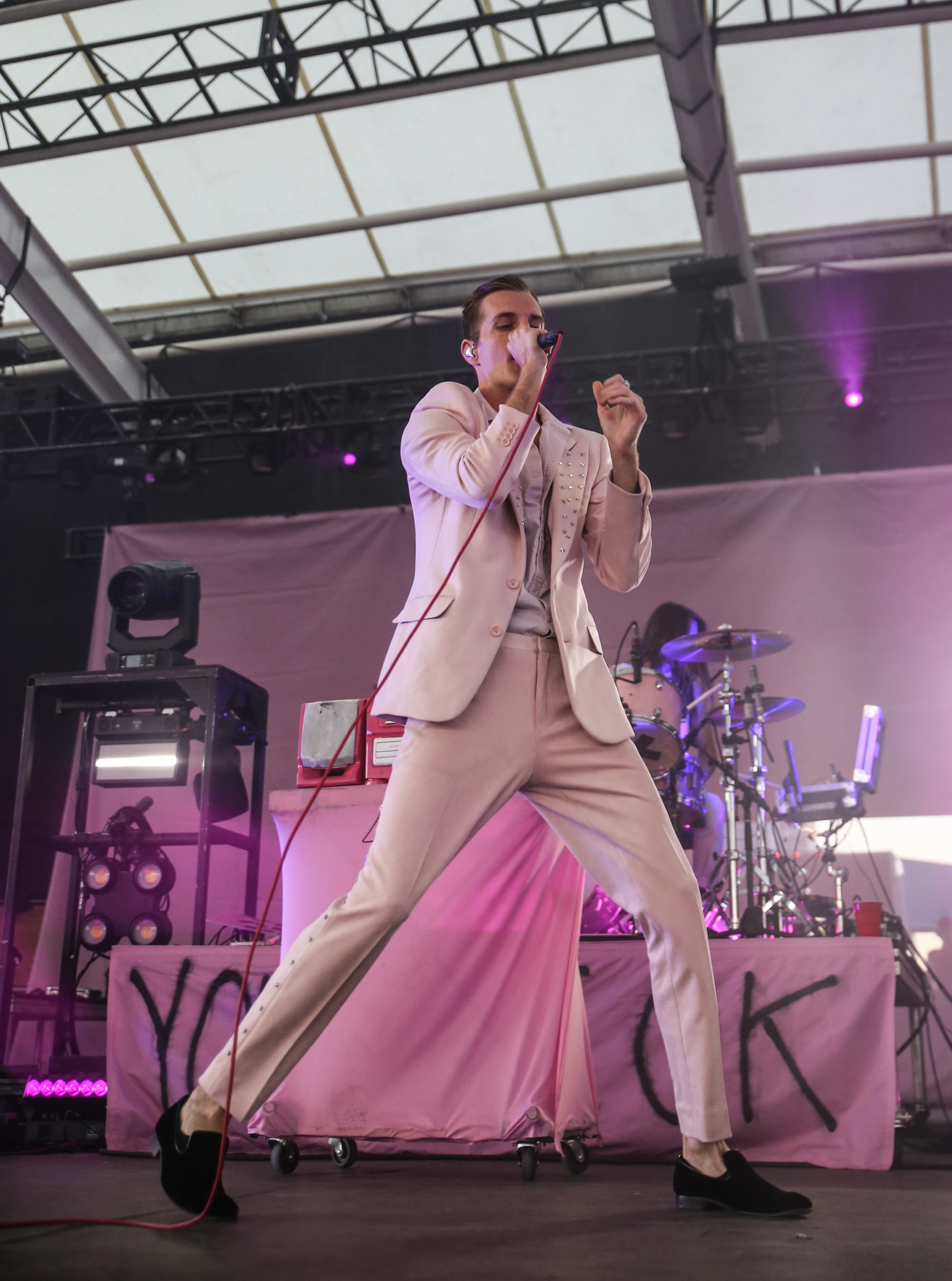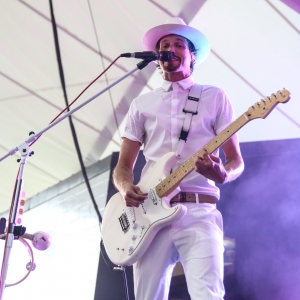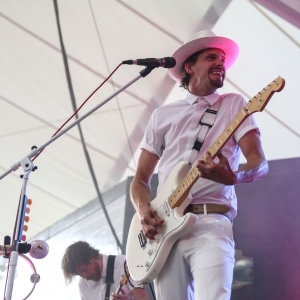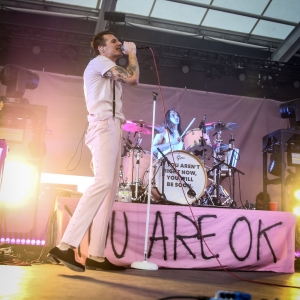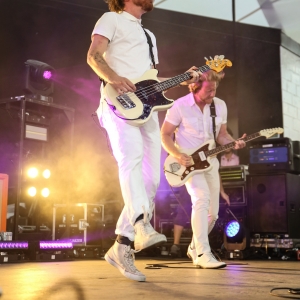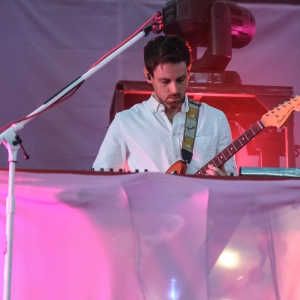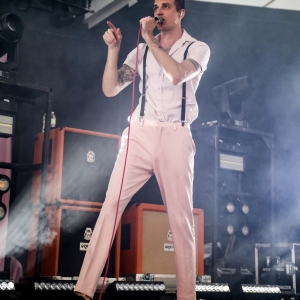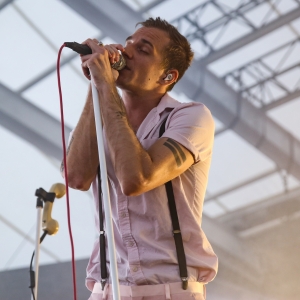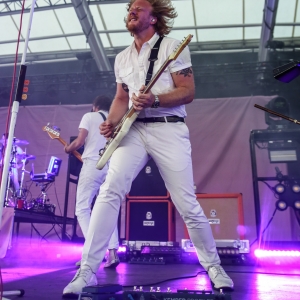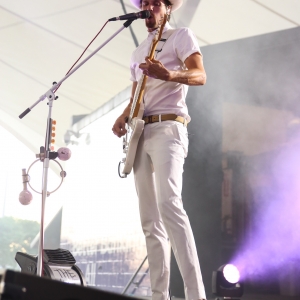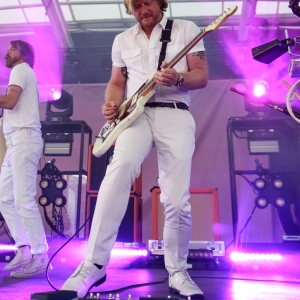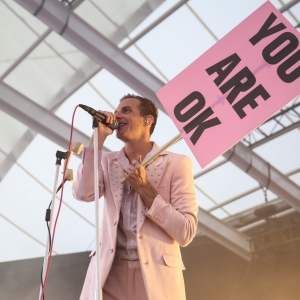 The first ever Sad Summer Festival was an absolute hit/success with the fans. The atmosphere was pleasant to be around. Everyone in attendance left with massive smiles on their faces and its definitely safe to say that we hope next year can top this years first Sad Summer Fest.