Having never seen Matt & Kim before, I jumped at a chance to cover their show at Rams Head Live in Baltimore's Power Plant district on November 23rd.  I'd always heard how fun their concerts were, but I'd never had the chance to attend closer to home (in the DC area's 9:30 Club) because they always sell out.
The show opened with the Frights. Hailing from Poway, California, their music is described as "American Surf Punk." Their music was melodic with clever lyrics—and just had an overall fun vibe—perfect for supporting the headliner. The guys were enjoyable to watch, especially since they were having minor issues with their soundboard equipment. But they let the problems roll off their shoulders and played it off like champs, performing riffs and intros from other artists' songs and then moving into jams of their own. The fact that they could do that seamlessly, even with the minor technical issues, is a sign of a well-seasoned, professional band.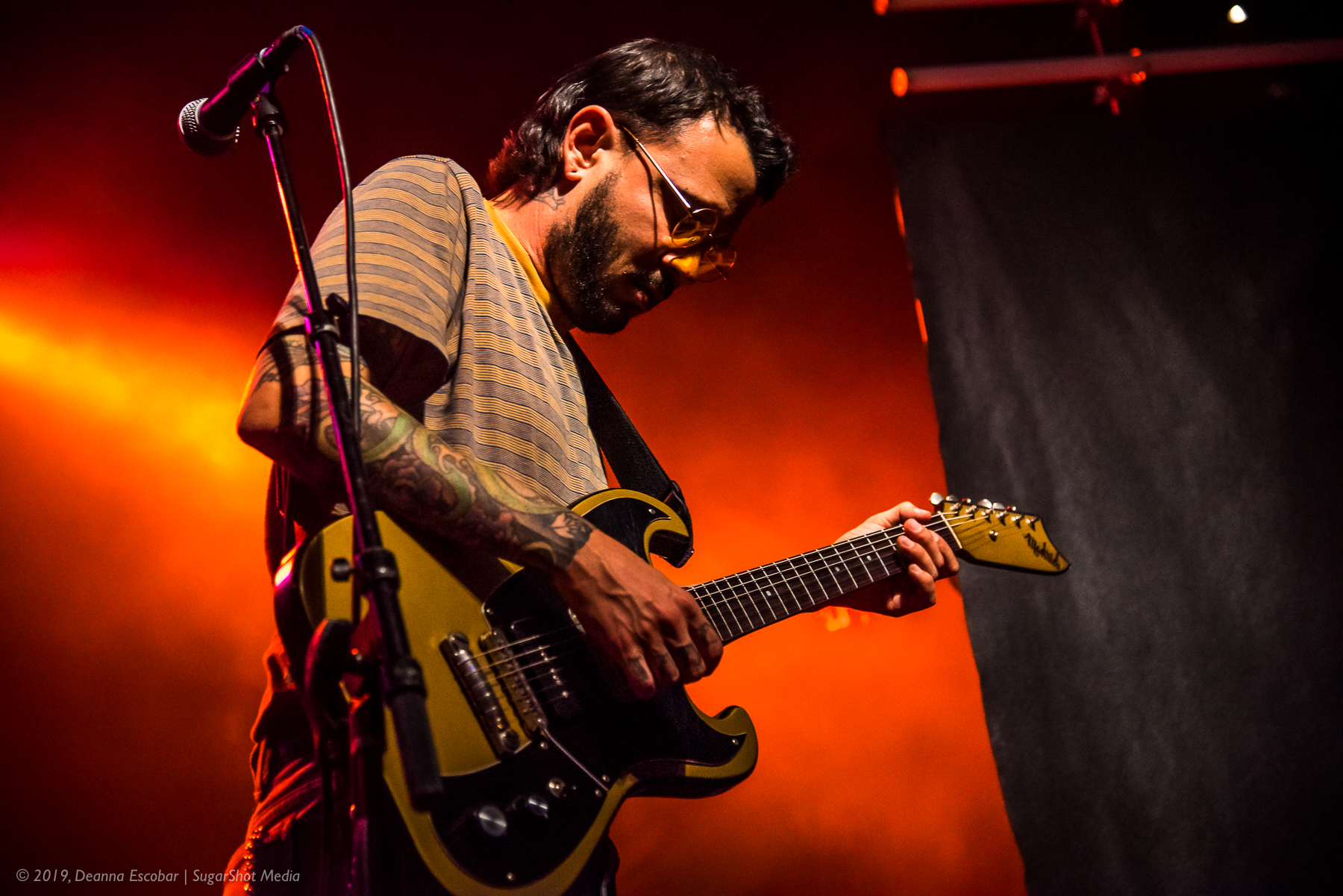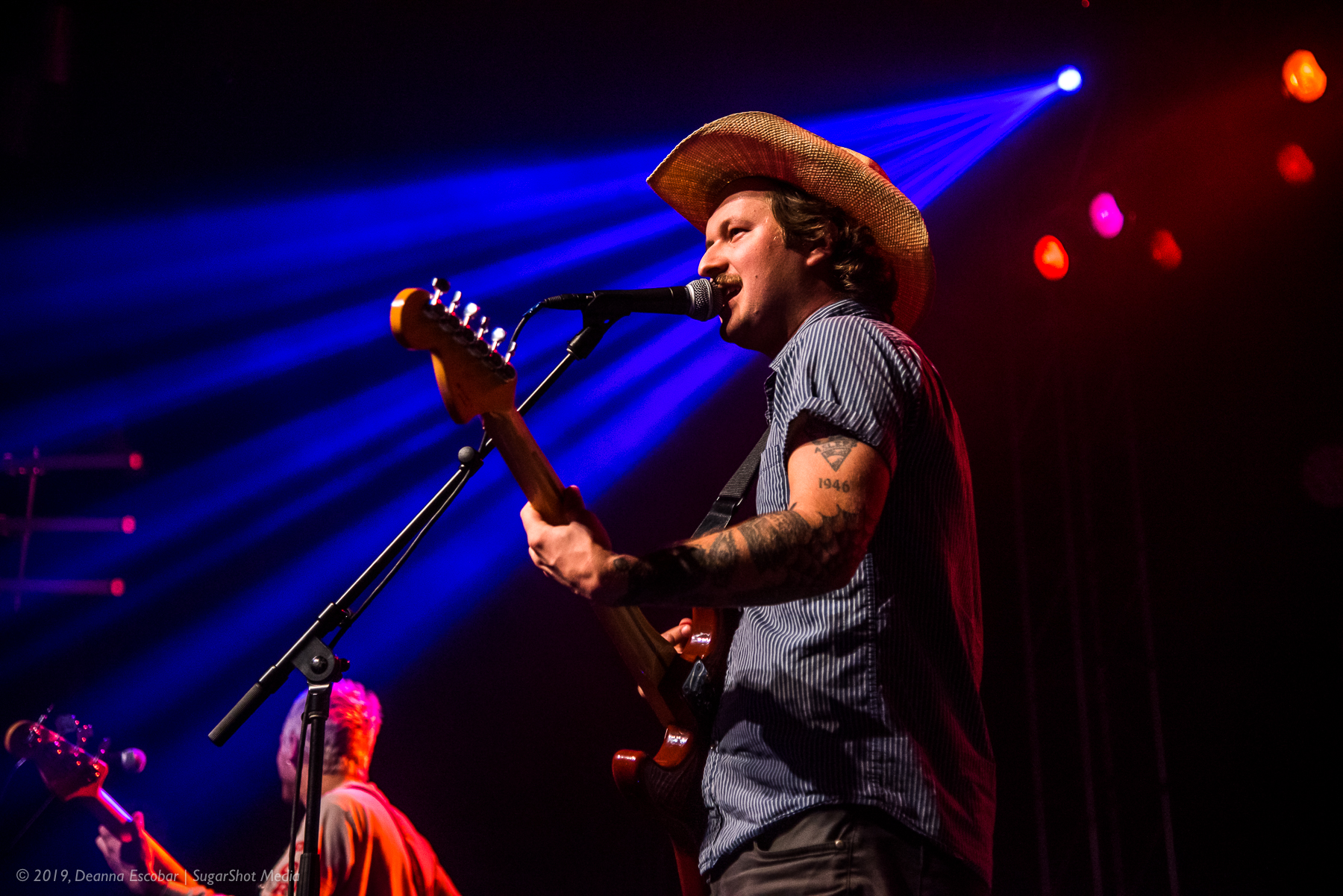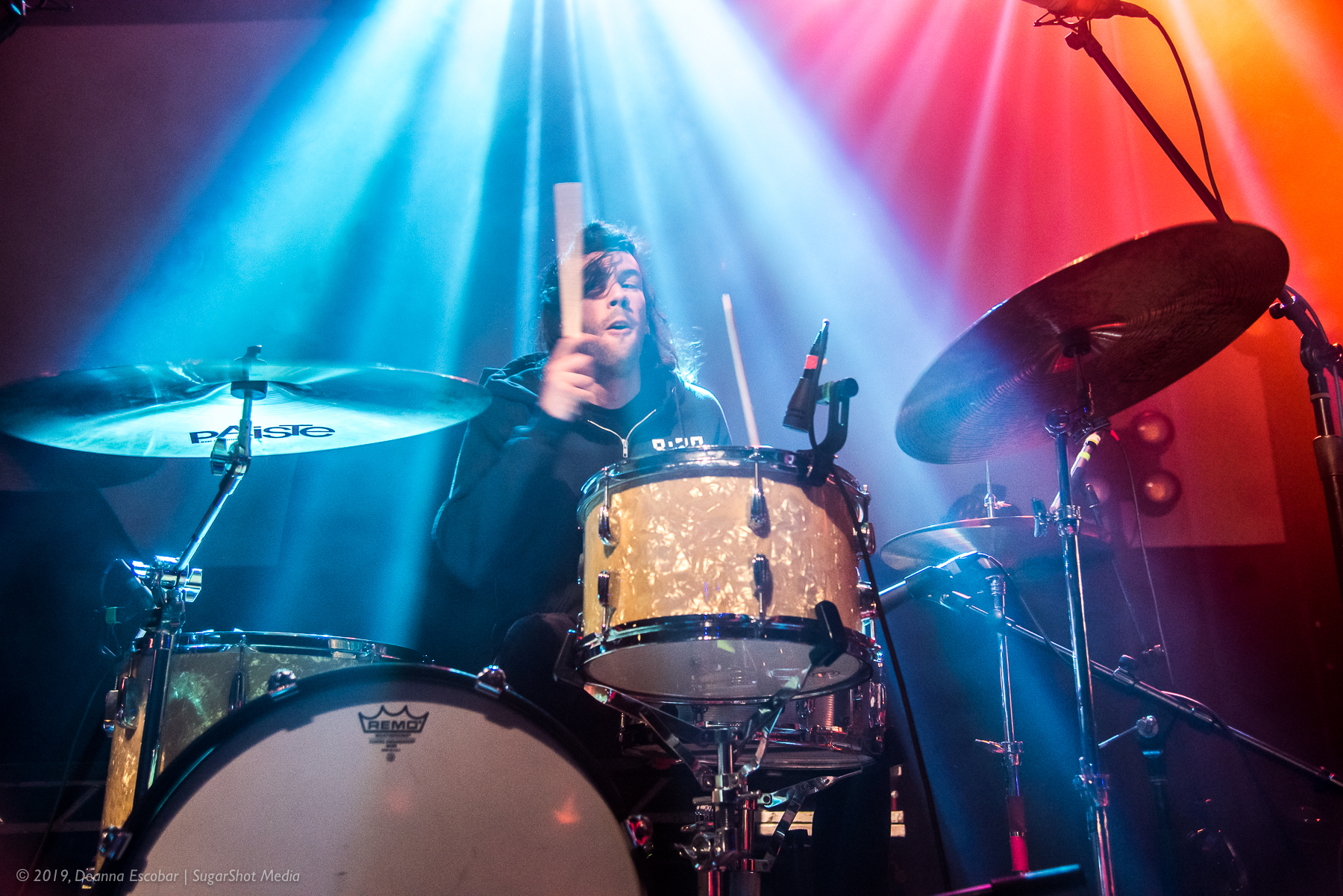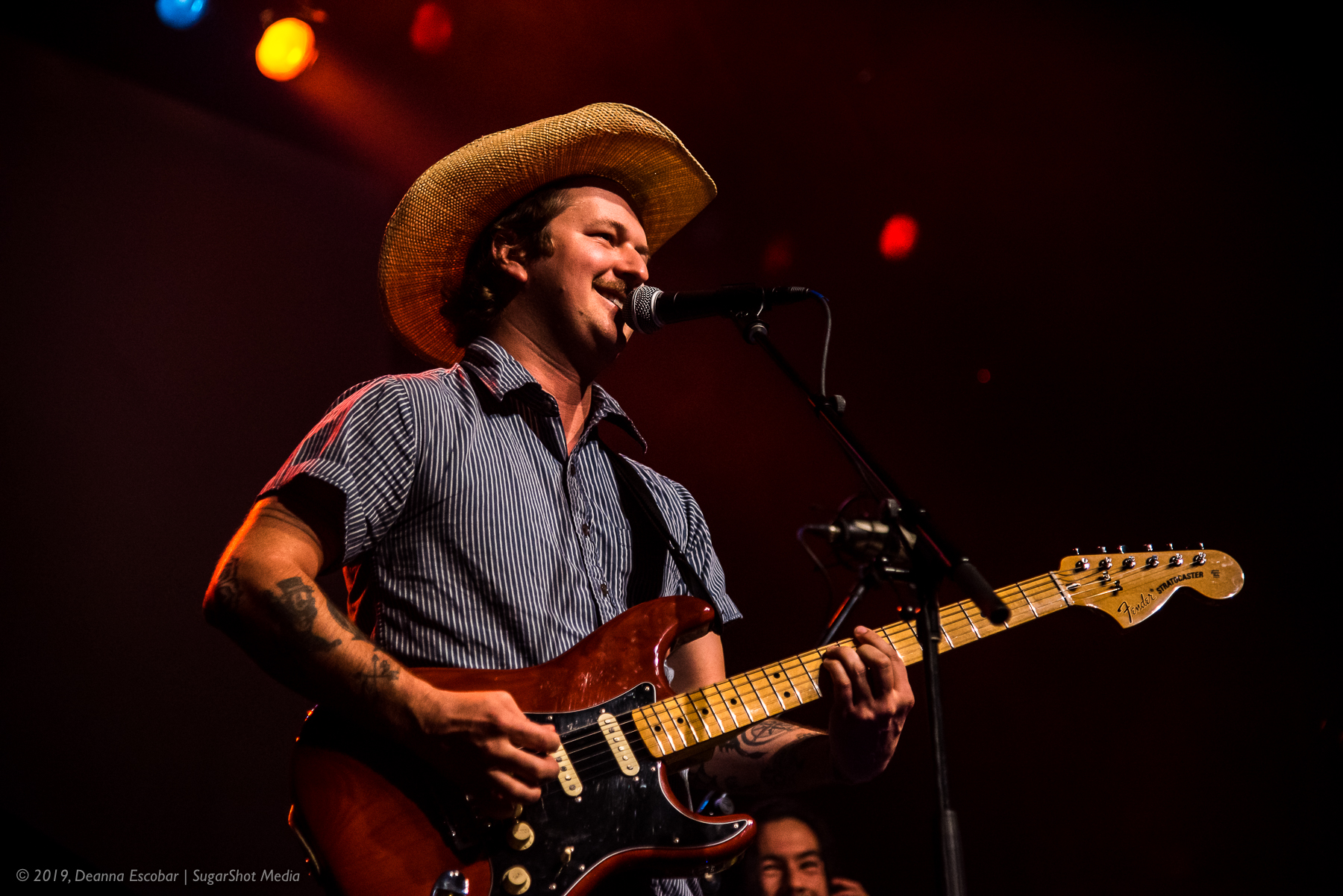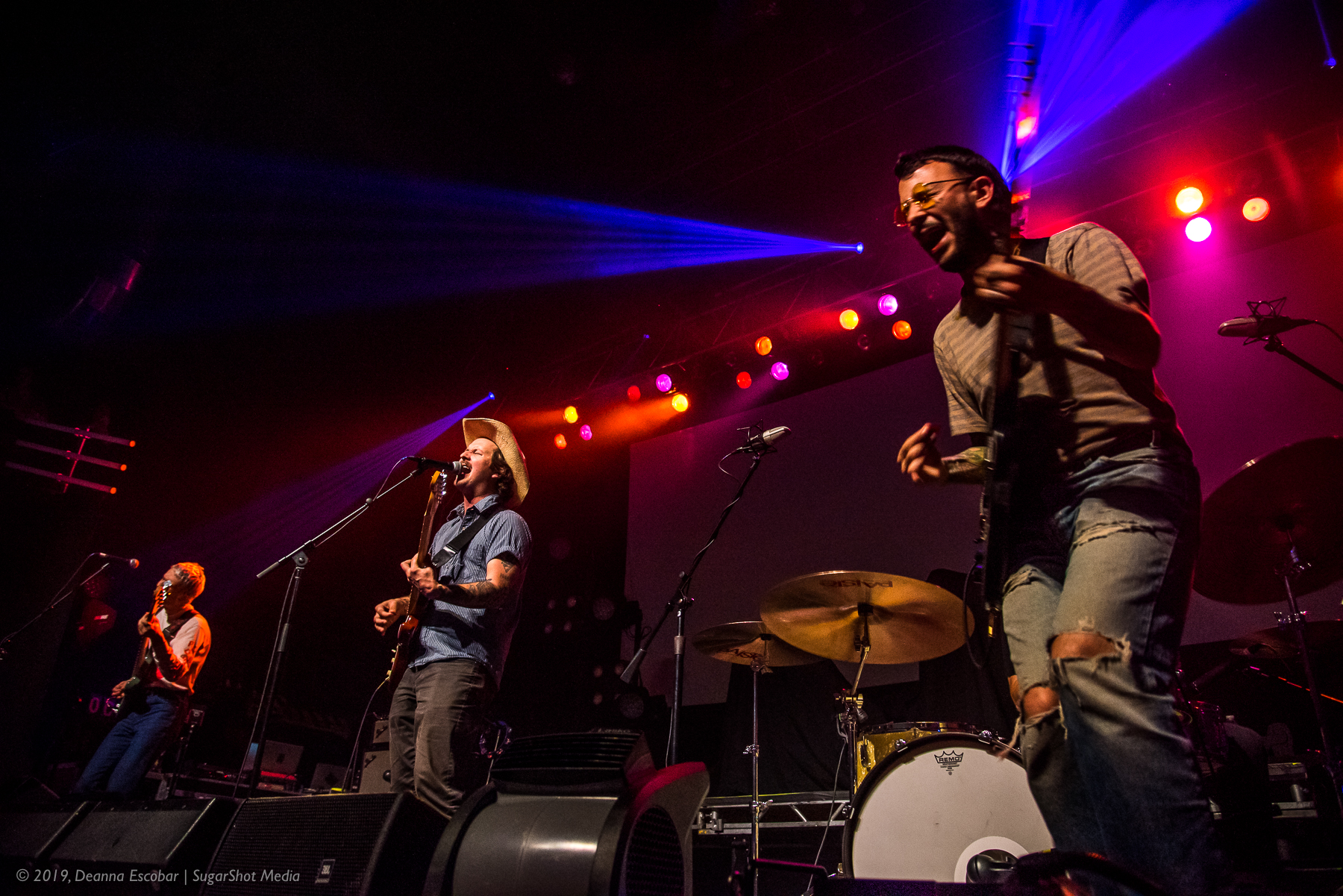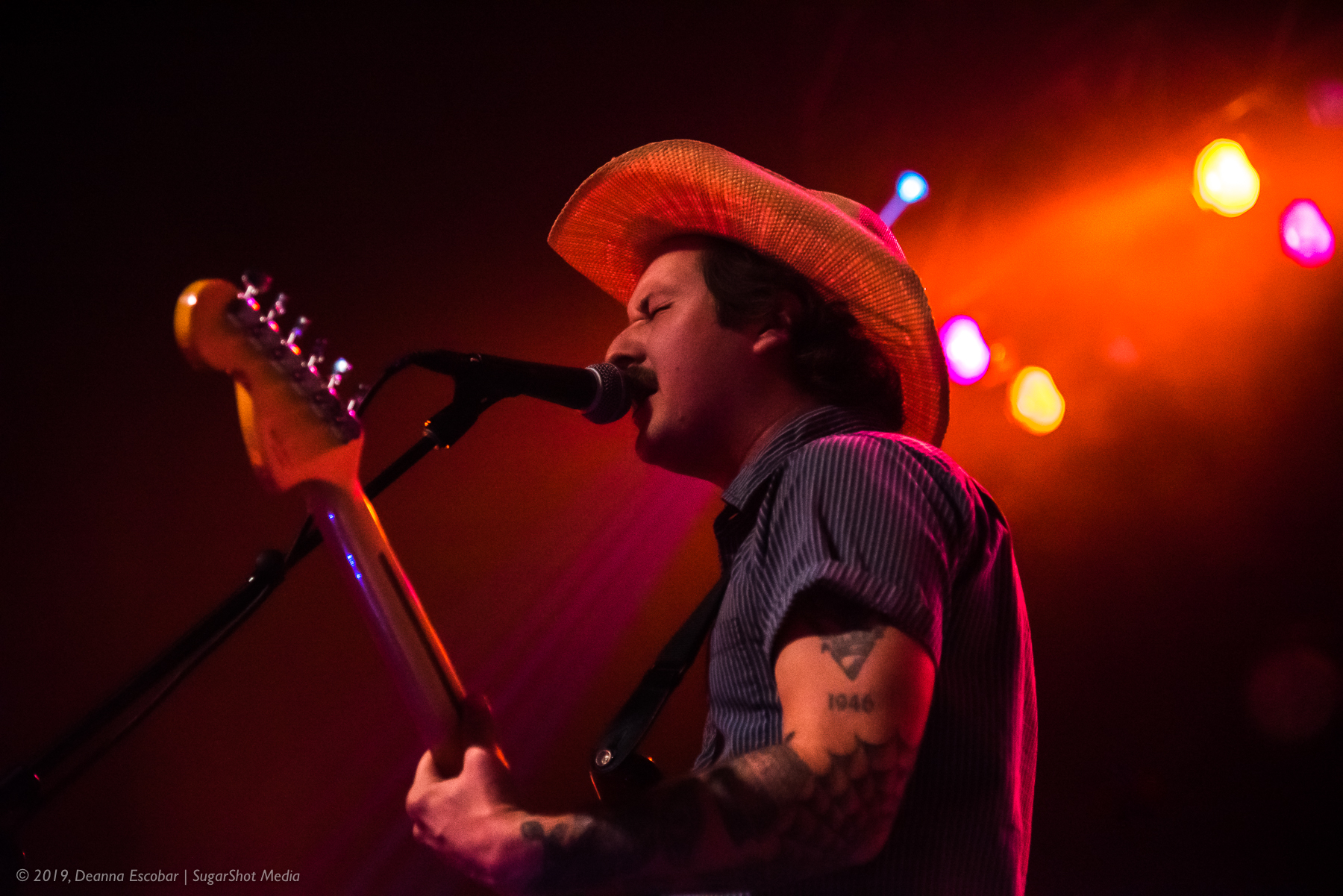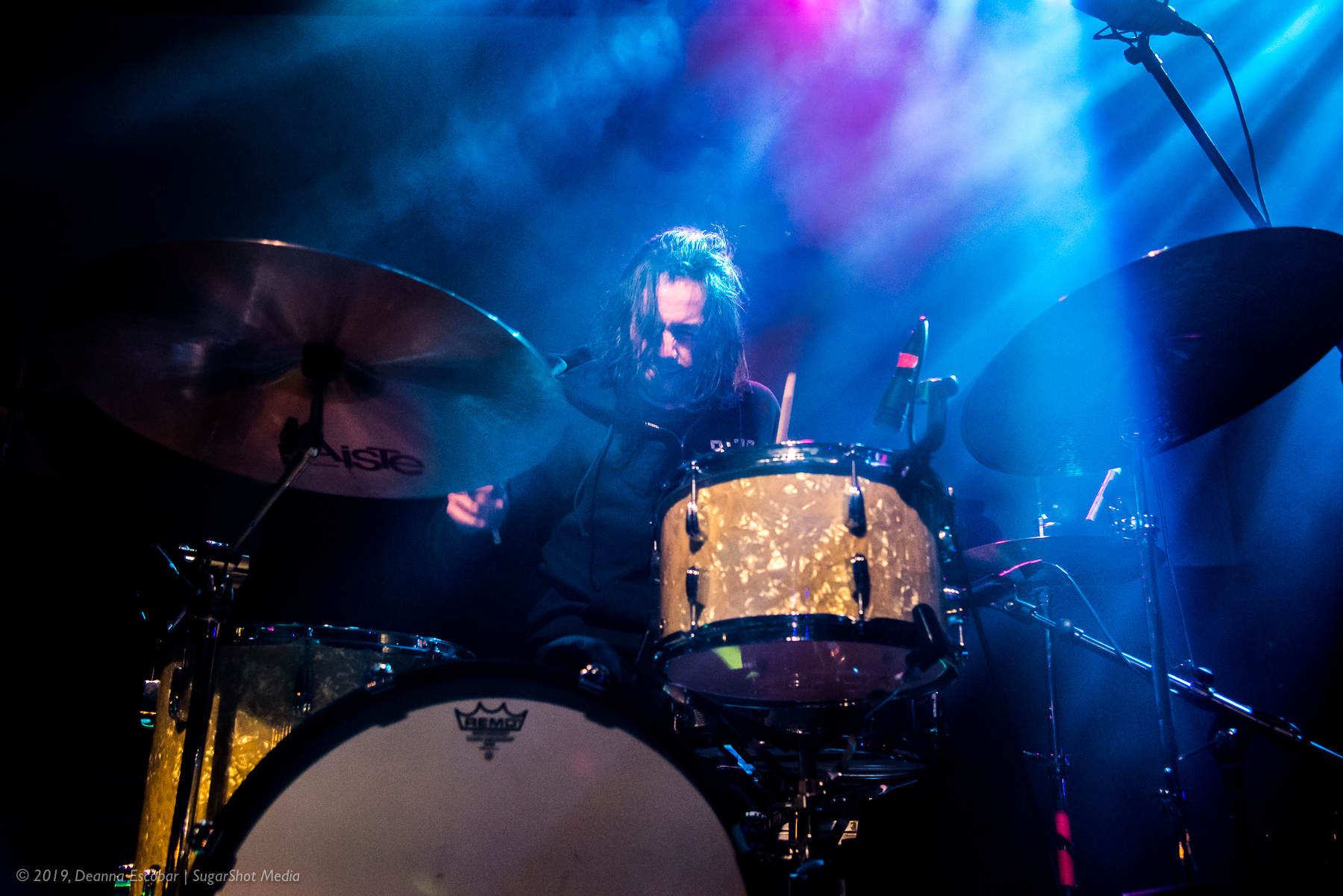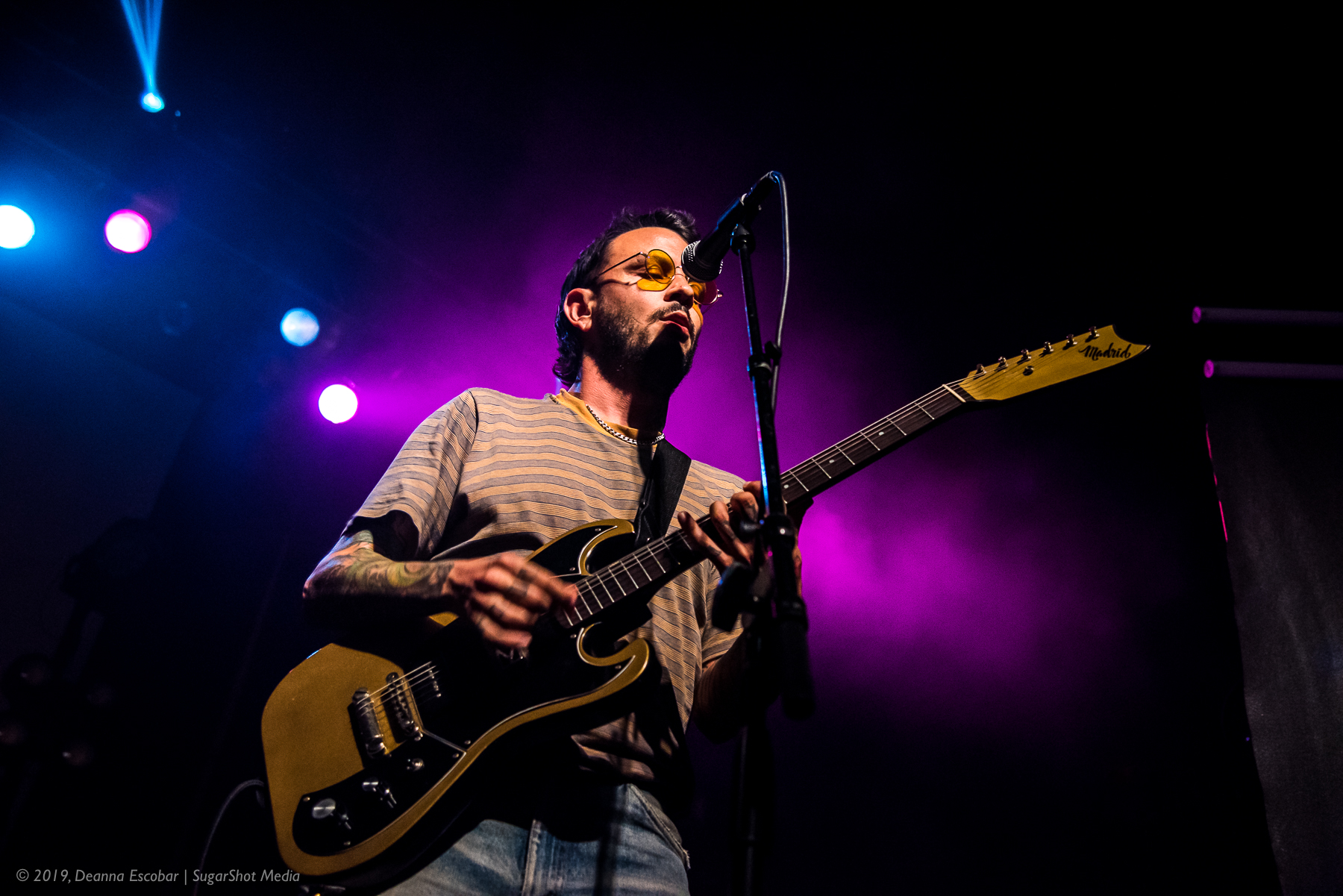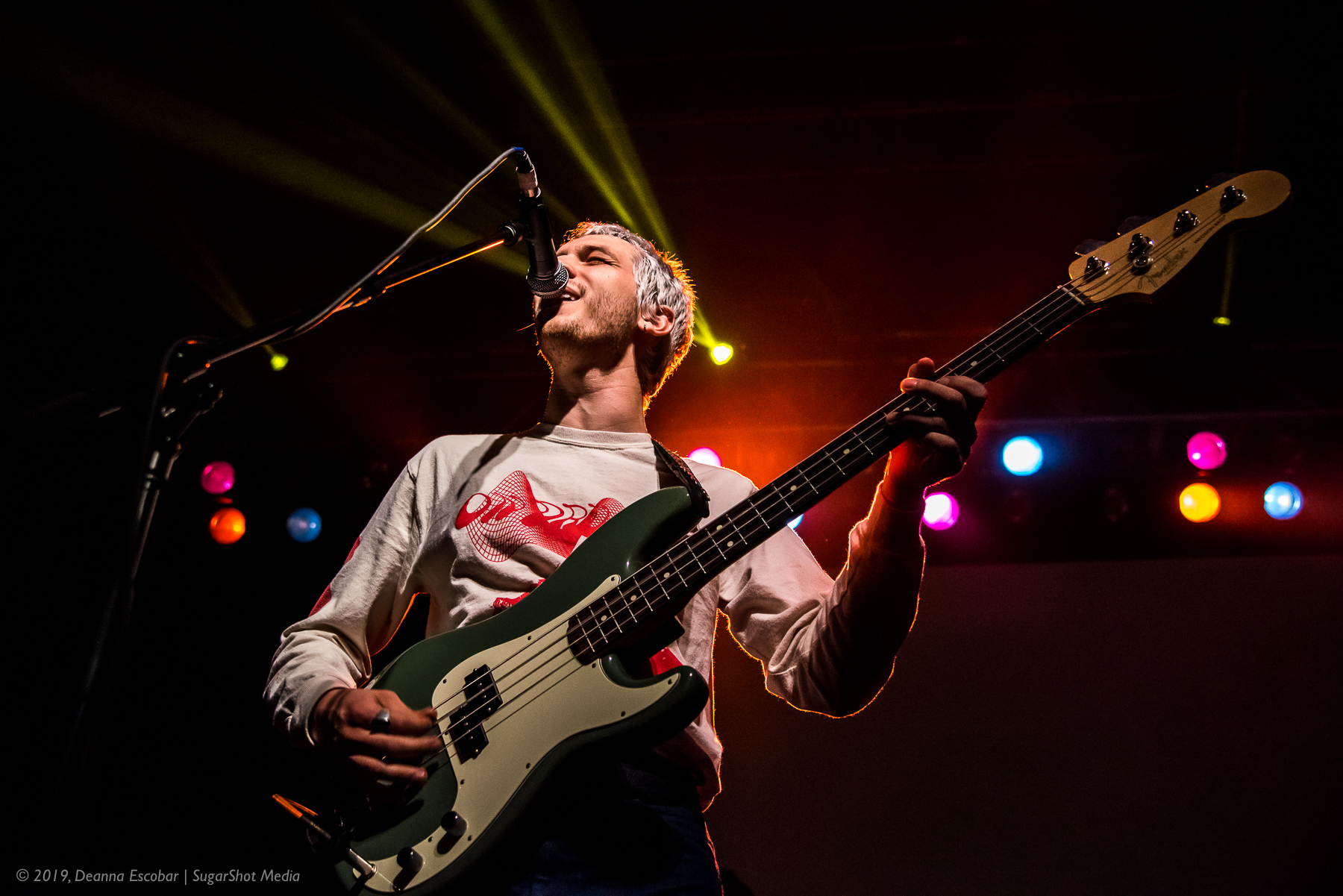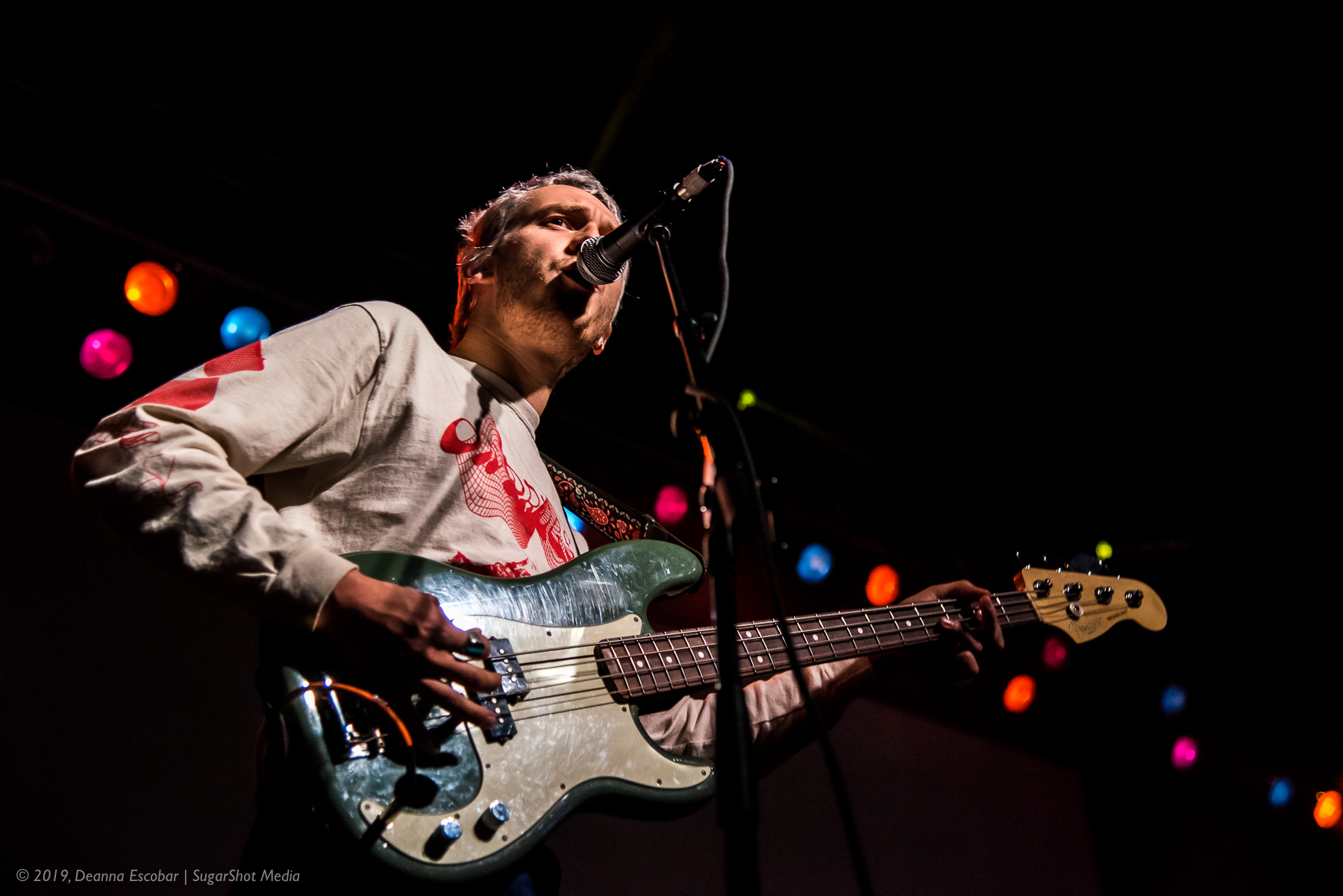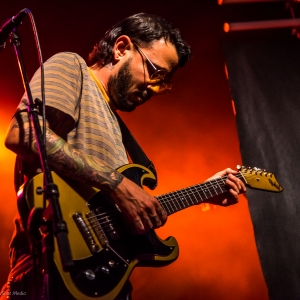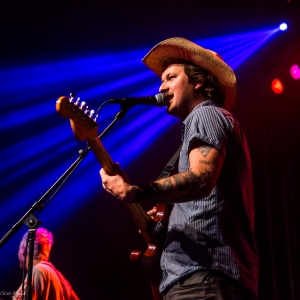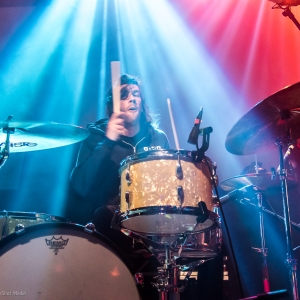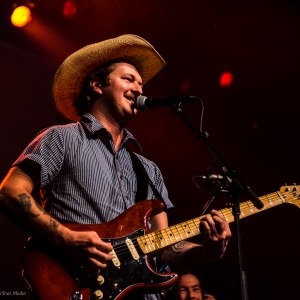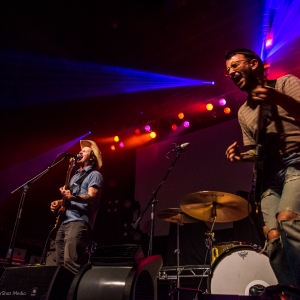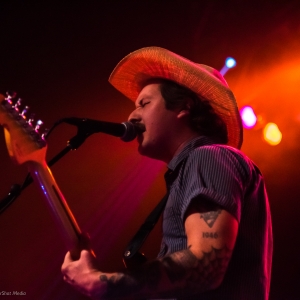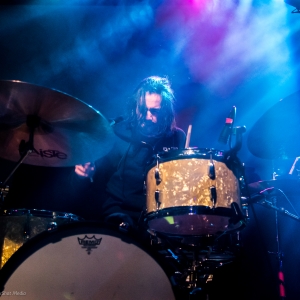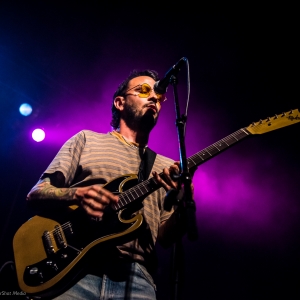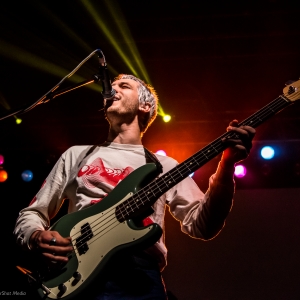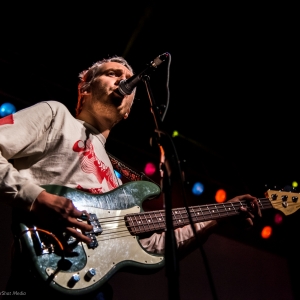 Then it was time for Matt and Kim. I had no idea what to expect. Basically, it was an explosion of drums, keyboard, bright lights, and high energy! The point of this tour was to commemorate that their album "Grand" was celebrating its tenth anniversary.
As the show began, Kim pointed out a manual scoreboard on the side of the stage. It was to tally up the "F-bombs" dropped by the duo while onstage. By the time they'd already called attention to it, Kim was ahead 4 points to Matt's 1. After that announcement, I knew I was in for a bawdy night of indie electronic rock…besides the fact that I'd spotted blow-up dolls with Matt's and Kim's faces earlier at the merch booth.
The first set flew by as they played the album in its entirety—in no particular track order—starting with "Daylight." Accompanying the first set was a personal slide show of photos and recalled memories about getting together and creating songs for the album.
Periods in between songs were set aside for dancing to piped-in music (from artists such as Lizzo, Rob Base and DJ EZ Rock, and more), t-shirt tosses to the crowd, balloons (blown up by the audience members and then bumped around), a blow-up shark that made its way offstage (where someone promptly crawled in and crowd-surfed), and lots of confetti! As the concert progressed, the crowd was deemed "one of the best" by the duo, since there was such huge audience participation in the dancing and singing.
That being said, is show is definitely not for the timid or the prudish. By the end of the show, I'd seen so many sights: lifted t-shirts, blow-up dolls being tossed around the crowd, and a drum solo with the help of a pair of ginormous dildos!
Ultimately, Matt and Kim is a feel-good party where you go to dance, listen to upbeat music, and (potentially) make new friends.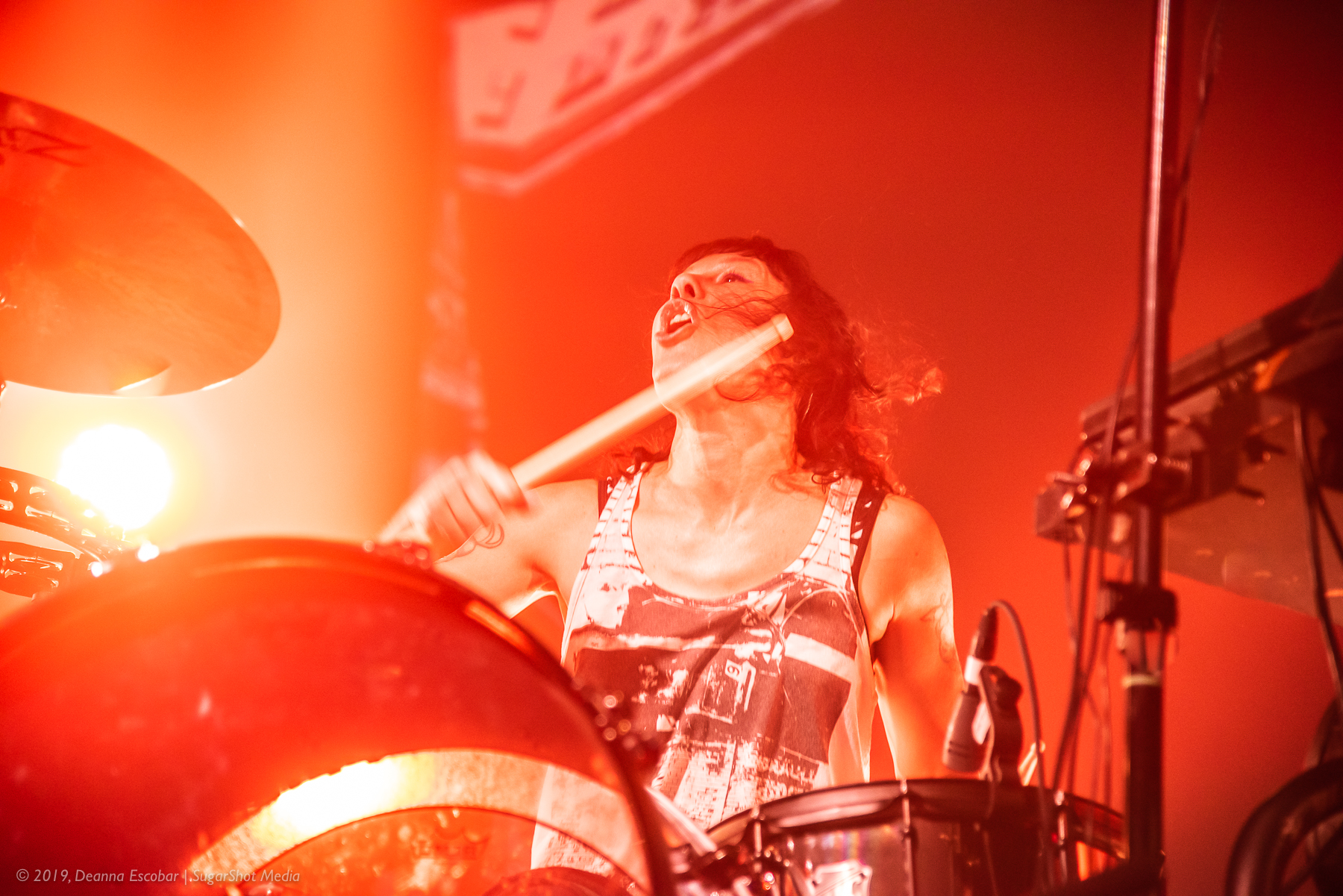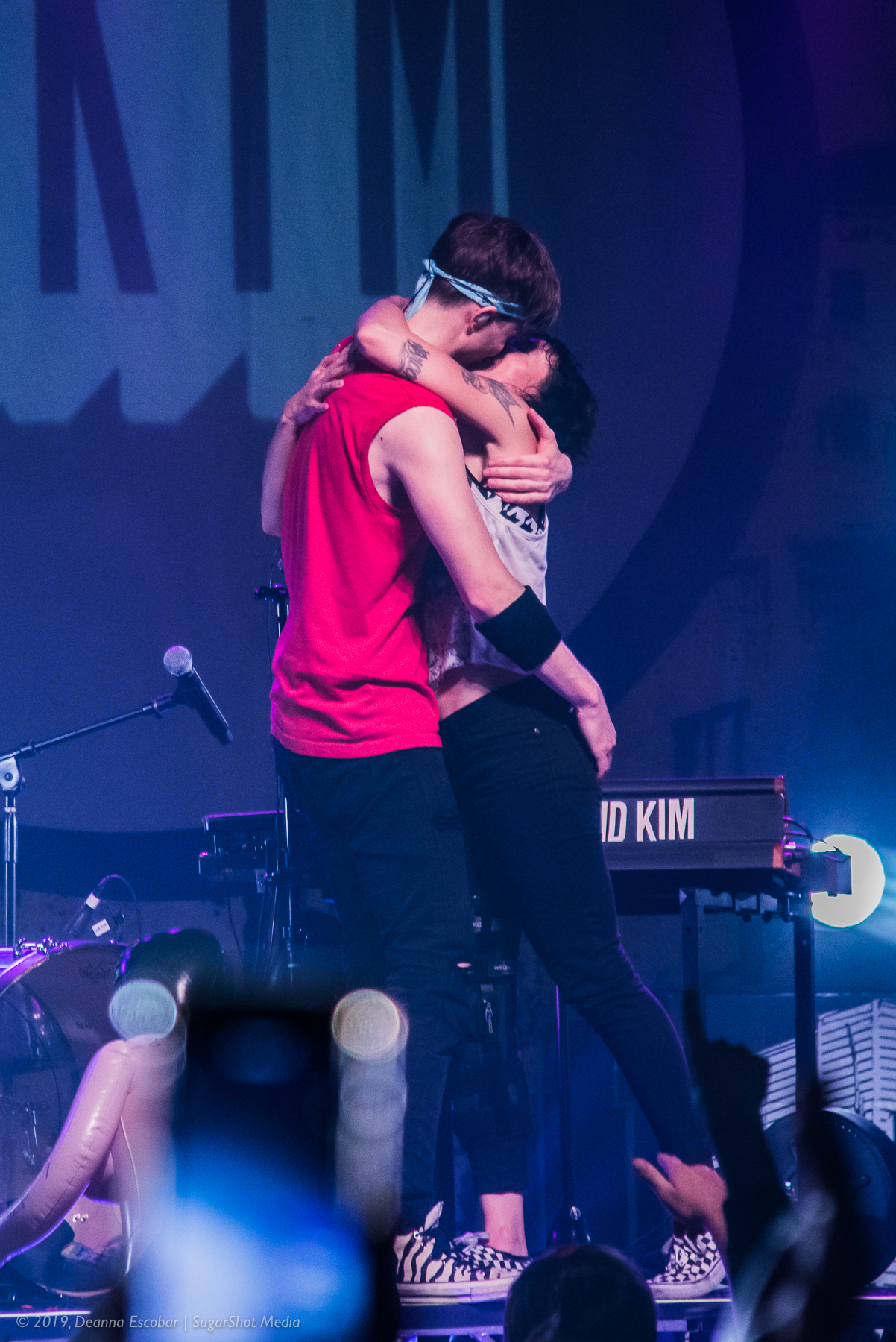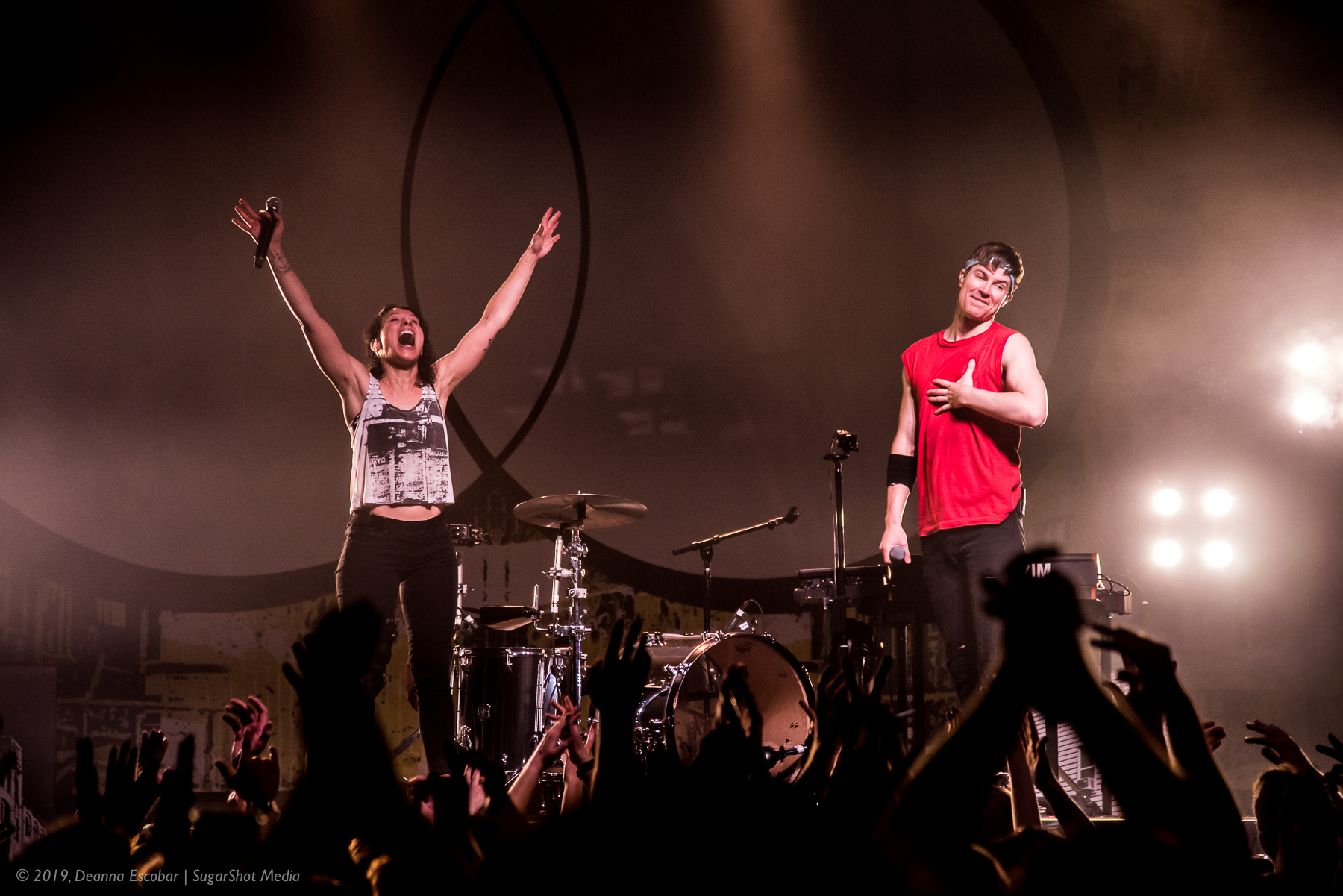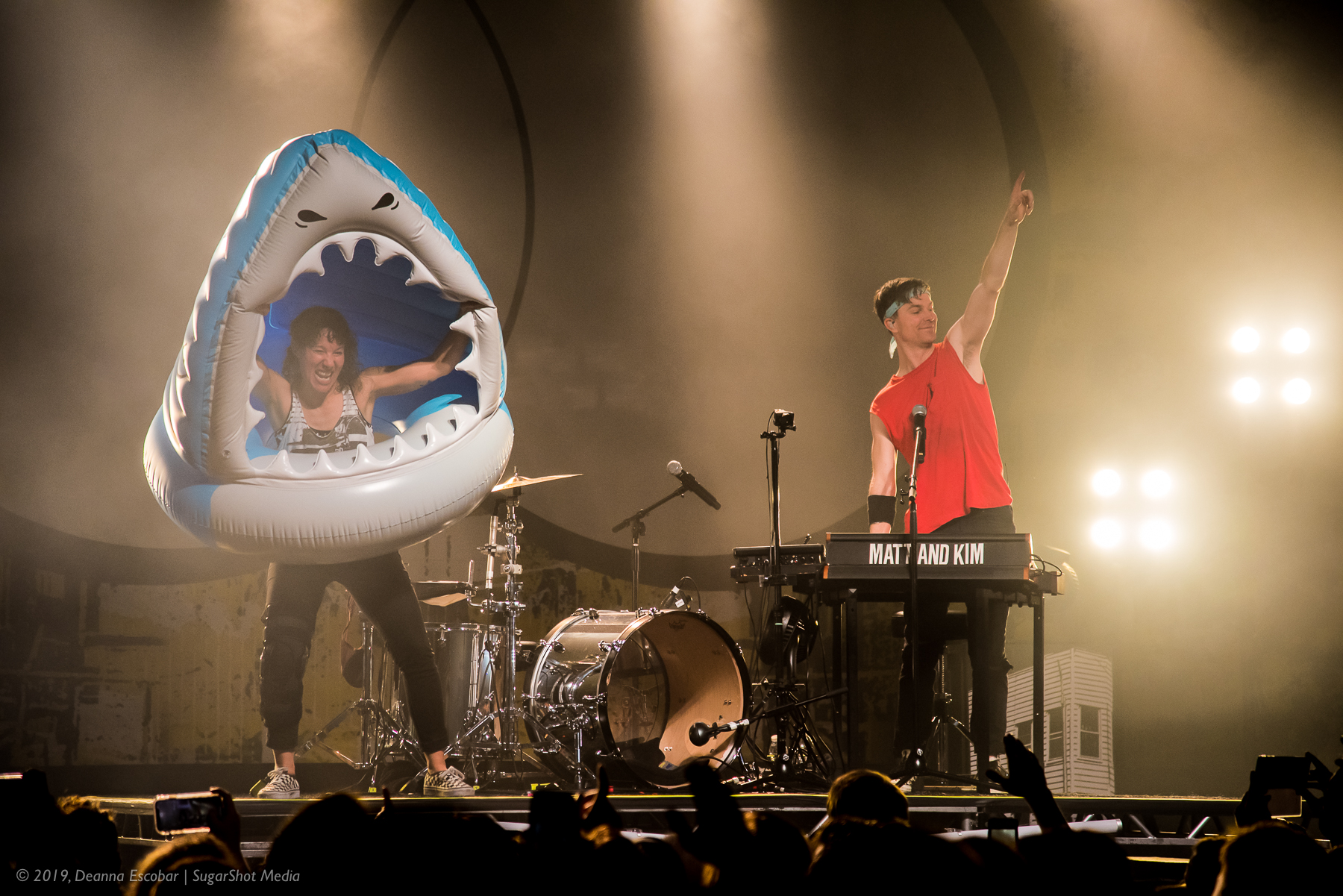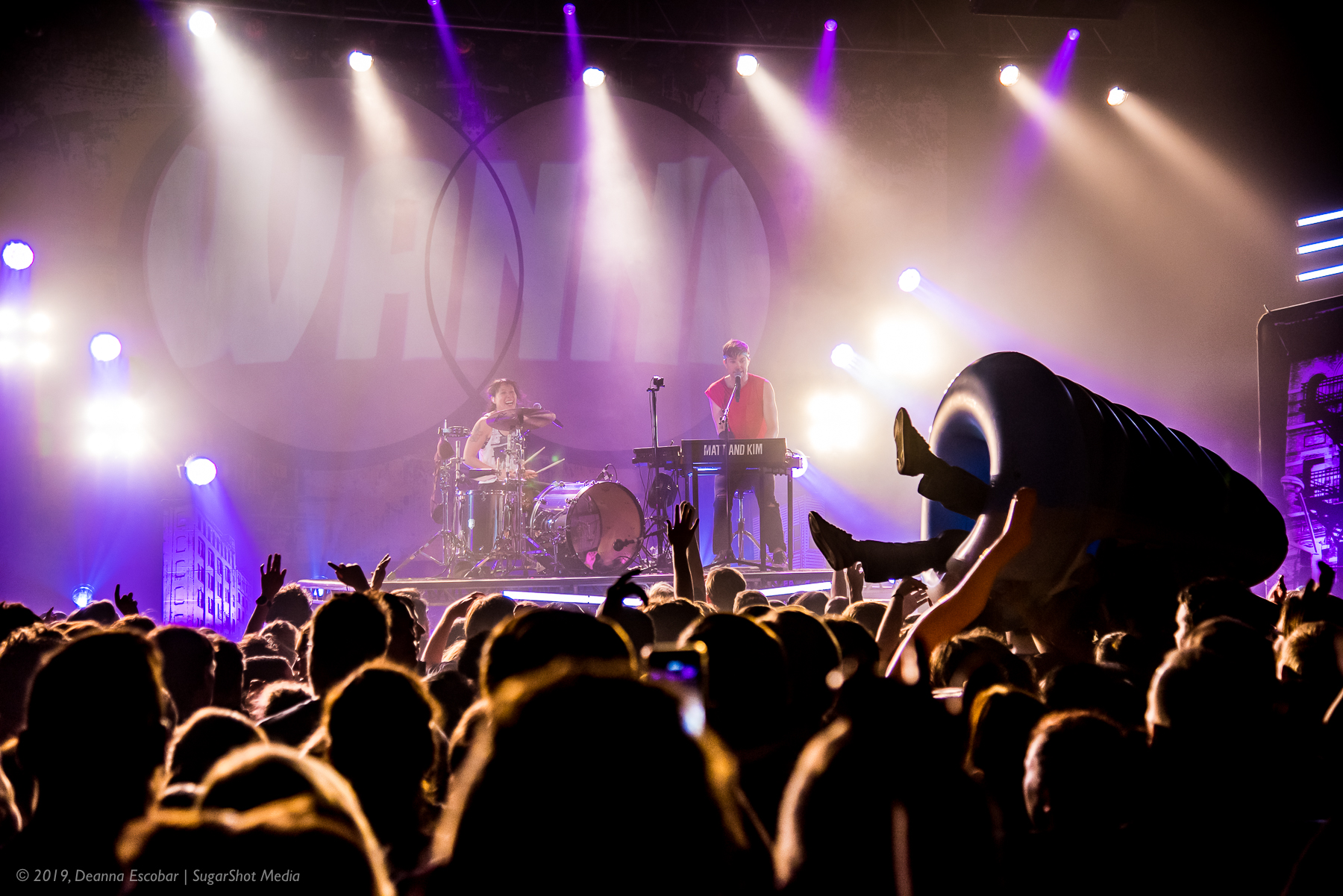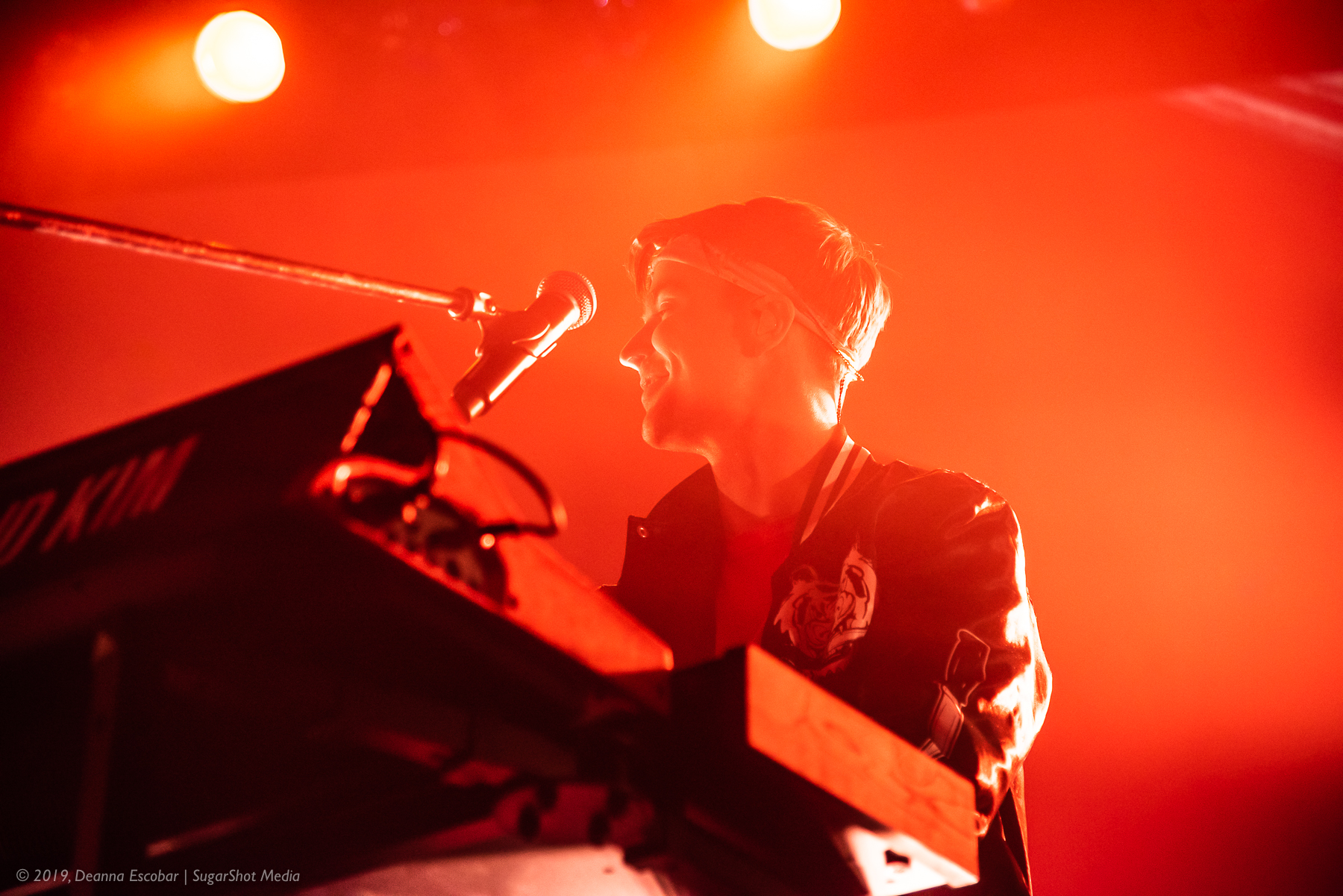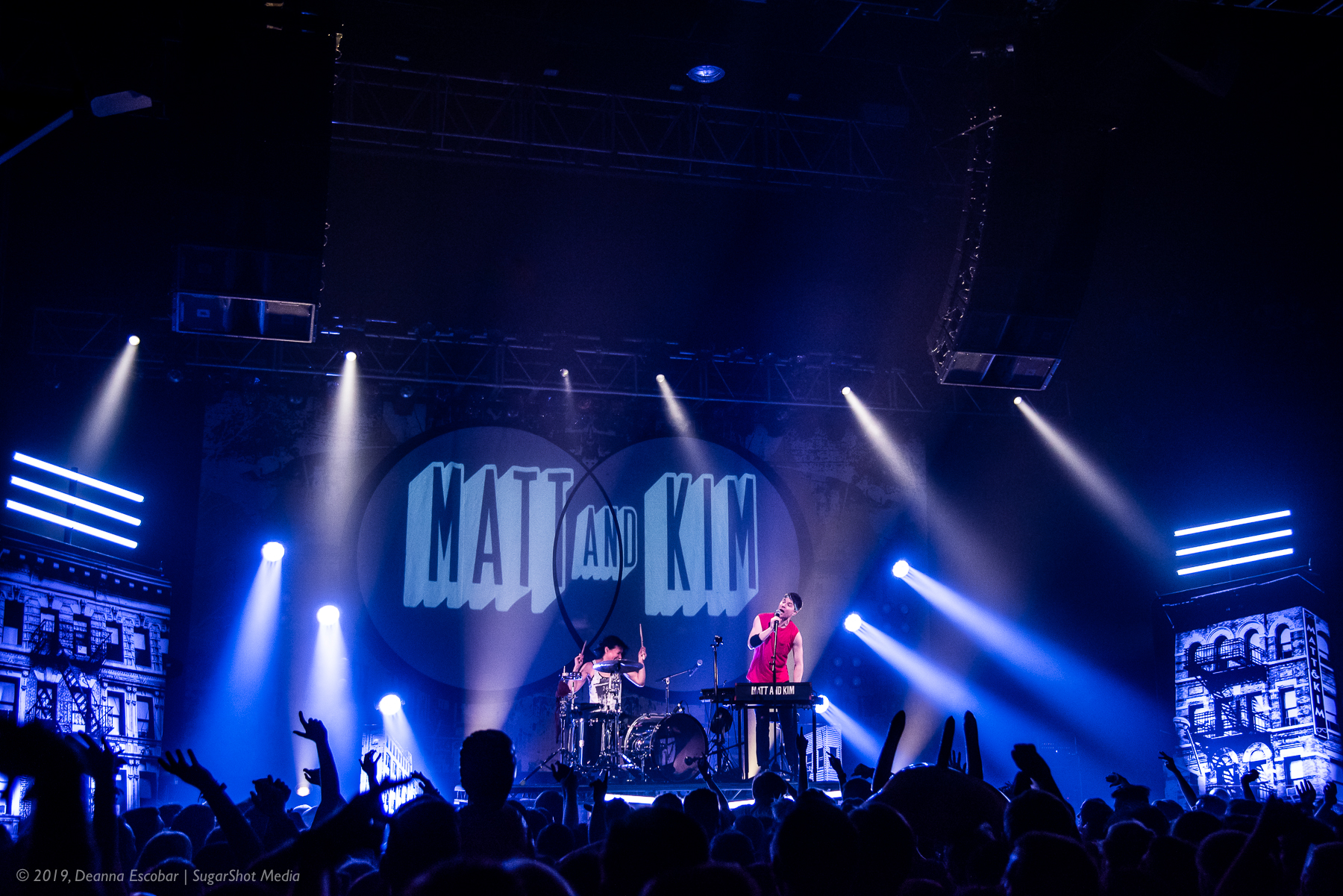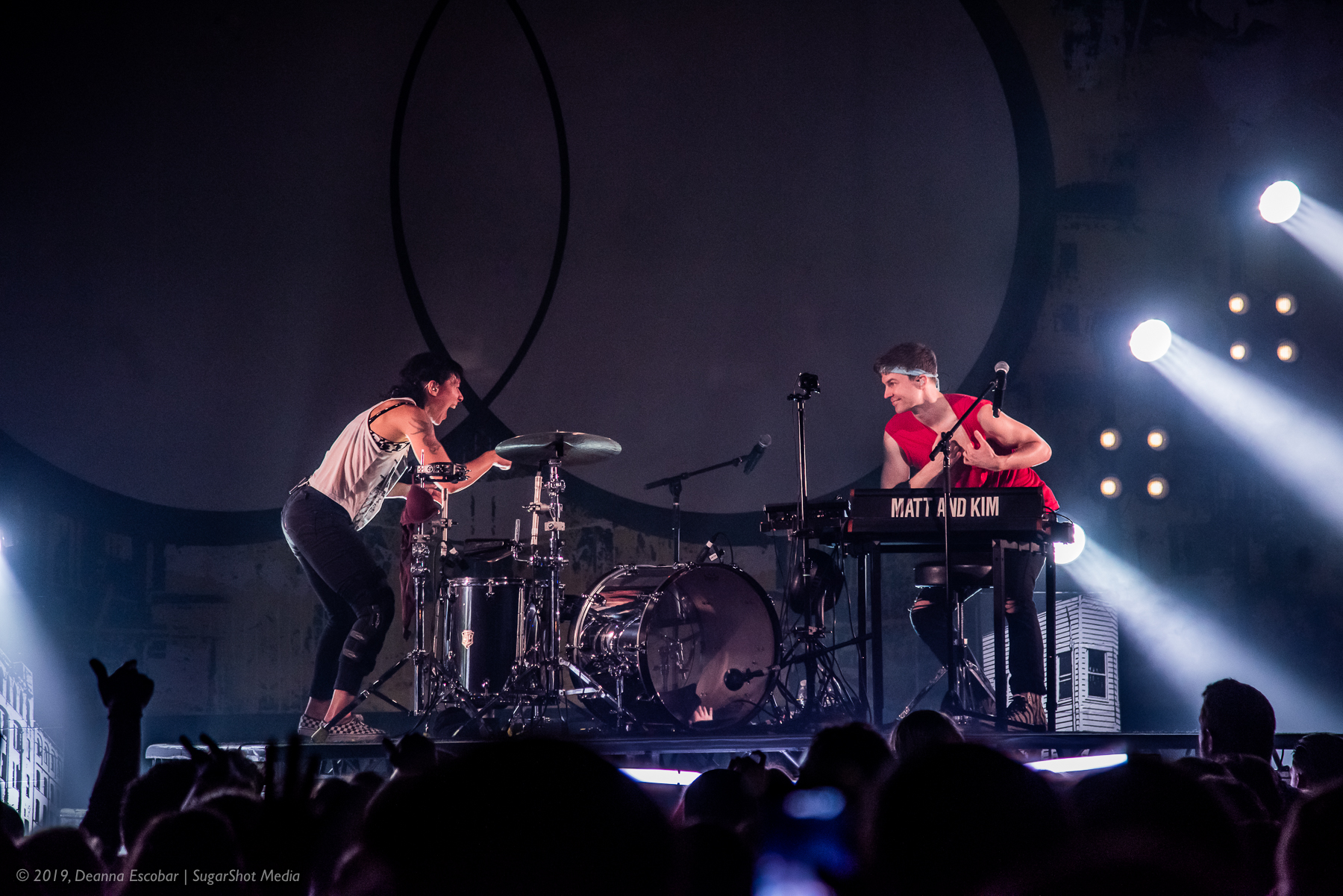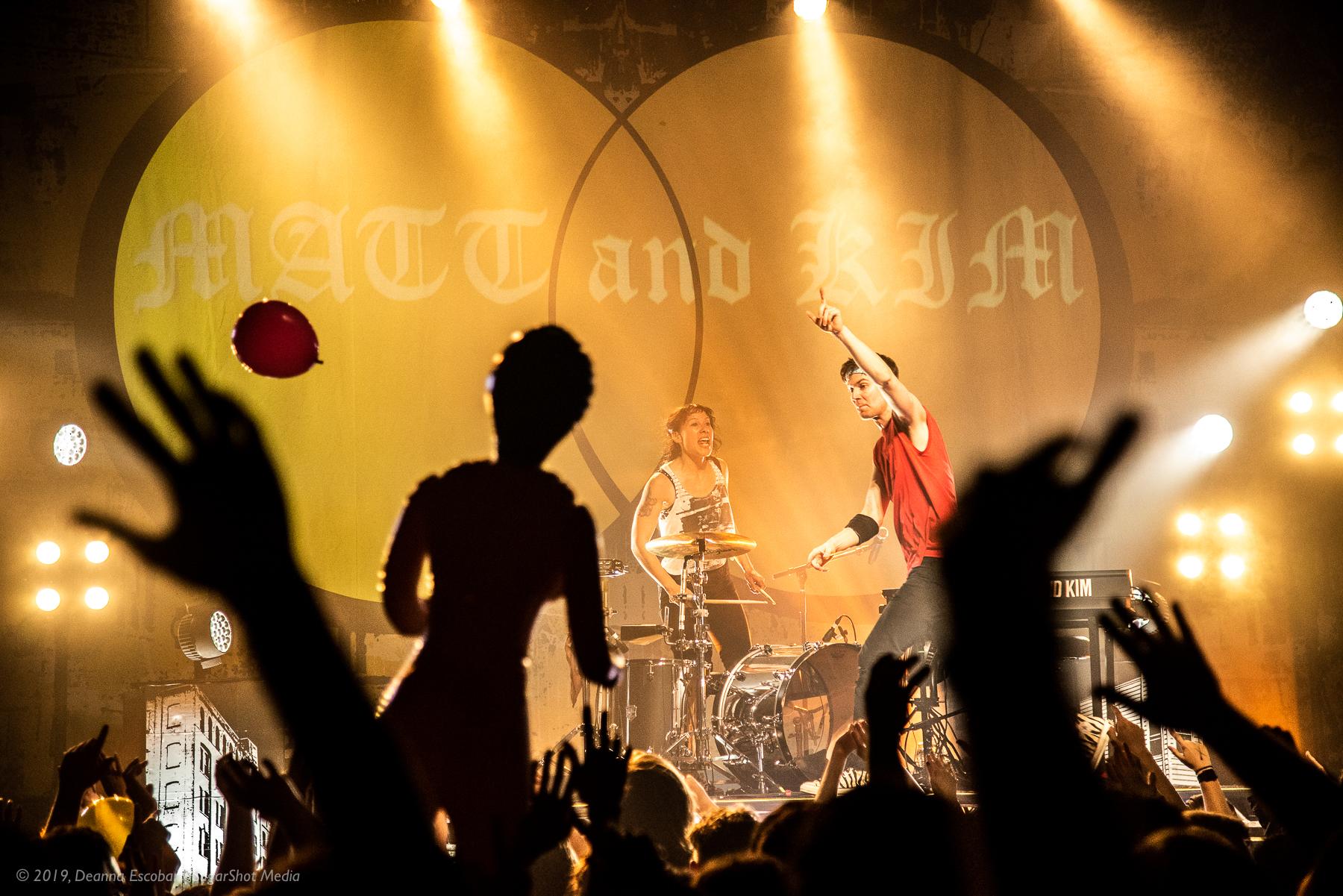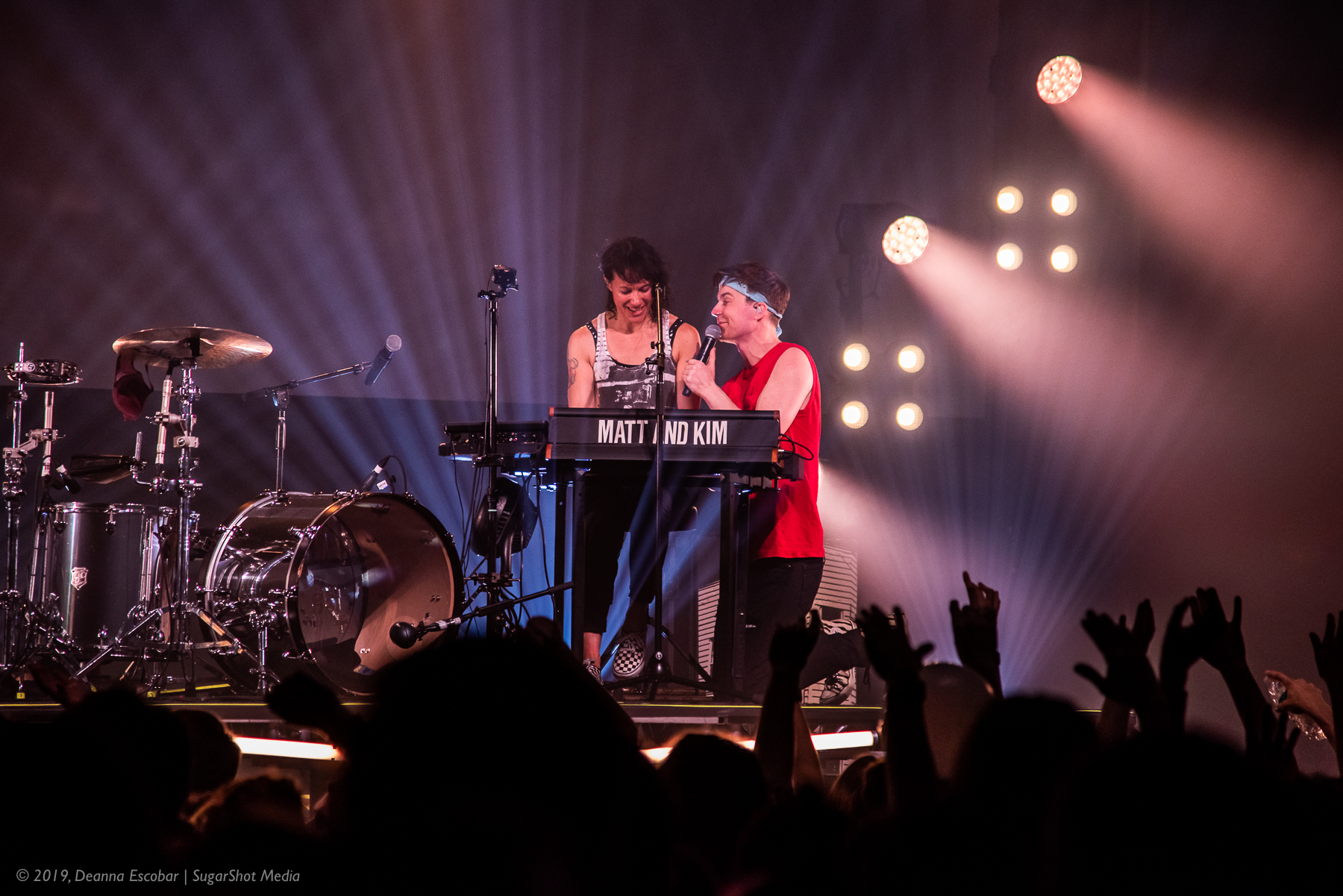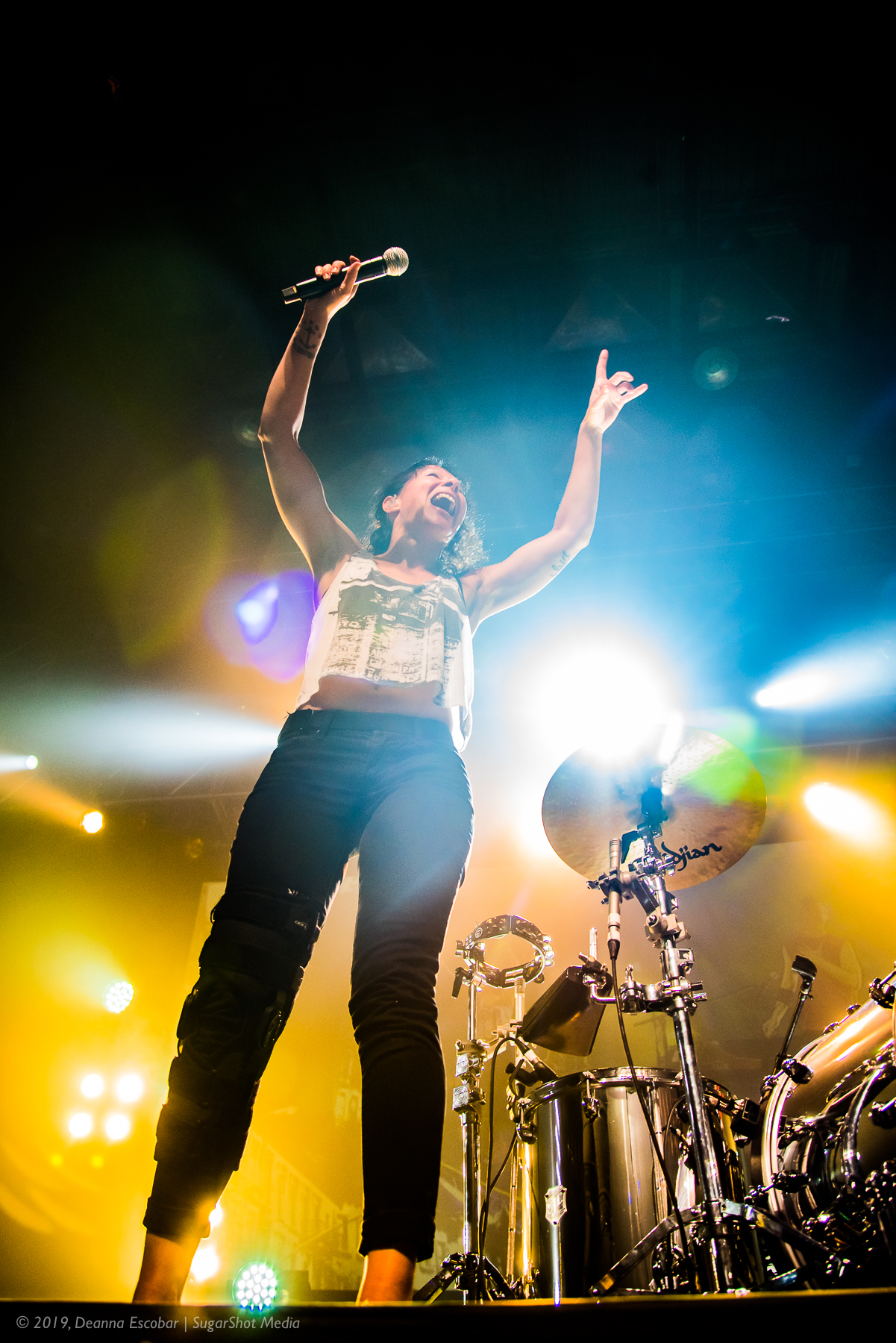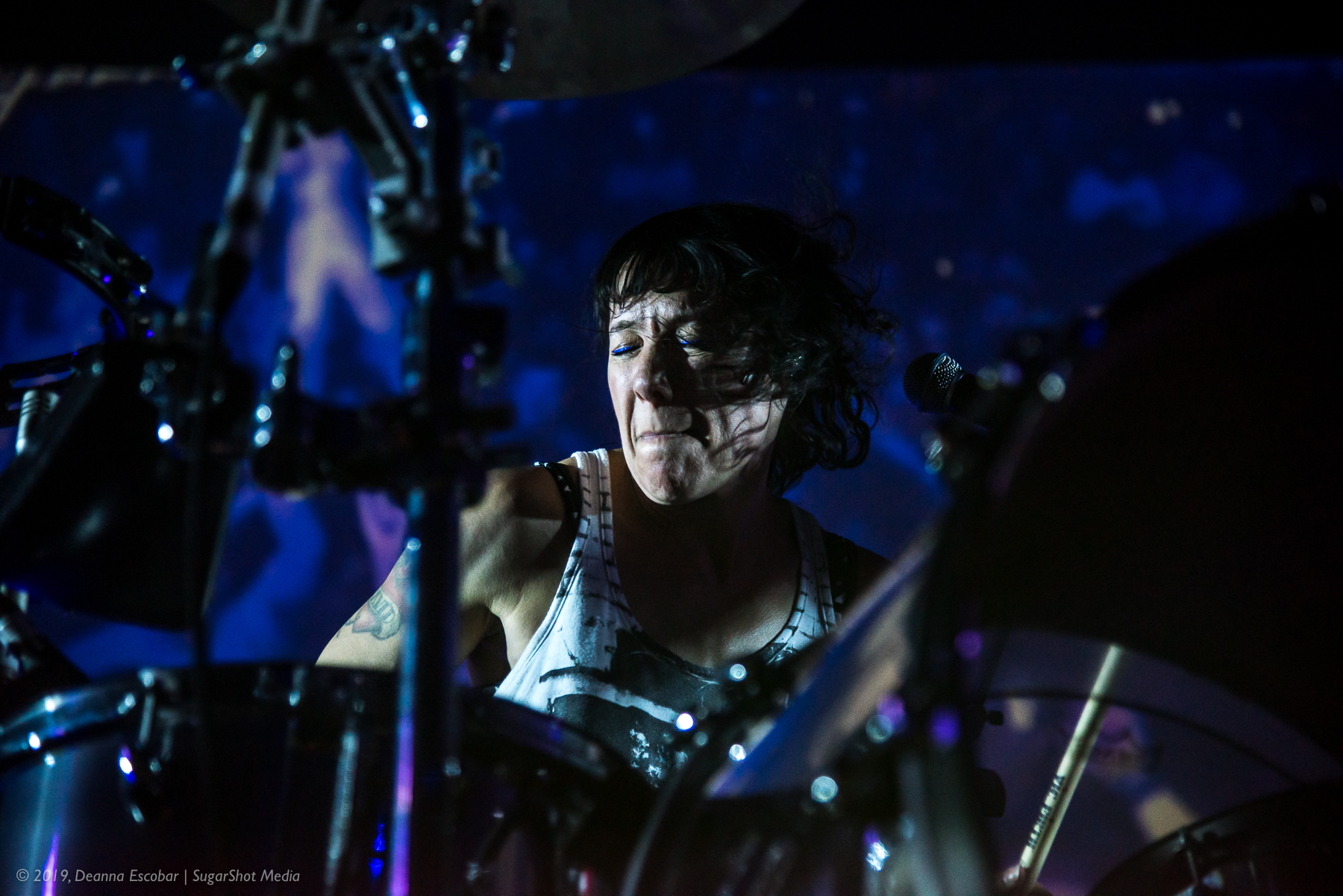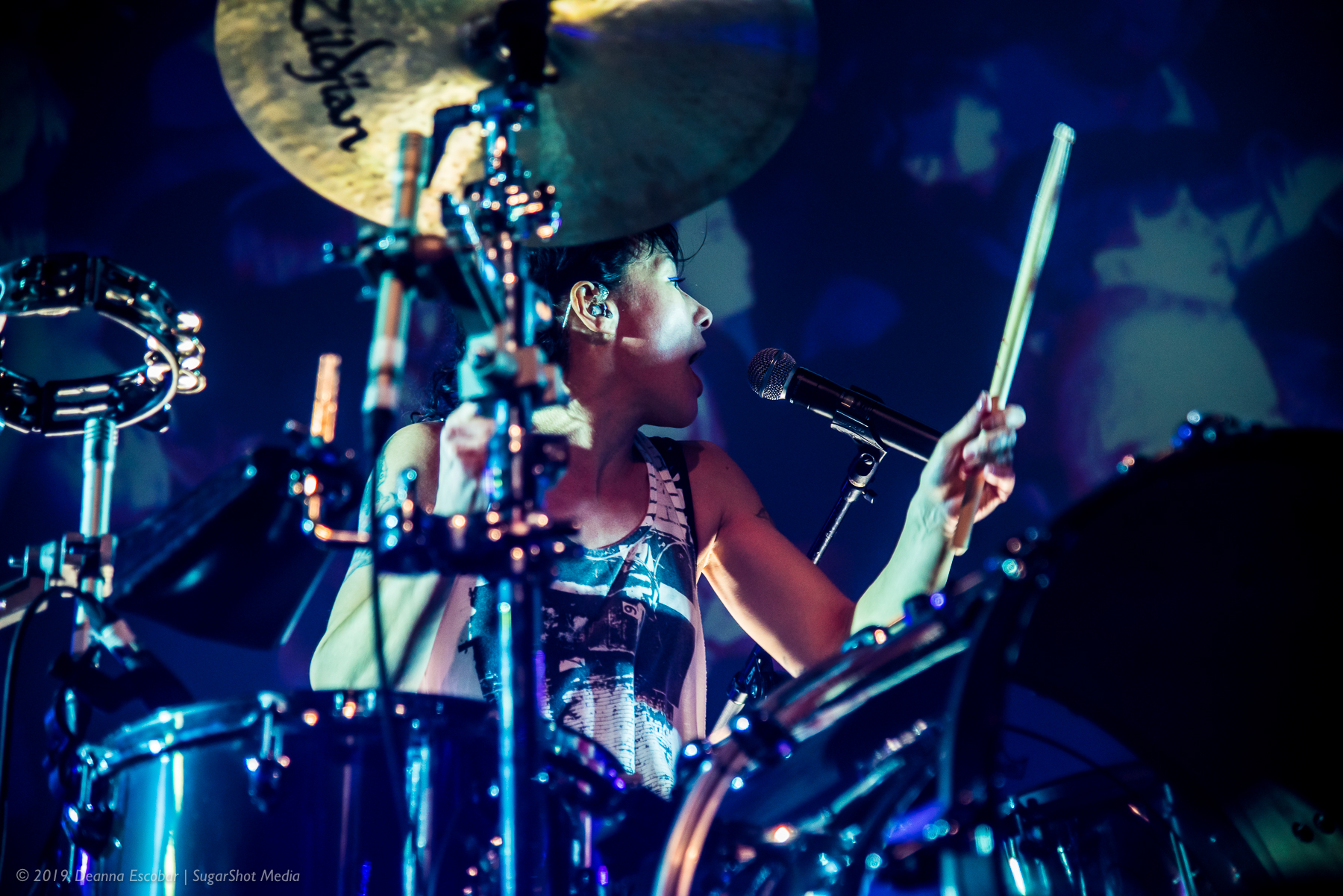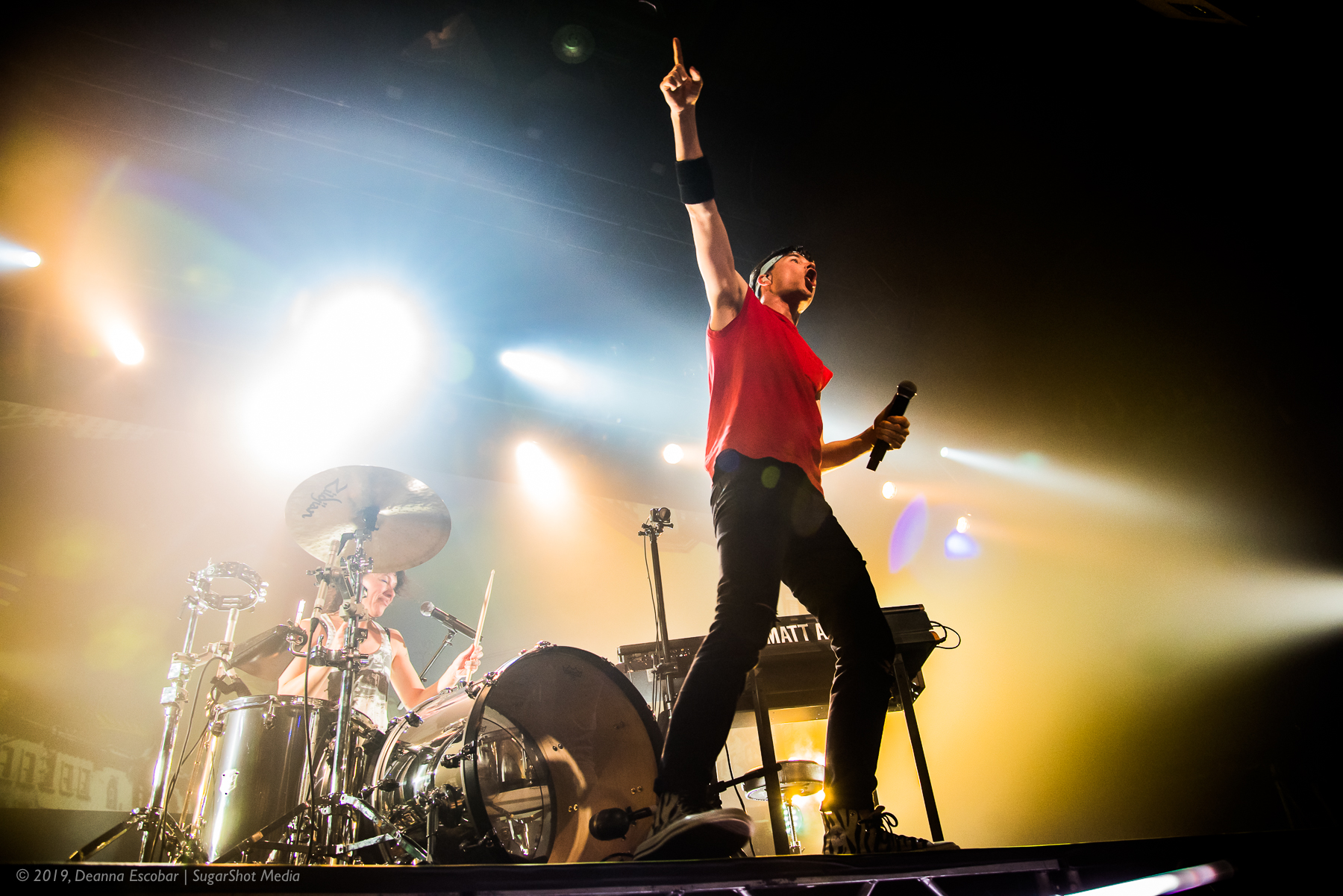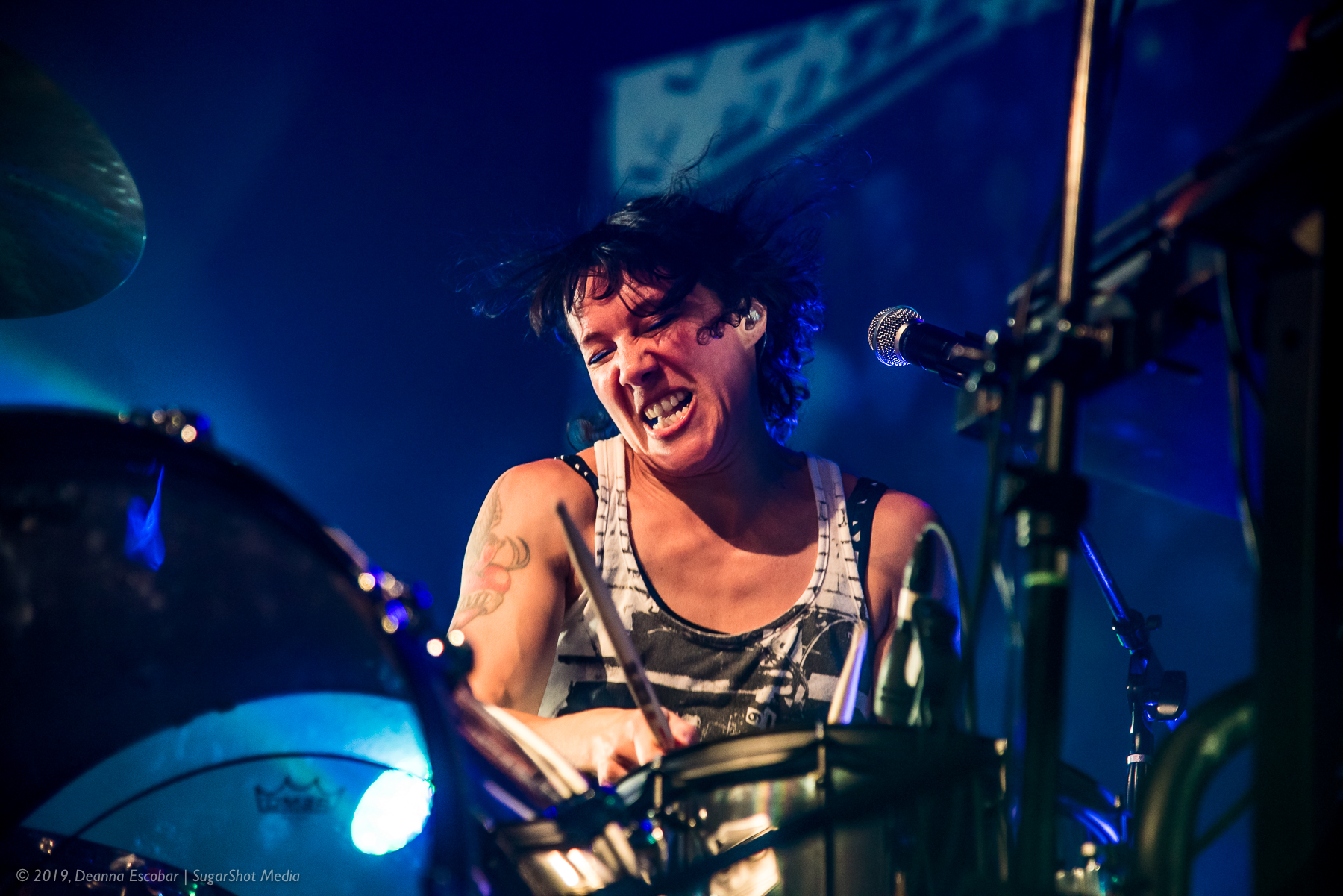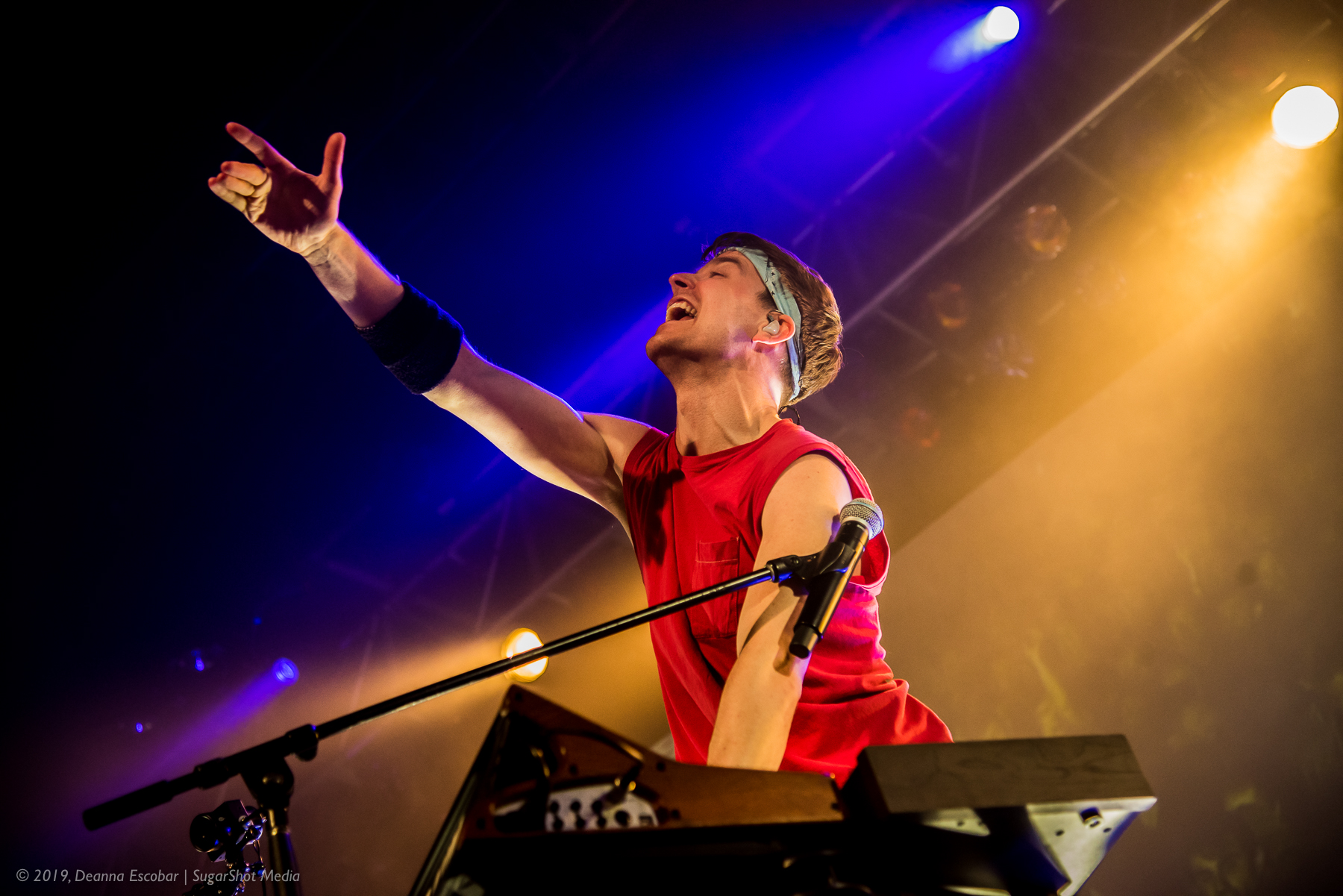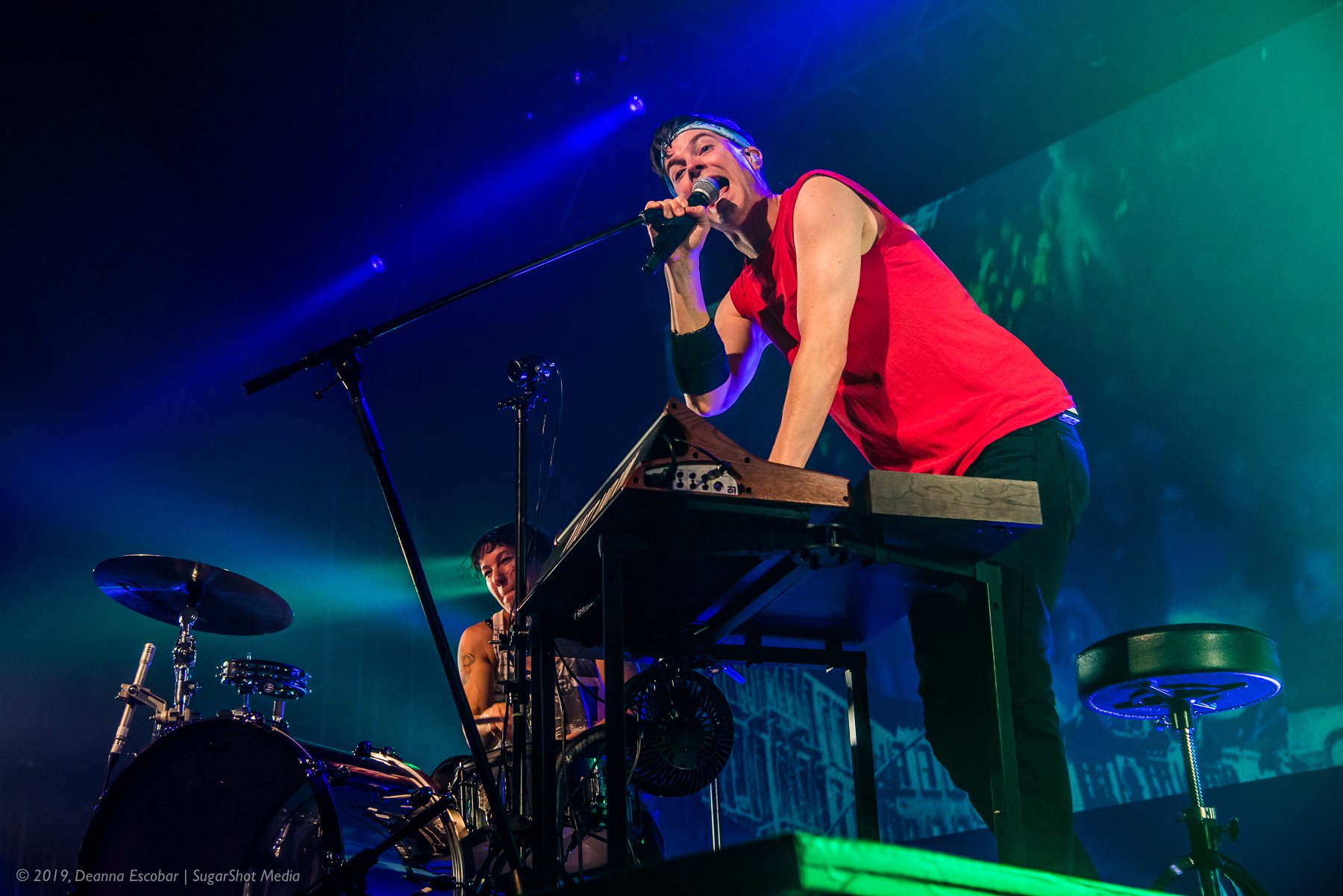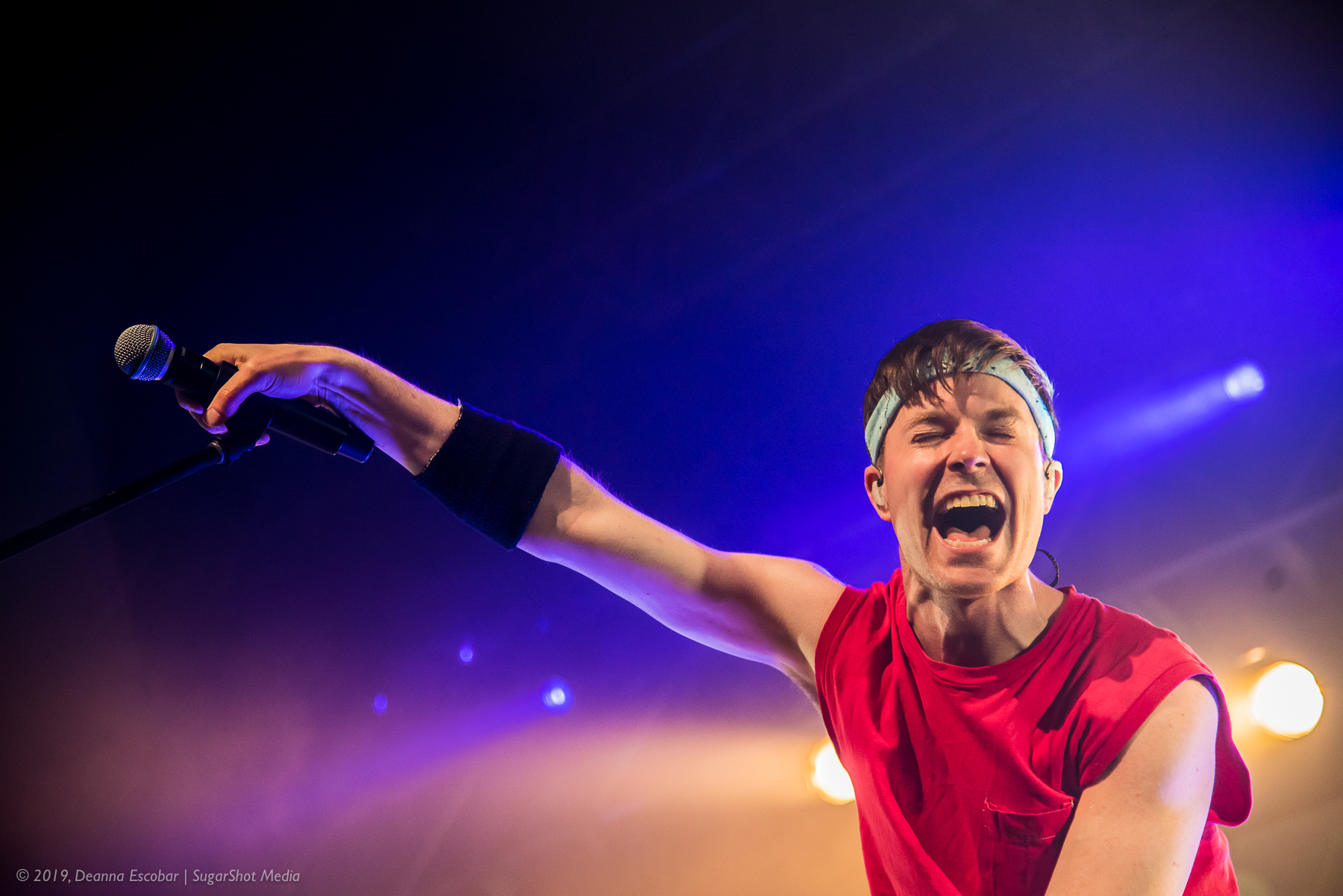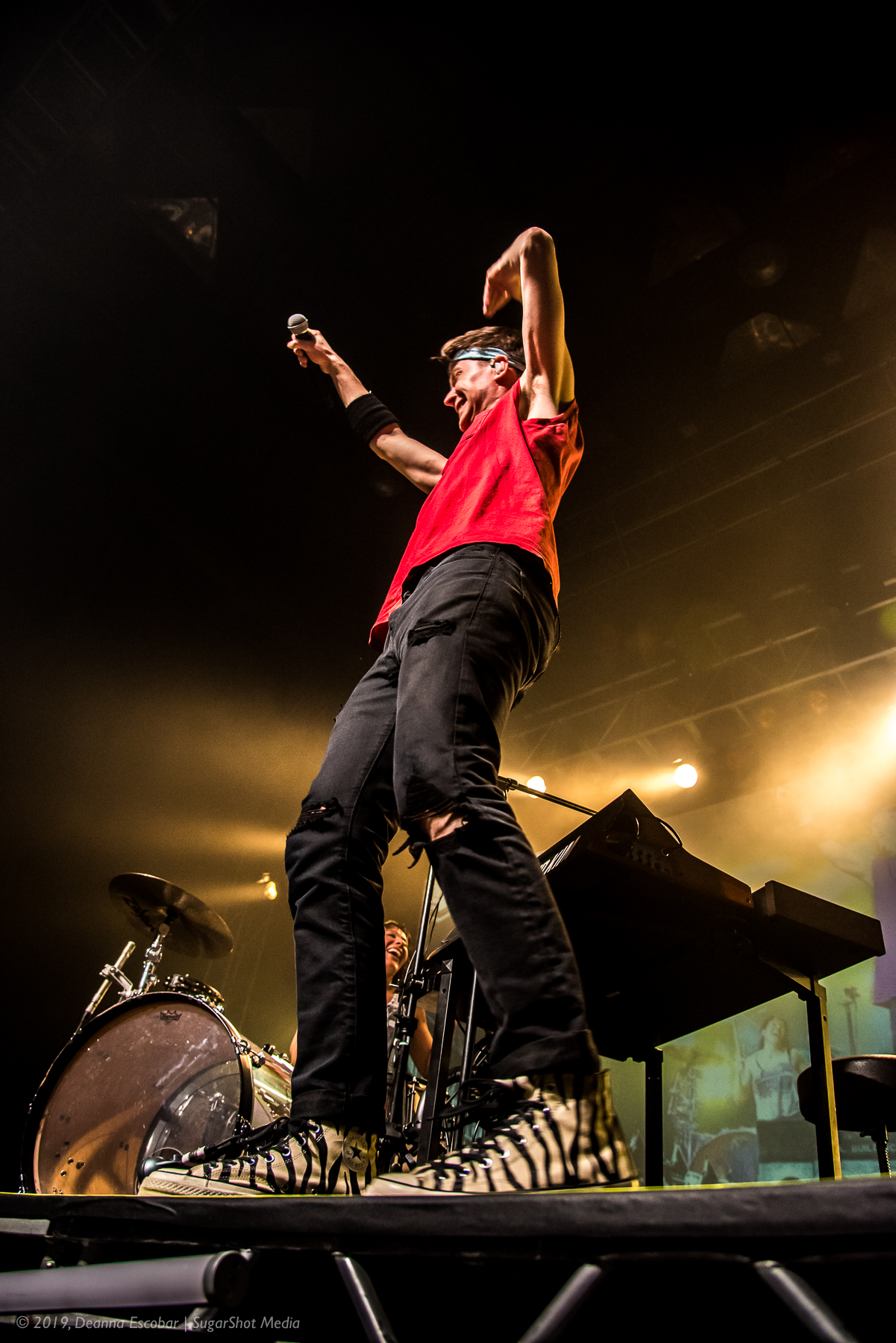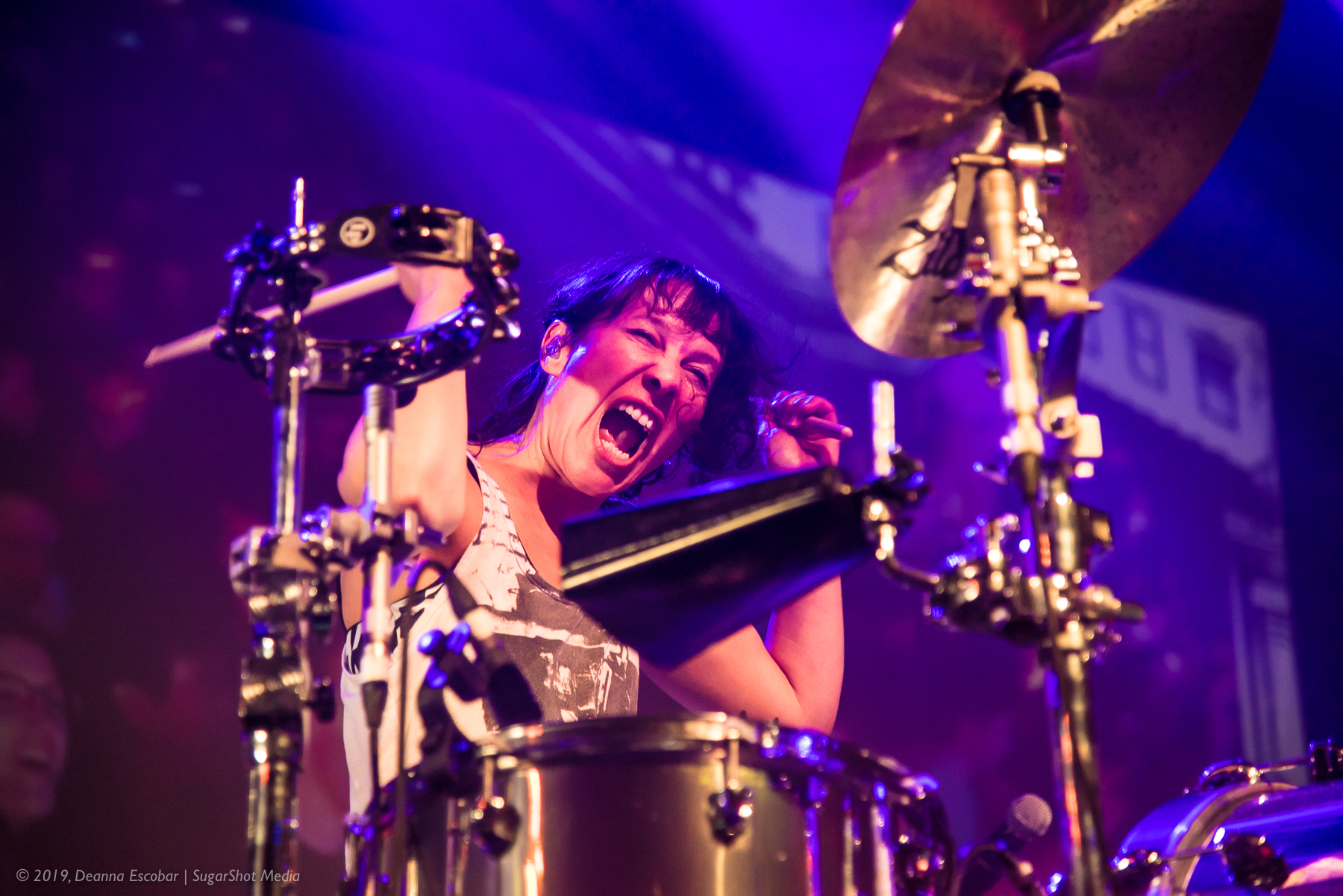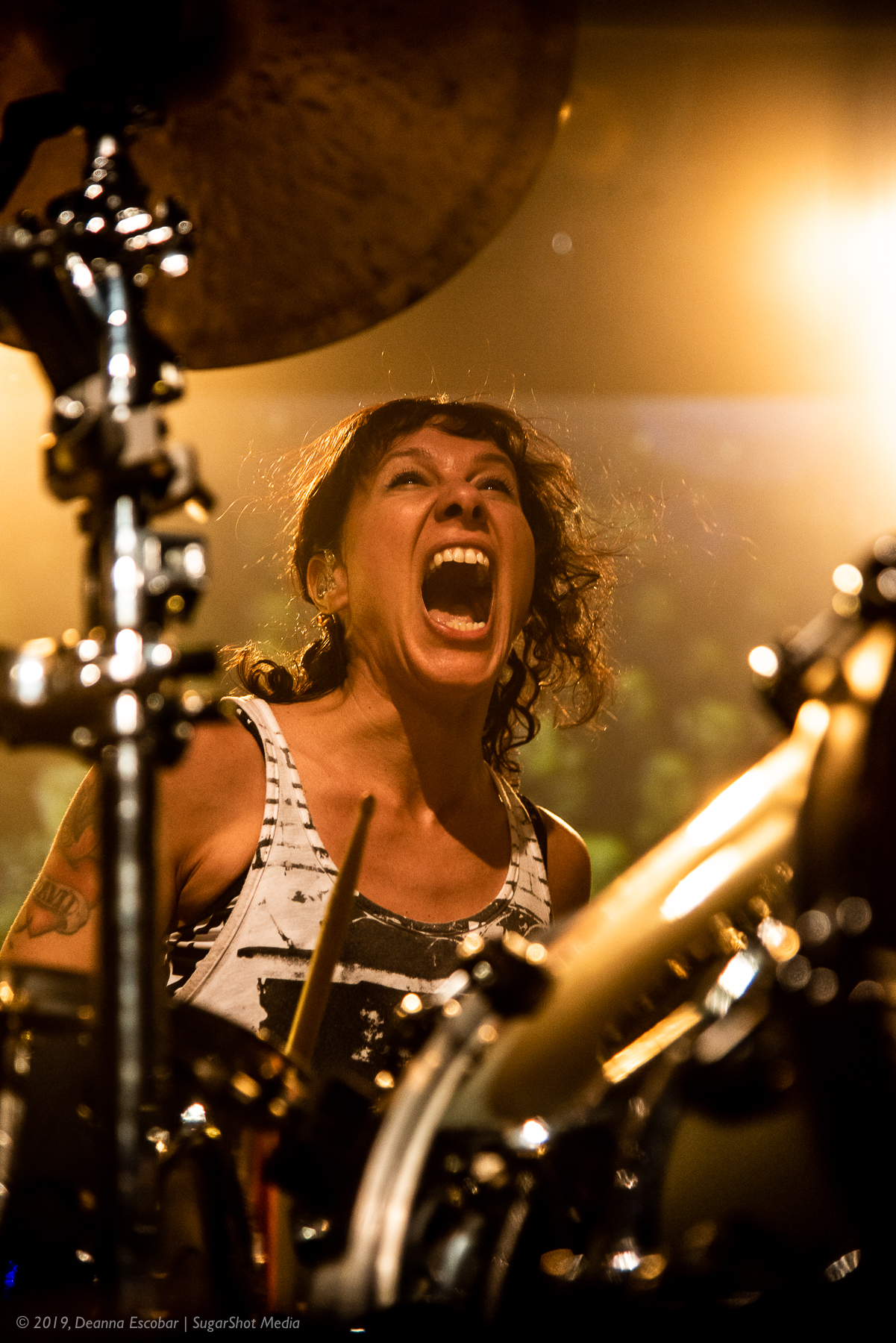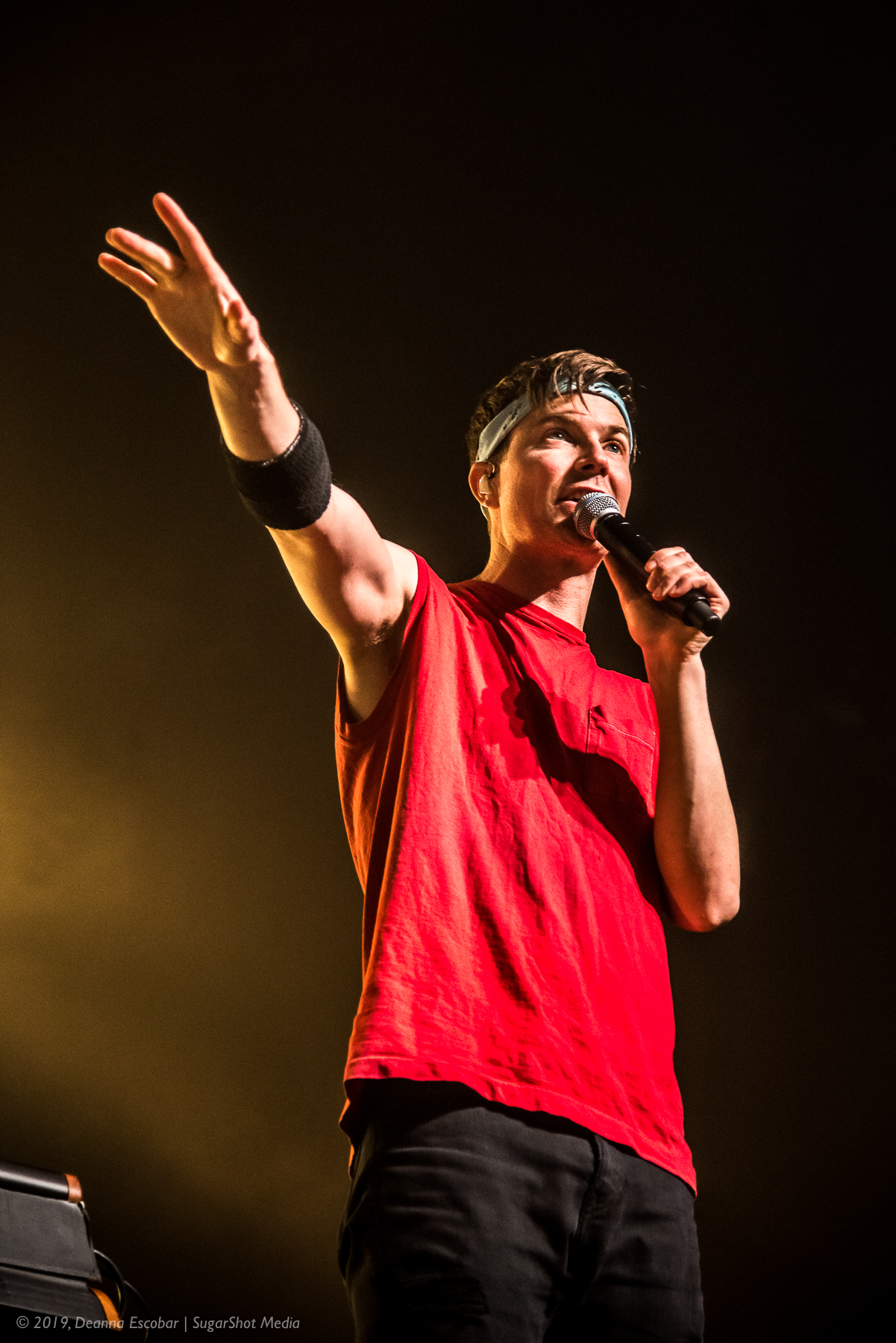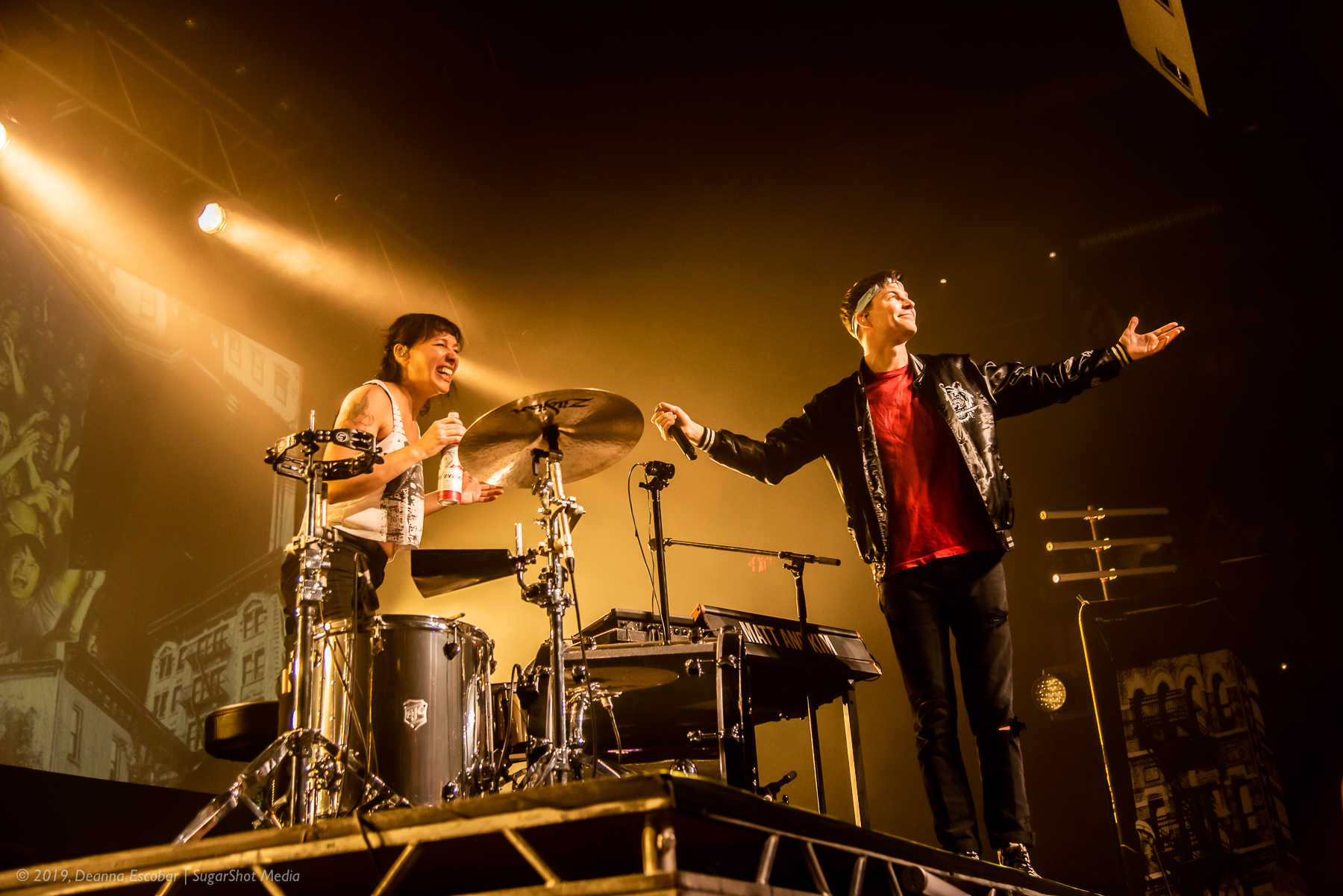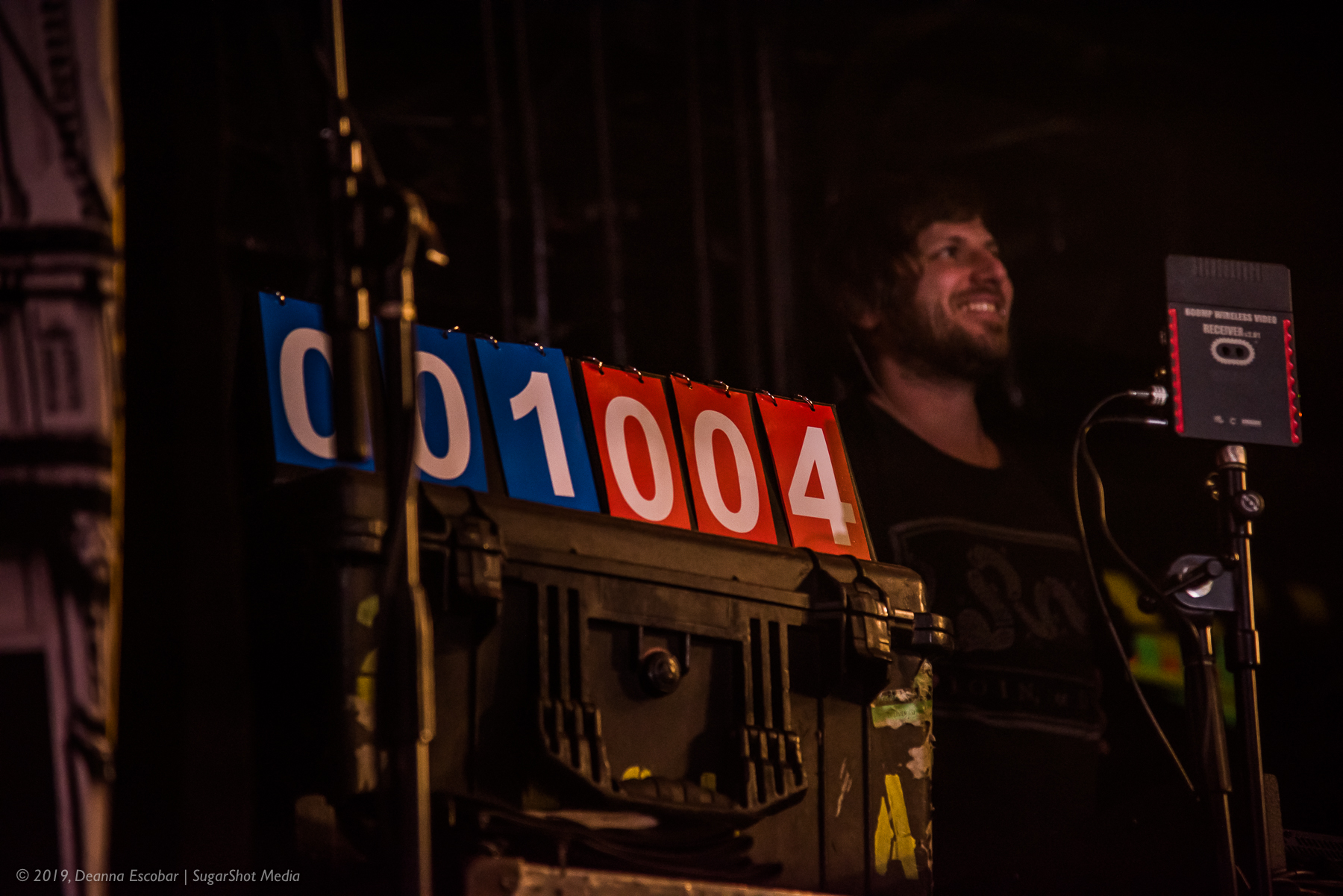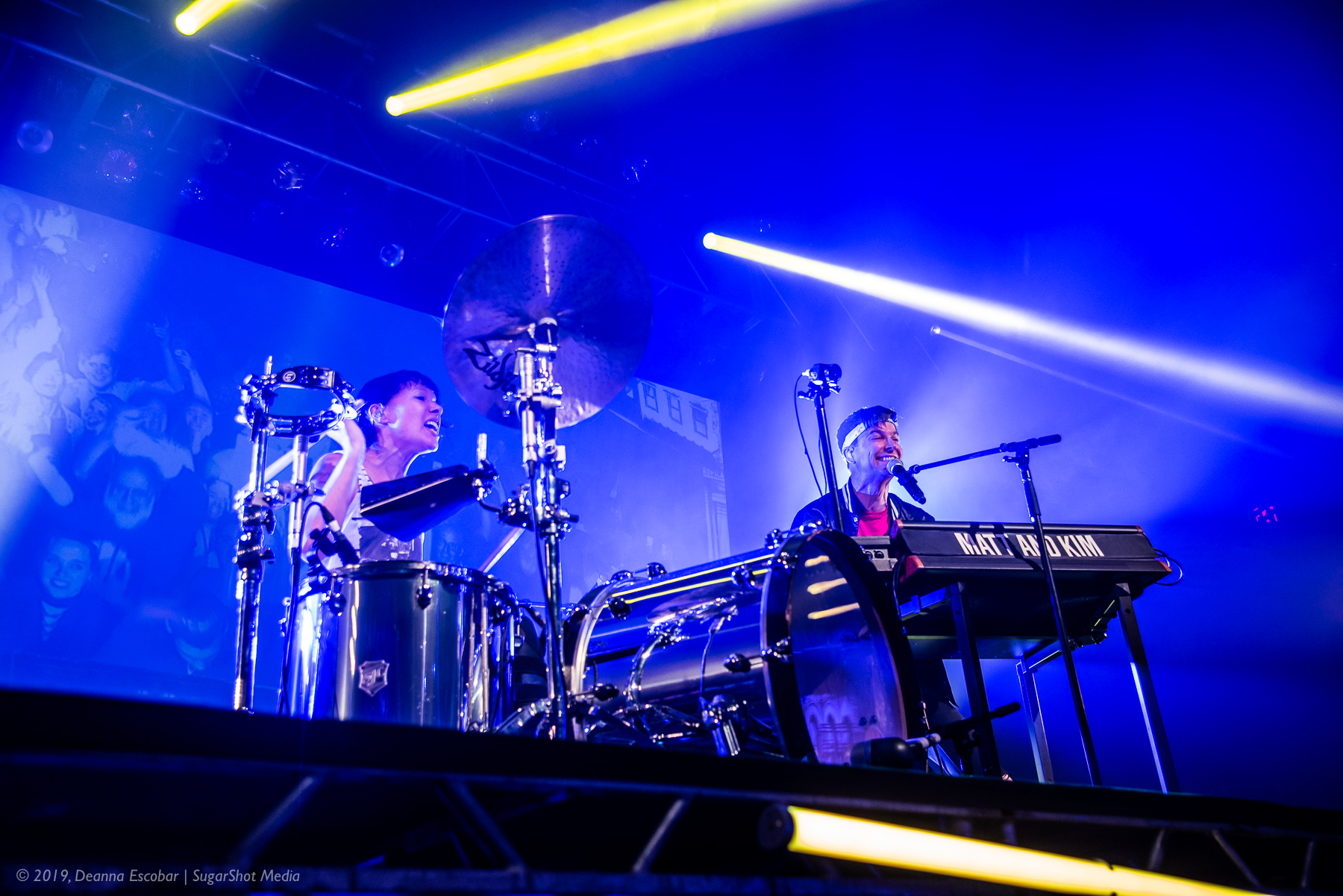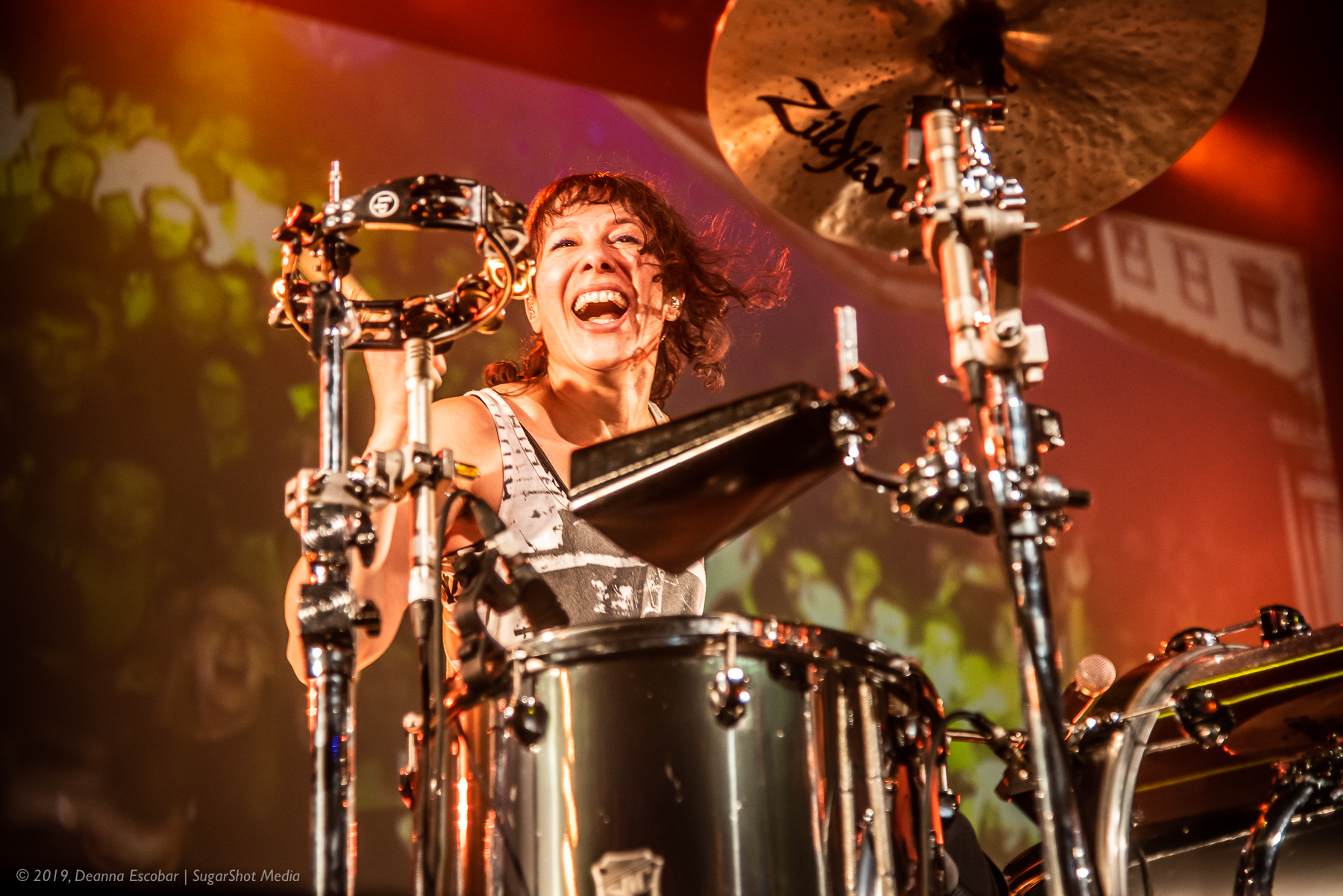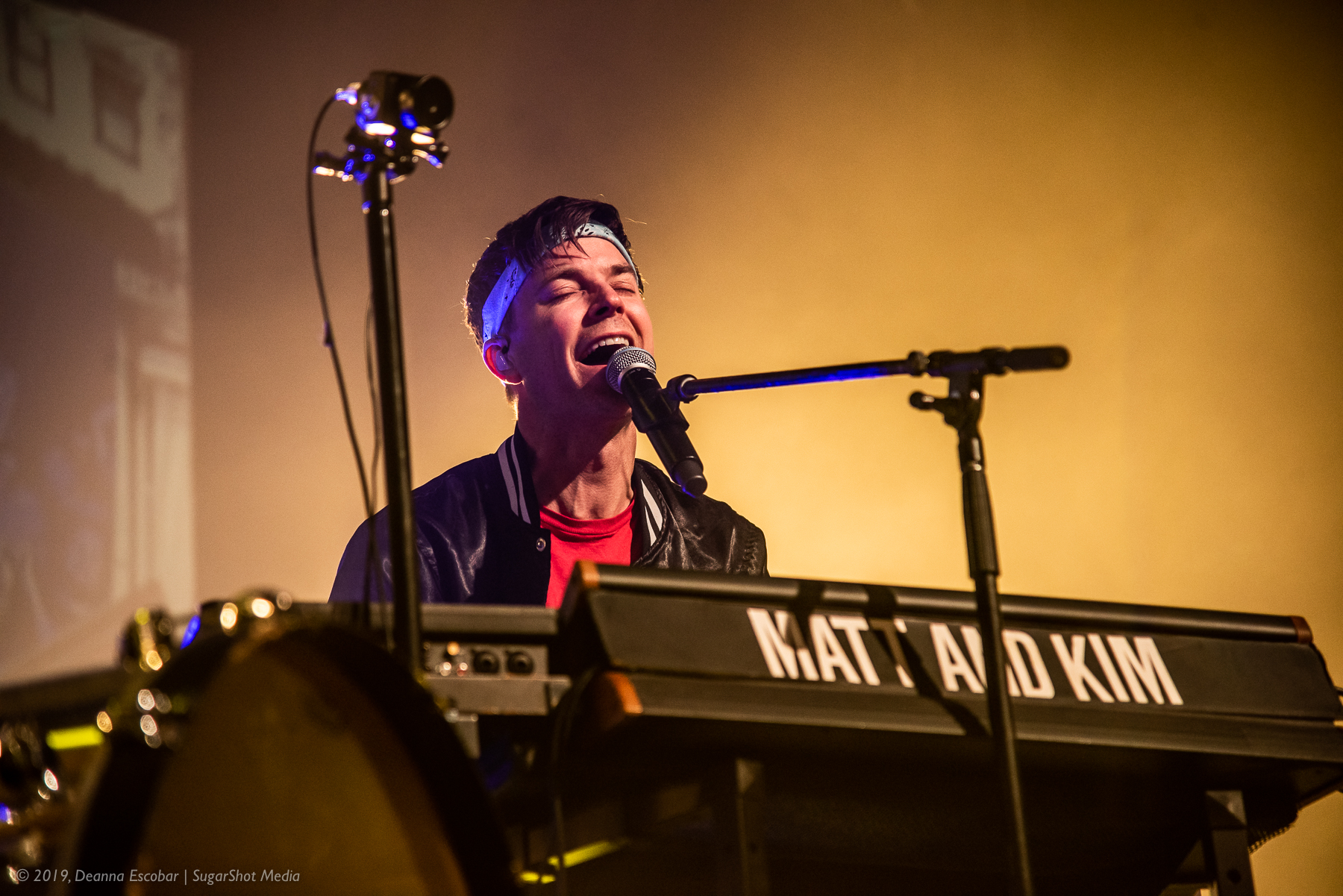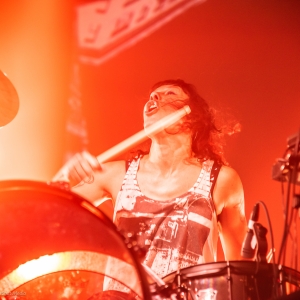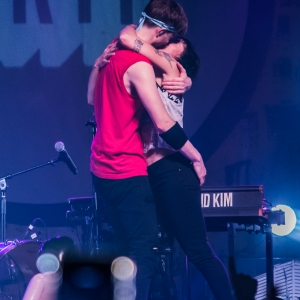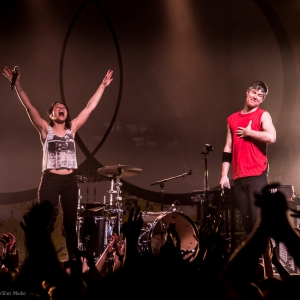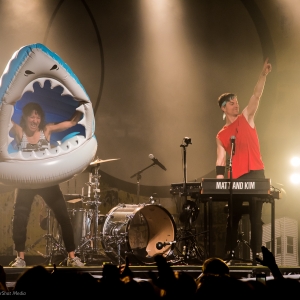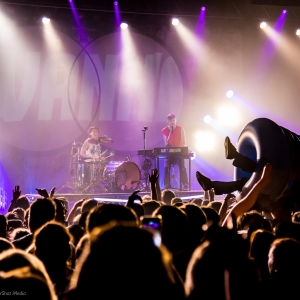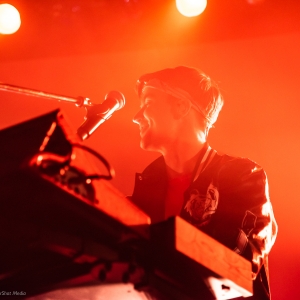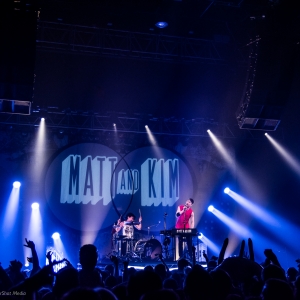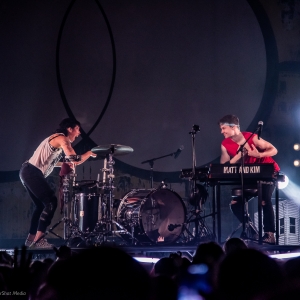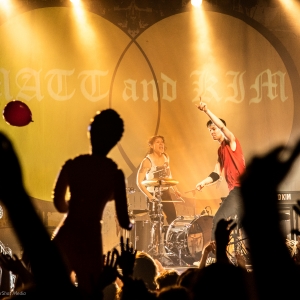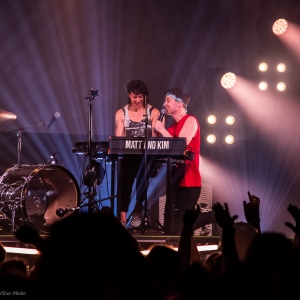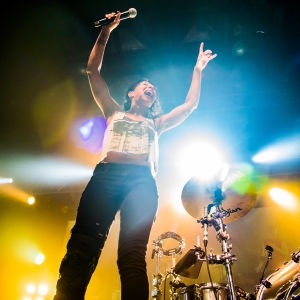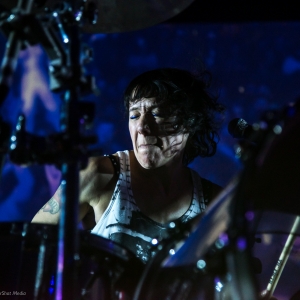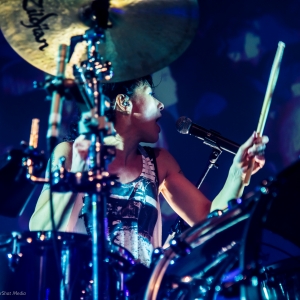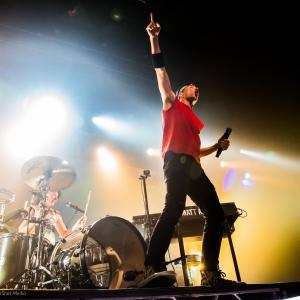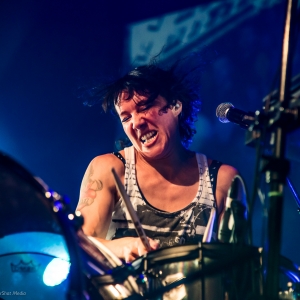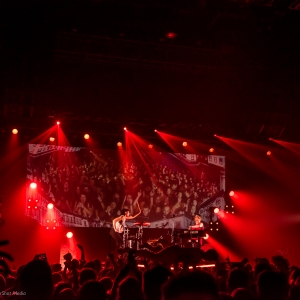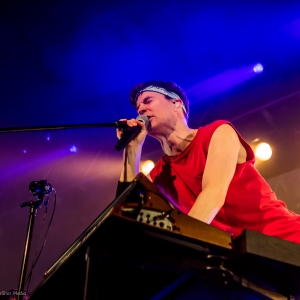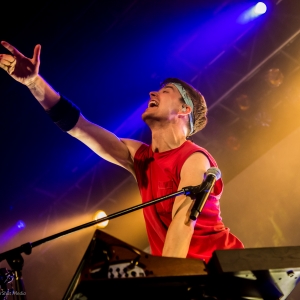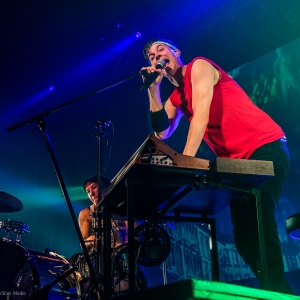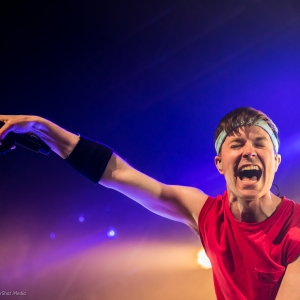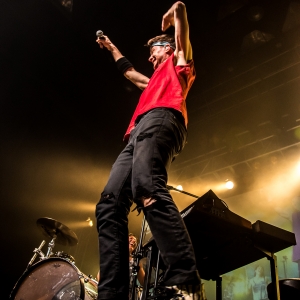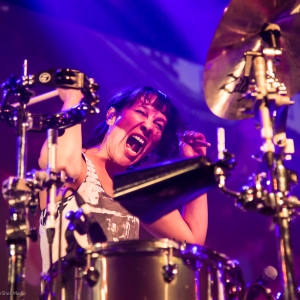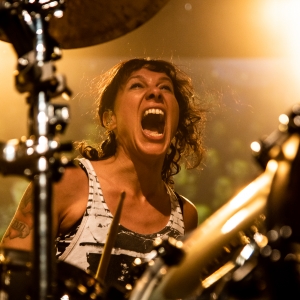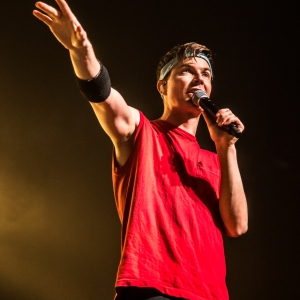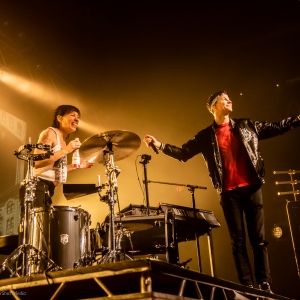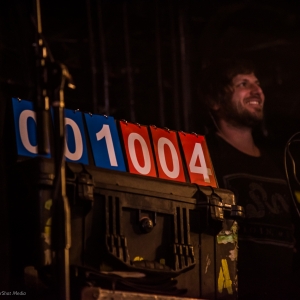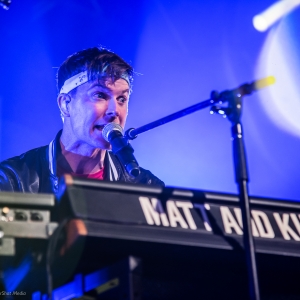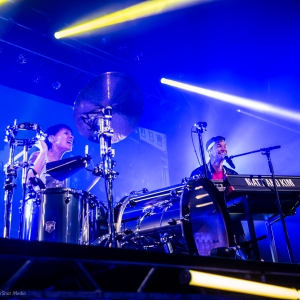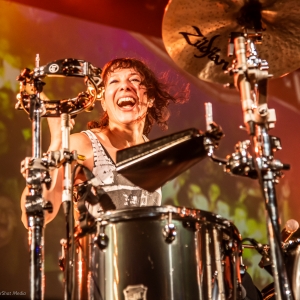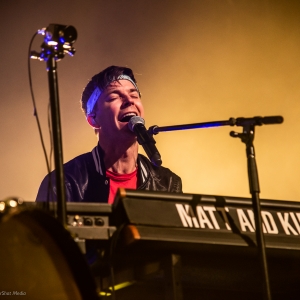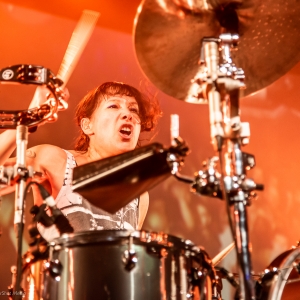 You can see their entire setlist here.
Words & Photos by: Deanna Escobar/Sugarshot Media