It's the start of Country Music season here at Merriweather Post Pavilion. A sold out show brought to you by Jason Aldean and his tour support, Kane Brown, Carly Pearce and Dee Jay Silver. With the show being sold out you already know you are in for a night full of good times, good friends, good music and some good drinks in hand.
Opening up with night was rising country artist, Carly Pearce. Pearce didn't have a lot of time on stage but that didn't stop her from getting to sing her heart out sing interact with her fans down in the pit. Pearce had a set list made up of a handful of her popular hits such as Hide the Wine, Careless, Closer to You and Every Little Thing. After a fantastic set from Pearce, in between sets Dee Jay Silver kept things going and the fans up on their feet. Silver is honestly in my opinion the glue that holds the energy within the venue together. He keeps fans going by playing a variety of new and older songs that all fans in attendance will enjoy.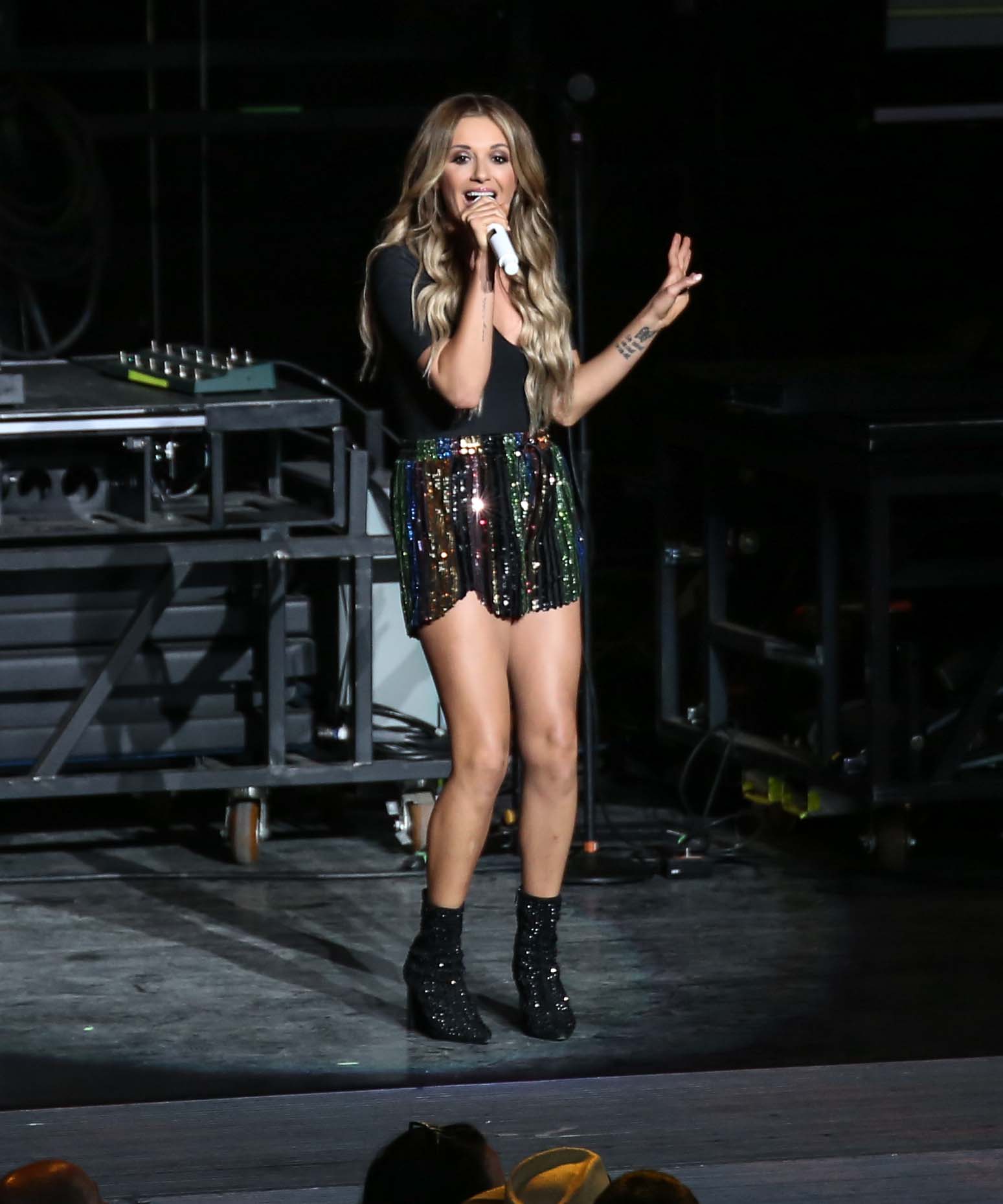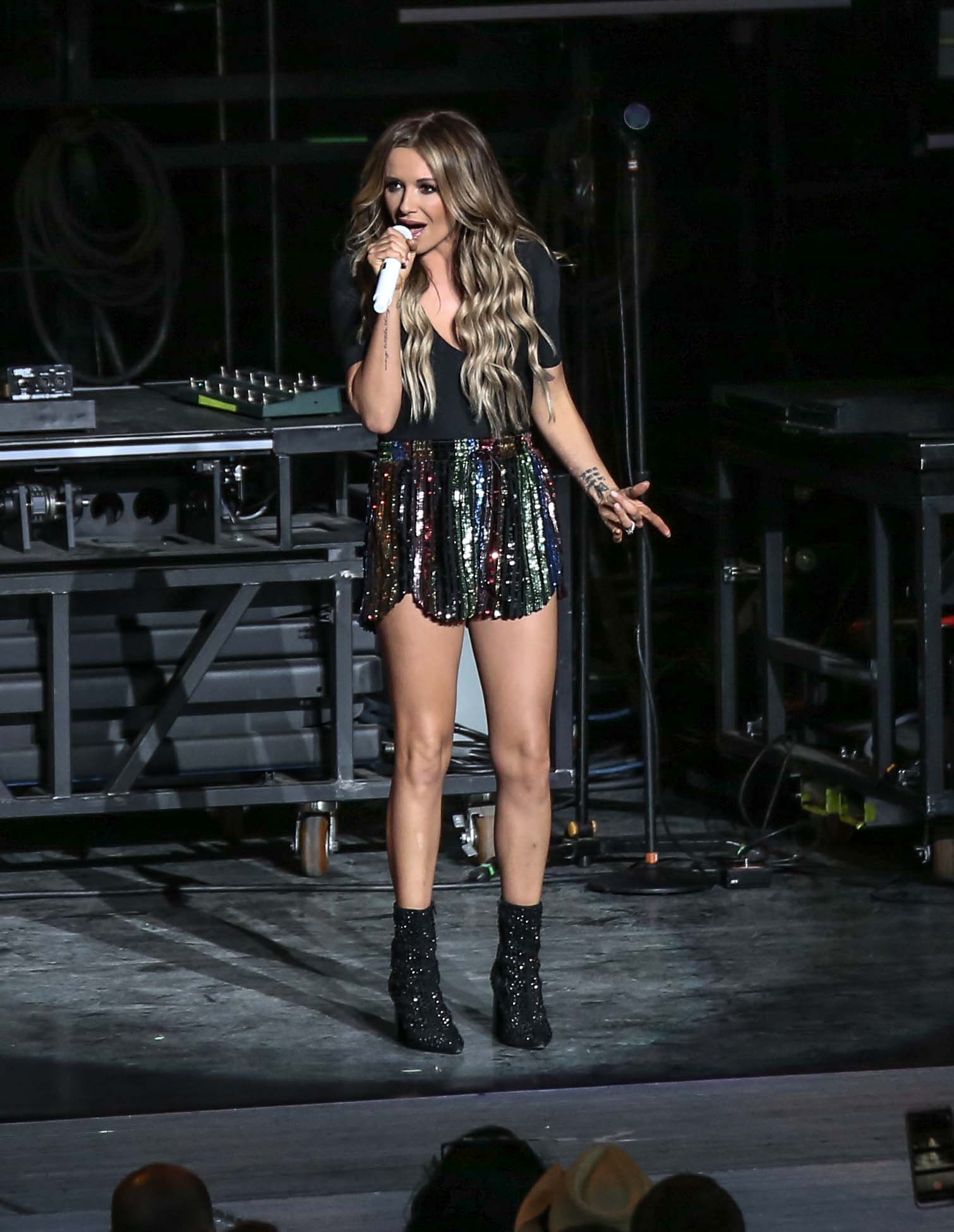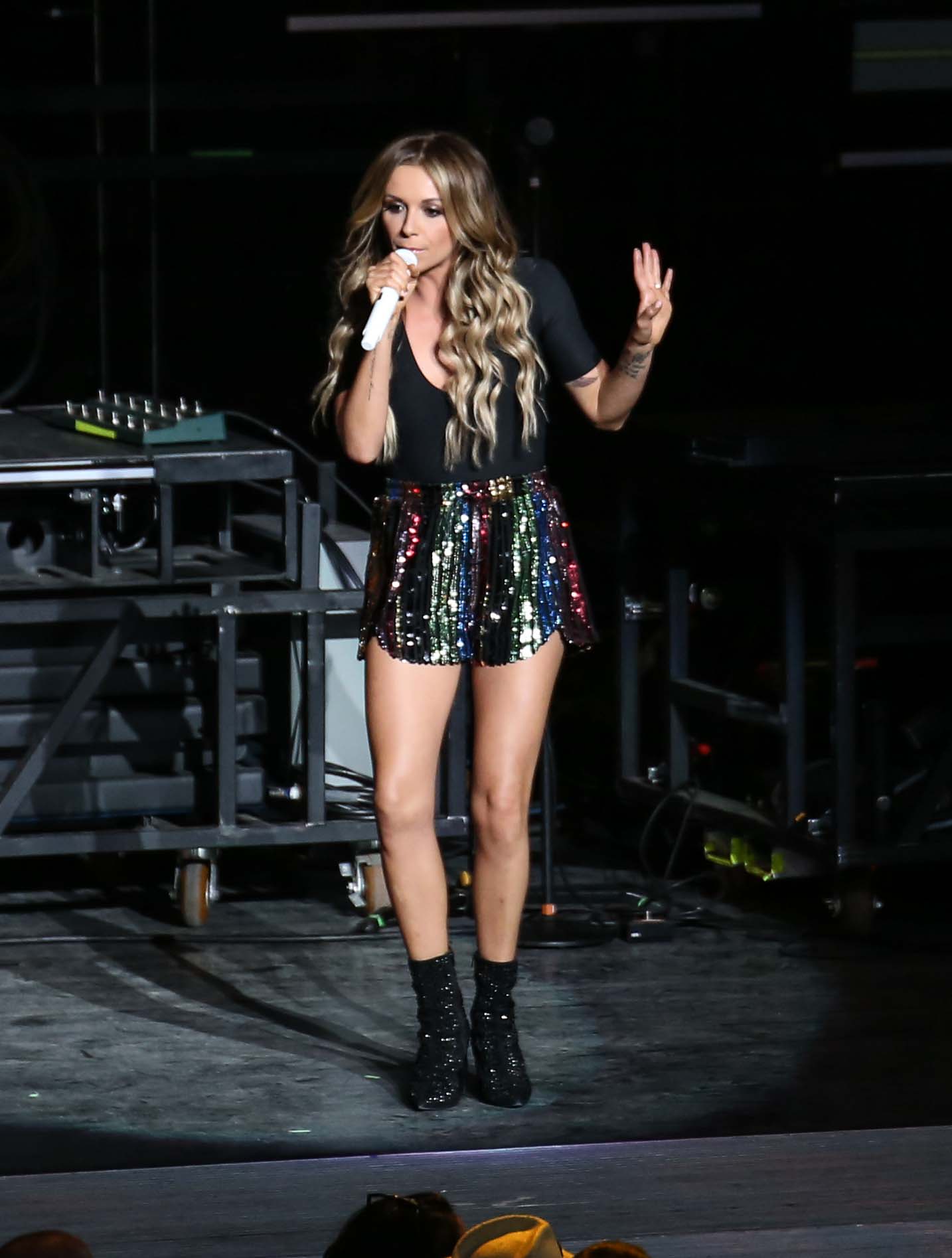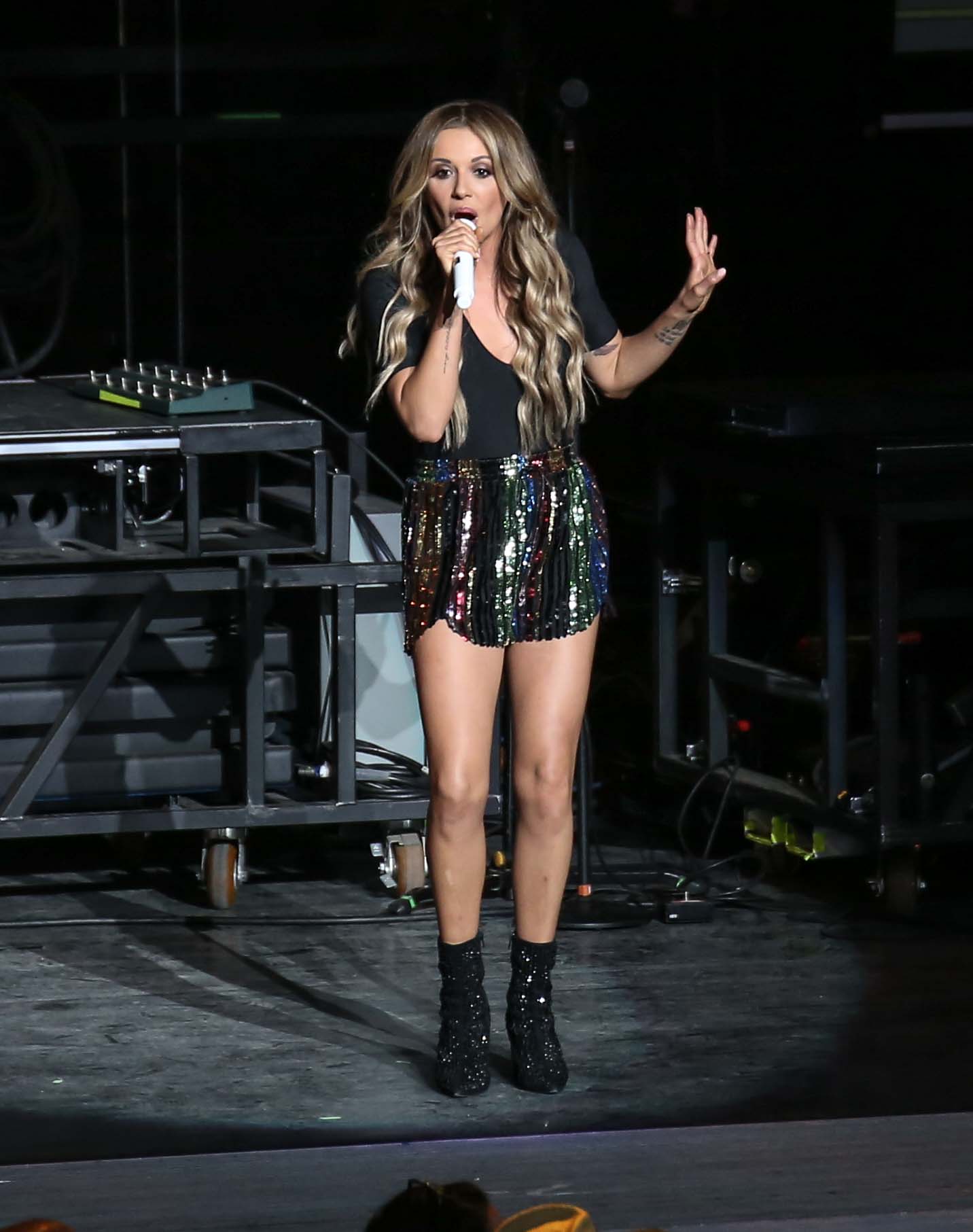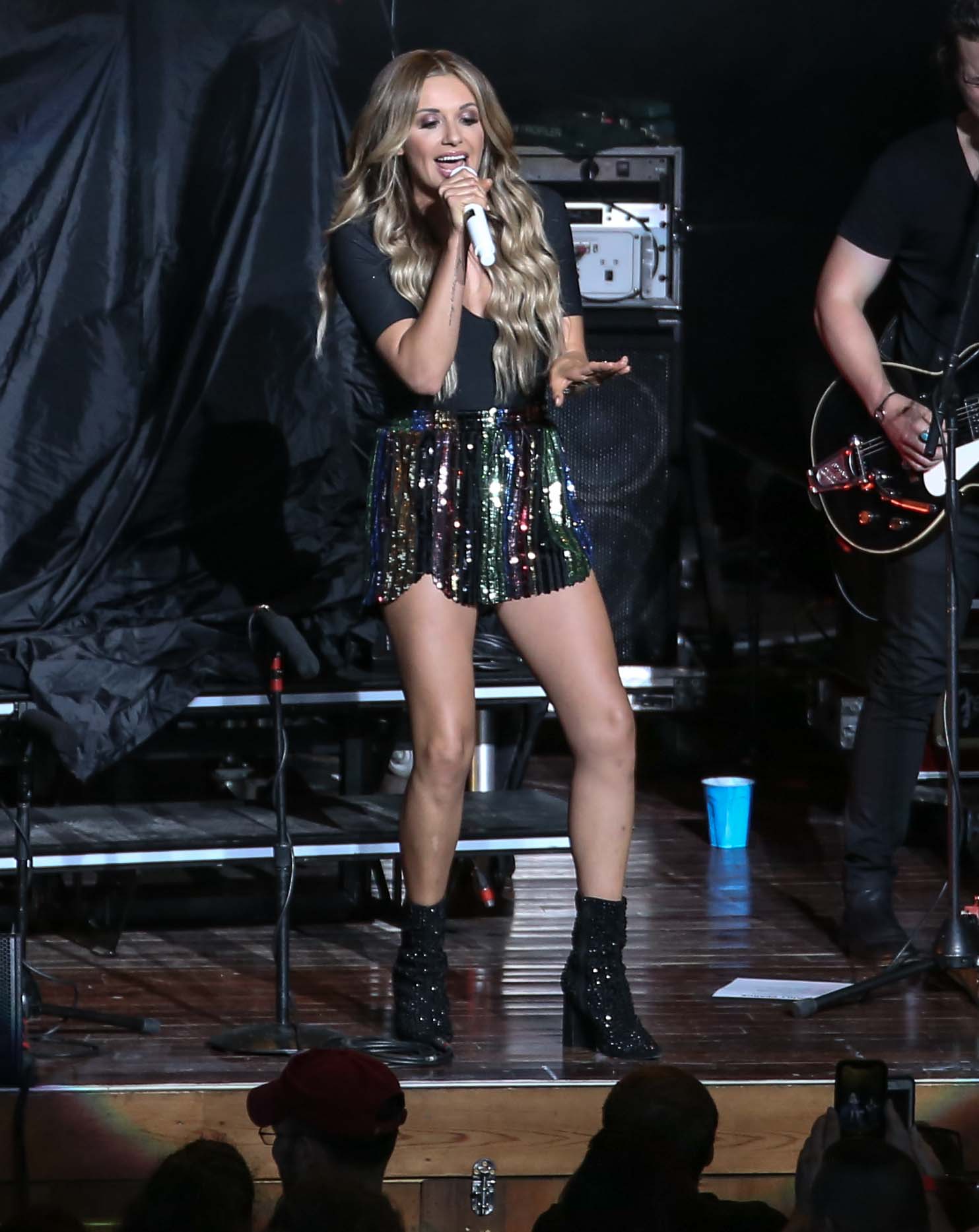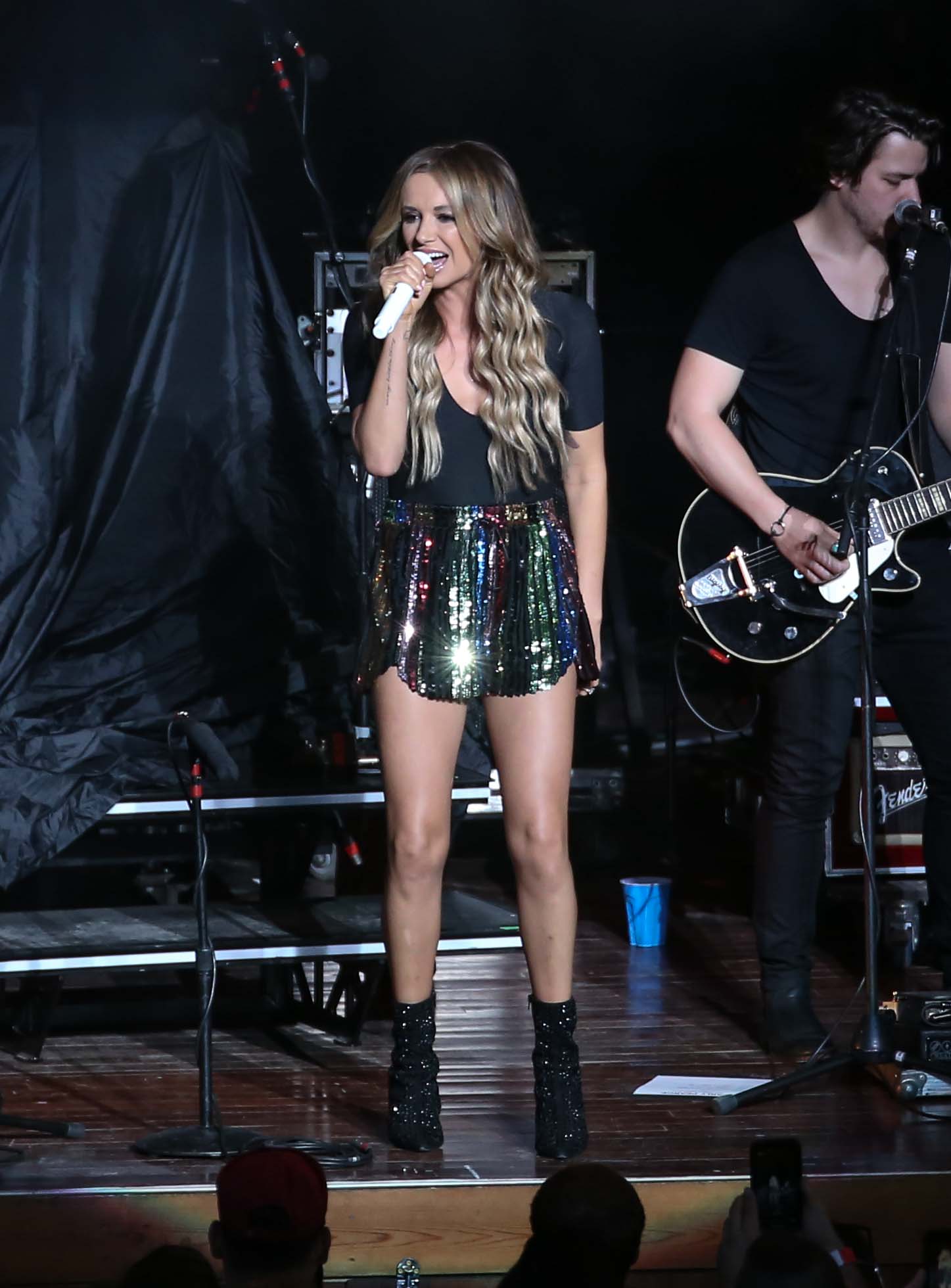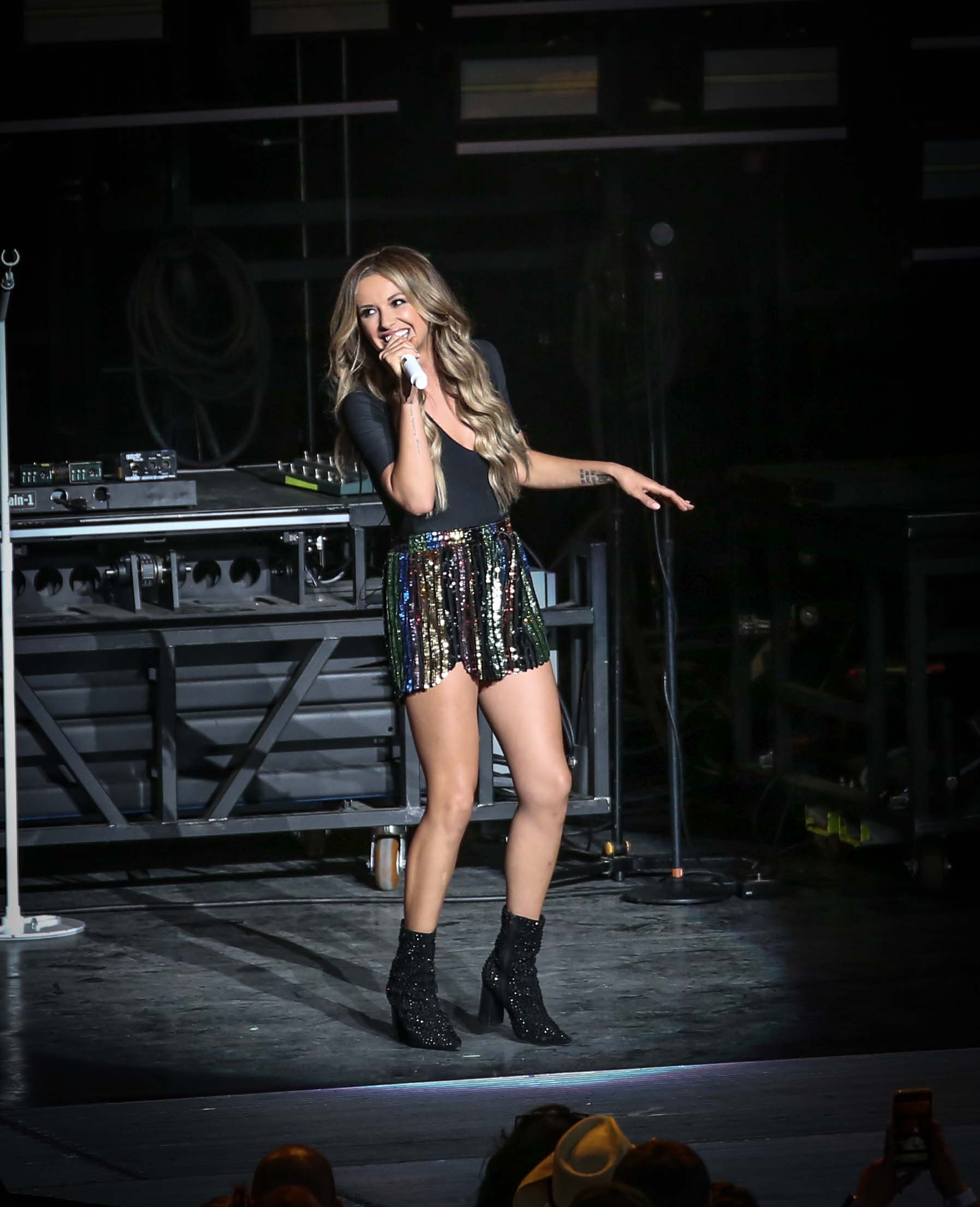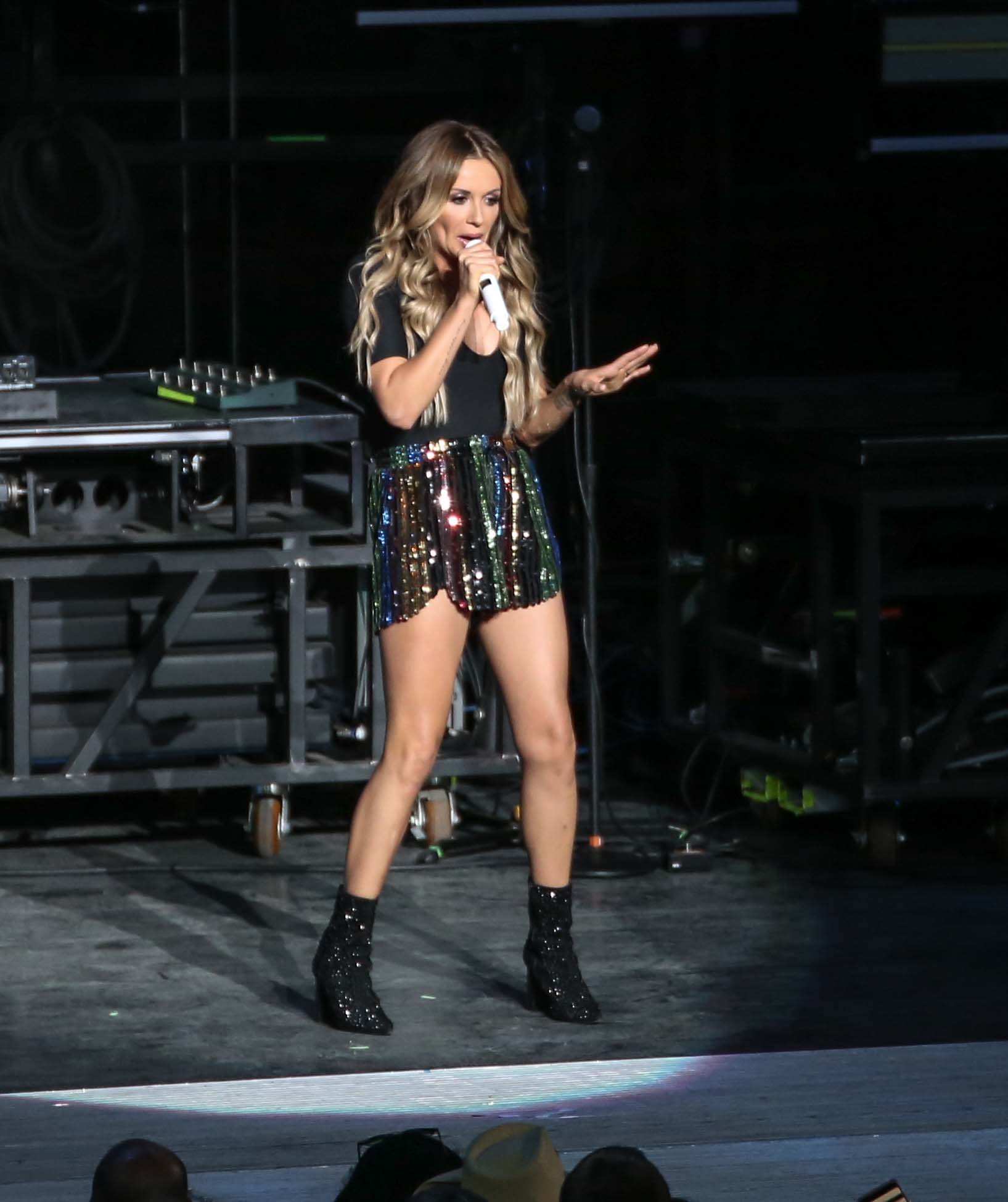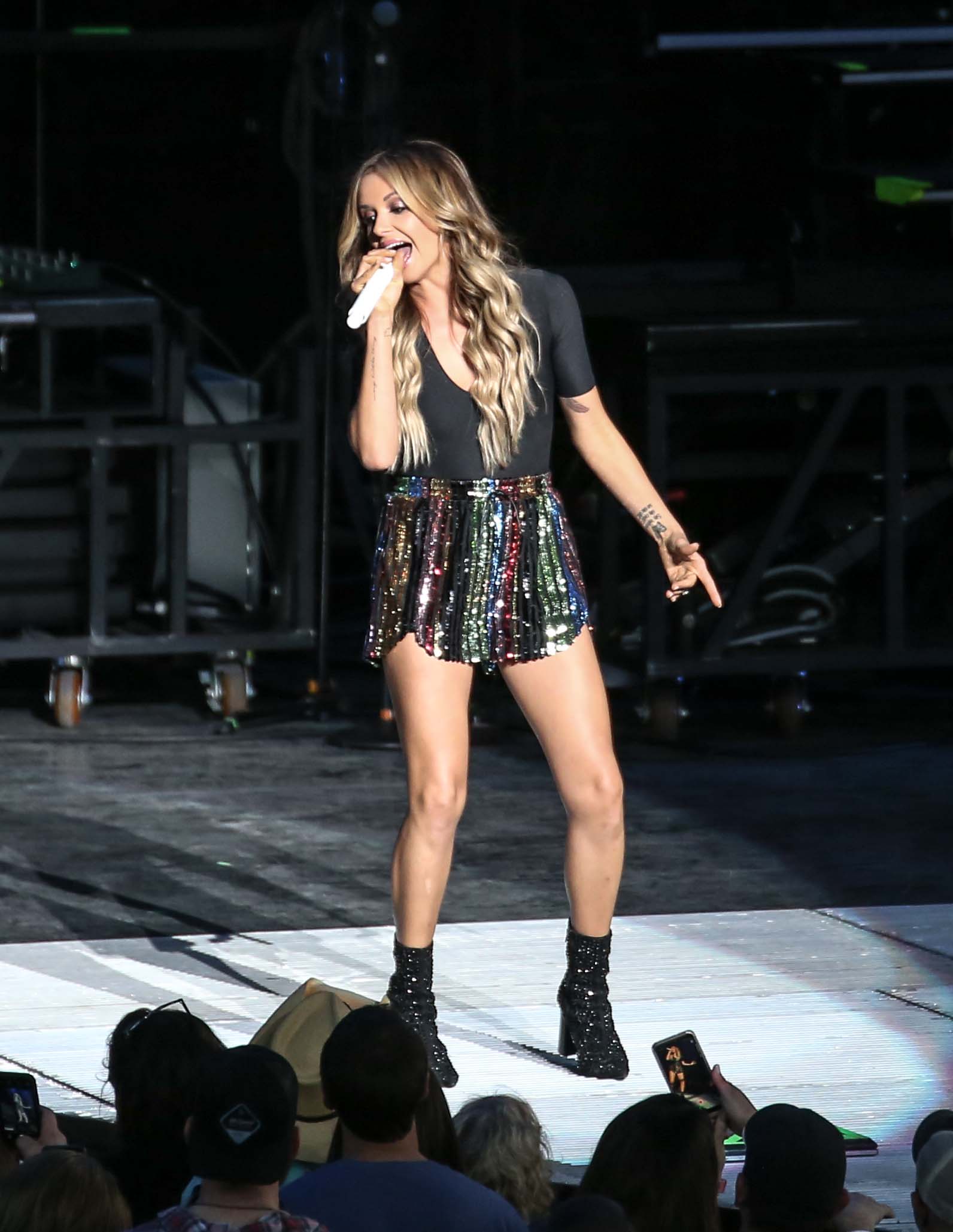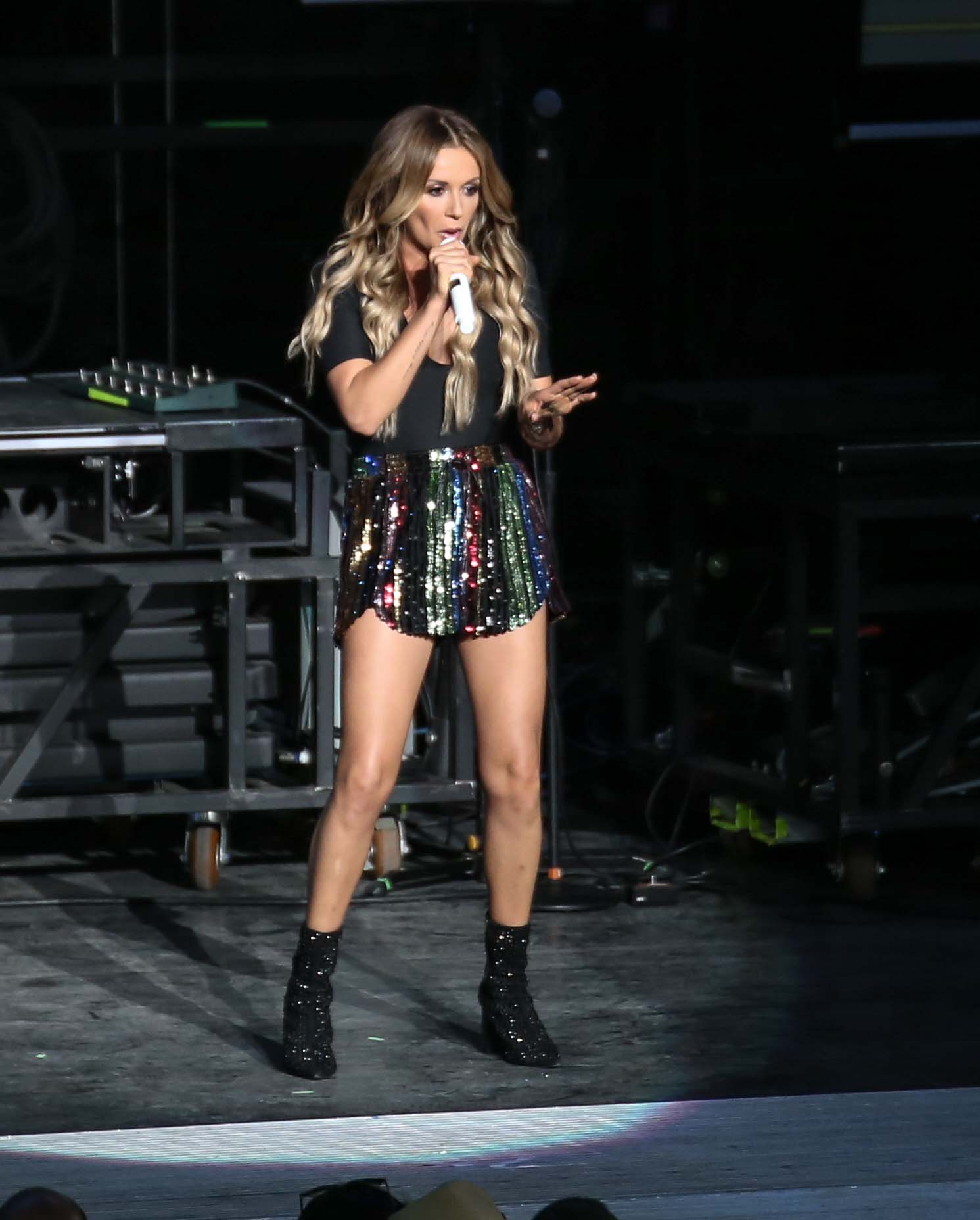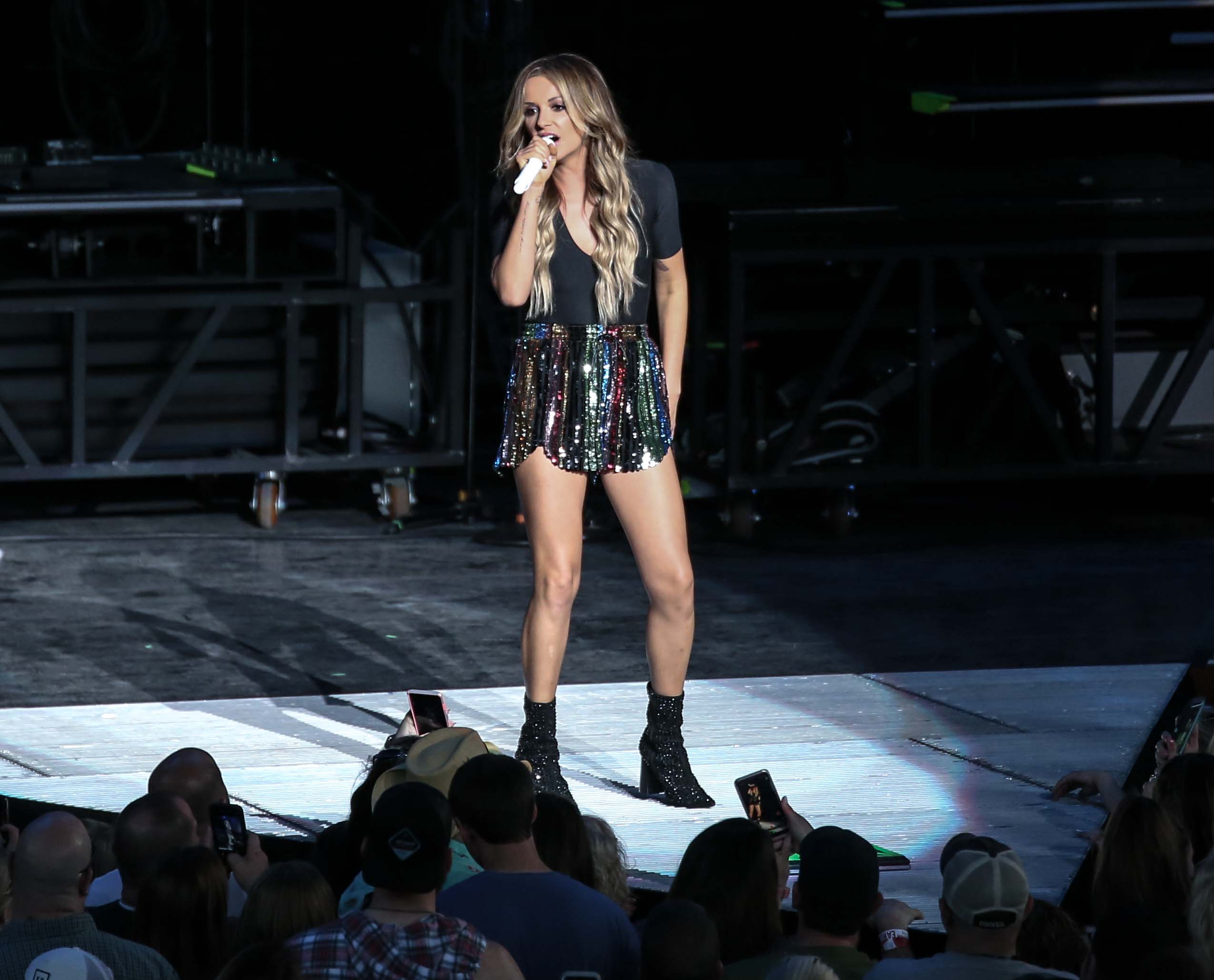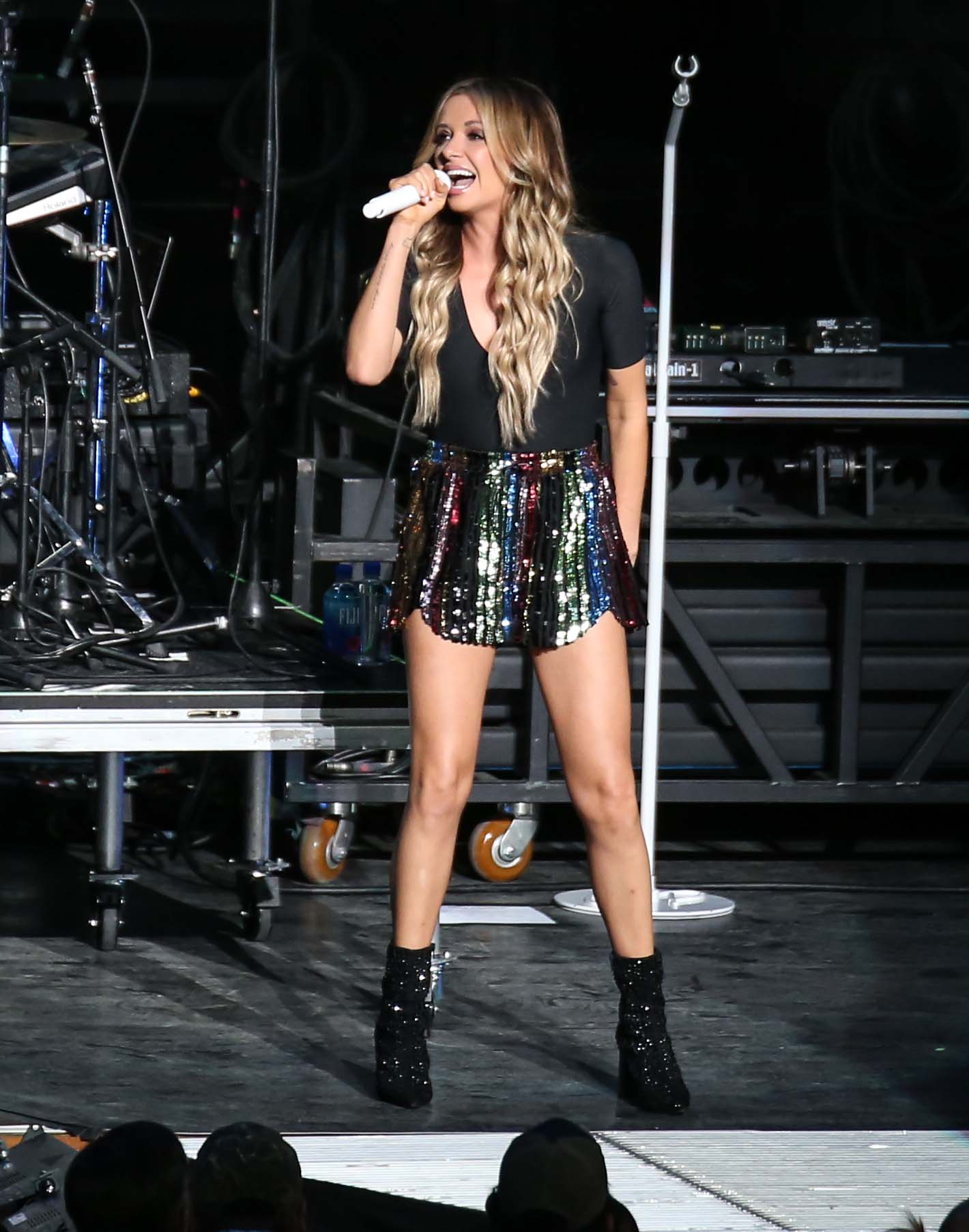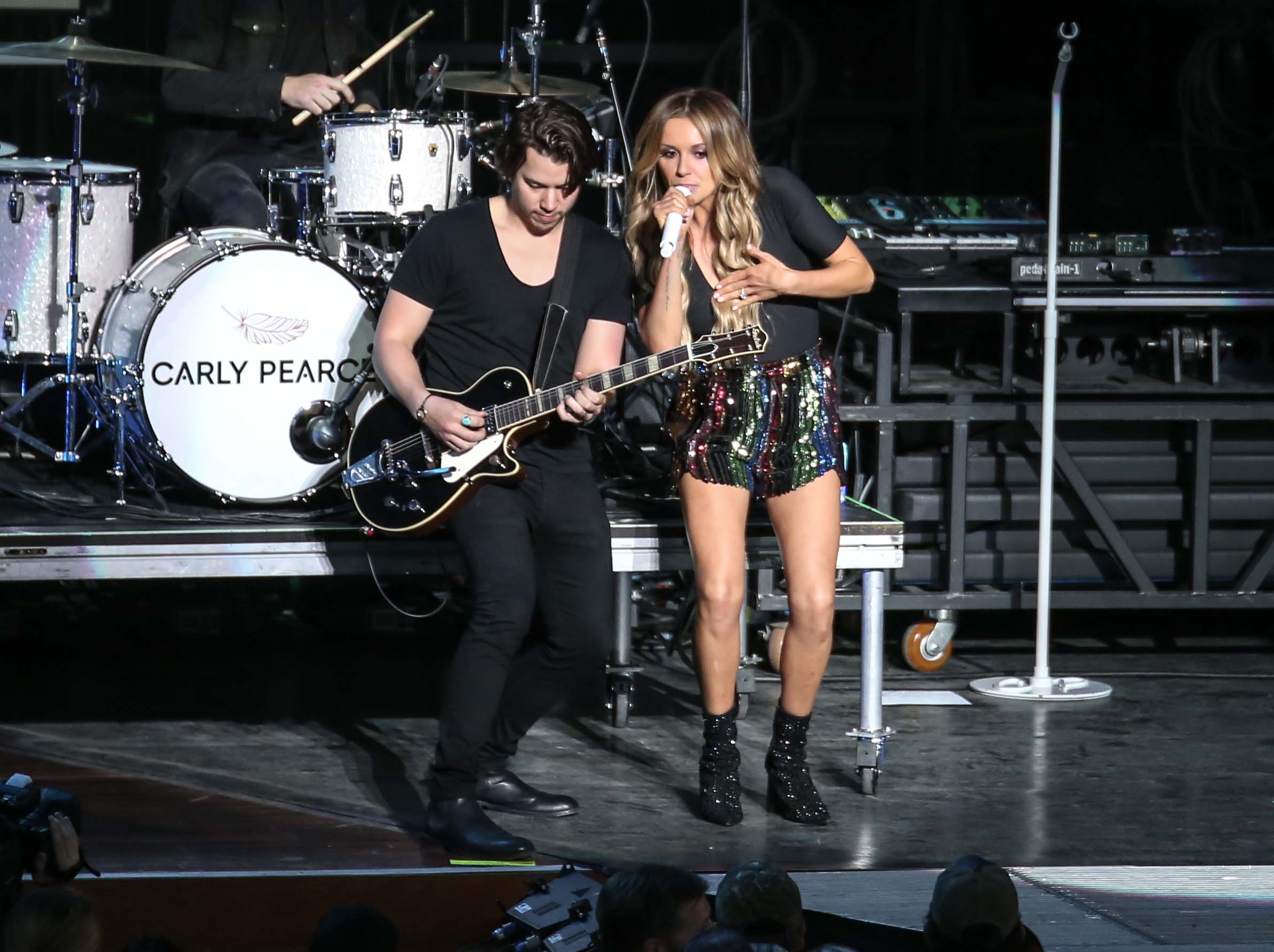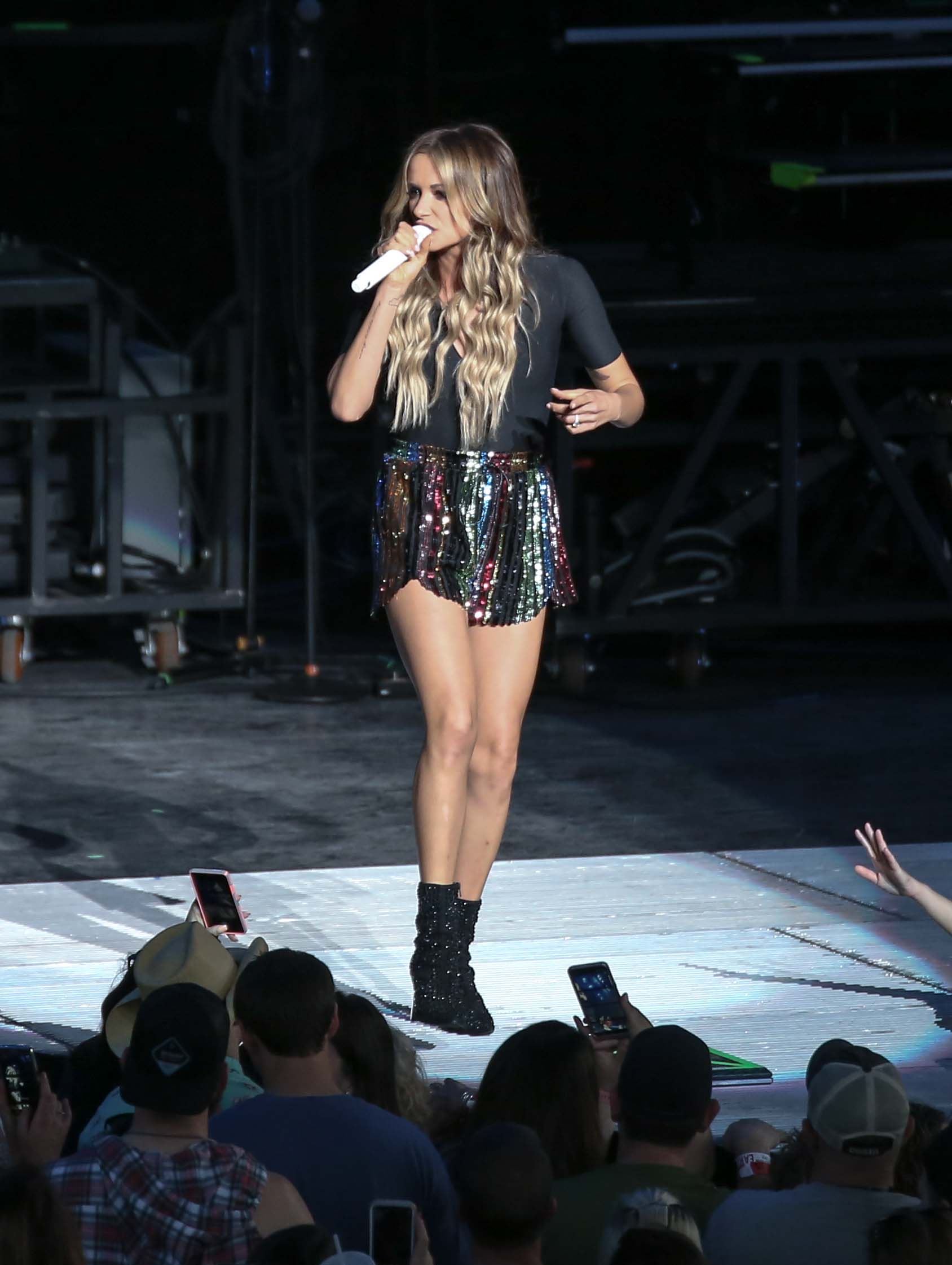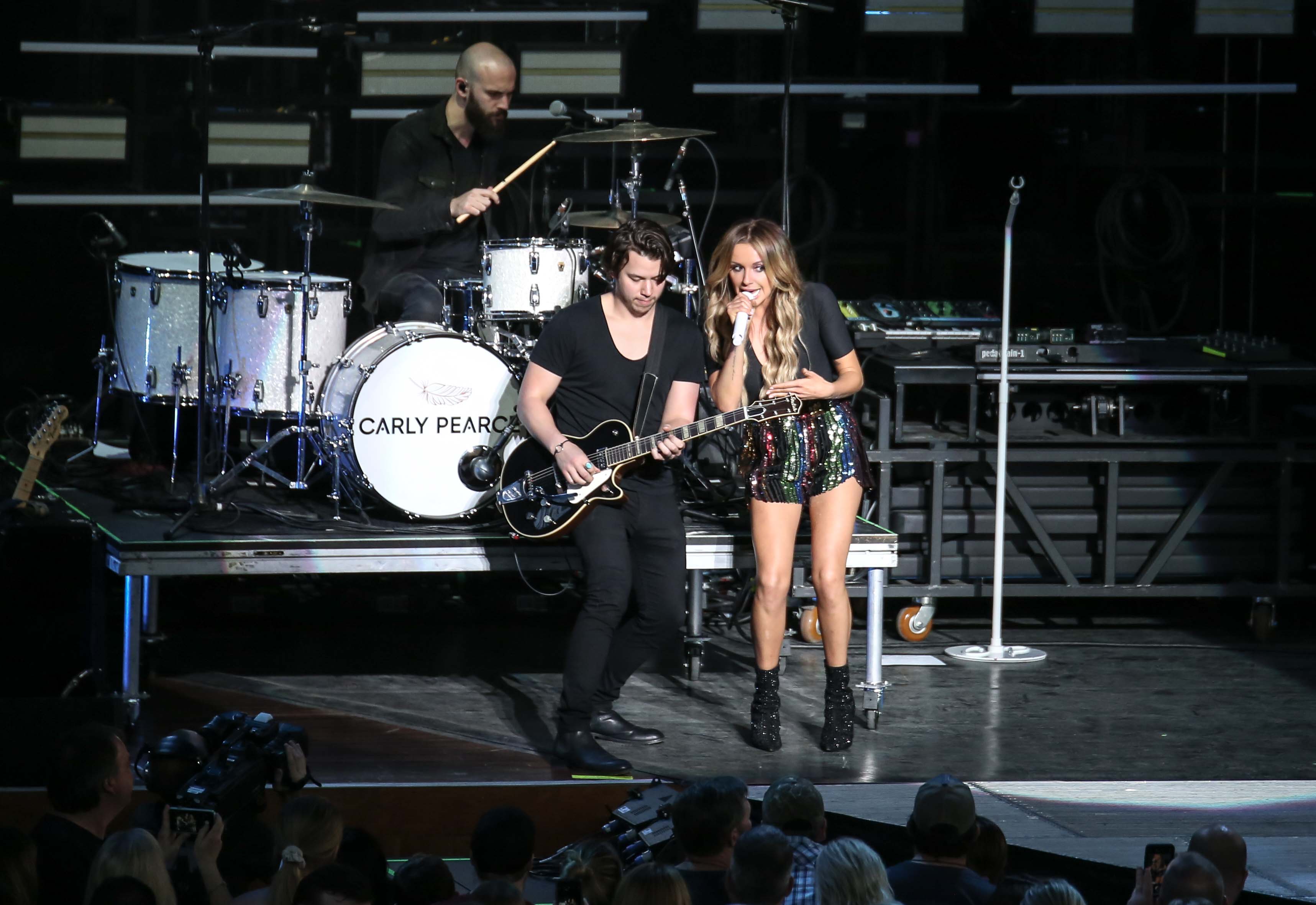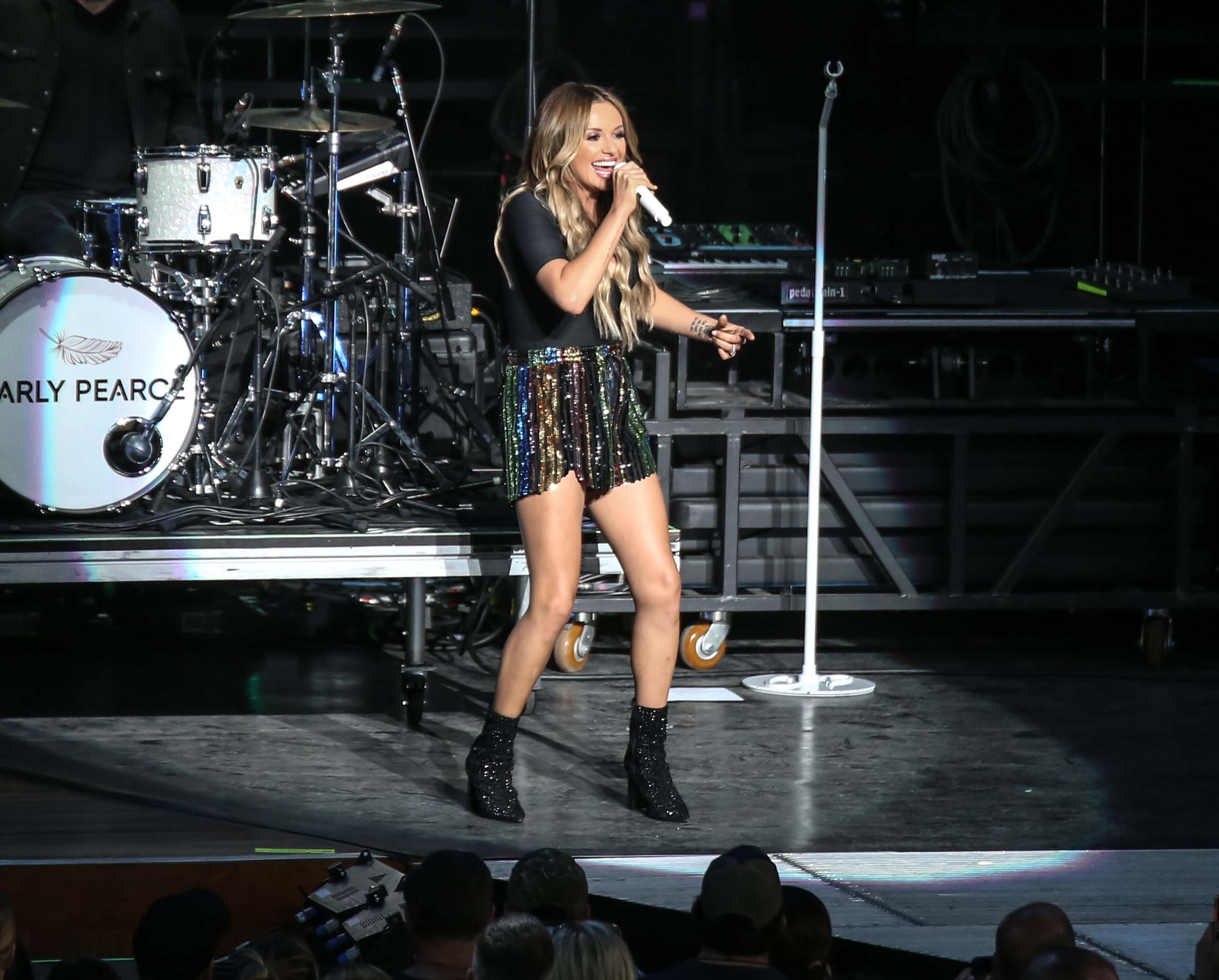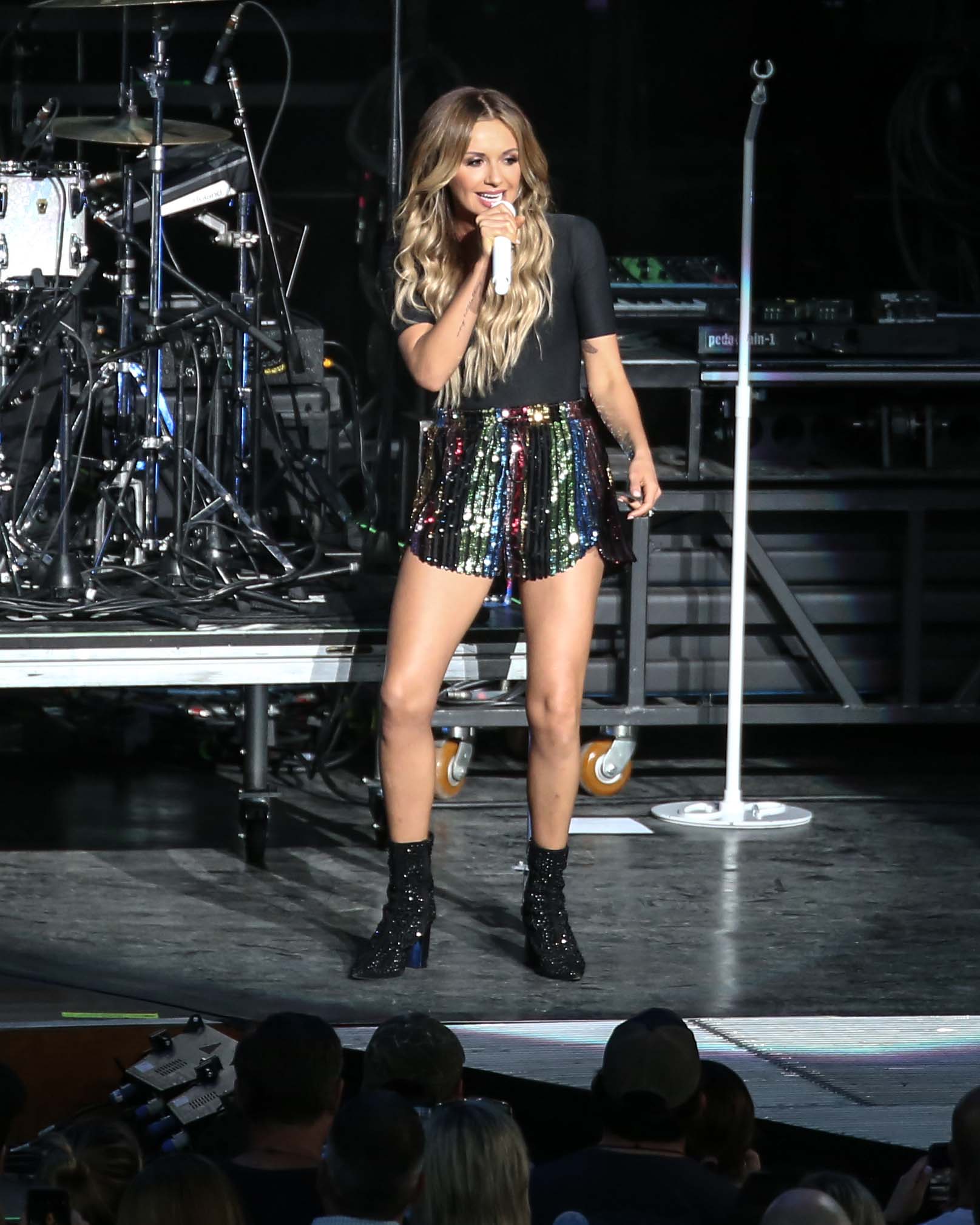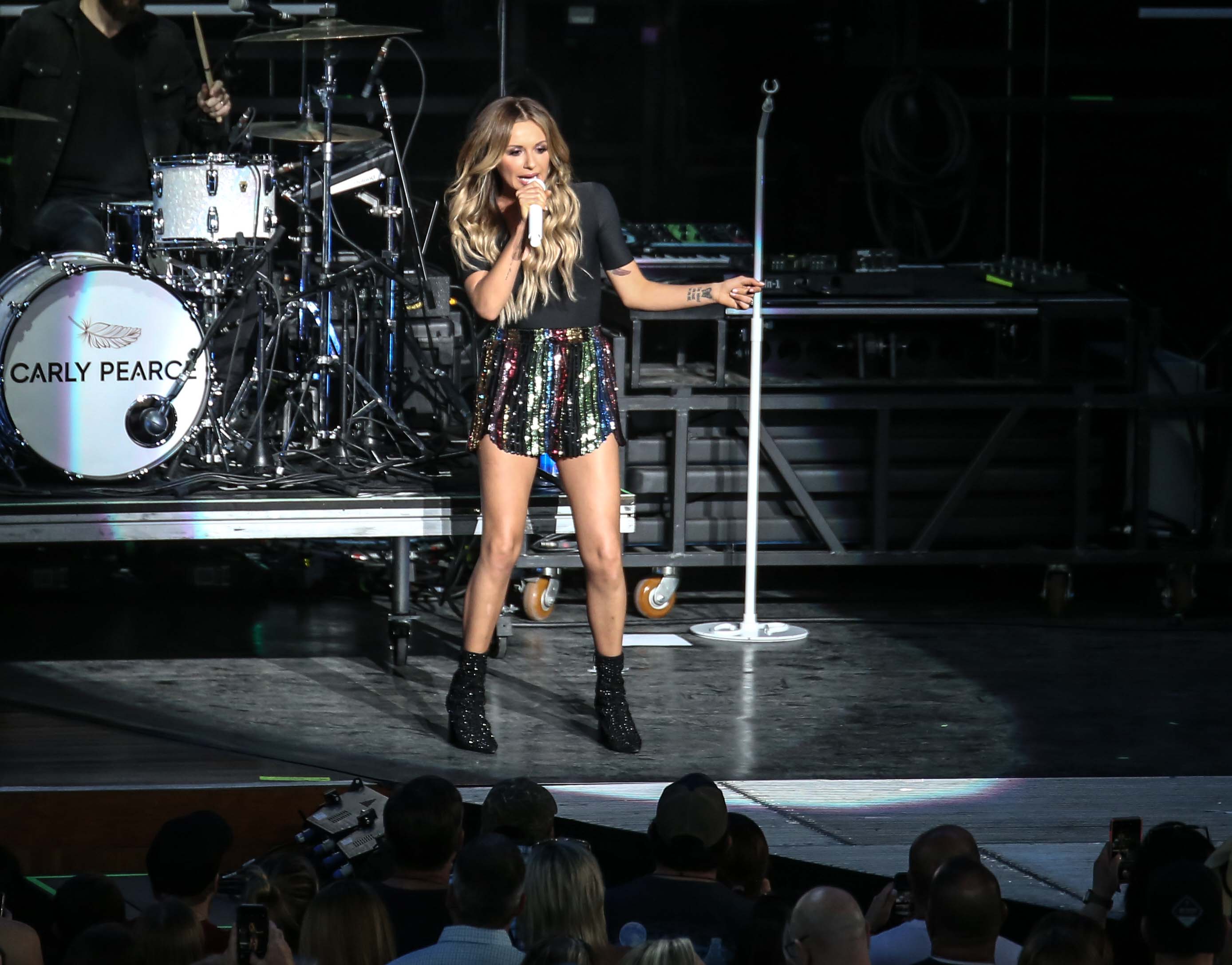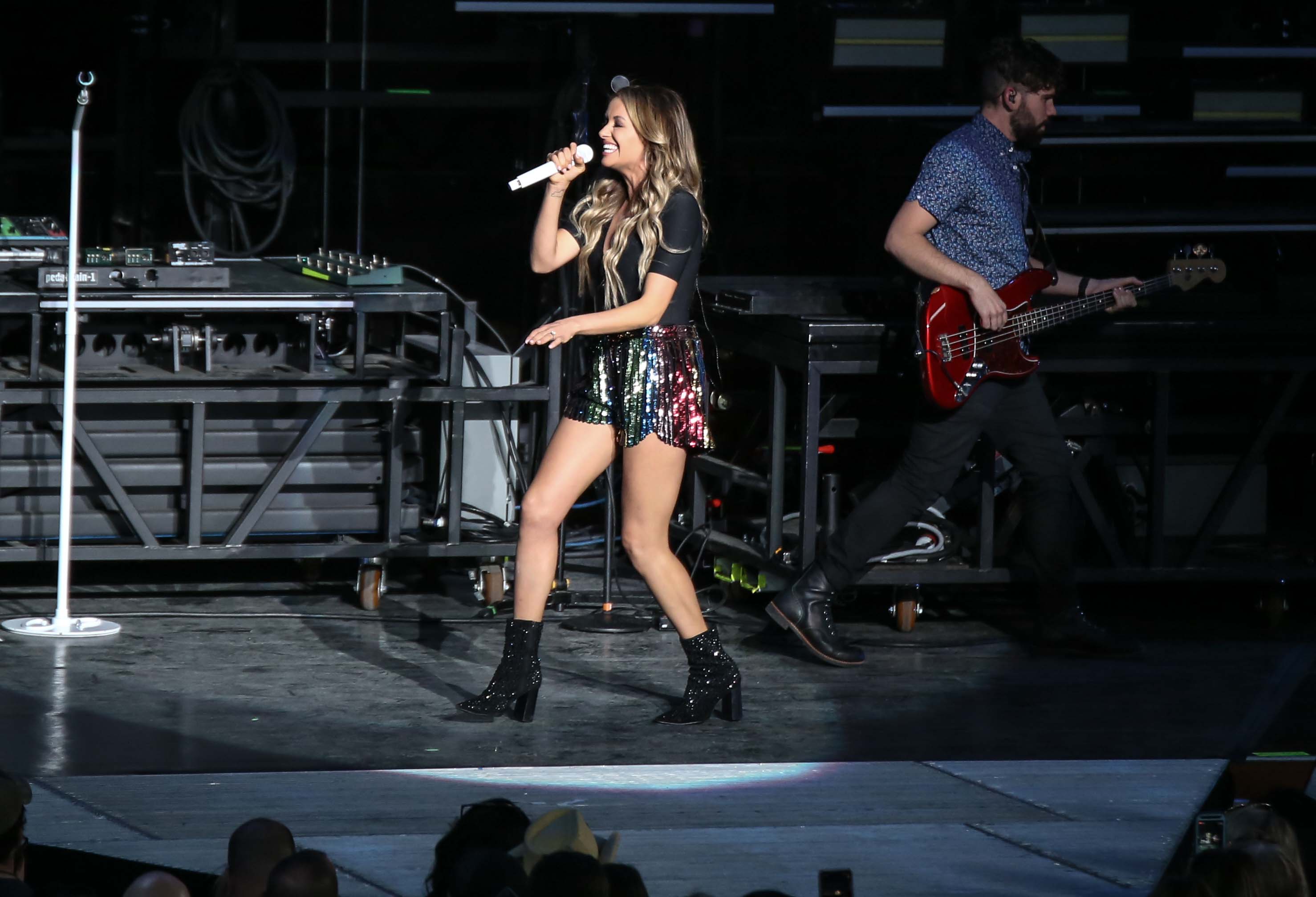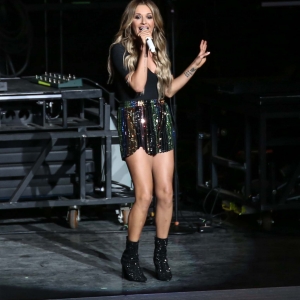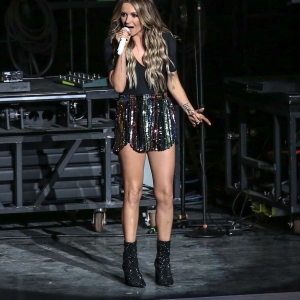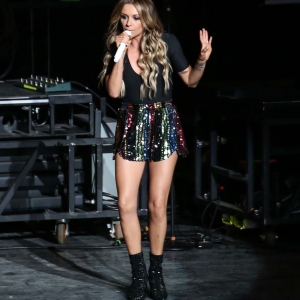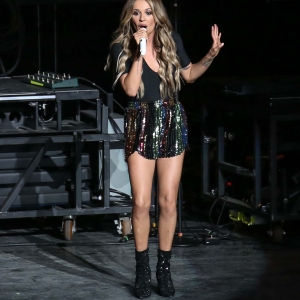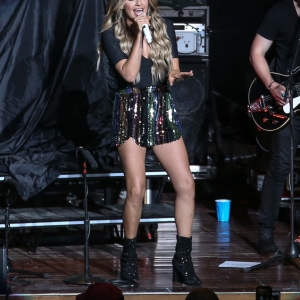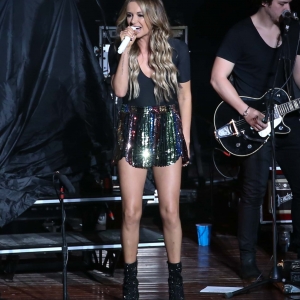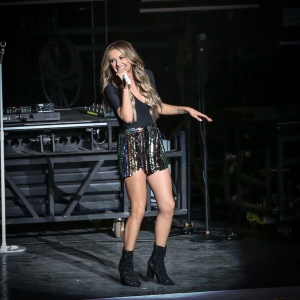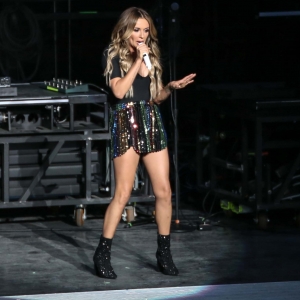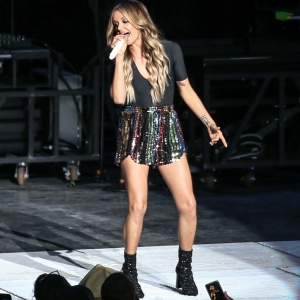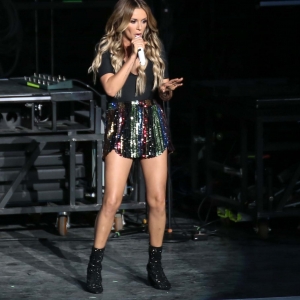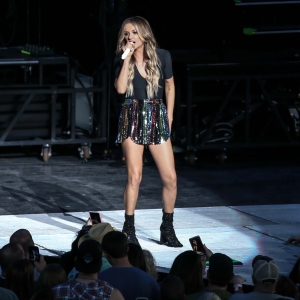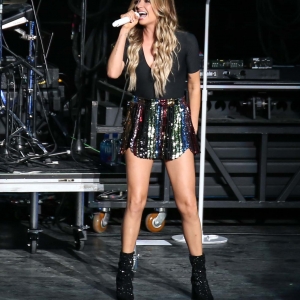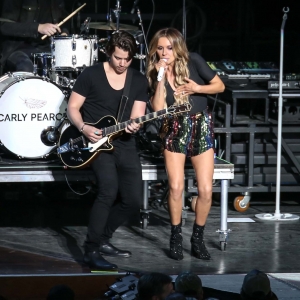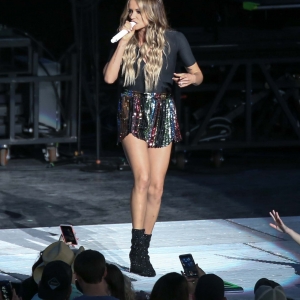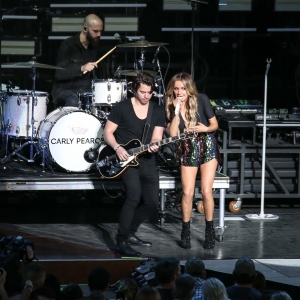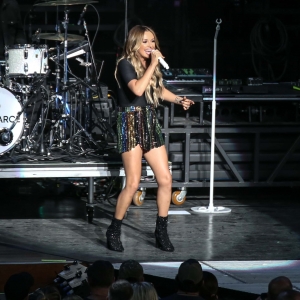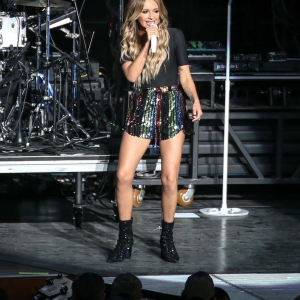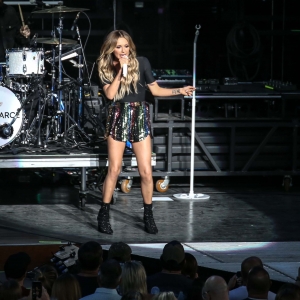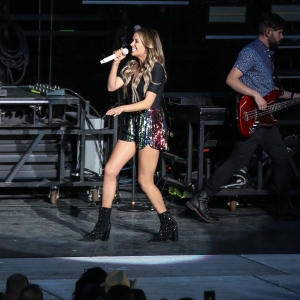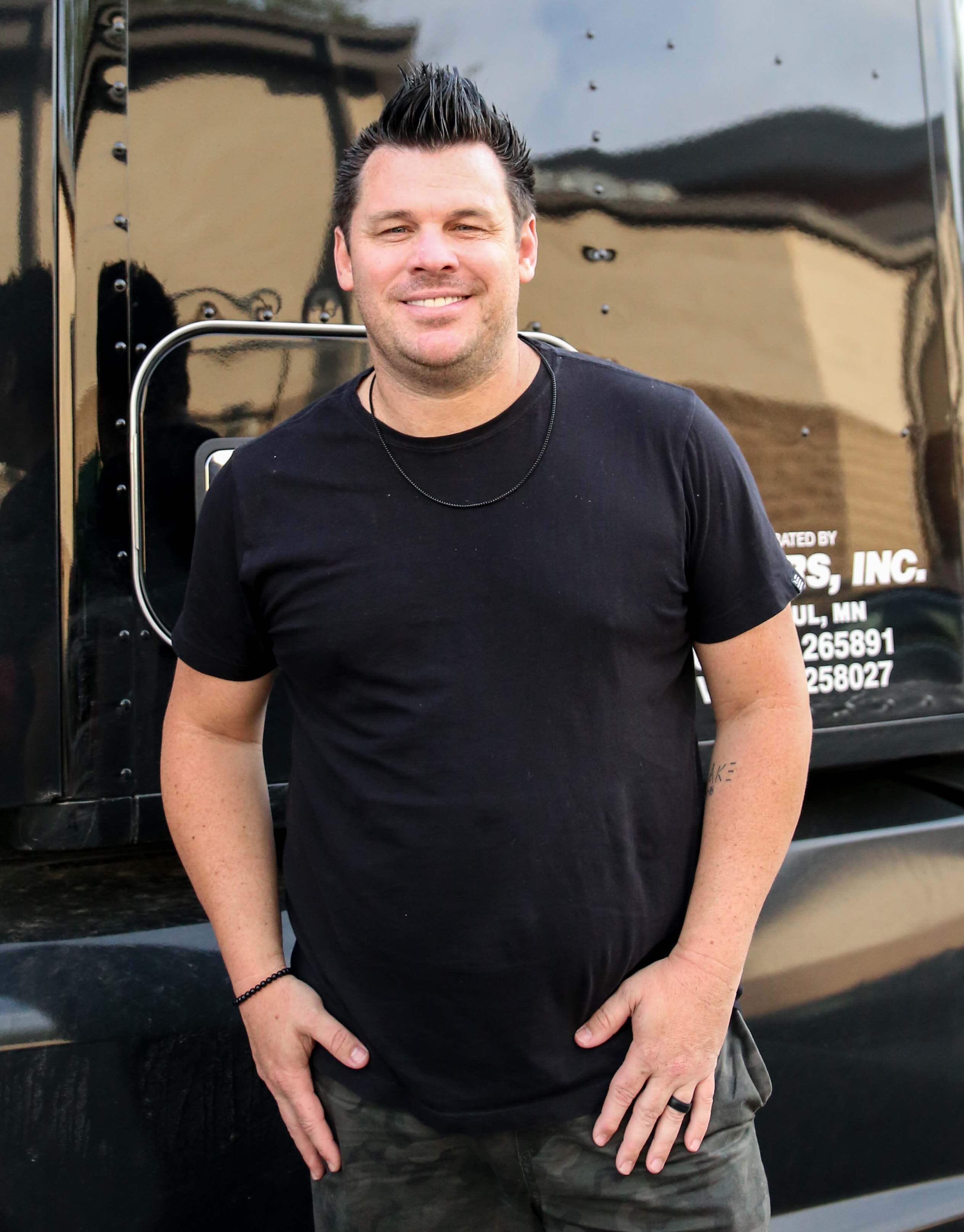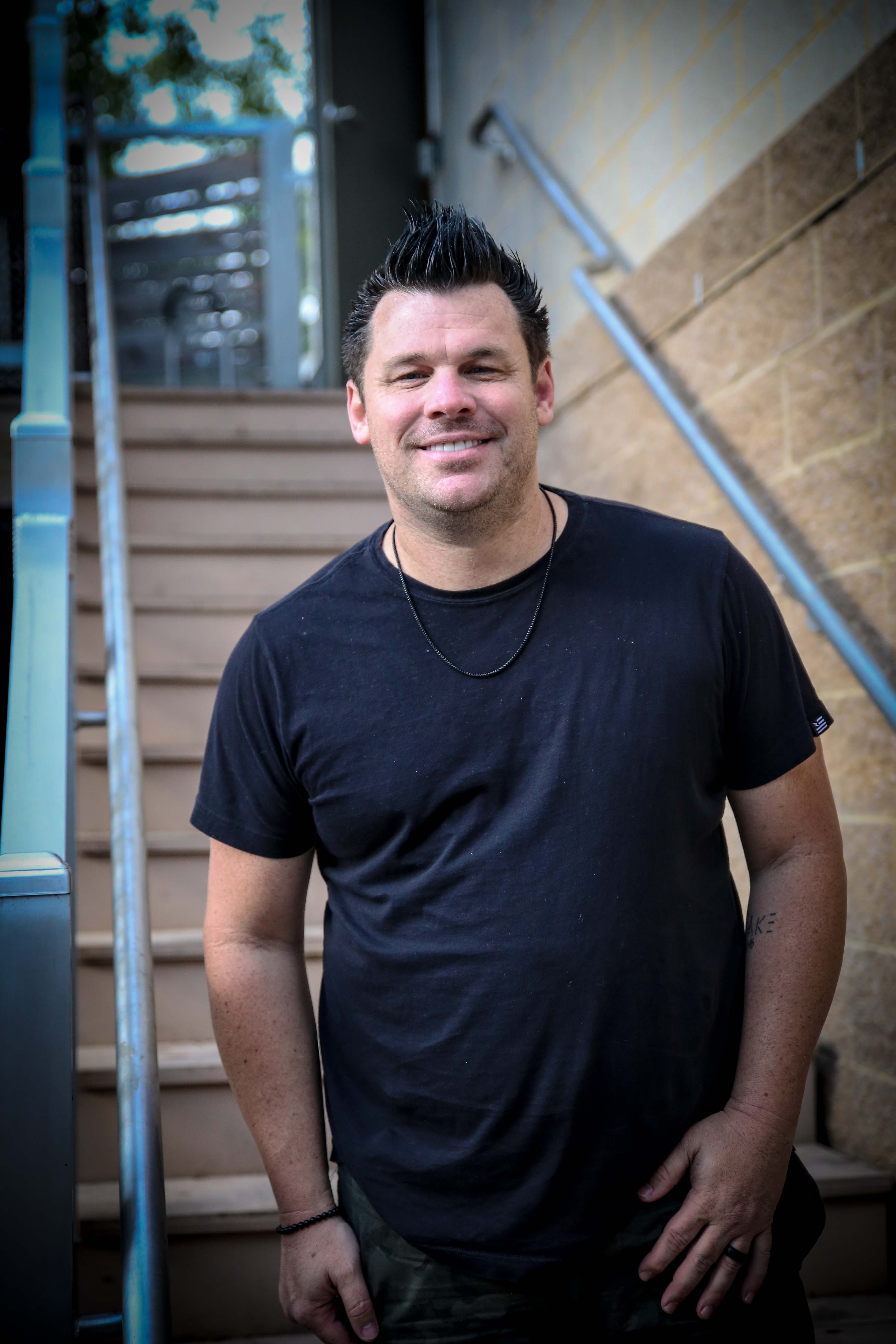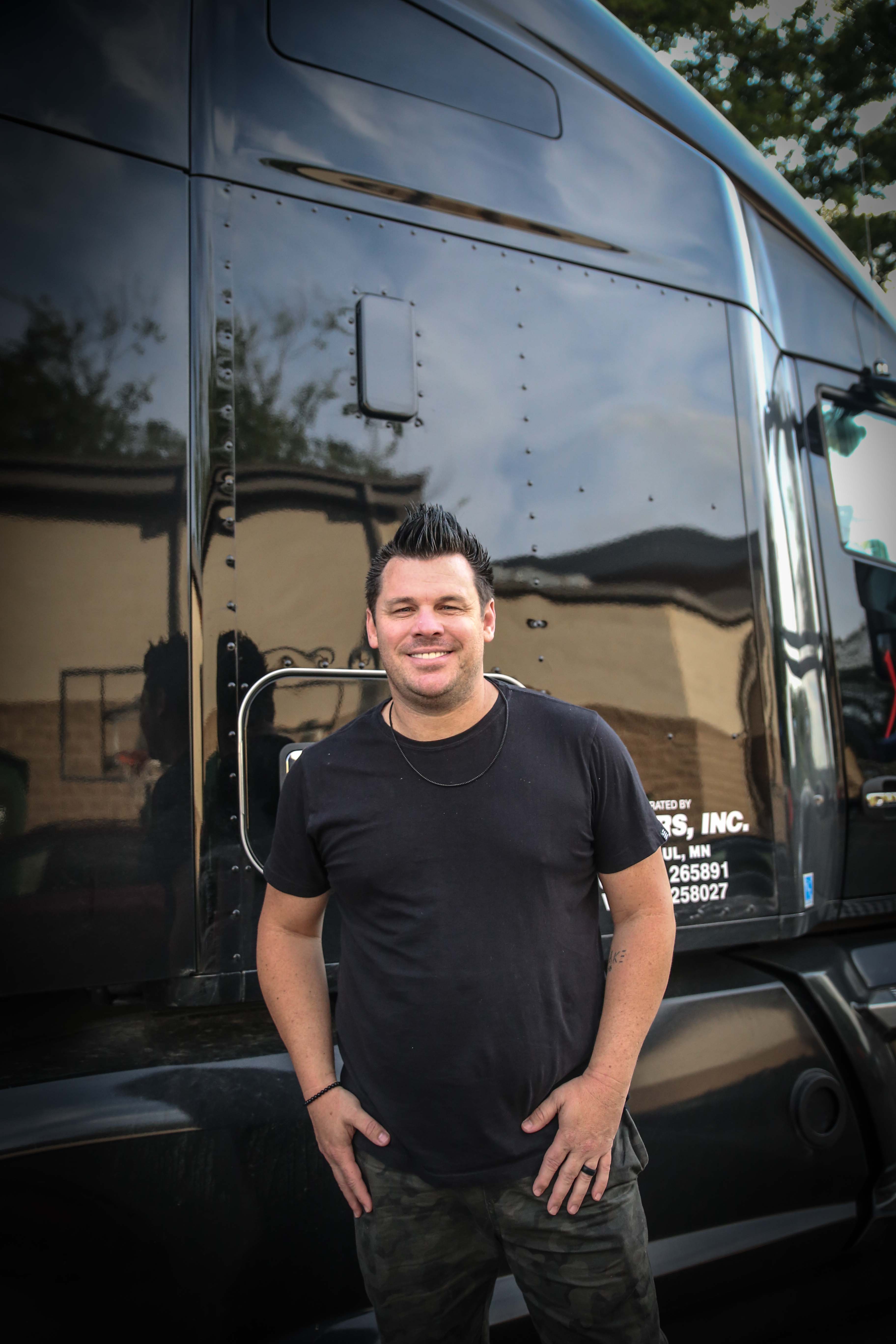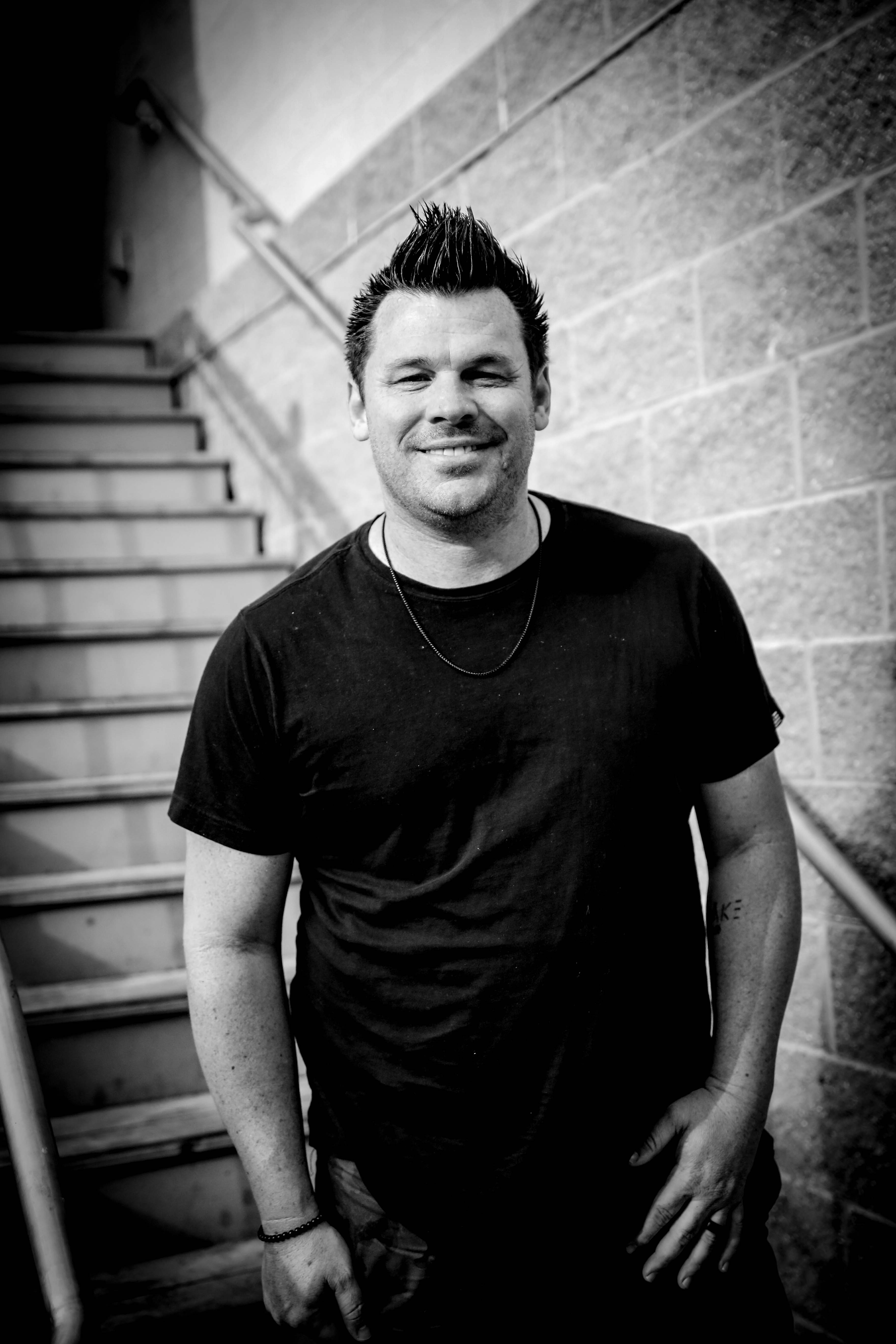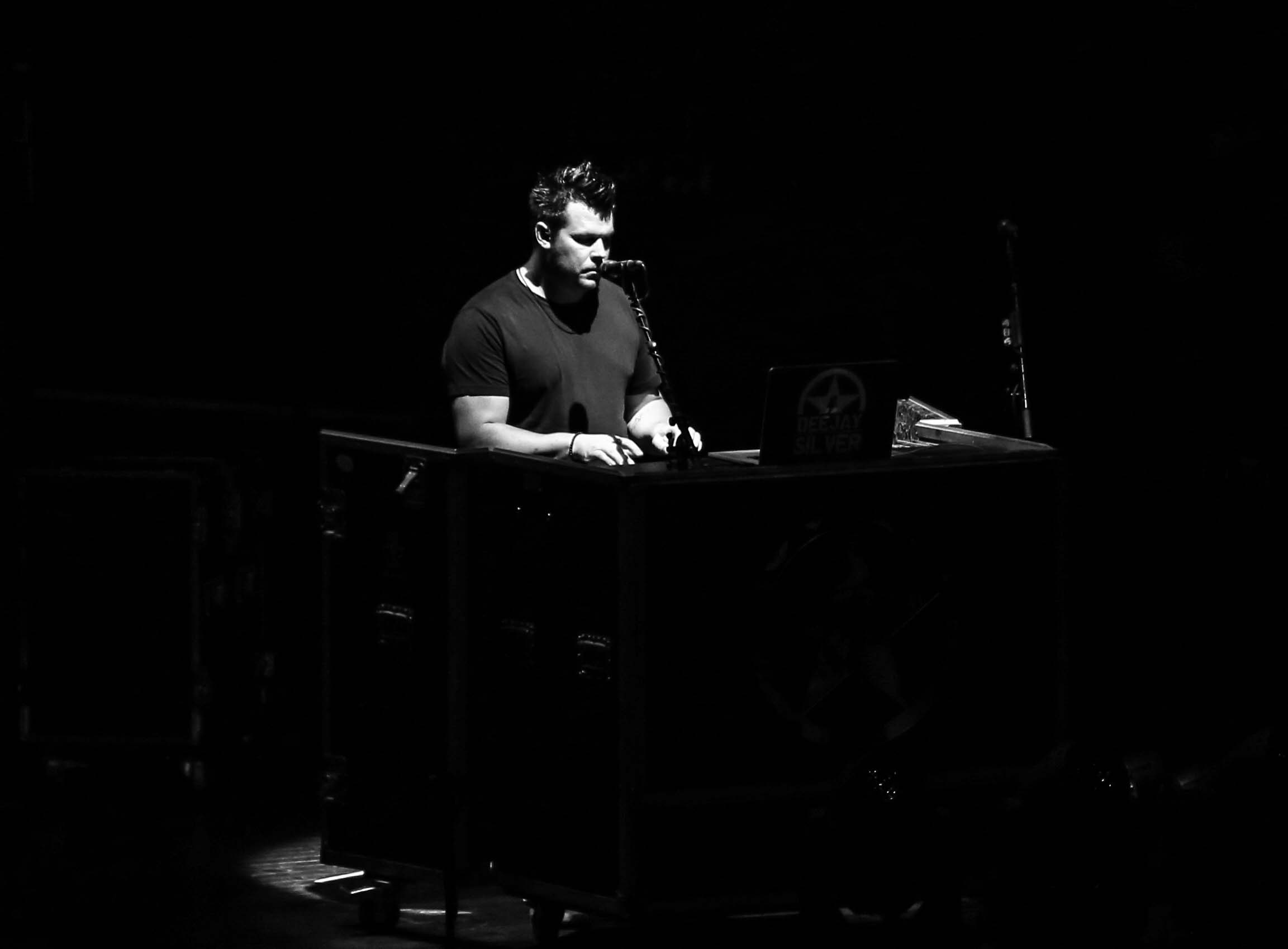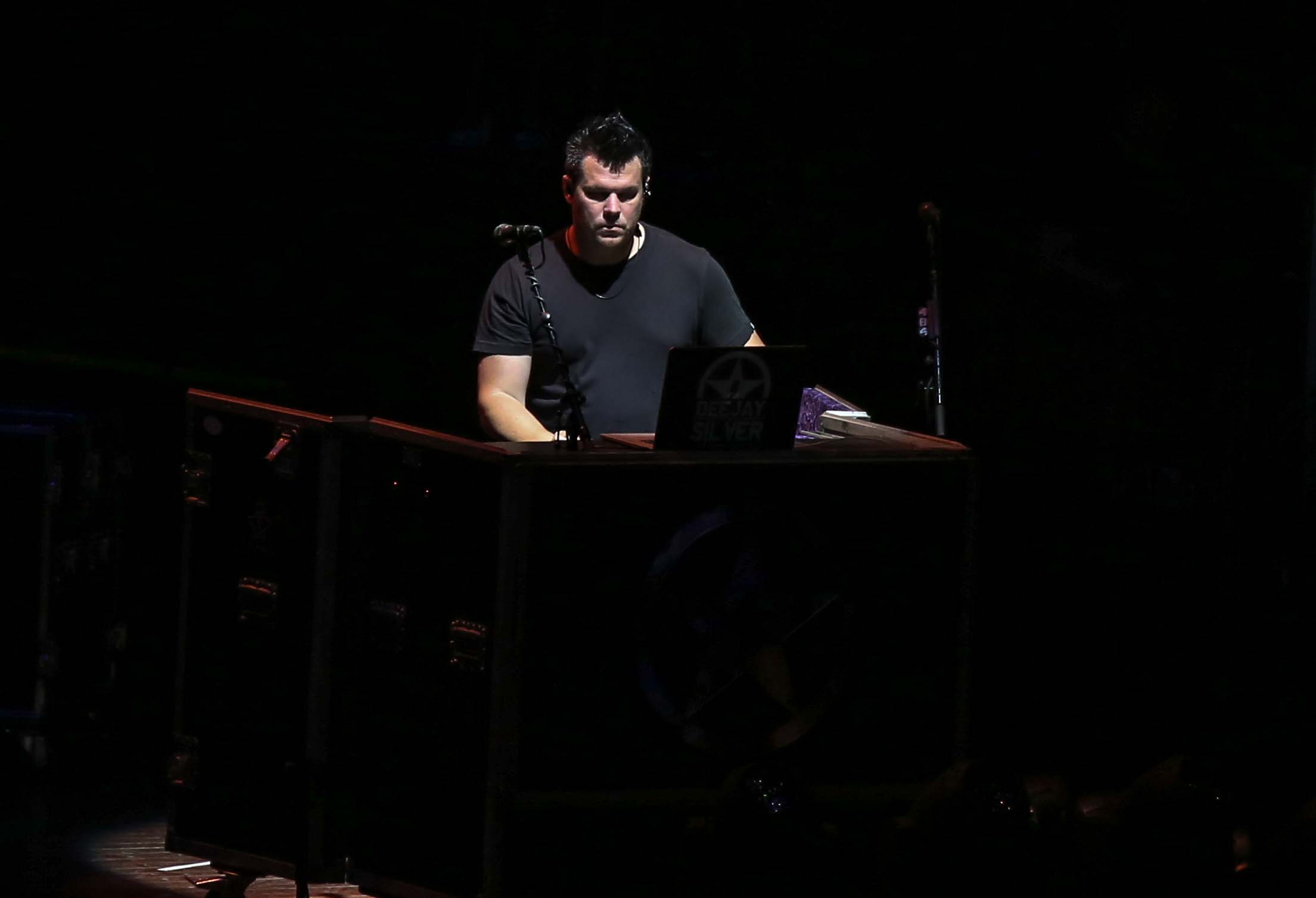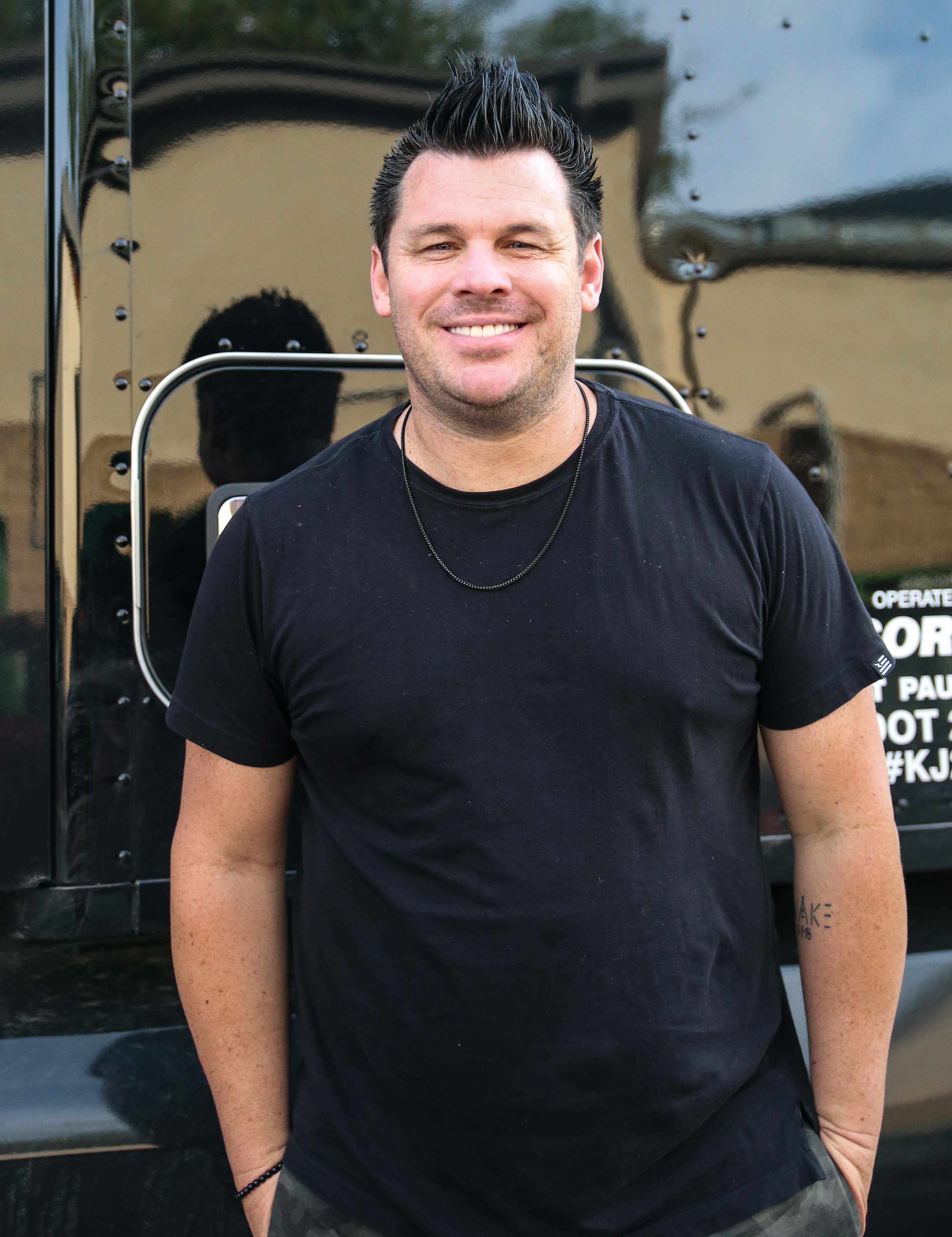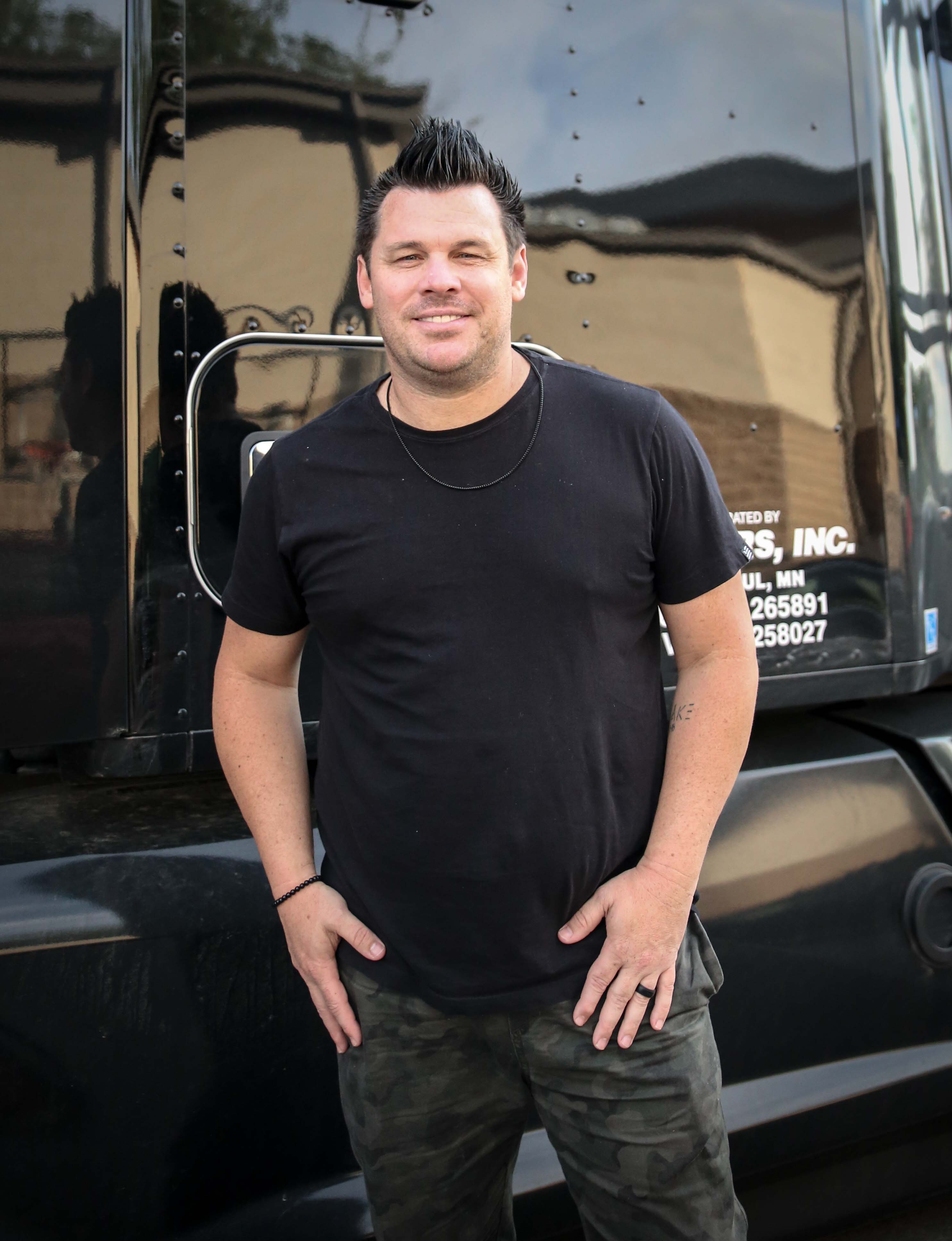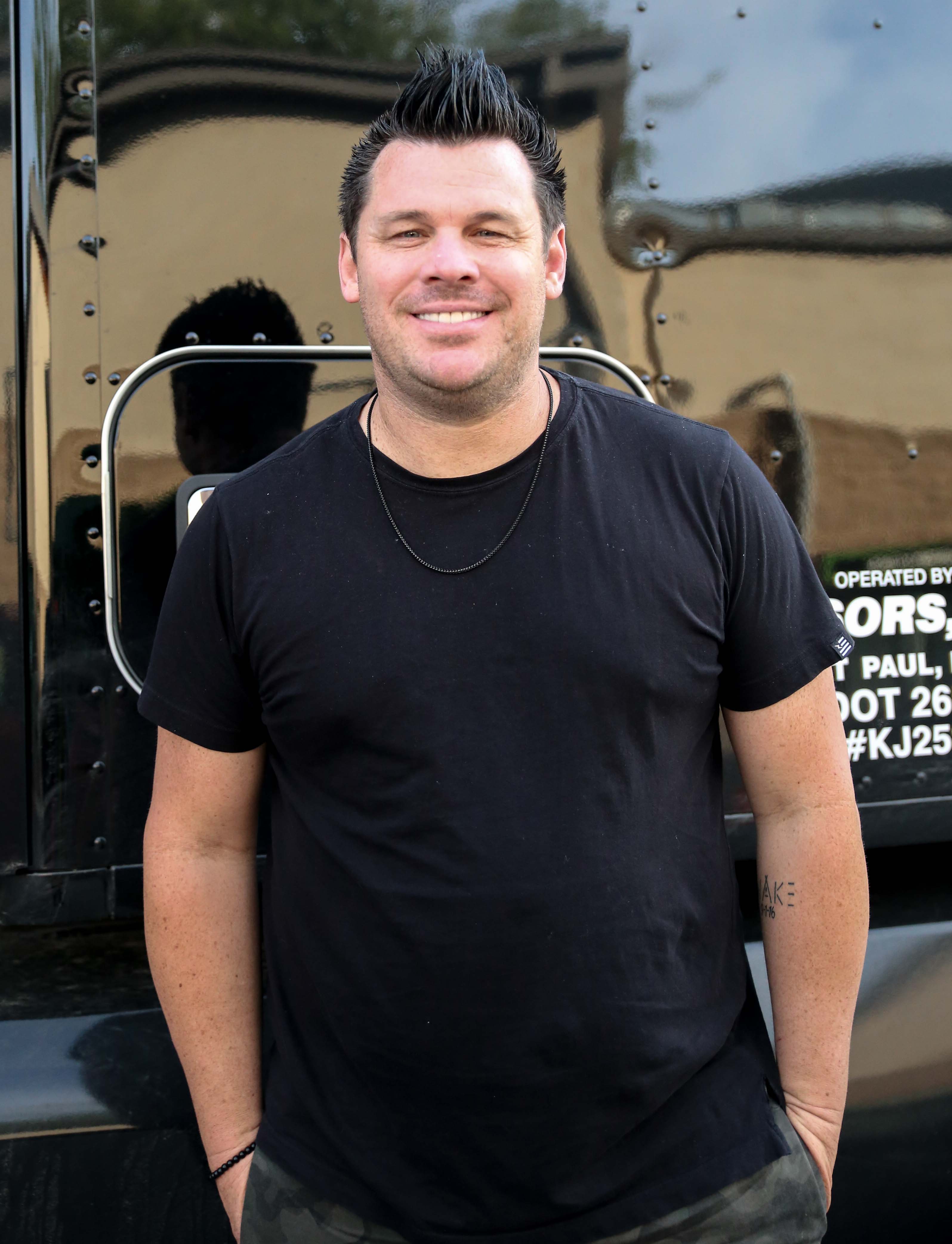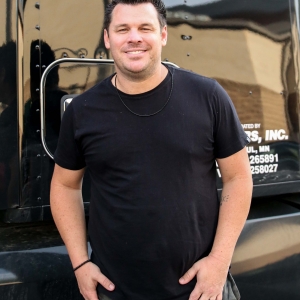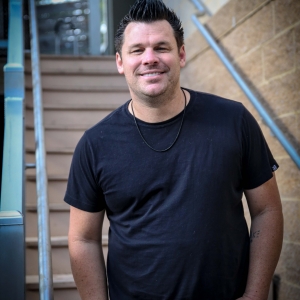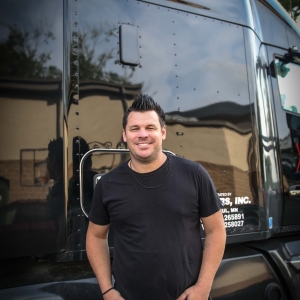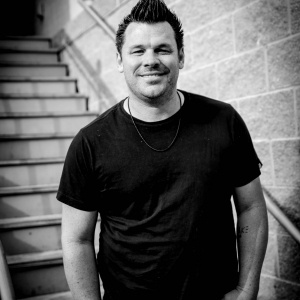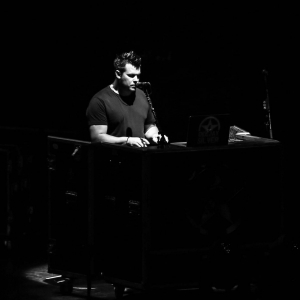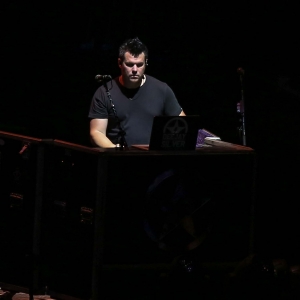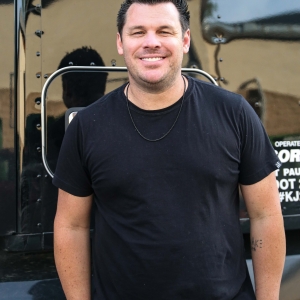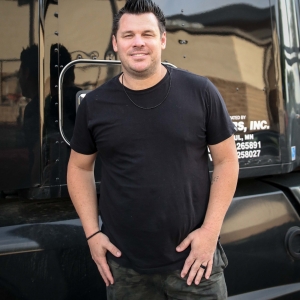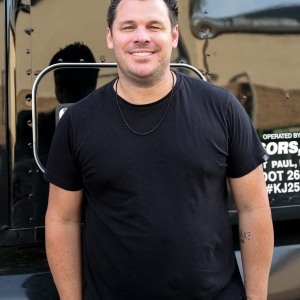 After Dee Jay Silver, Kane Brown took the stage and not going to lie, I was absolutely excited to see him finally. His voice is just absolutely amazing. A riser lifted up and had a bridge looking thing paired up to some stairs. Brown took the stage opening up with Baby Come Back to Me. I know this is an Jason Aldean concert, but the fans went absolutely crazy for Kane Brown. He had a set list that was also somewhat short. Songs that Brown performed included What Ifs, Good As You, a medley of Stand By Me/Beautiful Girl and to close out his set he ended things with Lose It. After one hell of a set by Kane Brown, Dee Jay Silver returned to the stage to get the fans even more pumped and ready for the man of the night, Jason Aldean.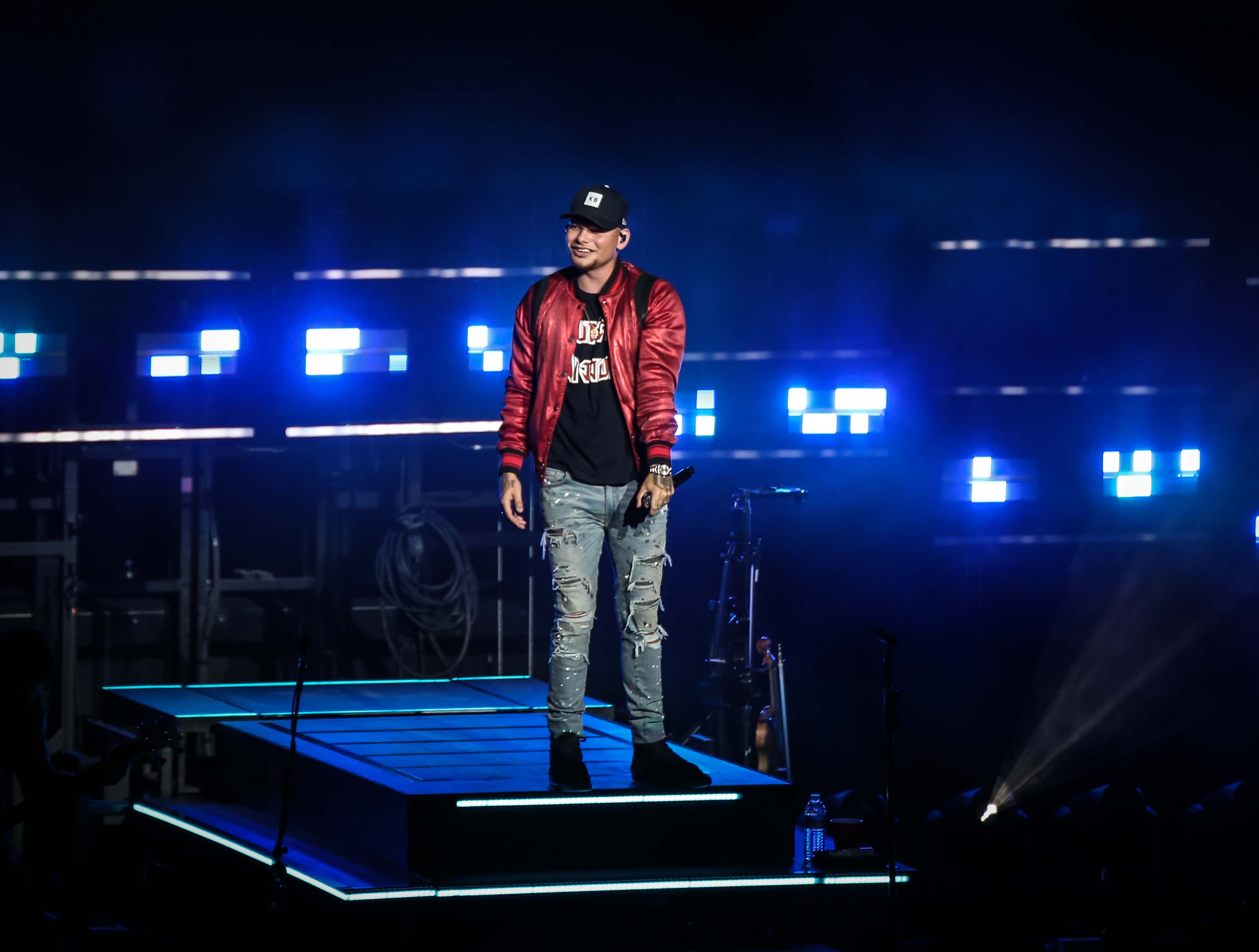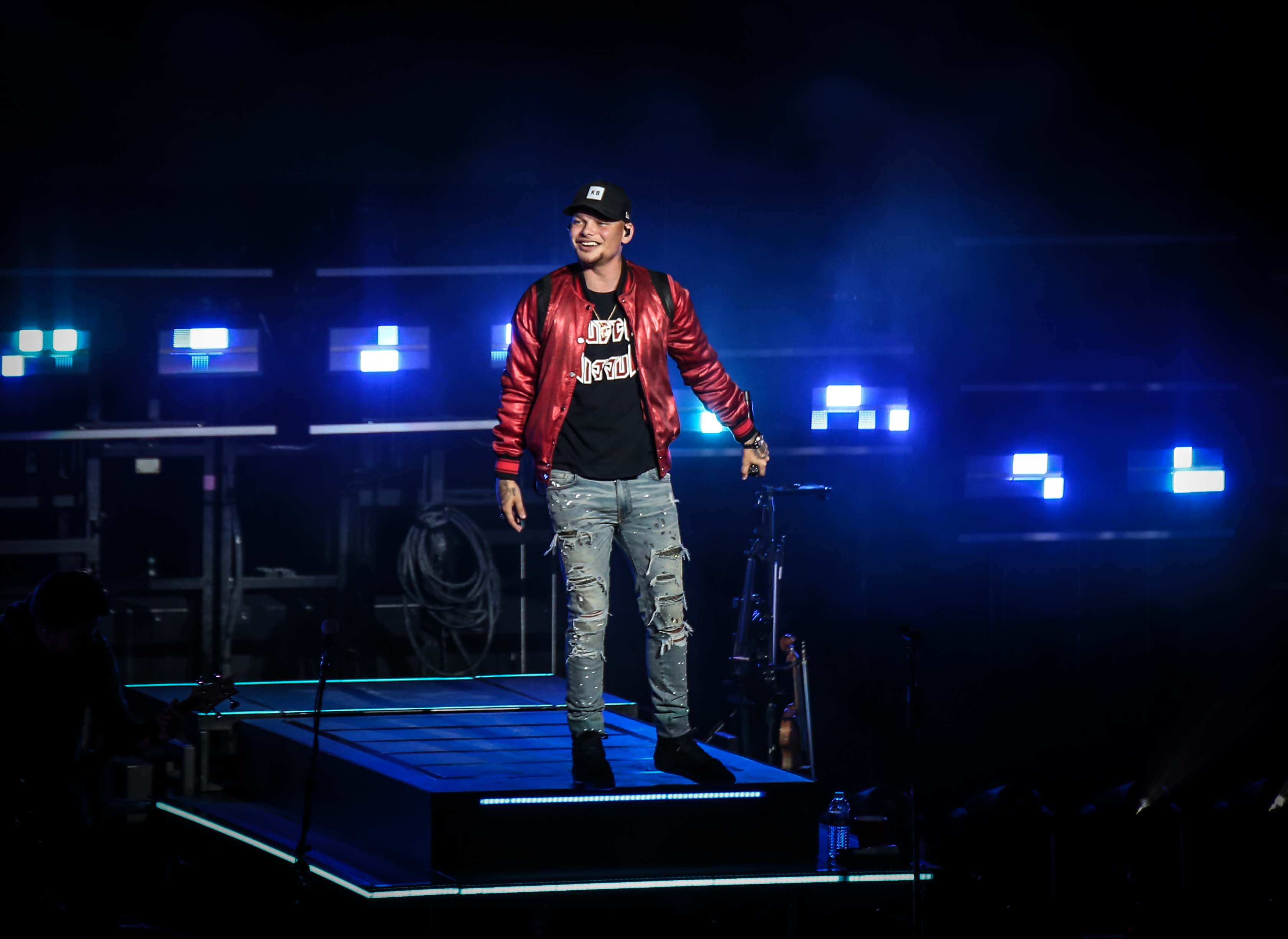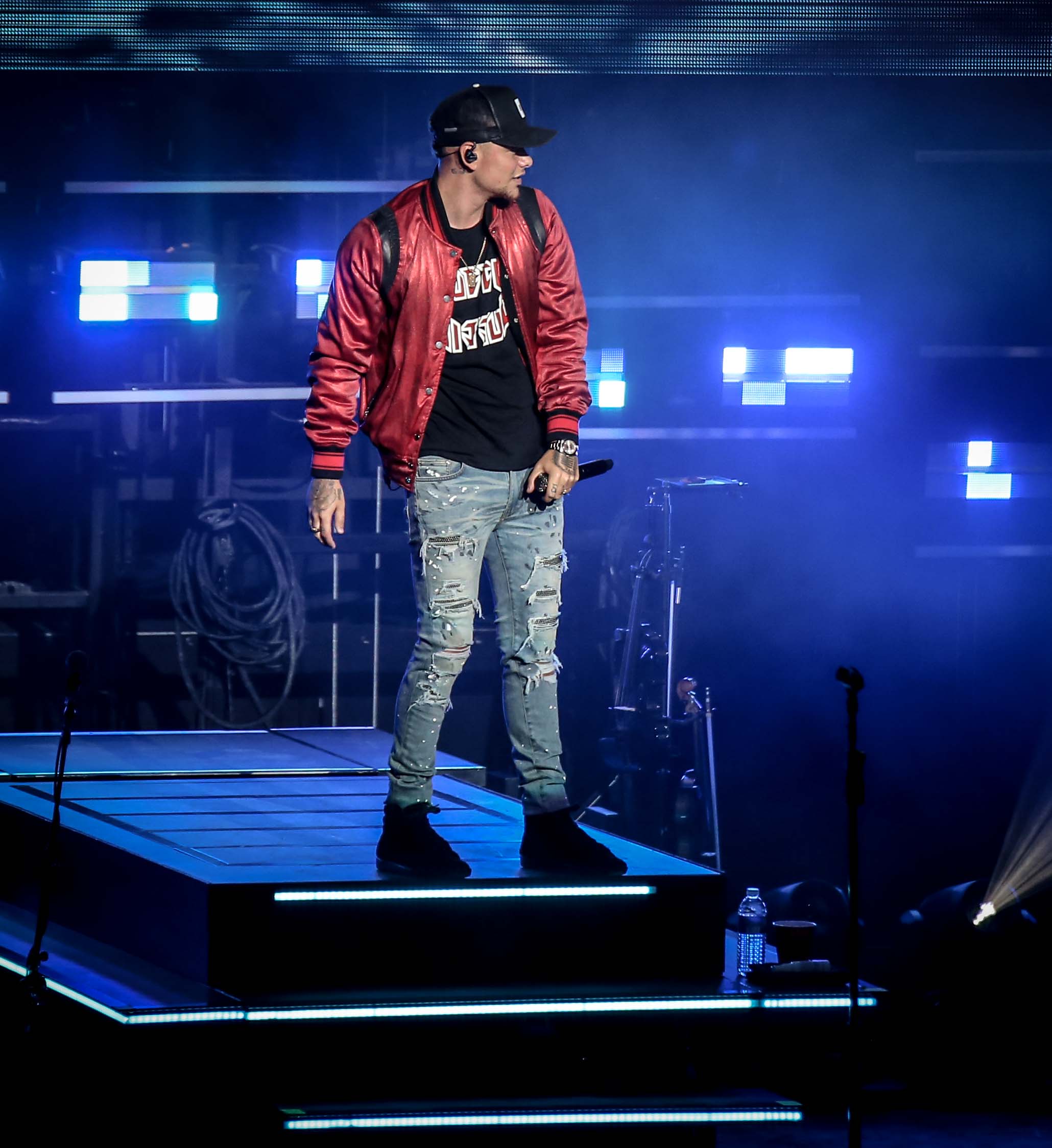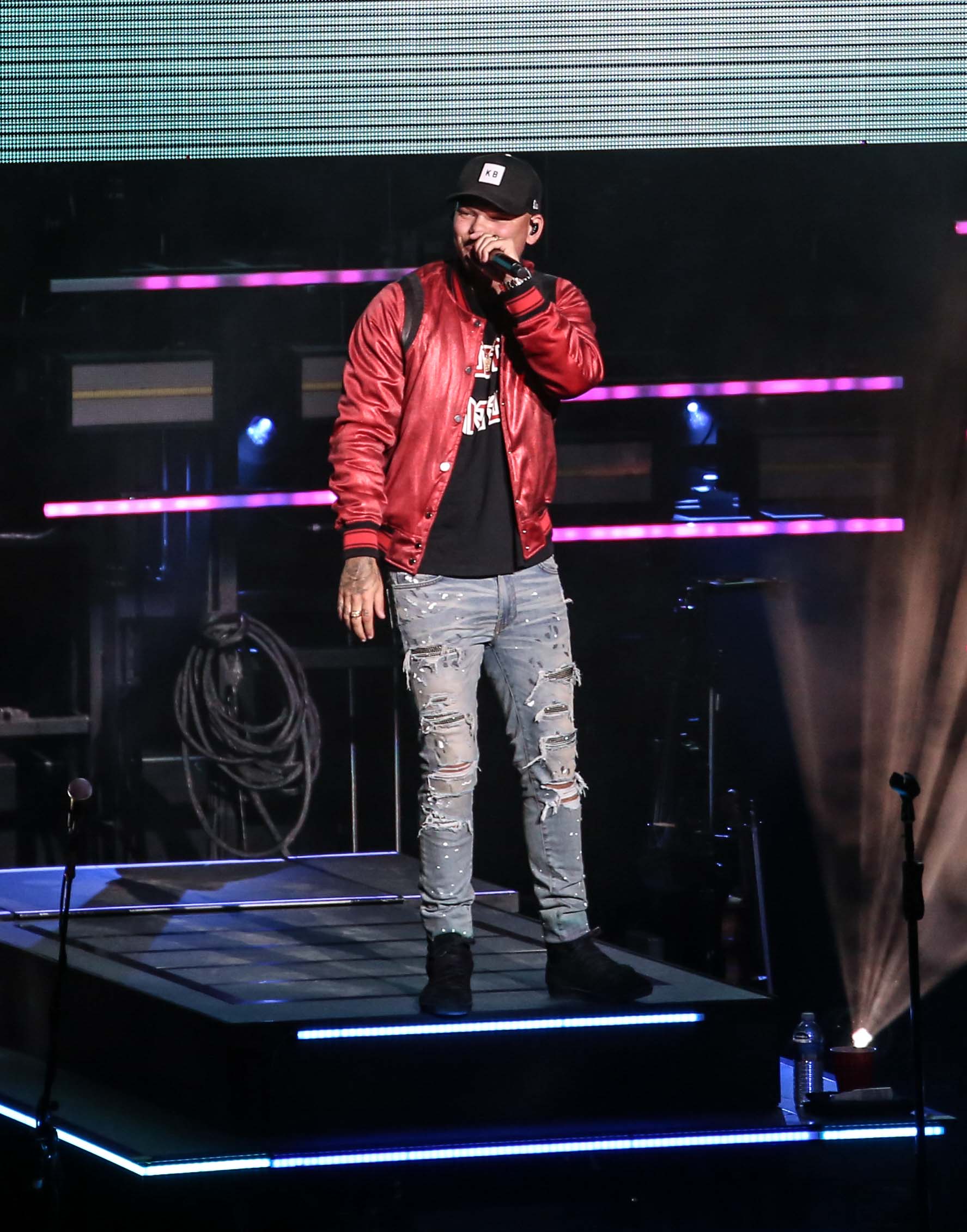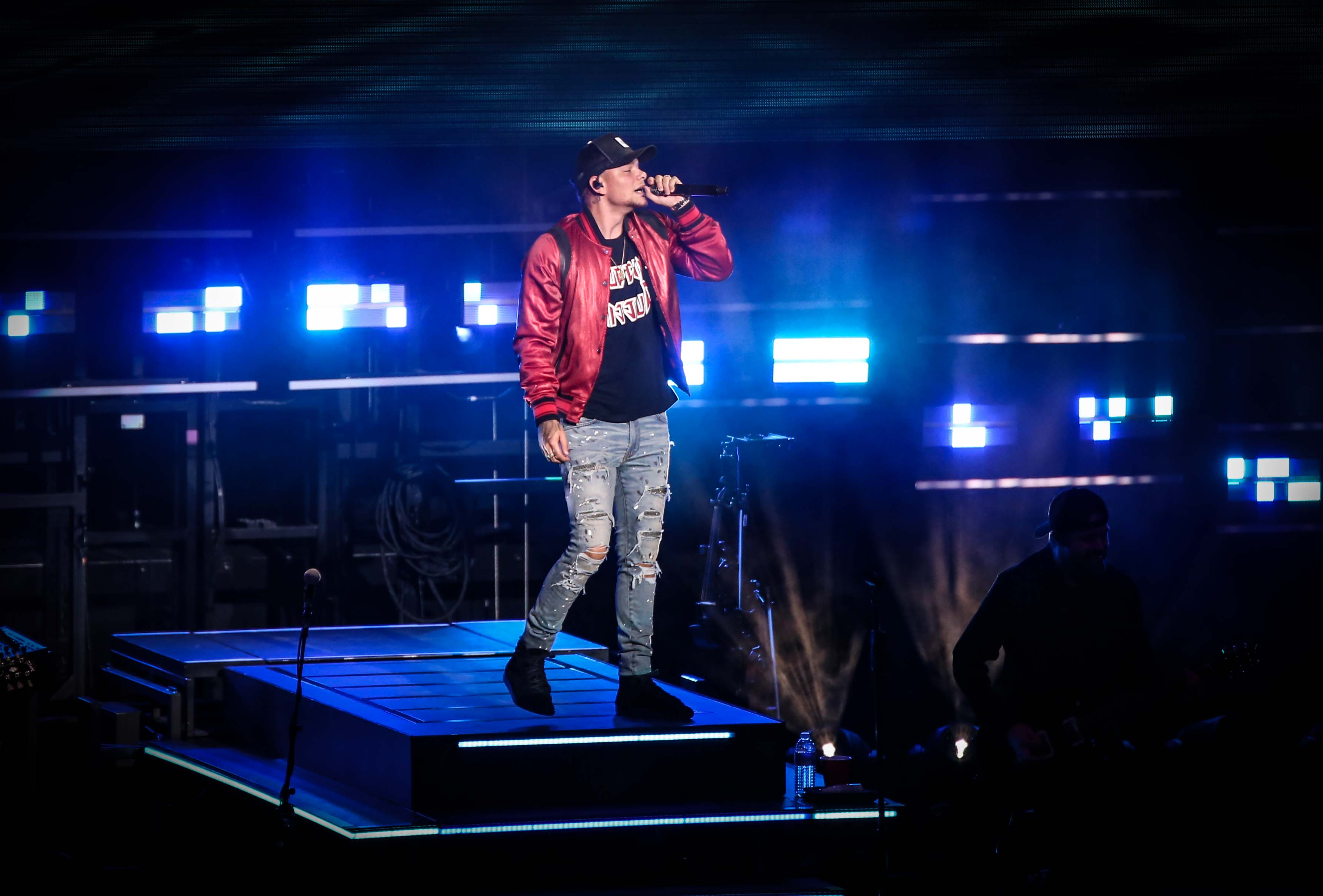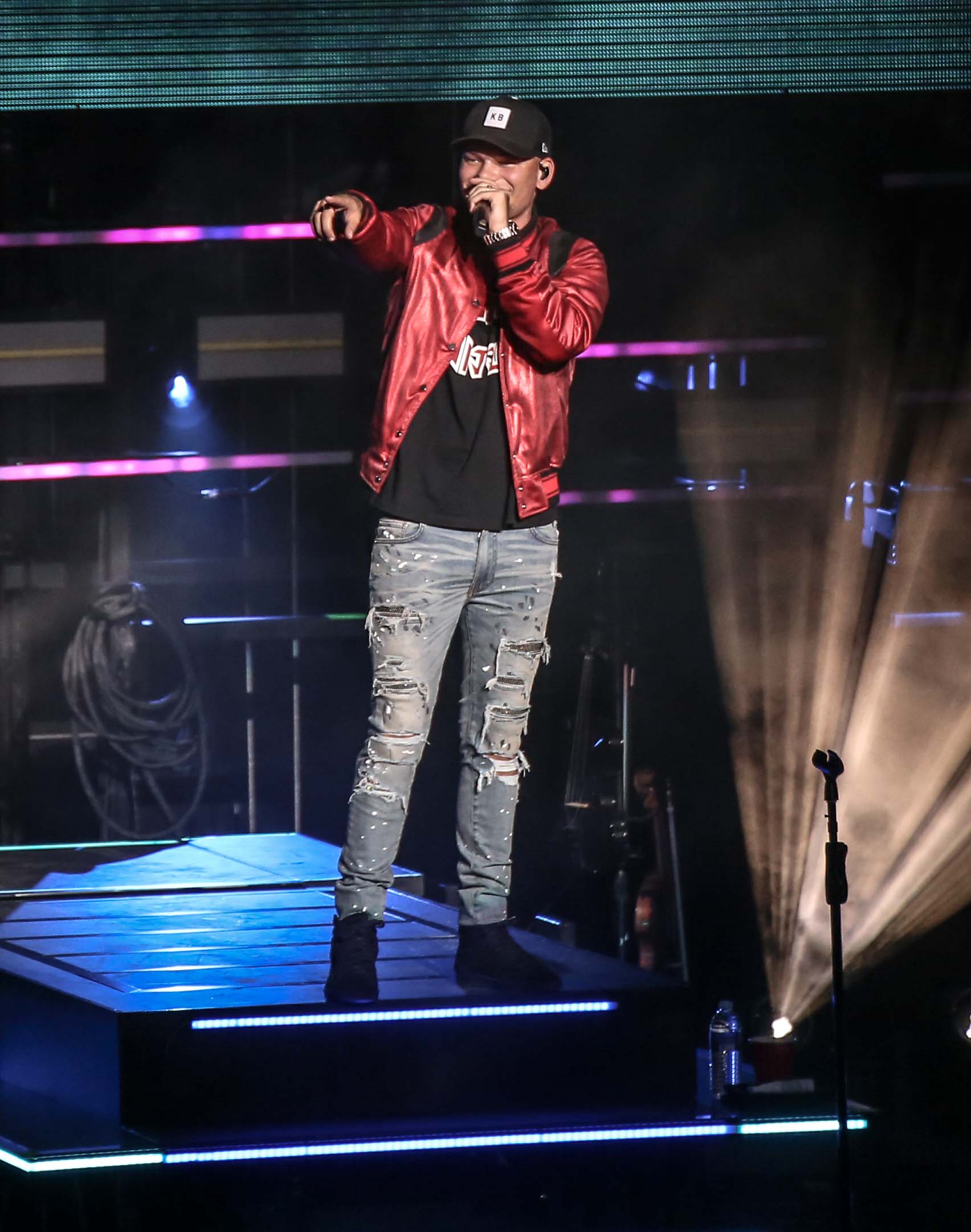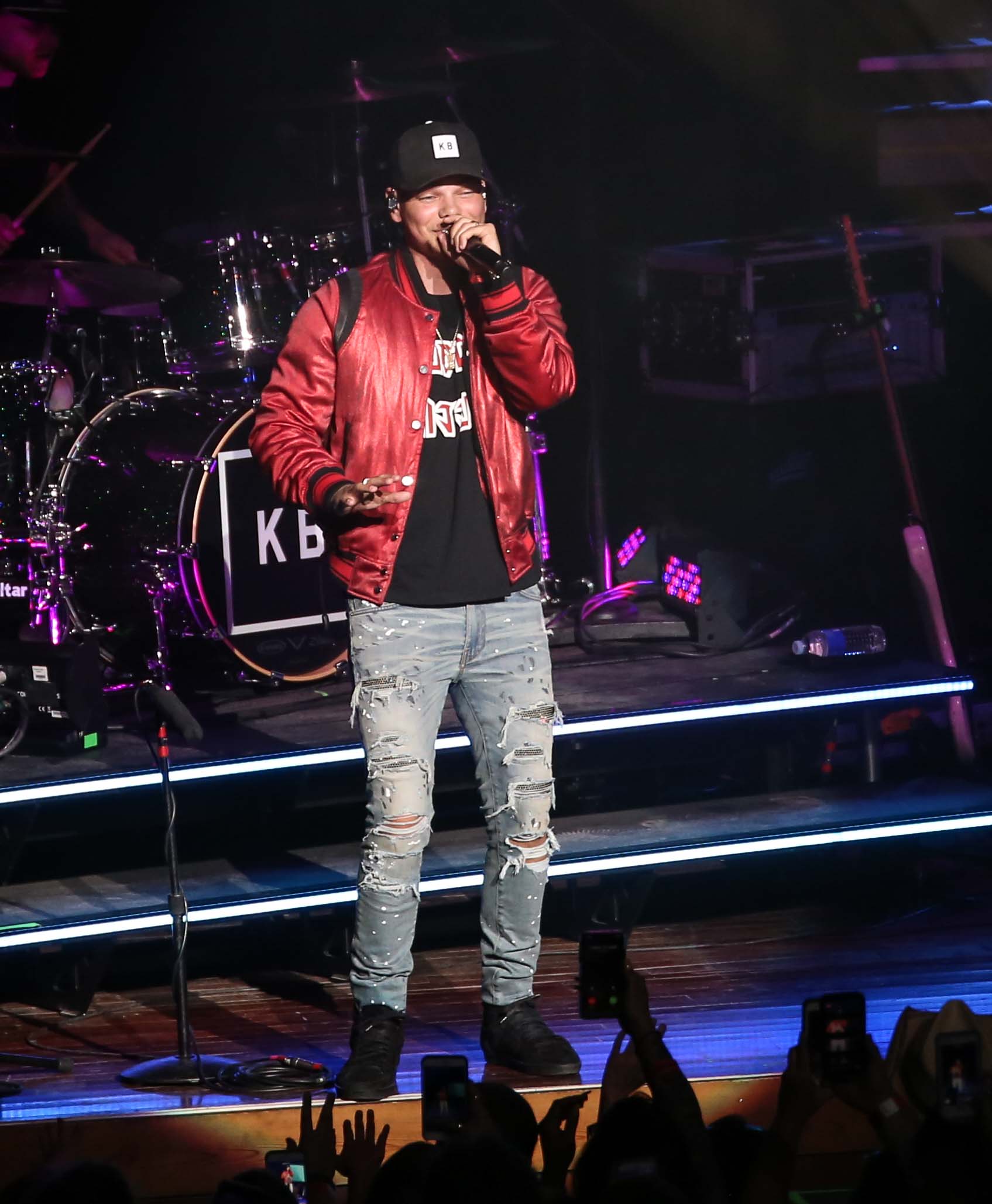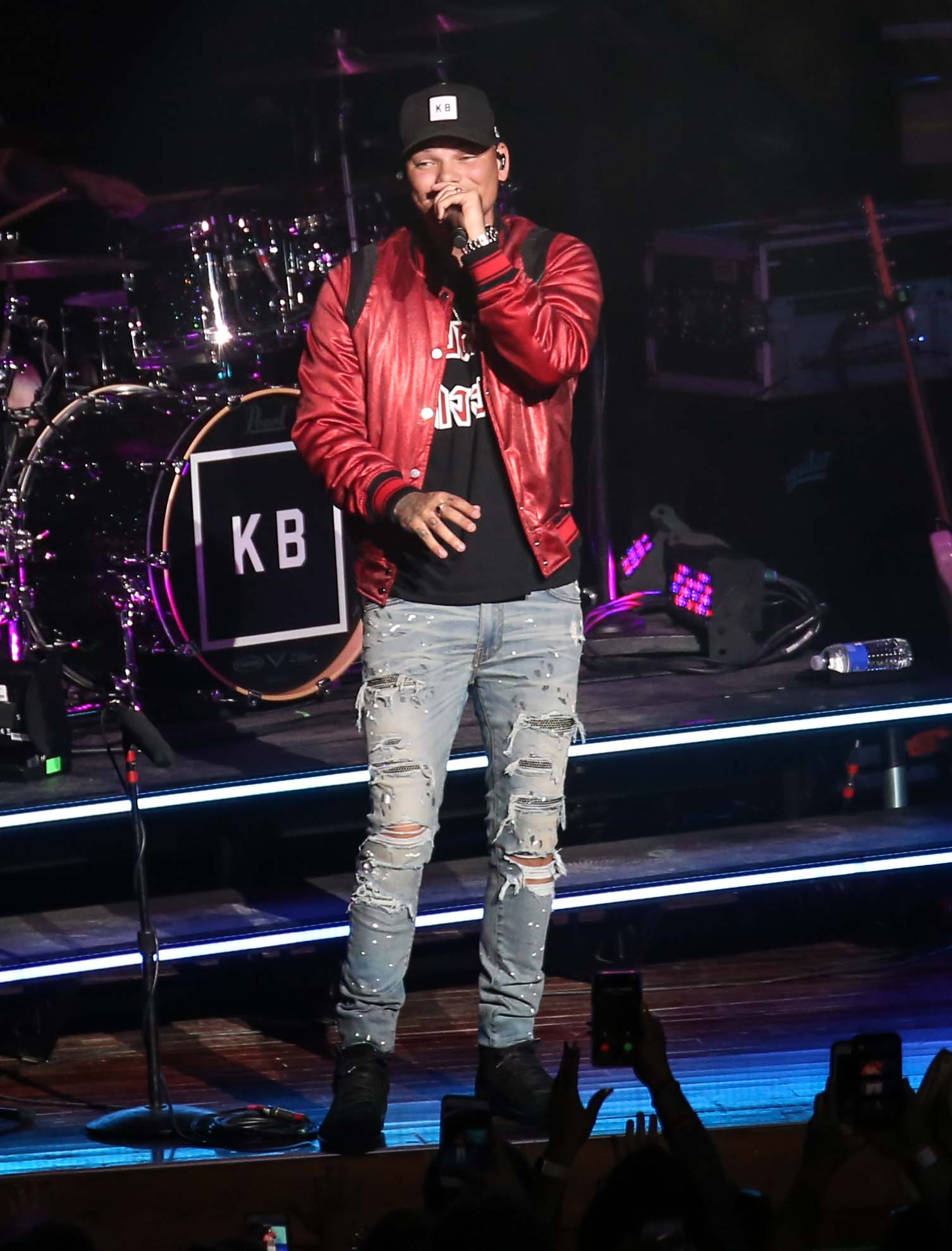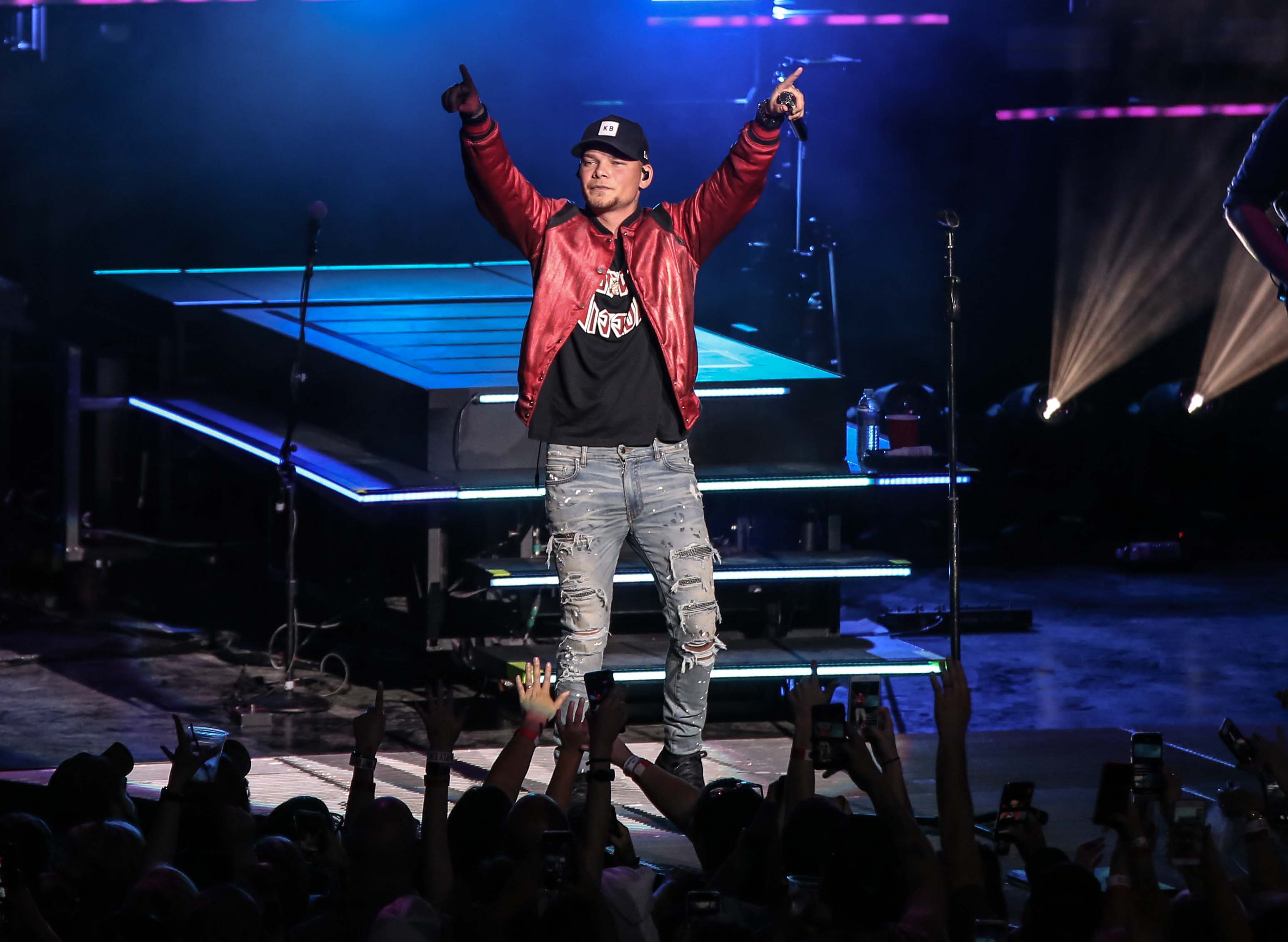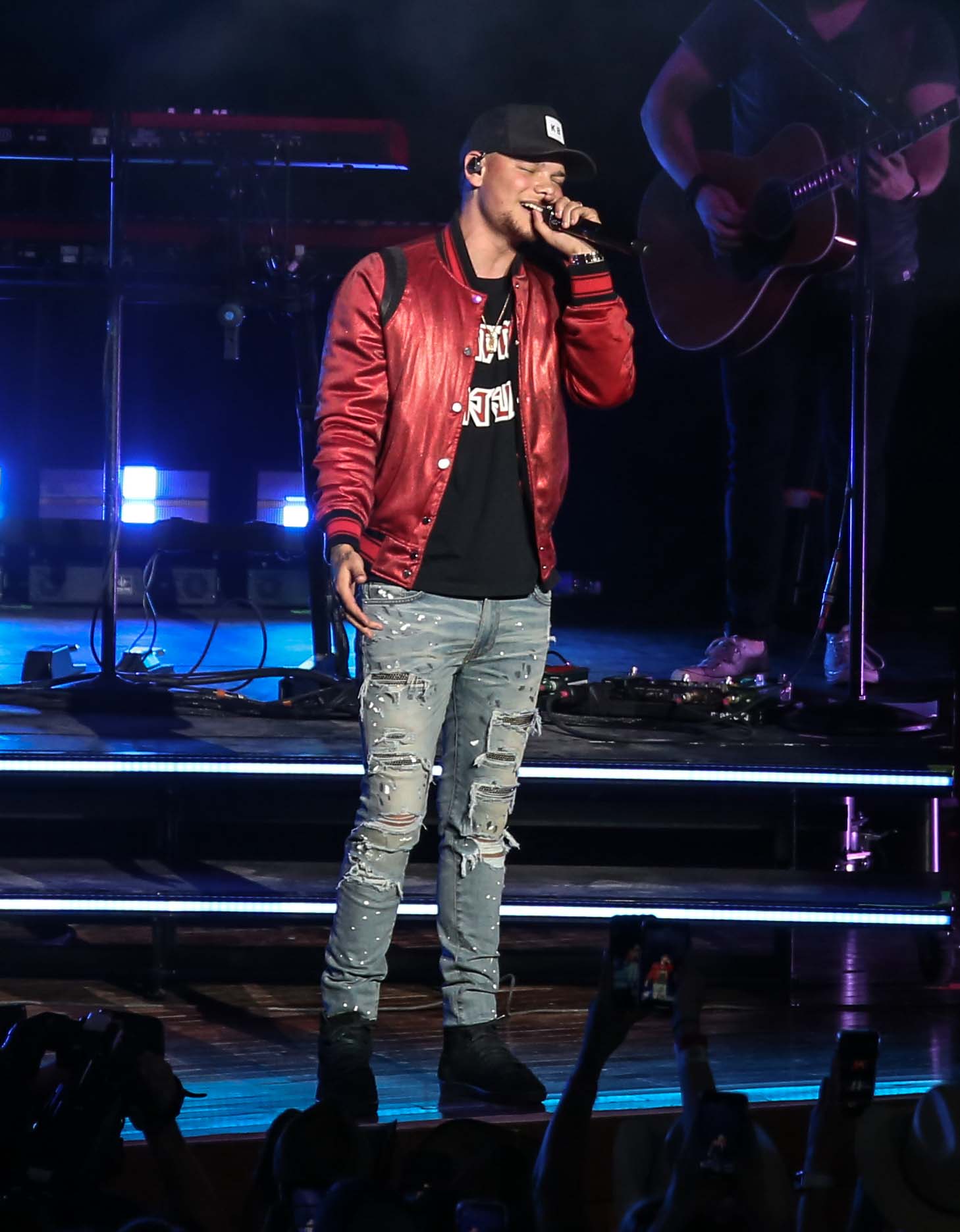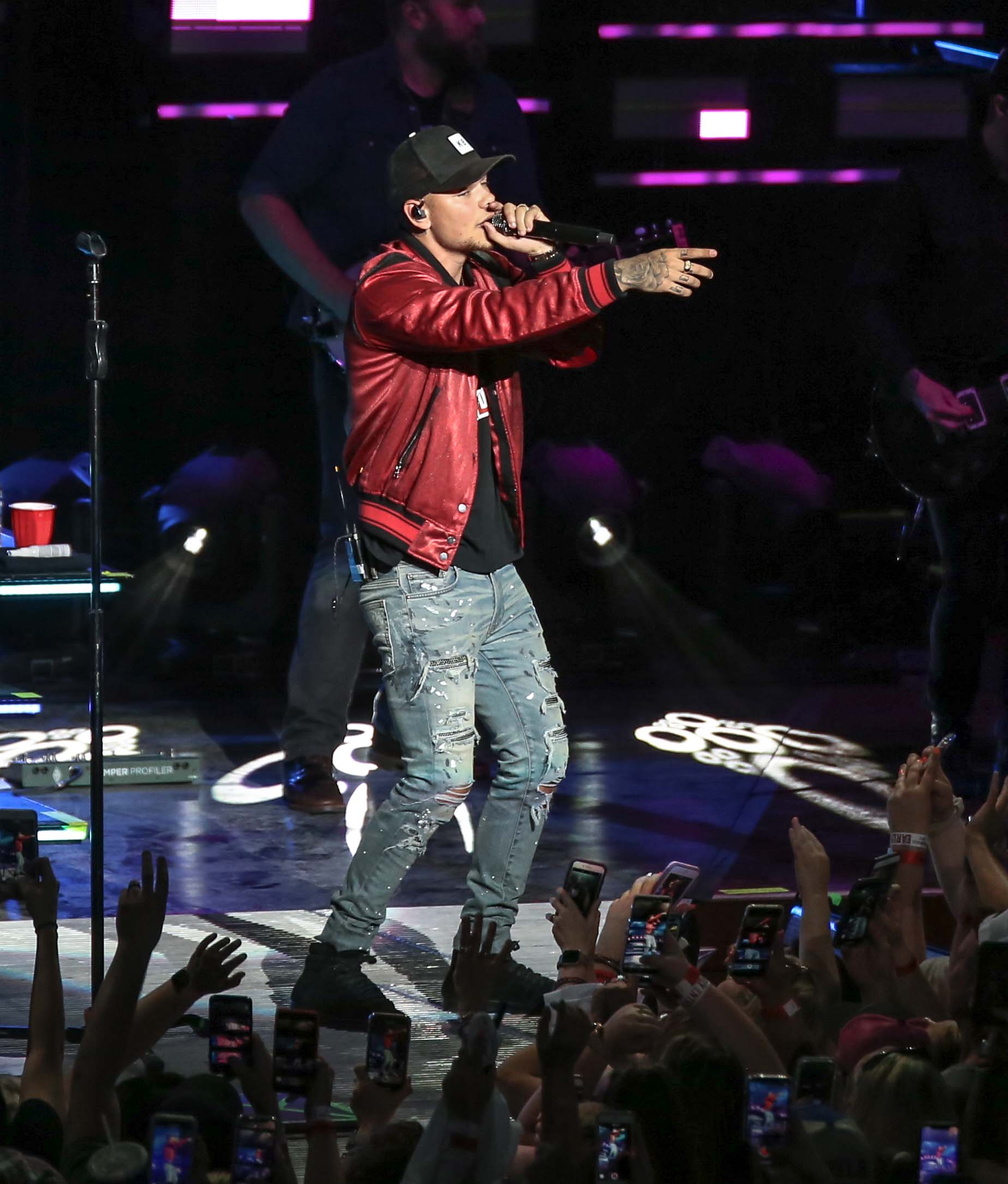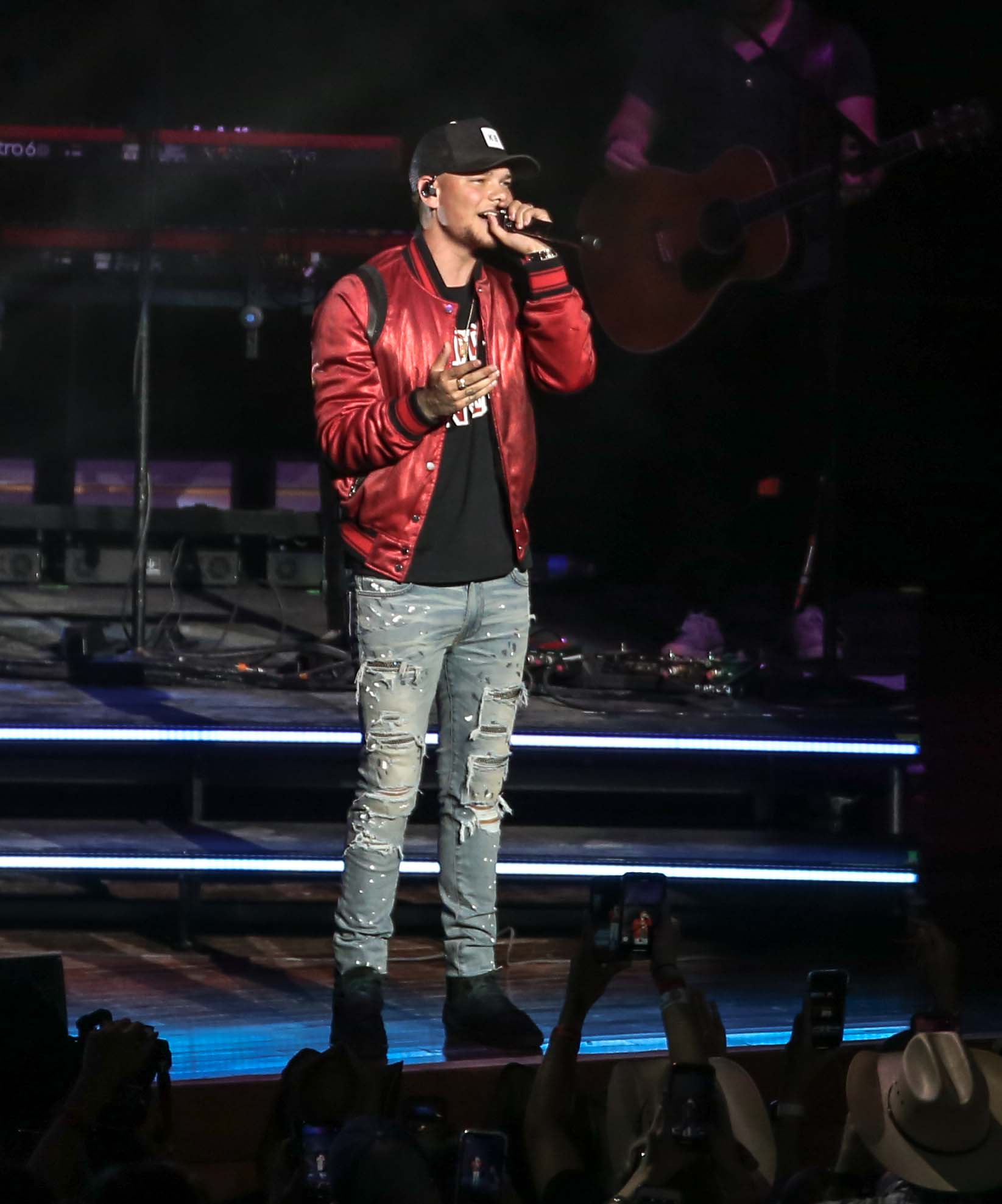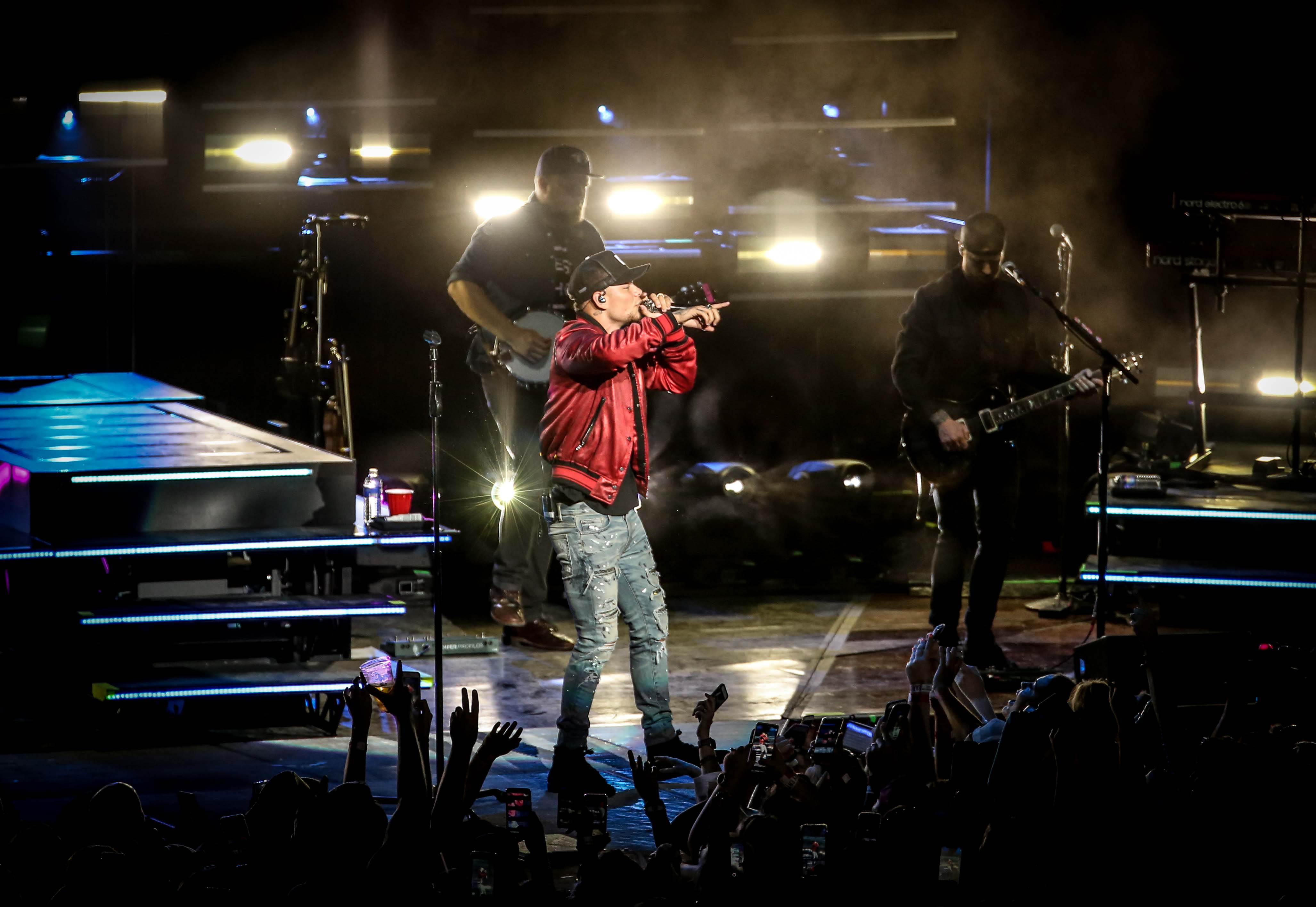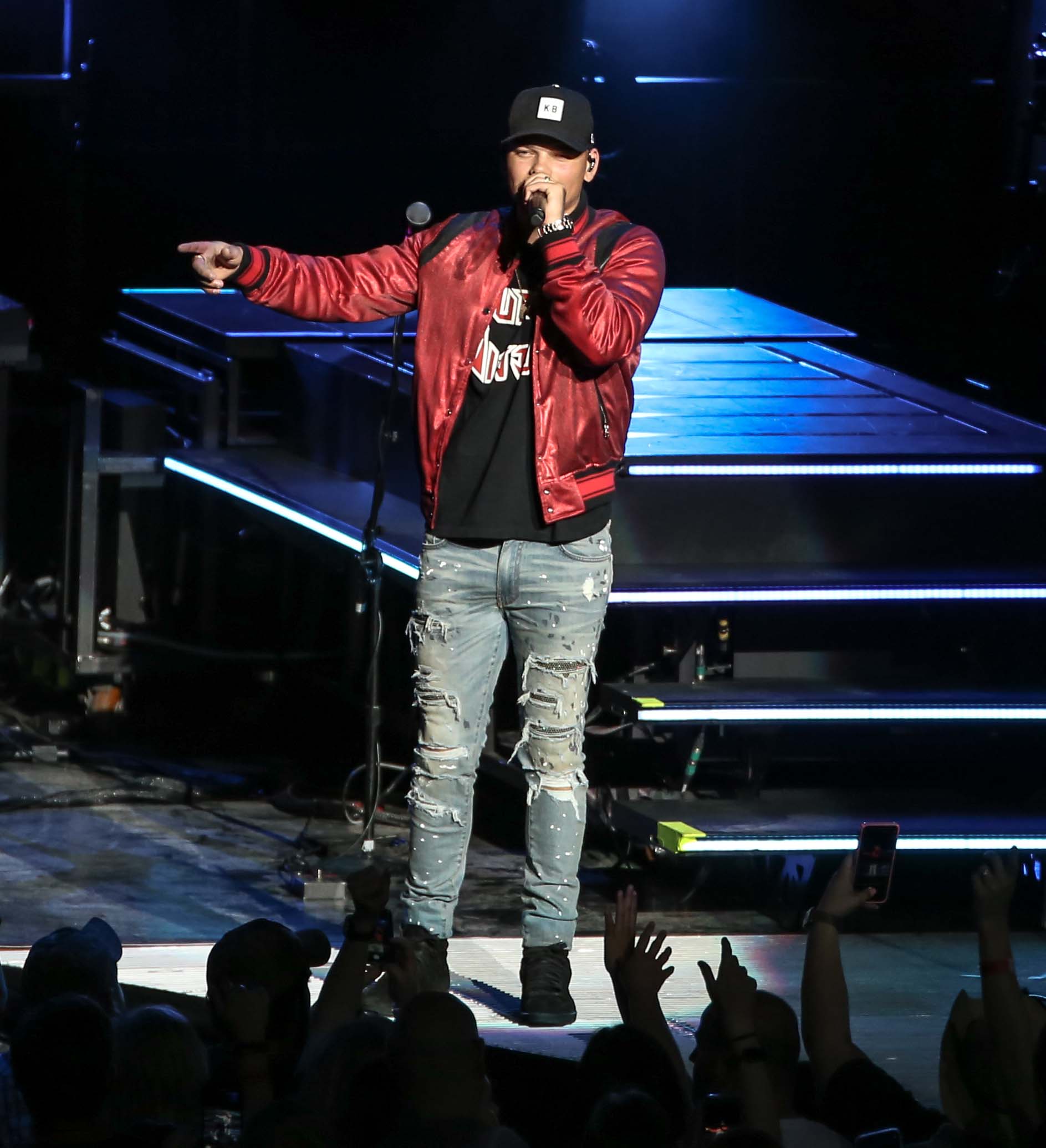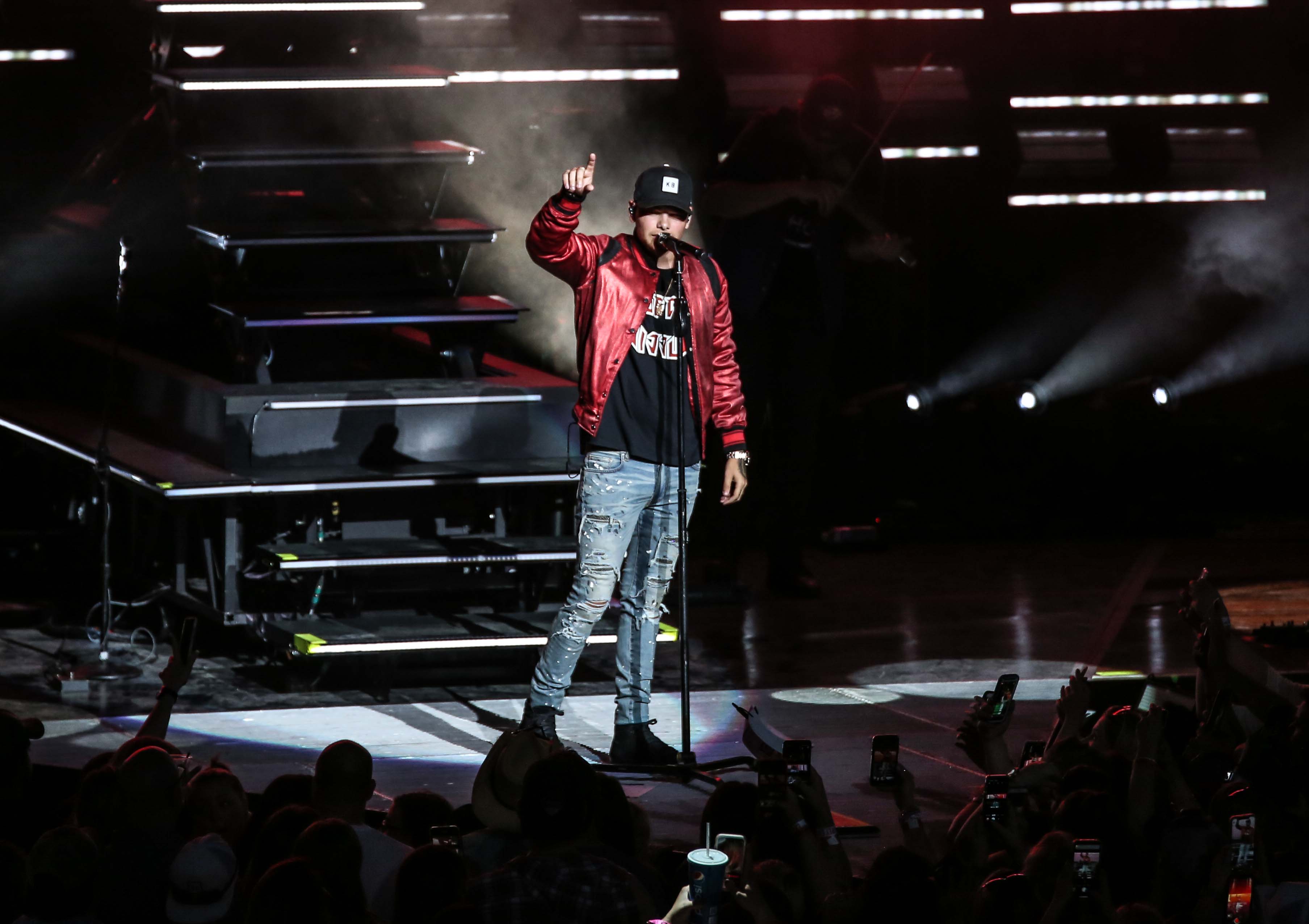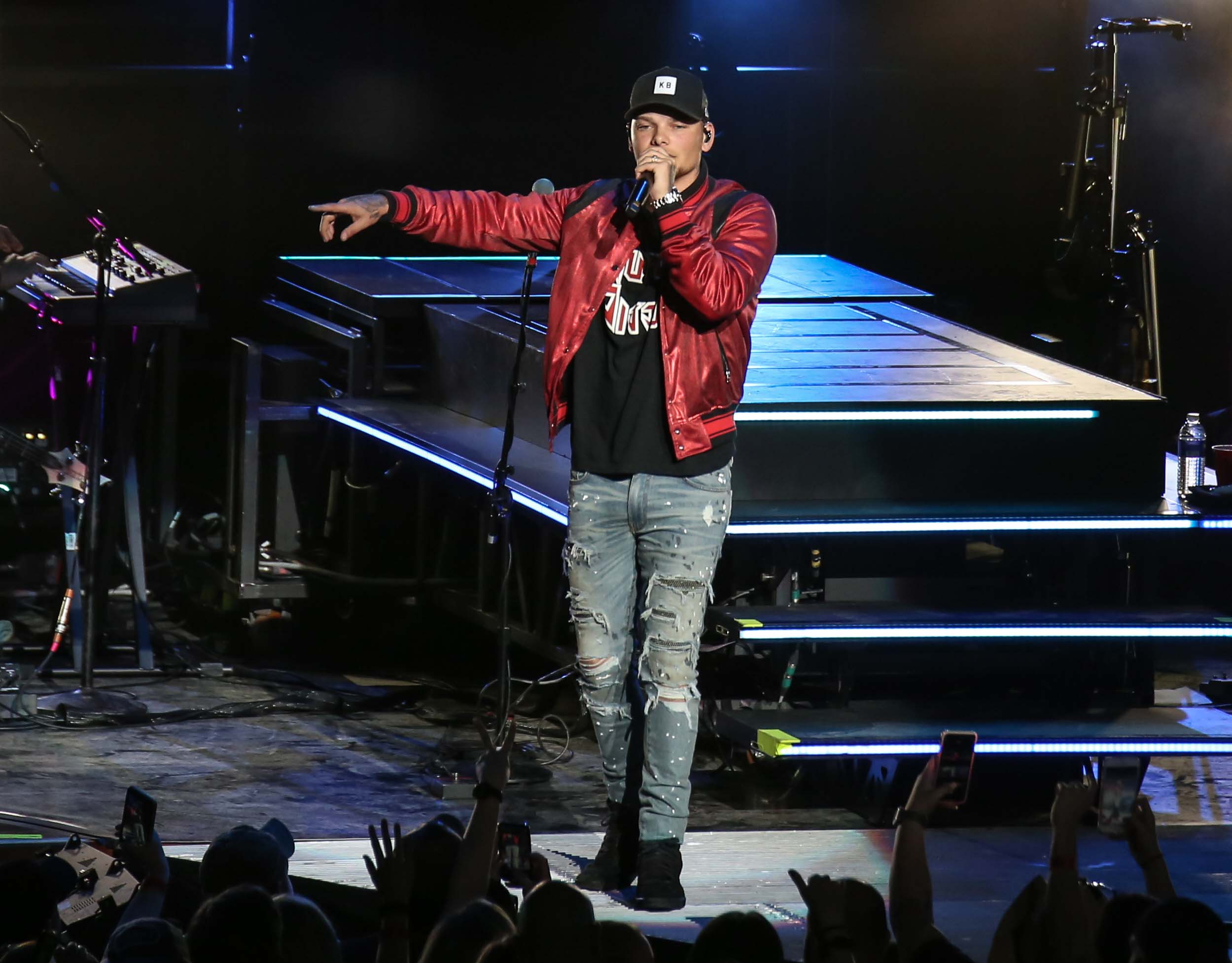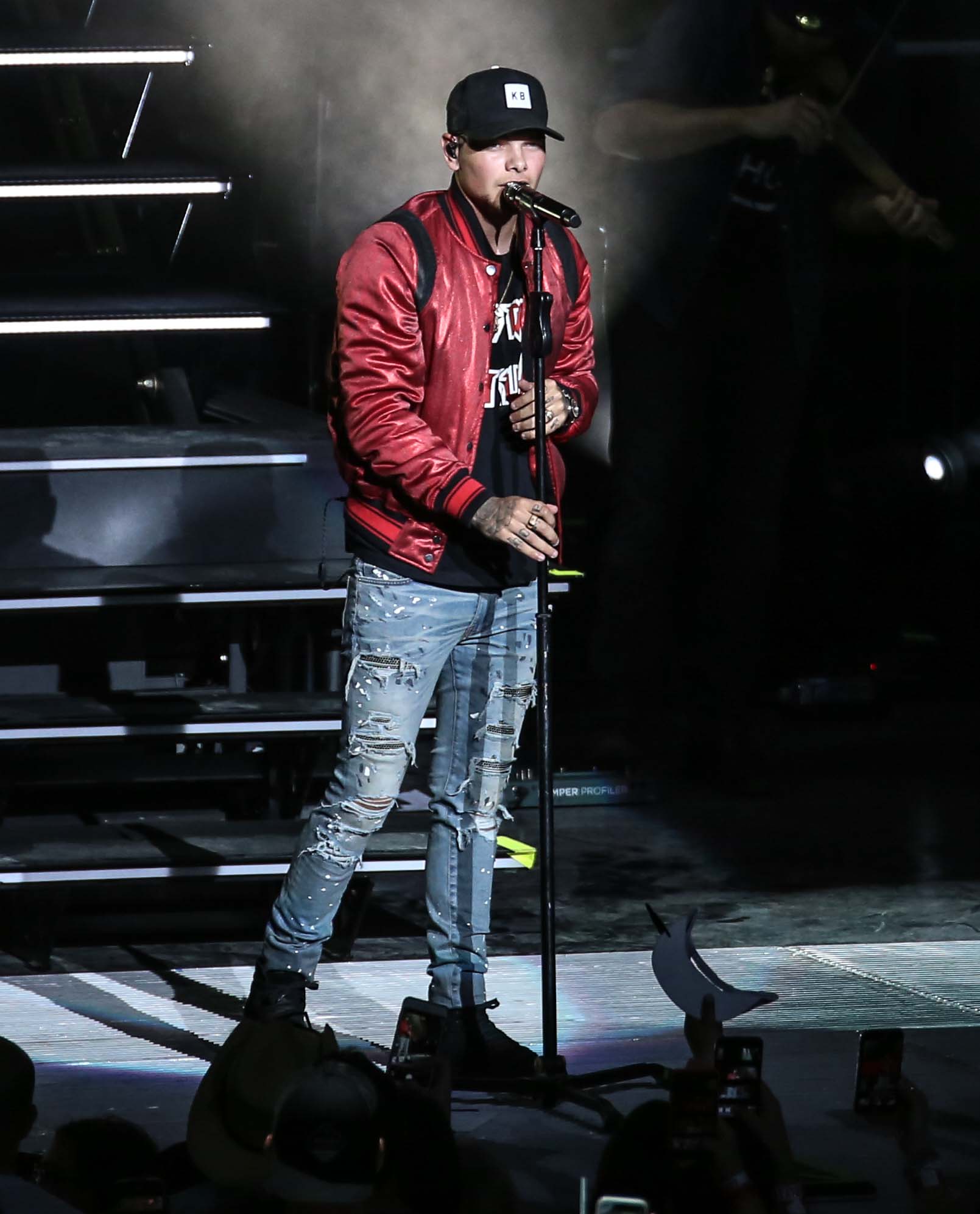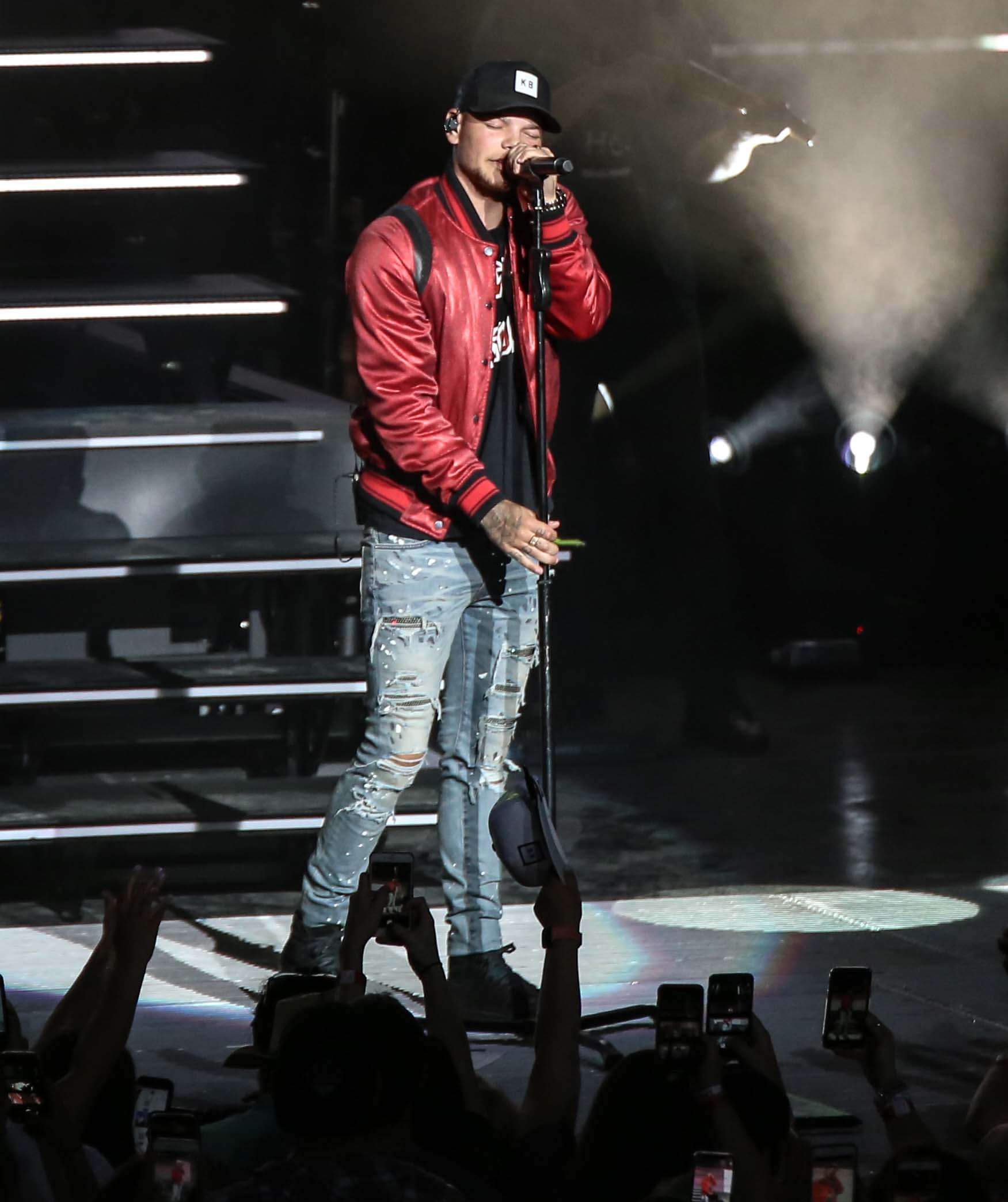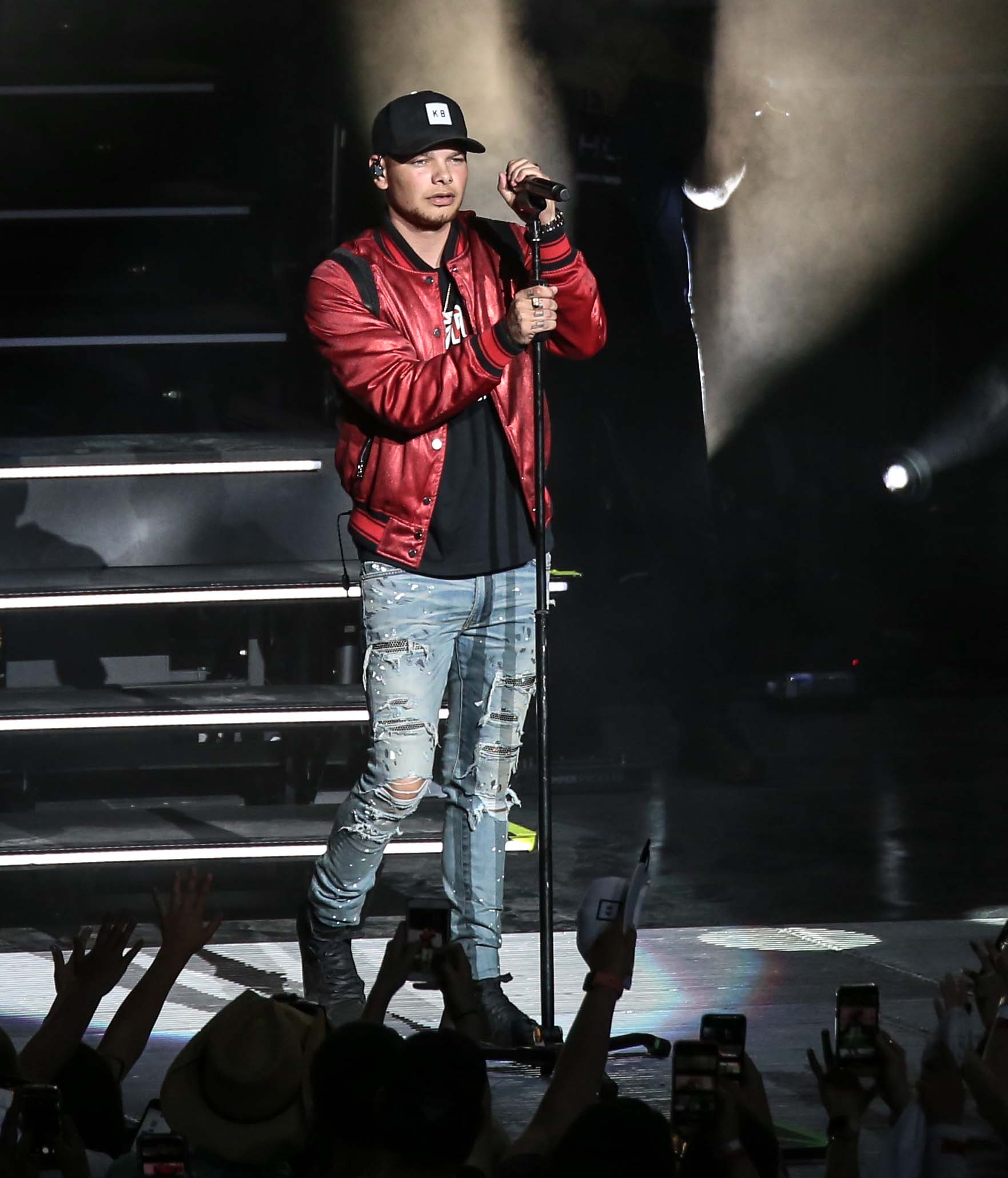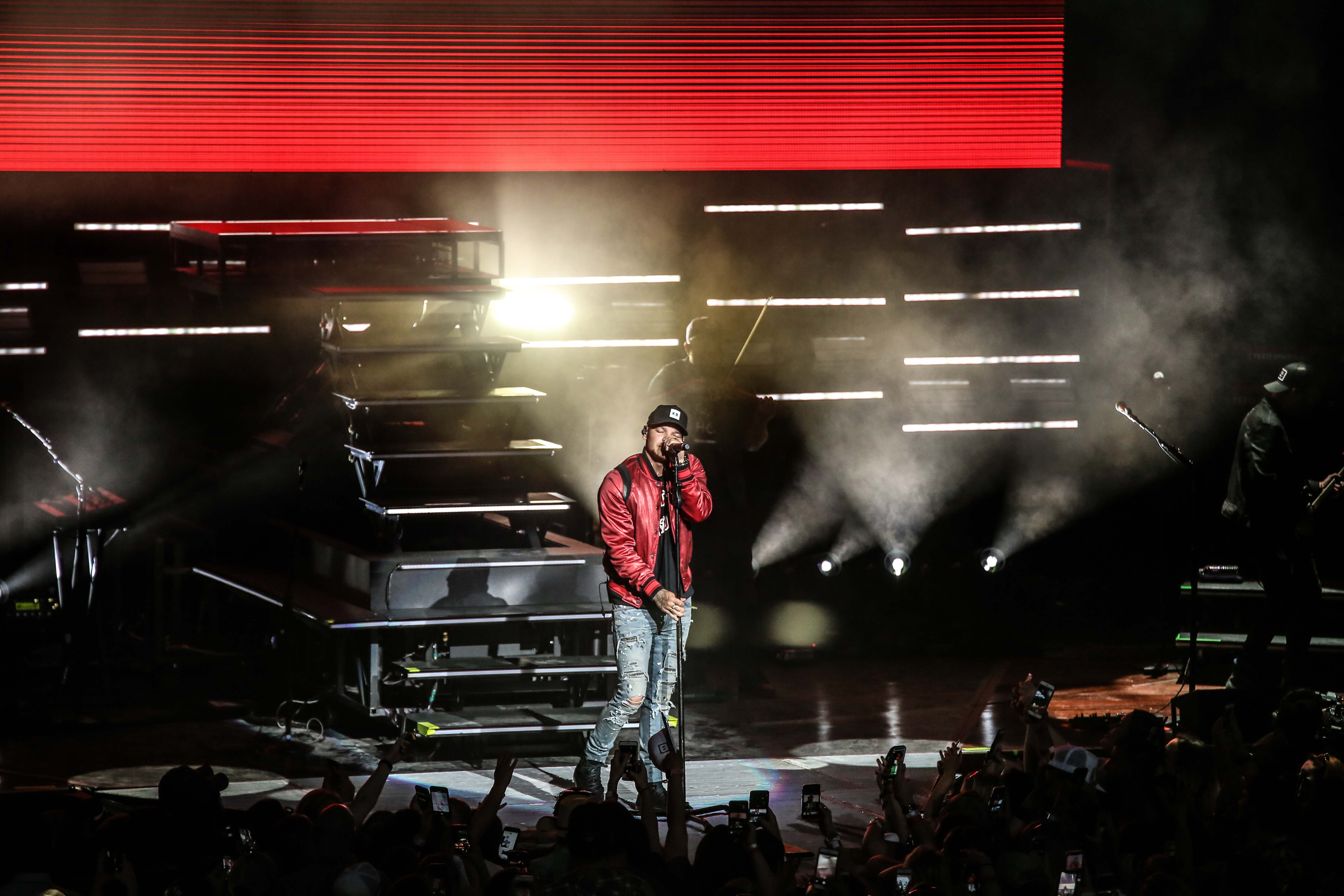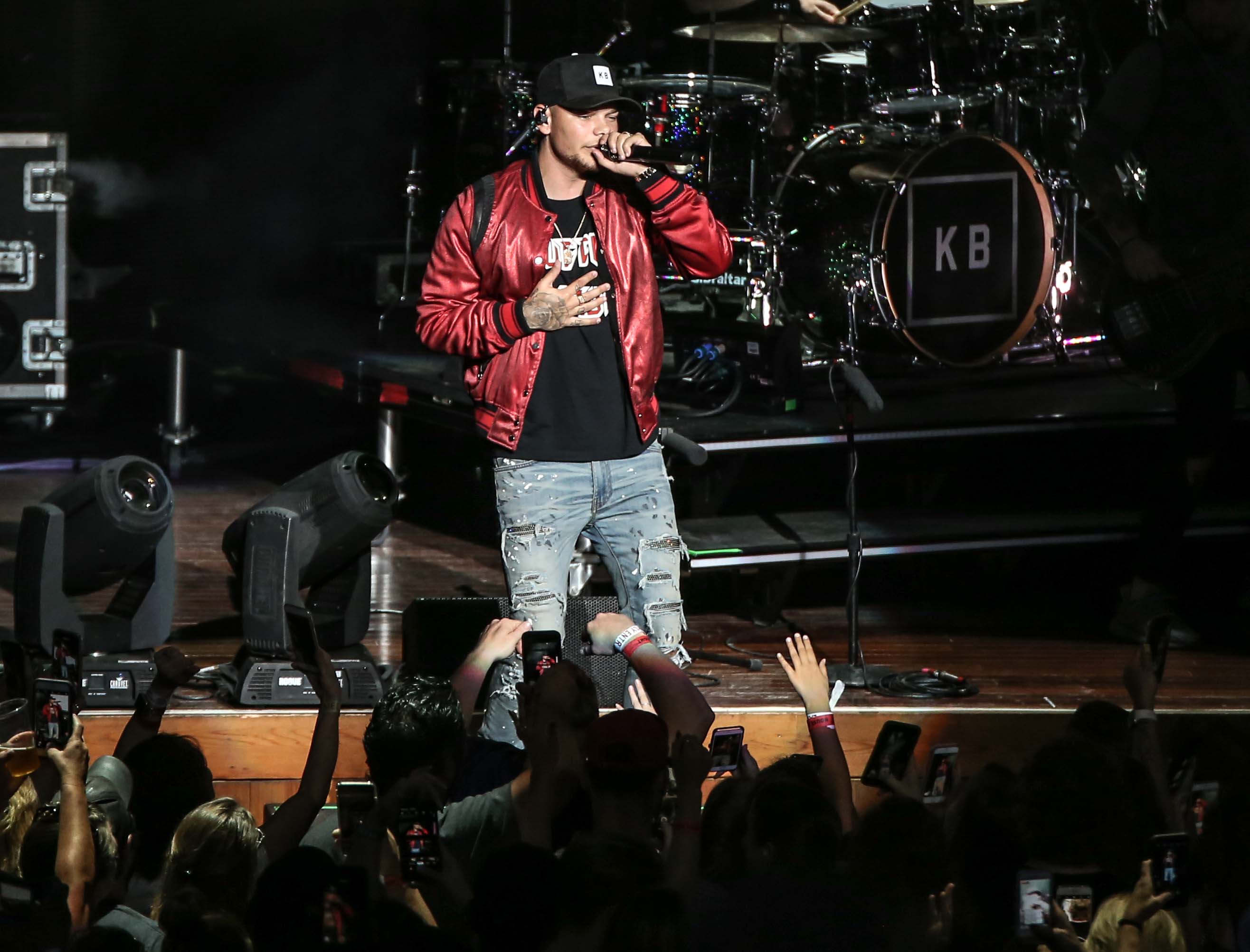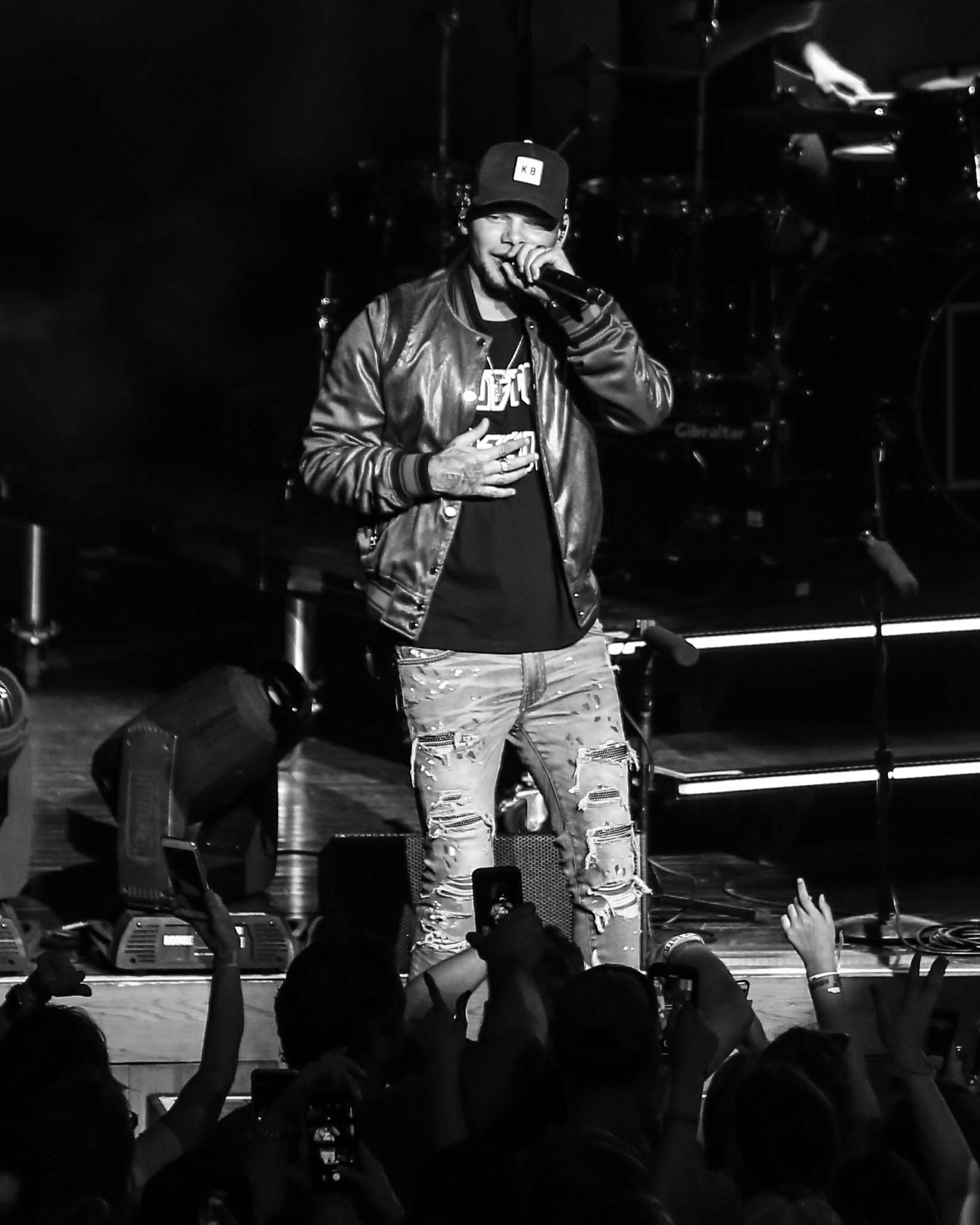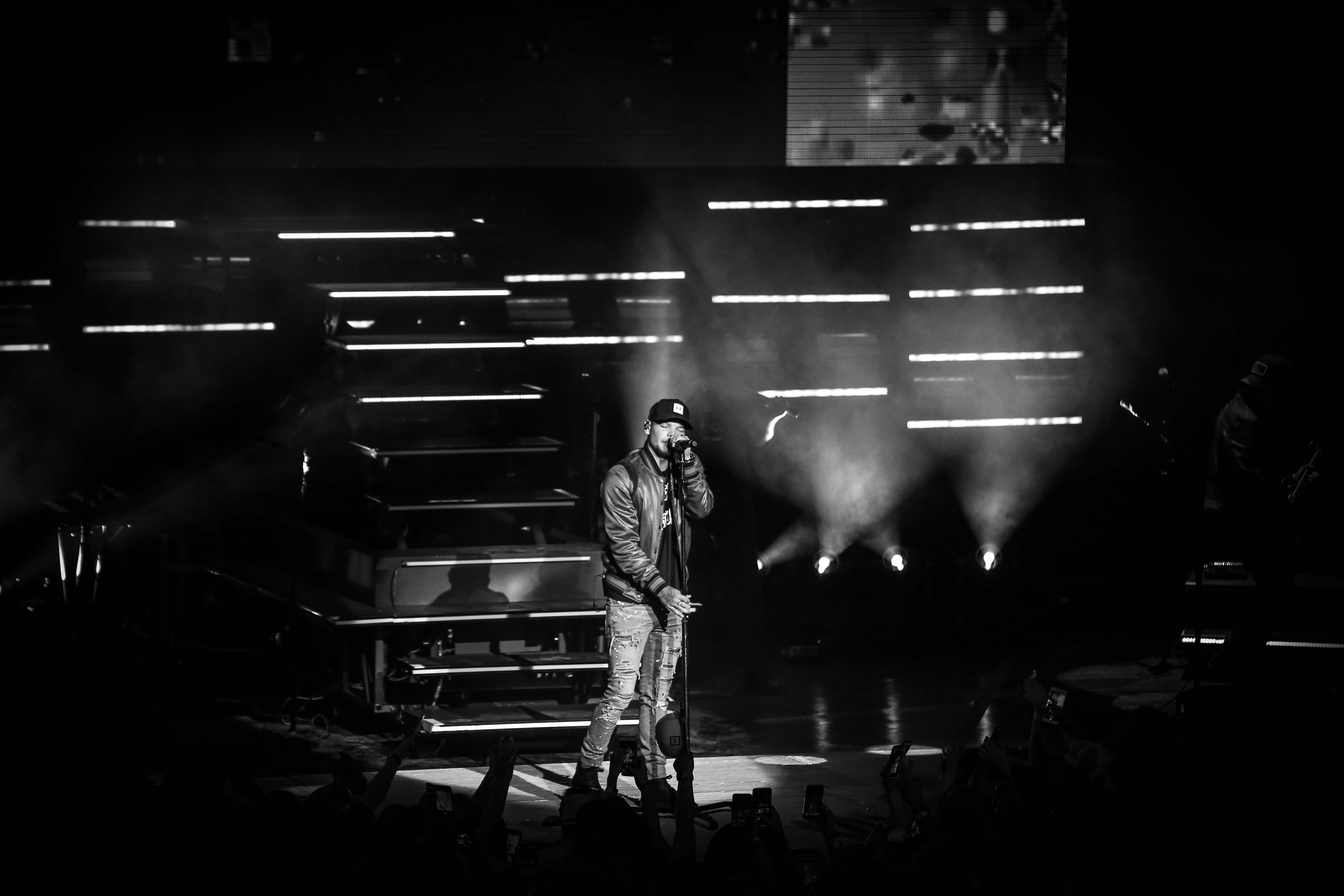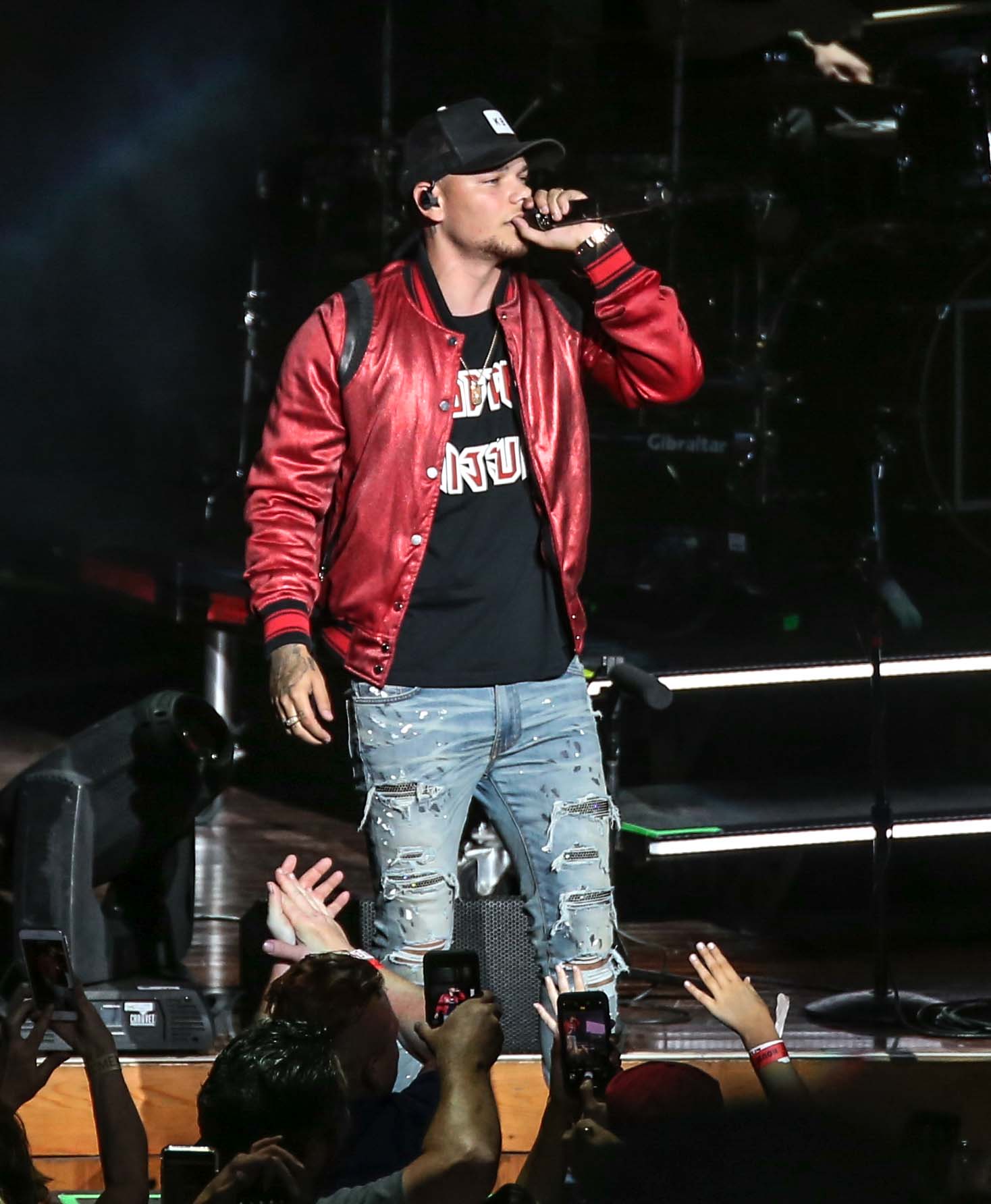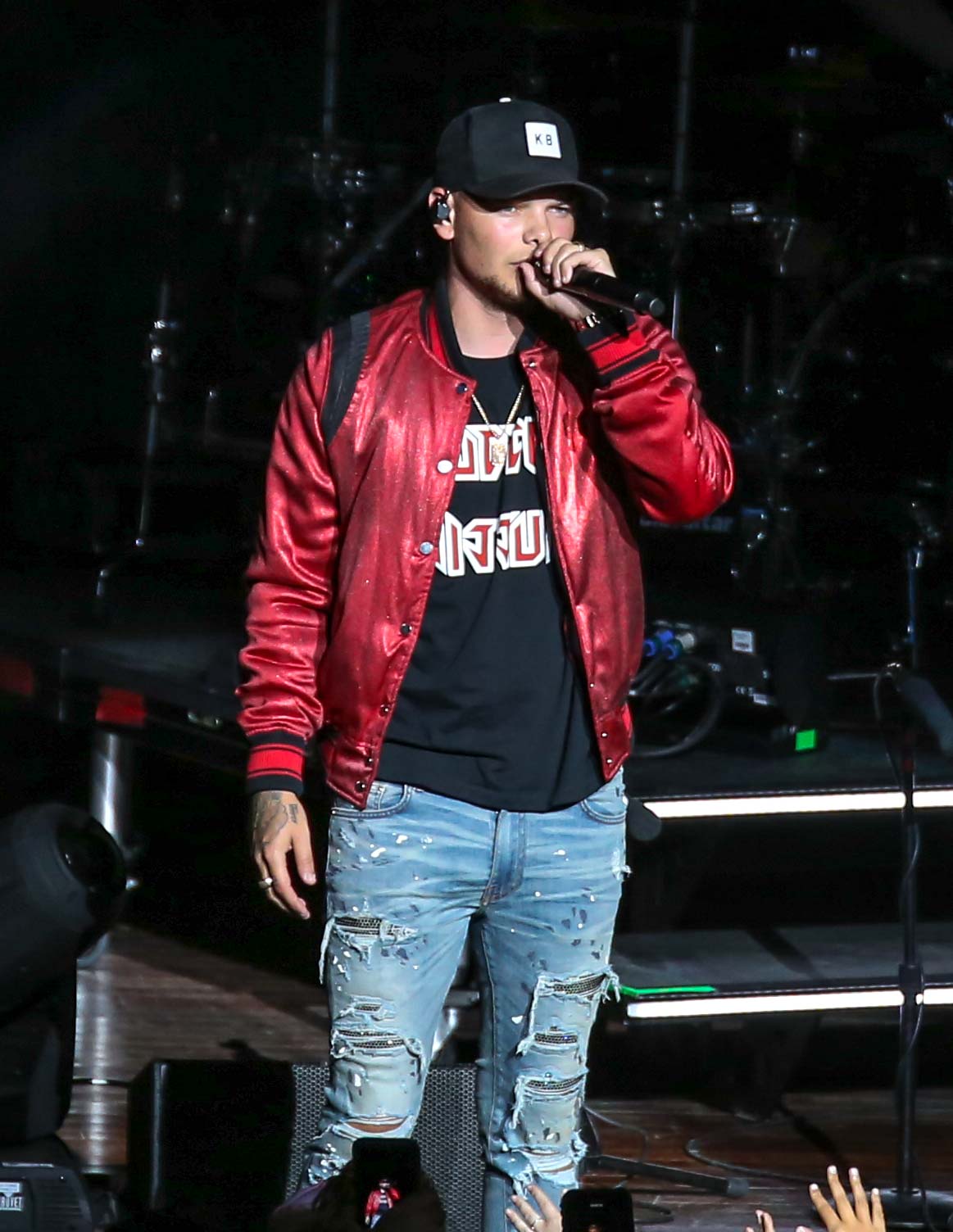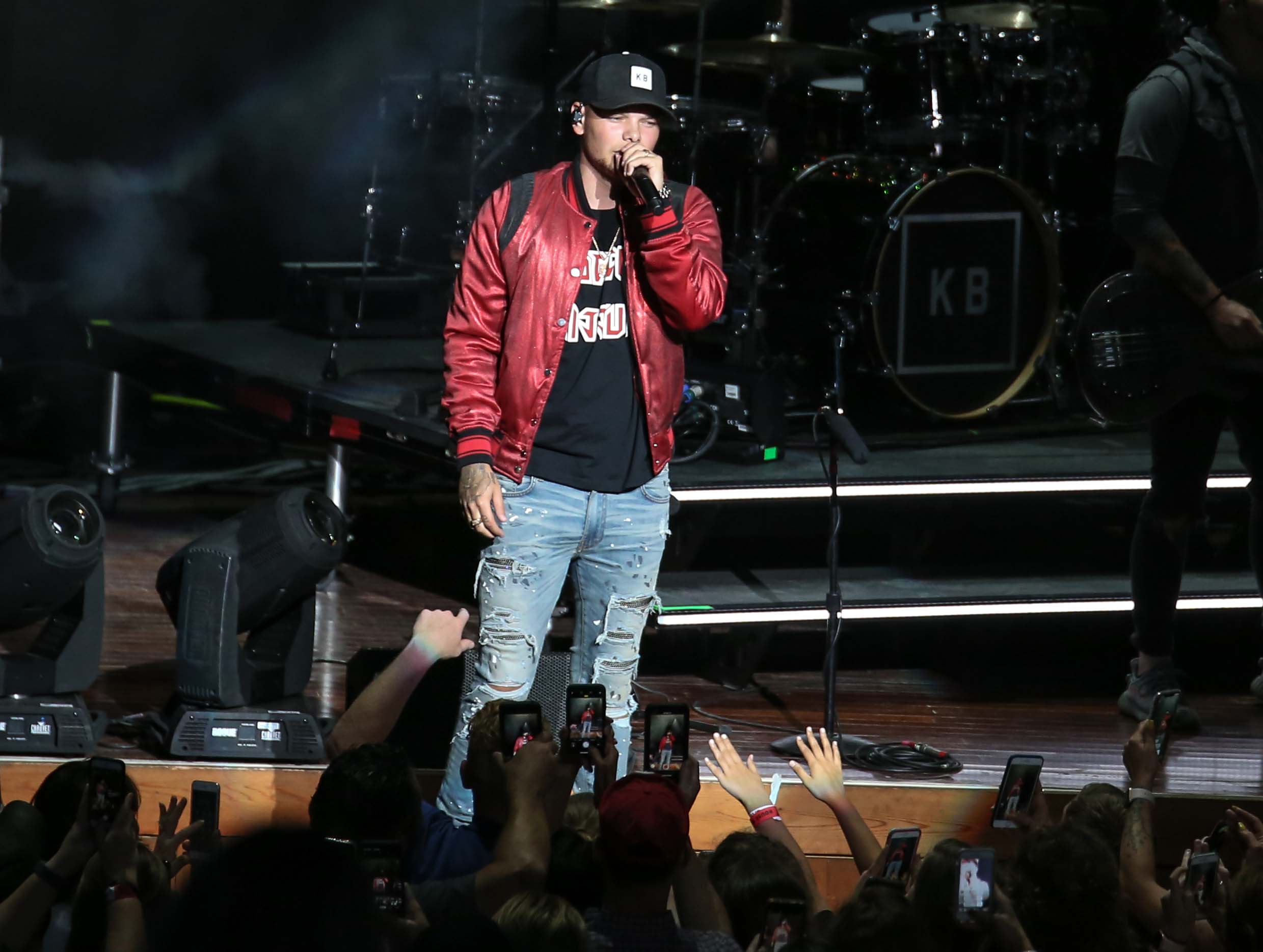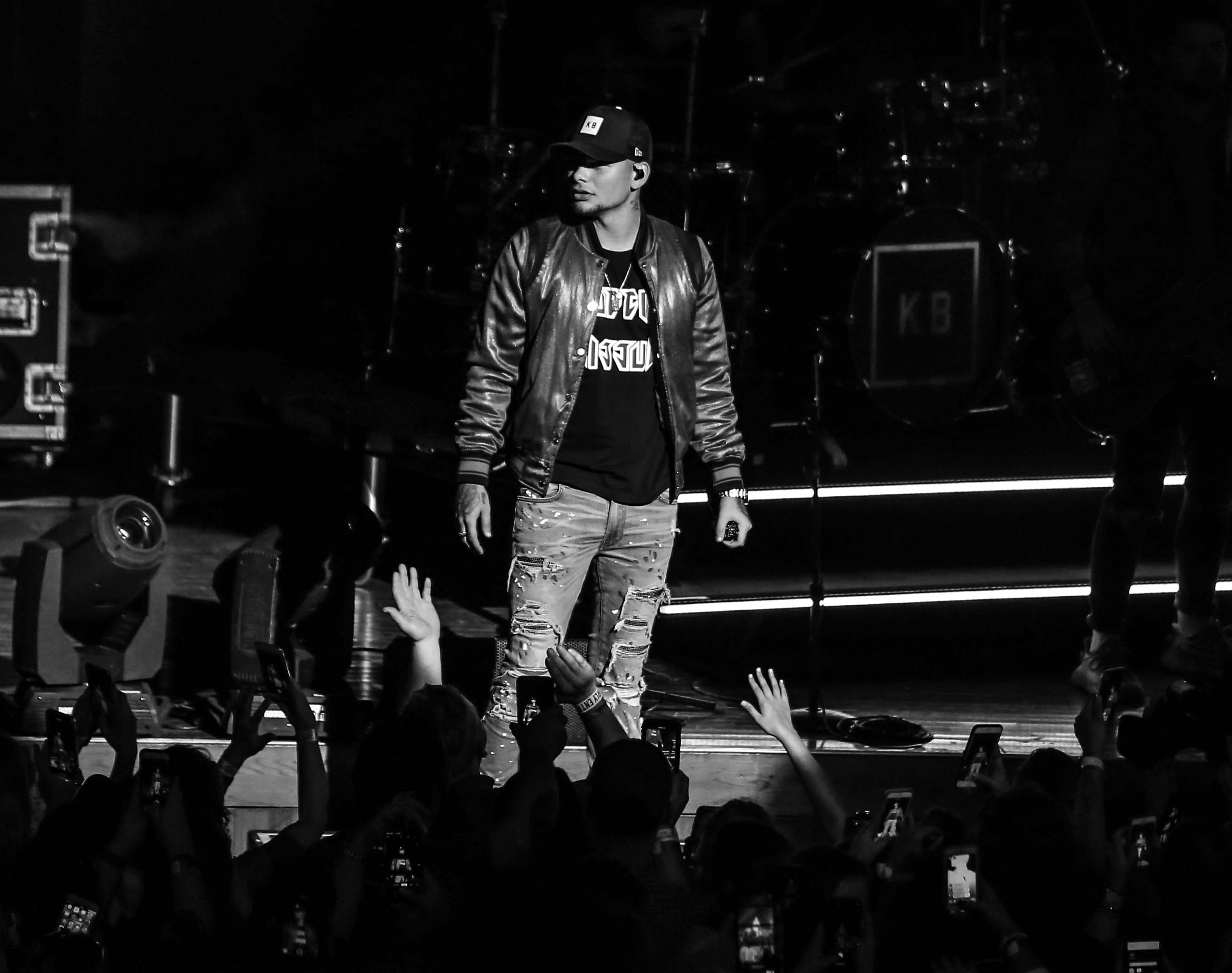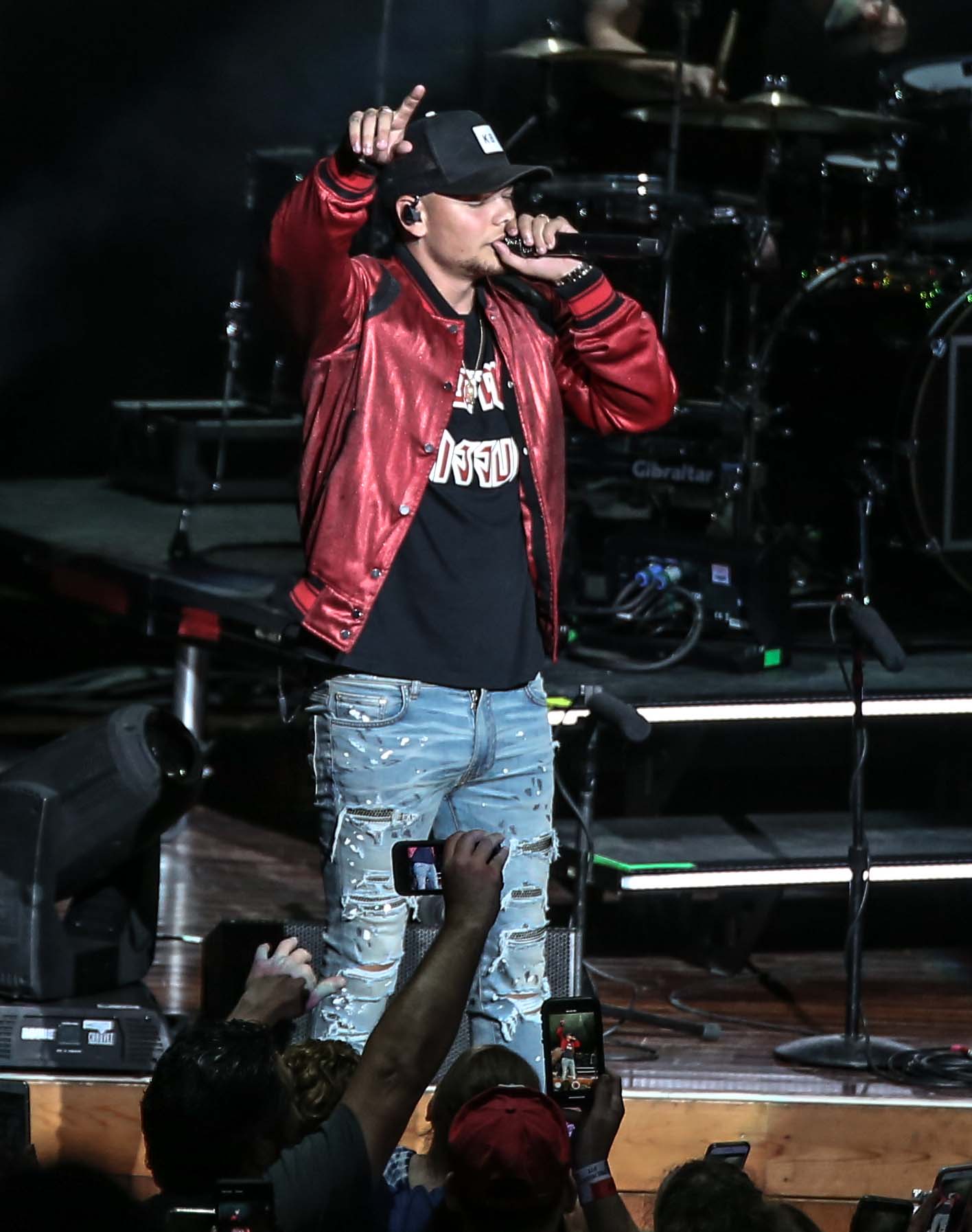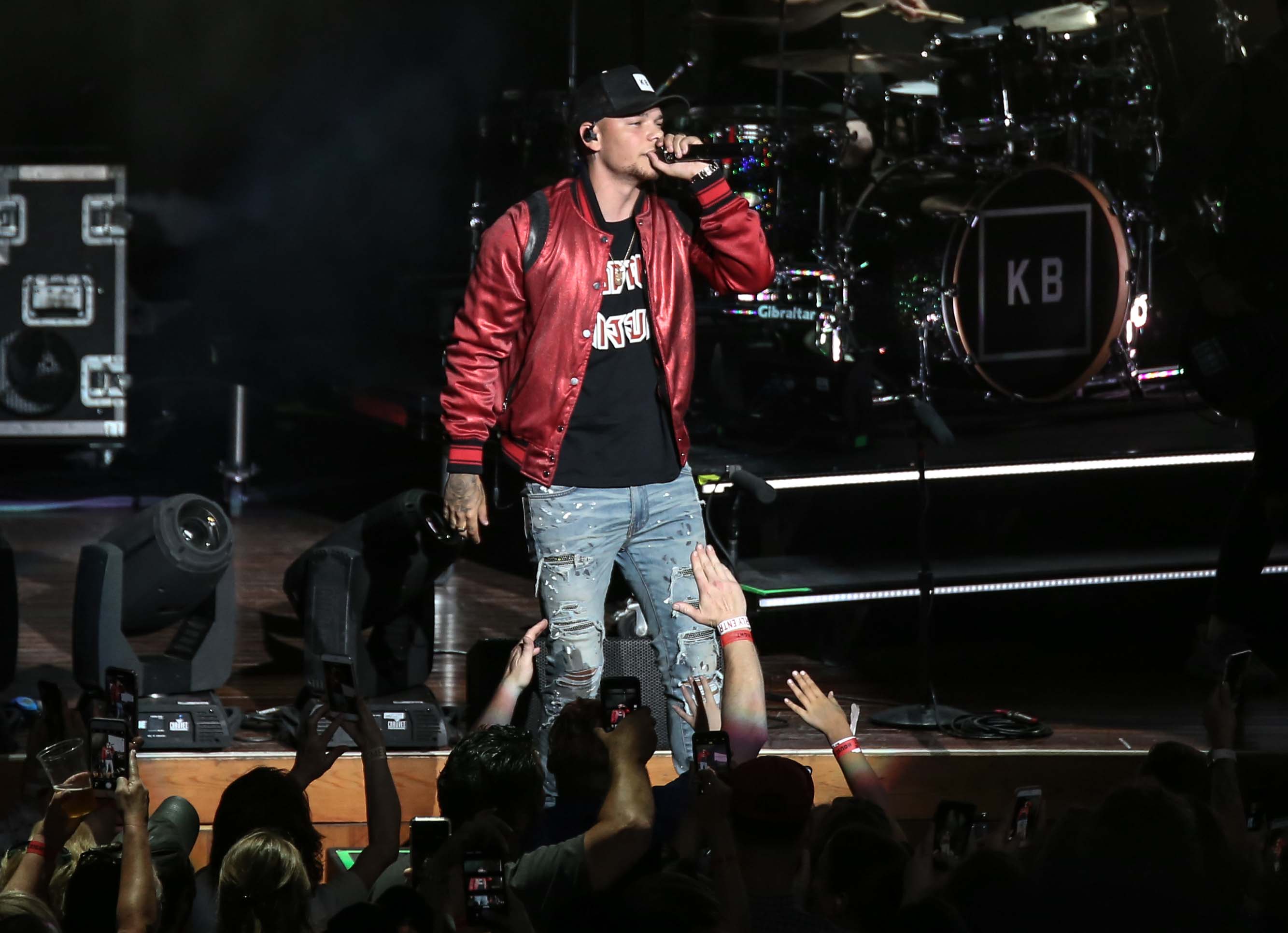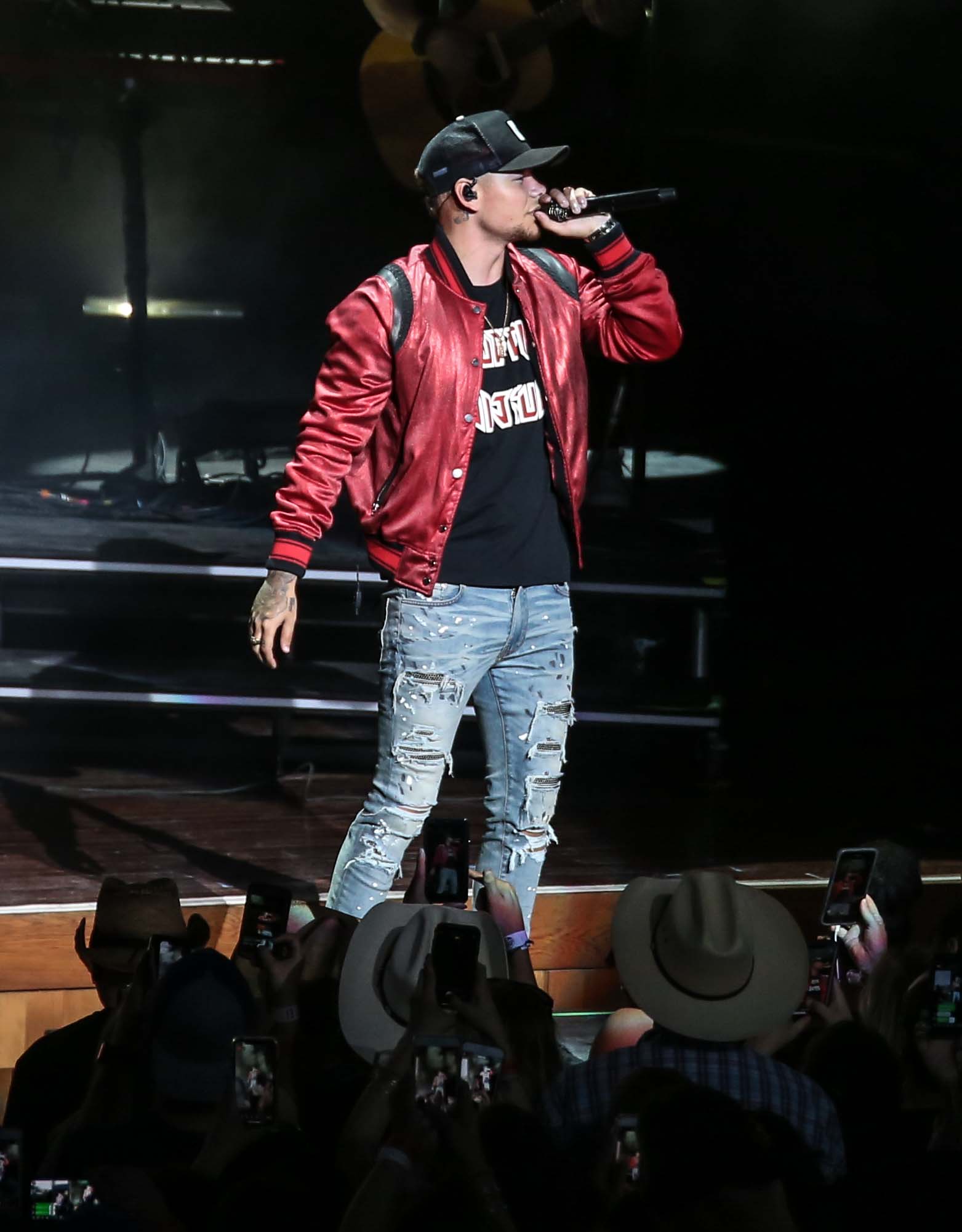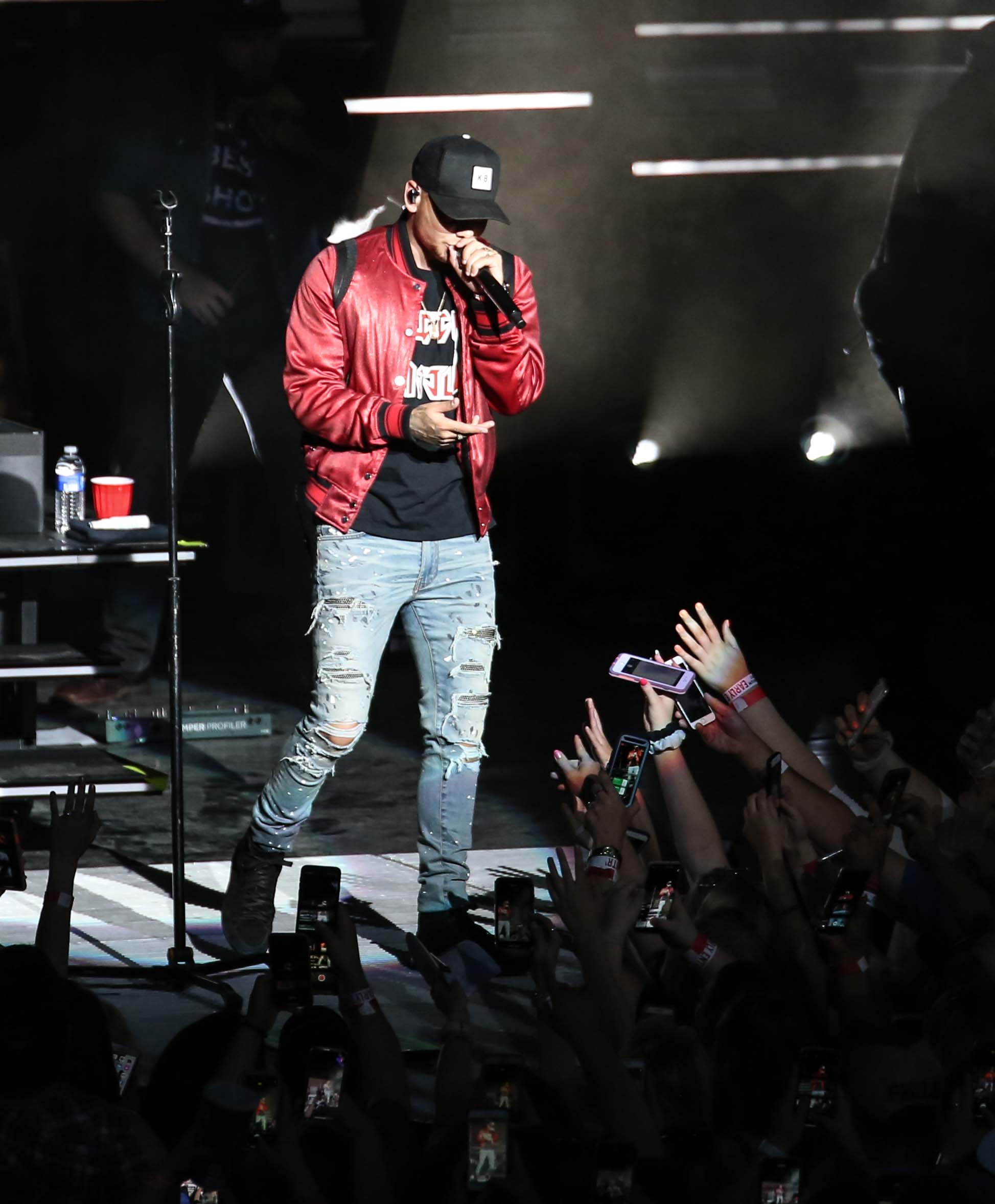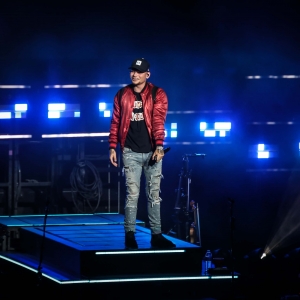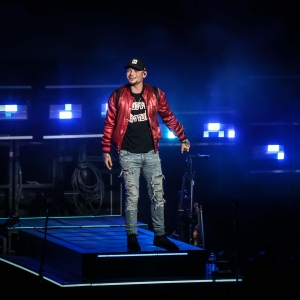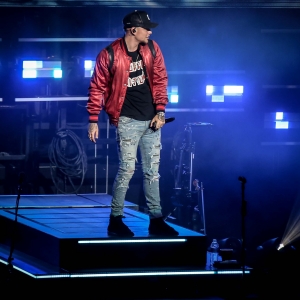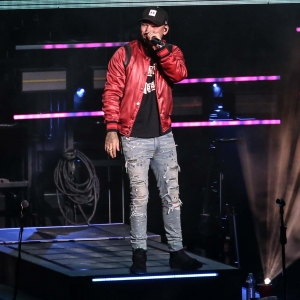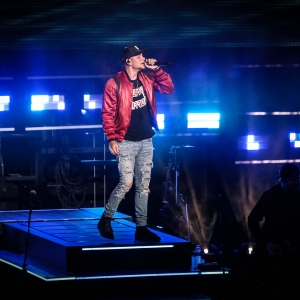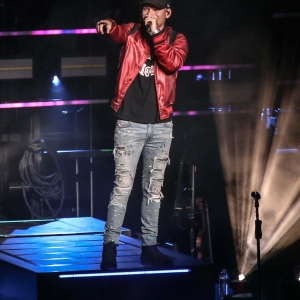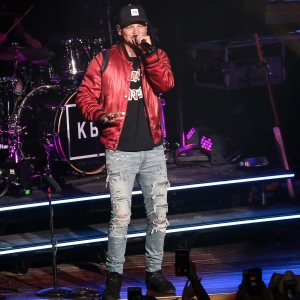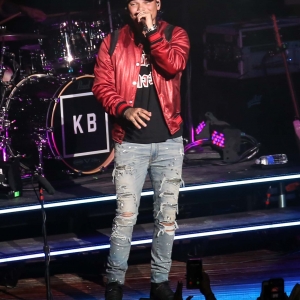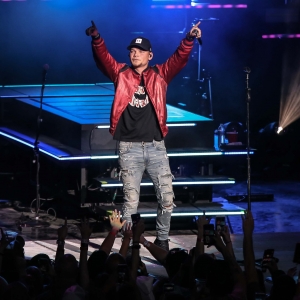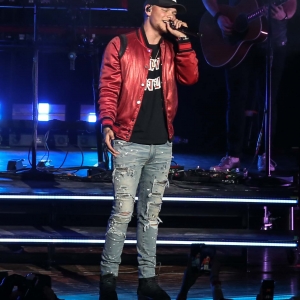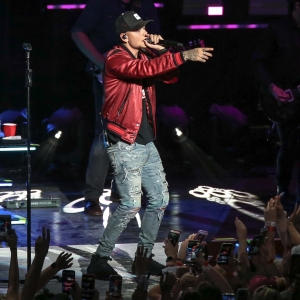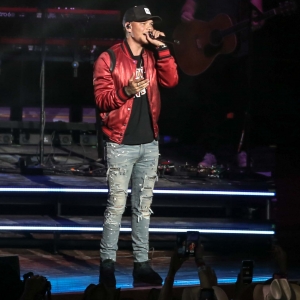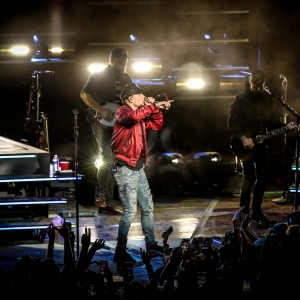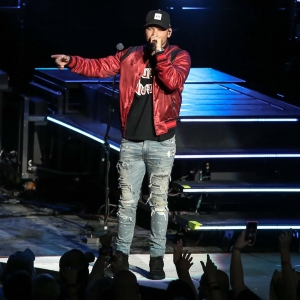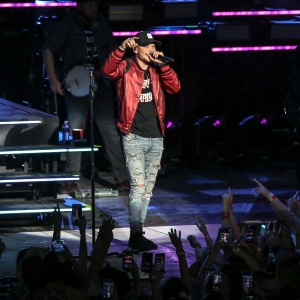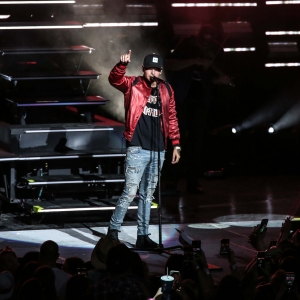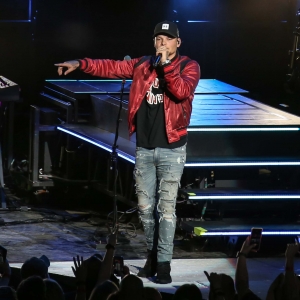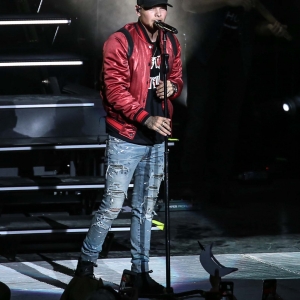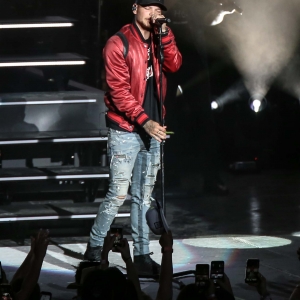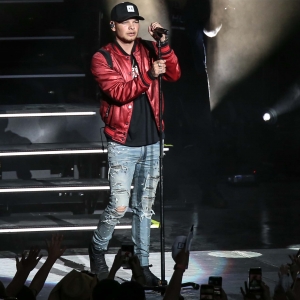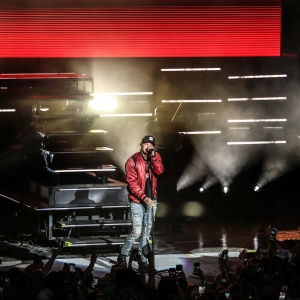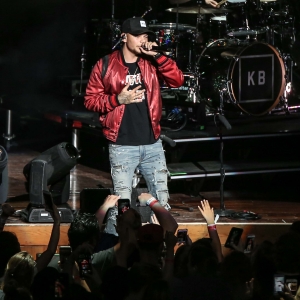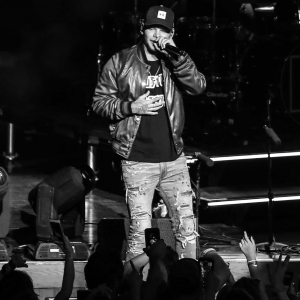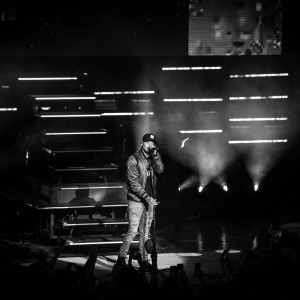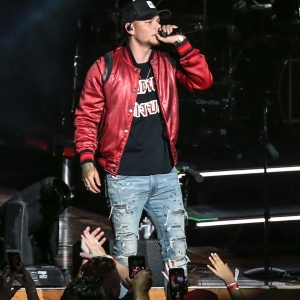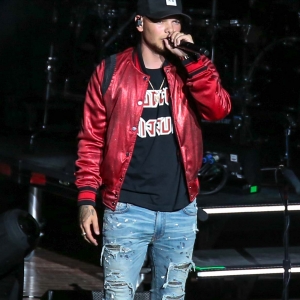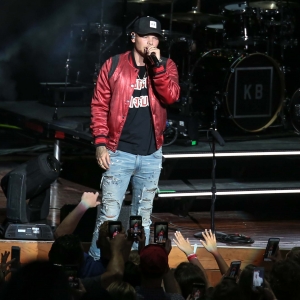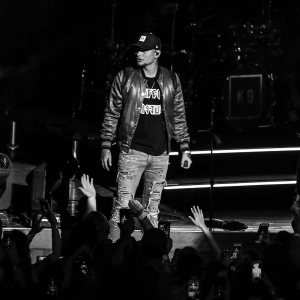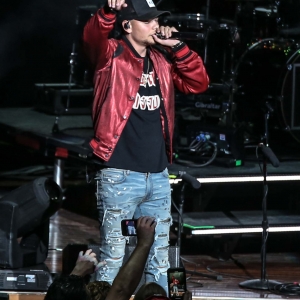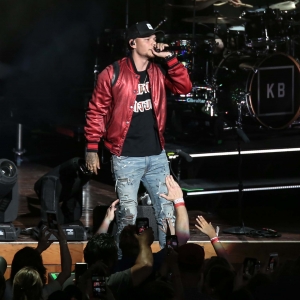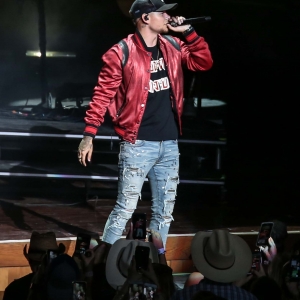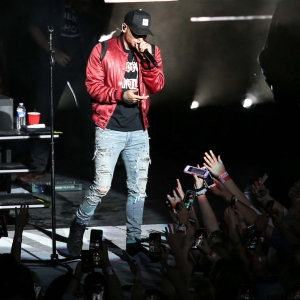 The lights went down as the giant LED screen had Aldean shining across it. The must then started to play, first Aldean's band took the stage then Aldean himself. Aldean has sold out Merriweather completely tonight, from the edge of the stage to the end of the lawn it was nothing but a sea of people smiling, dancing, singing and drinking. Simply enjoying the night. Aldean opened up the night with Take a Little Ride then into Tattoos on this Town. The set list was FULL of hit after hit, which included Big Green Tractor and Crazy Town. The set list had a total of twenty three songs and just to name off a few more he played included Night Train, Johnny Cash, Girl Like You and She's Country. Not only did Aldean play a handful of his own material from under his belt he also threw in two cover songs, one being Brantley Gilbert's My Kinda Party and the other being Colt Ford's Dirt Road Anthem. As the night grew to an end, the buzz and energy were still there. Aldean ended his set with The Only Way I Know.