Sold Out show at The Fillmore Silver Spring – Snoop Dogg brings the I Wanna Thank Me Tour to the DMV.
The line was wrapped around the block, fans so stoked for this show. Me personally I was ecstatic. Not only am I a fan of Snoops Music but I also love the show with his BFF Martha Stewart and the few movies he's also been in. Anyway back to the show:
Snoop had a handful of opening acts take the stage to get the crowd warmed up. One of the opening acts included one of the original "Pioneers of West Coast Hip Hop" Warren G. He played a handful of songs which included This DJ, I Want It All, Summertime in the LBC and Regulate. He also performed a medley of songs in tribute to Nate Dogg as well as a cover of Rick James' Mary Jane.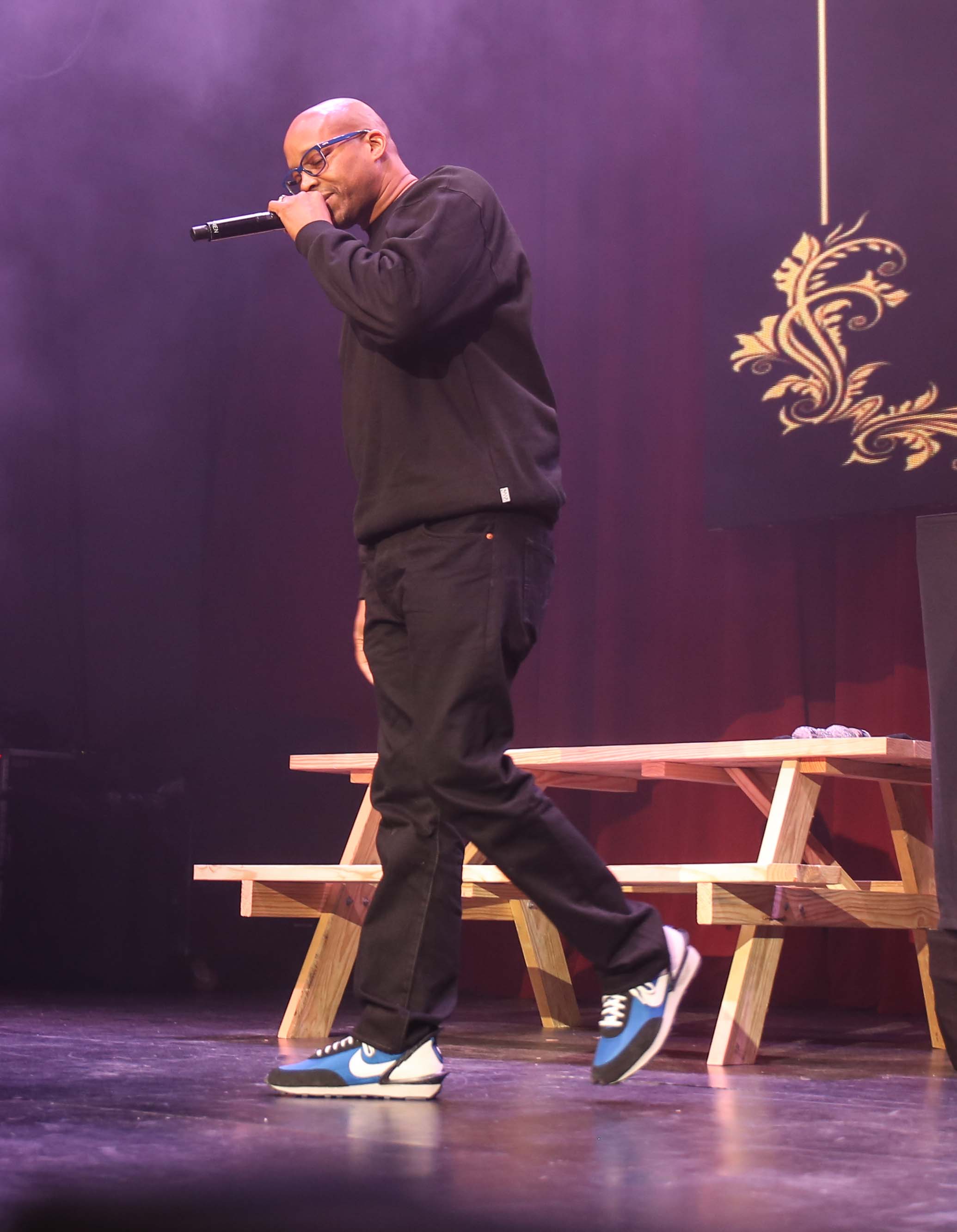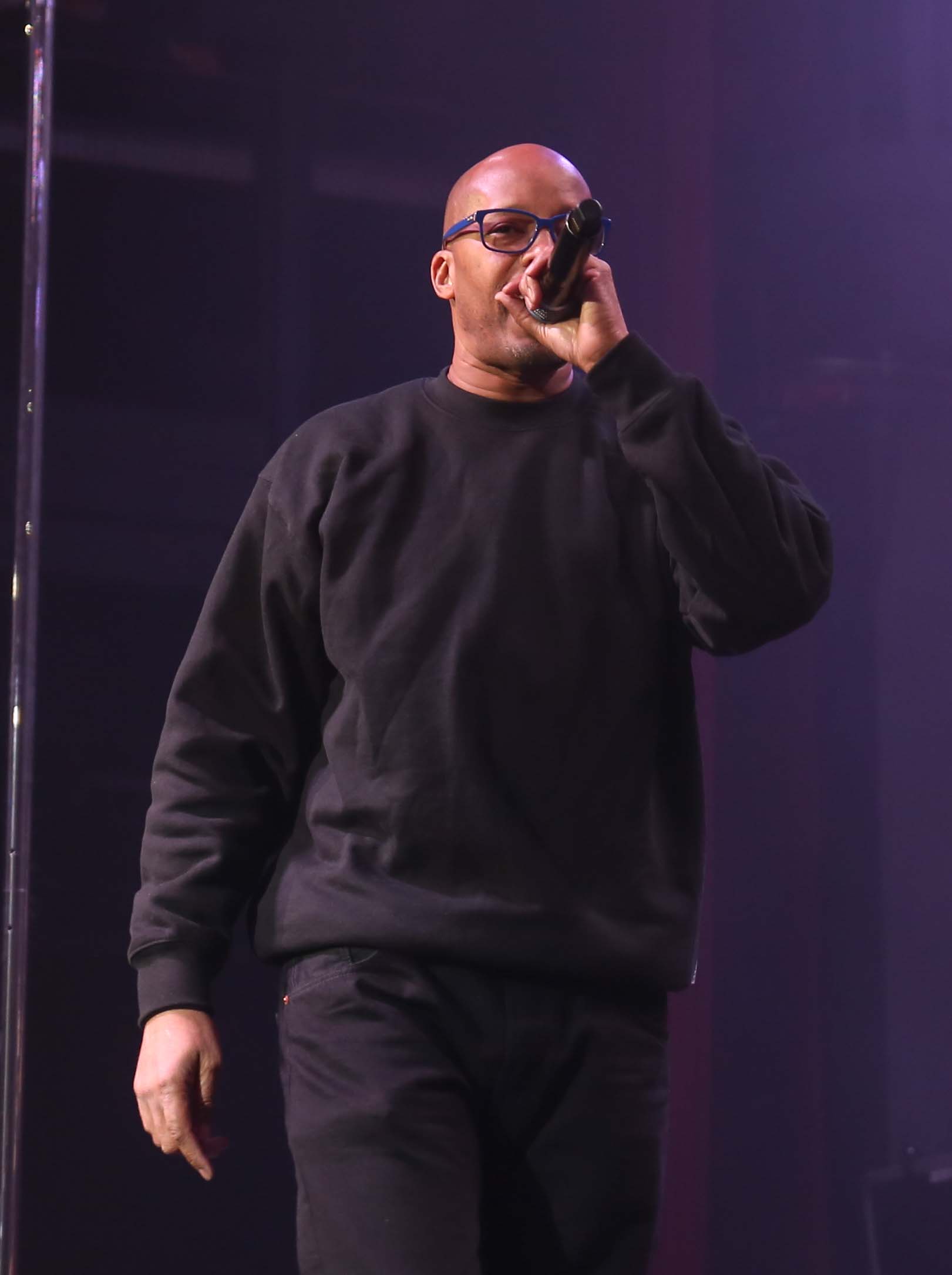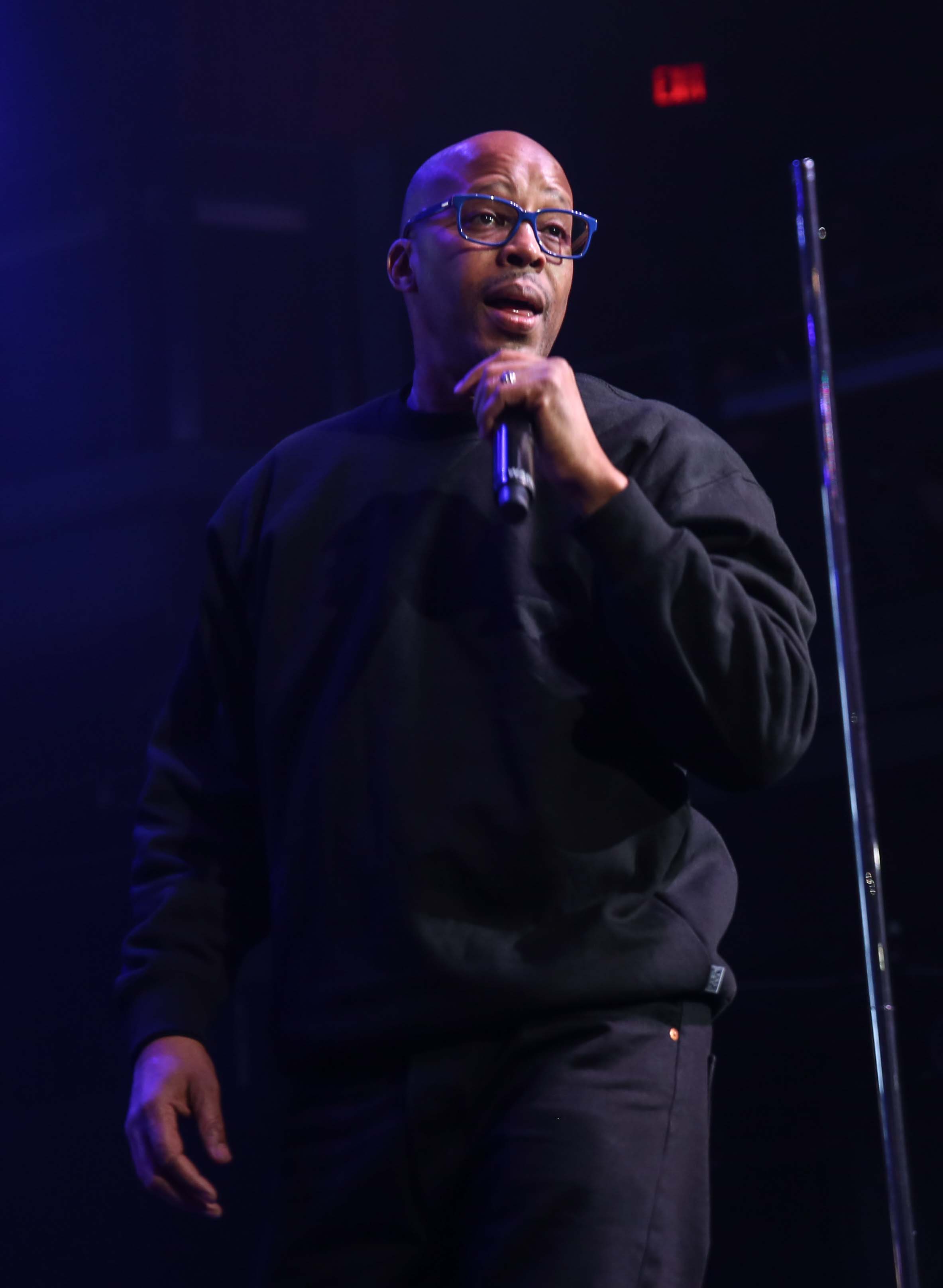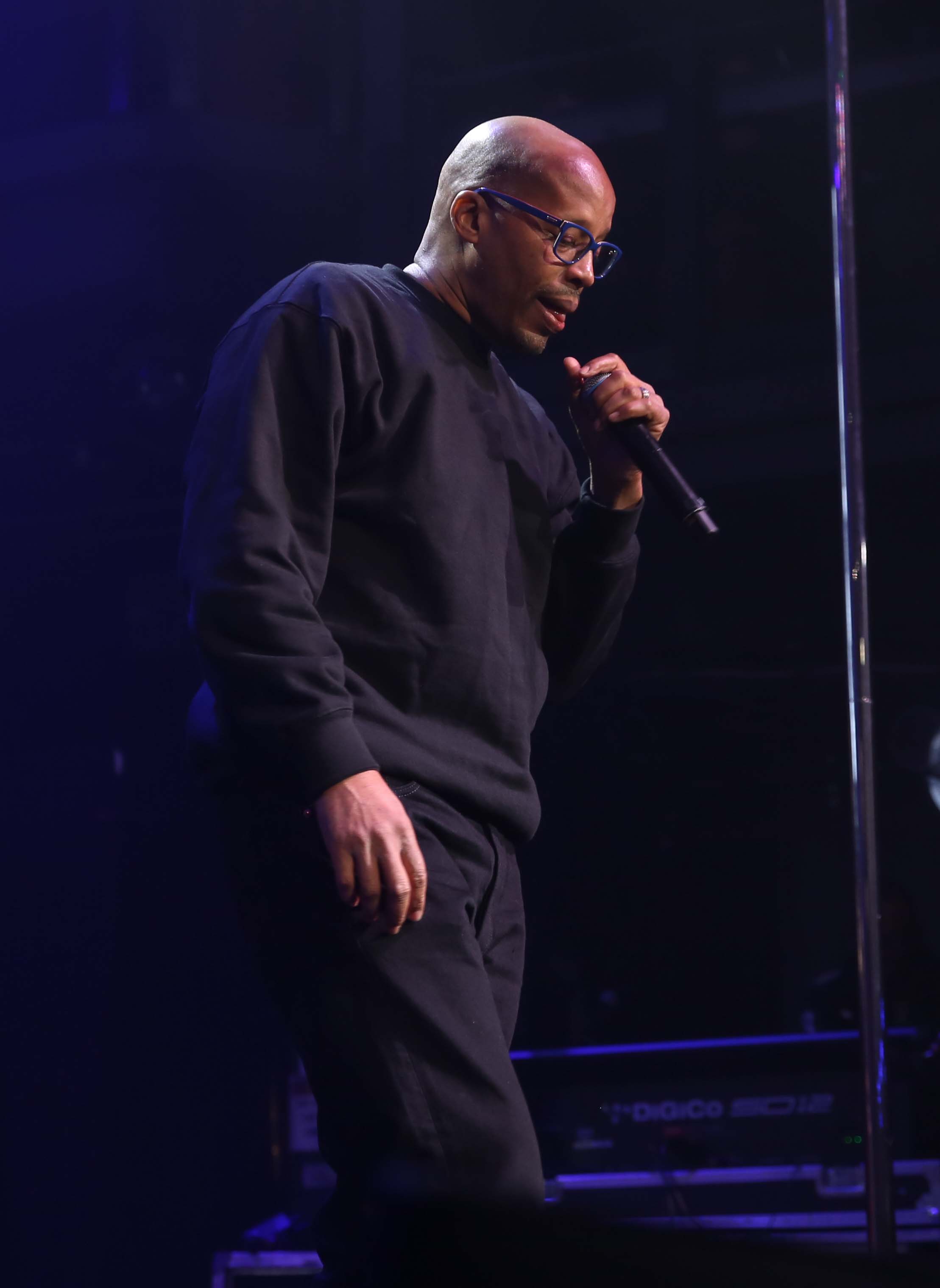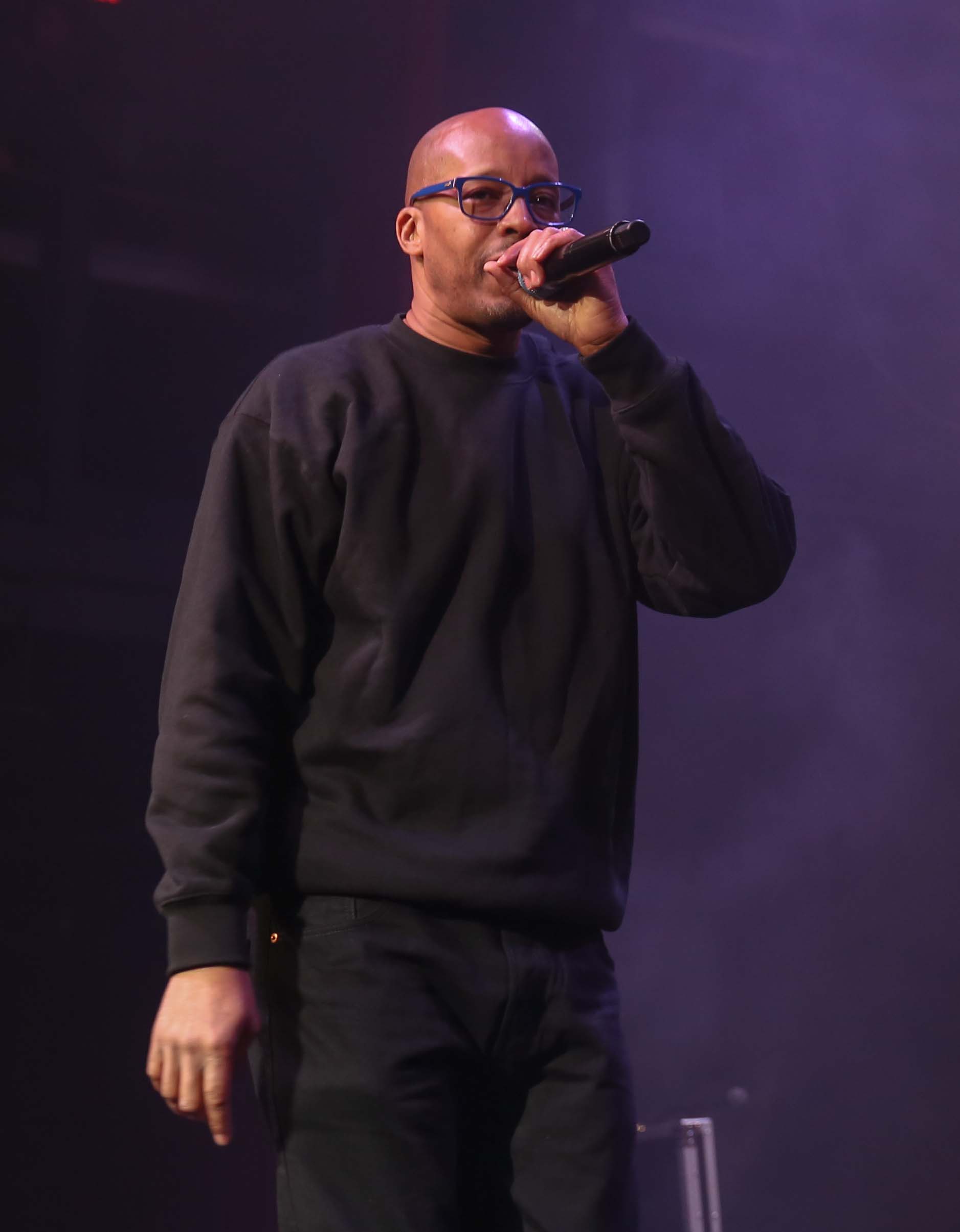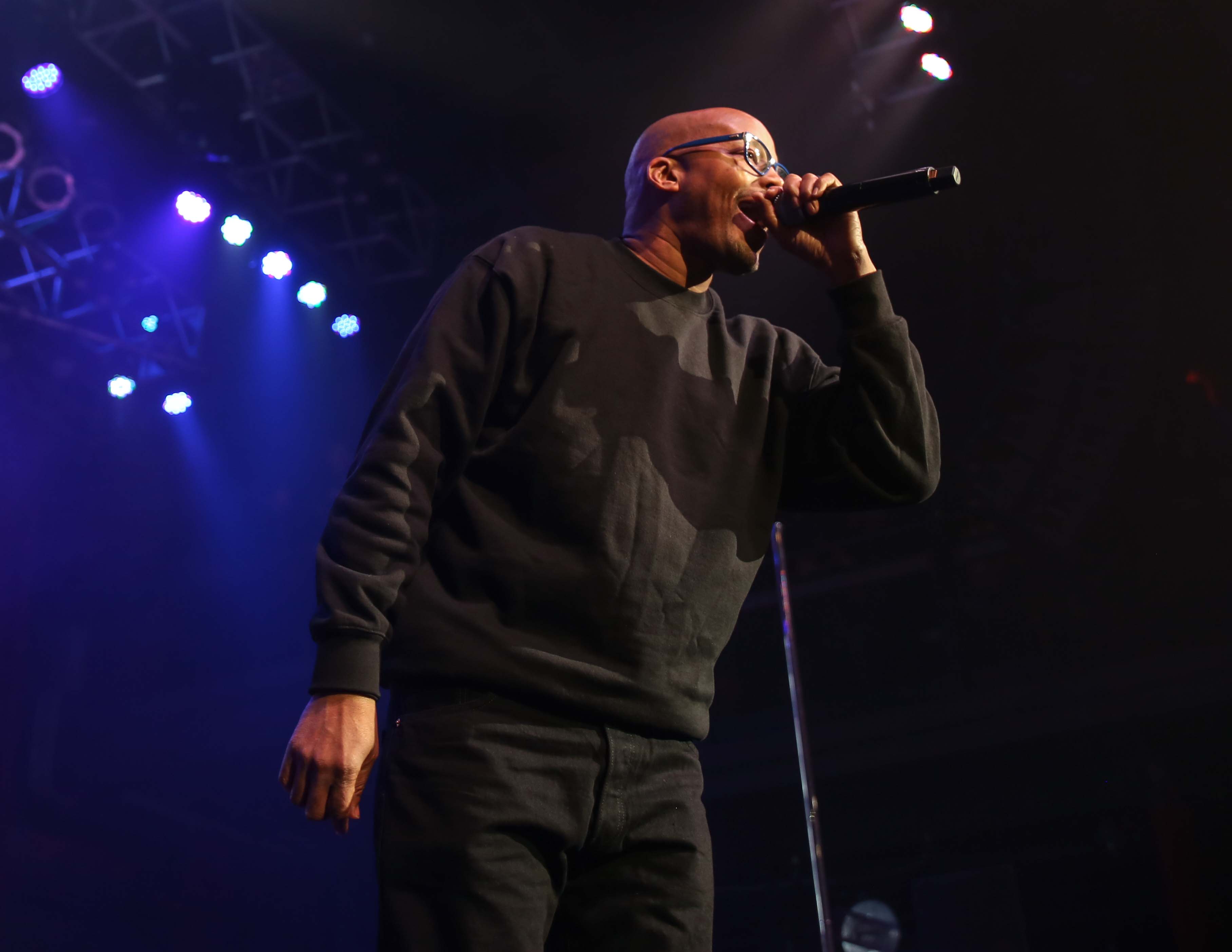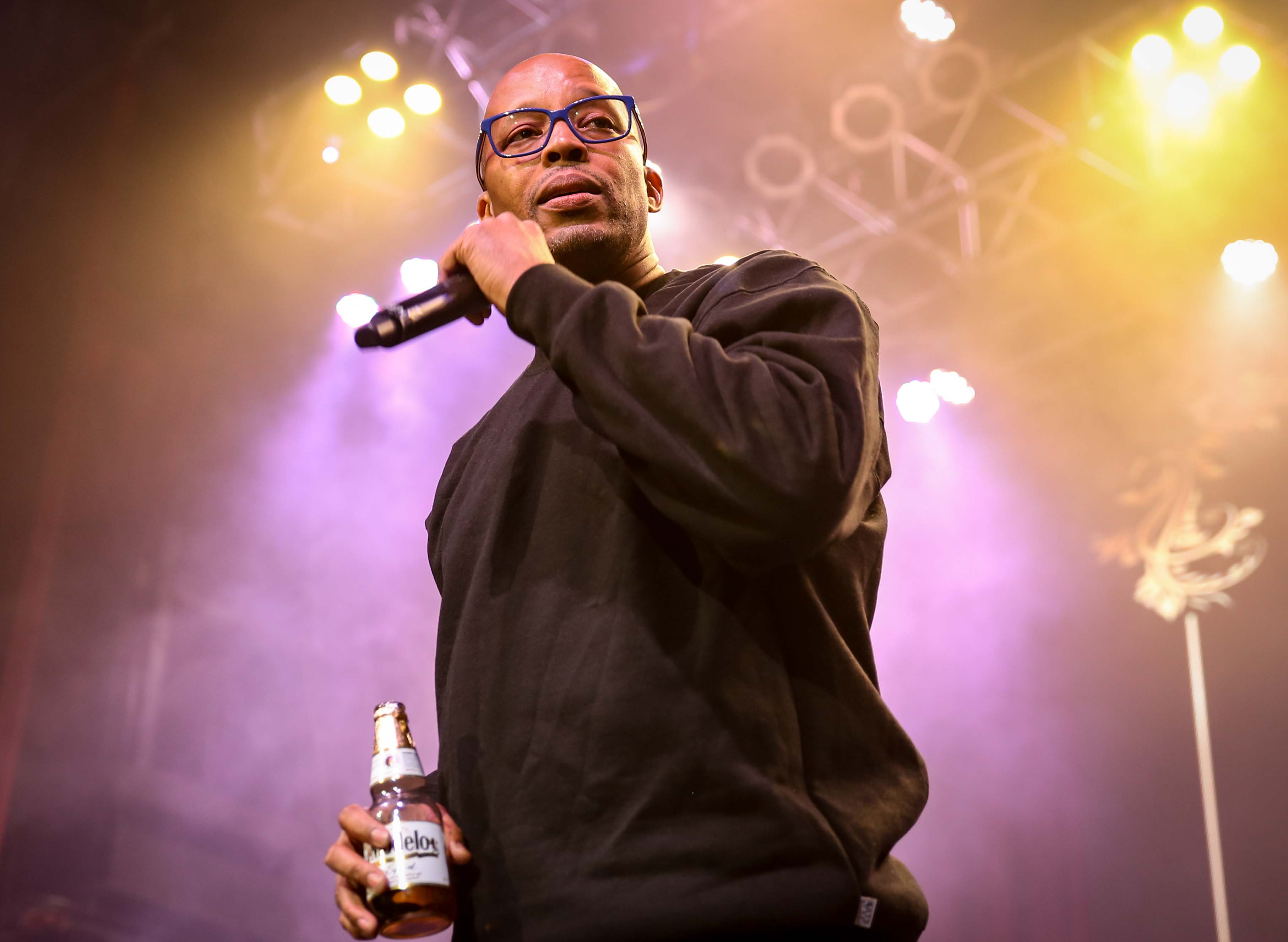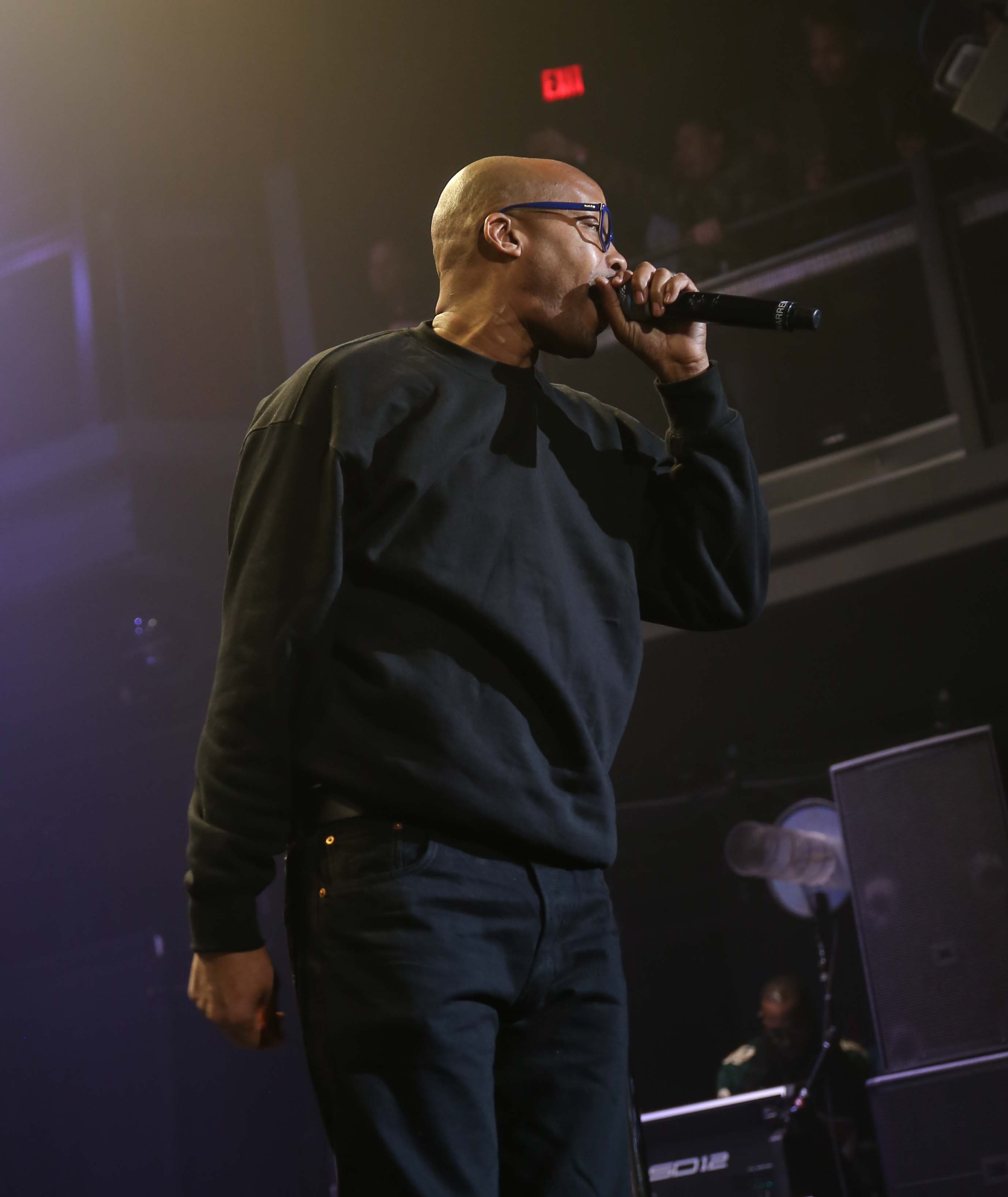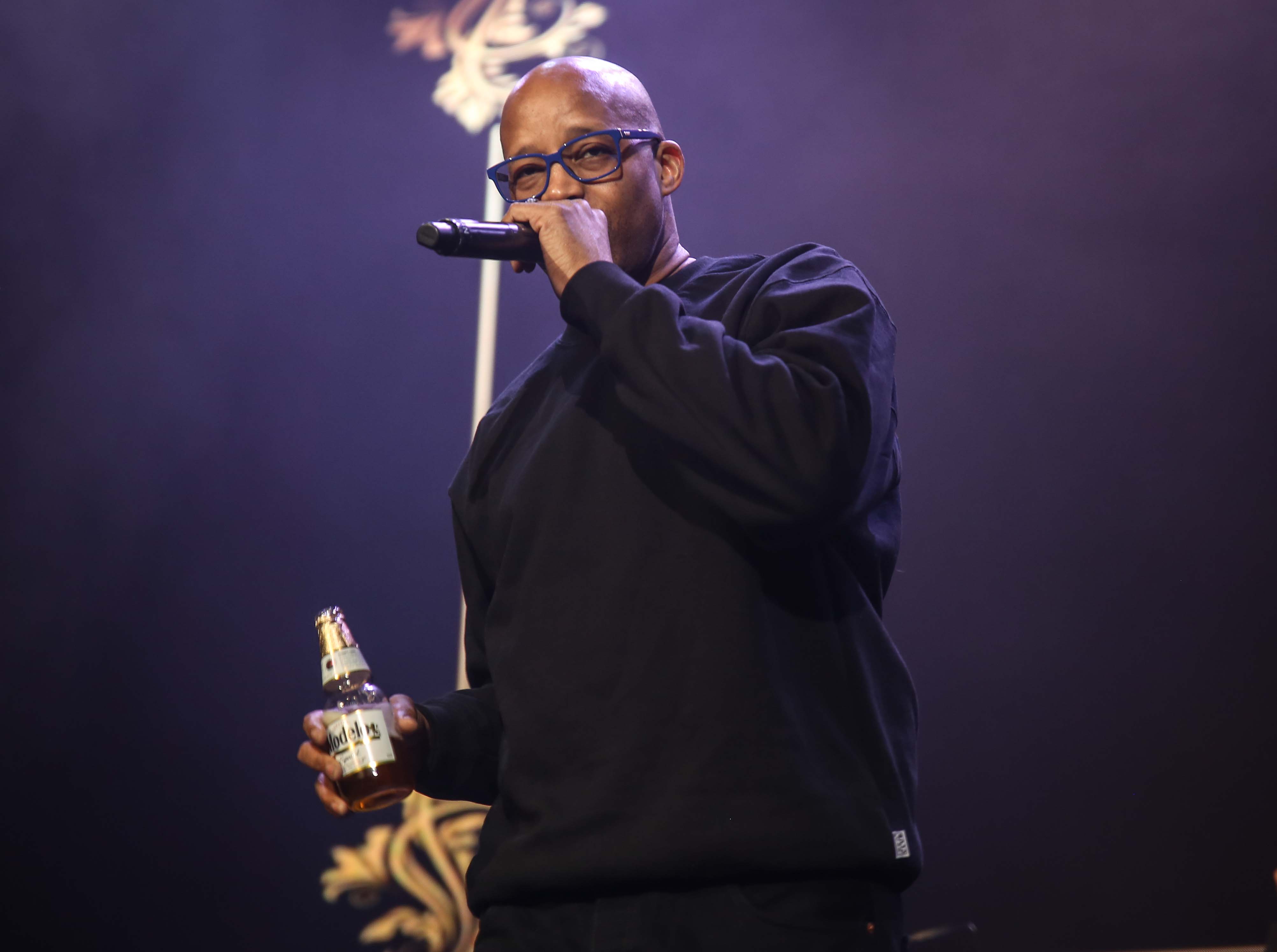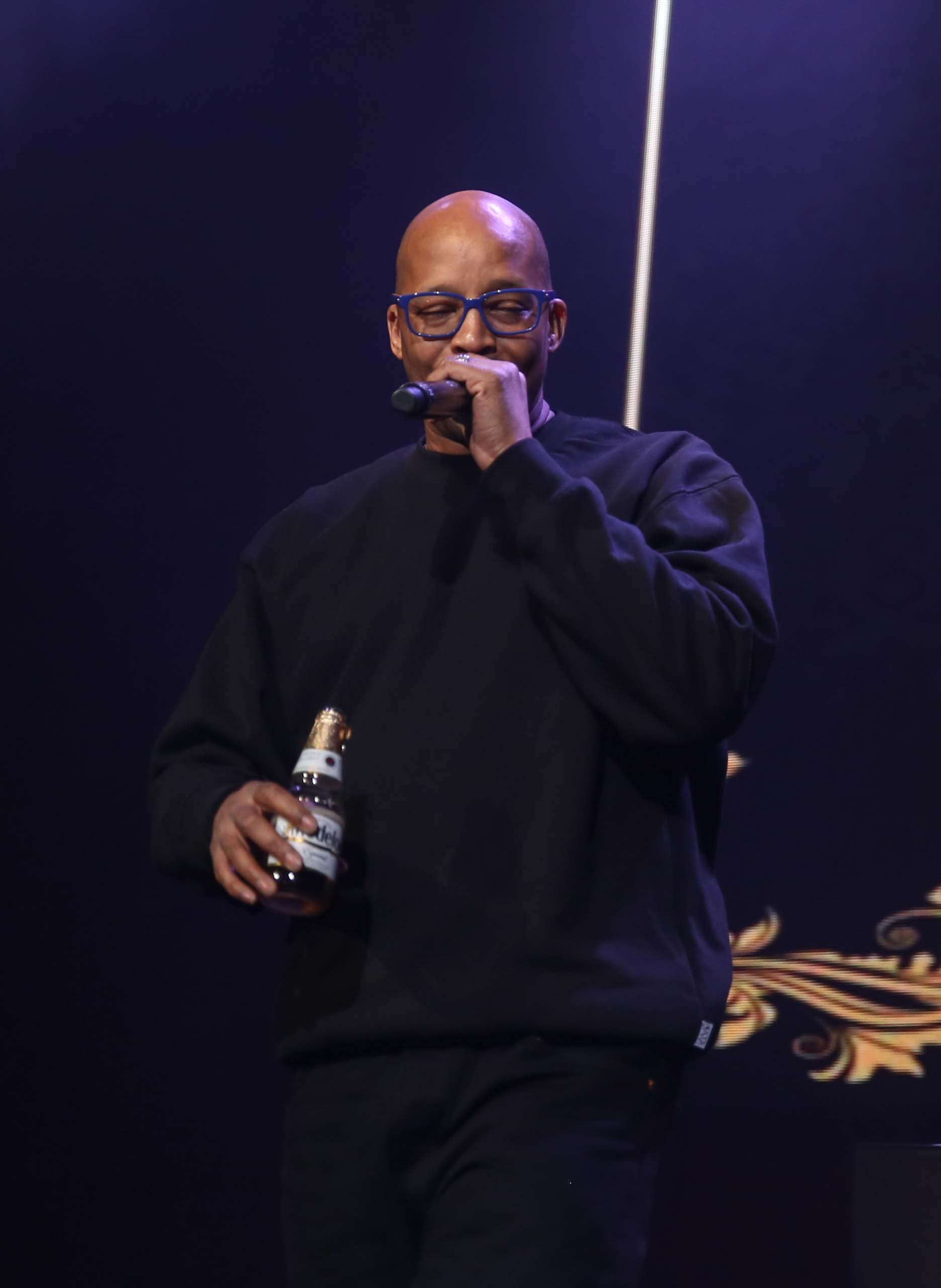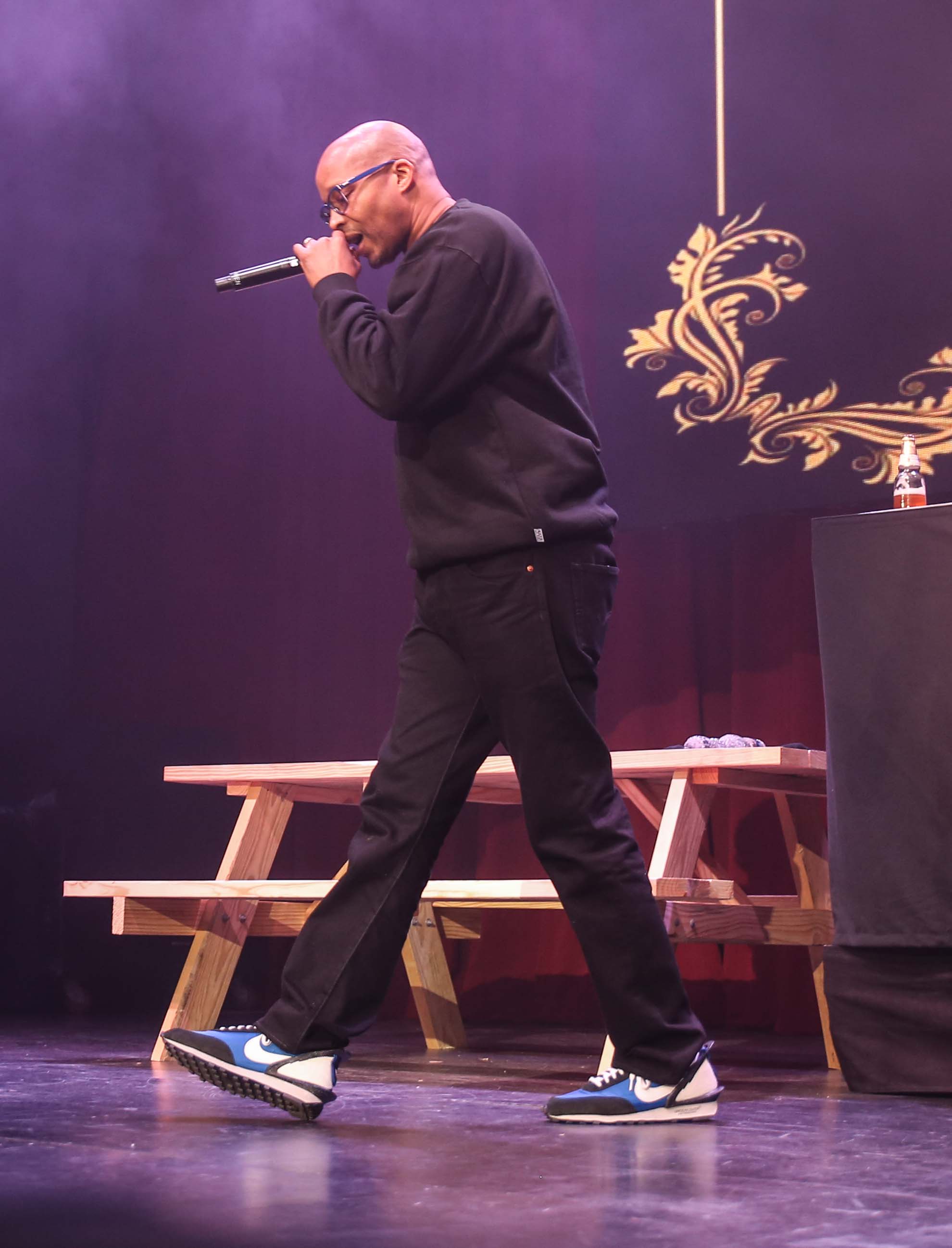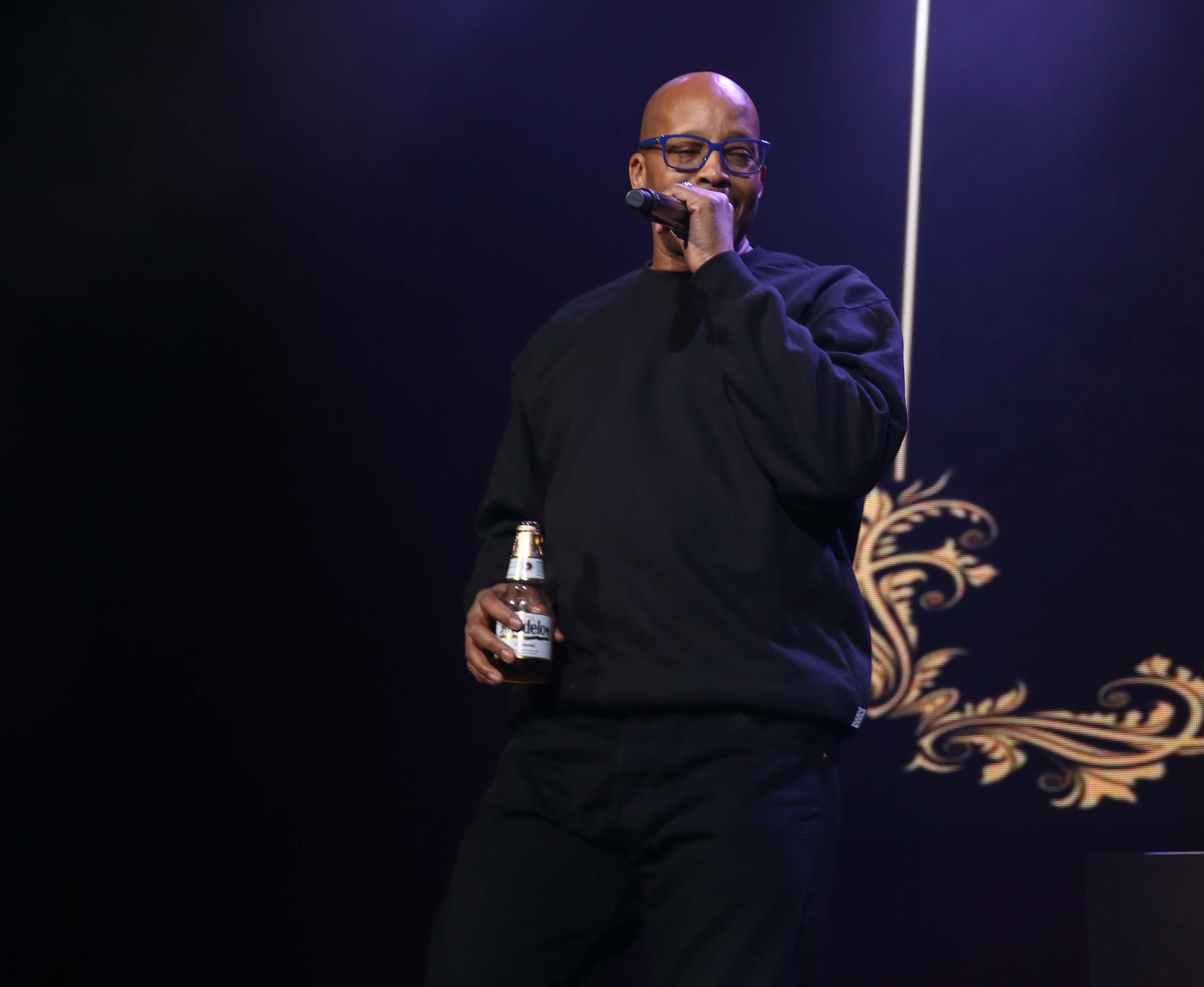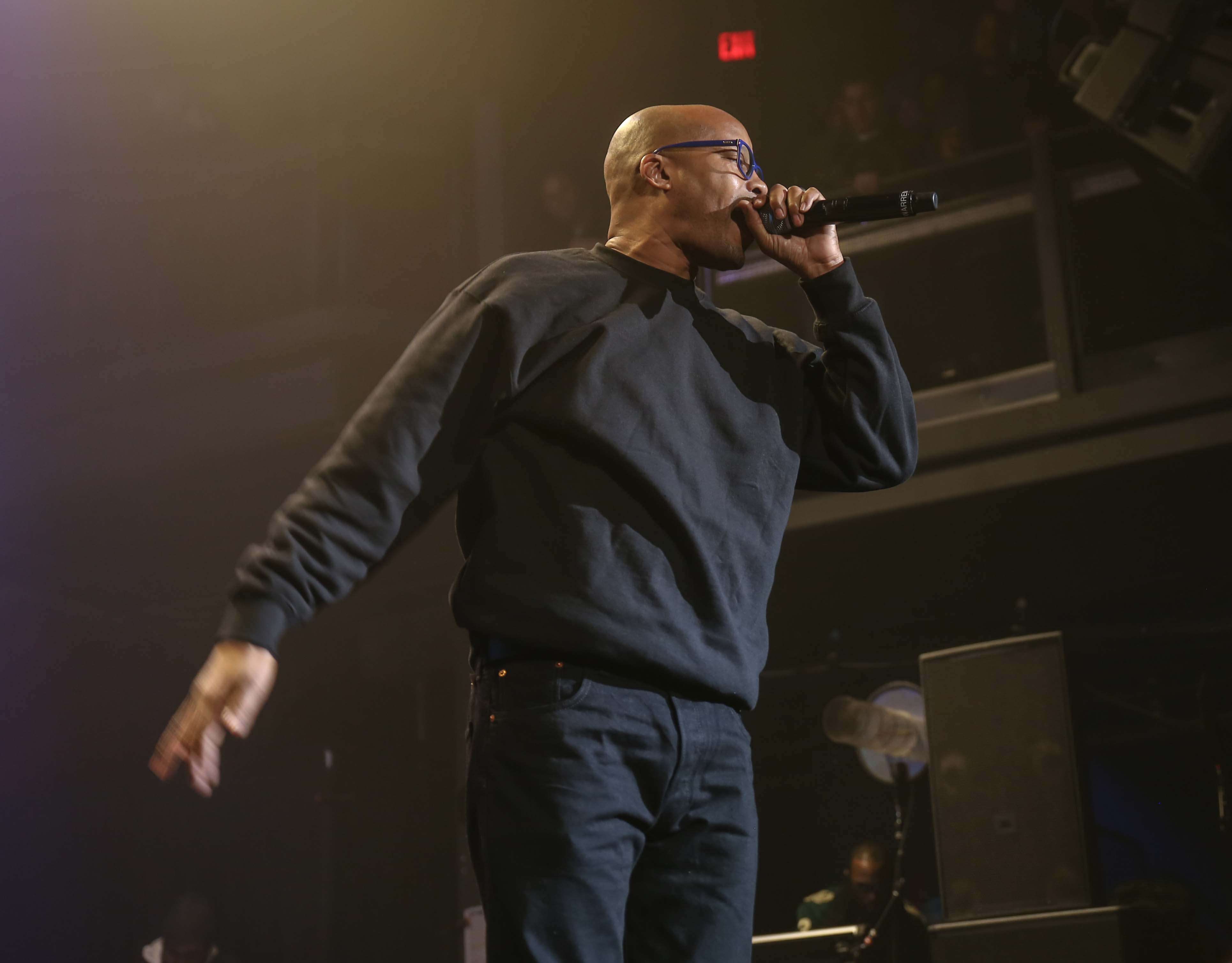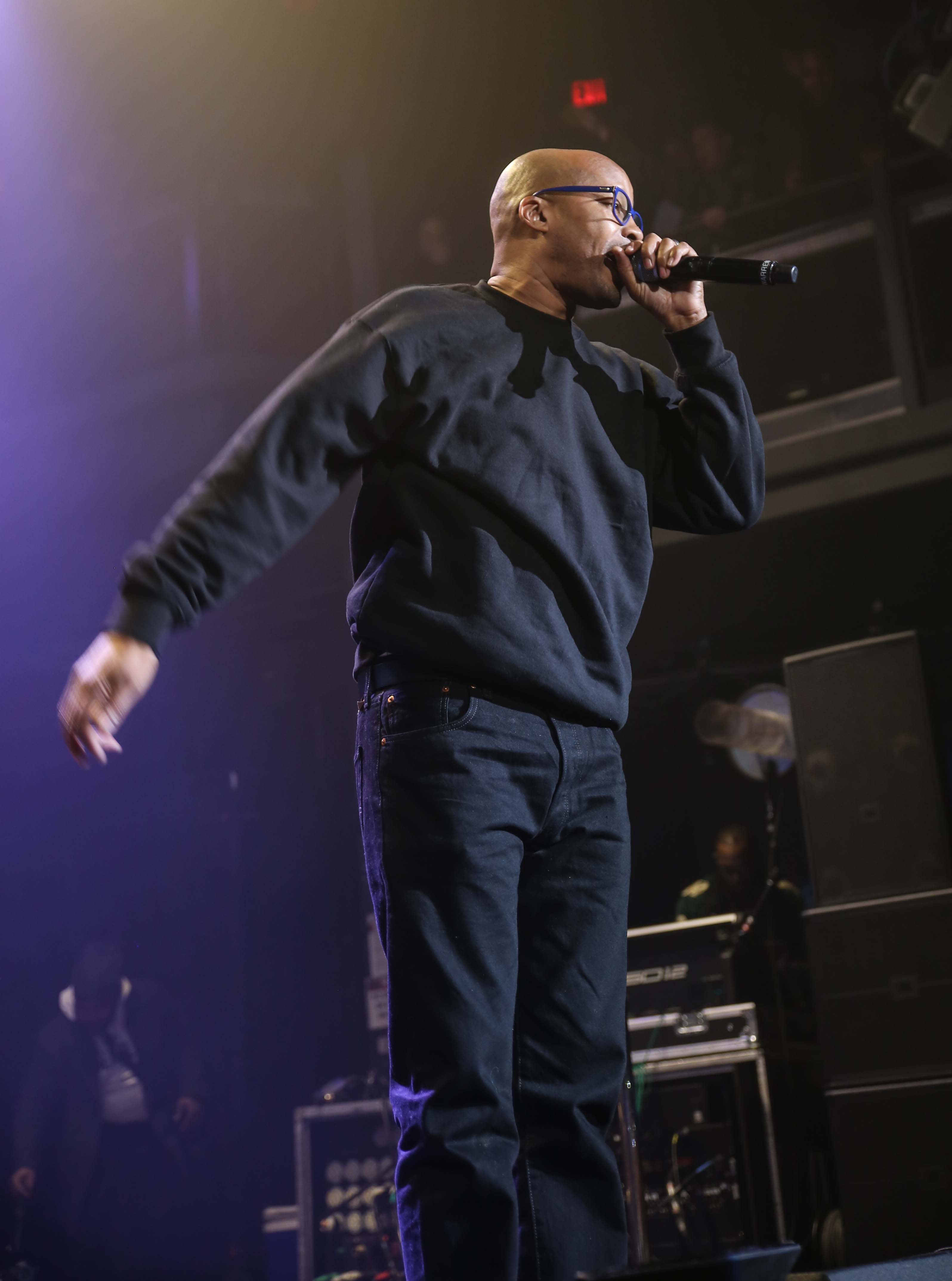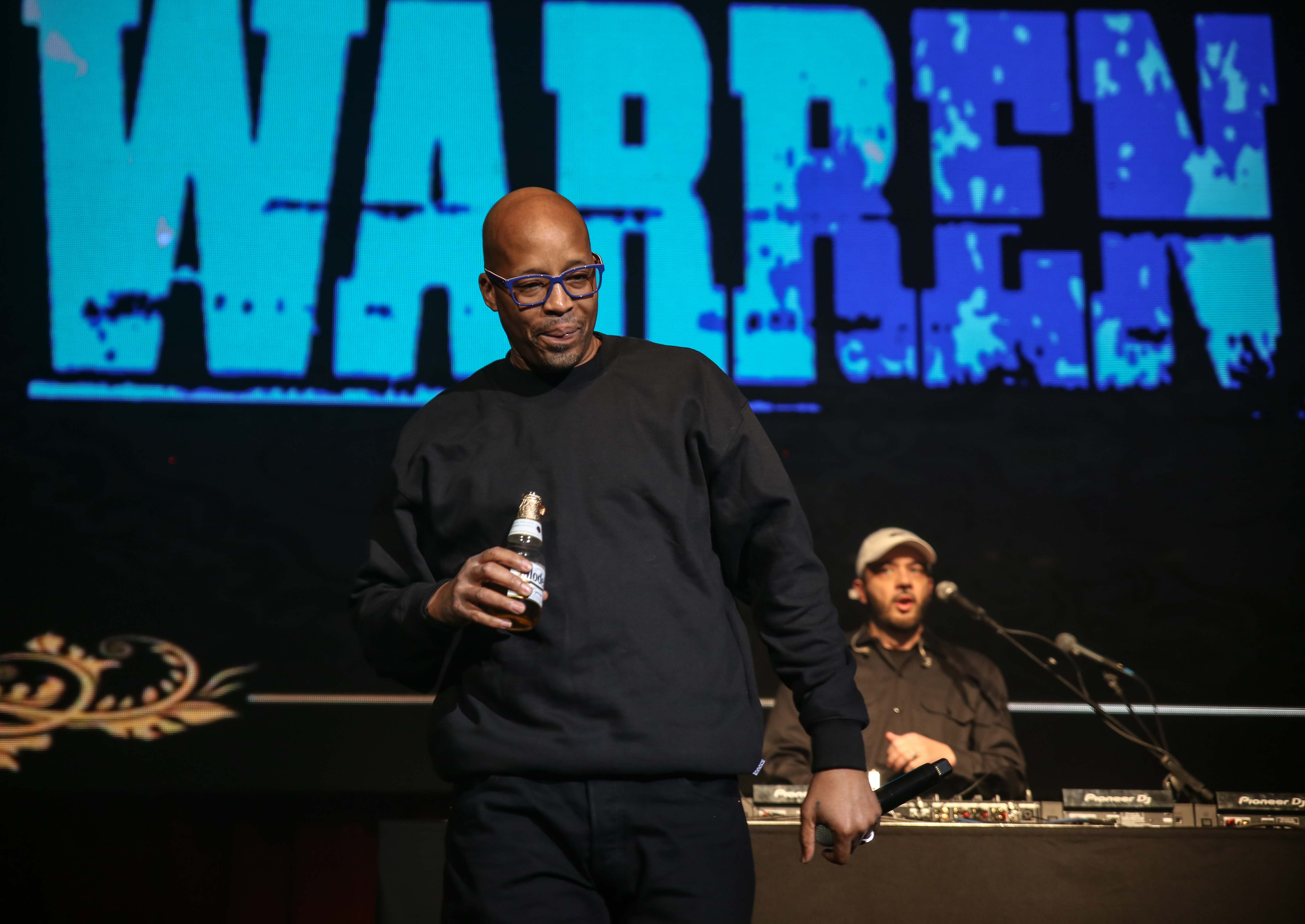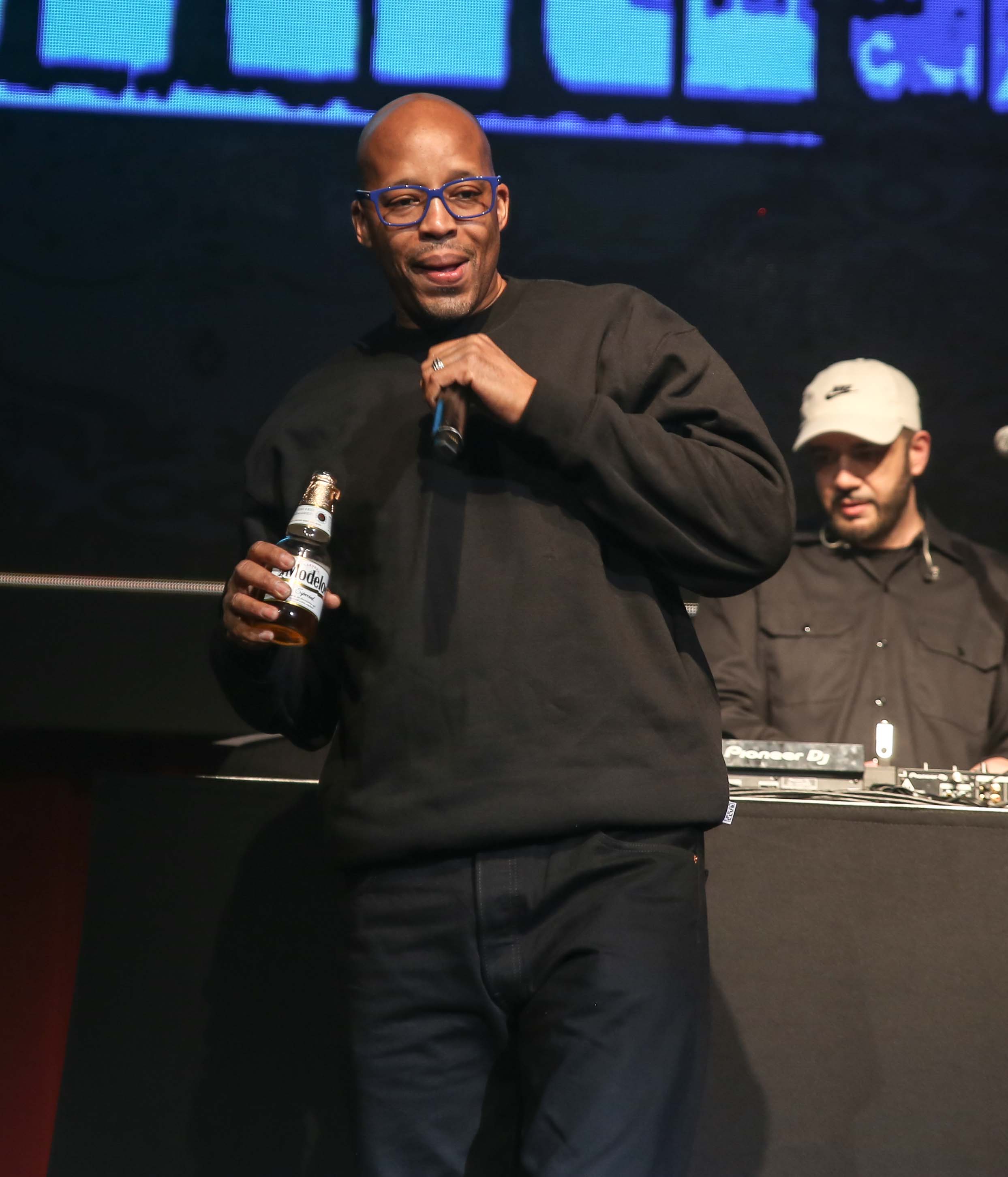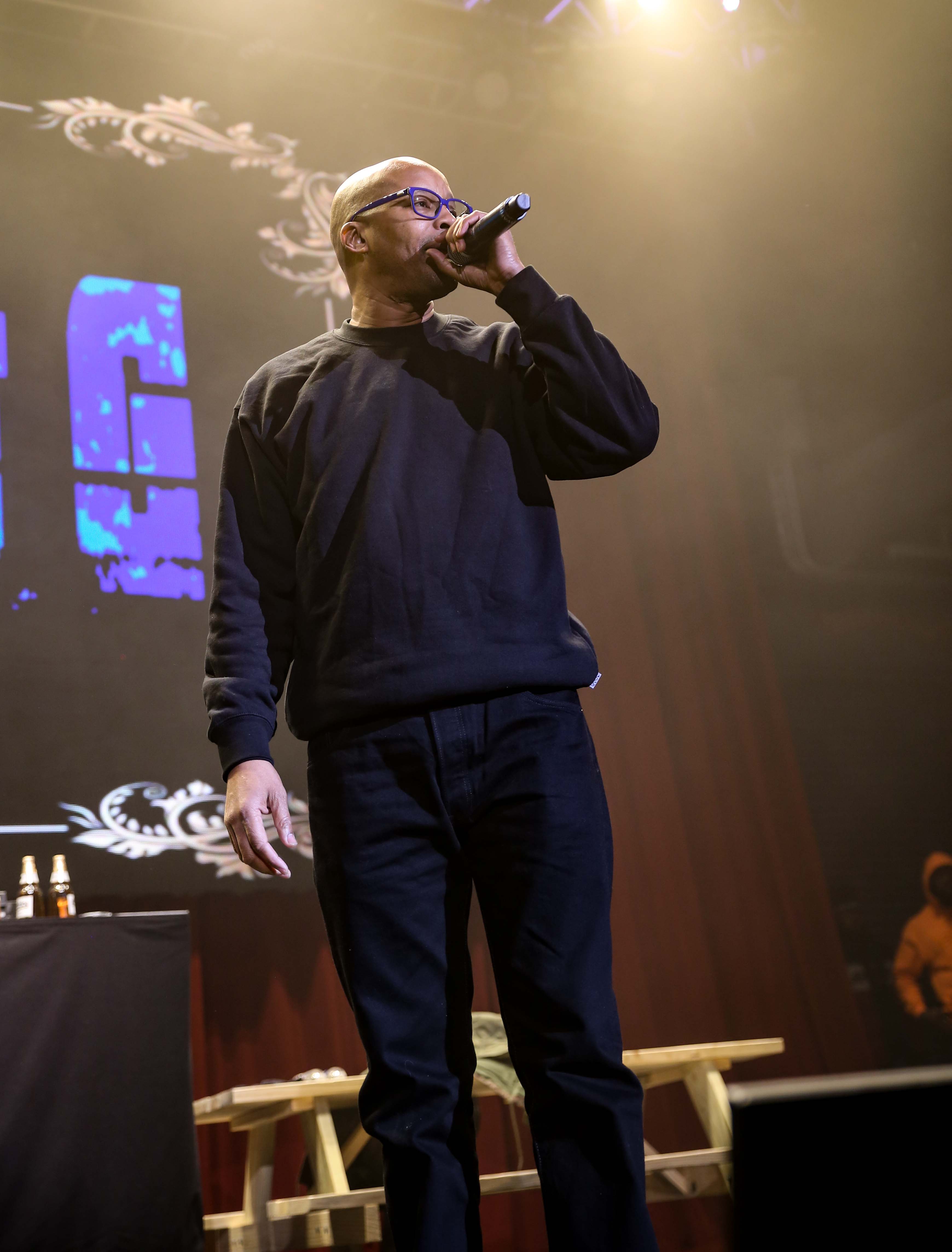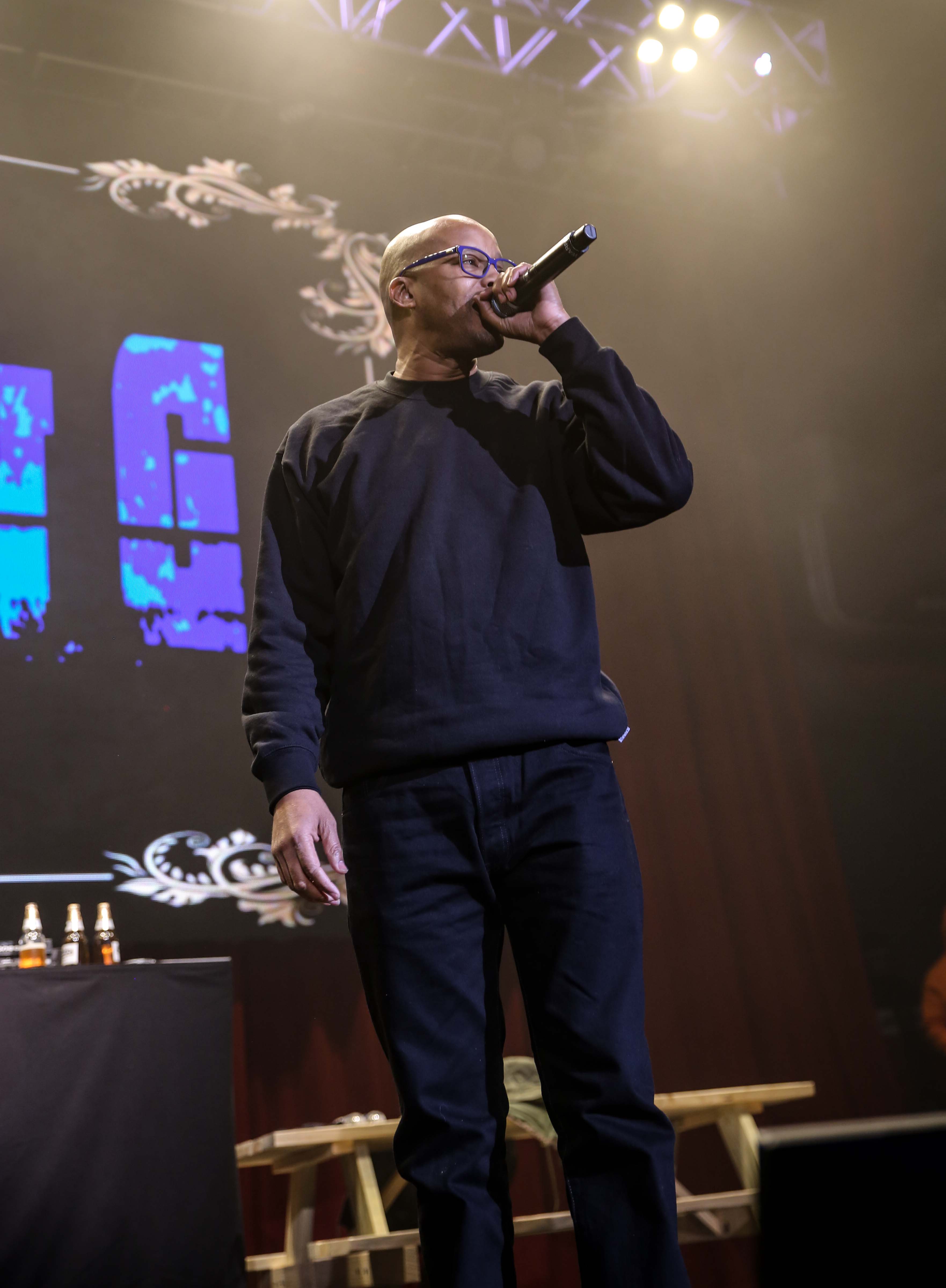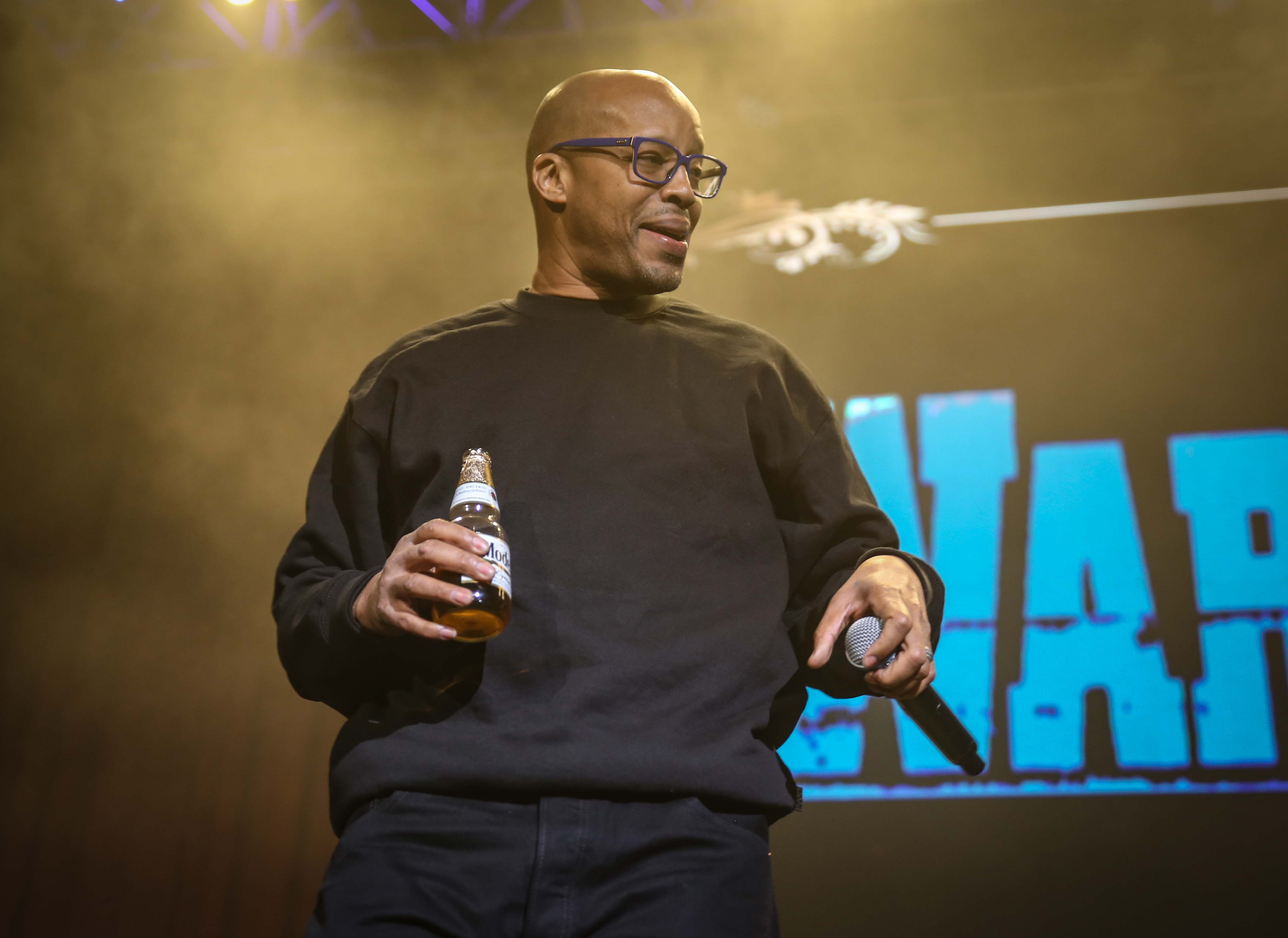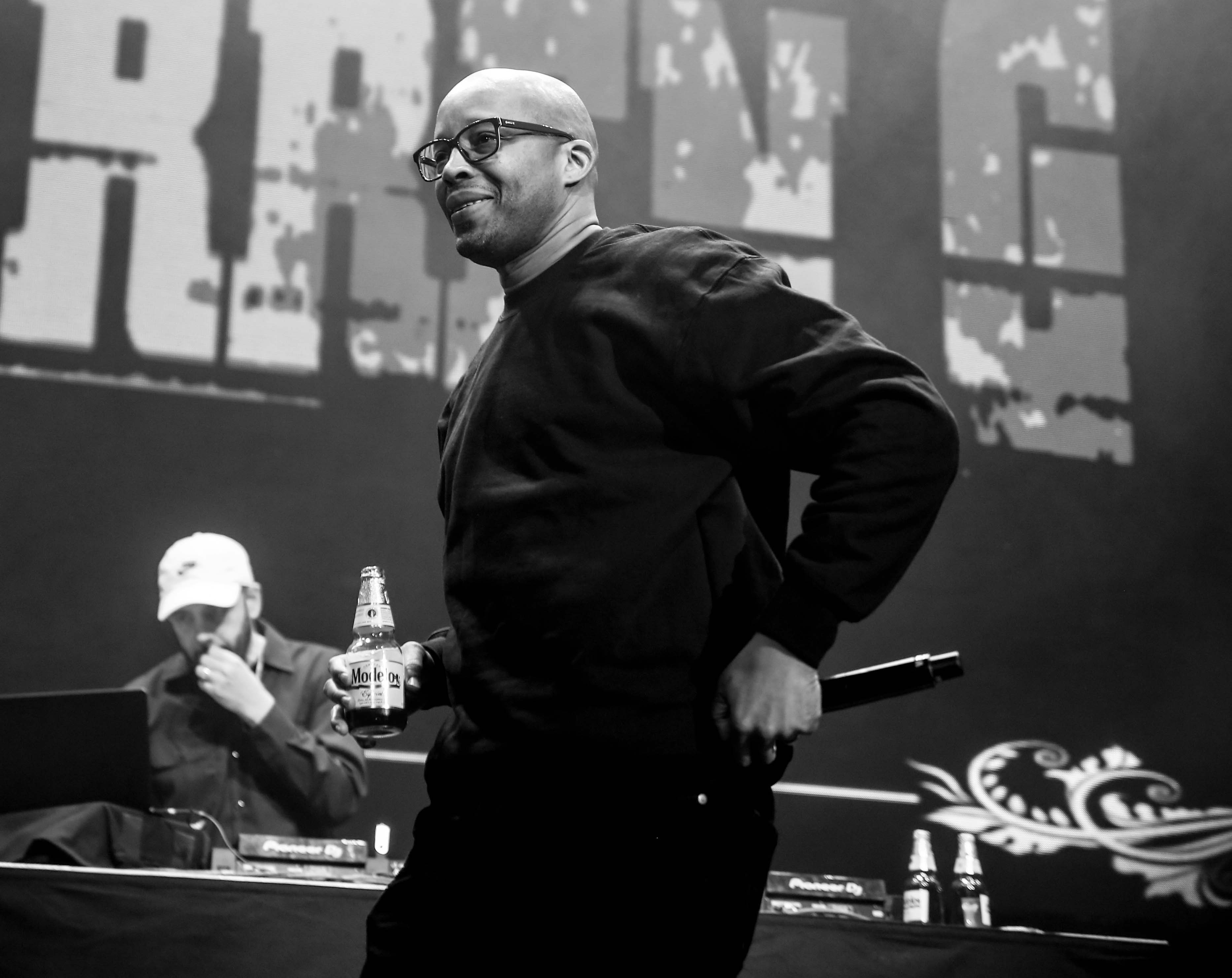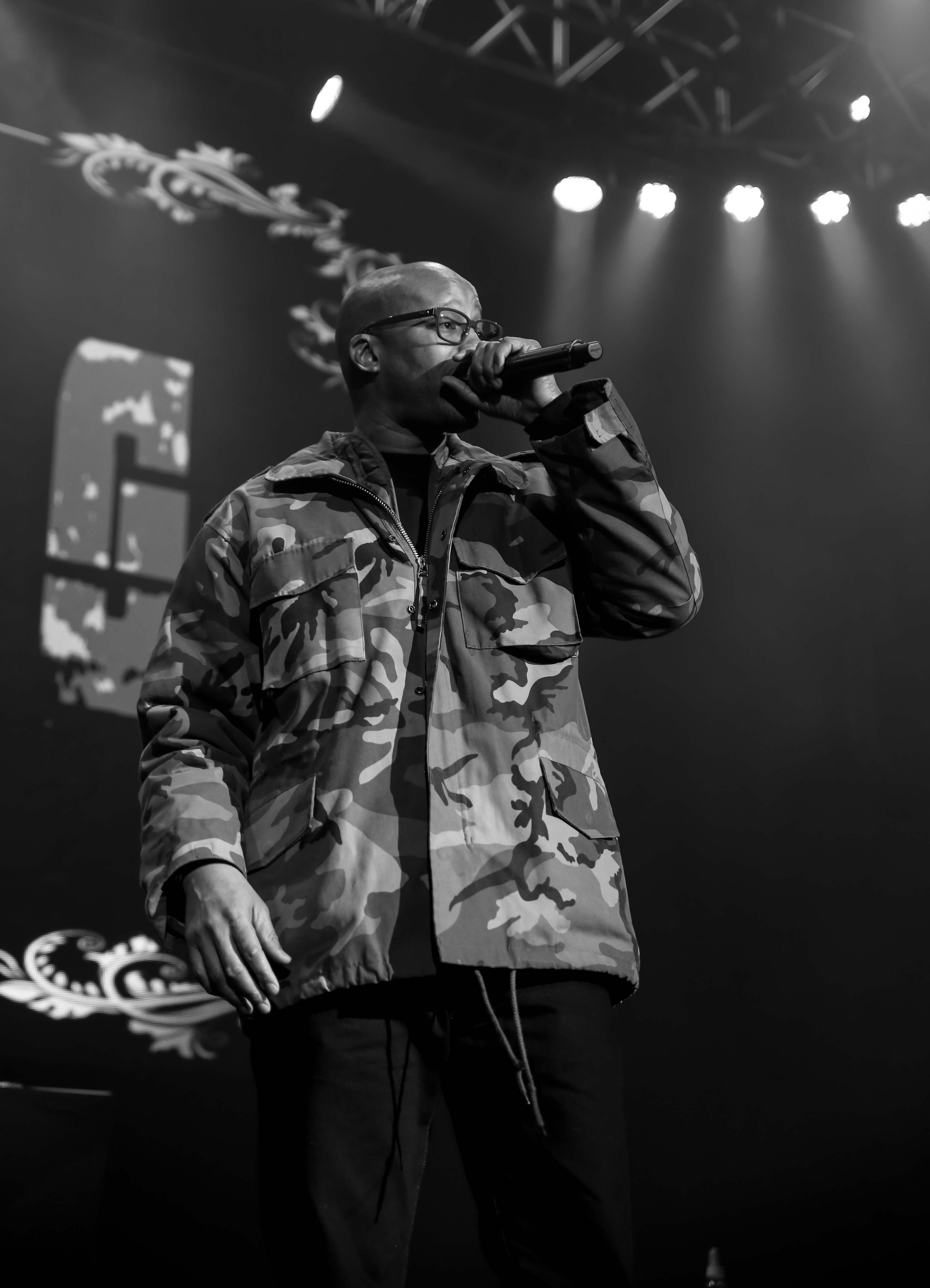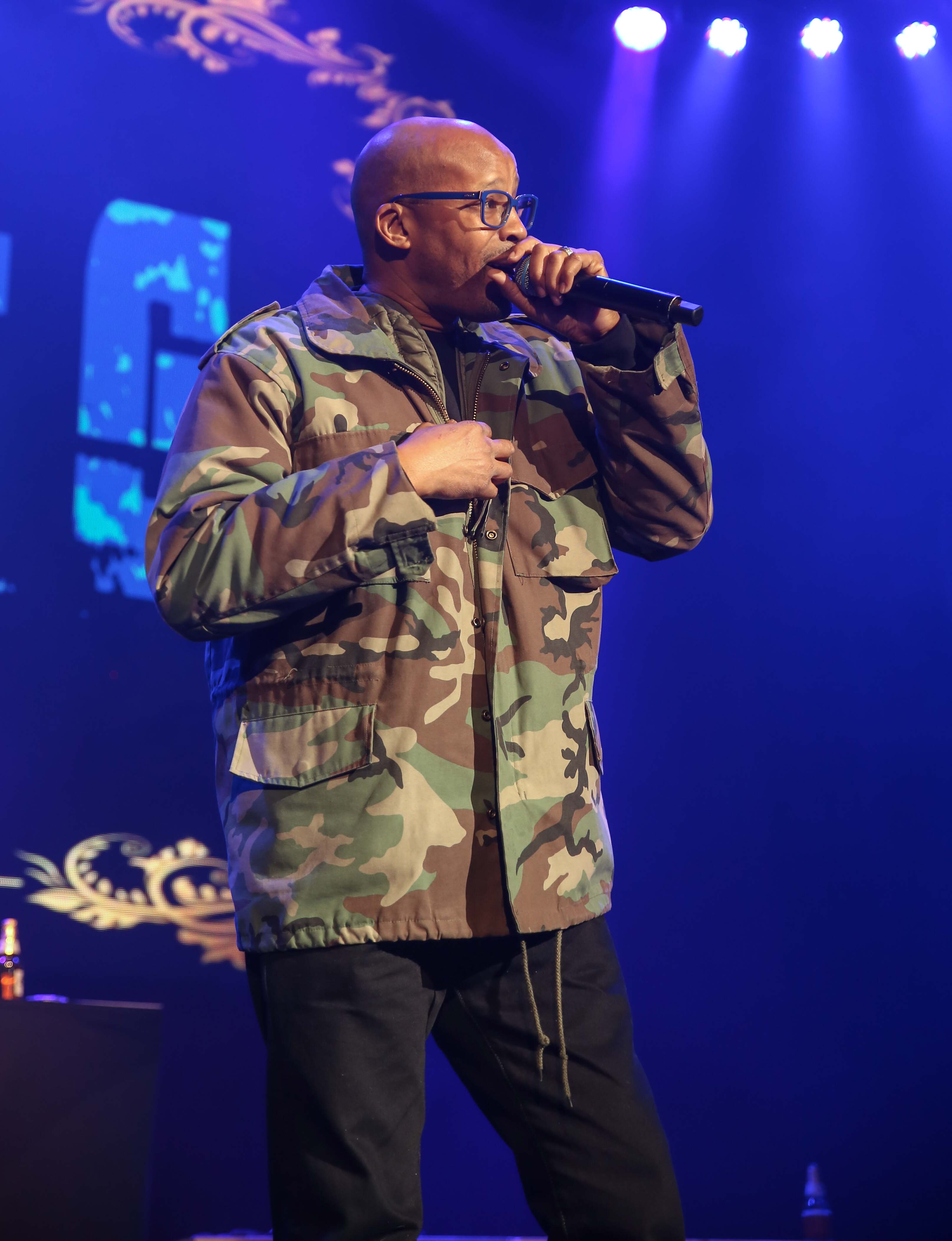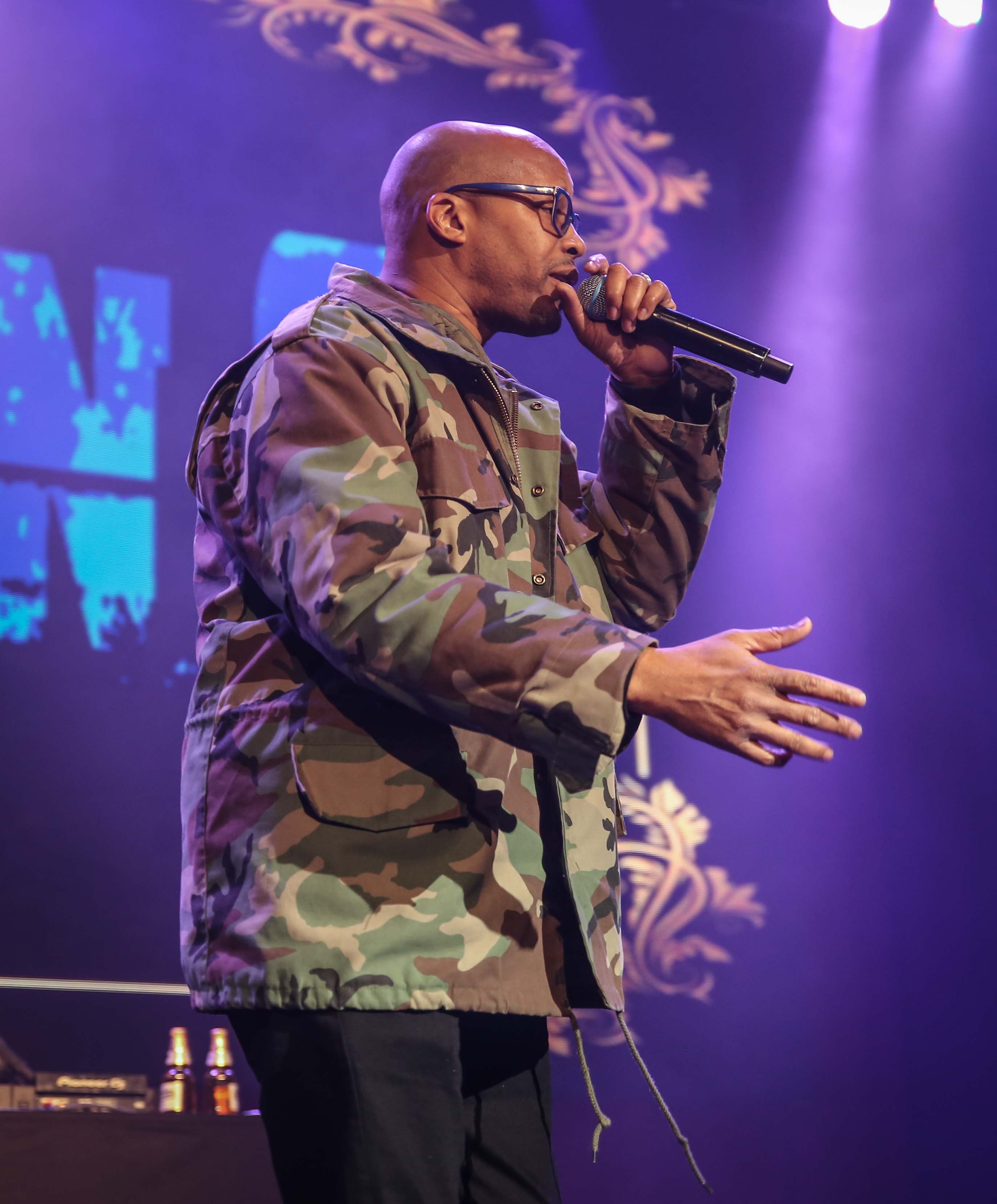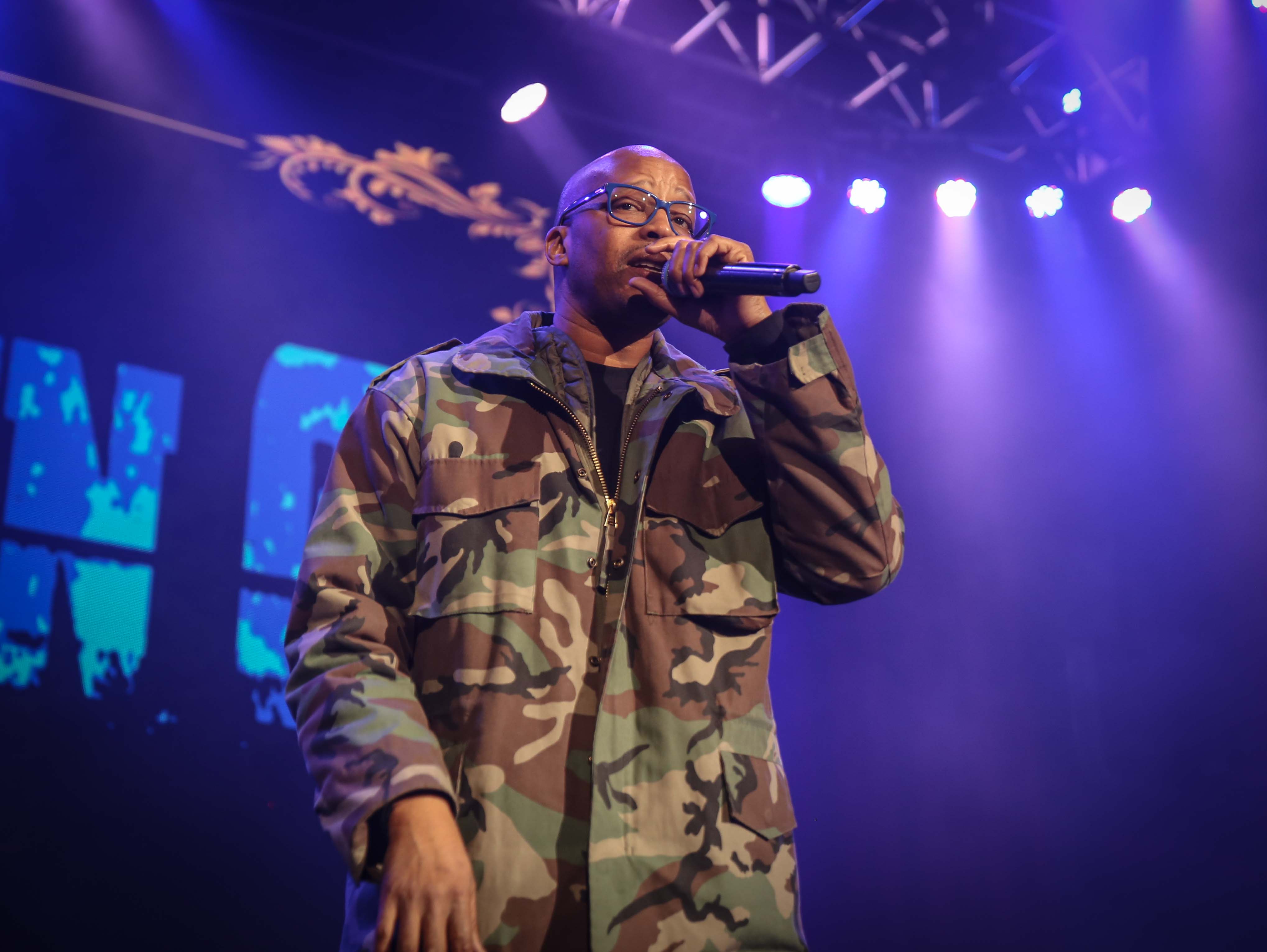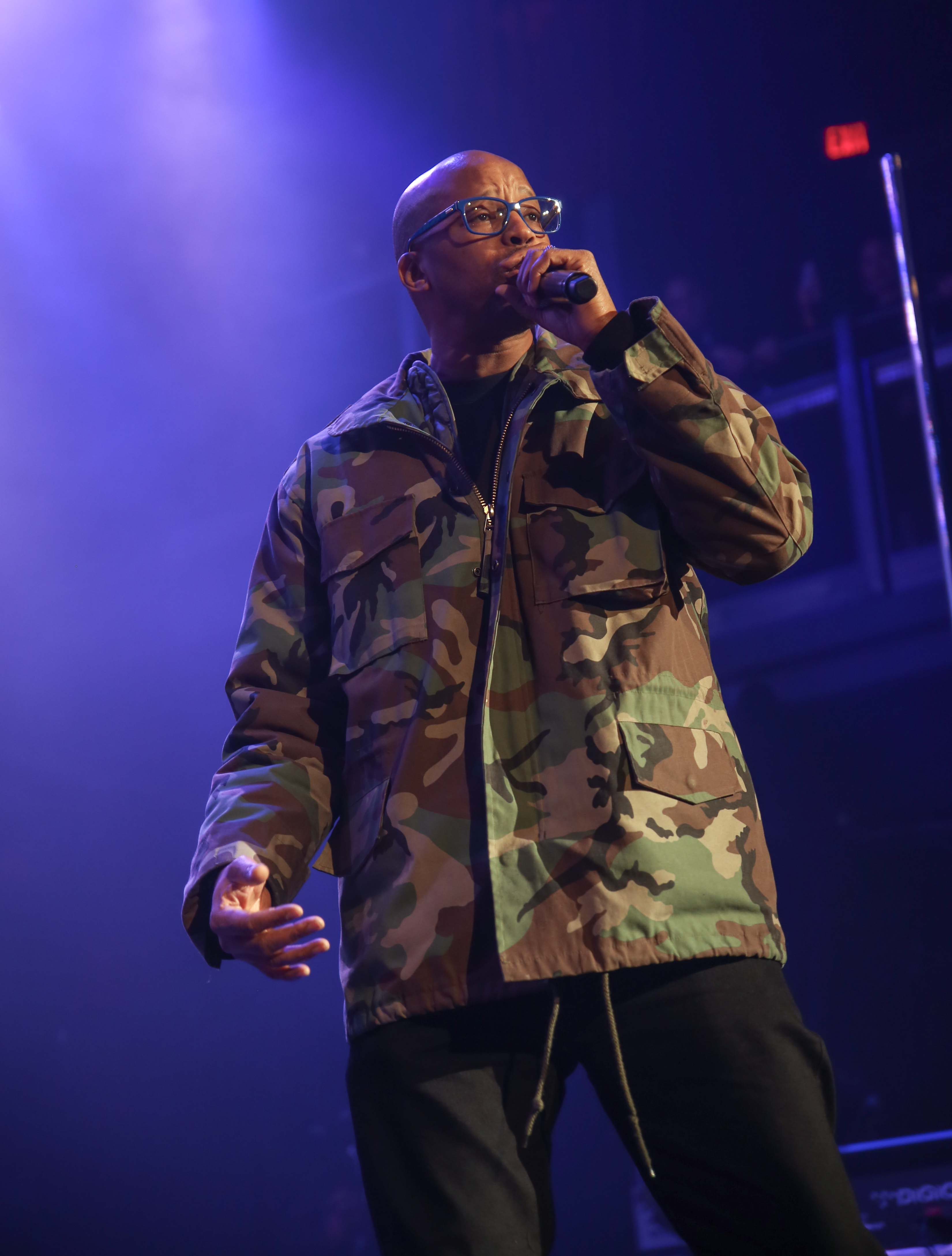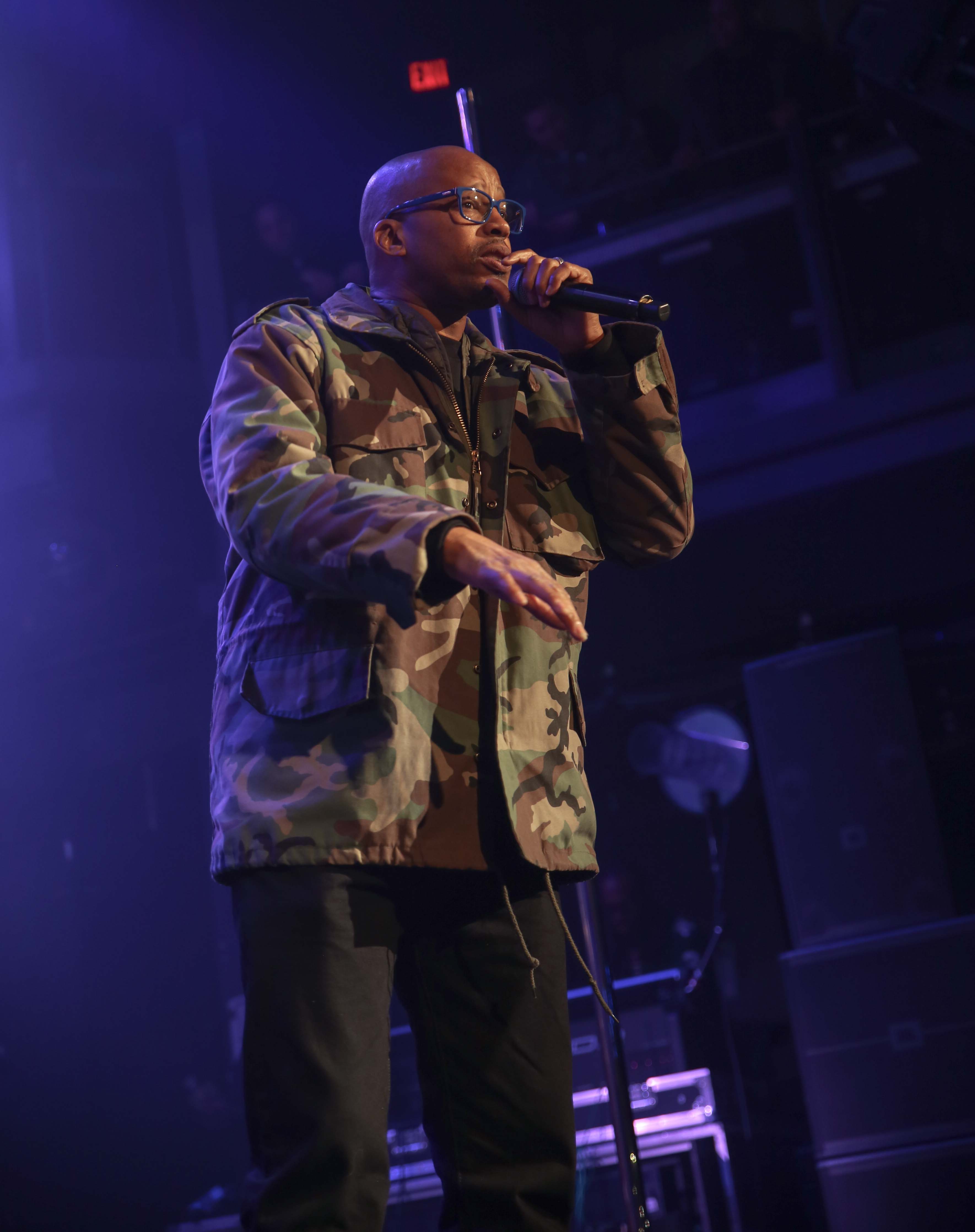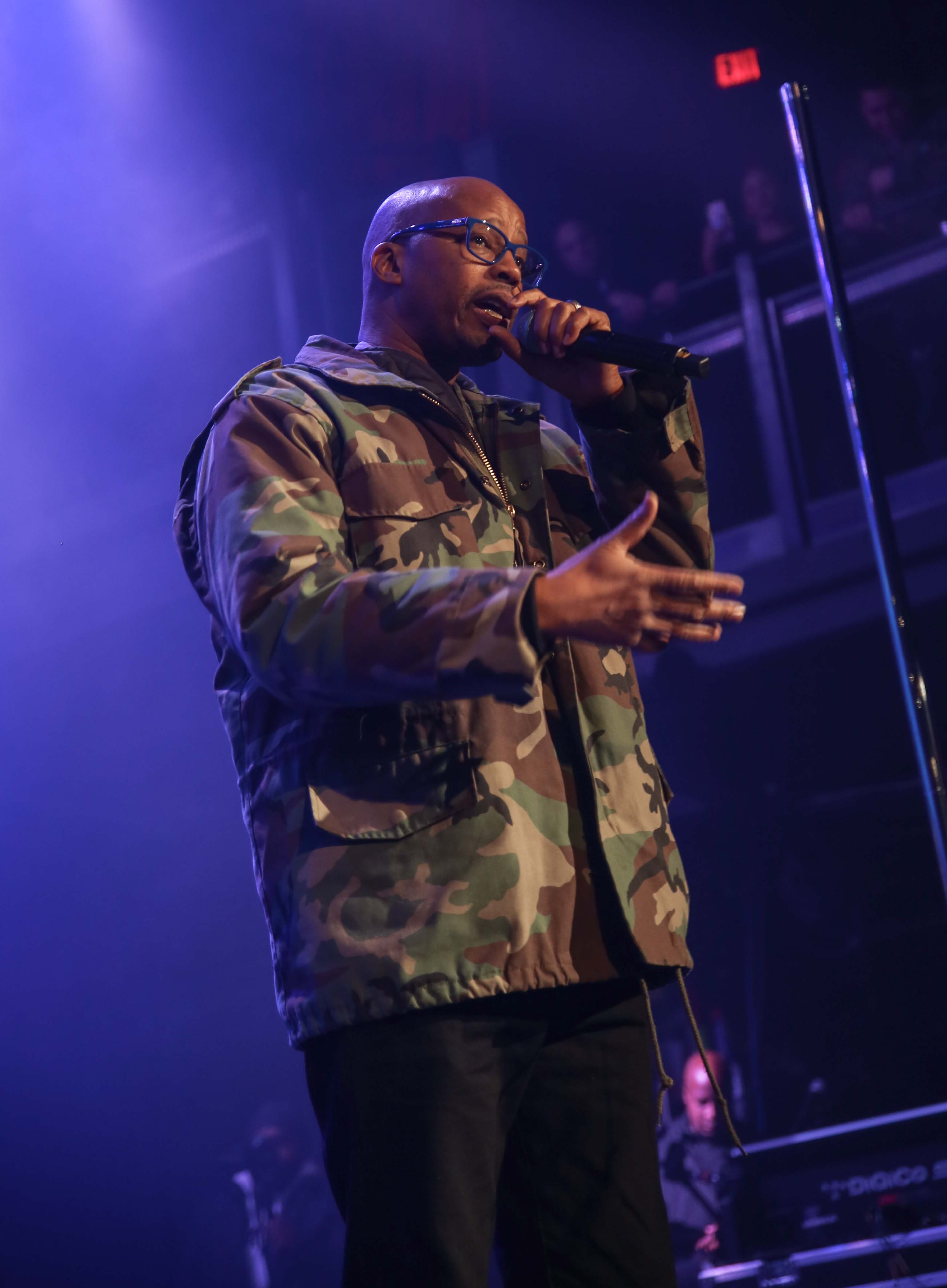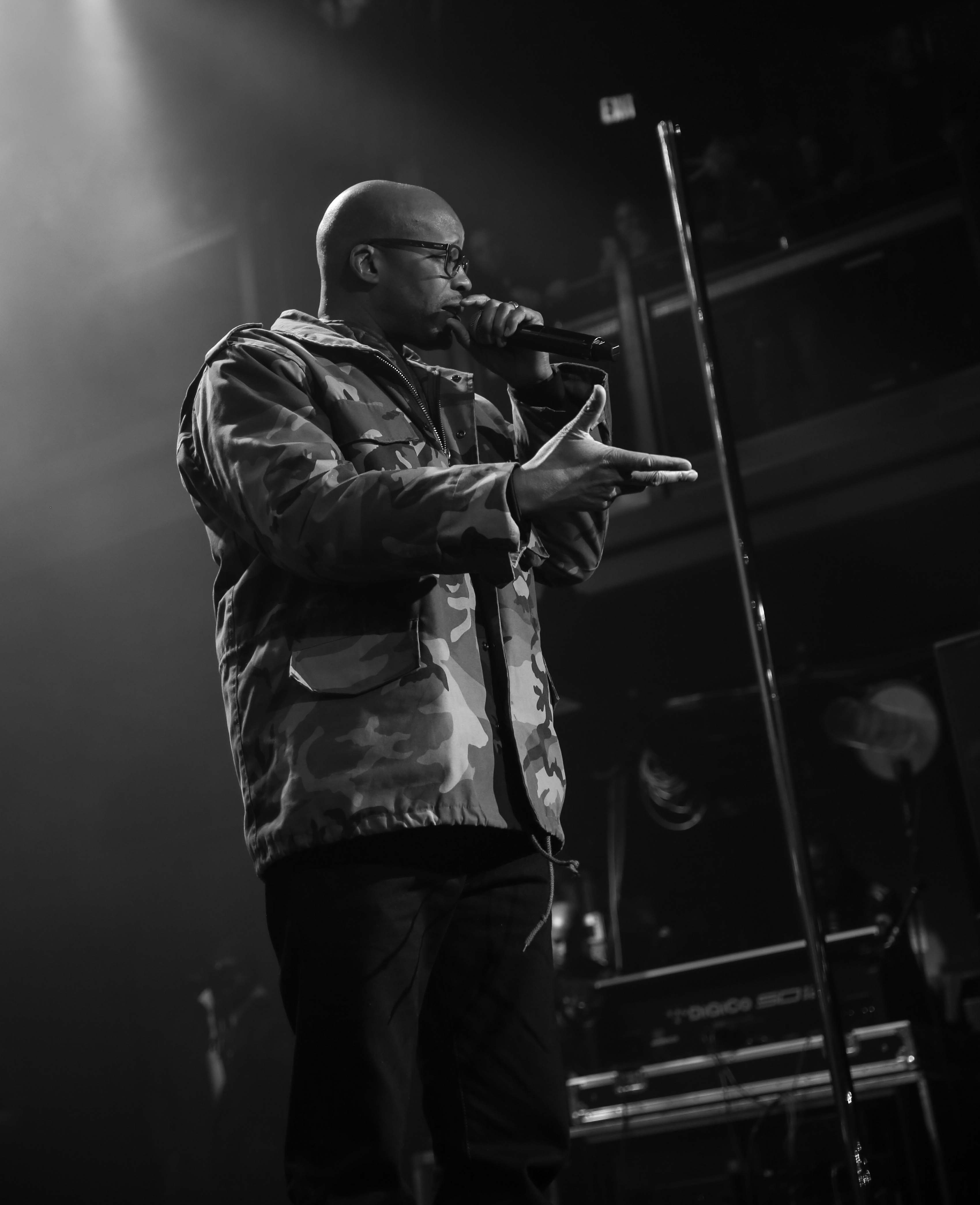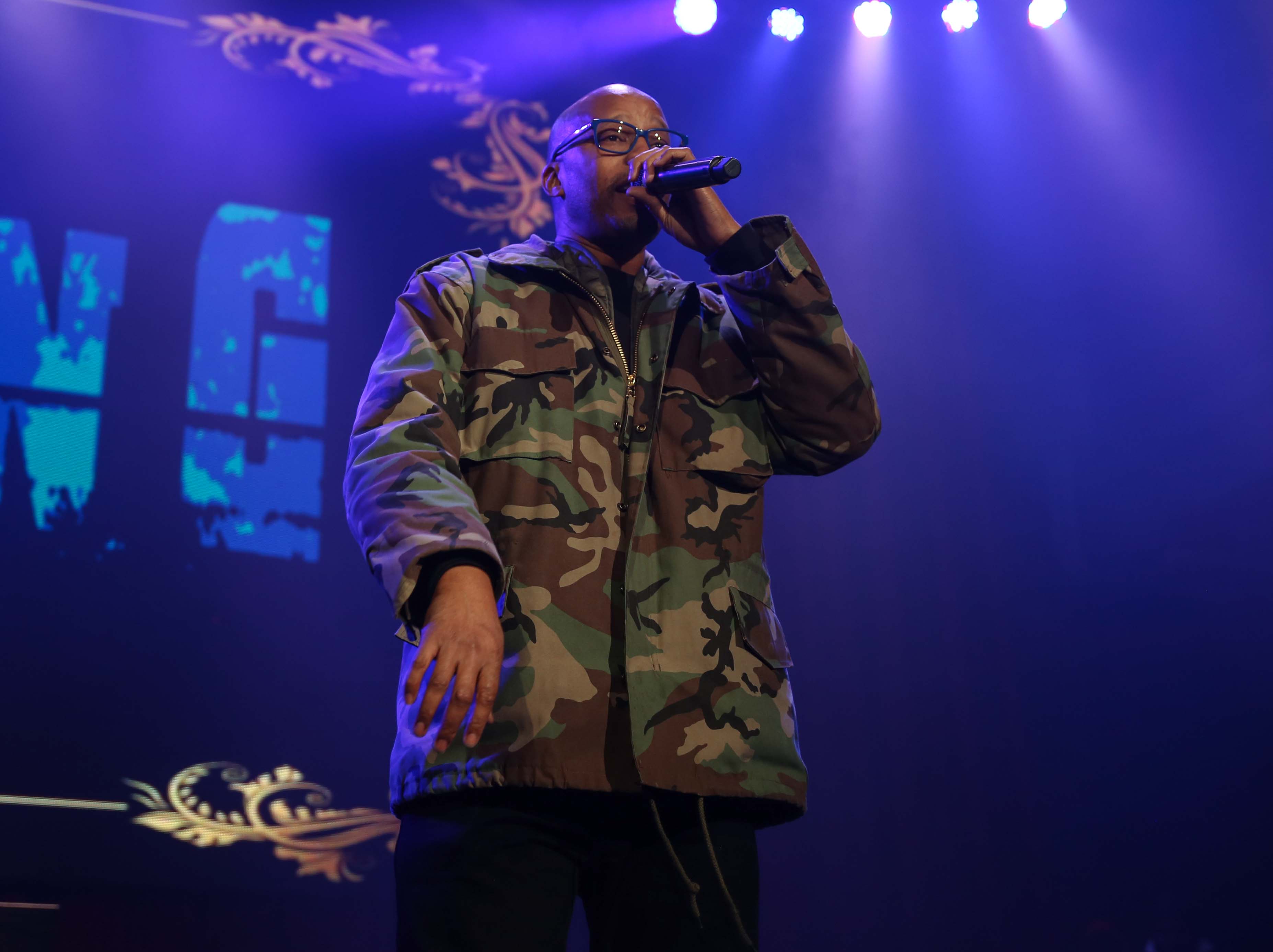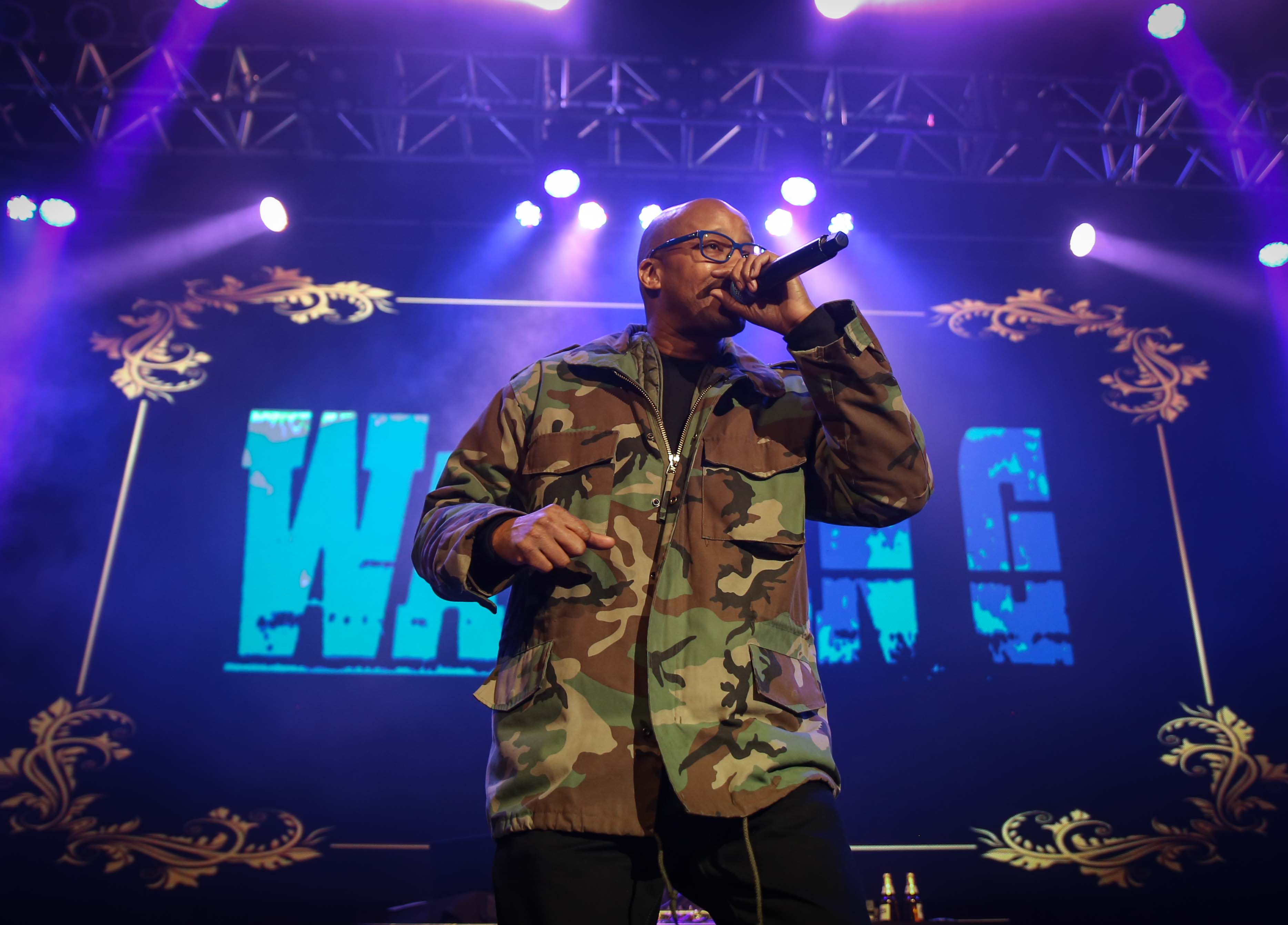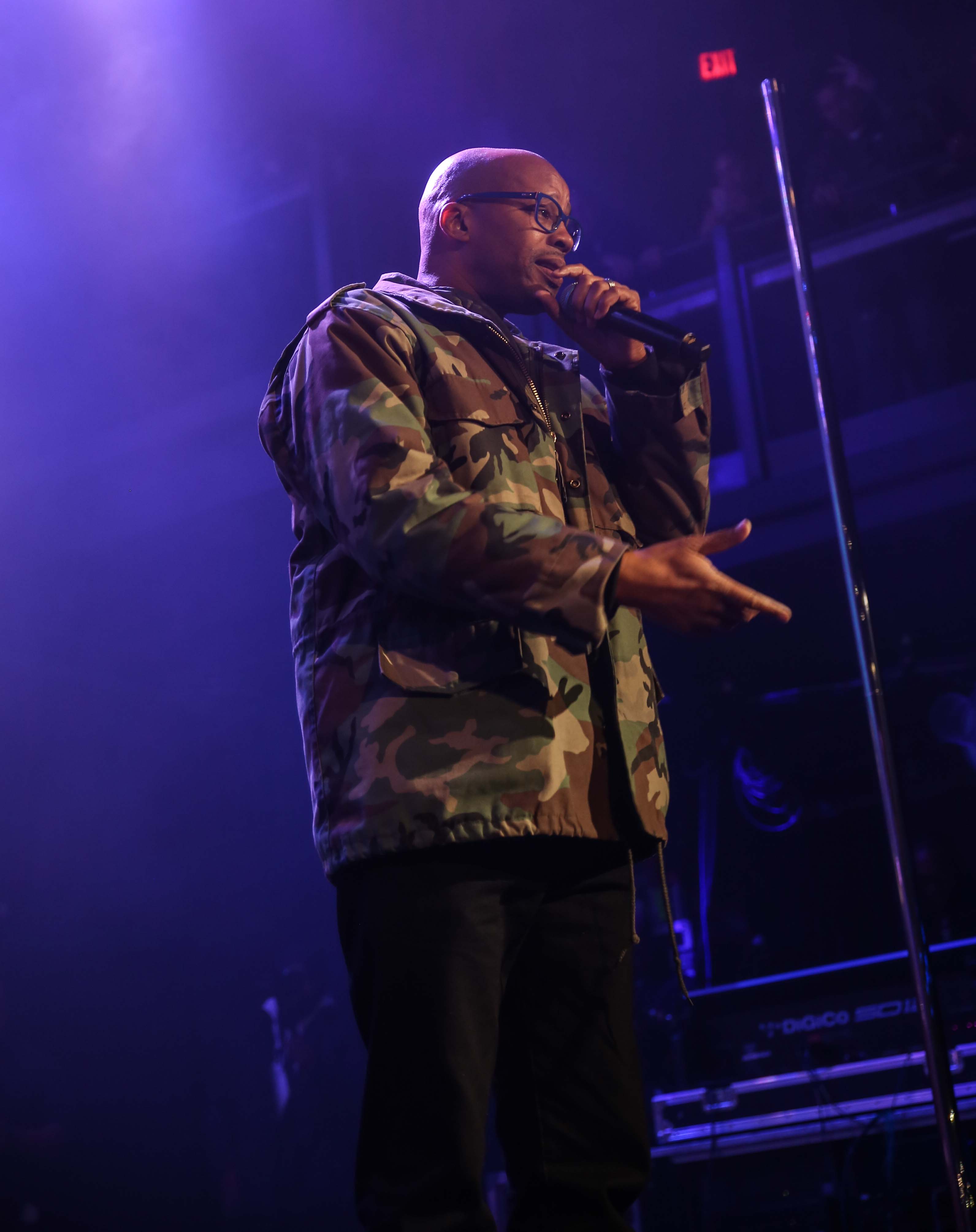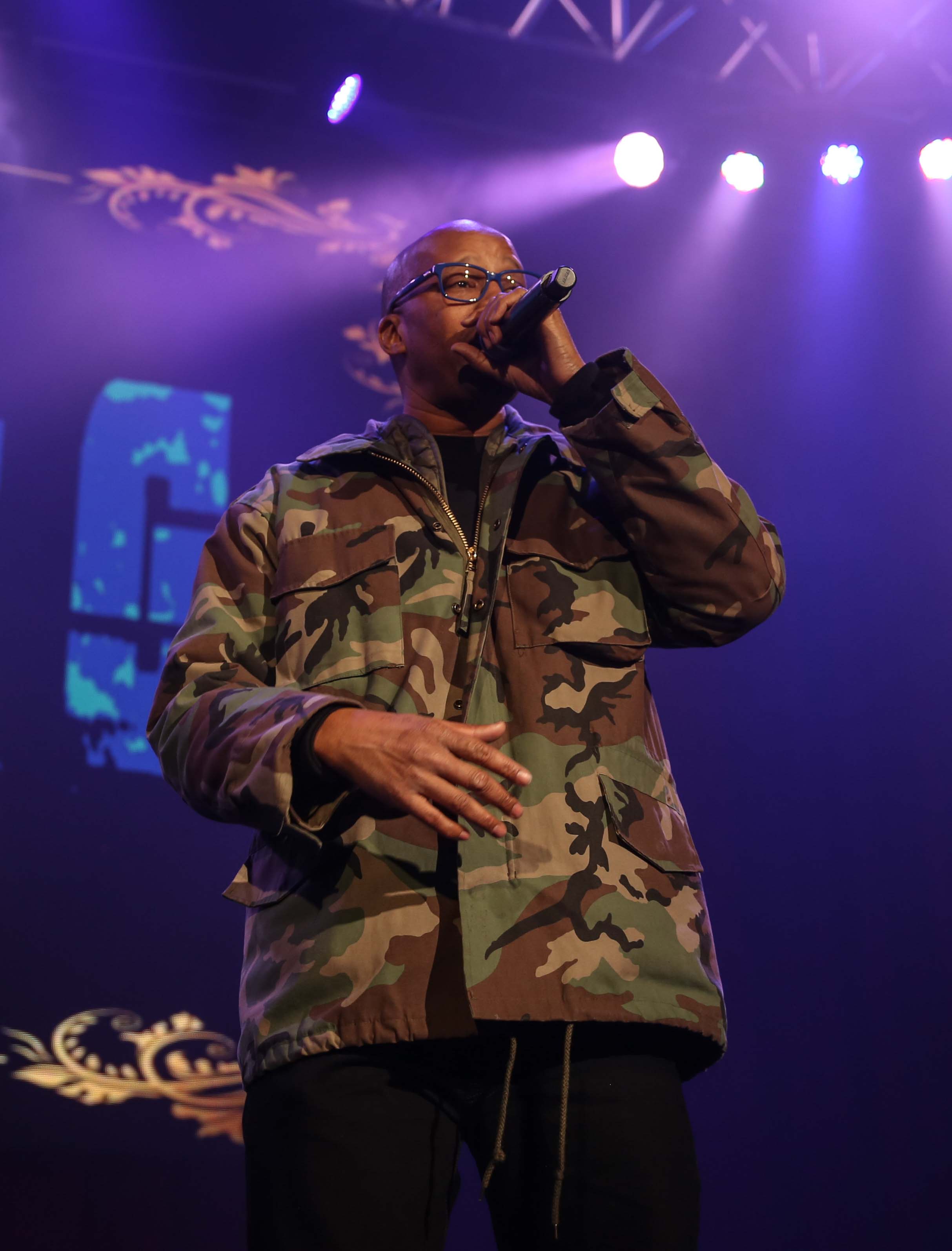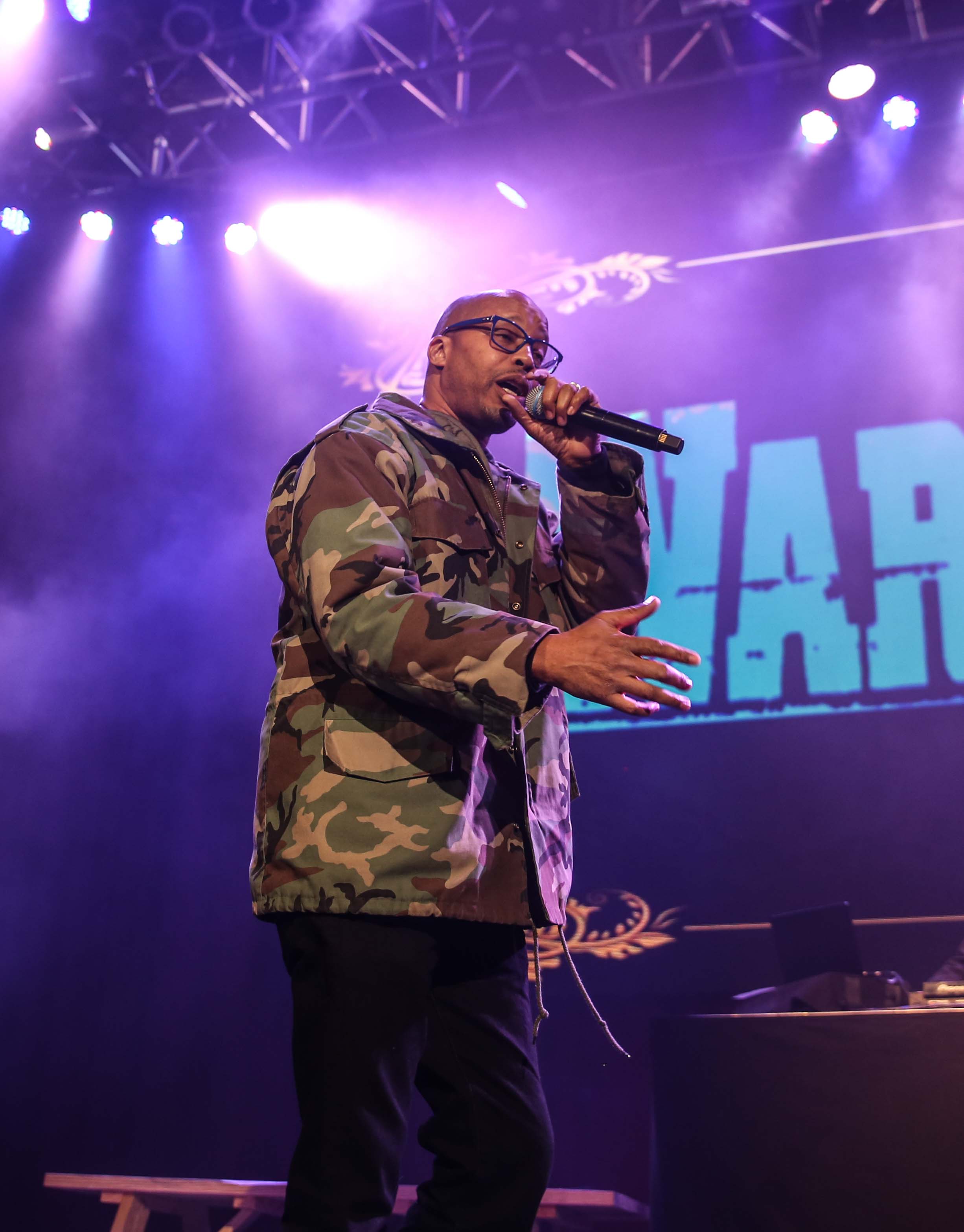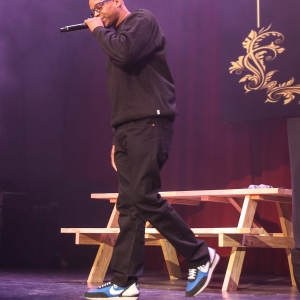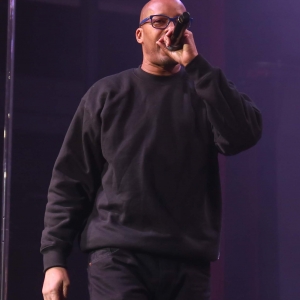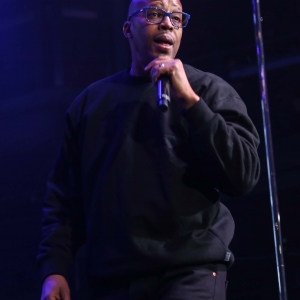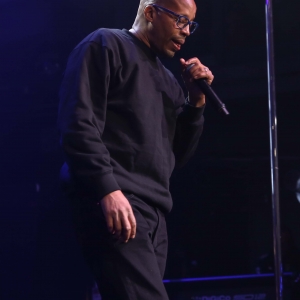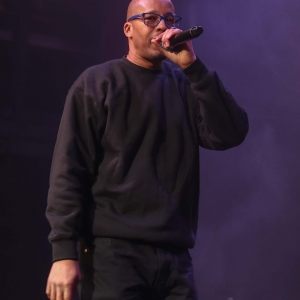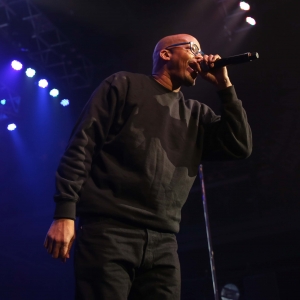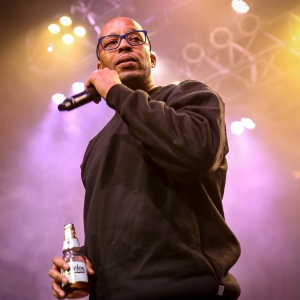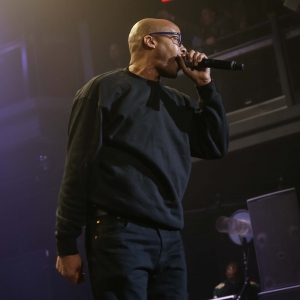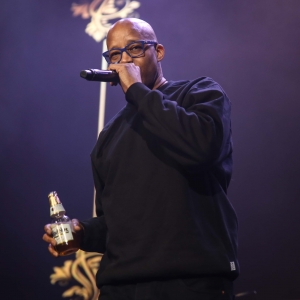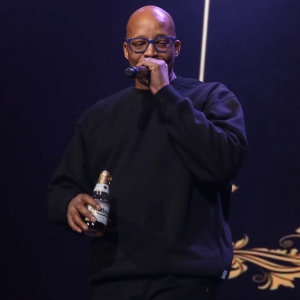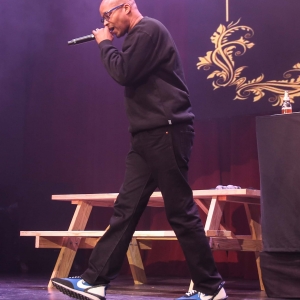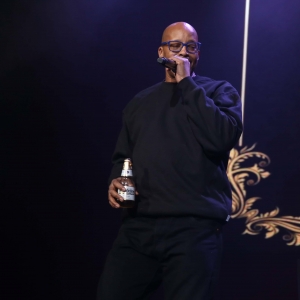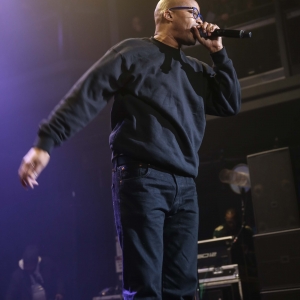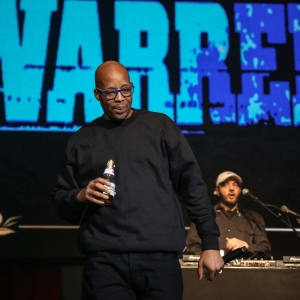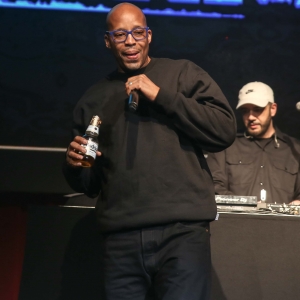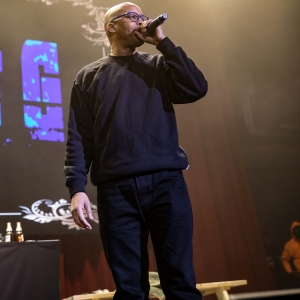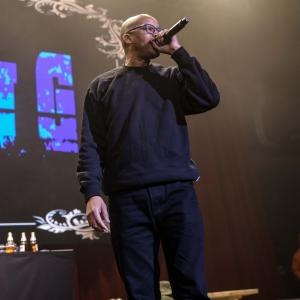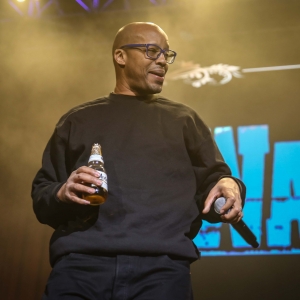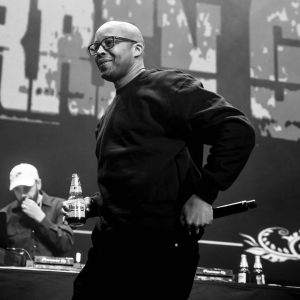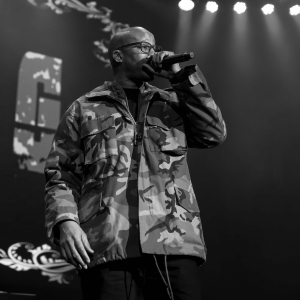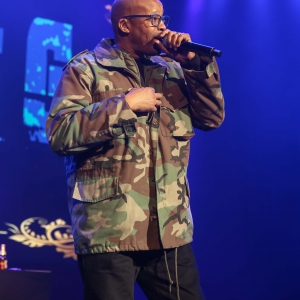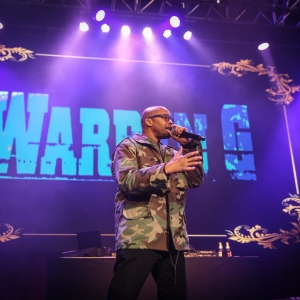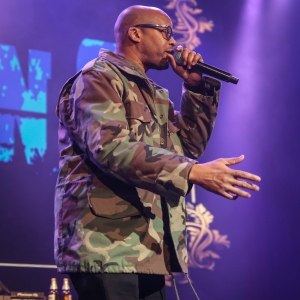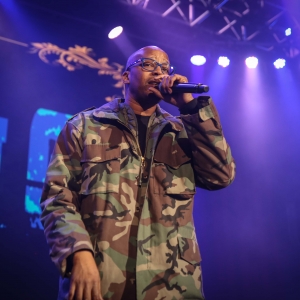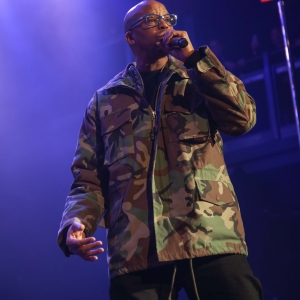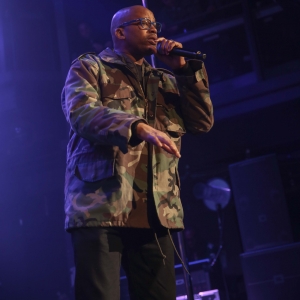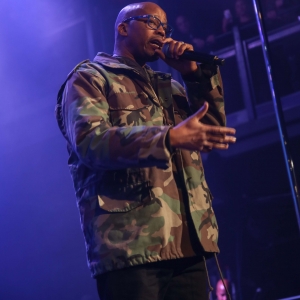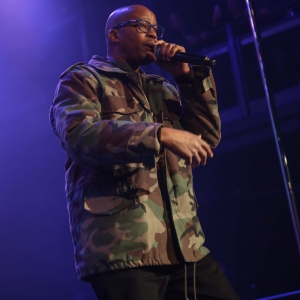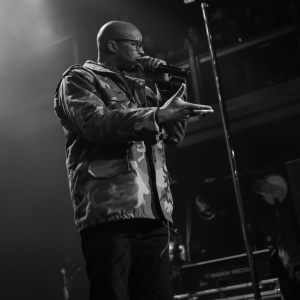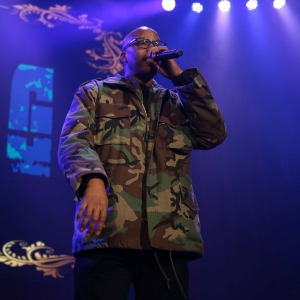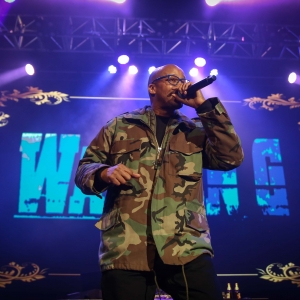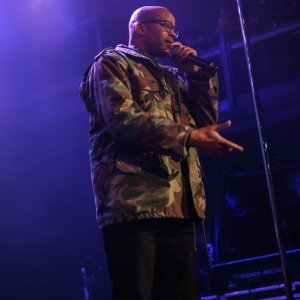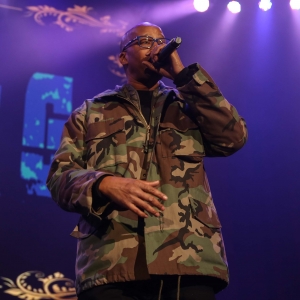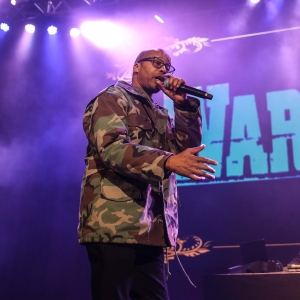 After a killer set from Warren G, it was time for the man himself SNOOOOOOOOOOP D OH DOUBLE G! Not going to lie, but the whole entire night it was like one giant hot box. It was such a positive energy radiating in the venue, but maybe that was because everyone was on cloud nine. the lights went dim and the DJ took the stage, the blunts were lit and here he comes. An roar of "SNOOOOOOOOOP" came from the fans as he took the stage opening up with Nutin' but a "G" Thang. I will say the only negative thing I have to say was Snoop was hella late but its okay because its Snoop, anyone else id be bitter.
Snoop Dogg had one of the greatest sets I have honestly seen in such a long time. He had a money gun shooting money into the crowd, "making it rain", he had pole dancers and he also had a dog mascot on stage that danced and held a massive blunt in his hand. It was FANTASTIC. Snoop Dogg played hit after hit which included Sexual Eruption, The Next Episode, Tha Shiznit, Snoops Upside Ya Head, Drop It Like It's Hot, Gin and Juice and he eventually ended the night with Young, Wild & Free.