Hey violet, the alternative pop punk five-some, played a sold out show this past Friday at the Troubadour in Los Angeles and we got to go along for the ride. Rena, Nia, Miranda , Casey and Iain took the stage with high energy and performed hits such as "Guys My Age", "FUQBOI" and covered Katy Perry's "Chained To The Rhythm". Hey Violet Live is the bands first North American Headlining show and Los Angeles was just the 3rd of many stops on the road to their final show in Philadelphia.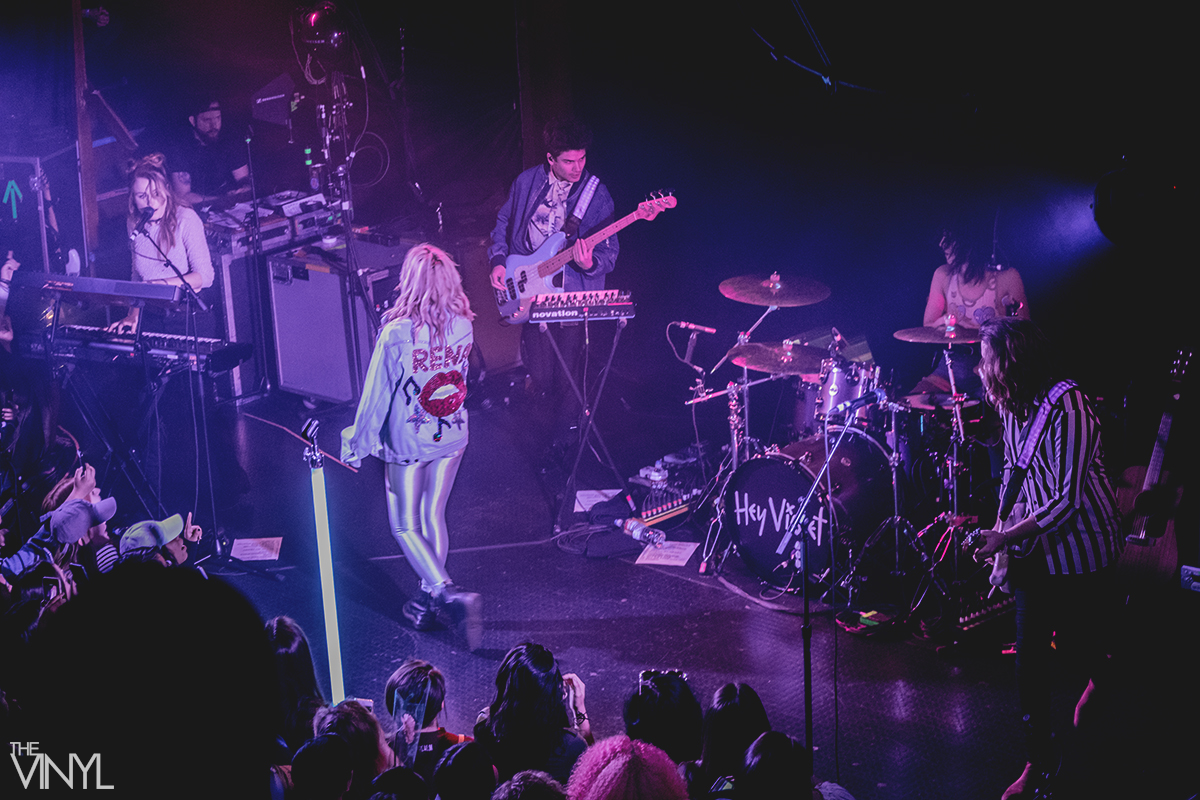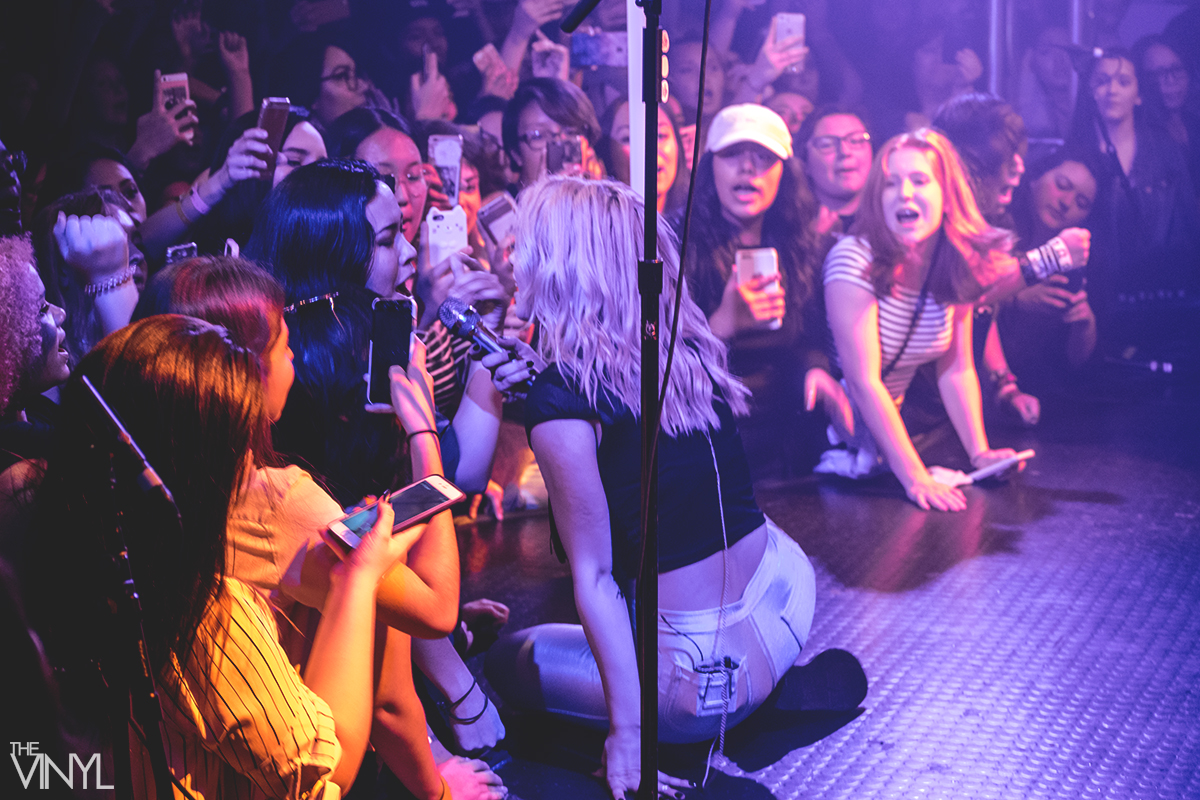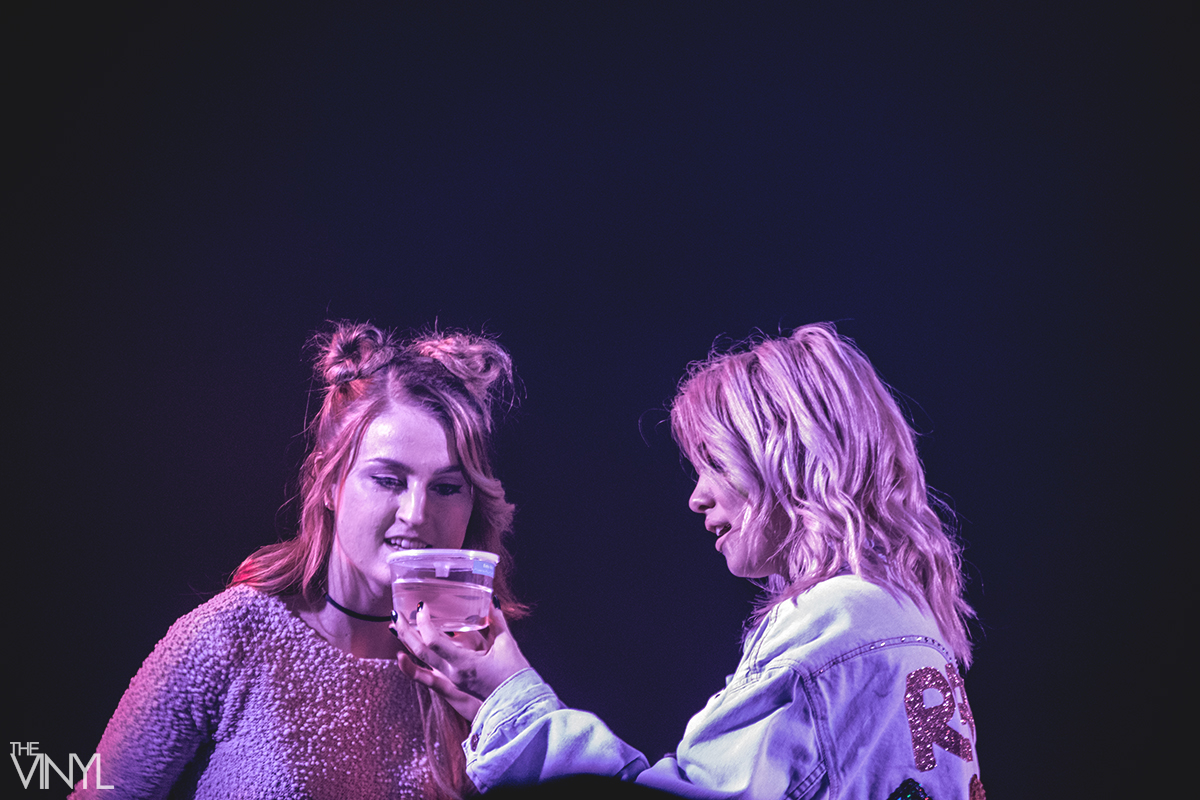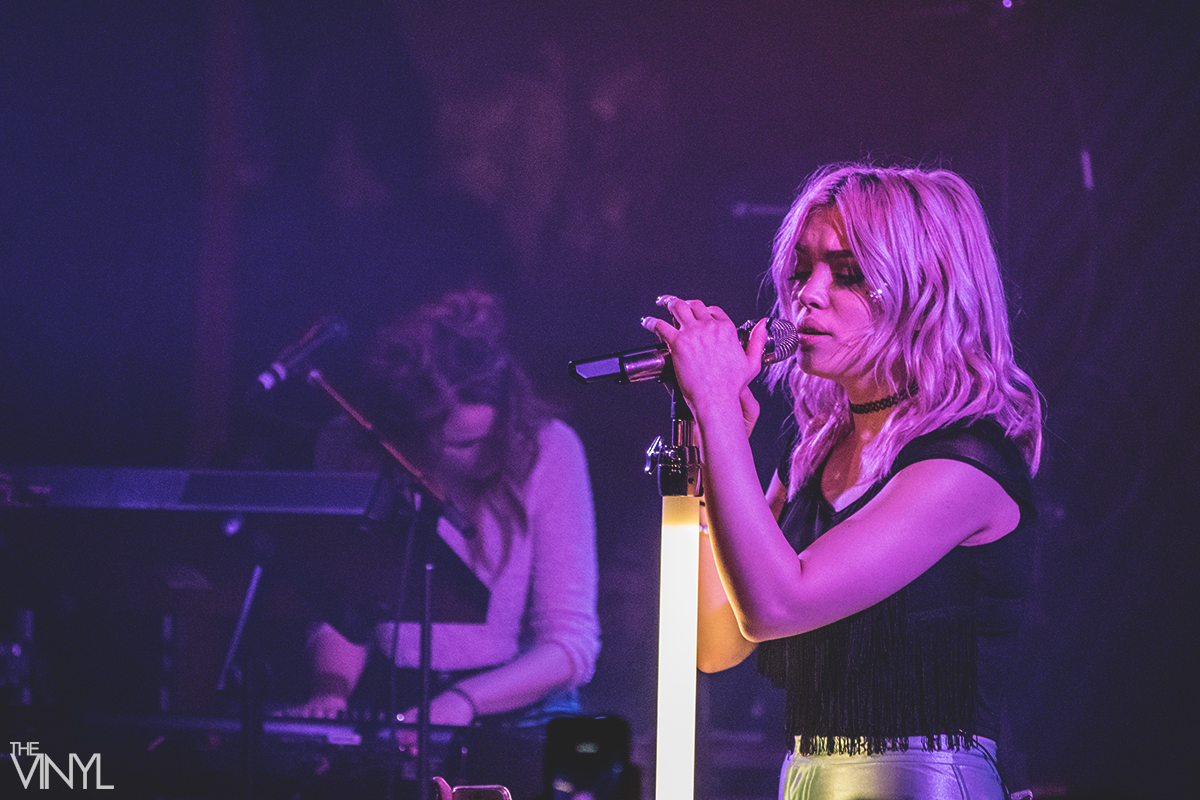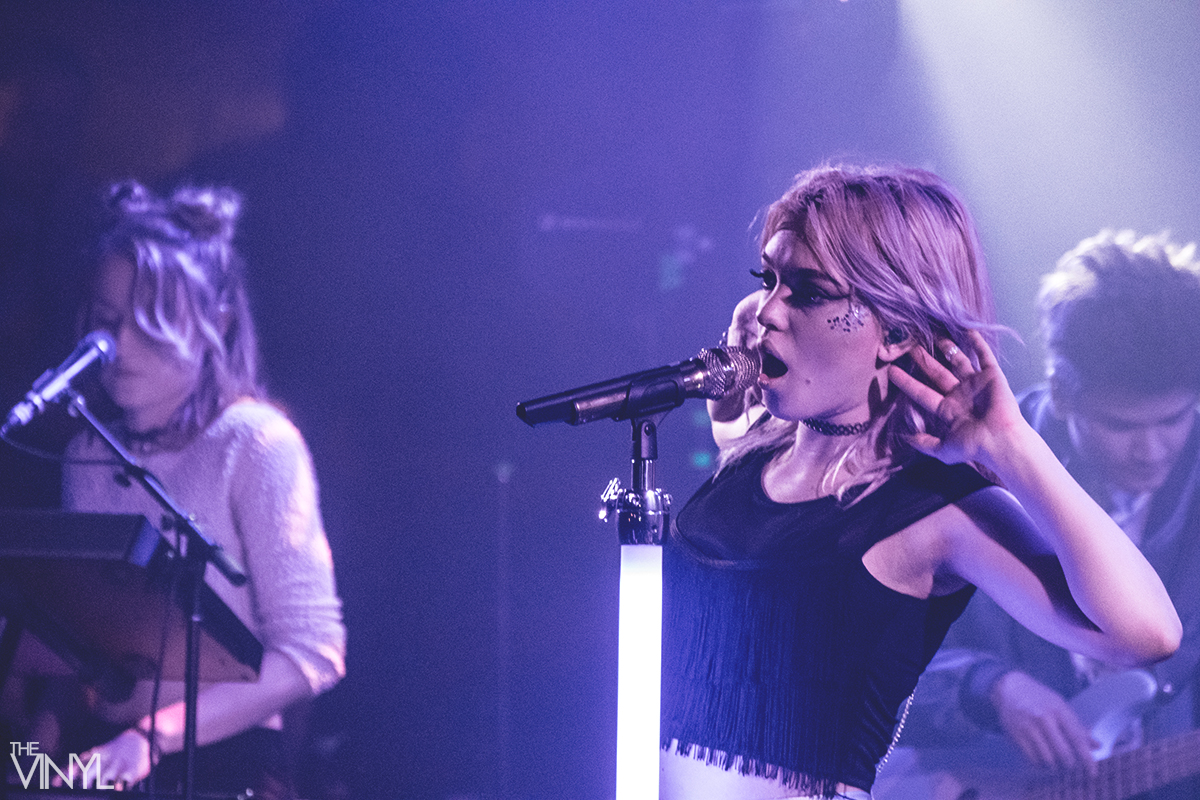 Fans were lined up hours early for a chance to witness the epic musical works of the Hi or Hey Records band front row. In fun Hey Violet nature, the show had plenty of surprises to keep the fans on their toes including playing their latest single "Break My Heart" which was released that same day. Fans brought along some gifts for the band such as flowers and fish and of course some signs for the group to read in between songs.
Along with great music and and even better fans, the band had some star studded support from Ashton and Calum from their label brothers 5 Seconds of Summer and the Lynch family, also knows as R5 and their family. We can't wait to hear what's next from Hey Violet so follow the band on all social media platforms and be sure to catch them in your city on Hey Violet Live!
SEE PHOTOS: Hey Violet – LA
Photos/Review: Alana Marie