DNCE kicked off their 2017 self- titled tour this week and we had the honor of witnessing the magic in person. The band, also known as Jin Joo, jack, Cole and Joe, brought the house down at the Belasco Theatre in Downtown Los Angeles, Wednesday with hits from their latest self titled album "DNCE" as well as a plethera of covers and more.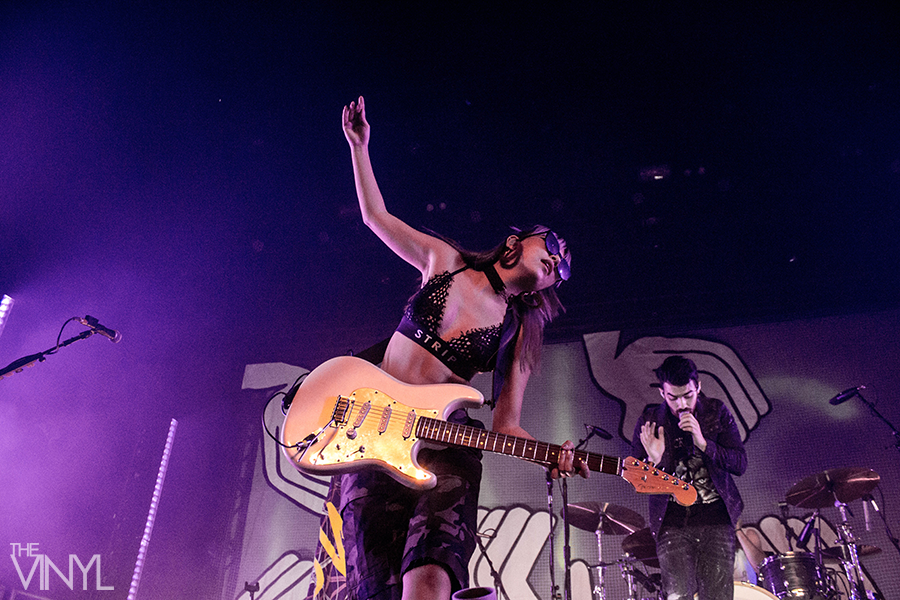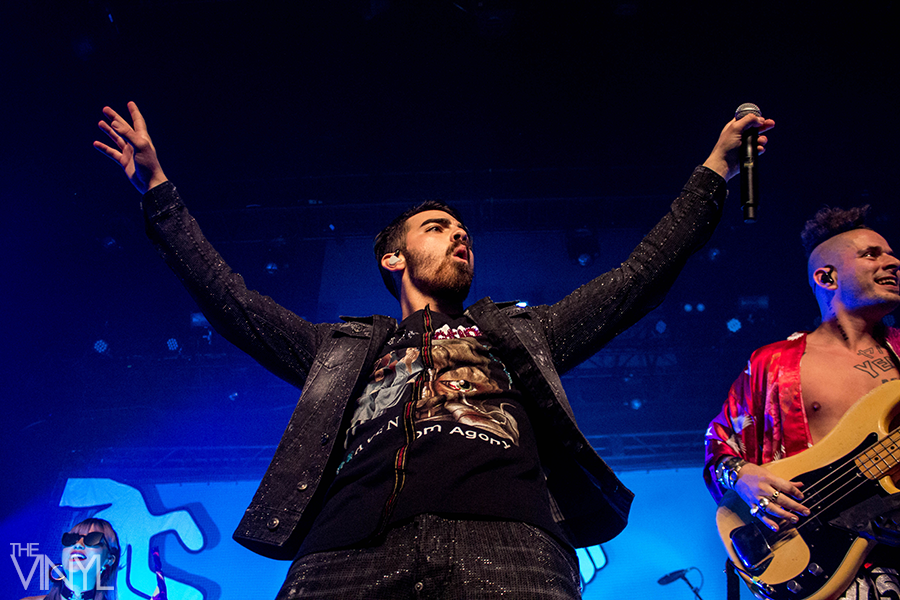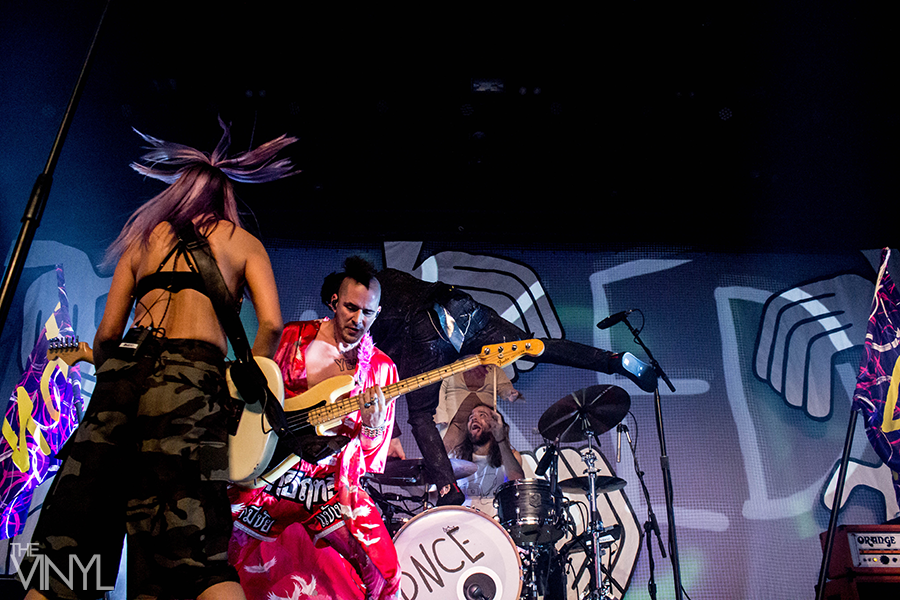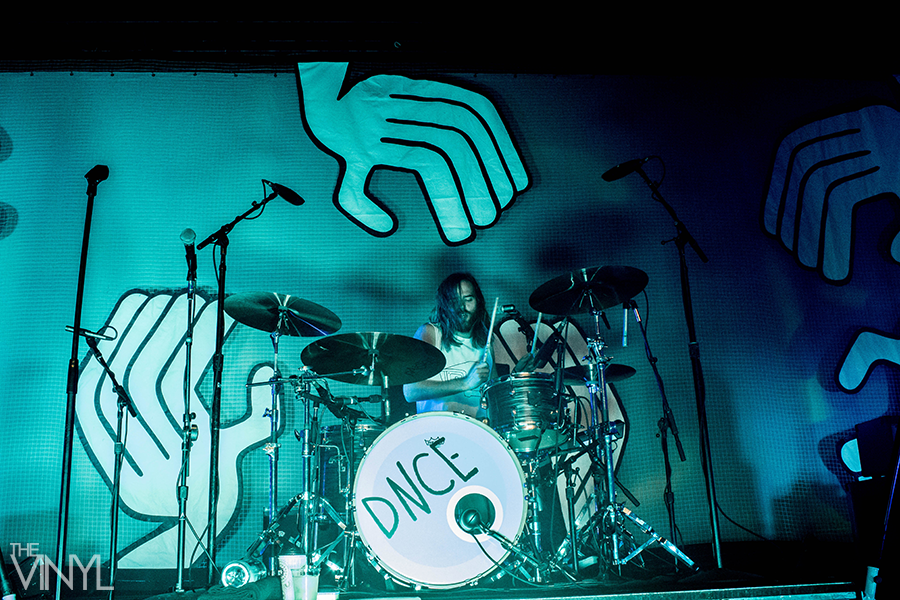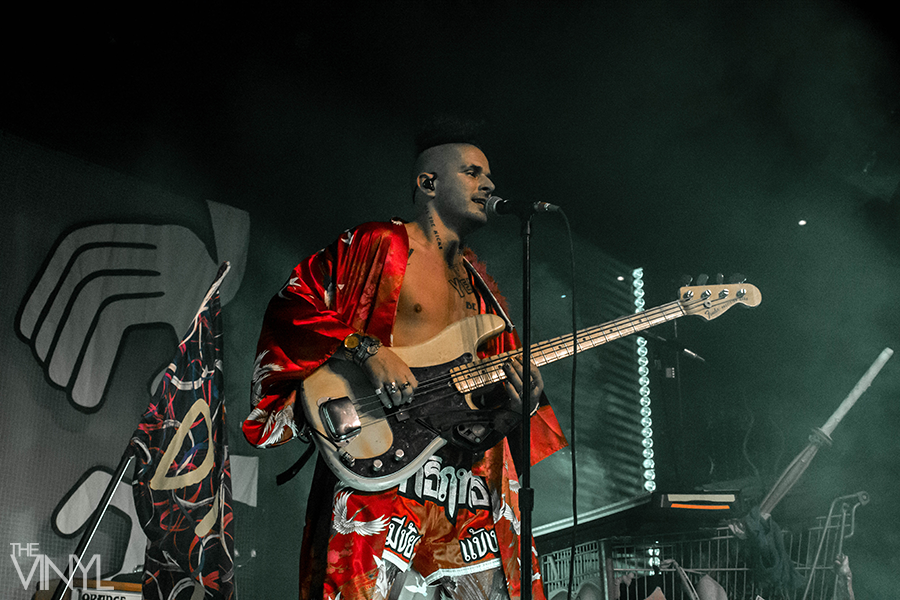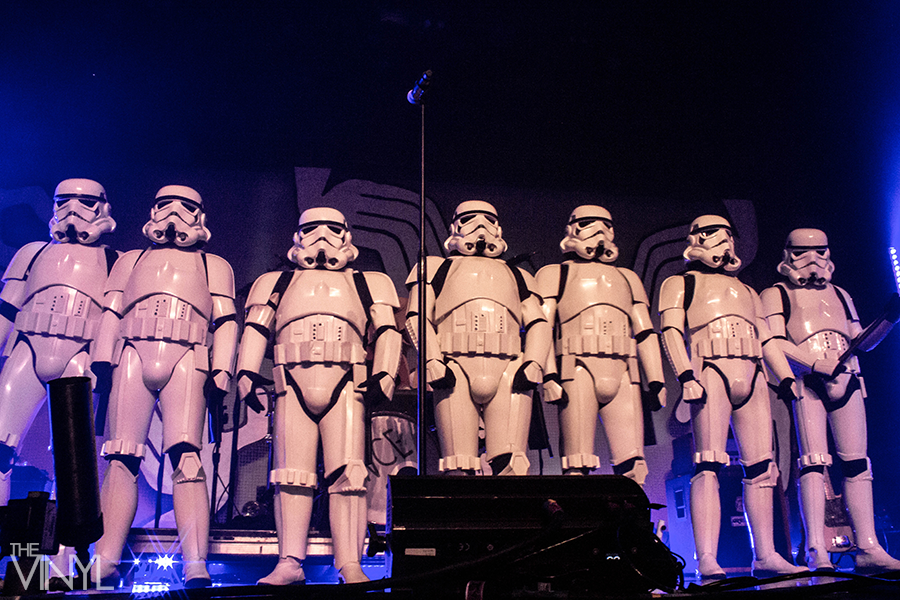 The show opened up with a group of Stormtroopers walking onto the stage holding 2 flags with DNCE waving in the air, as the band joins them dressed as Darth Vader. In honorable Star Wars fashion, the band battled eachother with their glowing red lightsabers as they opened into the opening song, "Naked".
DNCE knows how to keep the crowd on their toes by slipping in a cover of "Black Beatles" by Rae Sremmurd in the middle of "Naked" alongside covers of "Wannabe" , "Oops I Did It Again" and "Closer" by The Chainsmokers ft. Halsey. As well as amazing covers, the band made it rain on the crowd as money fell from the ceiling during their hit "Pay My Rent" off their E.P. SWAAY from last year.  The band closed out the show with their smash "Cake By The Ocean" and headed to the buses to continue the madness into Sacramento for the 3rd show of the tour.
For more dates and info, please visit dnce.com
SEE PHOTOS: DNCE
Review: Alana Marie
Photos: Jen De La Cerda